Meet Alicia + Kyle! "The World's Best Couple"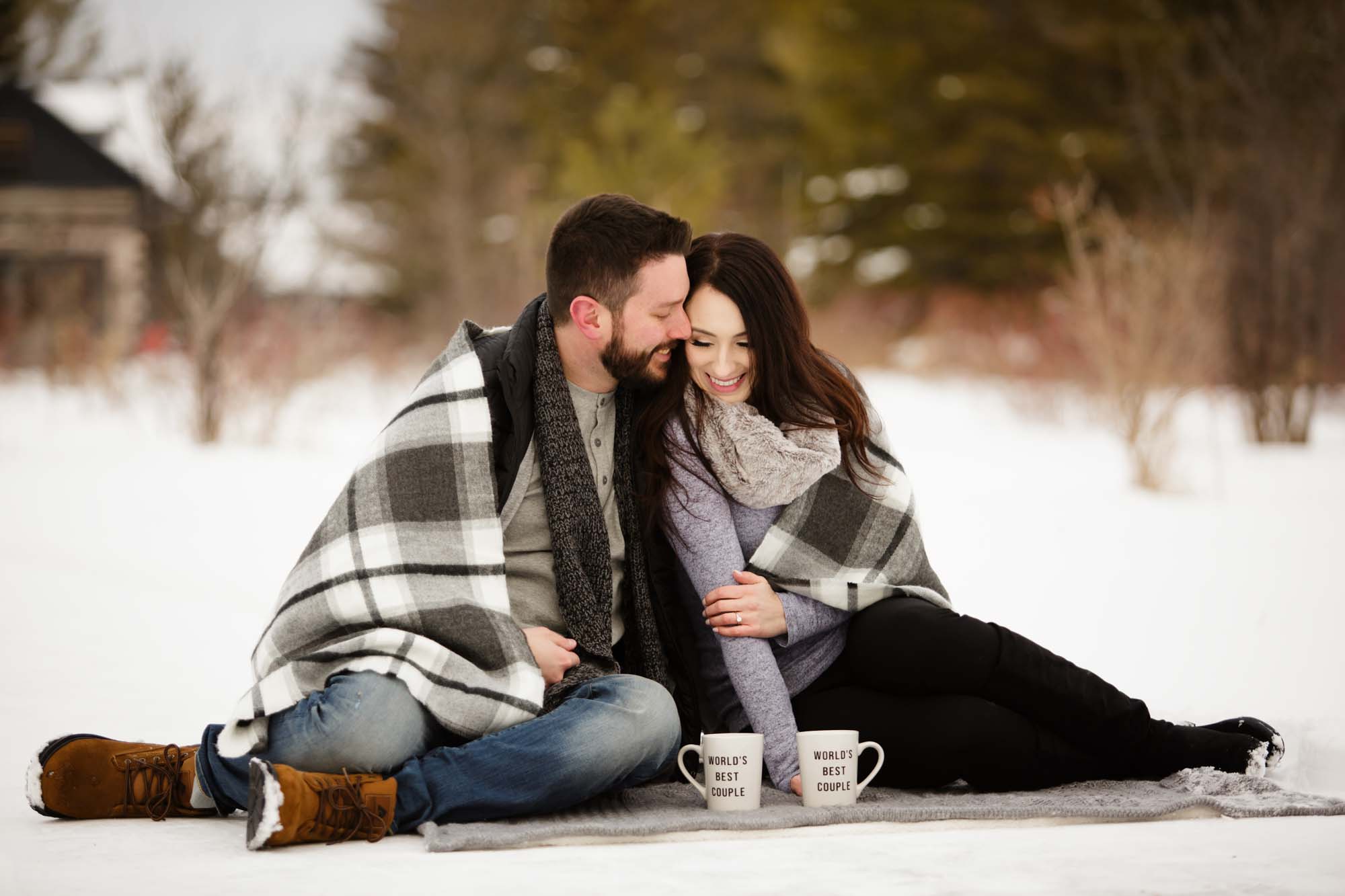 Alicia + Kyle are big fans of "The Office" and wanted to incorporate the show into their engagement session! Like the World's Best Couple mugs and the "Yes" and "That's what she said" signs! Love it!
Blue Mountain is such a great place for a winter engagement session. We started there and then to find more of a woodsy look we ventured down some of the nearby side roads. It didn't take us long to find the perfect spot.
Continue reading