We believe that the key to creating beautiful images begins with the relationship developed between us and our couples. If you like what you see, we would love to hear from you.
The investment for Wedding Photography coverage starts at $3495. Our Photography/Cinema Fusion Collections start at $4295.
What date is your wedding? Where is your special event taking place? Please let us know. We choose to capture only a limited number of weddings each year.
We are currently booking 2018 weddings and would love to hear from you!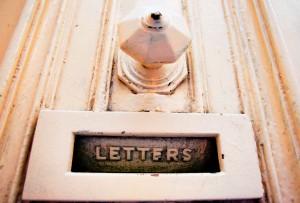 Darlington Studios
87 McVeigh Drive
Barrie, ON L4N 7E4
Canada
Barrie: 705-718-6363
Toronto: 647-402-3275
info@darlingtonstudios.com
Please disregard failed to send error messages. Thank you for your inquiry. If you don't hear from us within 24 hours, please give us a call at 705-718-6363.