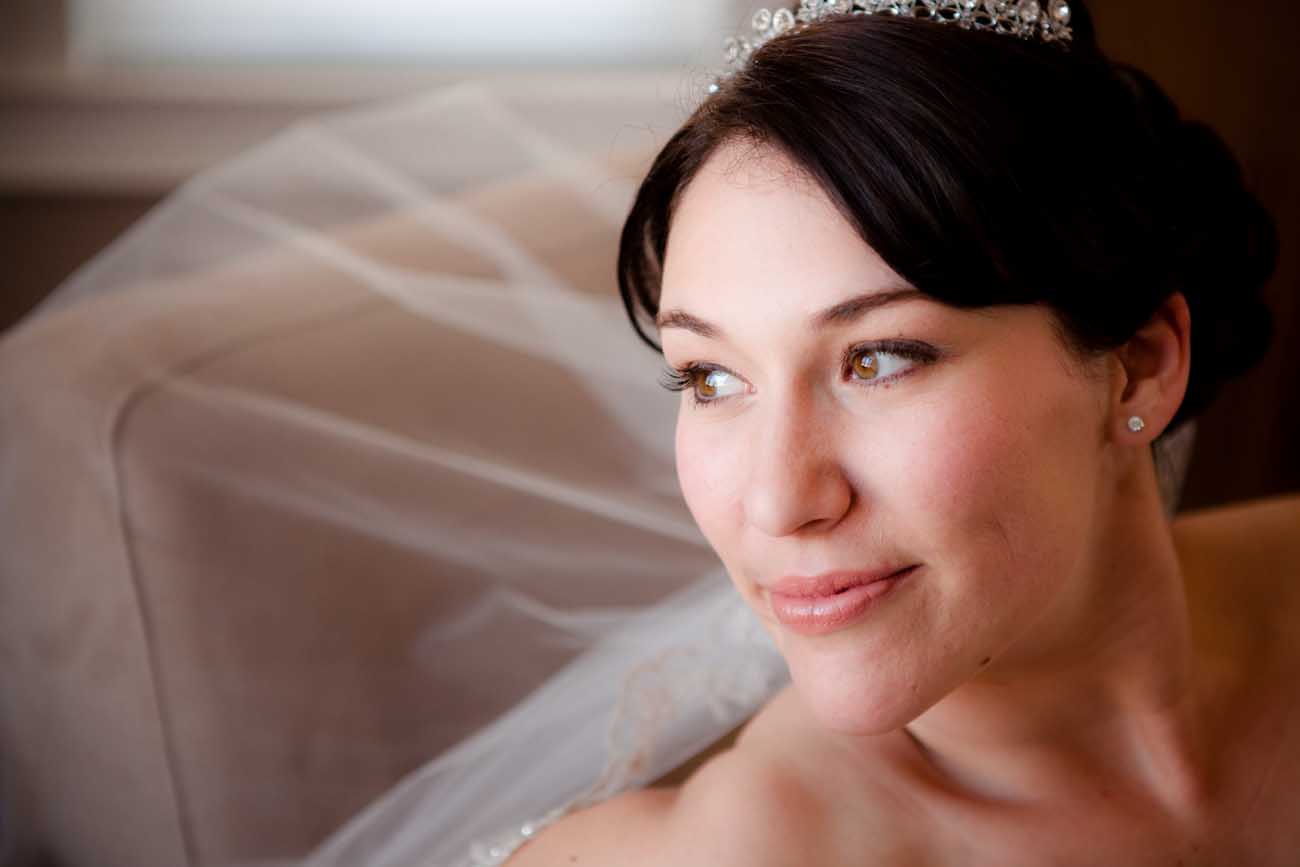 Laura and Dusan said their vows on a beautiful, blustery Saturday in Spring. The weather report predicted rain, but when we arose that morning, the sun shone brightly. What a great start to a wedding day!
The ceremony was held at the newly renovated St. Mary's Catholic Church in Barrie. This is the first of four wedding we get the honor of capturing at the church this Summer. We couldn't be happier.
We had an amazing photo session! They are such a fun couple! You could tell we were going to have a good time simply by Laura's wedding shoe selection – her very own blue suede shoes! Elvis would be so proud! Laura and the ladies in her wedding party were incredible! They handled the chilly gusts of wind in their strapless gowns like professionals. Fortunately, they hired a stretch limousine to warm up in between shots.
They held their reception at Innisbrook Golf Course in Innisfil. We discovered that Laura's grandparents will be celebrating their 65th anniversary this month! What a remarkable testament to true love and marriage! It was such a pleasure to be a part of their family's celebration!
We have a surprise coming next week for Laura and Dusan. Stay tuned…