Zophie + John | Barrie Wedding Photography Fusion



You may remember Zophie + John from their May Long Weekend engagement session. We had such an amazing time that day and an equally awesome time capturing their wedding day! Zophie + John exchanged rings on July 16, 2011 at St. Mary's Catholic Church in Barrie, ON. It was a beautiful Saturday afternoon service. We met Zophie at her parent's home, as she donned her gown for the day. She looked like a princess.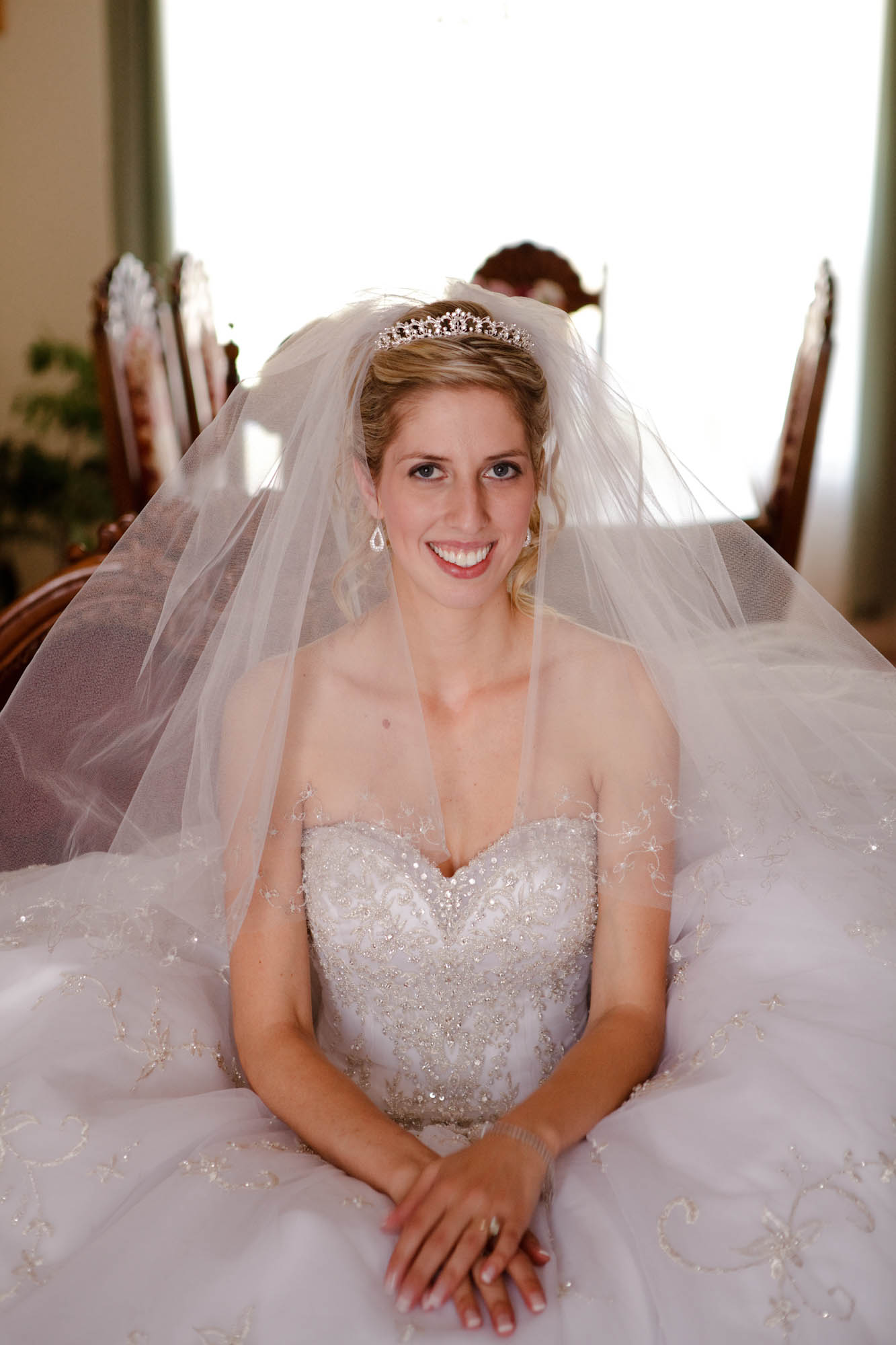 Their reception was held at one of Barrie's premiere locations, the Barrie Country Club. One of our favorite local venues. There, they dined, shared stories and danced the night away with a brilliant choreographed waltz. It was truly a fairy tale wedding… and they lived happily ever after.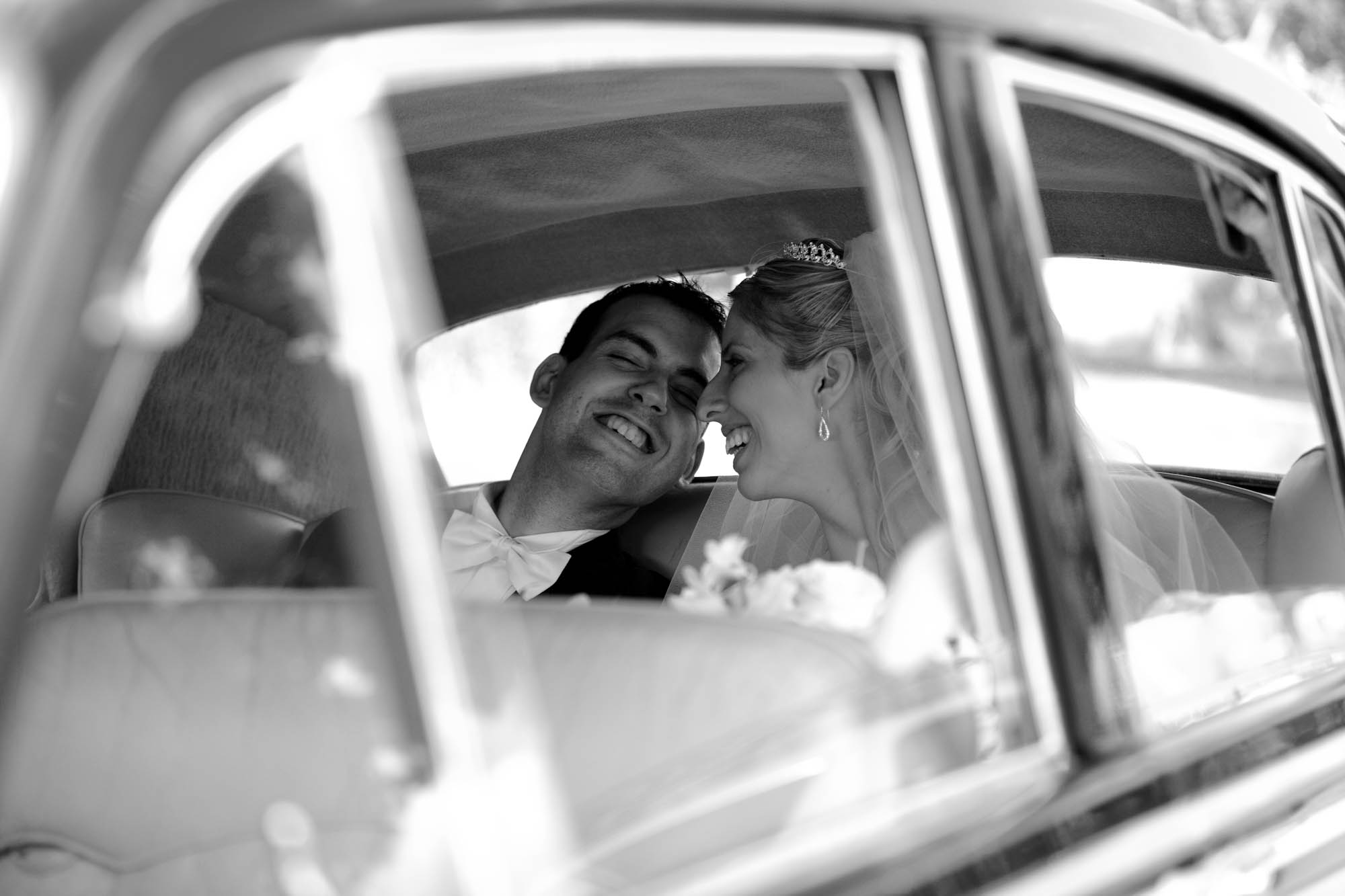 FEATURED VENDORS:
Church: St. Mary's Catholic Church
Venue: Barrie Country Club
Florist: Bradford Greenhouses
Cake: Holly's Sweets & Eats
DJ: Keep Them Dancing