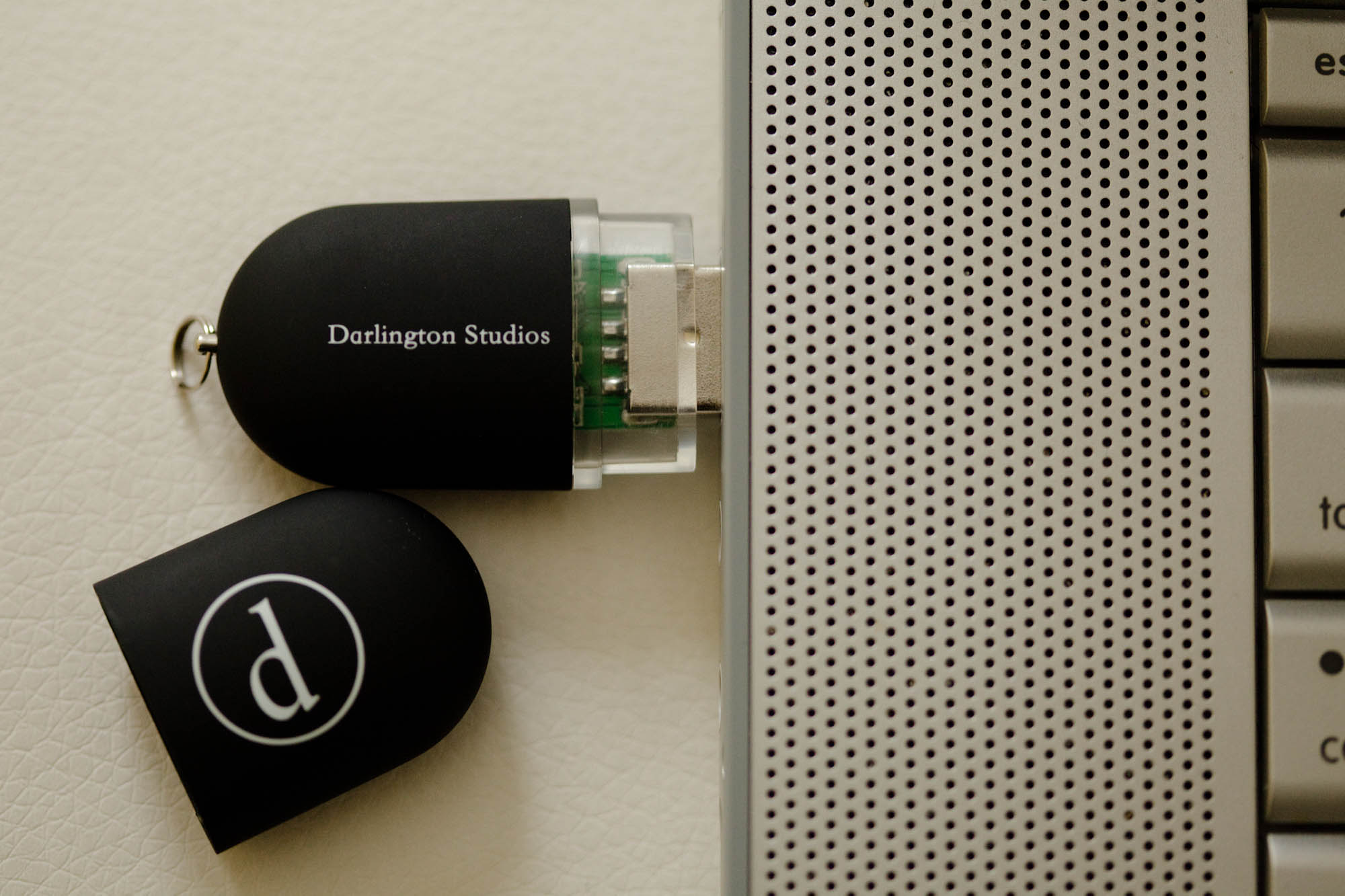 We have an exciting announcement to make today! We are now delivering our couples' treasured memories (photographs and films) on custom-made USB flash drives!!
Here are several reasons why we decided to make the upgrade…
1. Um, they look cool
2. Although DVDs are wonderful, it is a proven fact that they can get scratched or damaged making them unreadable
3. It makes sharing images and films with friends and family way easier
4. Um, did we say they look cool!?!
5. Instead of compressing films to fit them onto a DVD, we now can deliver them in their stunning original HD format for your viewing pleasure!
Need we say more? To all of our 2012 couples, if you so choose, you will automatically receive this upgrade free of charge as our gift to you! Thank you!!