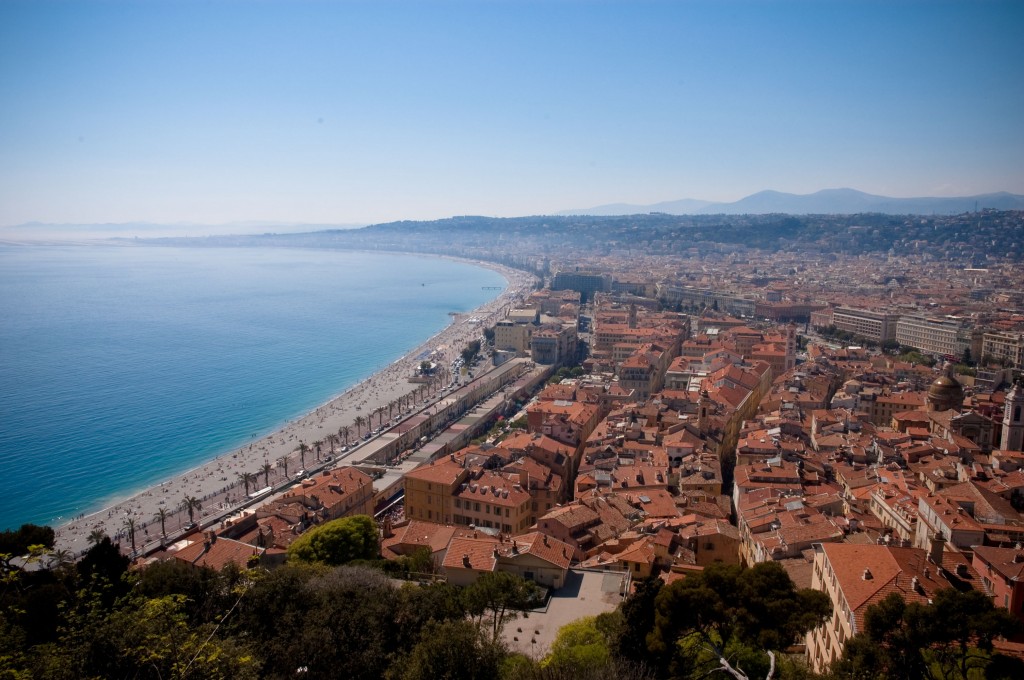 Back in April 2005, I worked as a featured production show vocalist for Princess Cruises. I traveled extensively with other cruise lines companies prior to my placement at PCL, but never had the chance to tour the Mediterranean. Finally, I received a contract affording me the opportunity to spend a glorious summer in Italy, France, Greece, Turkey and Spain! I planned to spend my days exploring the treasures and ancient ruins in Europe. Never in my wildest dreams could I ever have imagined that I would meet the love of my life, Paul.
After a week of being onboard, I signed up to assist a passenger shore excursion for the day in Cannes/St. Paul de Vence. Generally, only one escort is allowed per tour; however, Paul and I were assigned to the same bus. I had no idea, at the time, that we were on the same ship! He introduced himself and asked if he could sit in the seat next to mine. The rest is history. We spent the entire day with one another, taking gorgeous photos of the walled village of St. Paul de Vence, eating divine crepes in an adorable cafe overlooking the French countryside, and sipping on cappuccinos in the park. That day filled me with an overwhelming sense of joy and truly made me appreciate the beauty of life. I had no idea that this was just the beginning…
Travel Note: In France, they put whipped cream on their cappuccinos! Bonus!