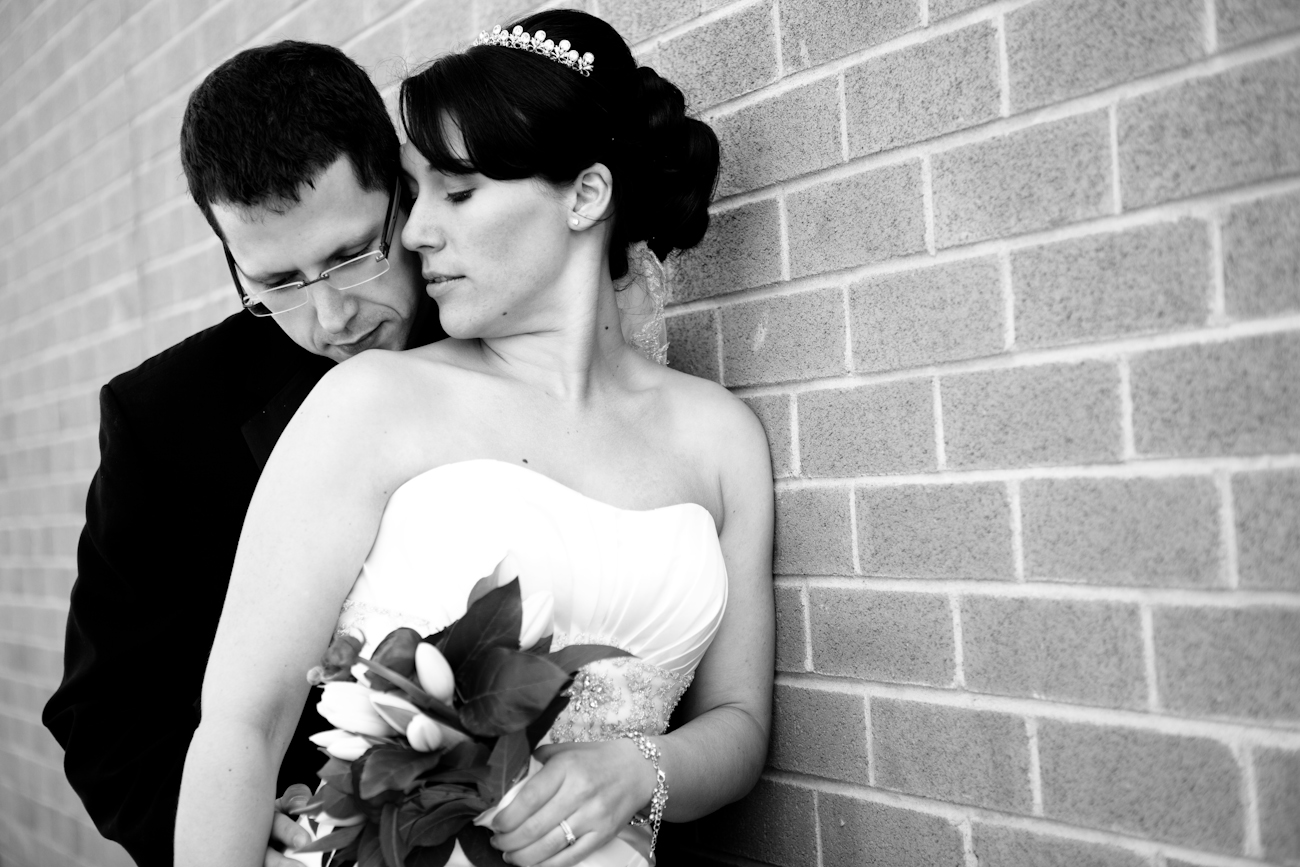 Laura + Dusan are special to us, not only because they are a remarkable couple, but because they are the first to experience the newest addition to our wedding photo collections. We are excited to announce a new concept we are introducing. Fusion.
Fusion is the artistic union of photographic and cinematic video images to create a compelling story of a couple's wedding day. It's similar to a photo slideshow; however, it incorporates video, audio, and a modern soundtrack to bring the still images to life.
Photographs are paramount. It is important to hire a skilled professional to capture all those special moments of your wedding day. Cinematic video footage and audio are equally as significant. Imagine, not only having those beautiful, treasured images of such a monumental day, but having the honor of hearing your vows or the speeches of loved ones. To, not only, have a snapshot of your relatives dancing, but to be able to watch them move and groove onscreen. Priceless.
If you are interested in learning more about this essential collection, please contact us. We'd love to talk to you!