Brandon + Calla are married! New Year's Eve Wedding Photography Fusion at Millcroft Inn in Alton, Ontario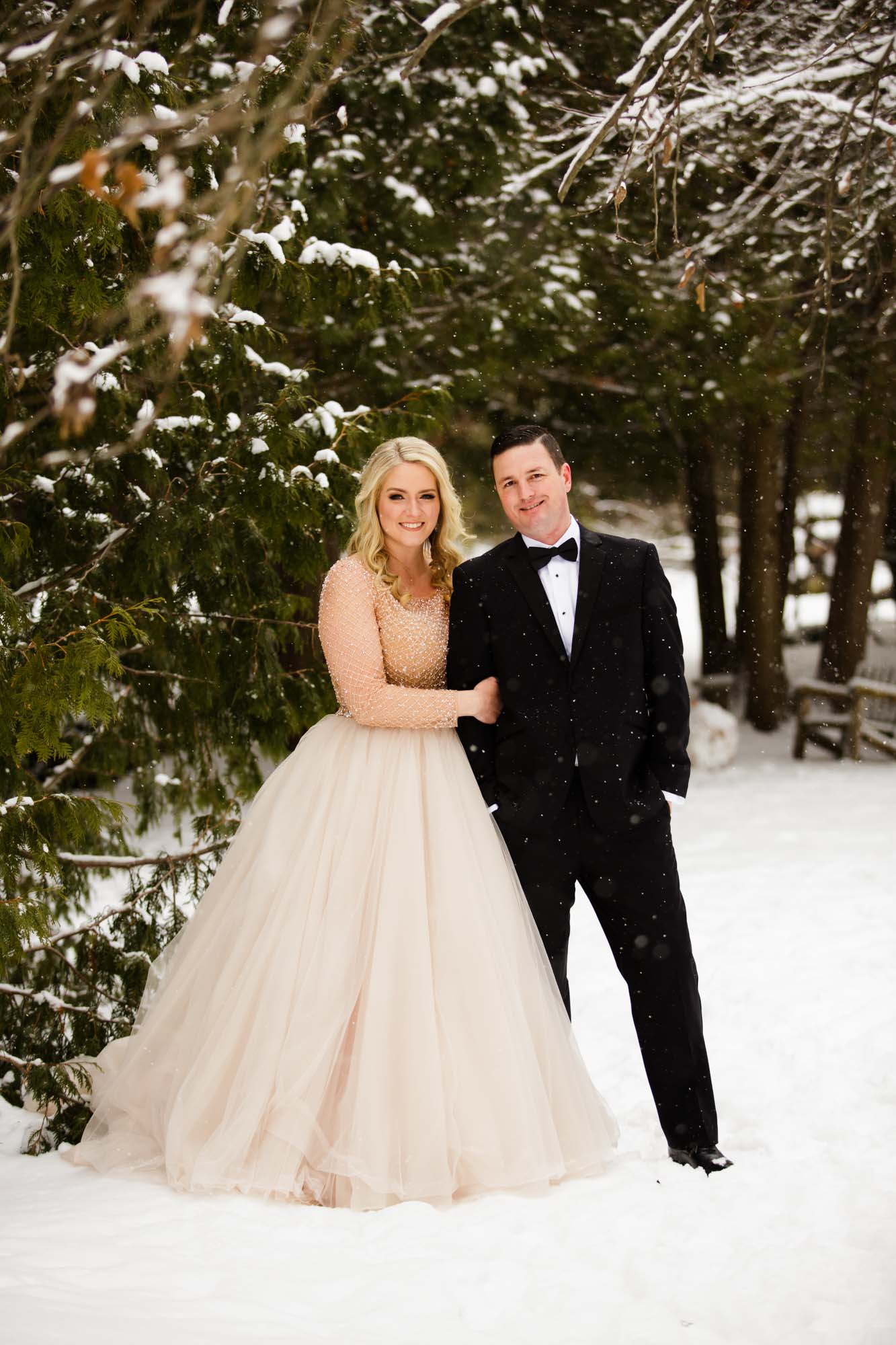 Sneak Peek of their New Year's Eve wedding celebrations with fireworks and all!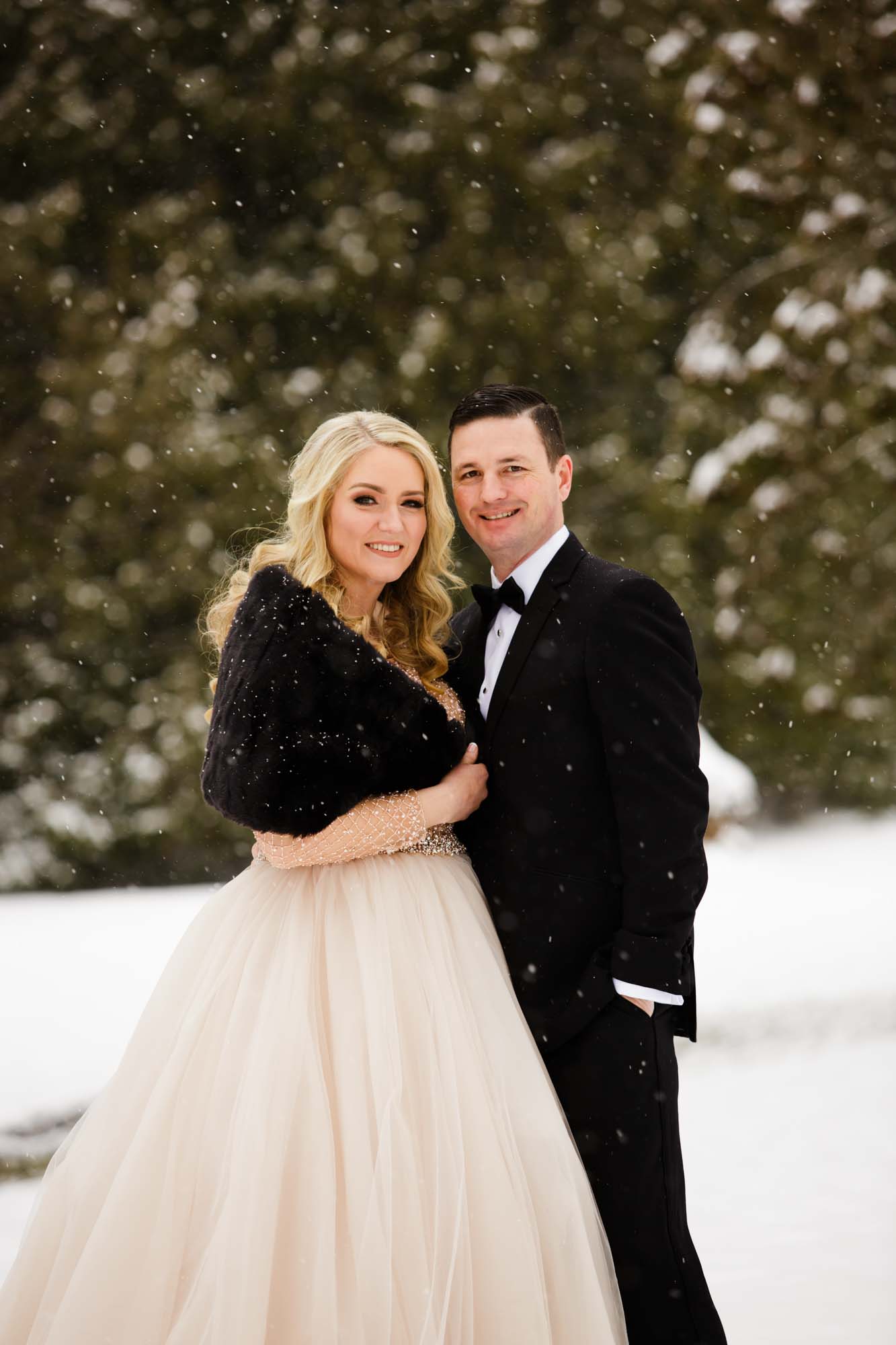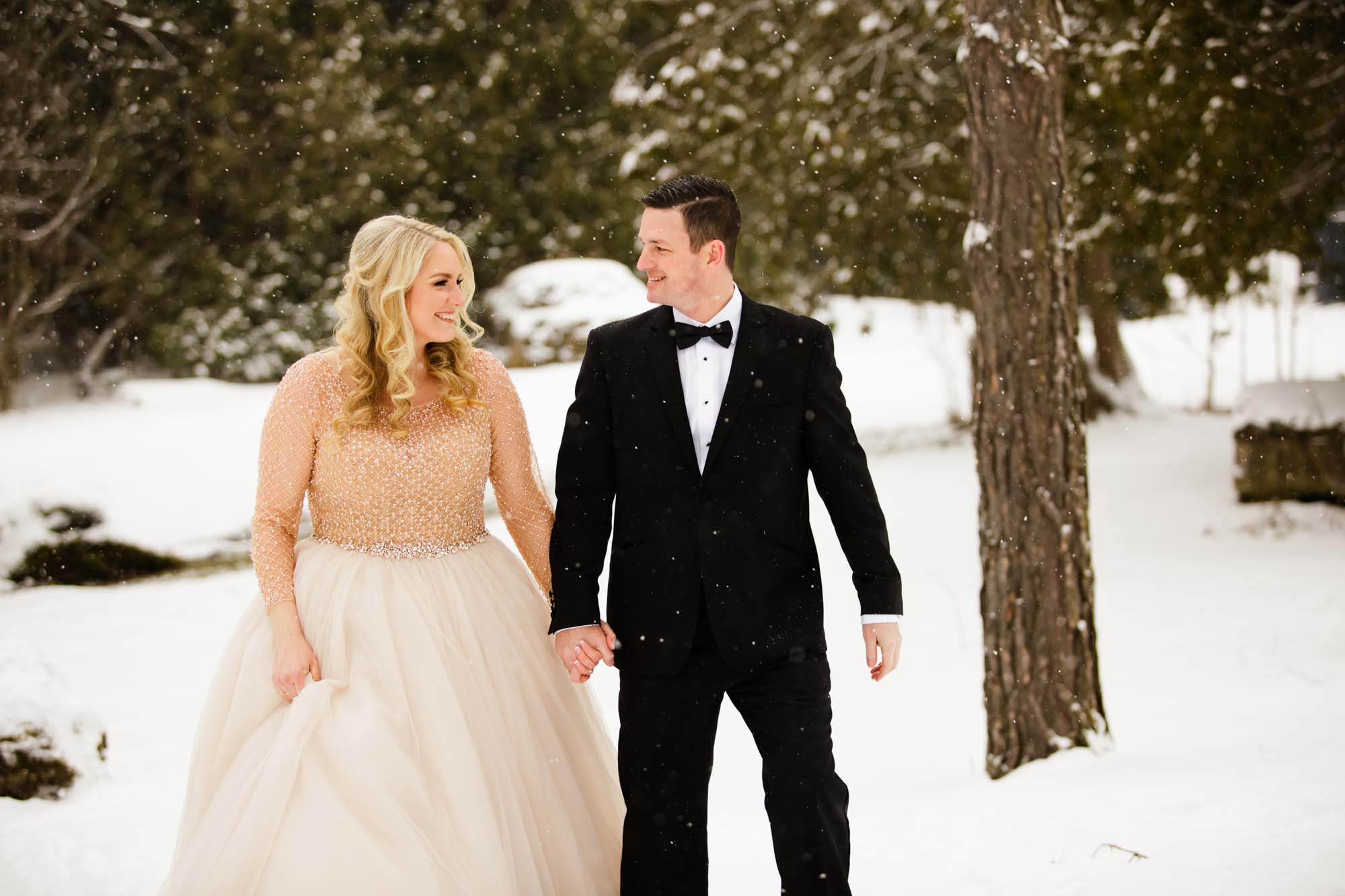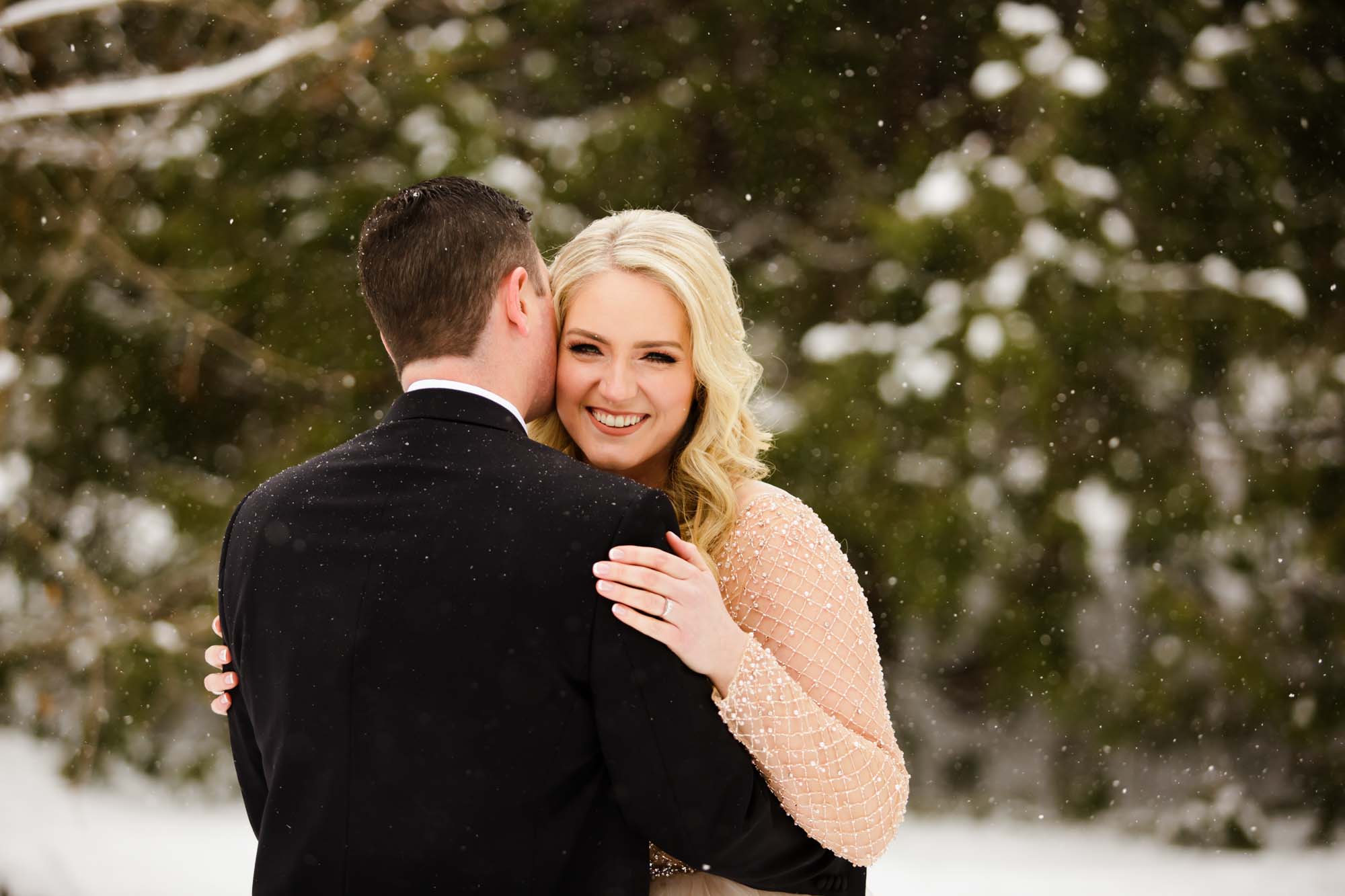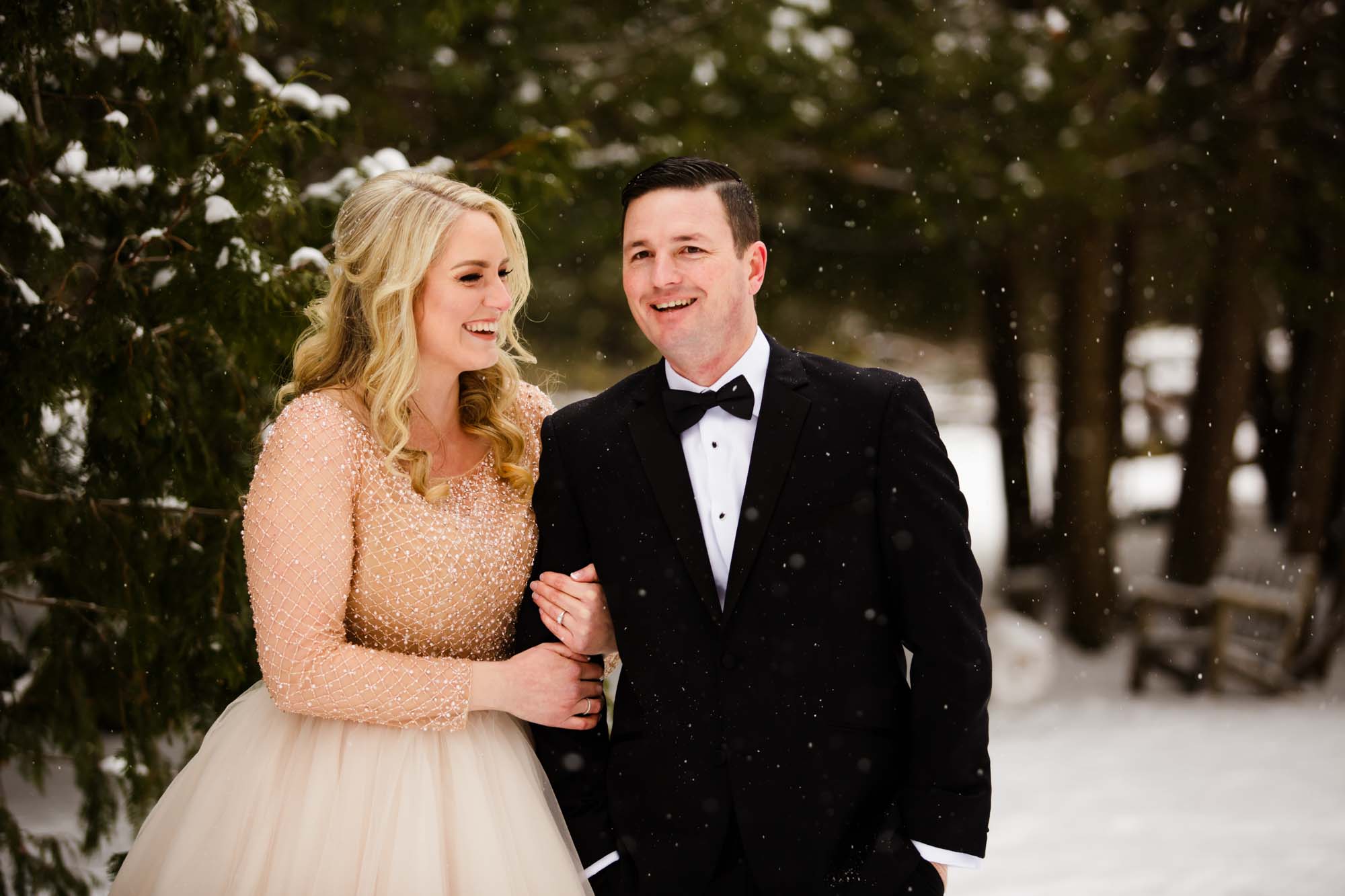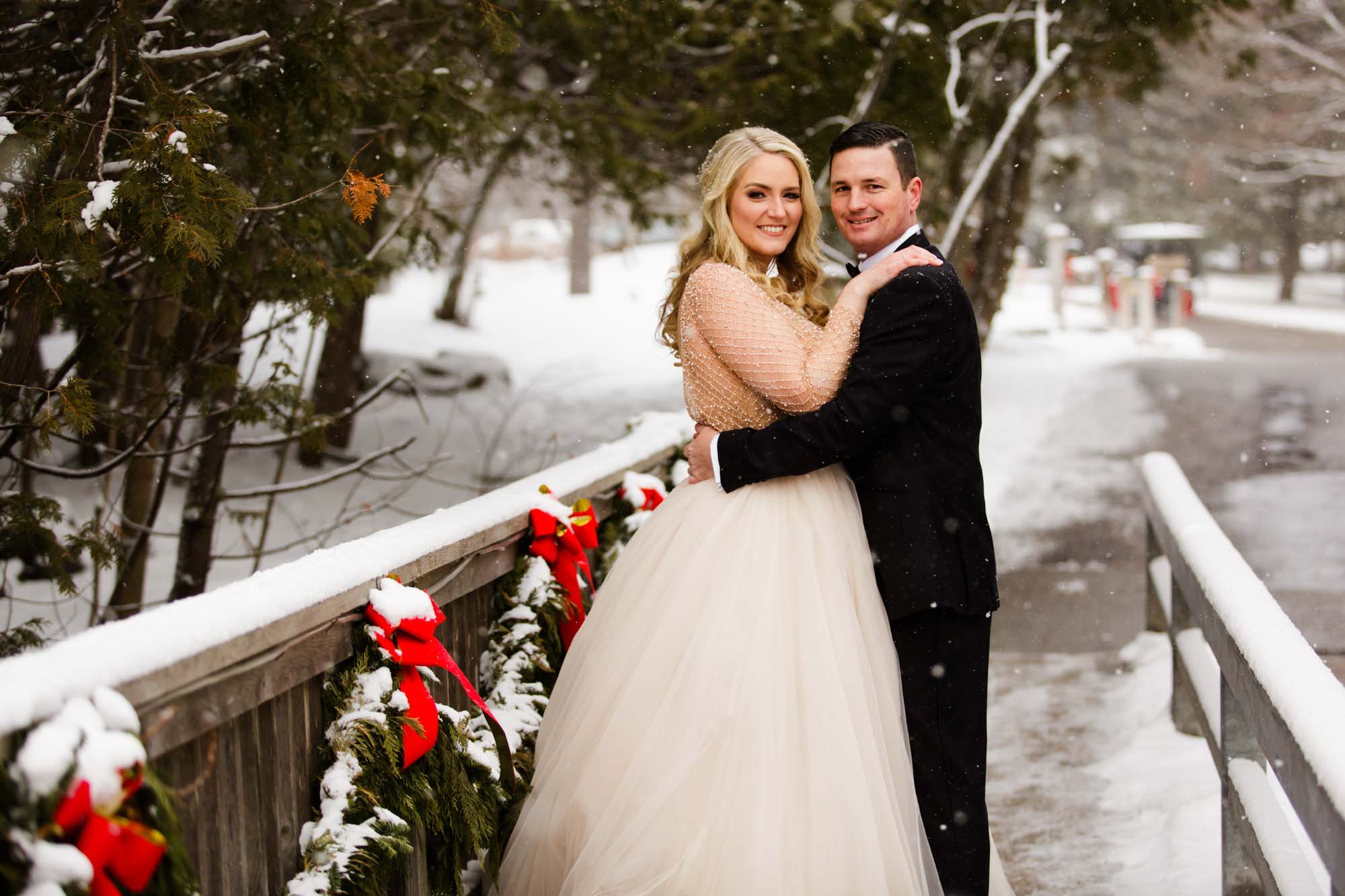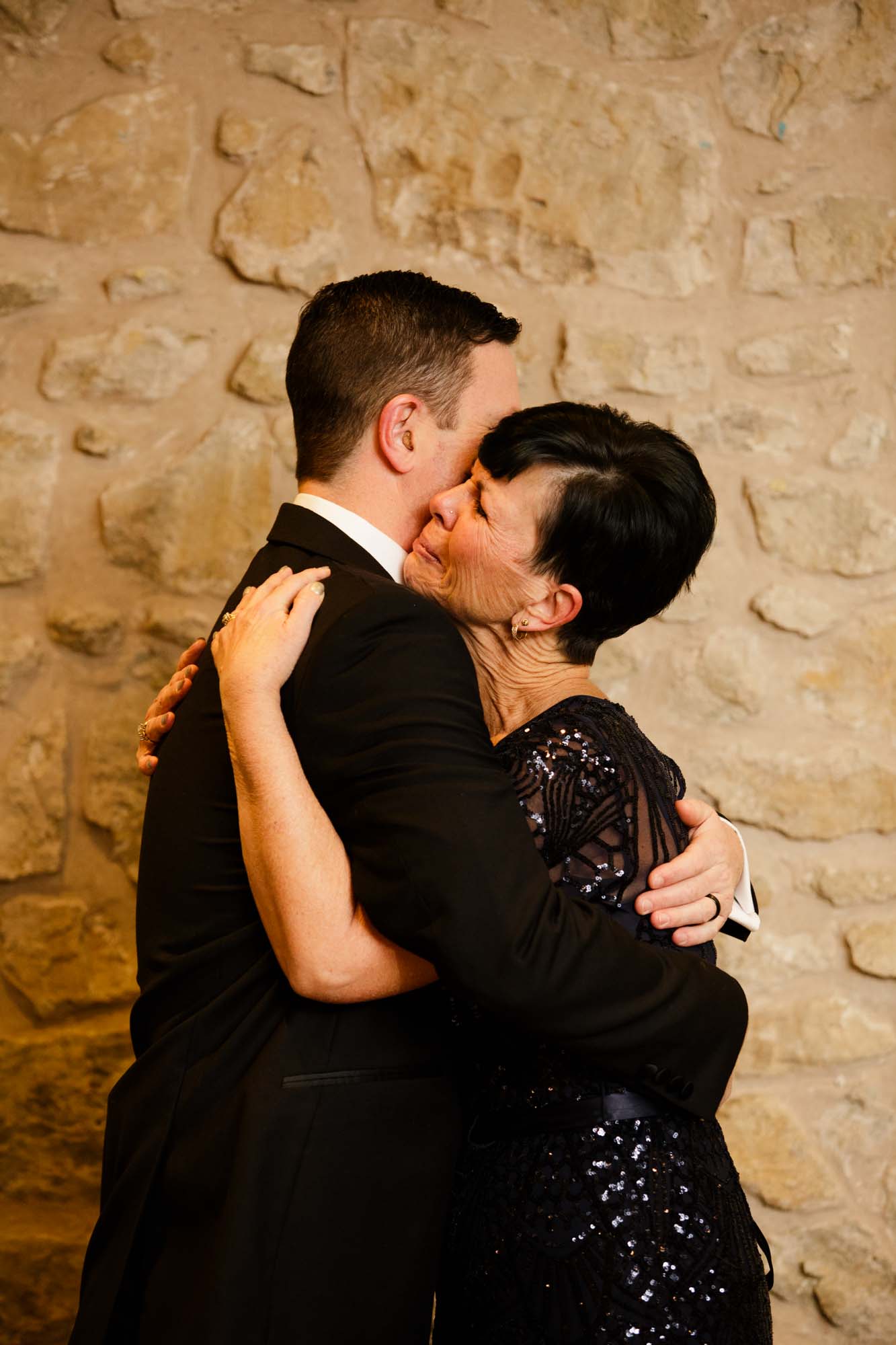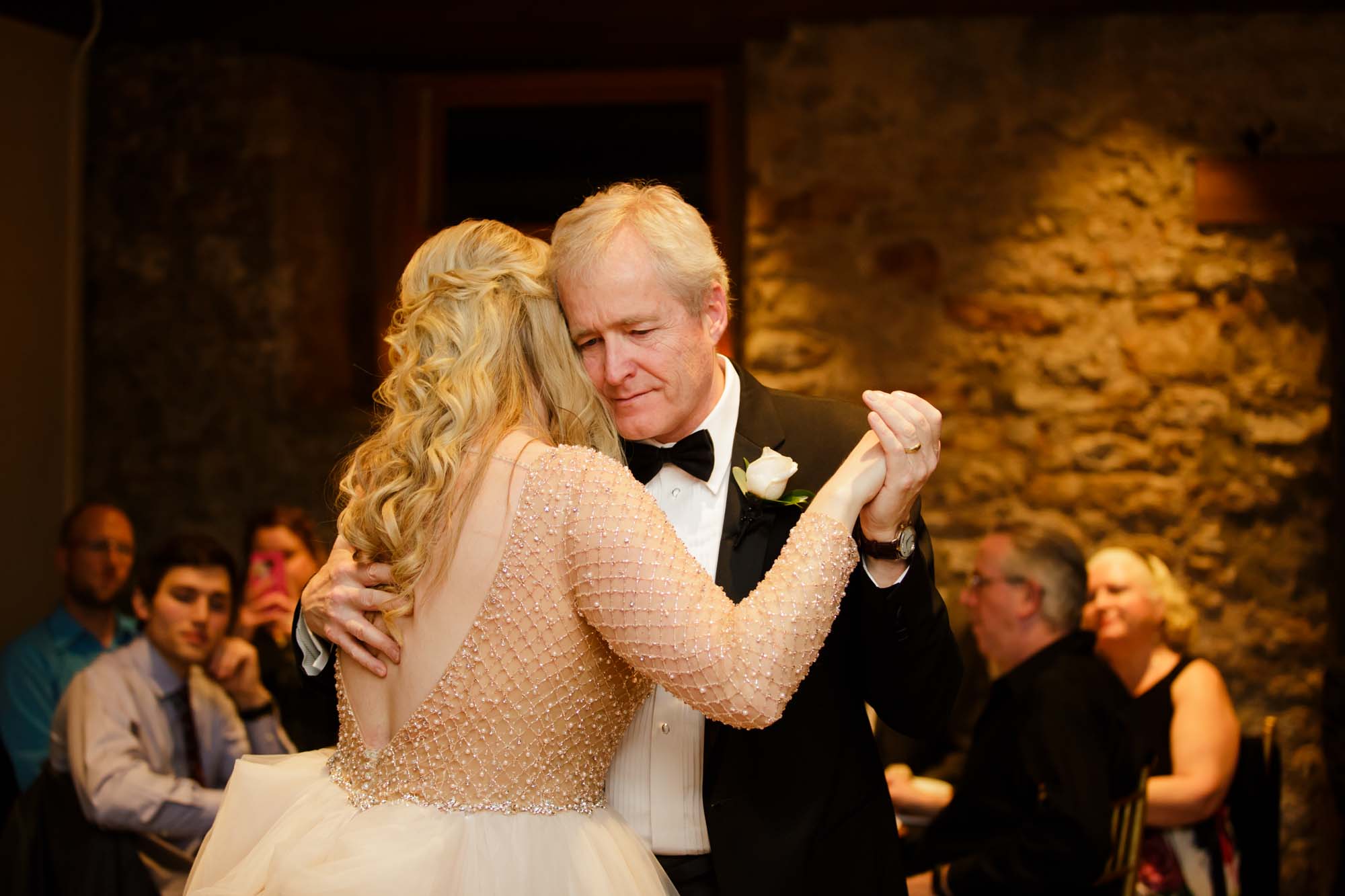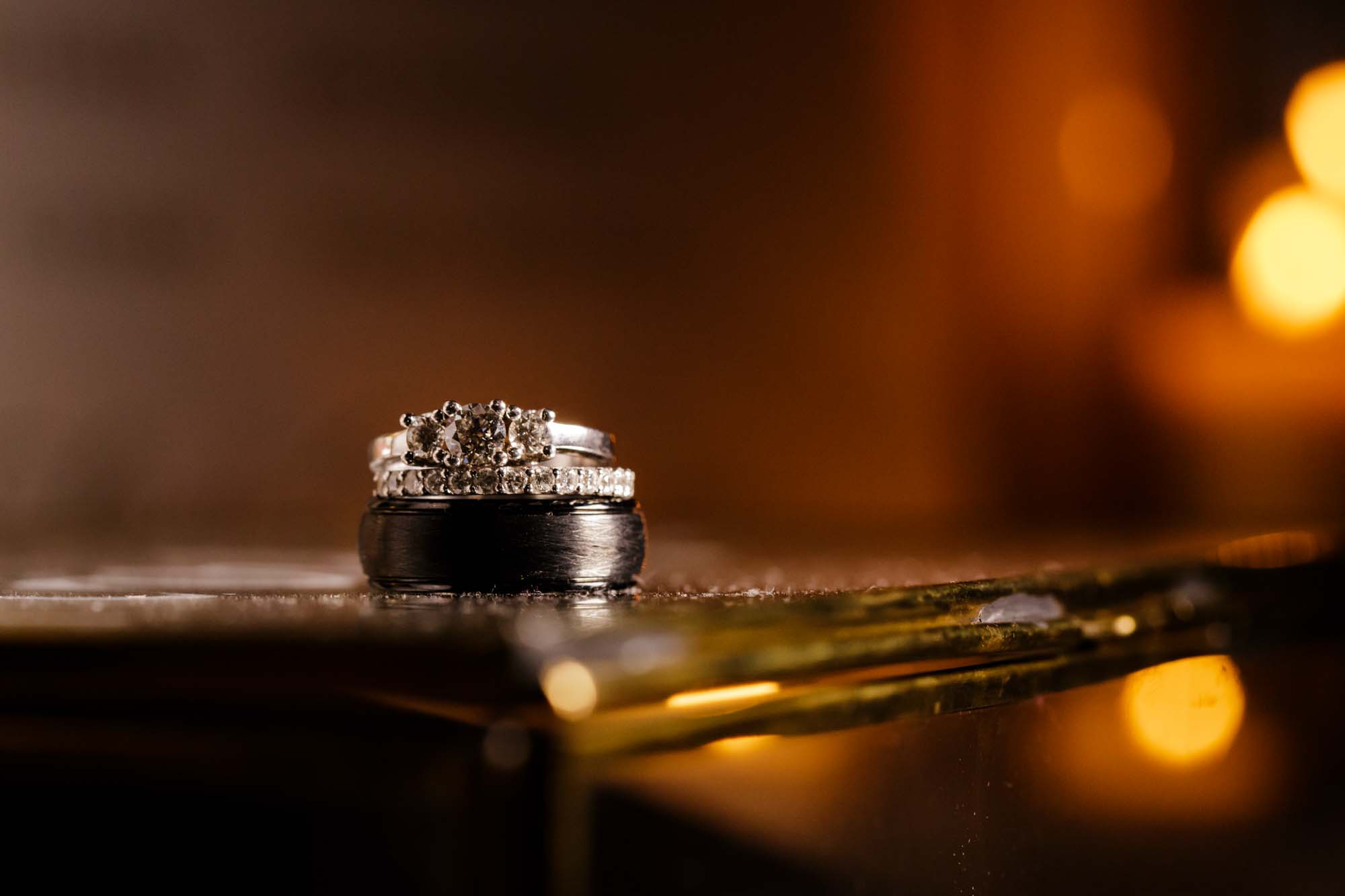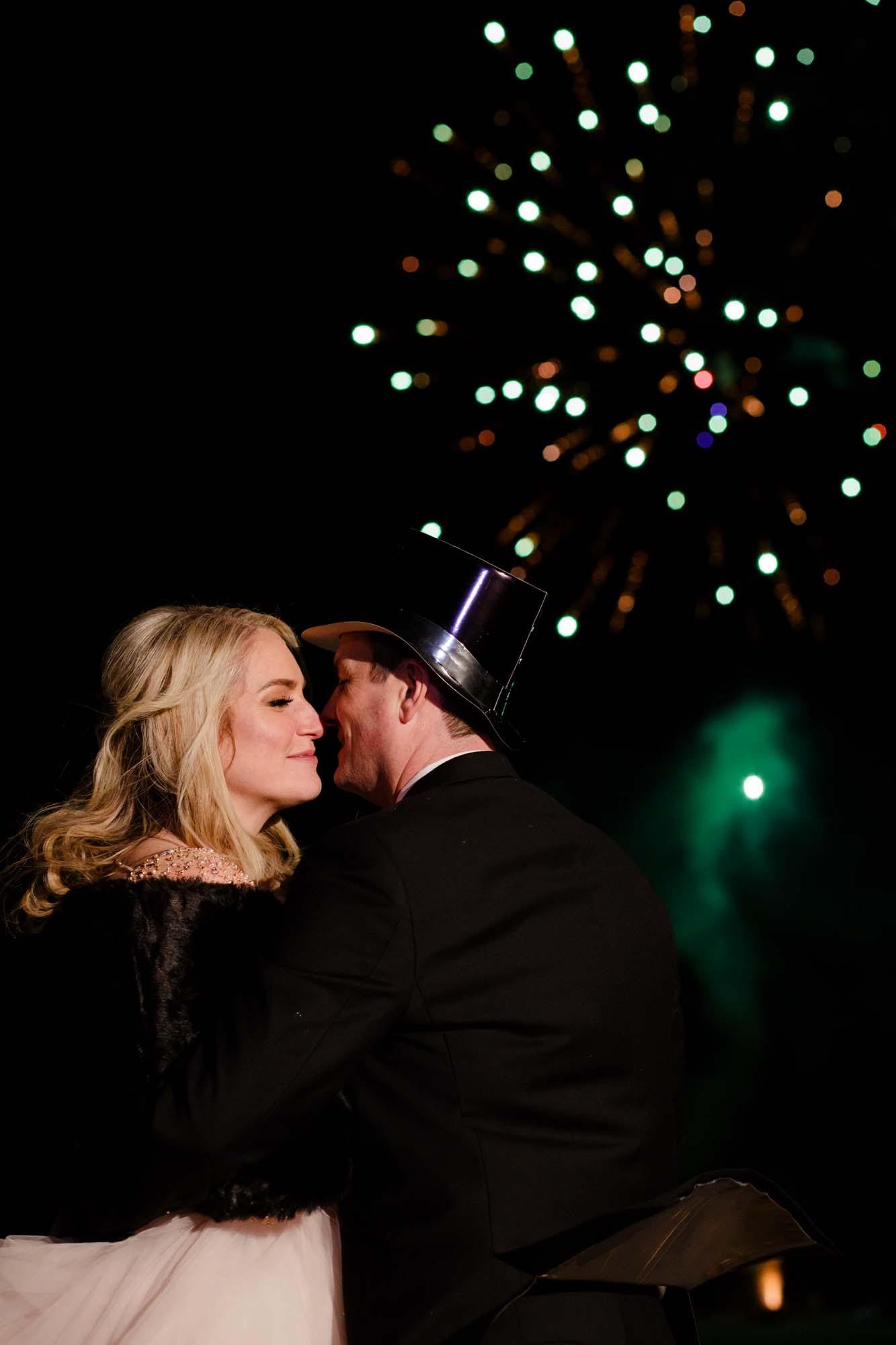 Congratulations Calla + Brandon! Thank you for having us! We are so happy for you! Lots more to share on the blog soon!