Meet Alli + Mike!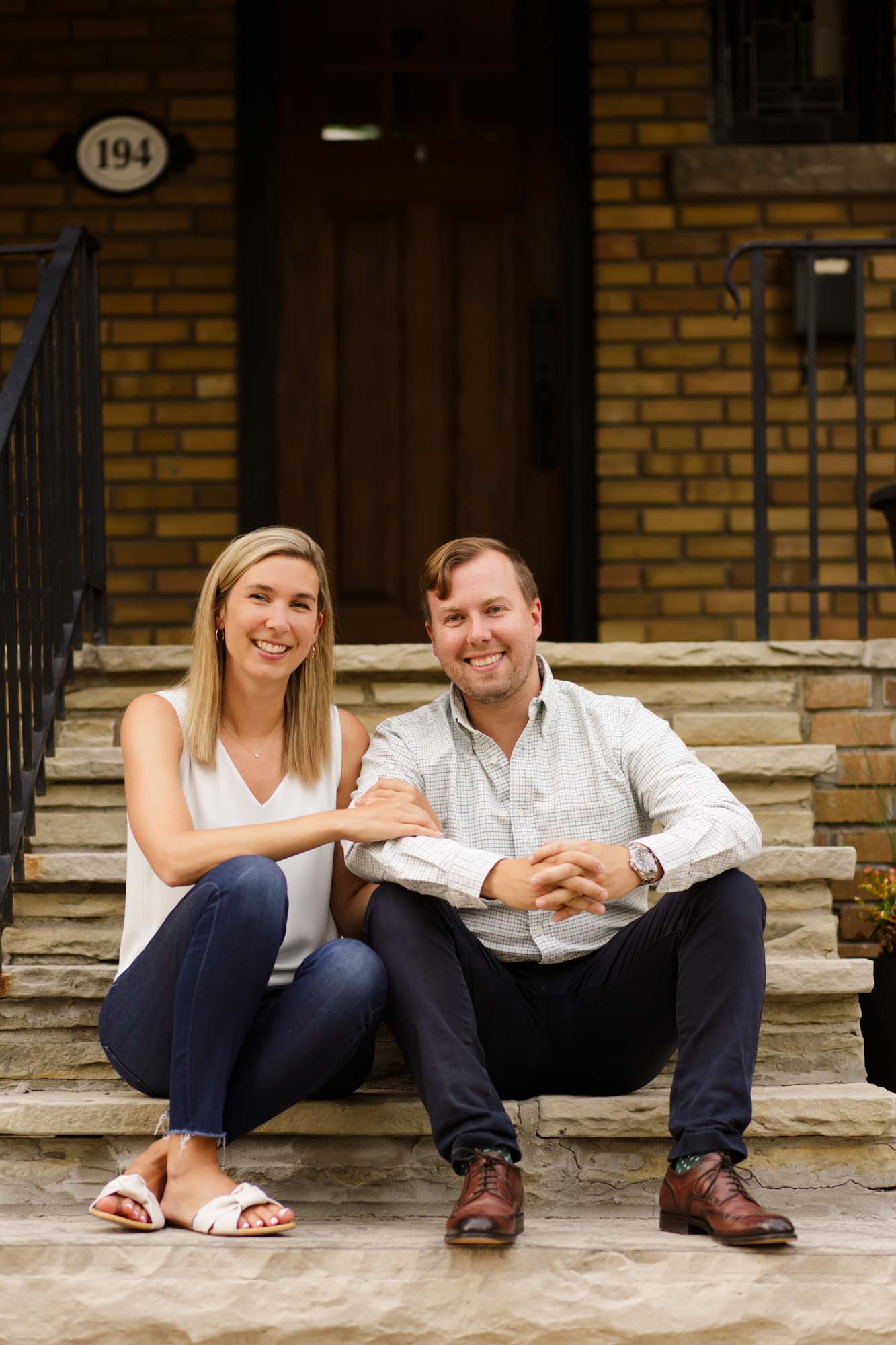 Allison + Mike engaged!
Like most people in 2020 they have been living, working and basically everything out of their house for most the last 4 months. So doing engagement photos there just made sense. Not only is it a key part of their story together, it's soooo 2020! The story goes that on a cool Friday as Alli was just getting home from a long day at work, Mike had big a big surprise for her. Before she could even get her coat off, Mike had dropped to one knee, popped the question and presented her with a stunning ring! Just love hearing proposal stories! Of course we had to recreate that moment! These two are always making each other crack up laughing, so sweet!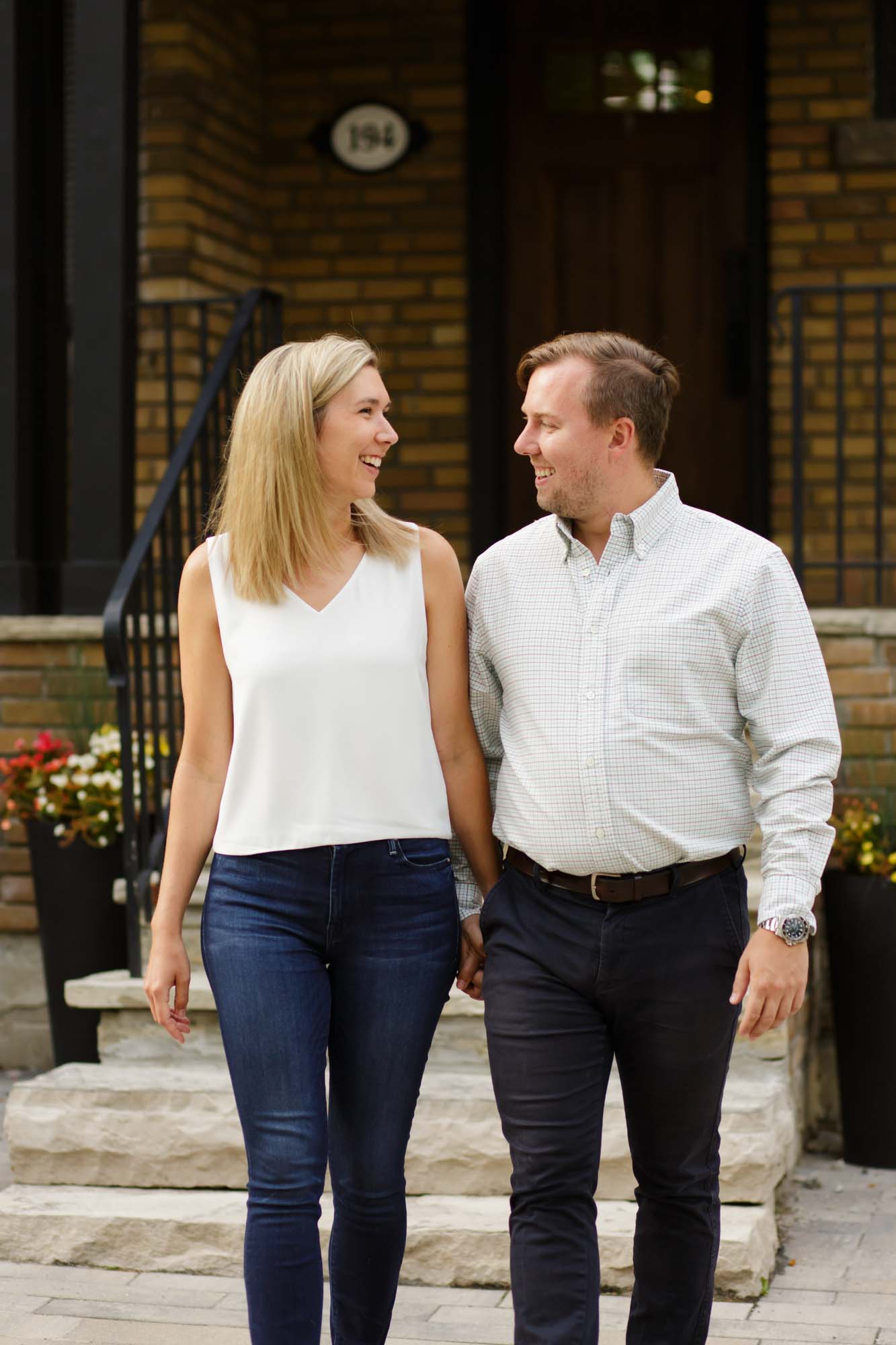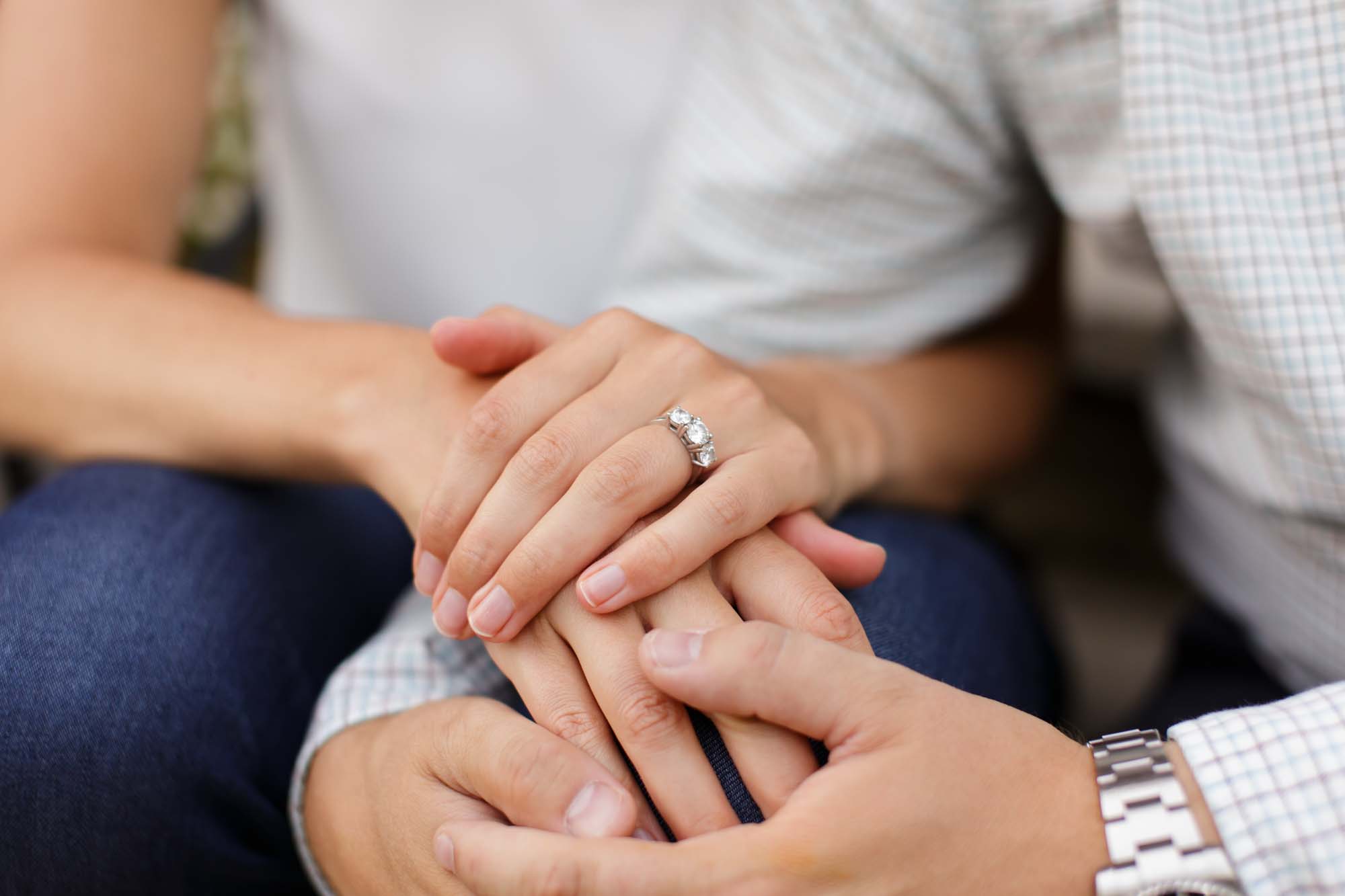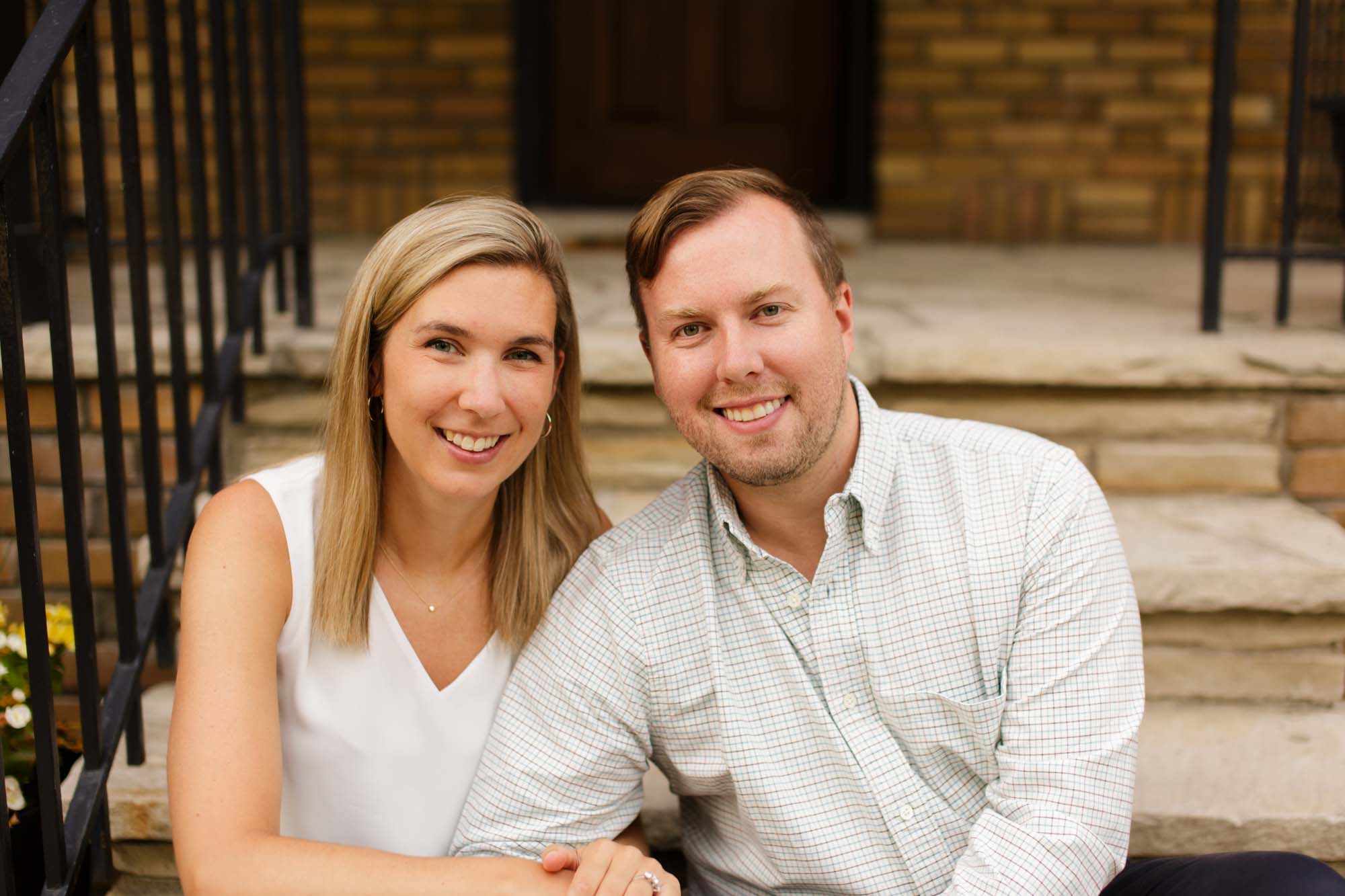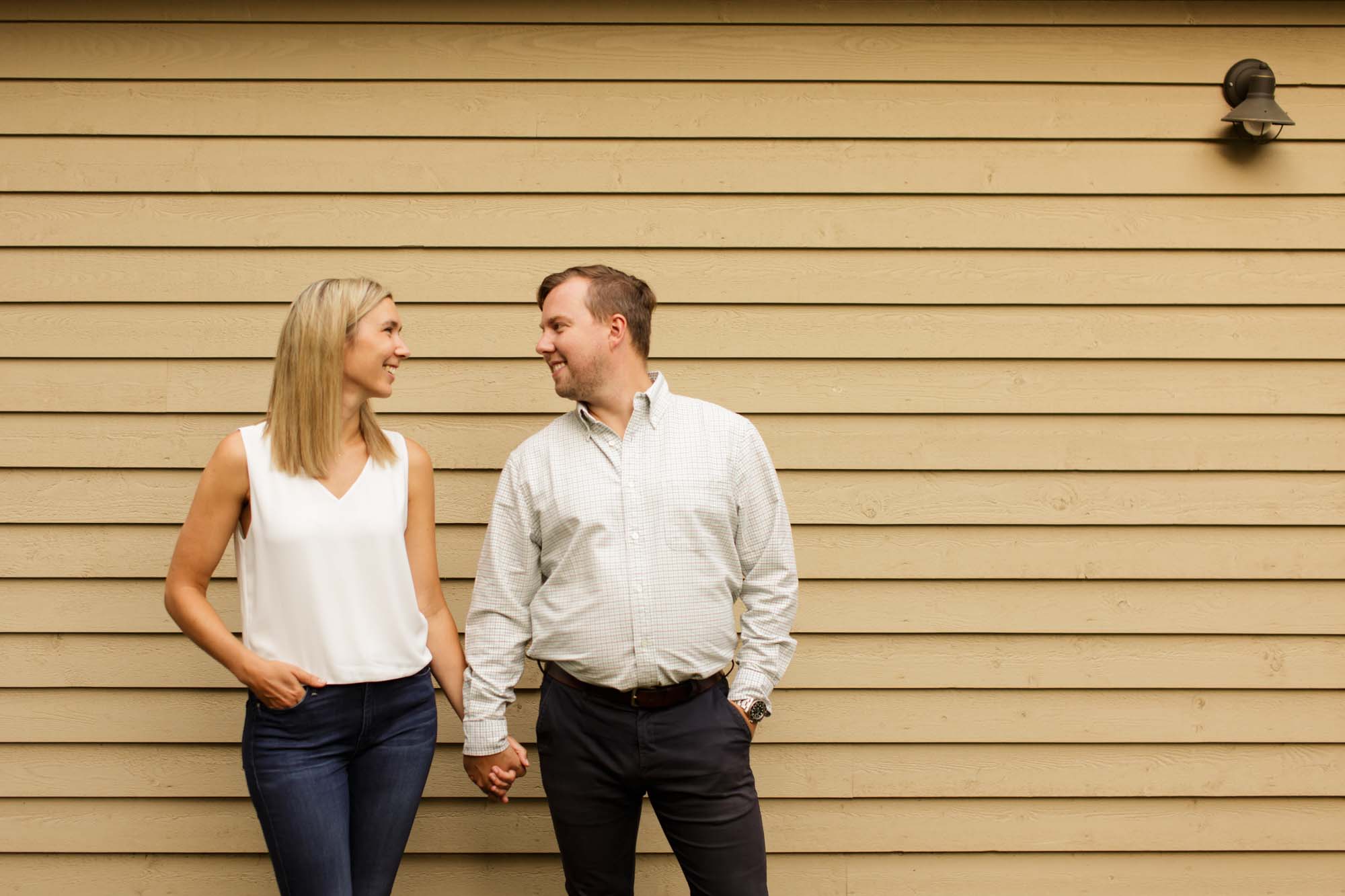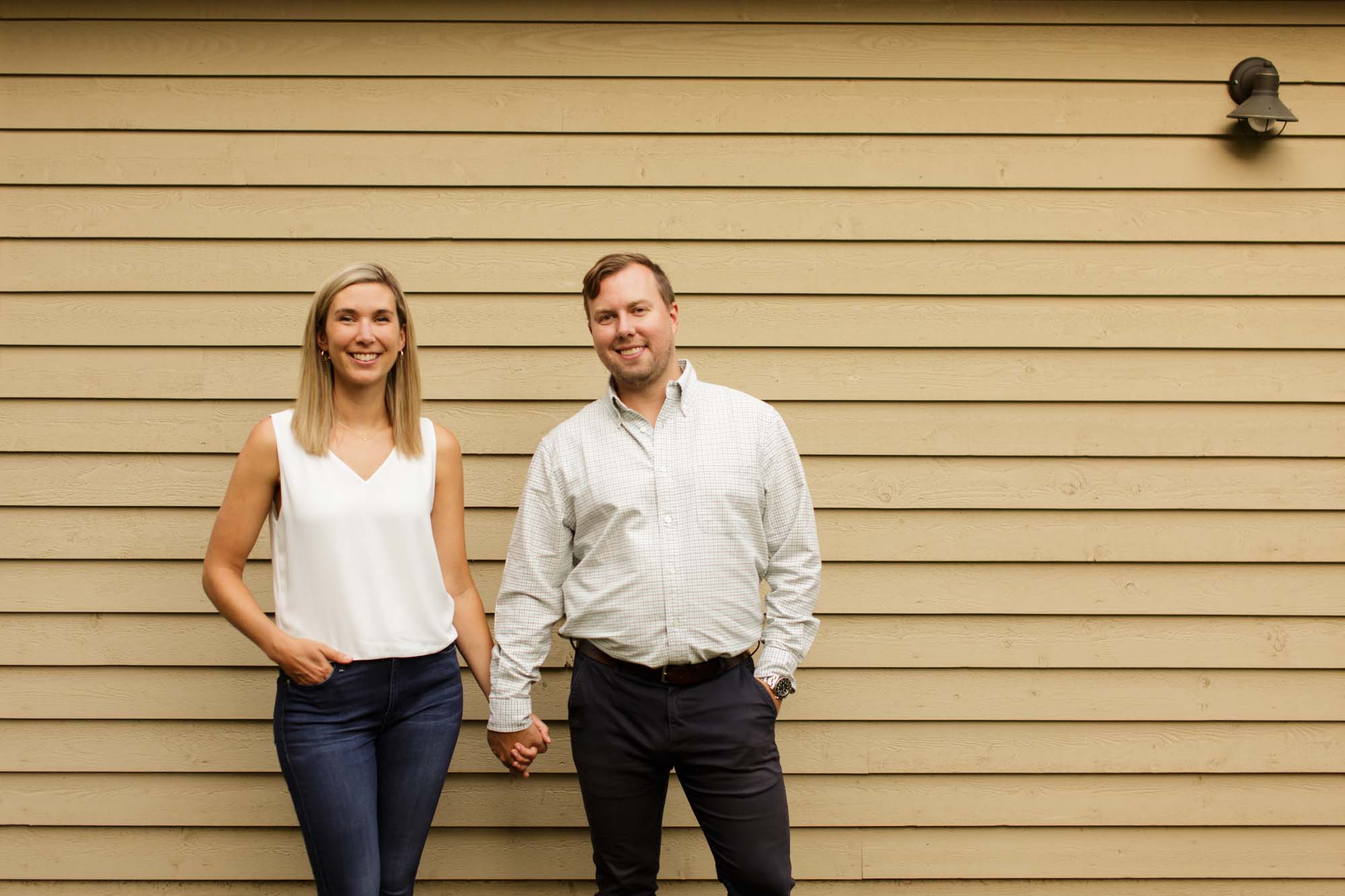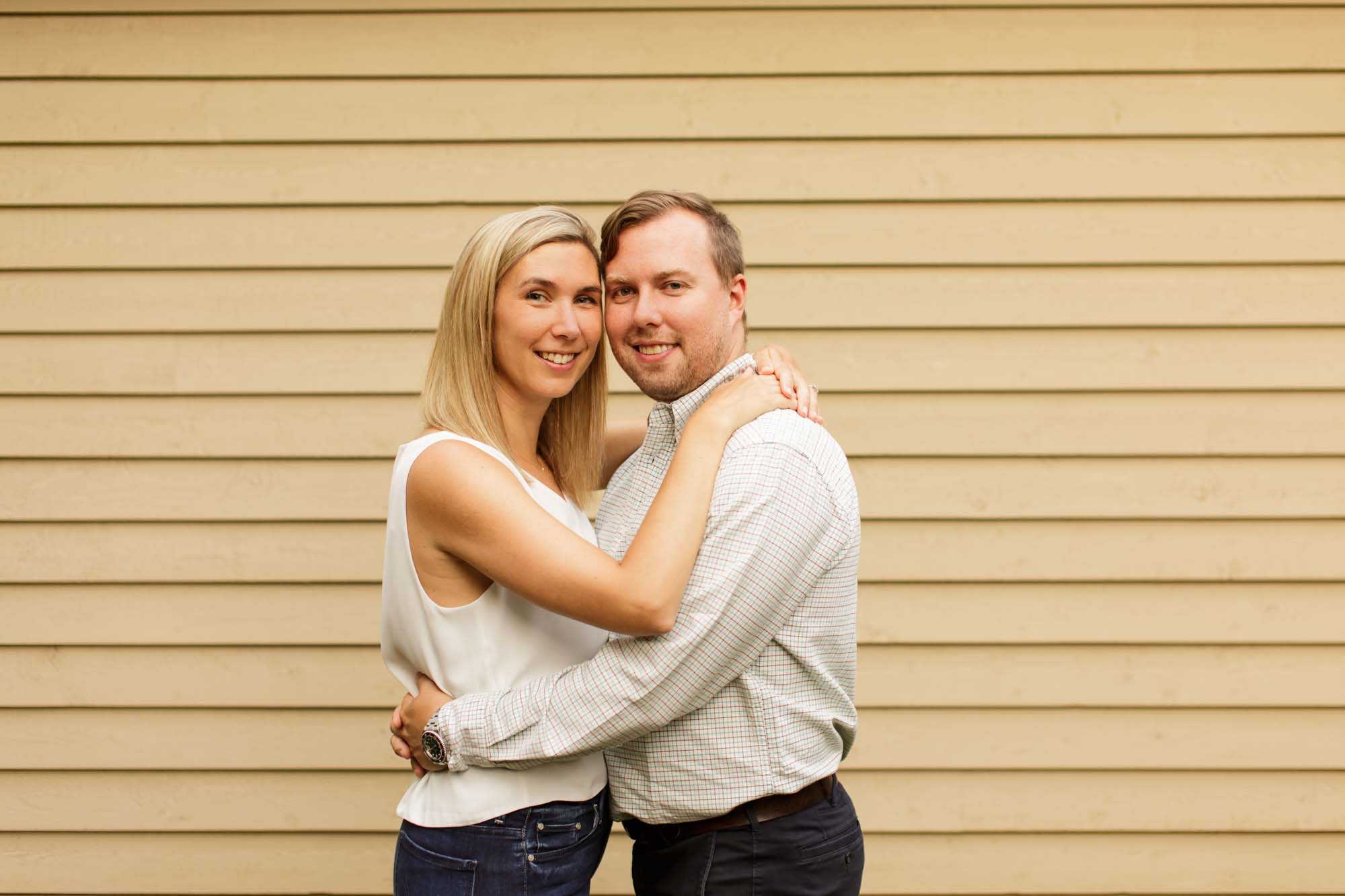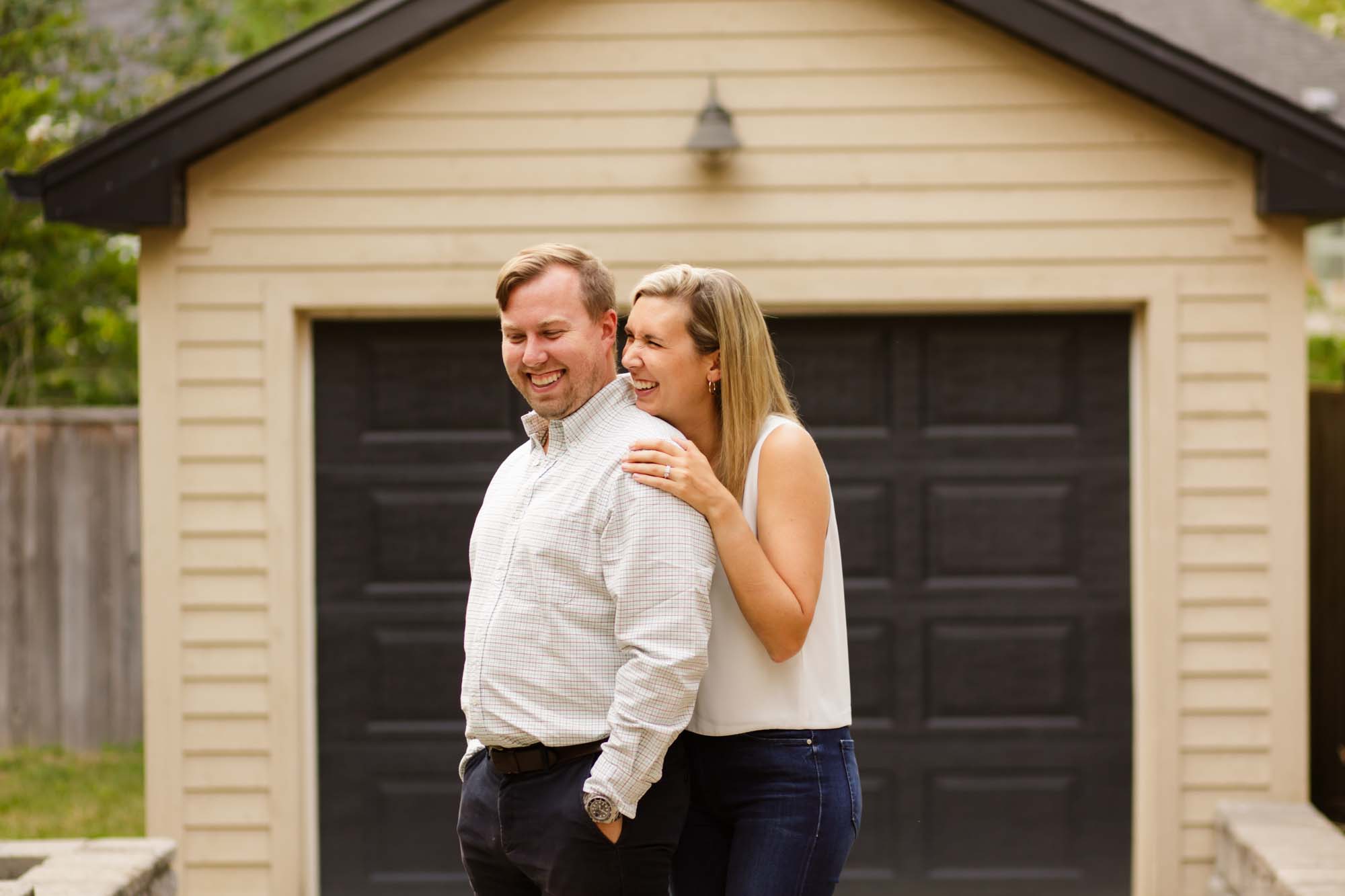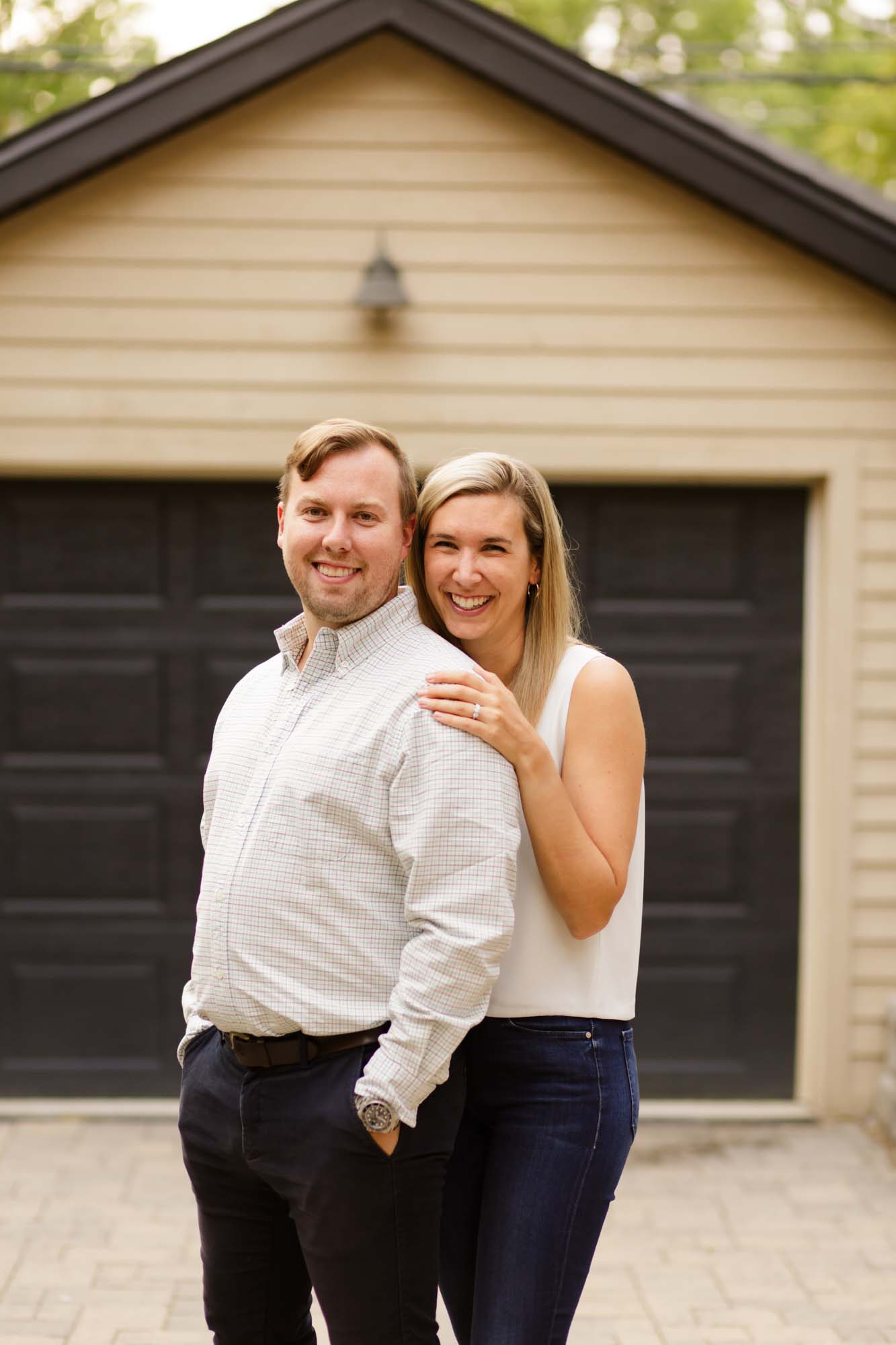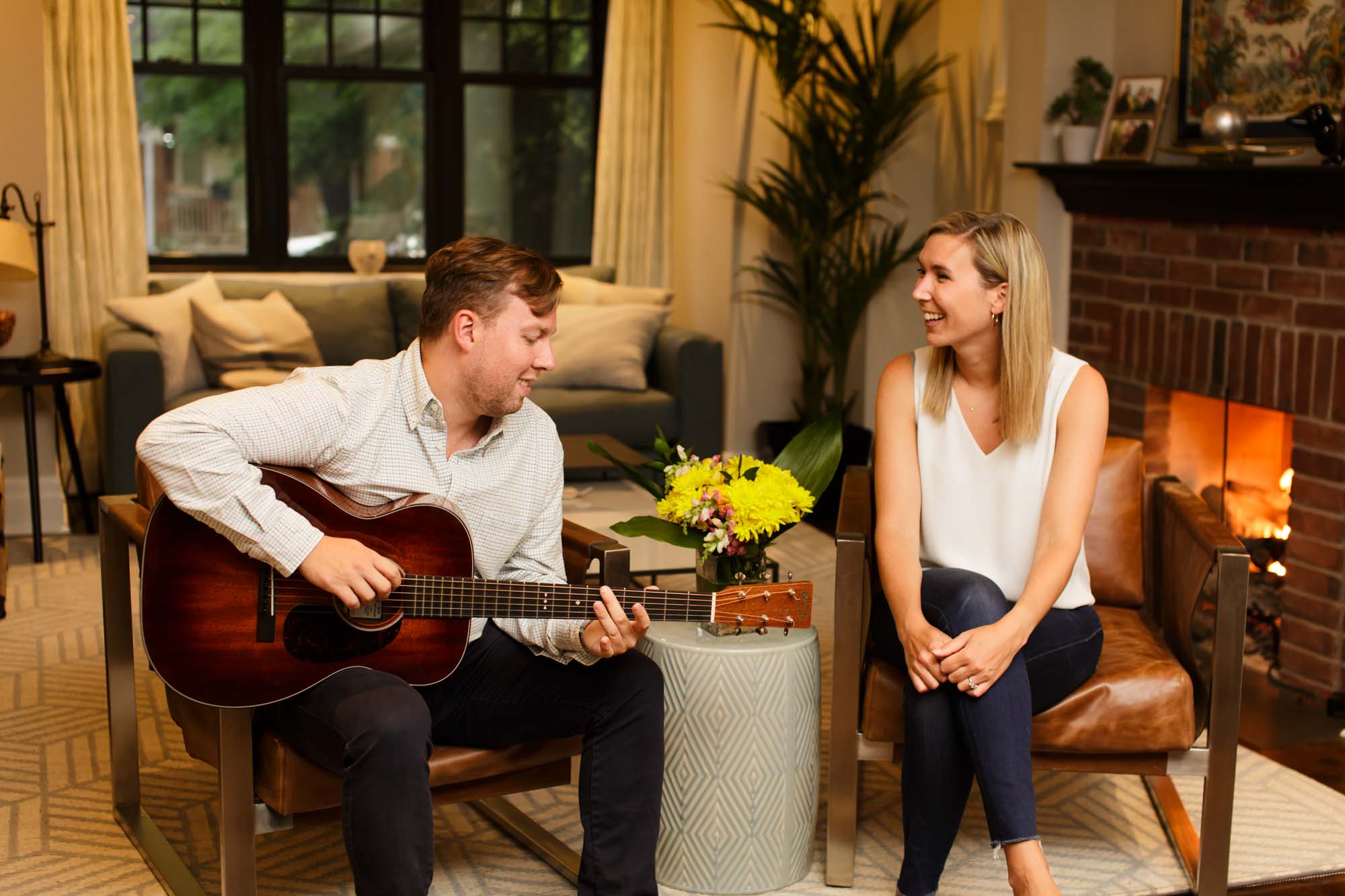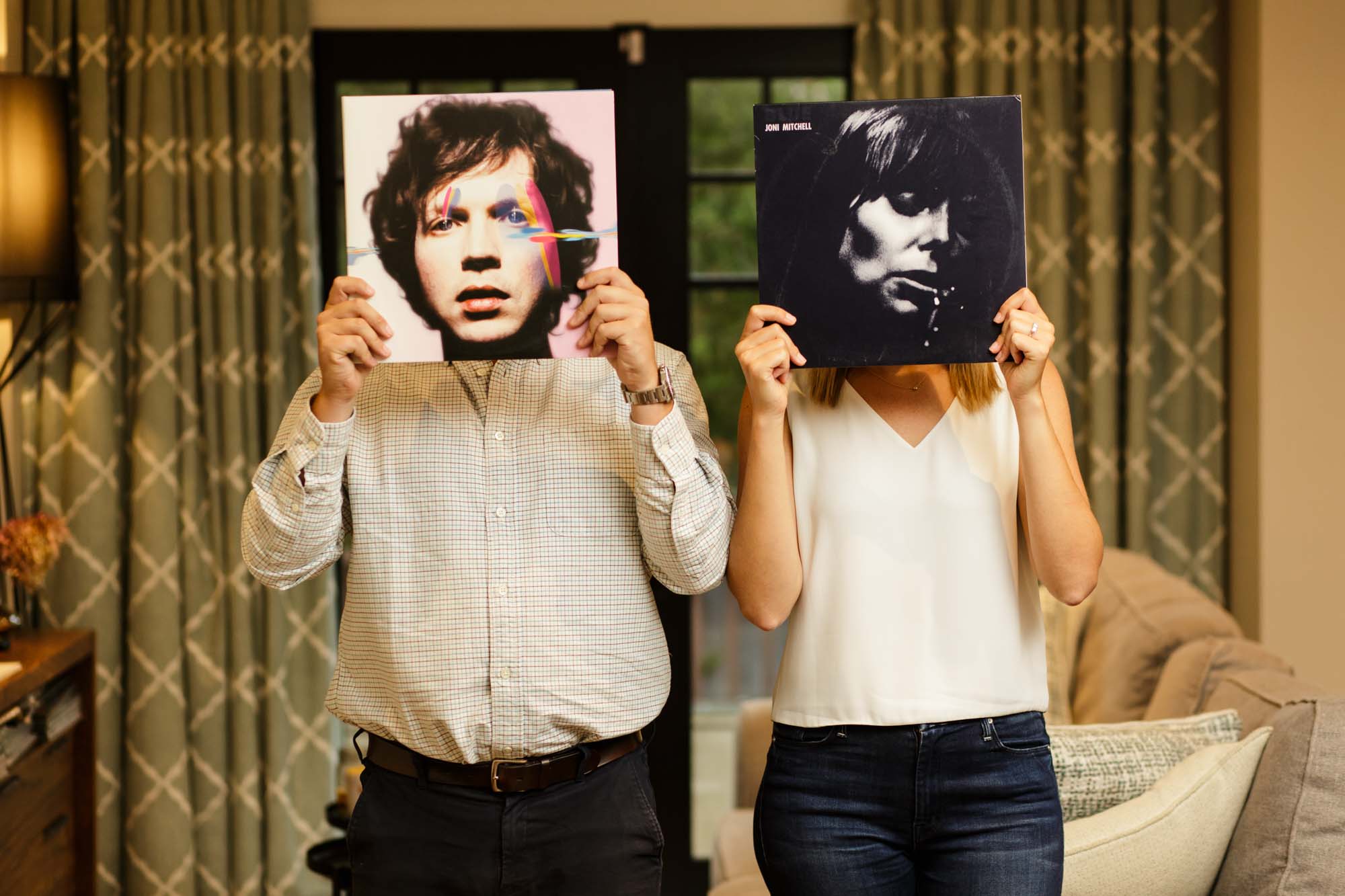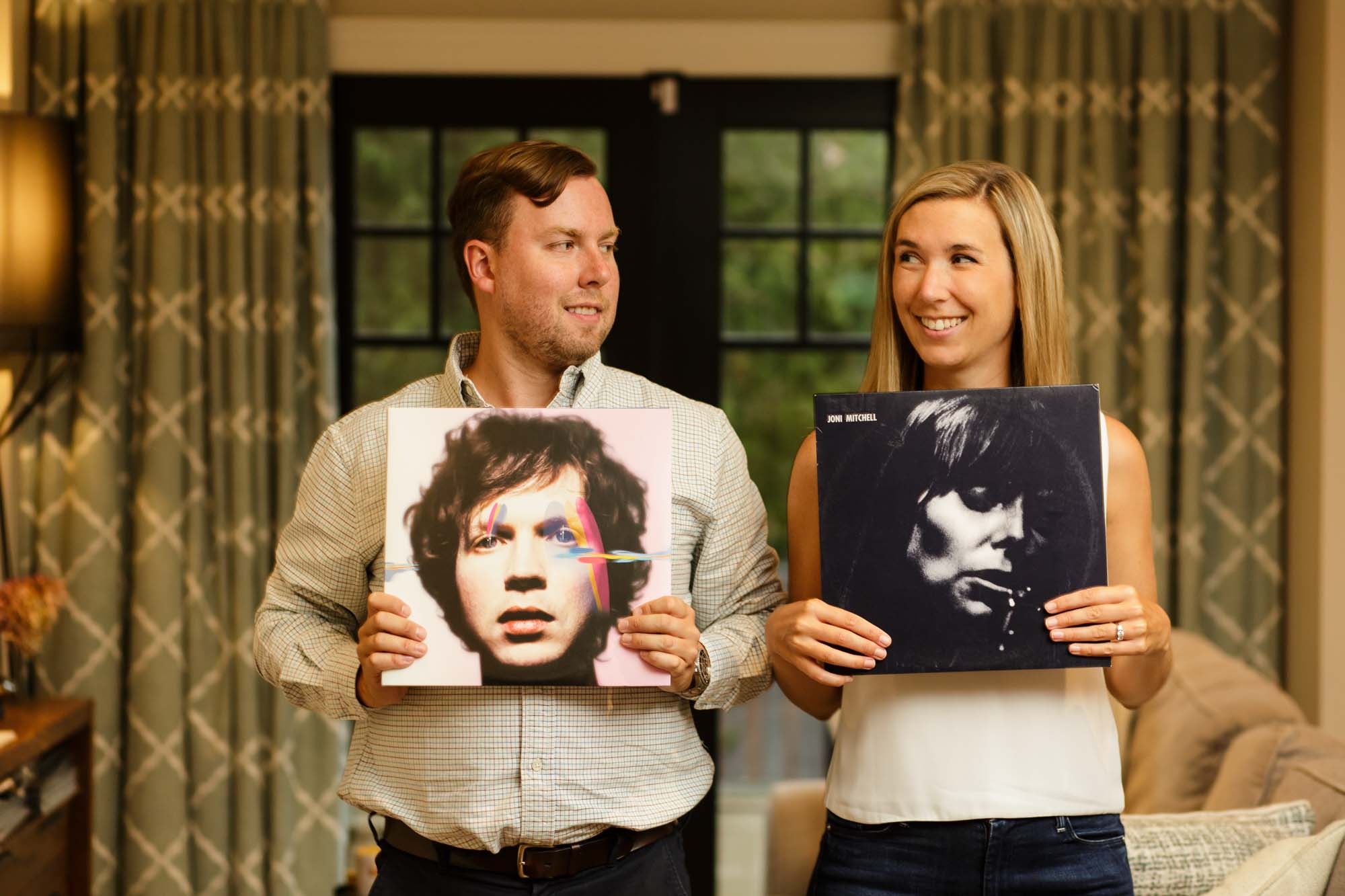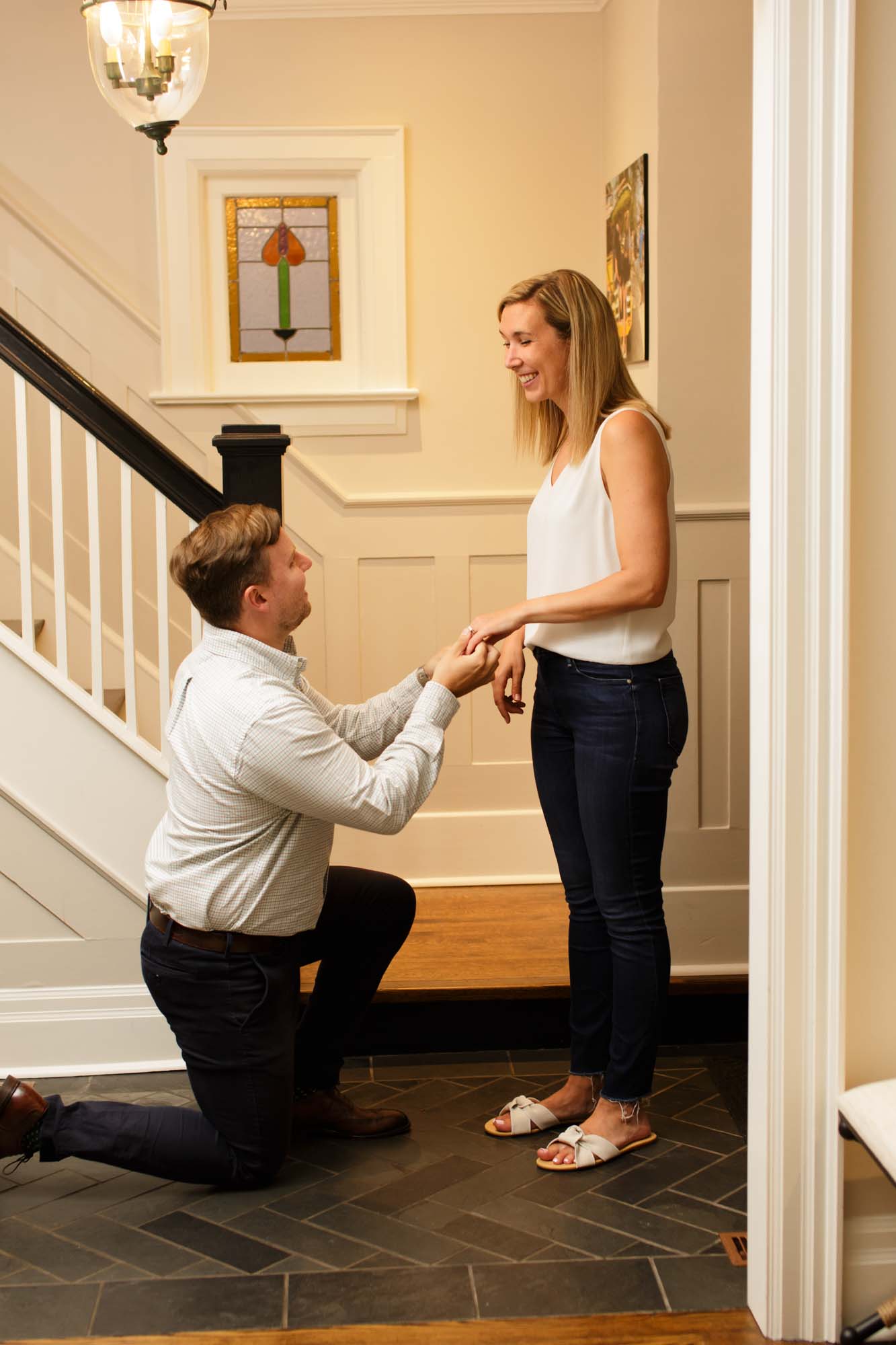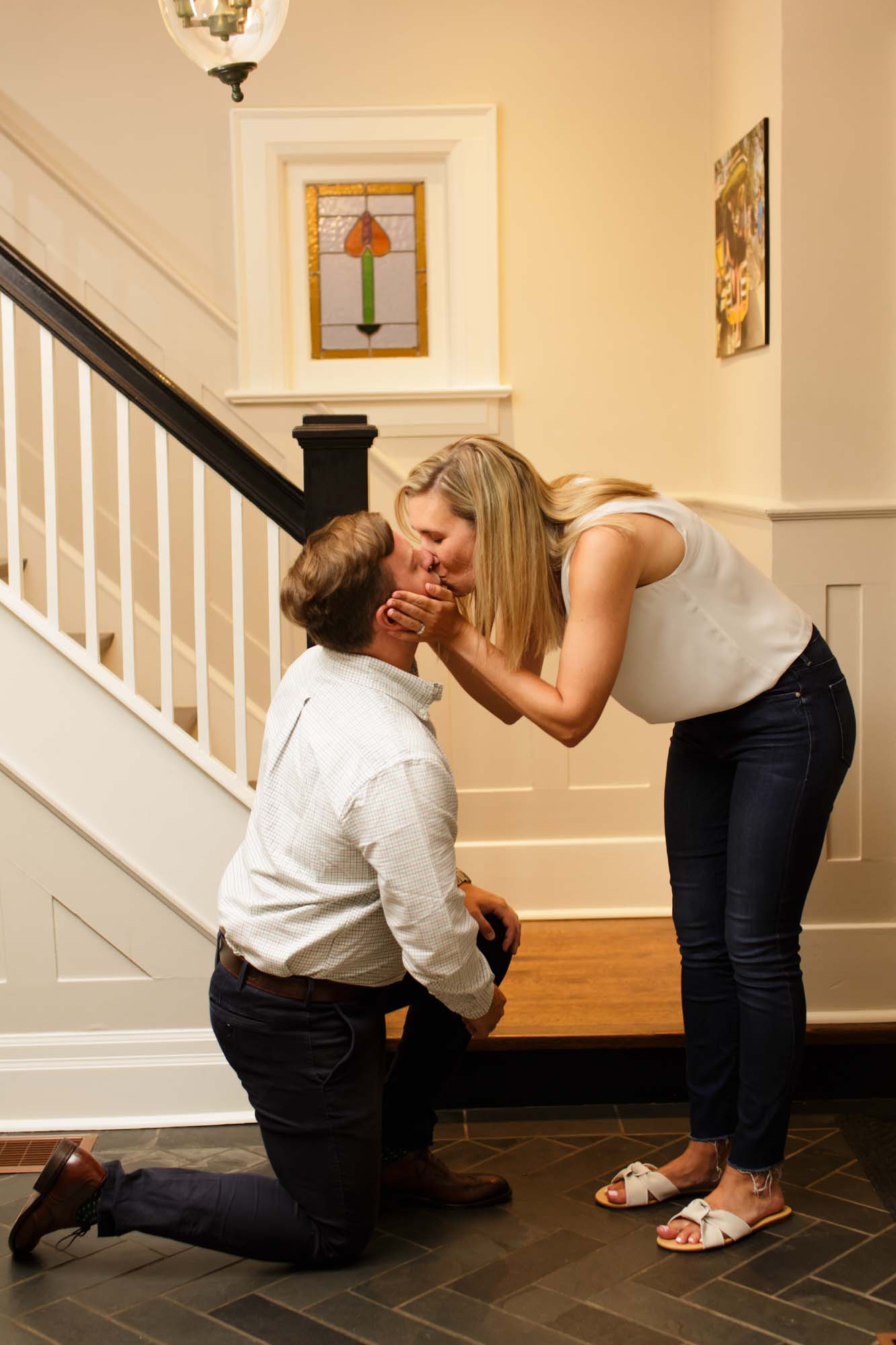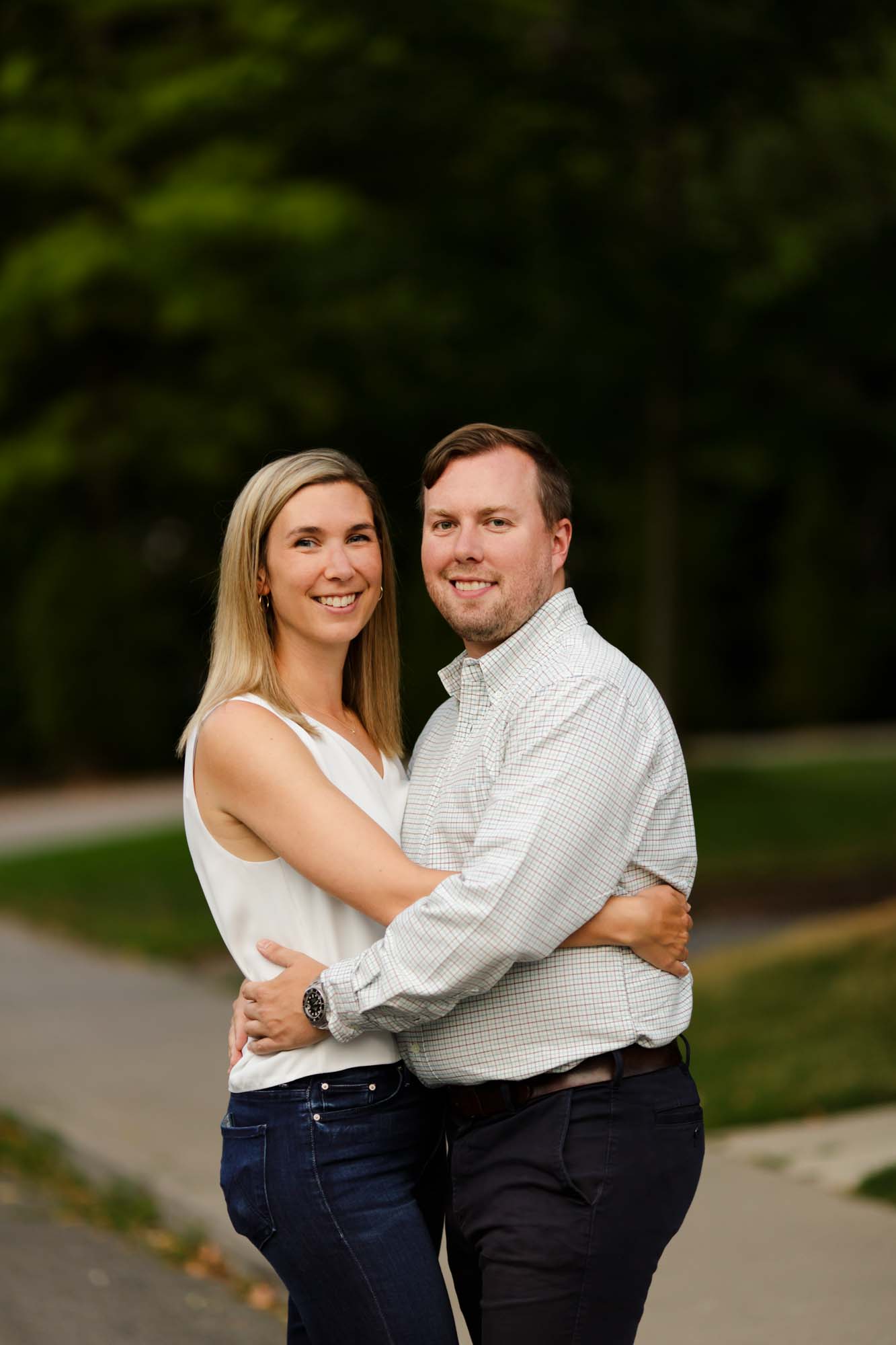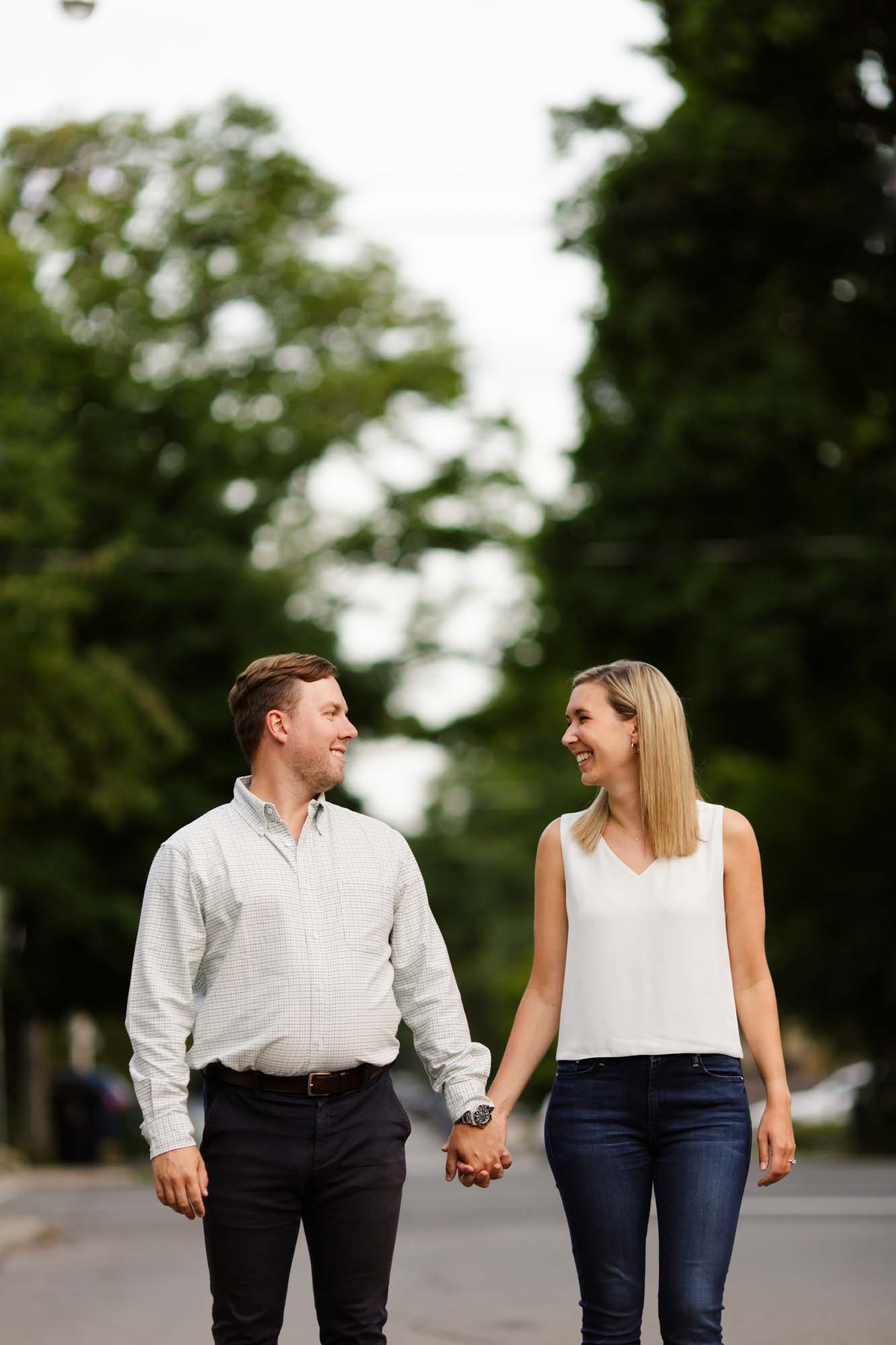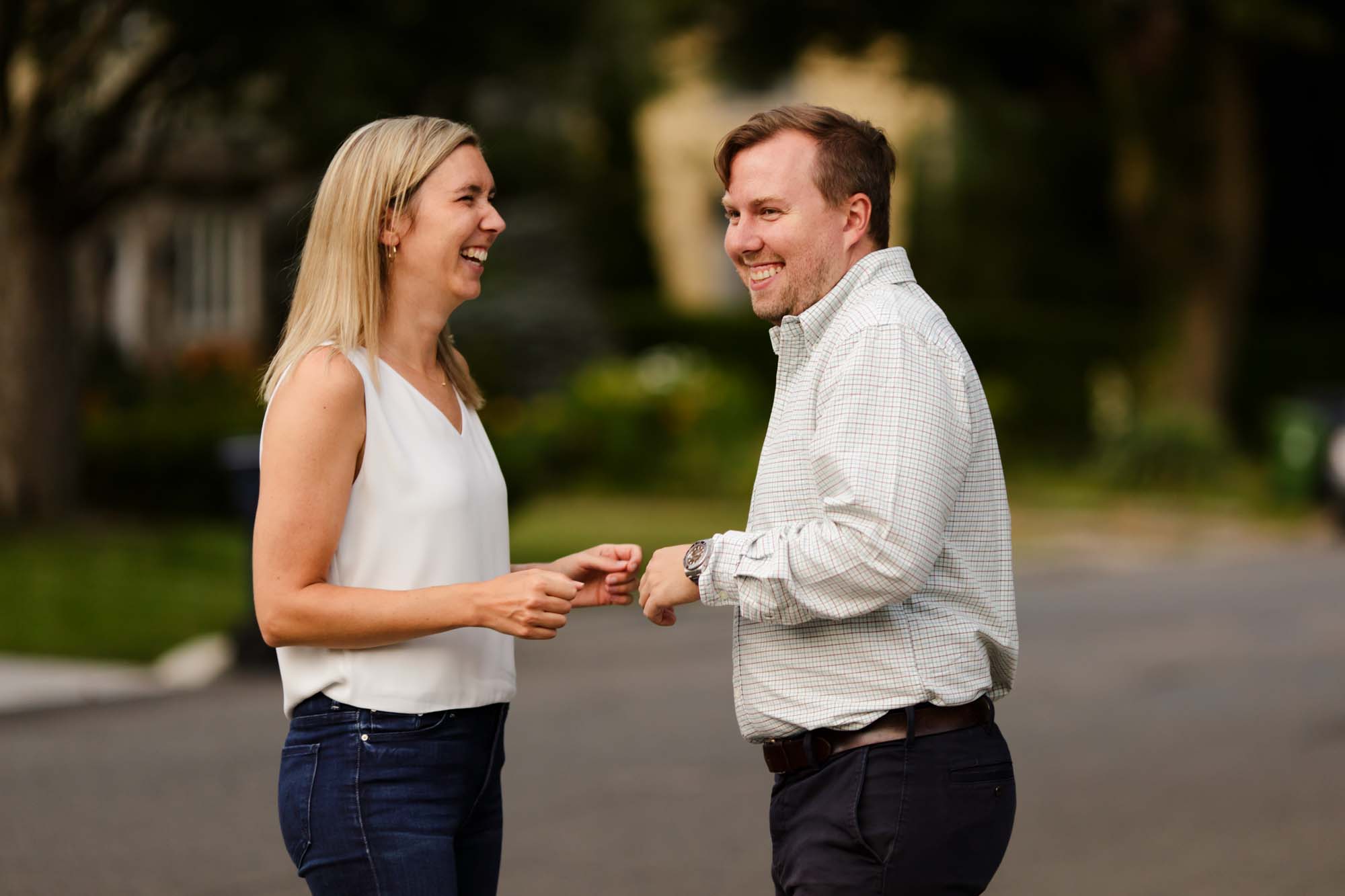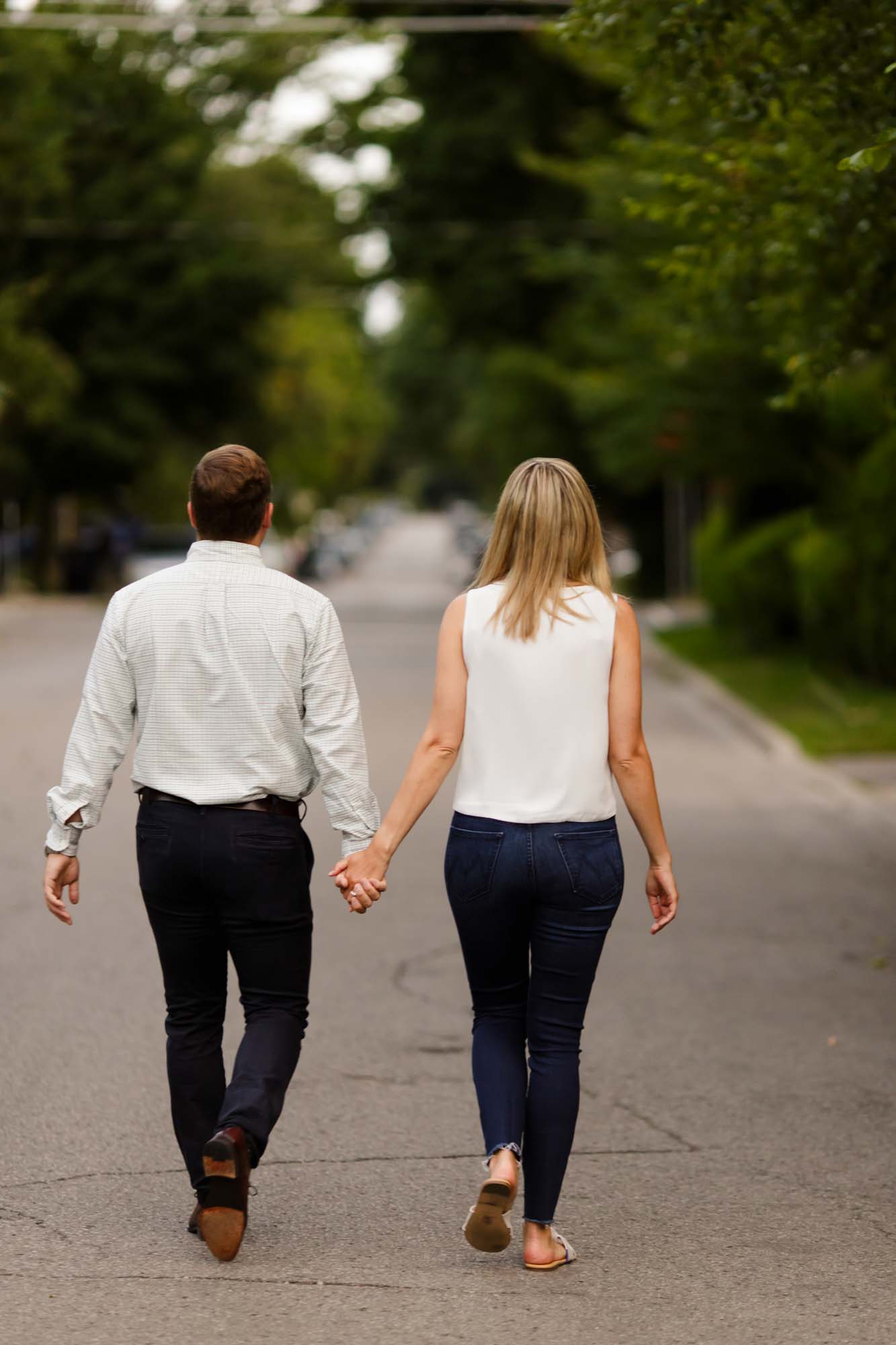 Thank You Alli + Mike for showing me around your home and neighbourhood! Looking forward to seeing you next month!