Tamara + Chris | Wedding Photography in Burlington, Ontario
Tamara + Chris are married! A couple of years ago, we captured the marvelous Muskoka wedding of Lauren + Fraser, who referred us to their good friends, the fun-loving Tamara + Chris. We are so grateful when we get the opportunity to work with friends of friends. Last year, we chatted with Tamara + Chris about their upcoming wedding and immediately fell in love with their love story. Well, this is their wedding story.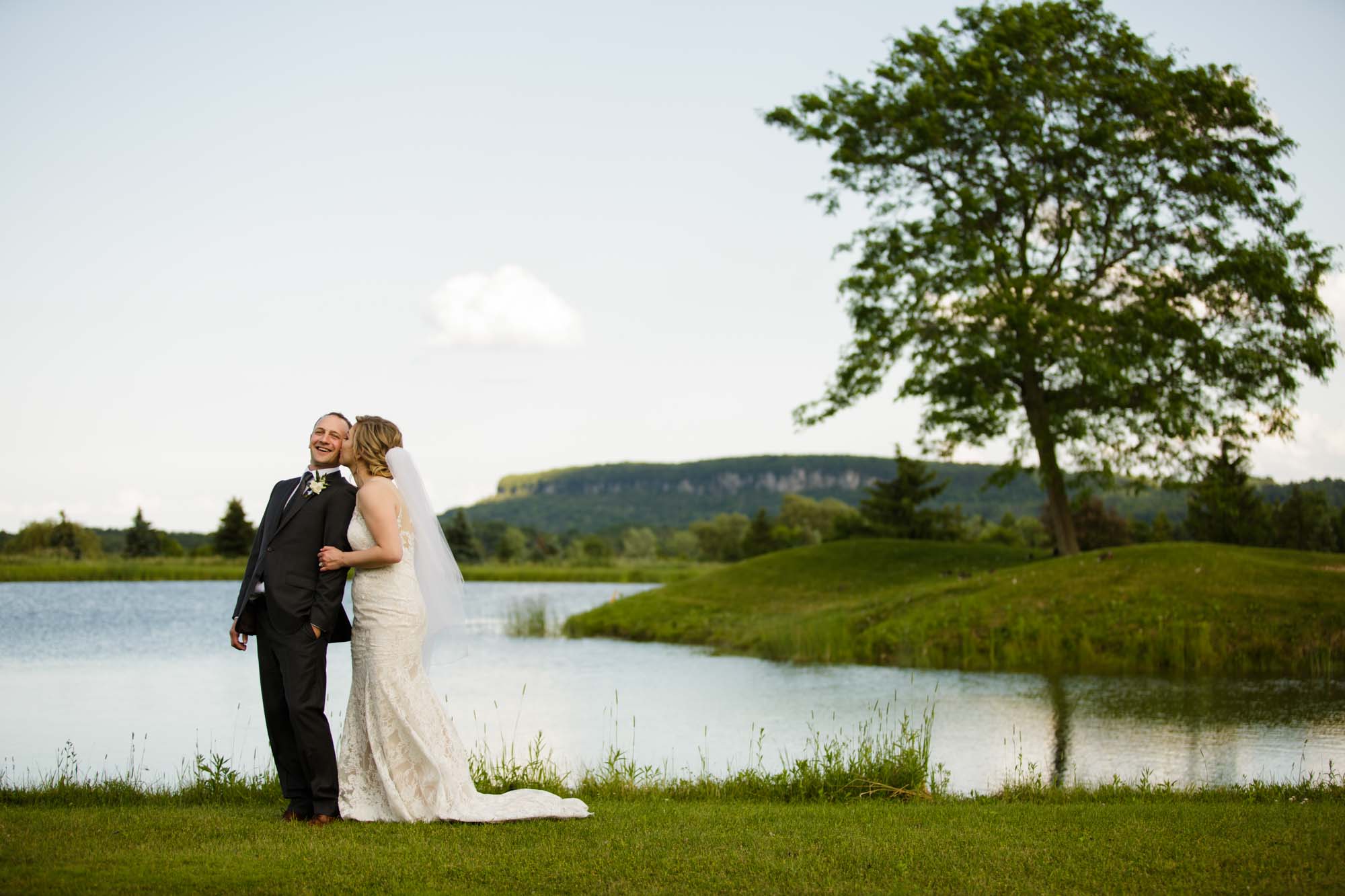 We arrived at Tamara's childhood home to visit the ladies. The beautiful Burlington home is full of so many fond memories. The ladies were decked out in their matching silk robes, just finishing up their morning of hair, make-up, fun and mimosas. With the help of her Mom and sister, Tamara slipped into her lovely lace gown. She looked stunning! The bridesmaids were anxiously waiting downstairs to get their first glimpse of Tamara in the dress. Once Tamara presented the dress to the bridesmaids, it was her Dad's turn to get a look at his daughter in her wedding gown. After a sweet moment, we headed over to meet the guys at the Waterfront Hotel.
The guys were ready. Chris simply put on his suit jacket and straightened his tie. He took a moment to read a letter from his bride-to-be, then headed out the door to walk over to the church.
Our friend Holly, event planner extraordinaire, was waiting to greet us. We were so looking forward to this day because we got to work with our colleague Holly (and her assistant for the day, Danielle) of Holly Matrimony! She's the best!
The ceremony was held at the Holy Protection Ukrainian Church in downtown Burlington. It was a ceremony rich in tradition. Tamara + Chris celebrated the exchange of rings, were both crowned, led around the alter and elevated as husband and wife.
After the ceremony, the entire congregation gathered outside. The doors to the church were opened, and the newlywed couple was greeted with cheers. We took a moment for a large group photo, then made our way over the Crosswinds Golf and Country Club for the creative session and reception.
We captured some fun photos with family members and the bridal party on the lawn. Then, their chariot (aka golf cart) arrived to whisk us away to hole #12. While getting some cute photos with Tamara + Chris by the fence, we were attacked by small red squirrels! One even climbed halfway up Paul's leg! It was definitely a memorable moment, filled with laughs for all of us. Once we collected ourselves, we continued our photographic journey around the golf course.
Family and friends lounged on the patio for cocktail hour. Shortly thereafter, everyone gathered inside the banquet hall to enjoy an evening of good food, drinks, and stories about the couple. Once speeches were complete, Tamara + Chris each danced with their parents, shared in their first dance, then it was party time.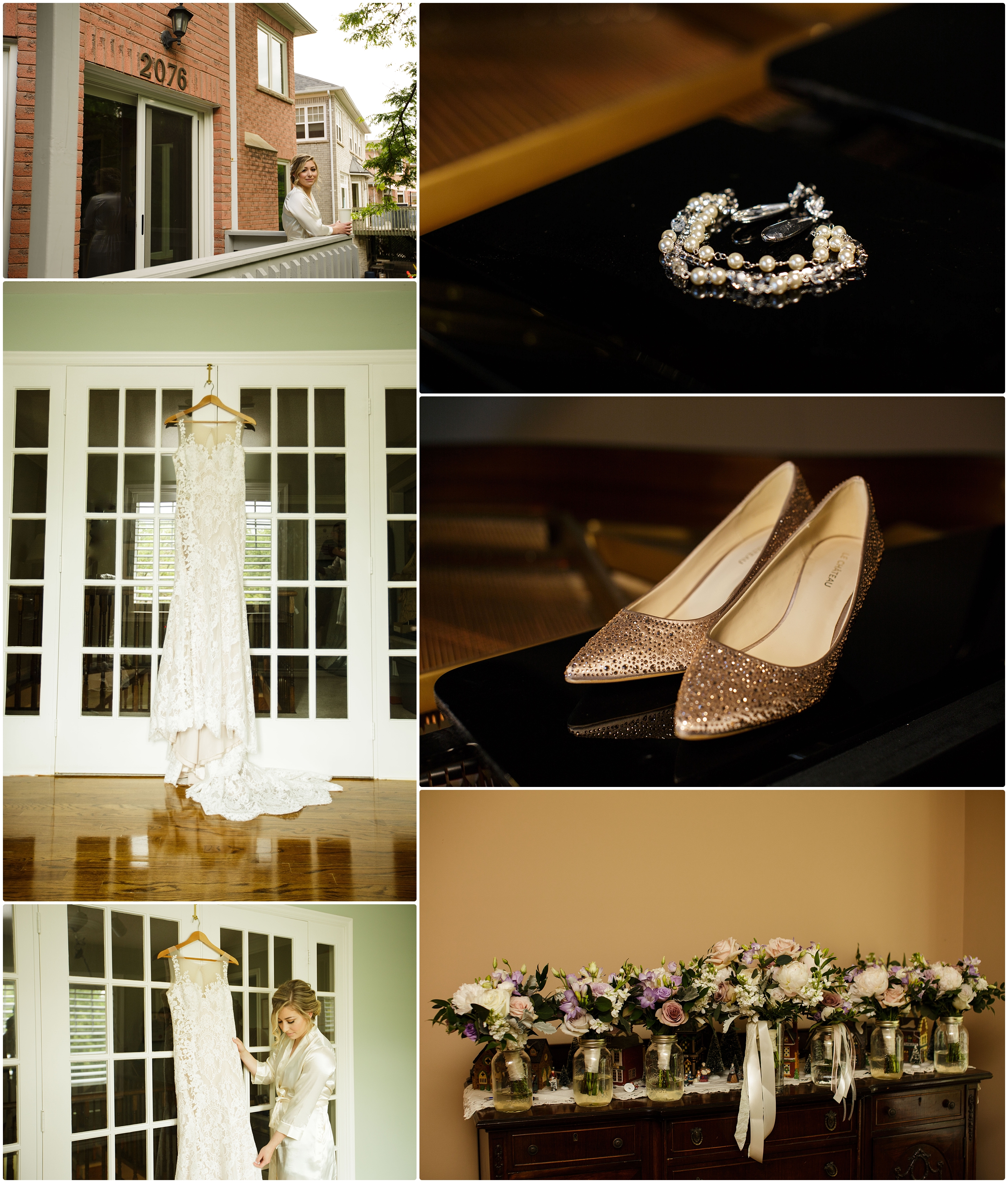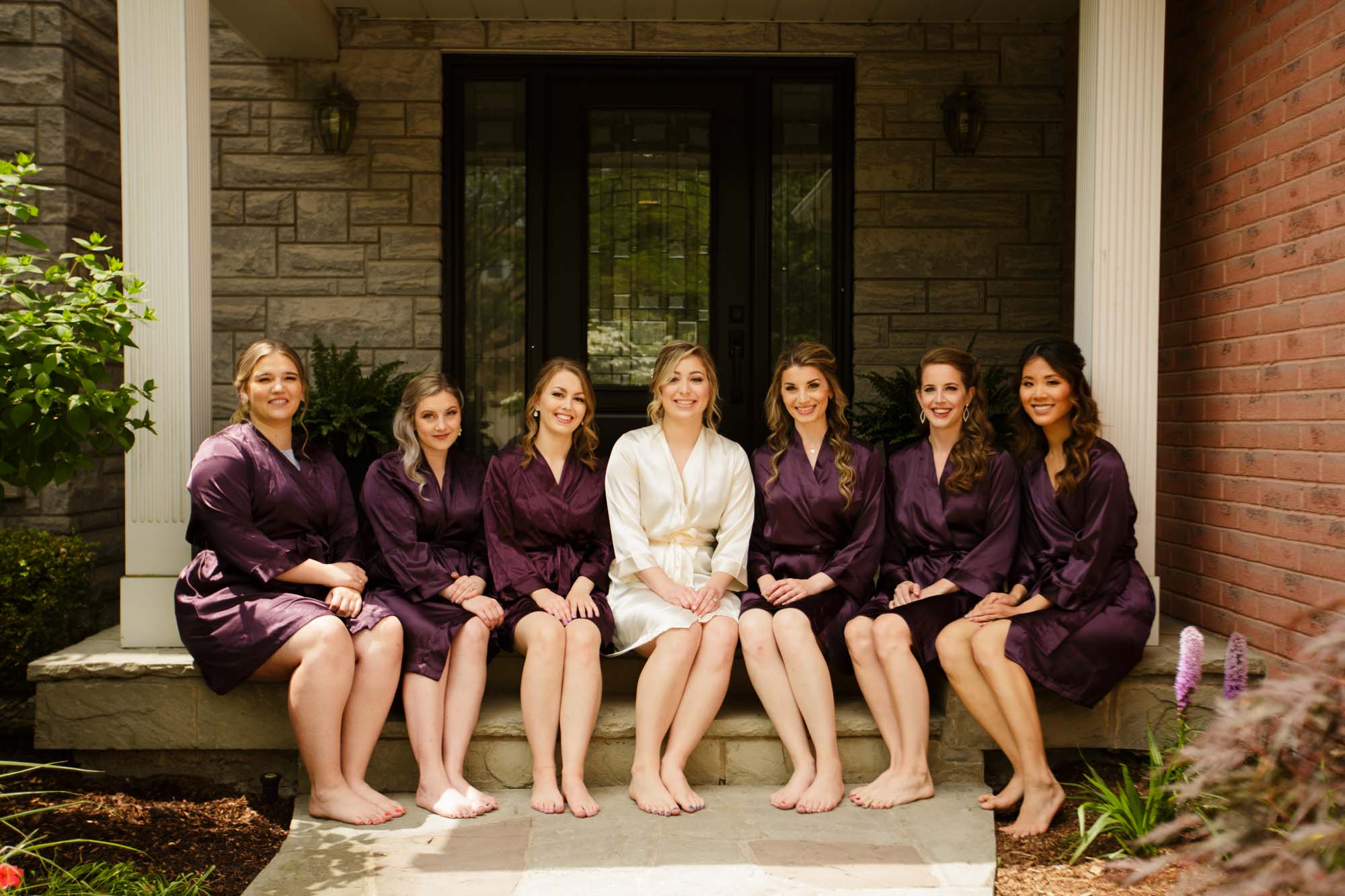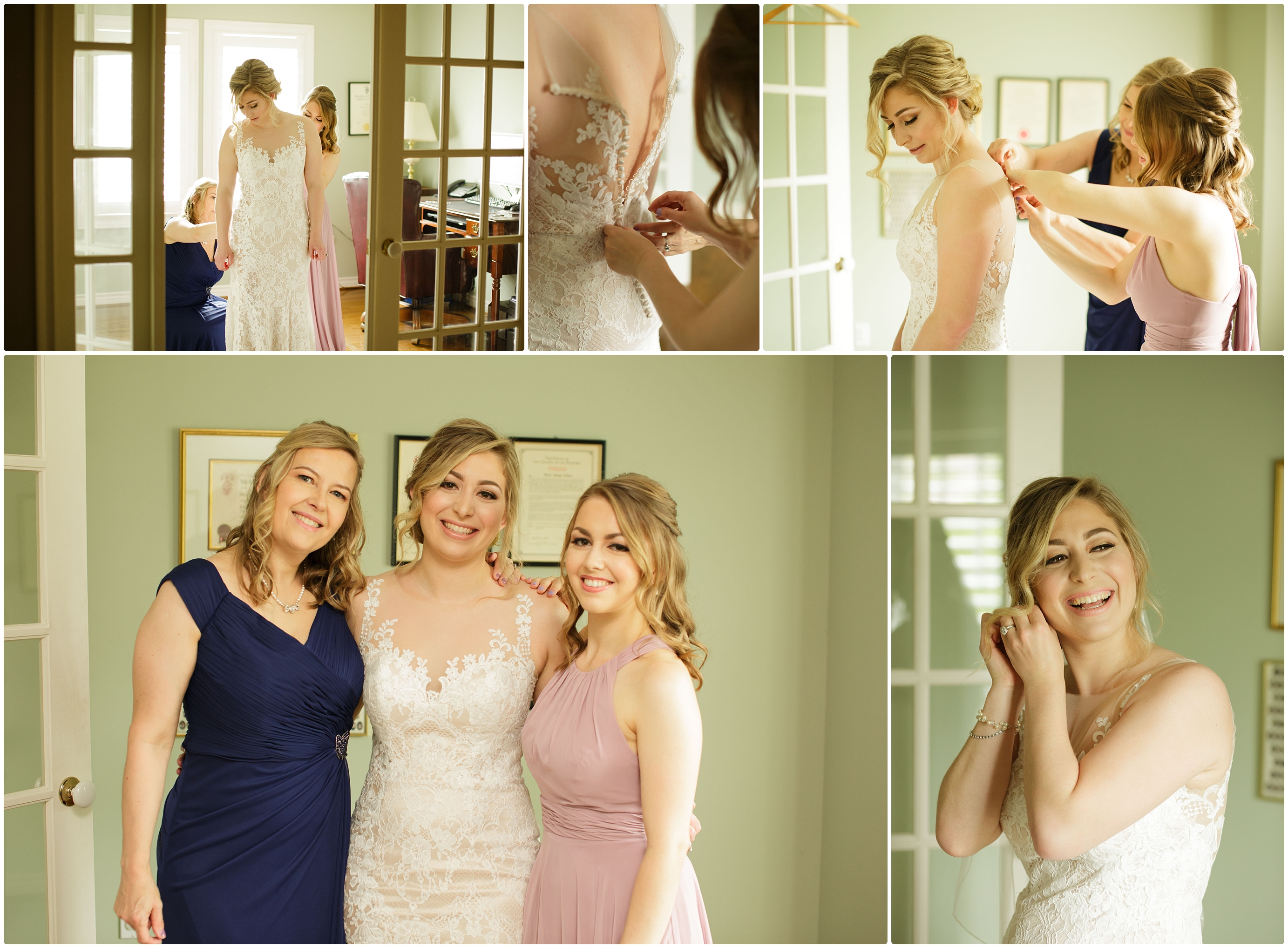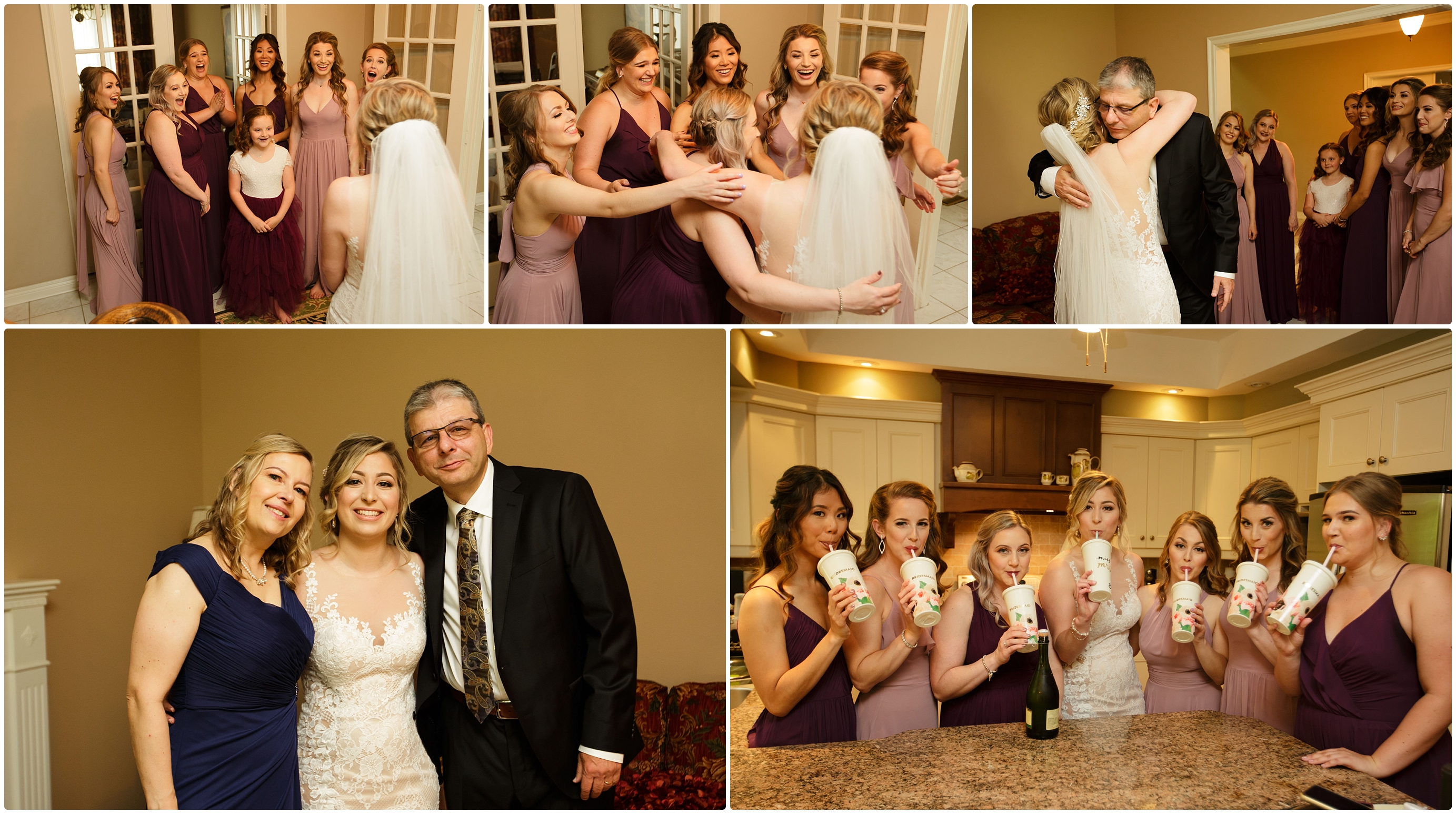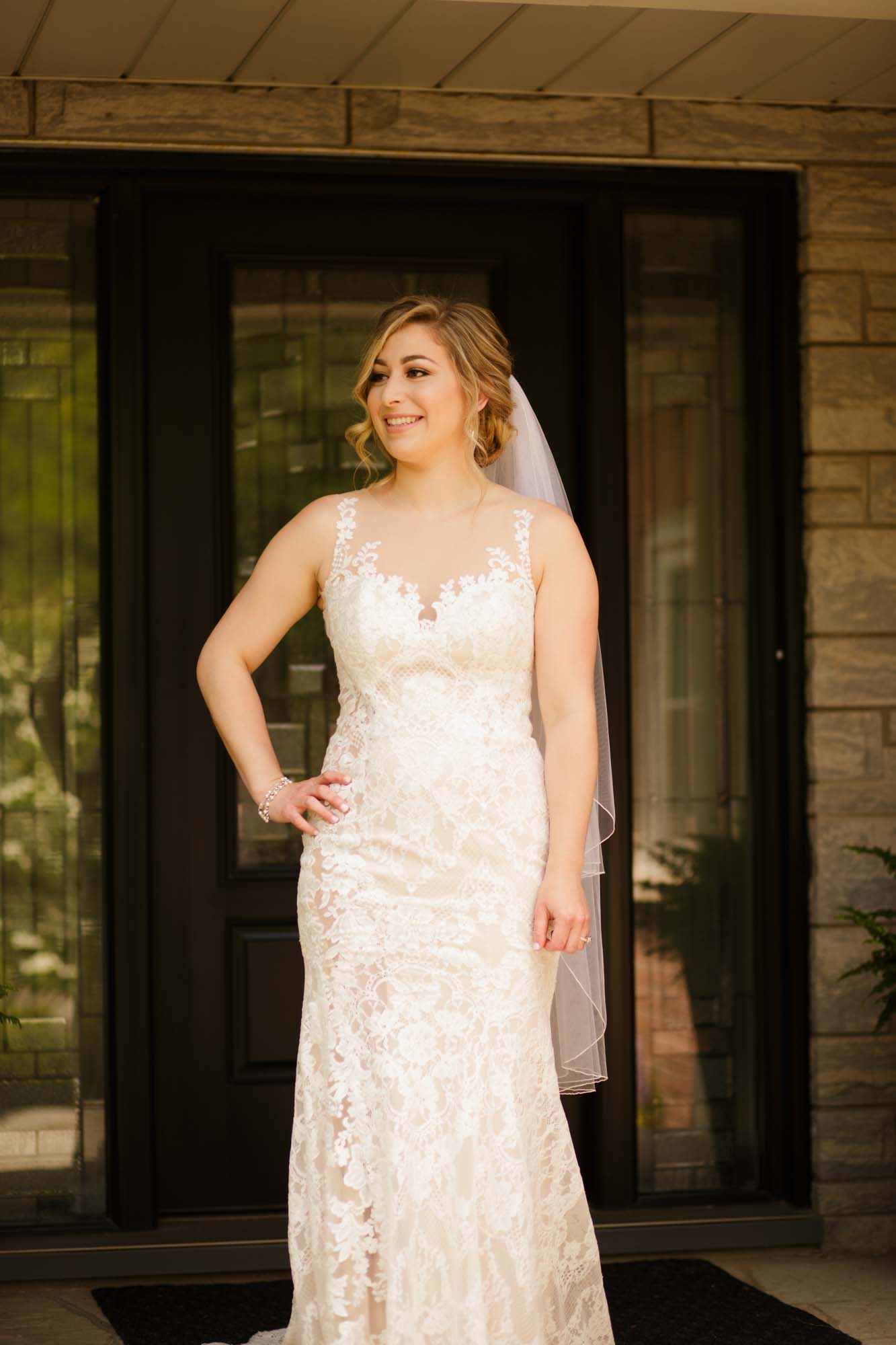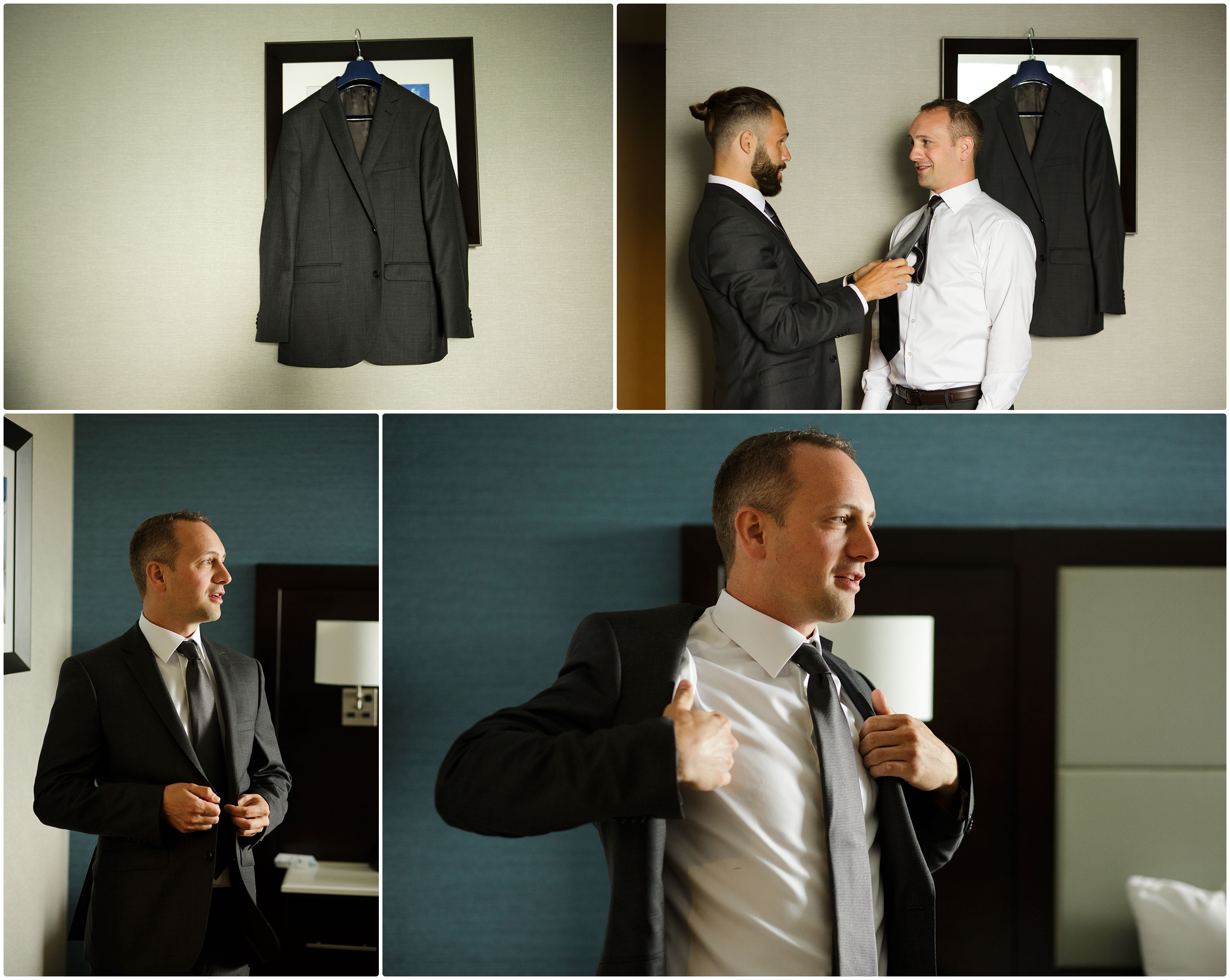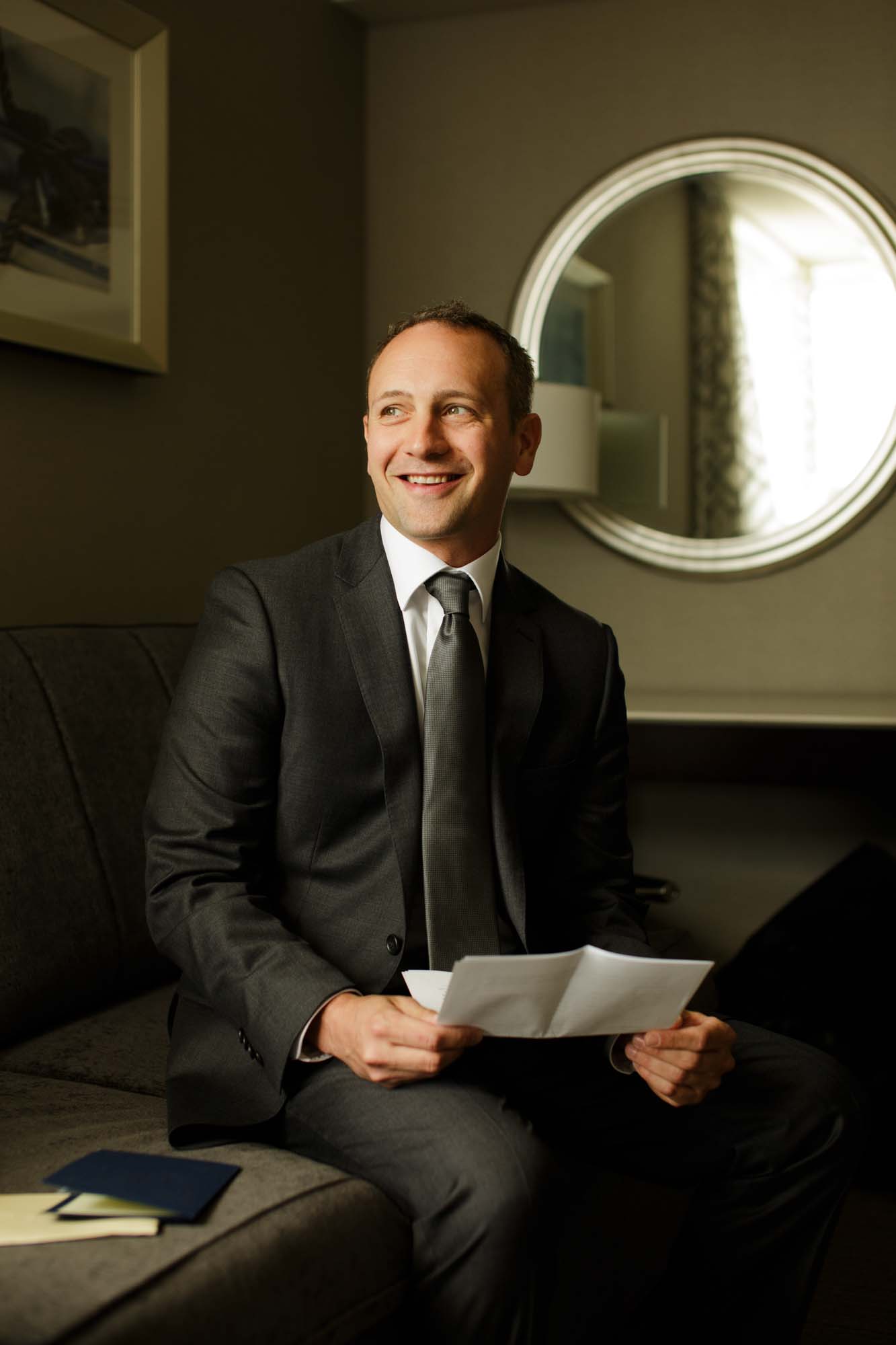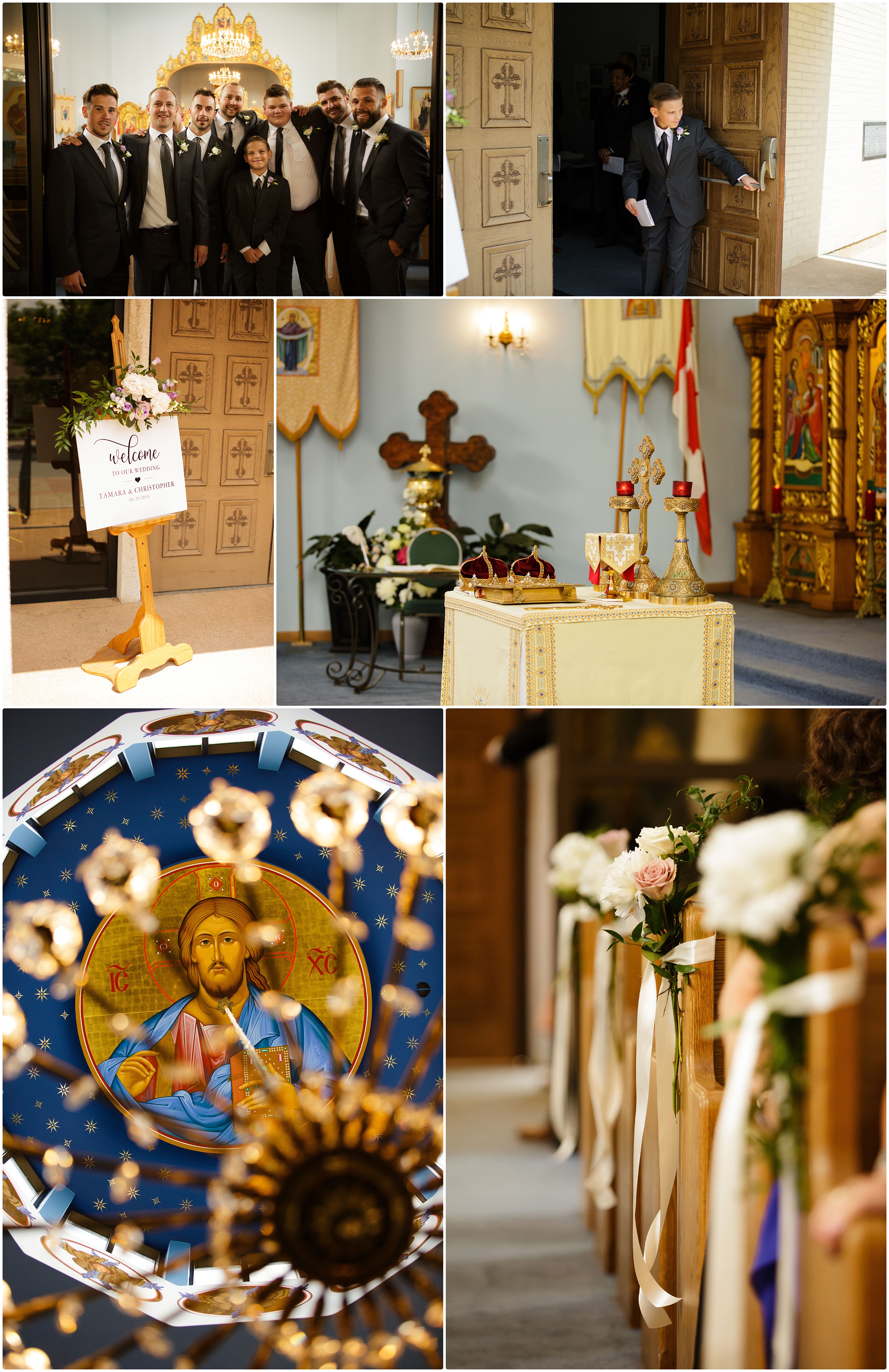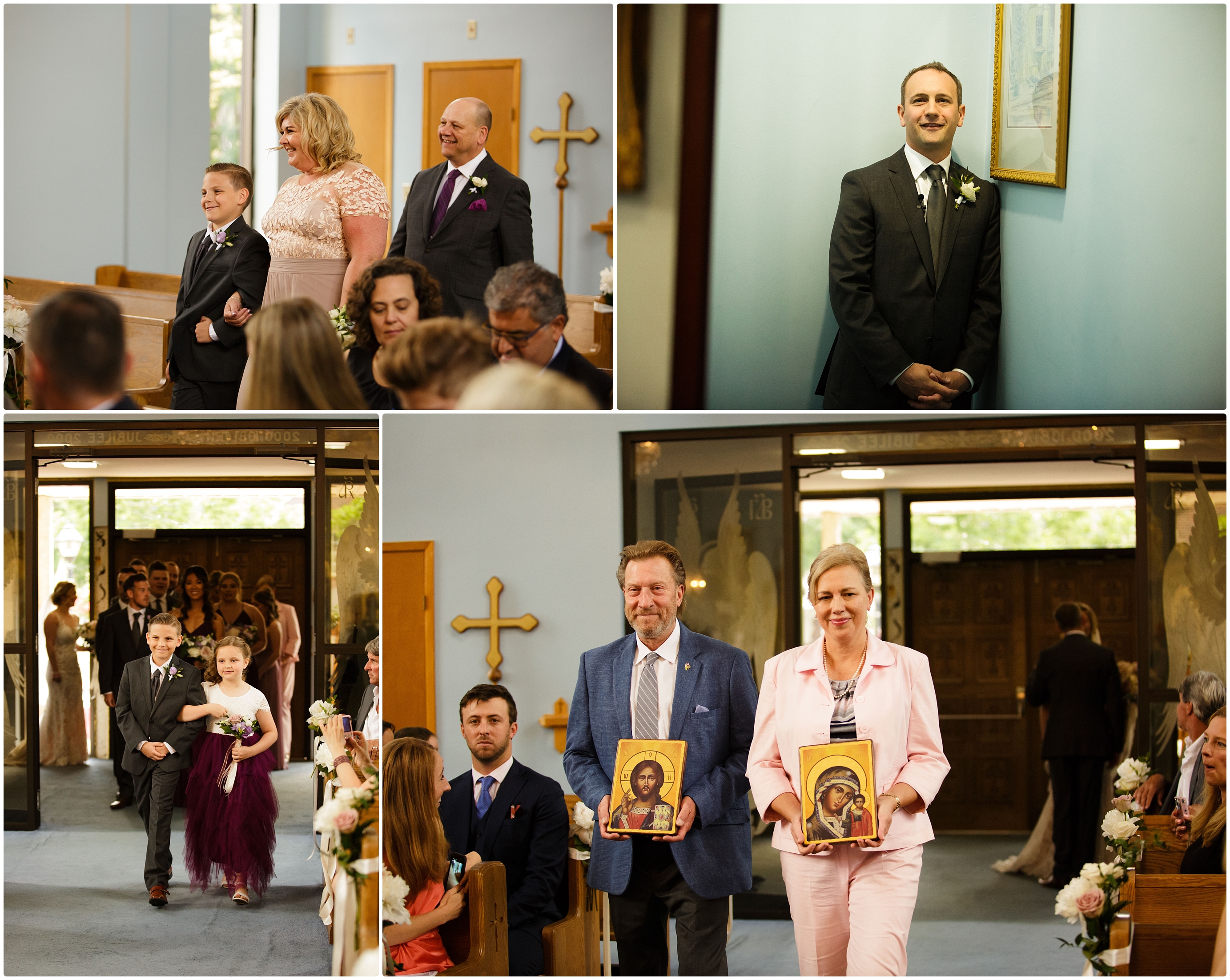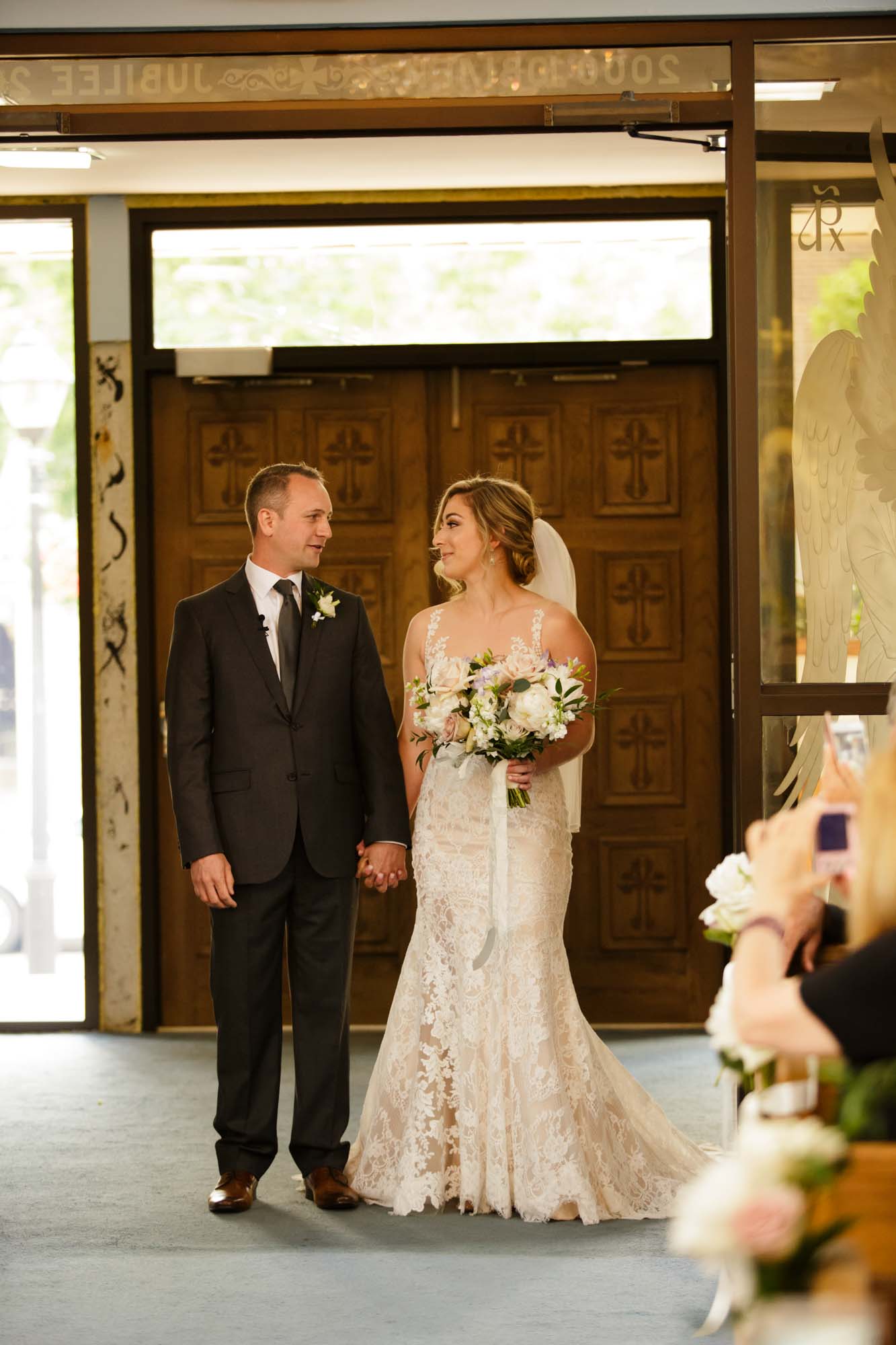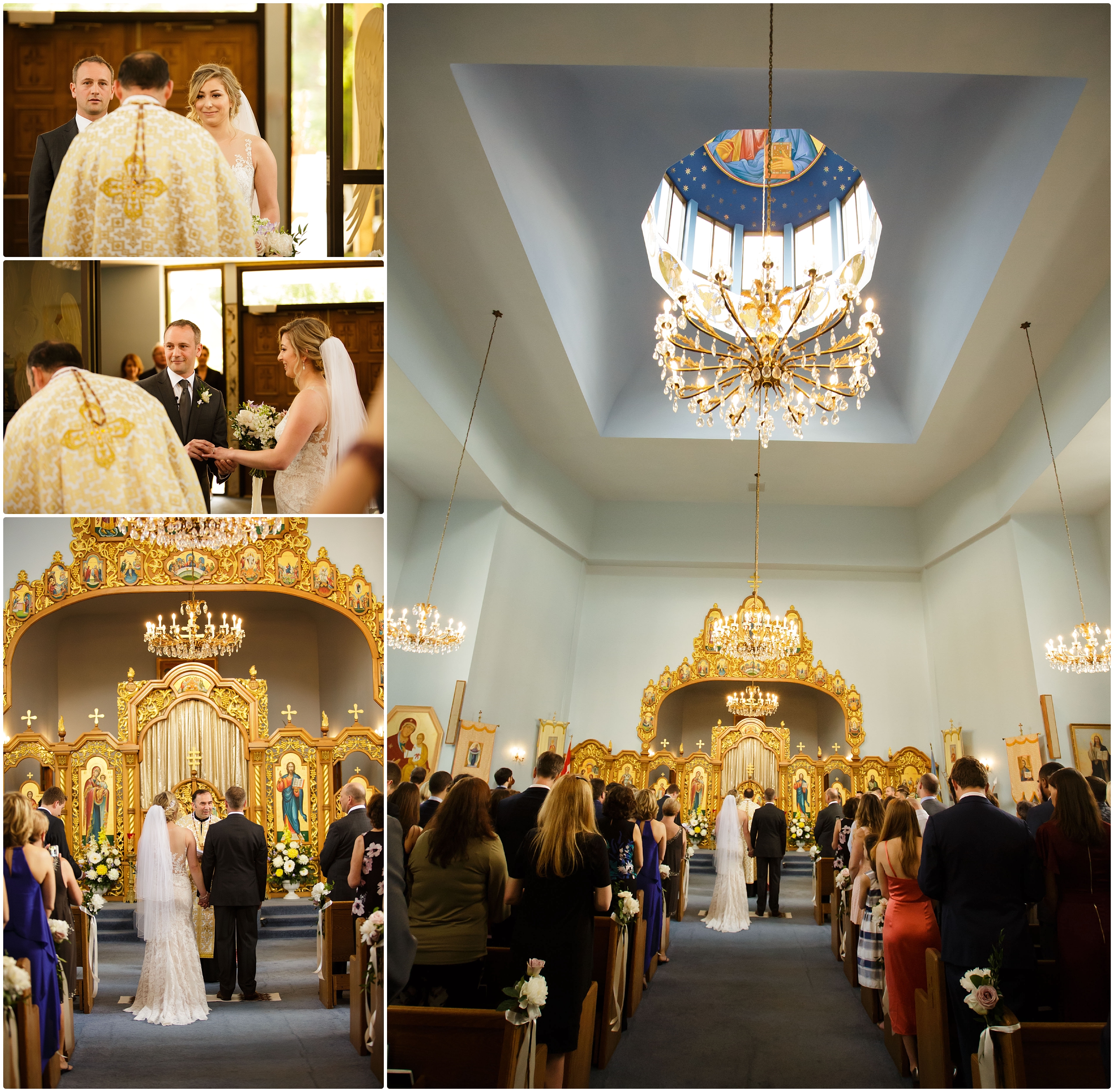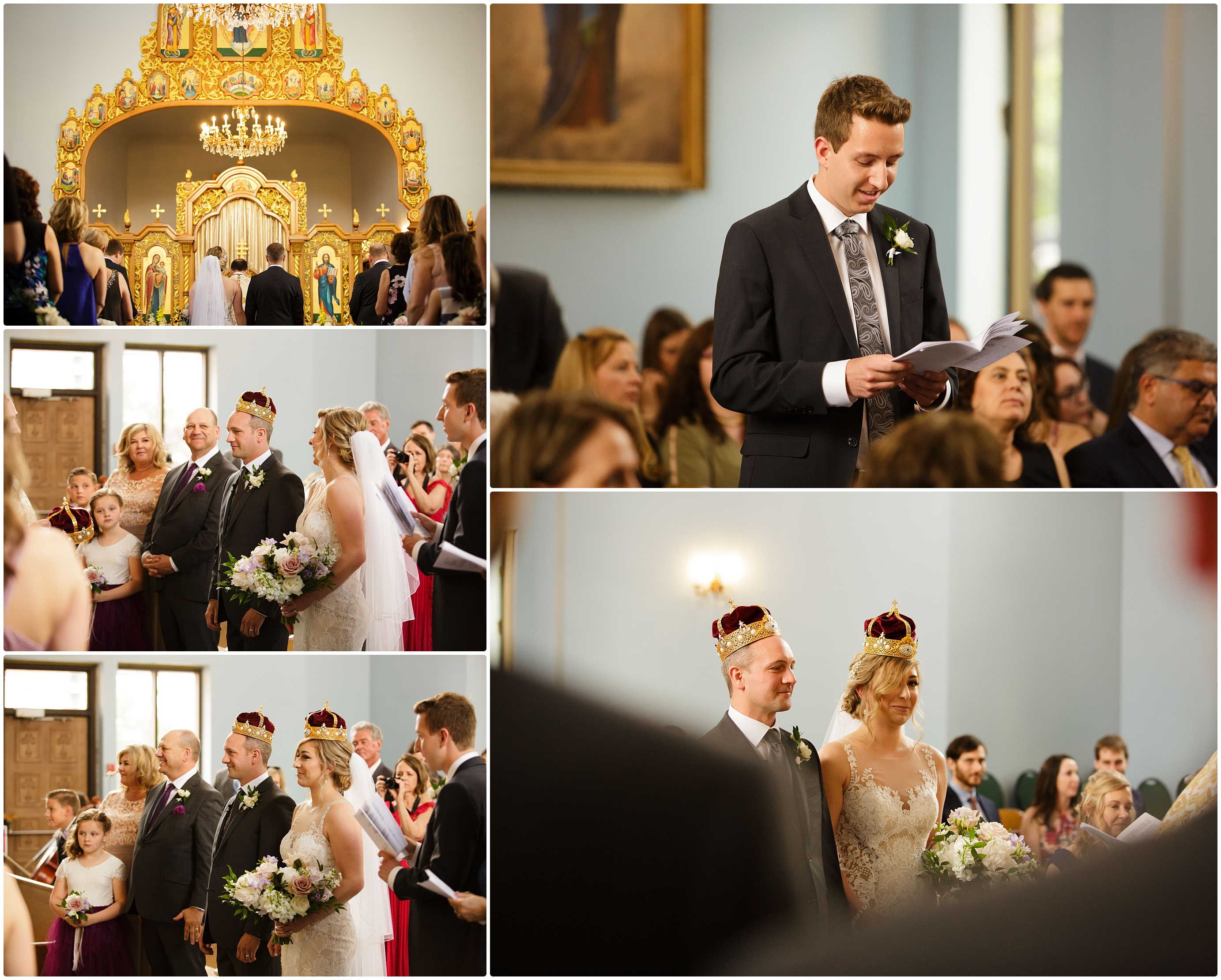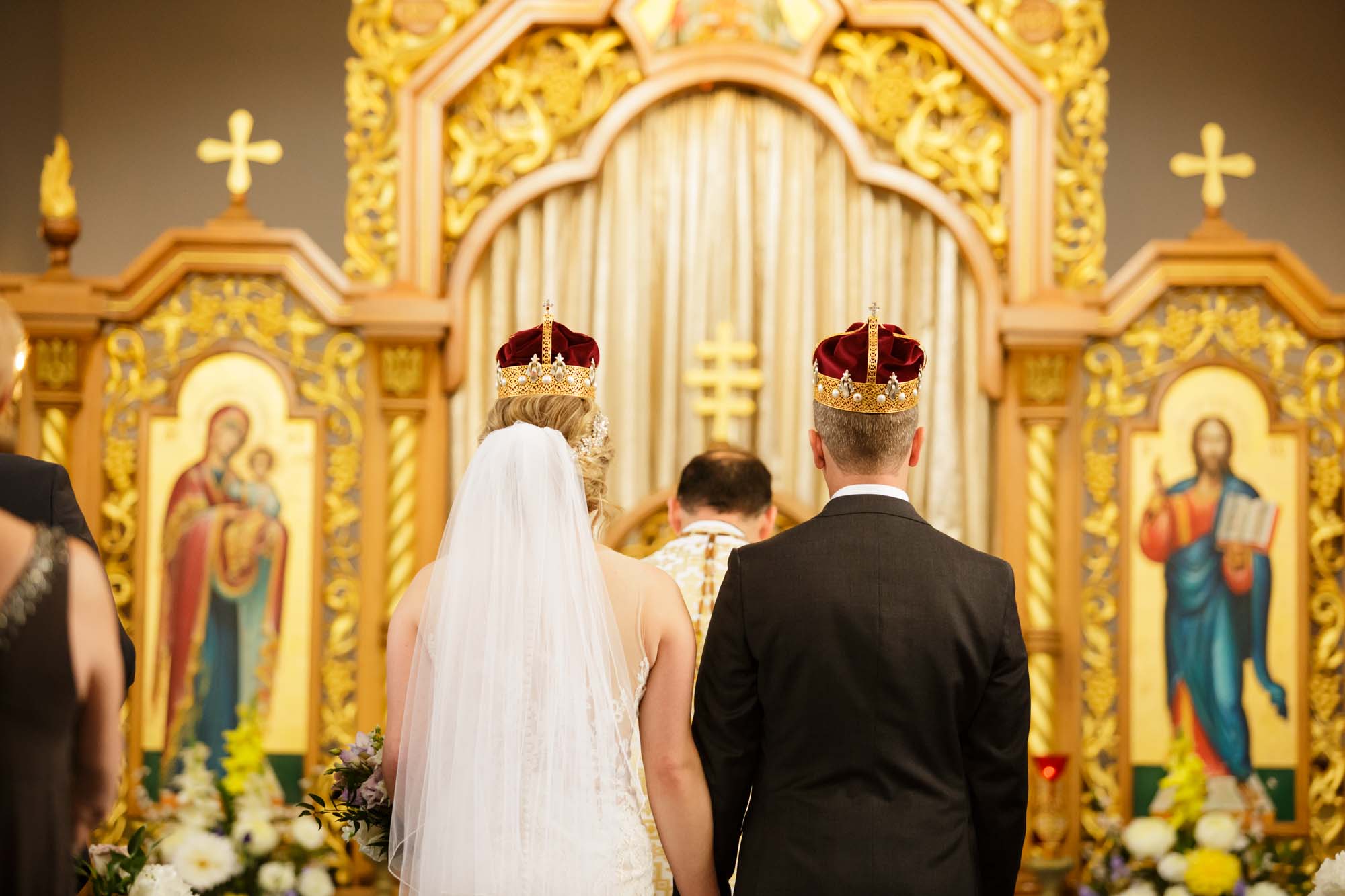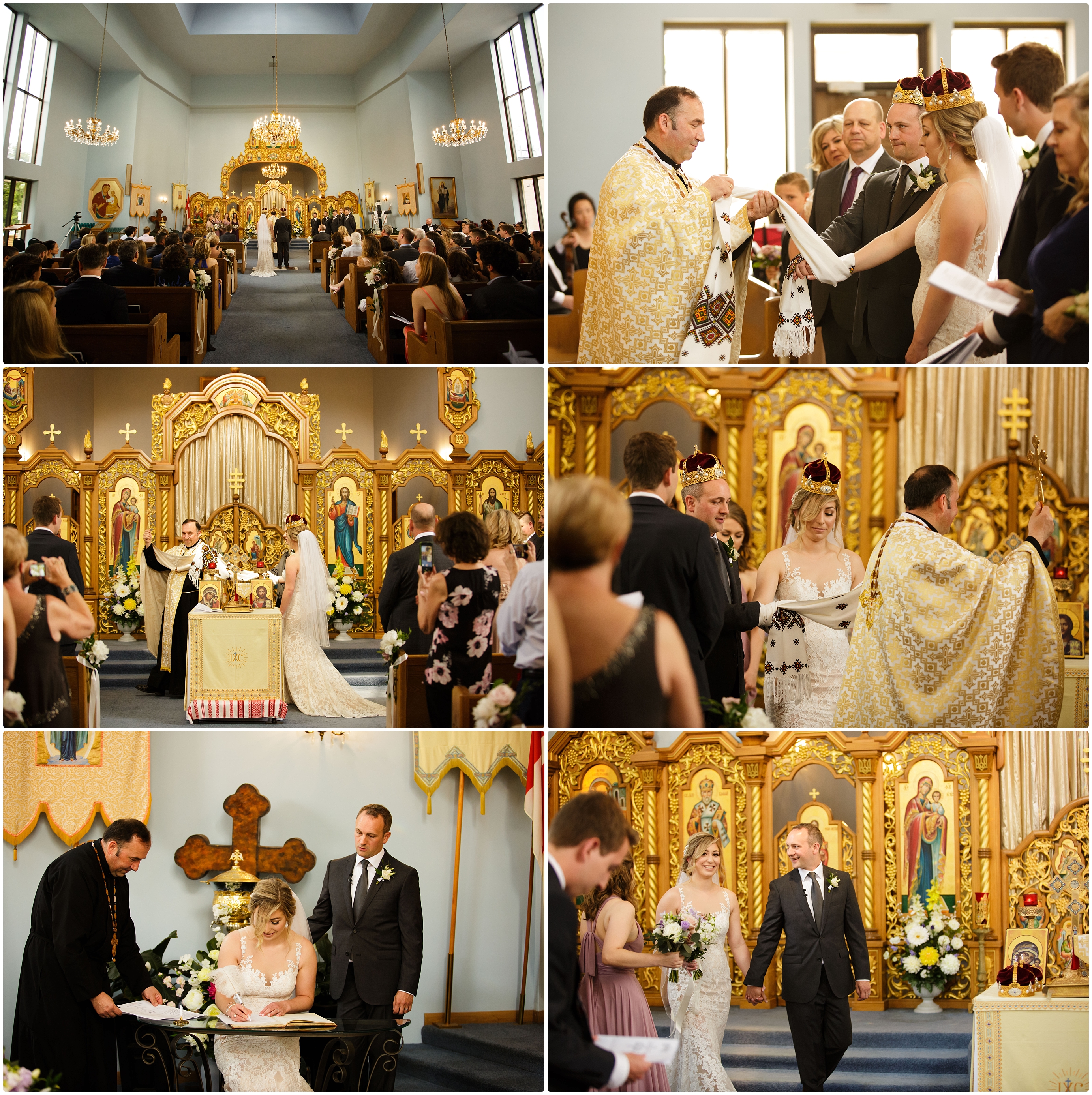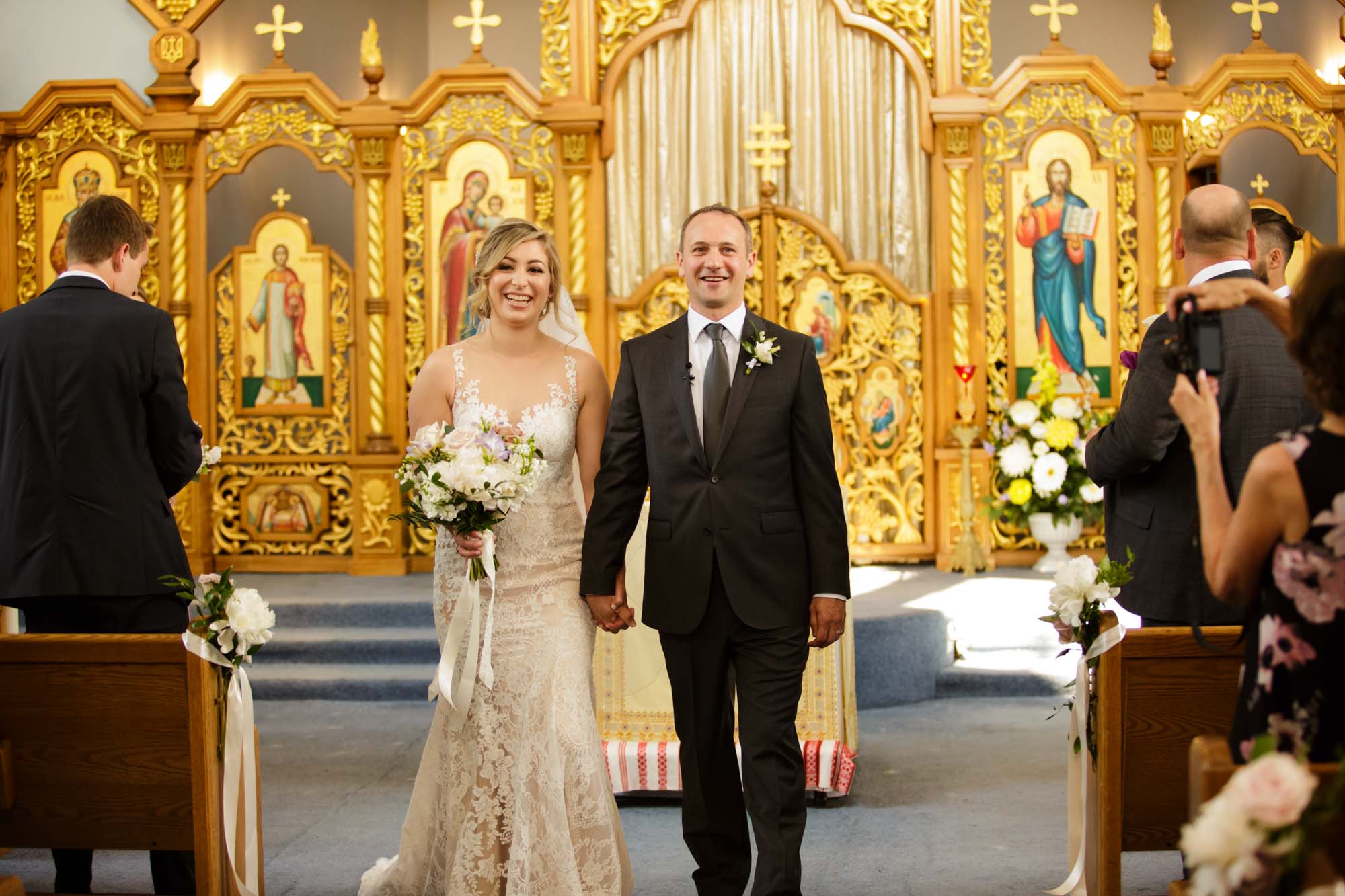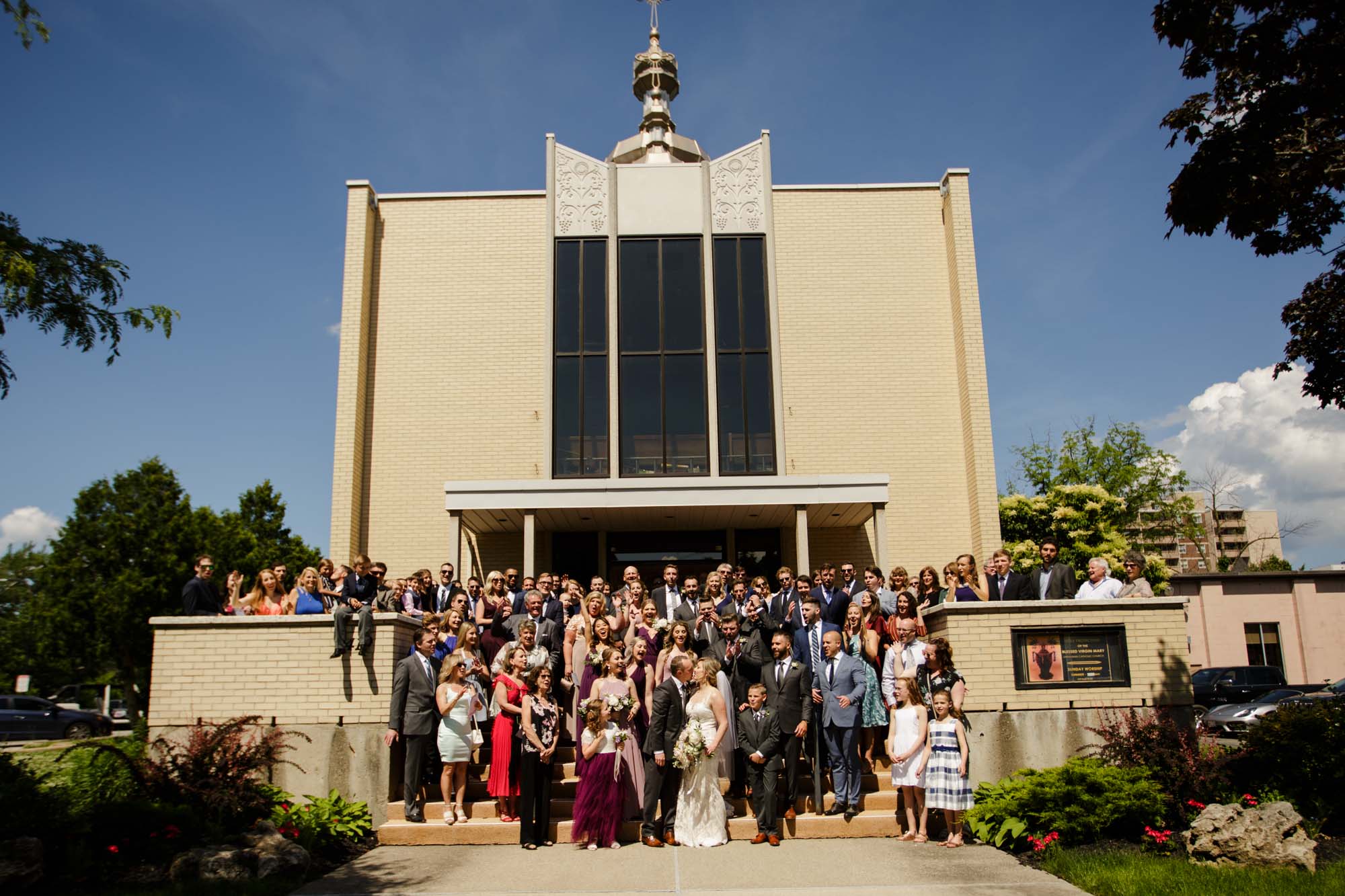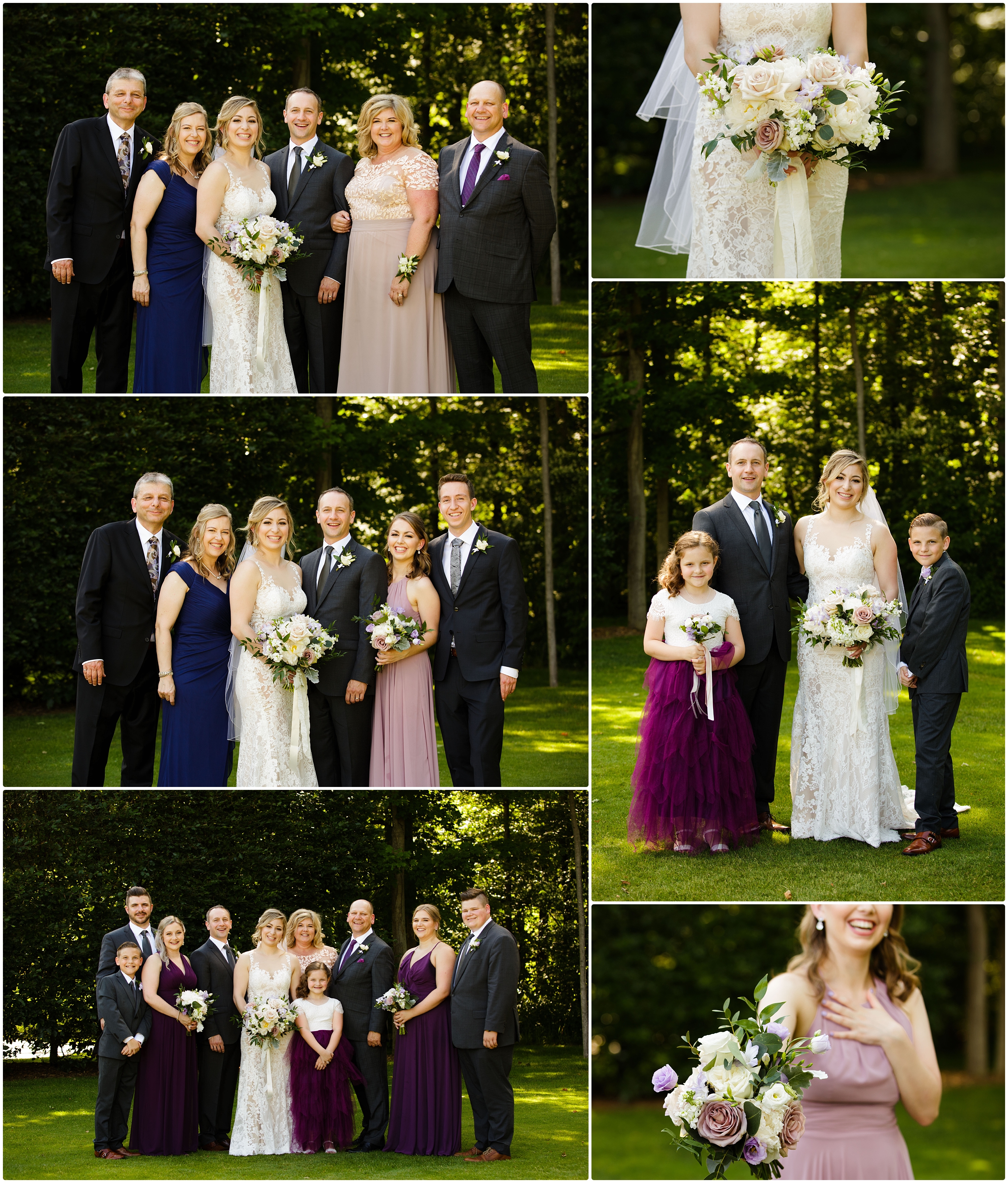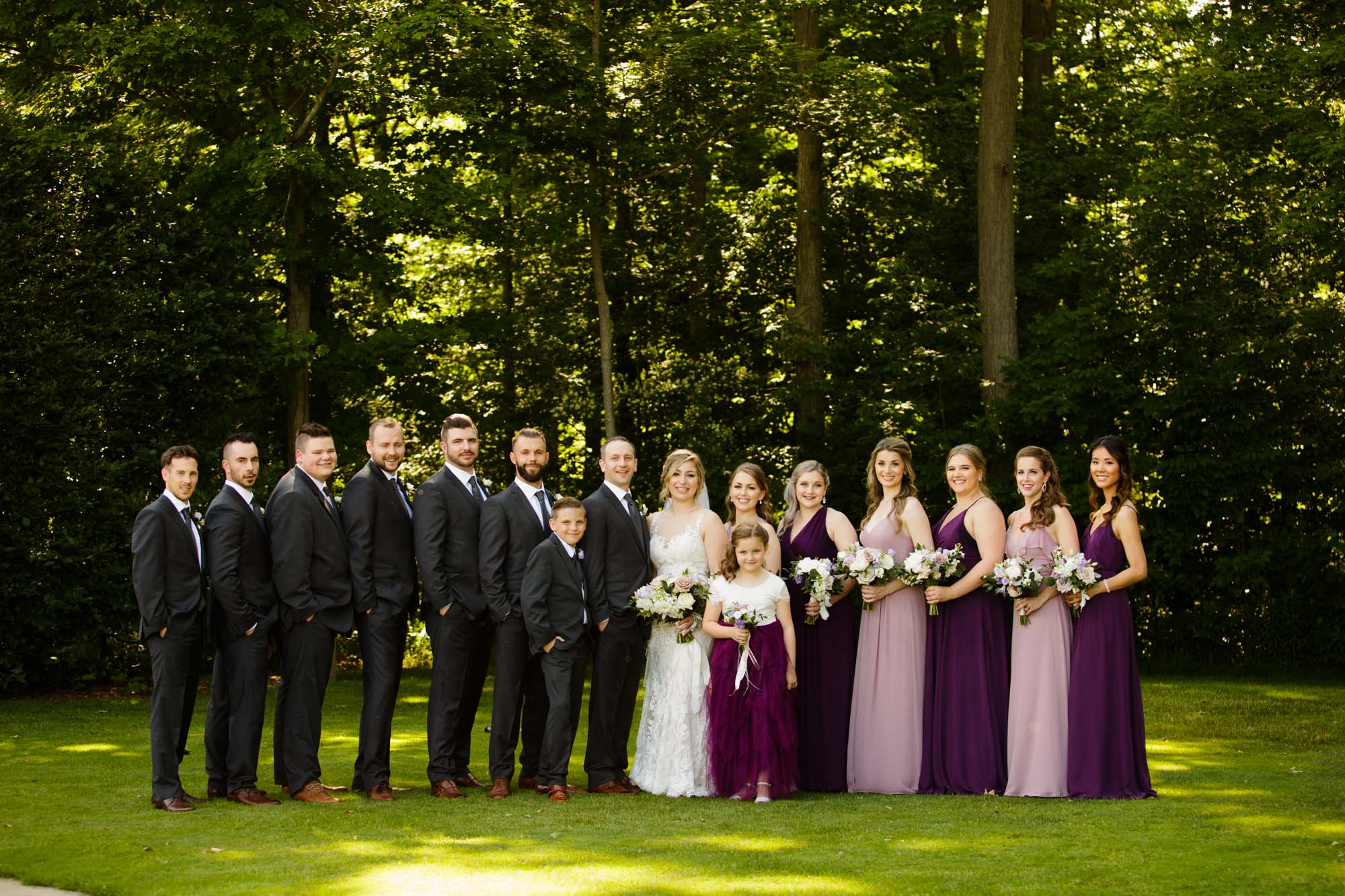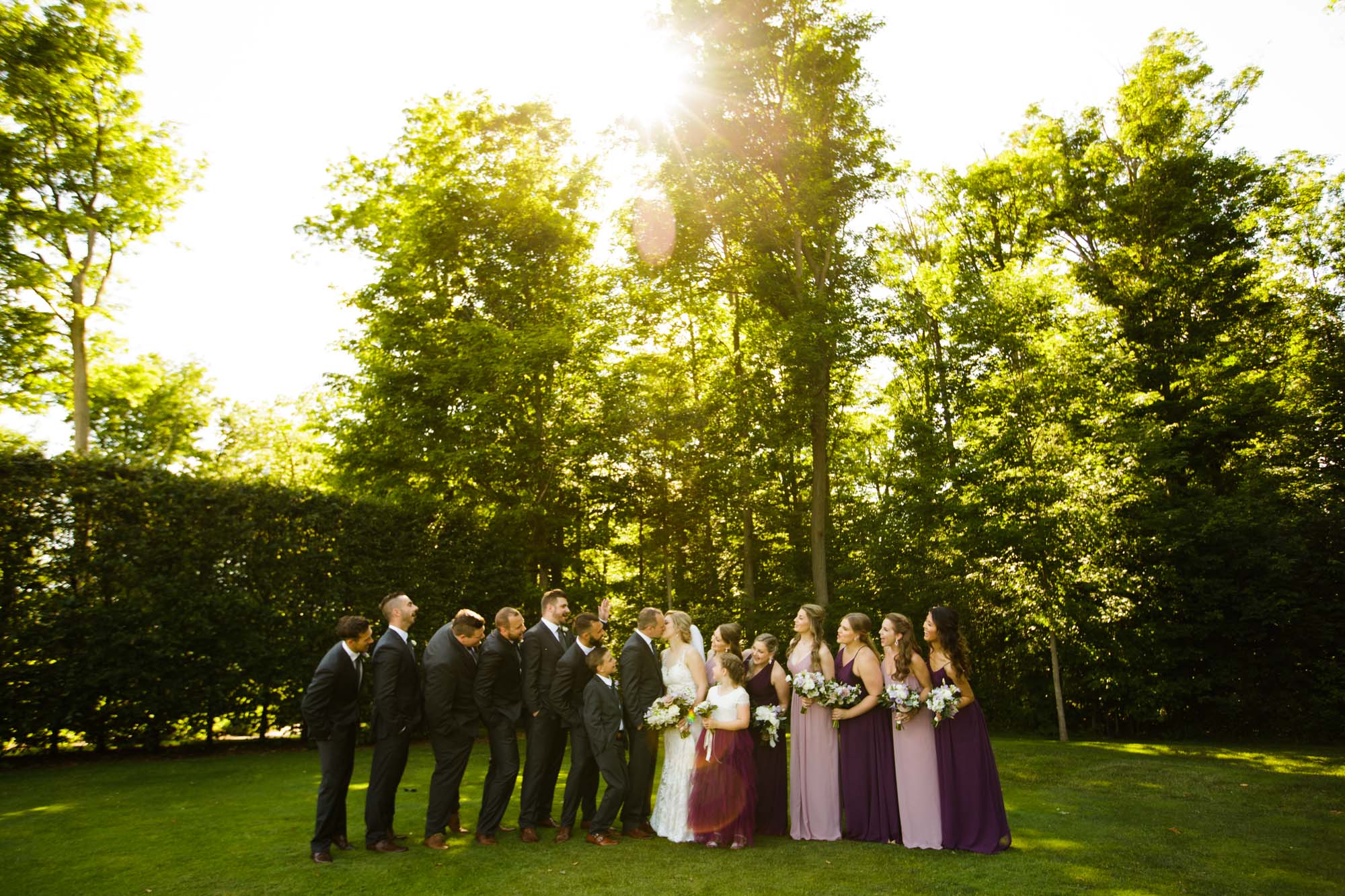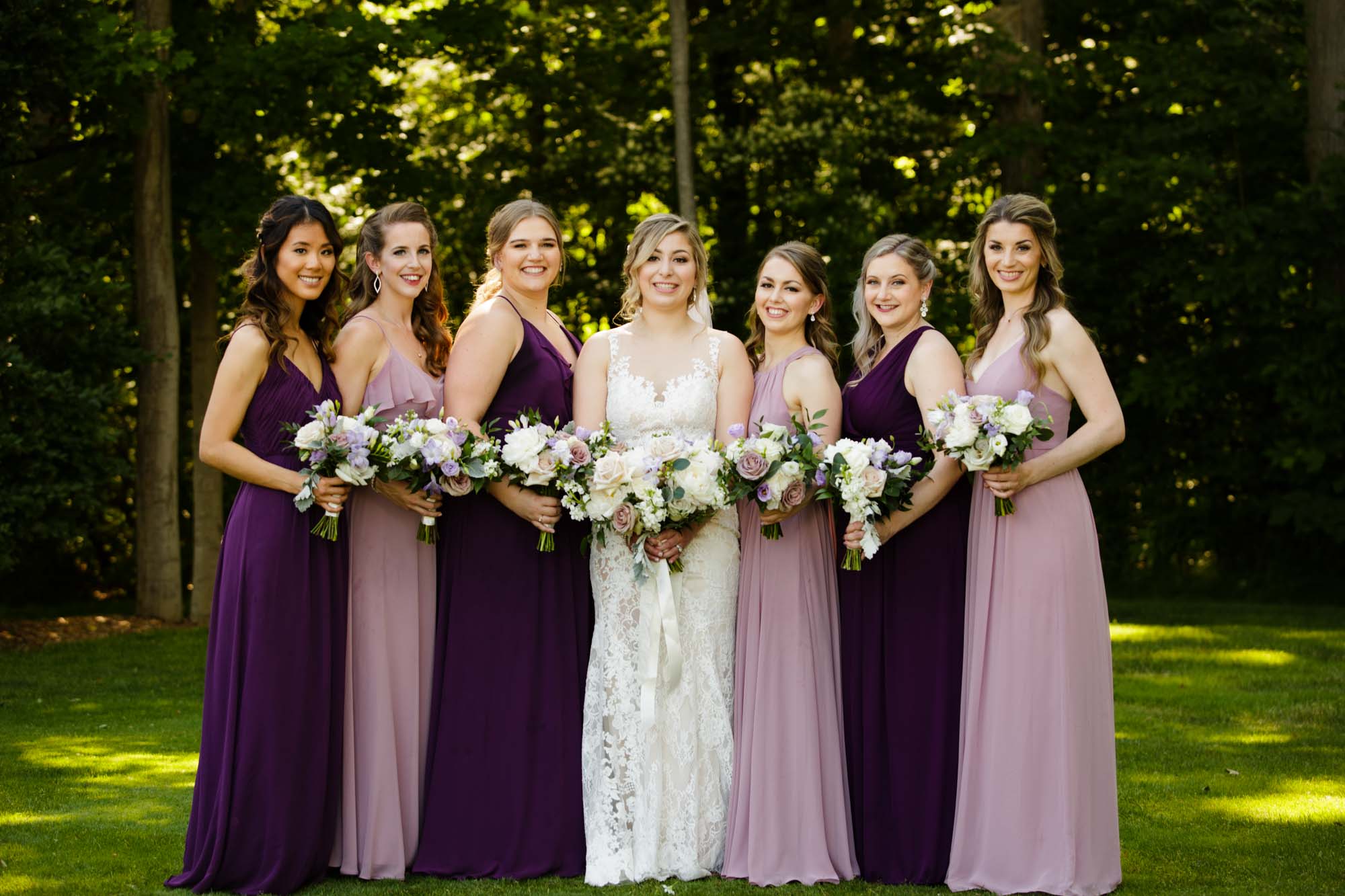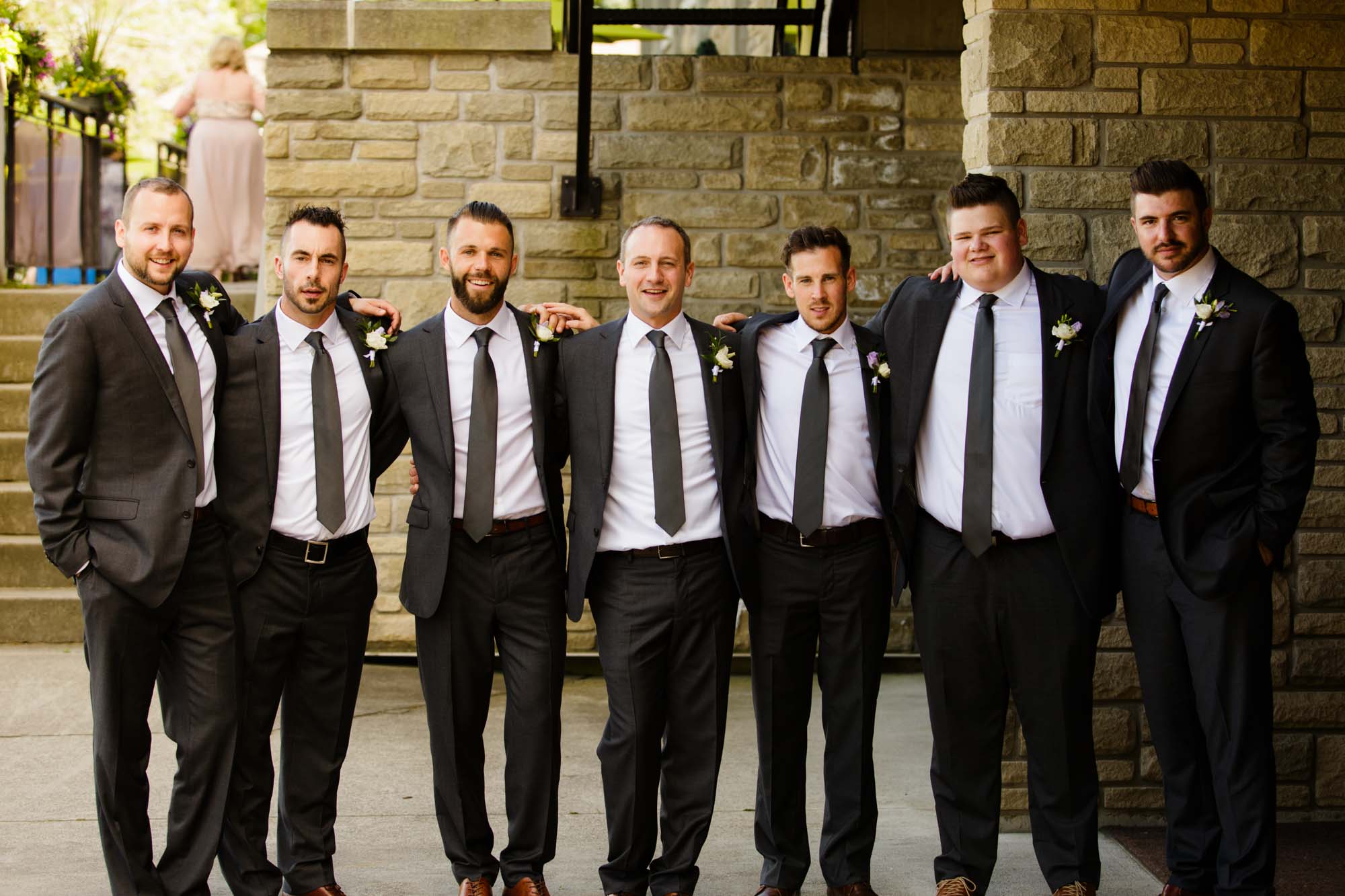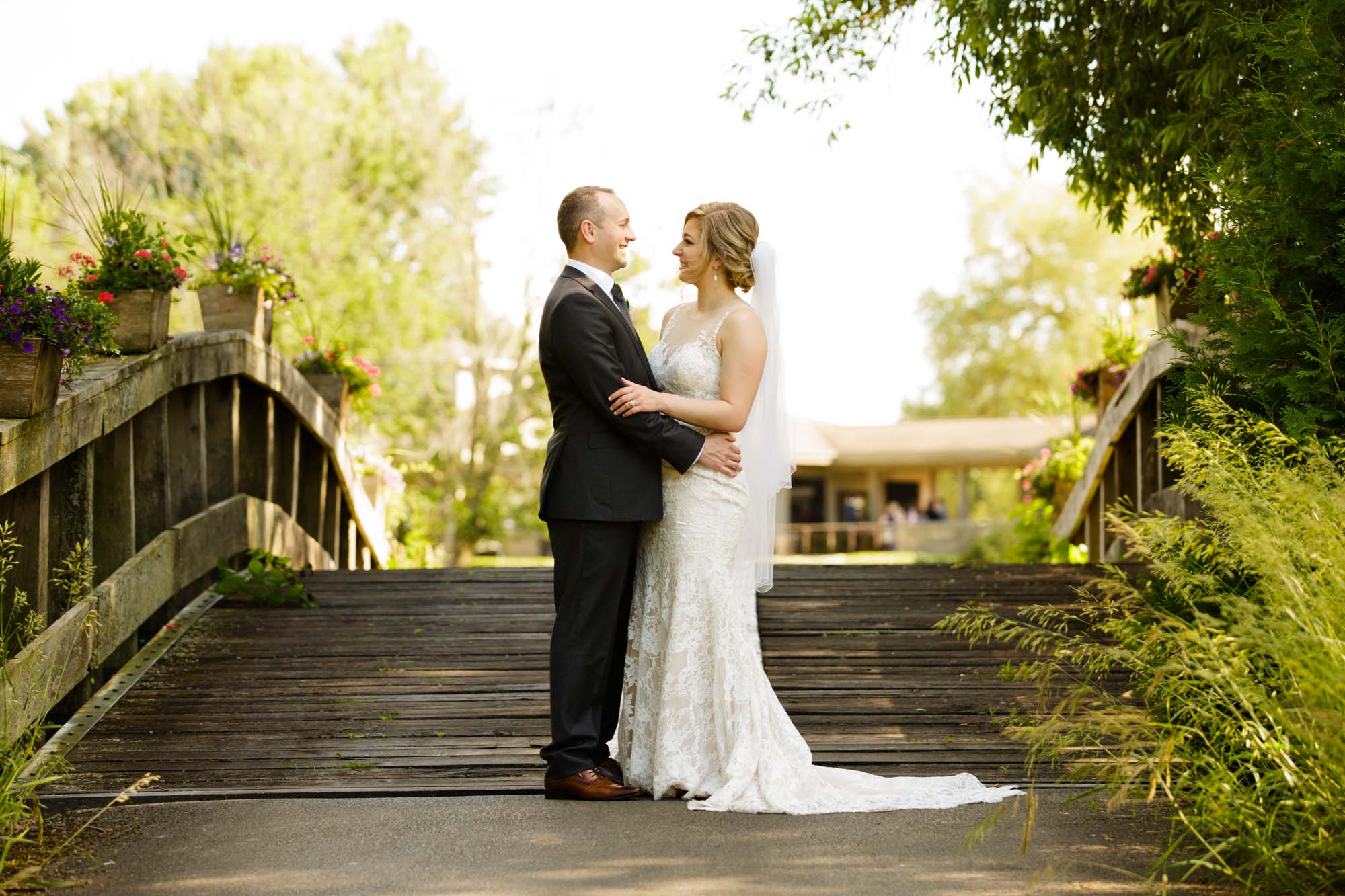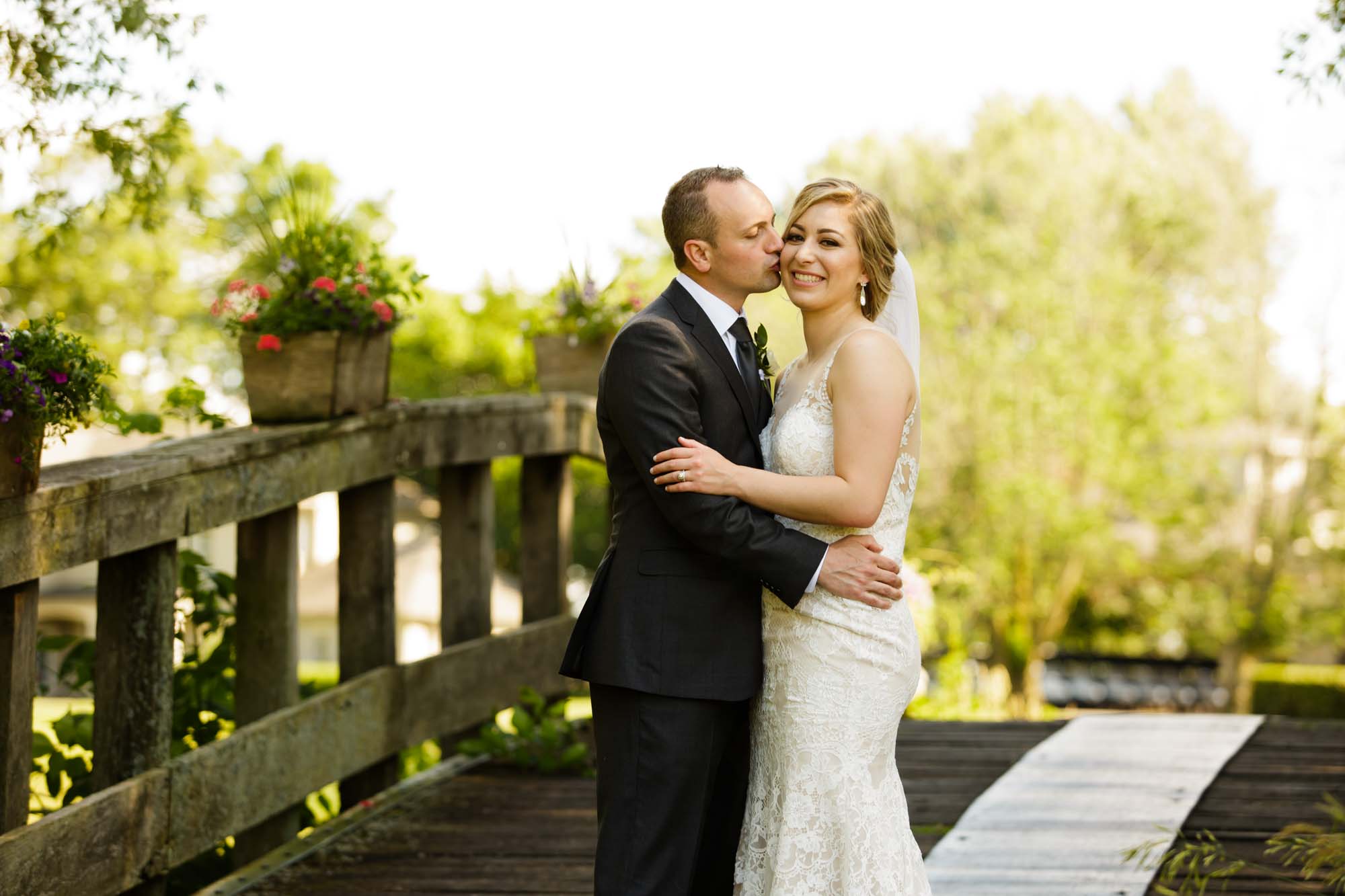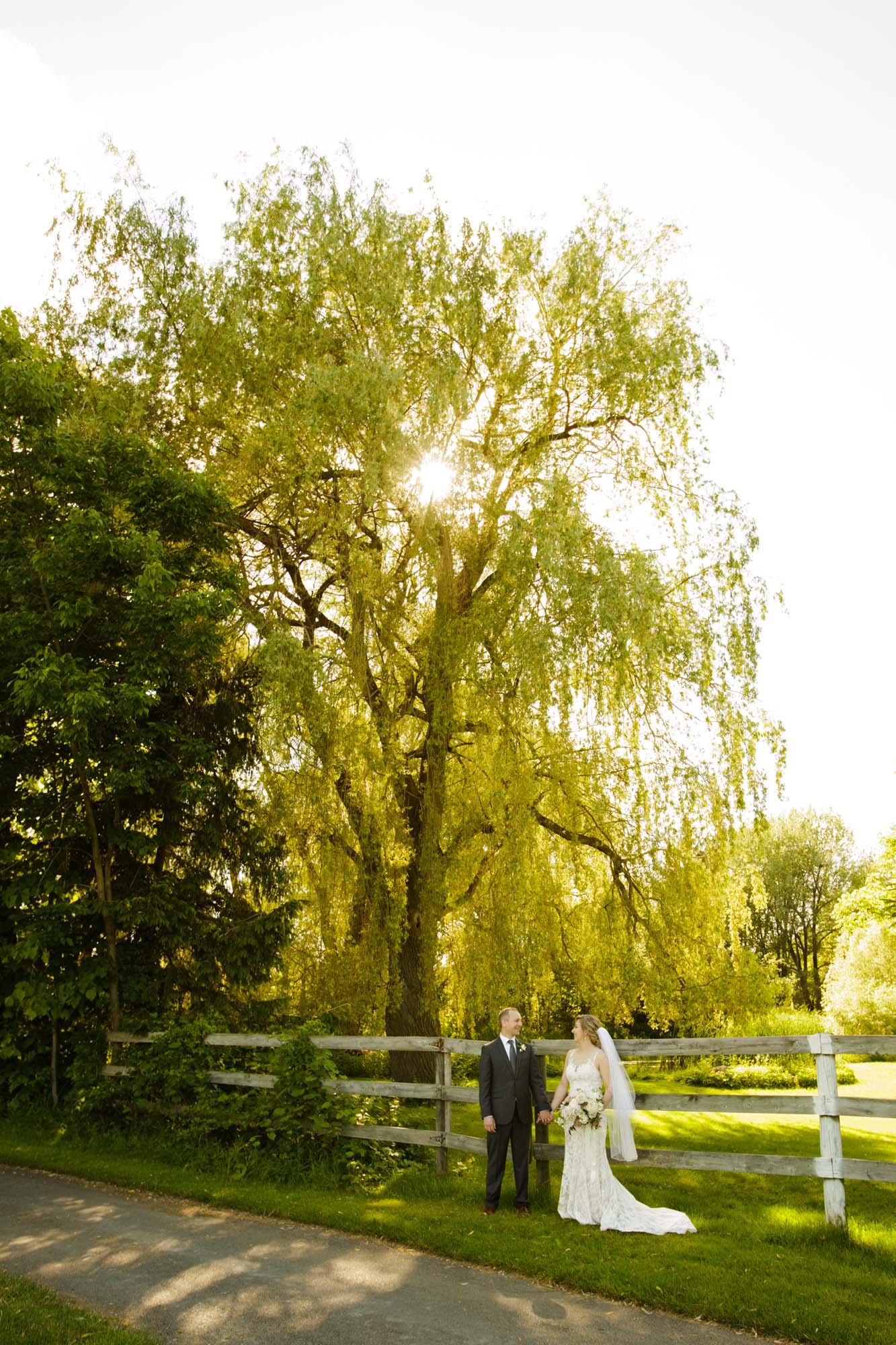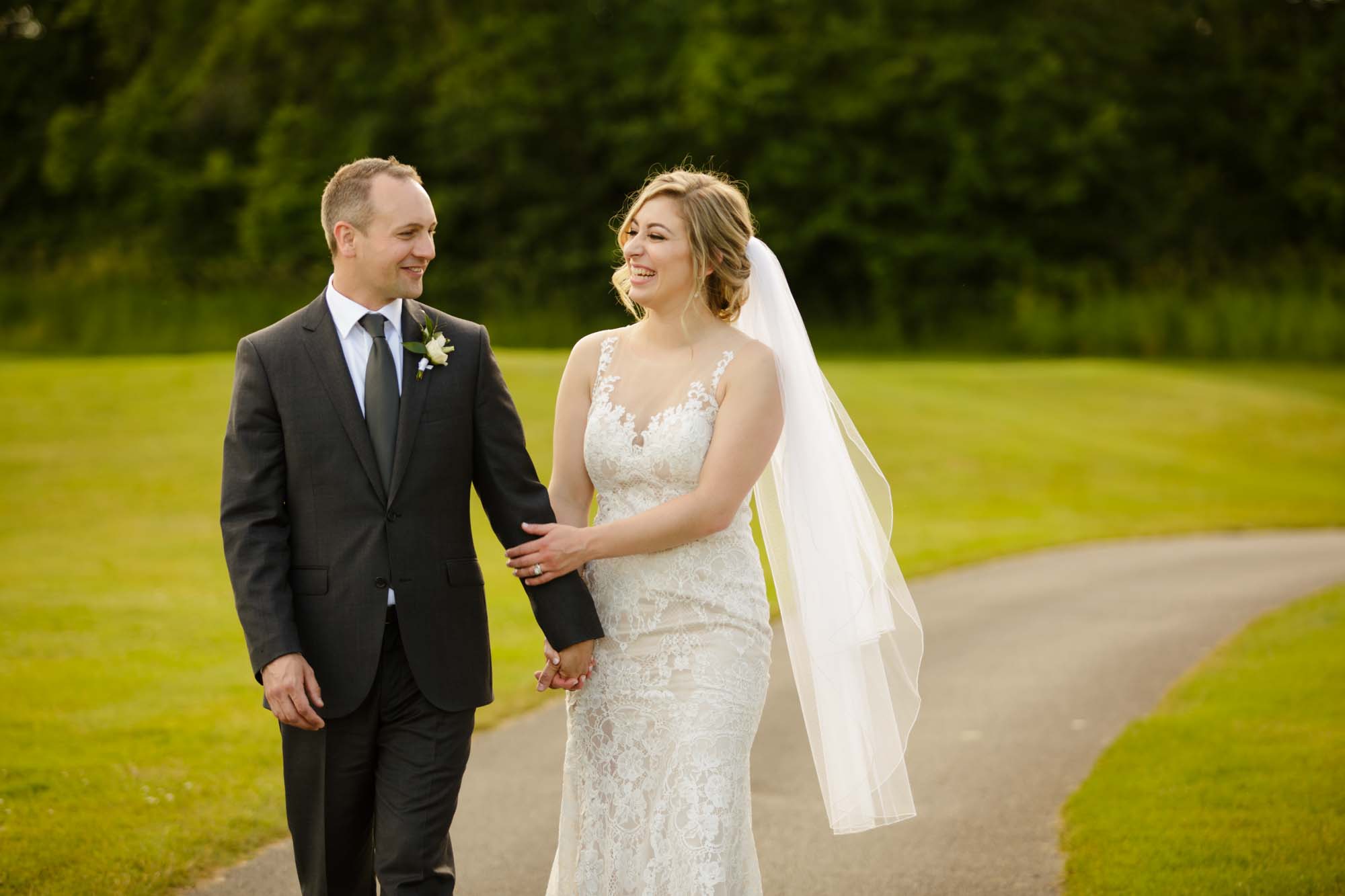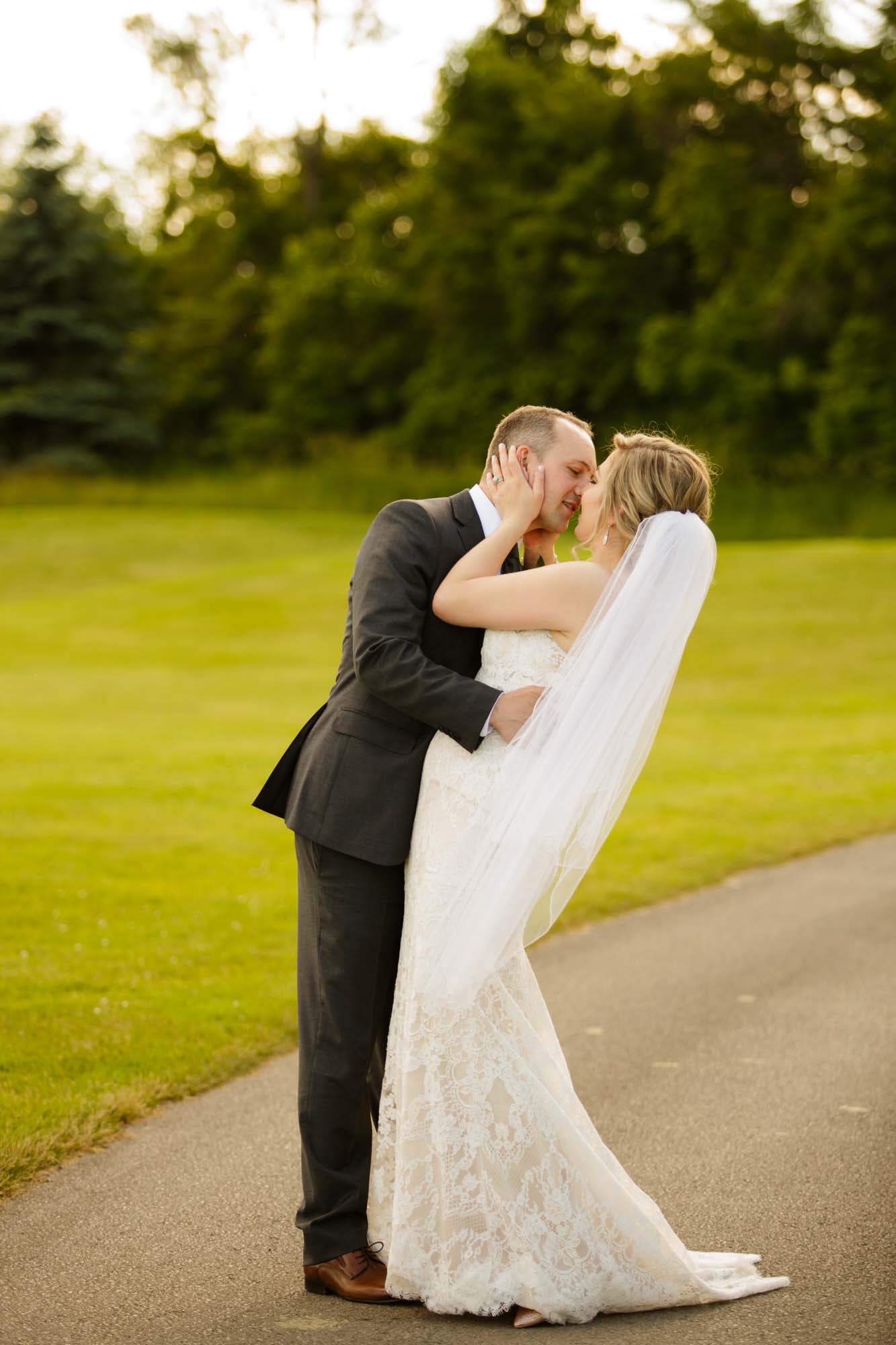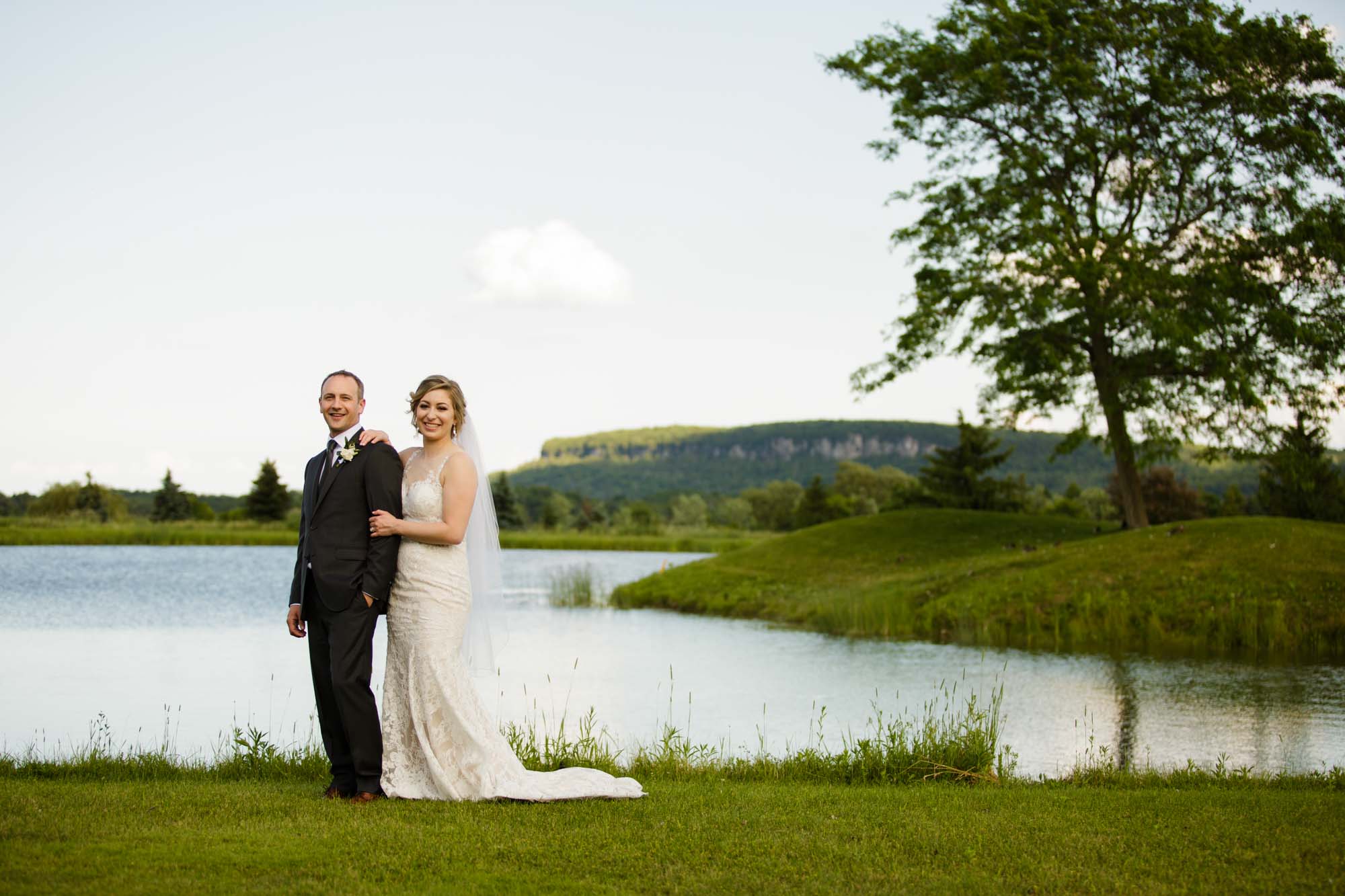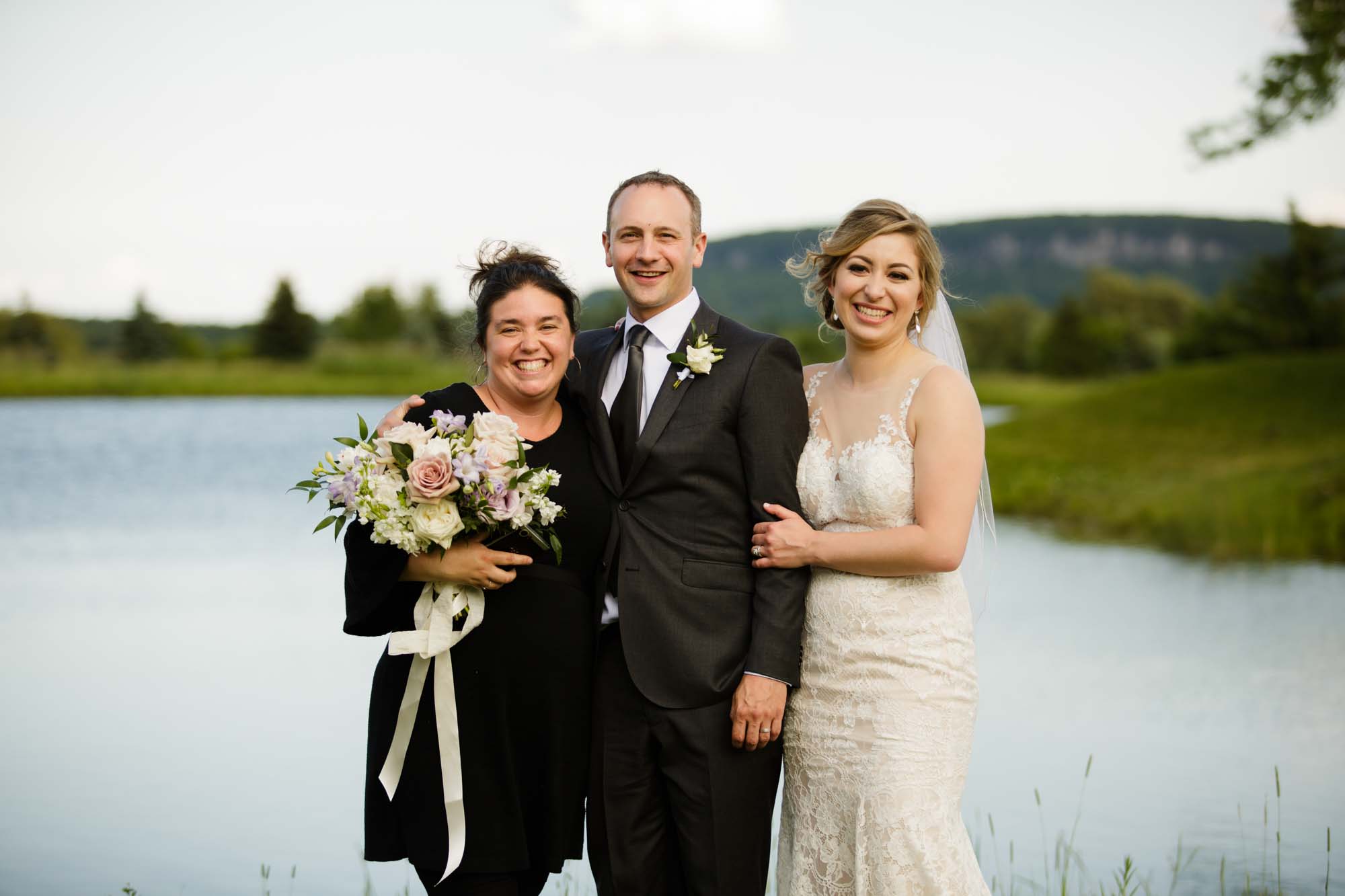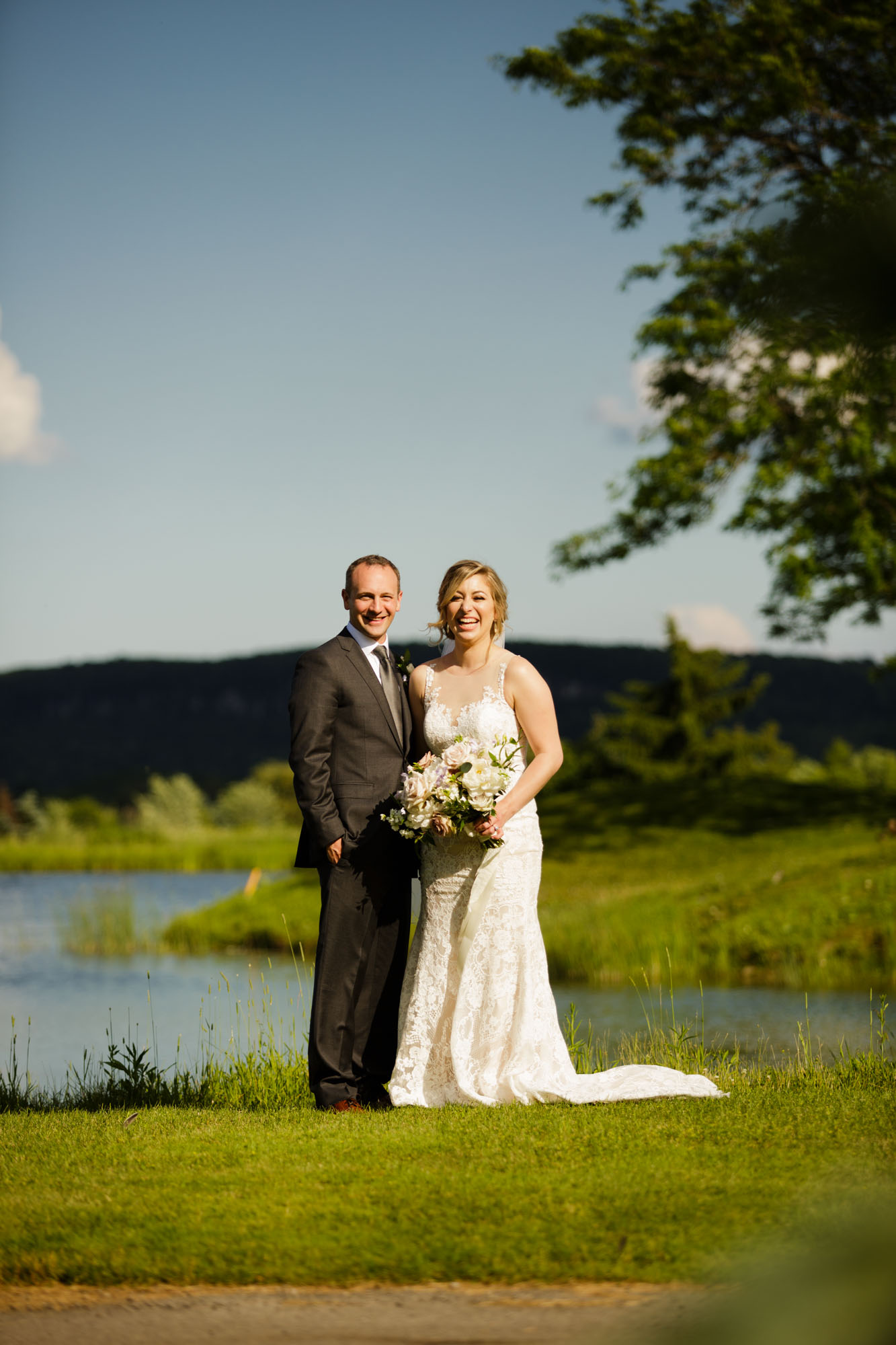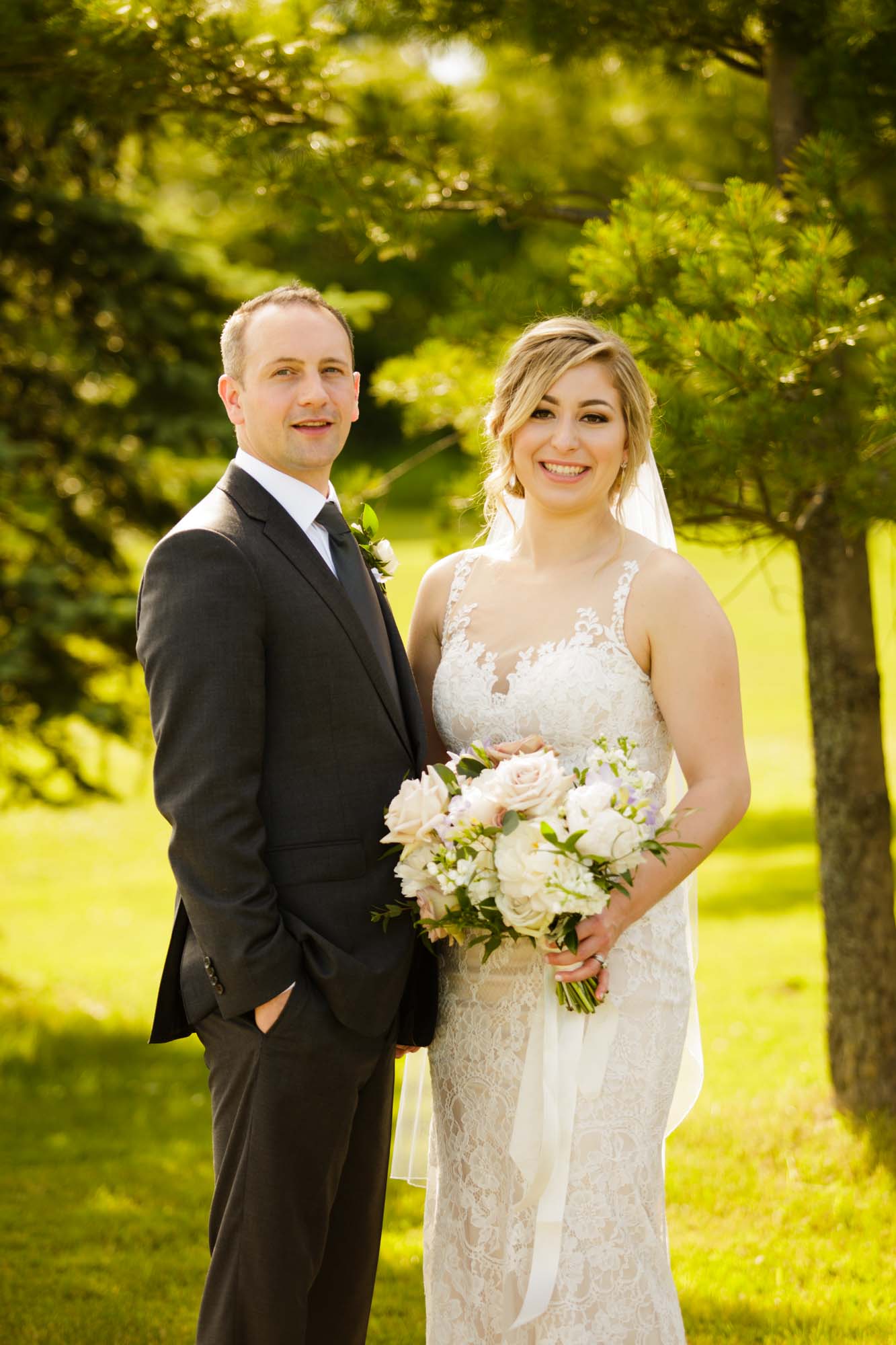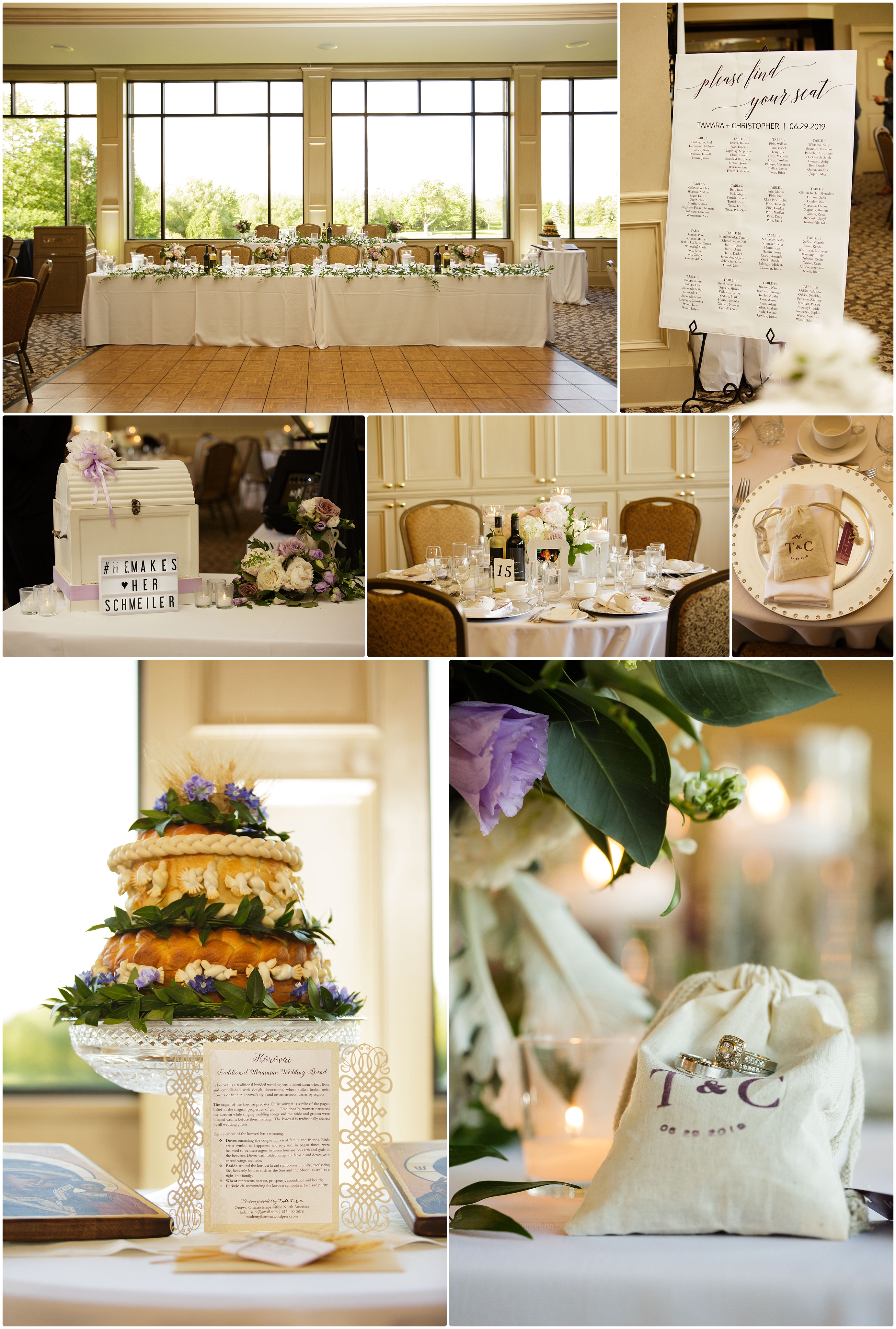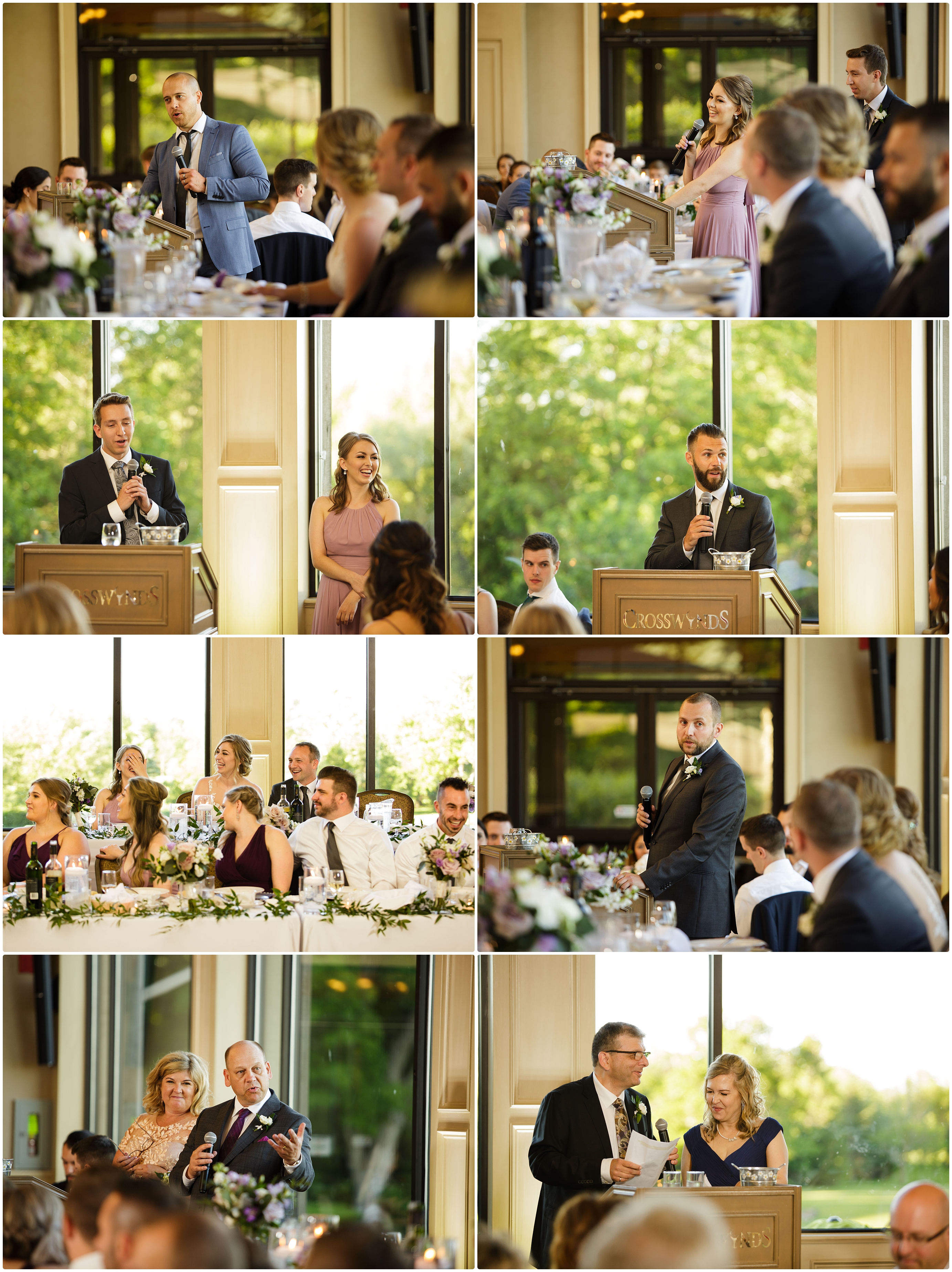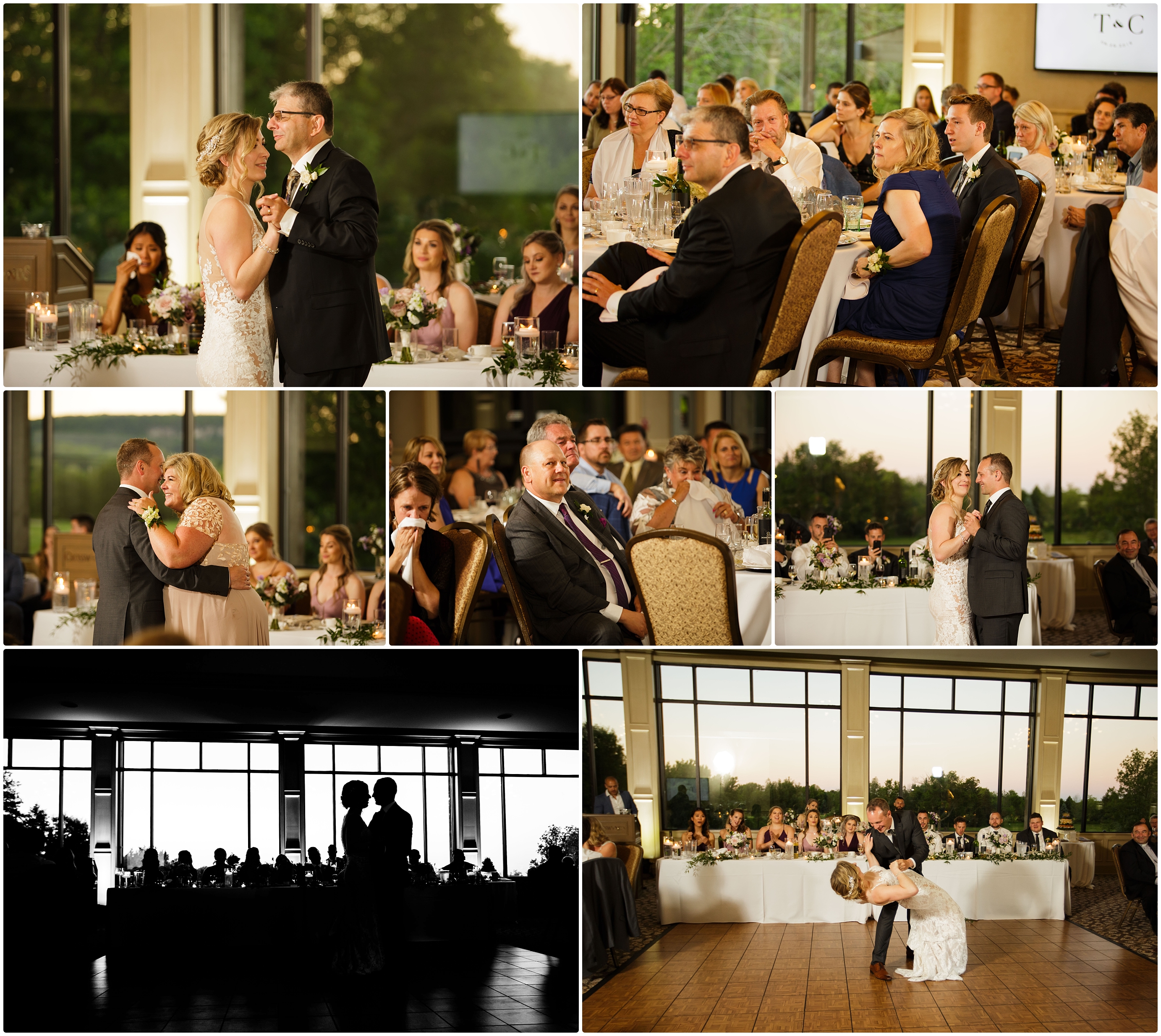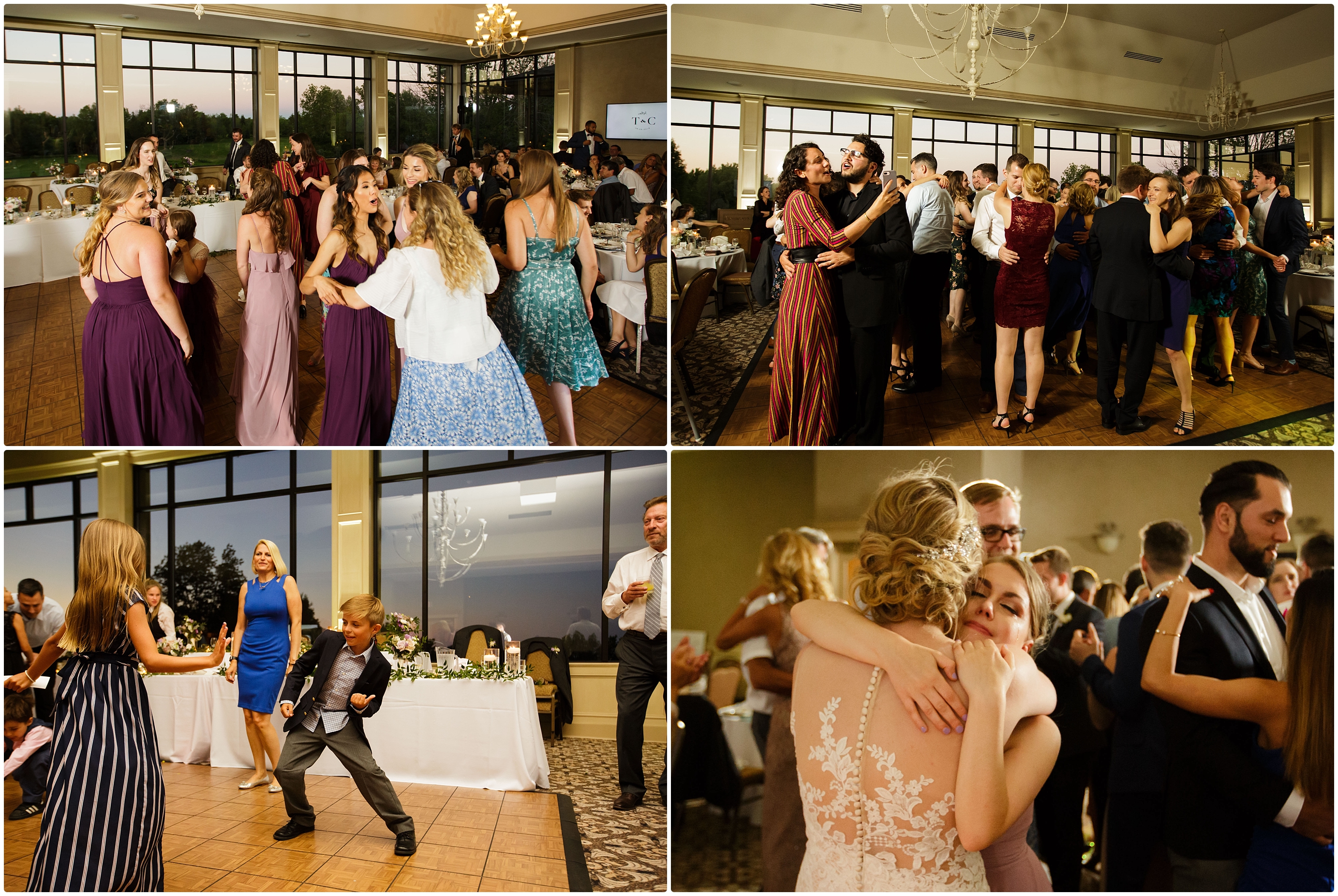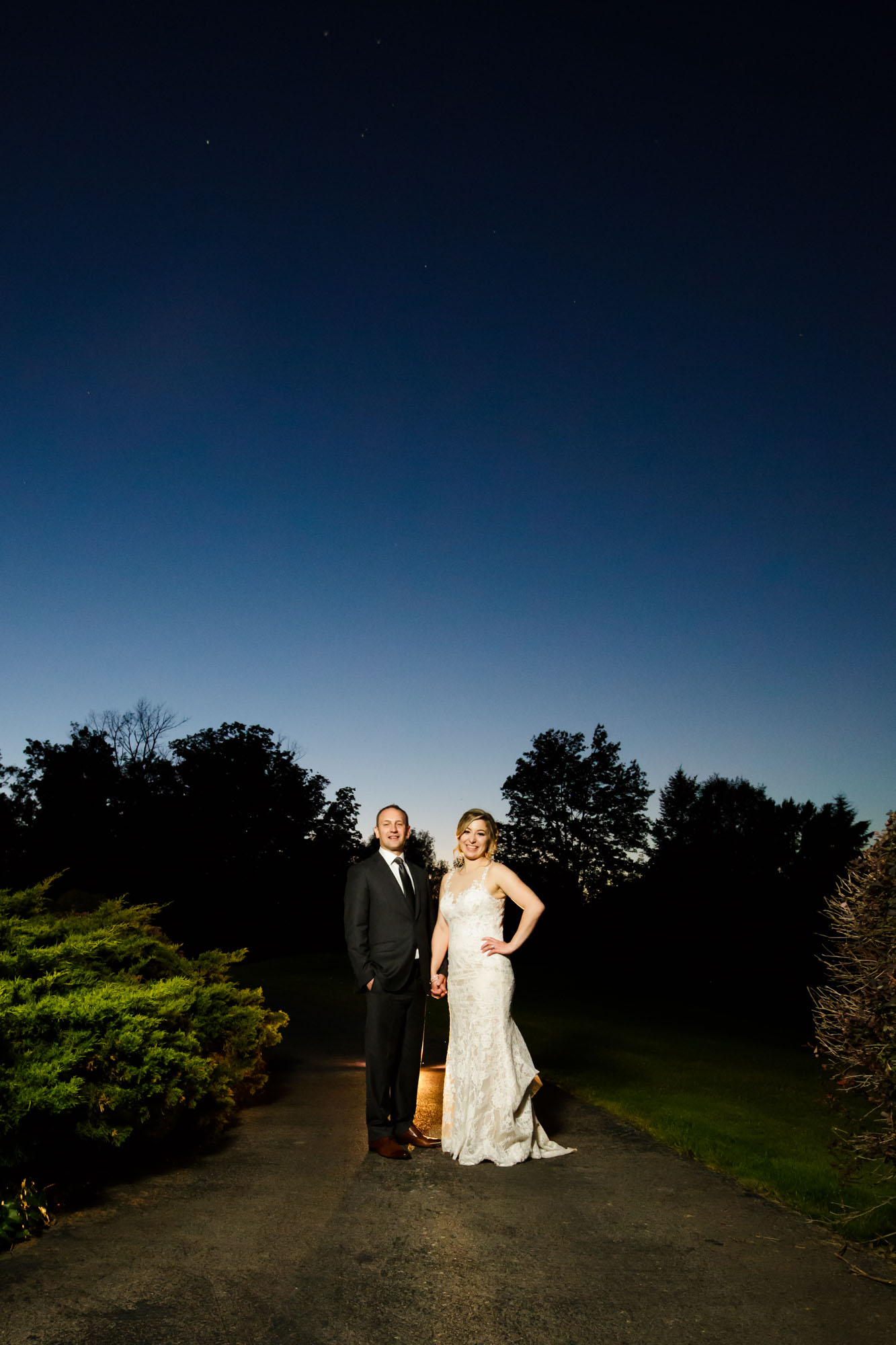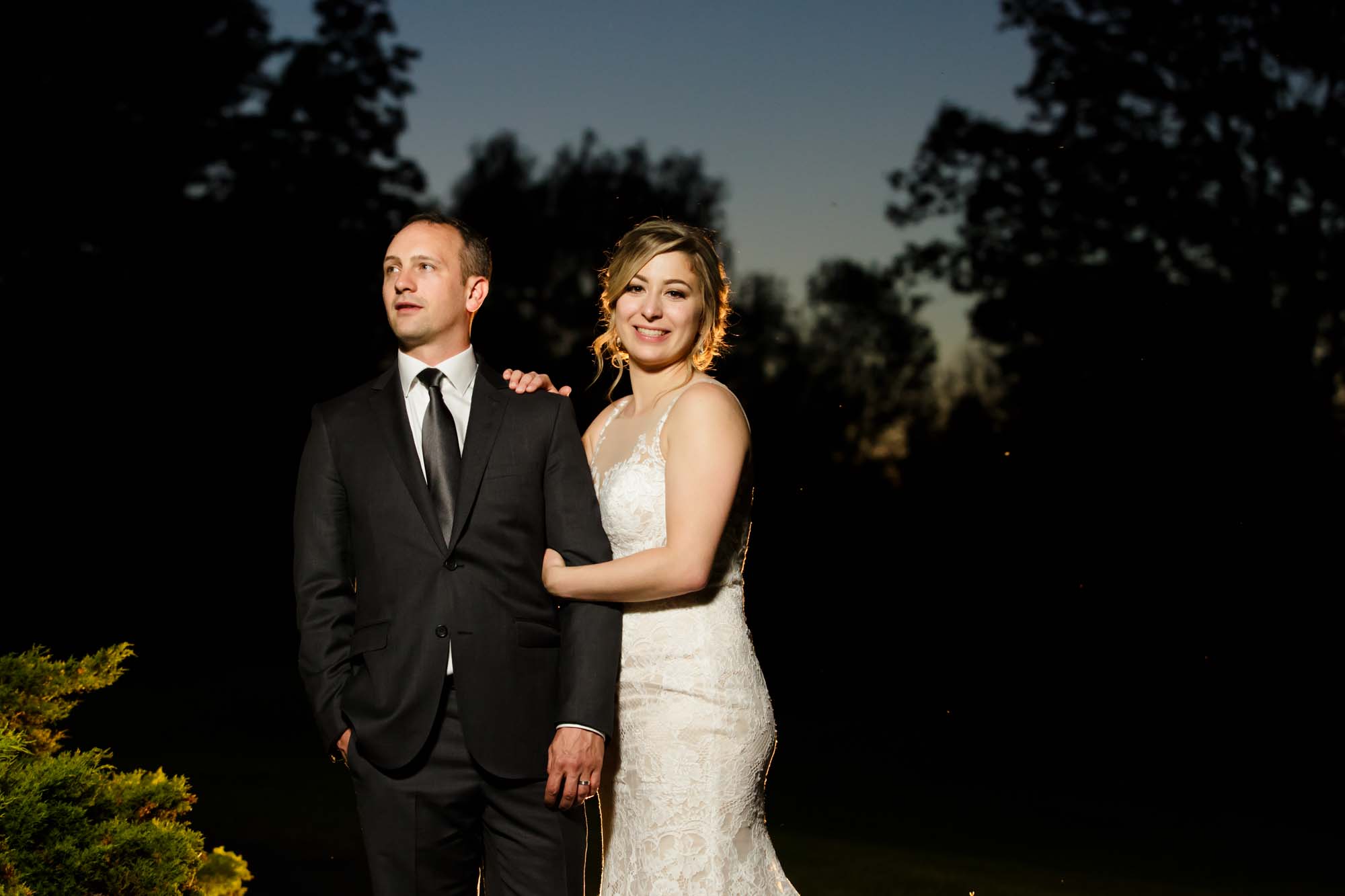 Thank you, Tamara + Chris, for asking us to capture your wedding! We wish you both a lifetime filled with joy and love!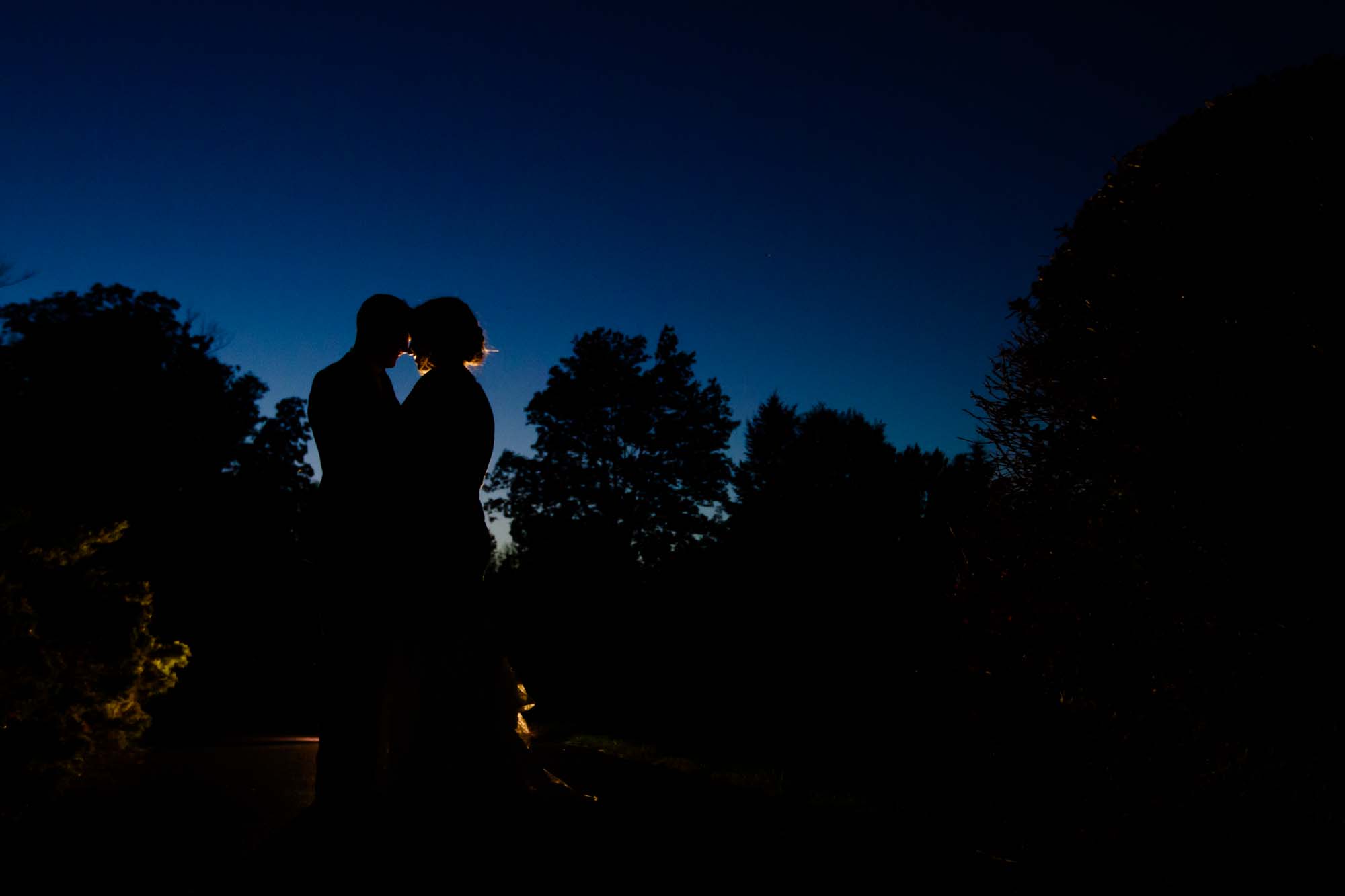 THE TEAM
Photography Fusion: Darlington Studios
Venue: Crosswinds Golf and Country Club
Planner: Holly Matrimony
Church: Holy Protection Ukrainian Church of Burlington
Hair: Brittany Silla
Make-Up: Melissa Ammendolea
Florist: Mint and Magnolia
Cake: Modernyj Korovai
DJ: Sound Obsession
Soundtrack: "Beautiful Thing (Instrumental)" by The Royal Foundry, licensed through Songfreedom