Meghan + Brock | Wedding Photography at Devil's Glen in Collingwood, ON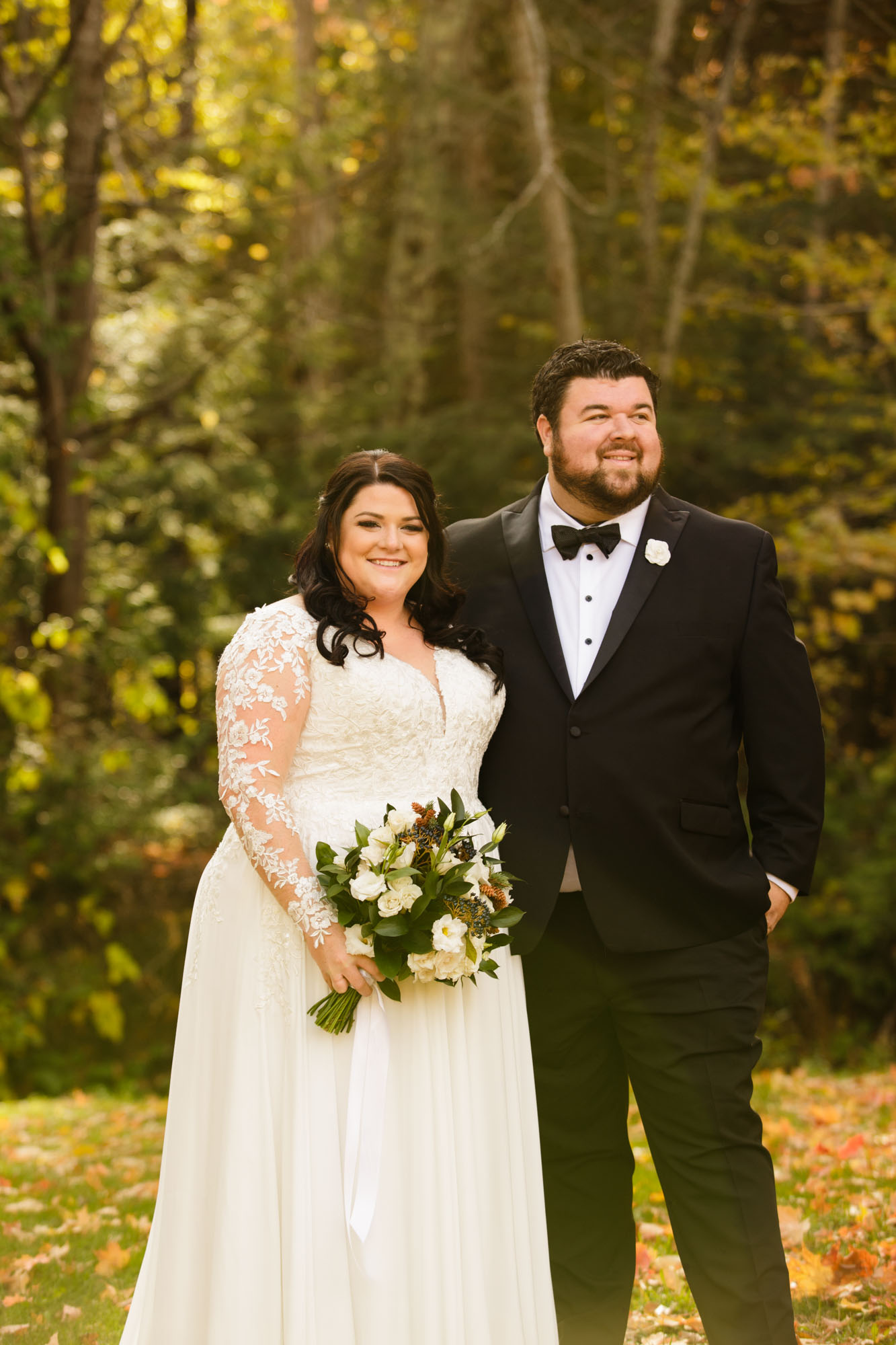 Meghan + Brock are married! Meghan is part of an amazing family! We have had the pleasure of being part of a number of their family weddings over the past few years. It's always a great party and always lots love shared! This day was certainly no exception. This is their wedding story.
The day began with Brock and his groomsmen at a chalet on the property of Devil's Glen. The guys were nearly all ready to go so we did a quick toast, then it was off to see Meghan.
Meghan and her bridal party were also ready to get going so we did another quick toast then outside for a few photos with her squad. It was a perfect fall day, it really couldn't be better. Both Meghan and Brock are loved by many, as you can see by how many people are in the bridal party! Pretty sure this is biggest we've ever had.
Before the ceremony, they opted for a first look! It was such a beautiful moment. Meghan also did a first look with her brothers, who would later walk her down the aisle, tears were shed. After a short walk with the bridal party we all headed back to the main lodge to prepare for the ceremony.
The ceremony began with a toast to Meghan's late father Geoff, such a great way to honour his memory! Meghan + Brock shared their vows, exchanged rings and were pronounced husband and wife to the cheers of their many guests!
The evening was filled with delicious BBQ, Scoop and Slams, amazing speeches (roasts) and dancing. It was an epic party! They even had Dwayne Gretzky to play!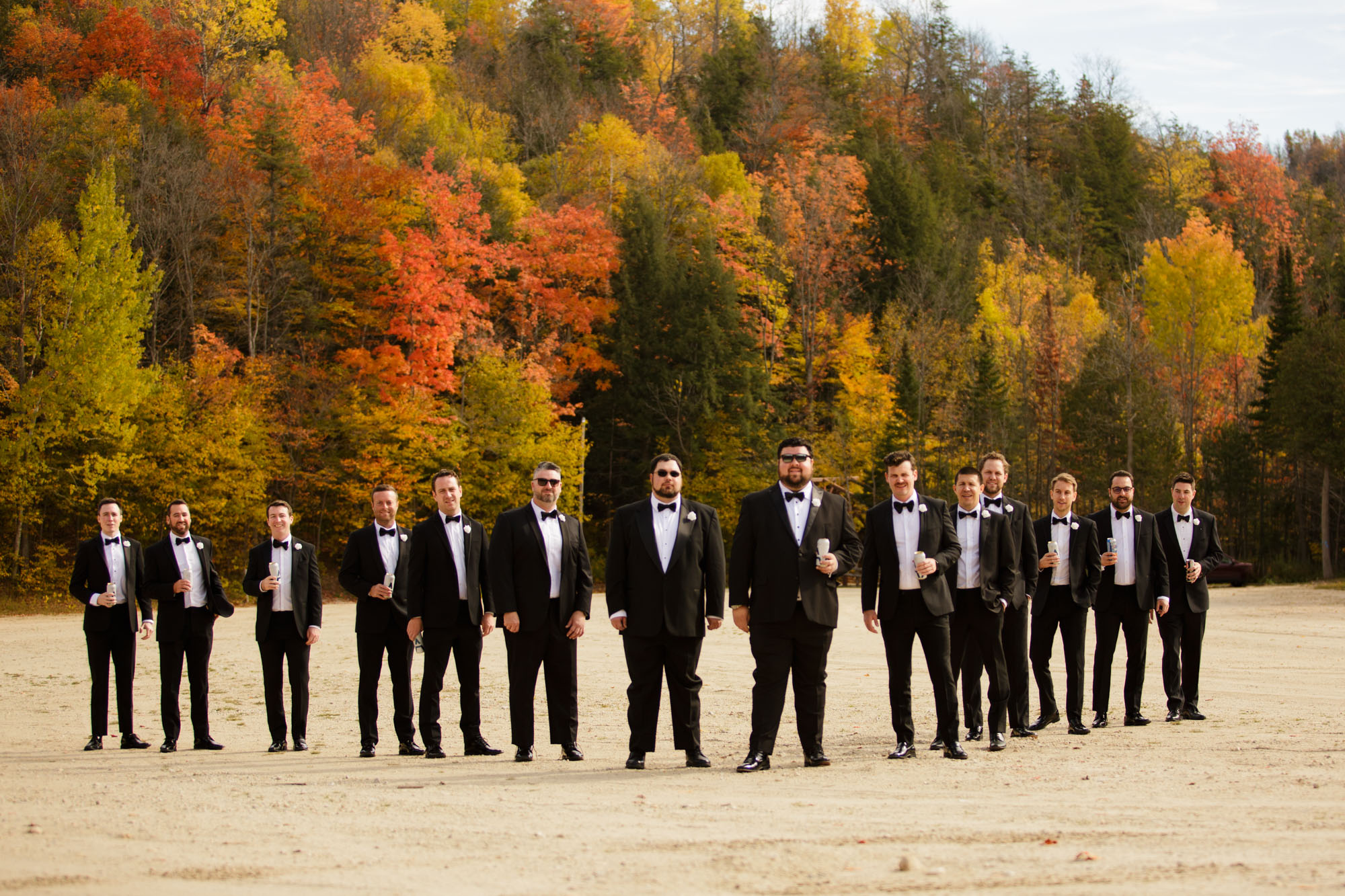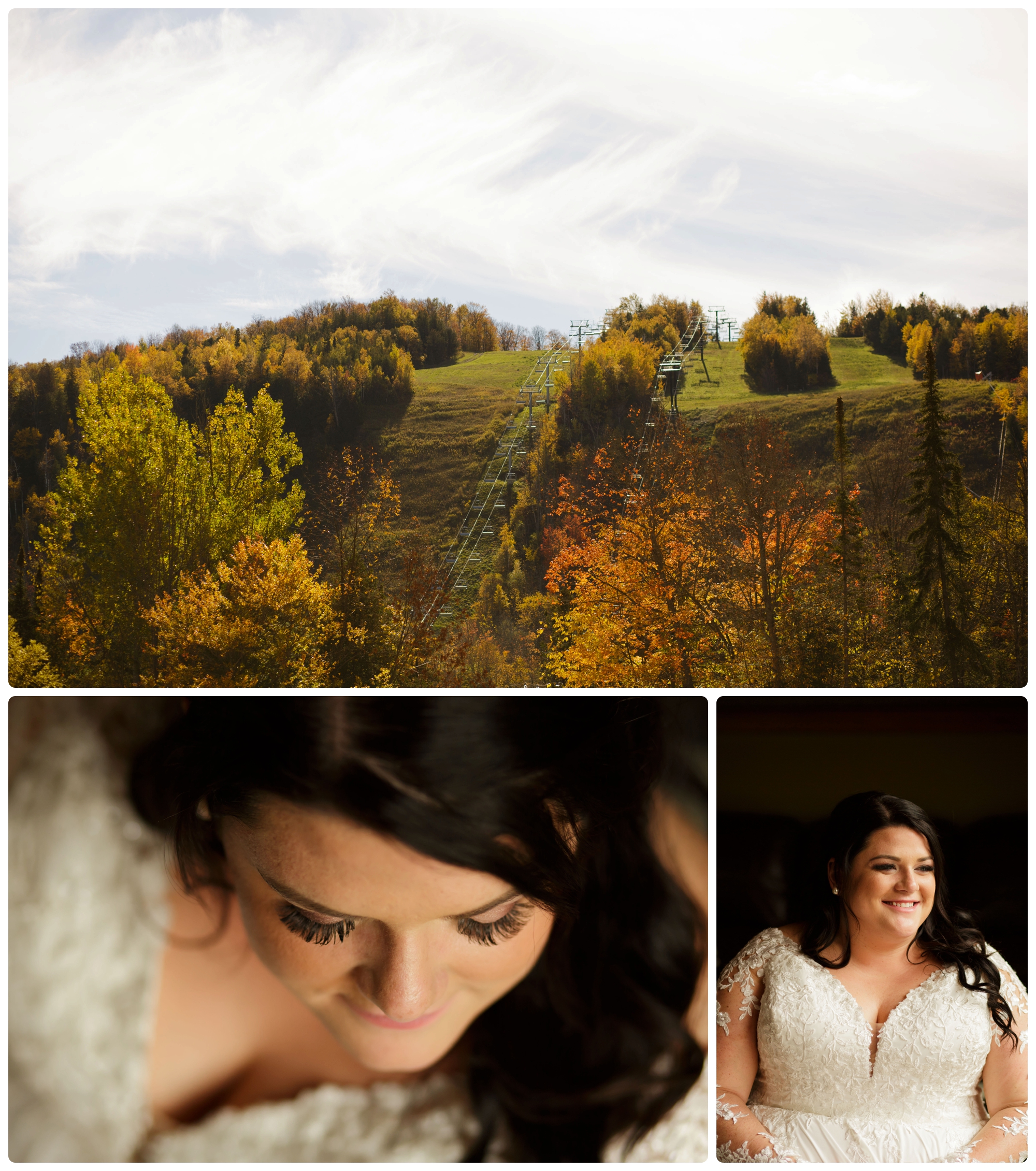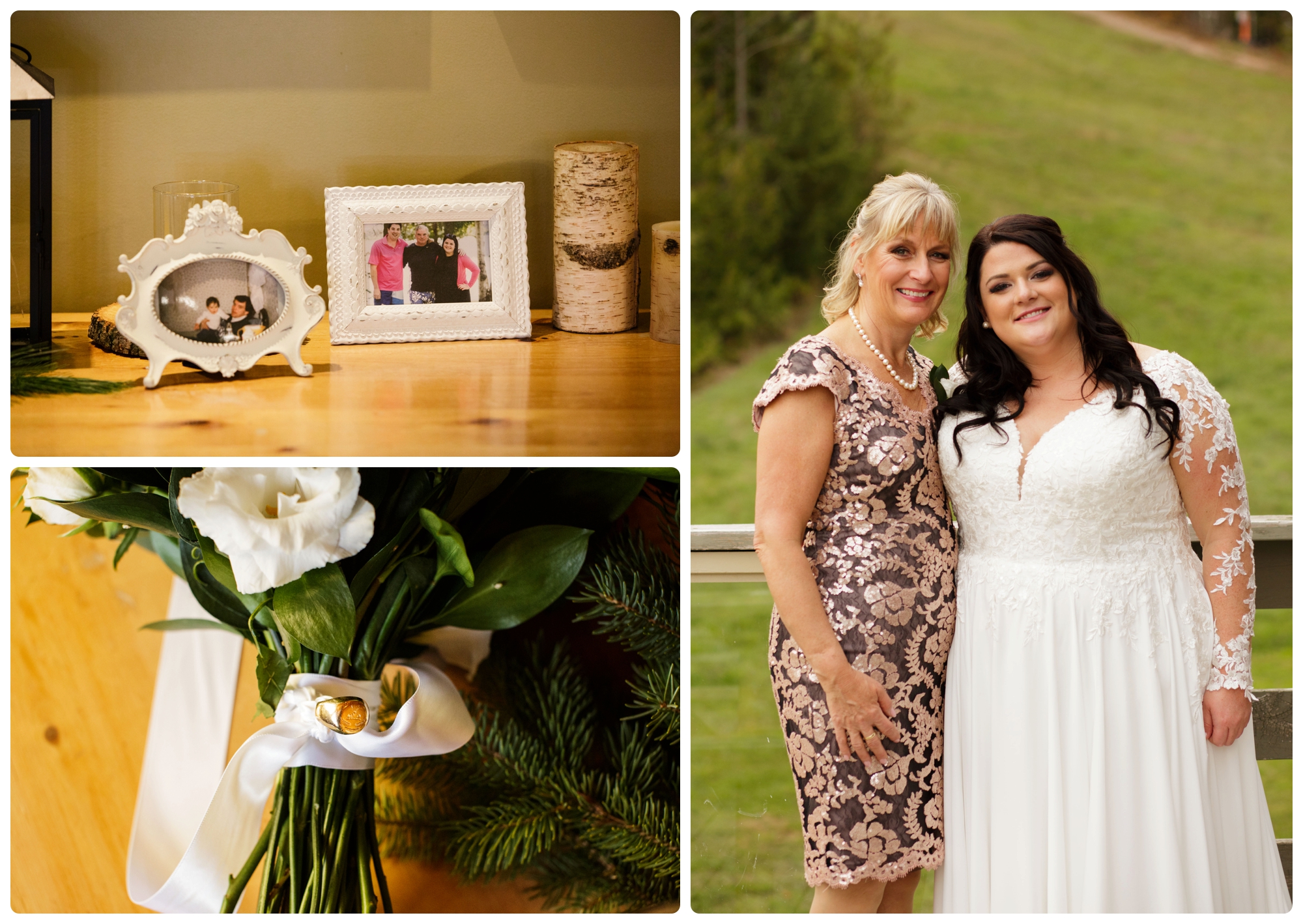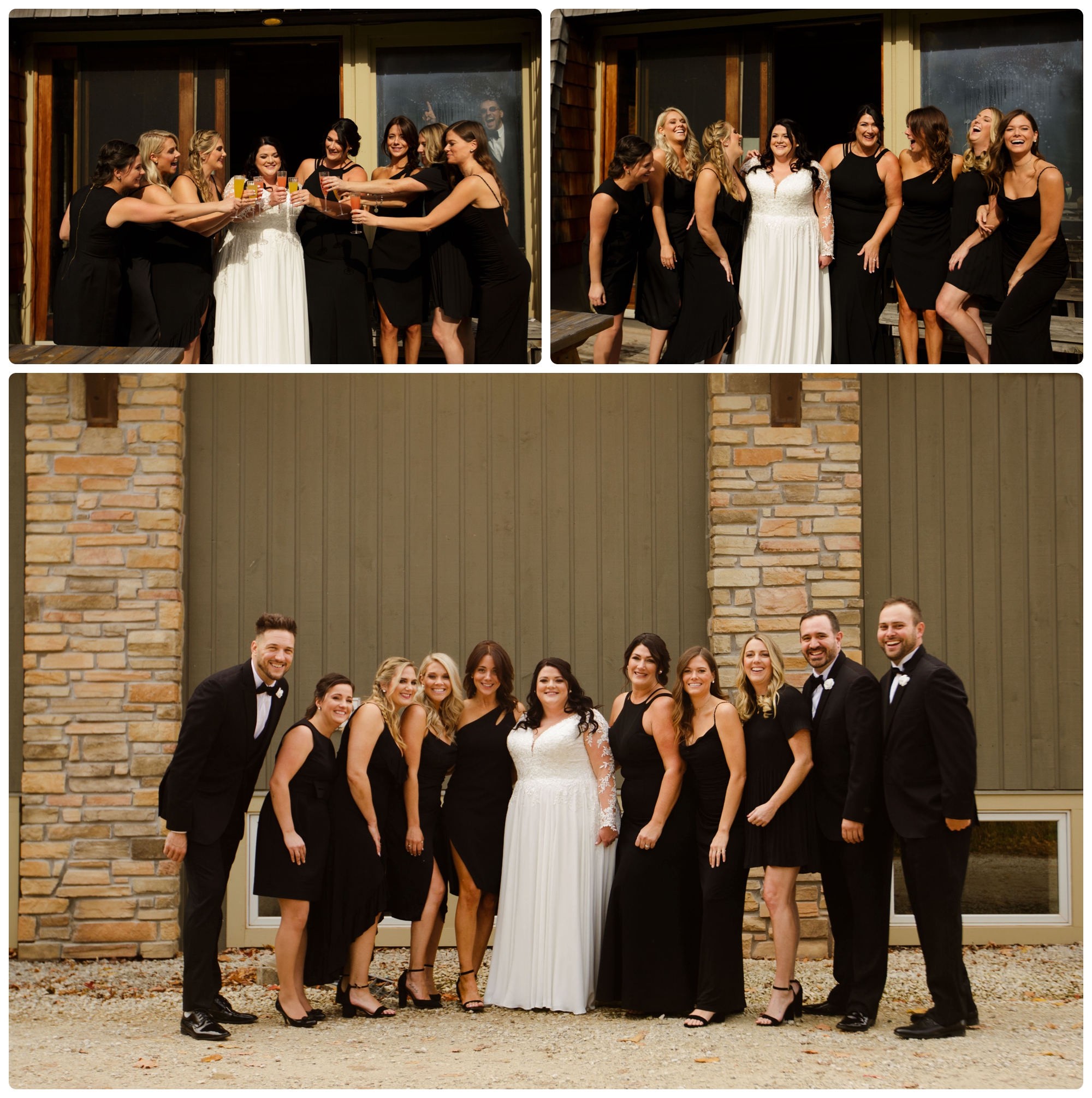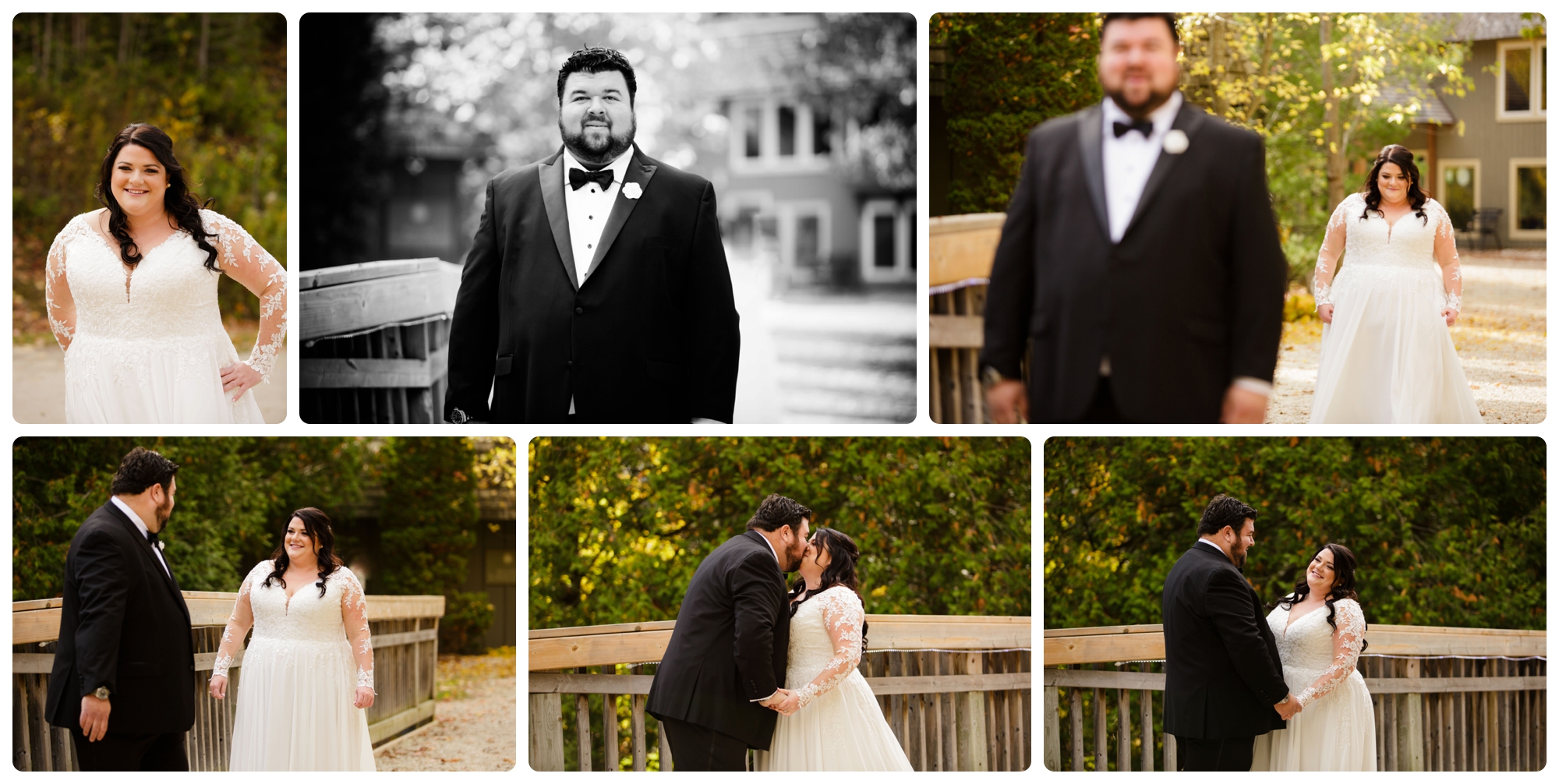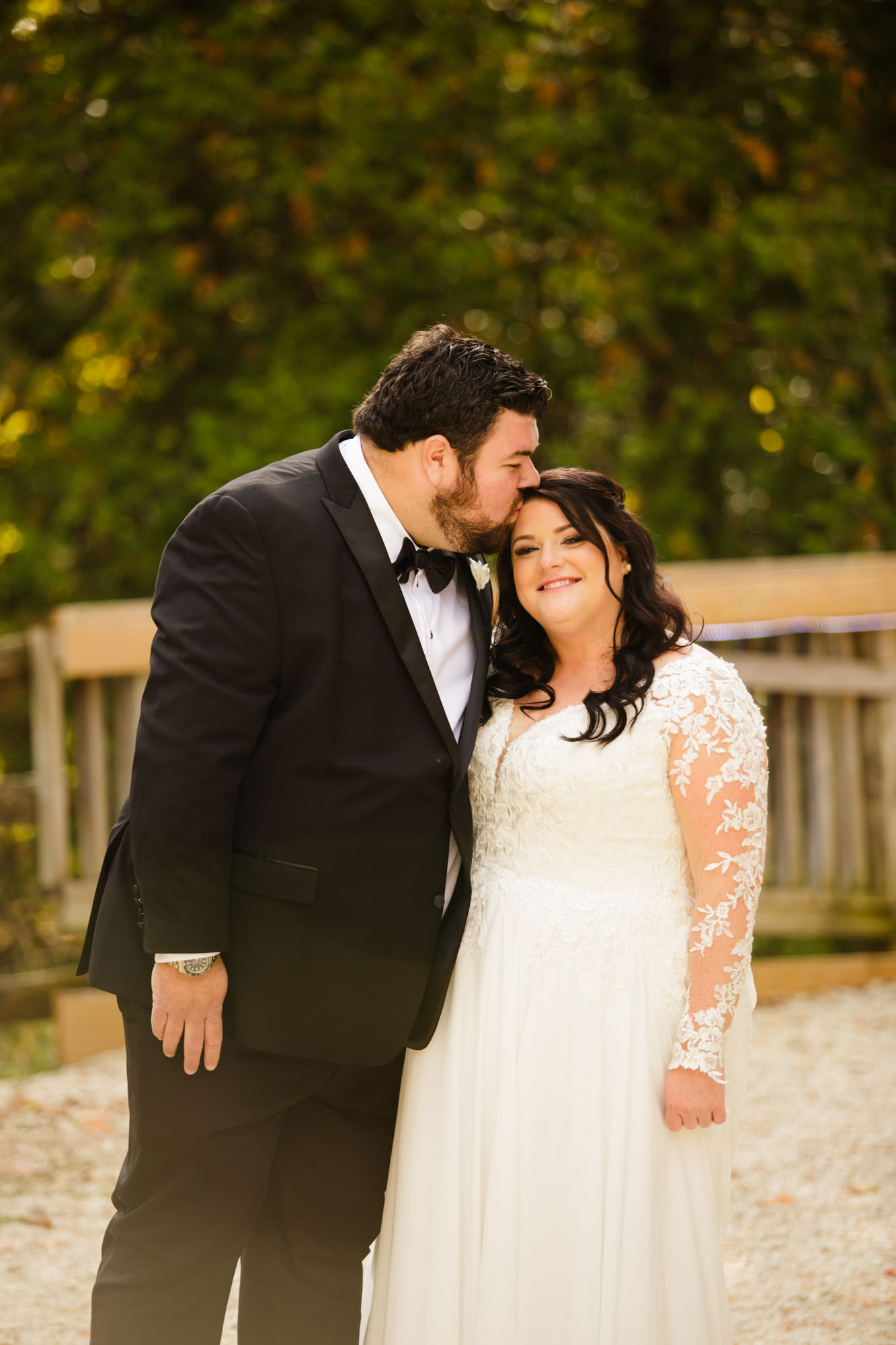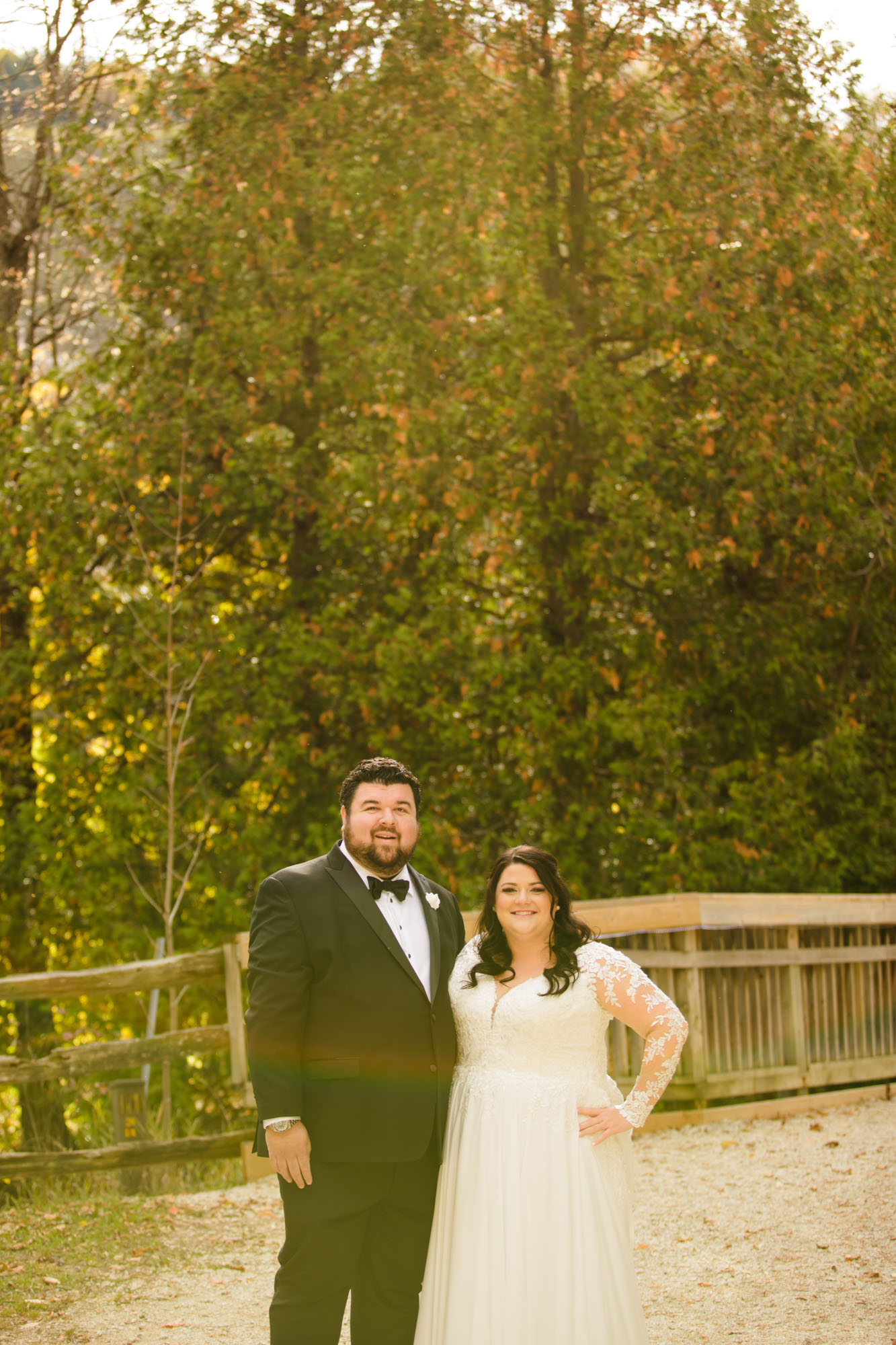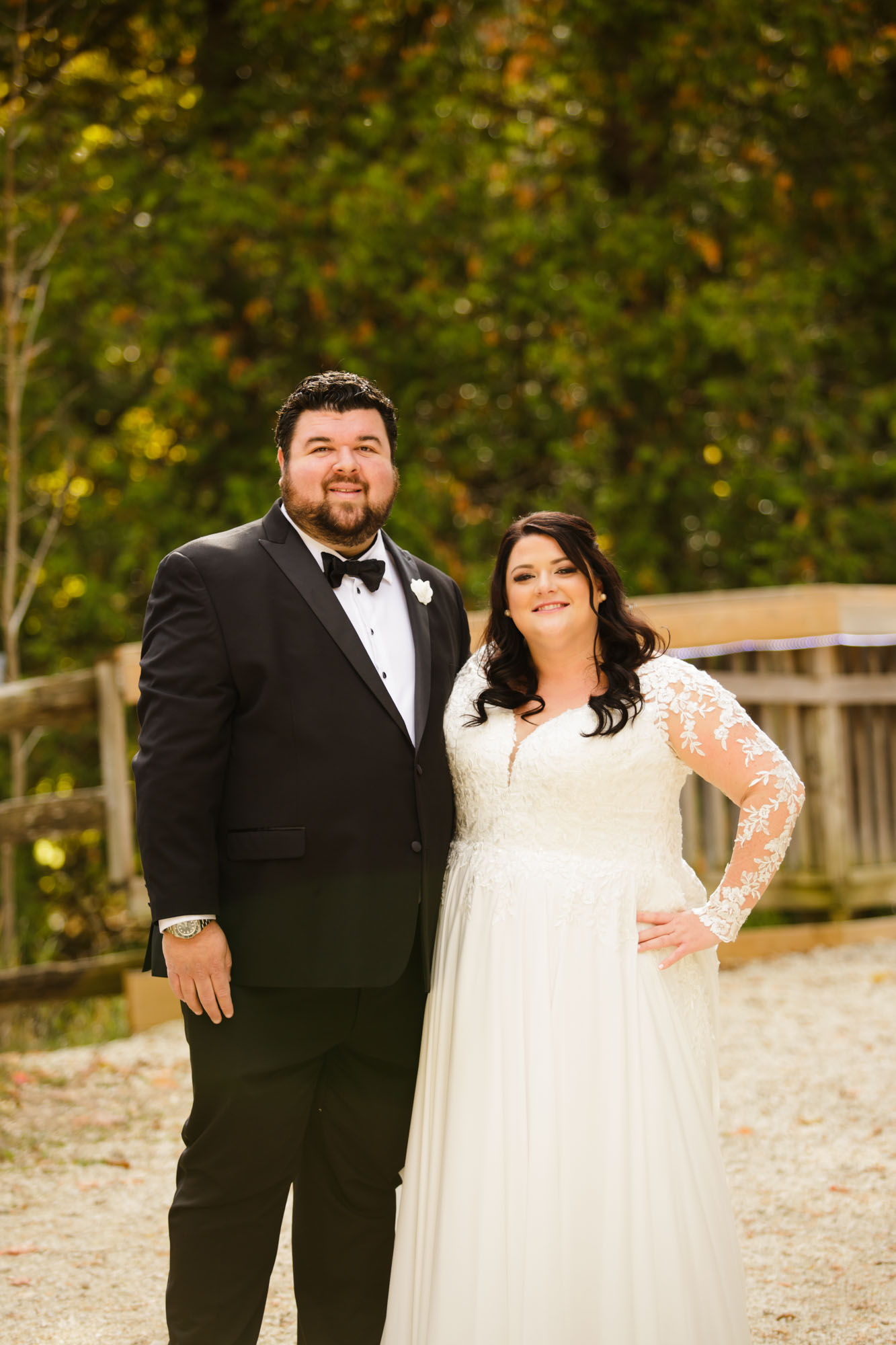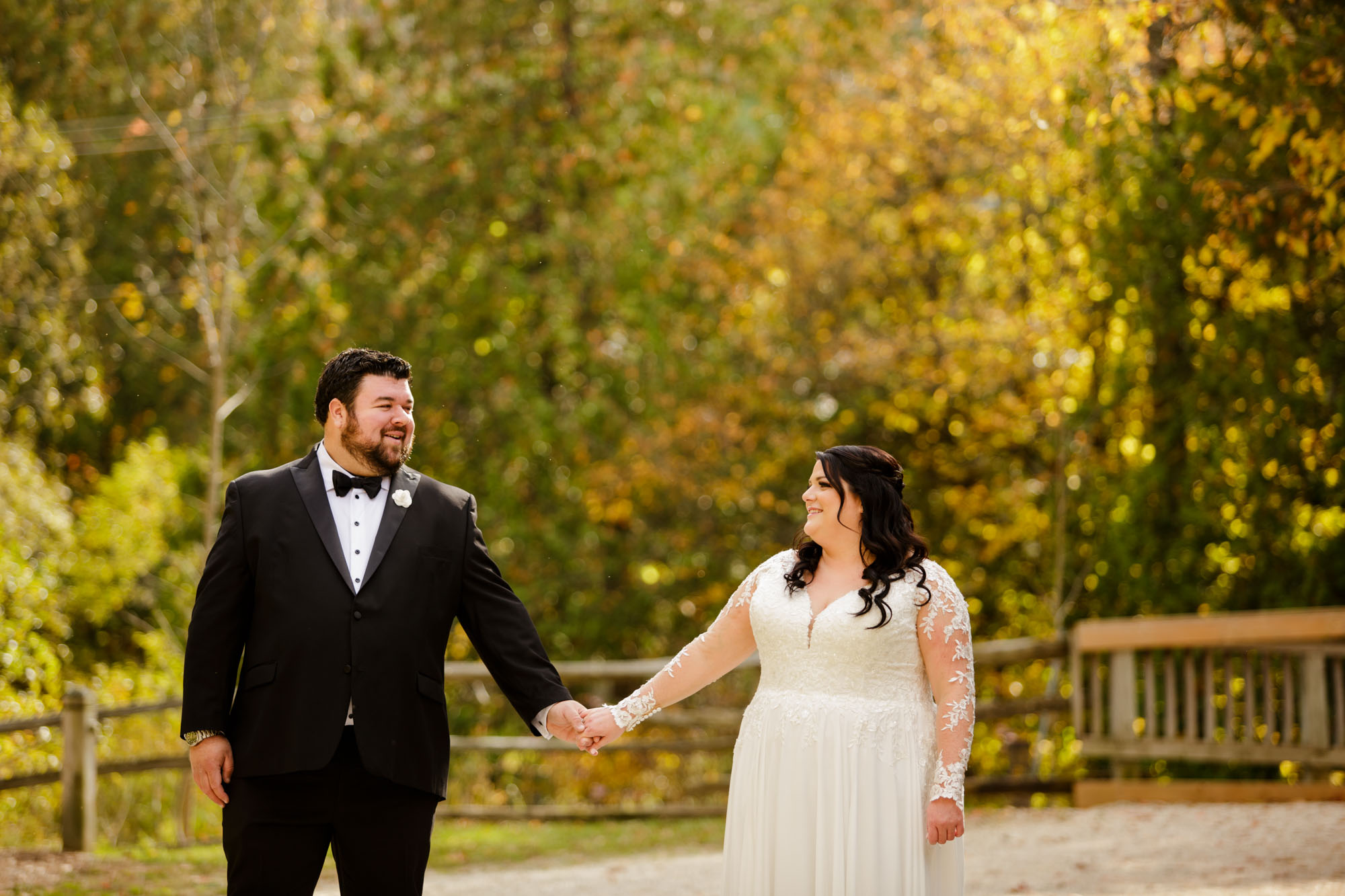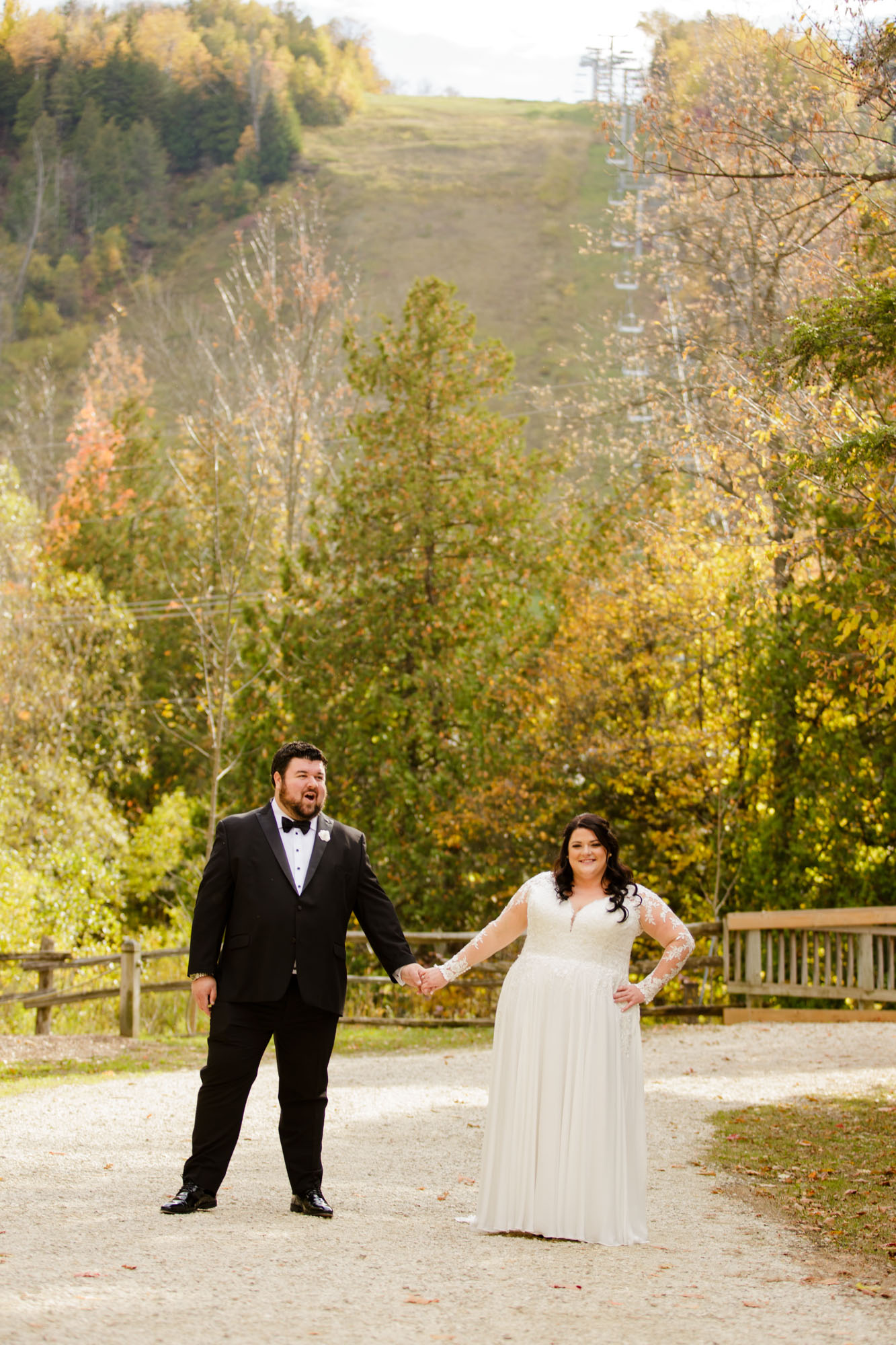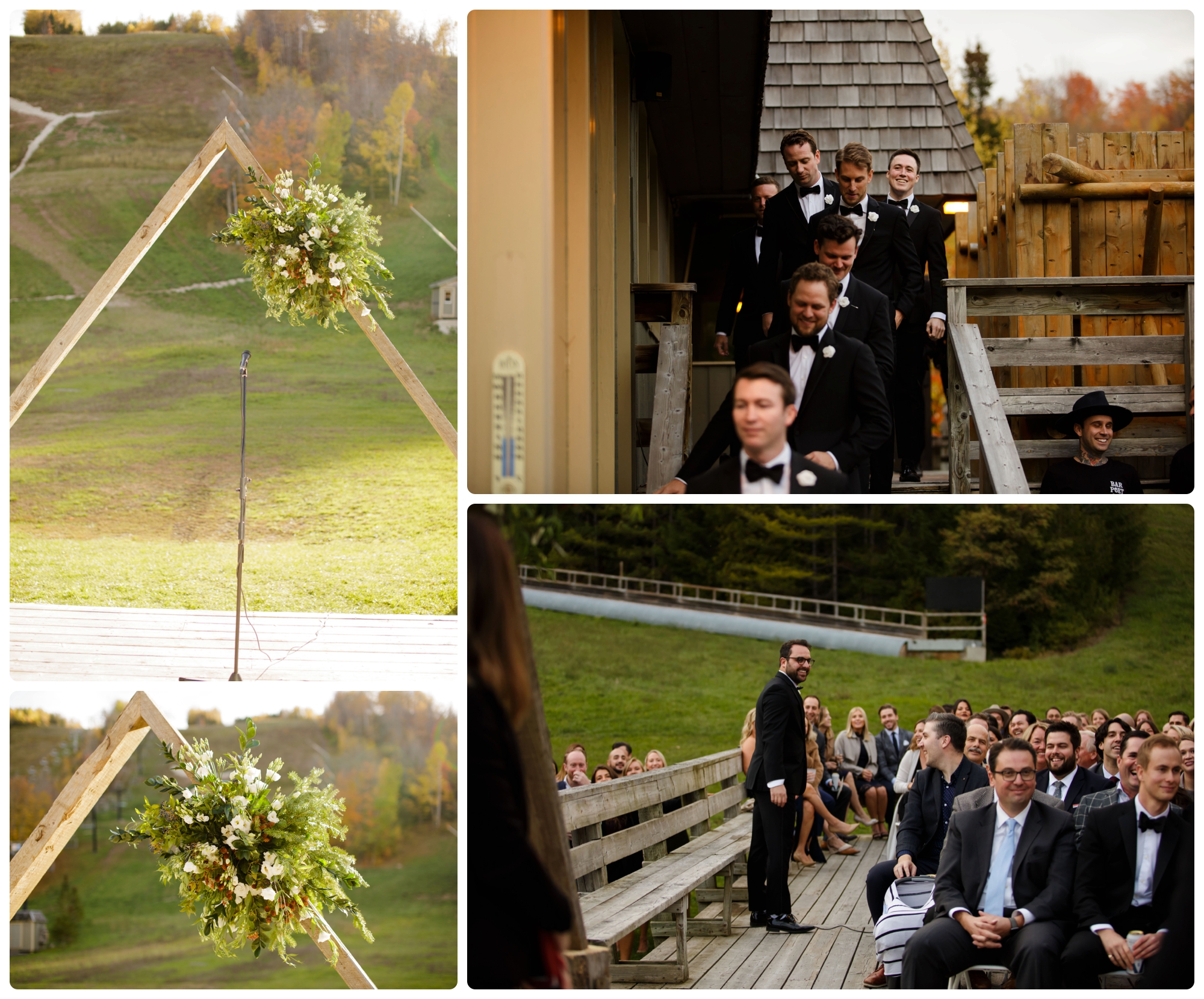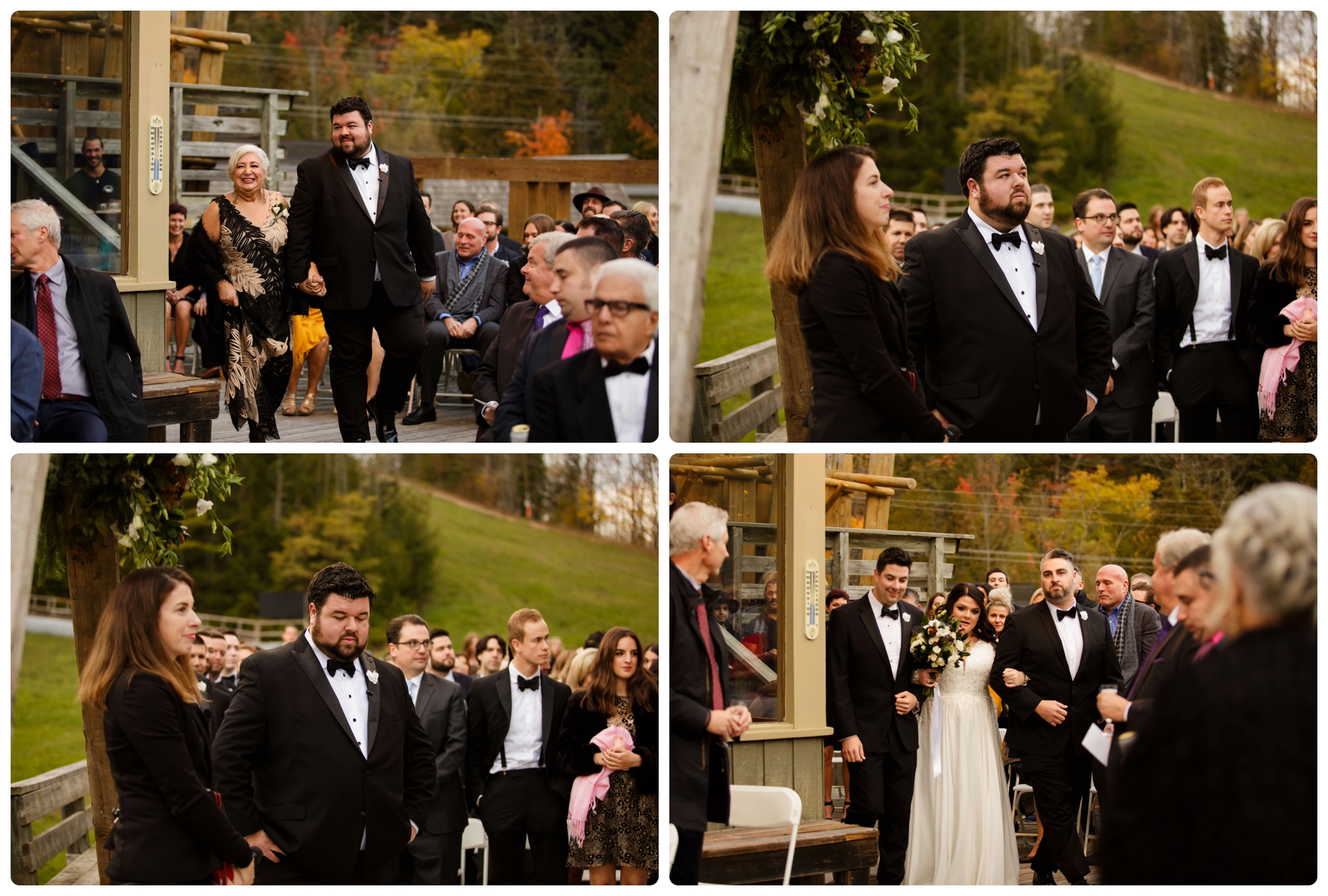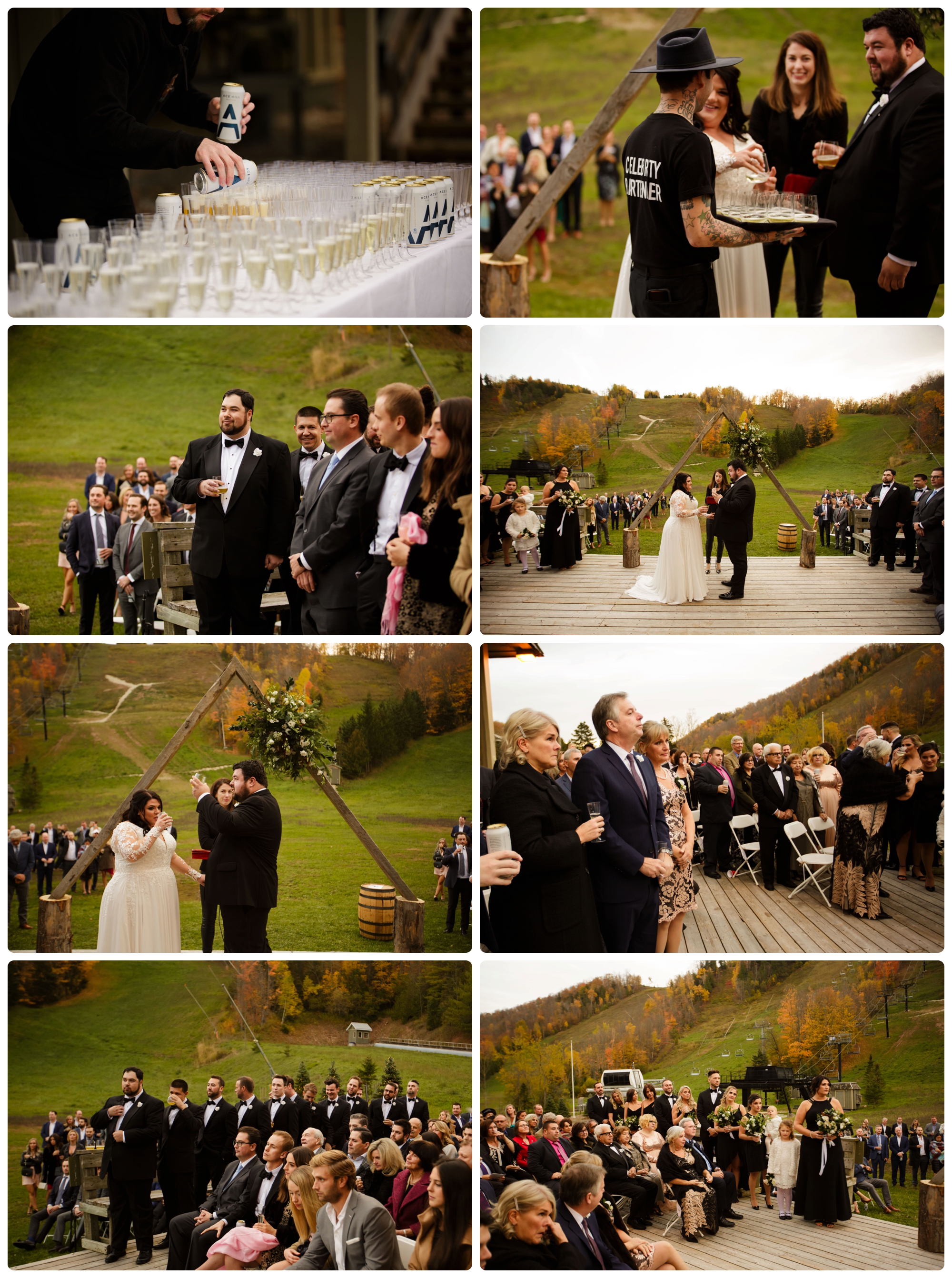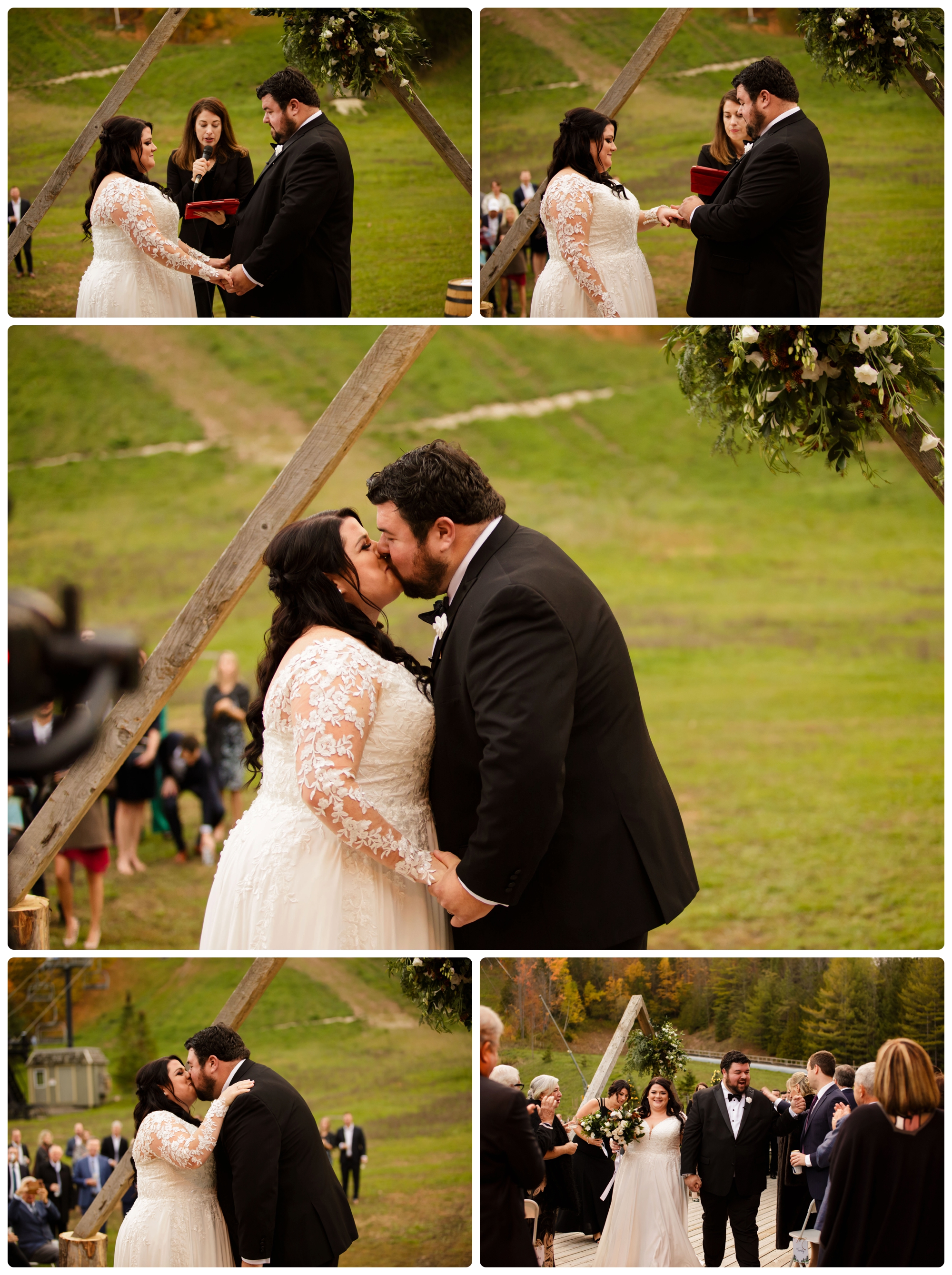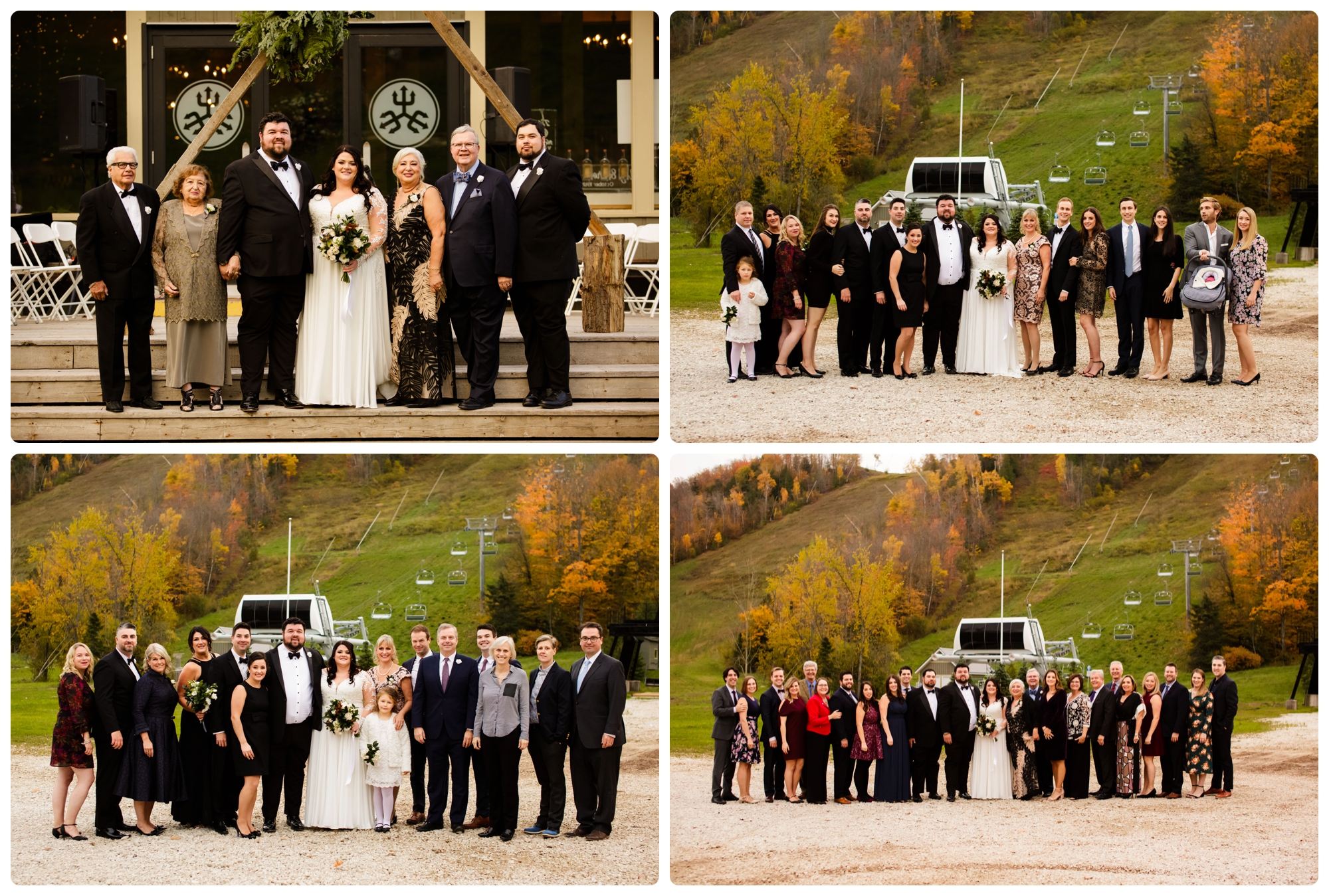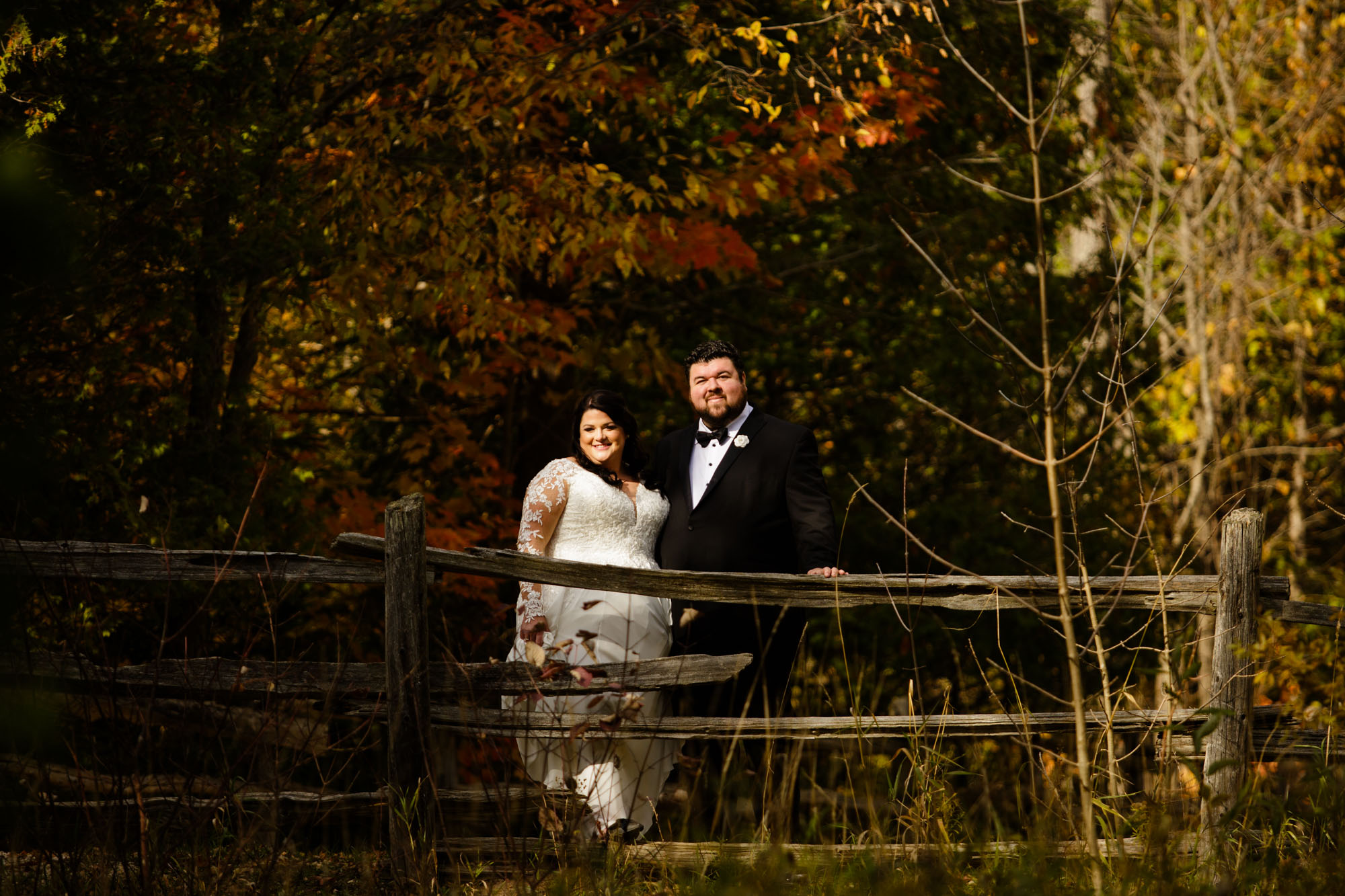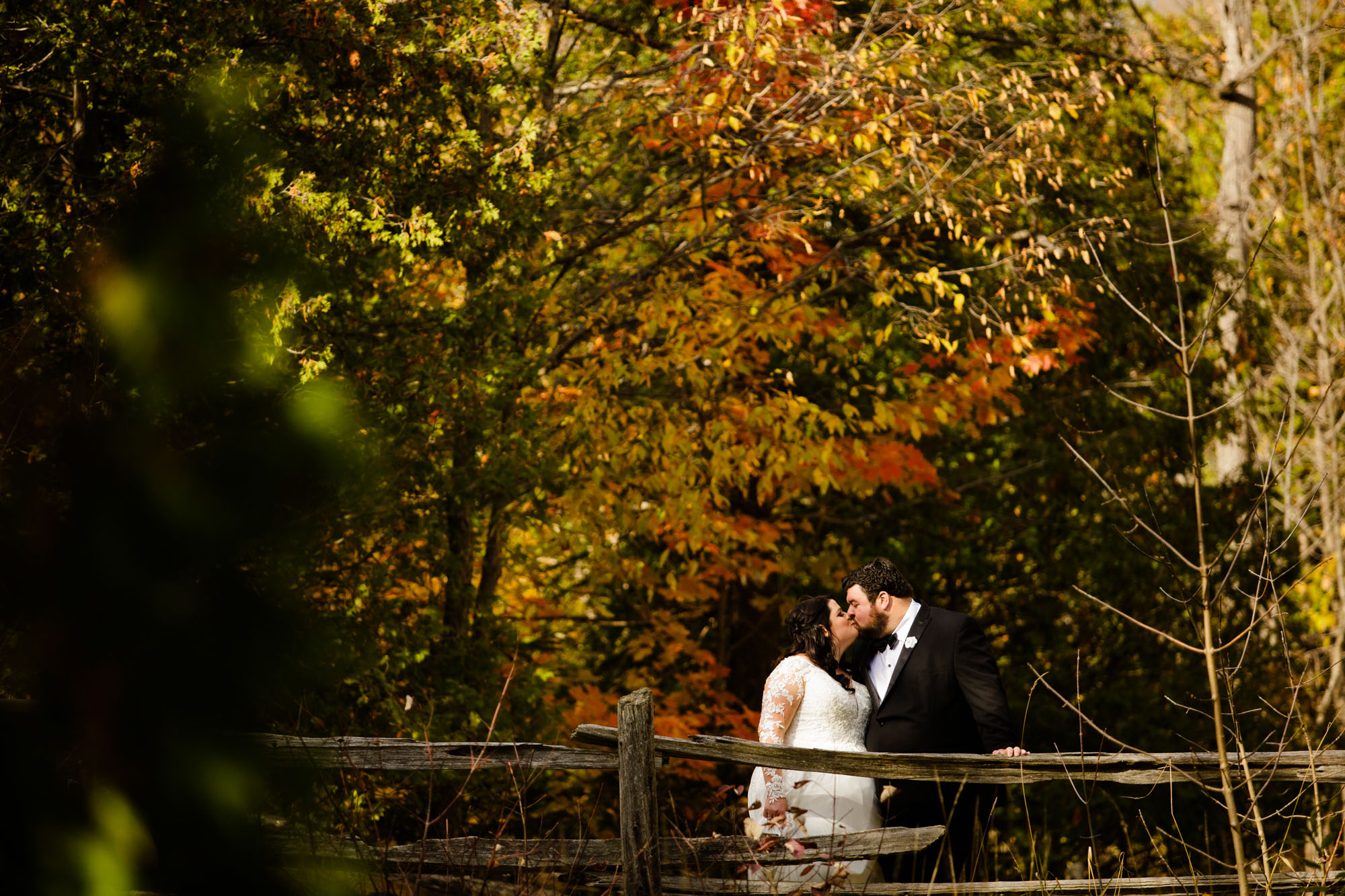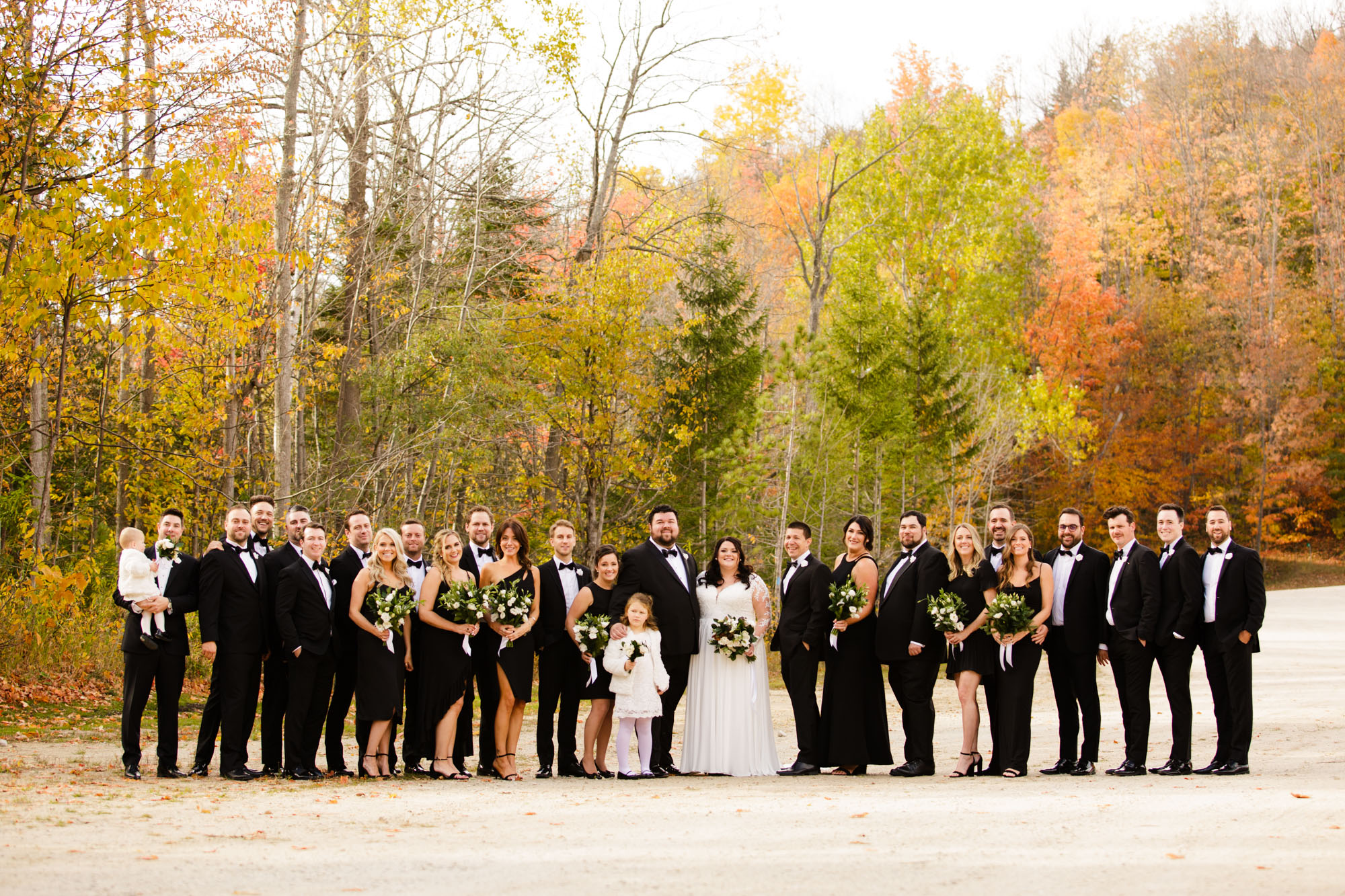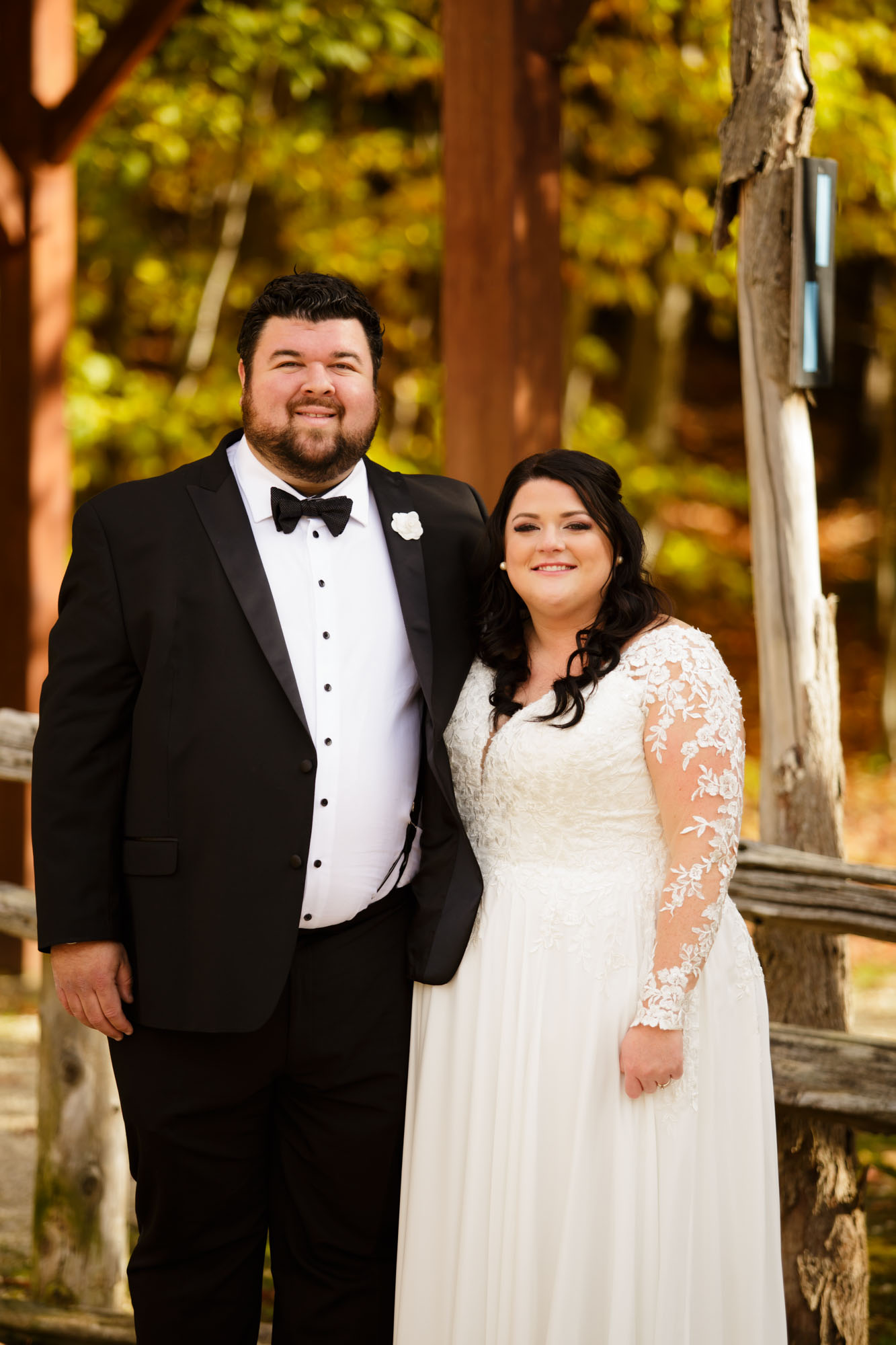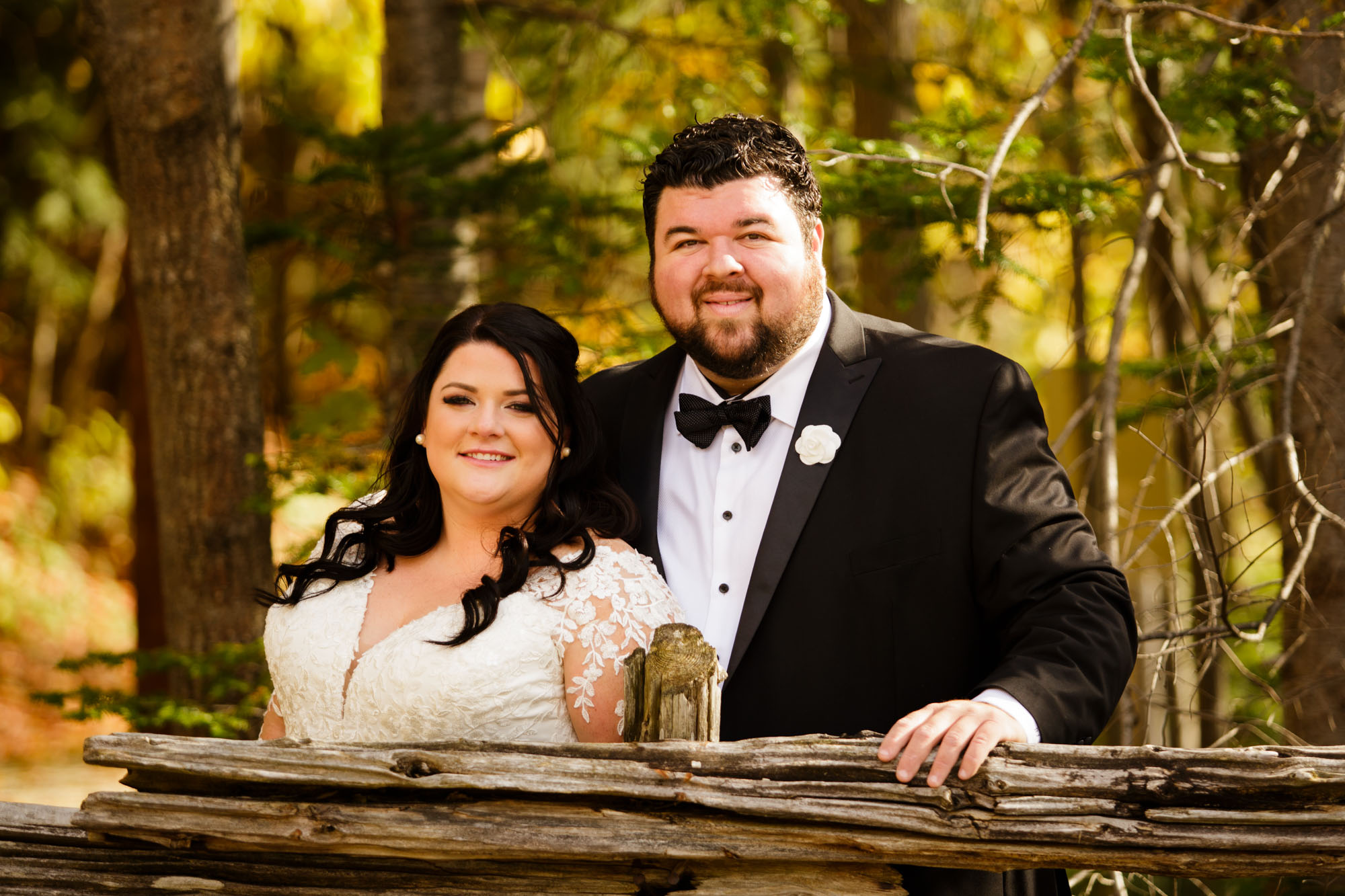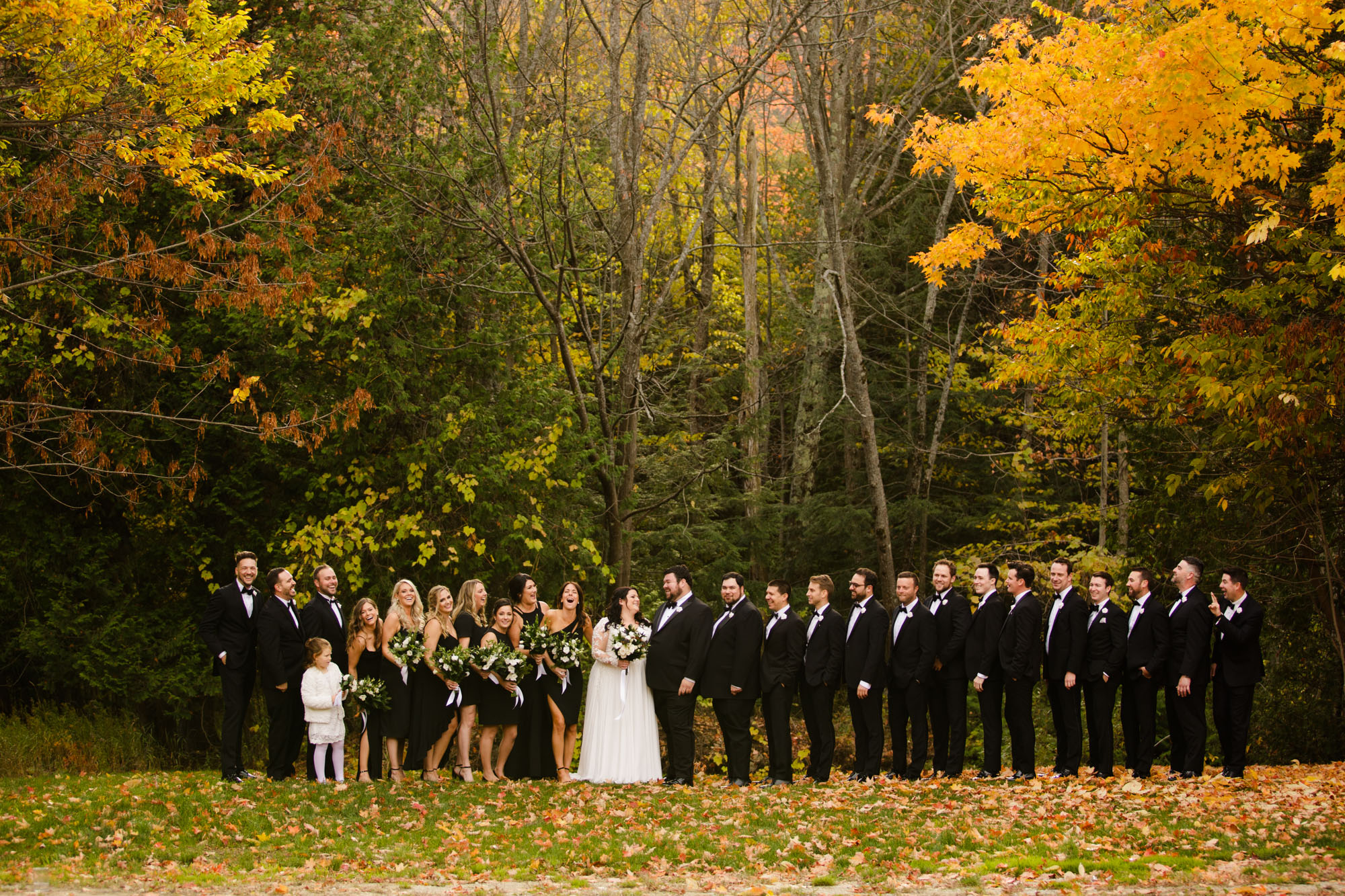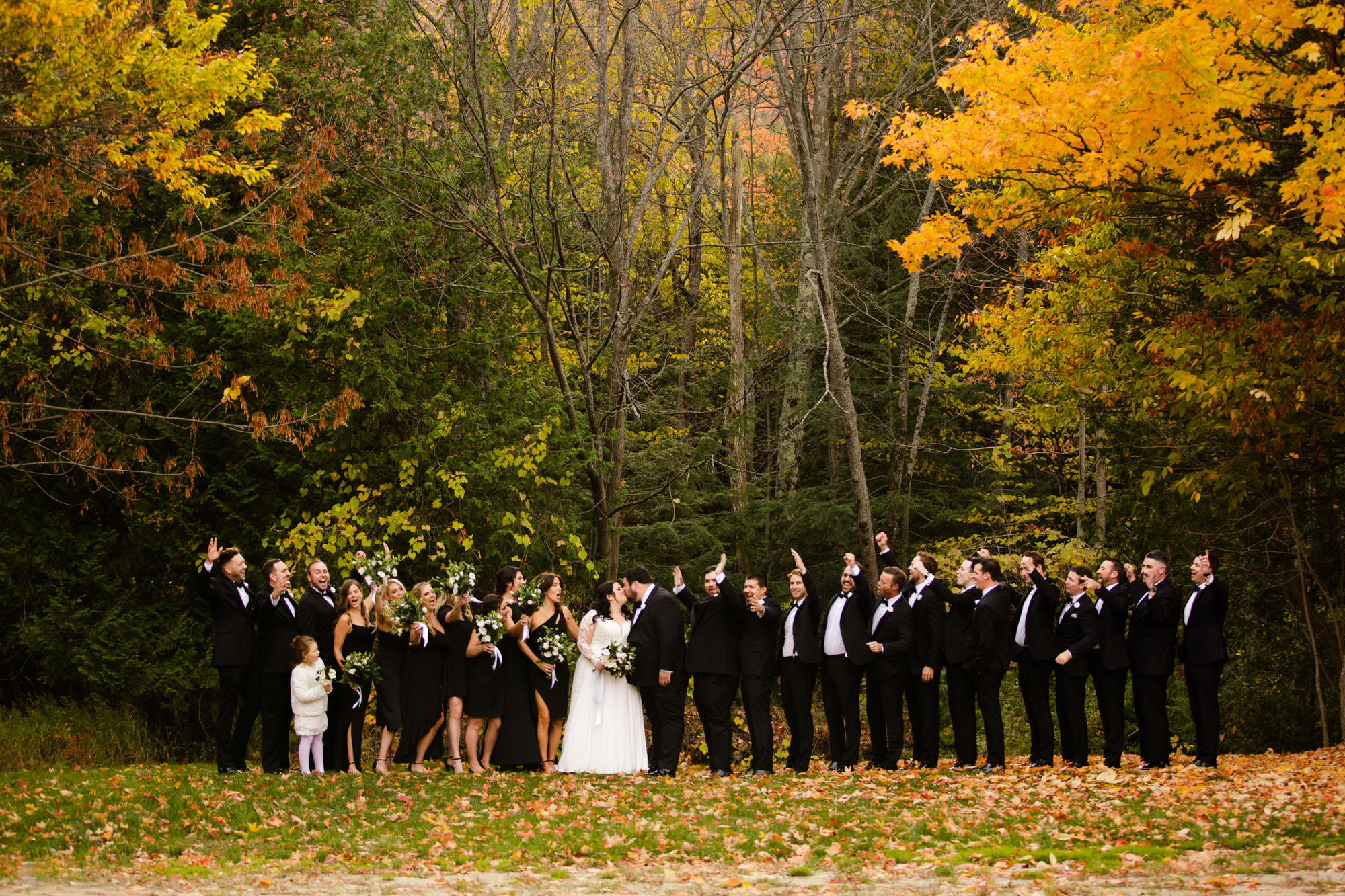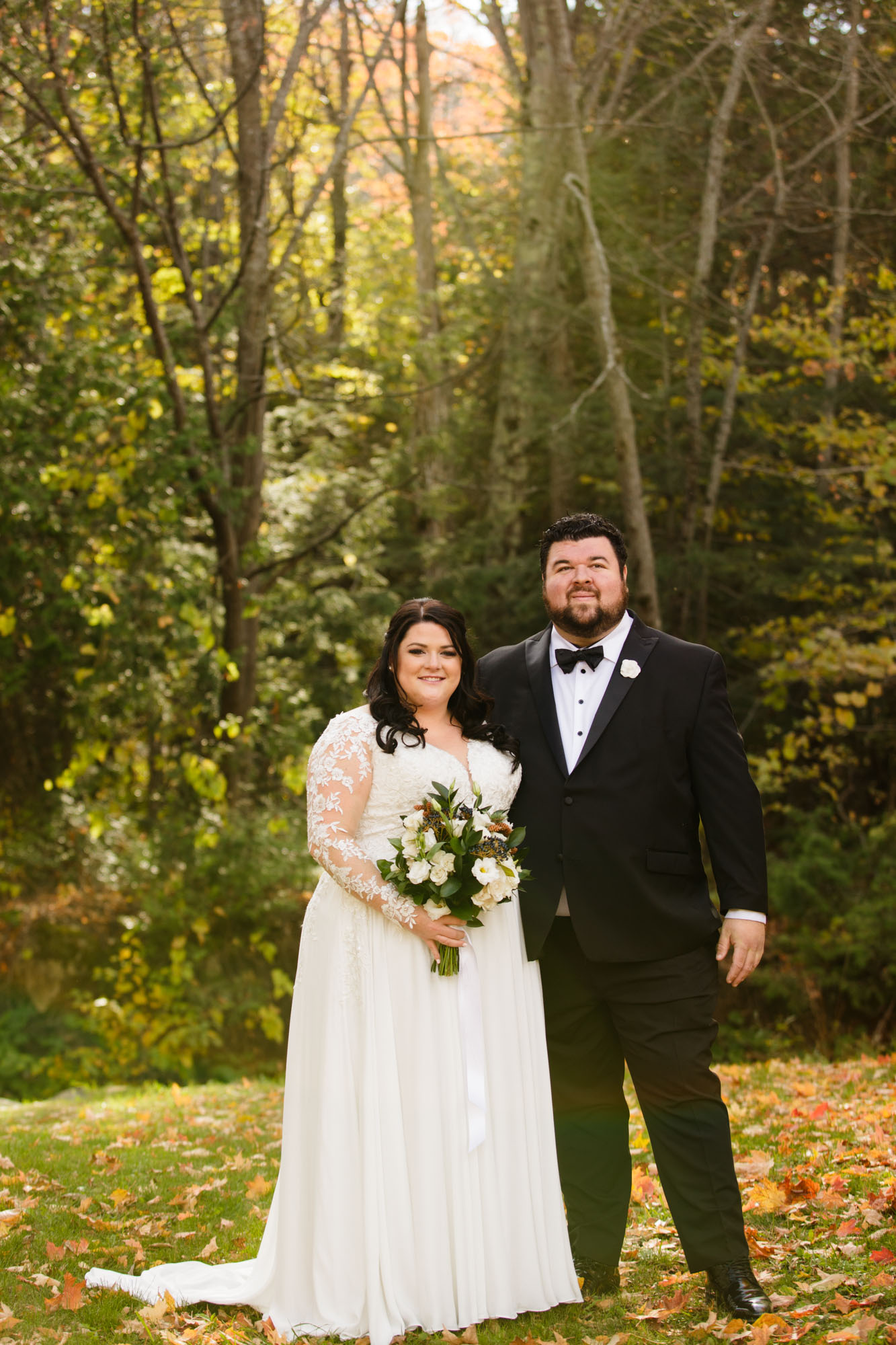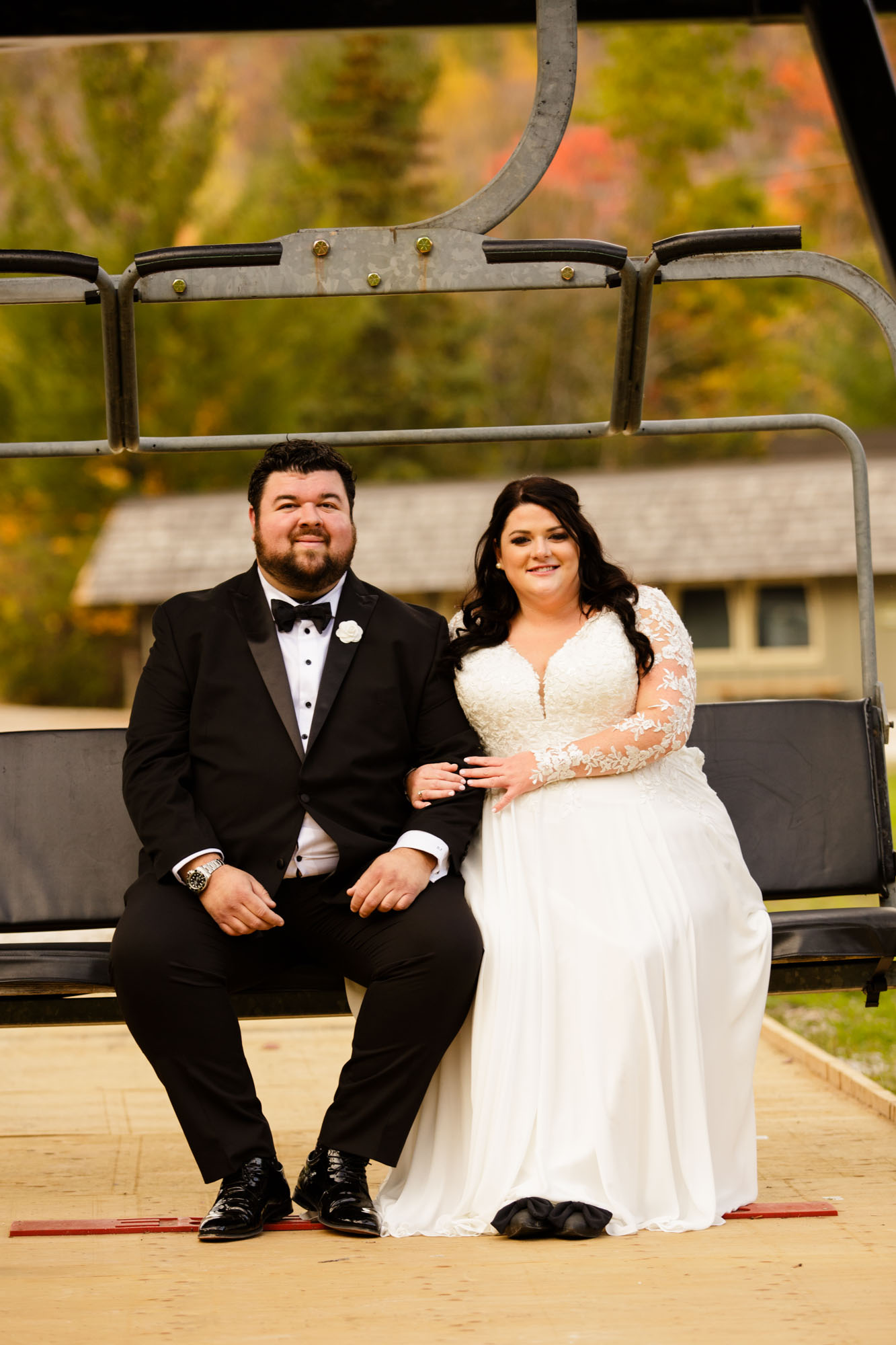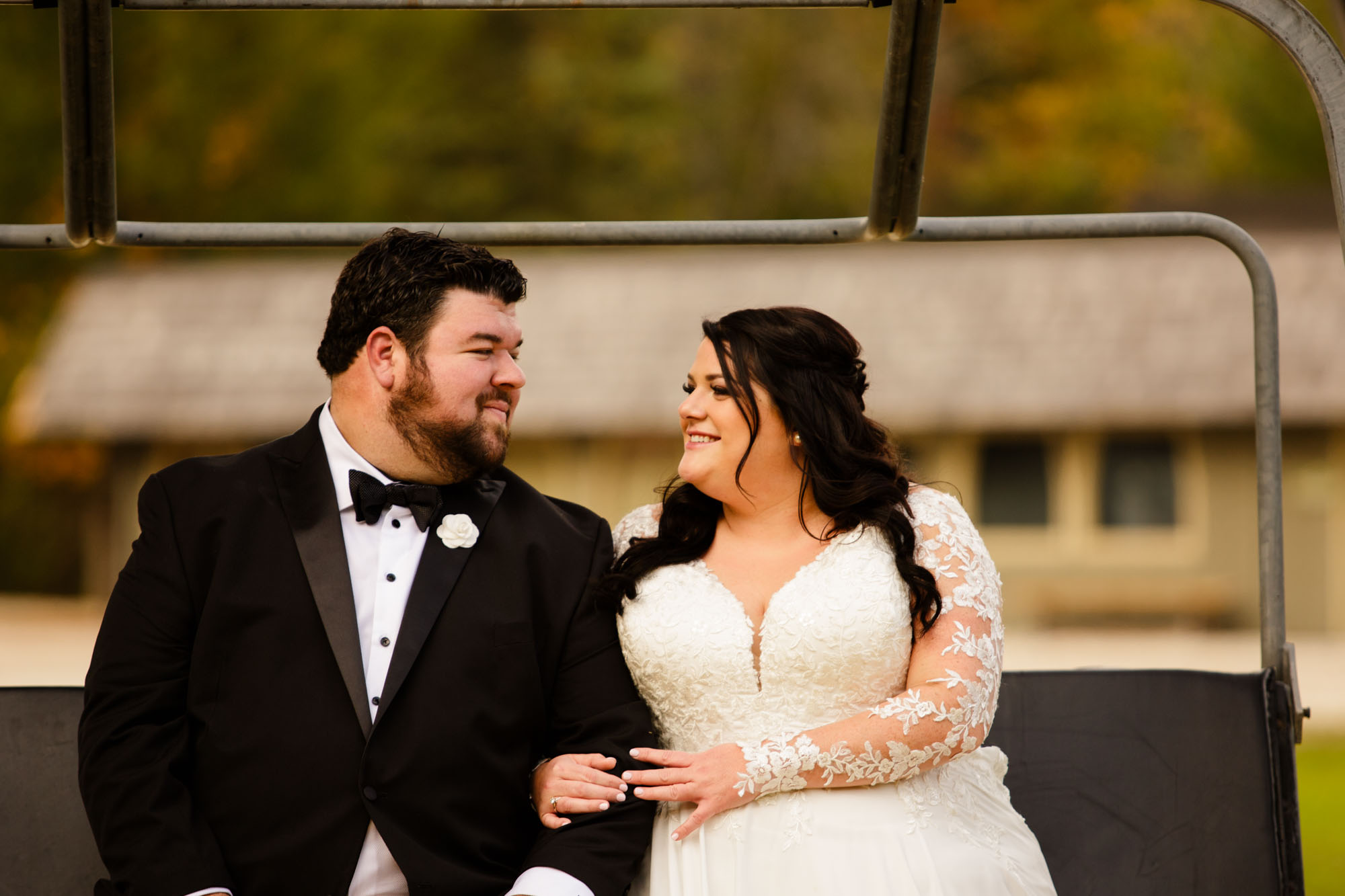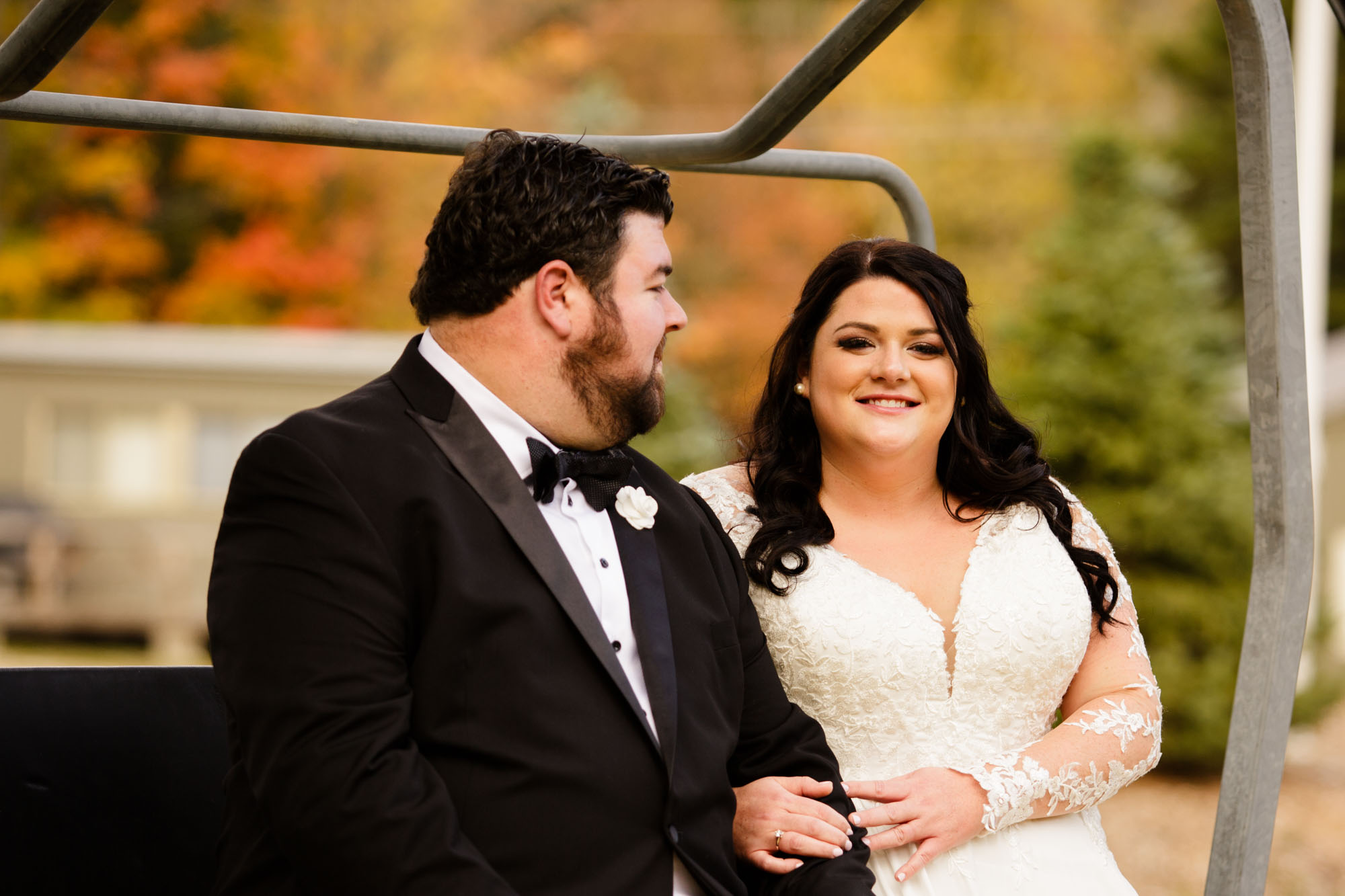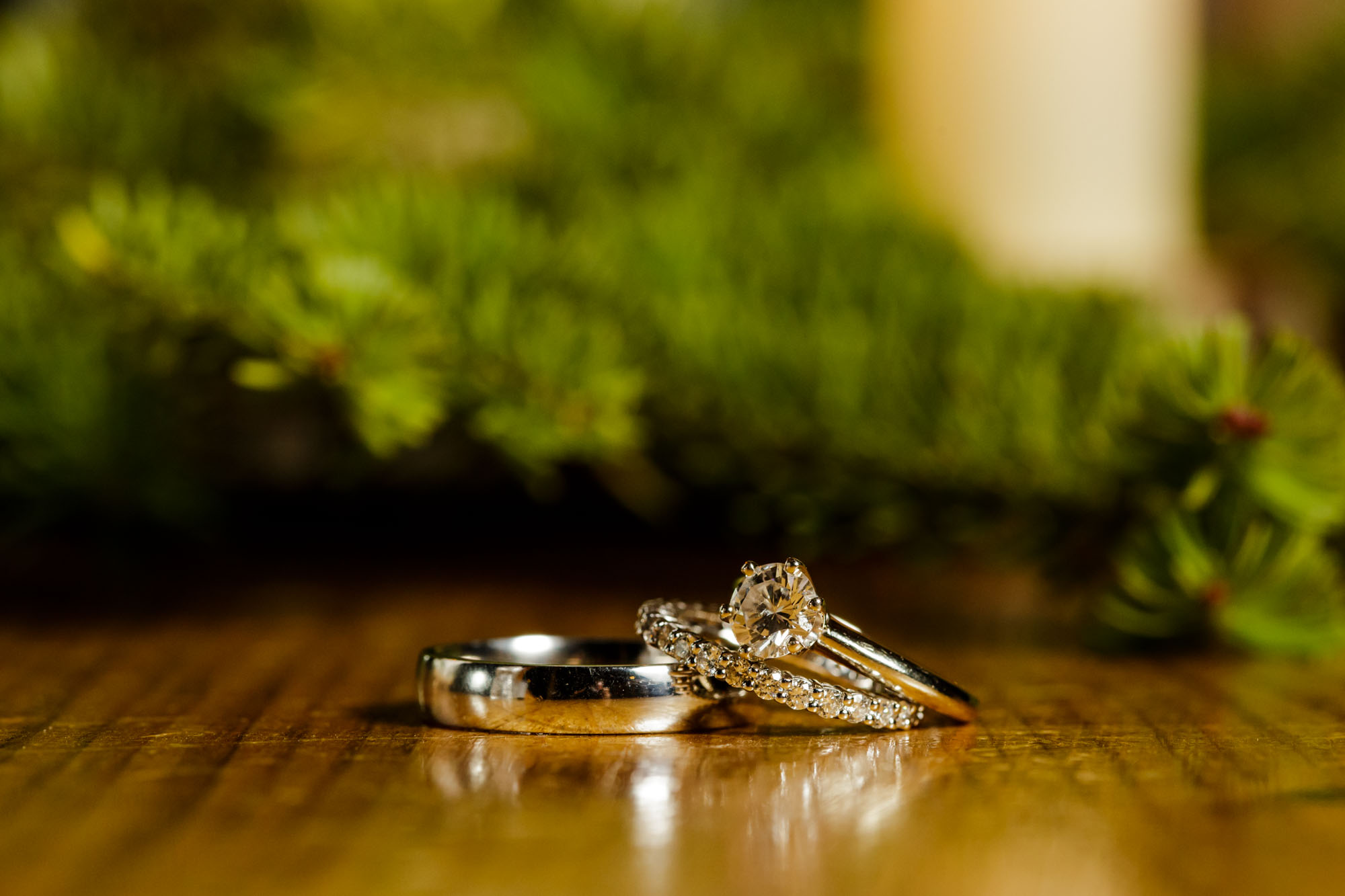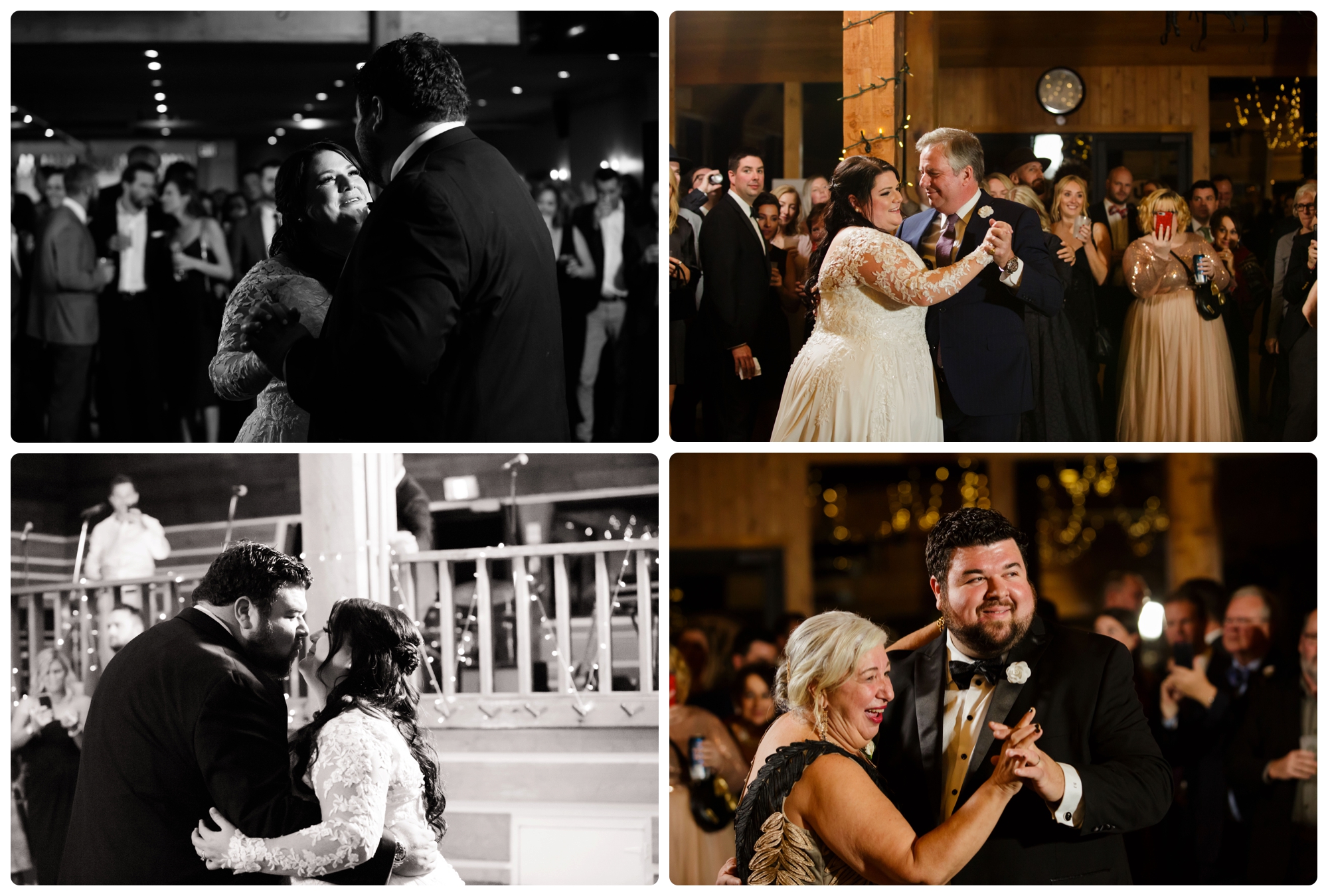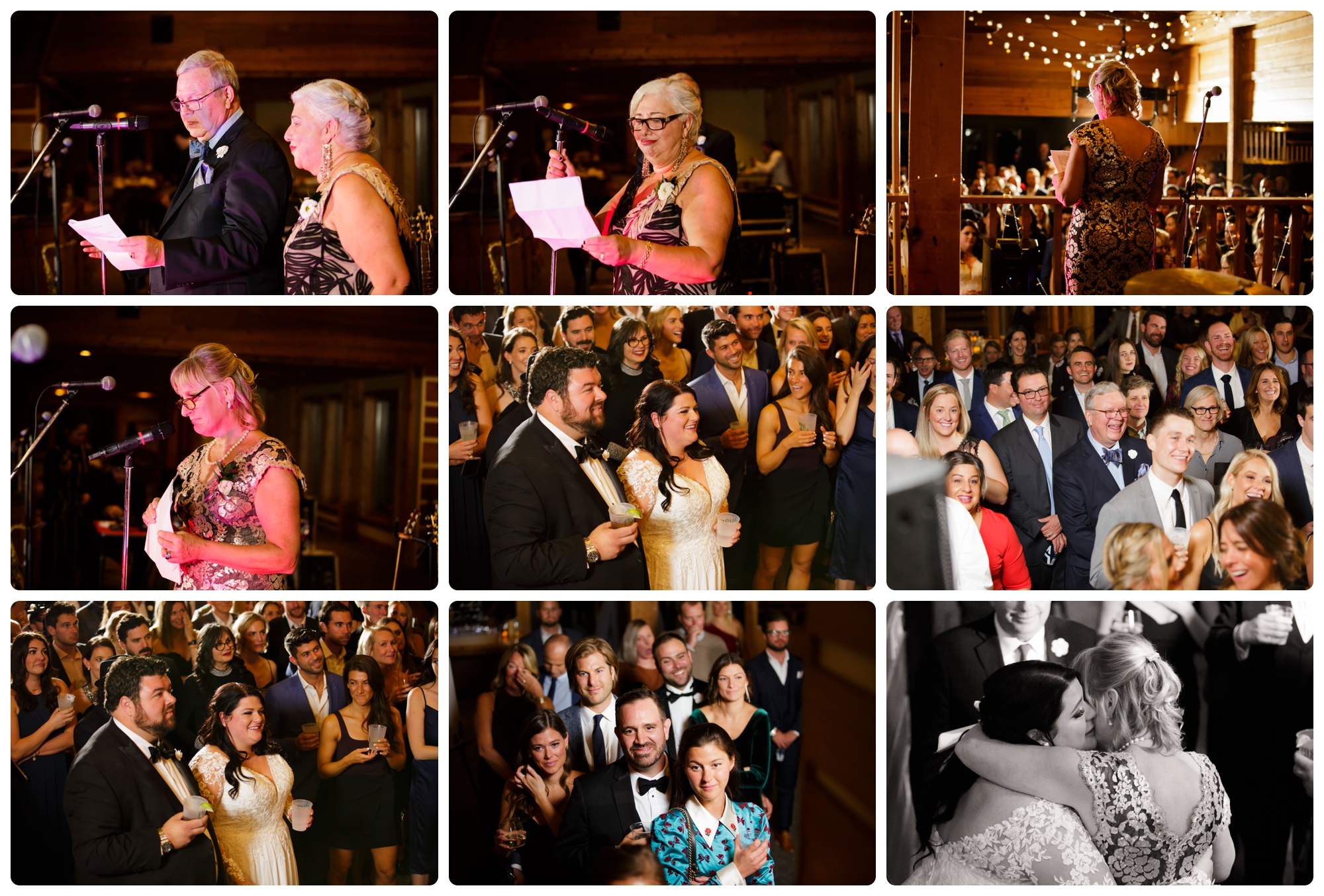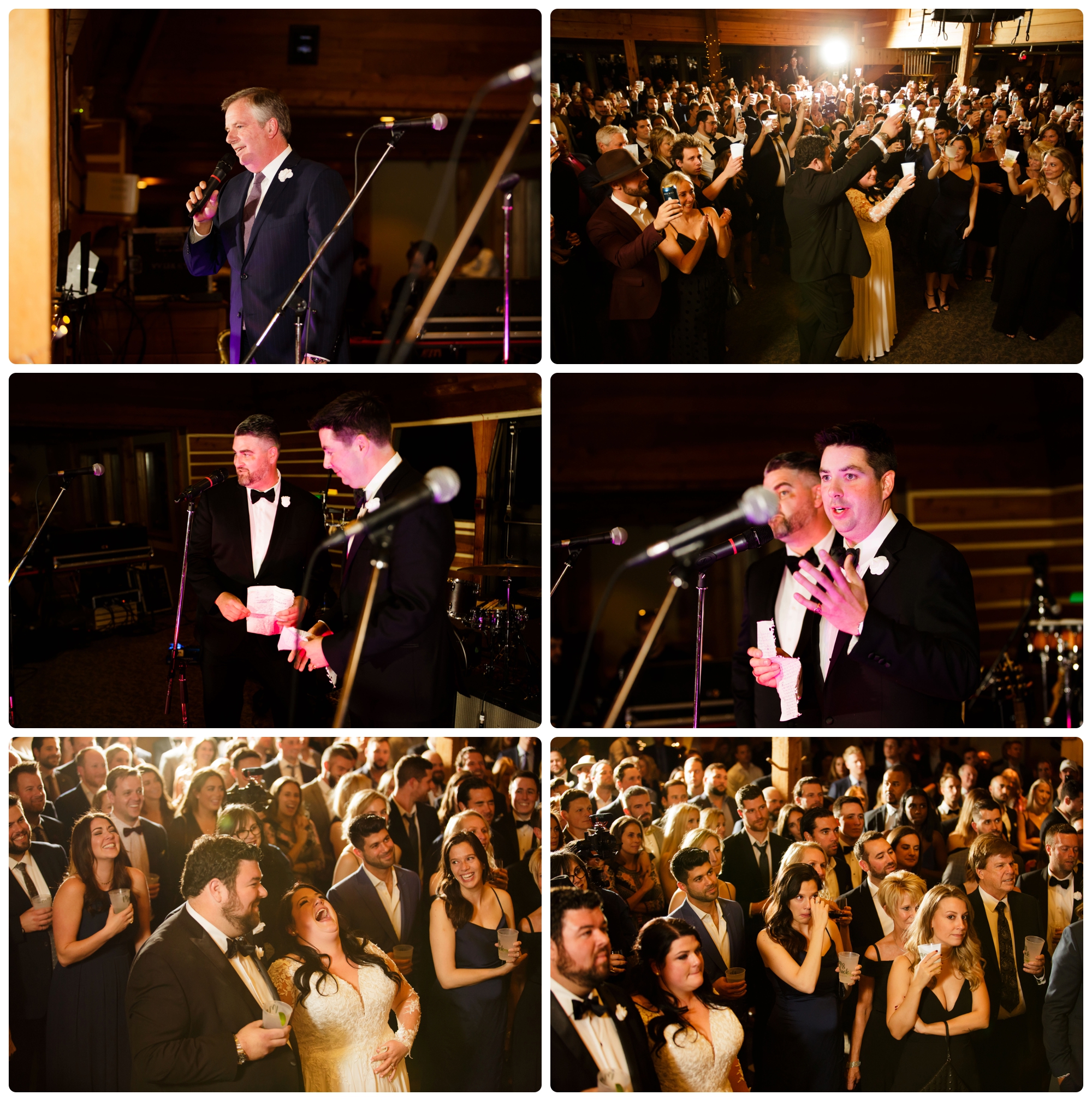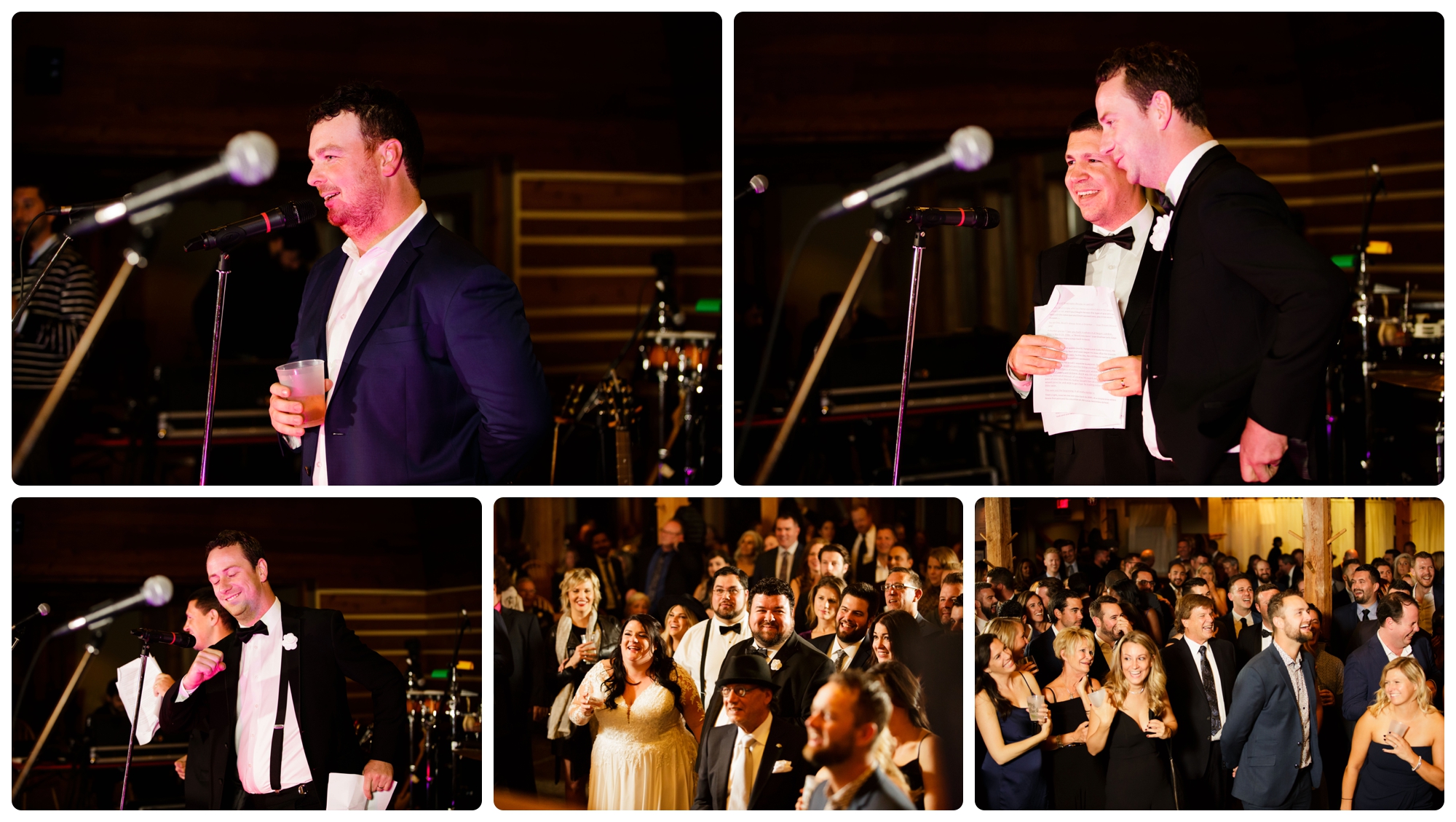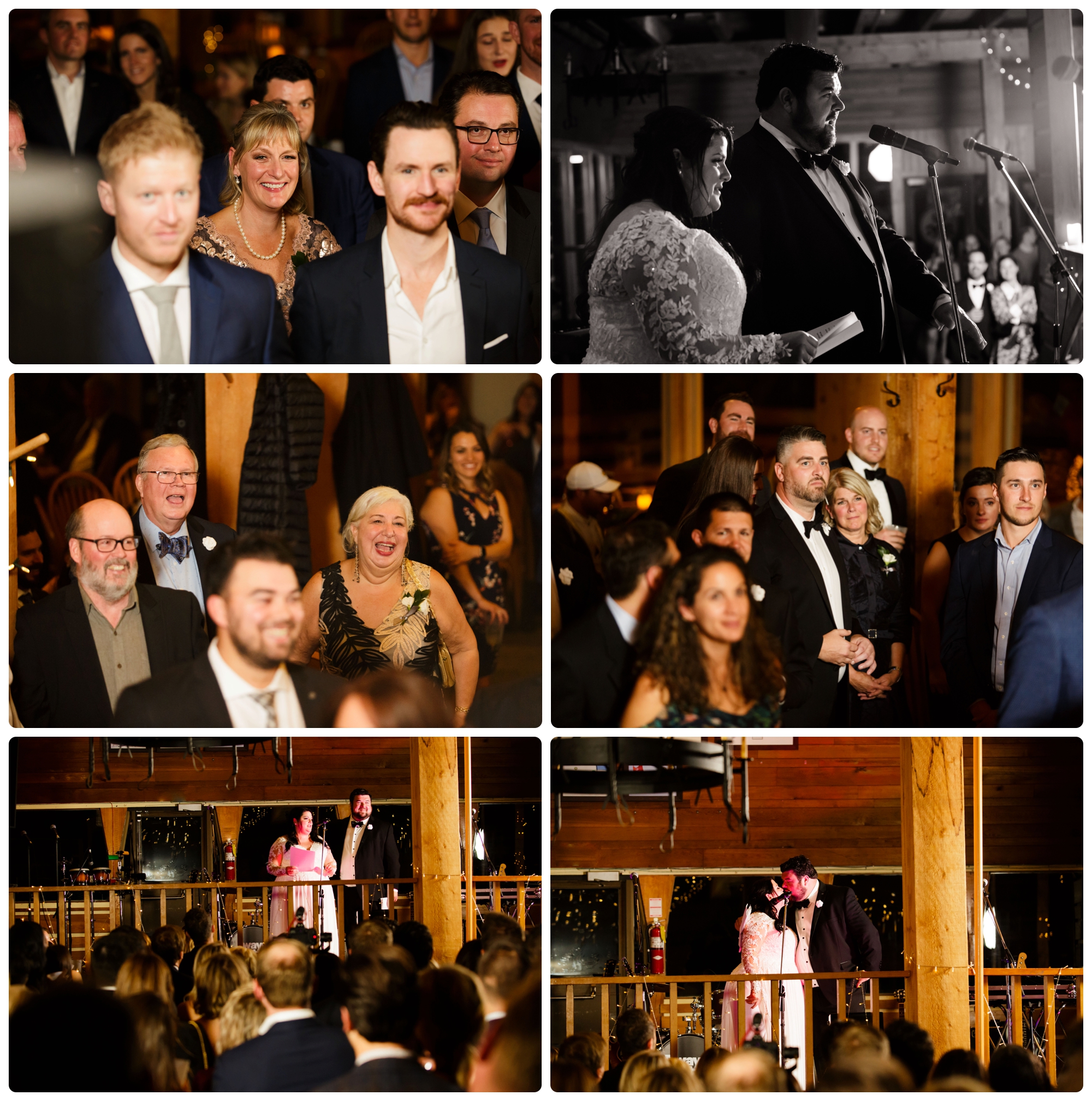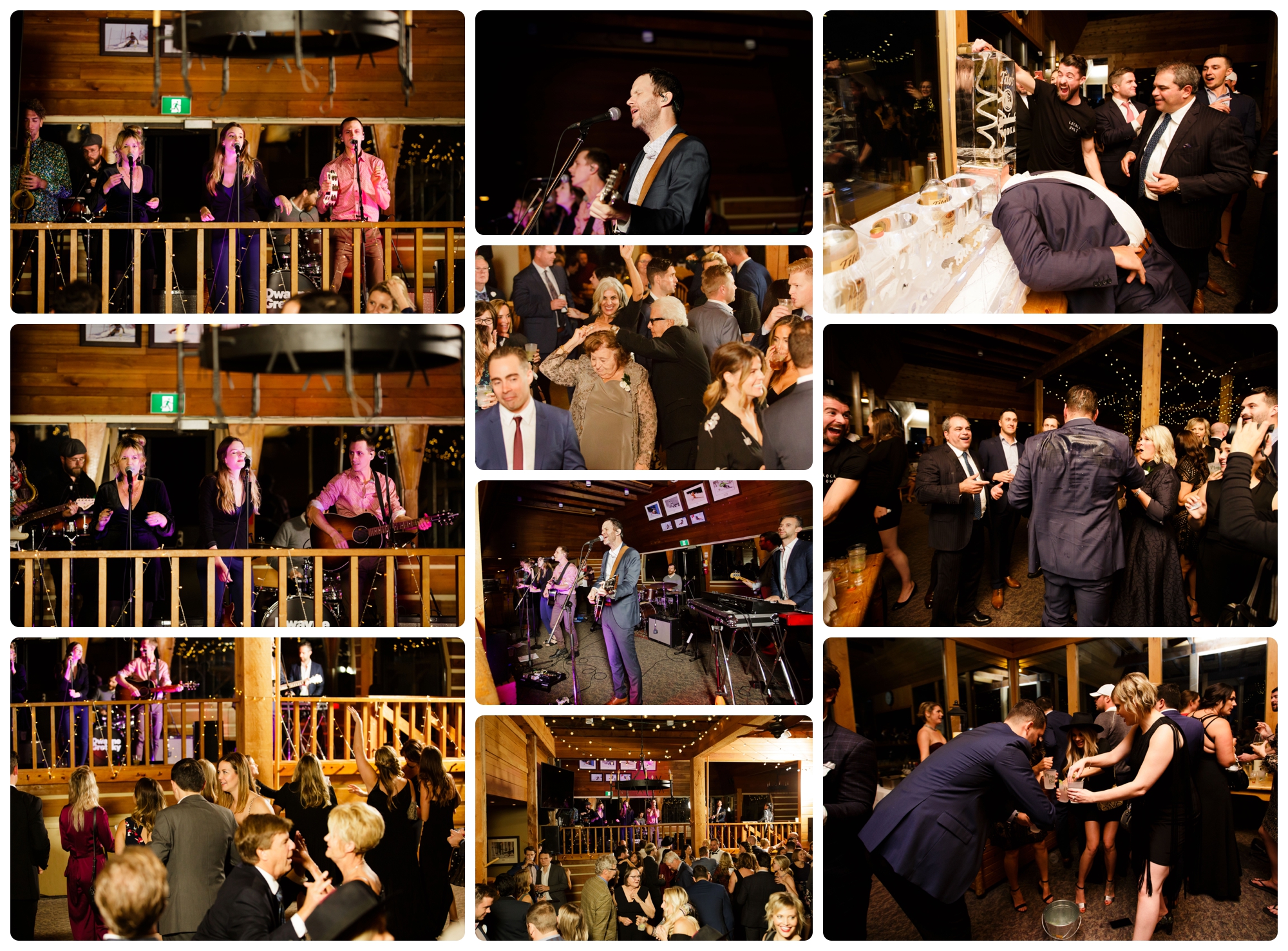 Thank you Meghan + Brock for inviting me on this most amazing day! Wishing you both all the very best!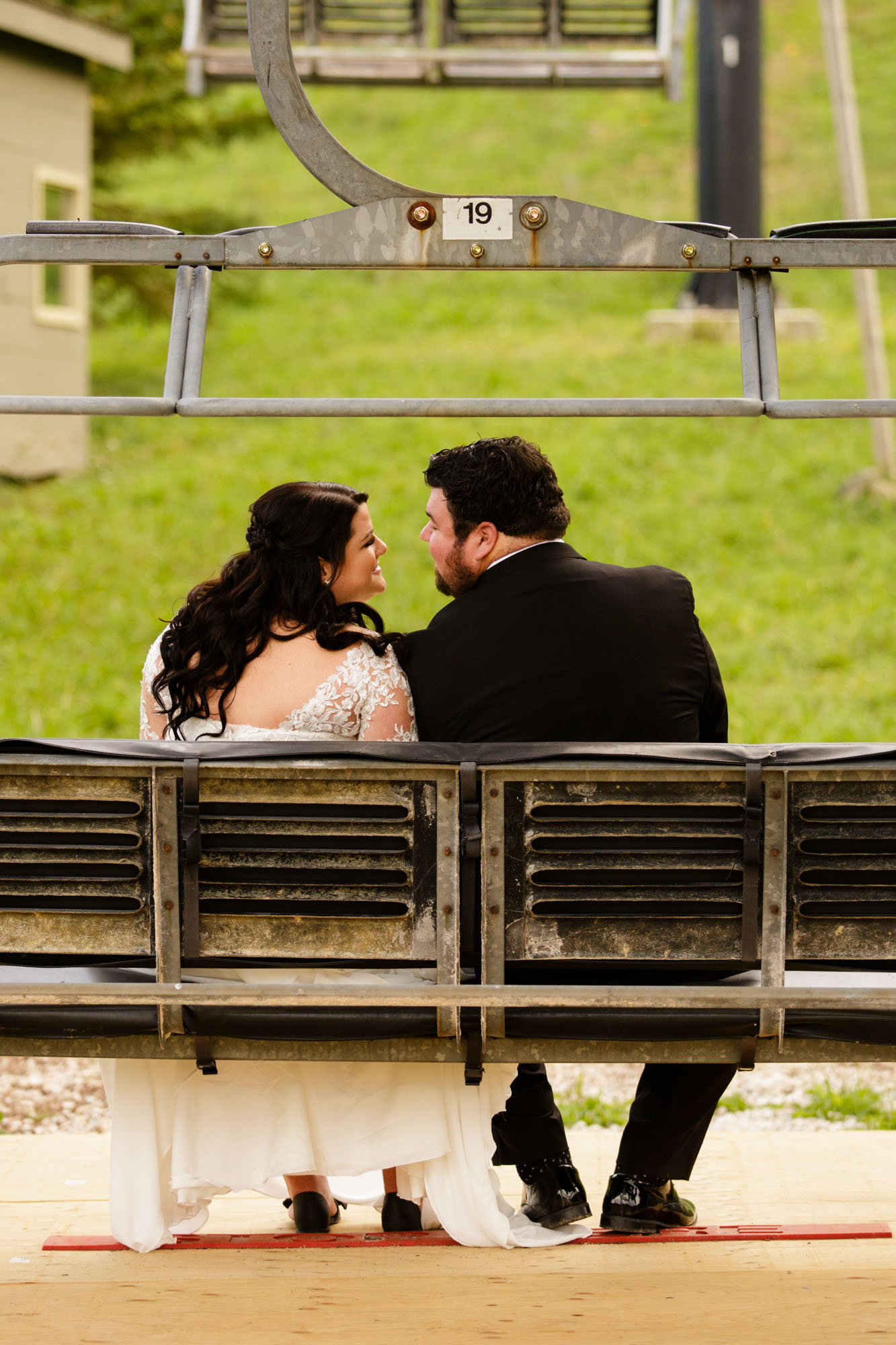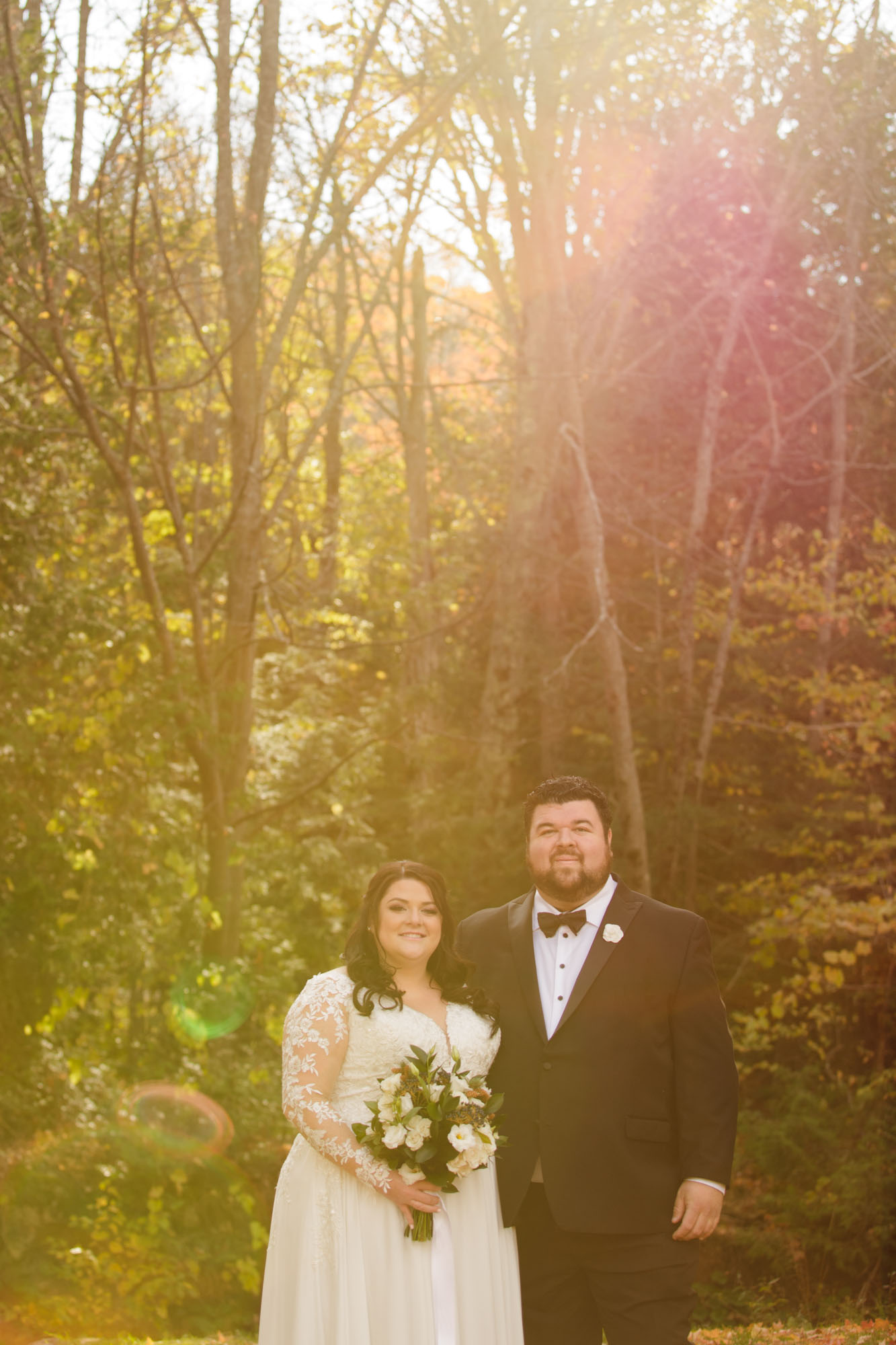 Check out the amazing highlight from Sam Burns and his crew!
https://www.youtube.com/watch?v=NlKmIDJ0e3I
THE TEAM
Photography Fusion: Darlington Studios
Venue: Devil's Glen
Band: Dywane Greztky
Scoop and Slam: Tito's Vodka