Aimée + Adric Engaged!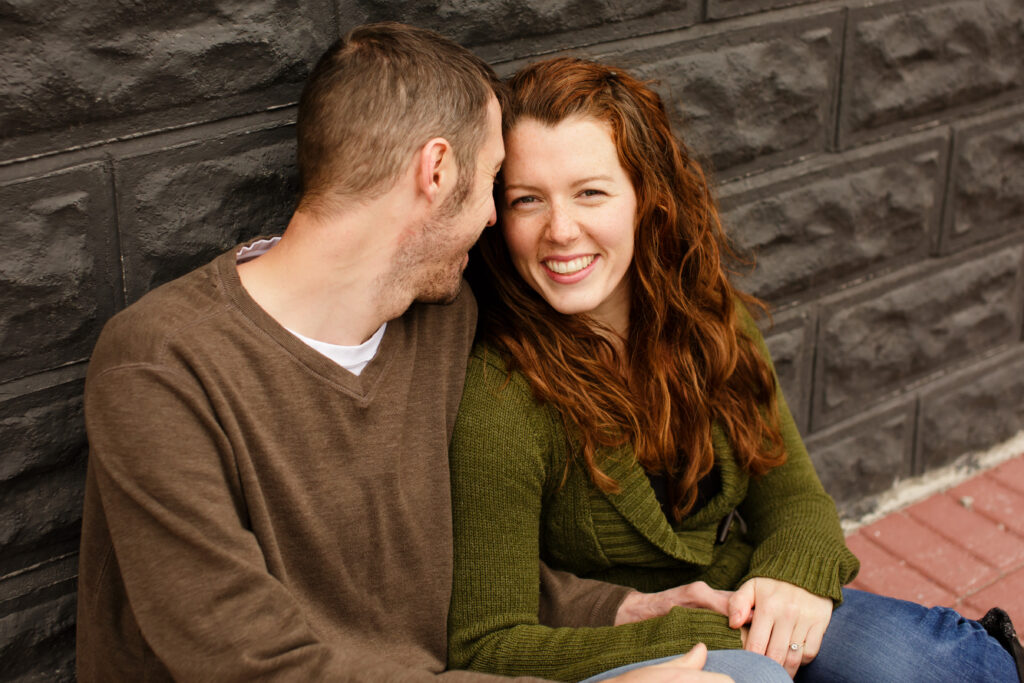 Meet Aimée + Adric. These two are so fun to be around! They always seem to sharing a laugh! They found us through a recommendation at Deerhurst Resort and we were thrilled when they asked to do the photography for their wedding next year!
We met up at Mariposa Market in Downtown Orillia. Sidebar, if you have never eaten there, you haven't lived! Sooo good! I have always wanted to do a session here, there is just so much character everywhere. We just find cool spots with nice light then have our couples hang out with one another and make each other laugh which these two were very good at.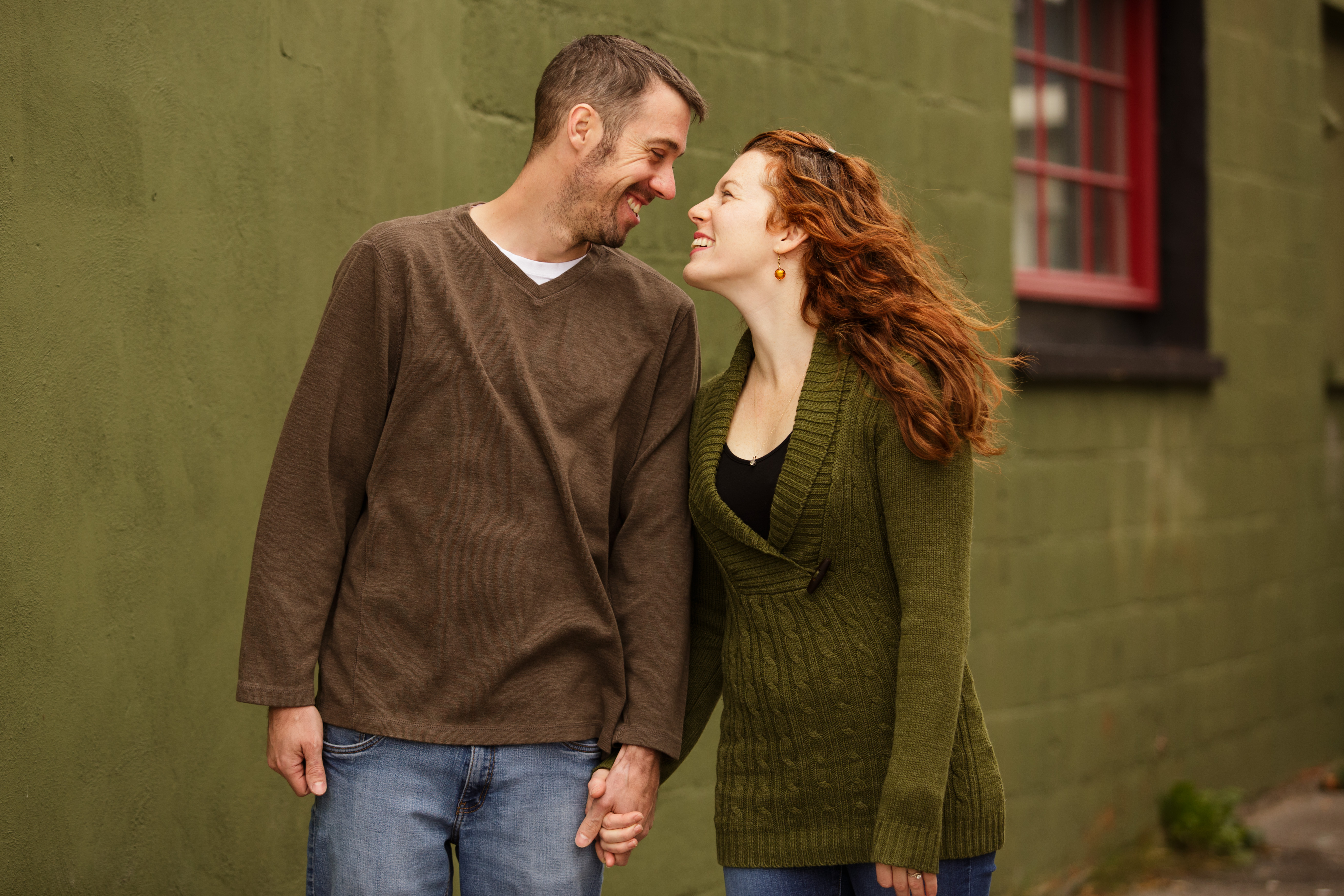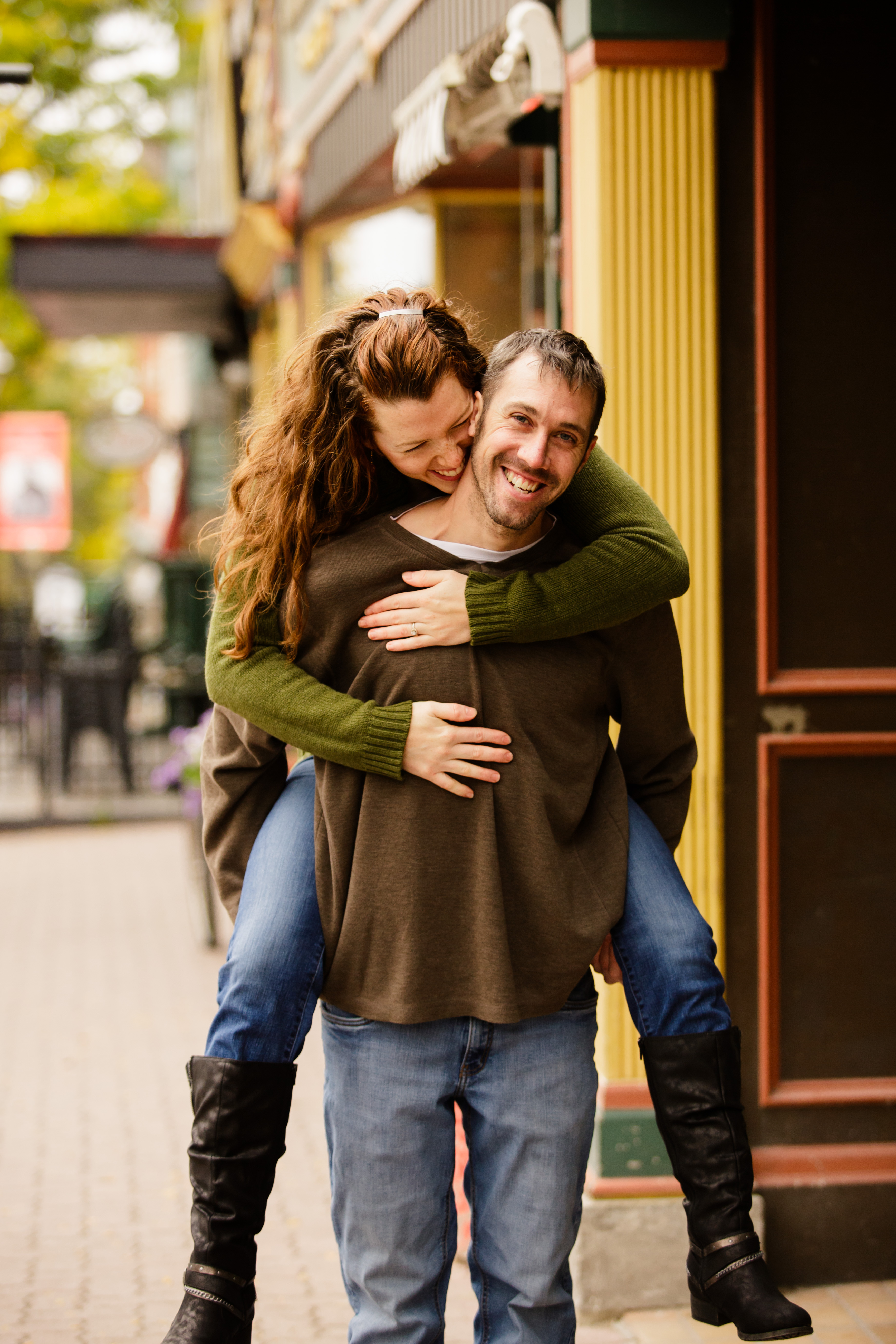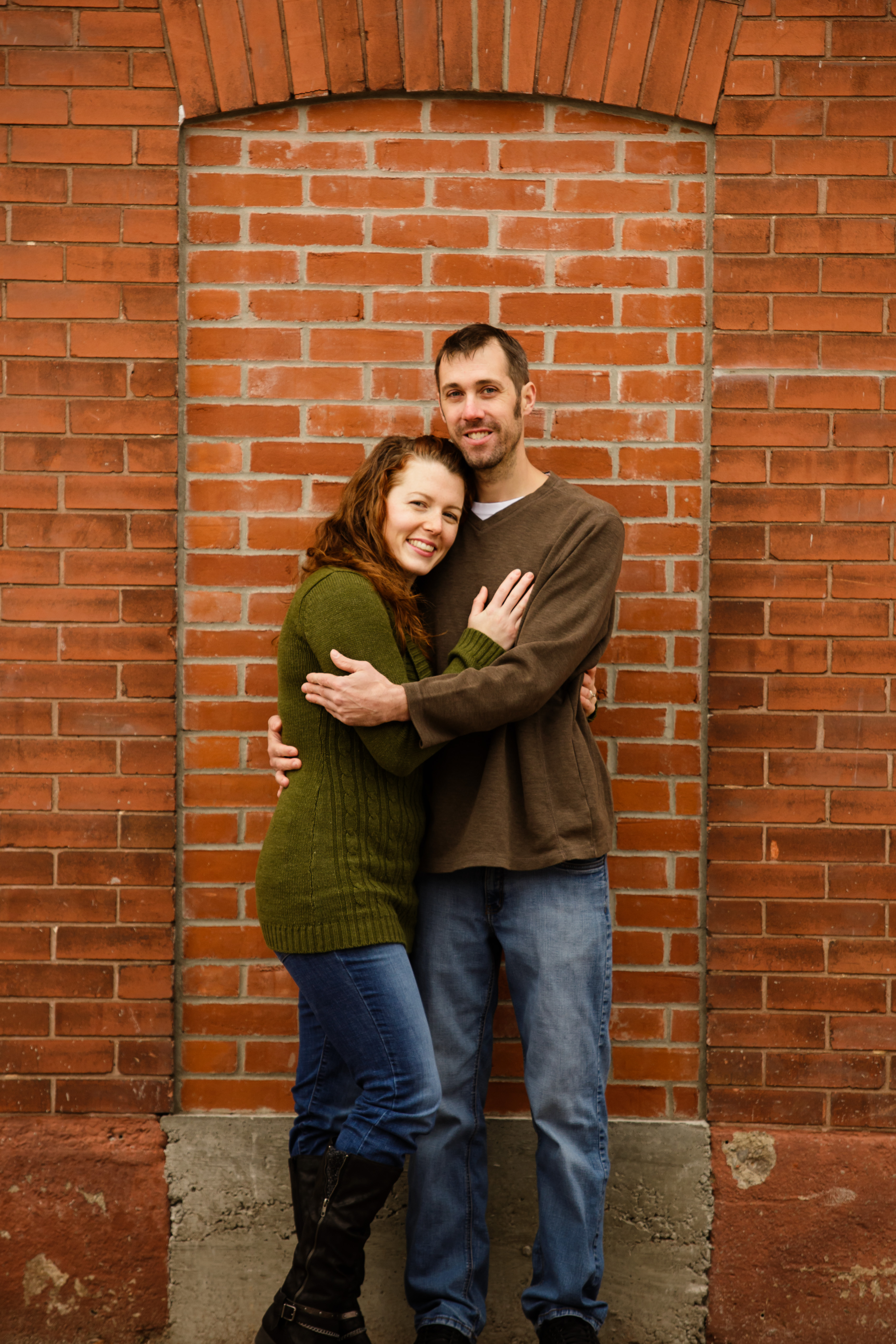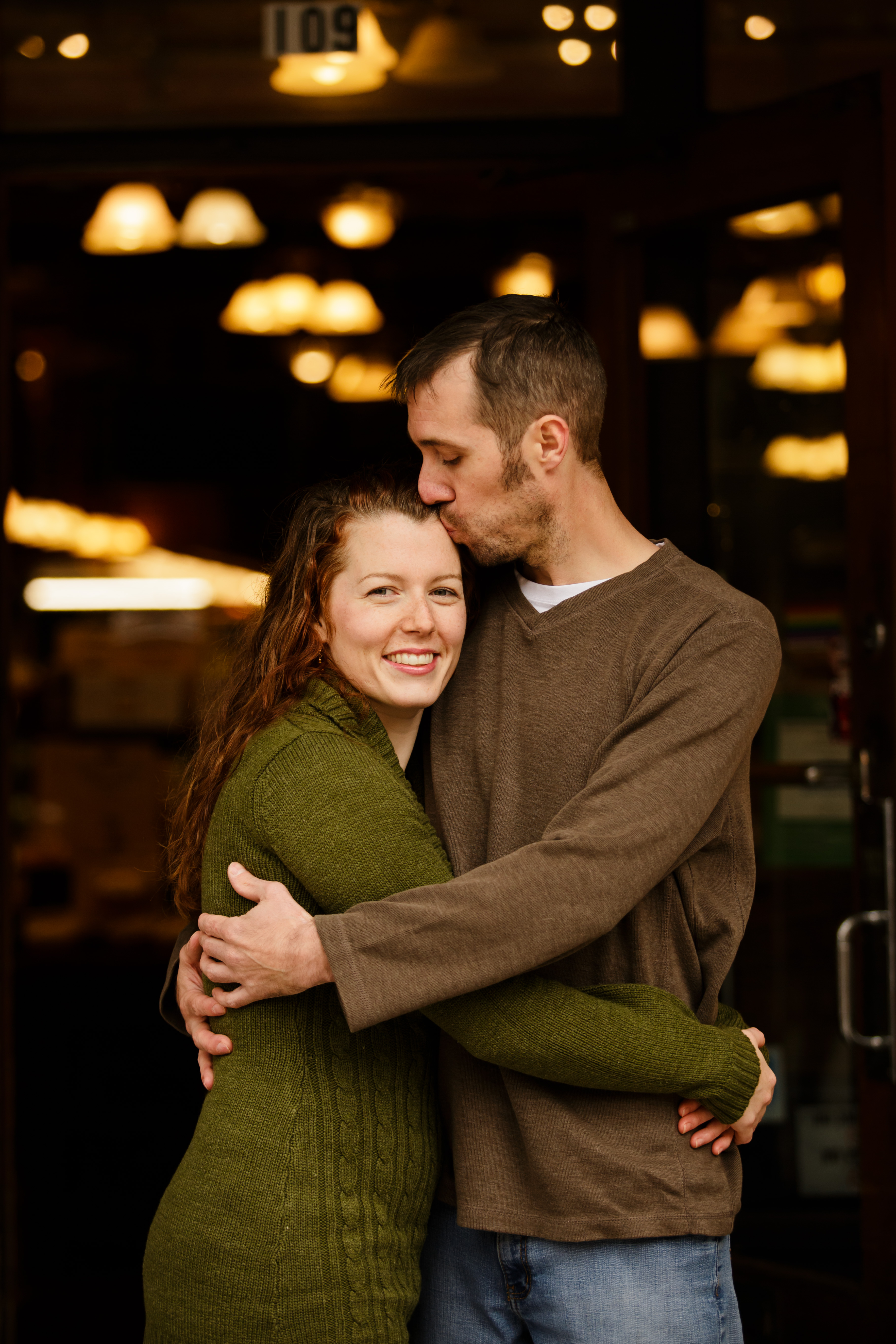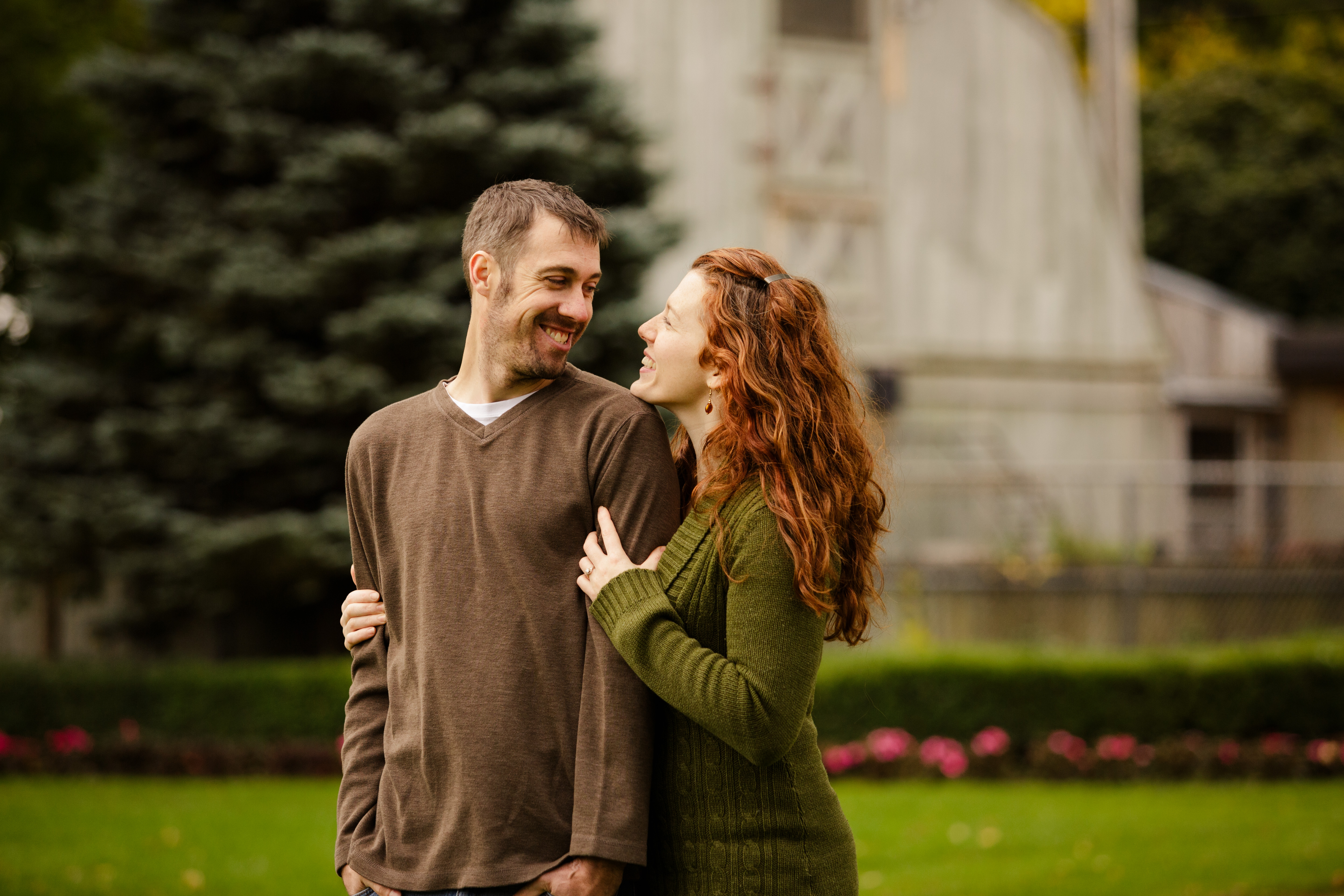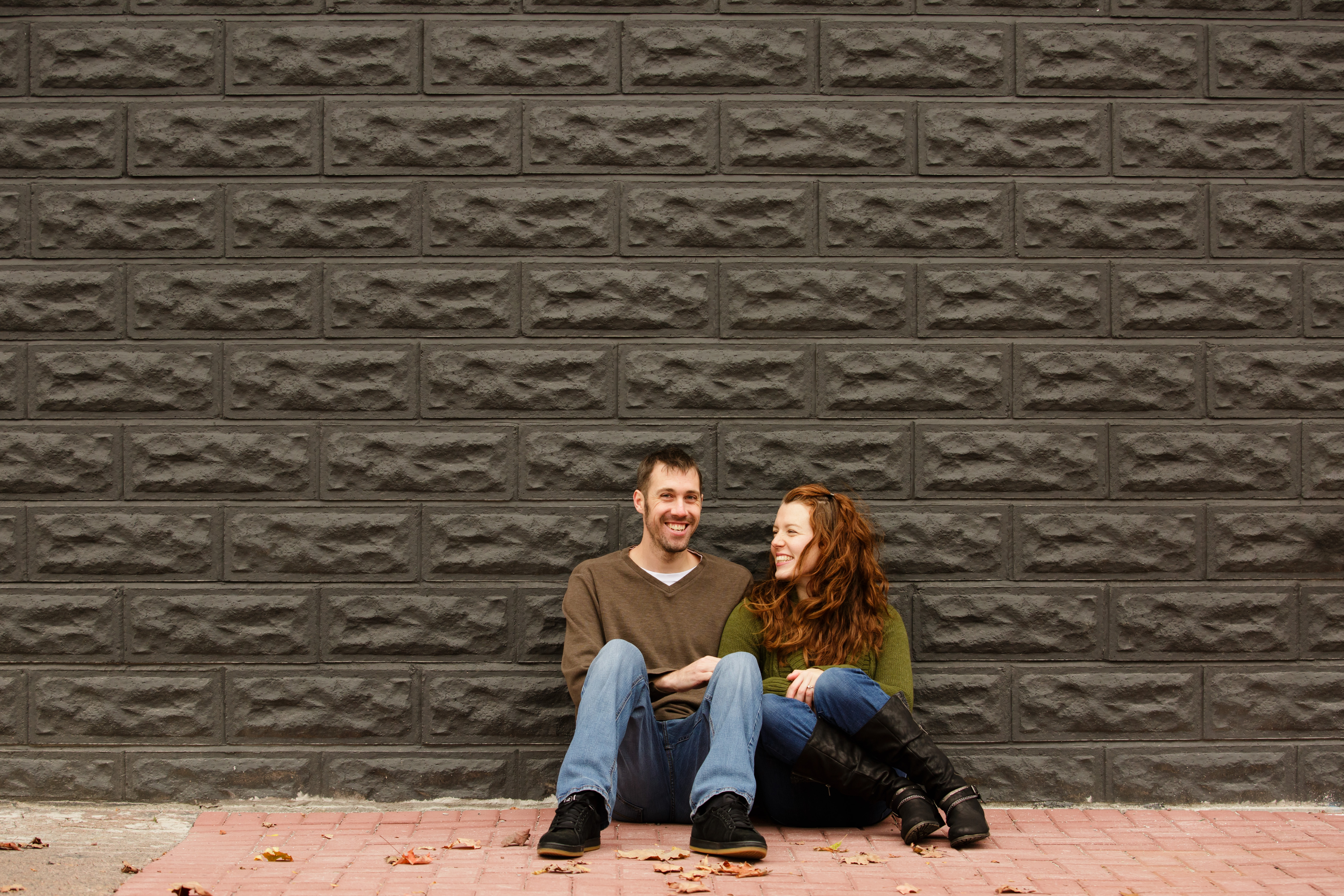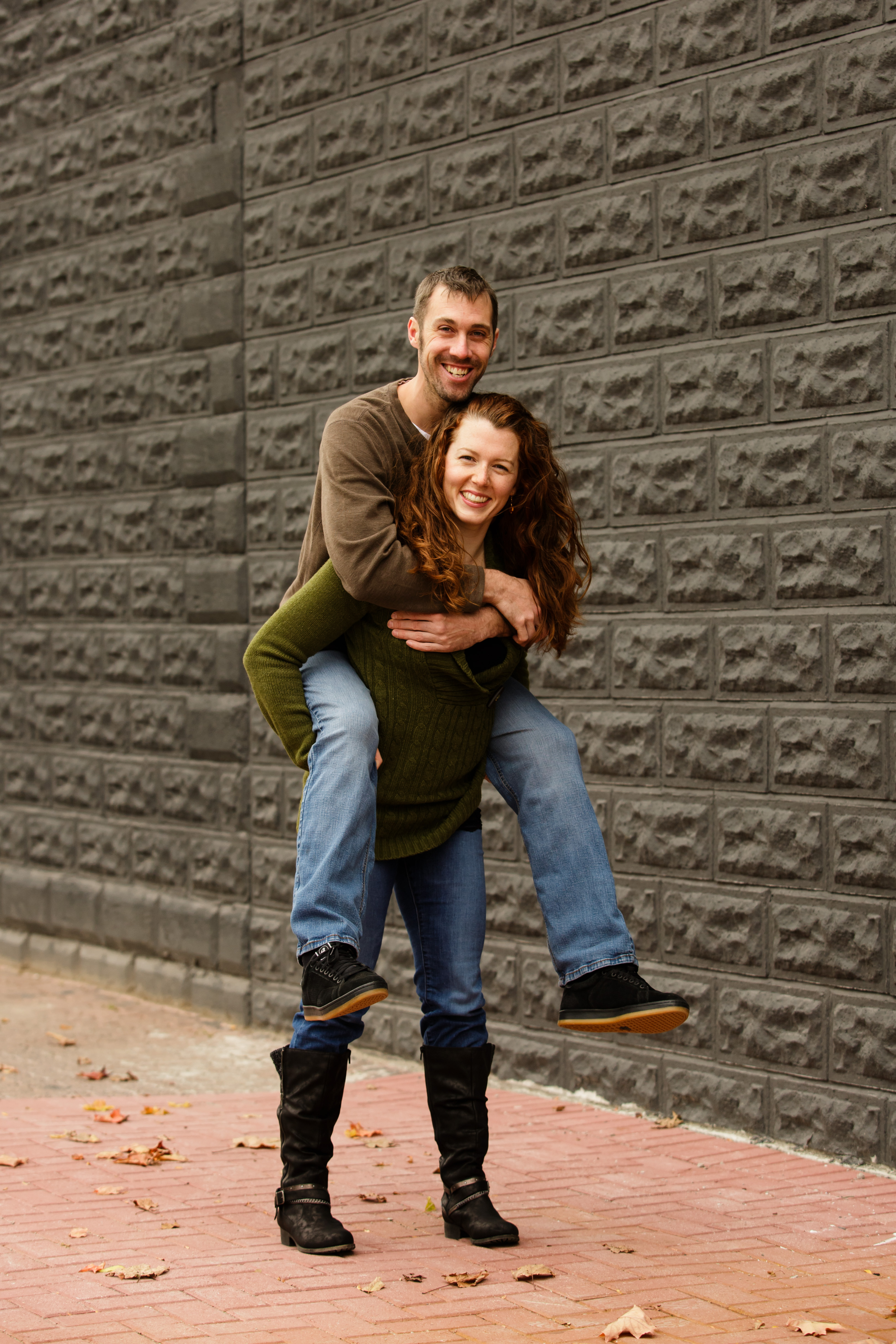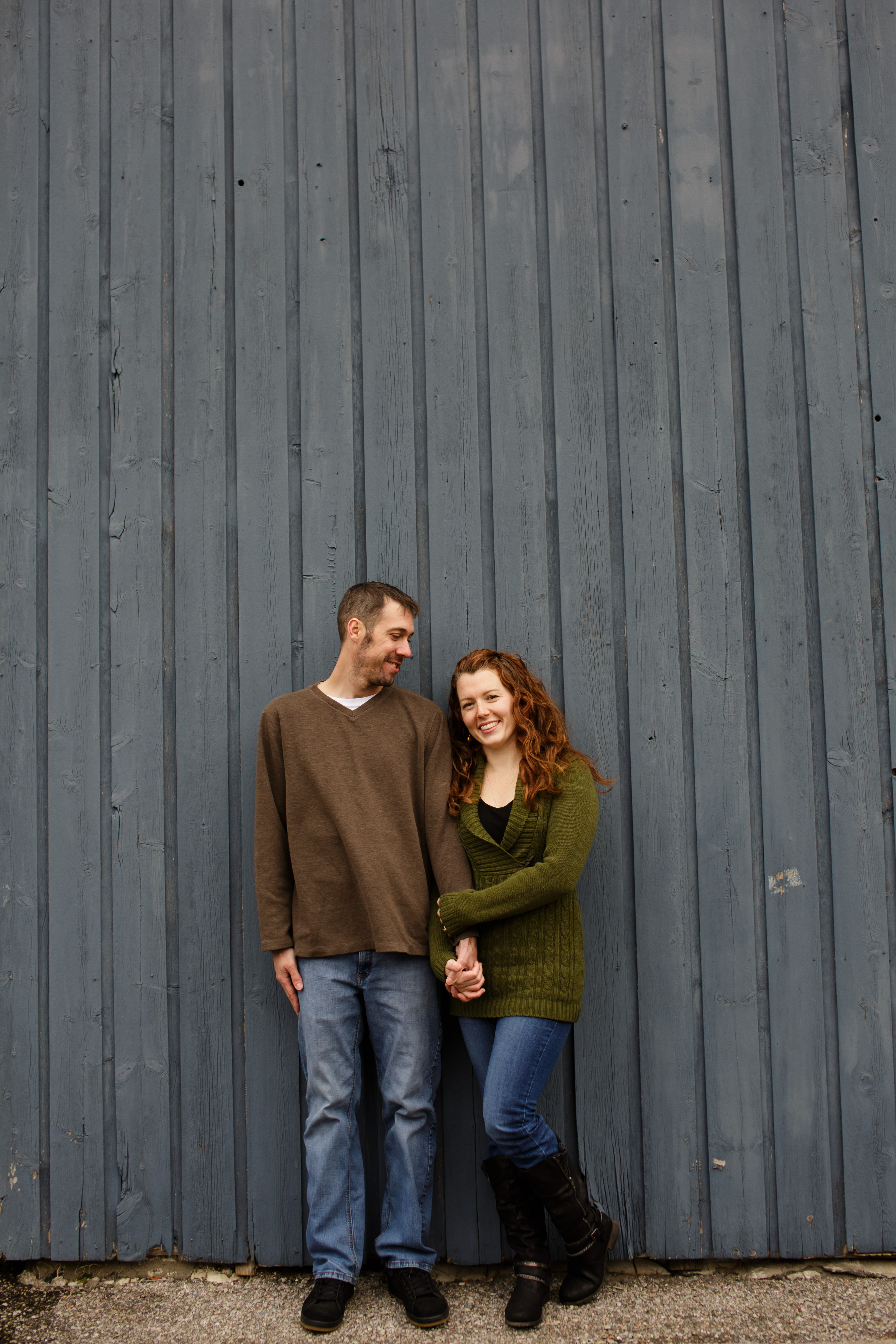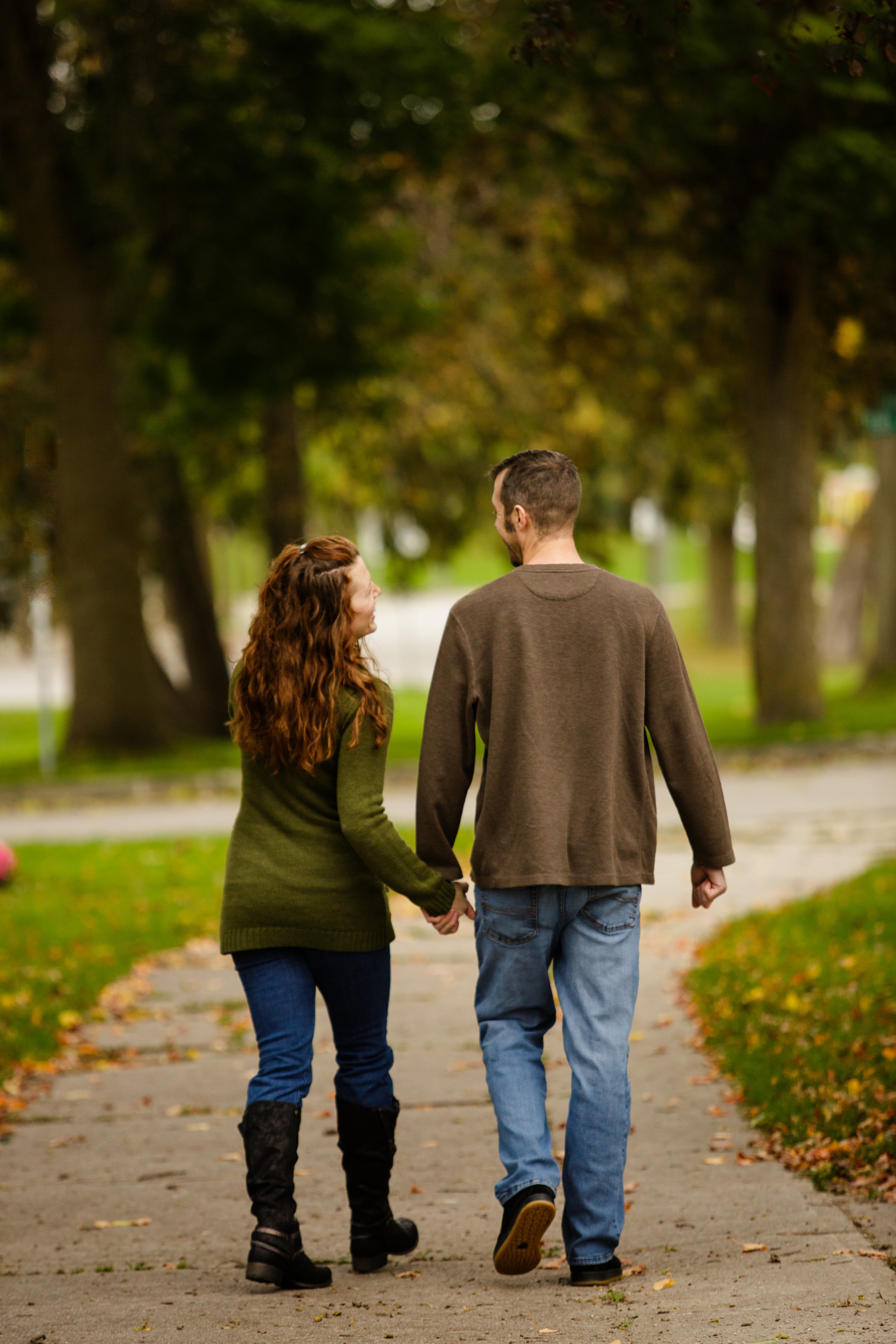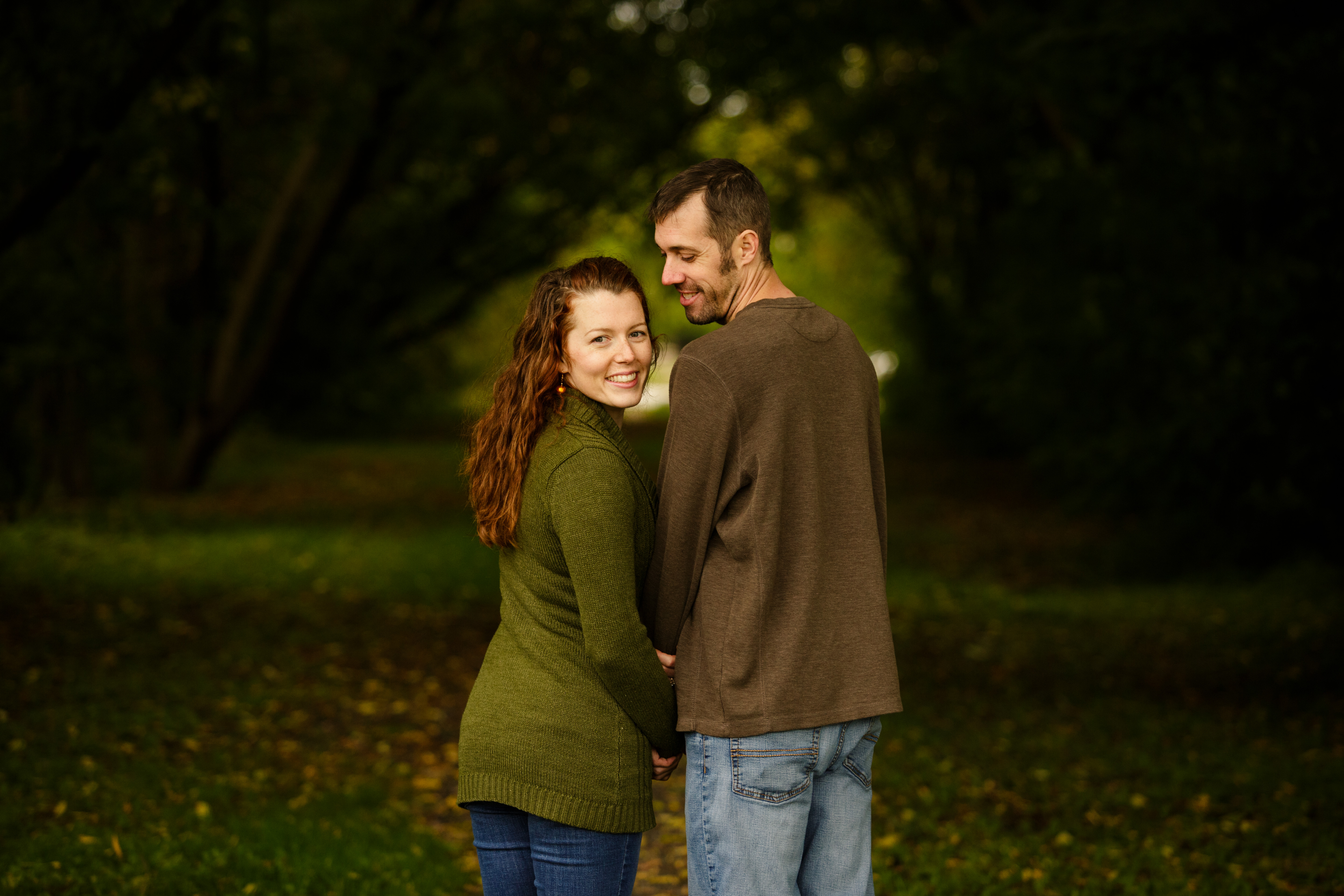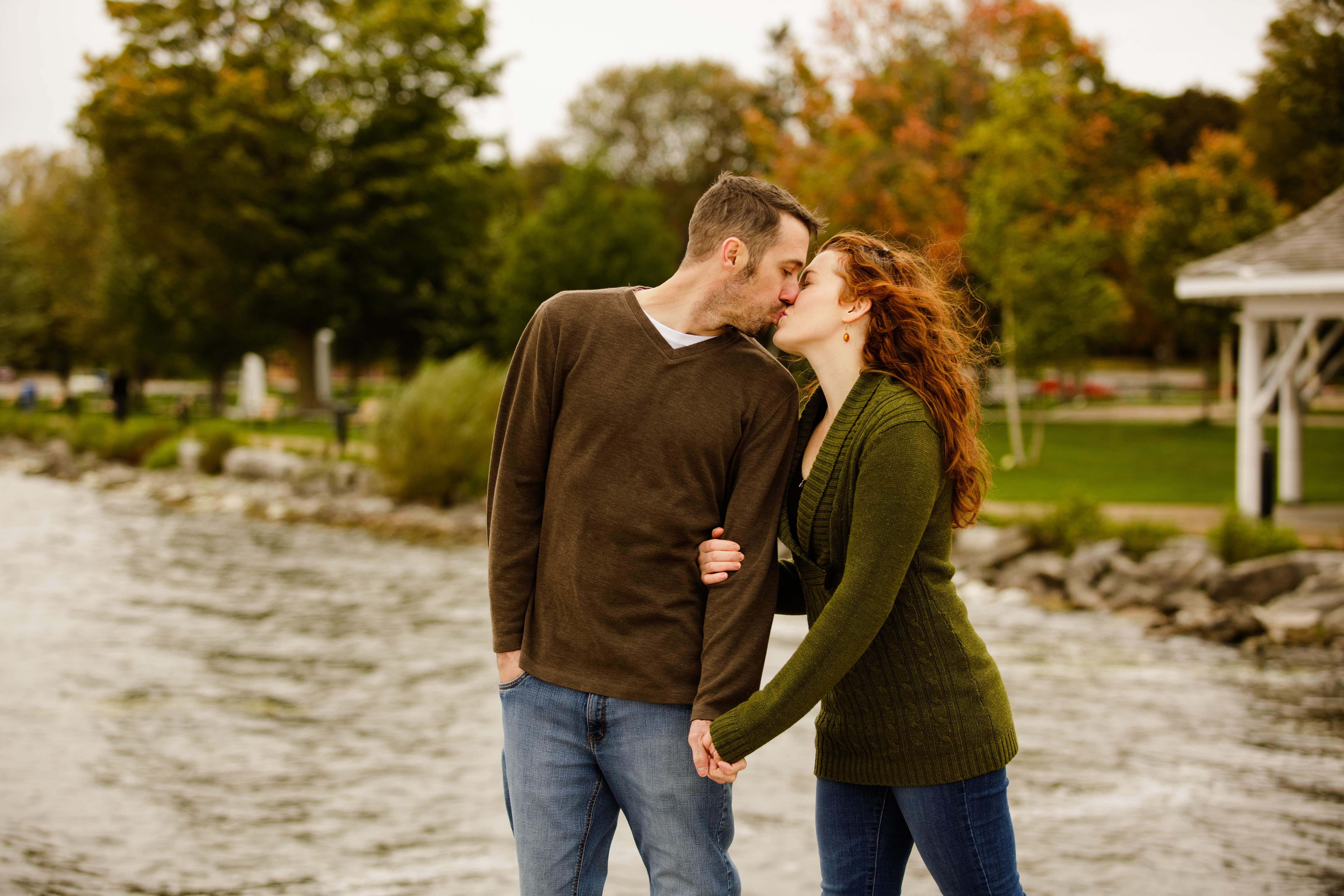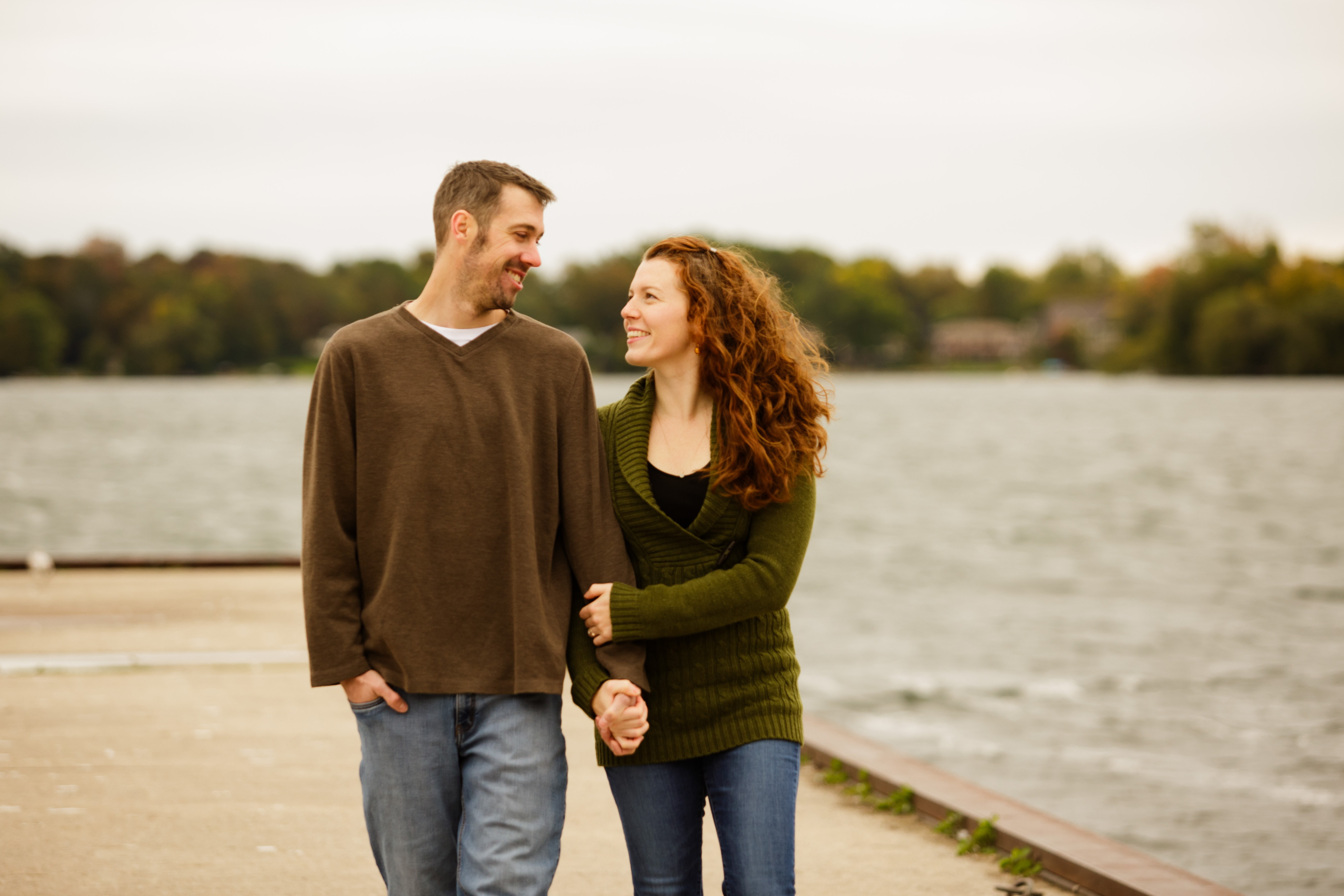 Thank you, Aimée + Adric, for joining me on this fun engagement session. So looking forward to your wedding!