Stephanie + Bill | Wedding Photography in Toronto, Ontario
Stephanie + Bill are married! You may remember these two from their engagement session in Mono, Ontario last fall. We first met them nearly 3 years ago (how time flies!) at his sister's wedding. Now it was Bill's turn to (bow) tie the knot. This is their wedding story.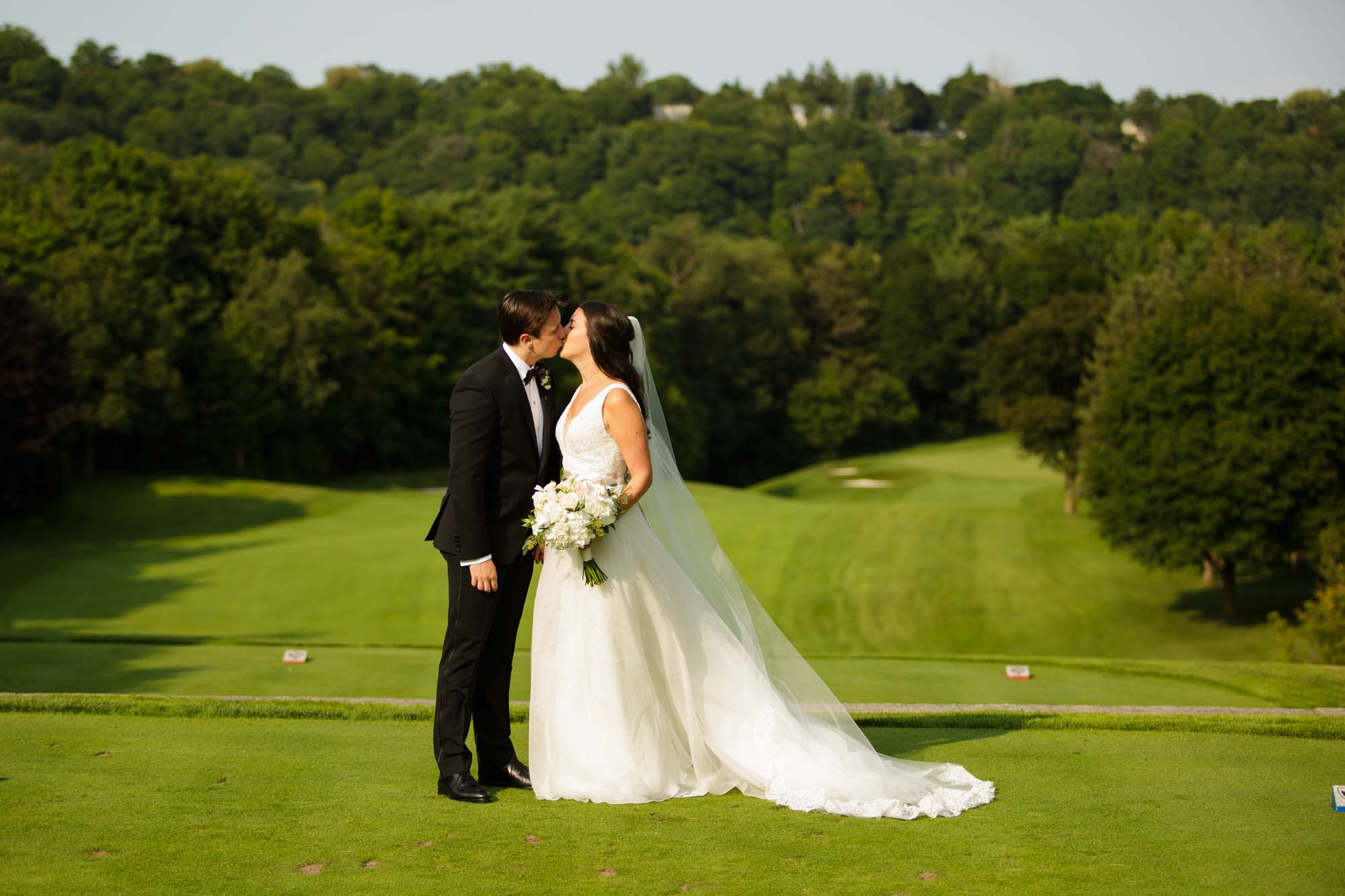 We started the day at Bill's mothers home only ten minutes away from the ladies. The guys were just beginning to get into their tuxes. Bill was upstairs perfecting his bow tie with the help of his Mom and brother. Then, the guys headed outside for a quick toast and photo. We made our way over to Stephanie's parent's home to greet the ladies. Stephanie and her bridesmaids celebrated with a champagne toast, before changing from their blush pink robes to their stunning light summery dresses. With the help of her mother, Stephanie slipped into her gorgeous gown (complete with something old … a fabric from her mother's wedding gown hand-stitched into the bodice).
From there, we traveled shortly down the road to Eglington St.George's United Church for the ceremony. Stephanie + Bill were pronounced husband and wife to the cheers of their loved ones (#singletopringle). After the ceremony, we arrived at Rosedale Golf Club for the creative session, cocktails and reception. Rosedale Golf Club is like a second home to the Miller family. In fact, Stephanie's parents held their wedding reception at the exclusive venue many years ago.
The evening's festivities included eloquent speeches, dinner, dancing and a live performance by the talented band George St. Kitts. It was a night to remember!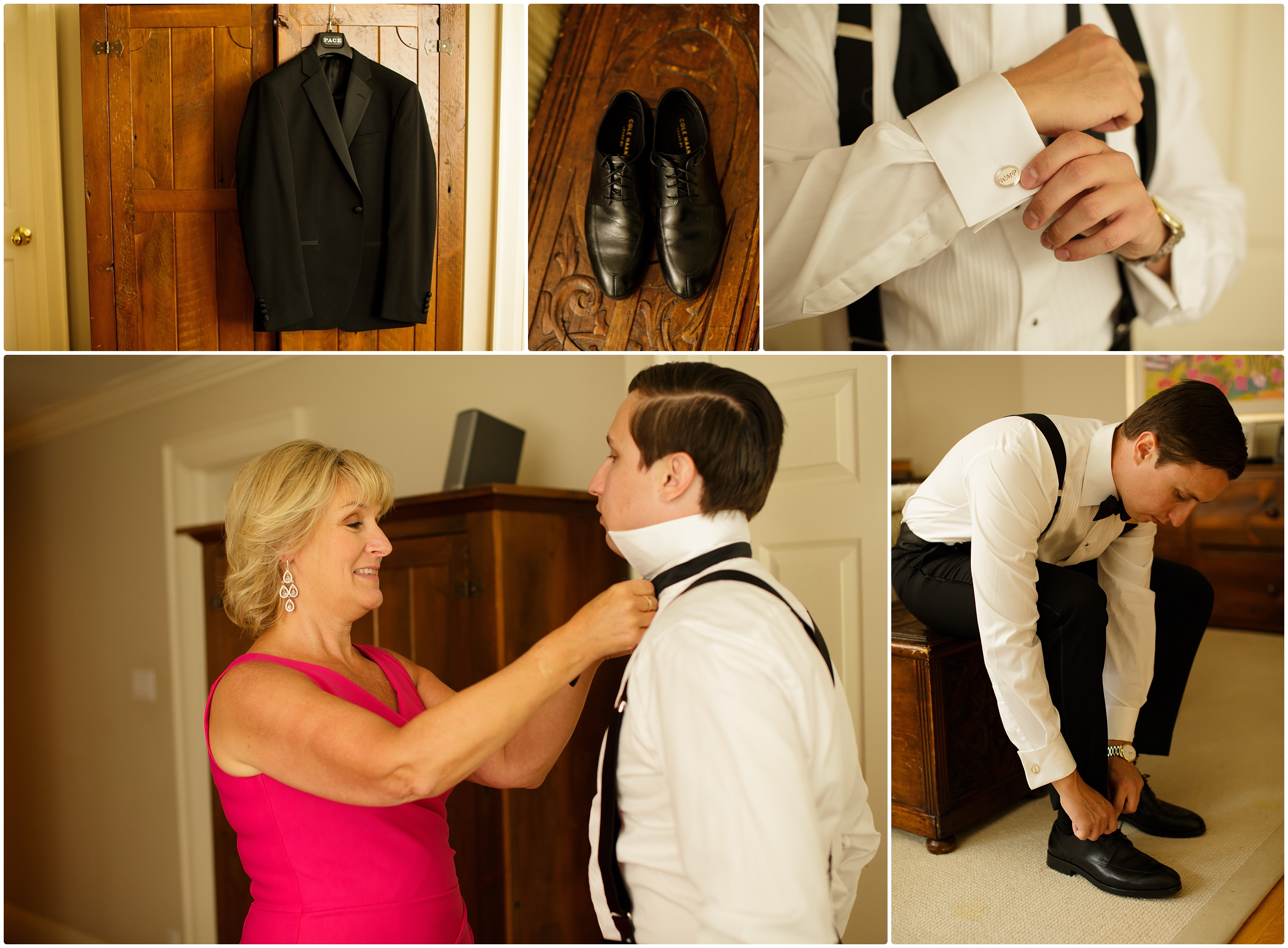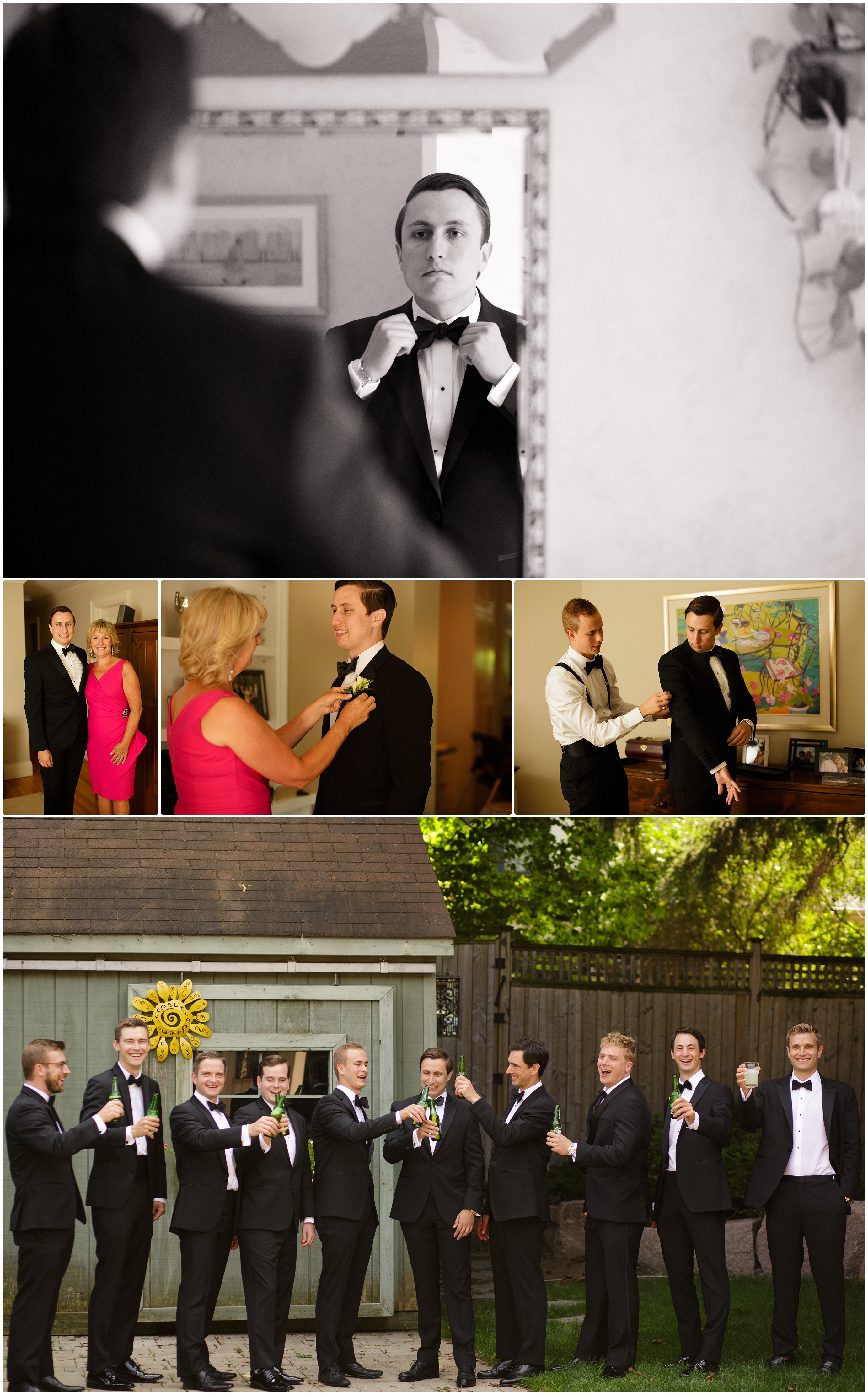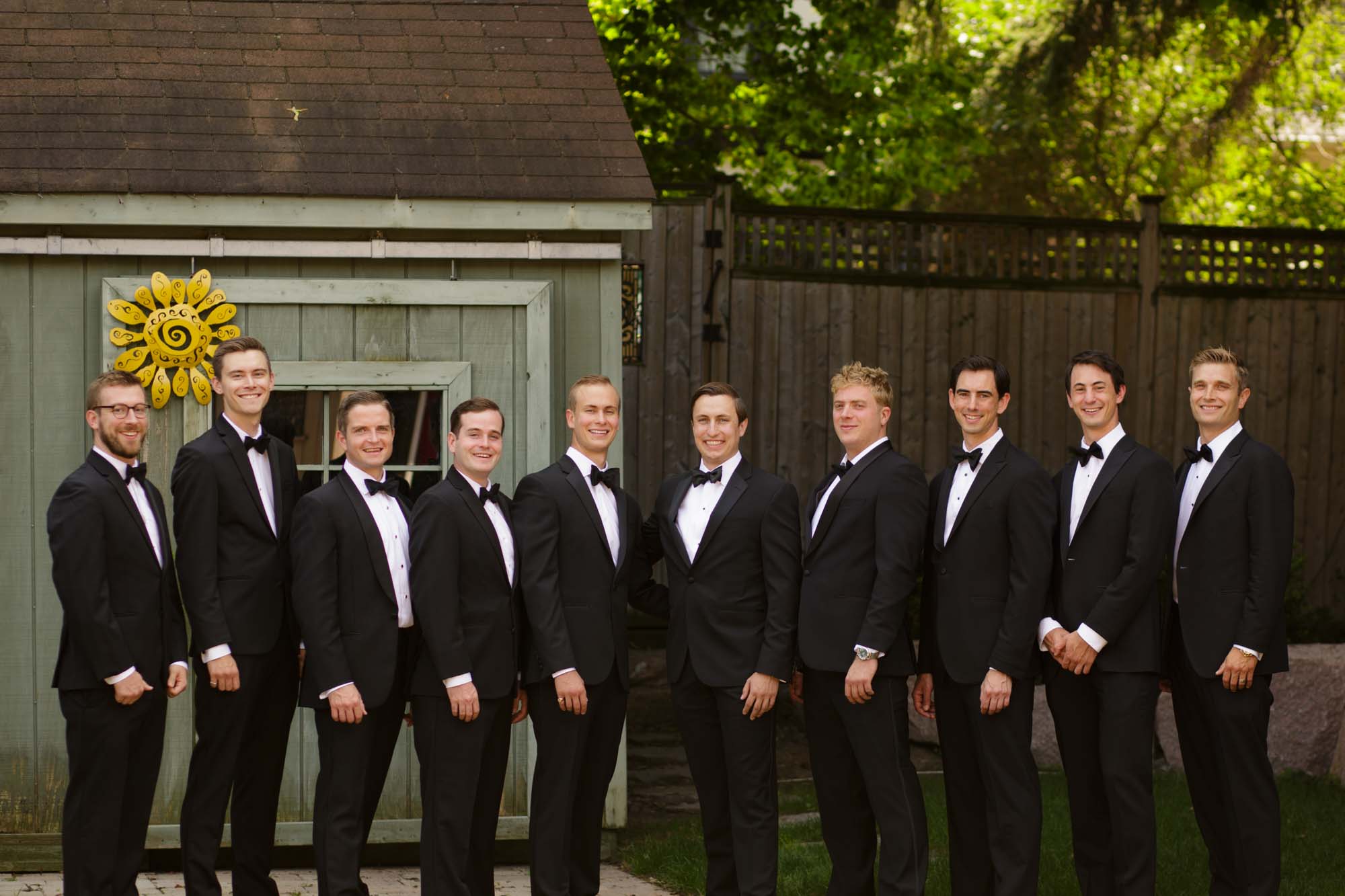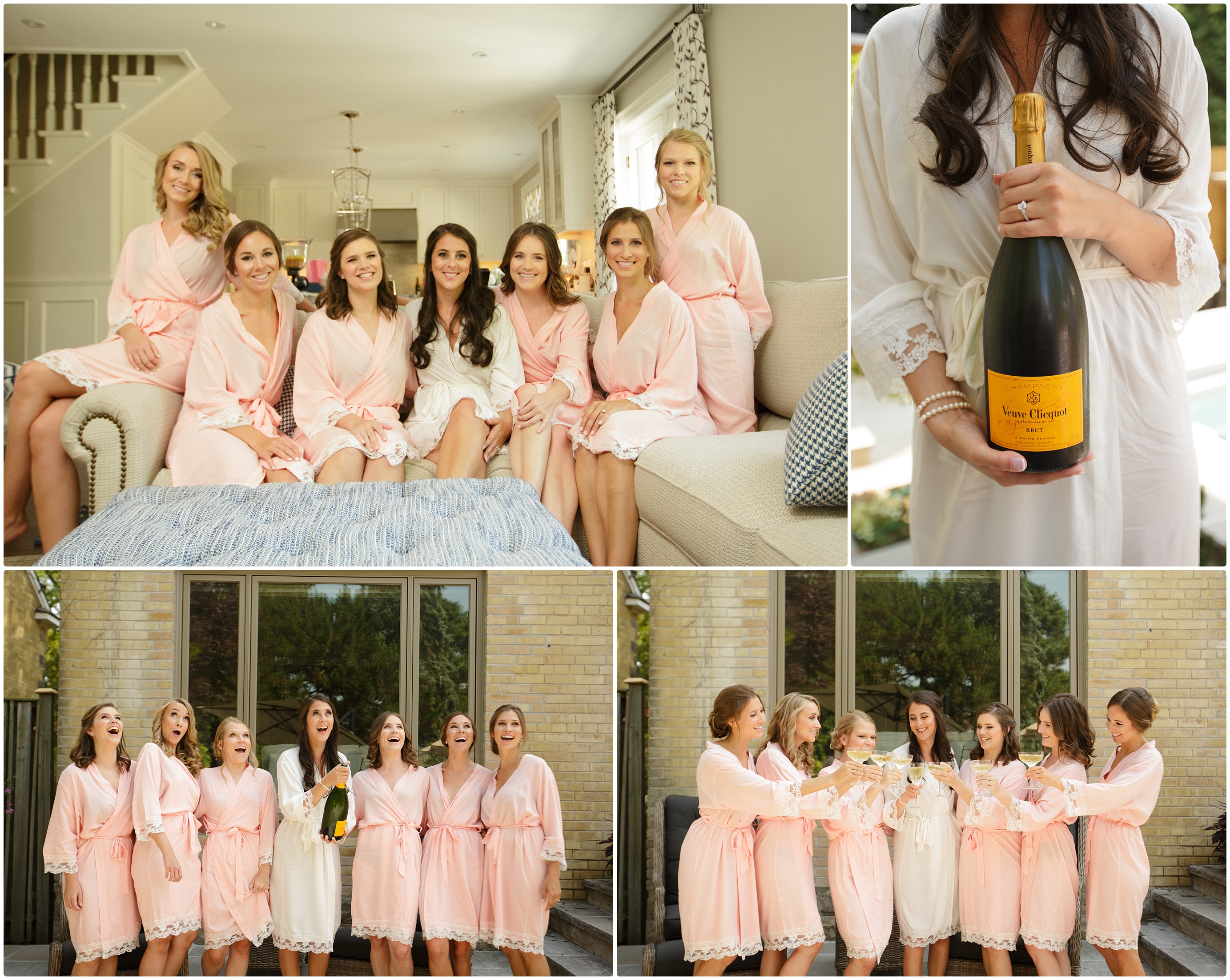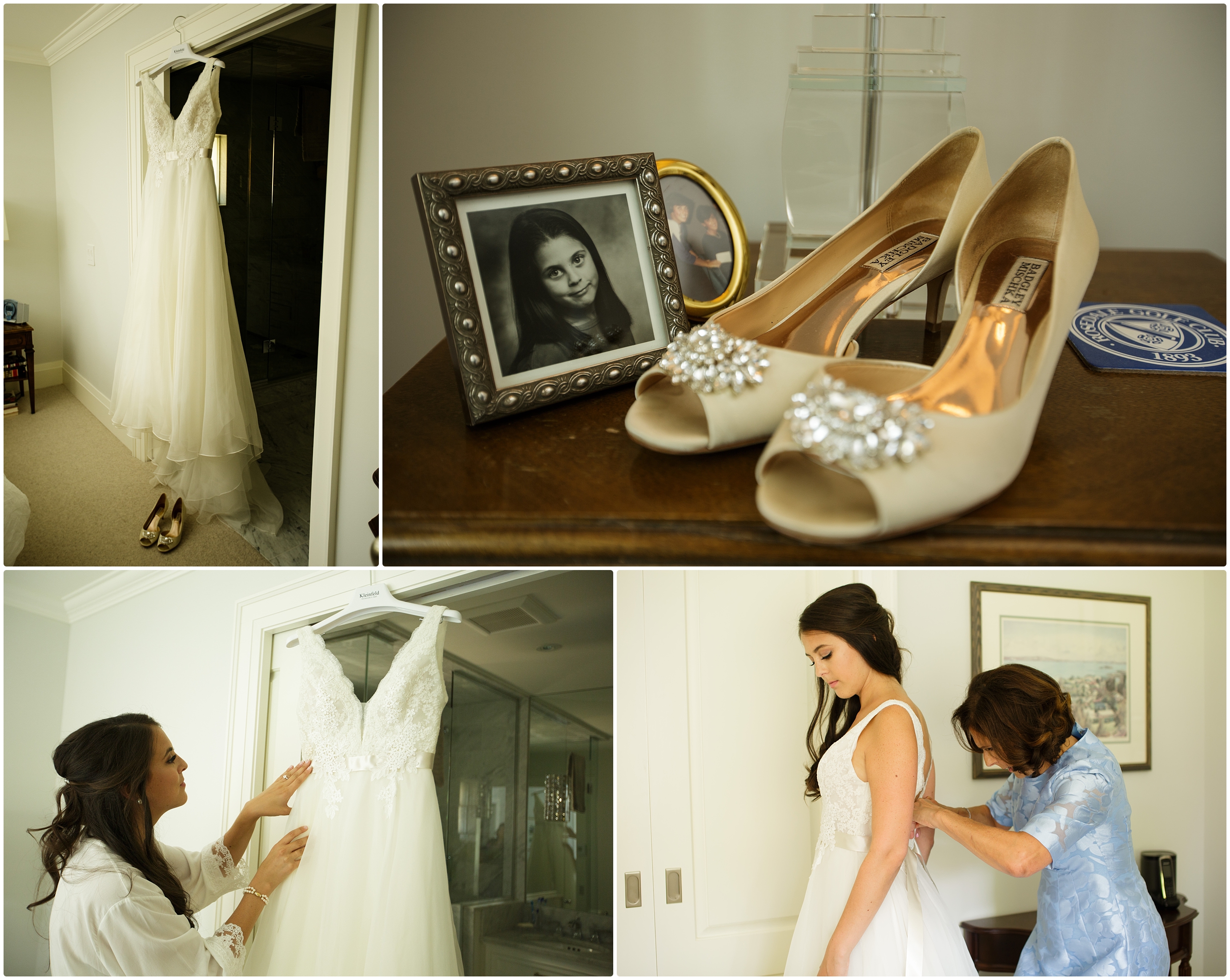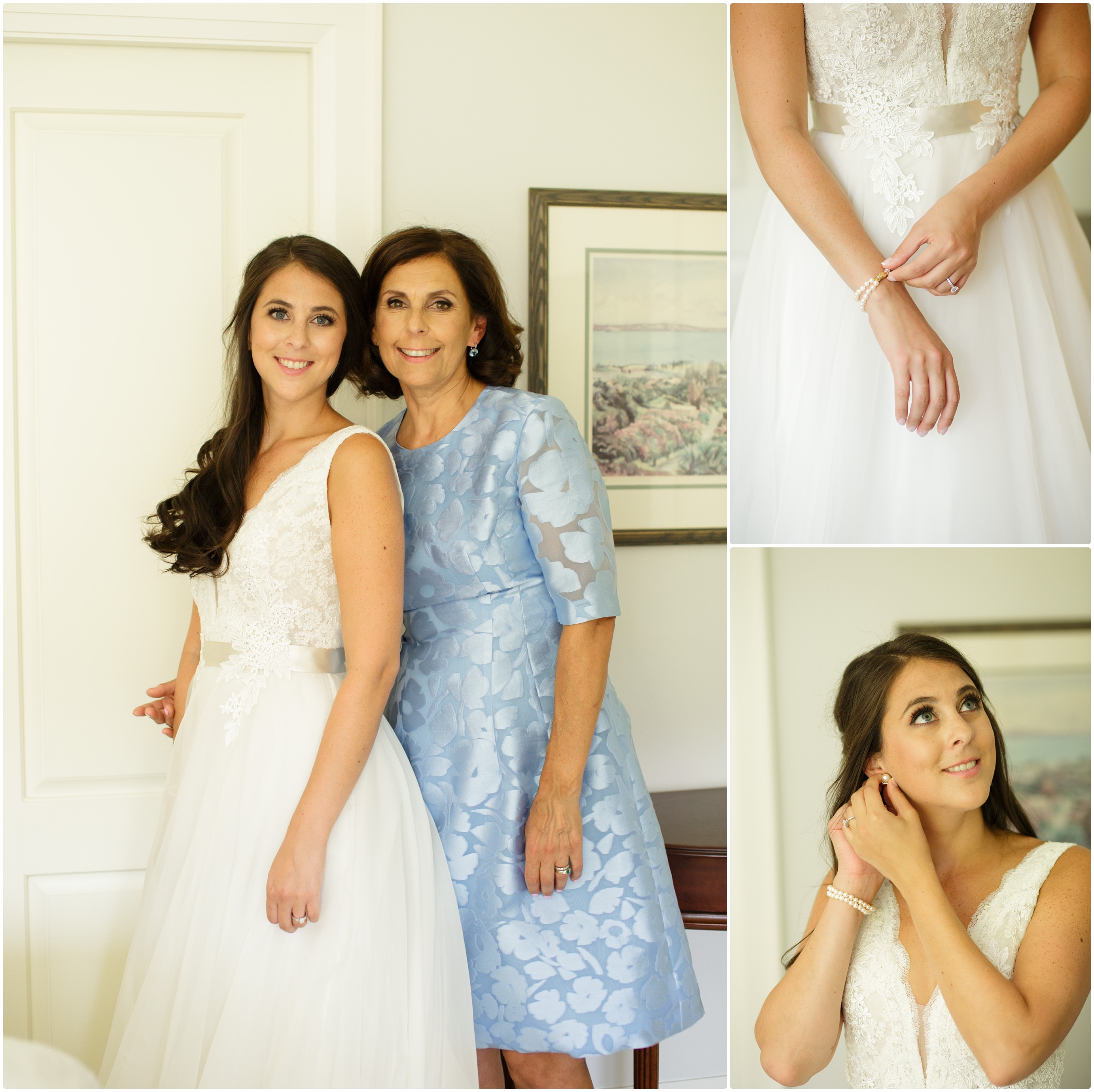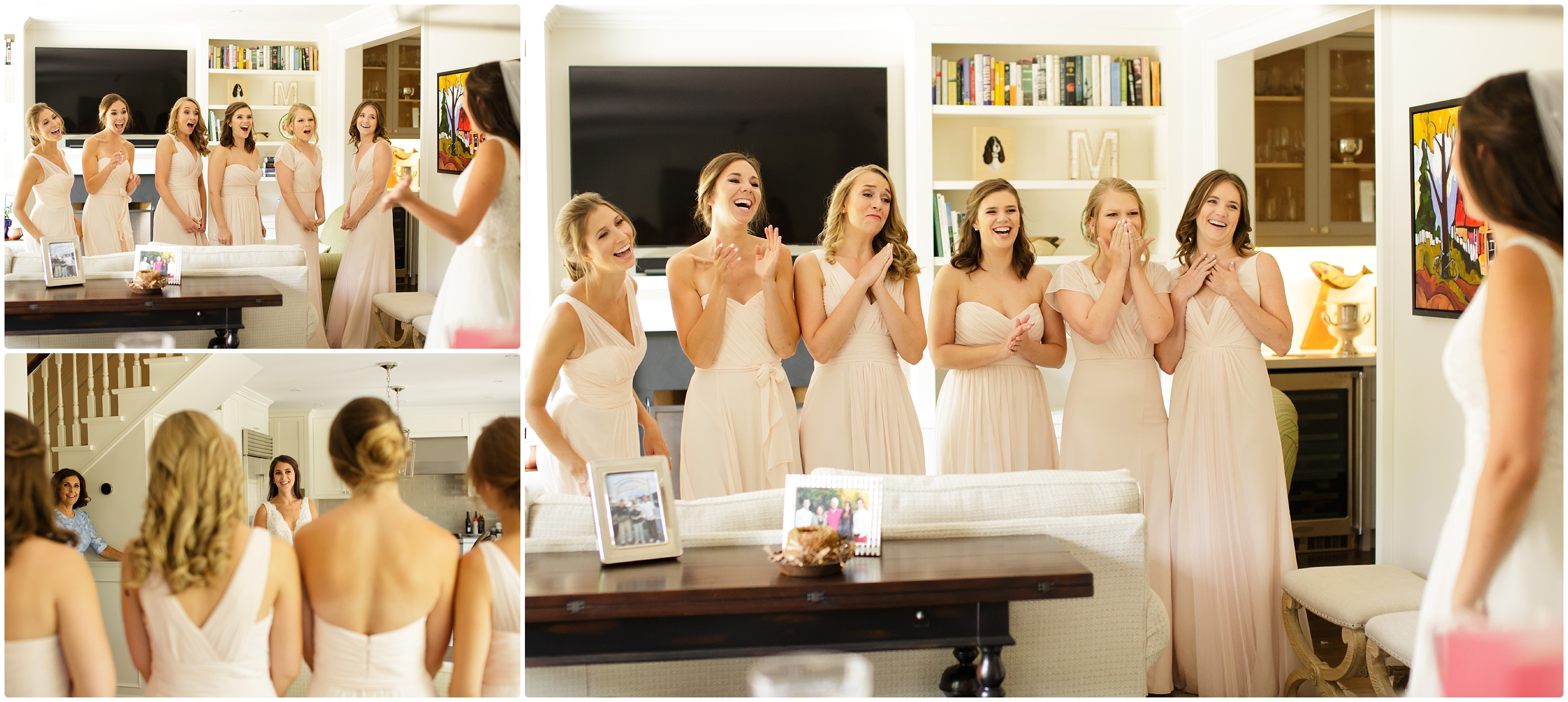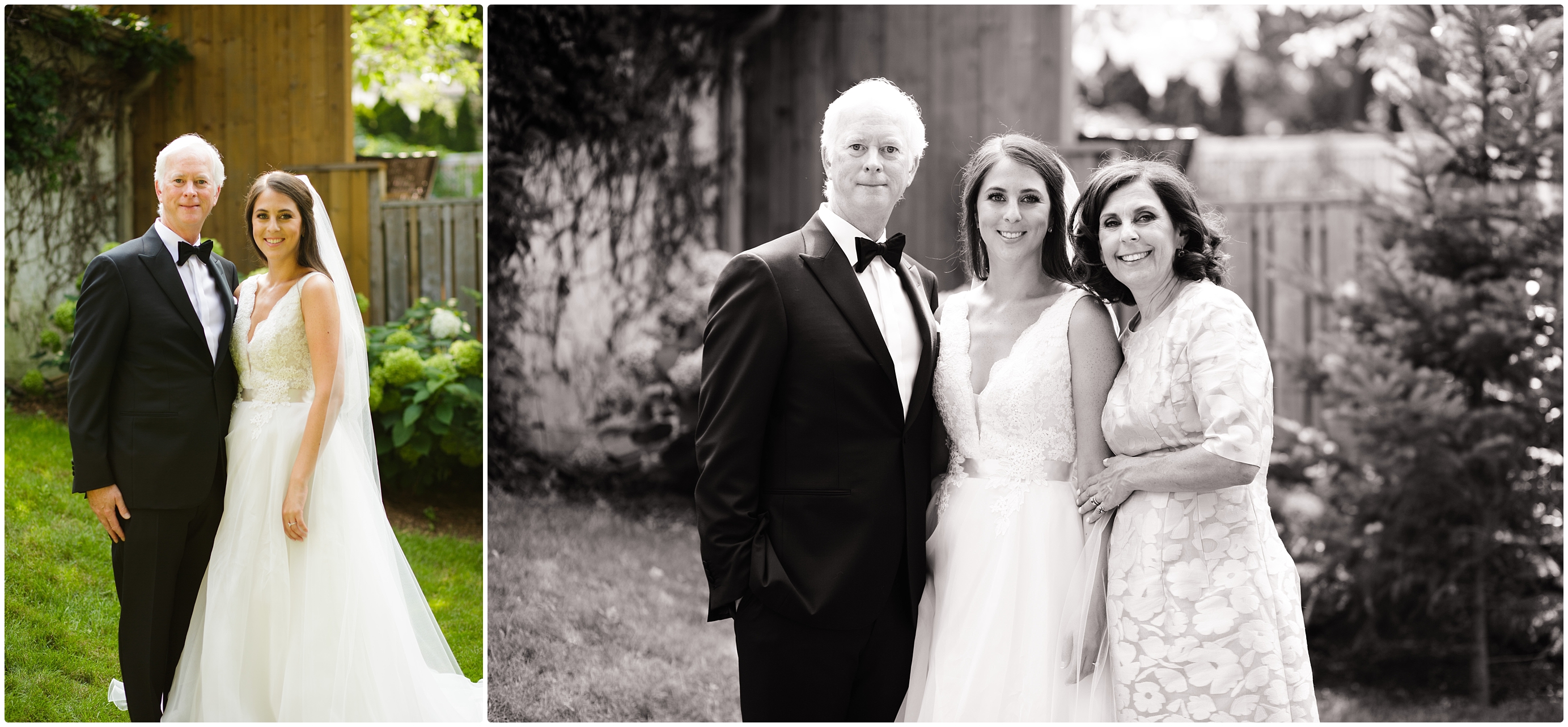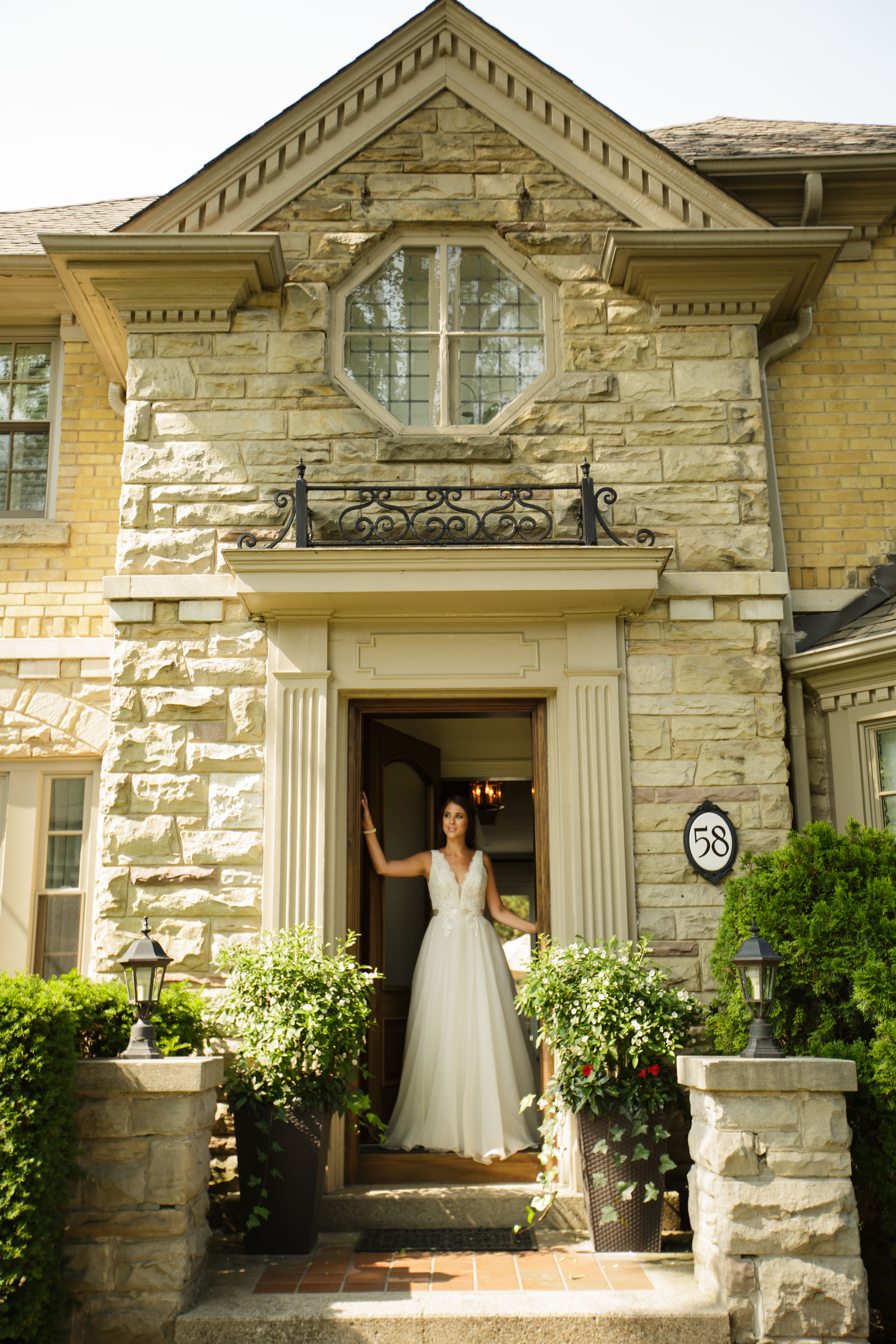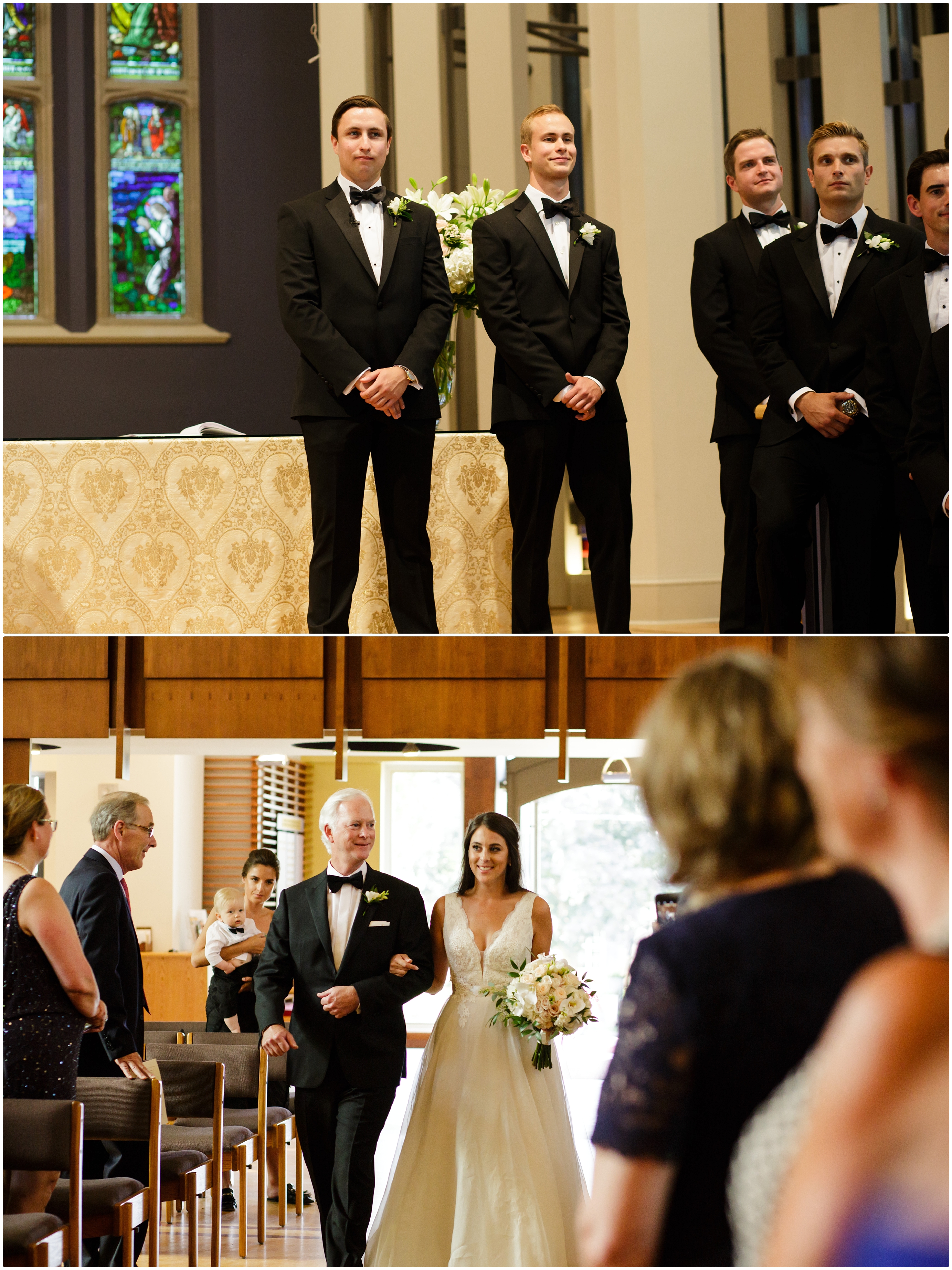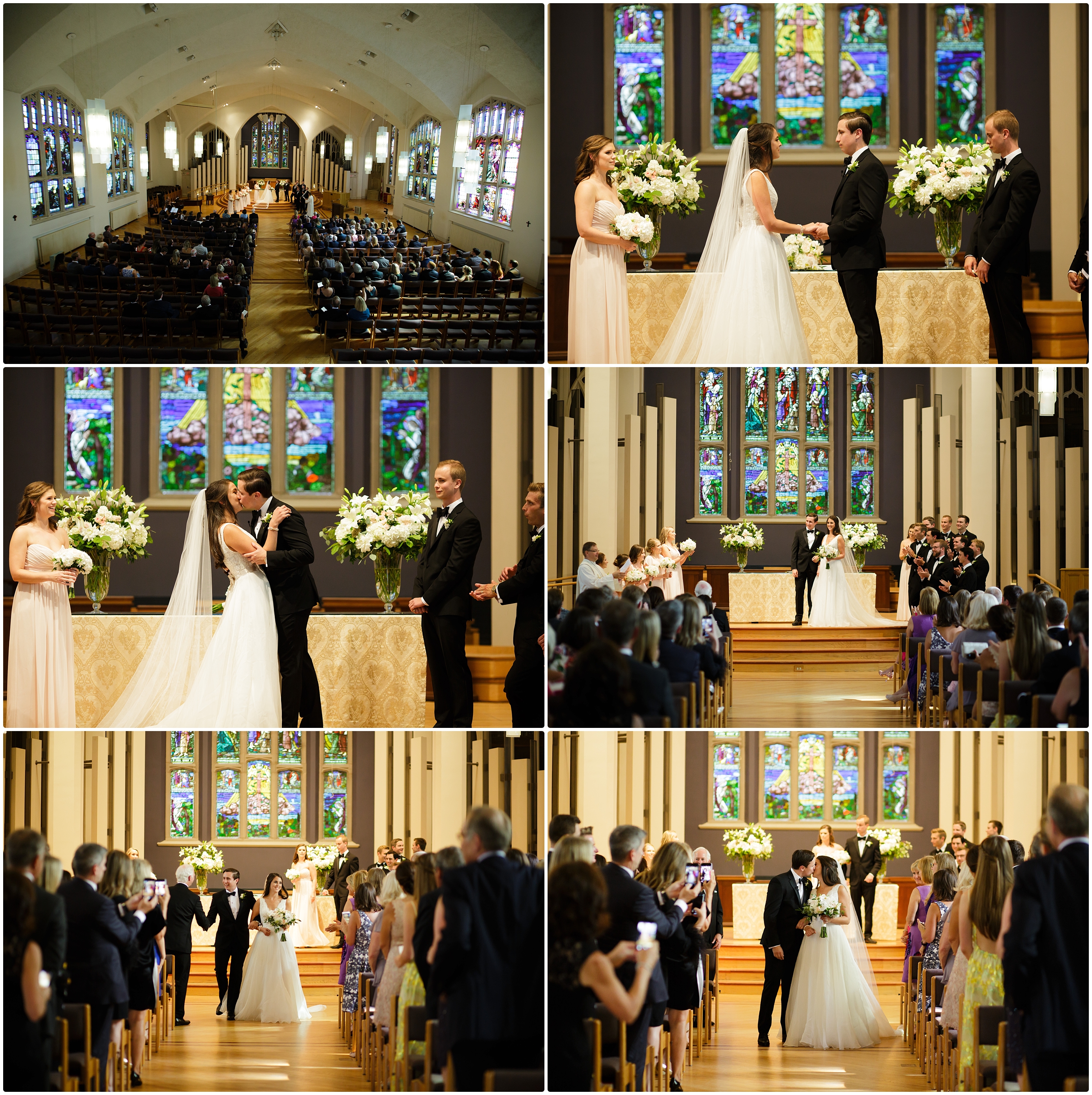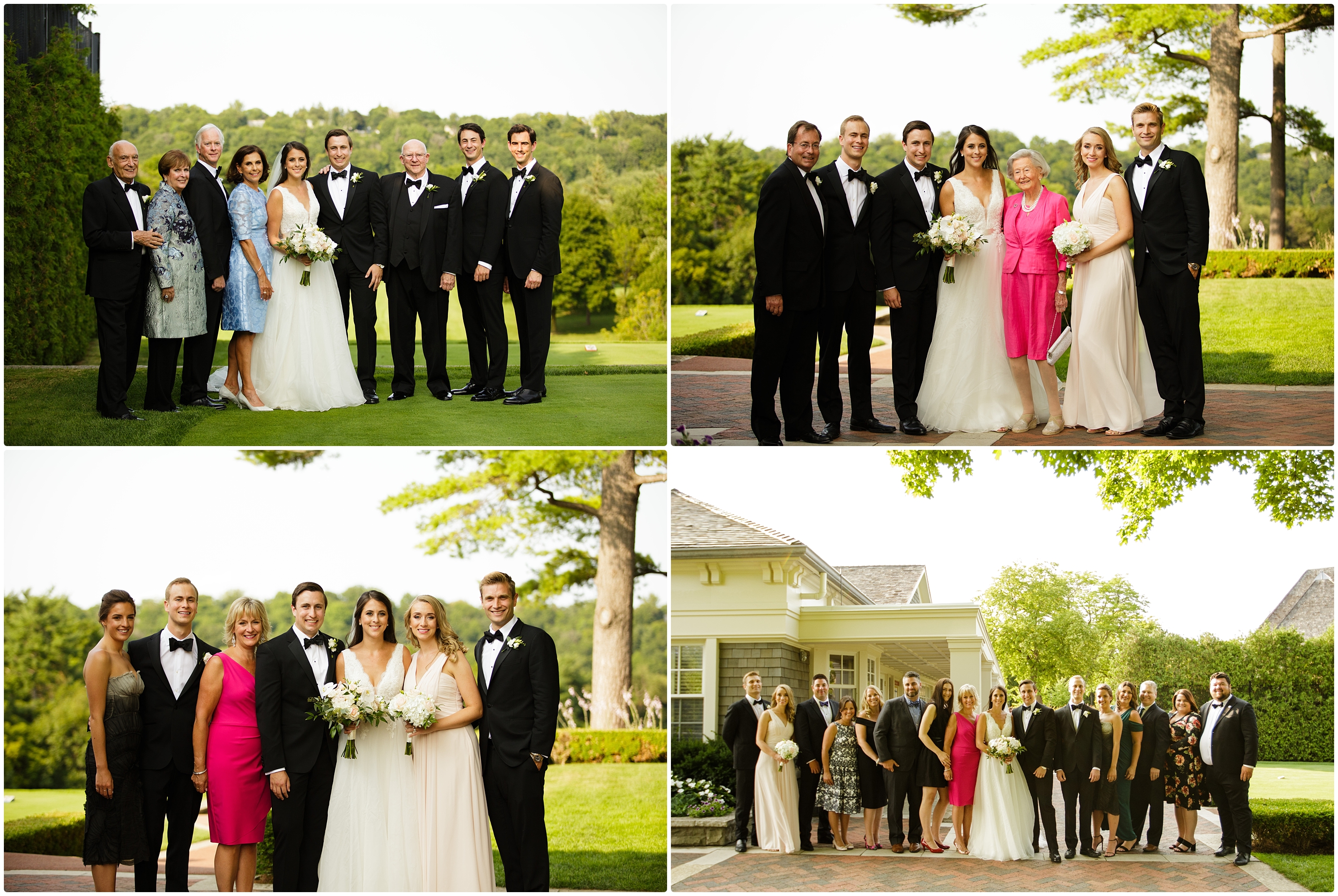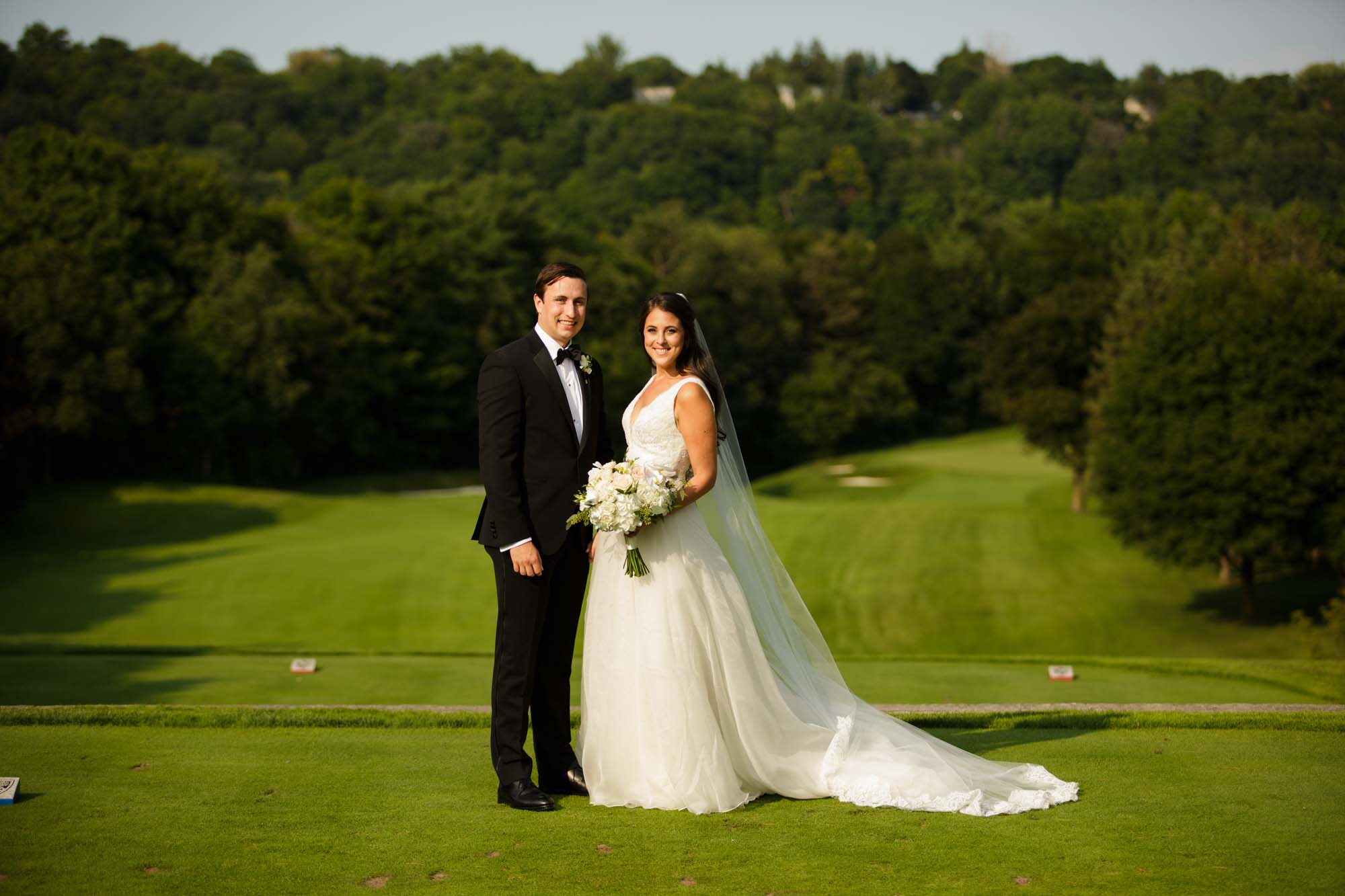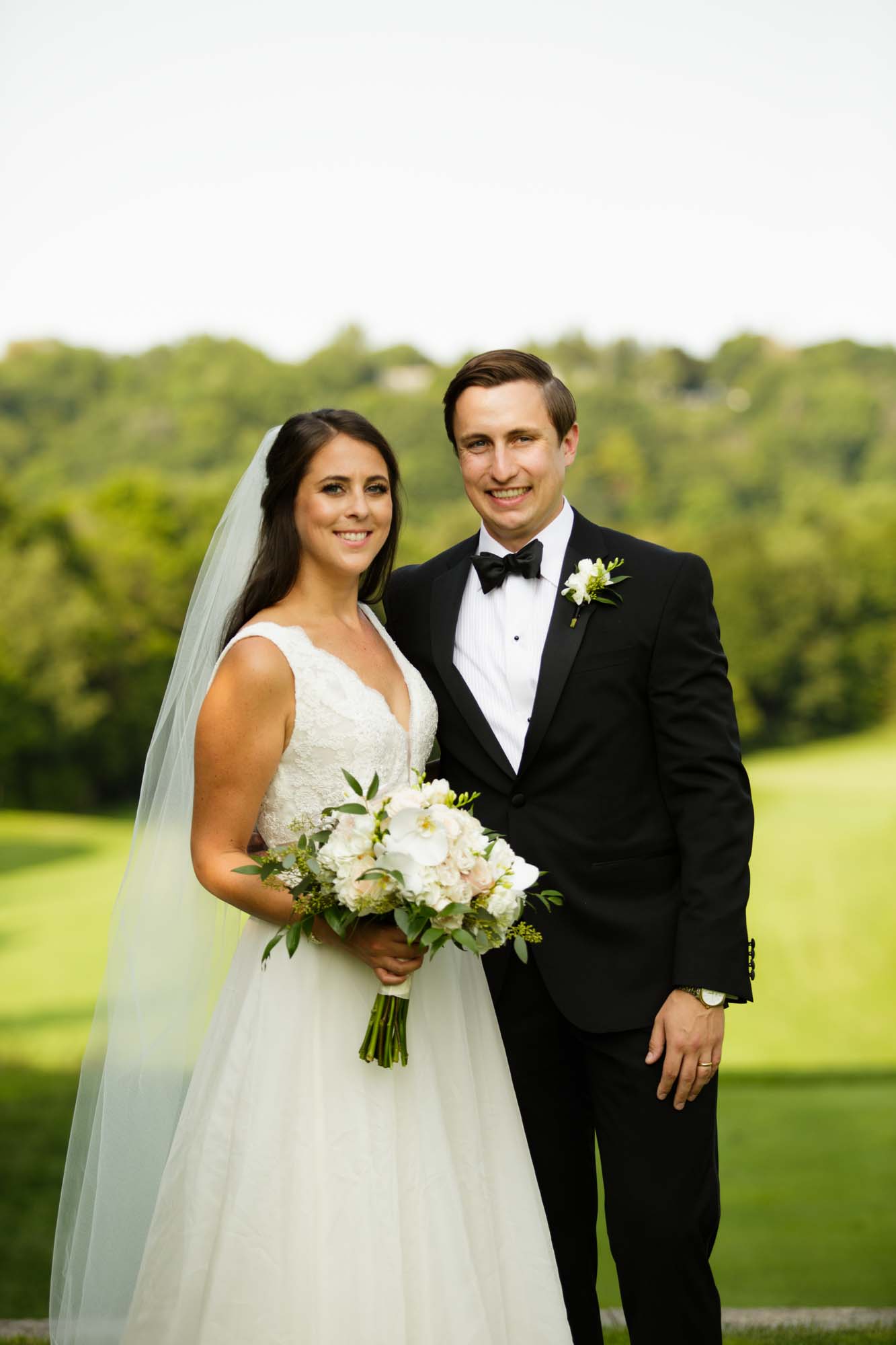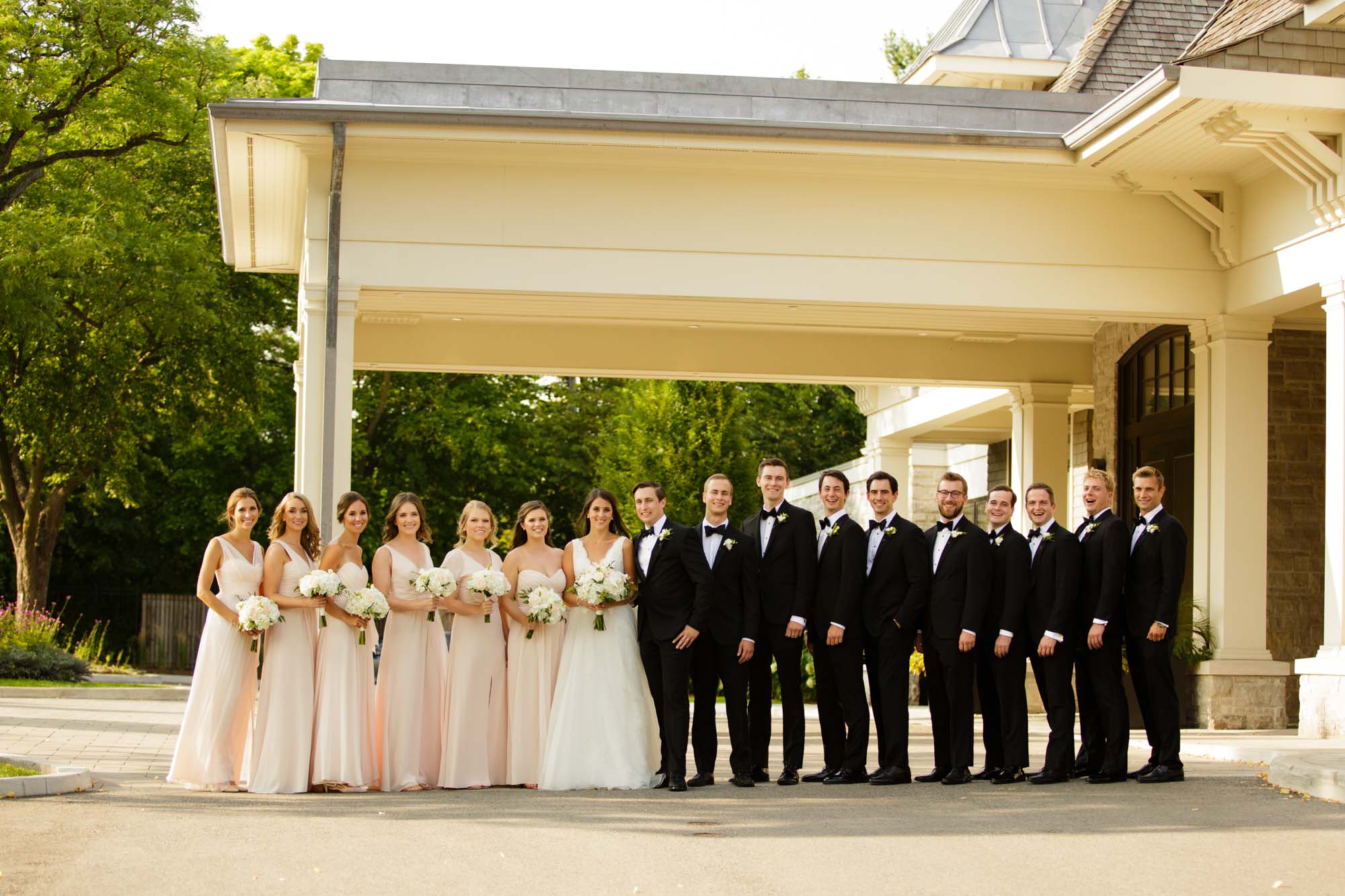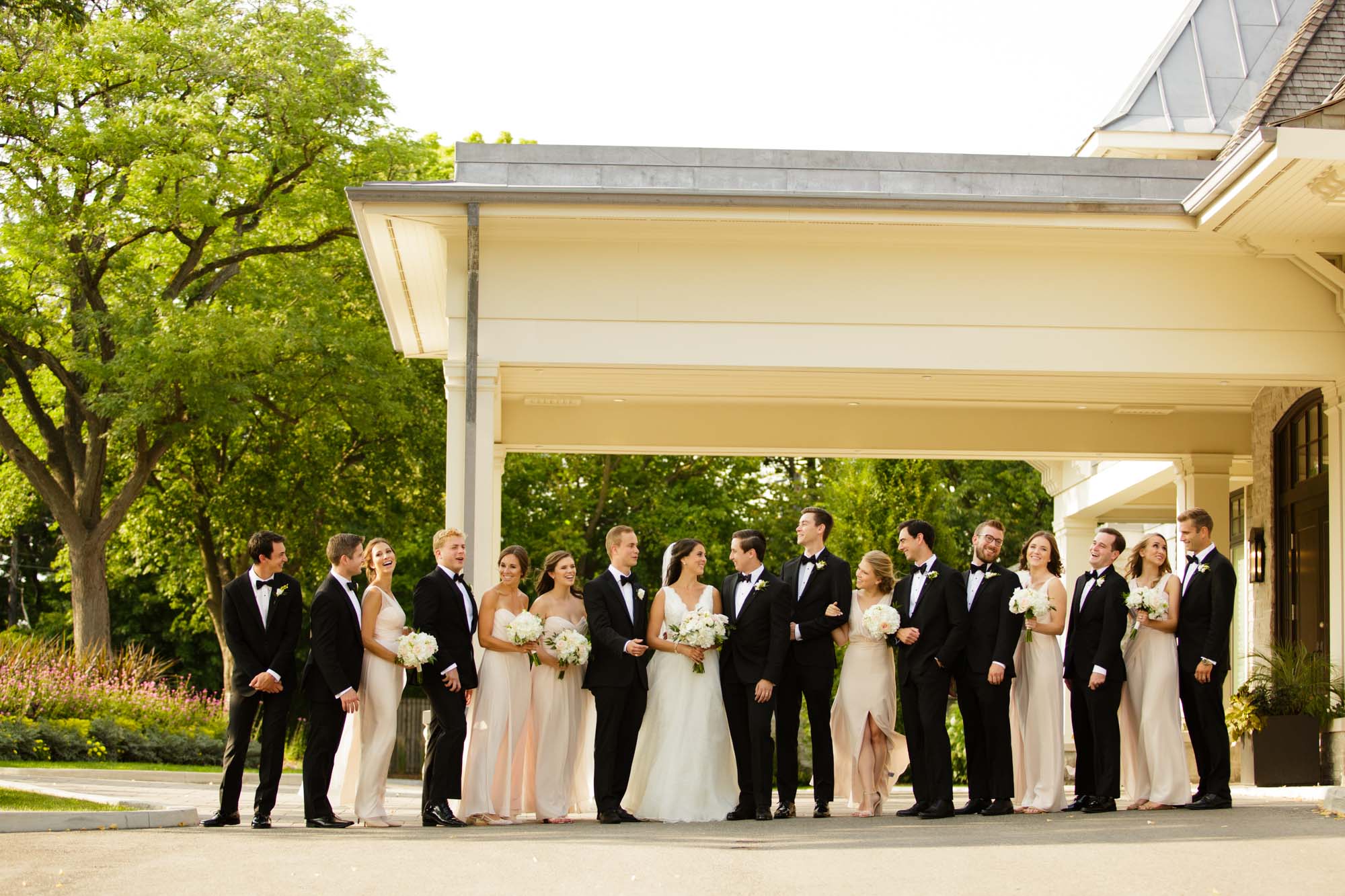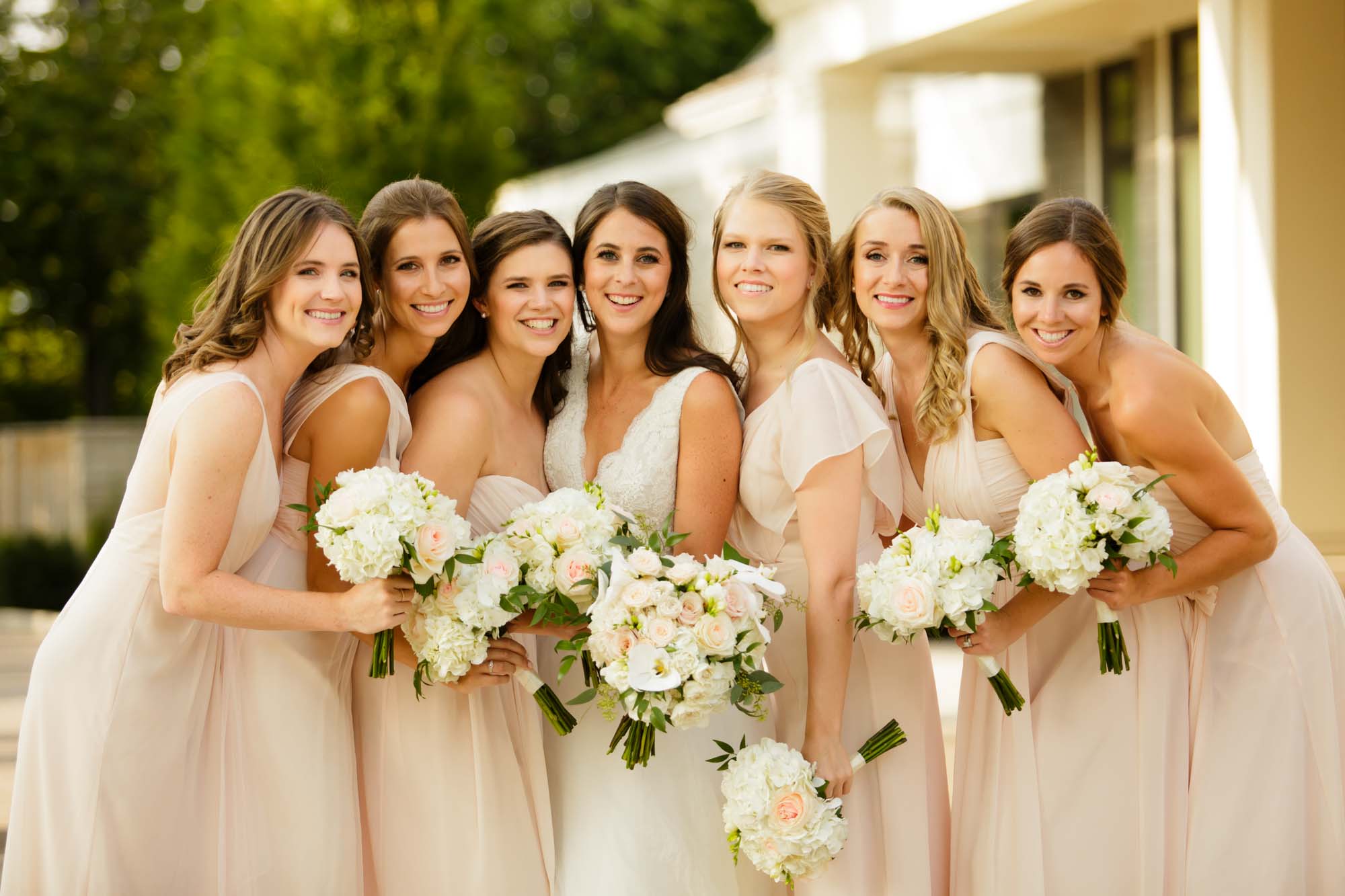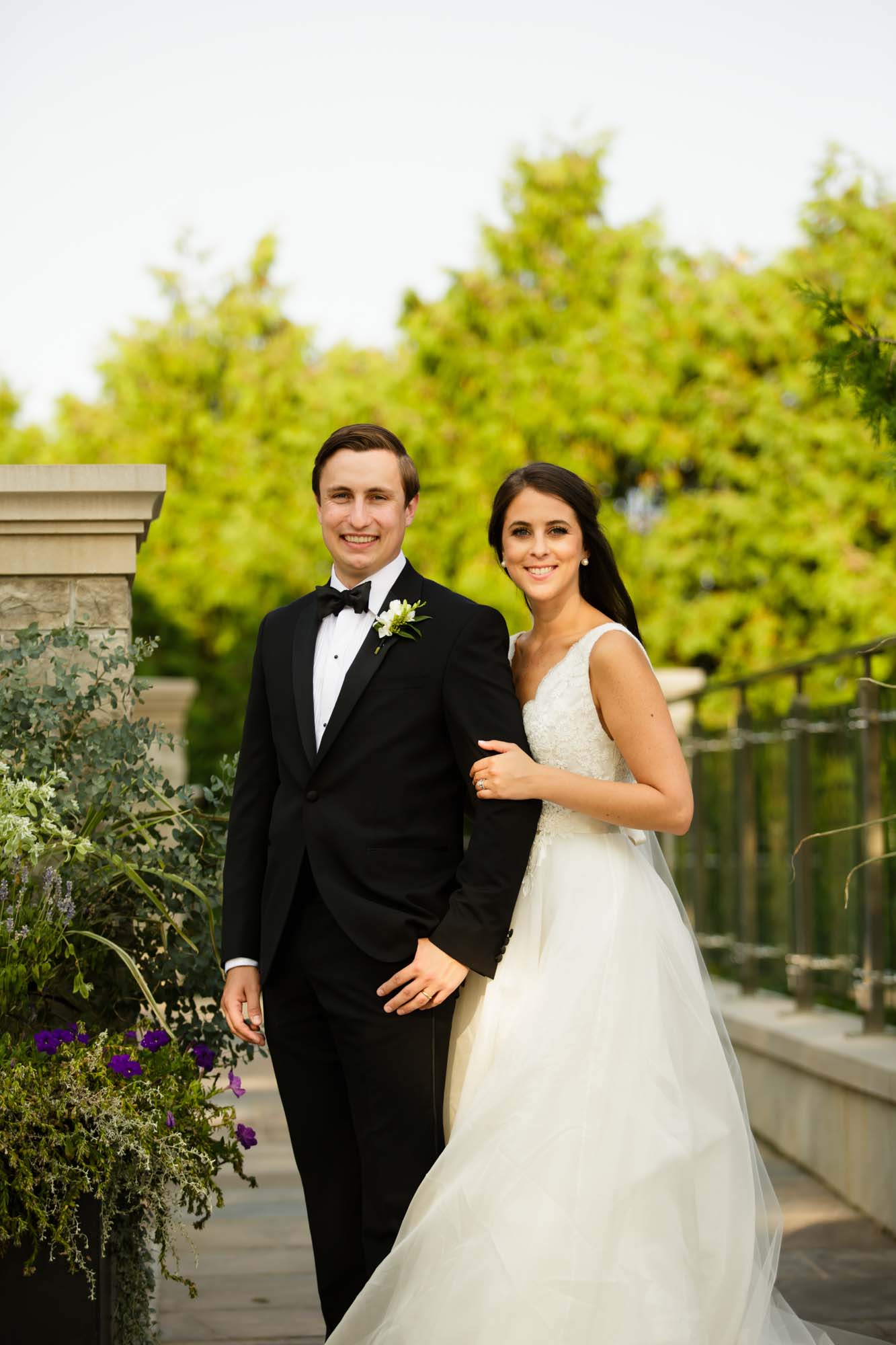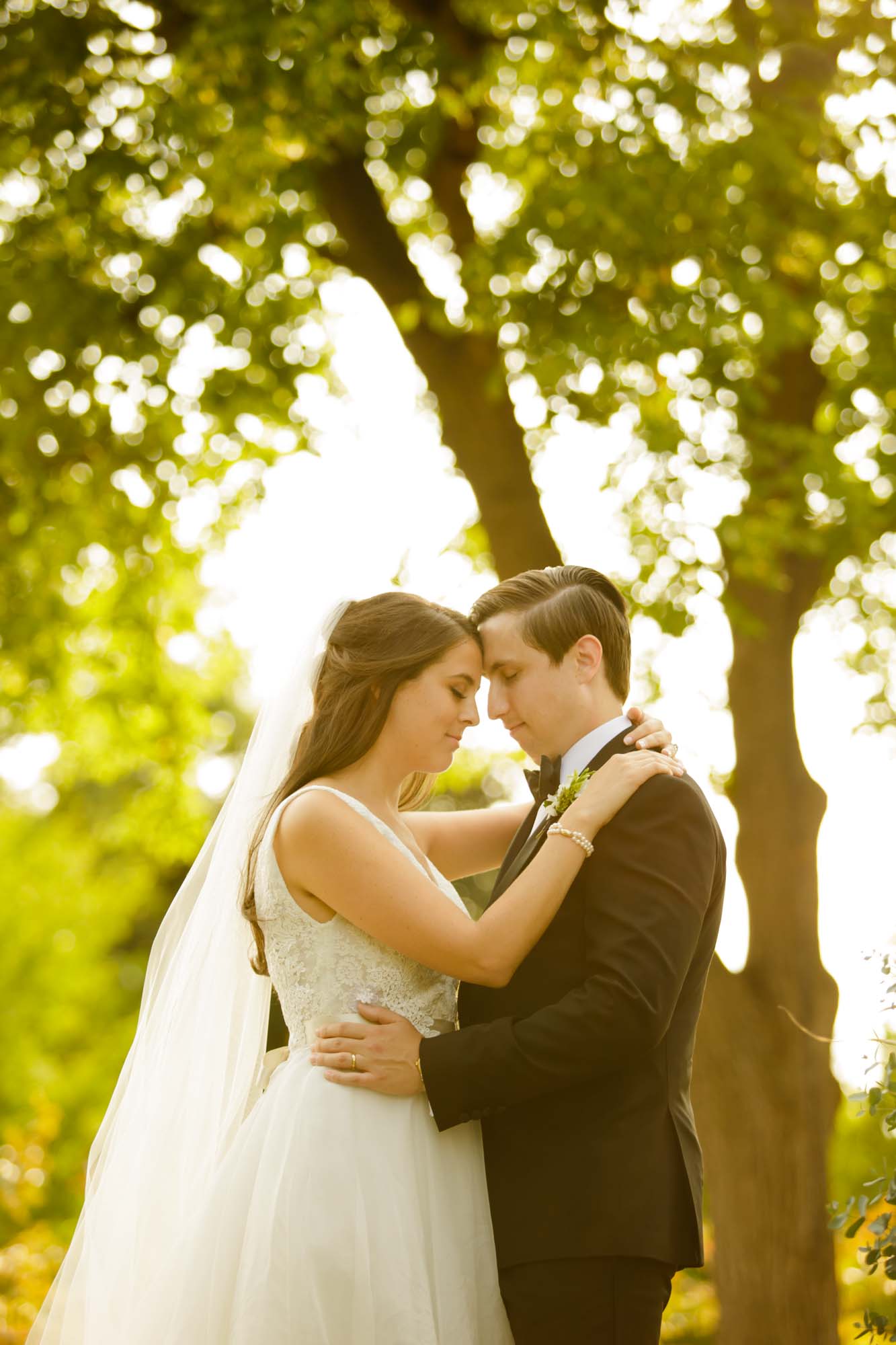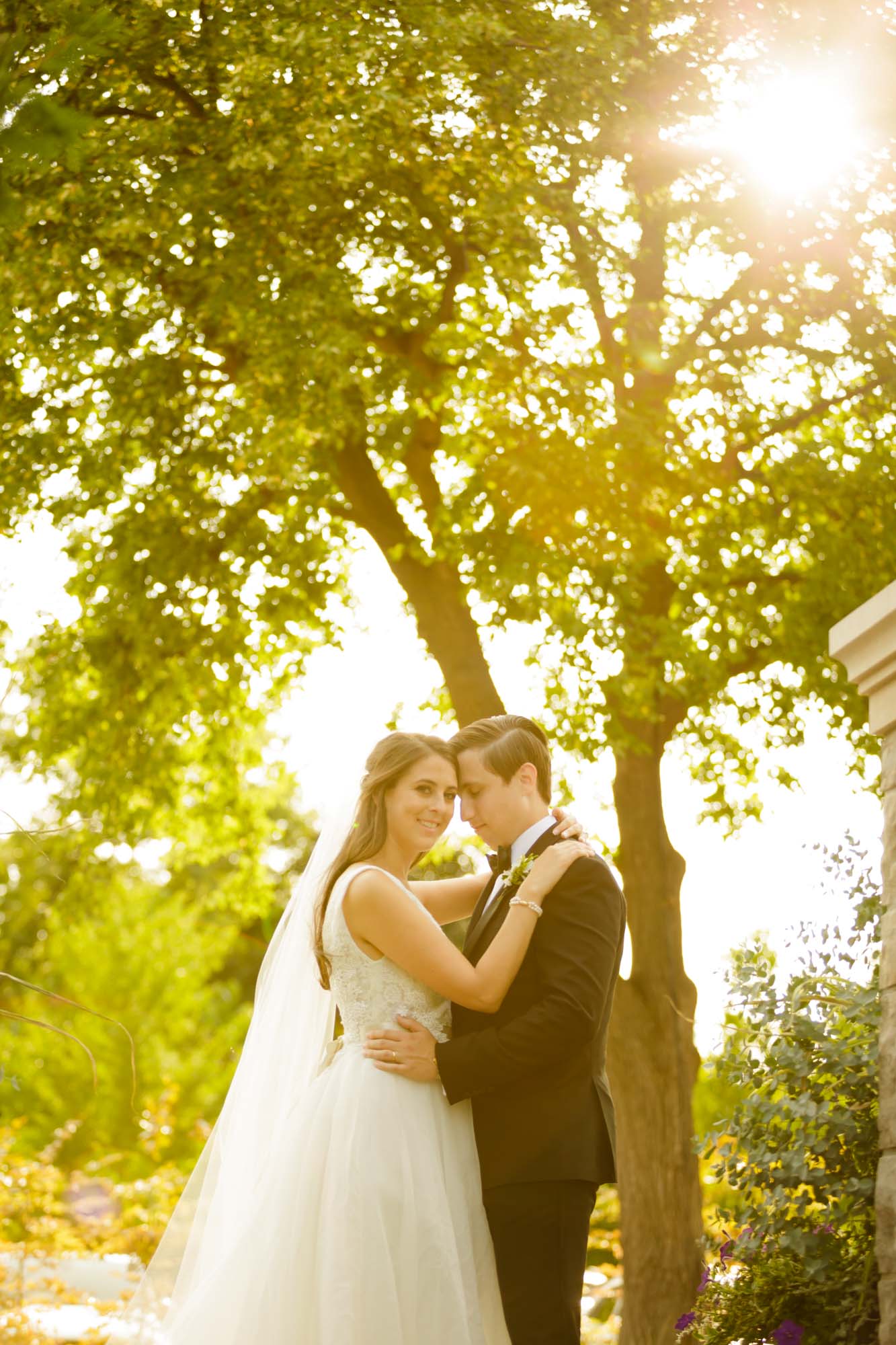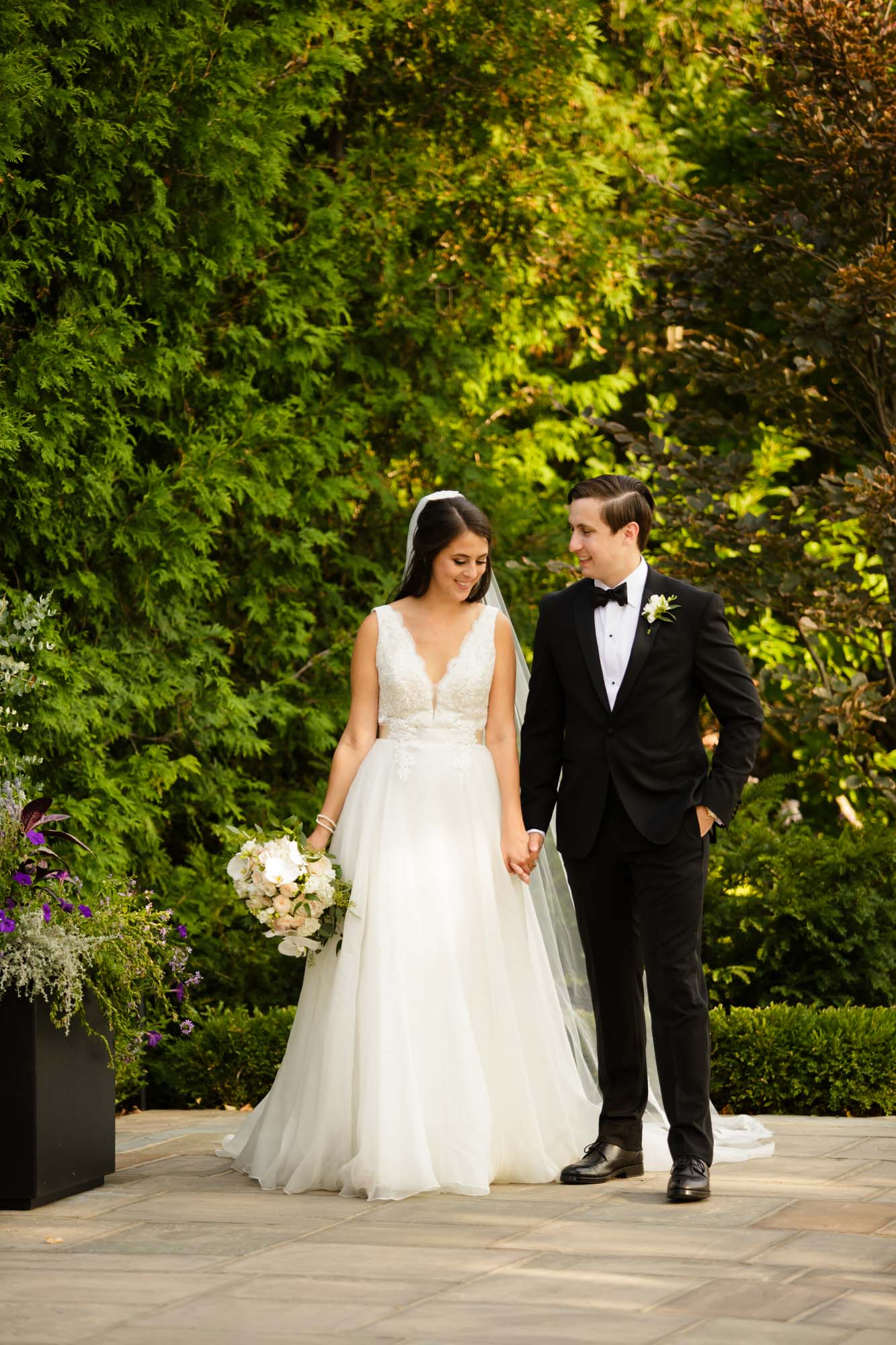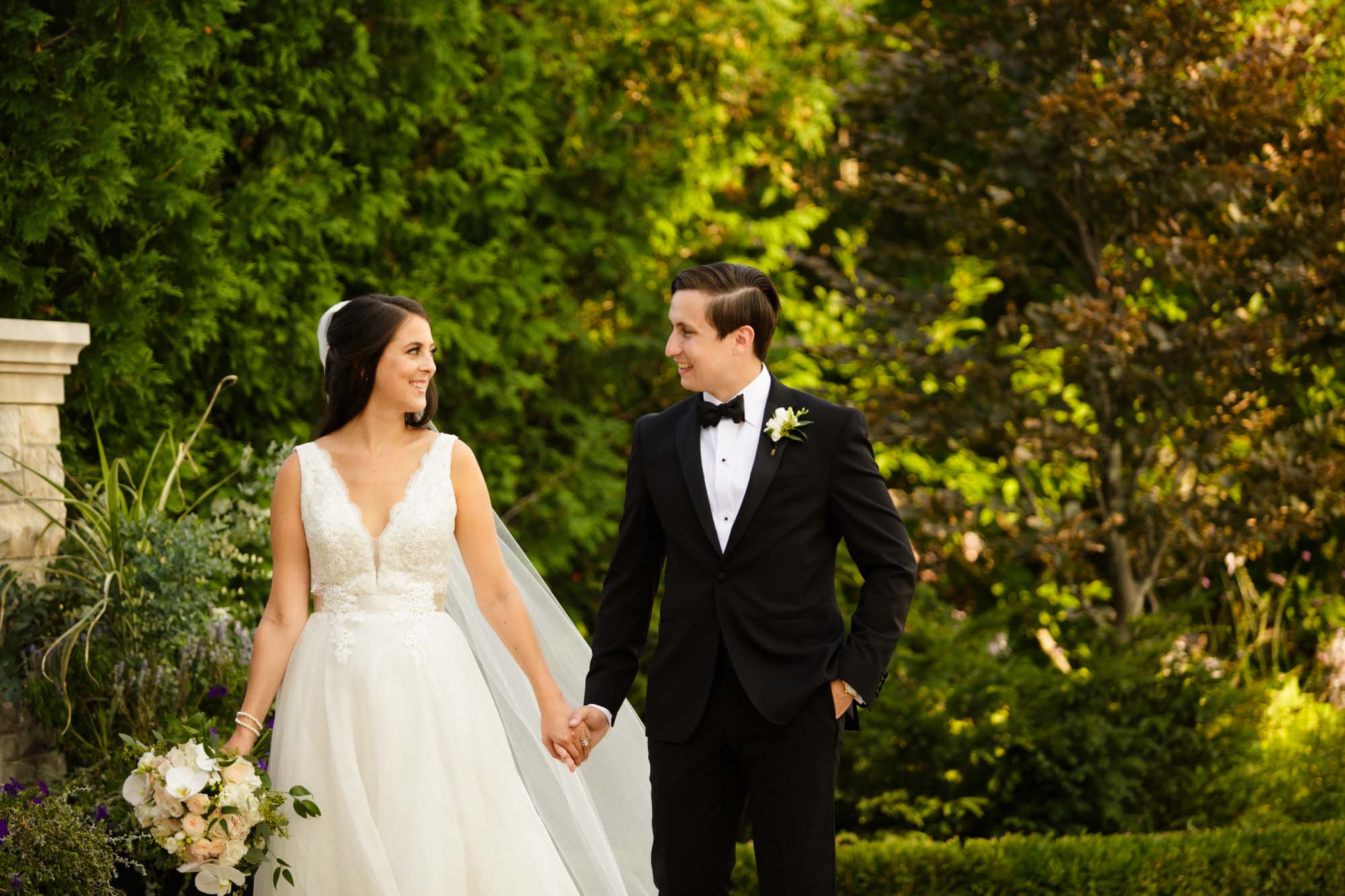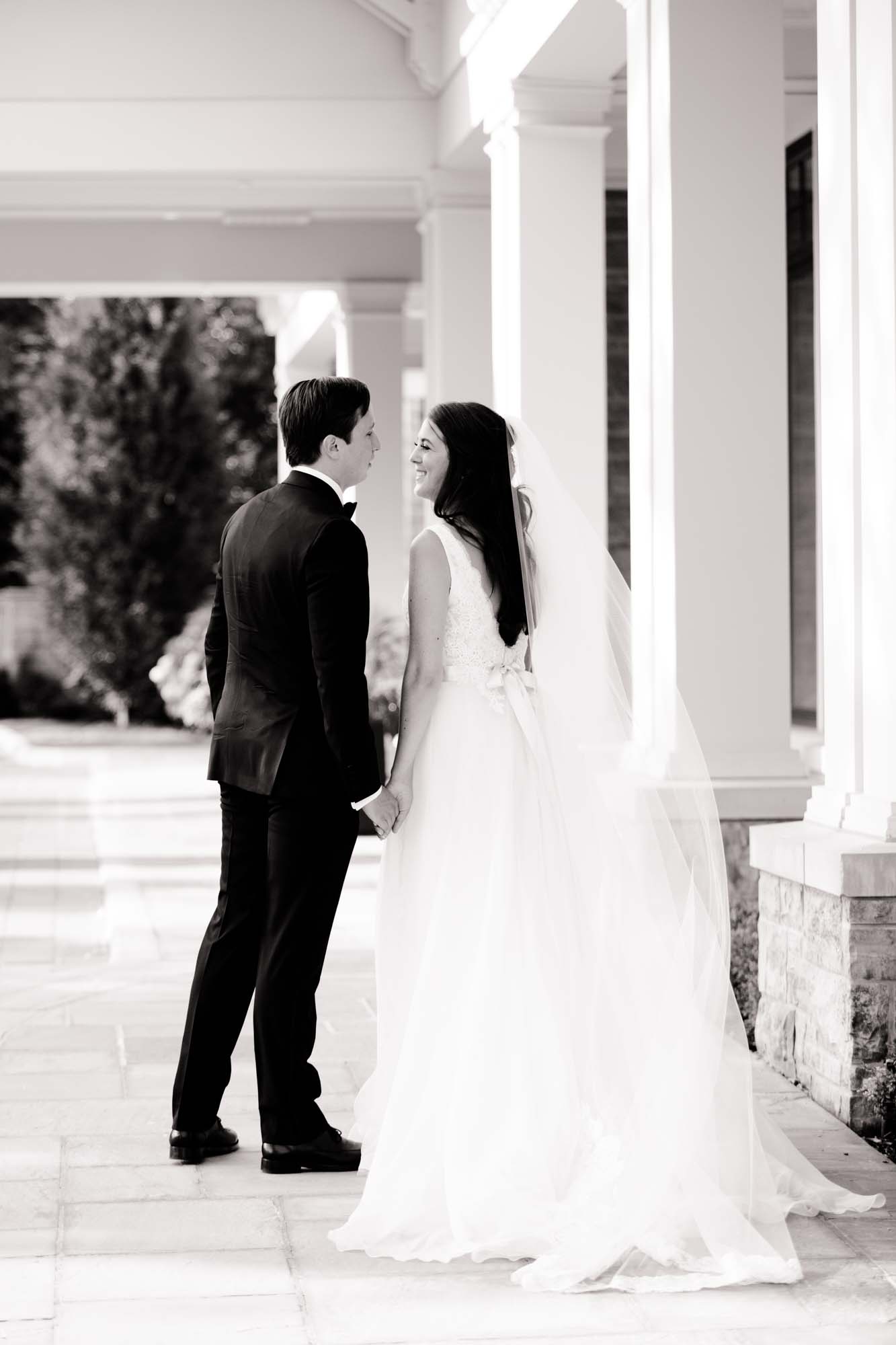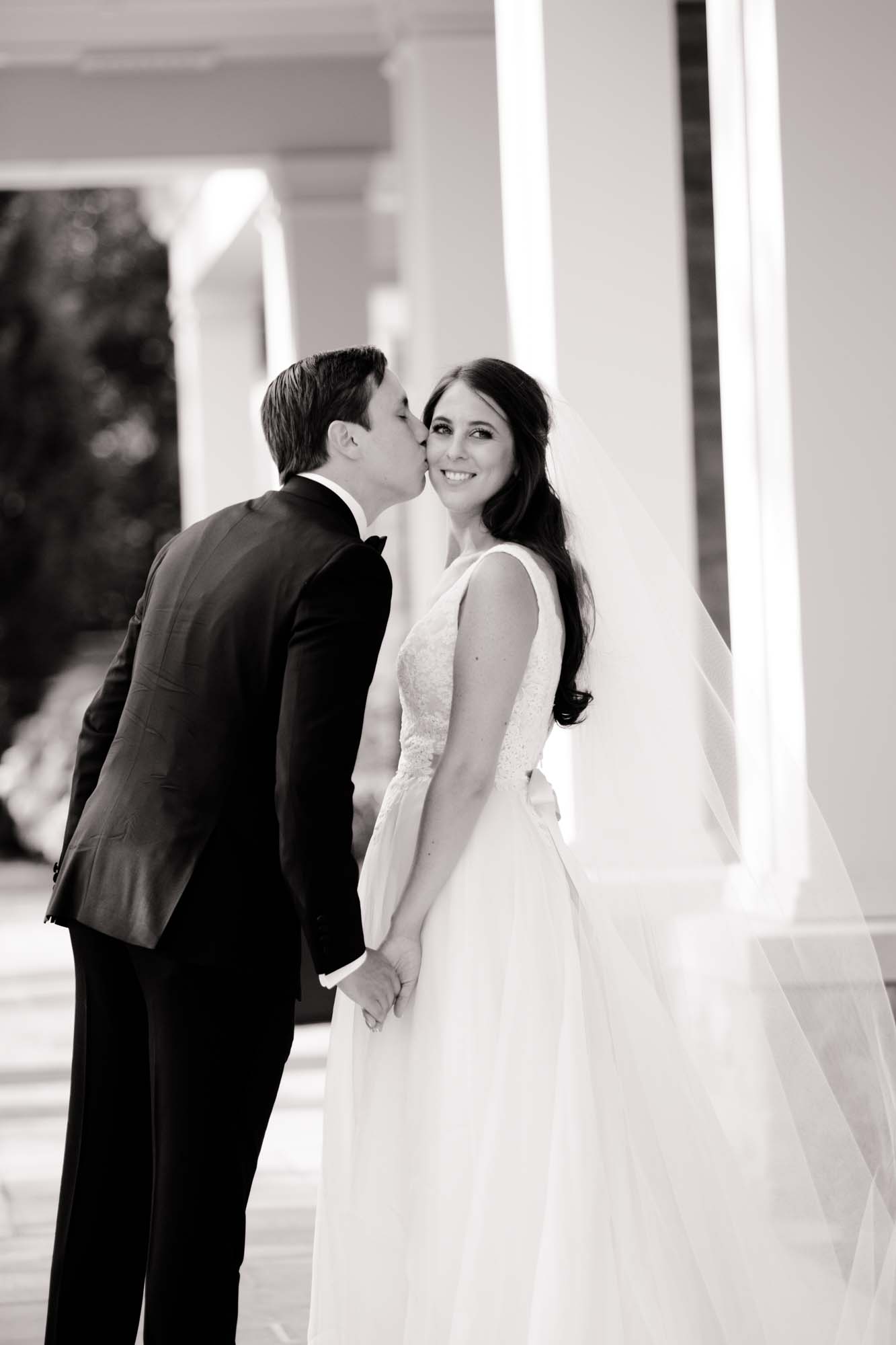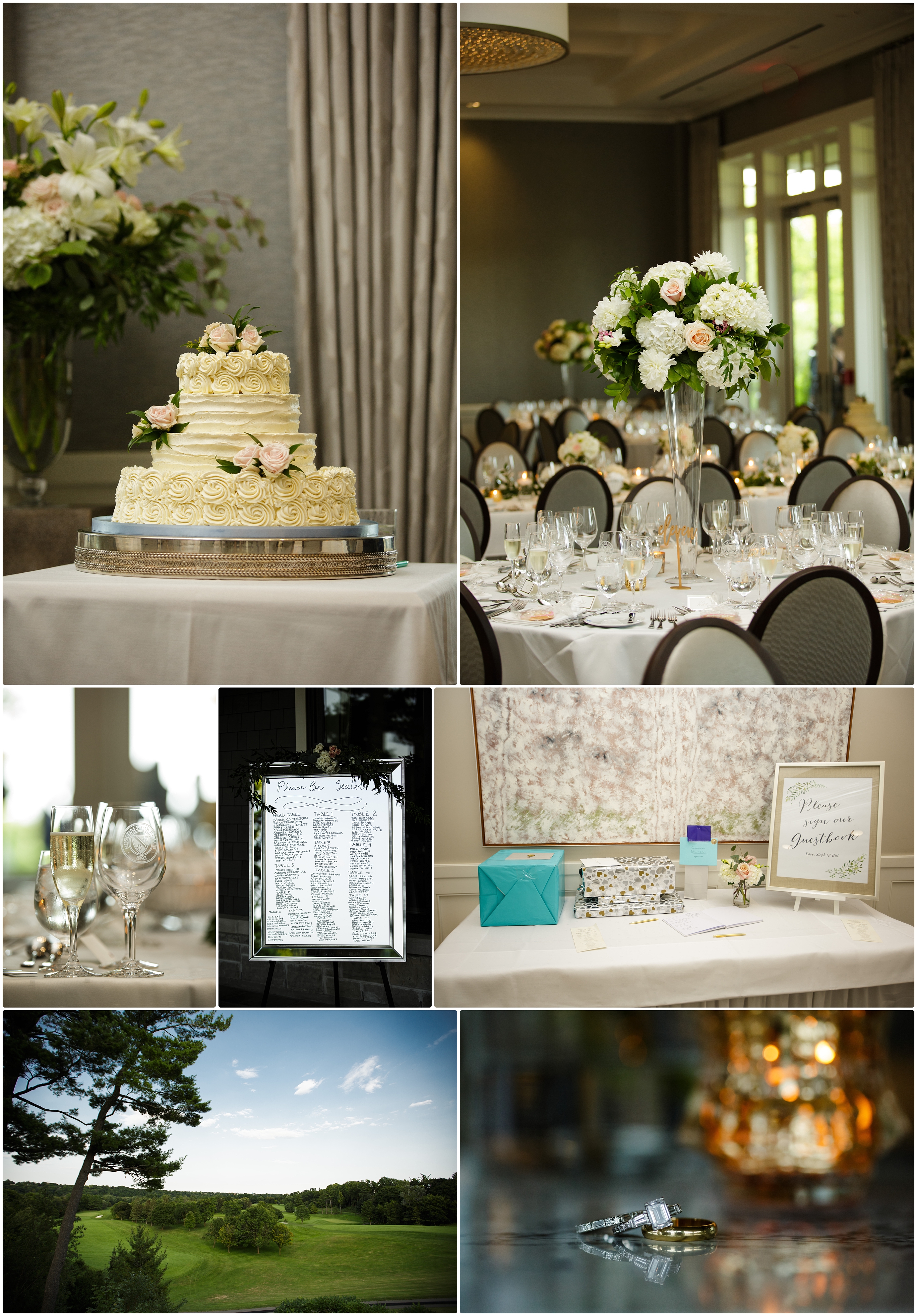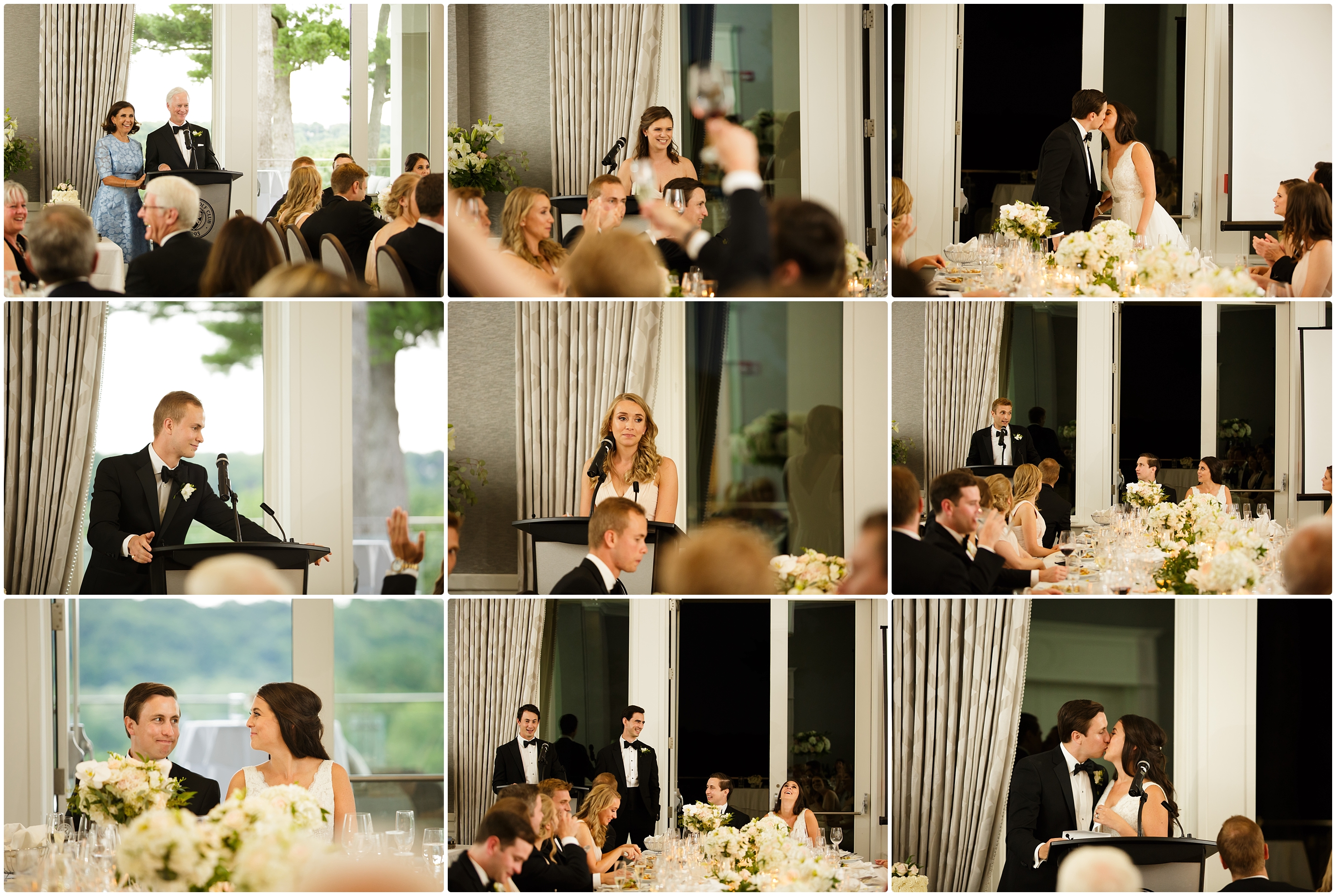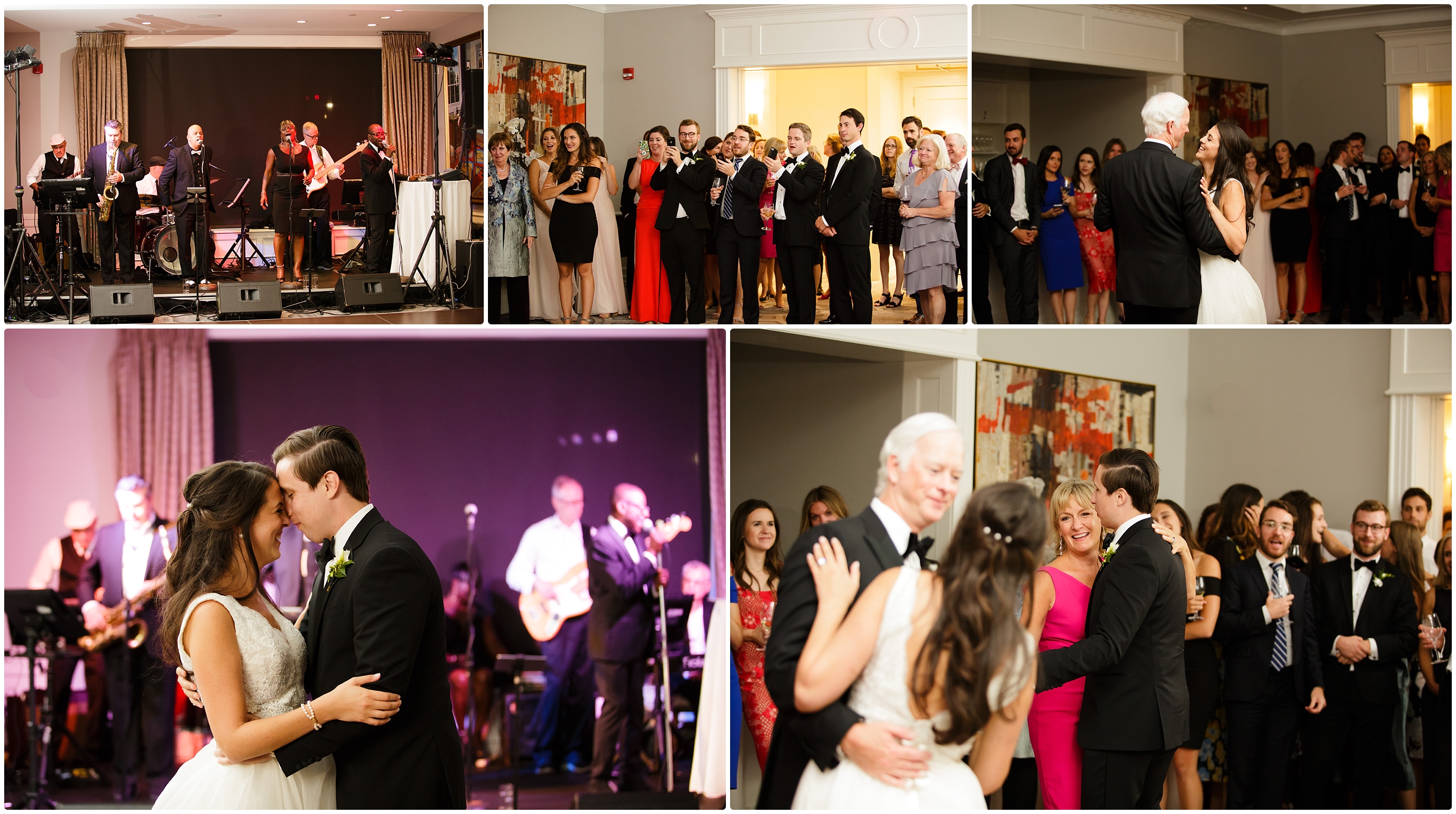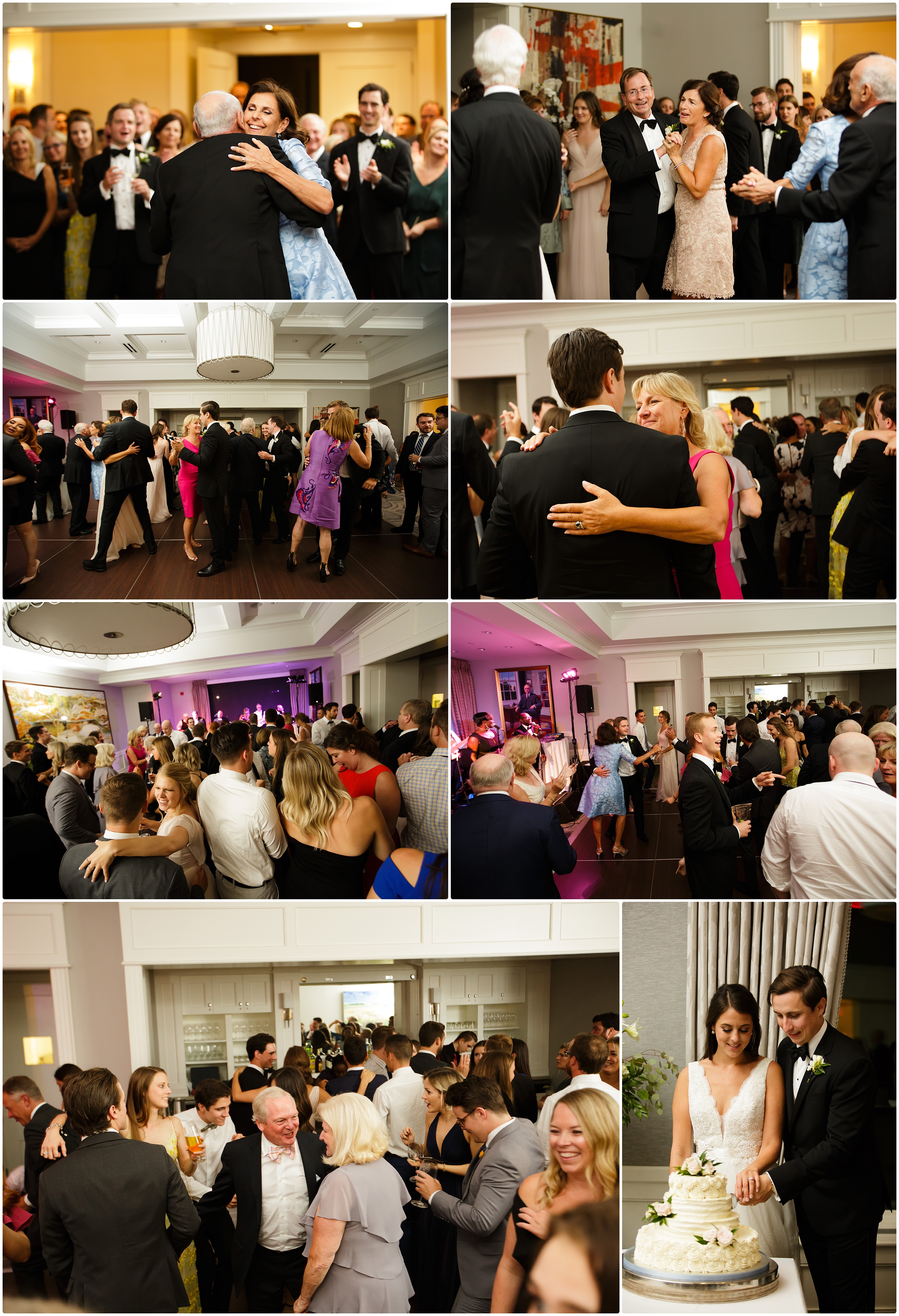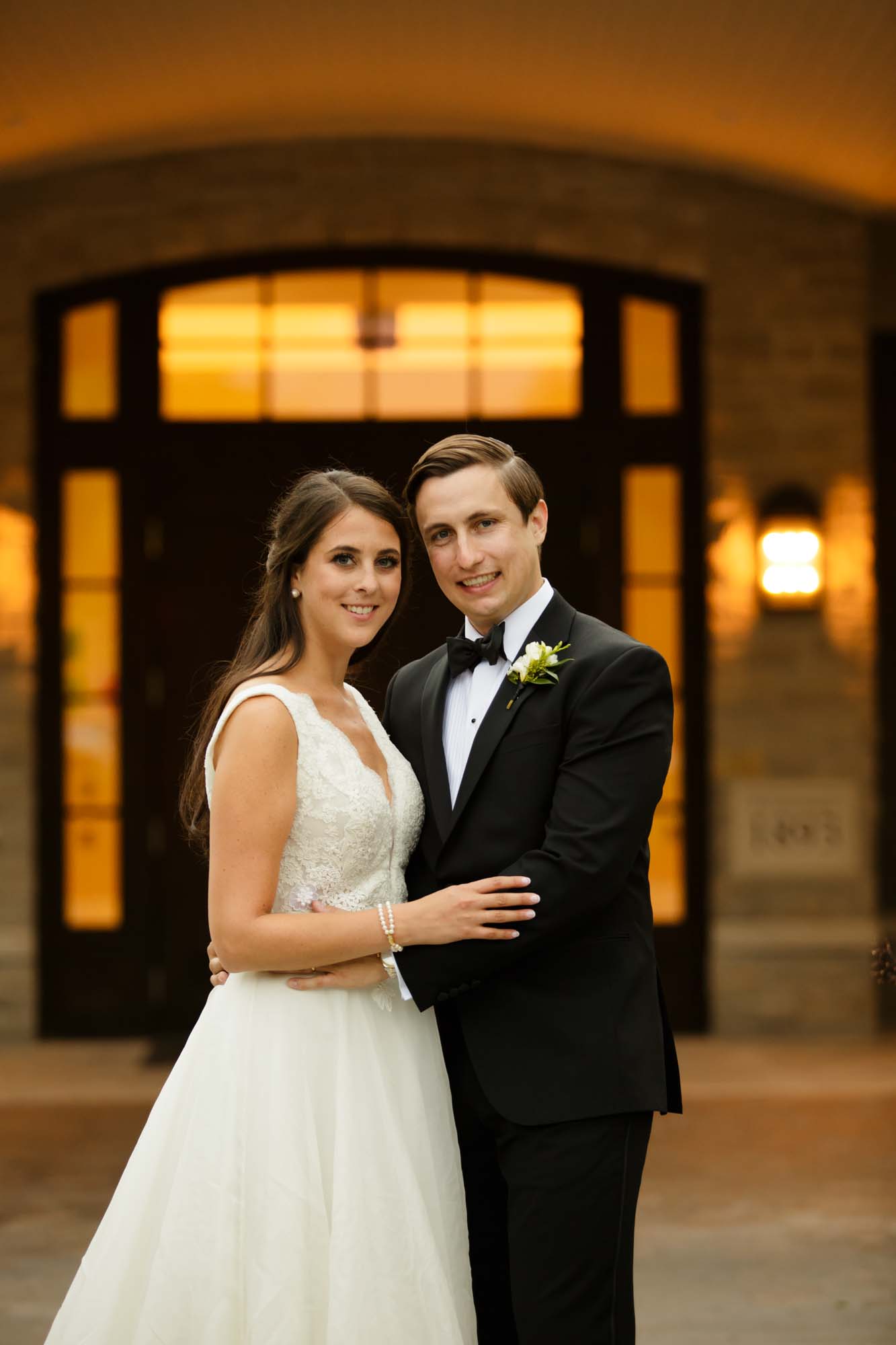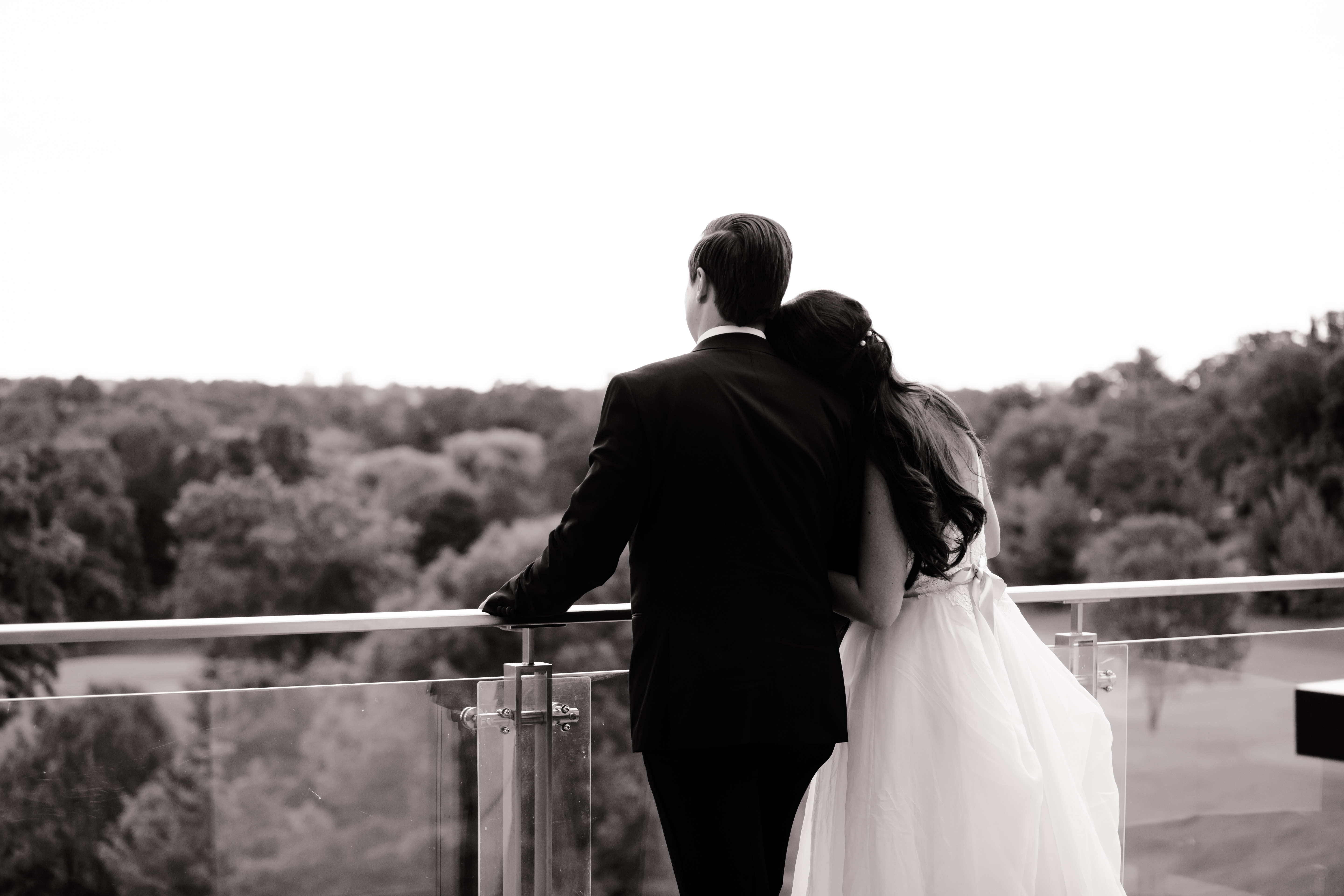 Thank you Stephanie + Bill for having us! We wish all the very best!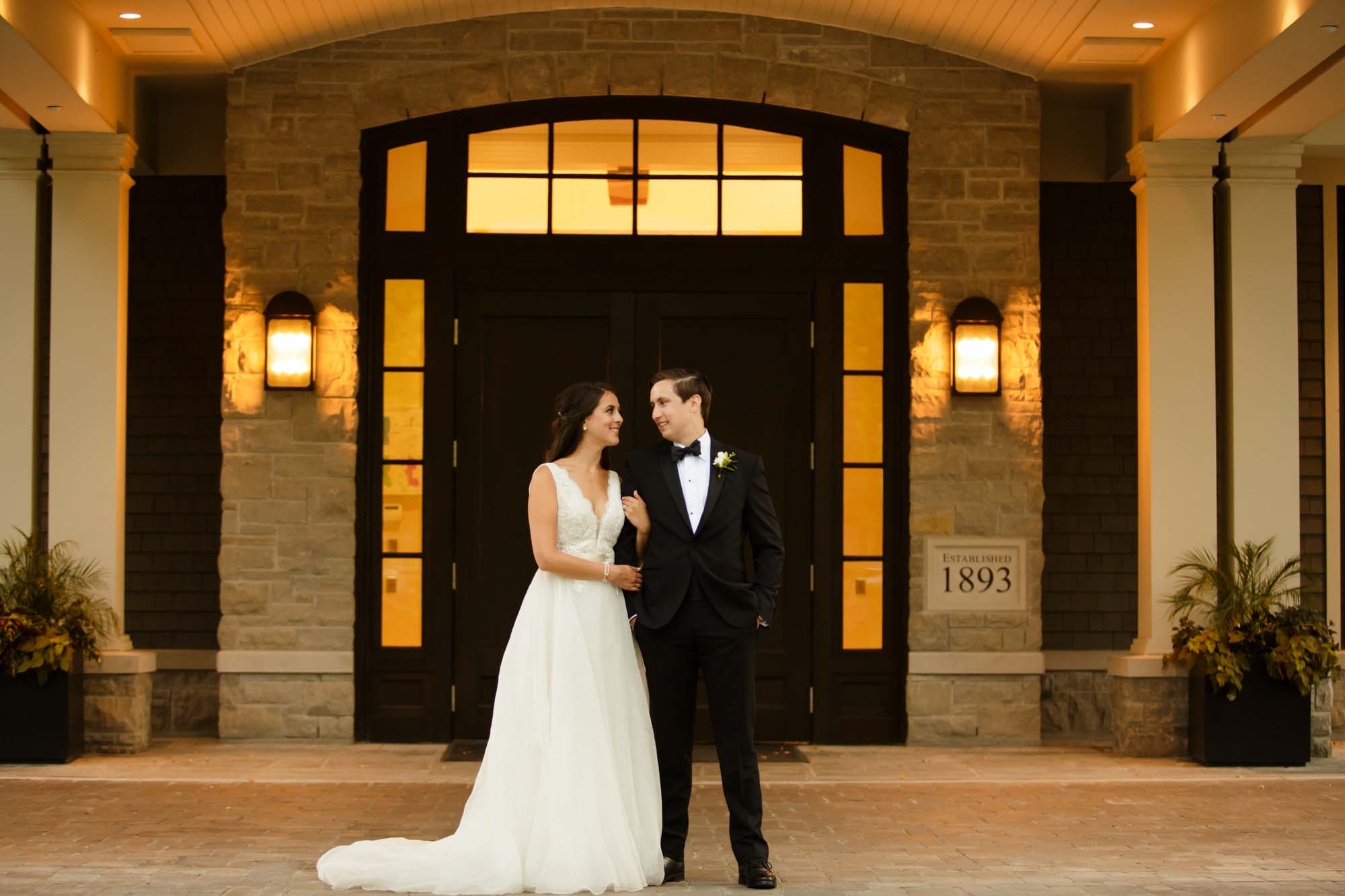 THE TEAM
Photography Video Fusion: Darlington Studios
Ceremony Venue: Eglington St.George's United Church
Reception Venue: Rosedale Golf Club
Hair: Red Carpet Salon
Make-Up: Karen Breslin
Florist: Colour Field
Cake: Rosedale Golf Club
Band: George St. Kitts
Soundtrack: "We" by Giants of Industry, licensed through Songfreedom