Shannon + Chris | Wedding Photography in Barrie, Ontario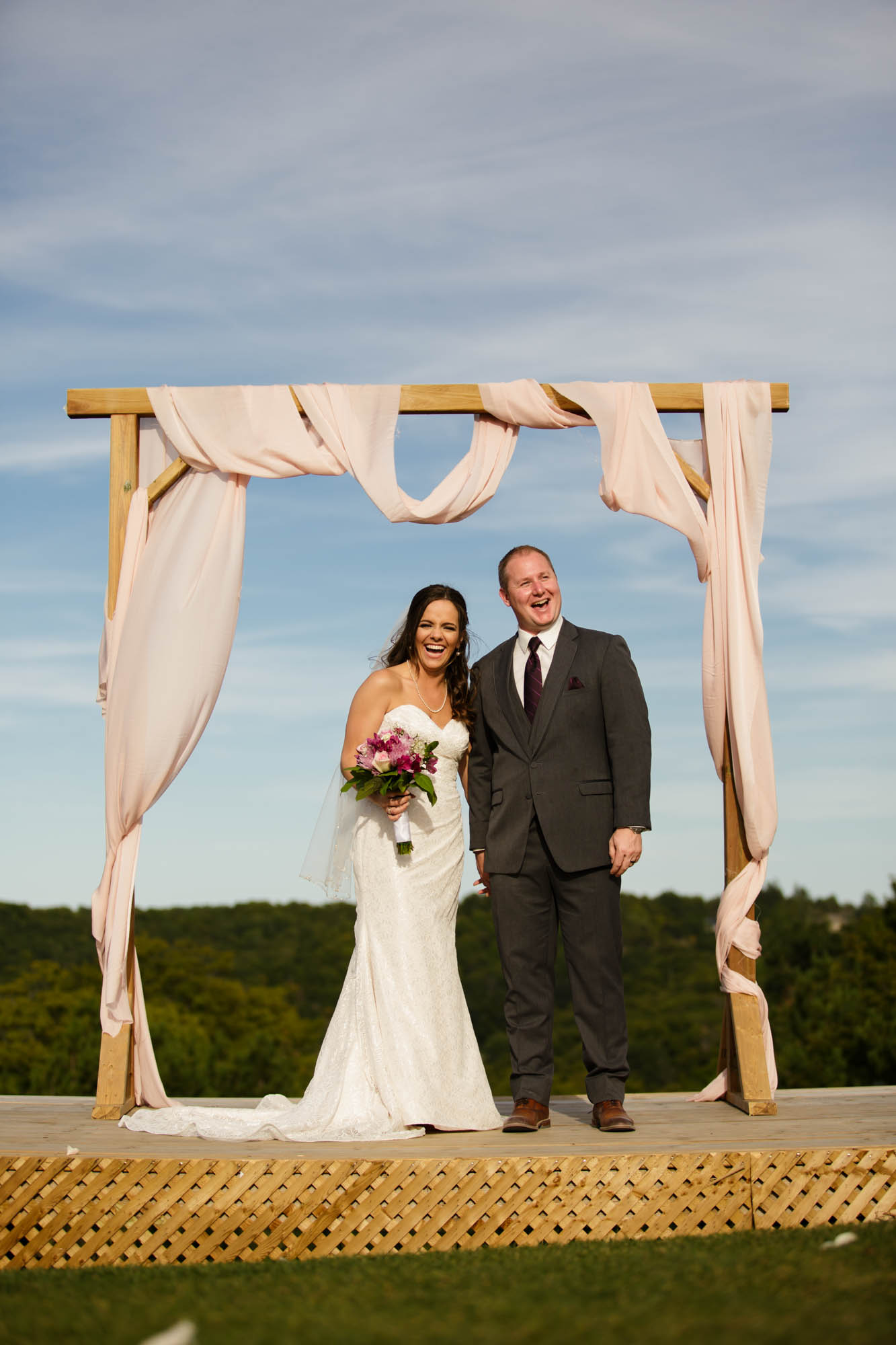 Shannon + Chris are married! You may remember this fun-loving couple from their engagement session last fall at Horseshoe Resort. Fast forward a few seasons, where we revisited the resort in celebration of their big day! This is their wedding story.
Shannon + Chris are such fun to be around. They both have a great sense of humour, and are not only excellent at making each other laugh, but those around them, as well! We started our day at the resort with the guys. The gentlemen just returned from putting their final touches on Horeshoe's newest ceremony setting atop the mountain. This stunning premiere location has an absolutely spectacular scene with a excellent view of the entire valley. The guys suited up, and Chris took a moment to read a heartfelt card from his bride-to-be.
Then, we headed over to Shannon's parent's place (only a short drive away) where Shannon and her ladies were finishing up their hair and make-up. With the help of her mom, Shannon slipped into her gown and shoes. Outside, her dad was patiently waiting to see his little girl in her wedding dress for the first time. Shannon descended the front stairs and shared a sweet moment with her dad. We captured a few portraits with her family and bridesmaids, and were off to the ceremony.
Family and friends rode the gondola up to the mountaintop and strolled down the small hill to gather for the ceremony. It was a perfect summer day! The ceremony was officiated by the one-and-only Gabor from Keep them Dancing. After being officially pronounced husband and wife, Shannon + Chris walked up the aisle to cheers and shouts of joy from their loved ones!
We snapped some family photos with their two adorable children and extended family, as the guests made their way back down to the resort. After bridal party photos, Shannon + Chris traveled down the hill by chairlift and made their way to the tent for the reception! Speeches and dinner commenced, followed by parent dances and their first dance. It was such a fun evening filled with lots of laughs and love!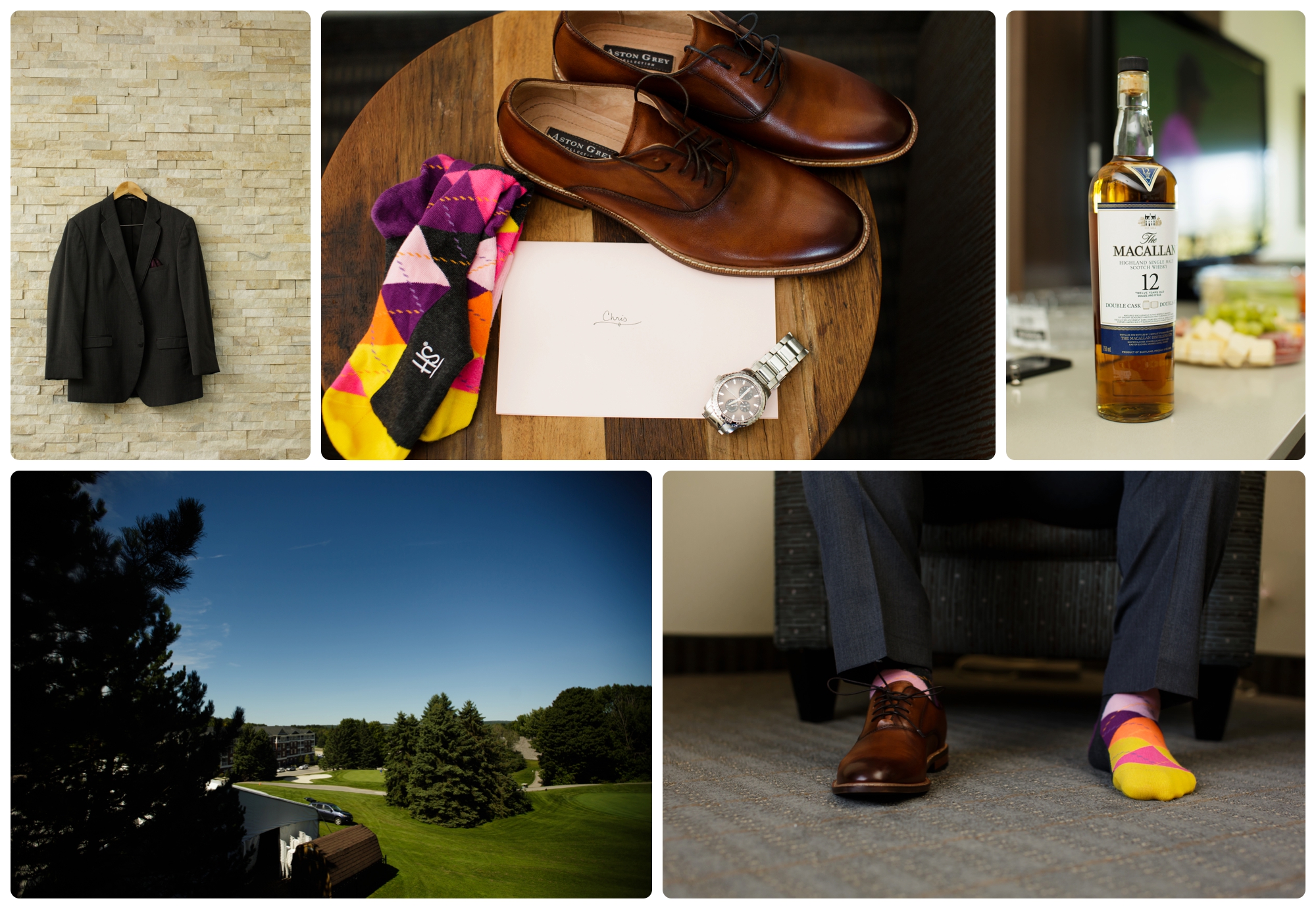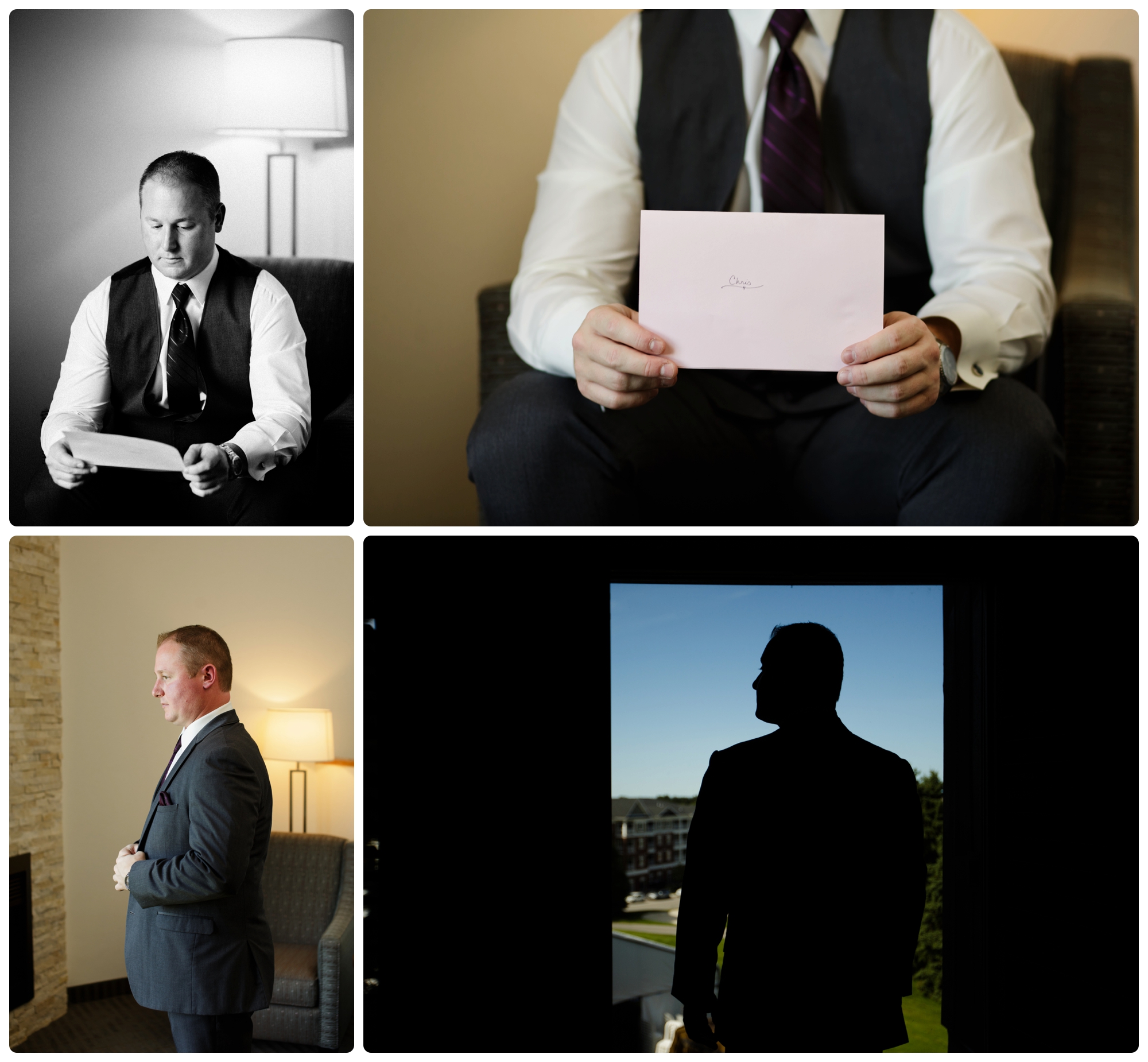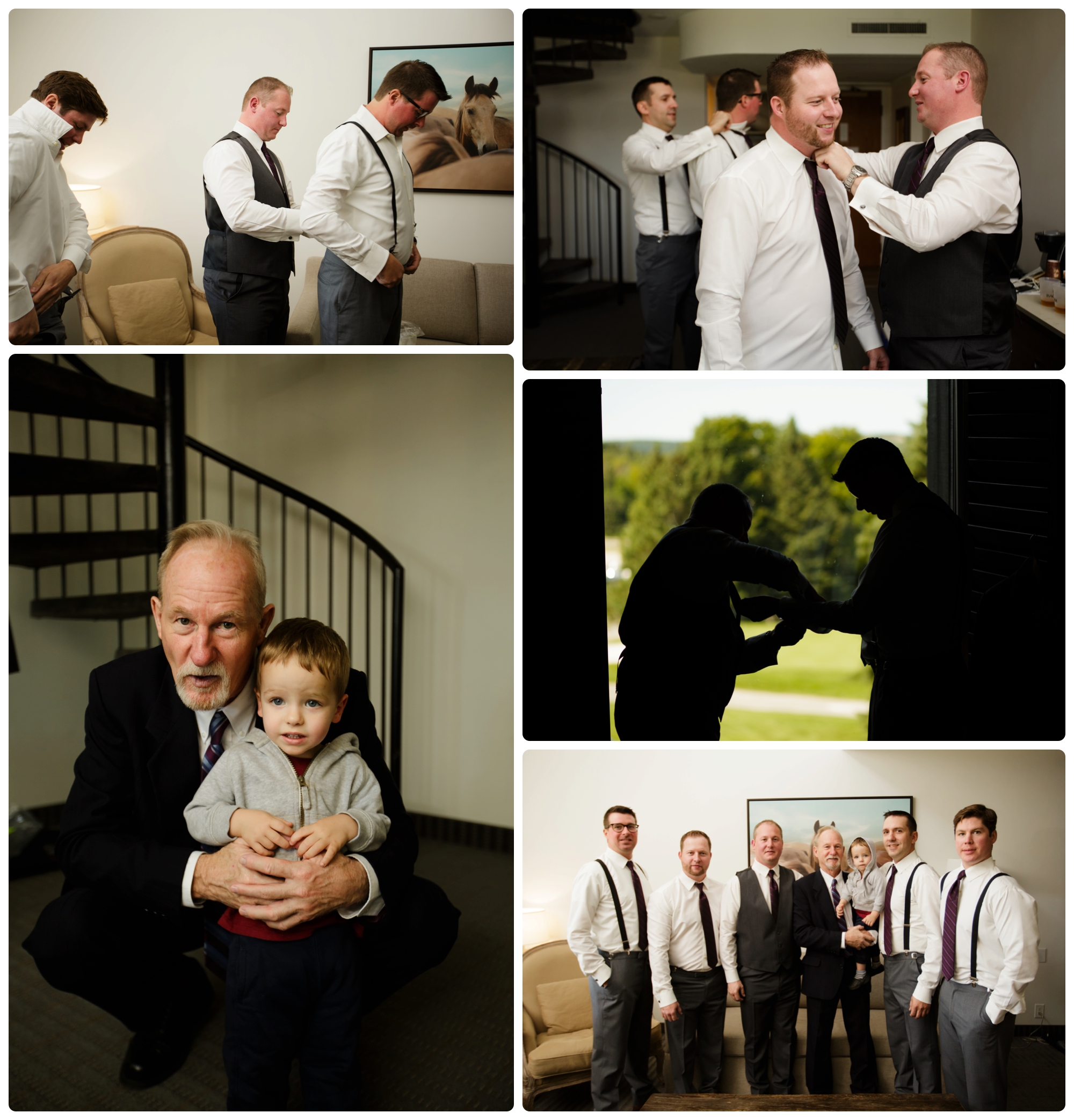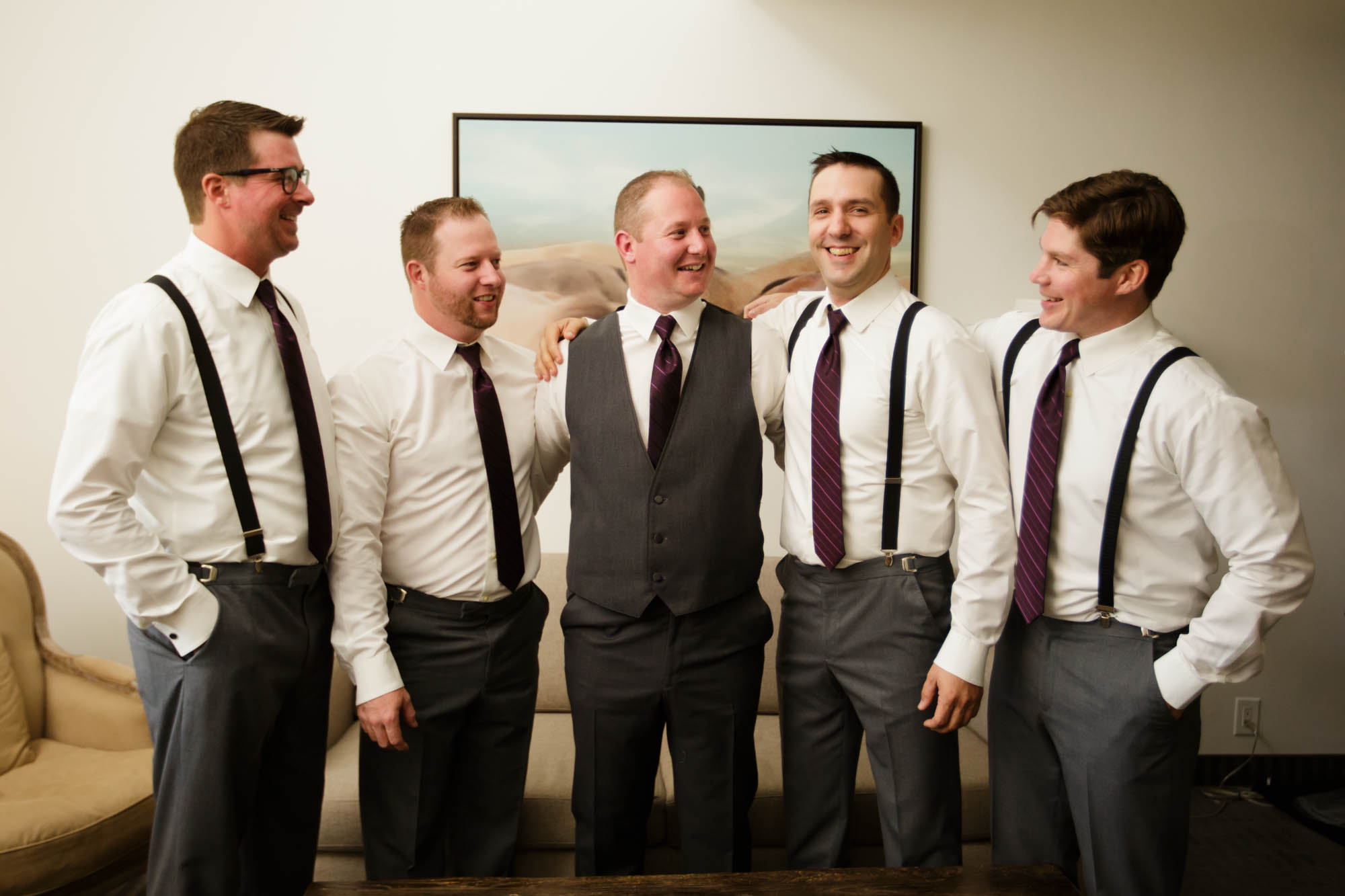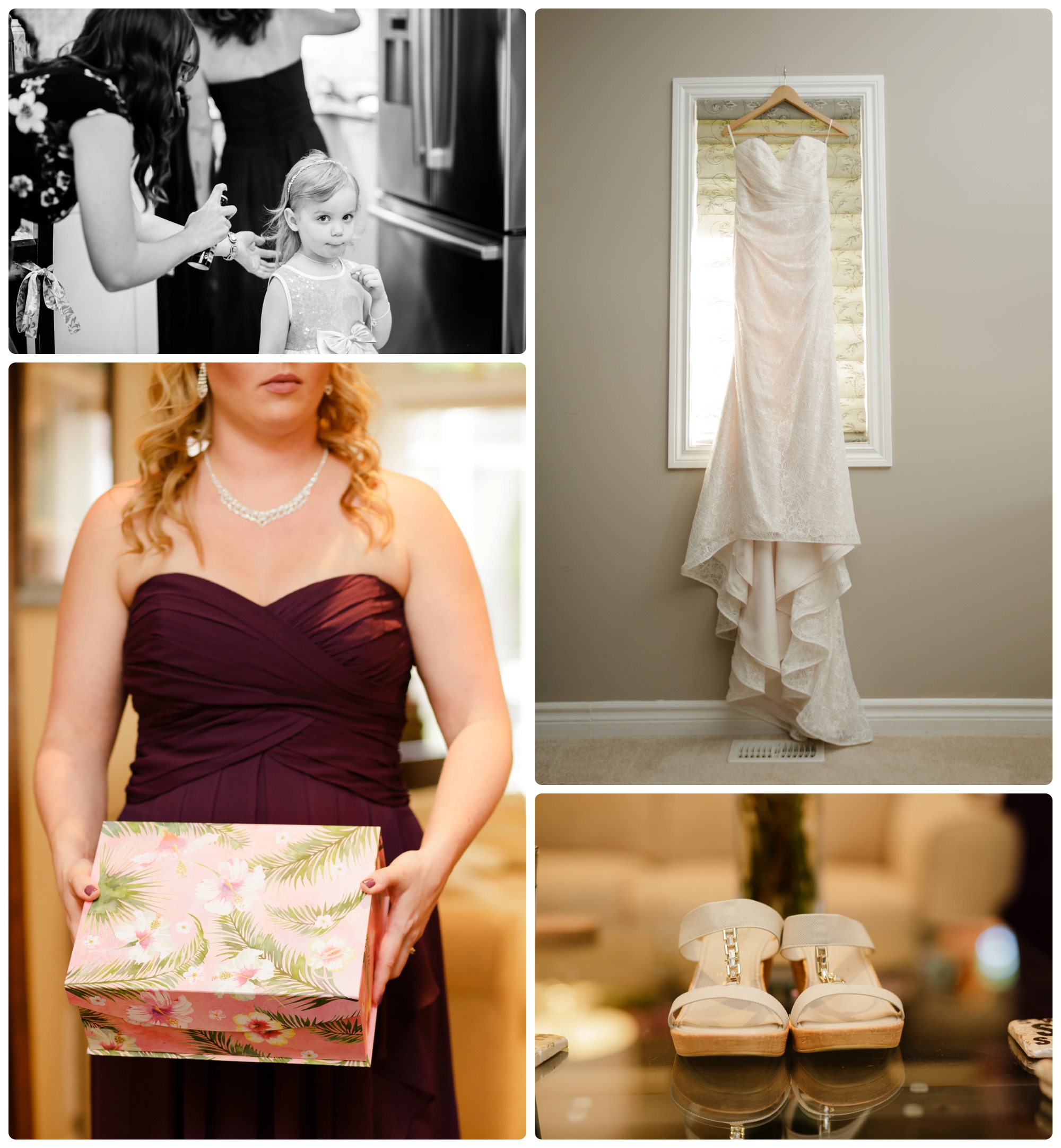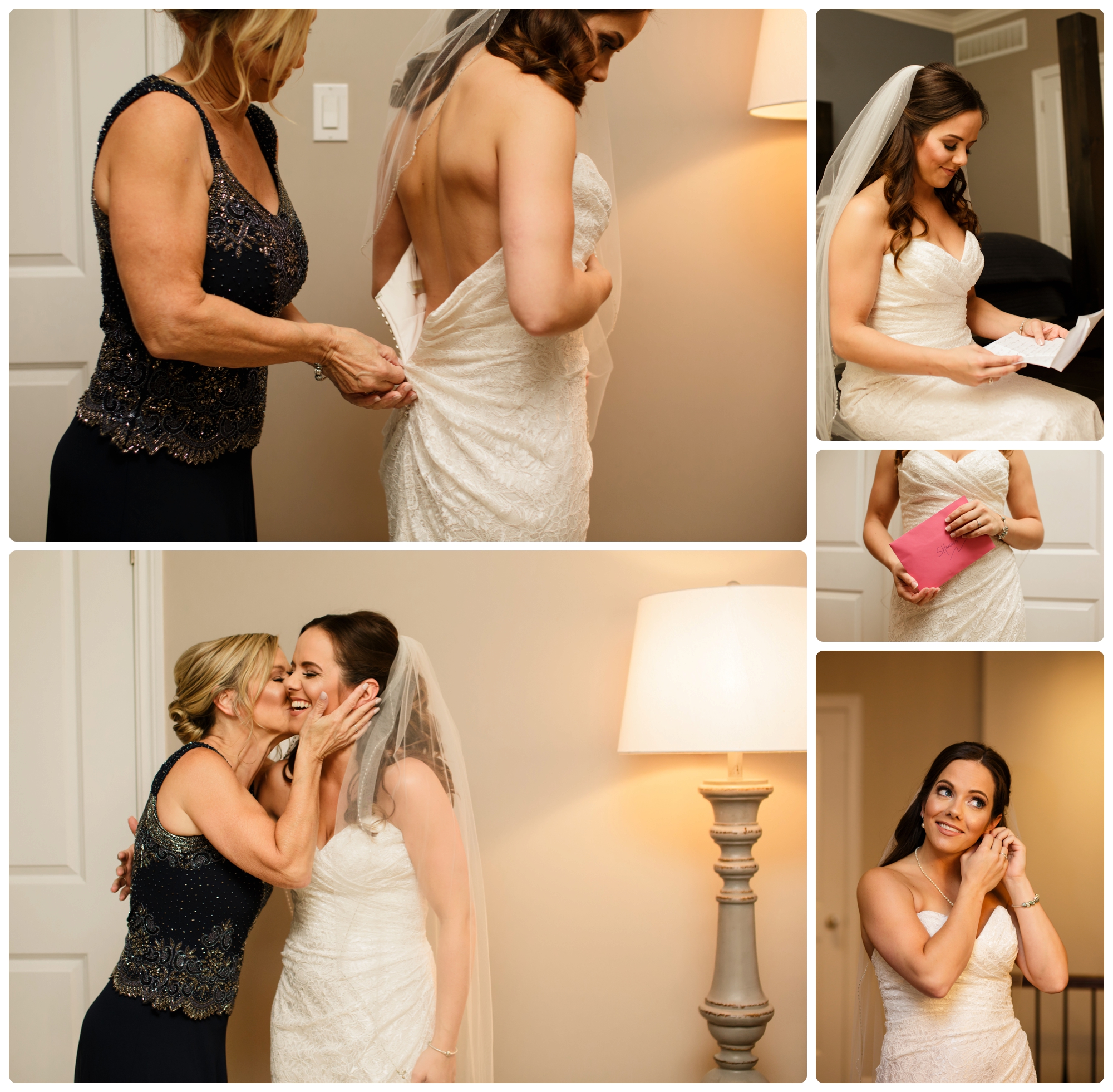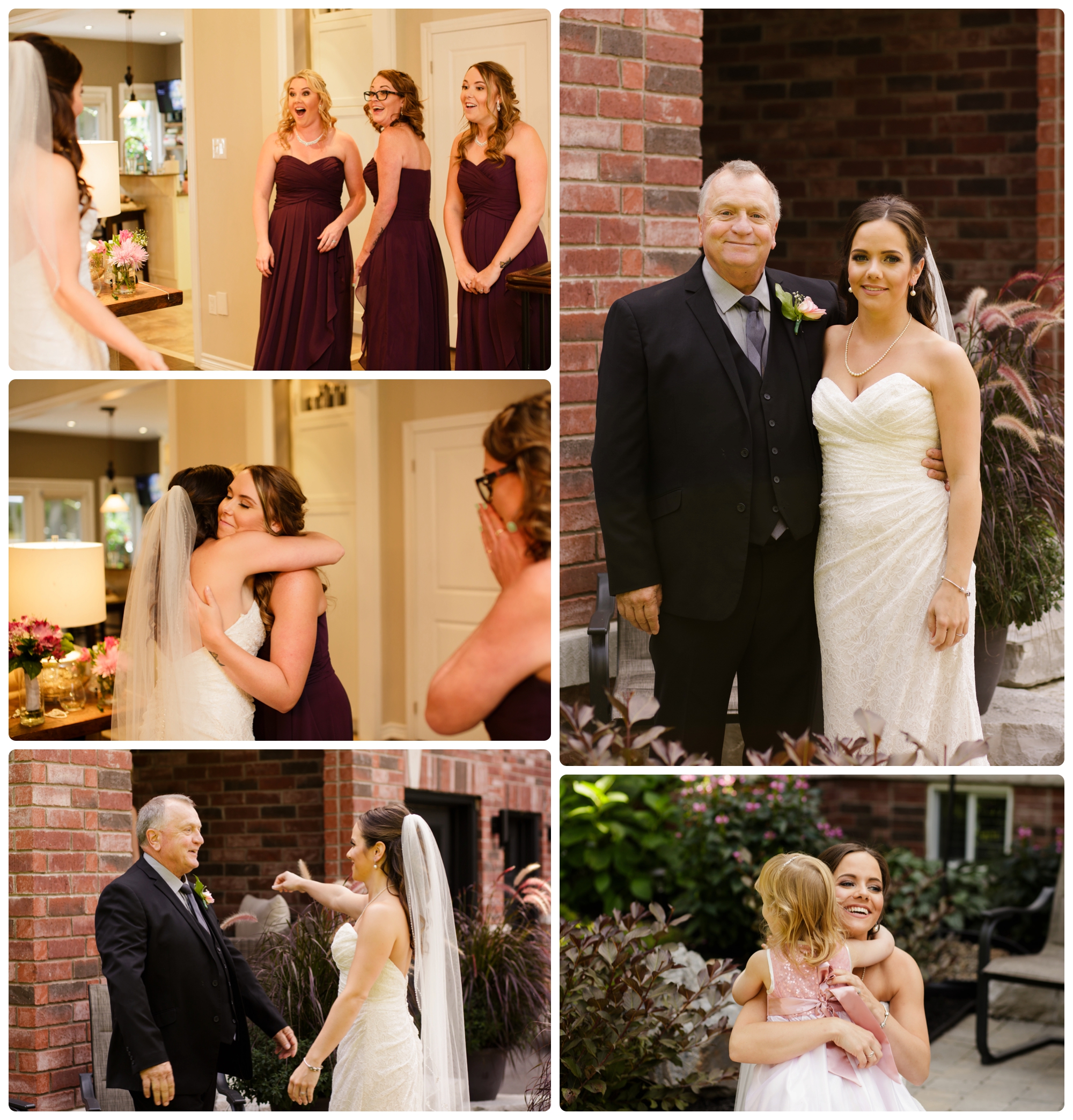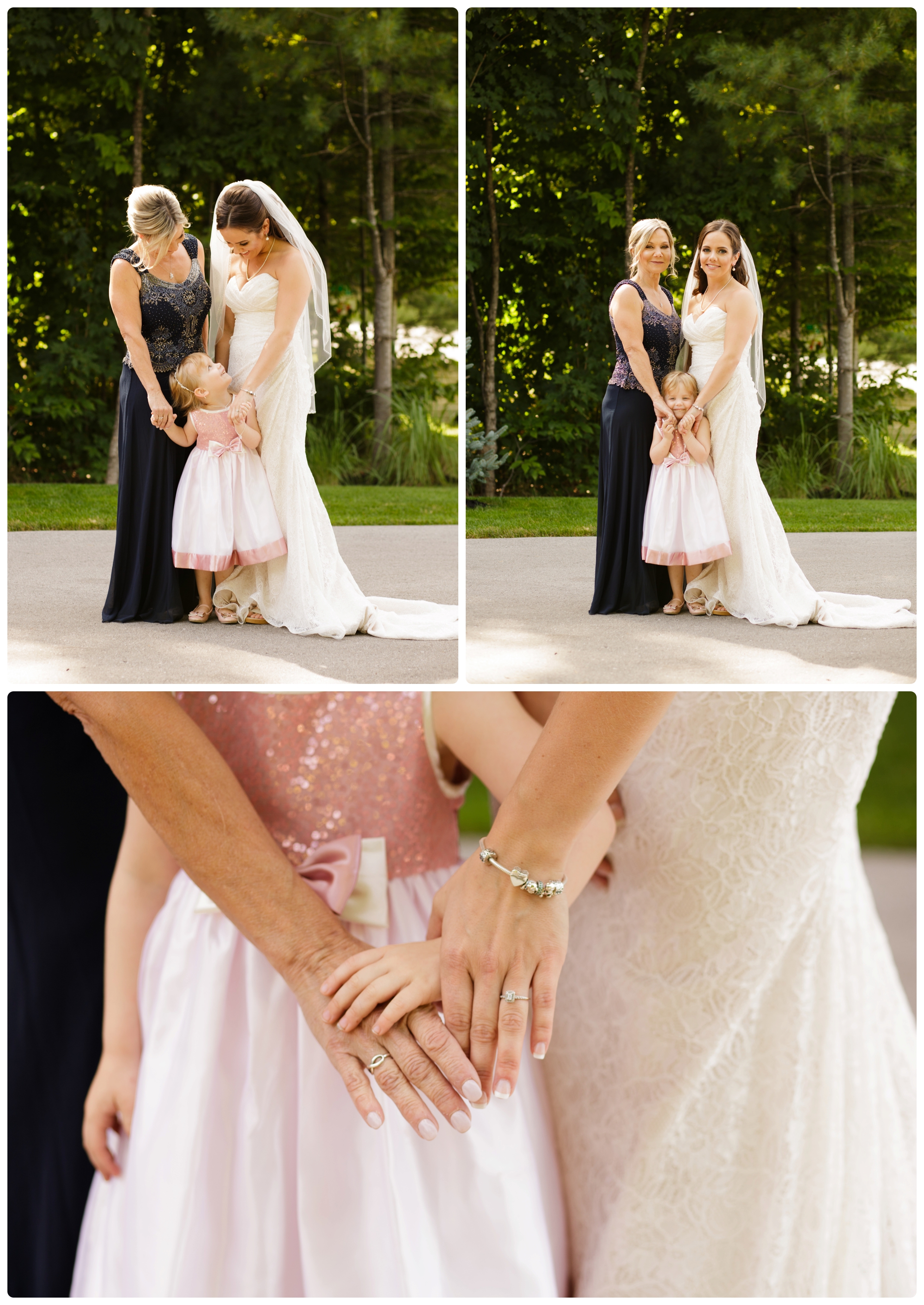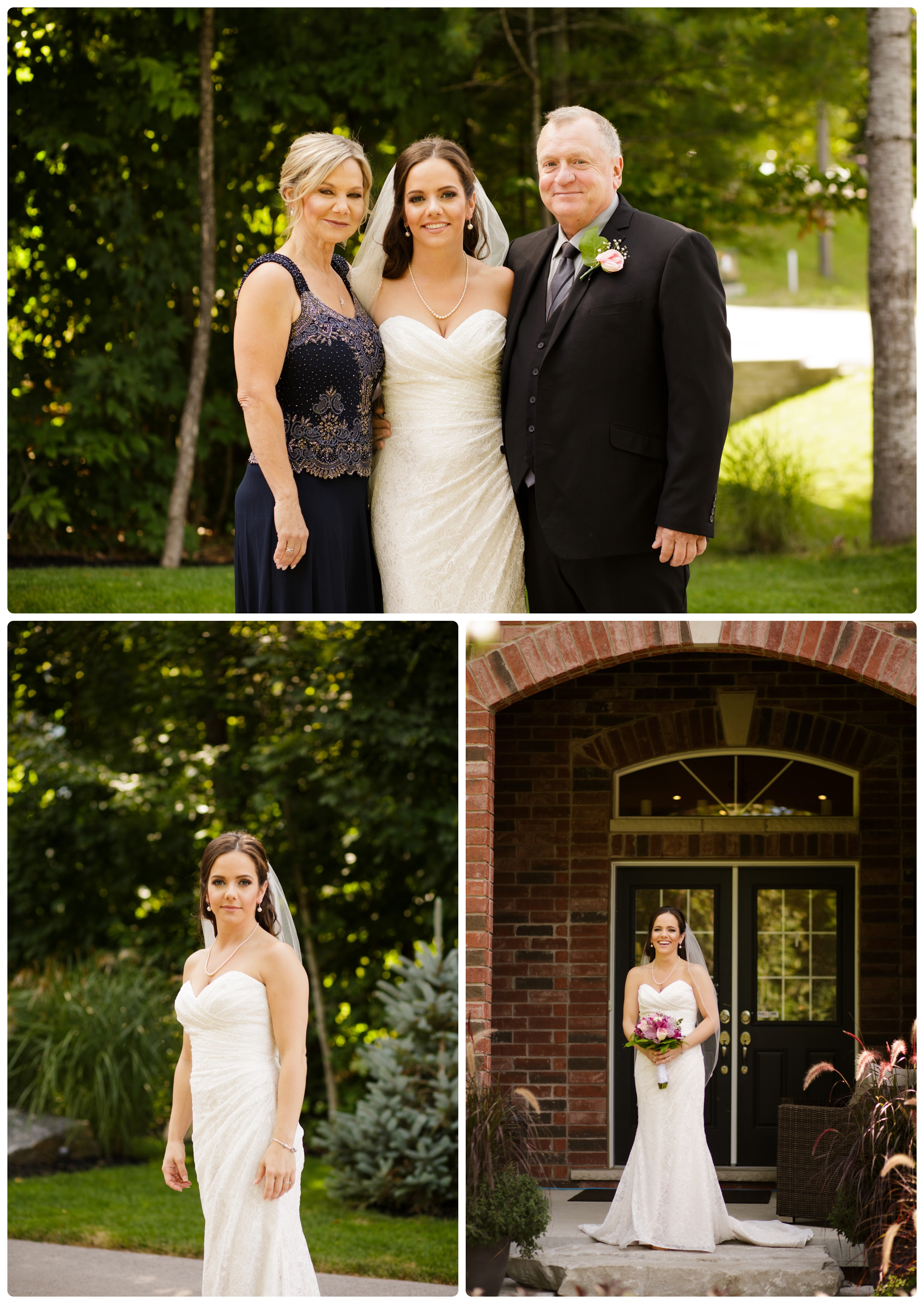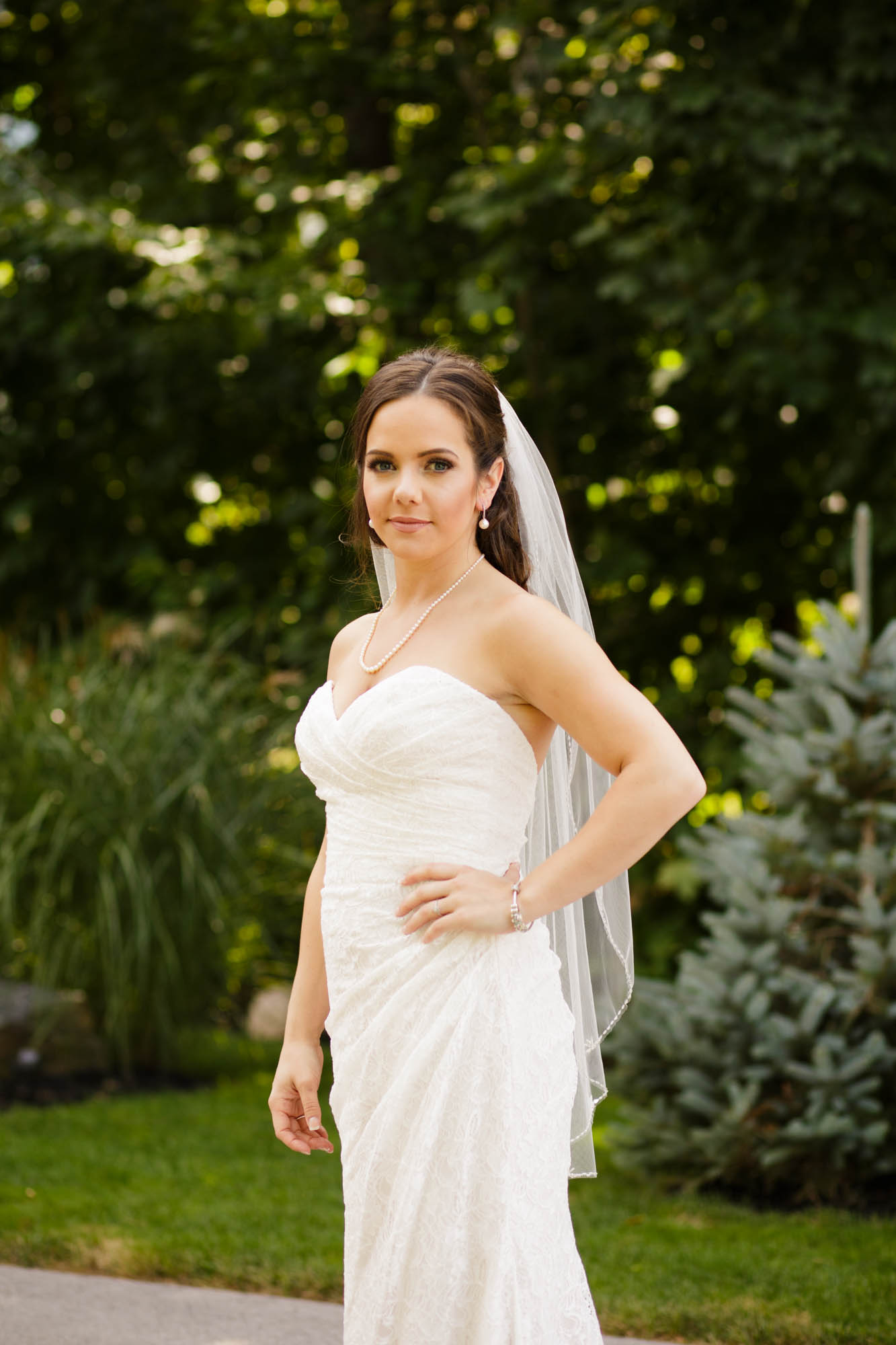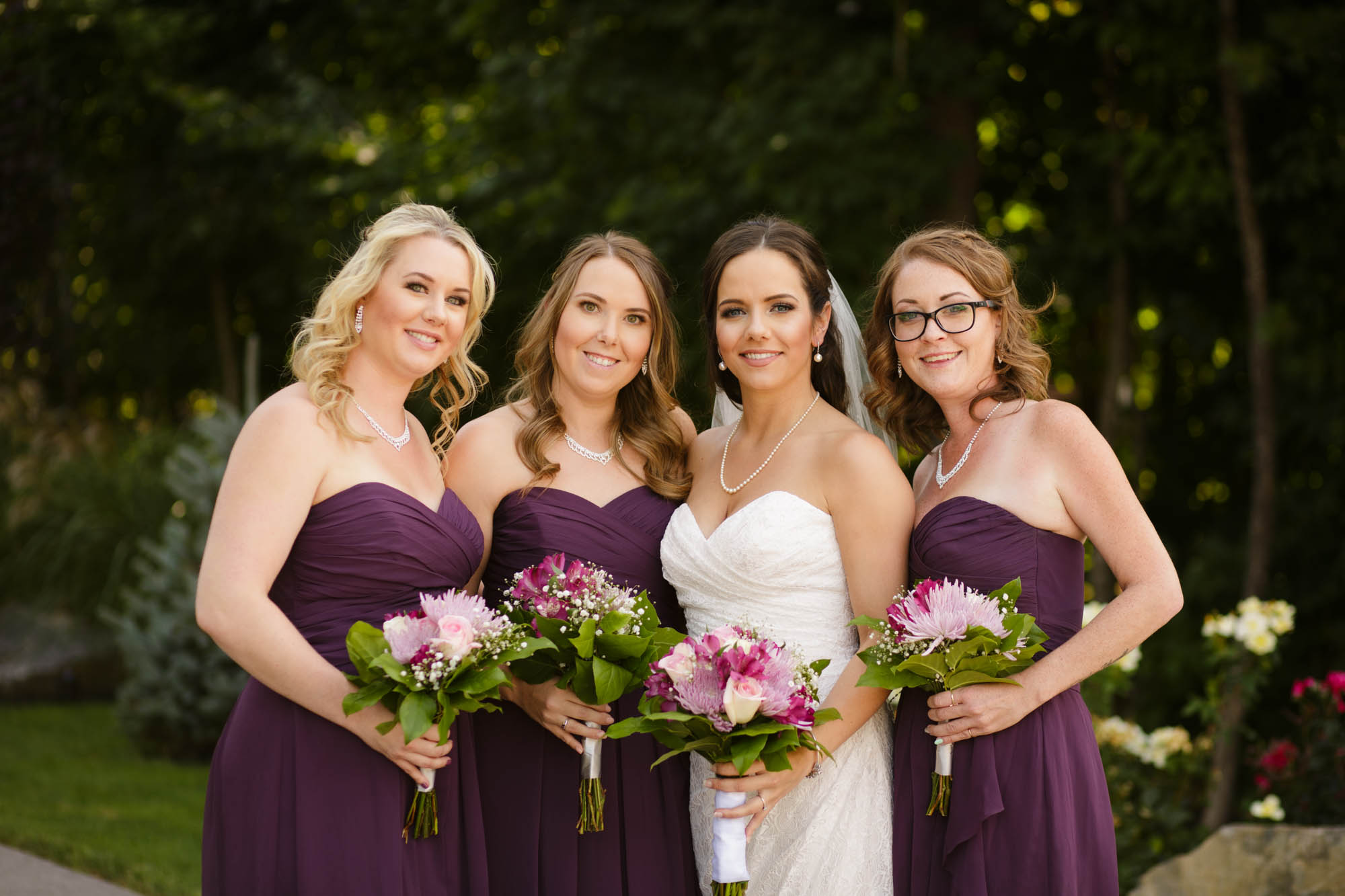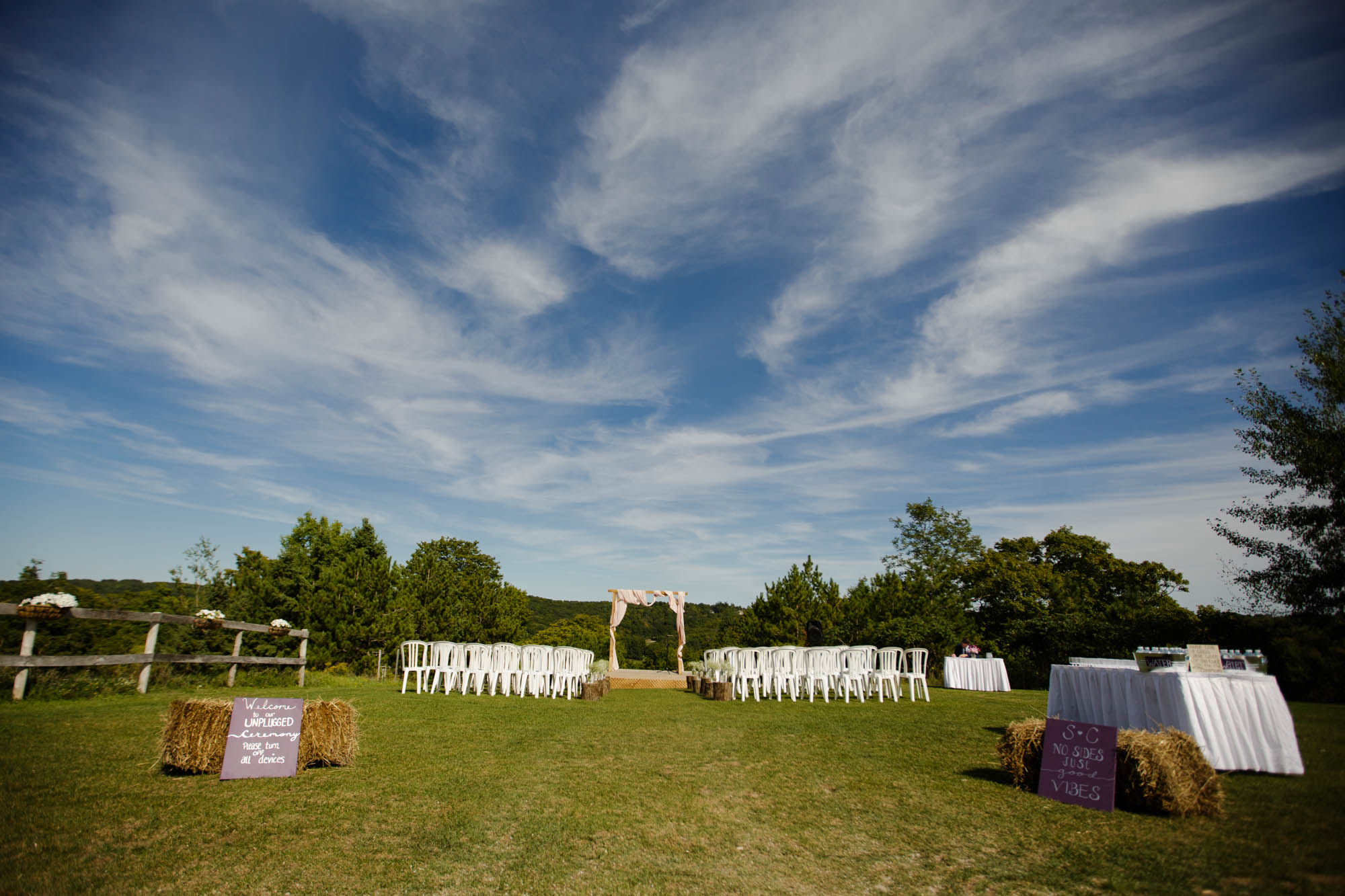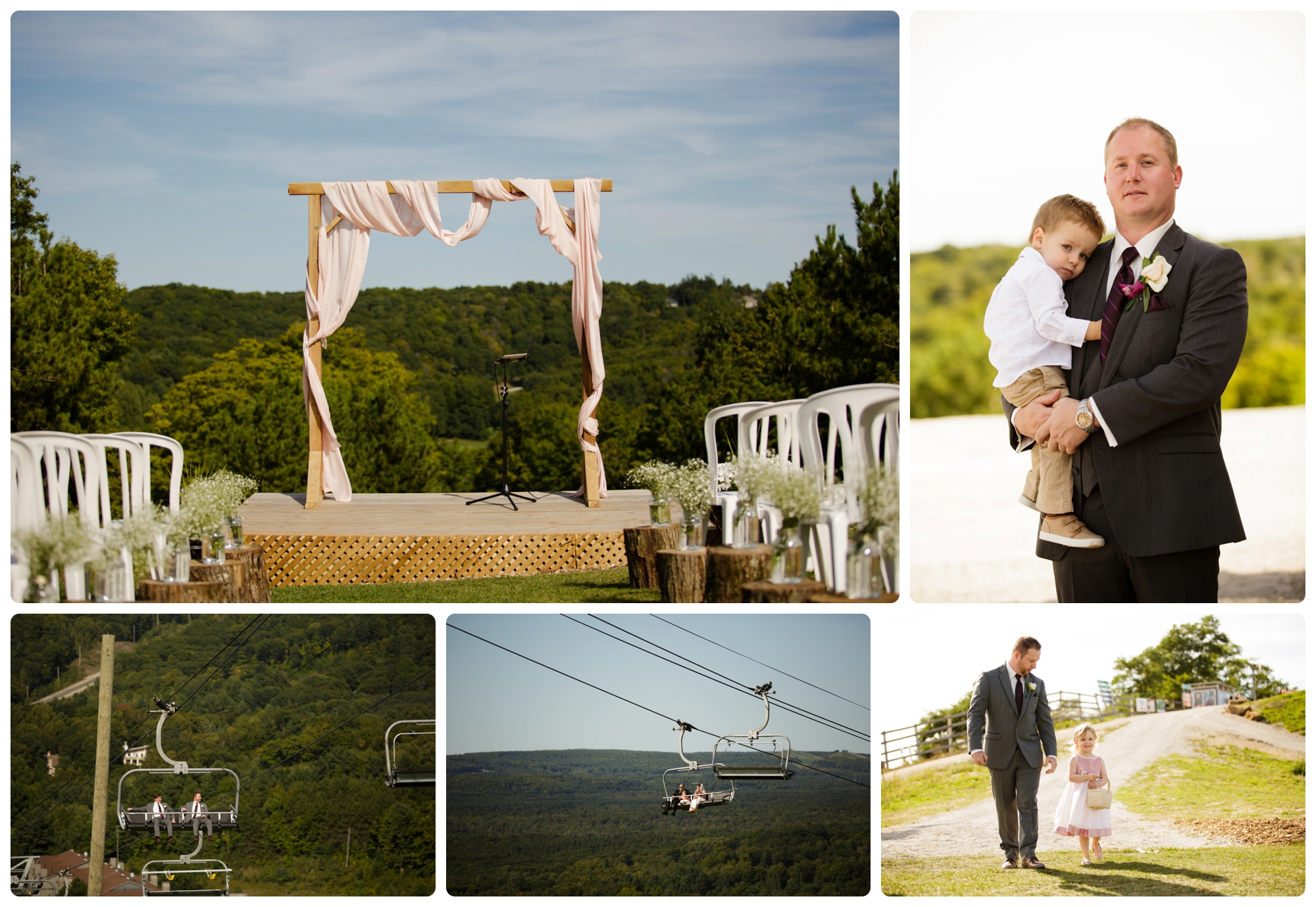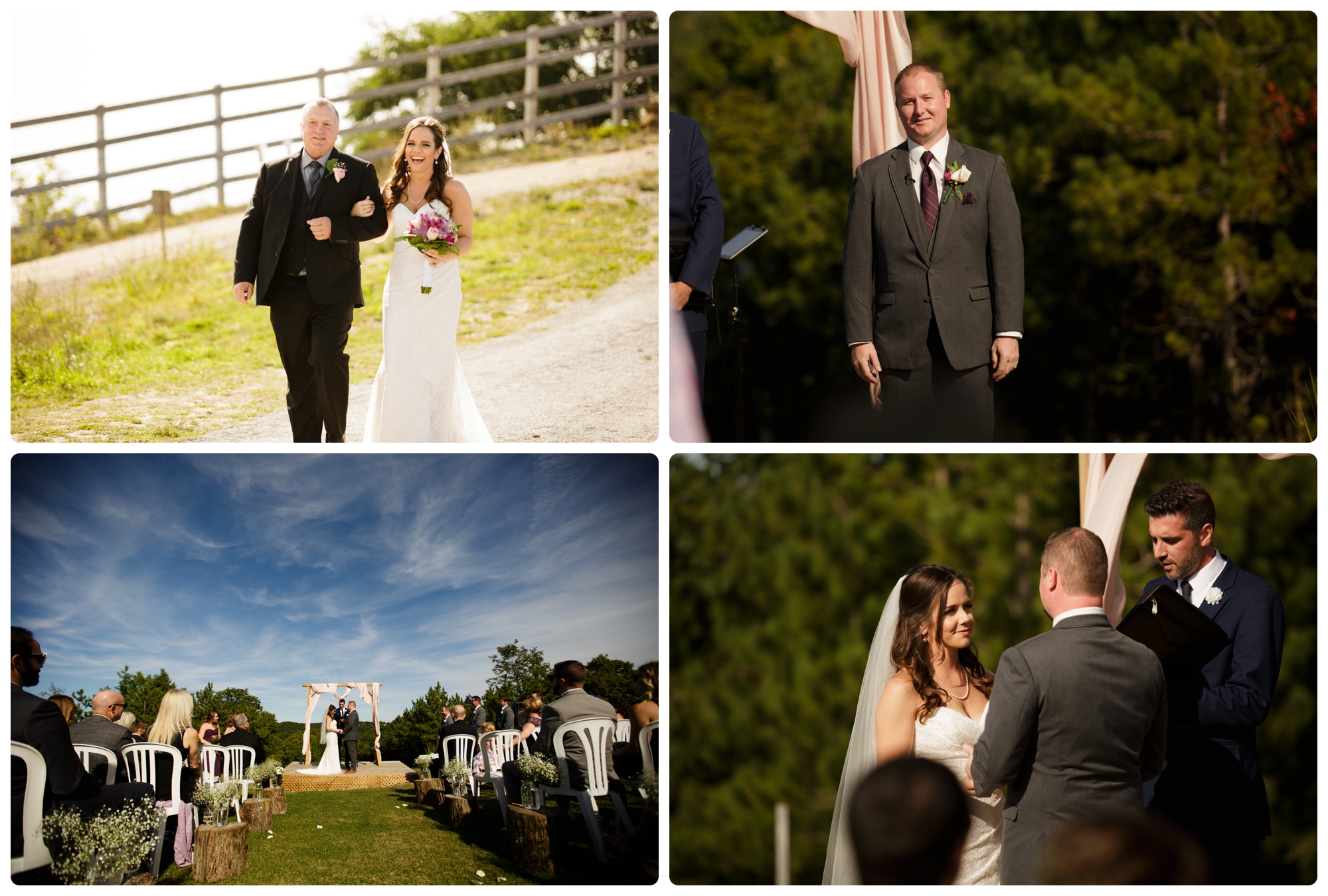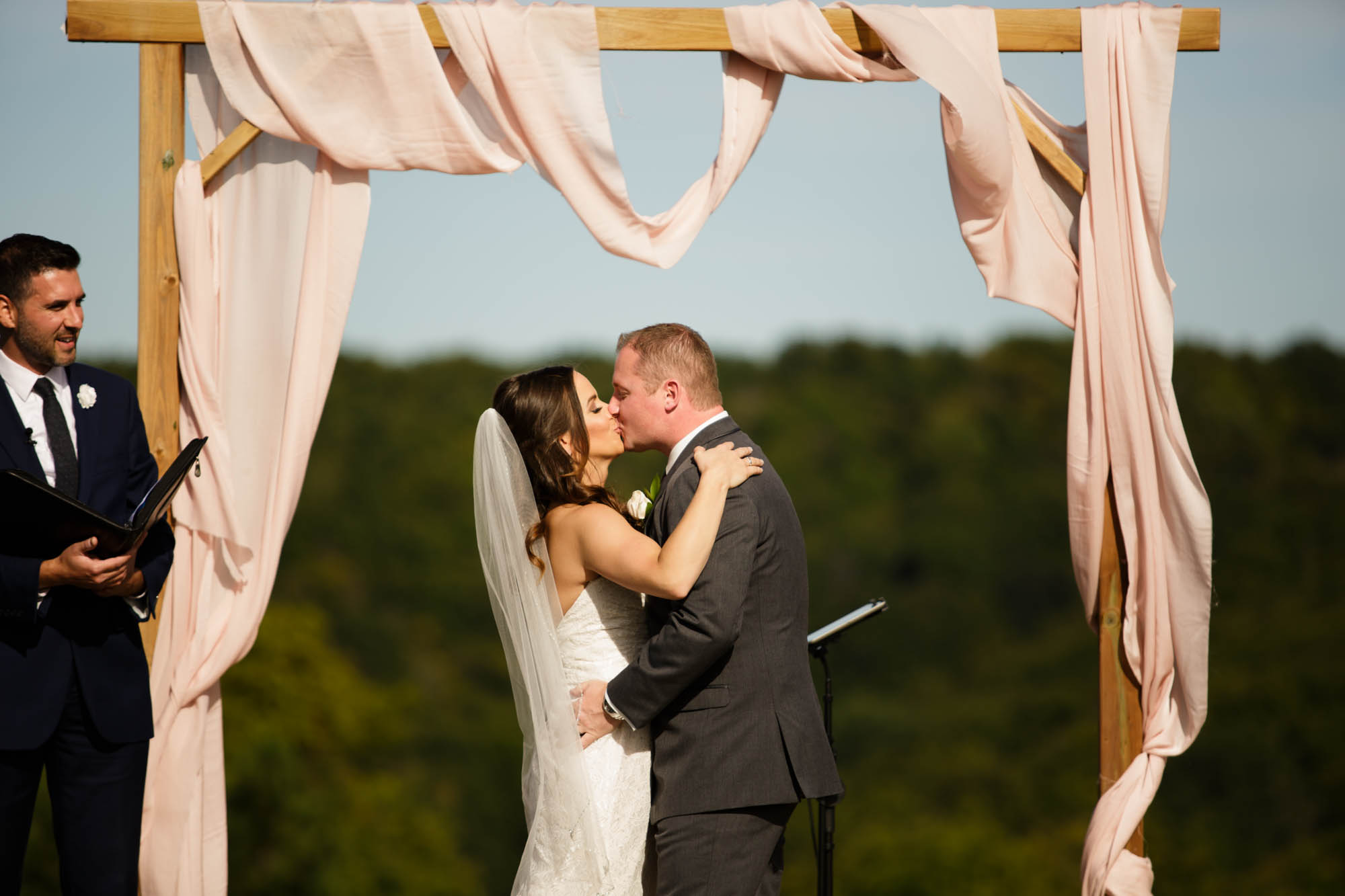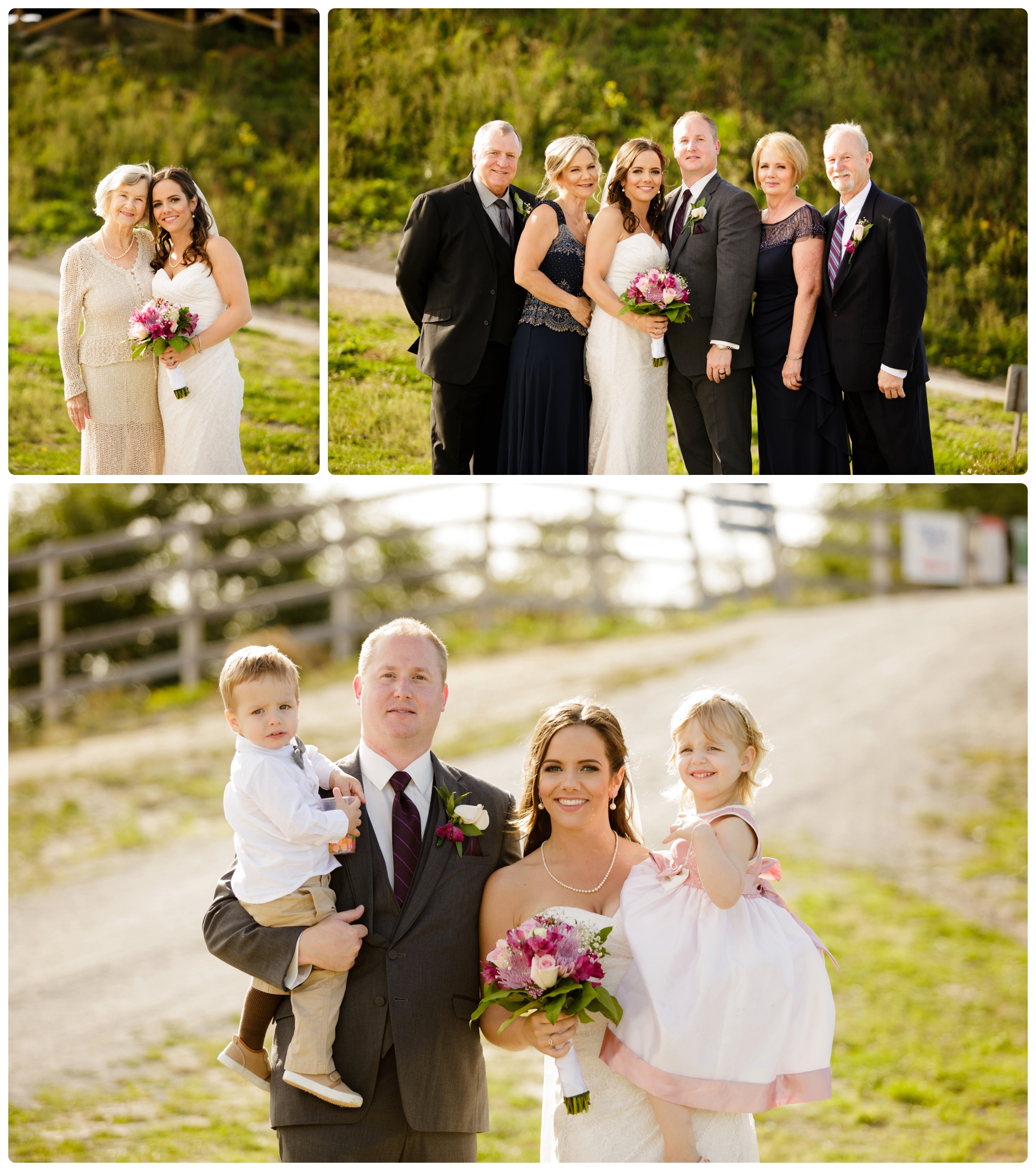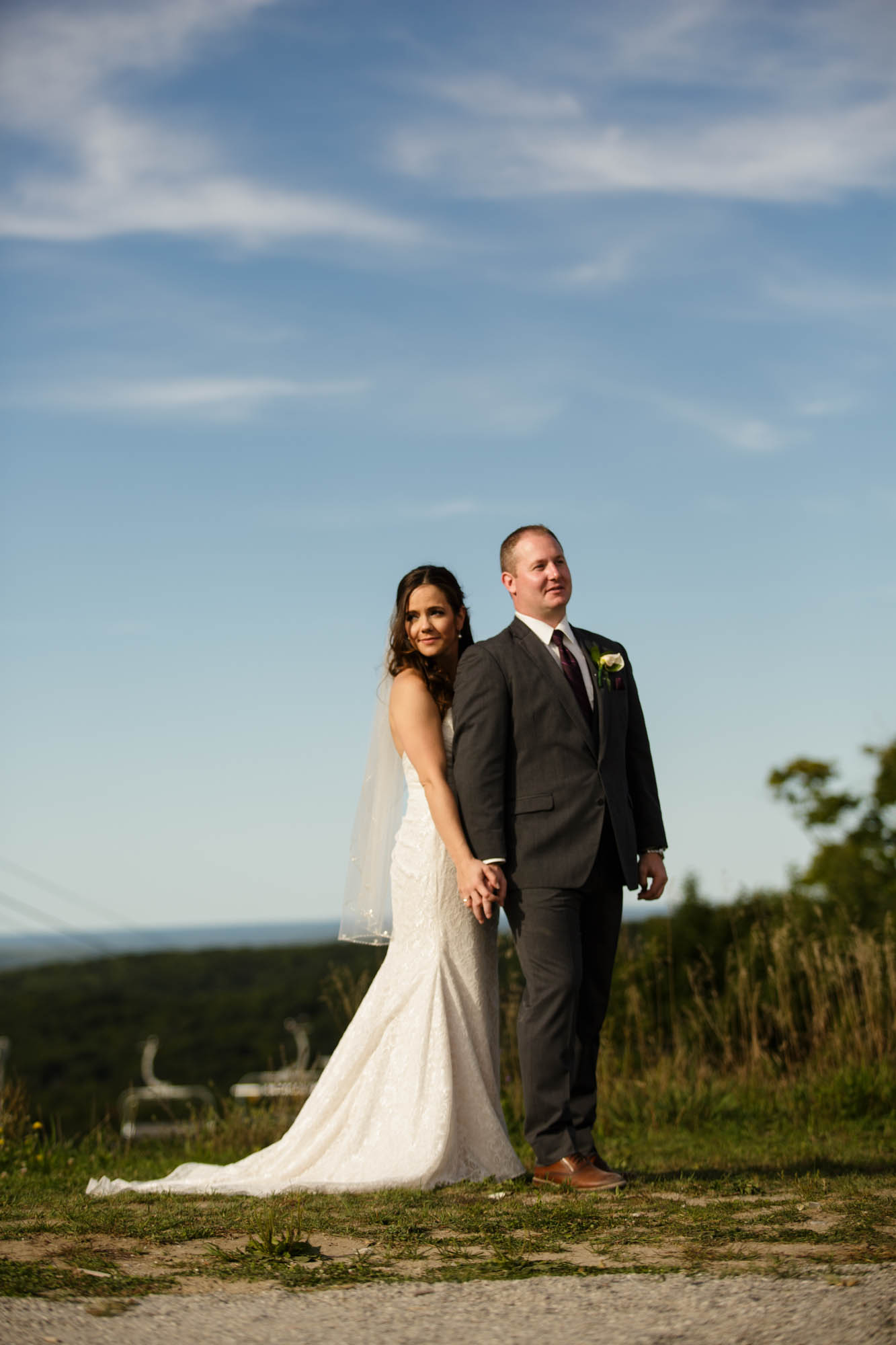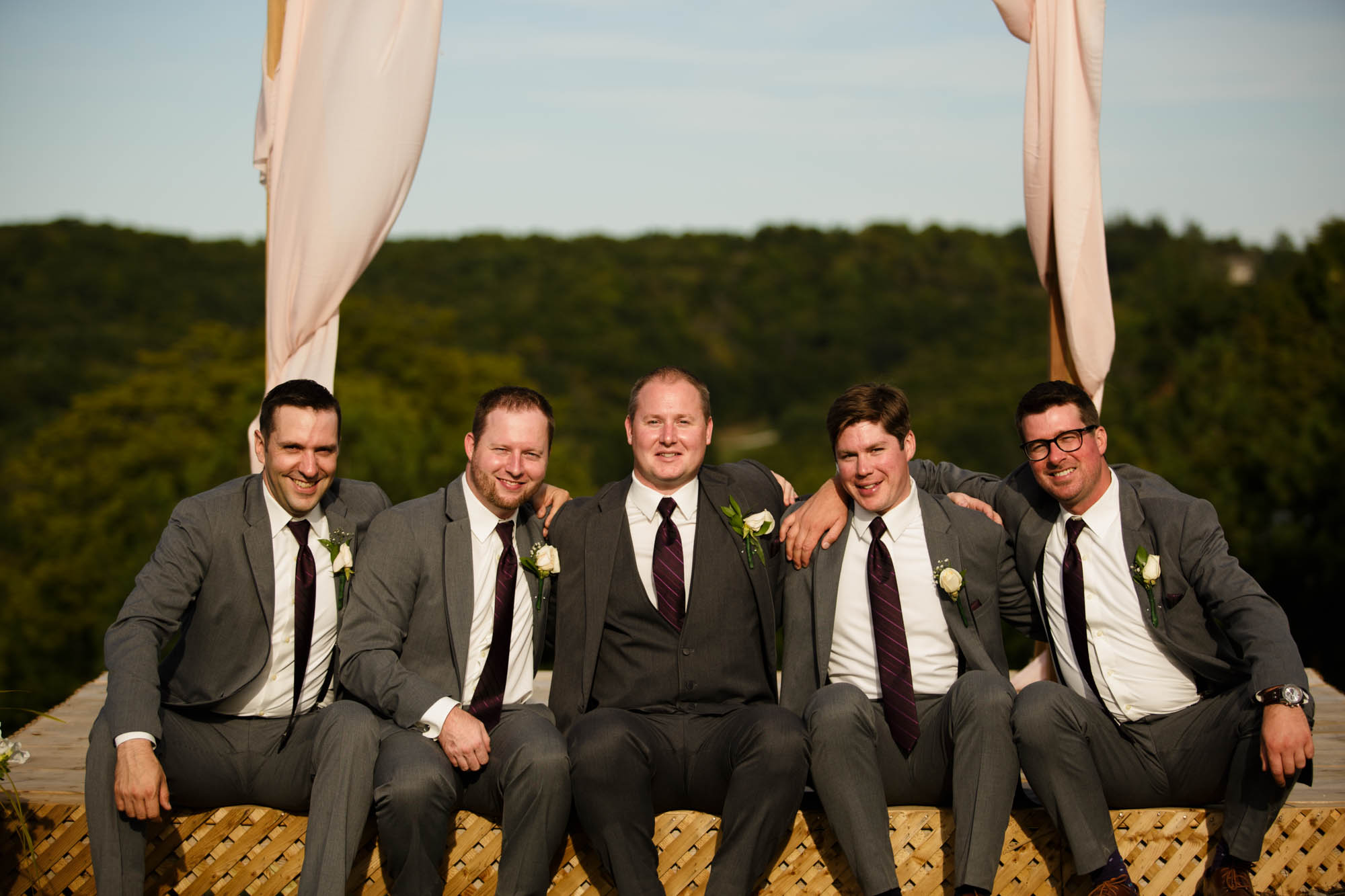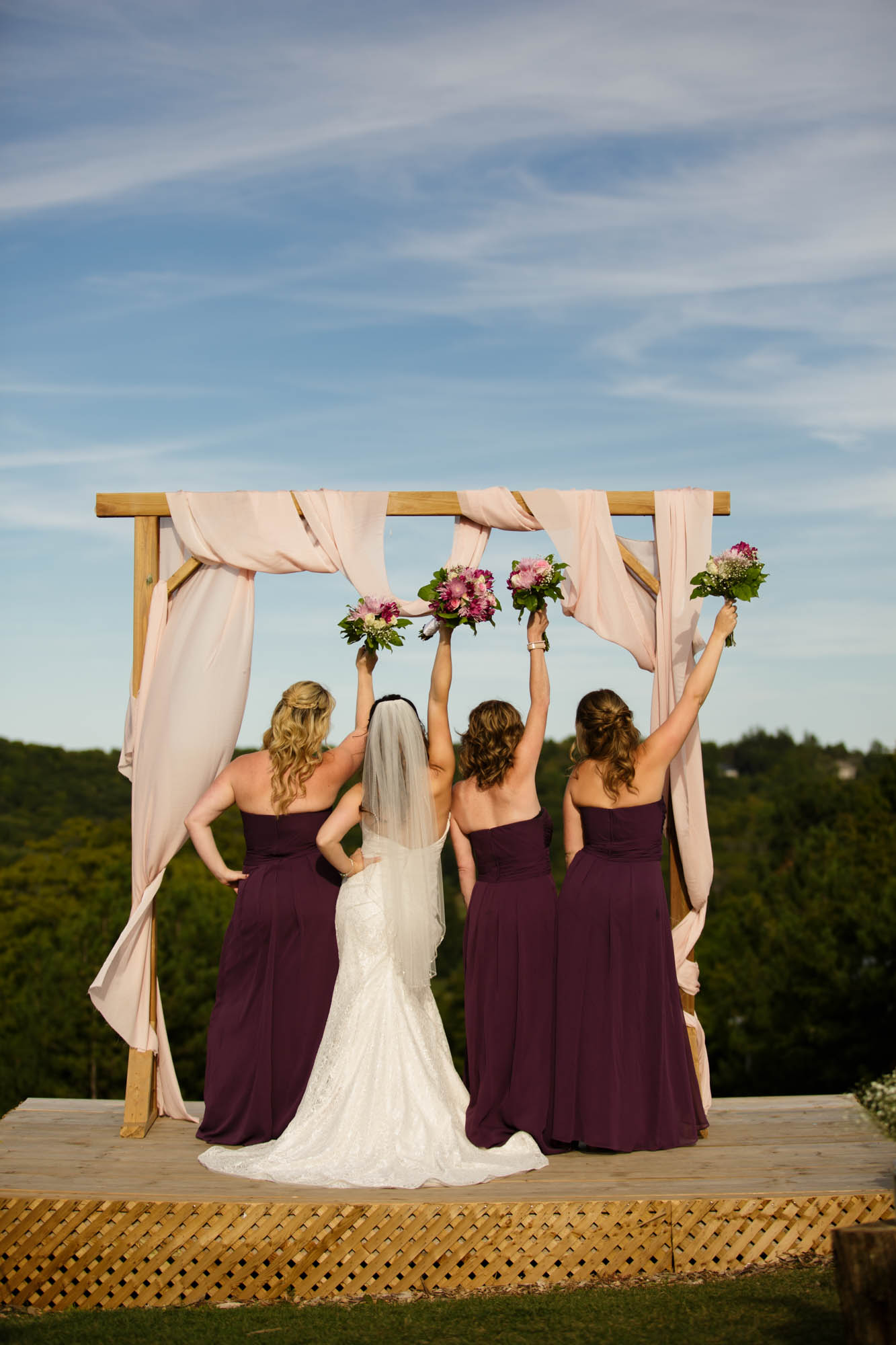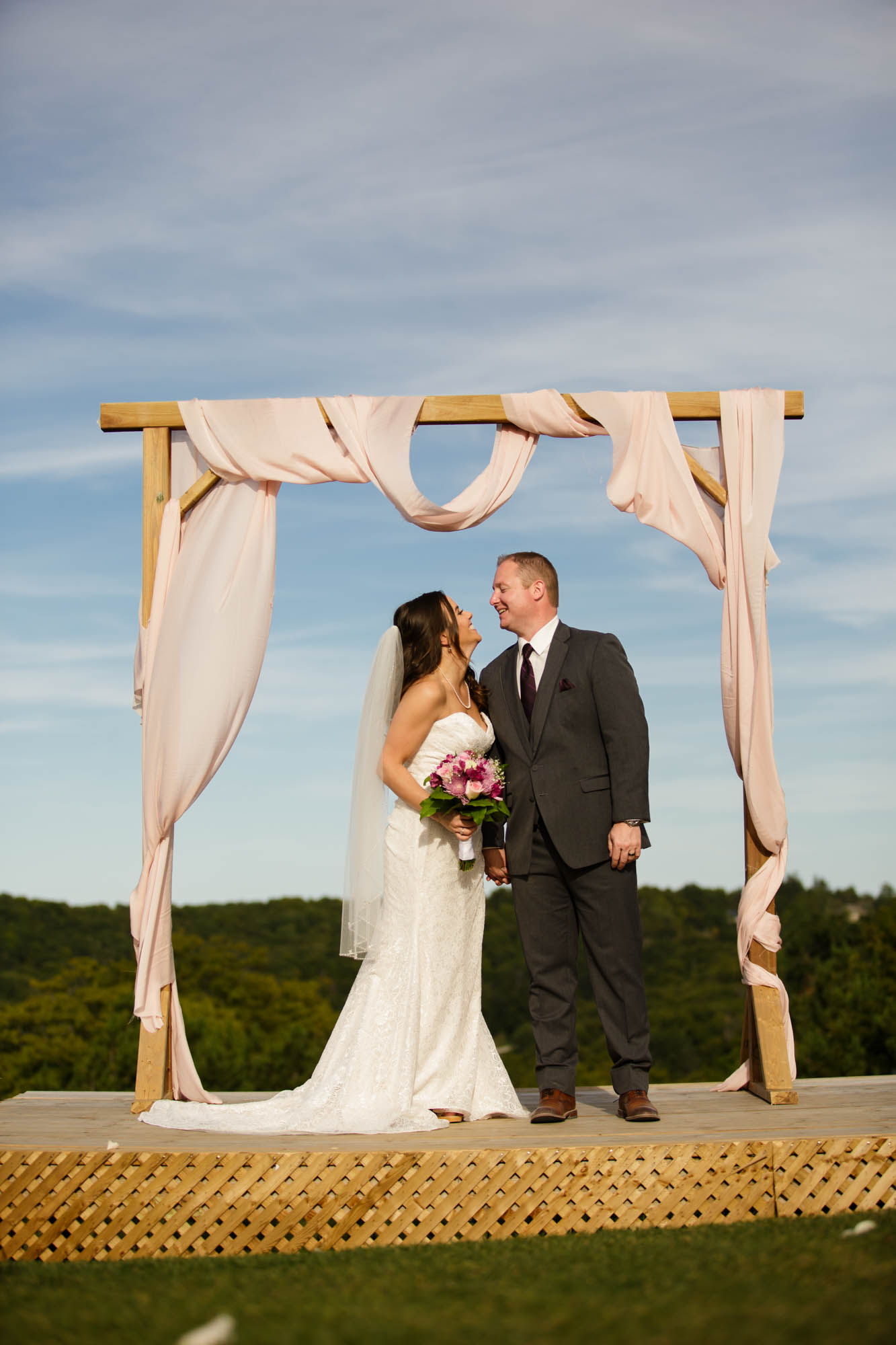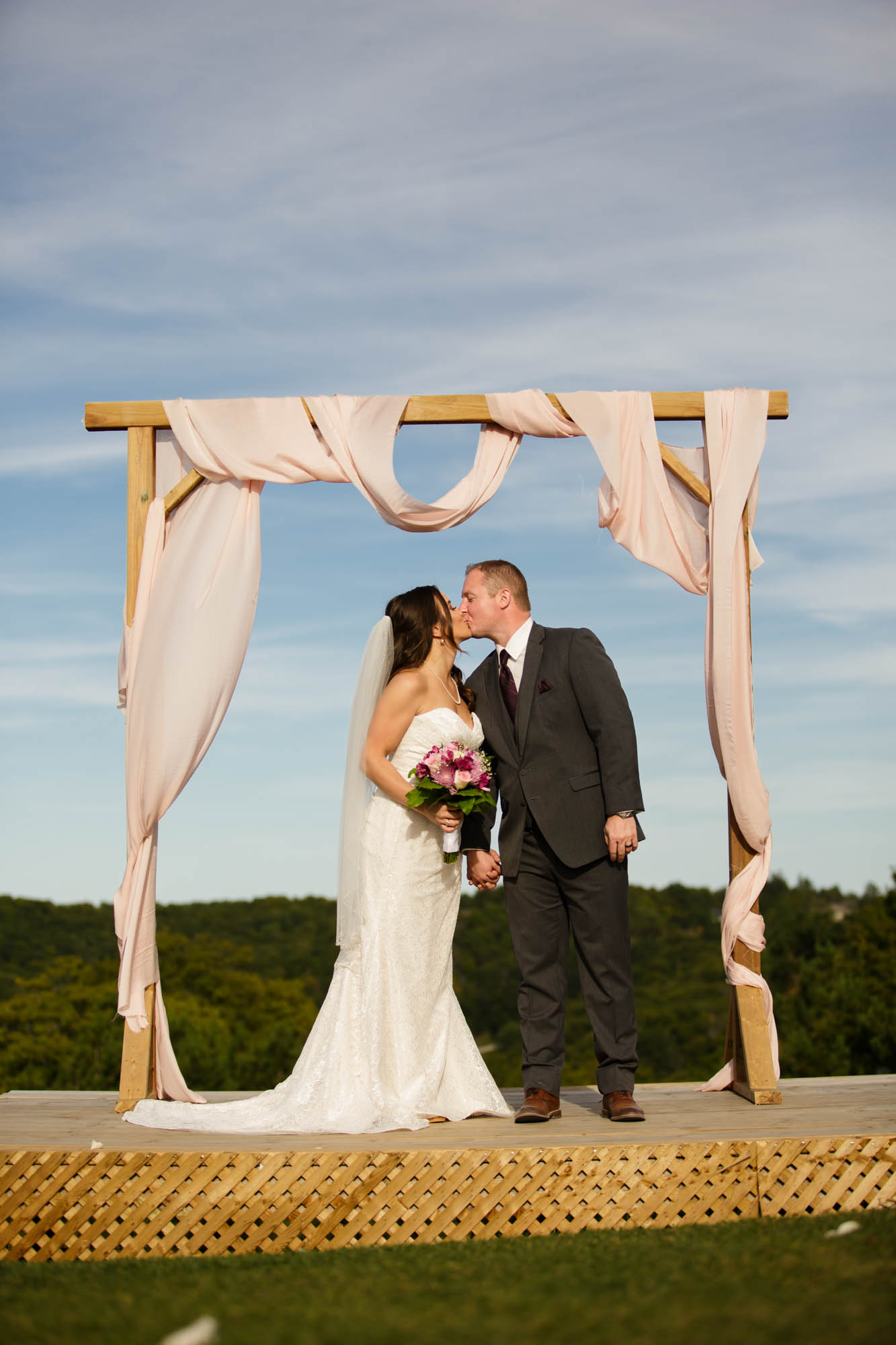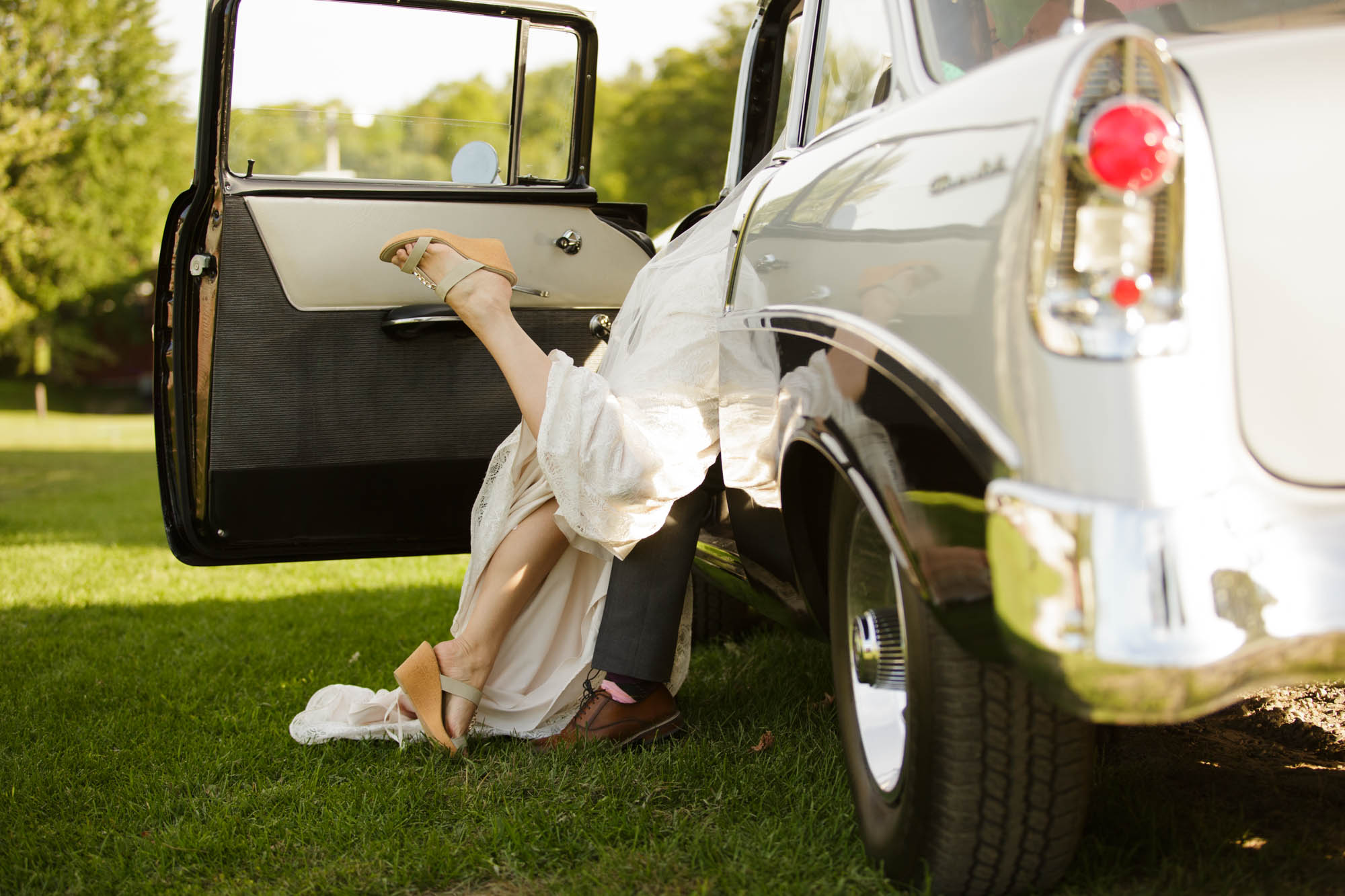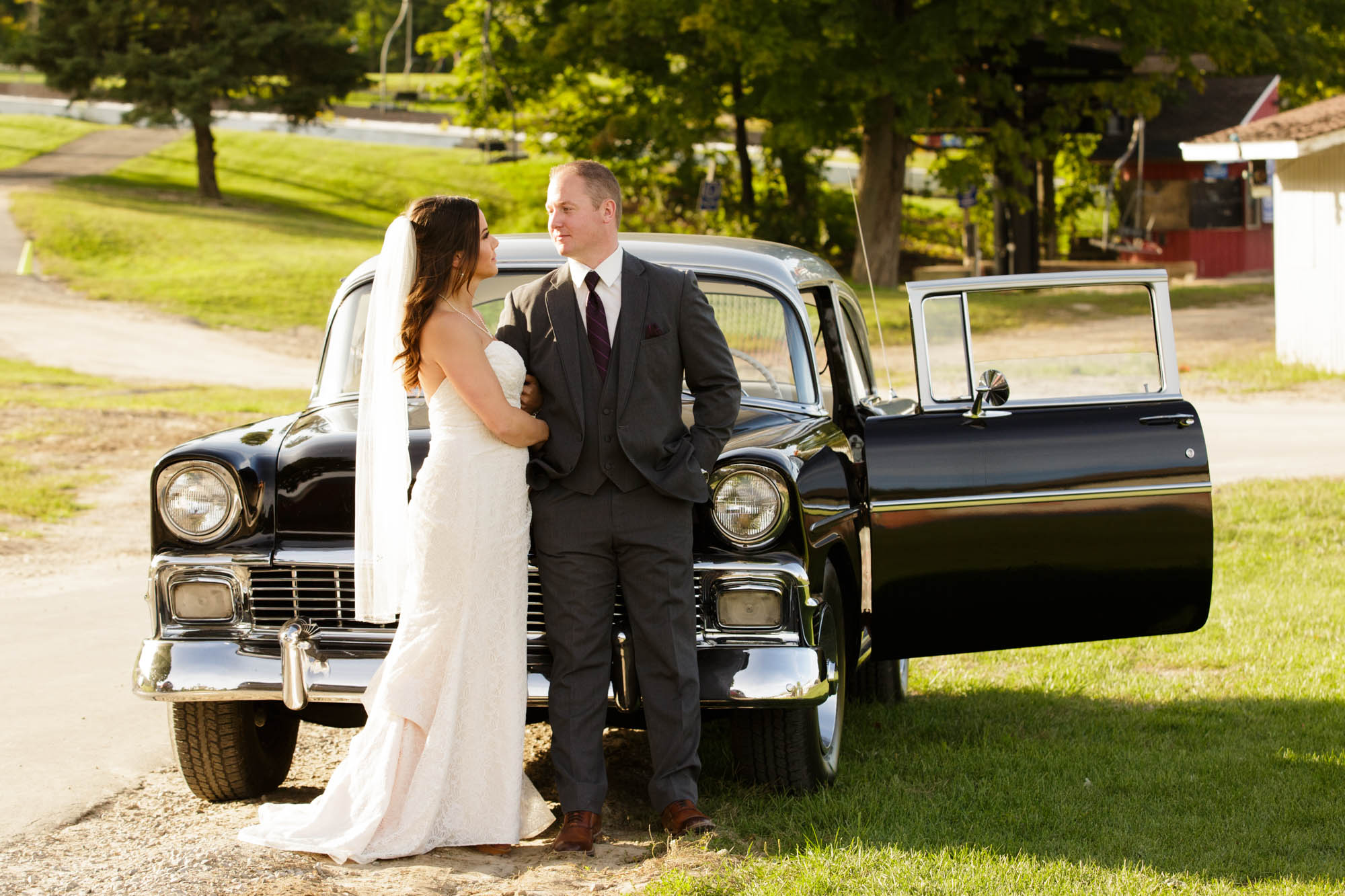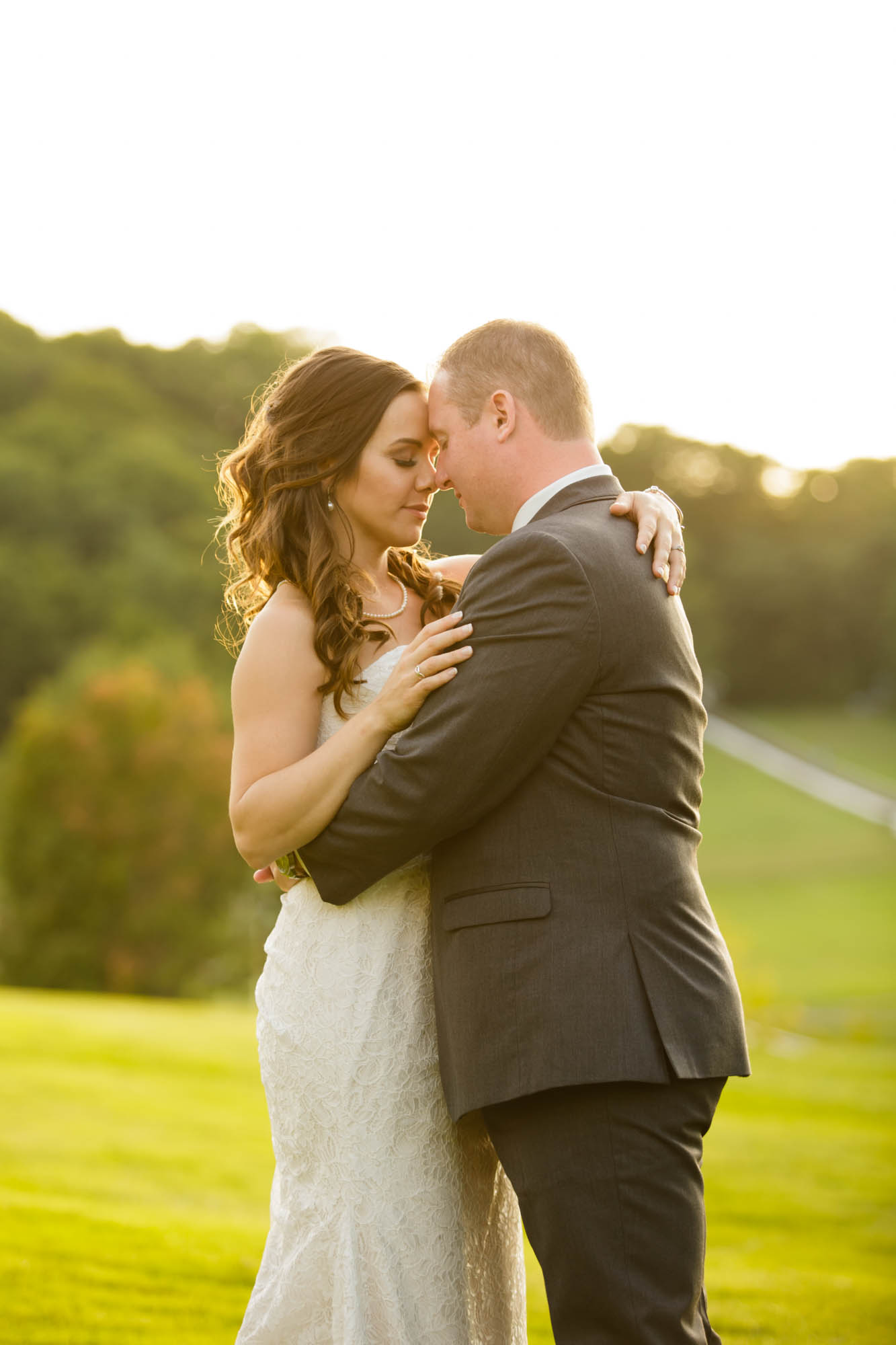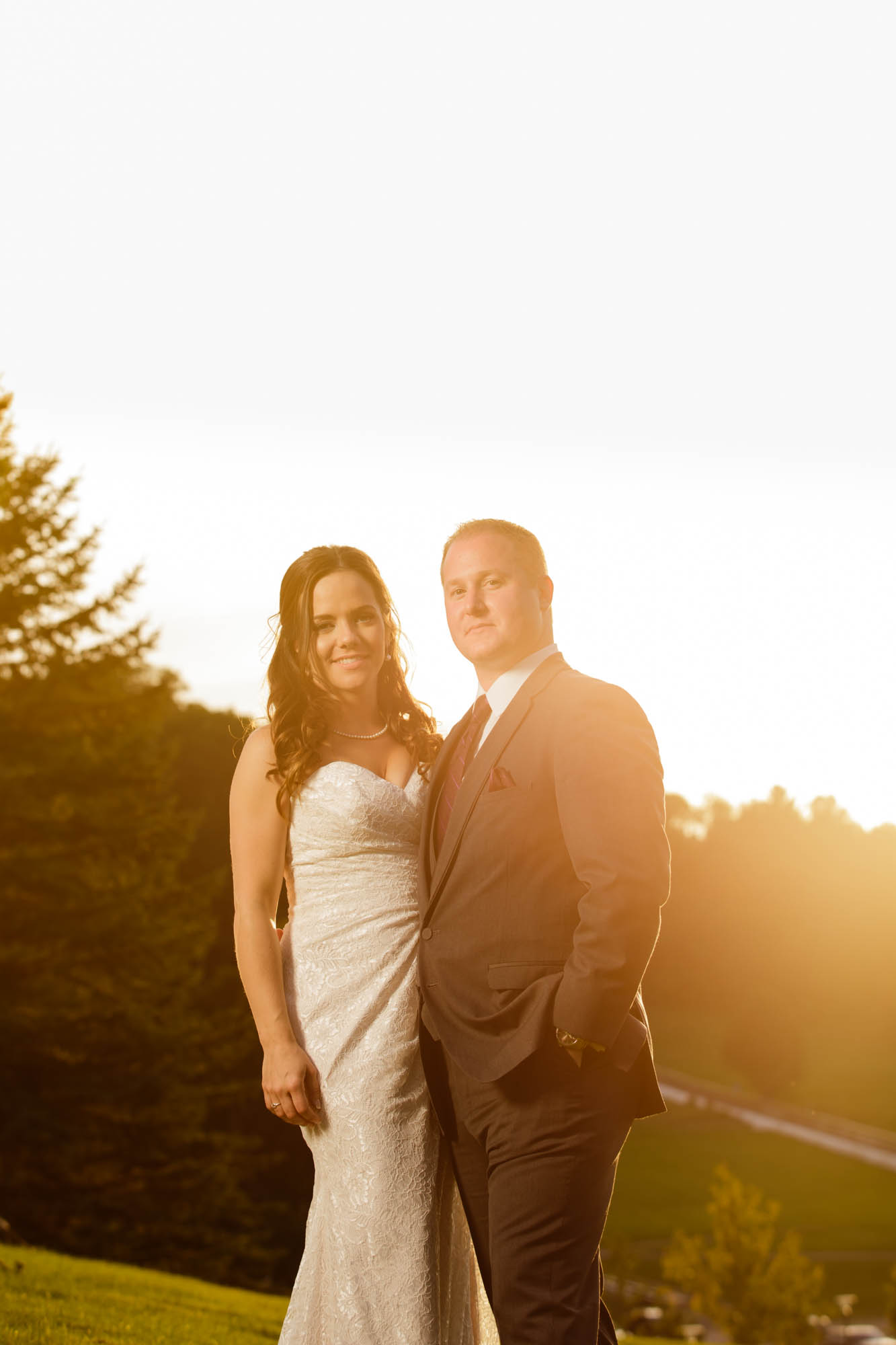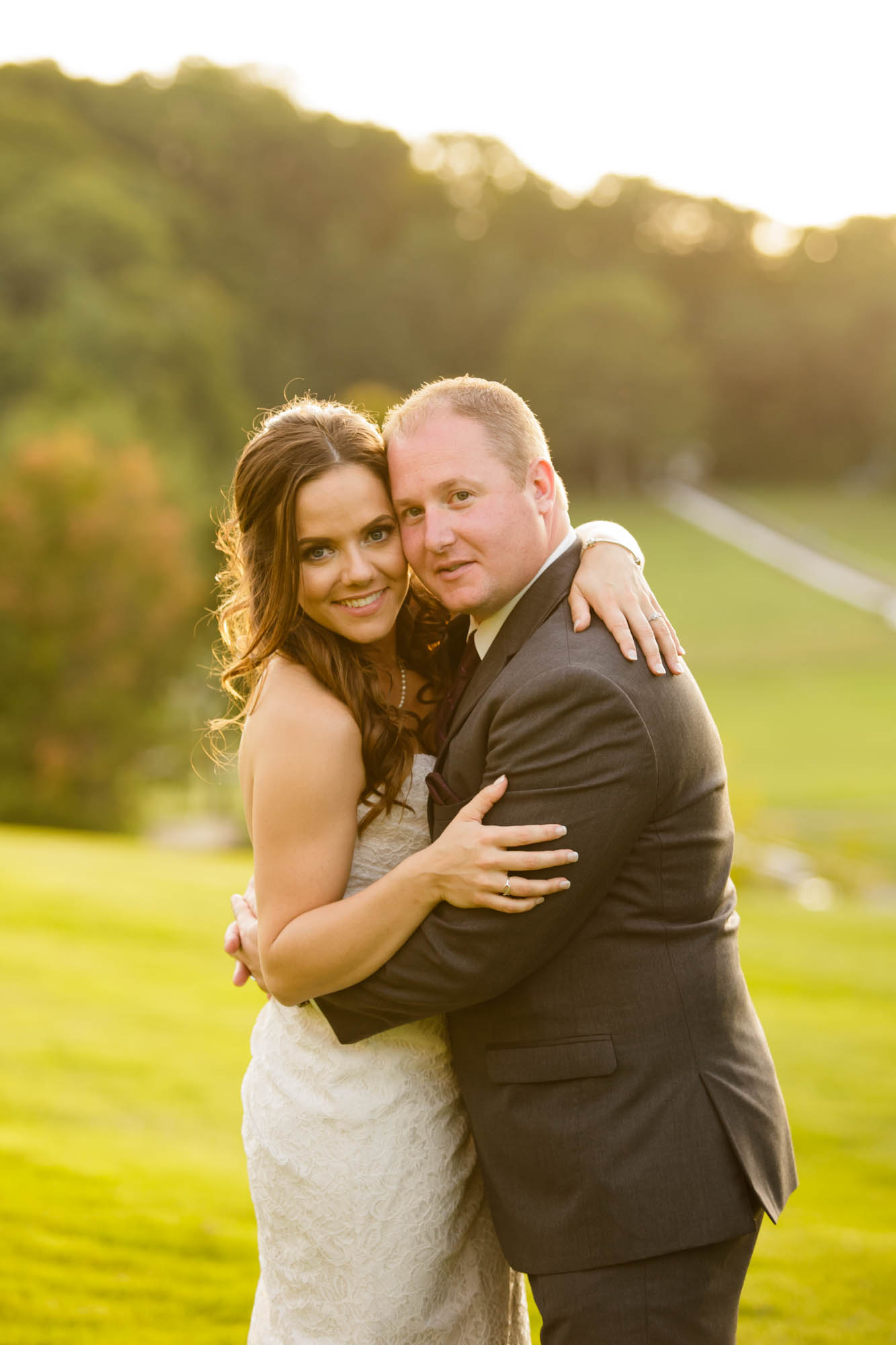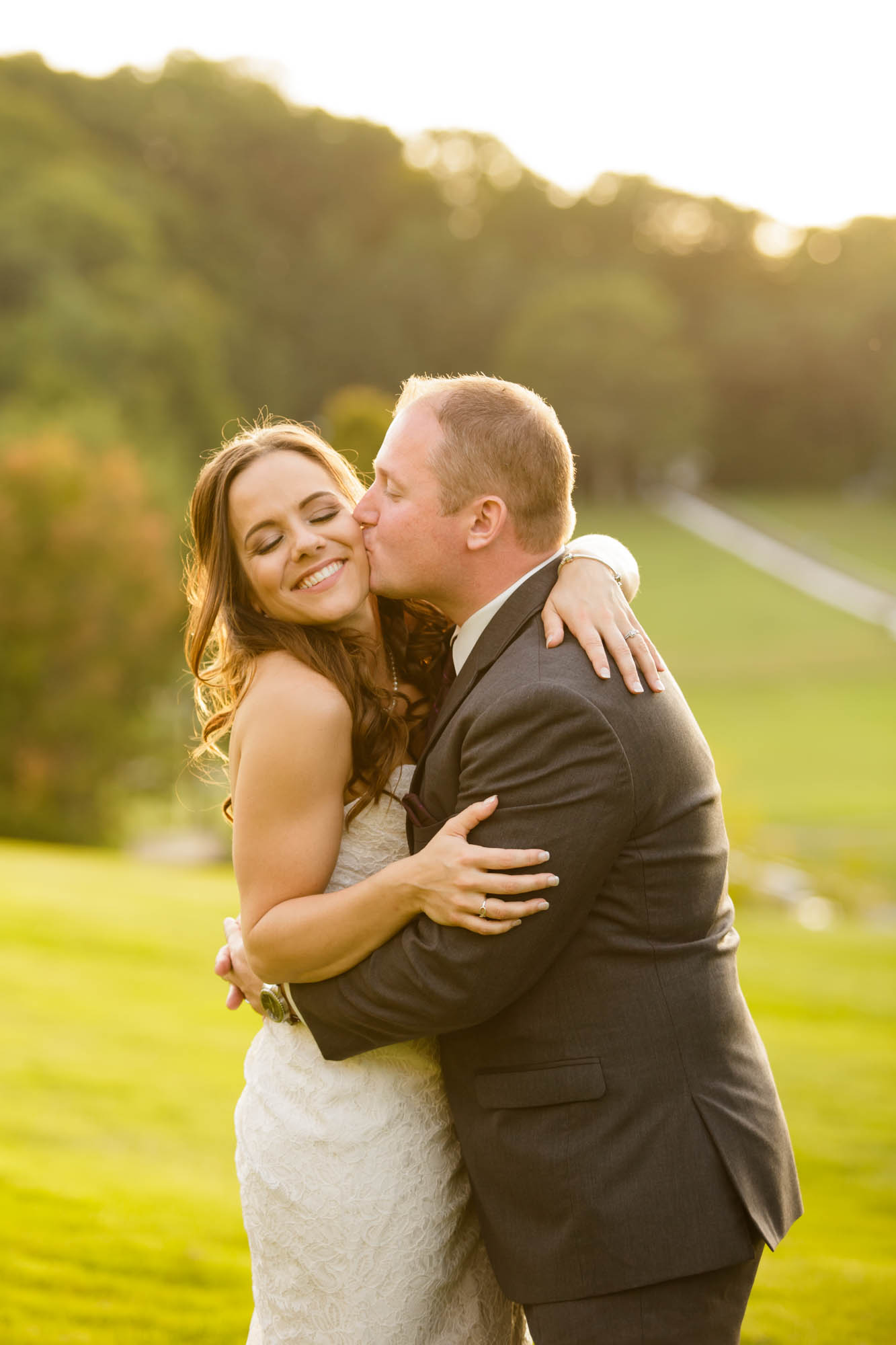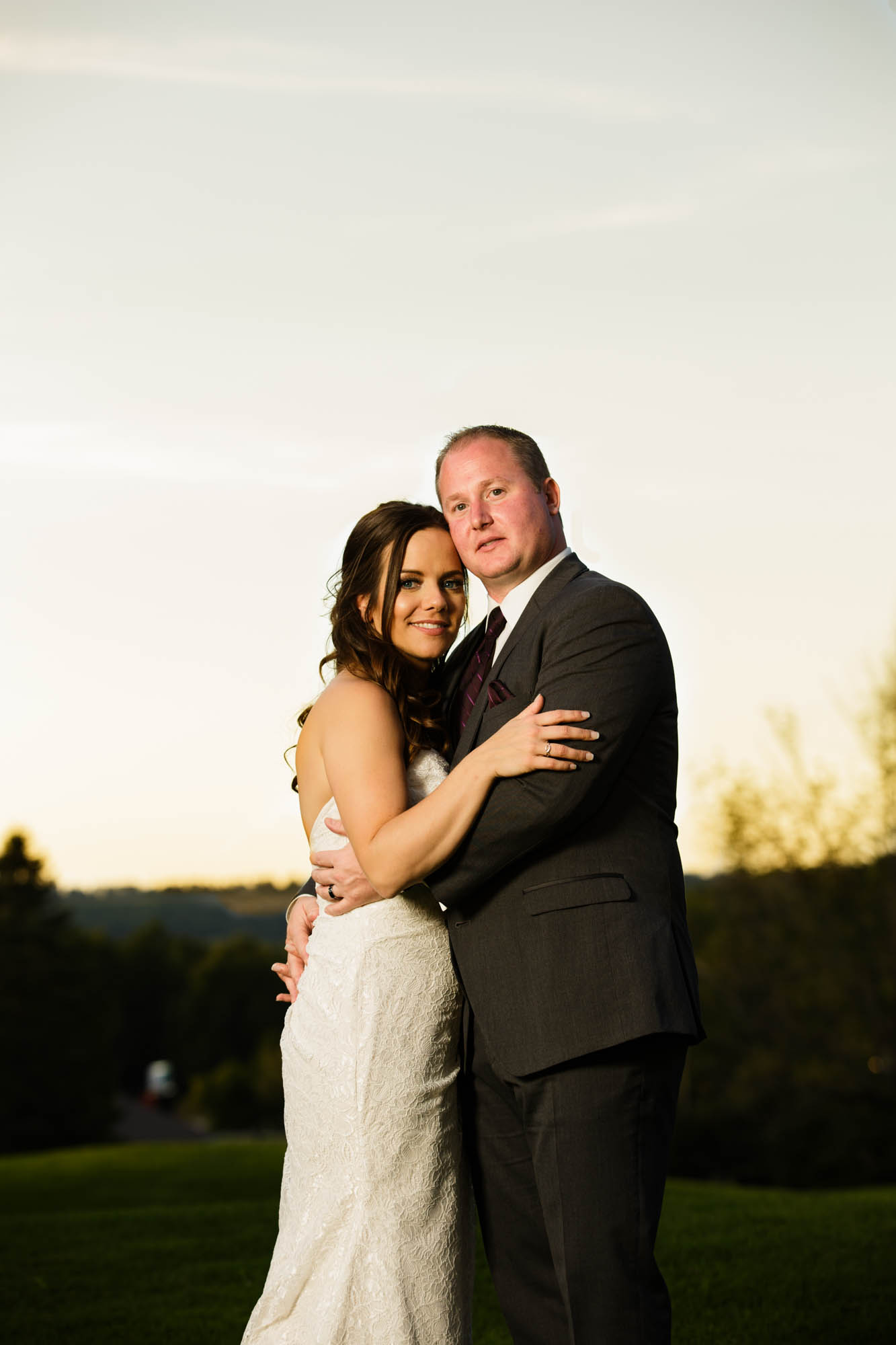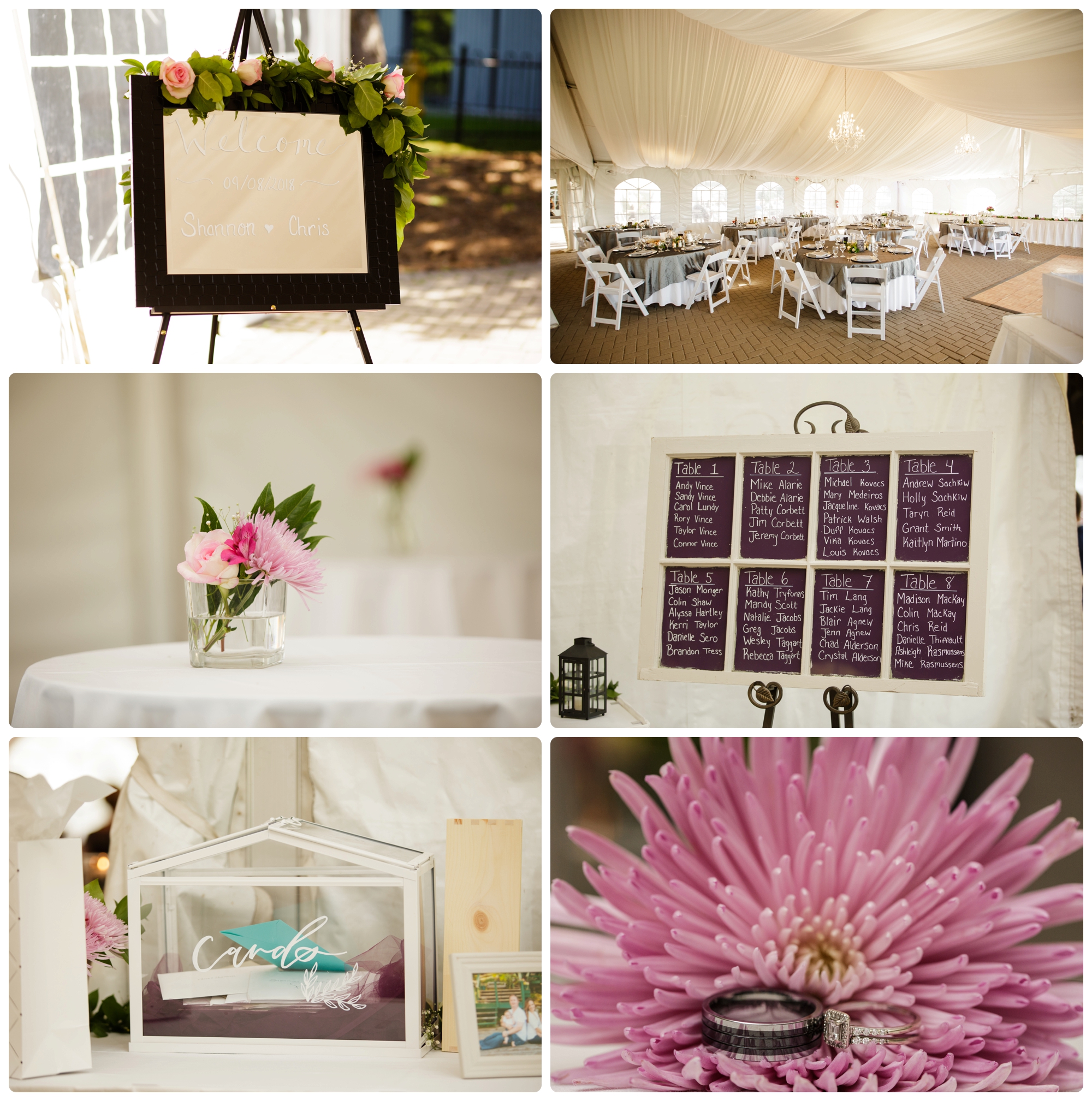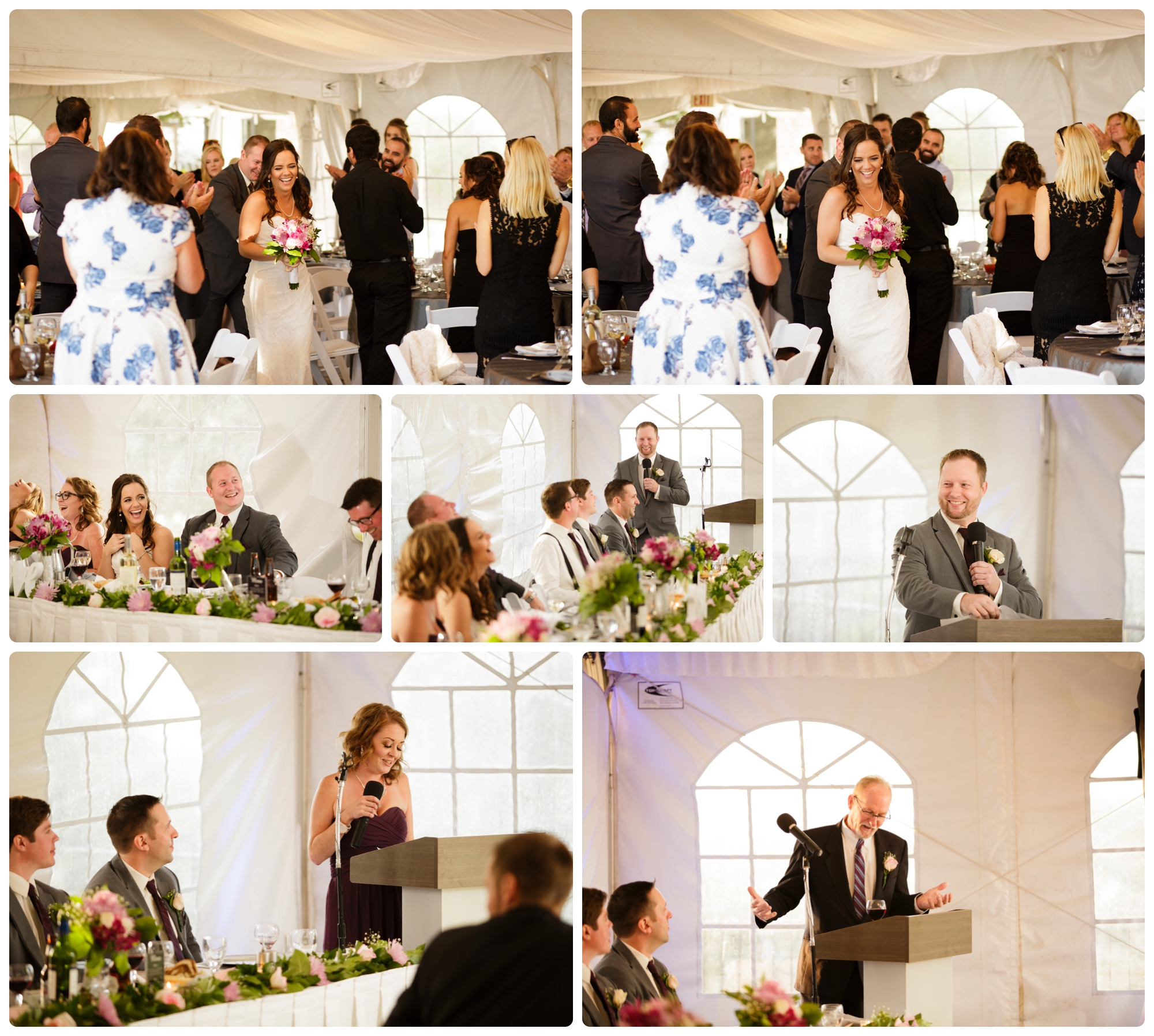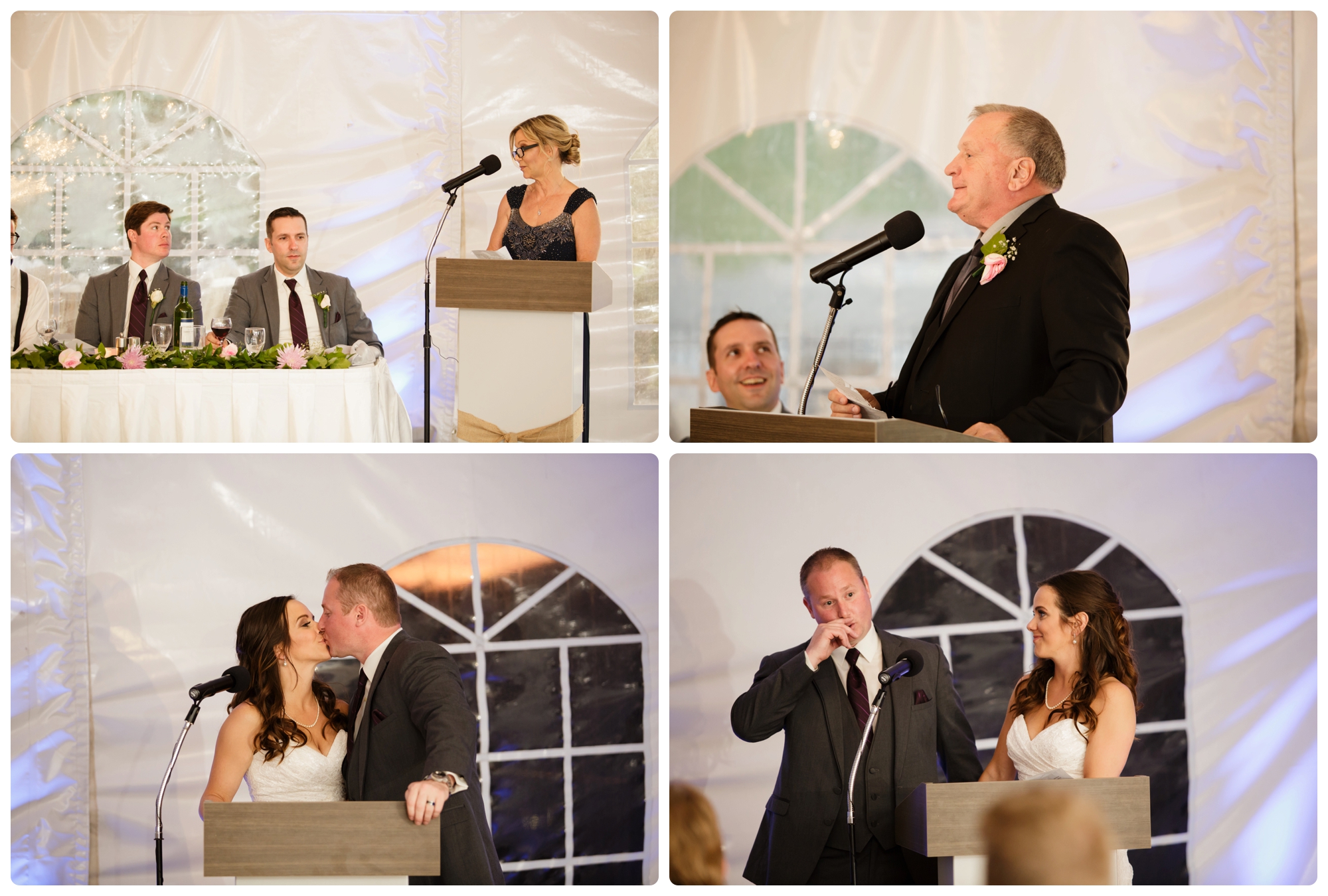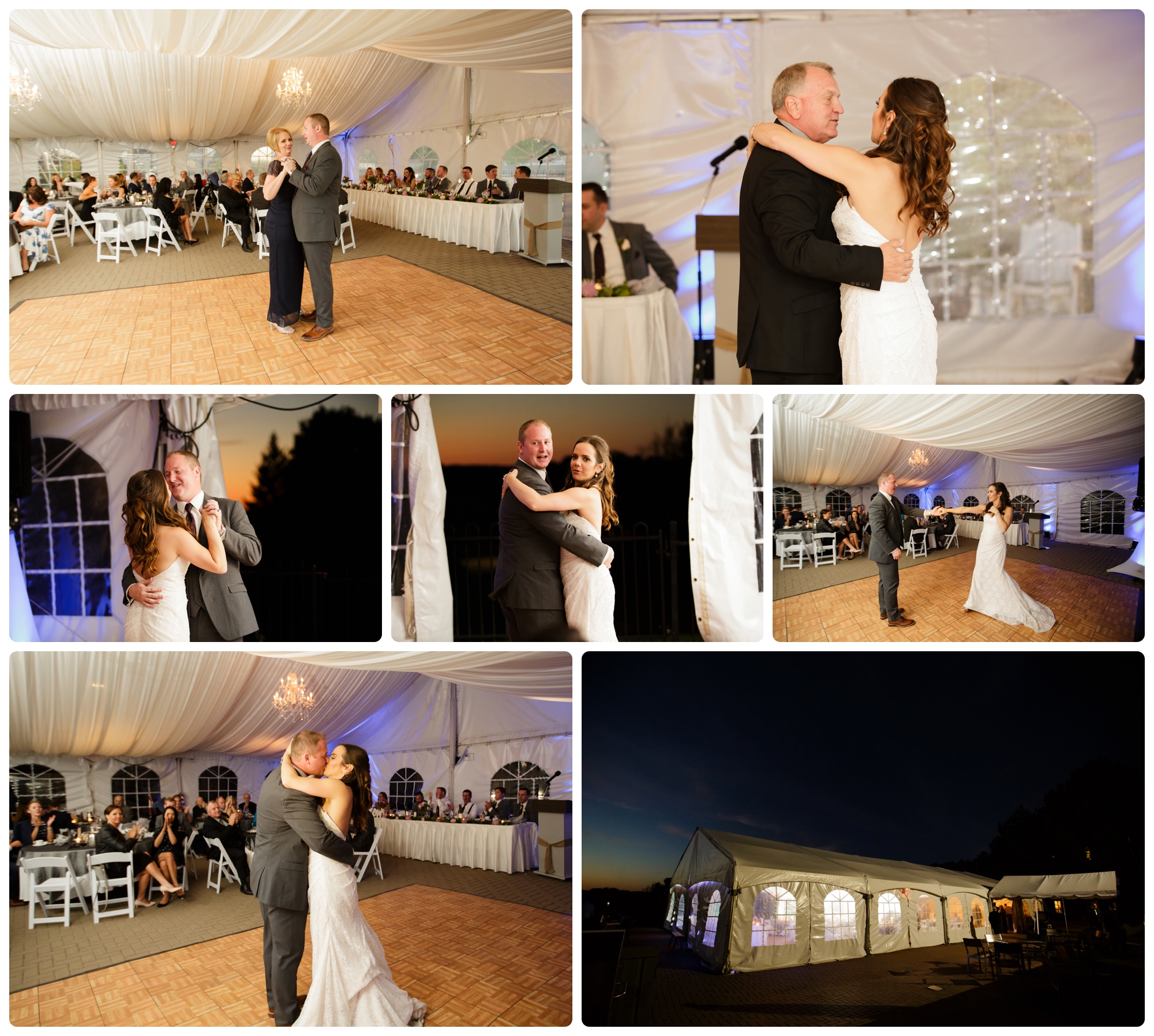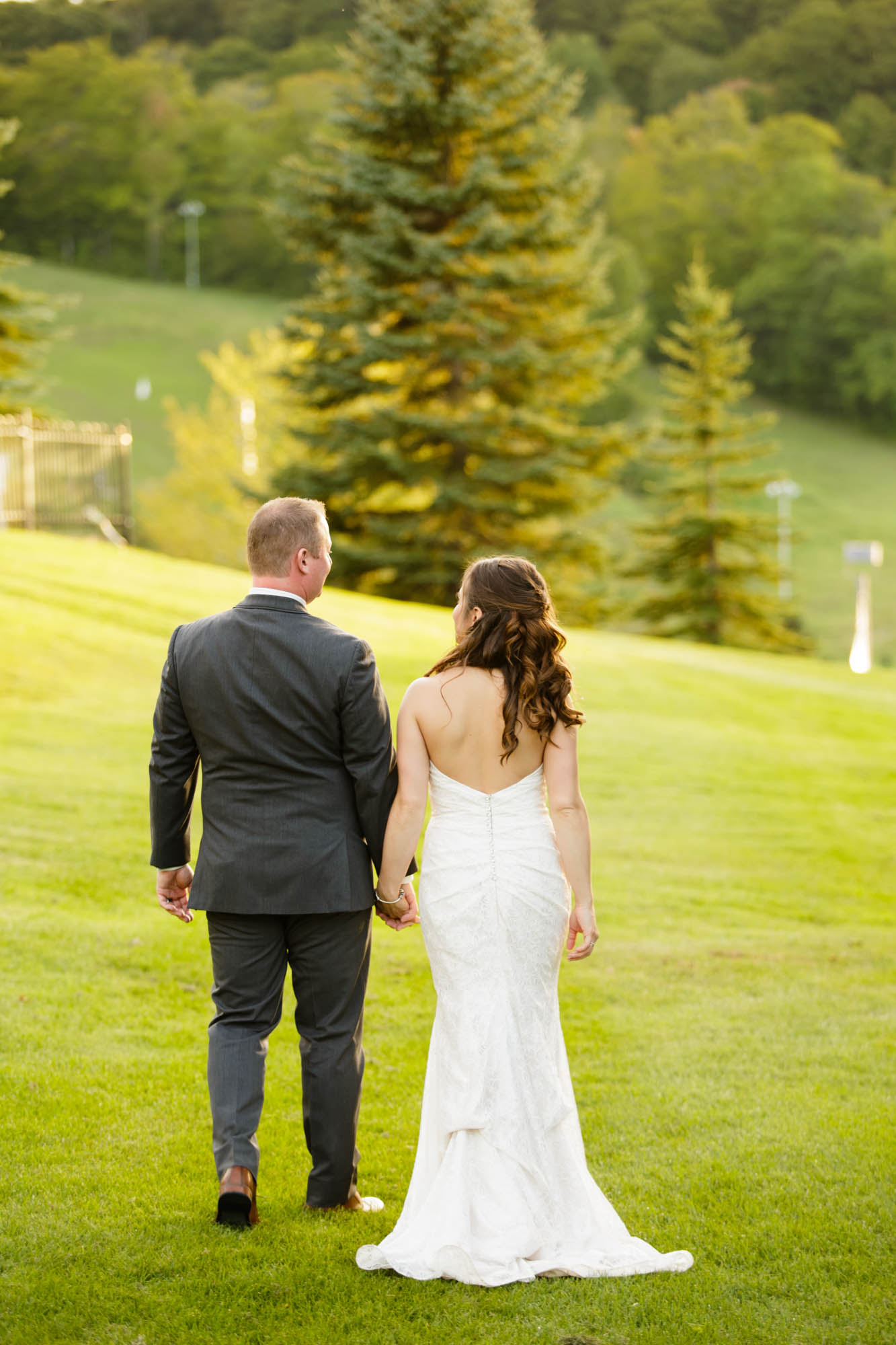 Thank you, Shannon + Chris, for inviting us to capture your wedding. We wish you and your family all the very best!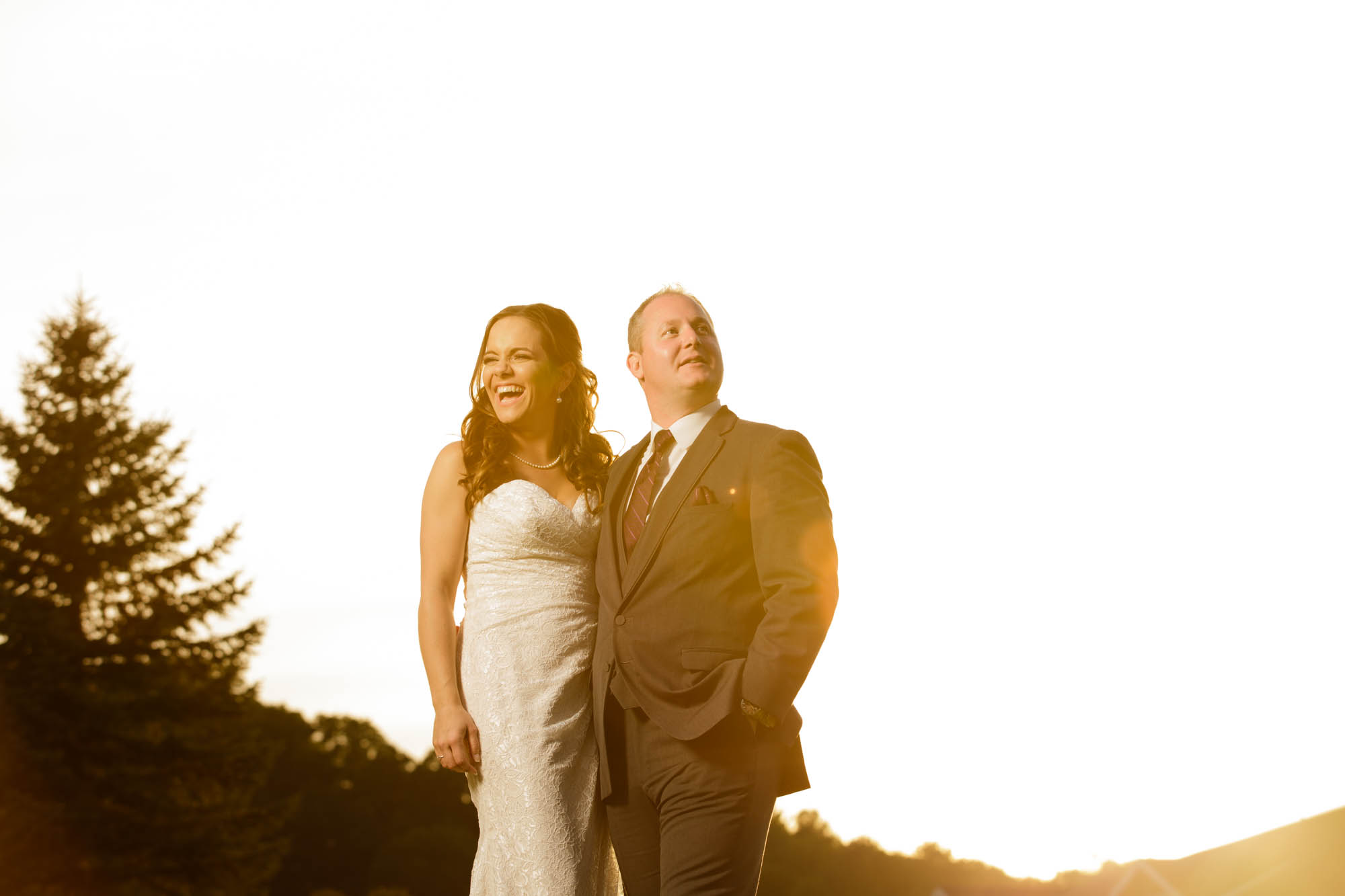 THE TEAM
Photography: Darlington Studios
Venue: Horseshoe Resort
Hair: Beautiful Beginnings Hairstyling
Make-Up: Beauty By Melissa
DJ: Keep Them Dancing