Nancy + Steve | Wedding Photography in Barrie, Ontario
Nancy + Steve are married! You may remember this fun-loving couple from their engagement session this past summer, where we got the chance to hang out with the two of them and their exuberant little ones. These two have so much to be thankful for … a beautiful family and amazing friends. Nancy + Steve couldn't have picked a more perfect holiday weekend than Canadian Thanksgiving to celebrate their big day. This is their wedding story.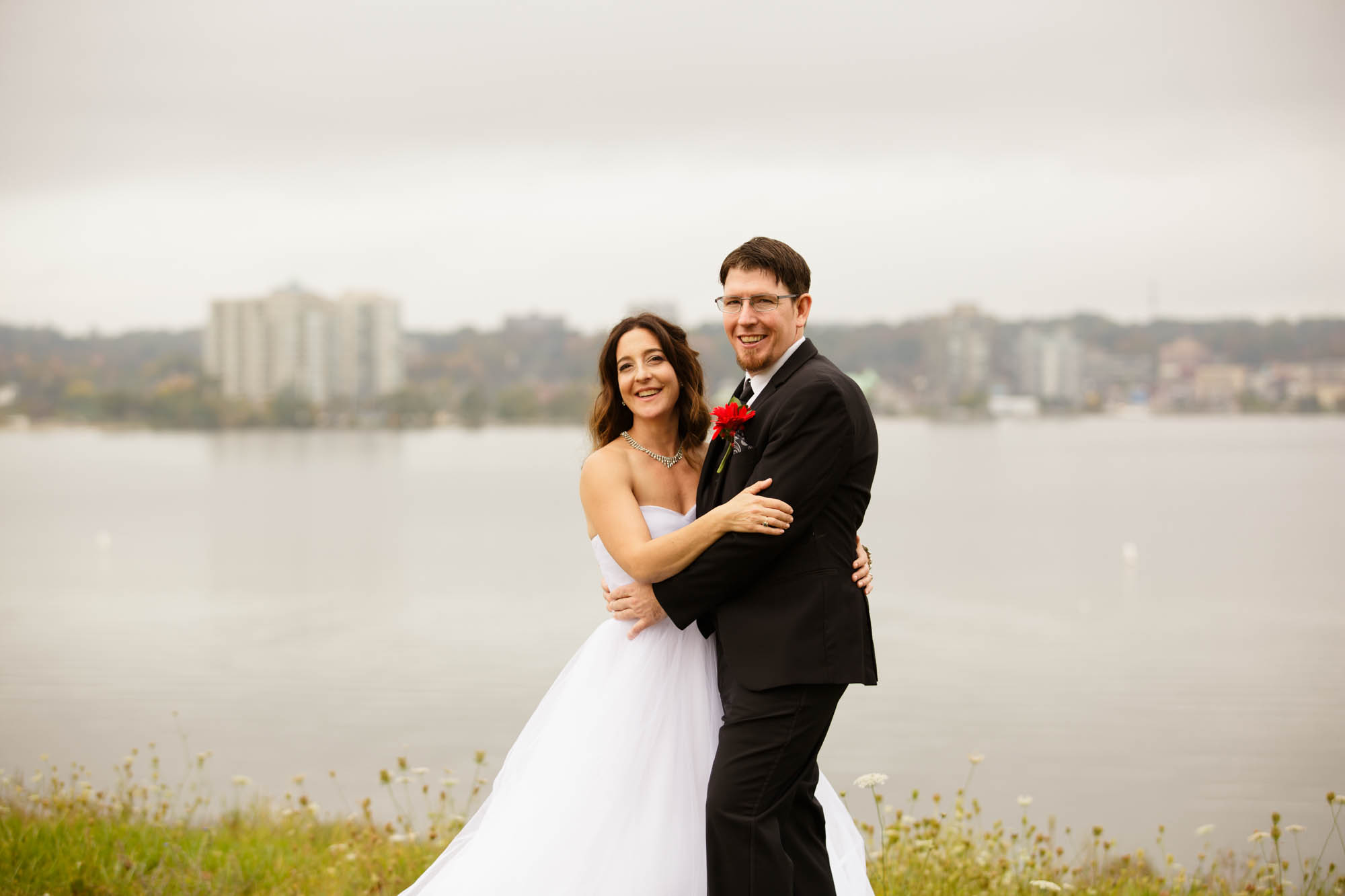 It's all about connections and community. In the fall of 2011, Nancy + Steve met at a local establishment in Barrie, Ontario. That same year, we captured a wedding at Hawk Ridge Golf Club in Orillia, Ontario. That wedding just happened to help influence Nancy's choice in asking us to photograph her special day seven years later. It was the wedding of her good friend, Kristin. When we met with Nancy + Steve, we discovered that Steve went to the same high school as Paul in Barrie. Talk about connections! We absolutely love how everything came together and each piece of the story joined perfectly to create this beautiful opportunity to capture their wedding.
We started our day with Steve and the guys at the Holiday Inn in Barrie. They were lounging around, chatting, writing and finalizing their speeches for the evening. From there, we headed over to Nancy + Steve's home to meet up with the ladies and the littles. We got a quick group photo of the bride and bridesmaids in their monogrammed robes, then it was time for Nancy to slip into her gown. She looked radiant! Her little girl got into her adorably petite flower girl dress and her little guy suited up to bear the rings. They were ready to board the limo and head to the hotel for the first look.
Rain fell from the sky as we made our way back to the hotel. The forecast called for non-stop rain; however, we were pleasantly surprised when the rain ceased after our arrival and held off for the duration of the day. Nancy exited the limo and went upstairs to the lounge to see Steve for the first time. From there, the happy couple hopped in the limo, and we all drove to the Southshore Centre for family and bridal party portraits.
After the creative session, Nancy hid away as the guests began to fill the hall for the ceremony. Nancy + Steve were wed by a family friend, while their loved ones watched in support. The room exploded with applause, as they were pronounced husband and wife. The grand entrance for the reception occurred shortly thereafter. Nancy + Steve breezed into the room hand-in-hand and went straight into their first dance among the billows of cloud-like smoke. The night was filled with food and speeches, followed by parent dances and party time. There were so many familiar faces throughout the day! It was an entertaining evening and an enjoyable celebration!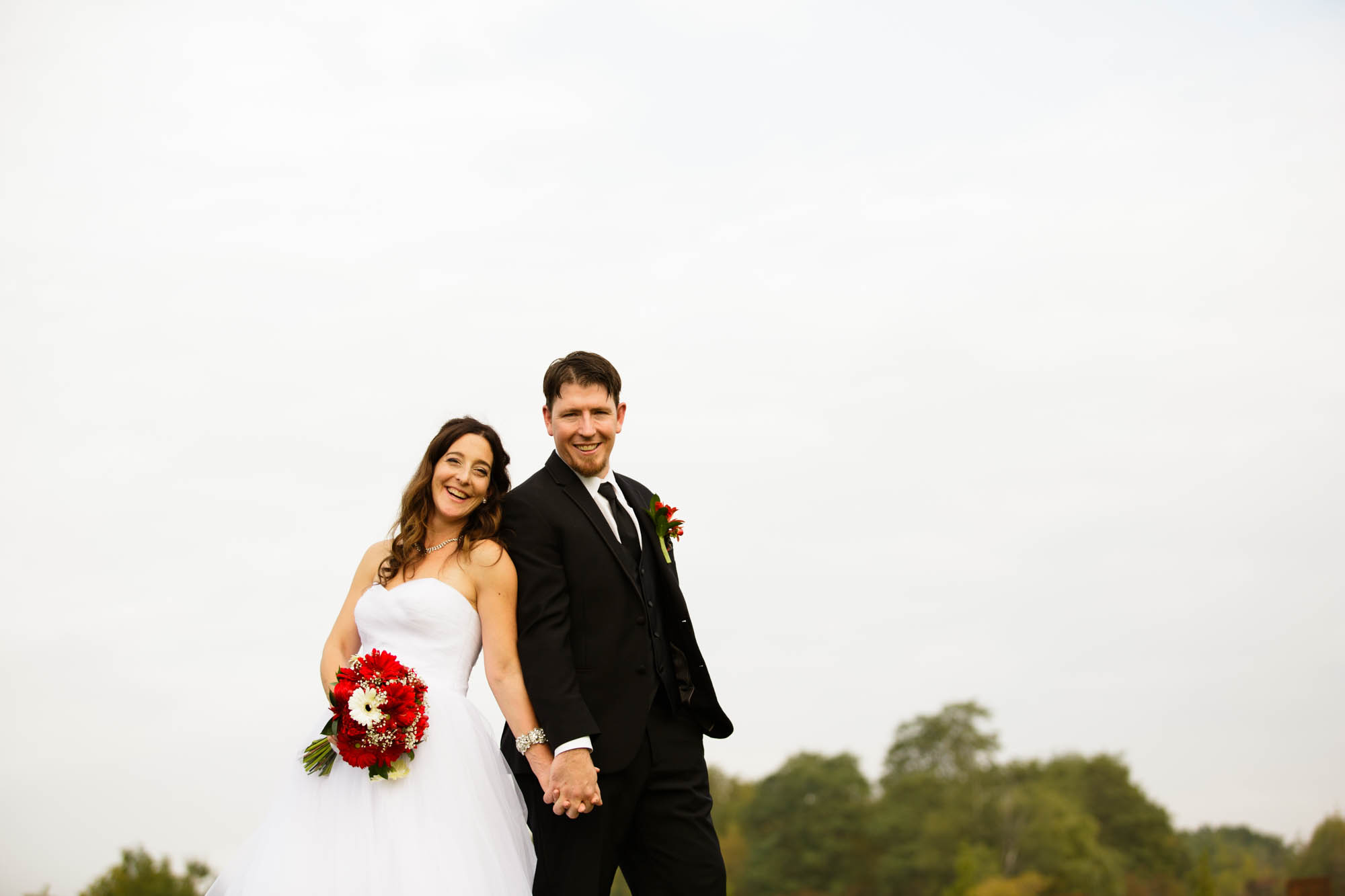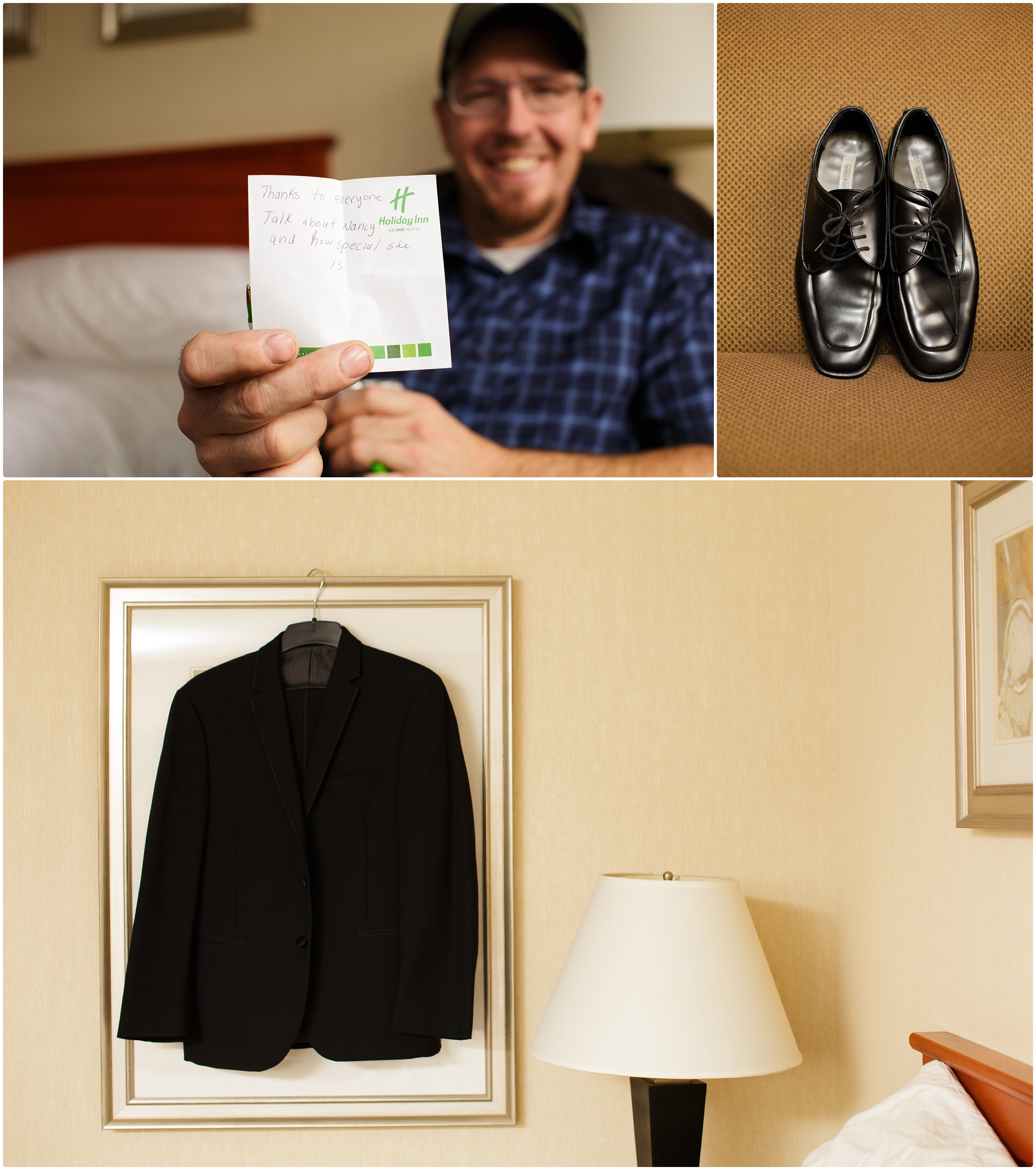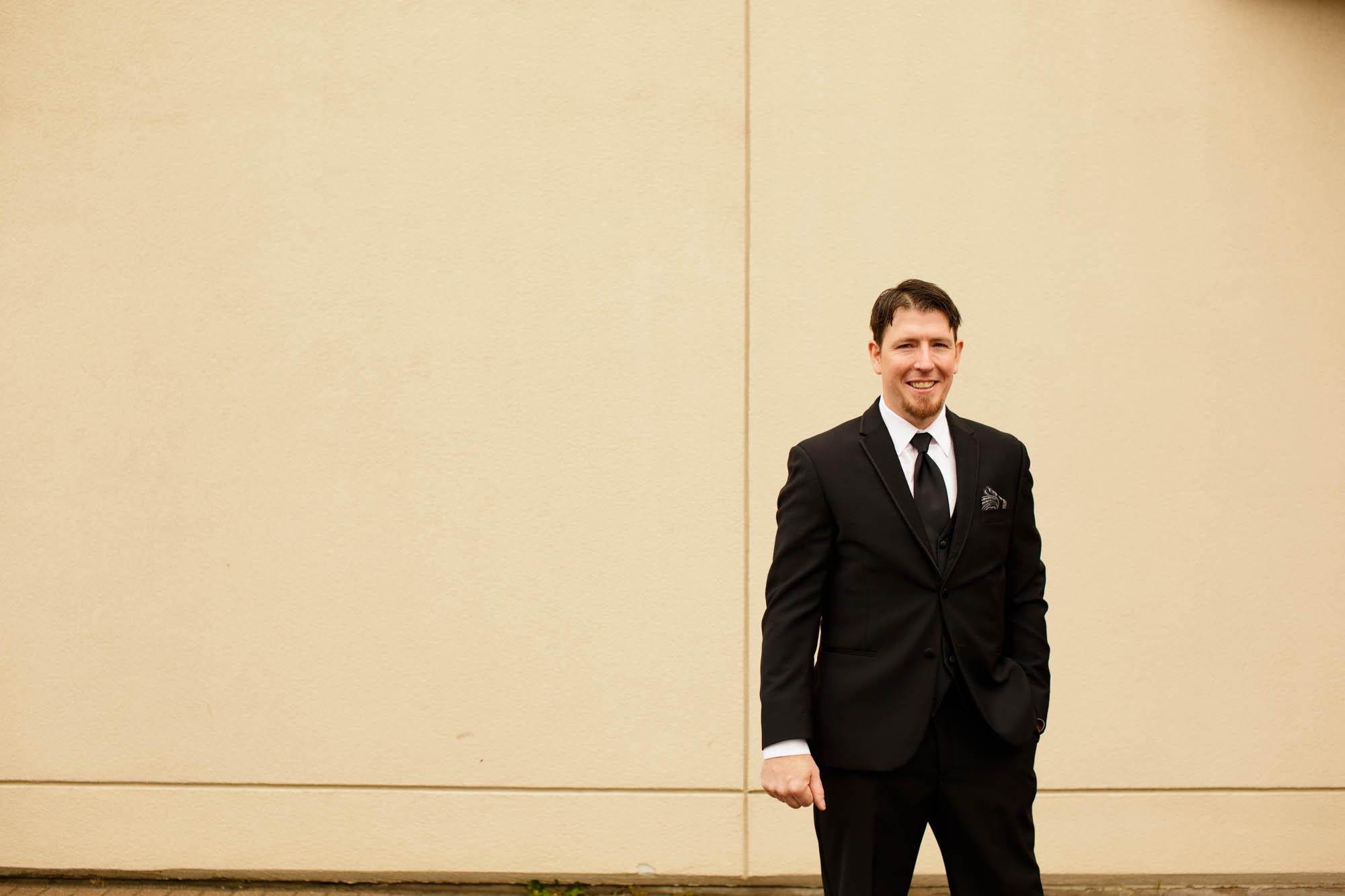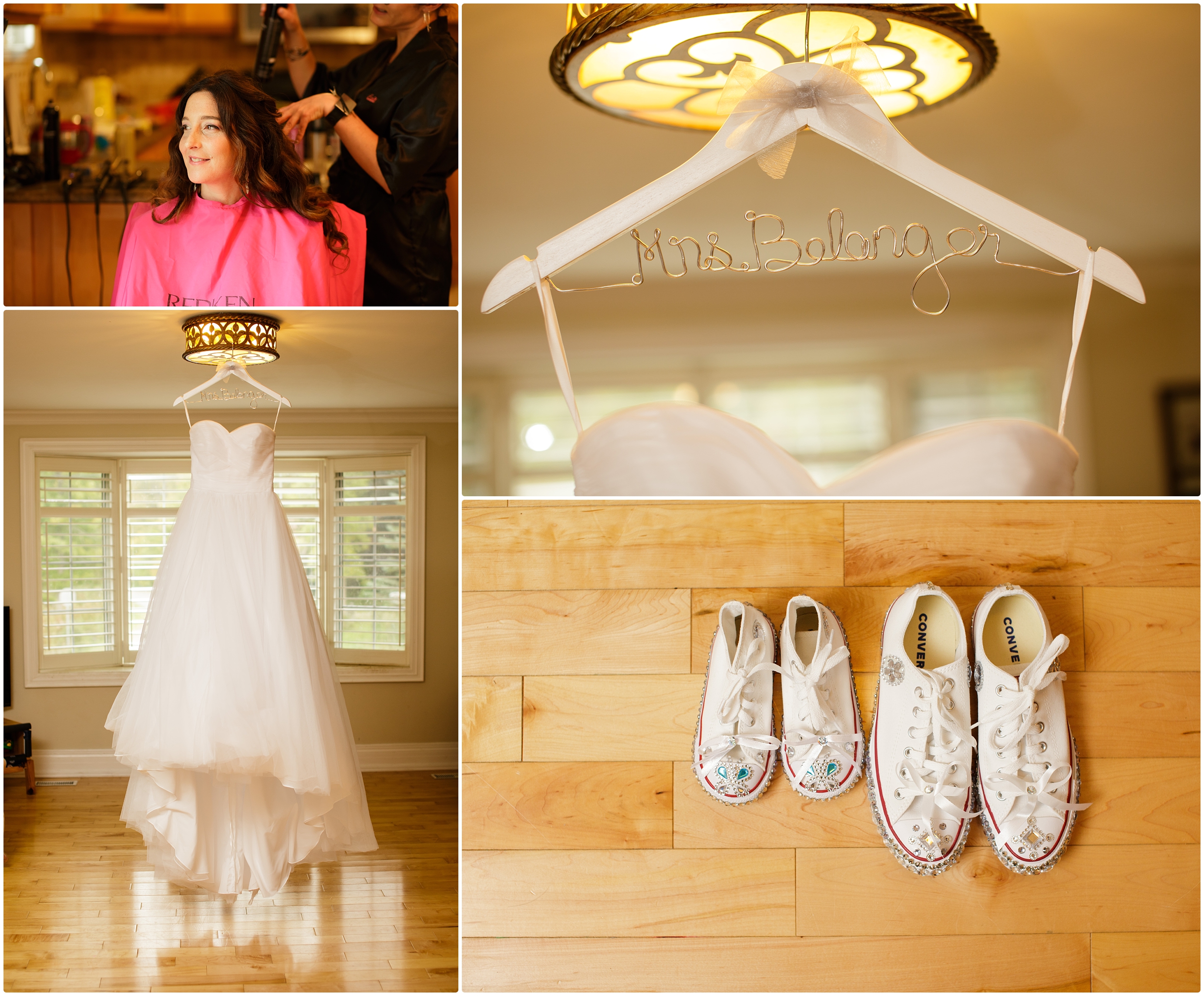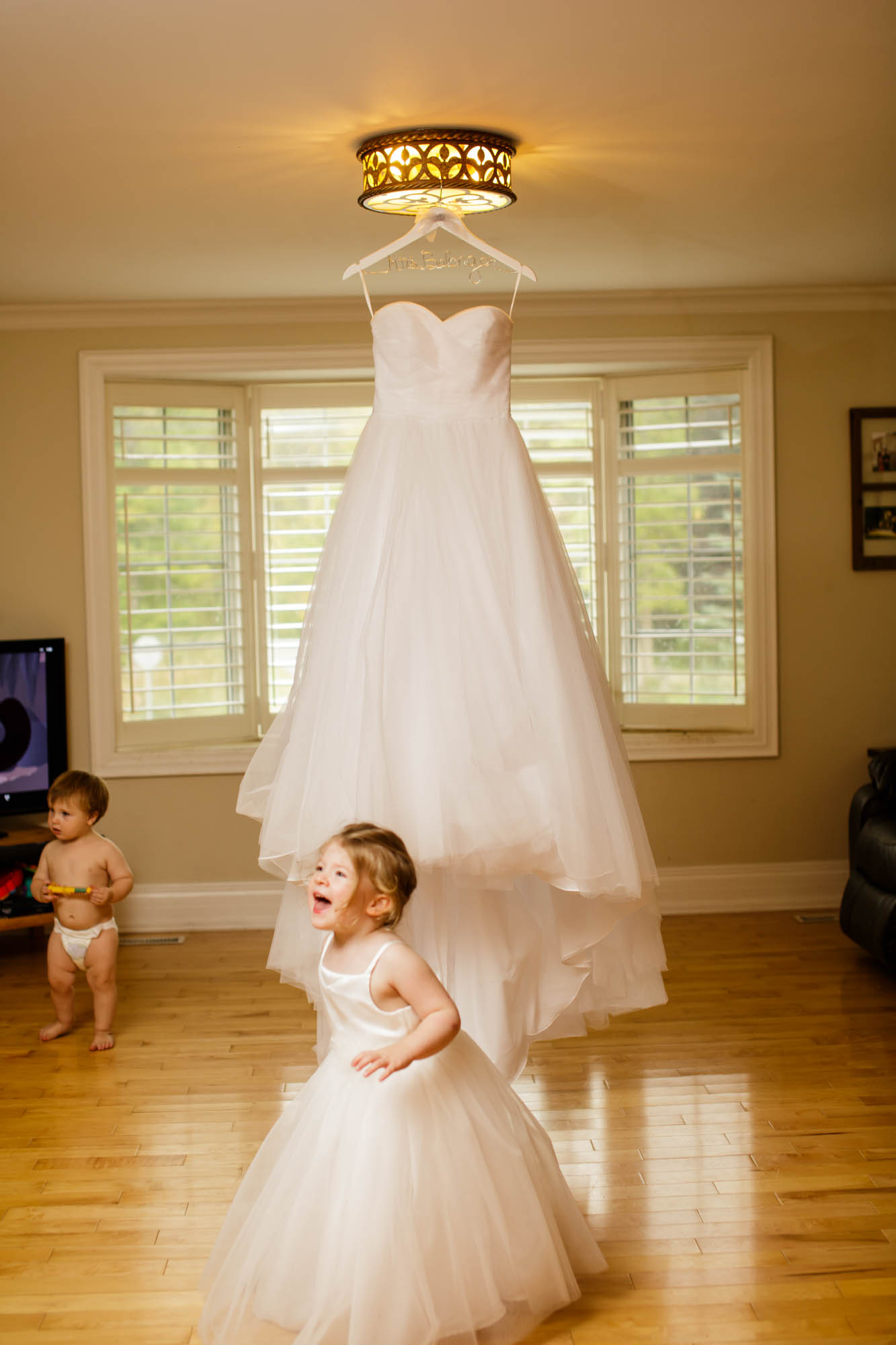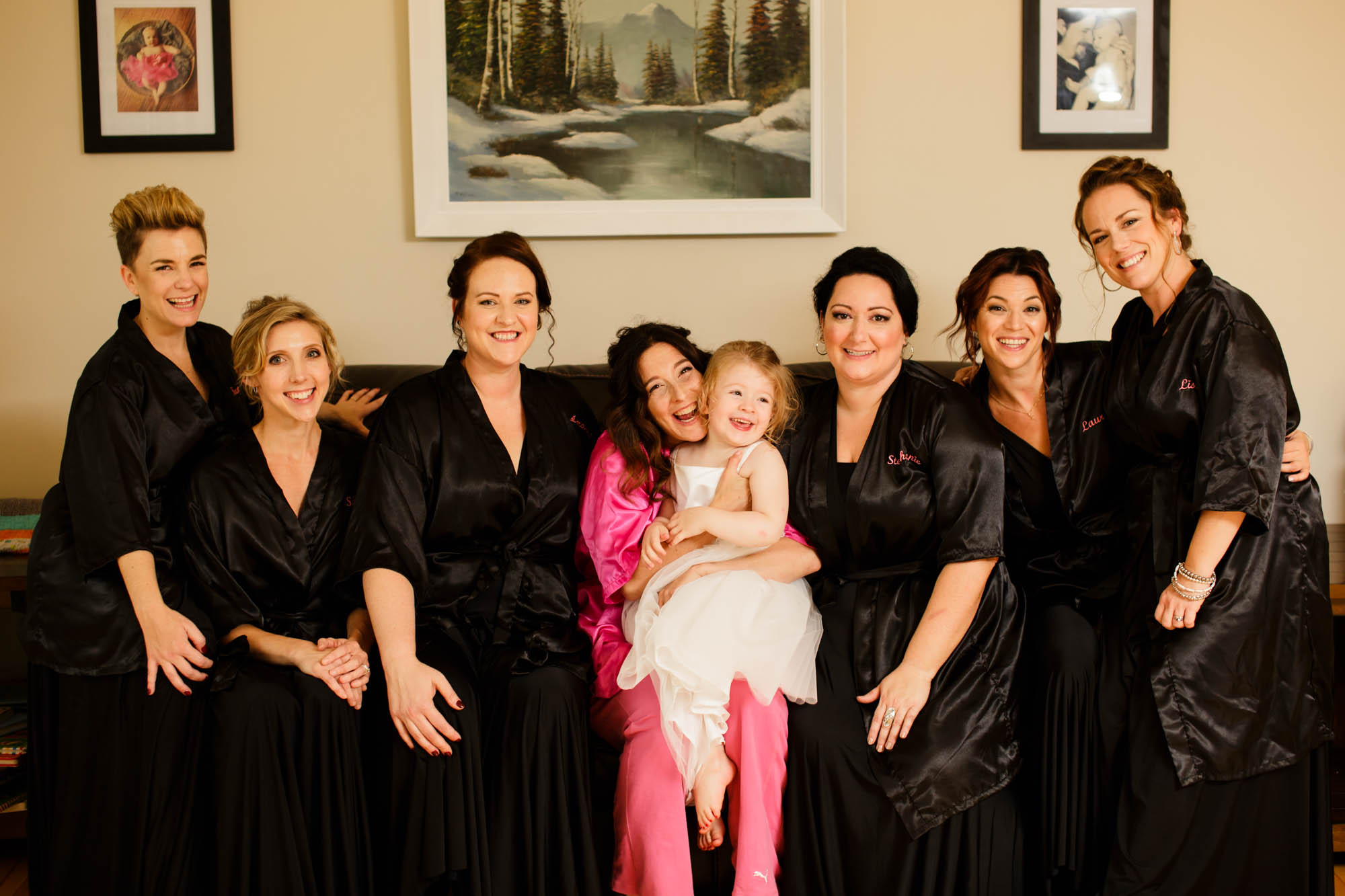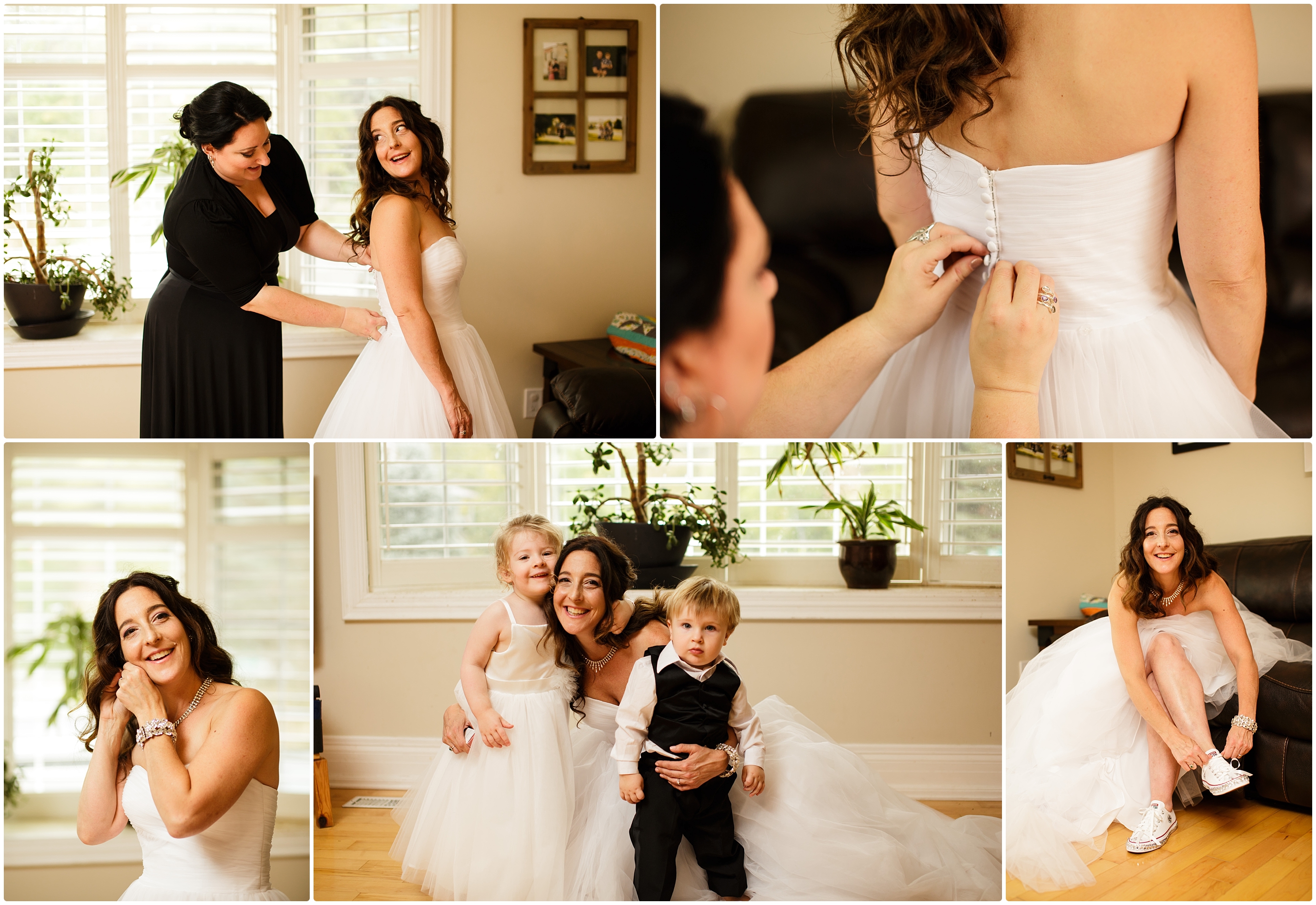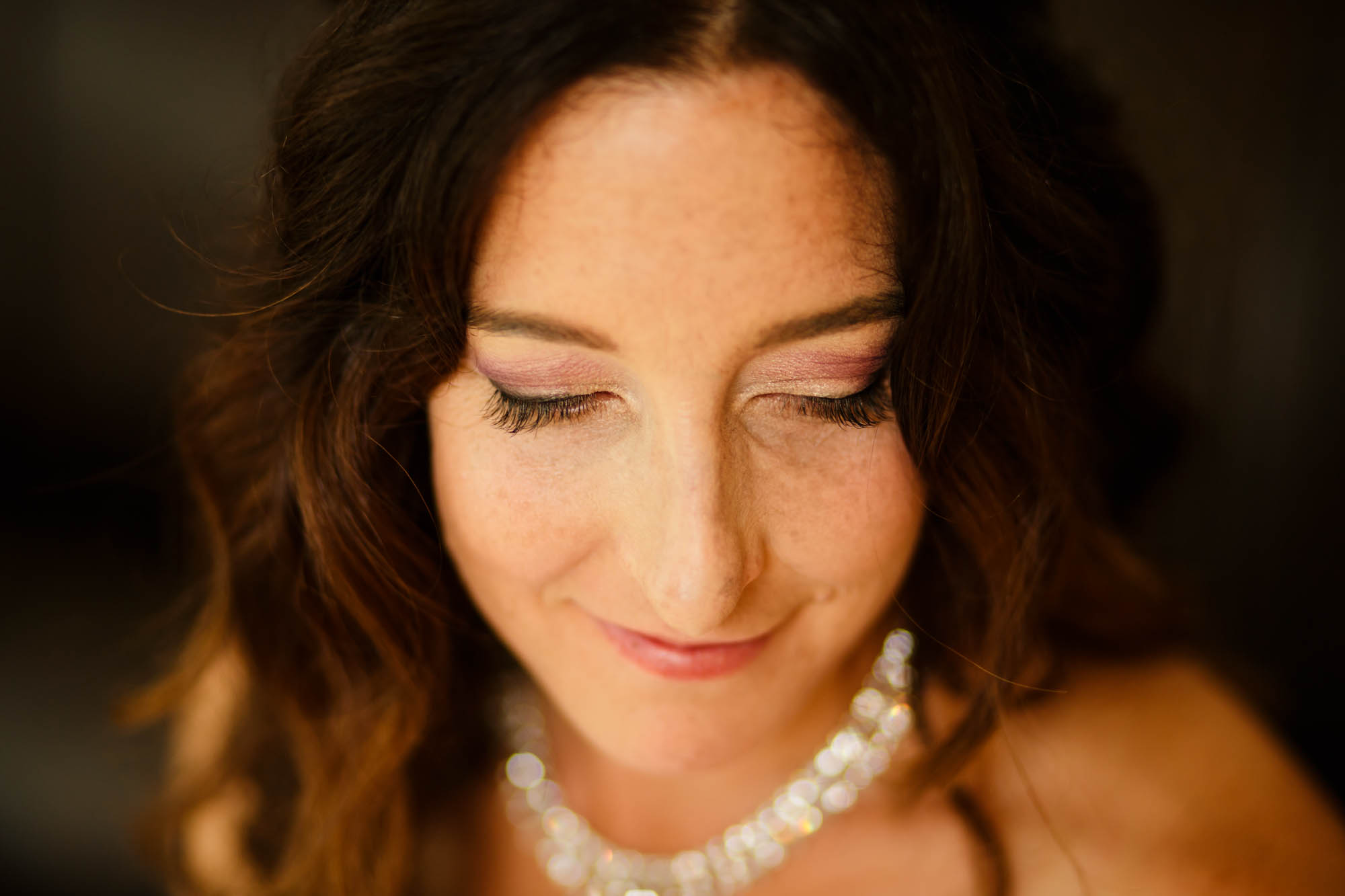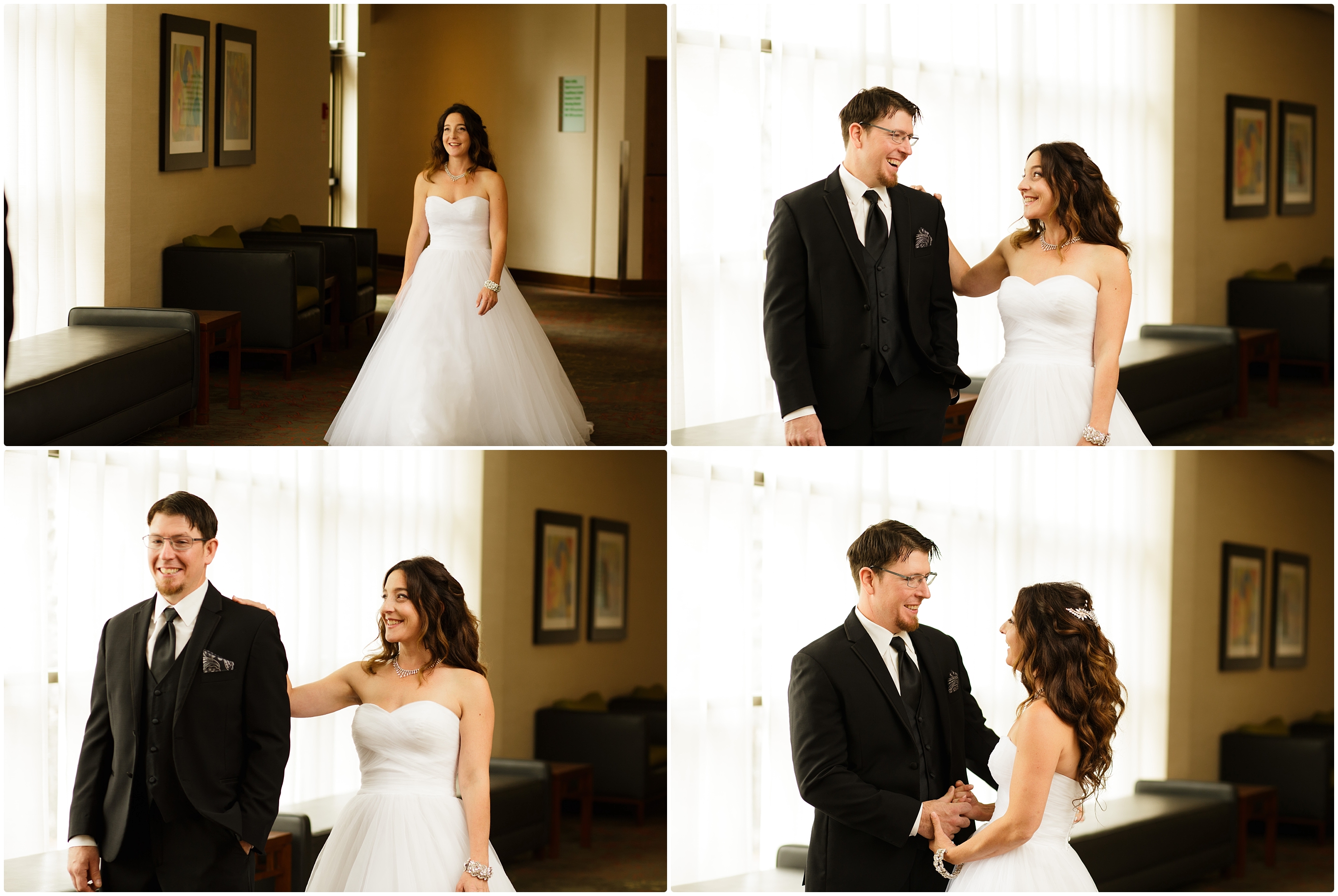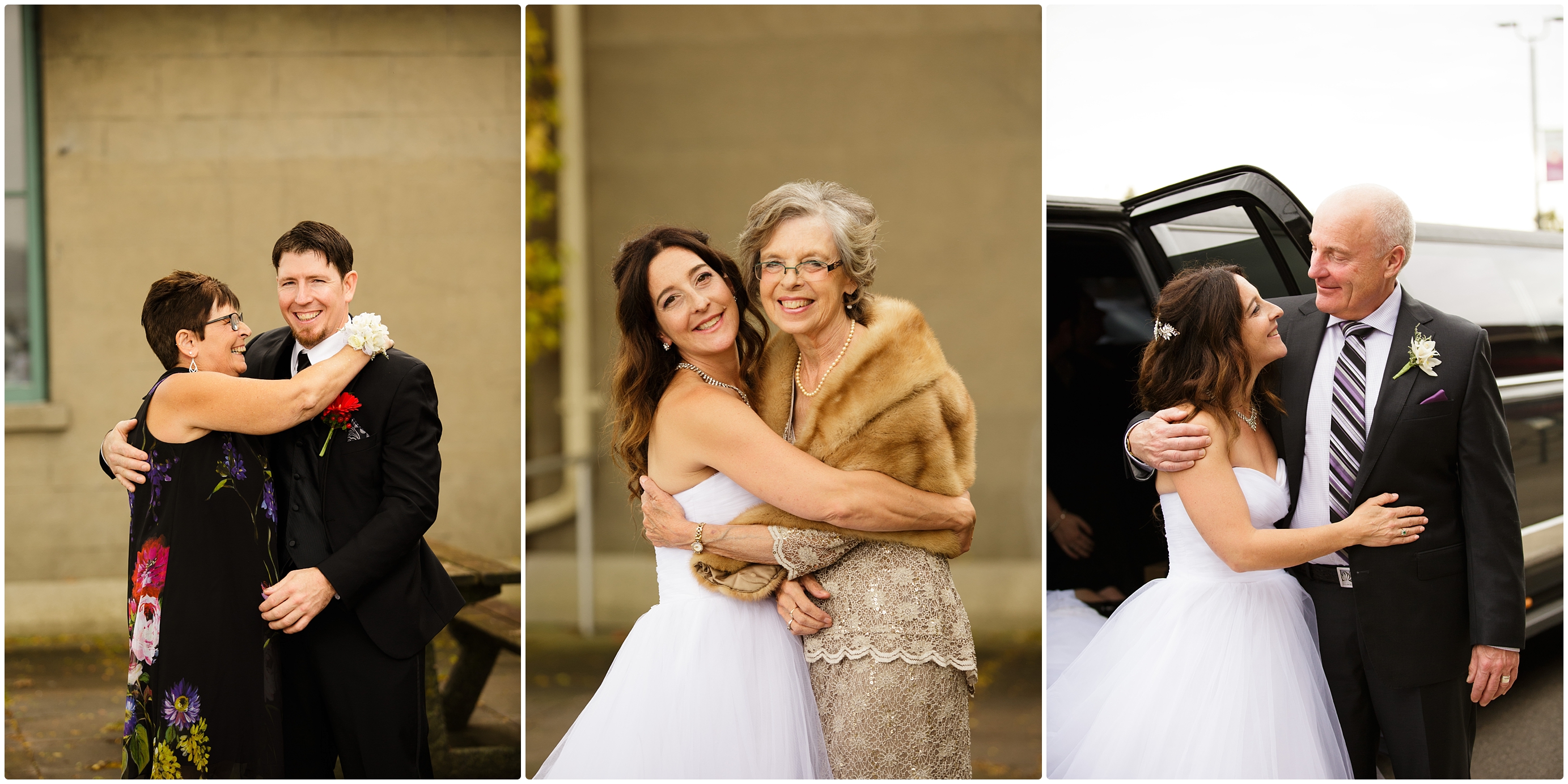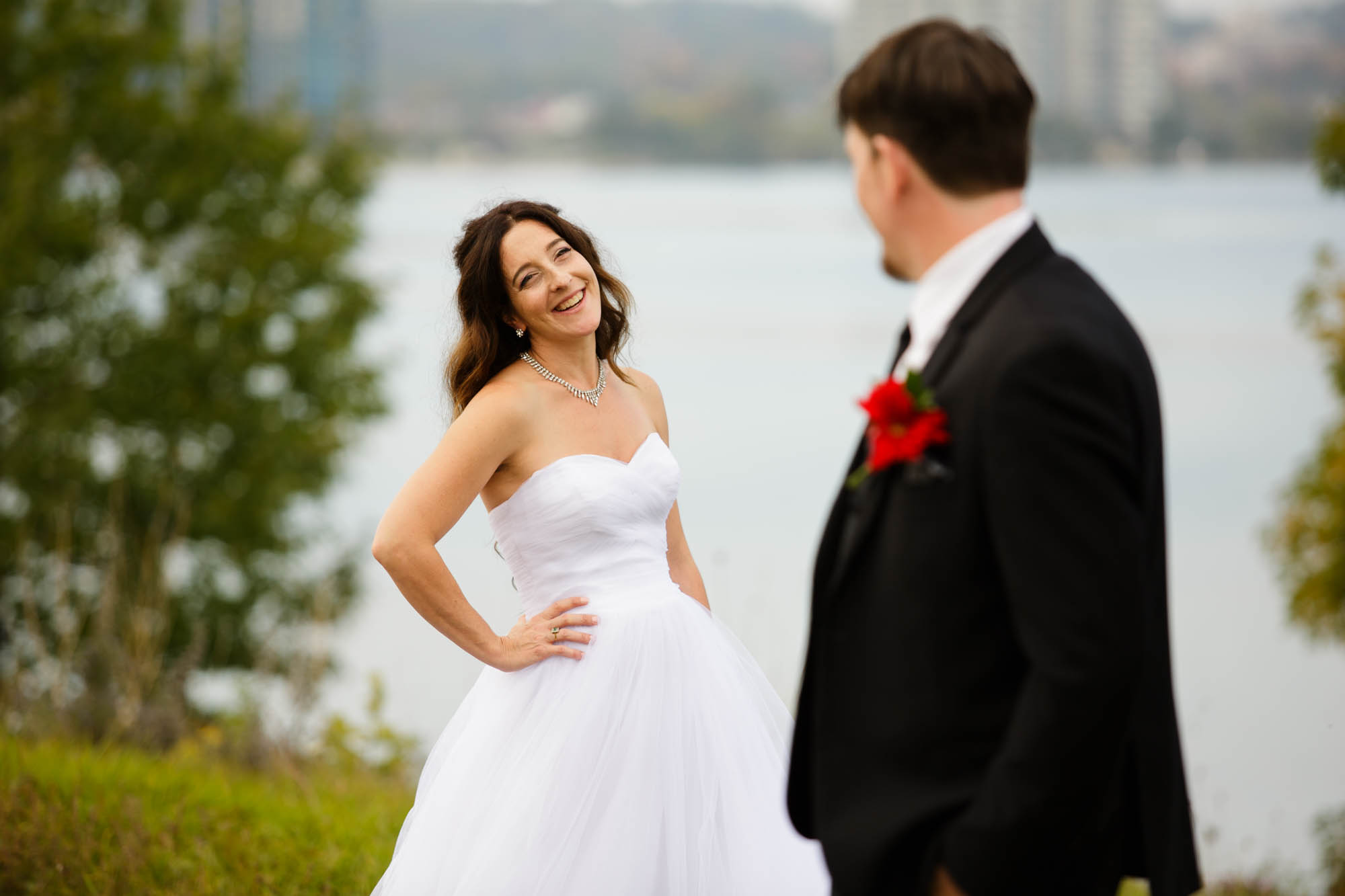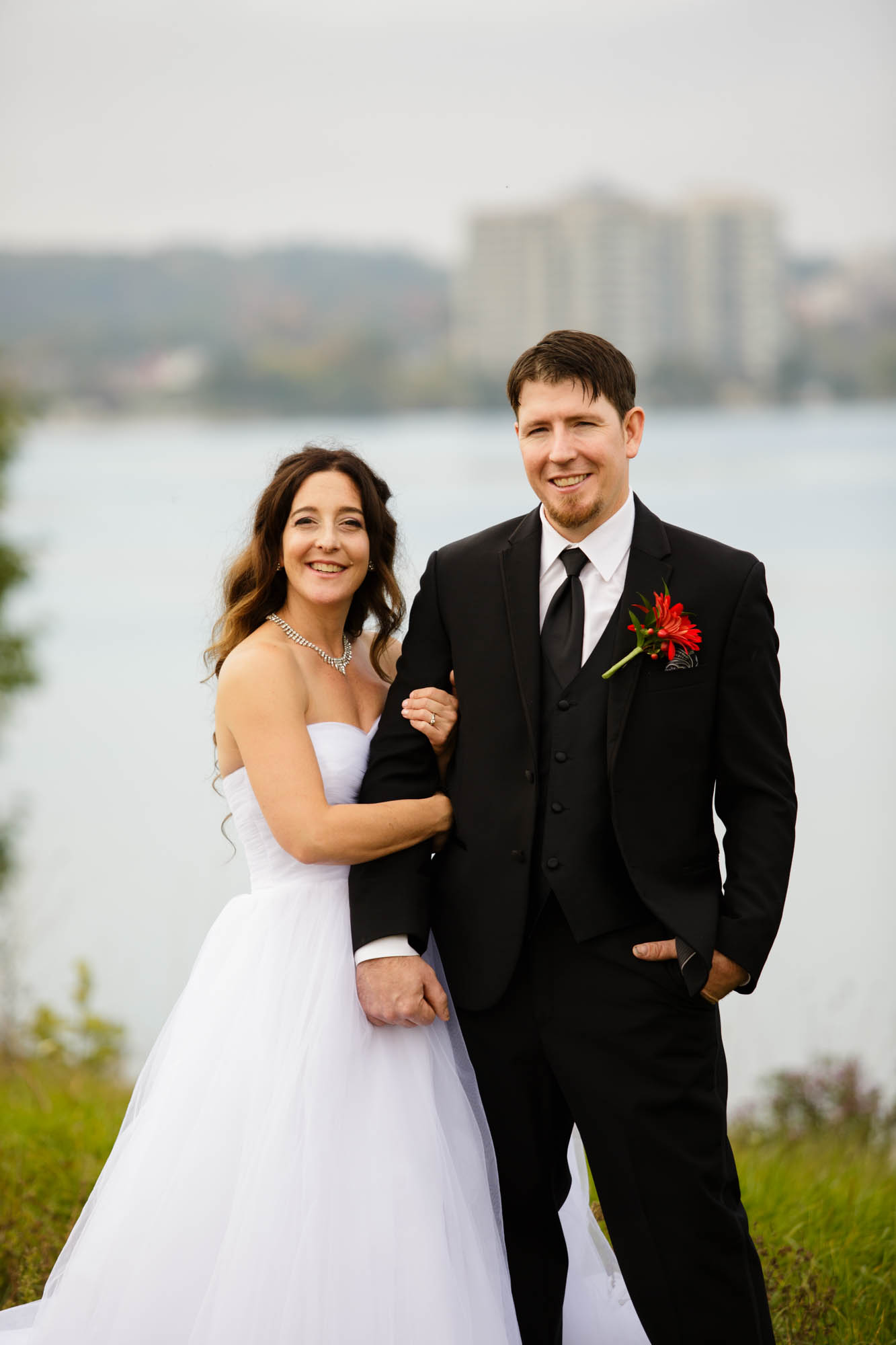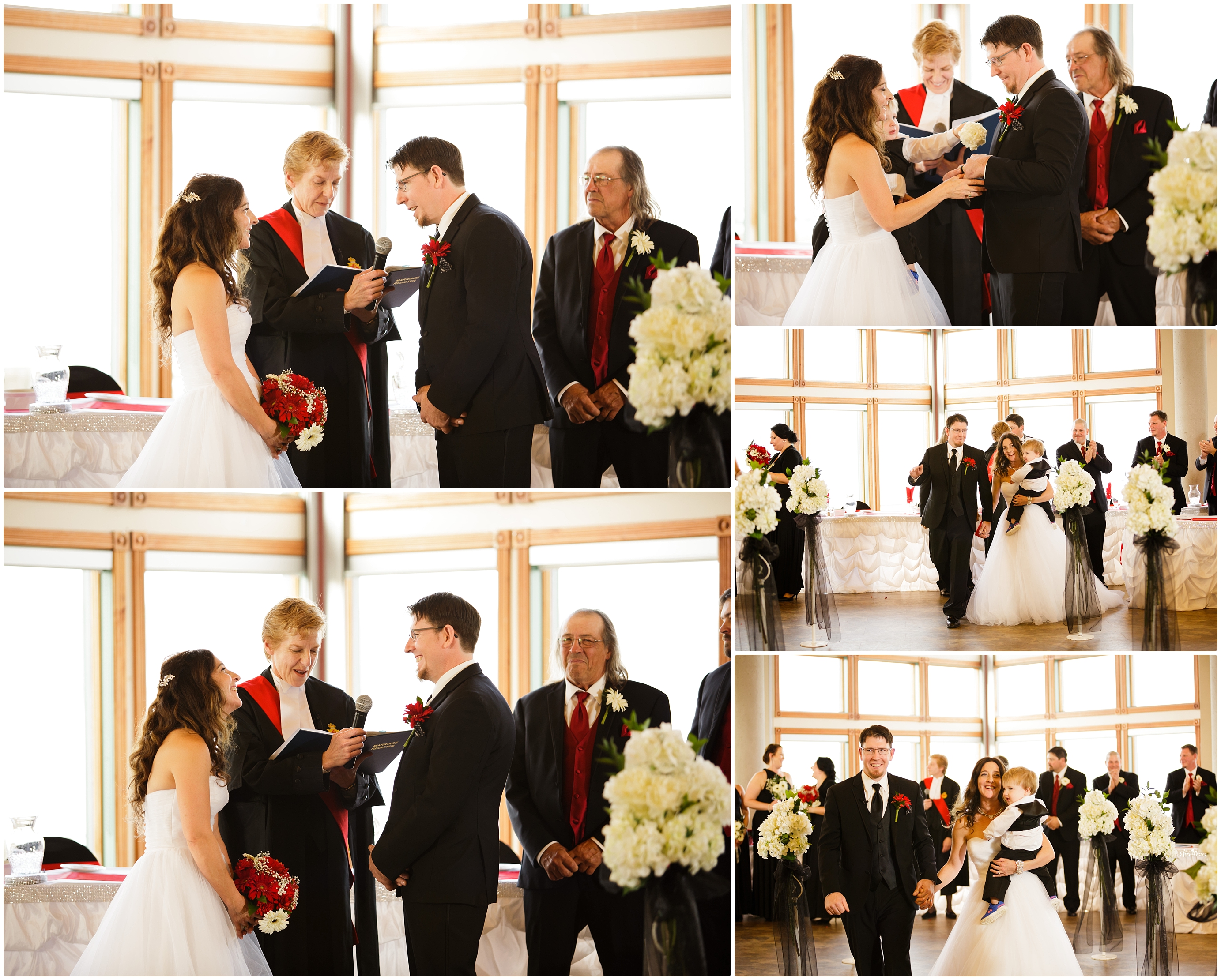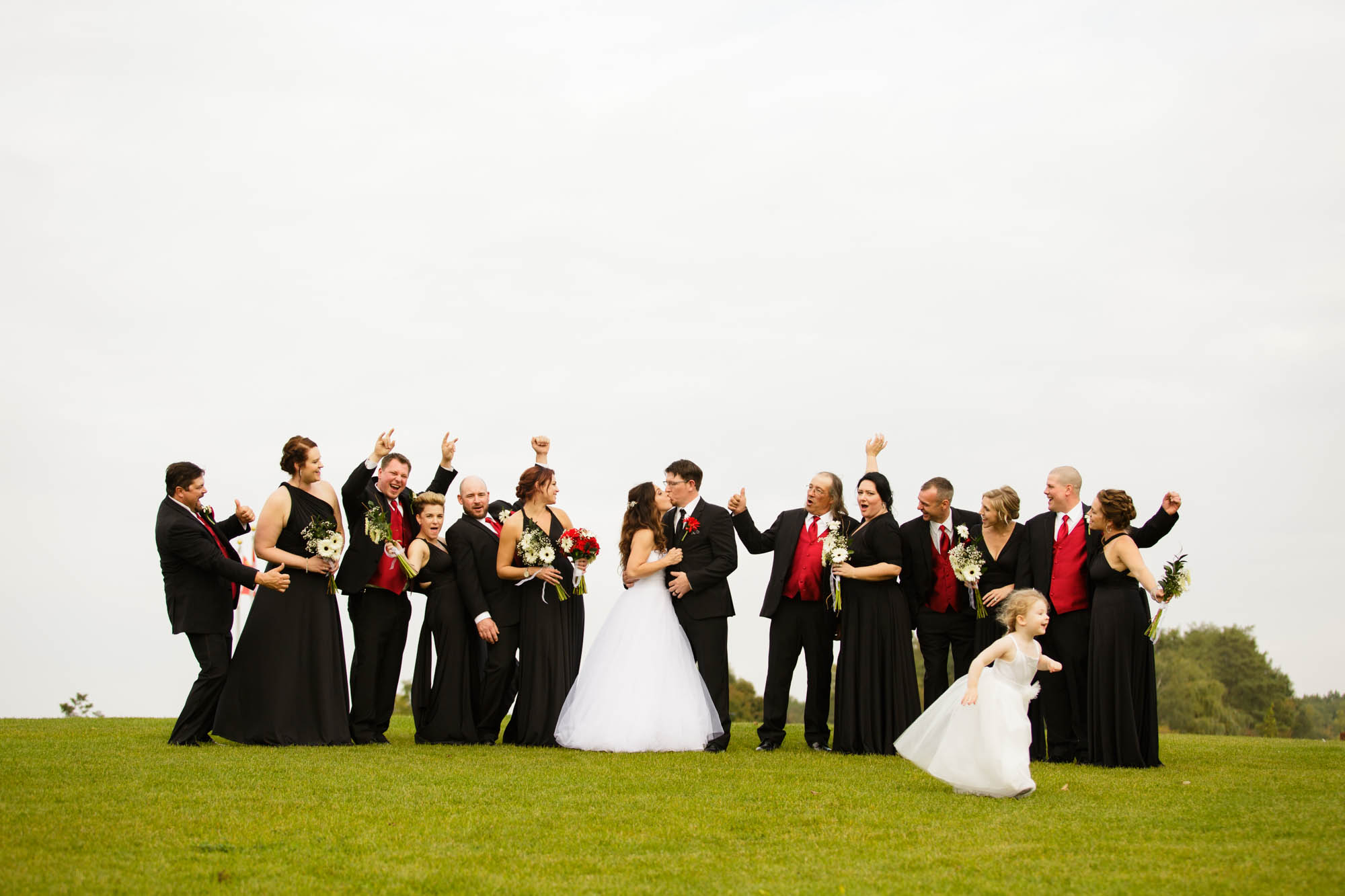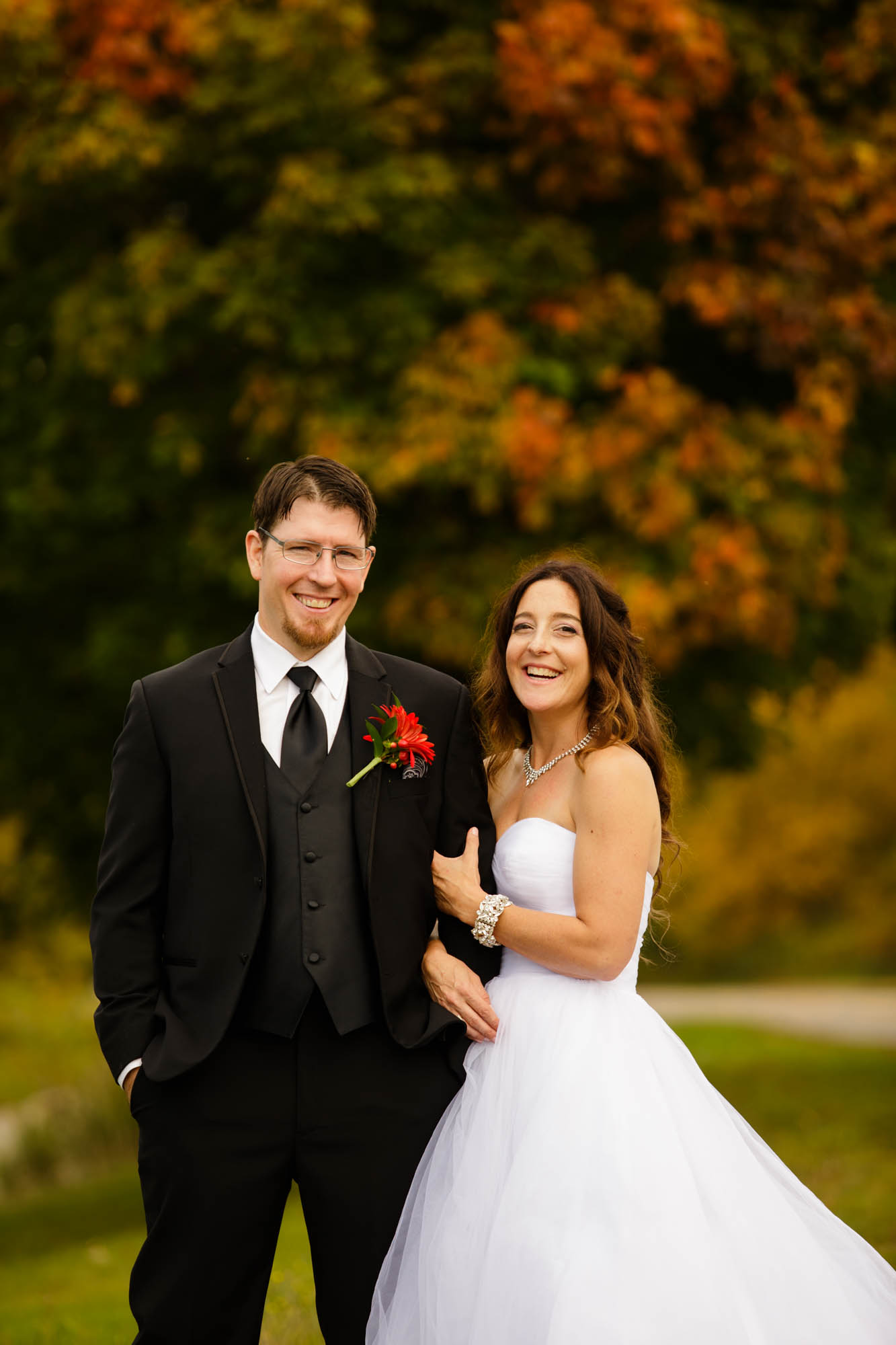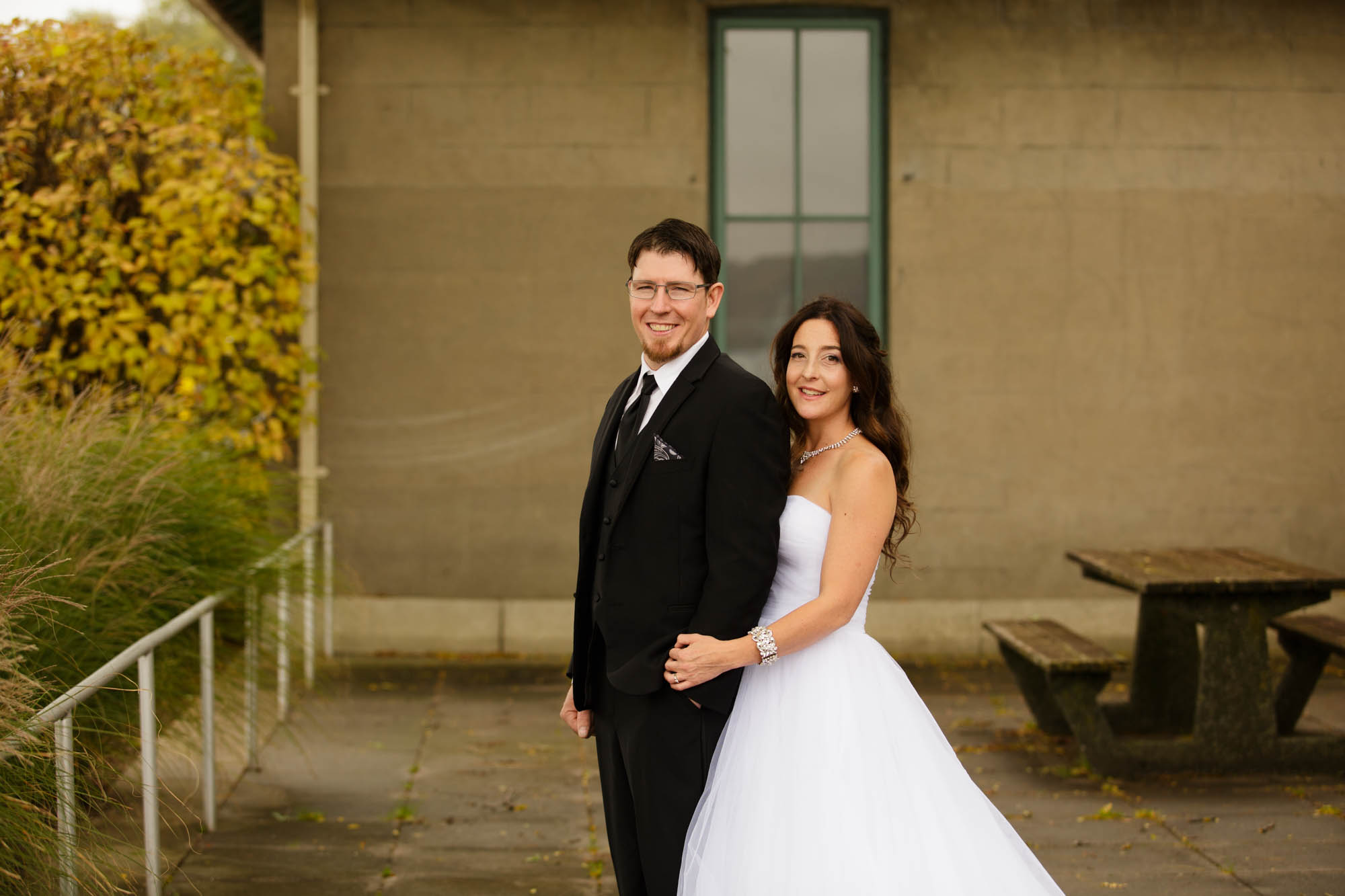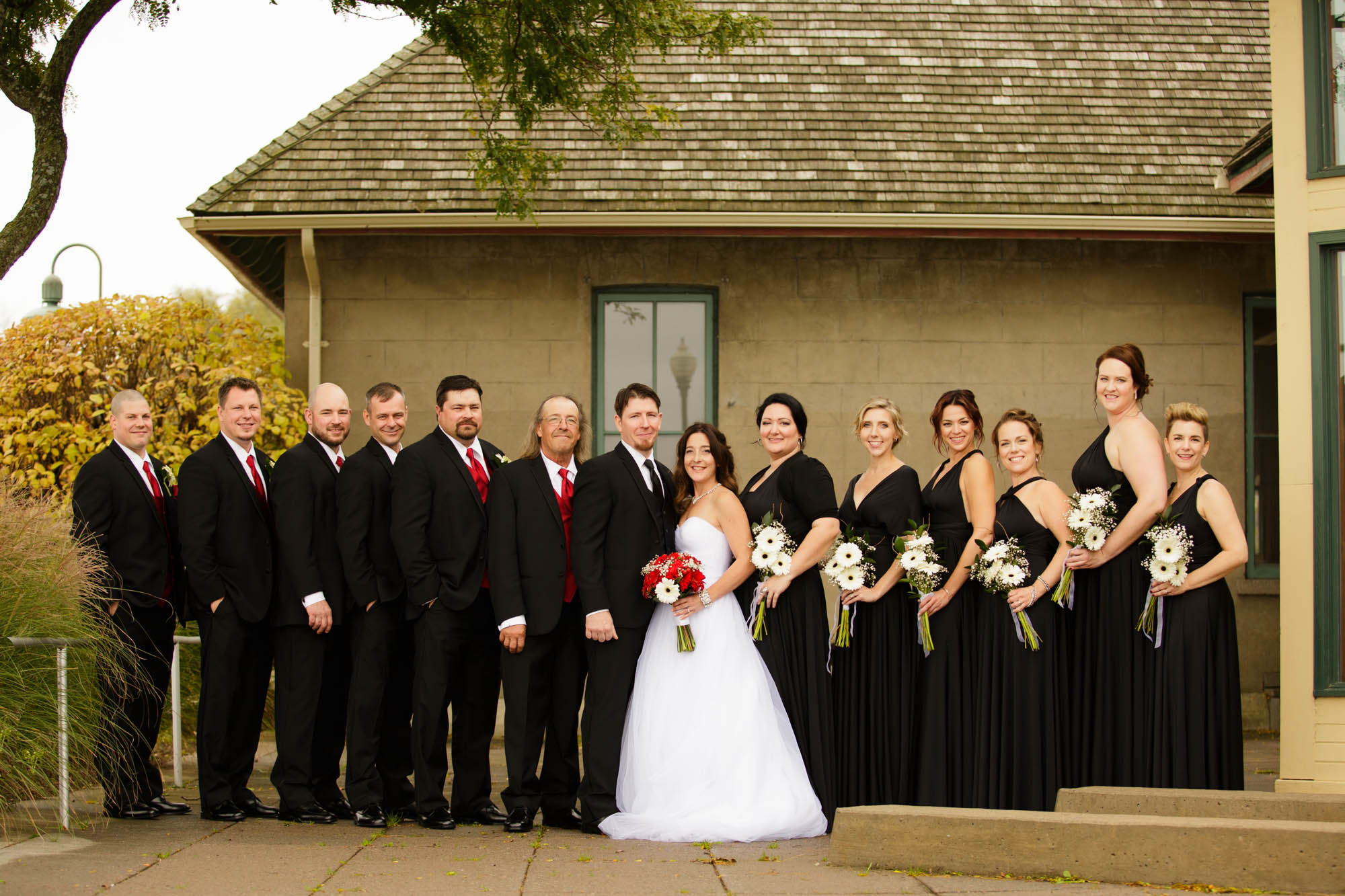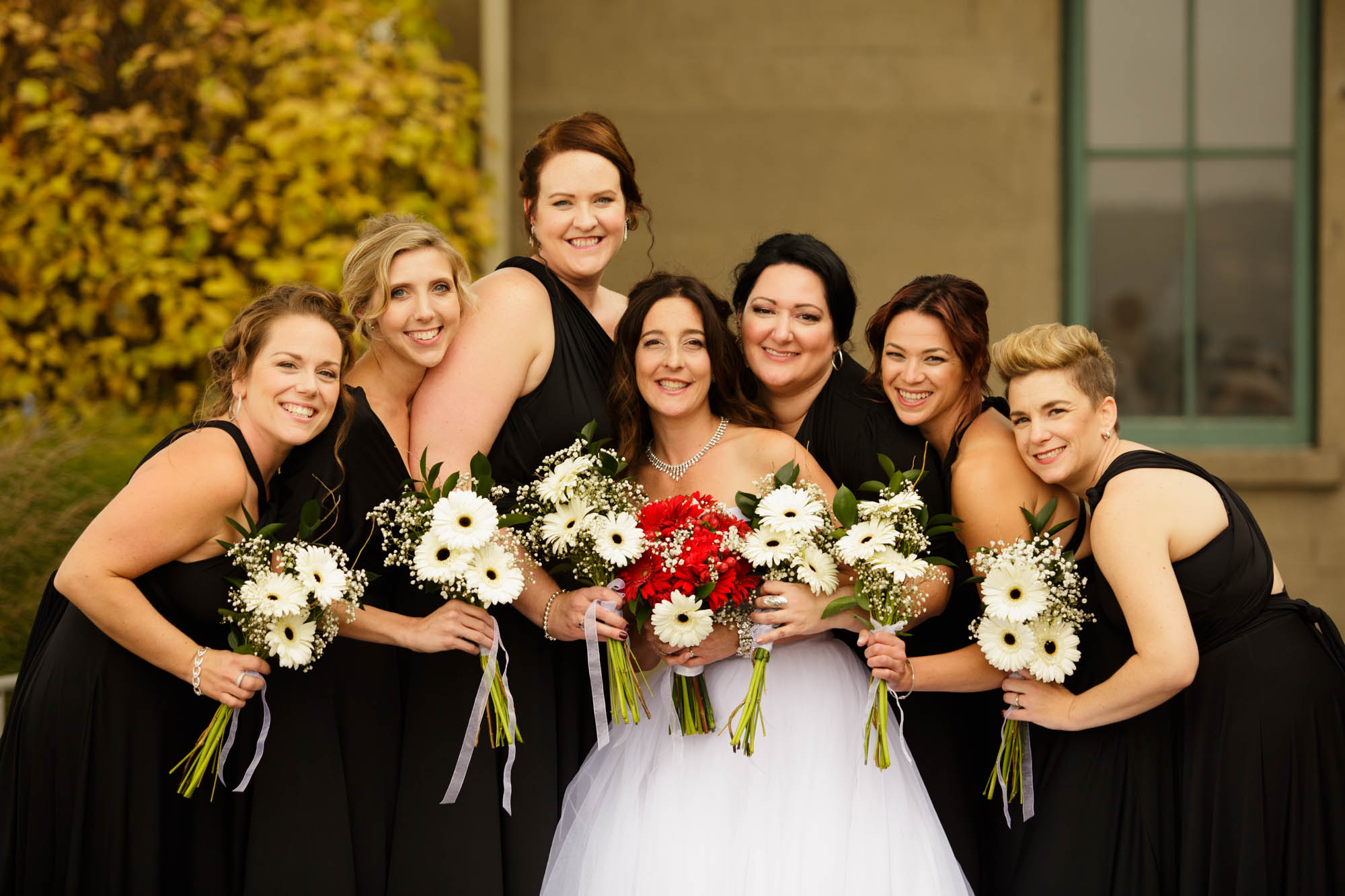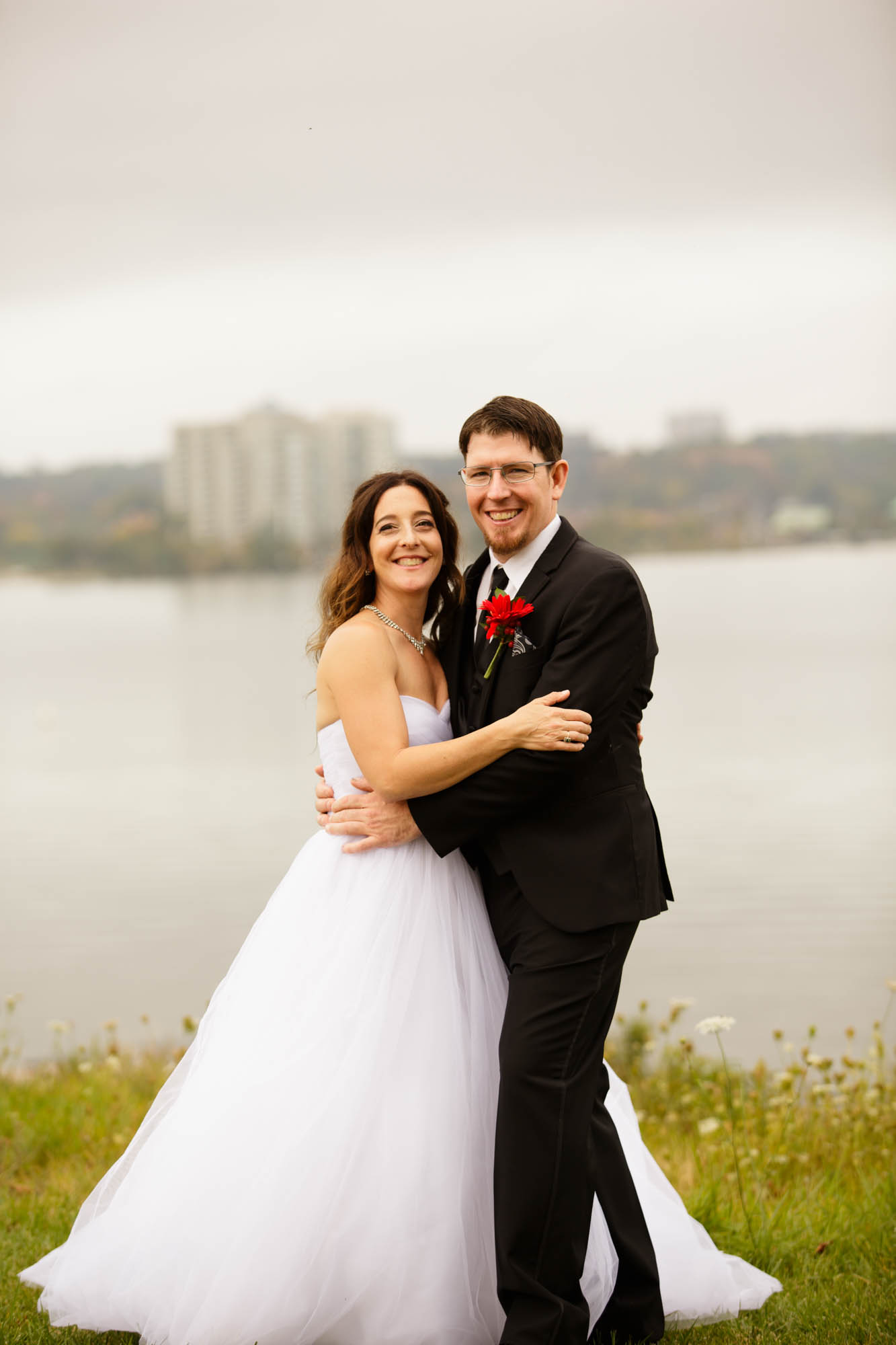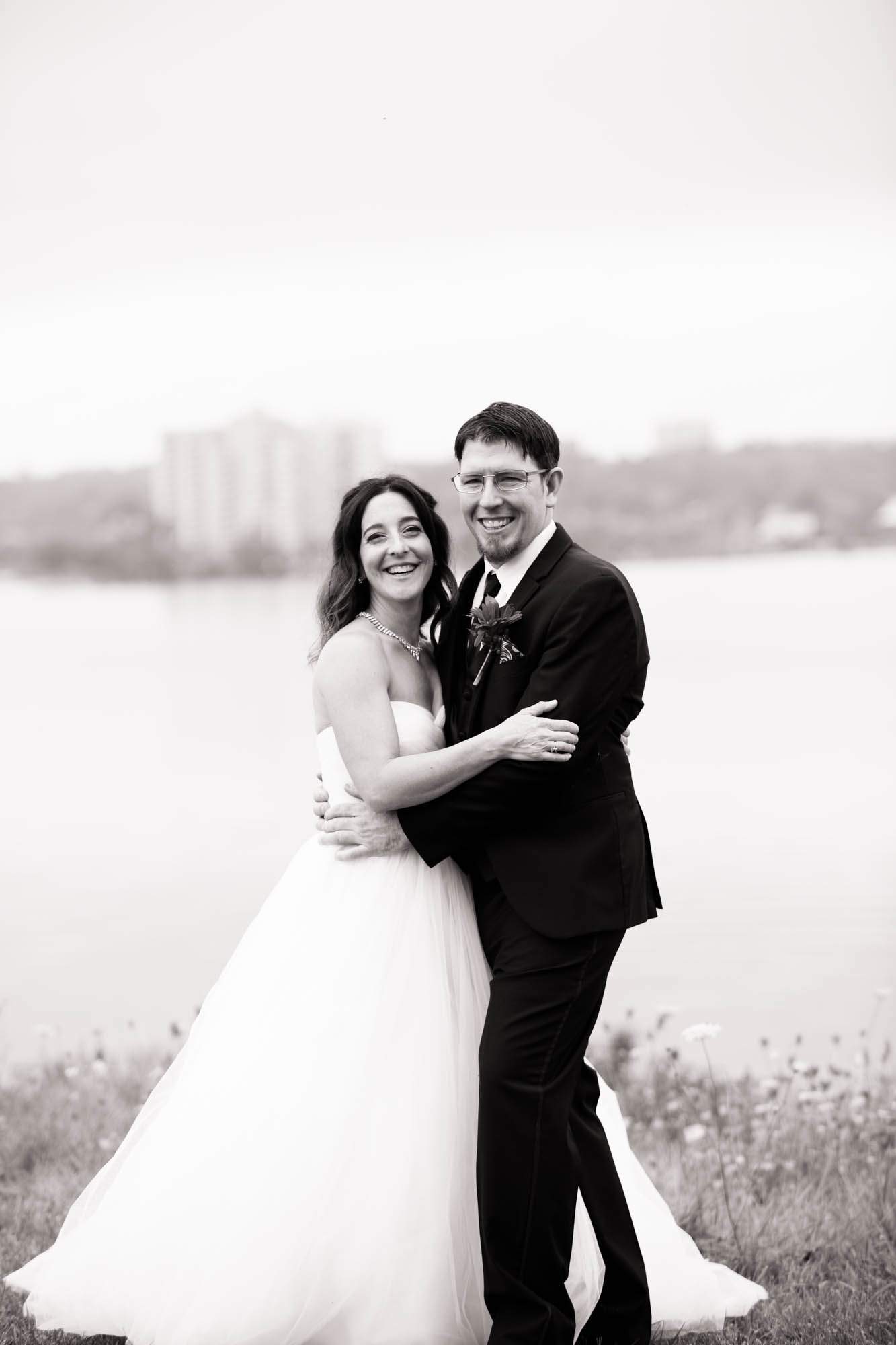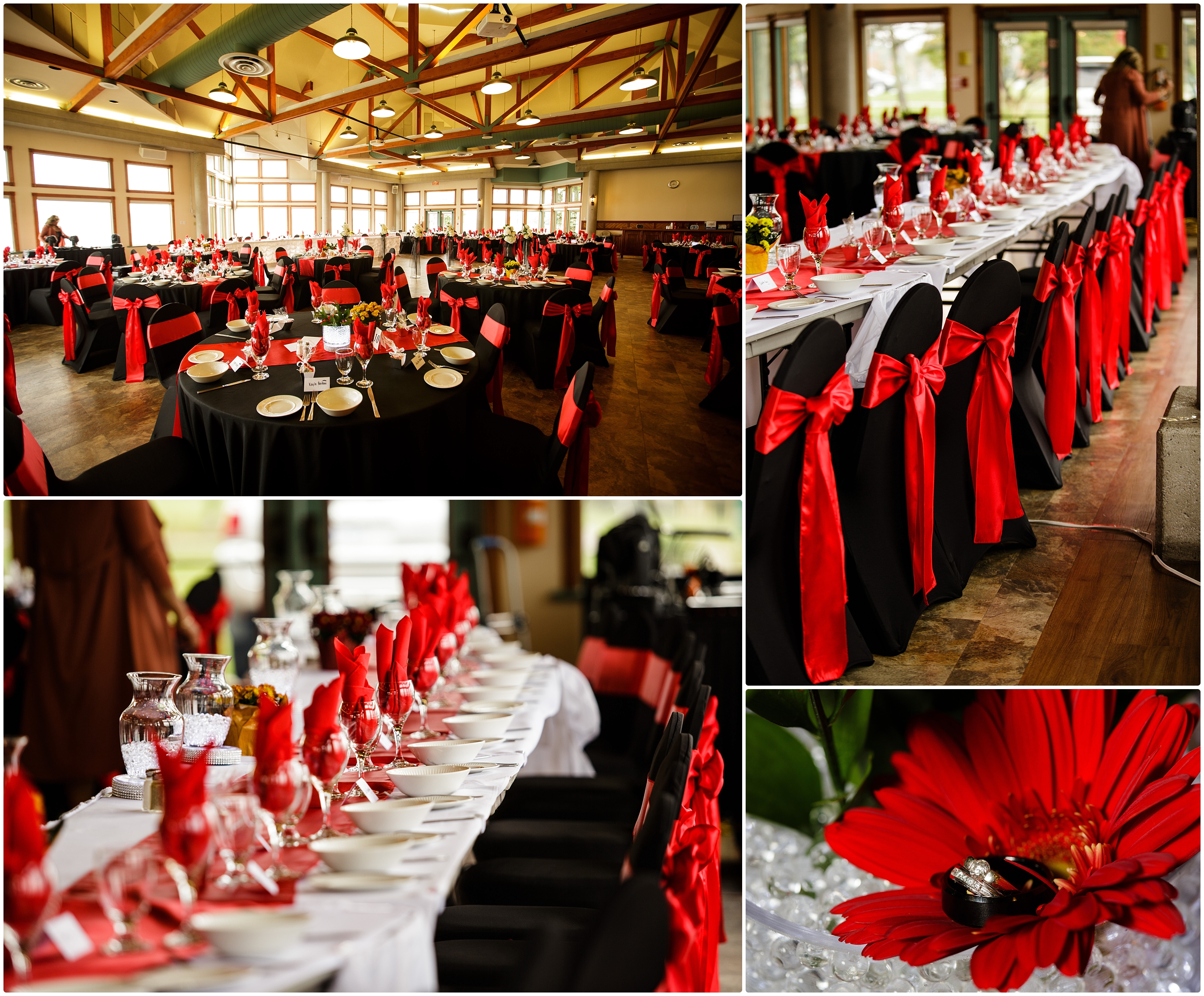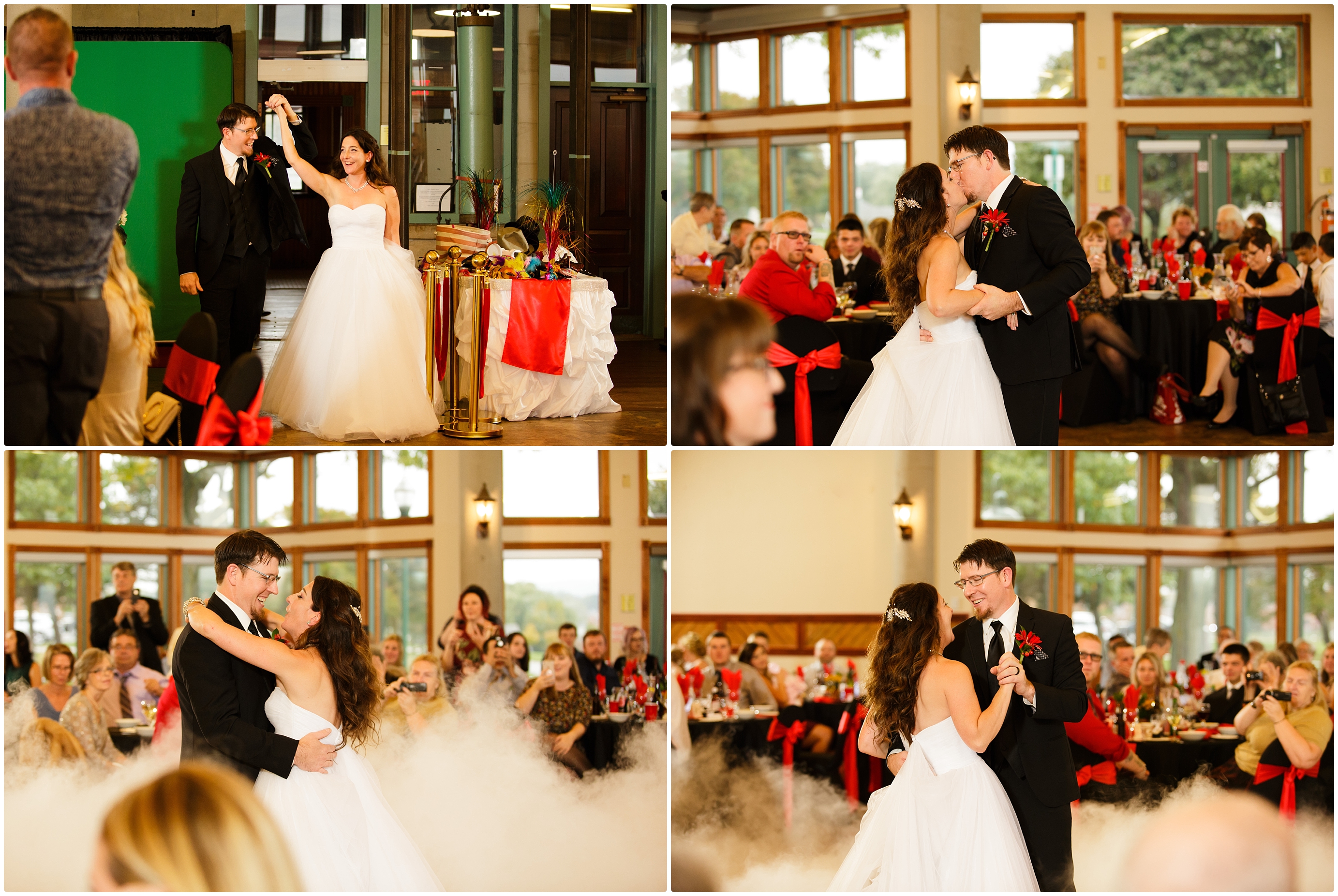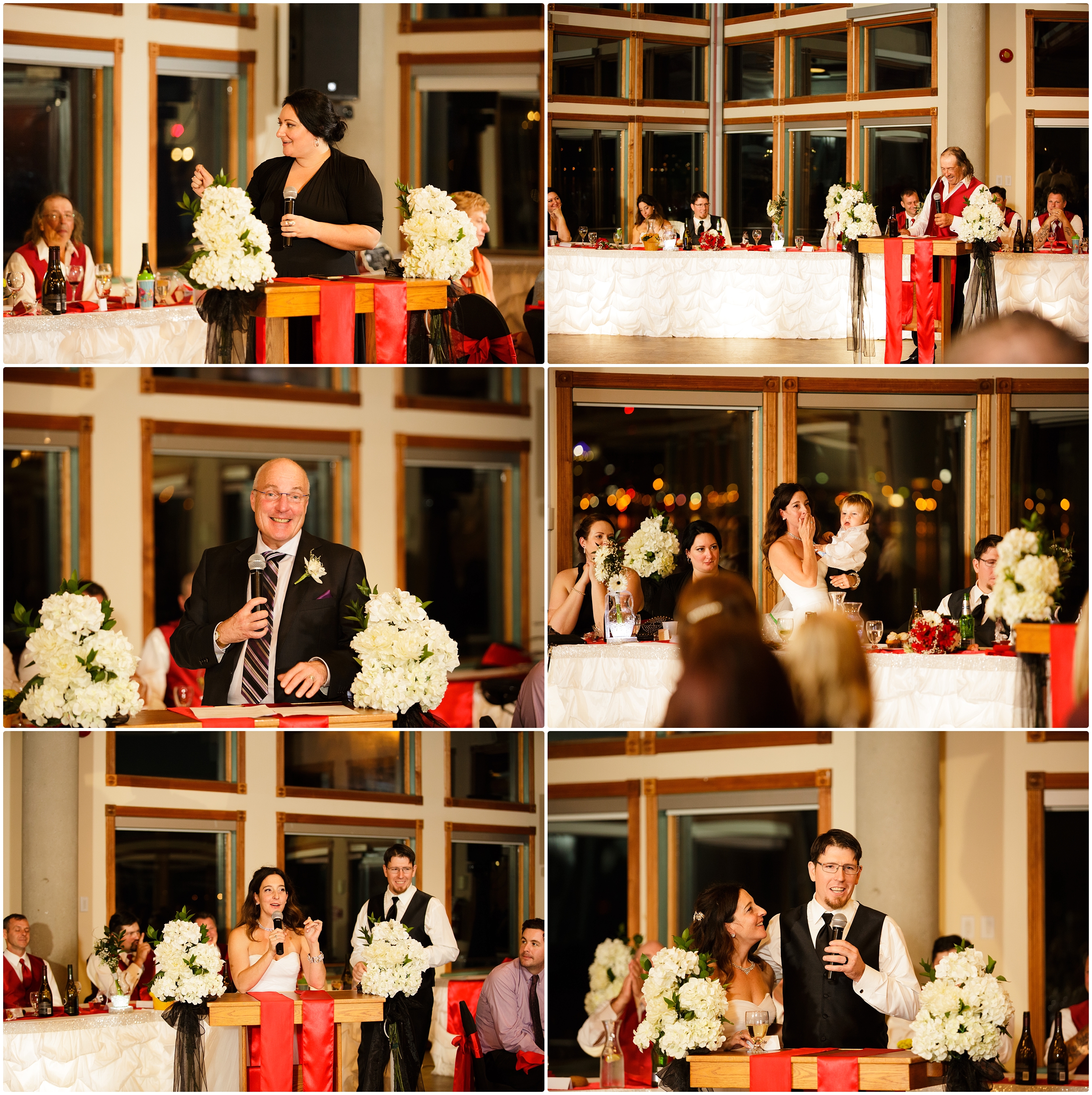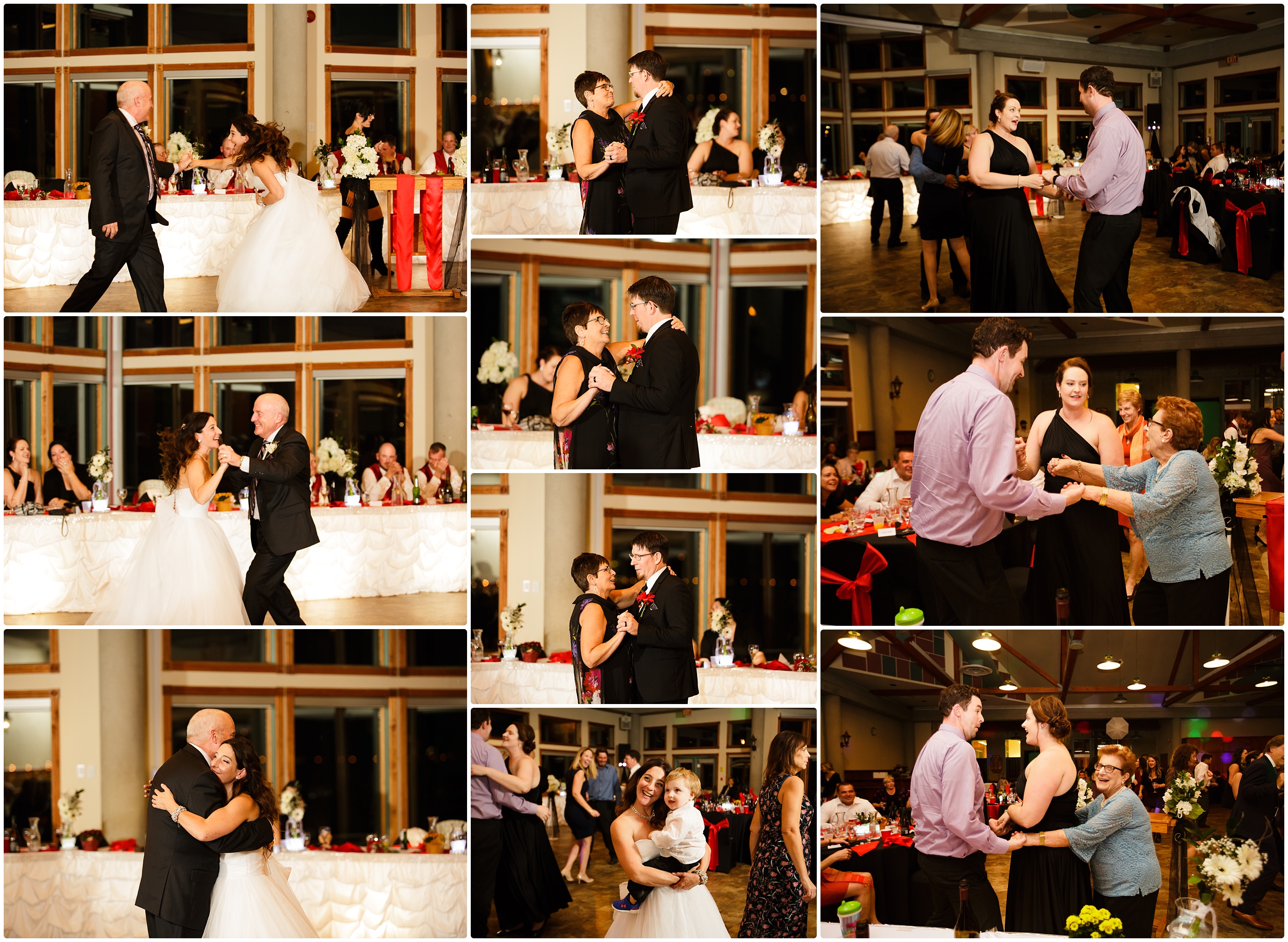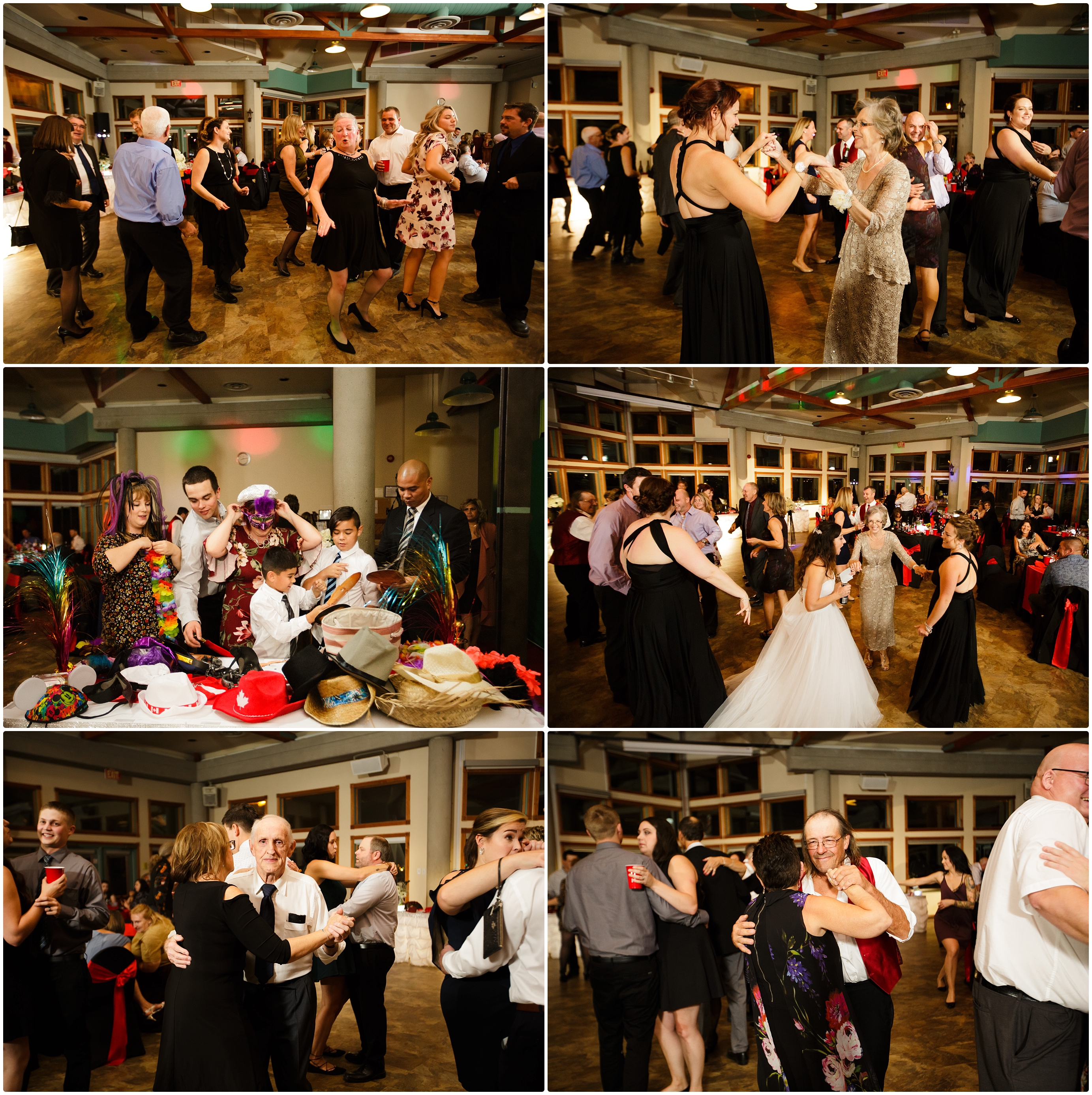 Thank you Nancy + Steve for allowing us to be part of your big day! We wish you and your family a lifetime of joy!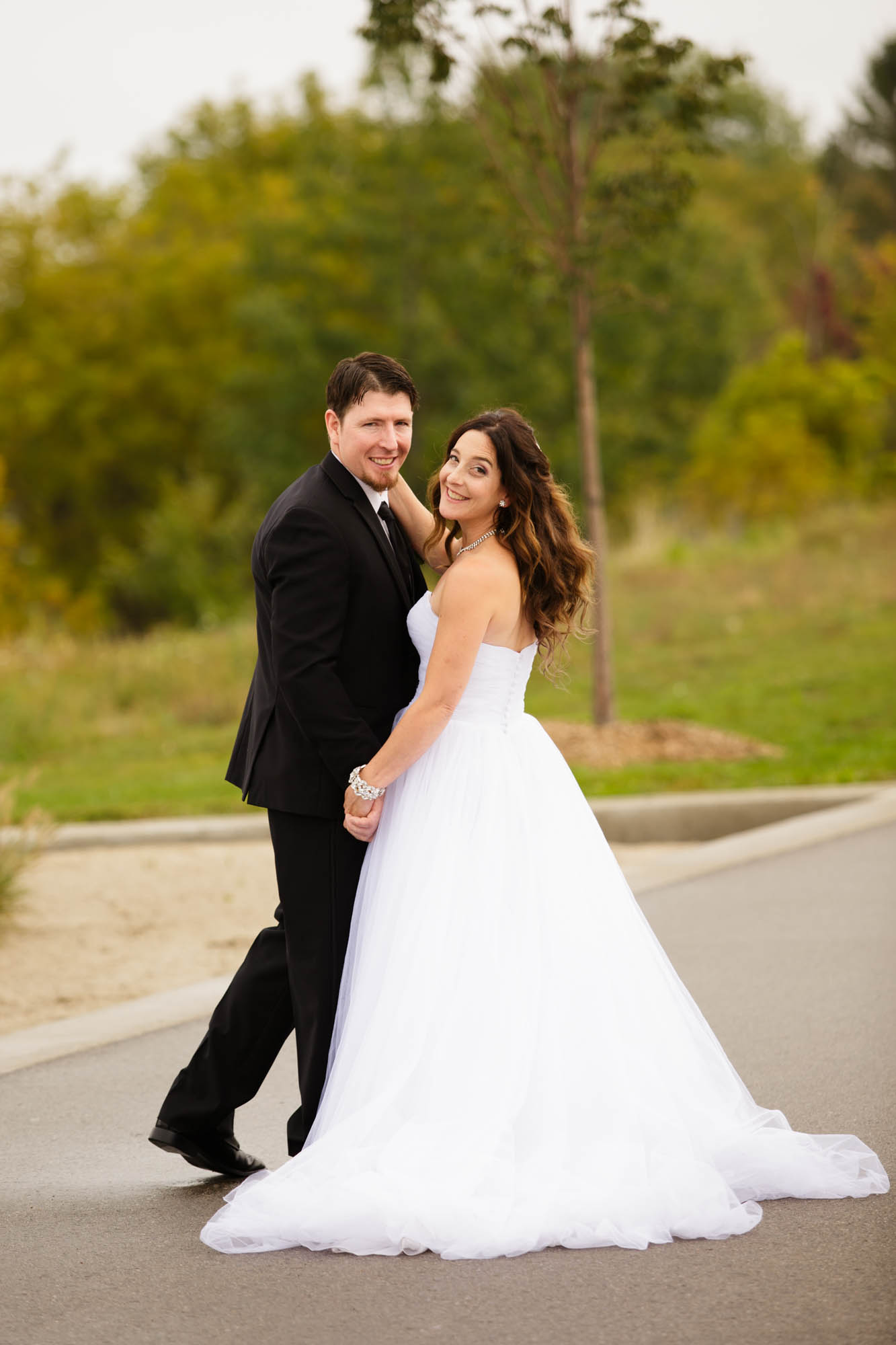 THE TEAM
Photography: Darlington Studios
Venue: Southshore Centre
Decorator: Wedding Decorator
Hair: Cait Hart
Make-Up: Billie-Joe Kelly
Cake: CupCAKE
DJ: DJ Deo
Music: "Overcome" by Giants of Industry, licensed through Songfreedom