Nancy + Steve Engaged!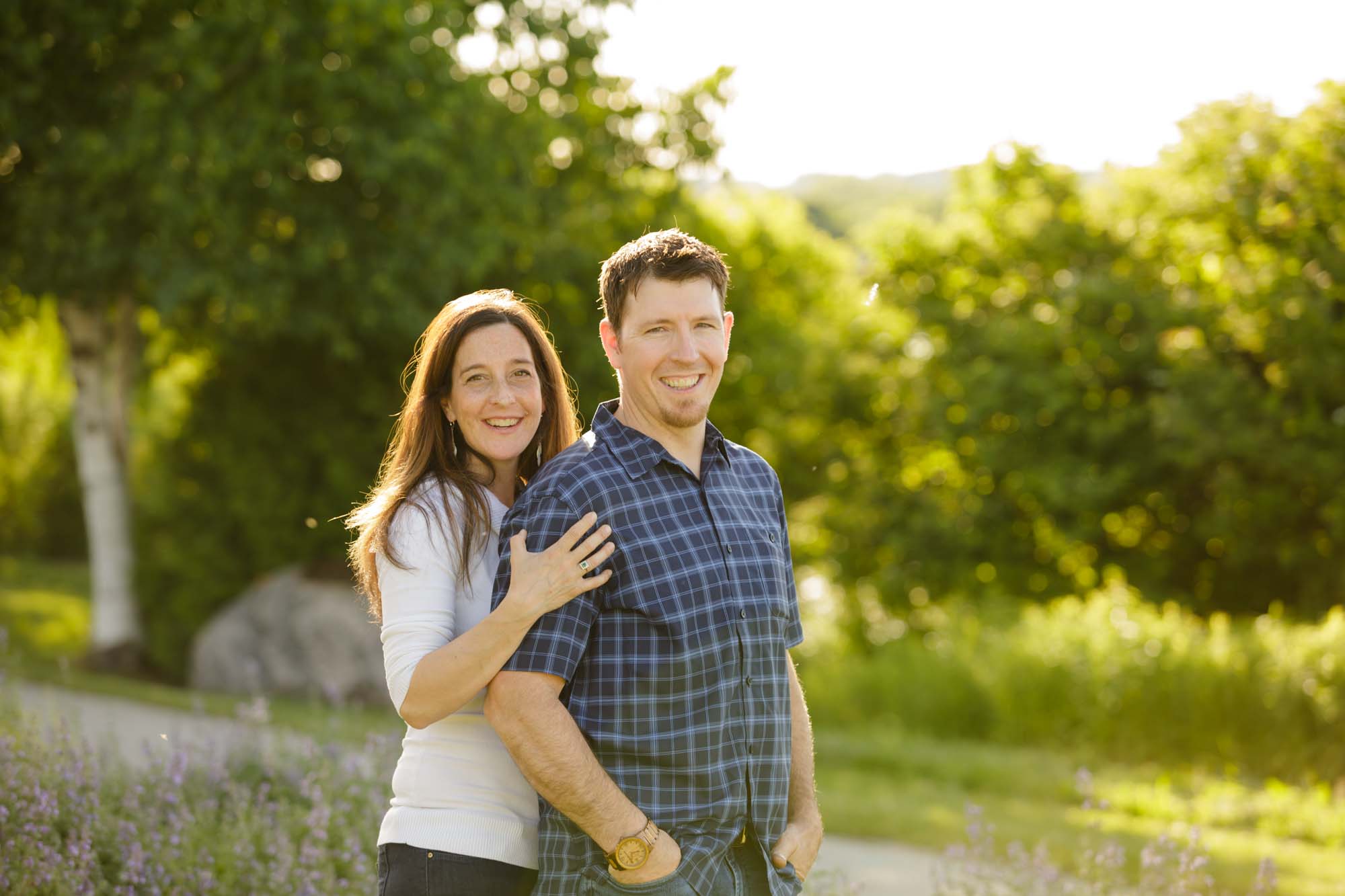 Meet Nancy + Steve. This sweet couple met and fell in love at a local establishment right here in Barrie. For their engagement session, we thought revisiting one of their favourite spots downtown would be a fun idea. But first, family time. Nancy + Steve are the proud parents to two downright adorable little children, so we thought it would be super fun to invite them for a few family photos to start the session. For the family portraits, we brought along our junior junior assistant (our little guy) who's an expert in getting children to laugh. Seriously, his mastery in this skill is unrivaled. After a few family pics, we were able to spend some time with just Nancy + Steve for a fun night out on the town.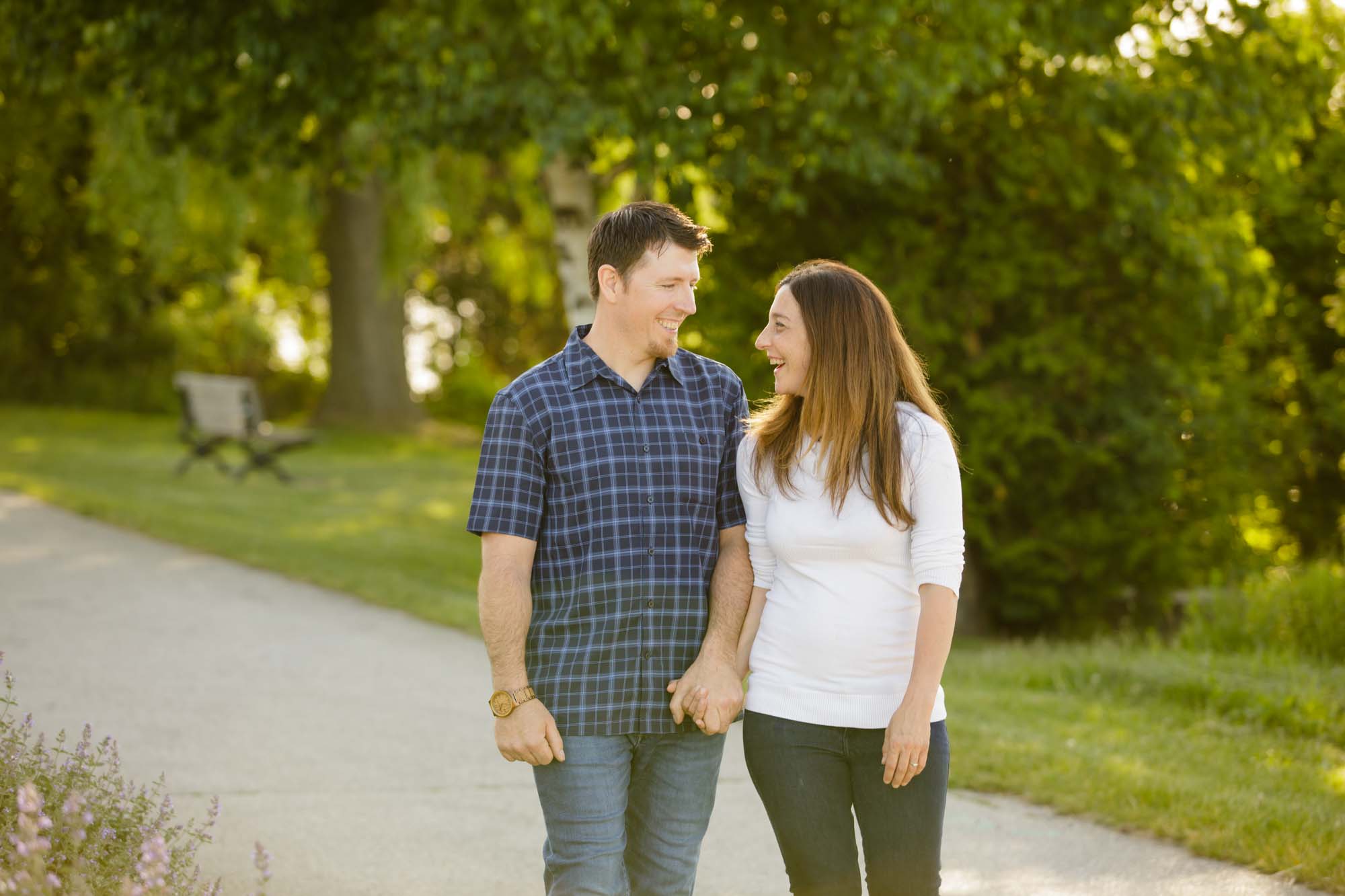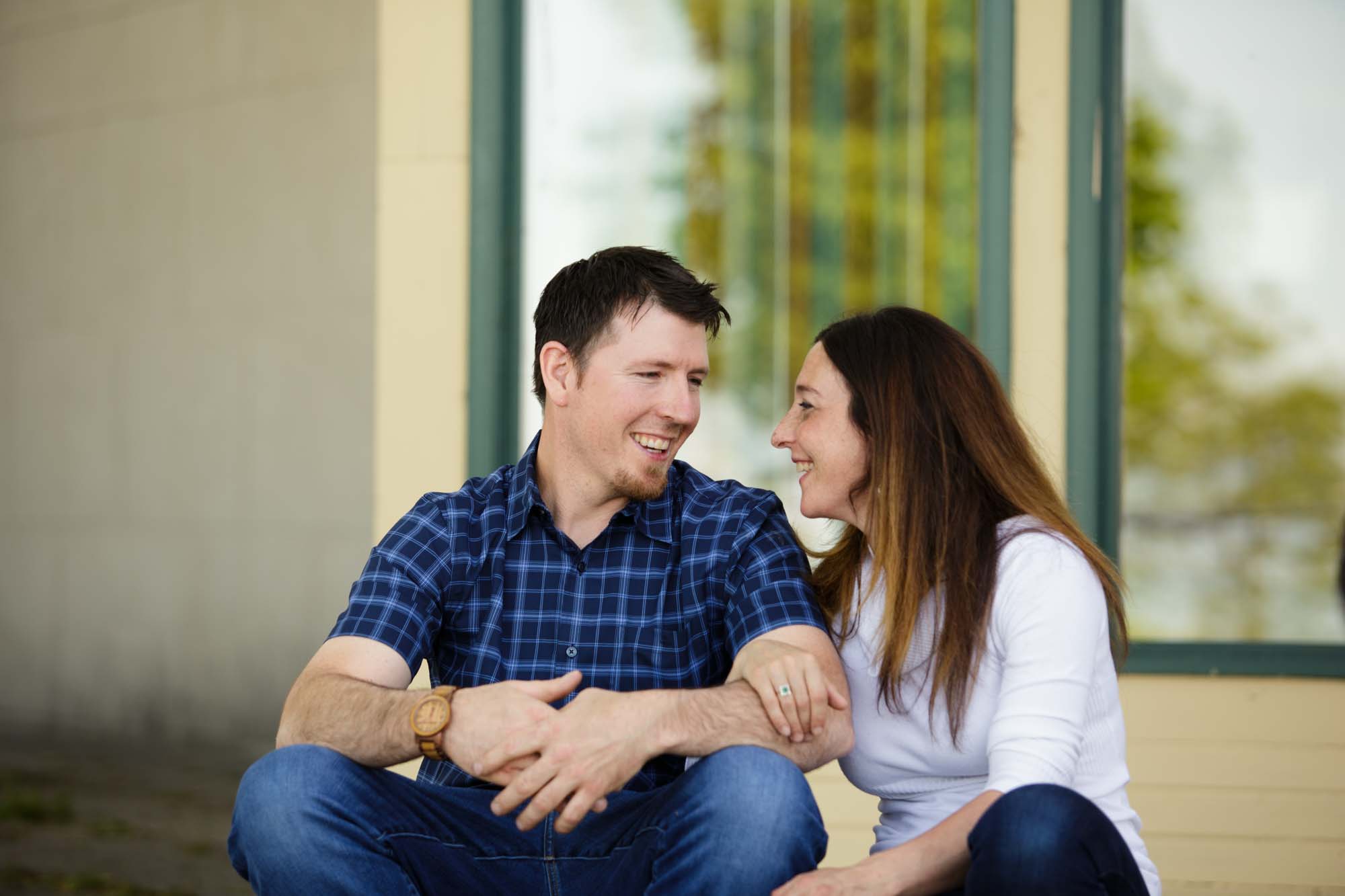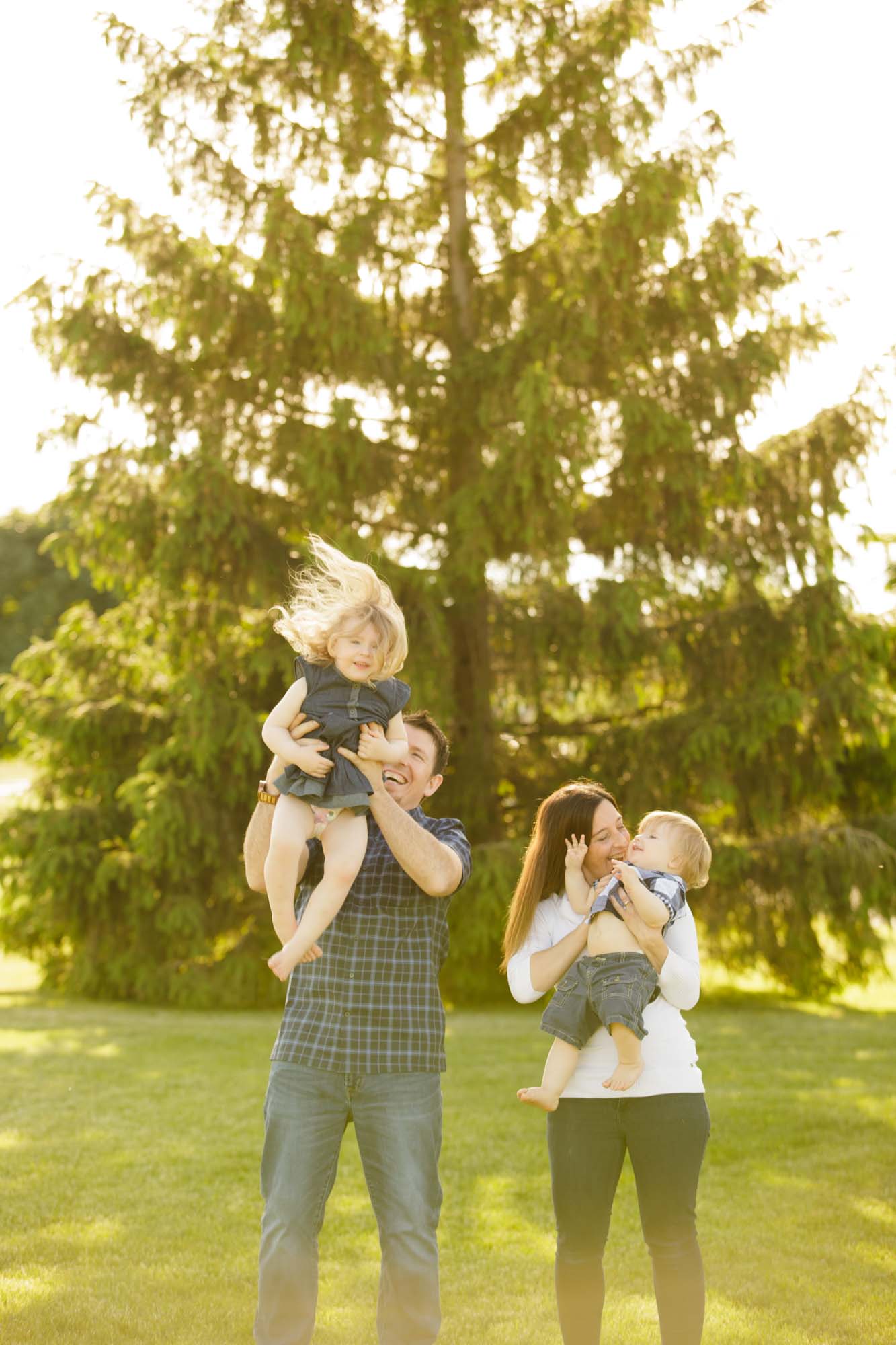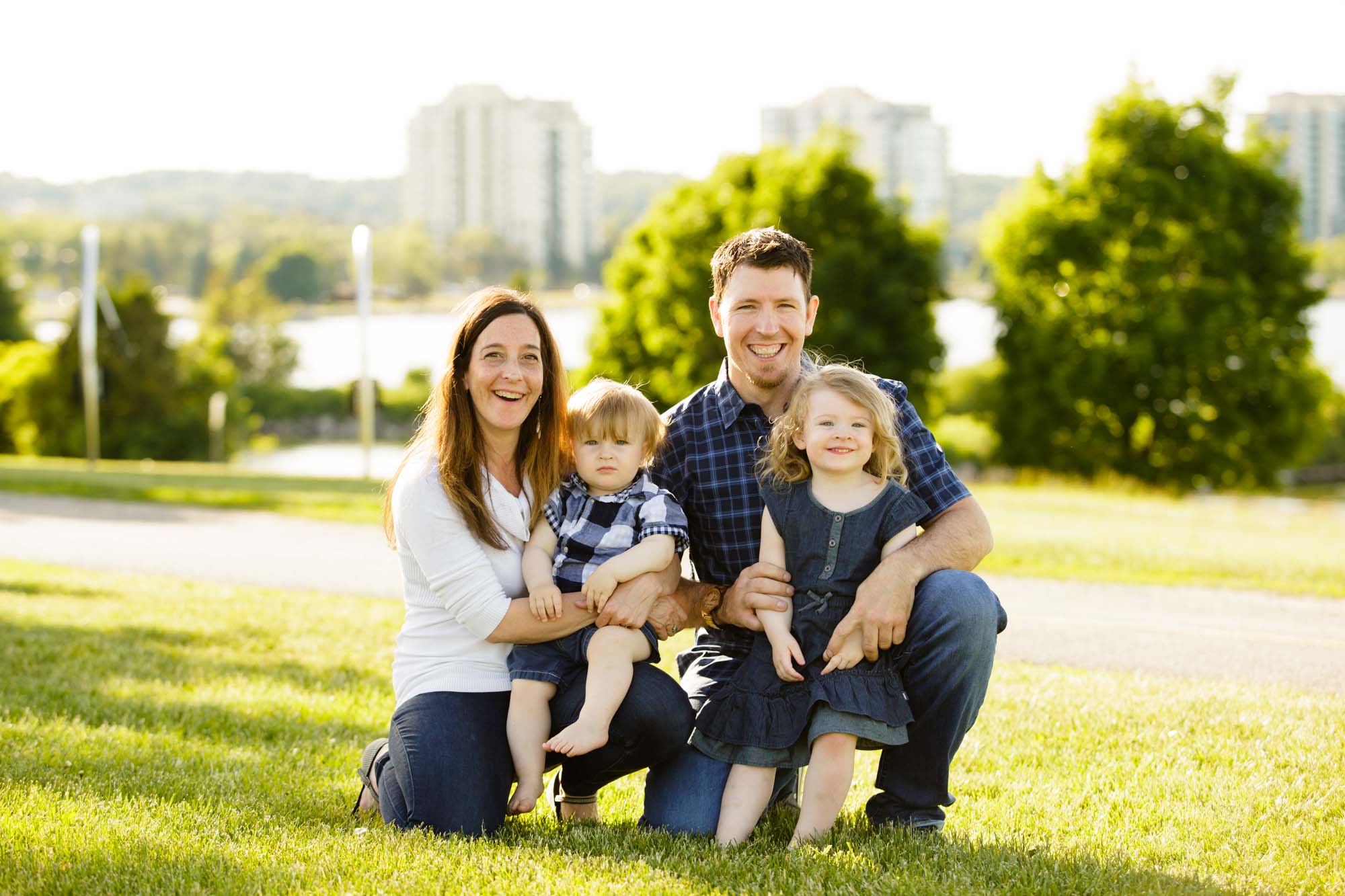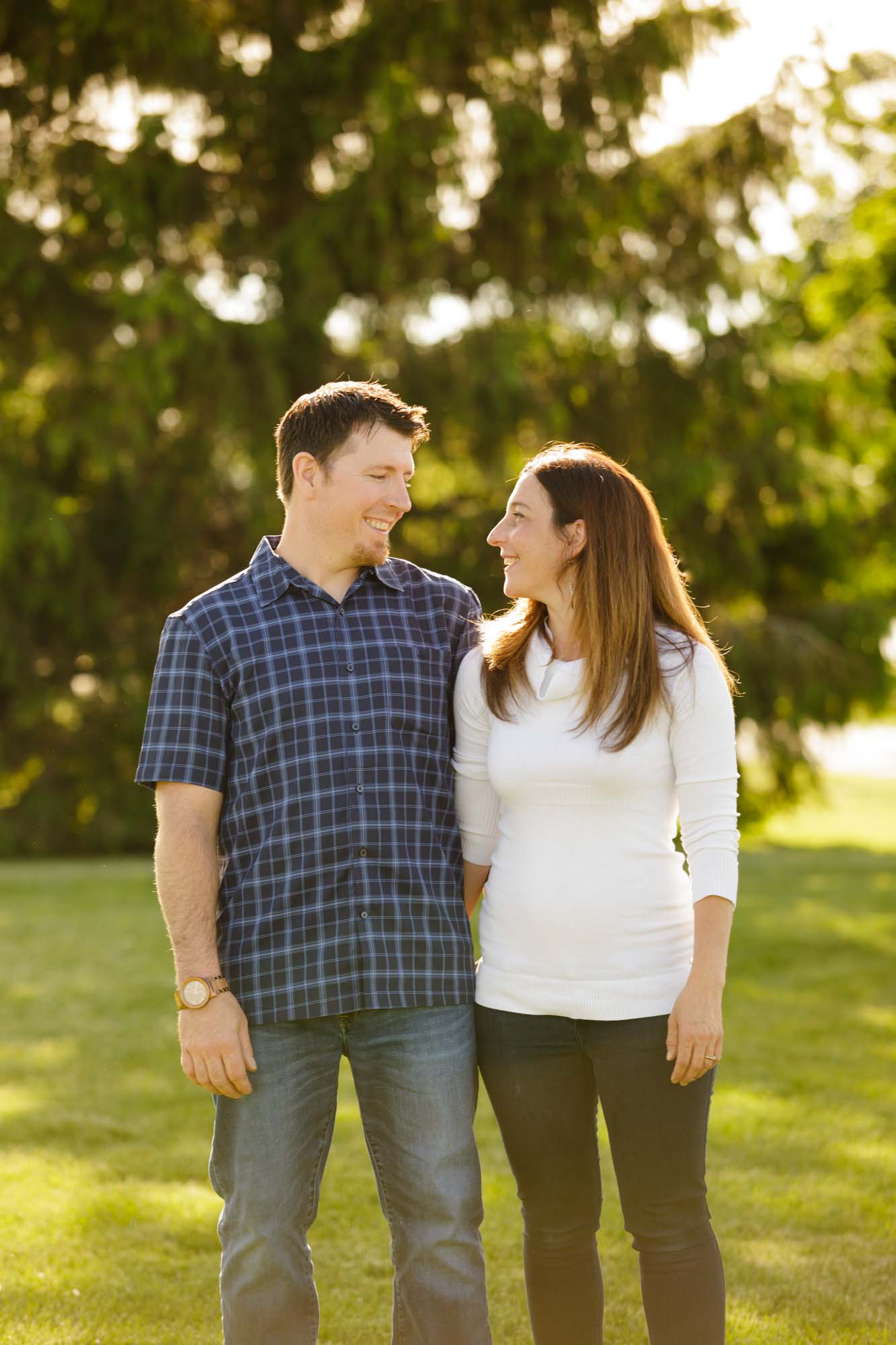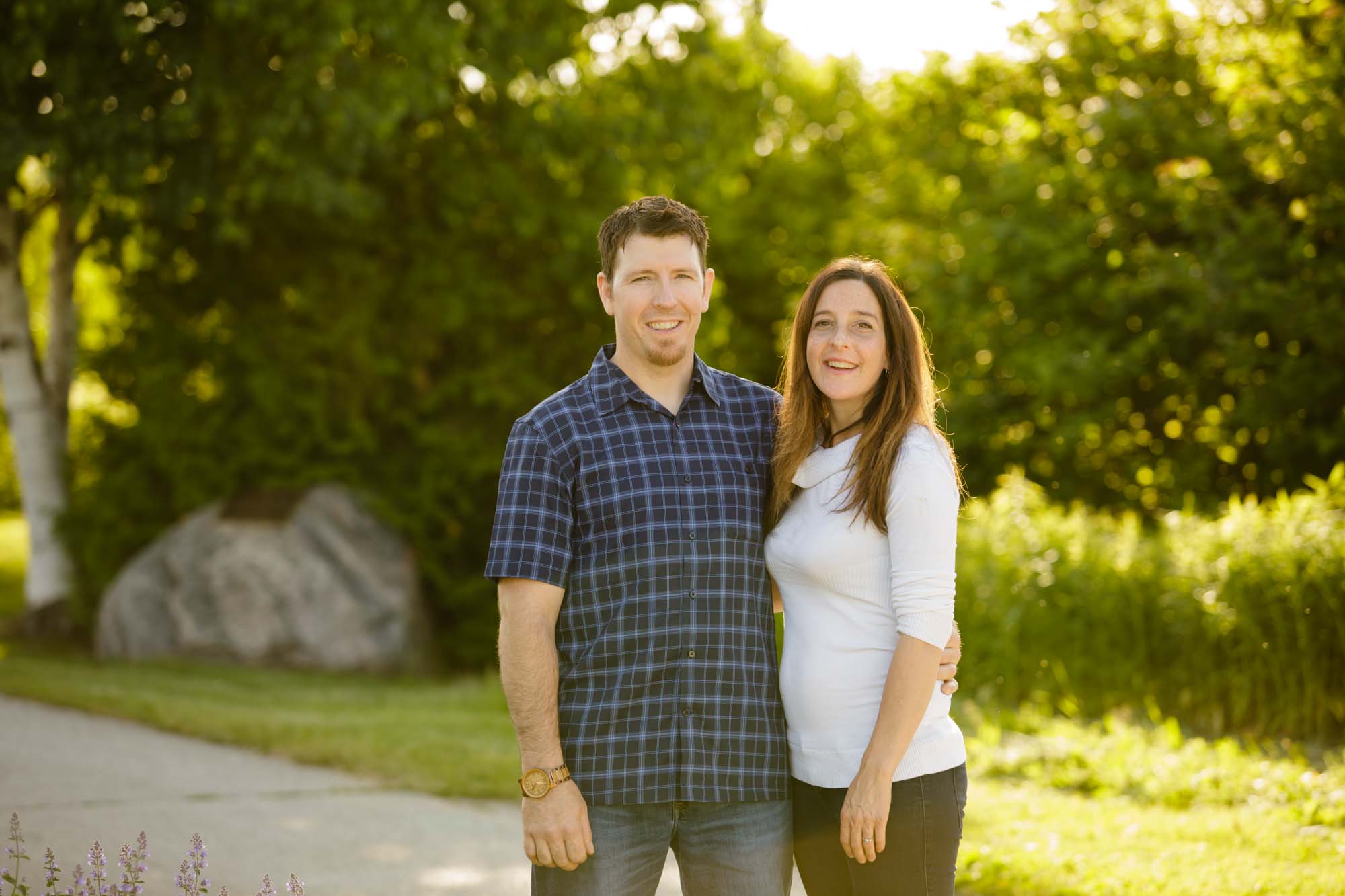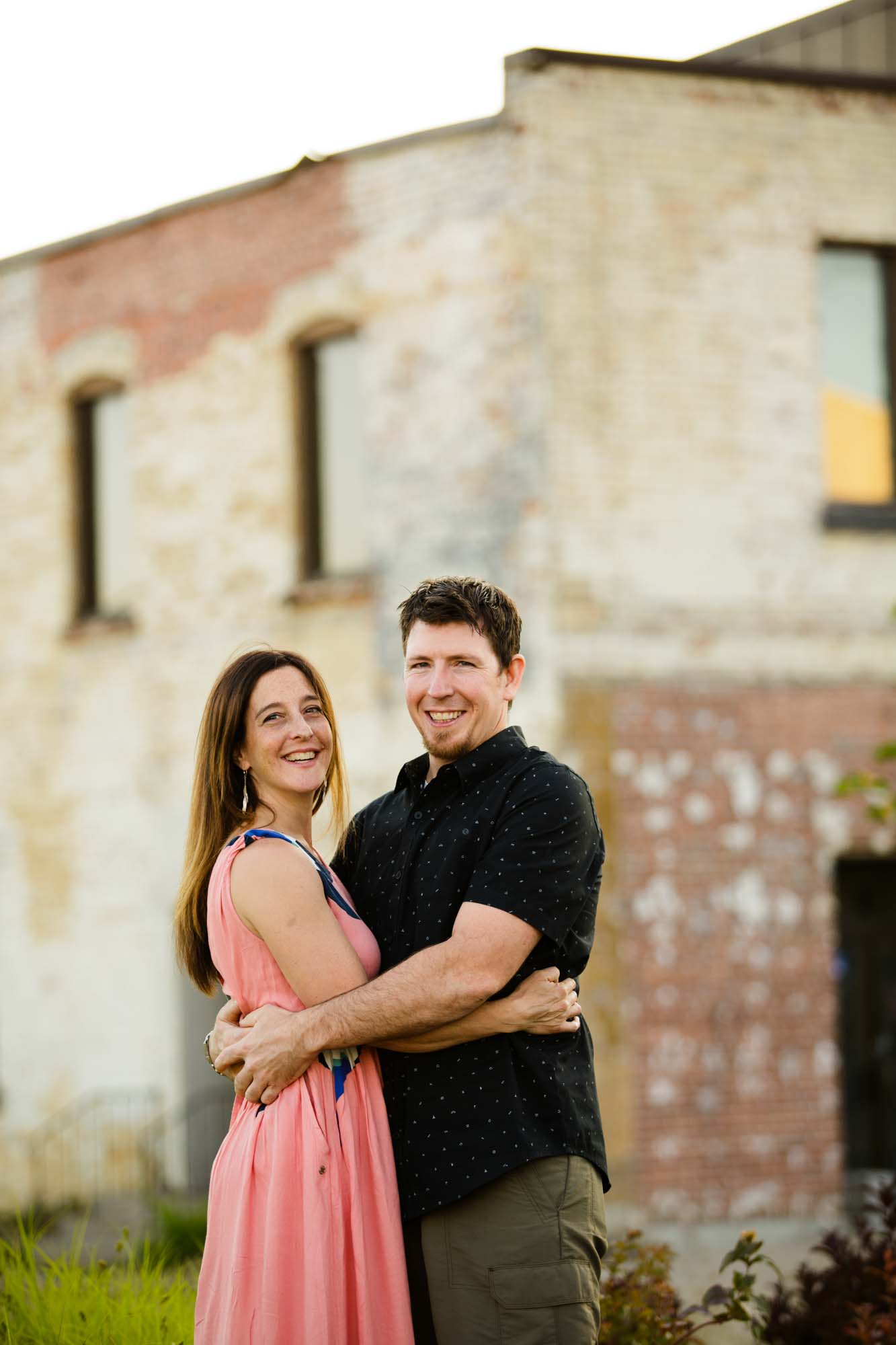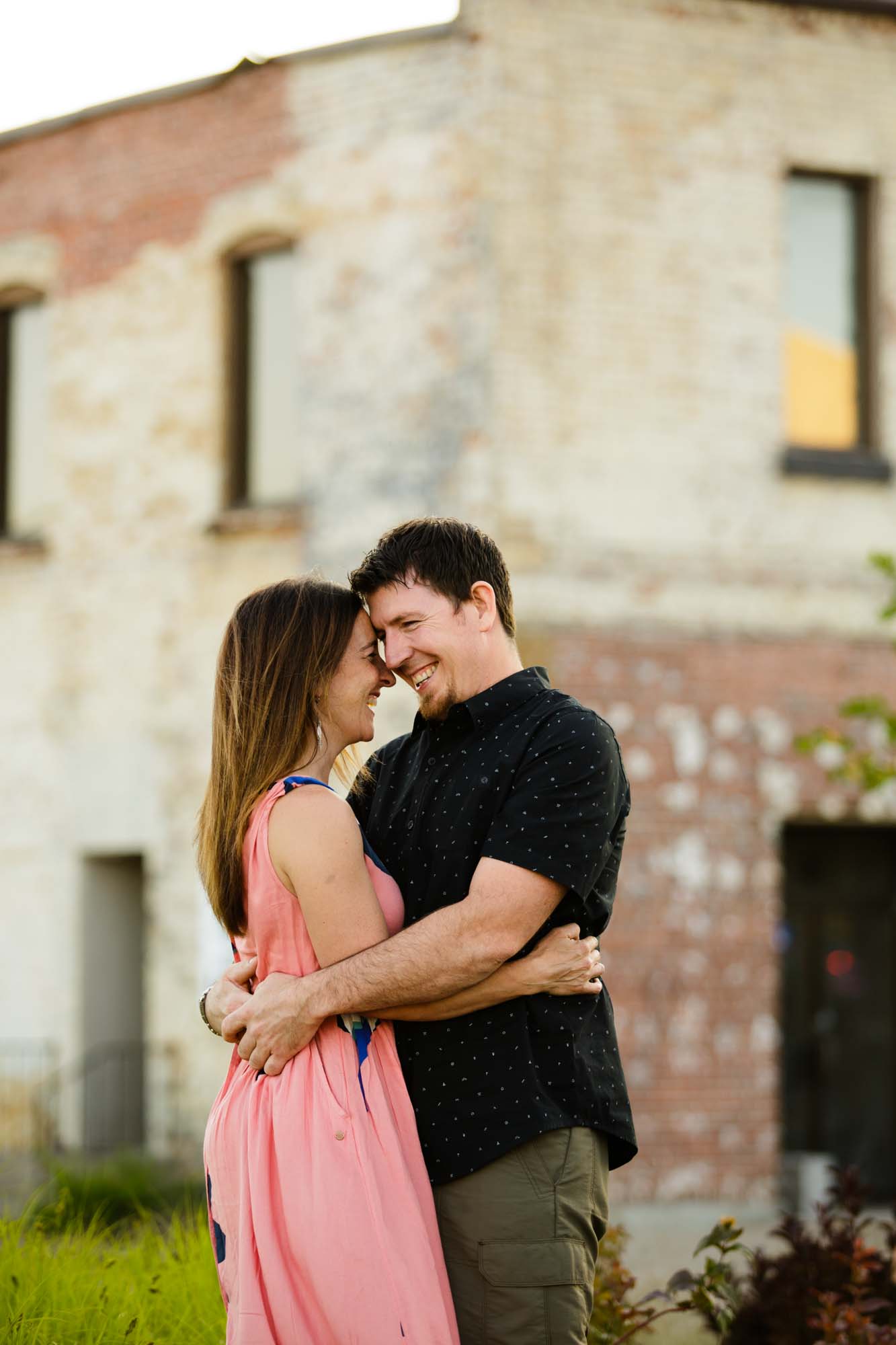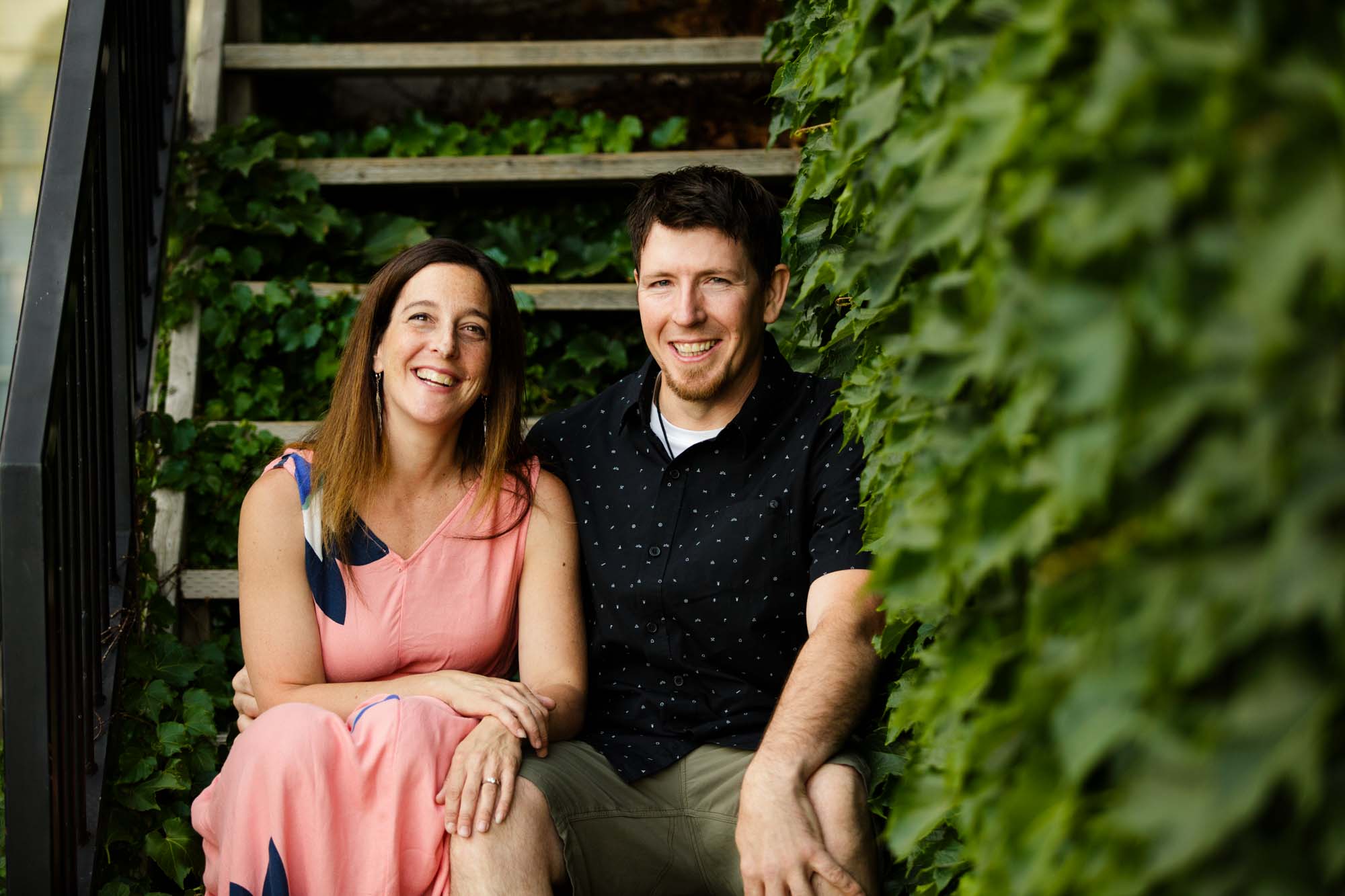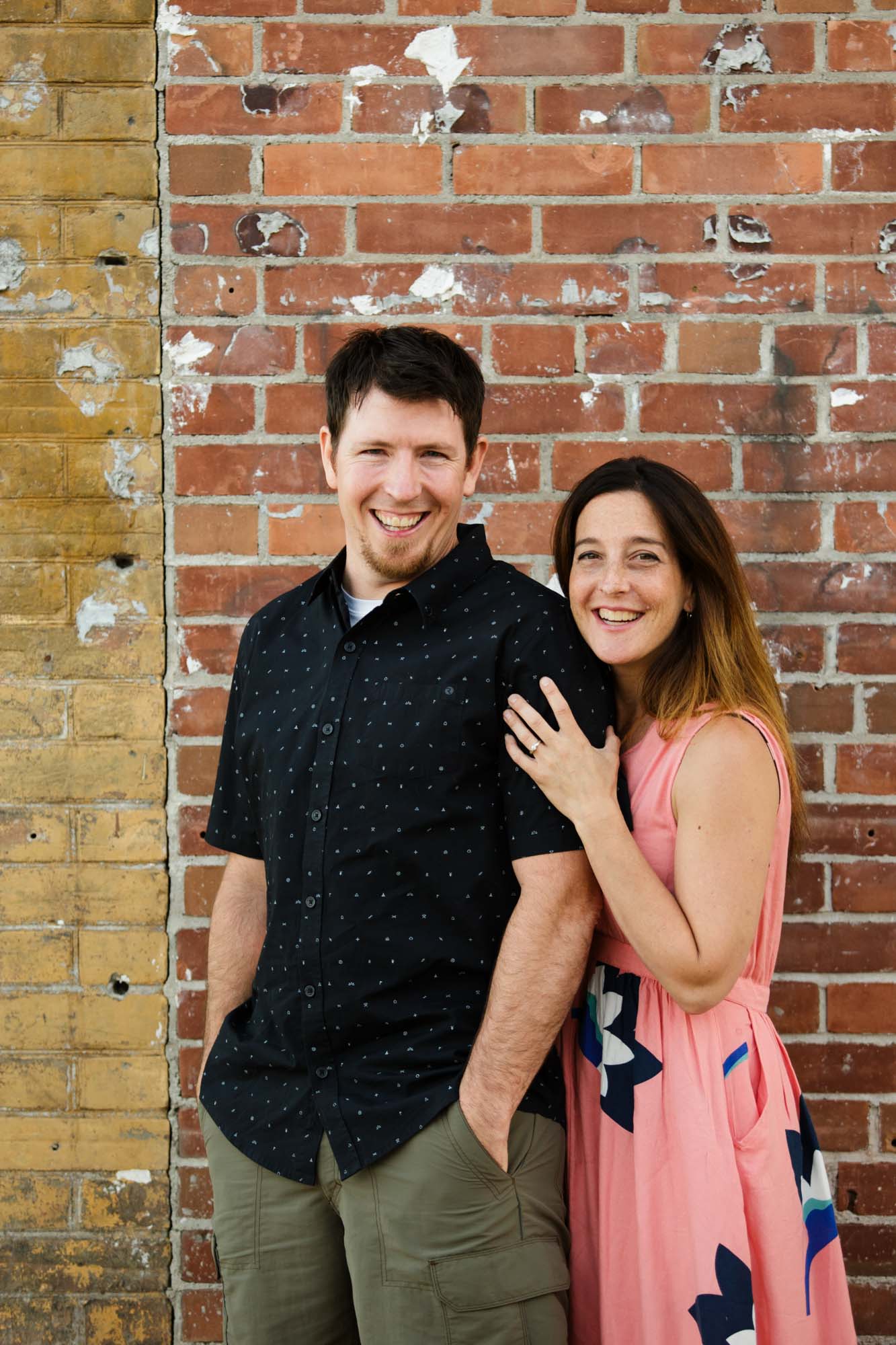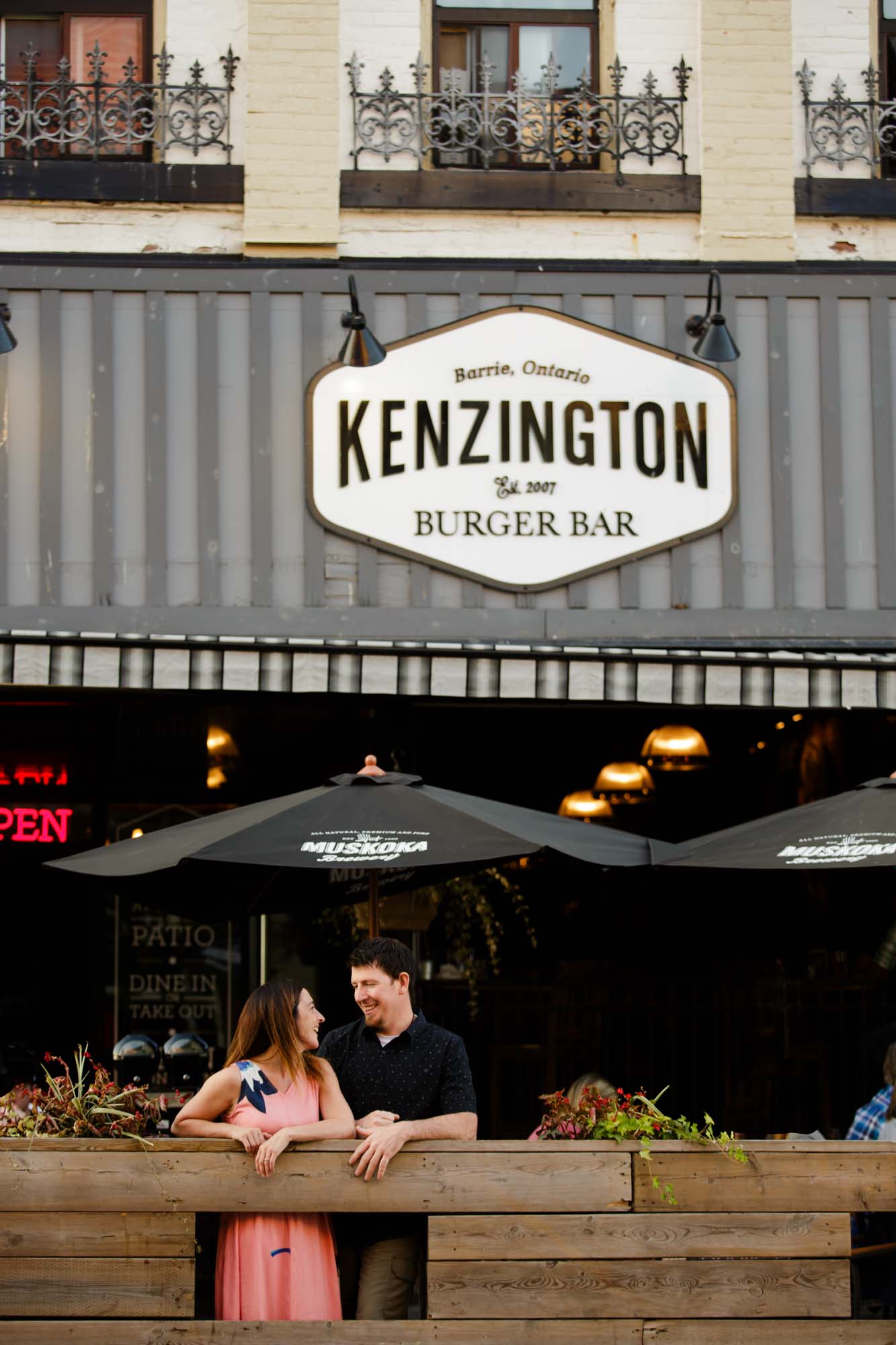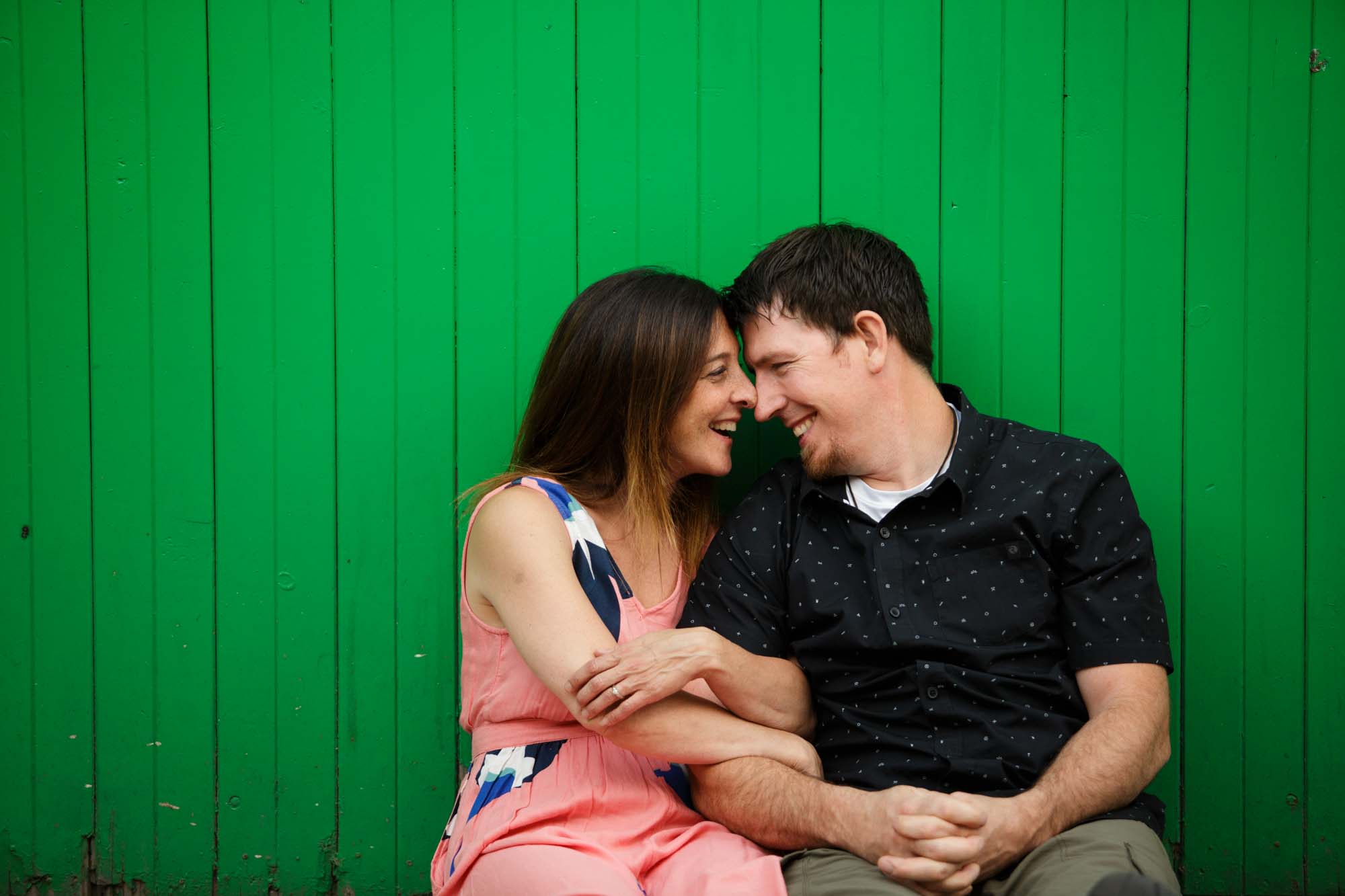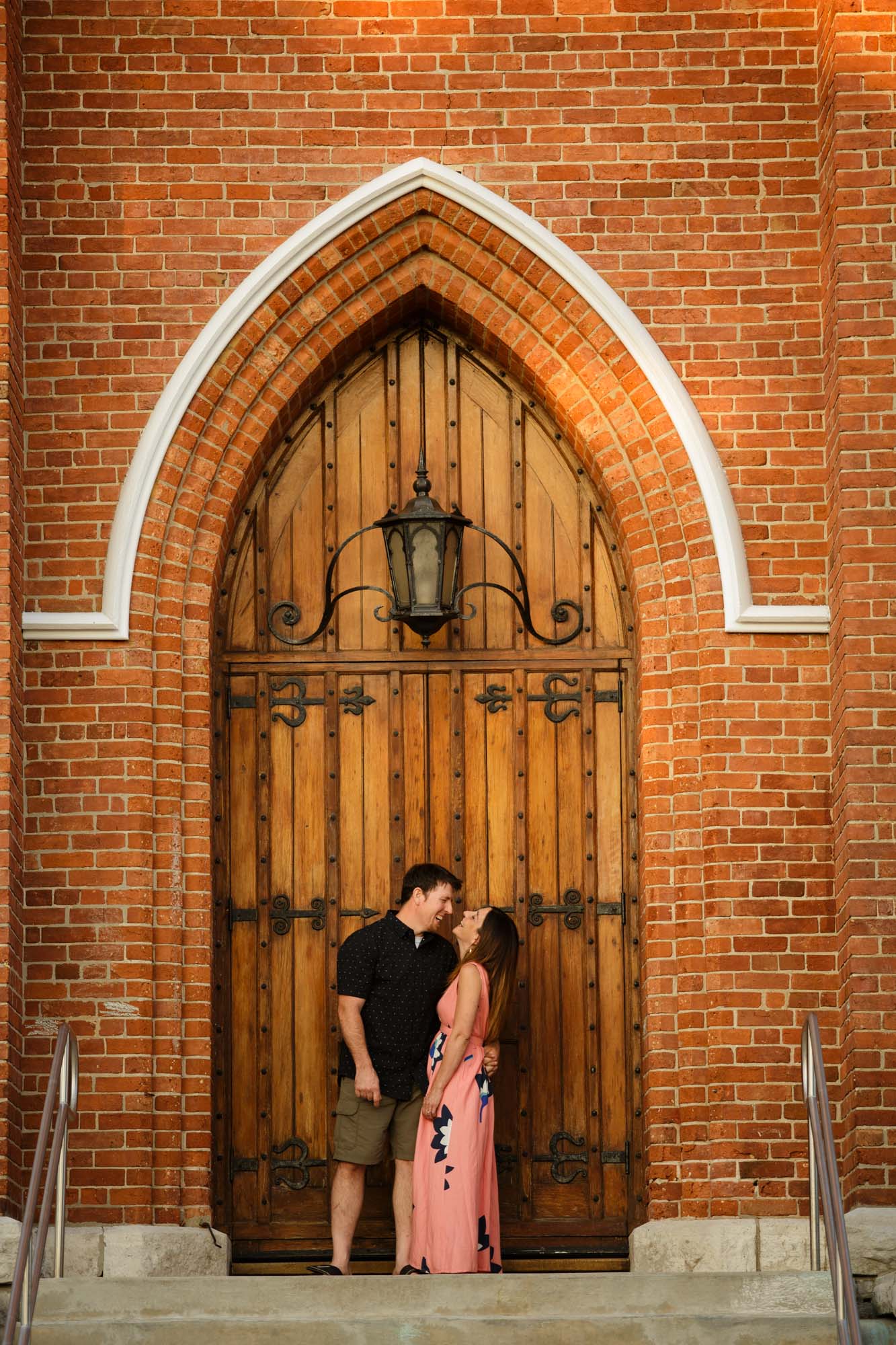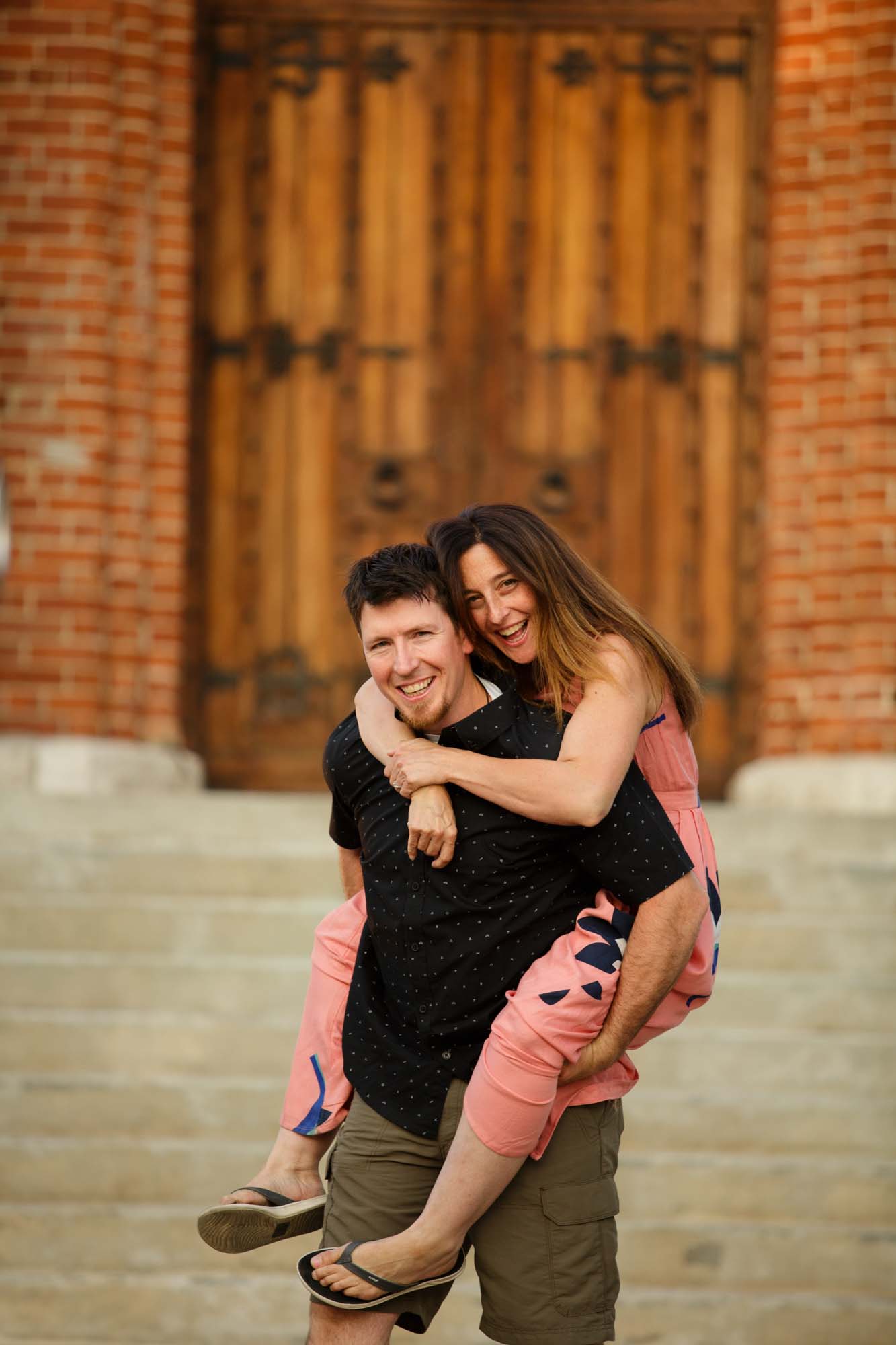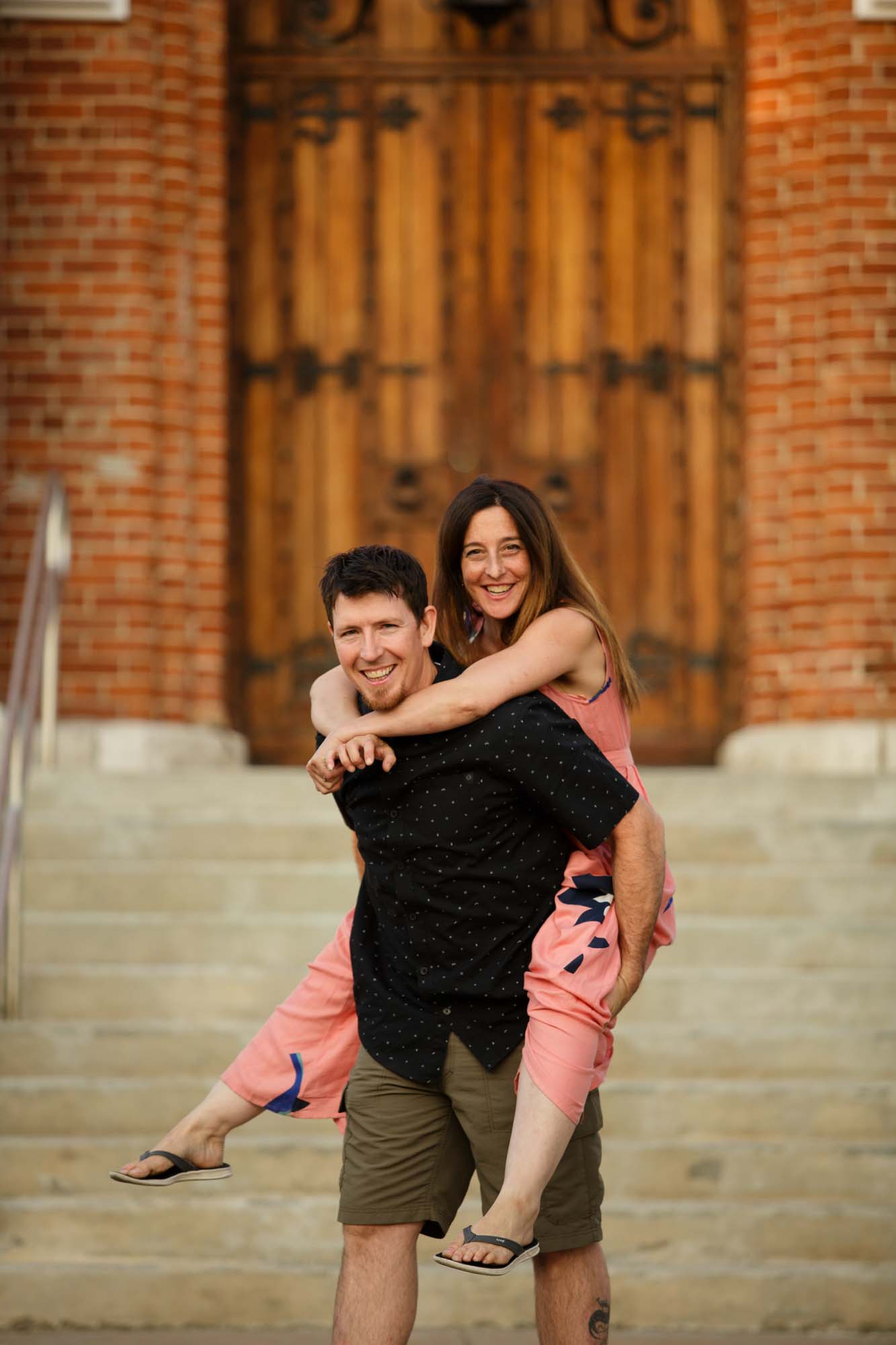 Thank you again, Nancy + Steve, for all the fun! We look forward to capturing your fall wedding!