Matt + Tanya | Wedding Photography Video in Toronto, Ontario
Extra! Extra! Read all about it! Matt + Tanya are married! You may recall this delightful couple from their engagement session this past summer. These two are the bees knees and it was an absolute joy to capture their lively, nuptial shindig. This is their wedding story.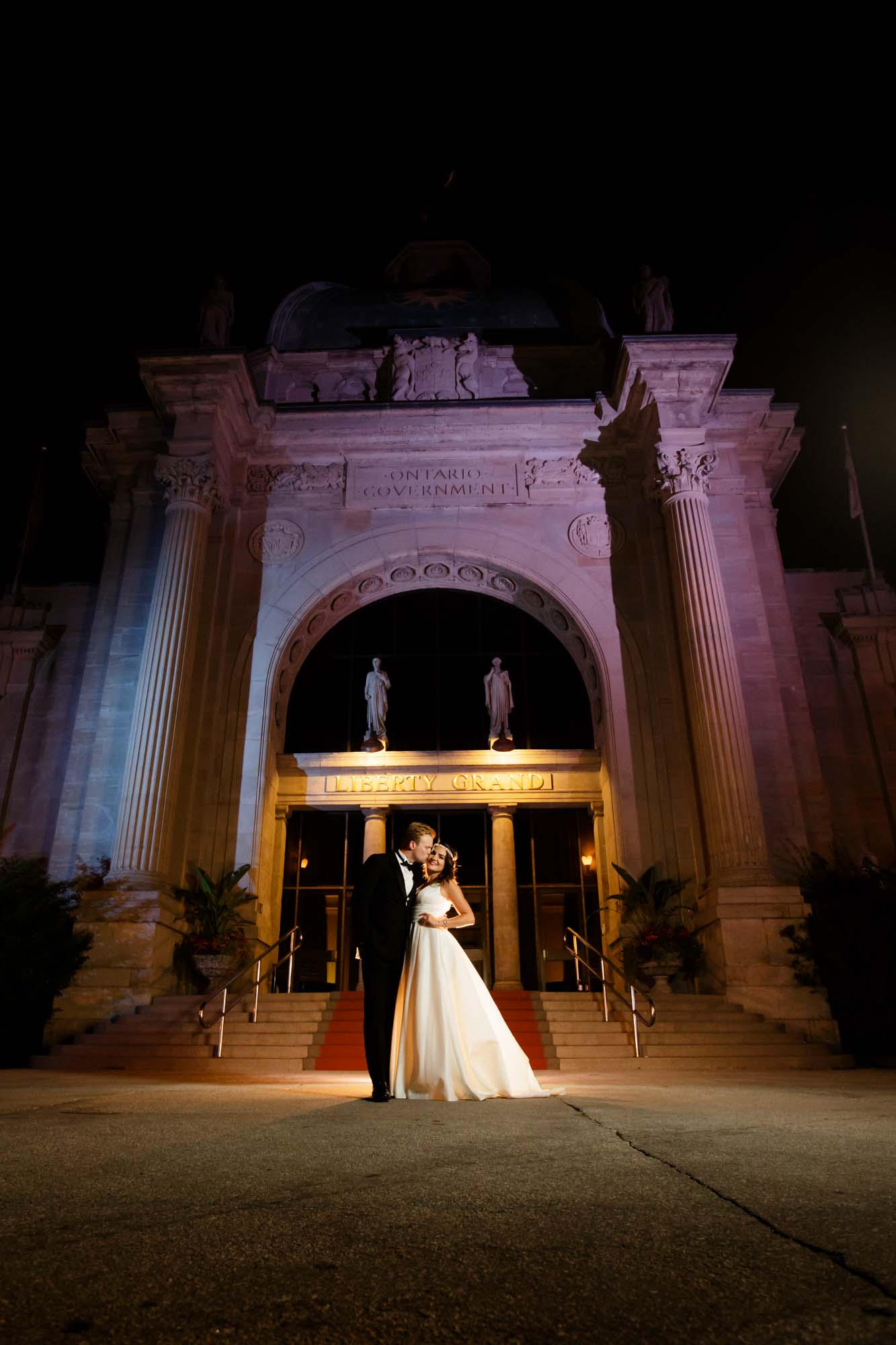 "Then he kissed her…" – F. Scott Fitzgerald
Lights, camera action! The theme was "The Great Gatsby," a novel by F. Scott Fitzgerald and a film classic. A tale of love and lavishness set in the 1920s. The scene was set. It was a warm, summer day at a swanky downtown Toronto hotel. We met up with Matt and the guys, as they donned their tuxedos, top hats, and gloves for the celebration. A few floors above, Tanya and the ladies were lounging in silk robes and adorned in jewels. Once we arrived, she slipped into her stunning, satin gown. A stylish look reminiscent of an iconic movie heroine. The main characters were ready.
We traveled to the luxurious Liberty Grand, a gorgeous, lakefront setting for their special occasion. Matt + Tanya encountered one another for the first time on their wedding day in the courtyard amongst the trees with a booming soundtrack of the Canadian International Air Show. The two embraced, enjoyed the moment, and it was time for their creative session. We captured family and bridal party portraits, then the couple raced upstairs to the bridal suite as guests began to arrive for the ceremony.
The sound of bagpipes filled the air. The company made their way into the open courtyard. A violinist and cellist began to play, as Tanya entered the scene arm-in-arm with her parents to greet Matt at the end of the aisle. Matt + Tanya were pronounced husband and wife to the cheers of their many loved ones.
Guests made their way over to the lobby for the cocktail hour, while we spent a few more moments with Matt + Tanya and family. The gold and glittered ballroom began to fill, as everyone found their seats for the grand entrance. Matt + Tanya burst into the room and danced their first dance as a married couple. The ever-present eyes of T.J. Eckleberg were displayed above. Toasts, dinner, dancing, a hora and several putts of mini golf filled the evening's entertainment–all set to the tune of modern music with a "roaring twenties" flair. It was a grand affair!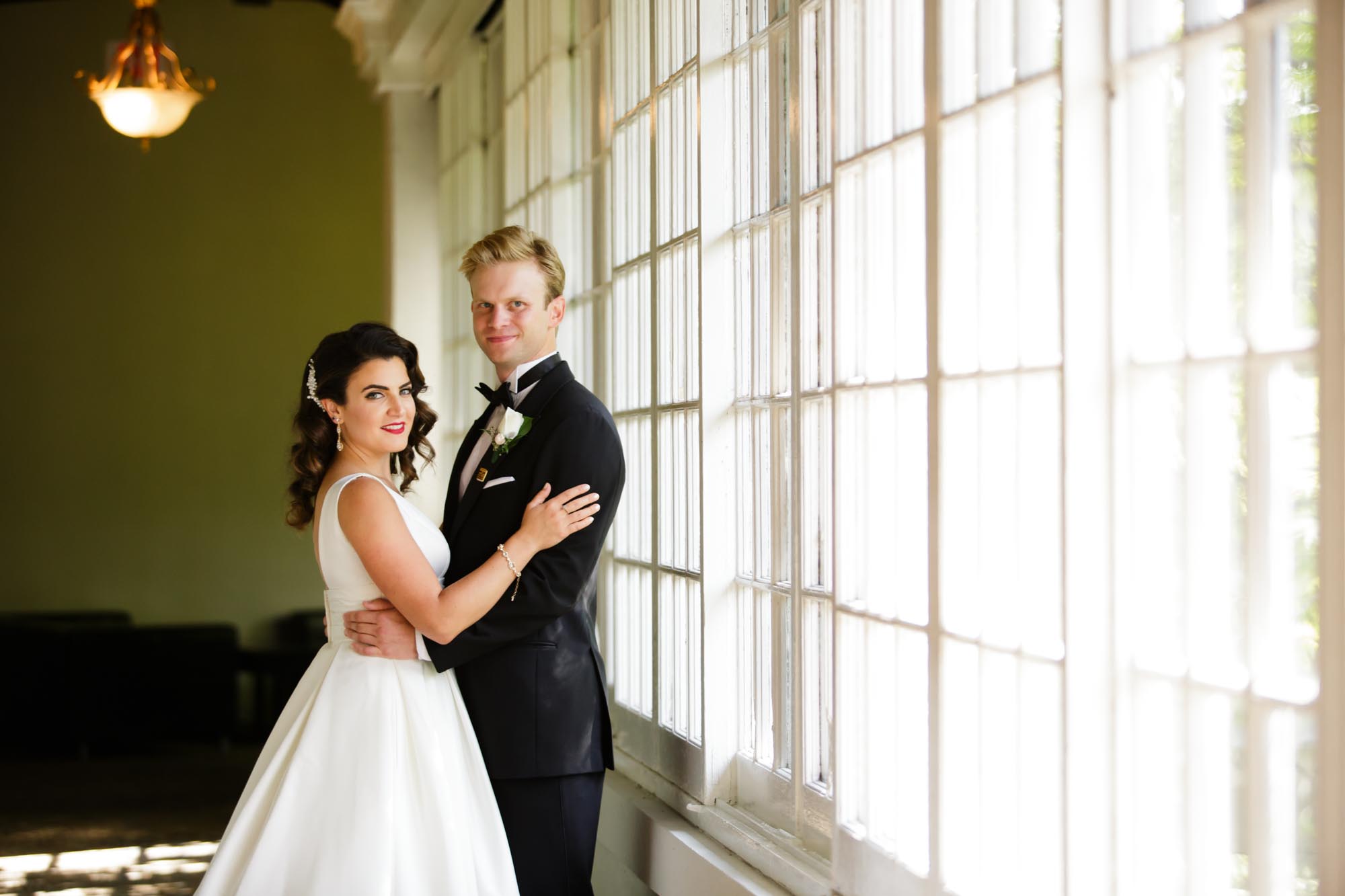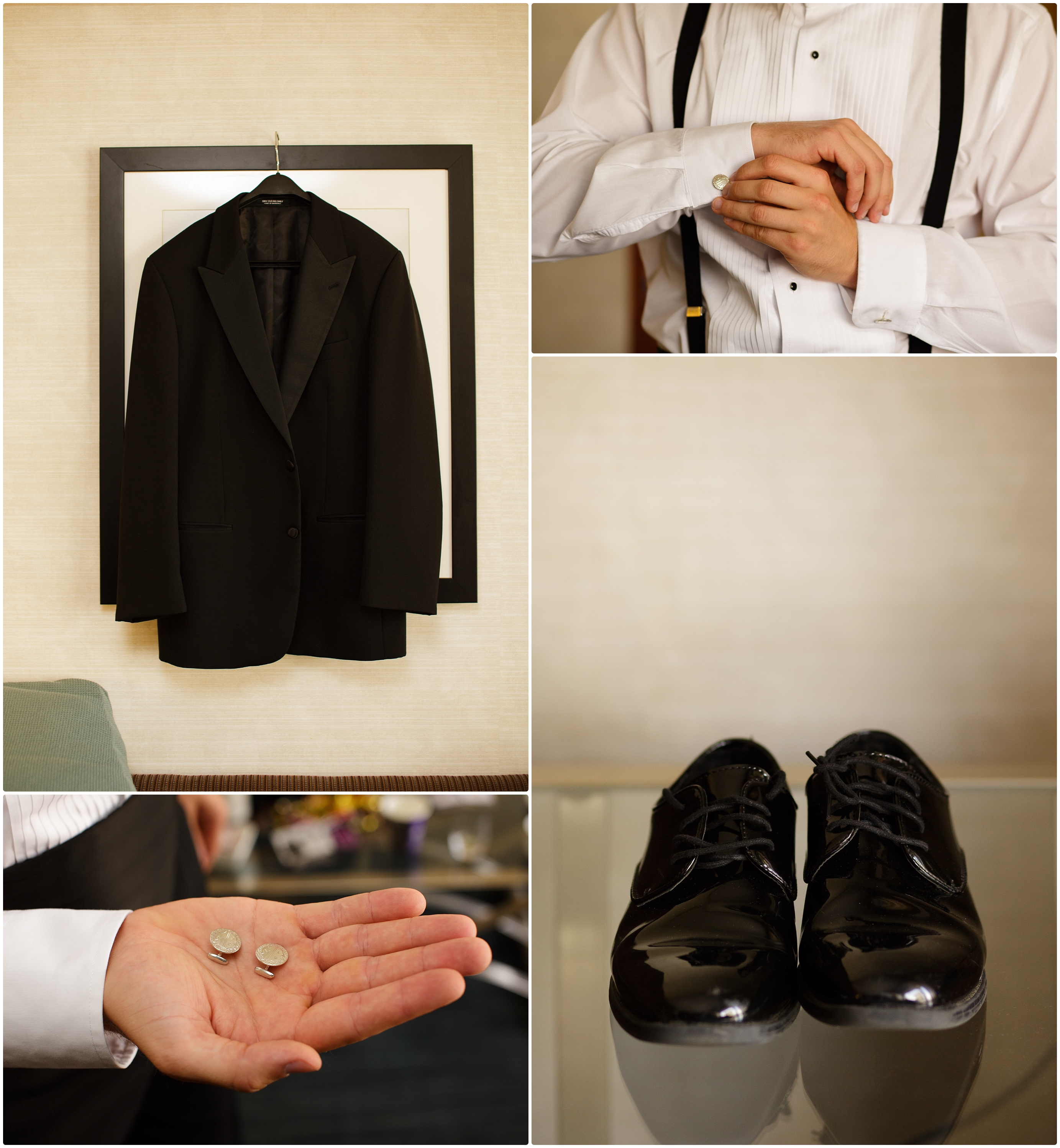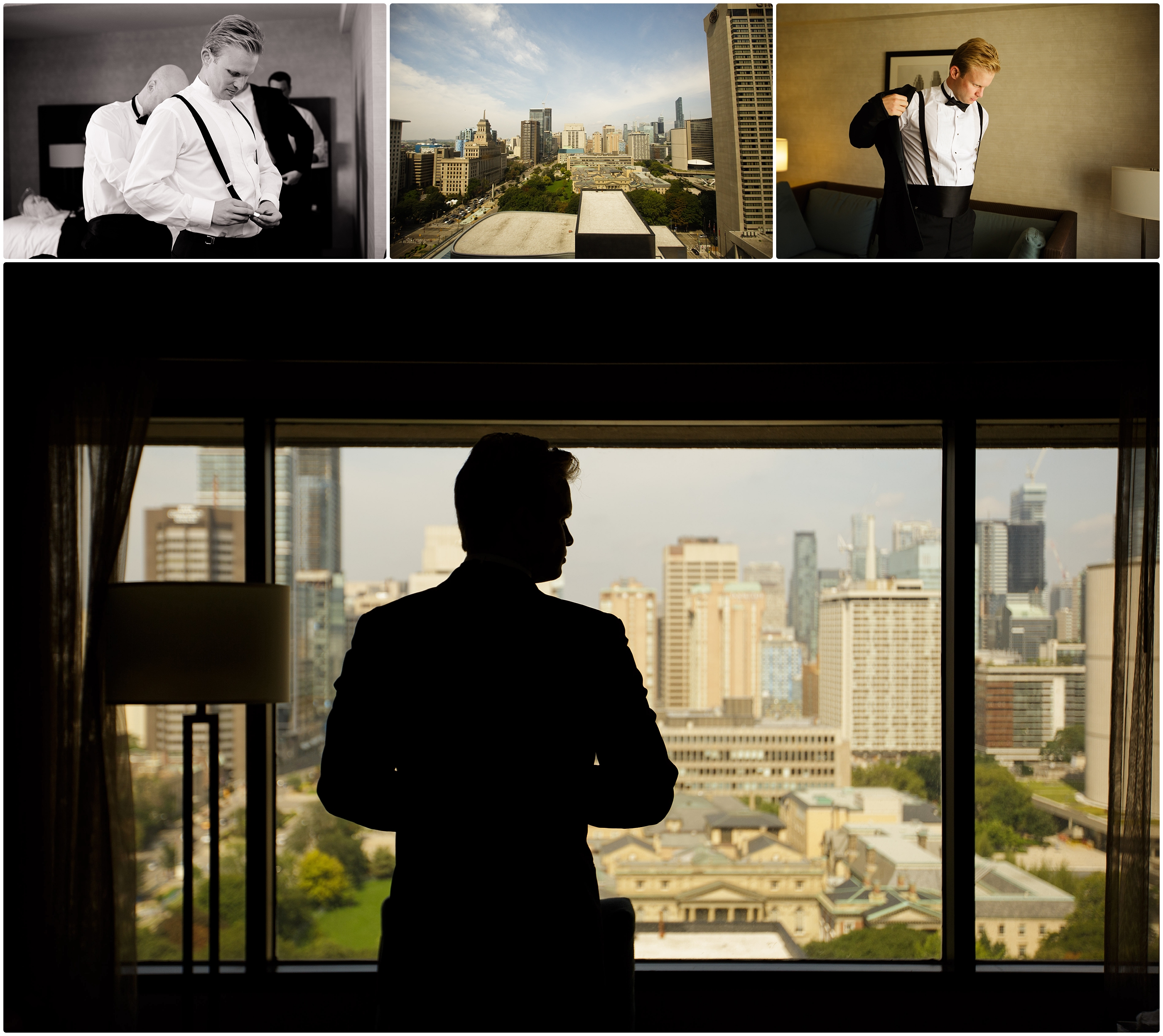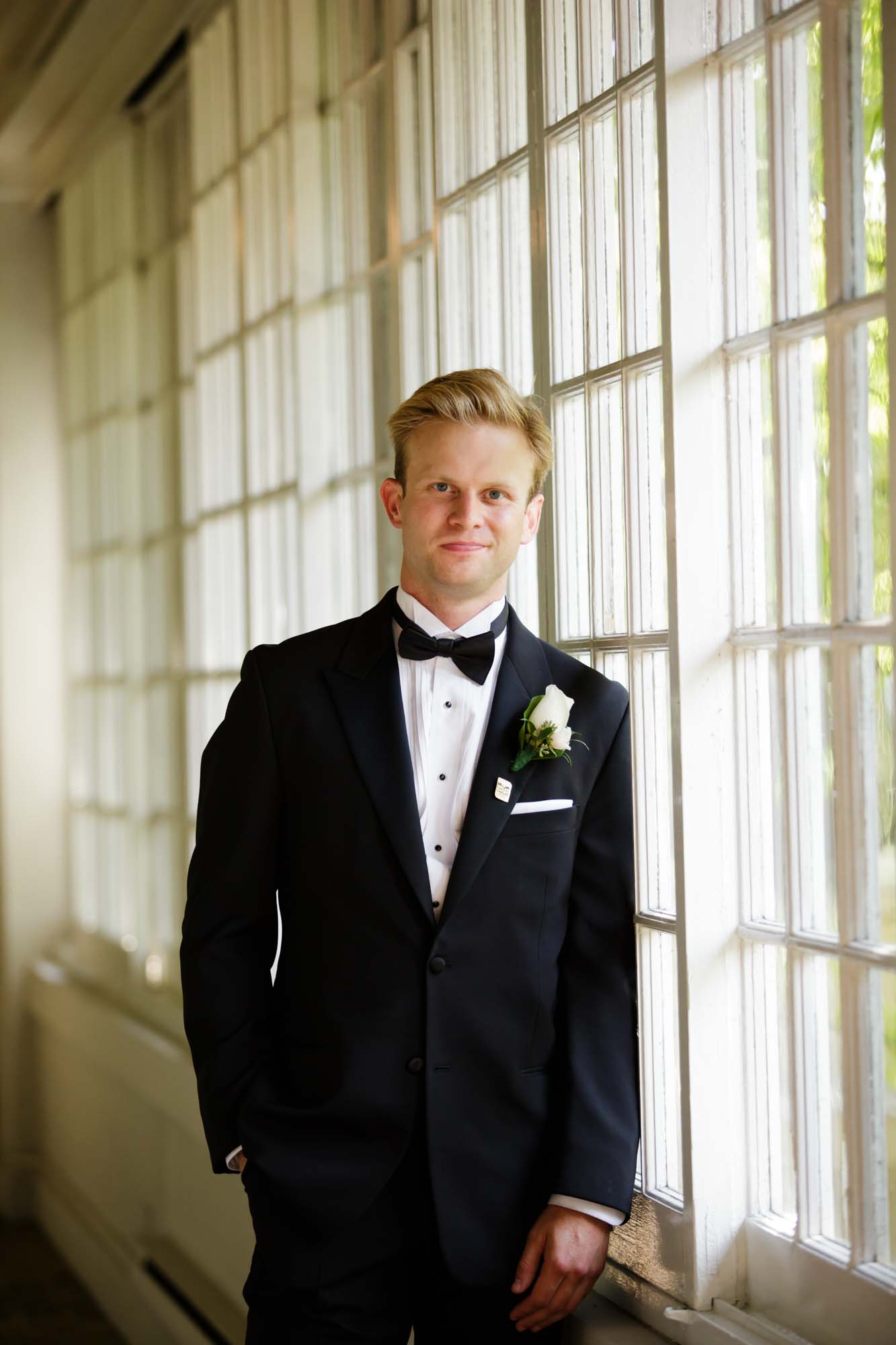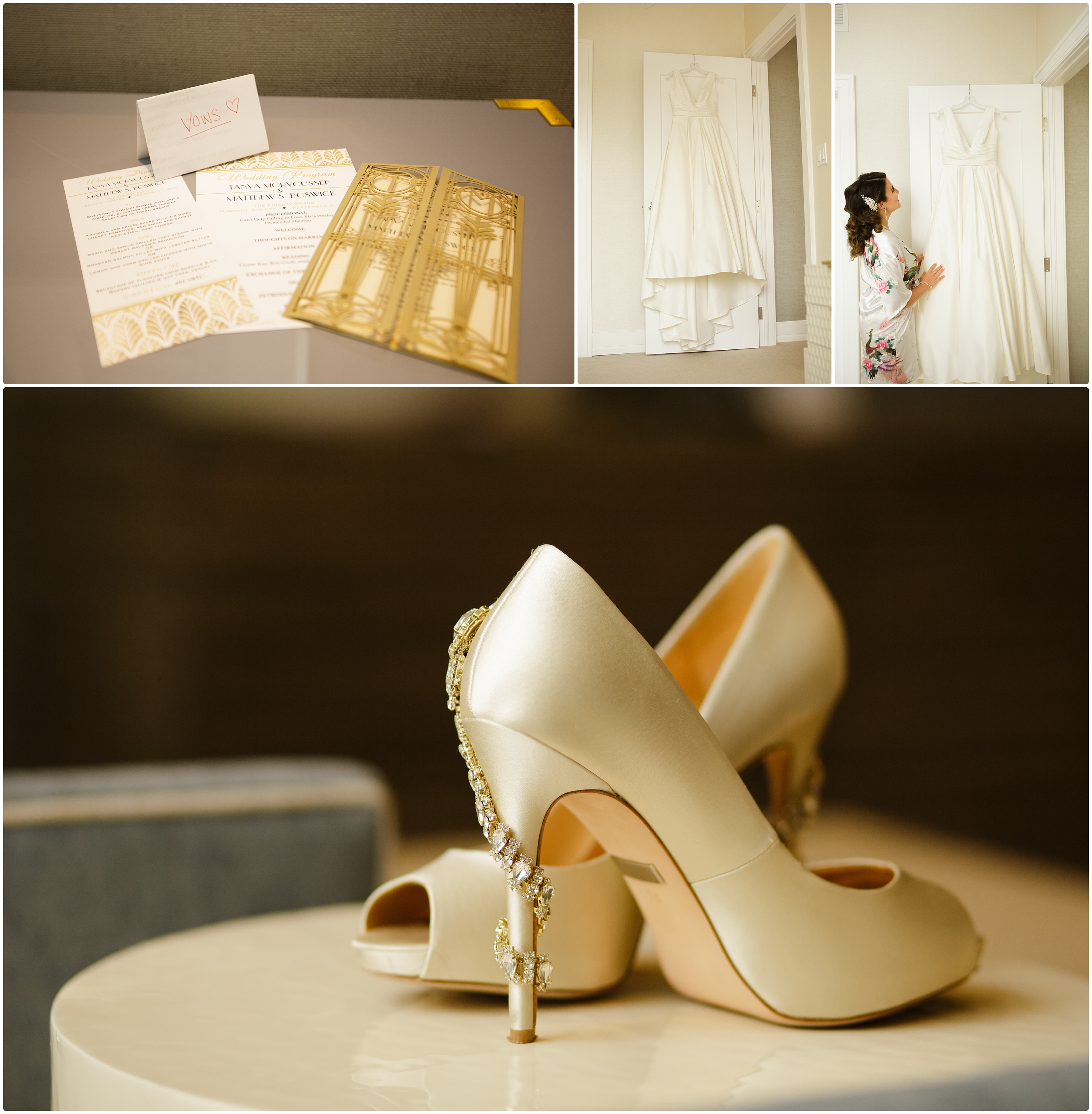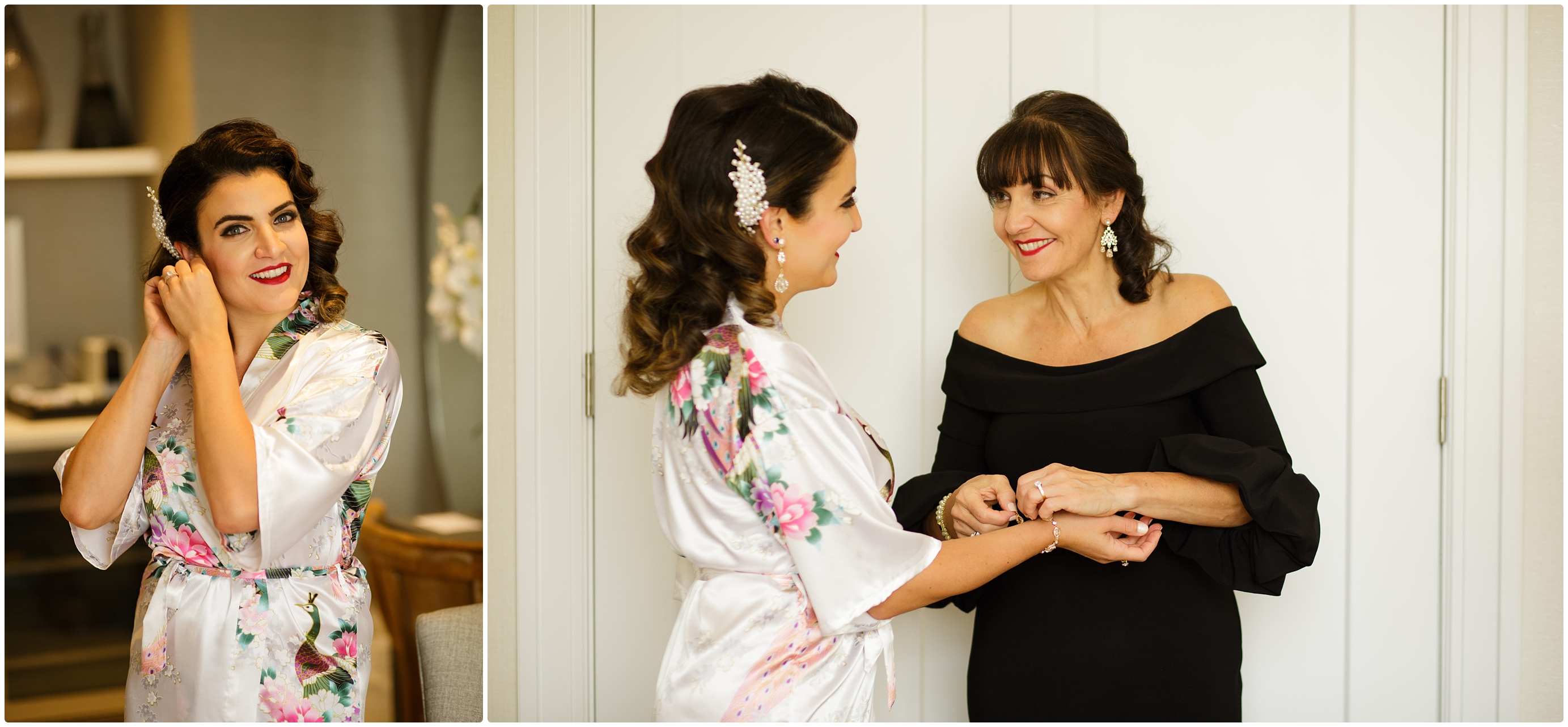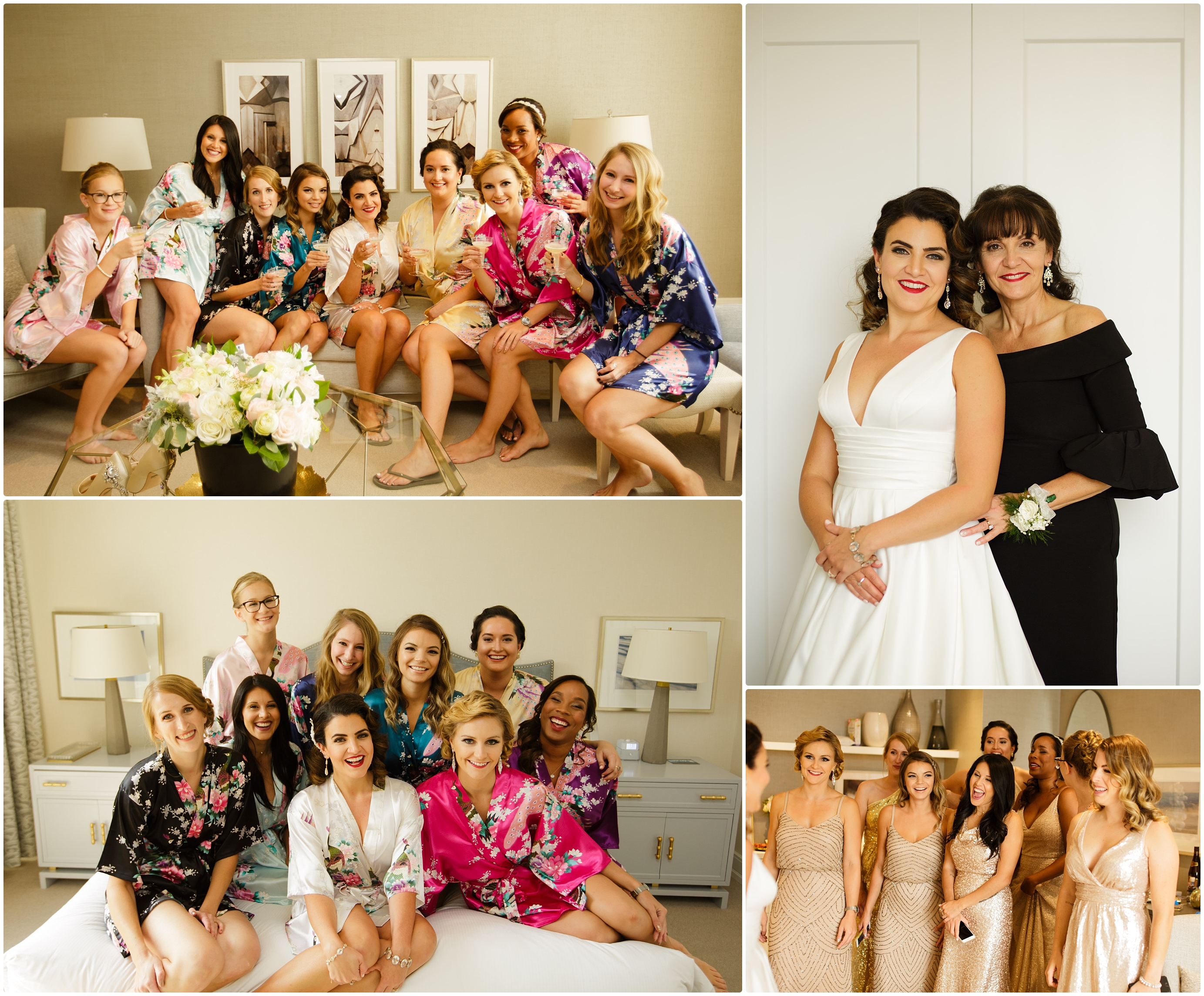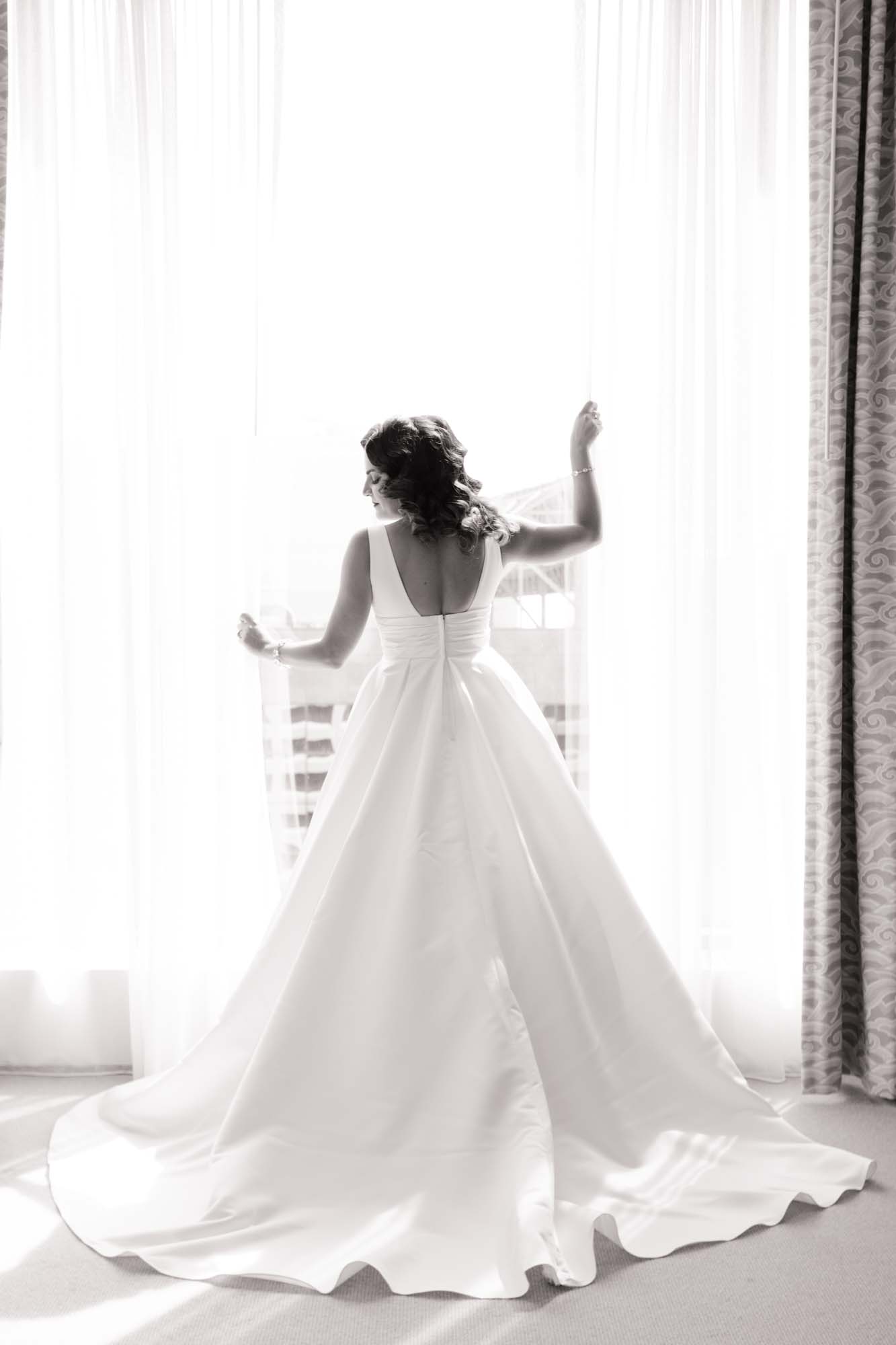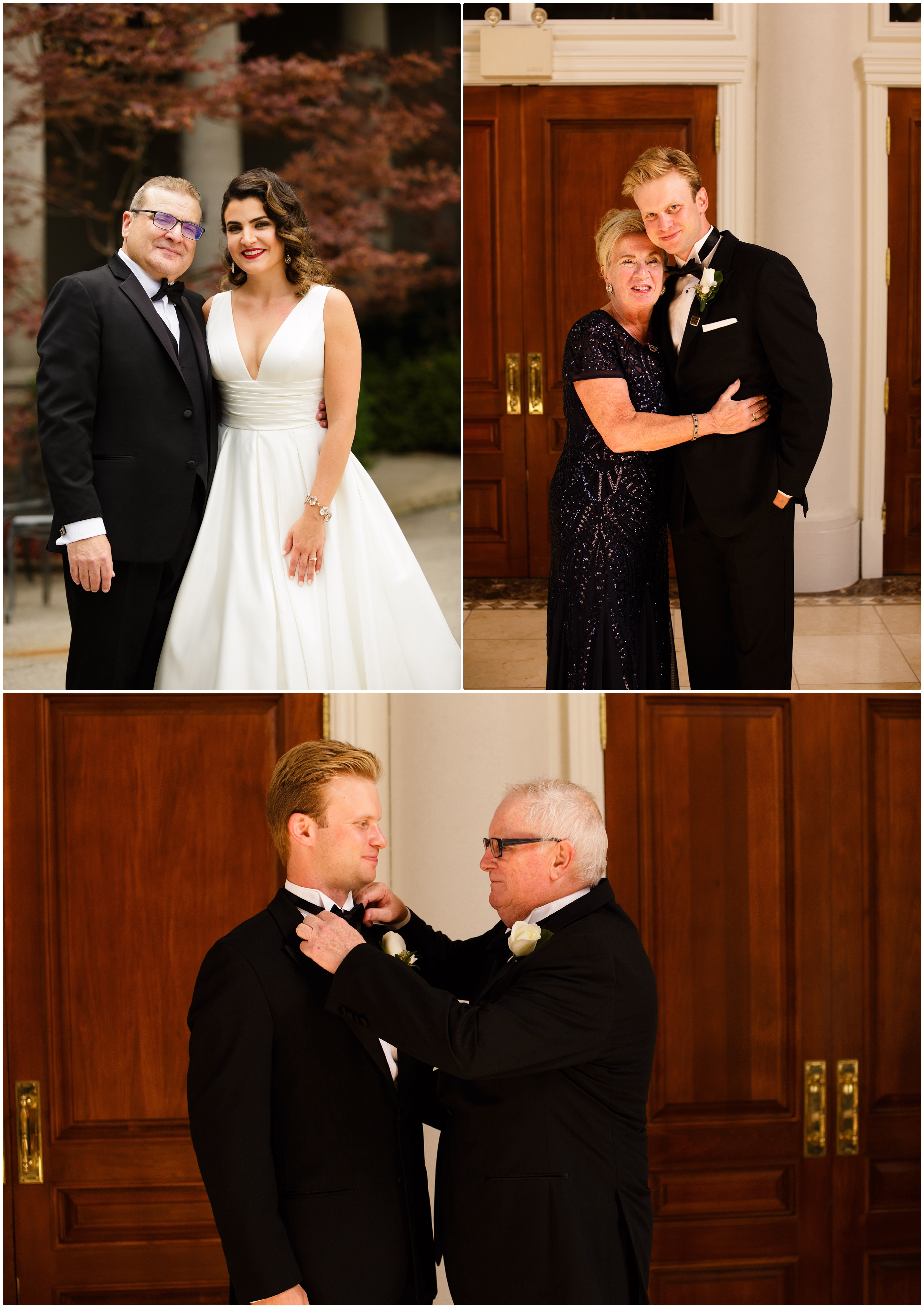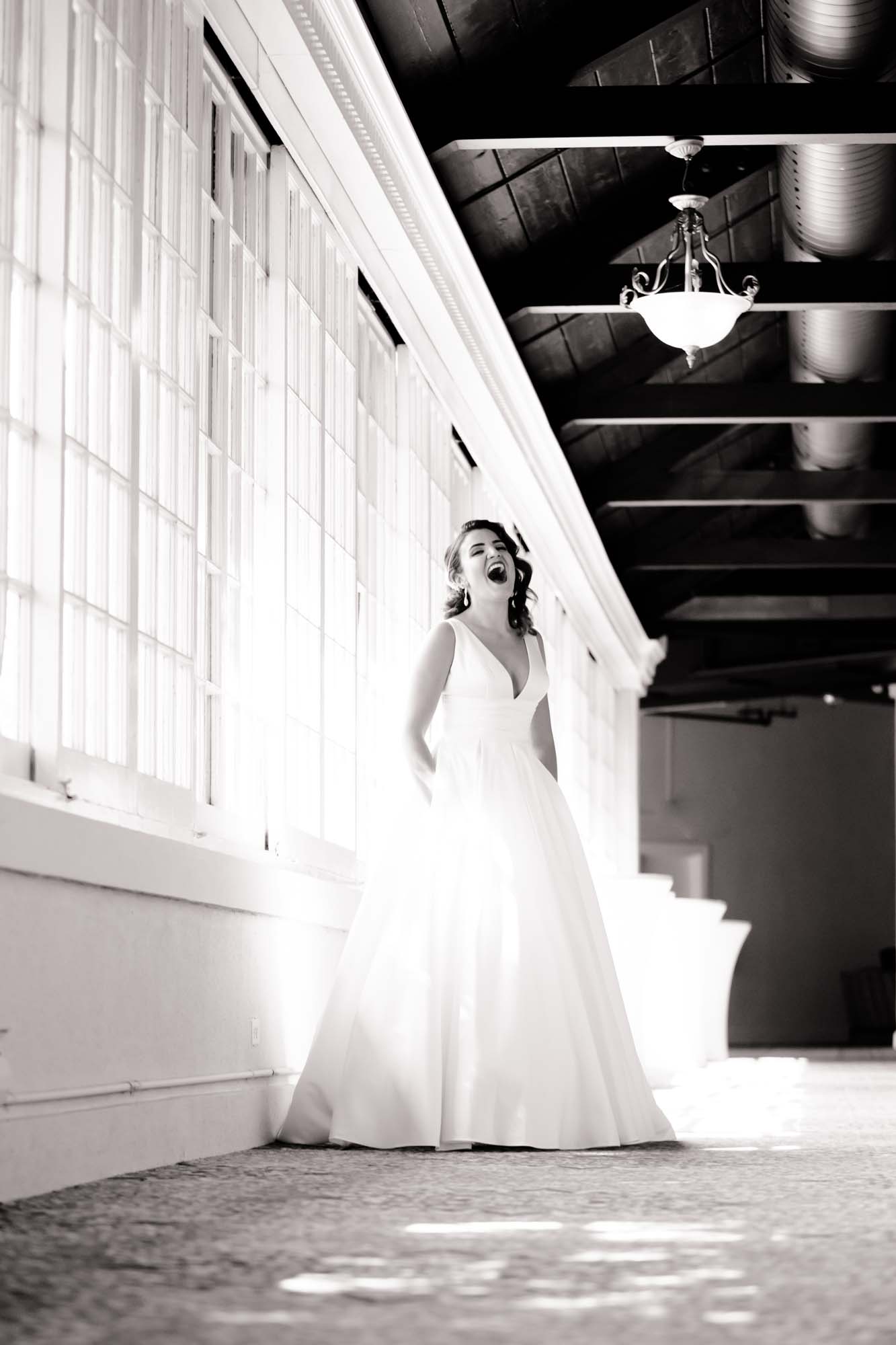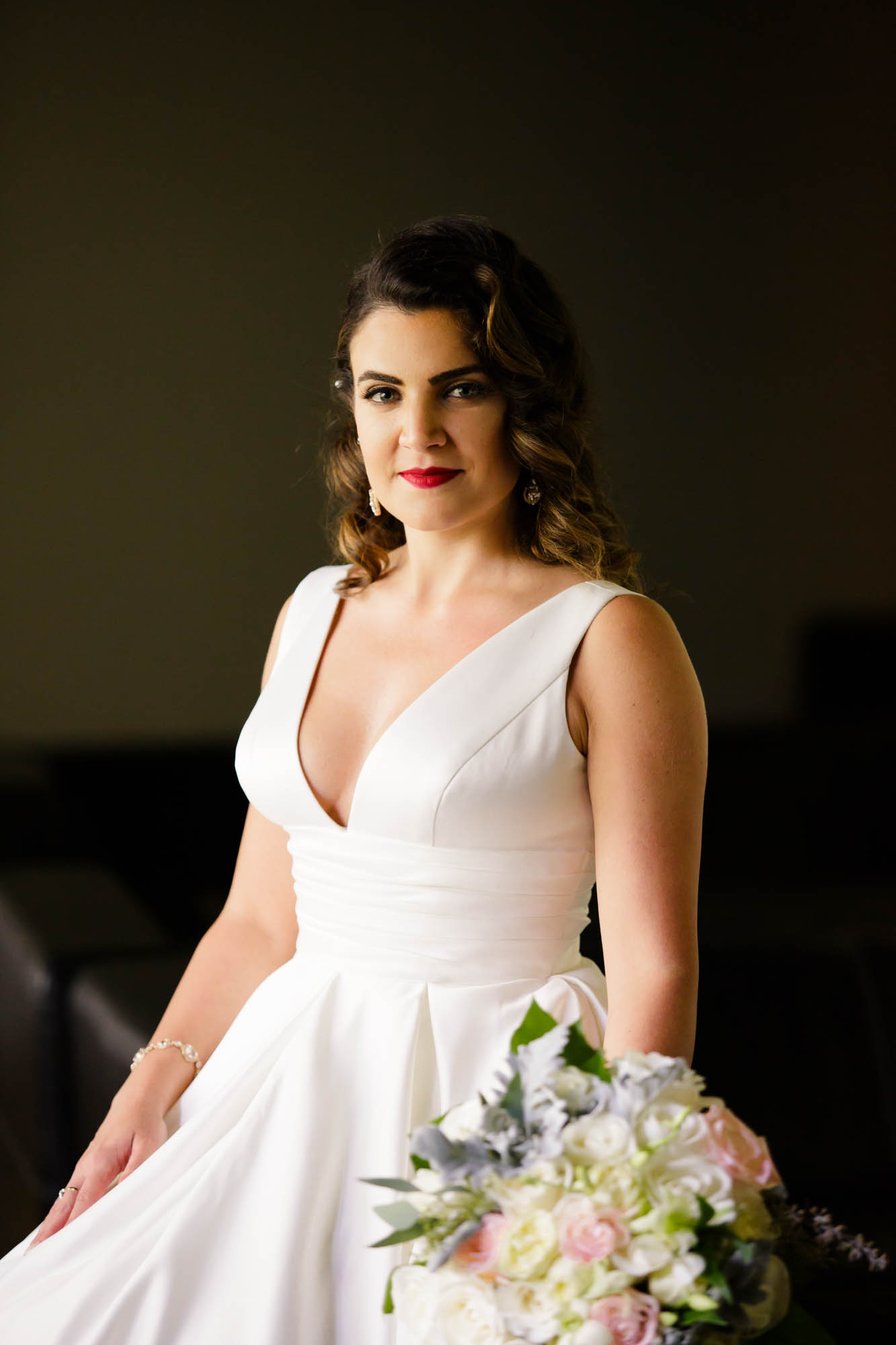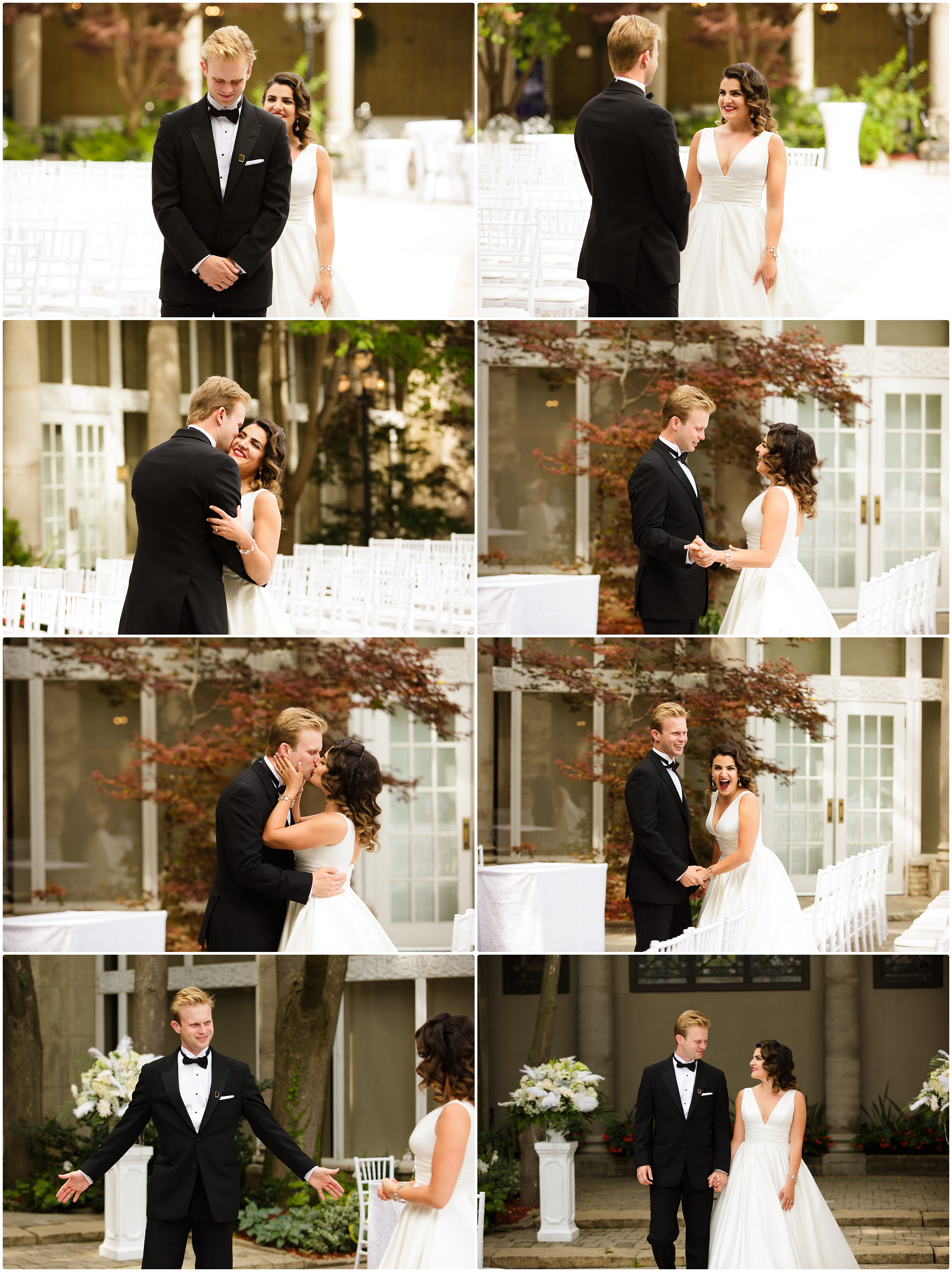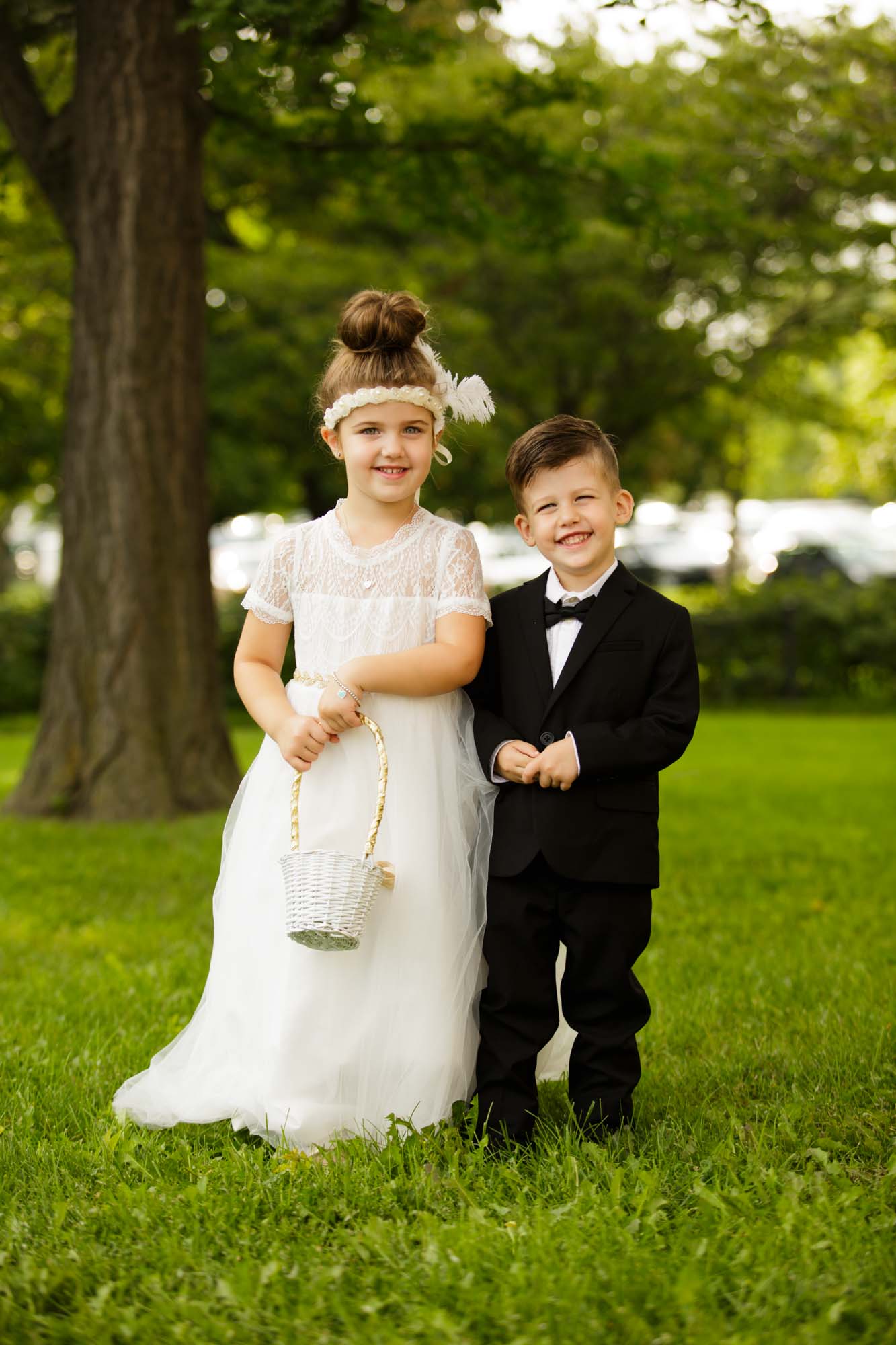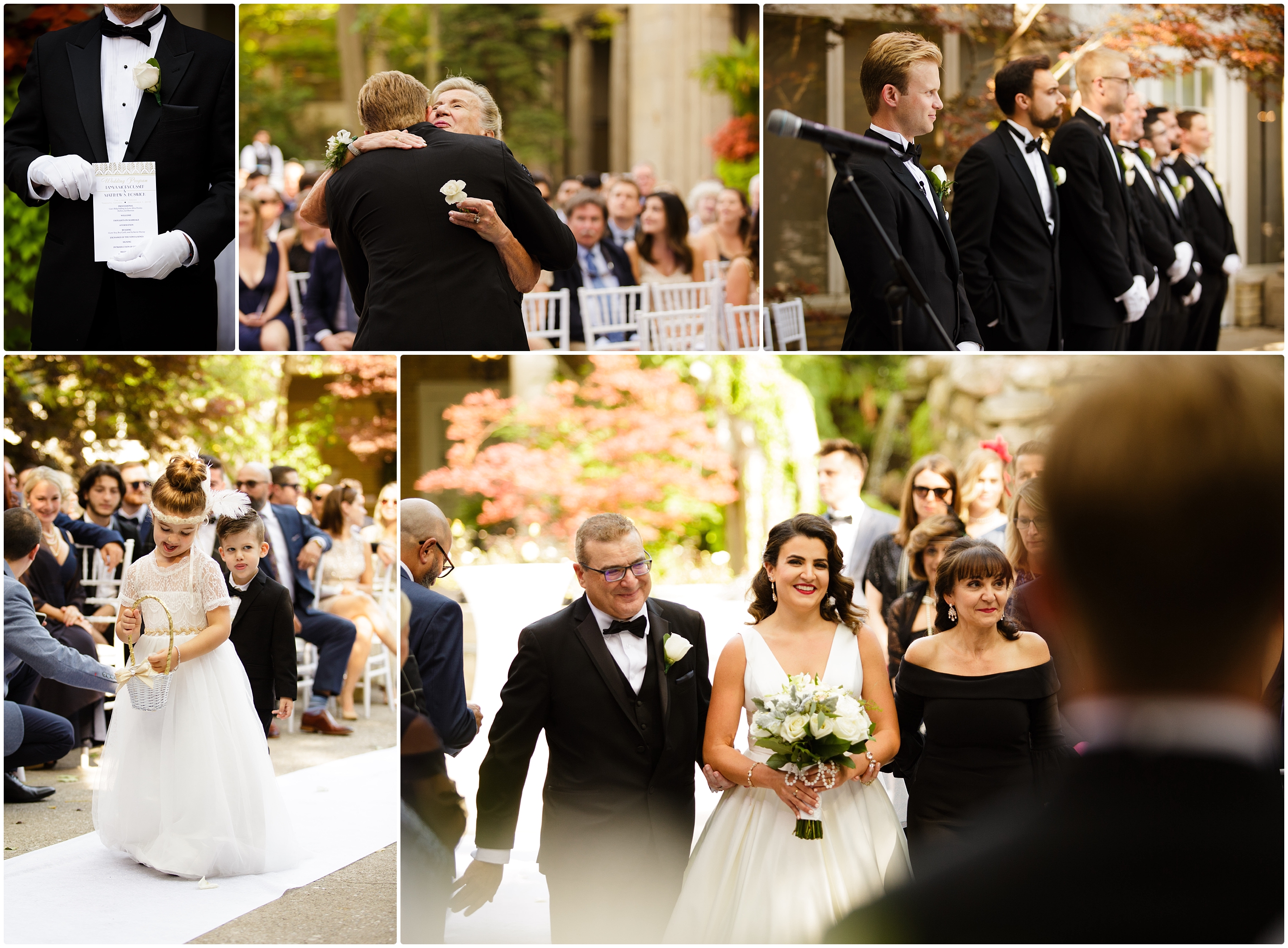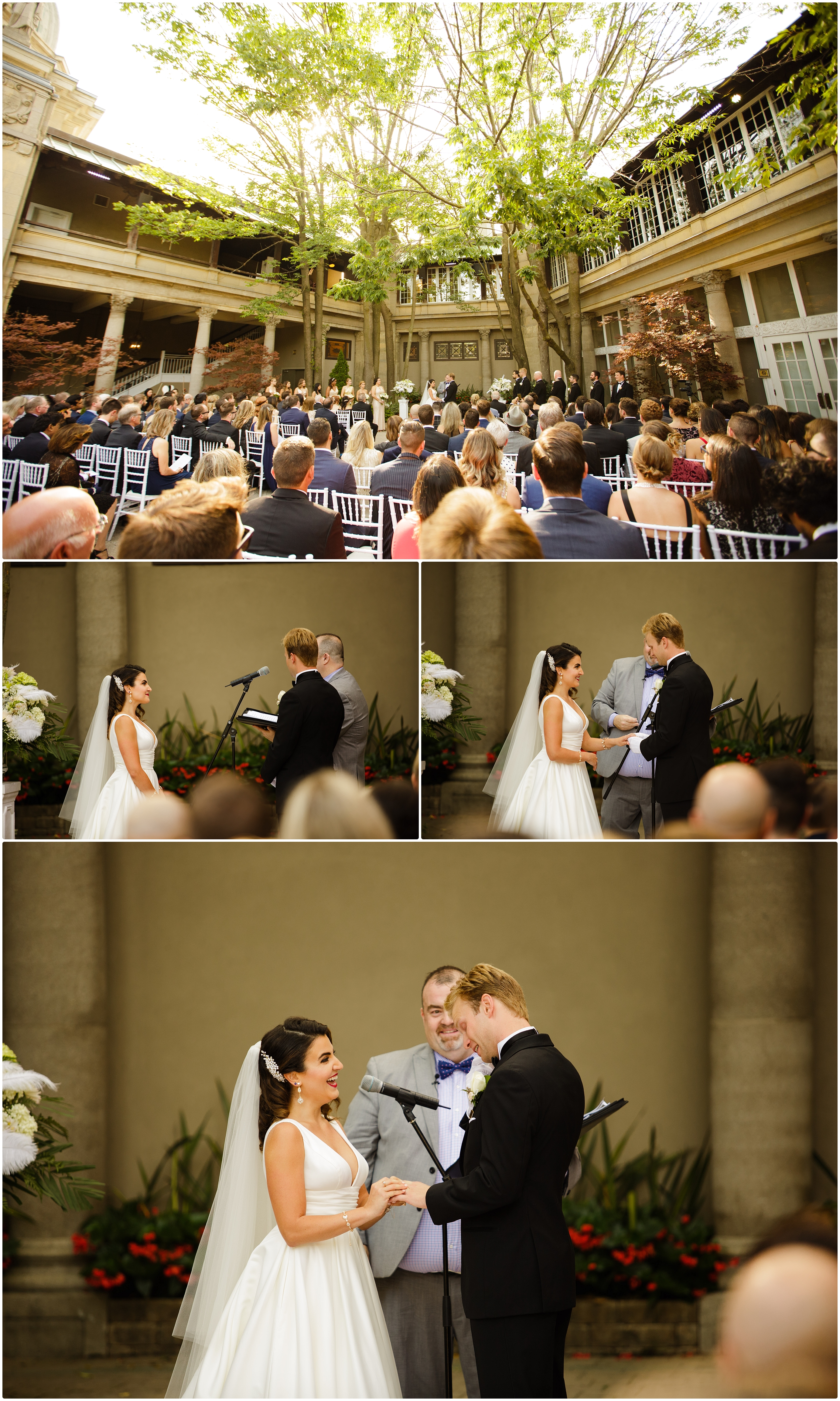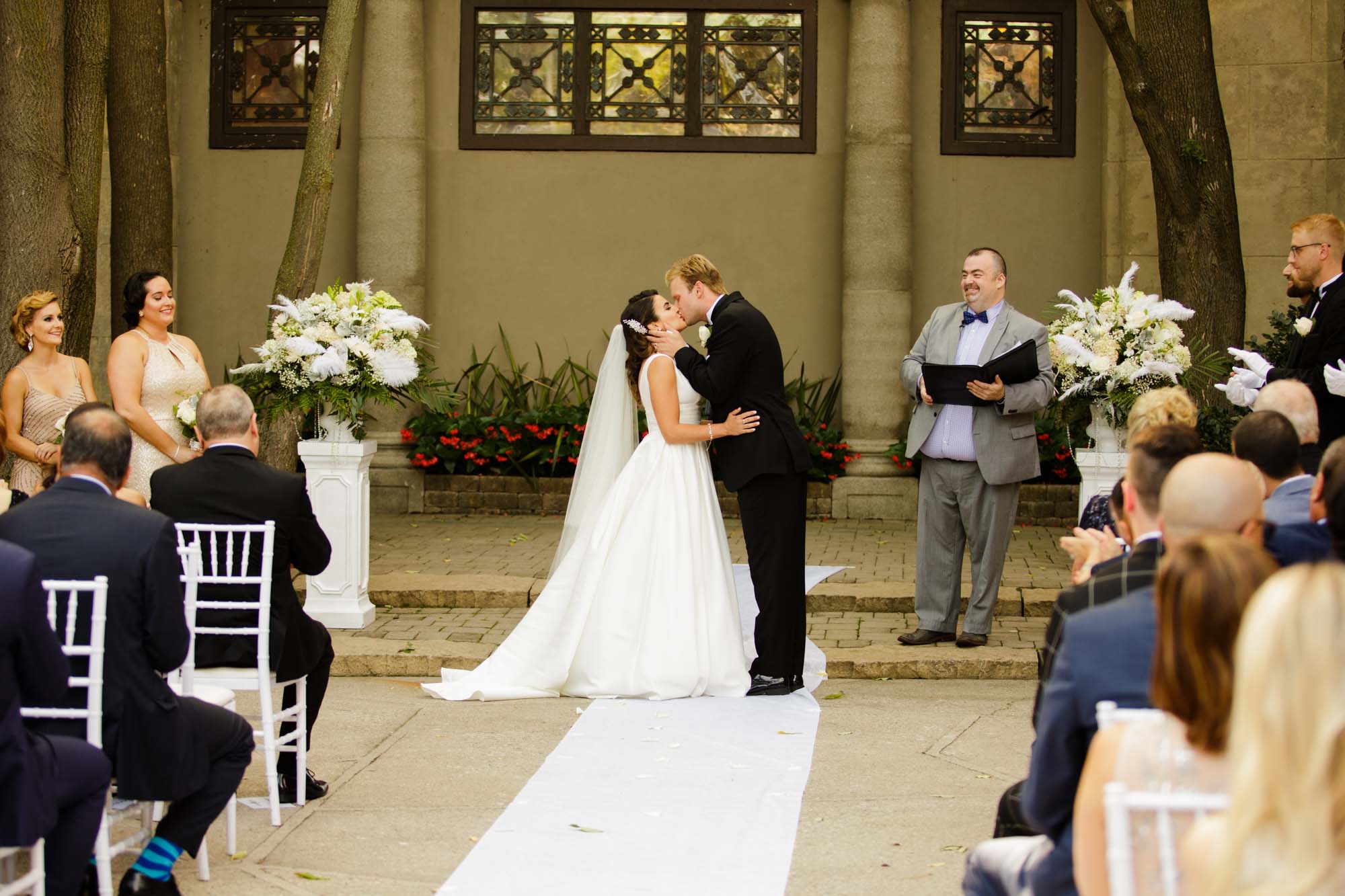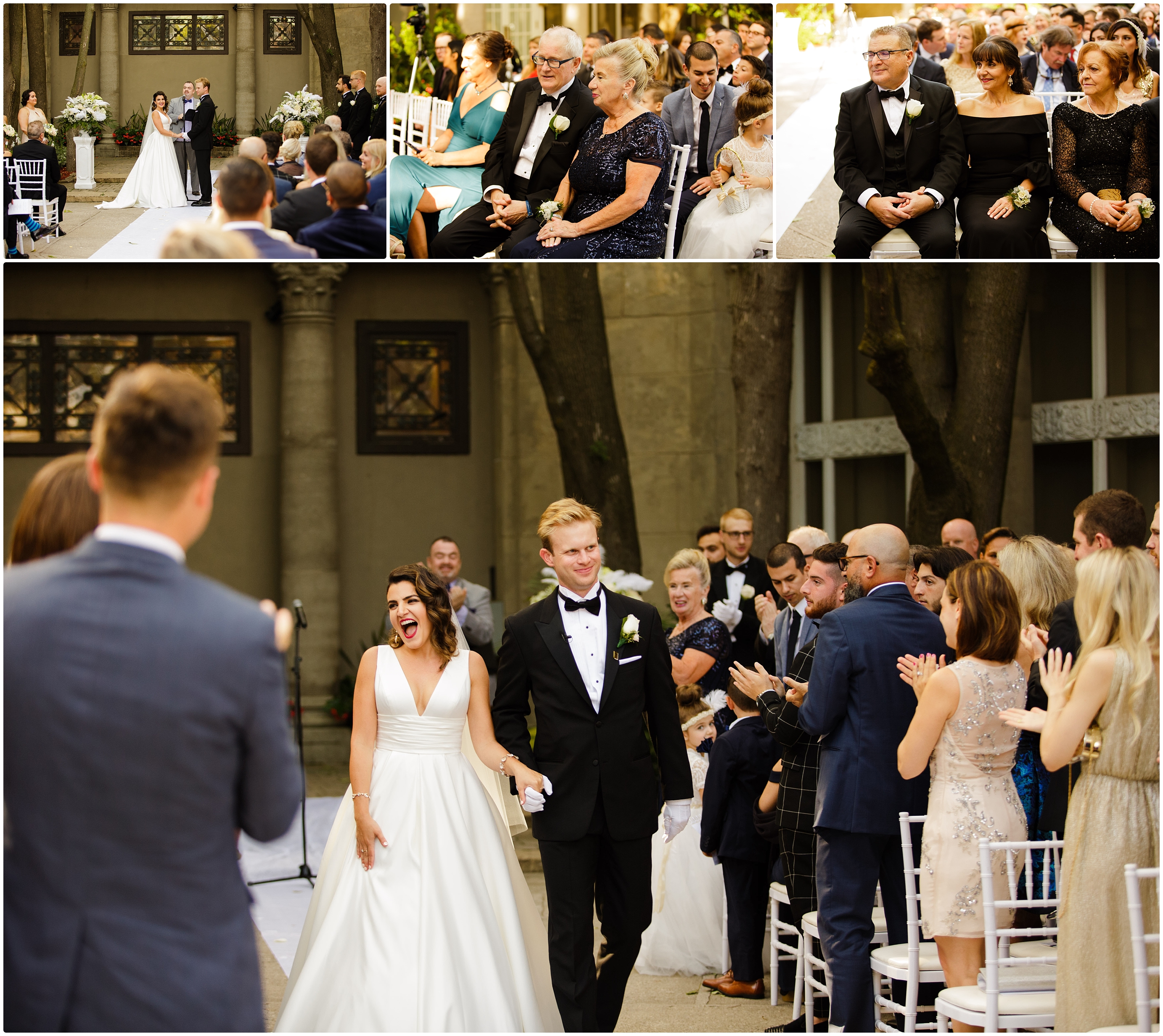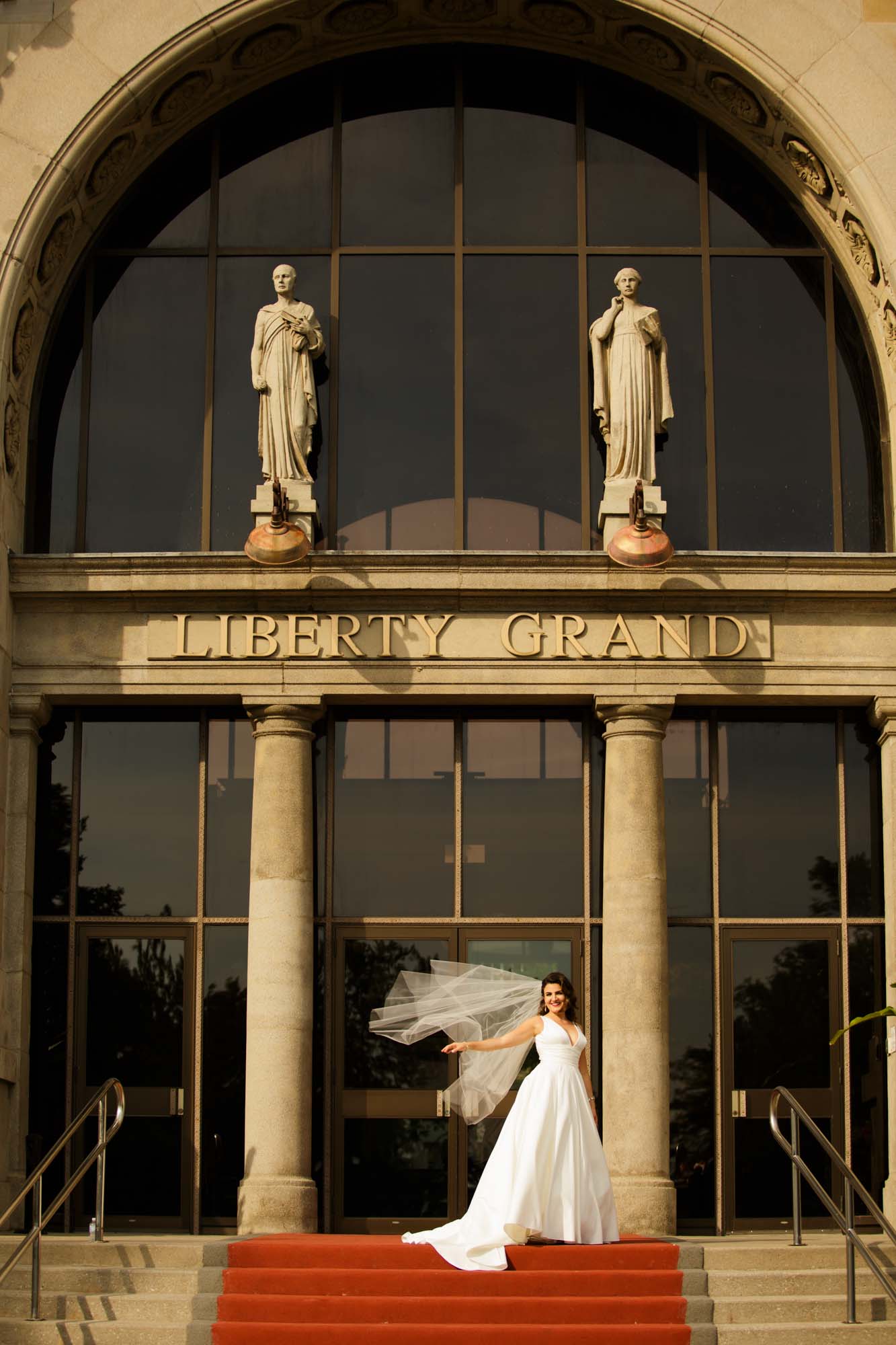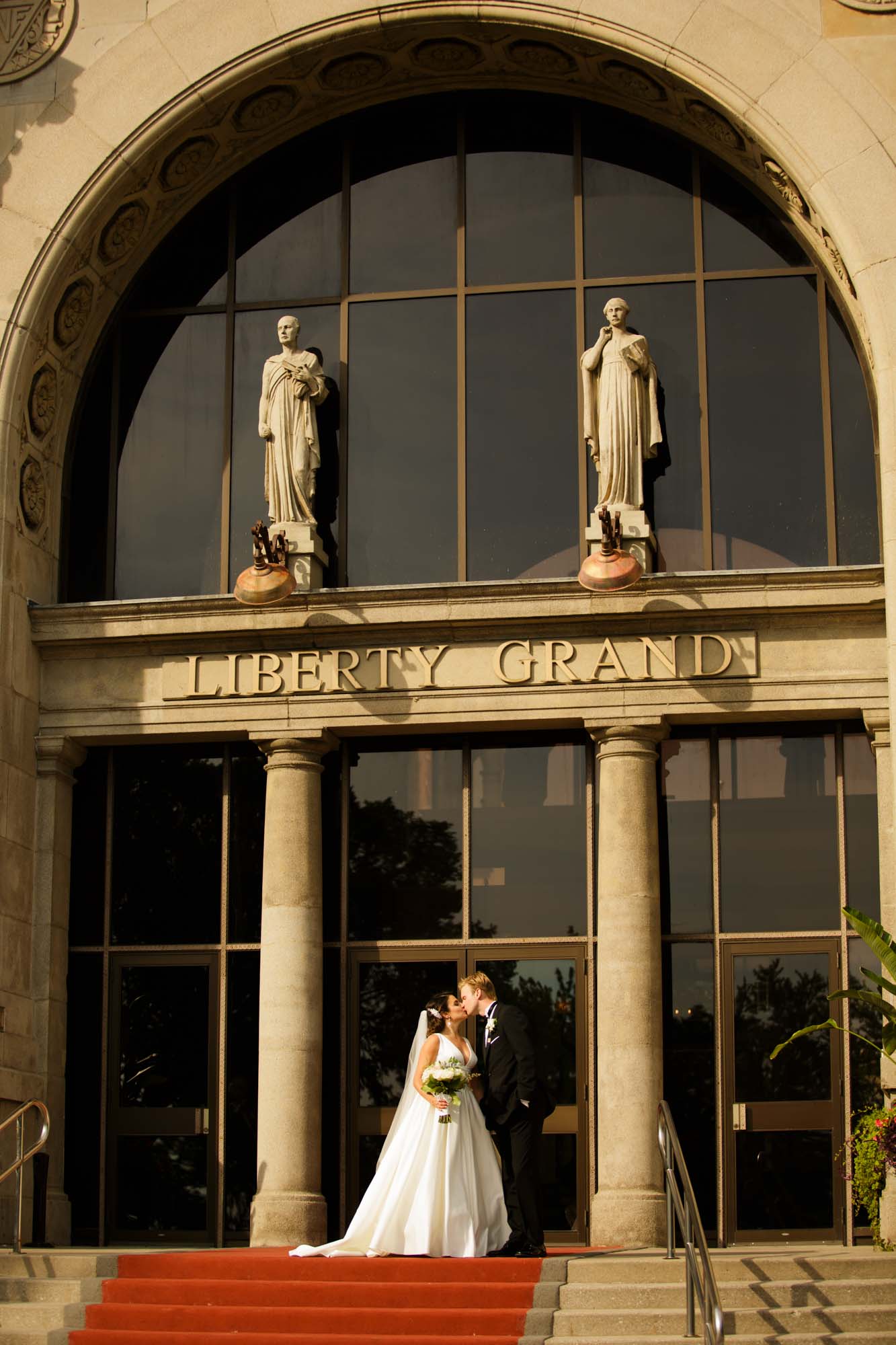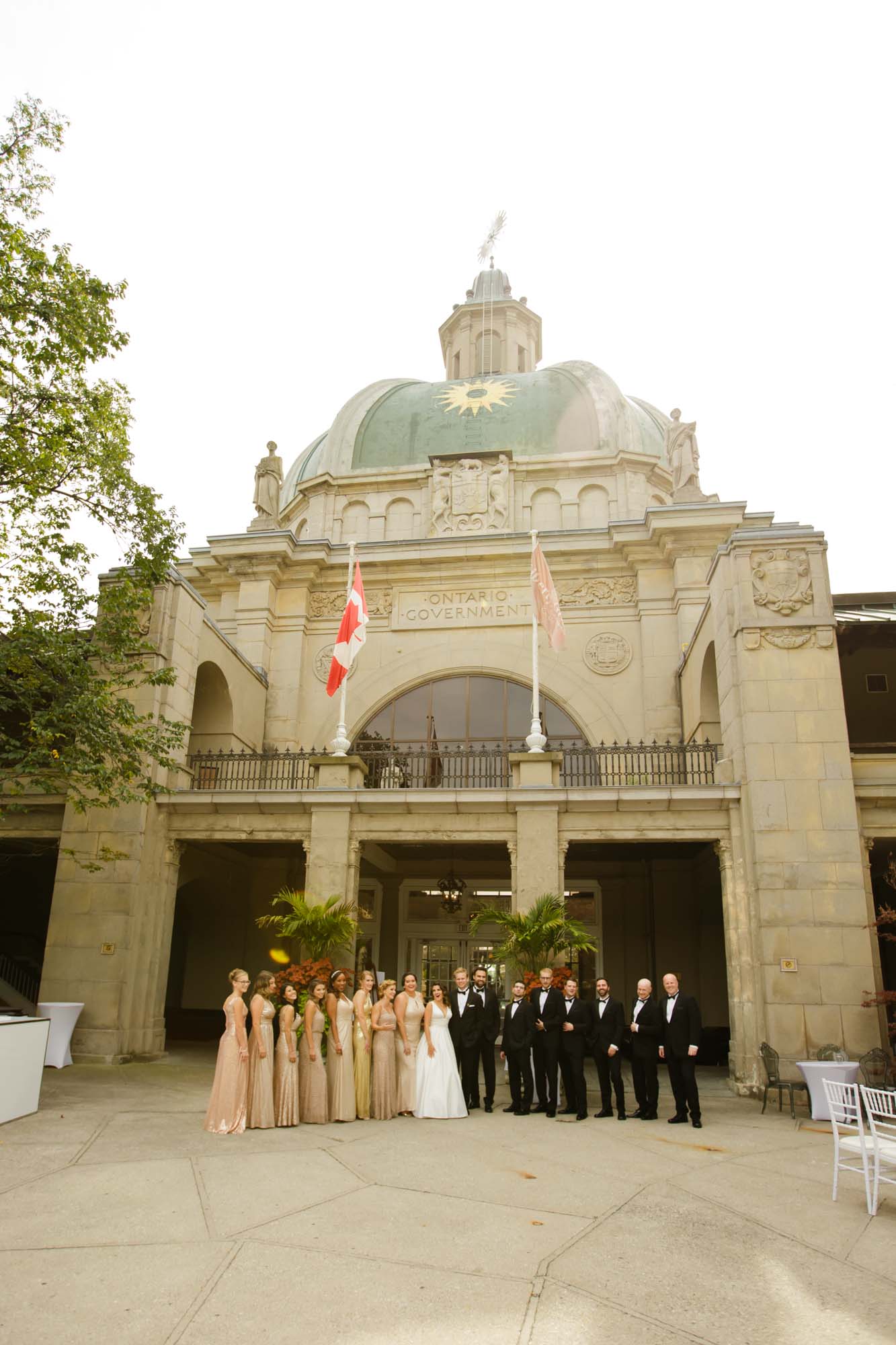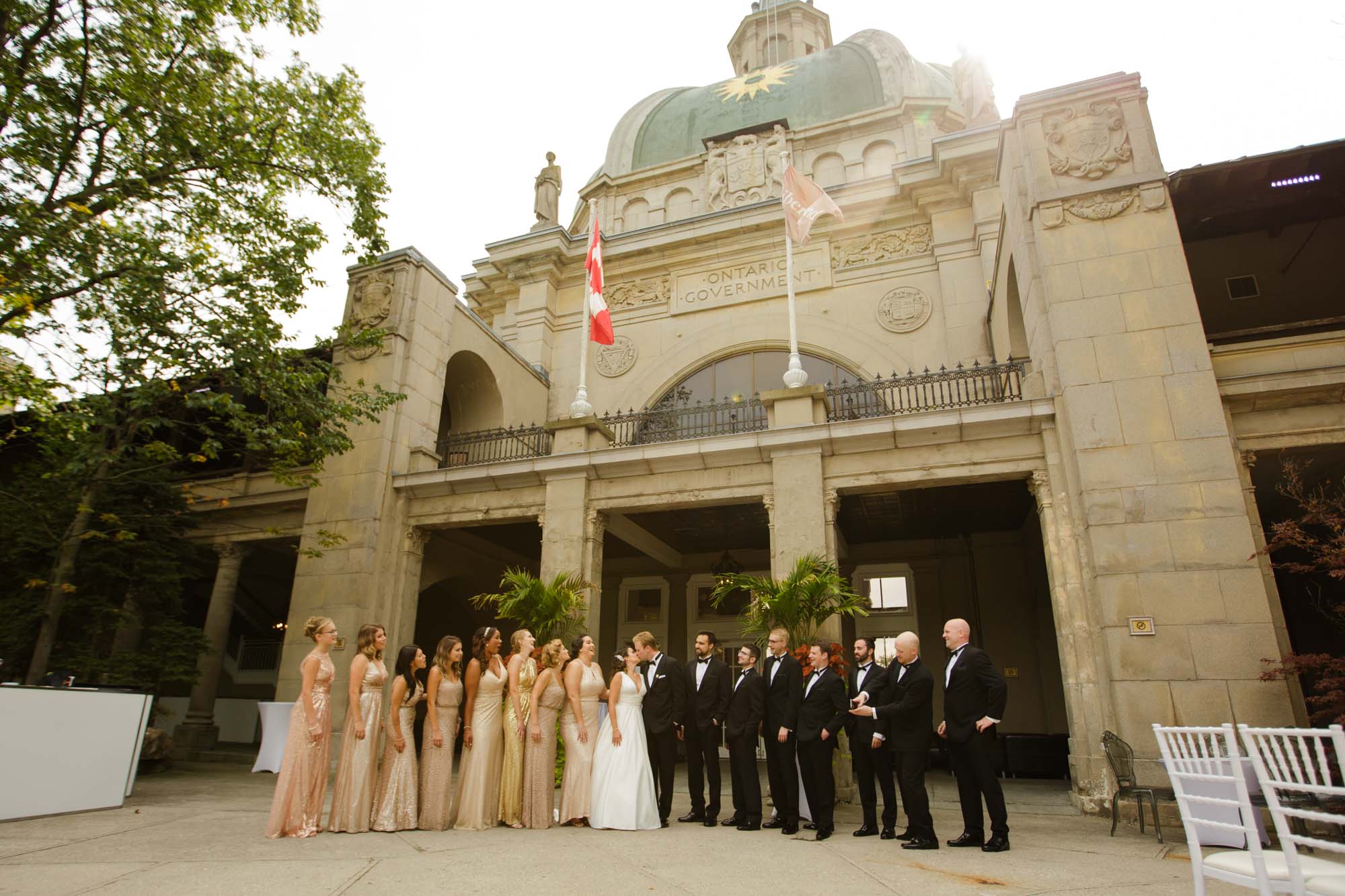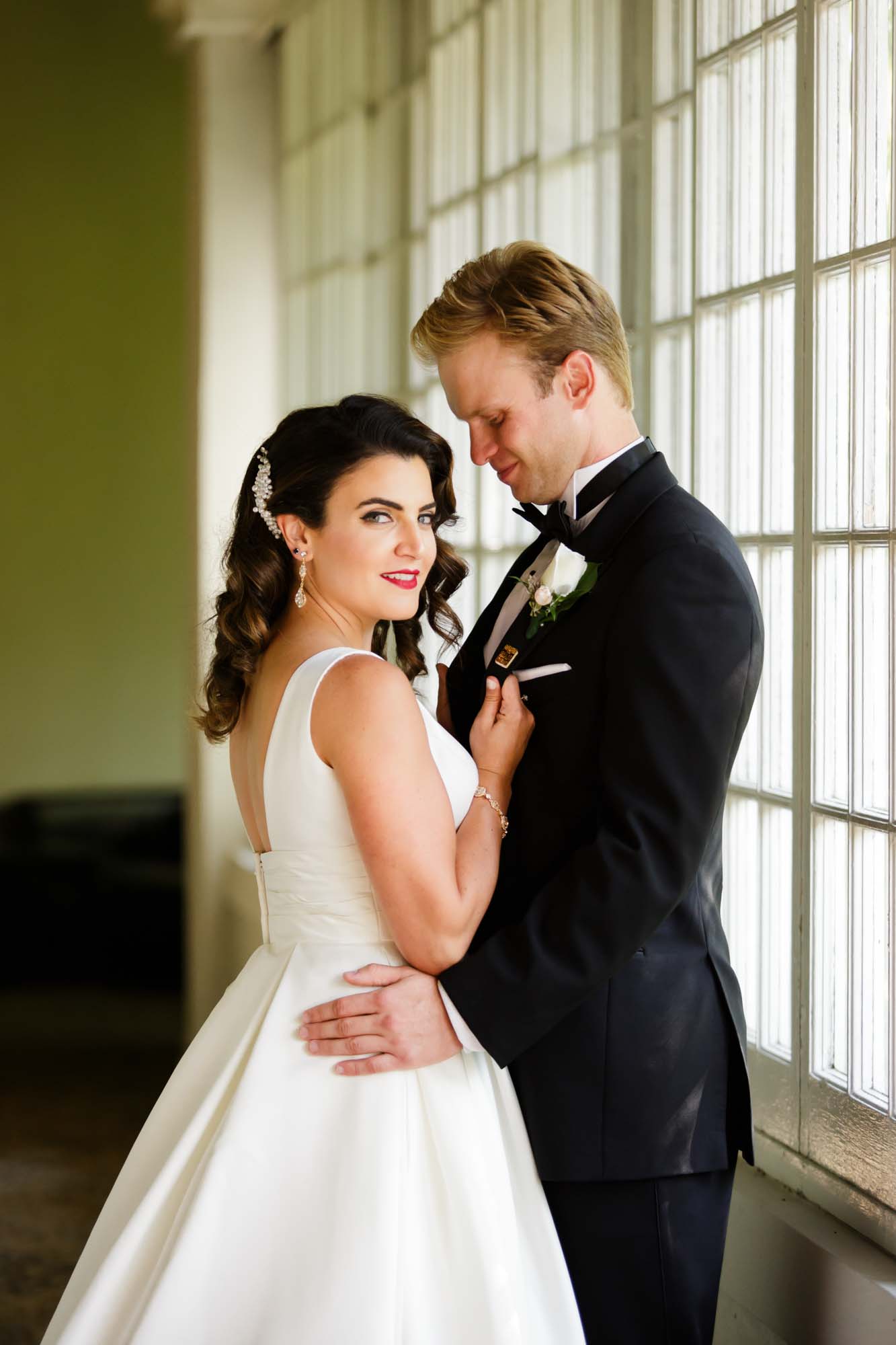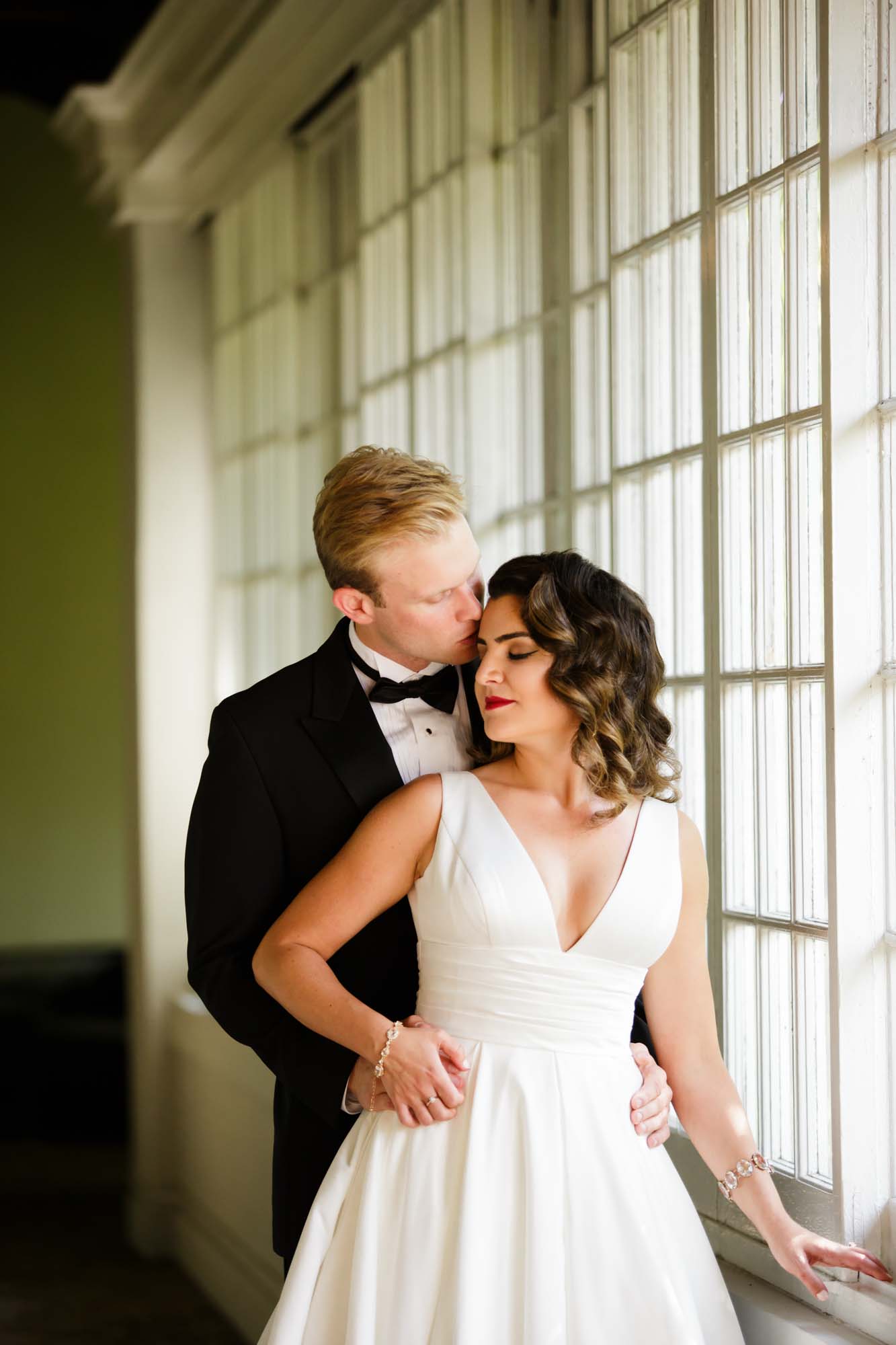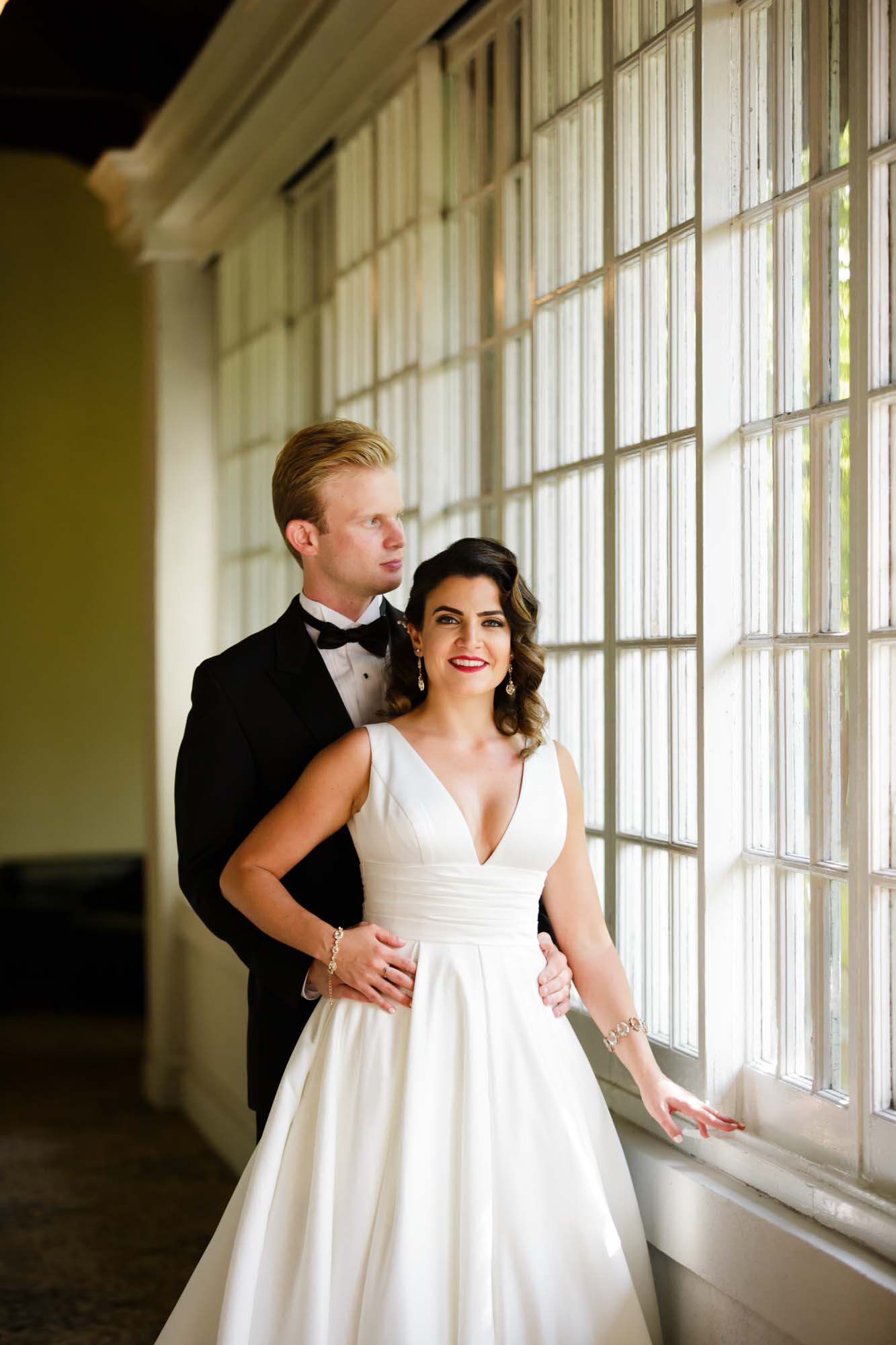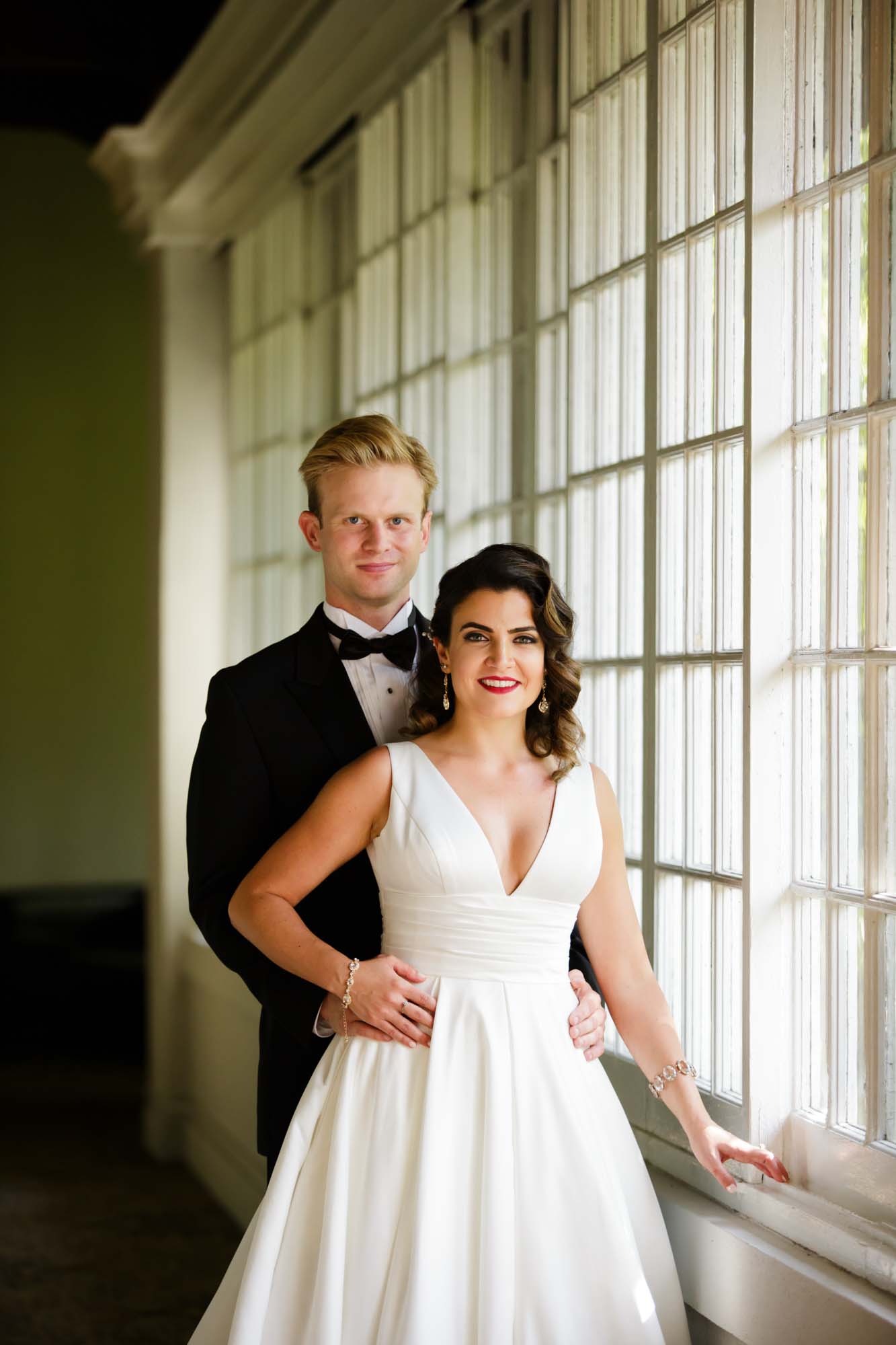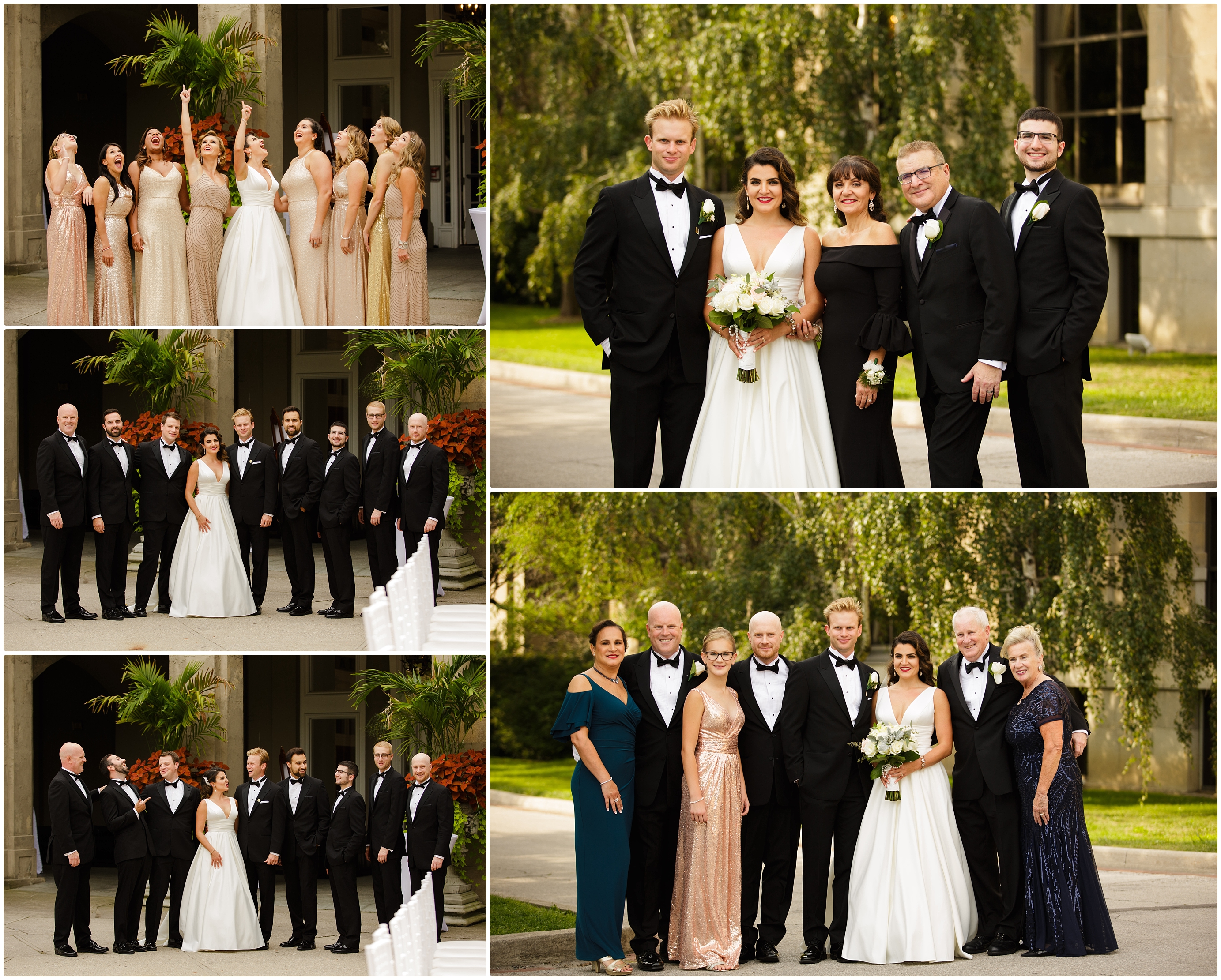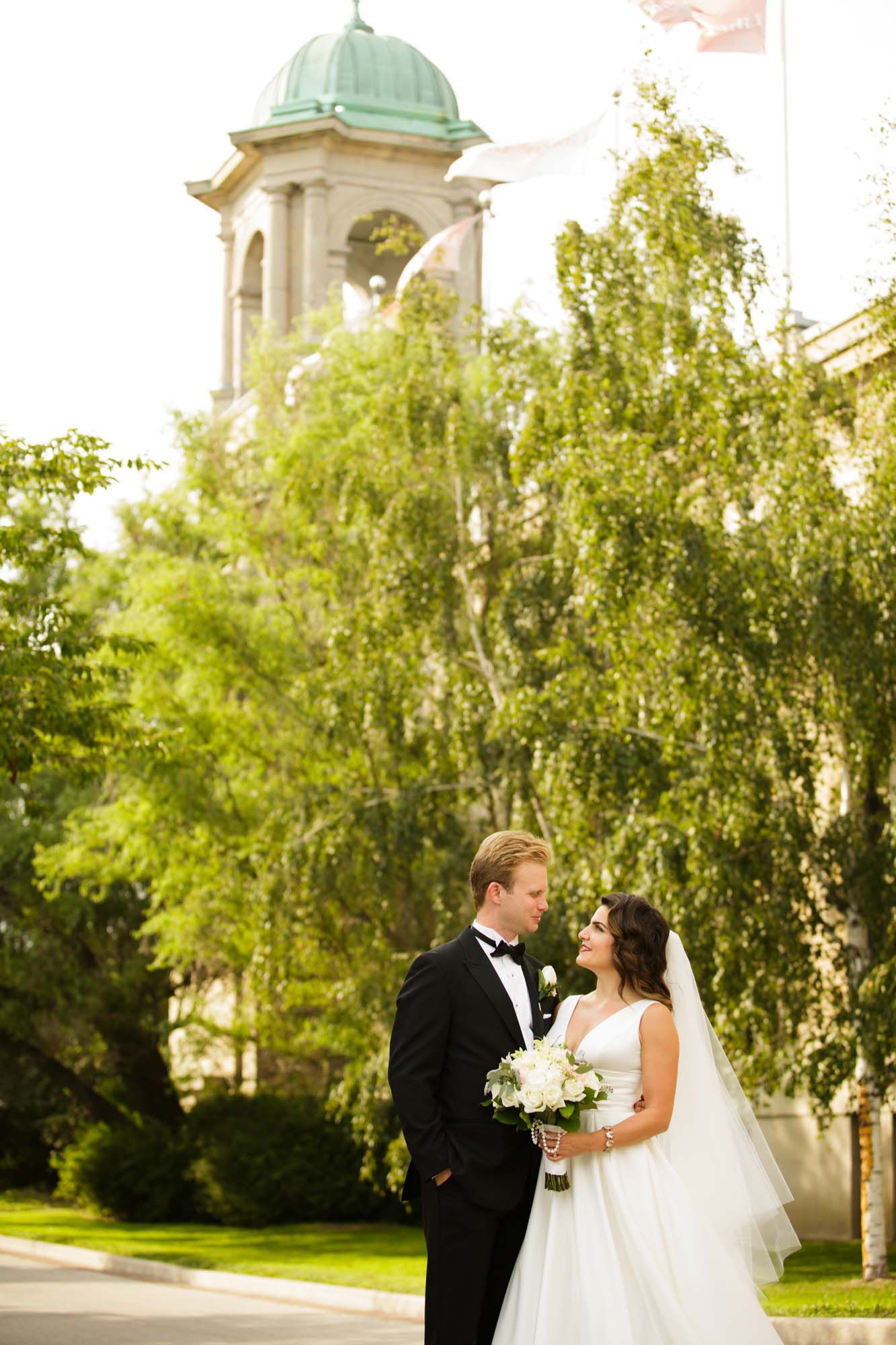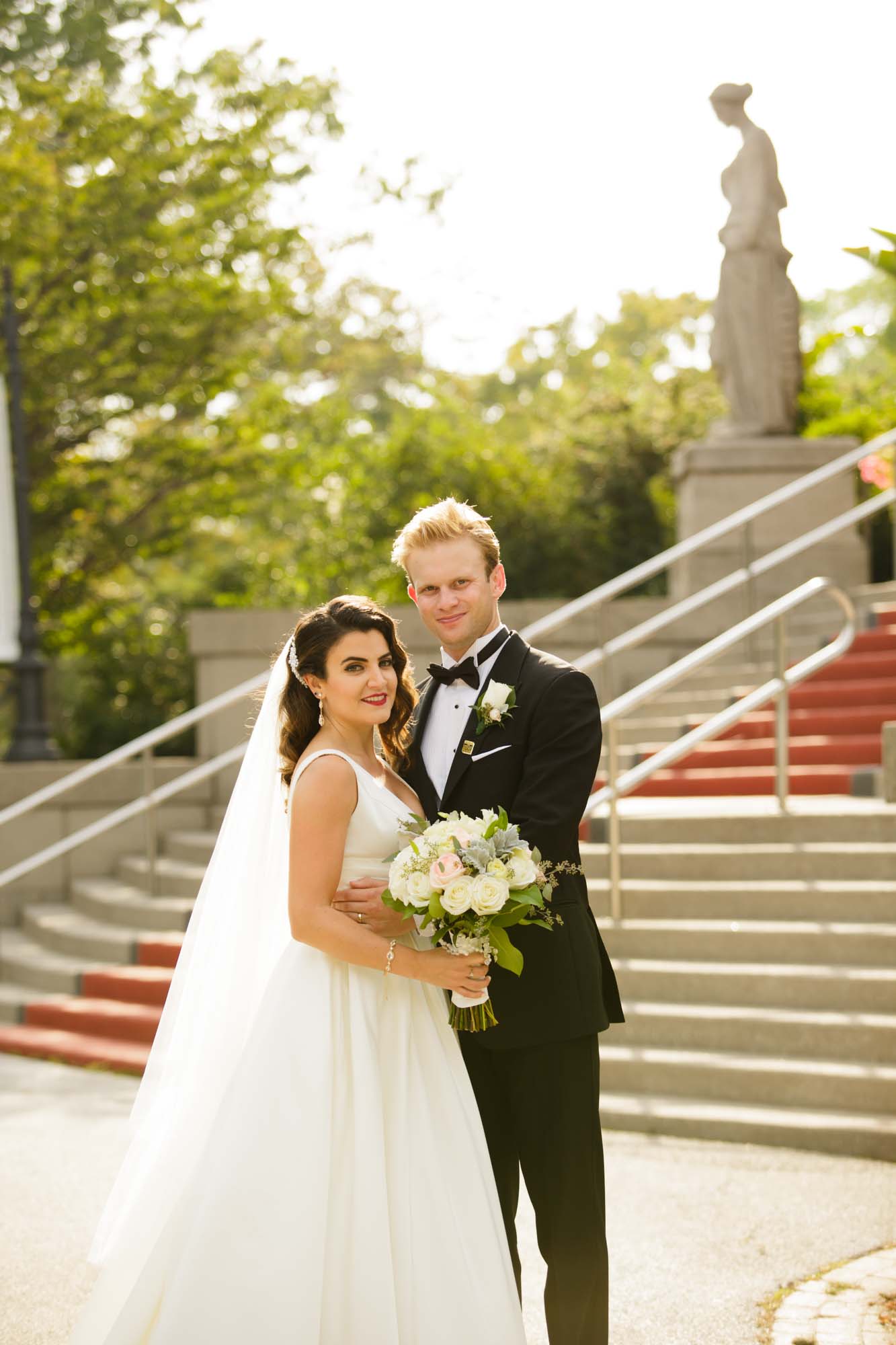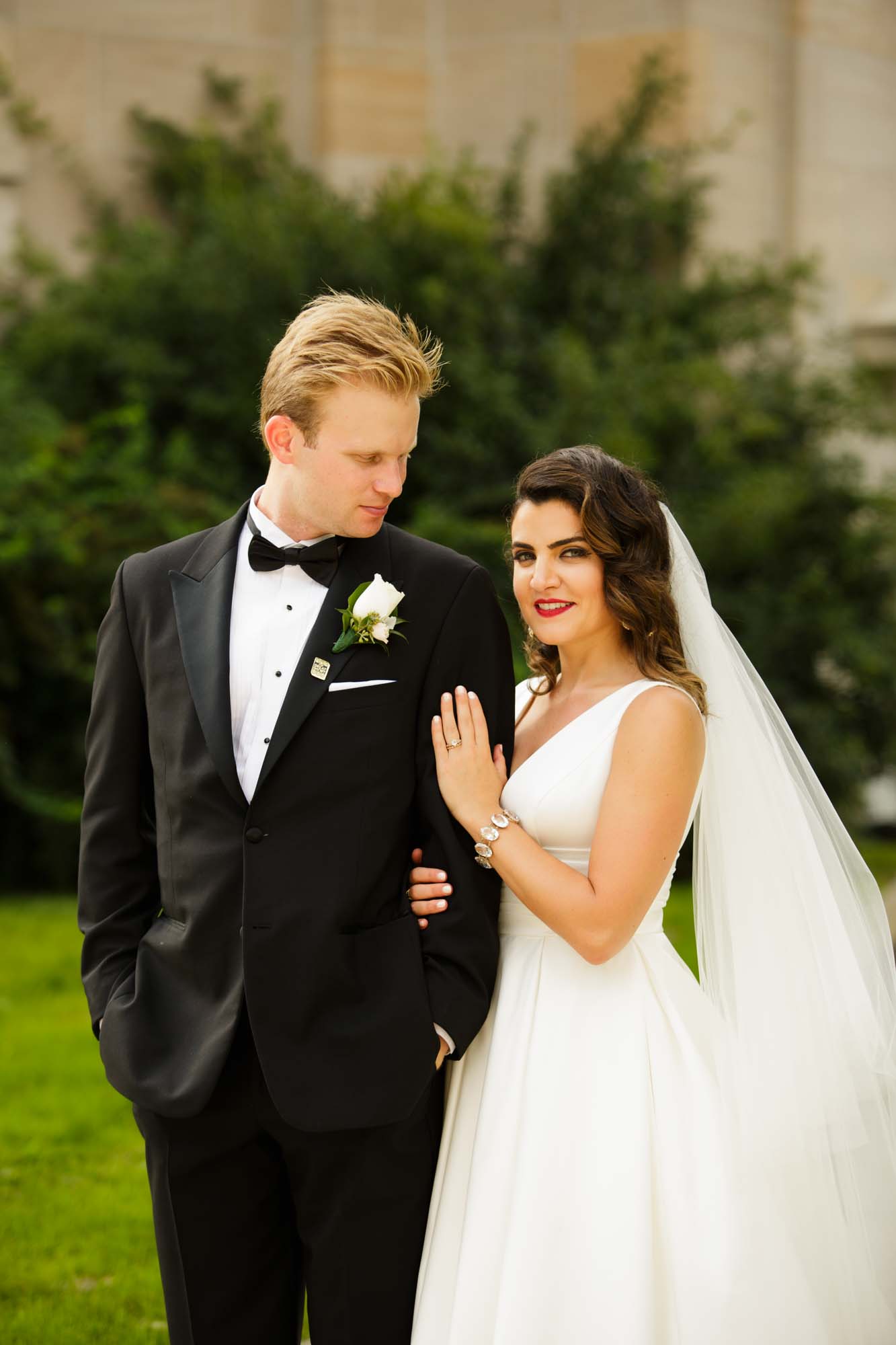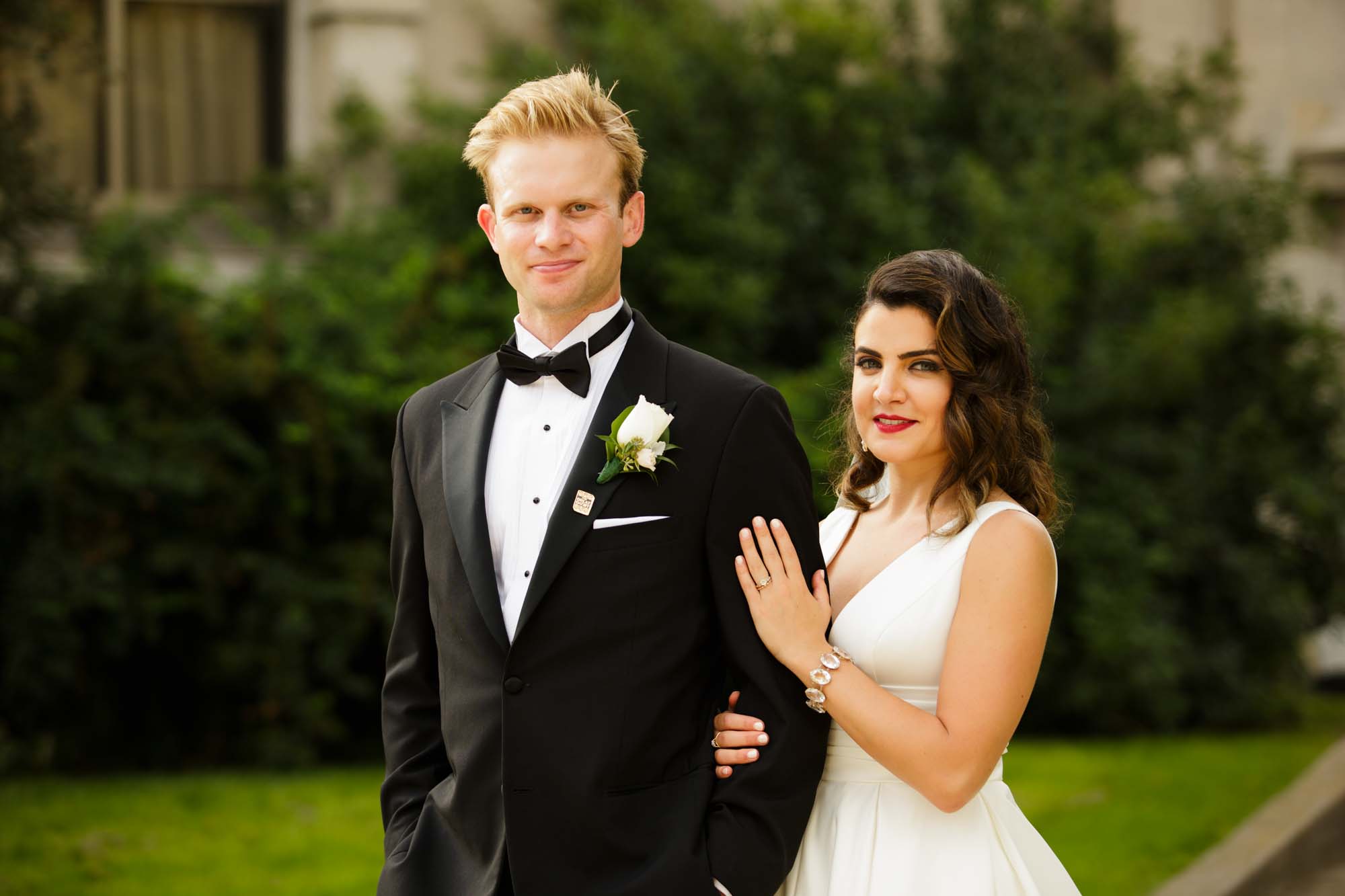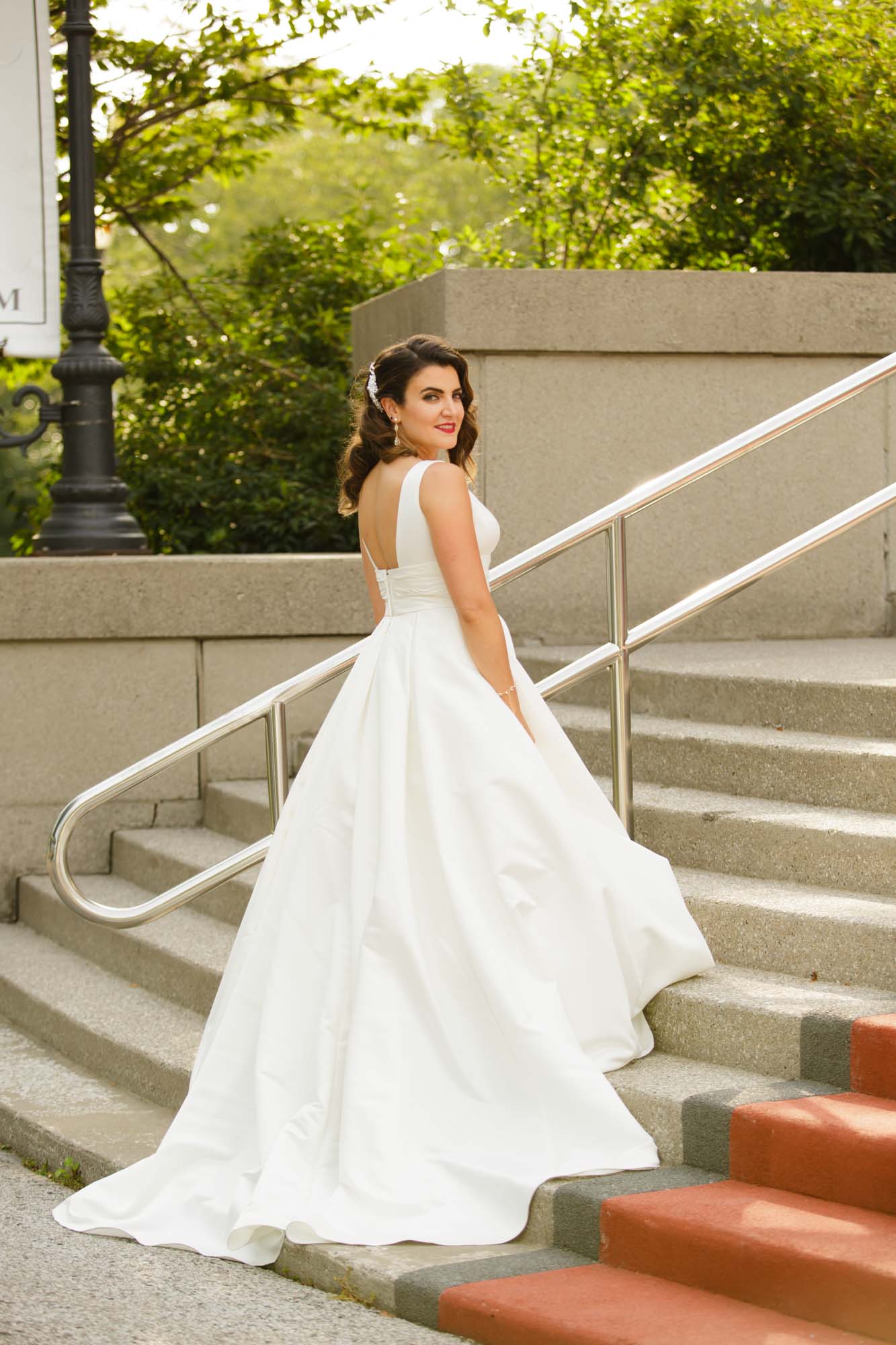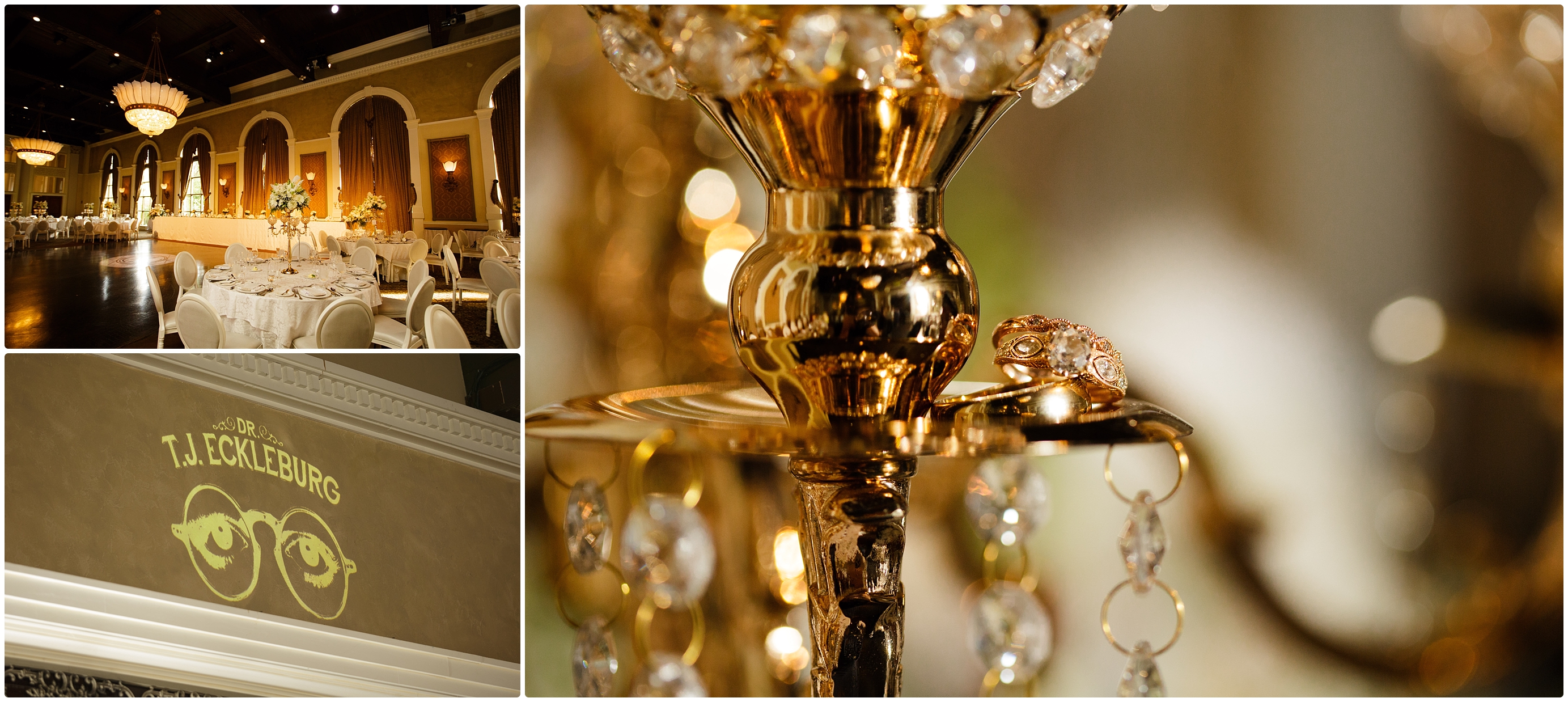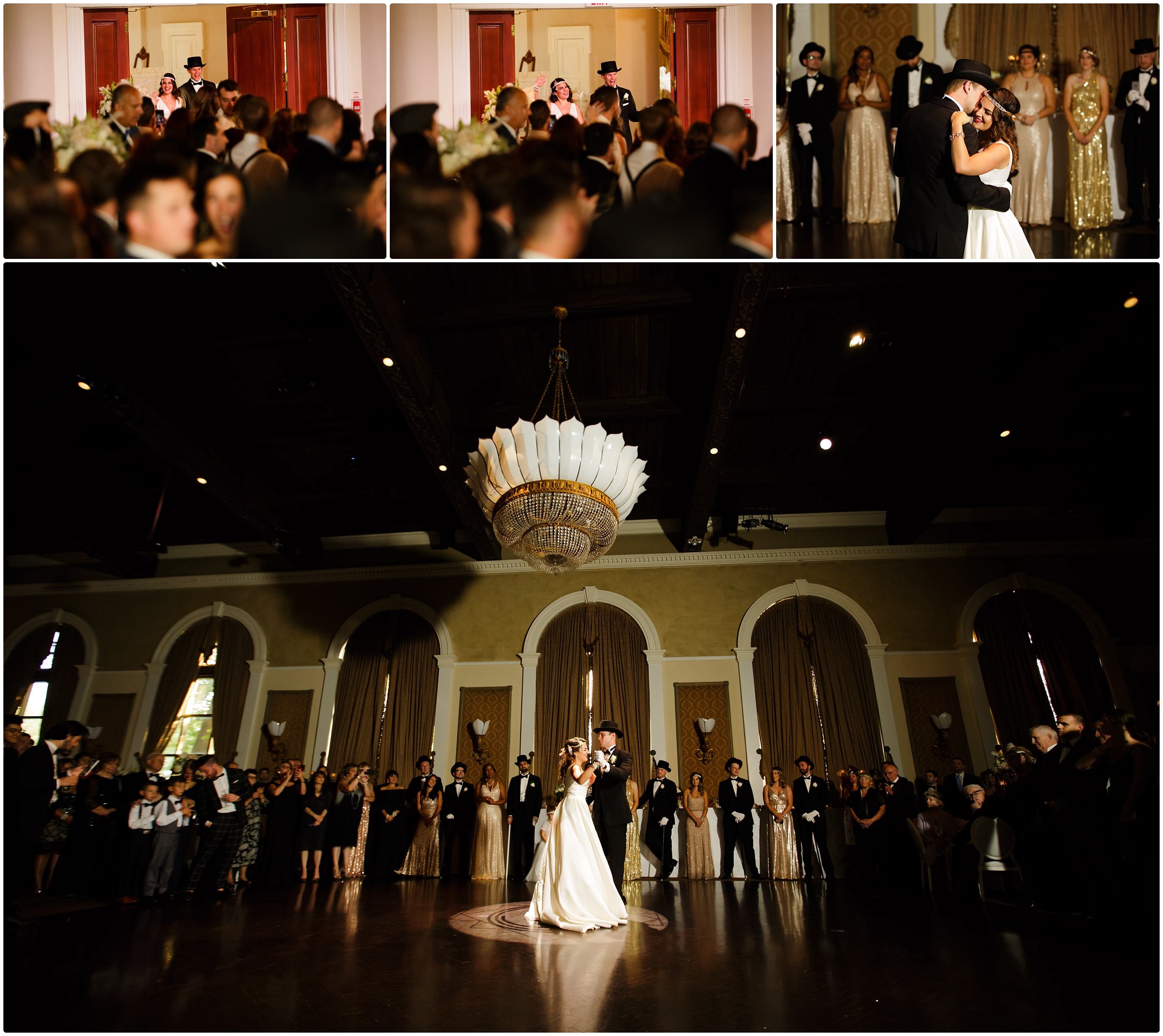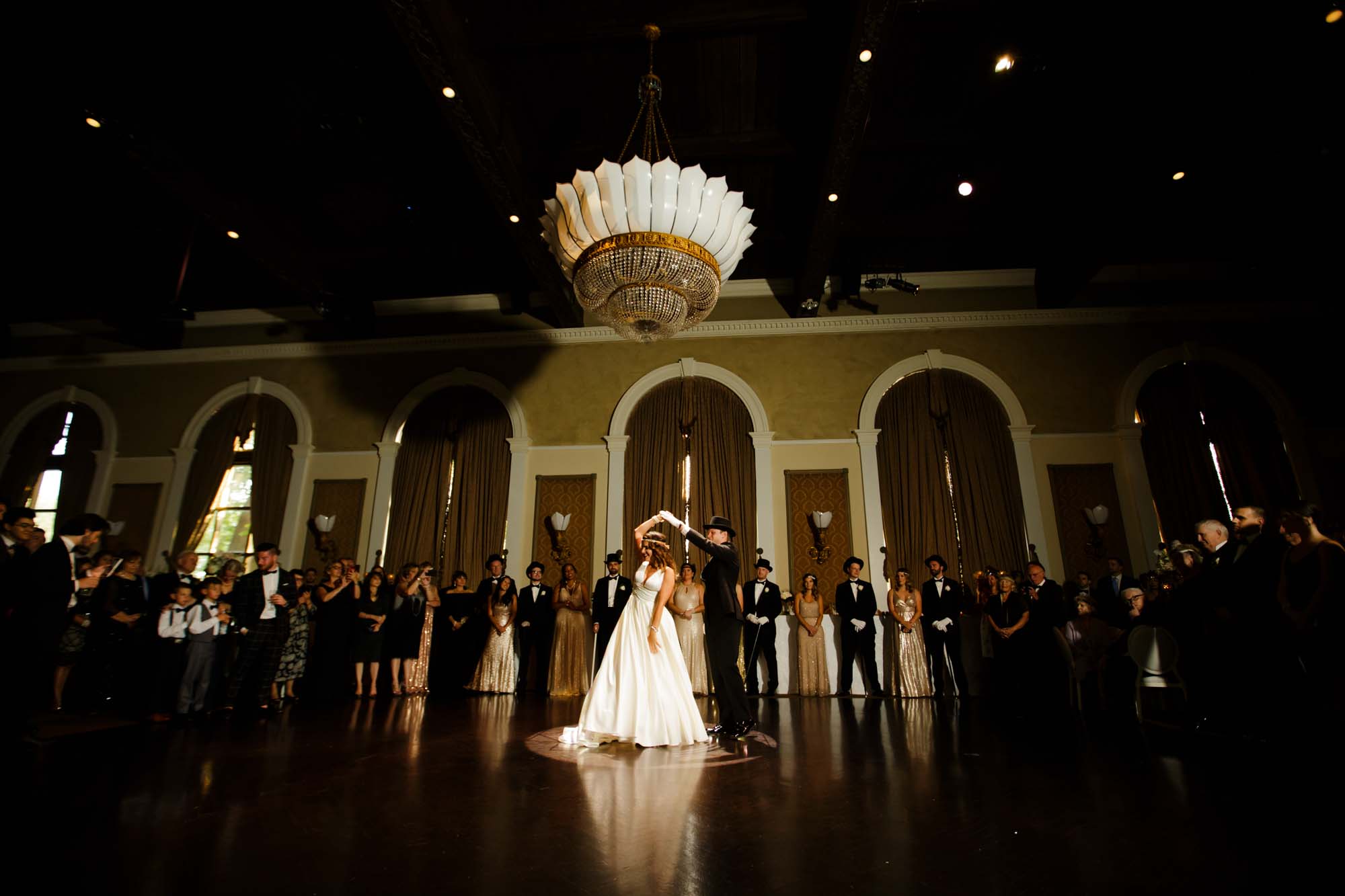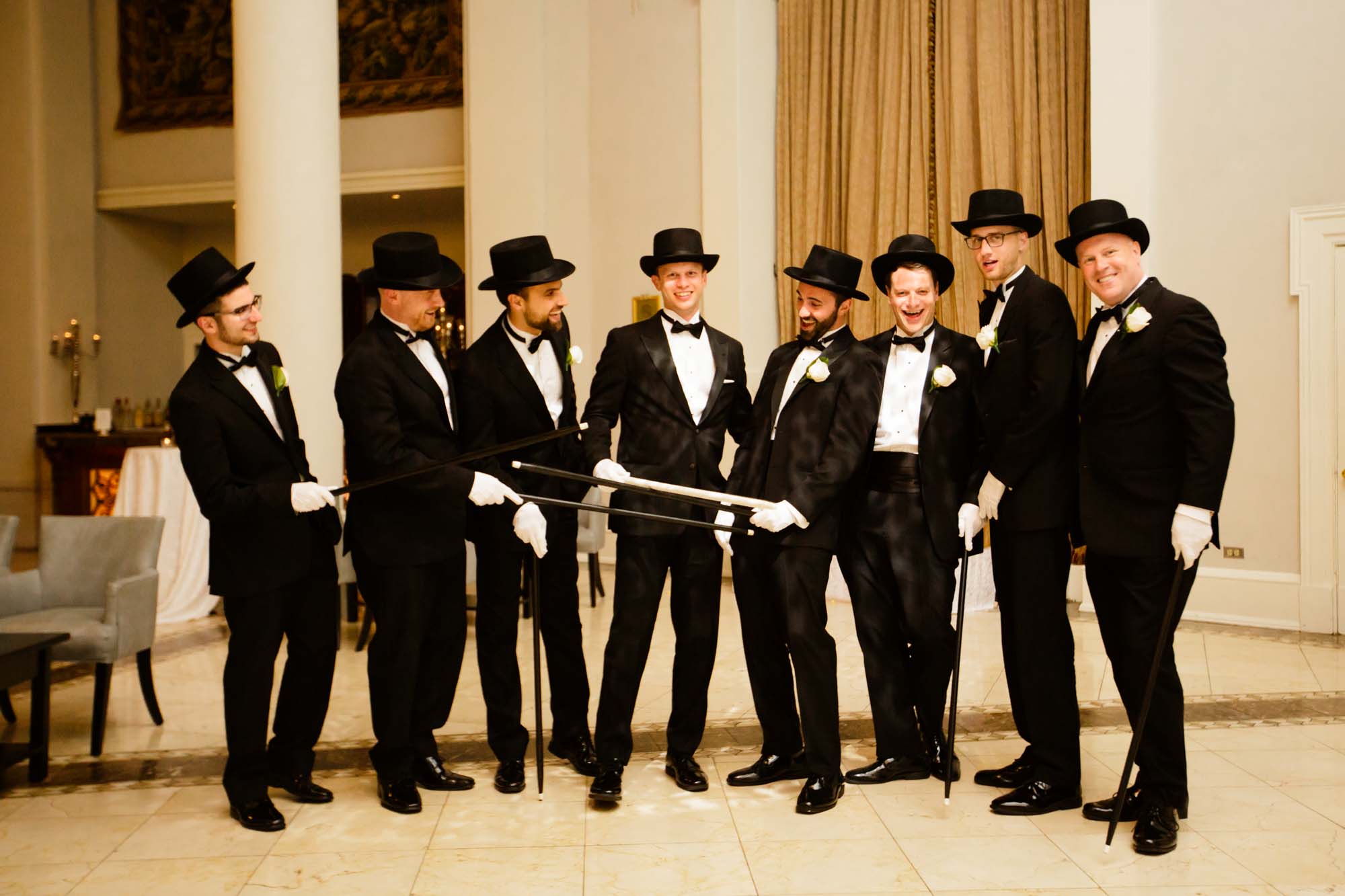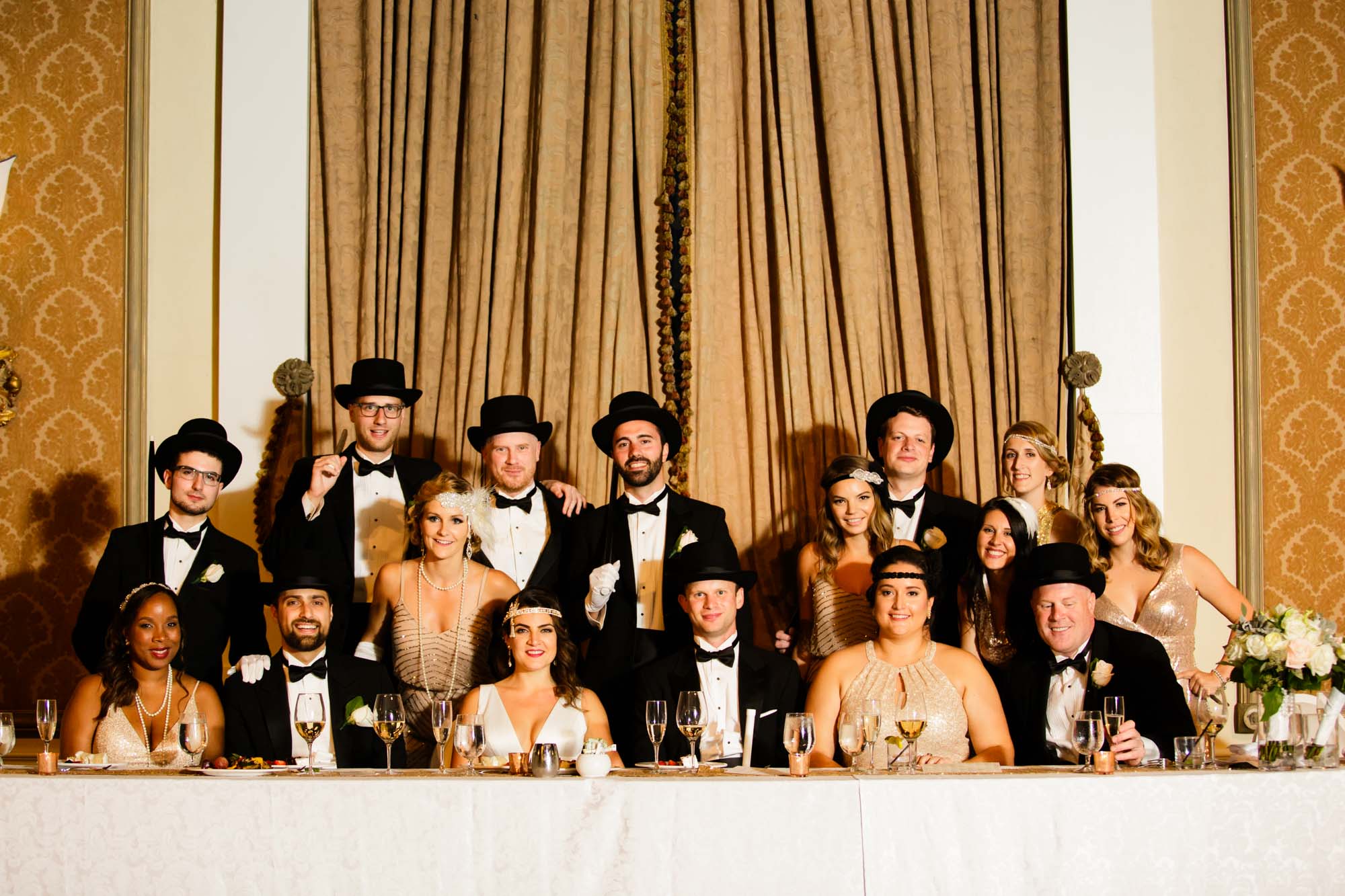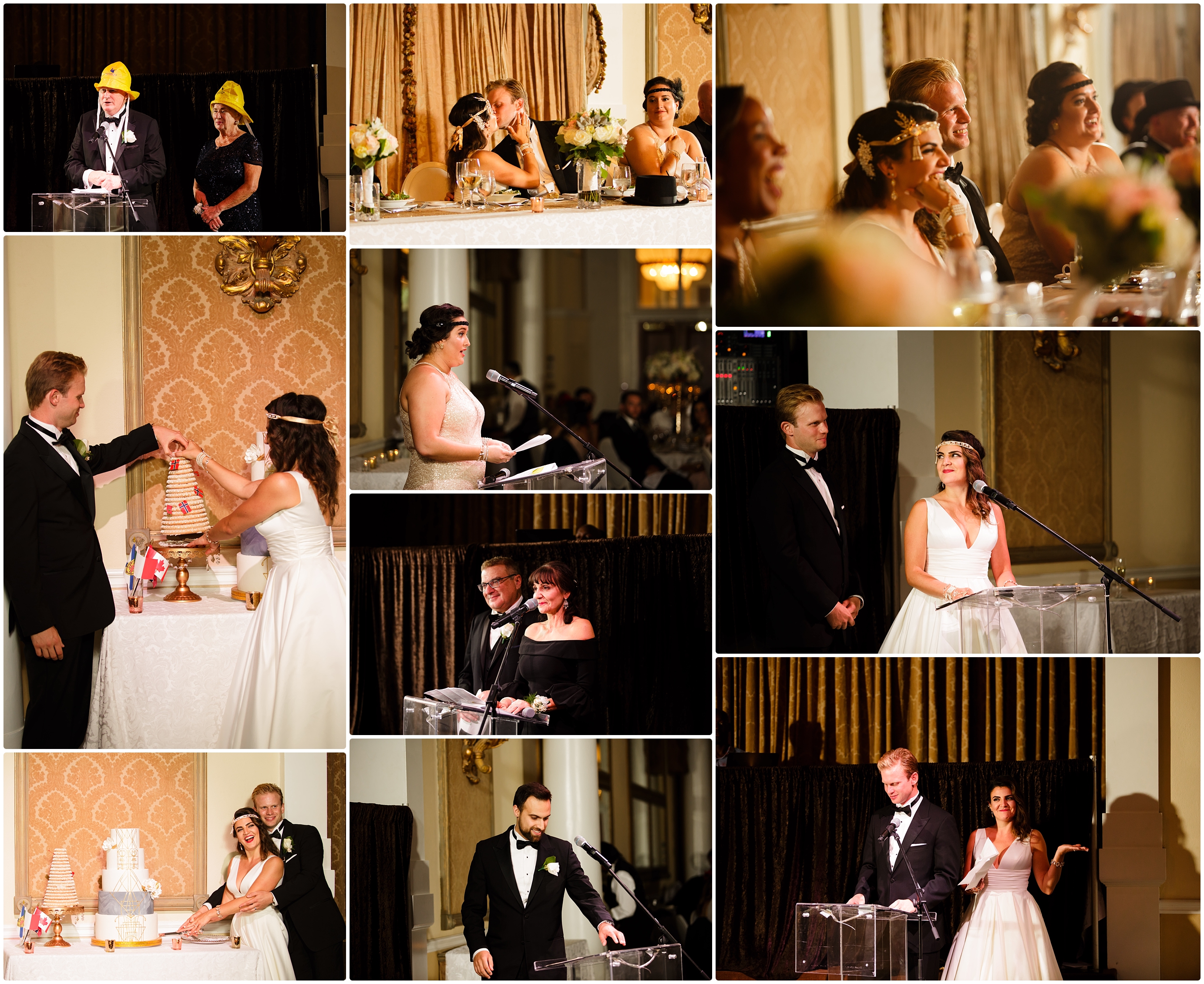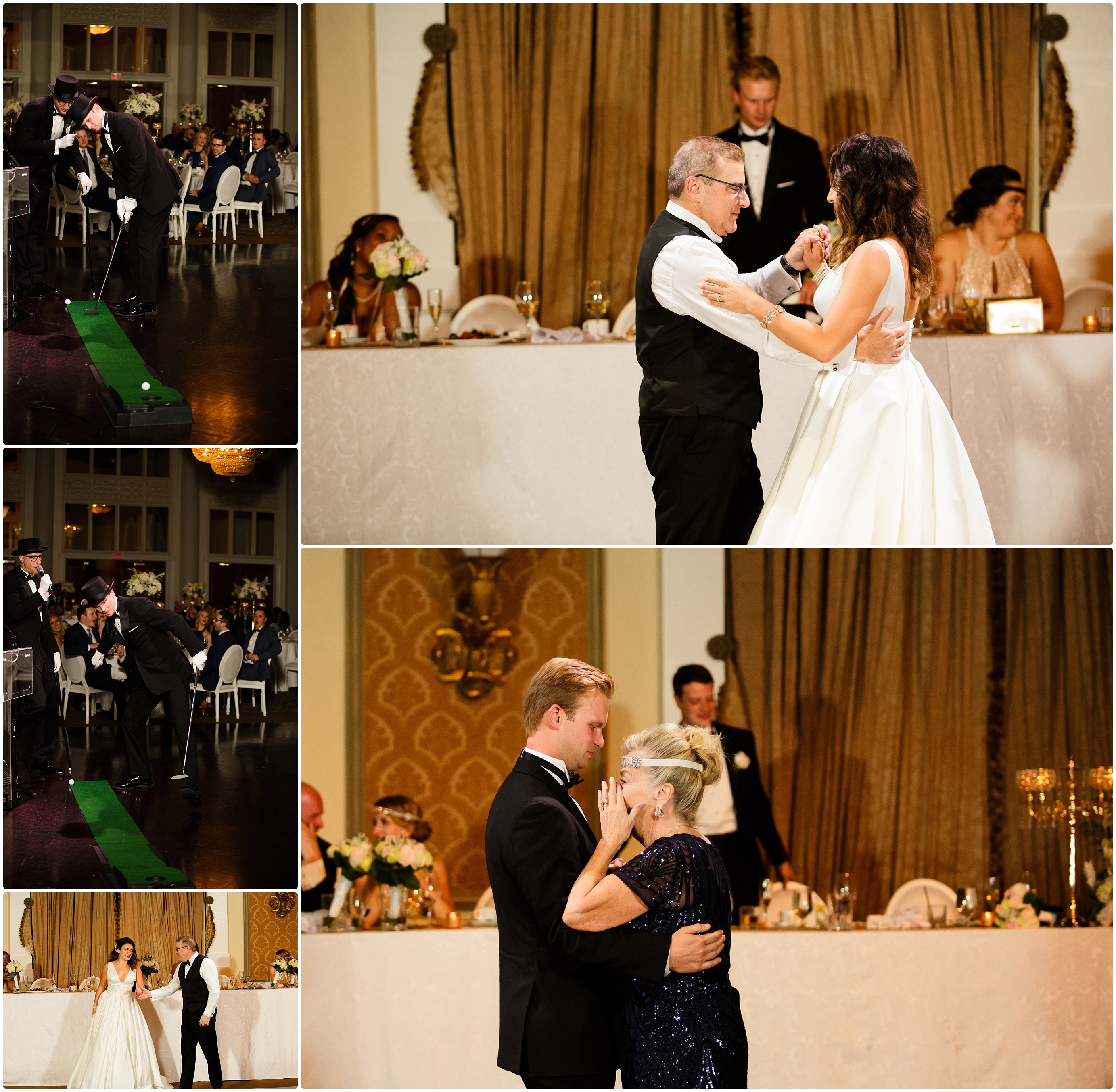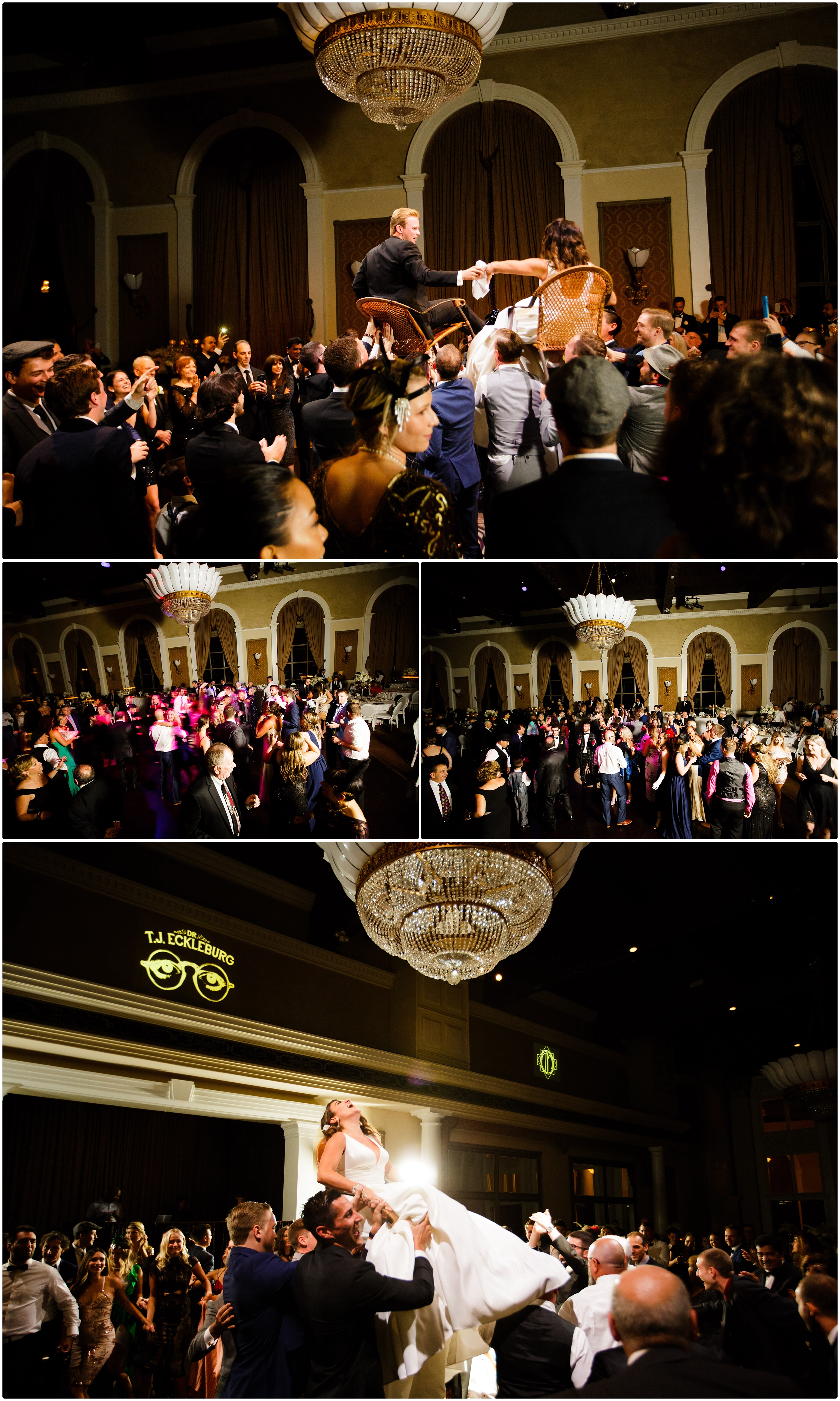 Thank you, Matt + Tanya, for allowing us the chance to be part of your epic celebration! You two are a swell couple.
"More than meets the eye." – Optimus Prime
THE TEAM
Photography Video Fusion: Darlington Studios
Venue: Liberty Grand
Hair & Make-Up: Samantha Reynolds (Becky Grimman Makeup)
Florist: Sham's Florist
Cake: Sorelle & Co.
Decorator: Nadia Khan
DJ: Trinity Entertainment (Patrick)
Soundtrack: "Wonderland" by Joel Evans and "Ascend" by Zachary Nelson, licensed through Songfreedom