Kristina + Jake Engaged!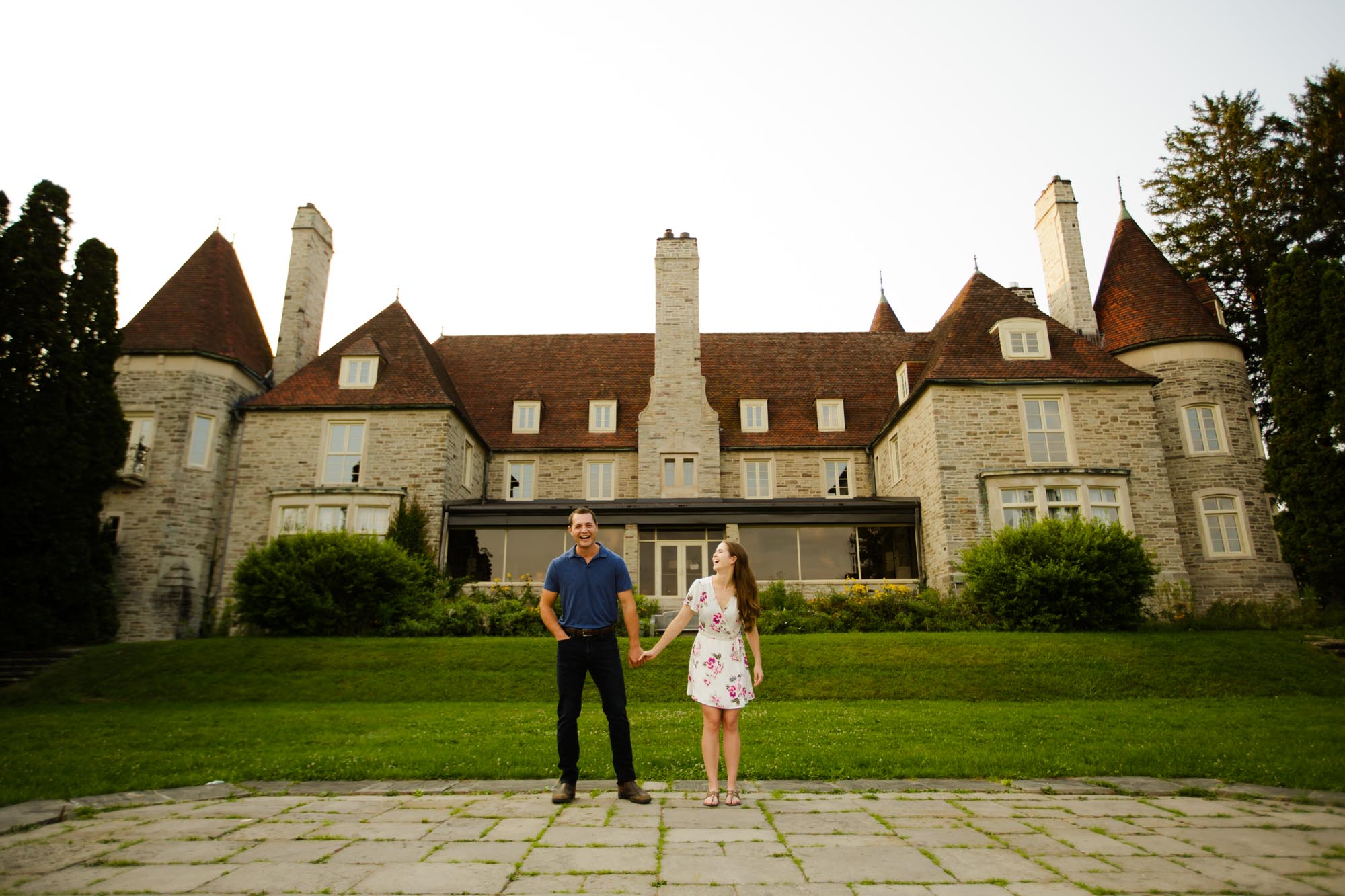 Meet Kristina + Jake. We always say that our couples are the best … and these two are no exception. Kristina + Jake are kind, genuine and so much fun to be around. It all started with a summer camp romance that blossomed. They suggested meeting at Seneca College's King City campus because they love the trails and tree-lined setting. It is stunning! We toured the grounds and found lots of amazing spots for photos. This woodsy location hosts summer camps for local youth, so we couldn't imagine a more perfect scene for their engagement session.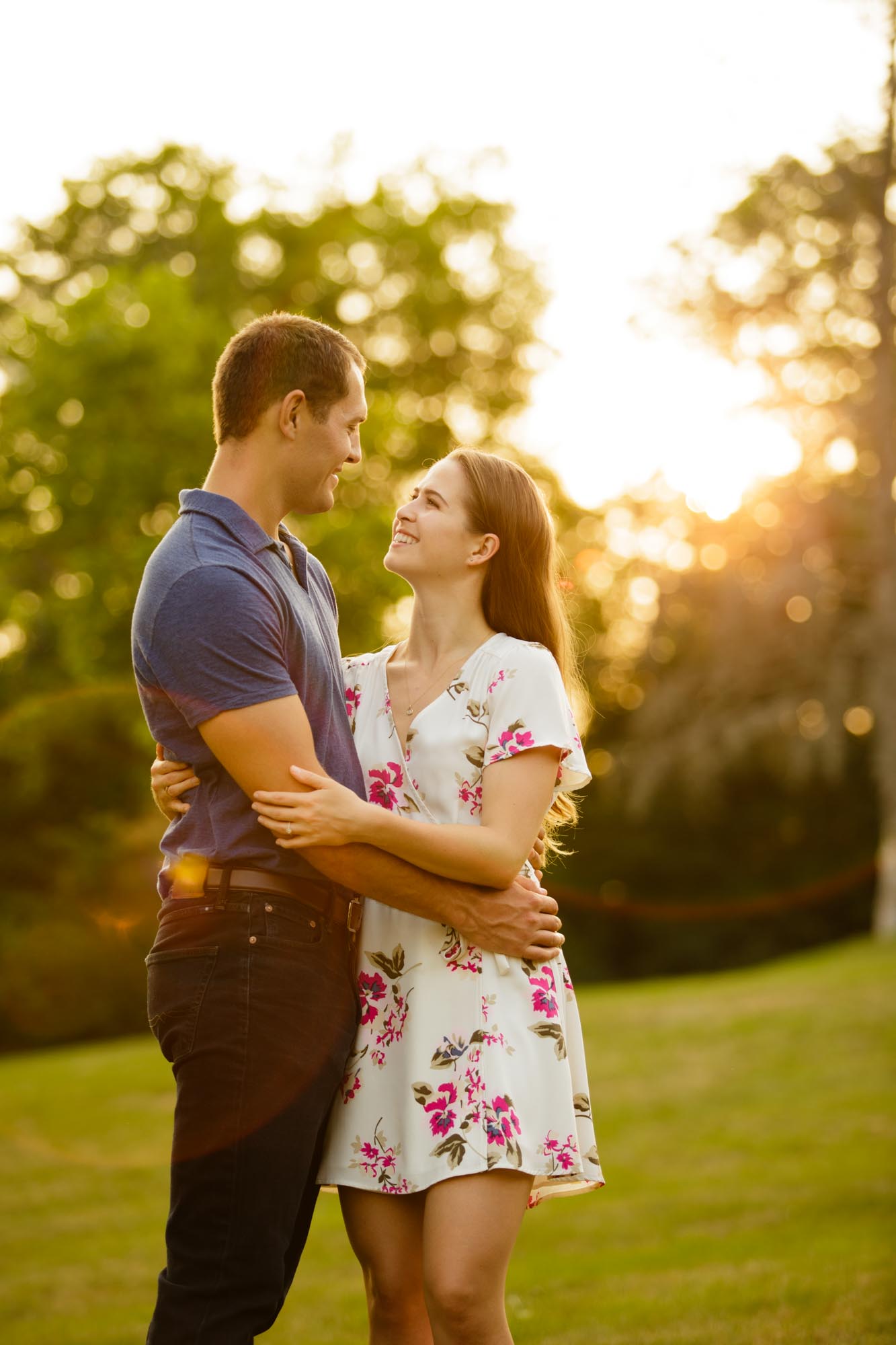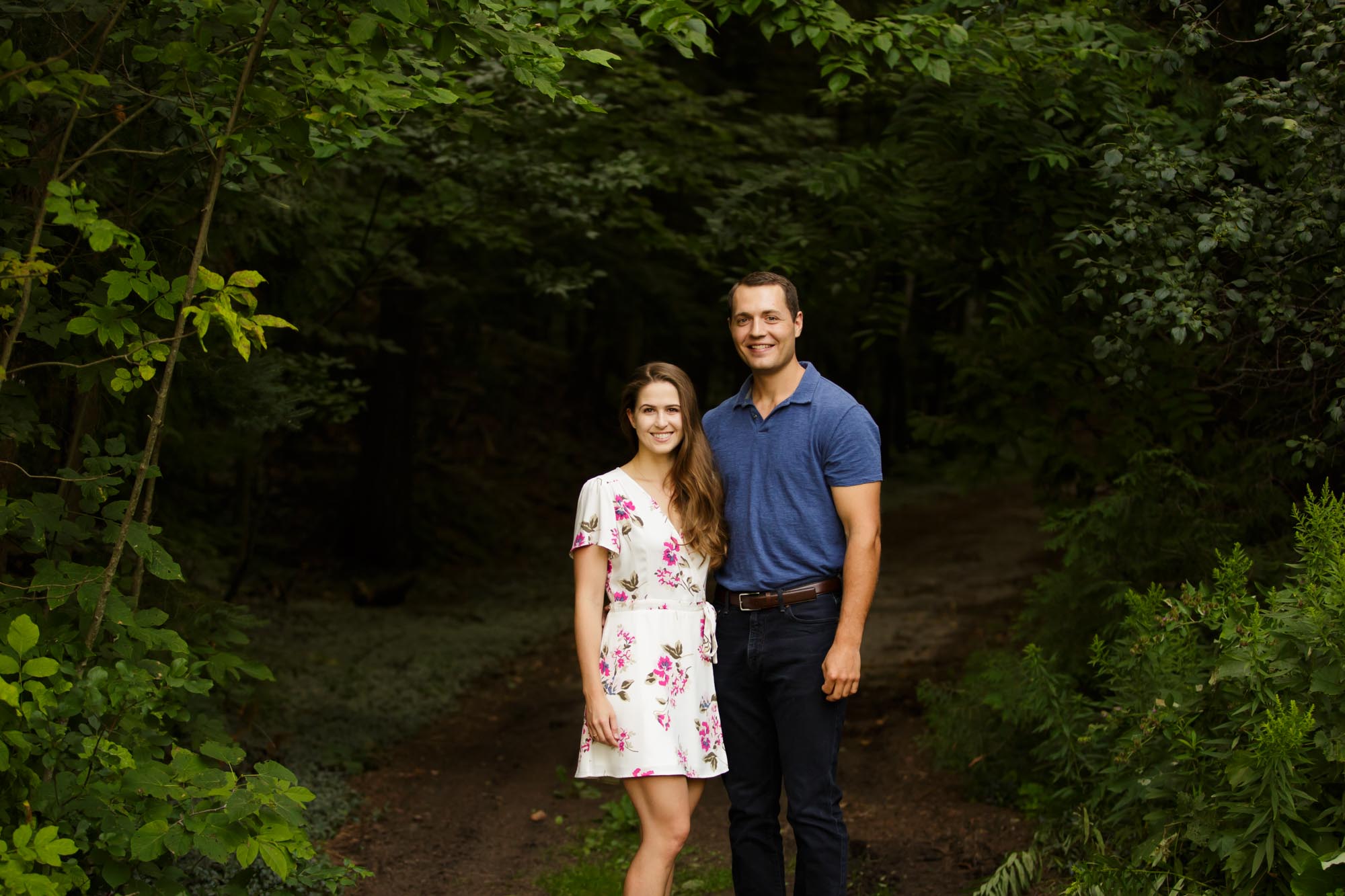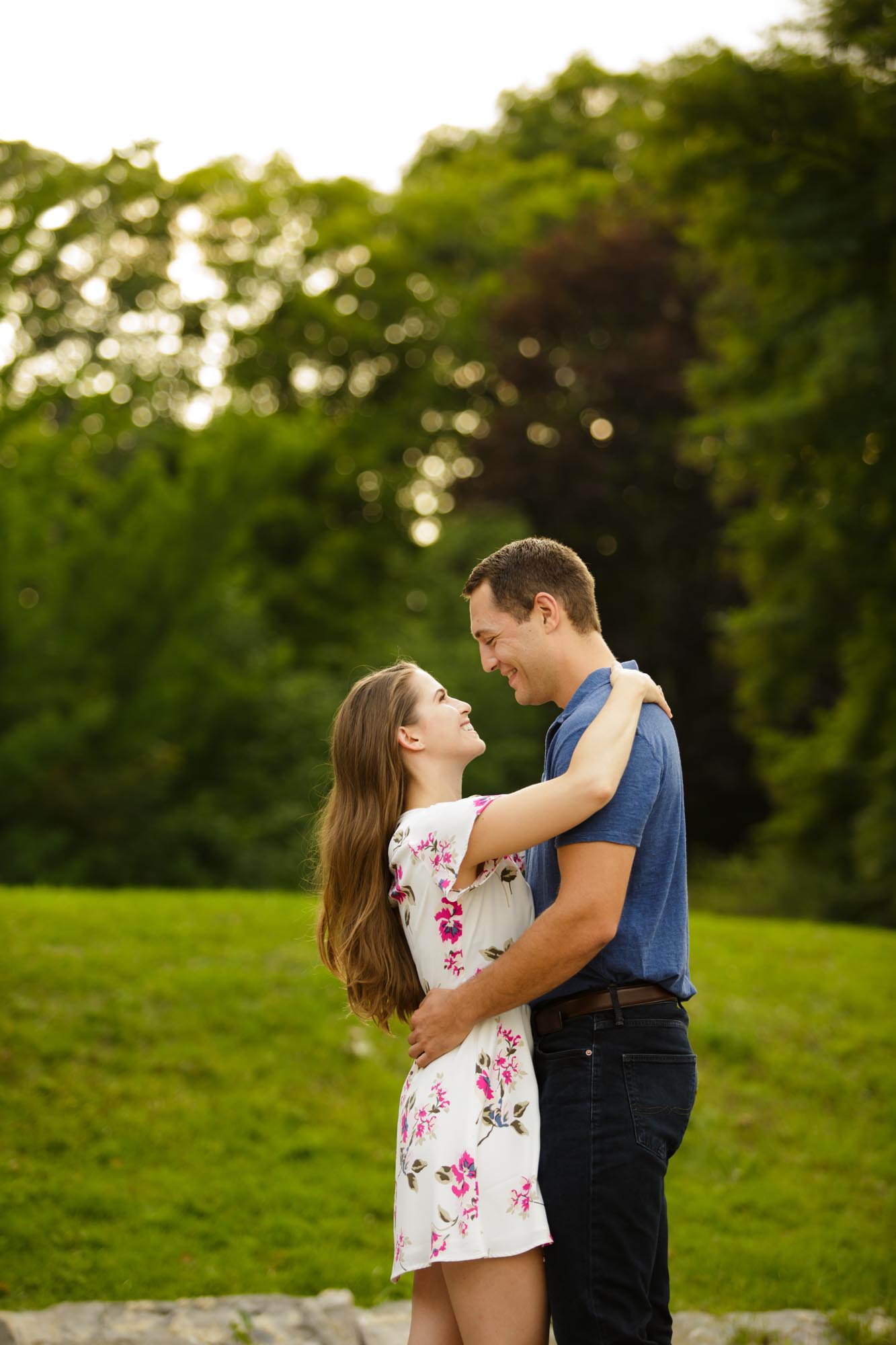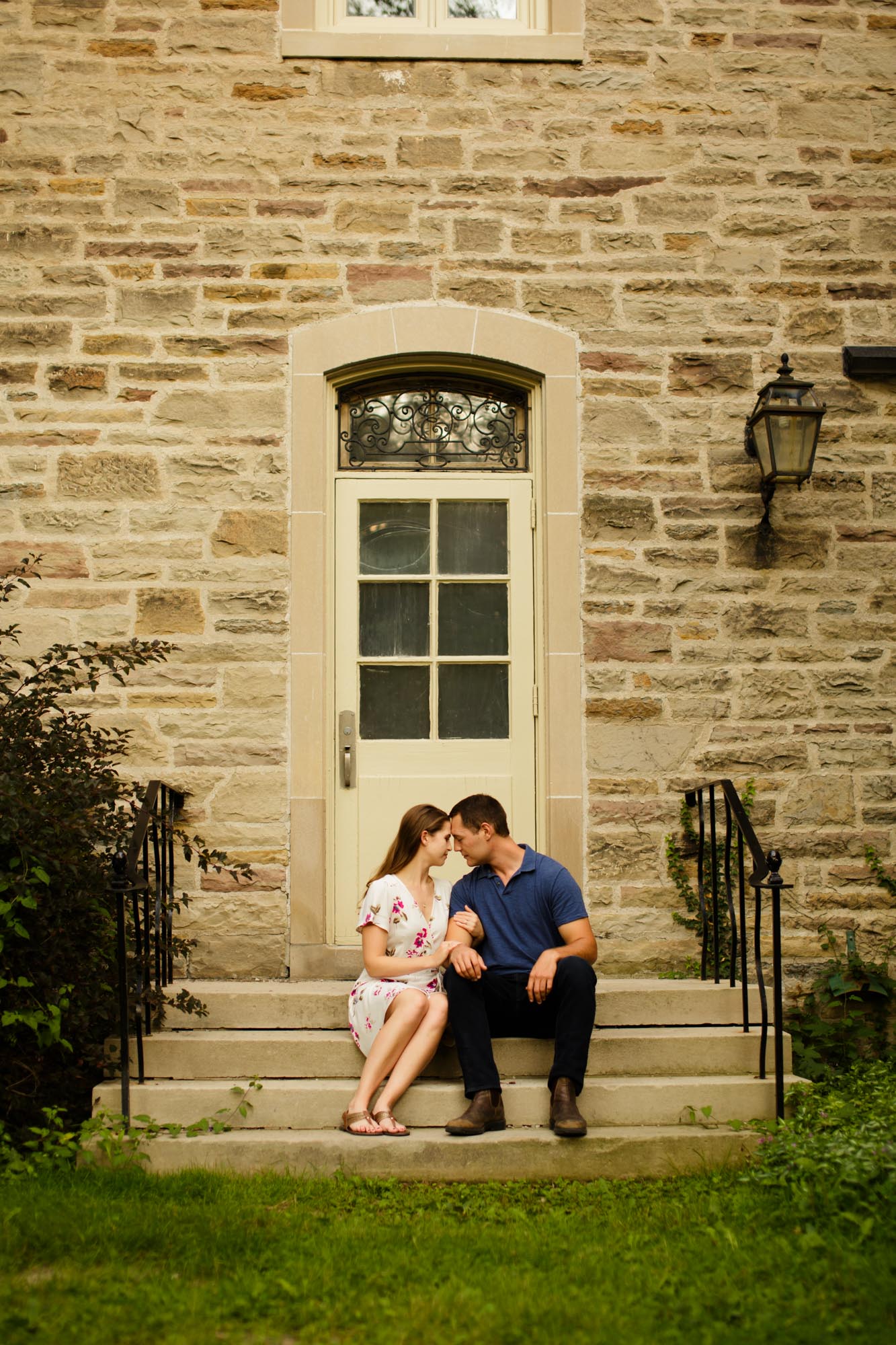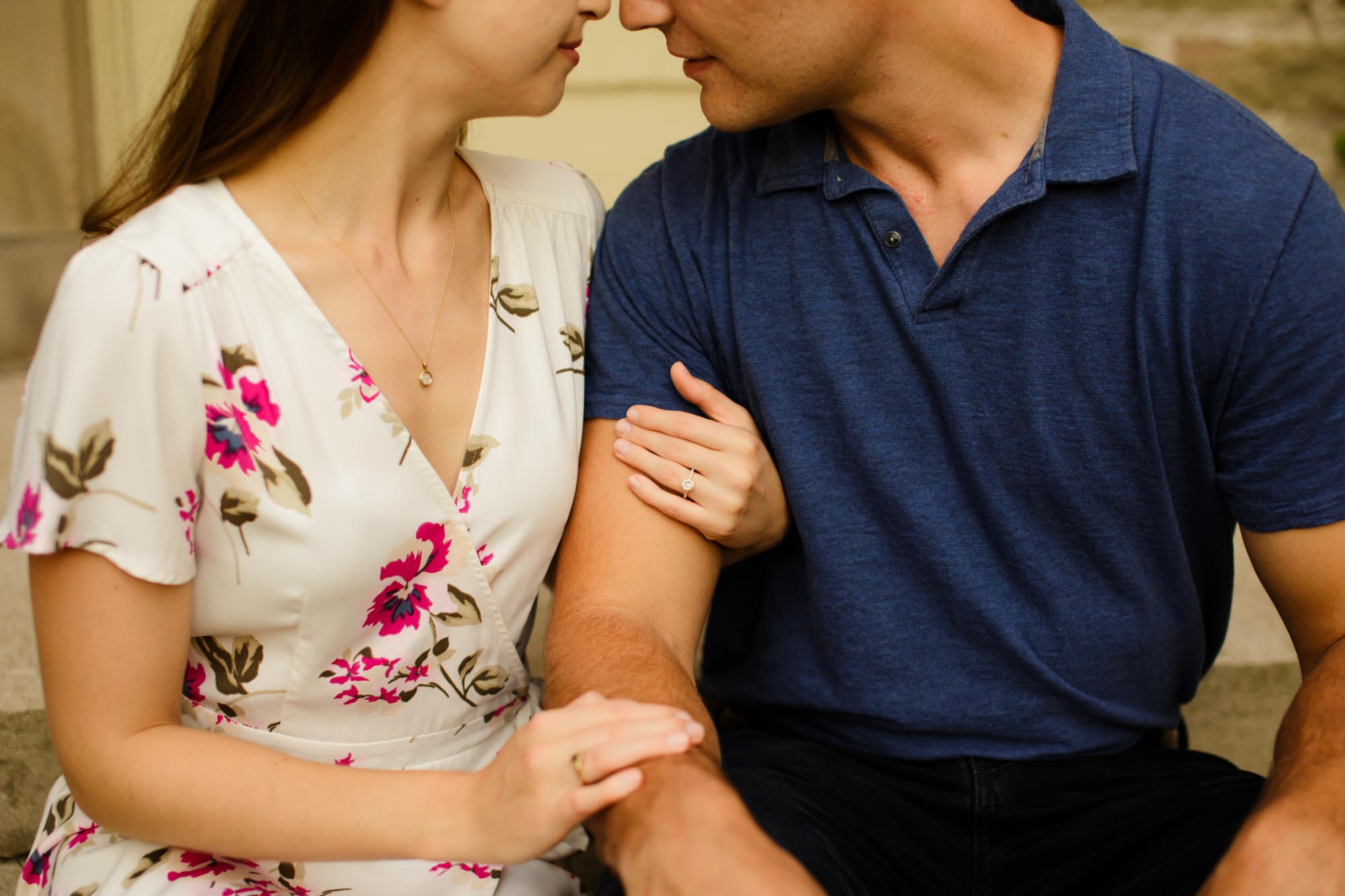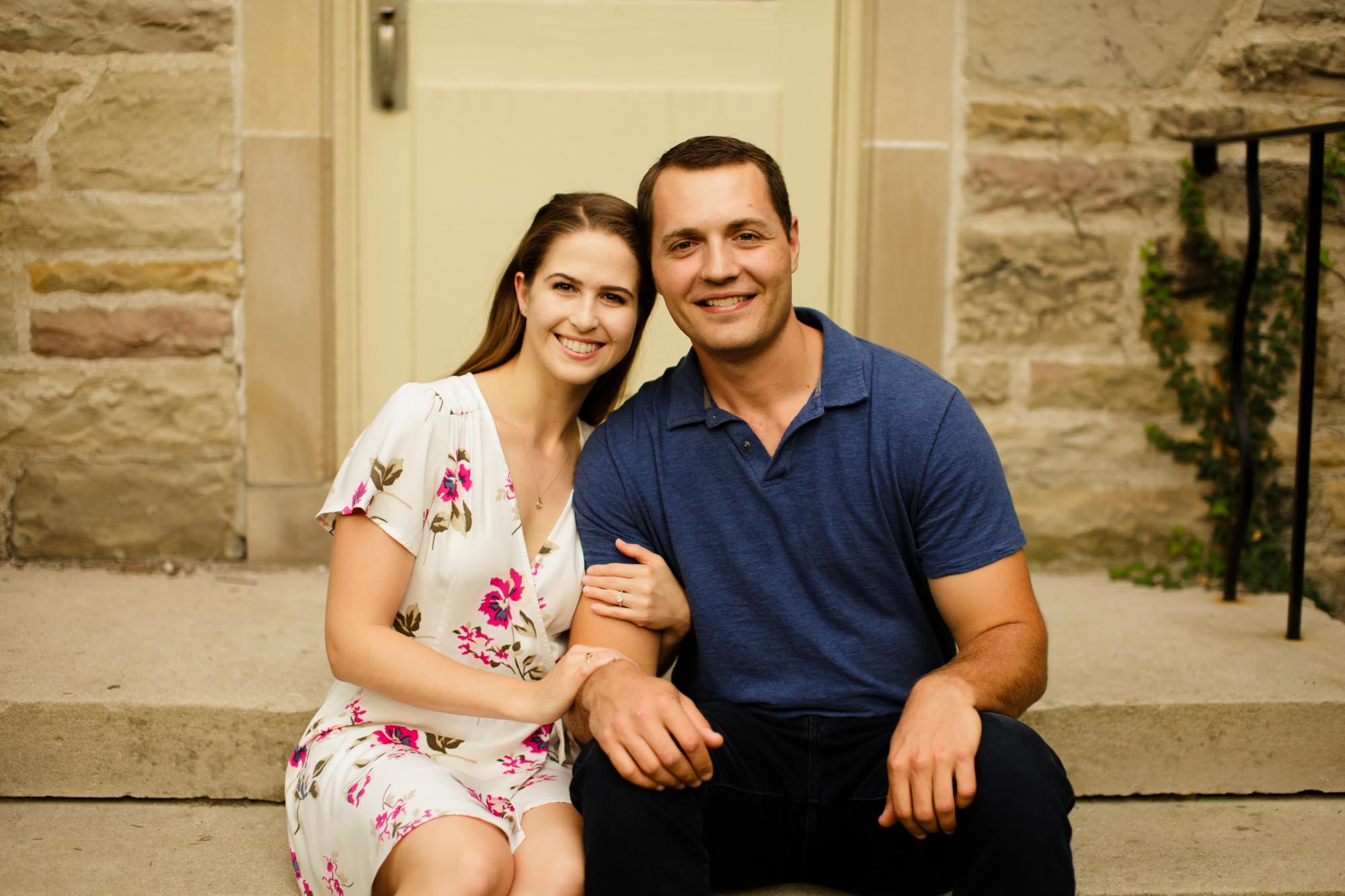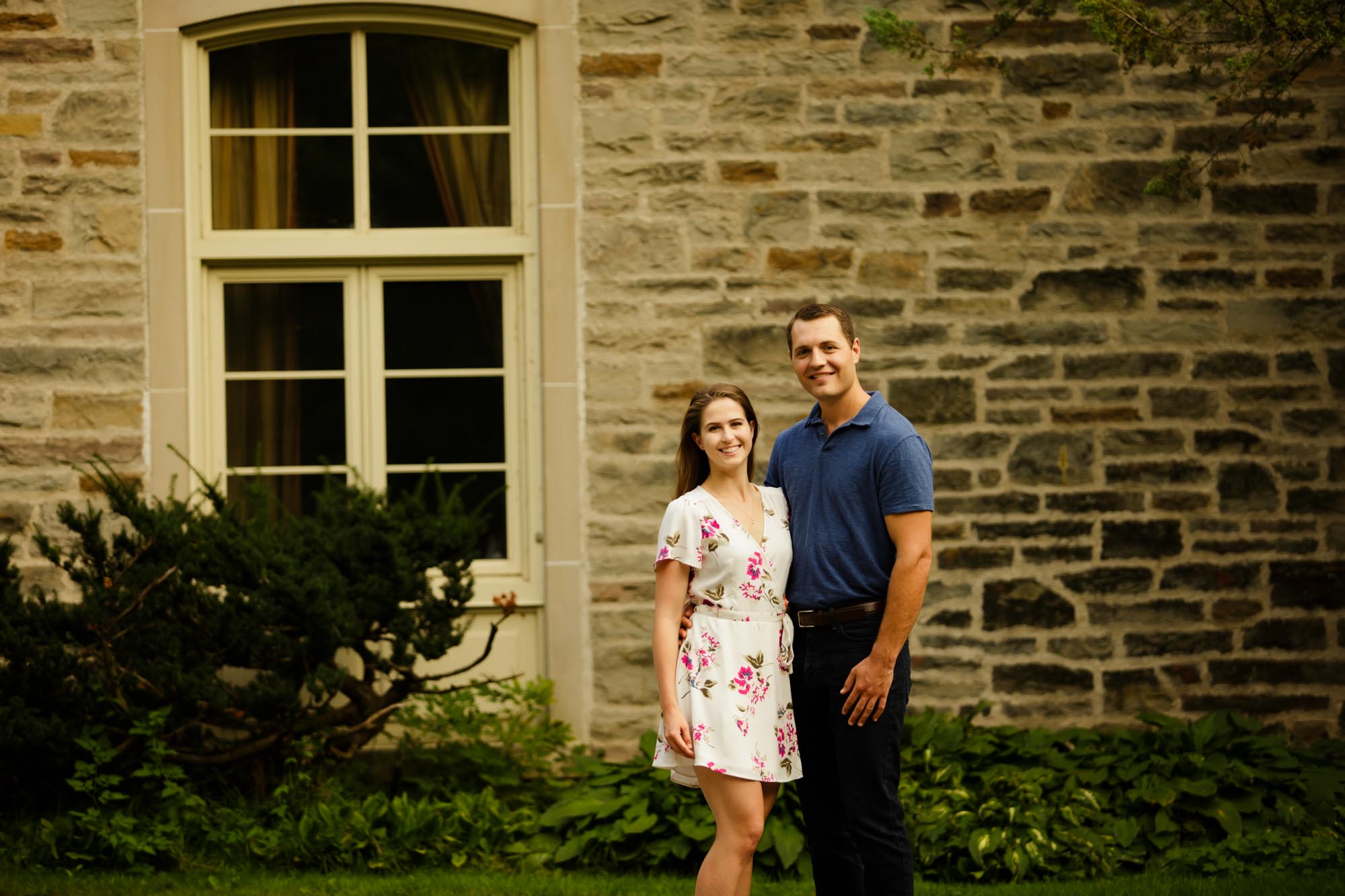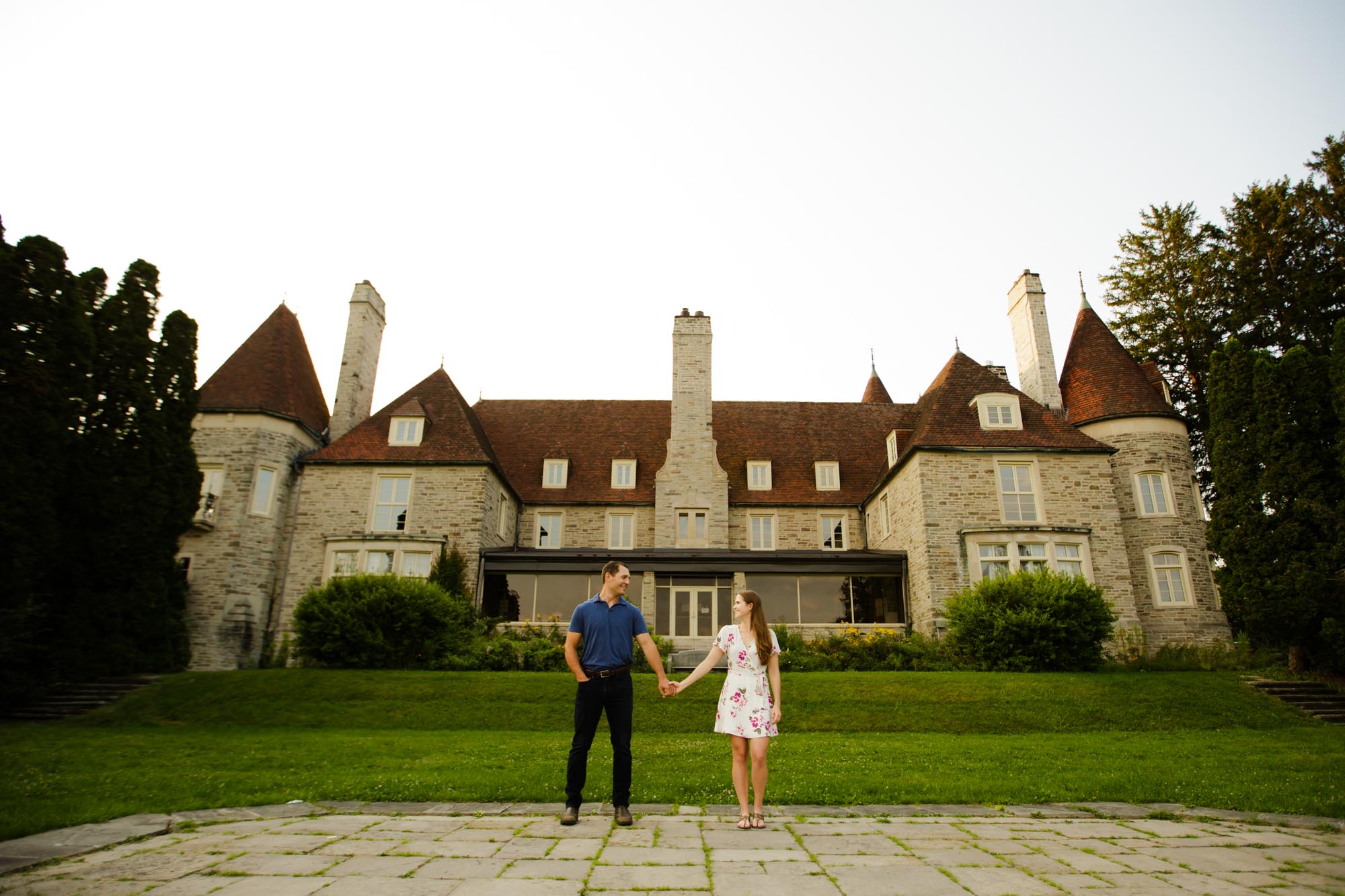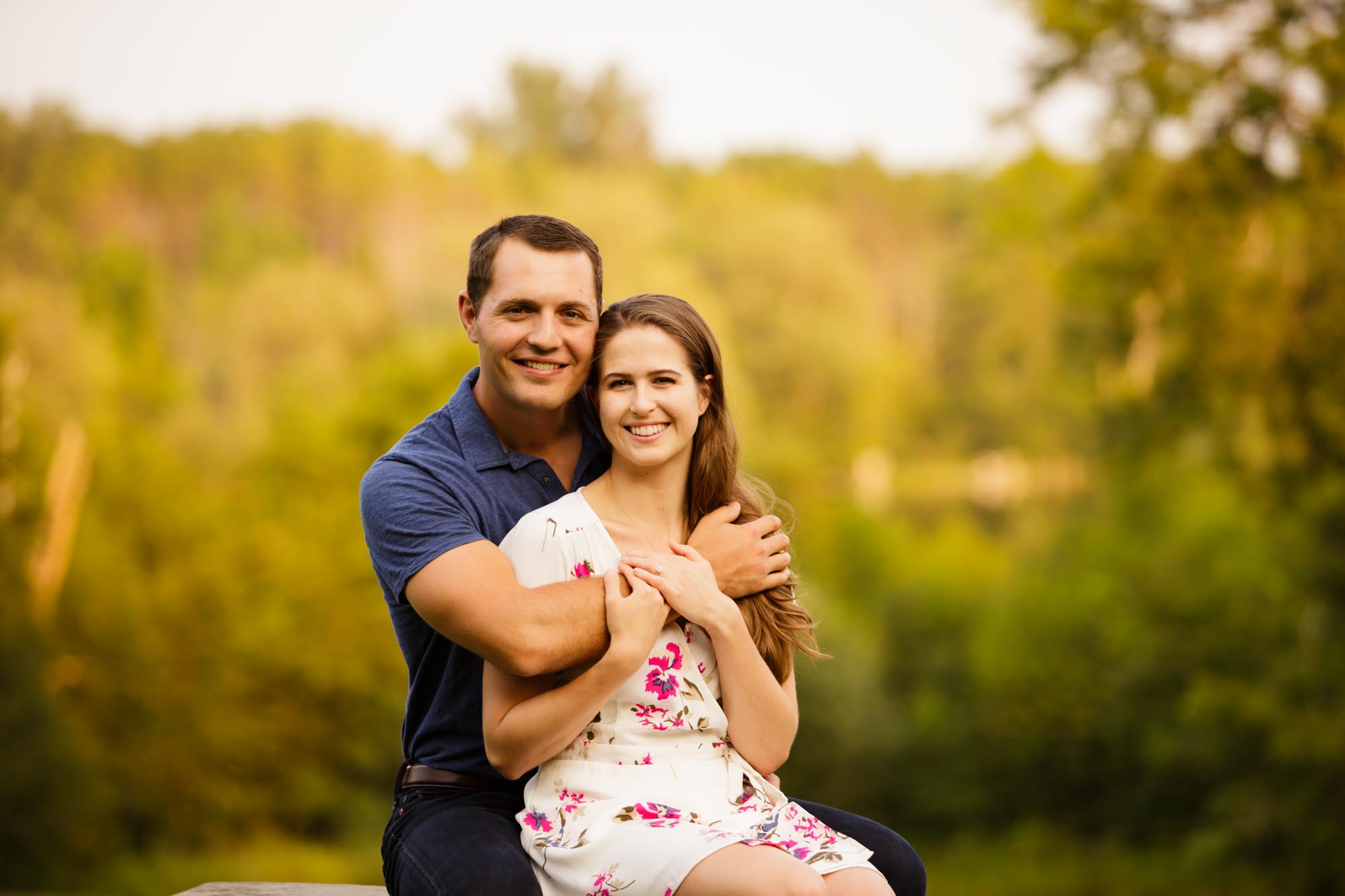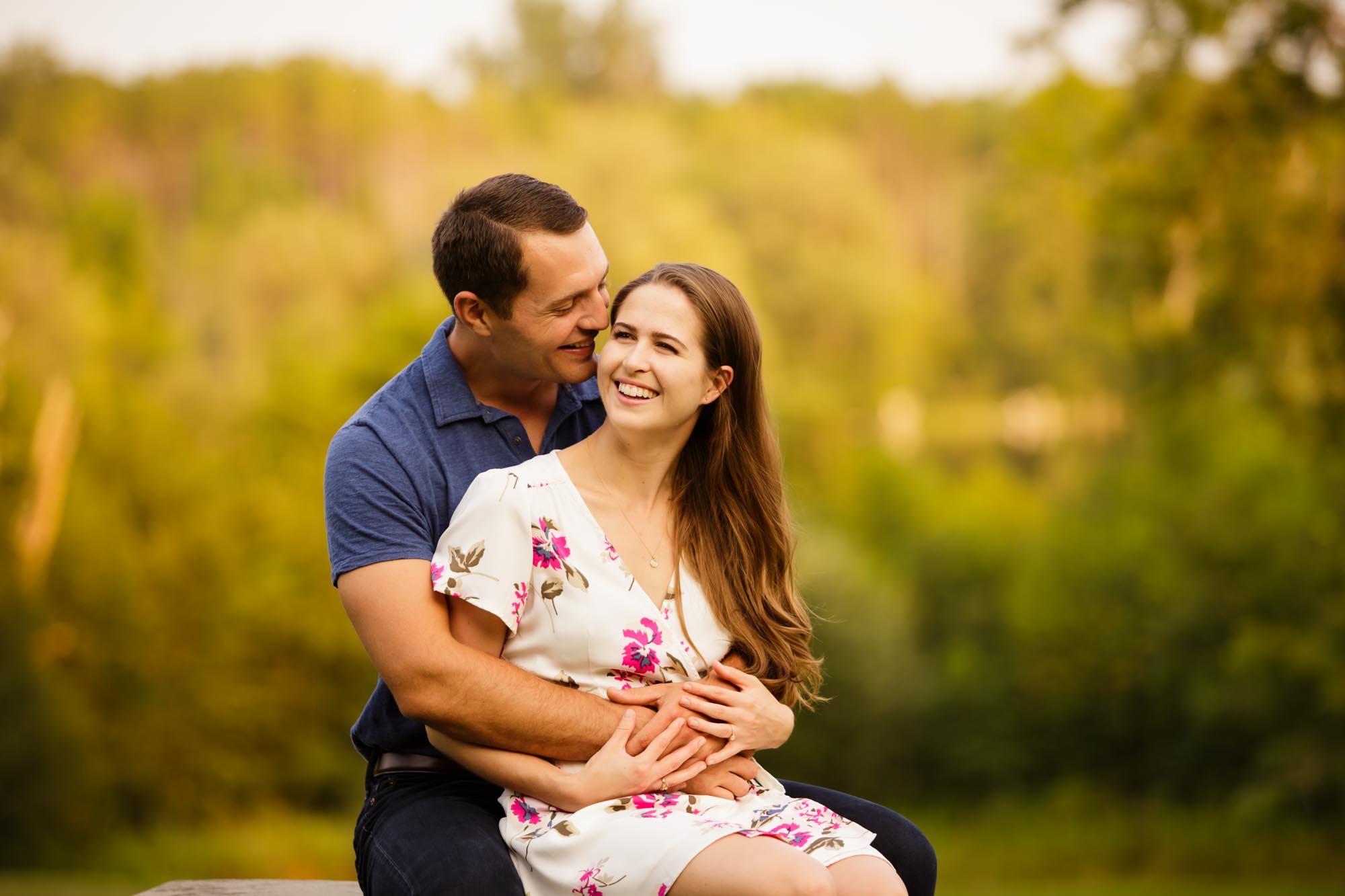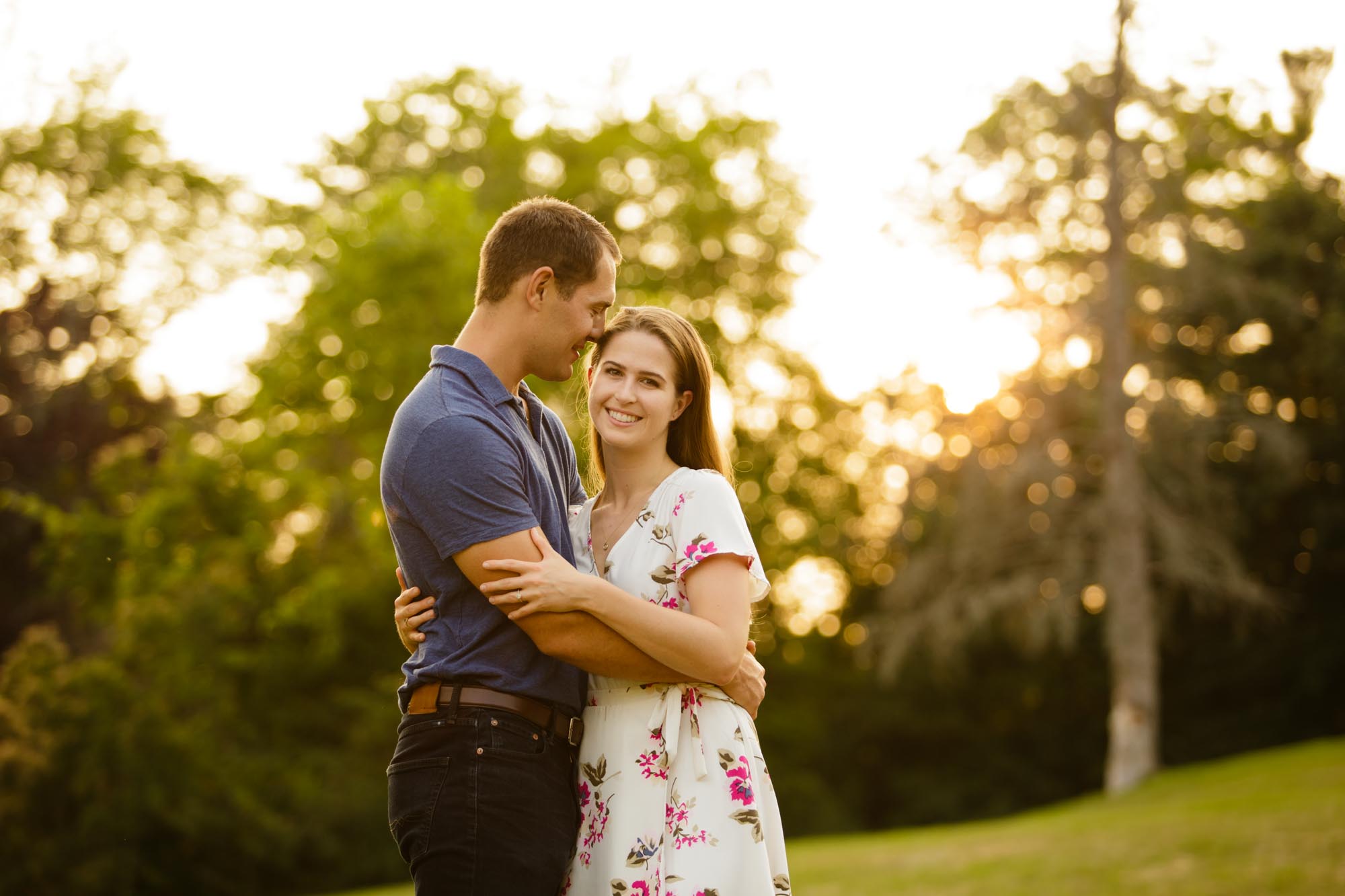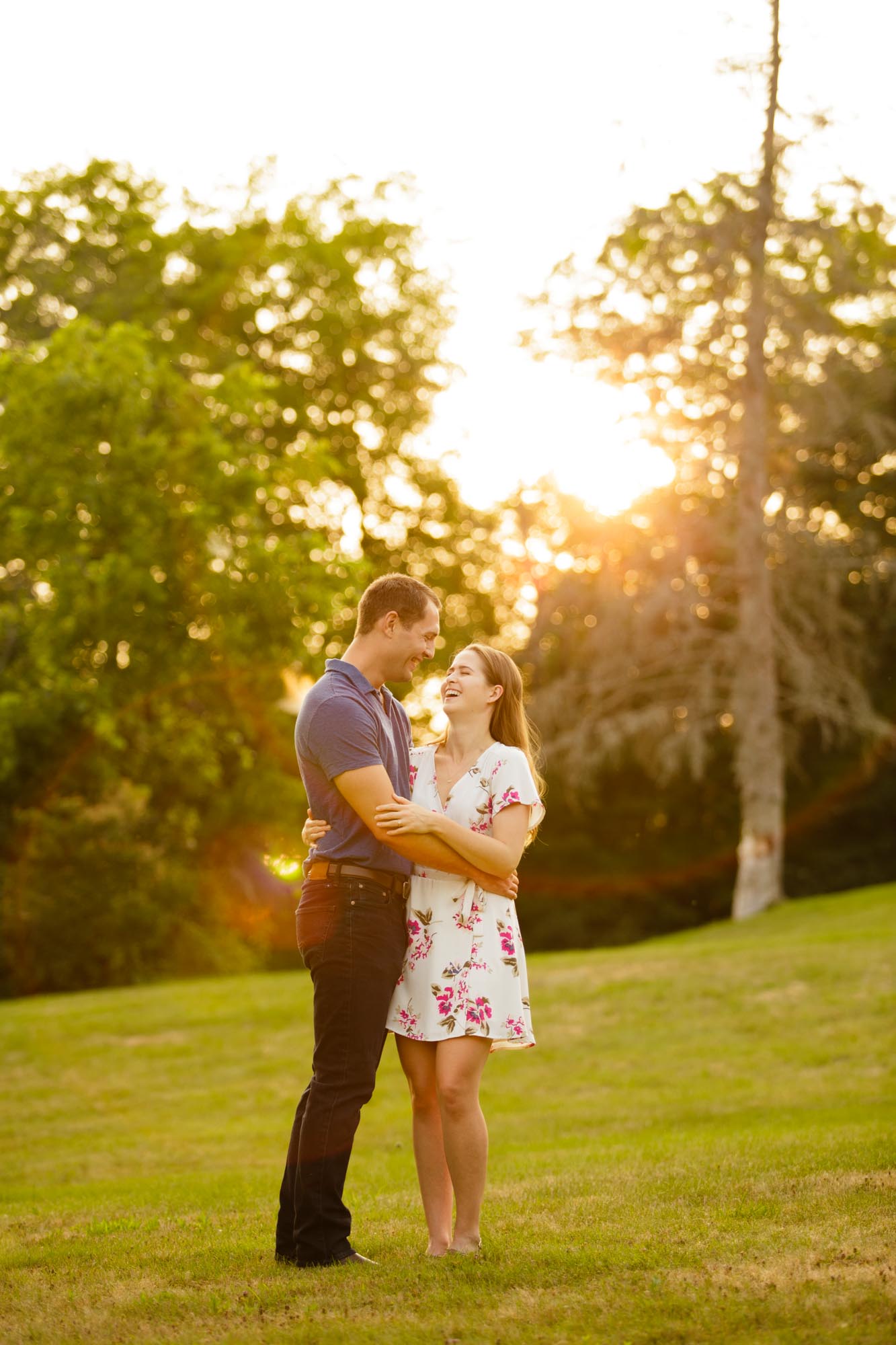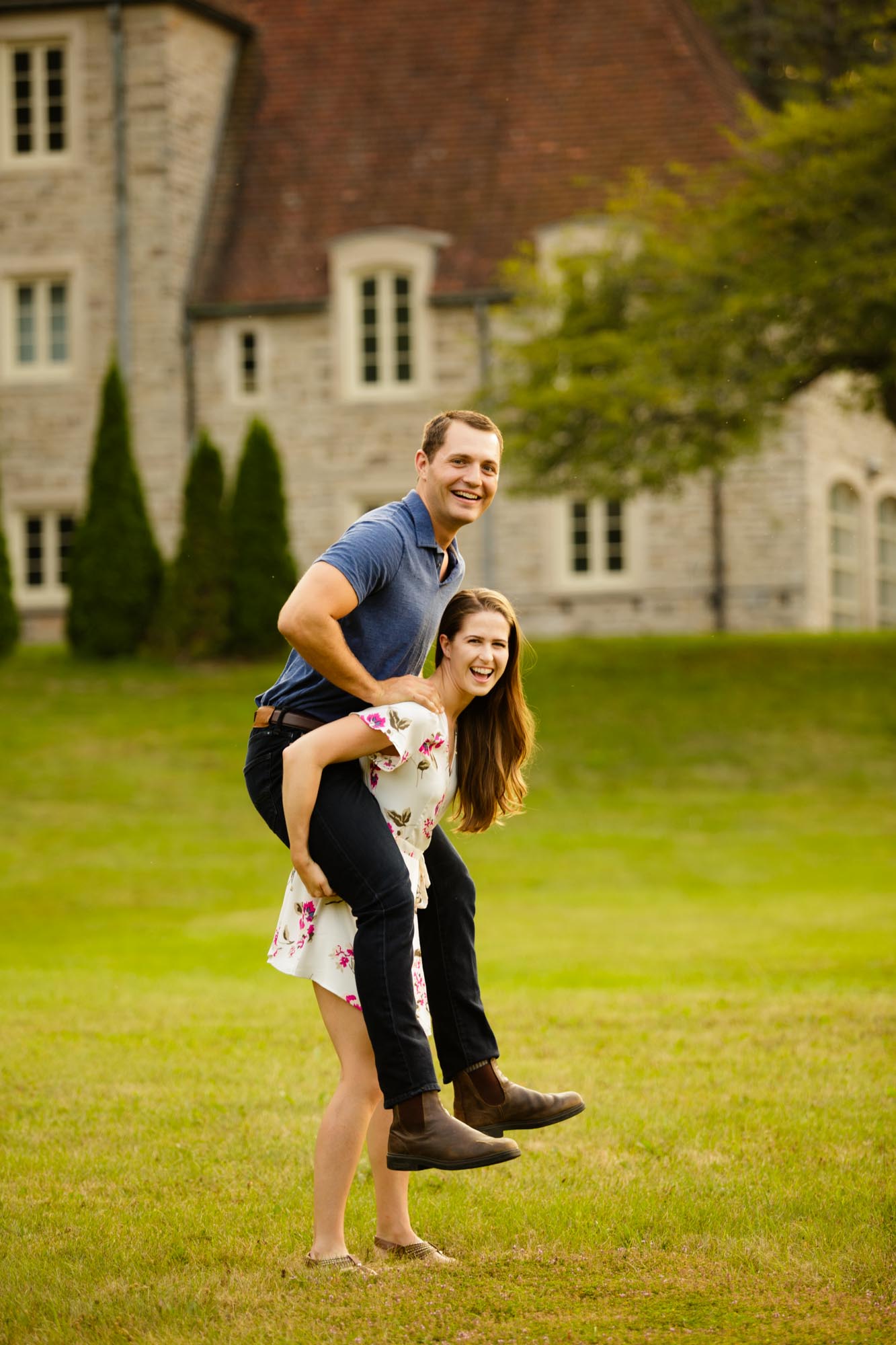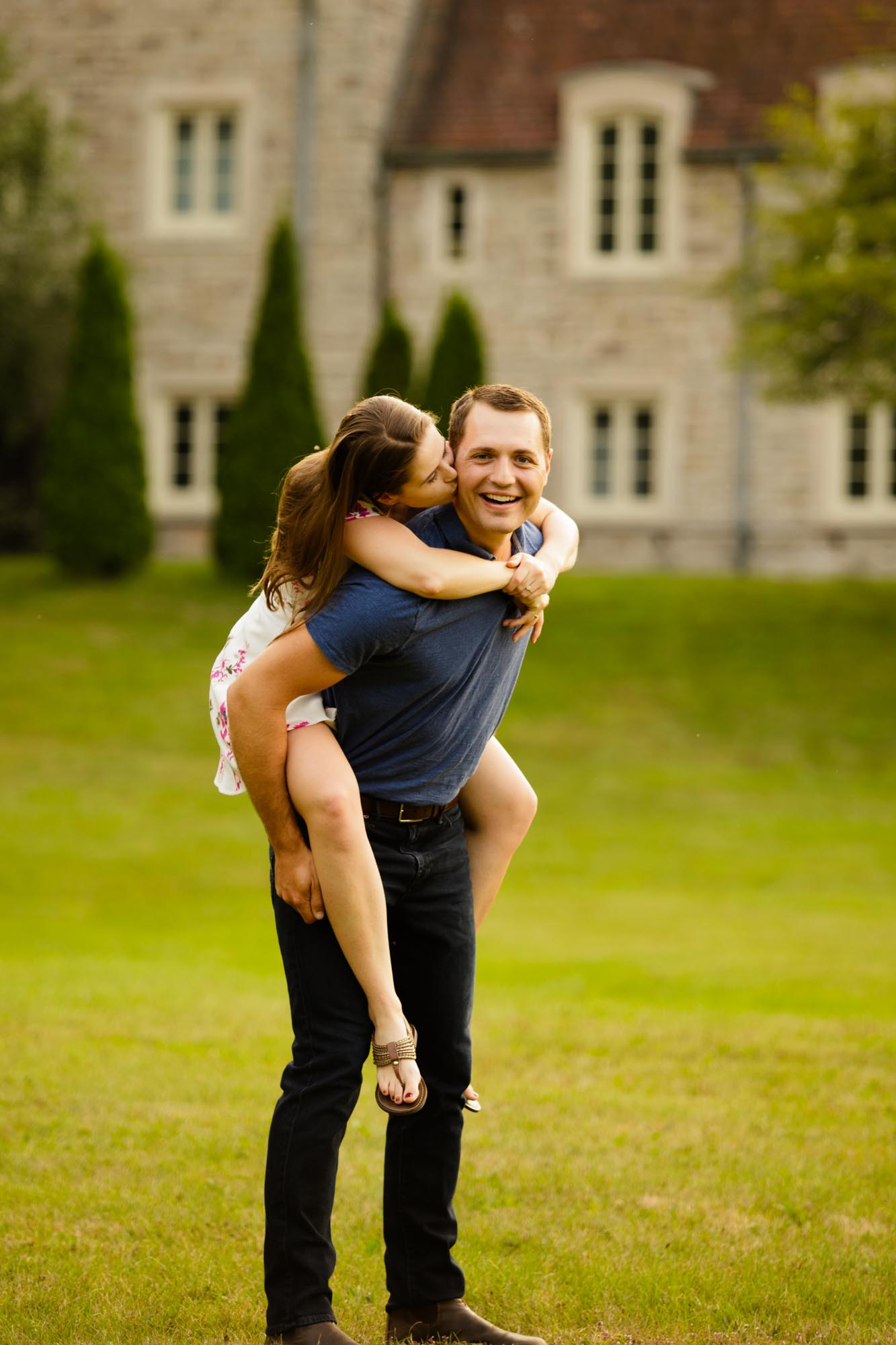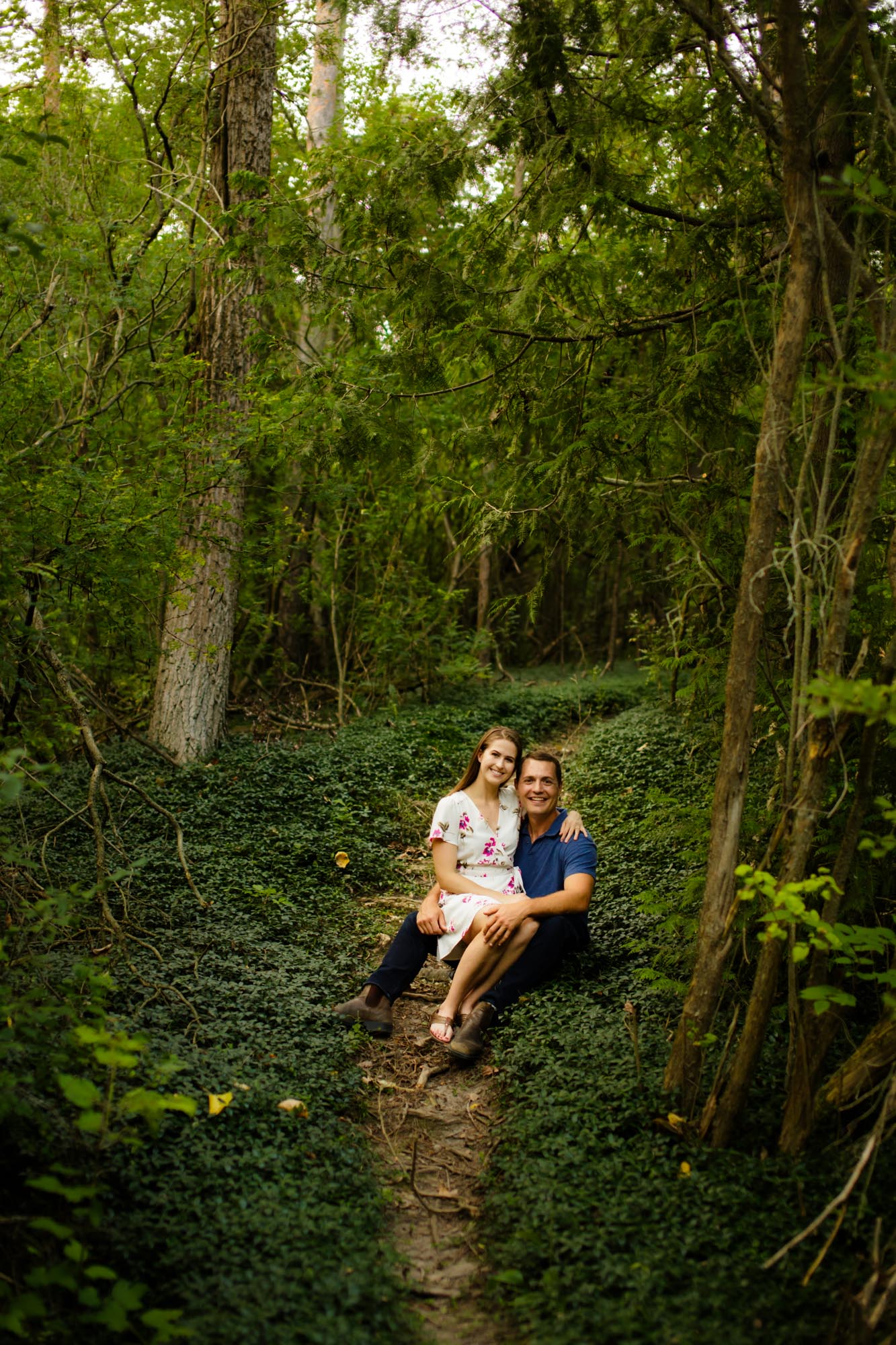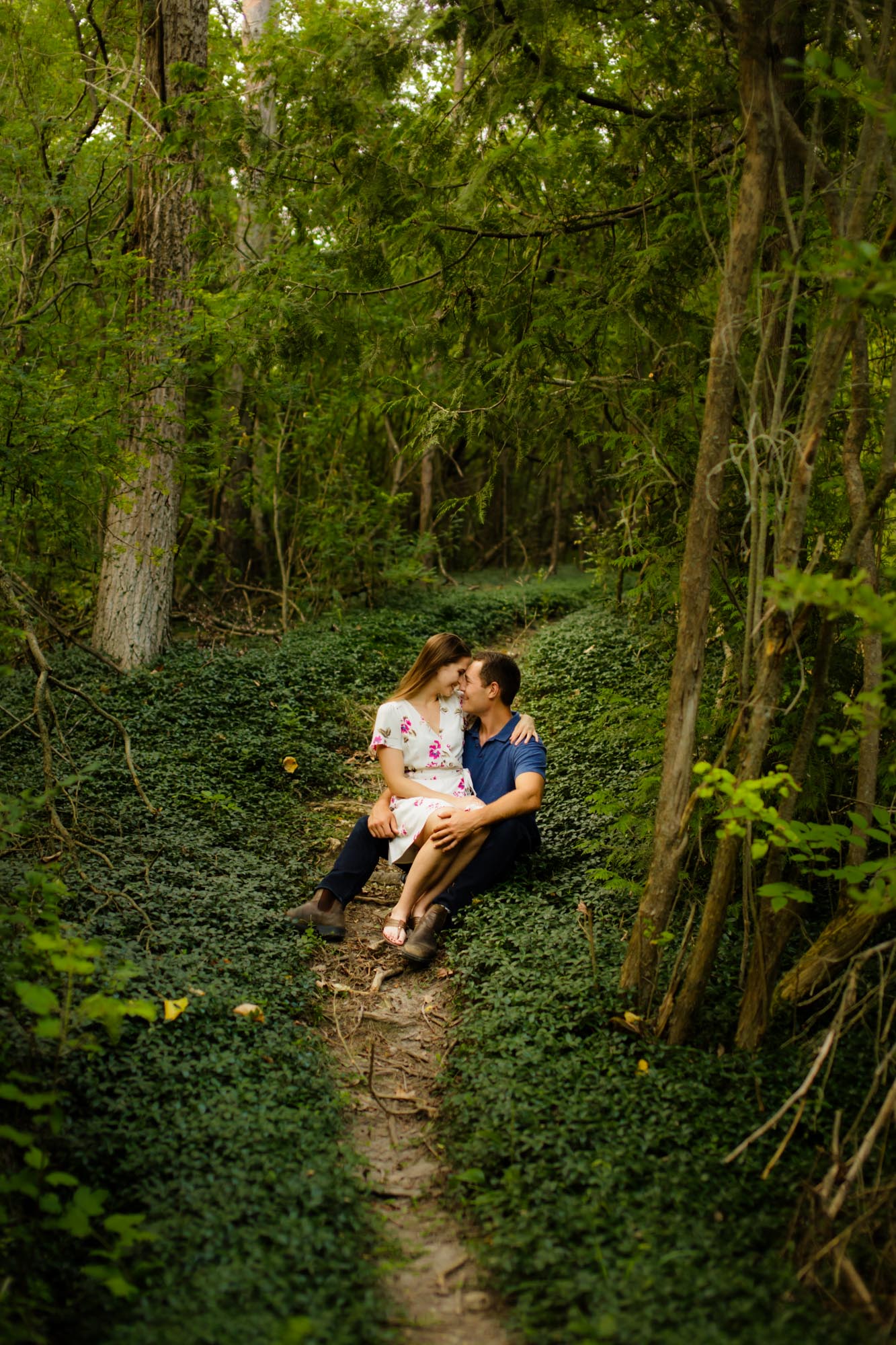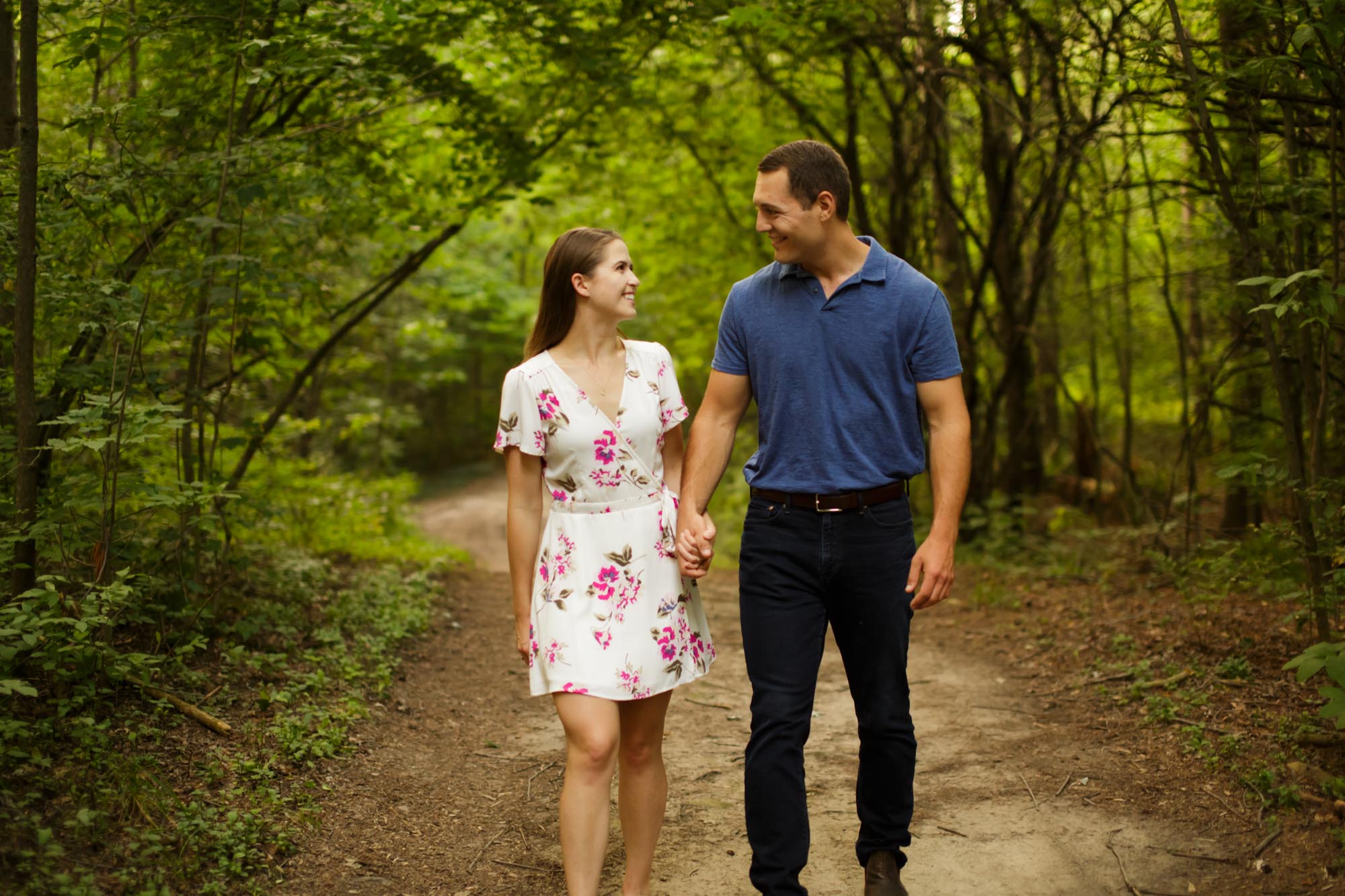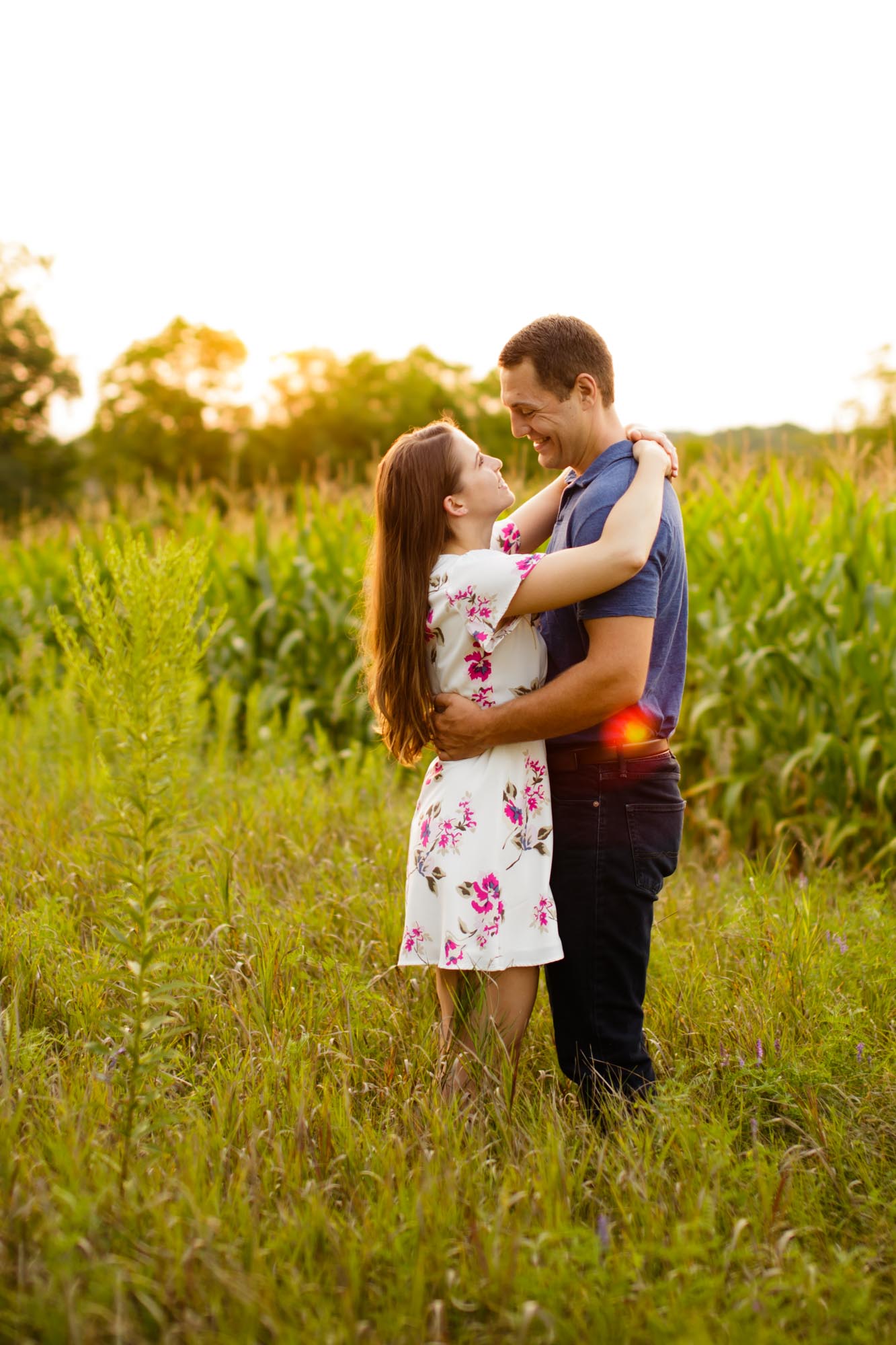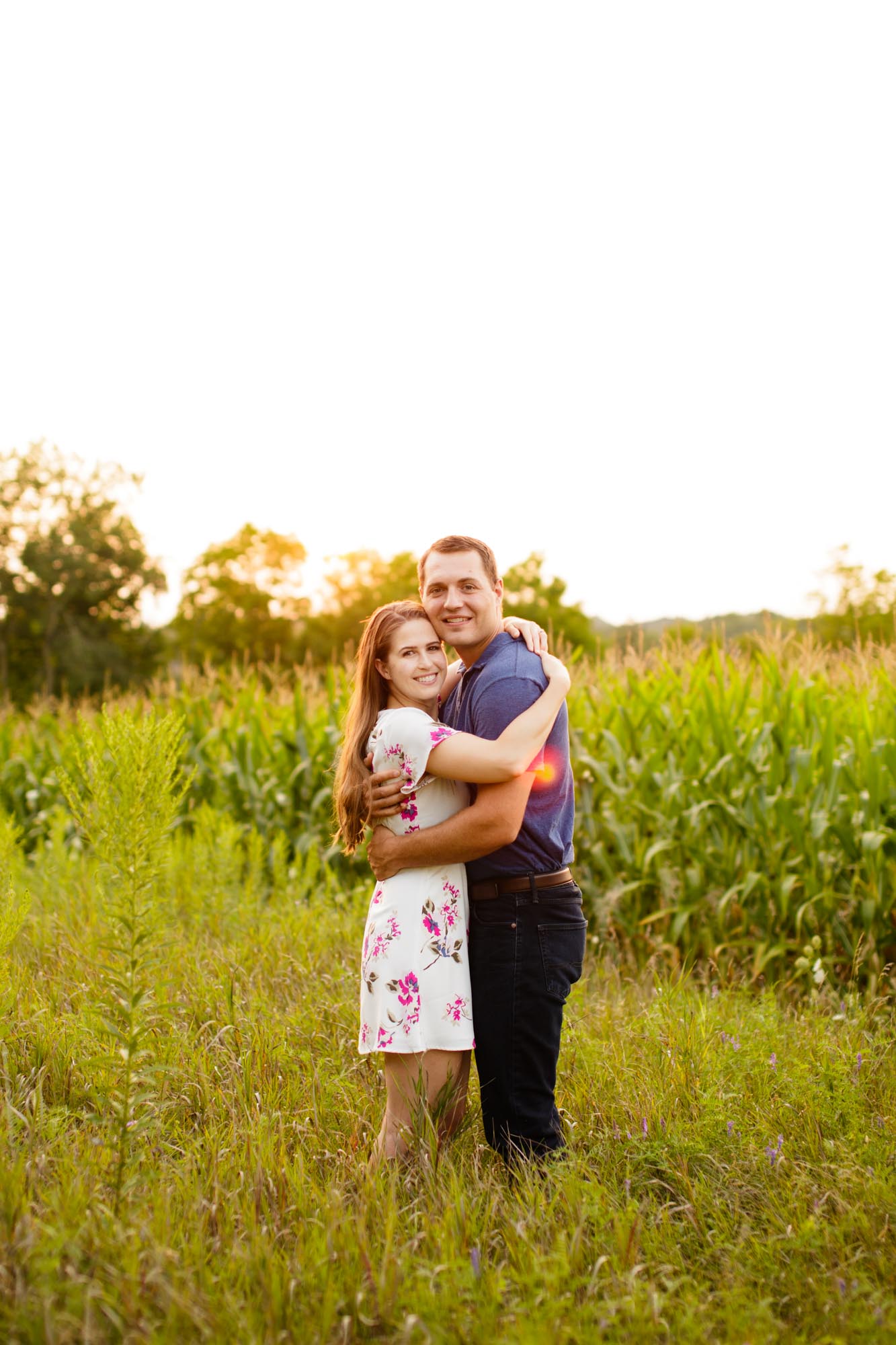 Thank you Kristina + Jake for spending time together. We are so looking forward to your wedding this fall!