Brittany + Martin Engaged!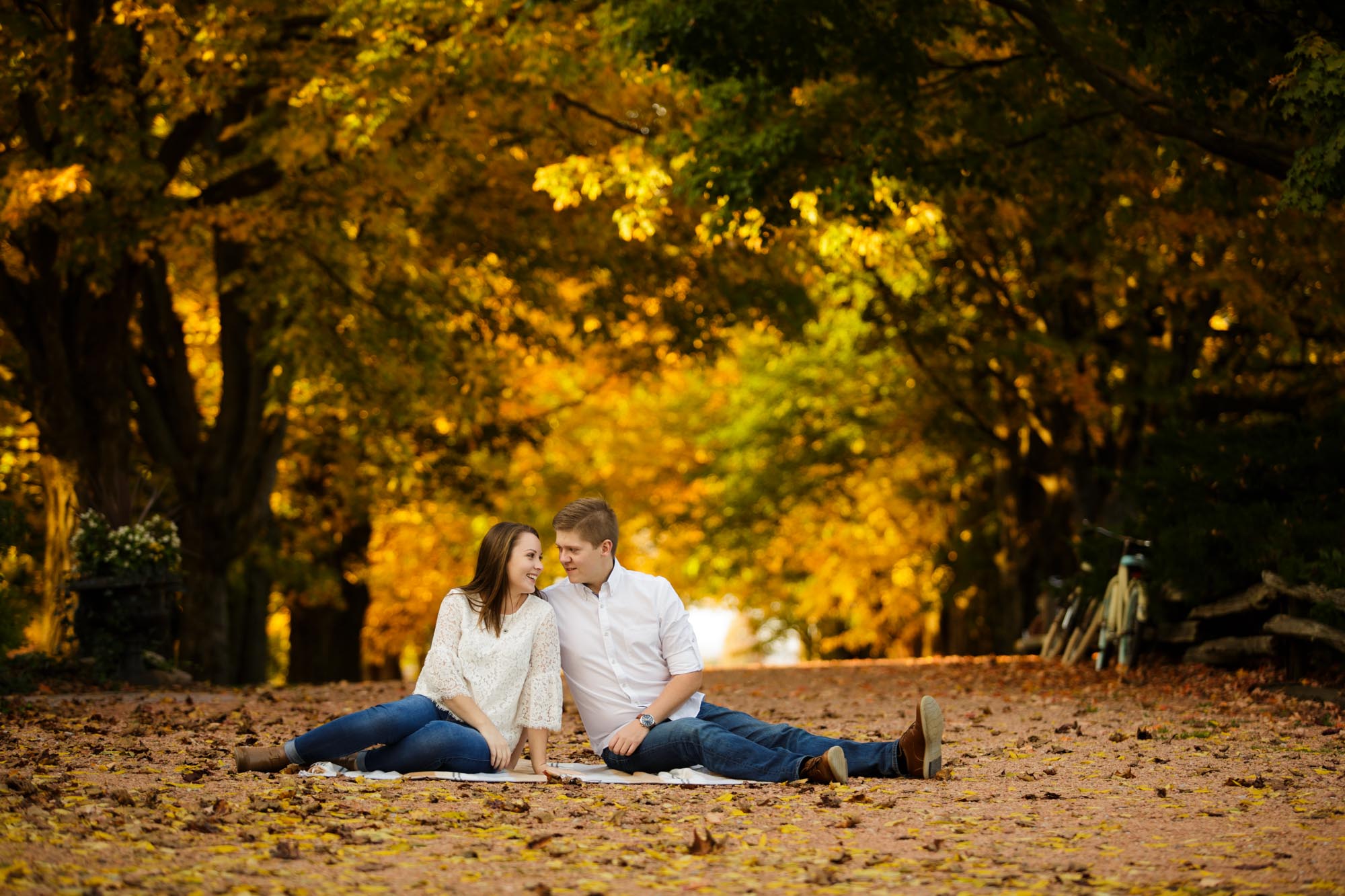 Meet Brittany + Martin. On a beauty Canadian fall evening, we got the opportunity to meet up wth this lively and adorable couple (and their darling dog, Dixie) under the colorful trees of Belcroft Estates. One of our favourite wedding venues is Belcroft Estates, so we were delighted to discover that not only would we get to capture their wedding at this location next year, but their engagement session, as well. It was so wonderful to explore the enchanting grounds of the estate with Brittany + Martin and get to know them a little bit better. They have such a sweet story of traveling to Barrie for college and finding love in the process.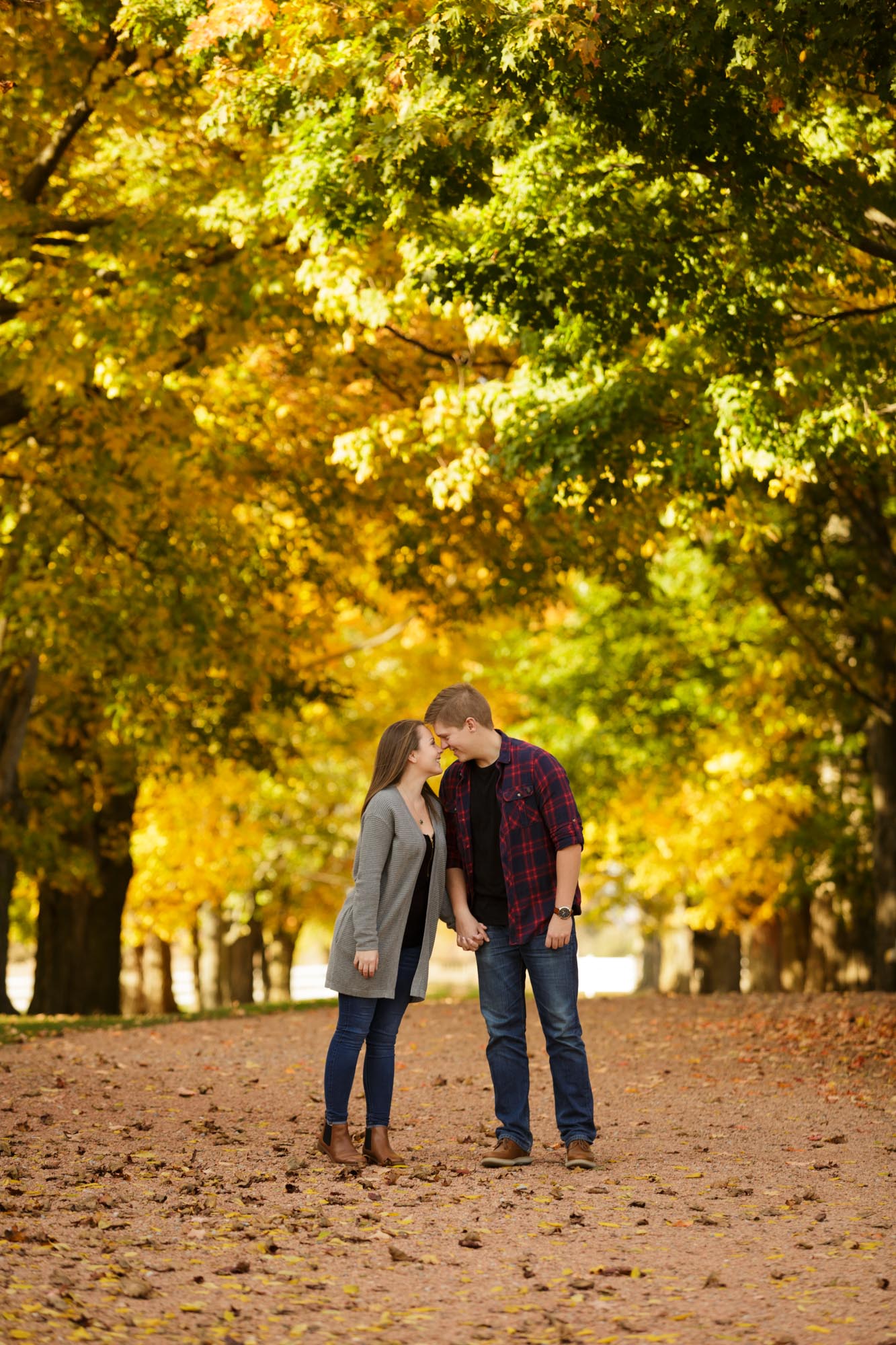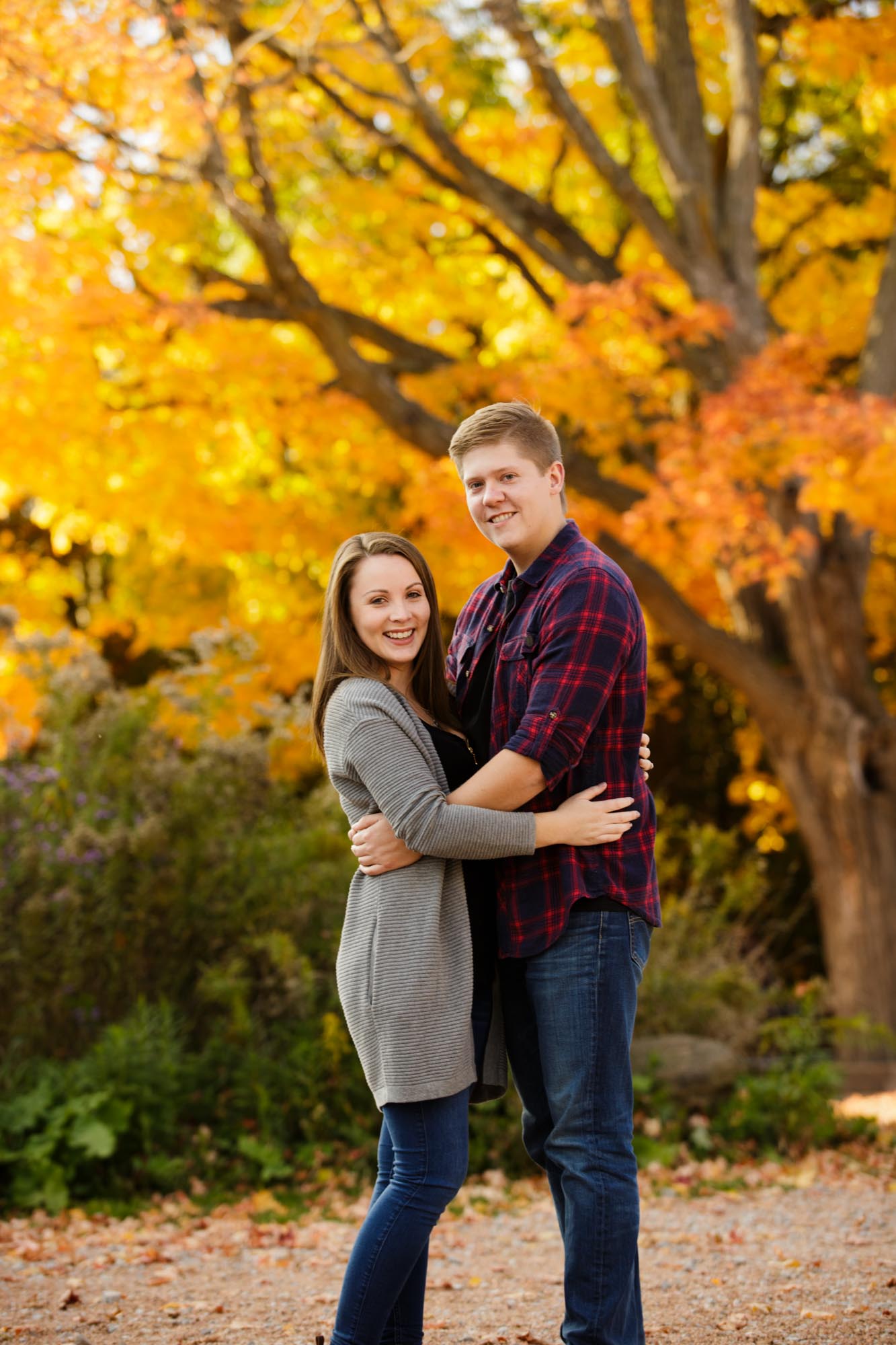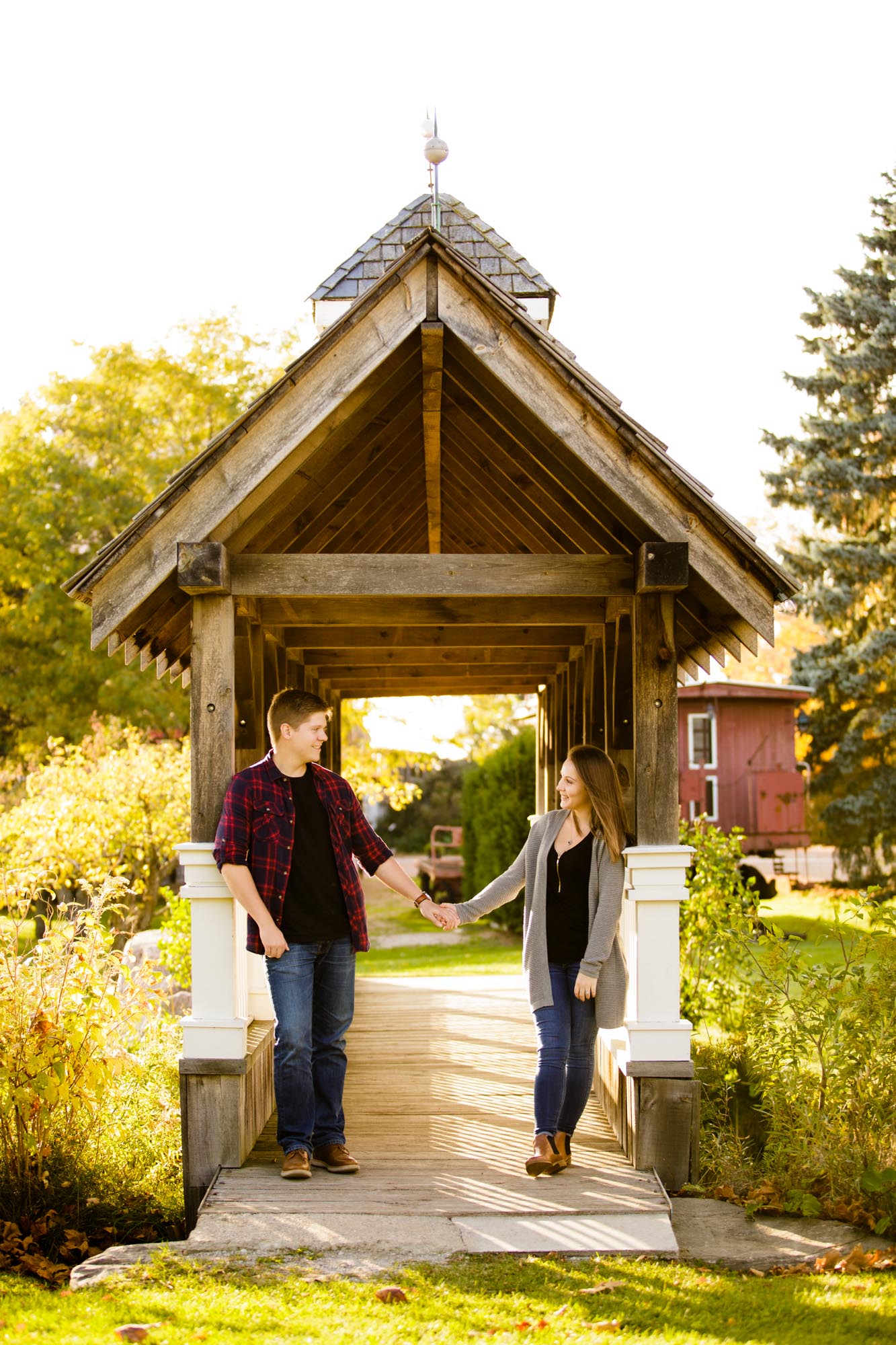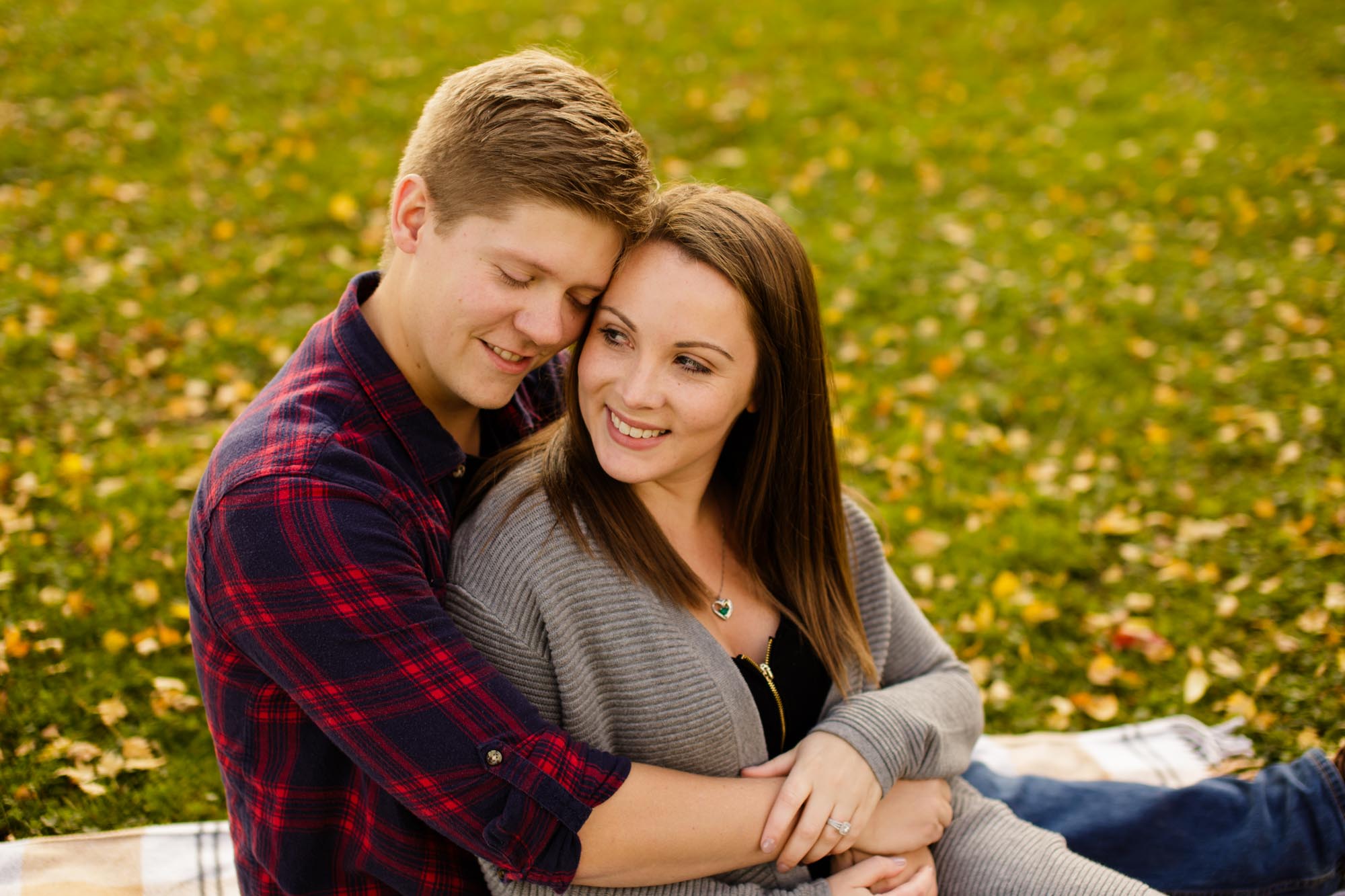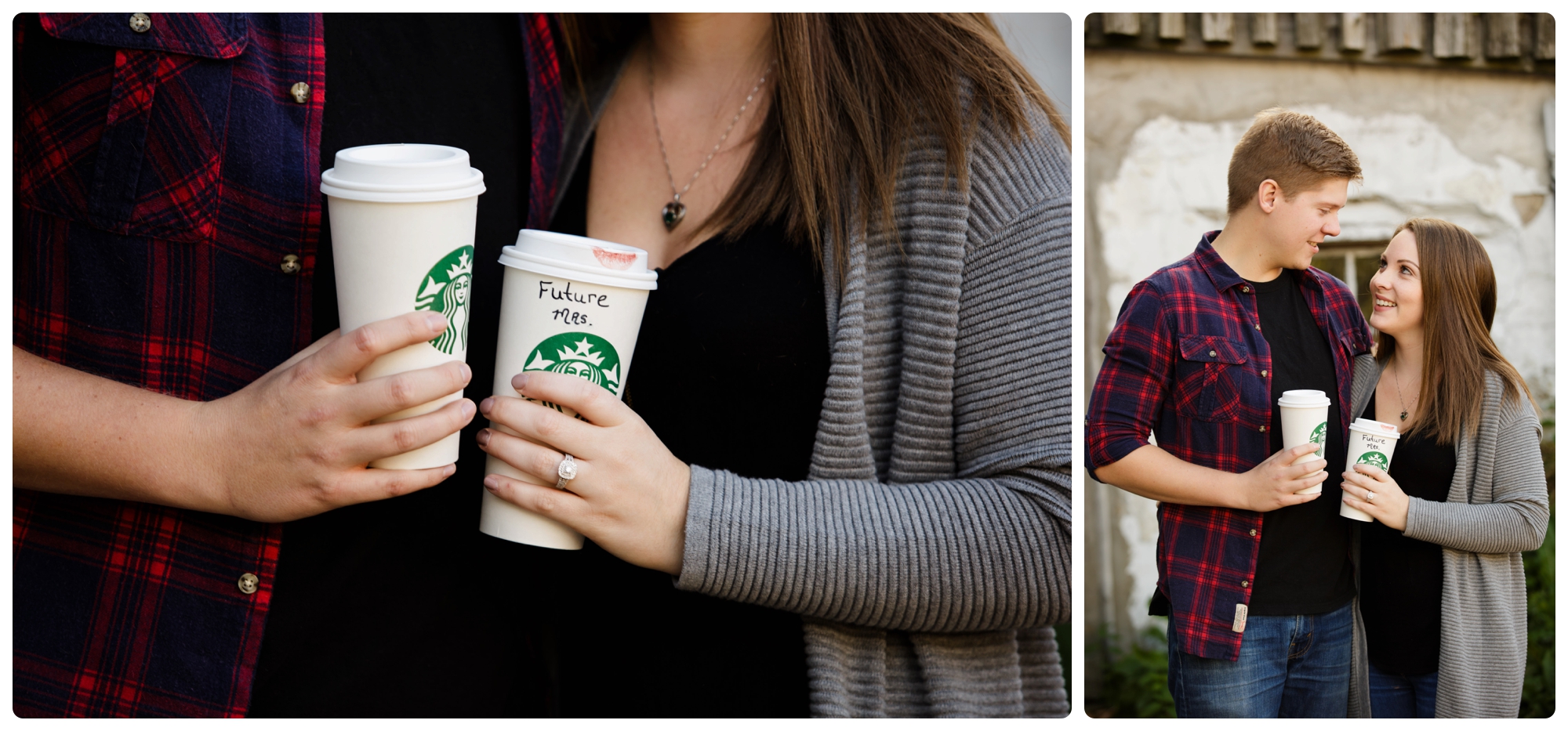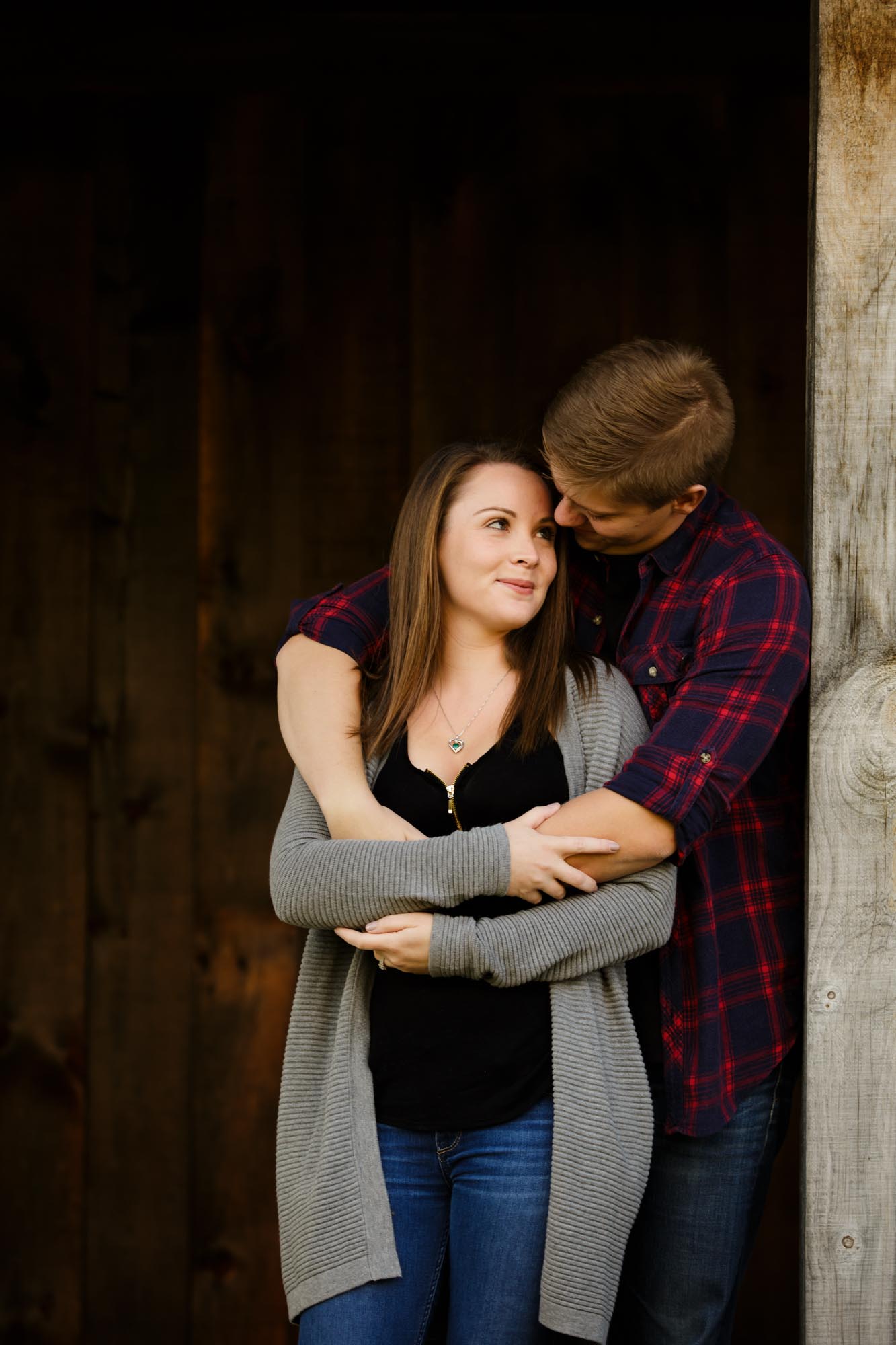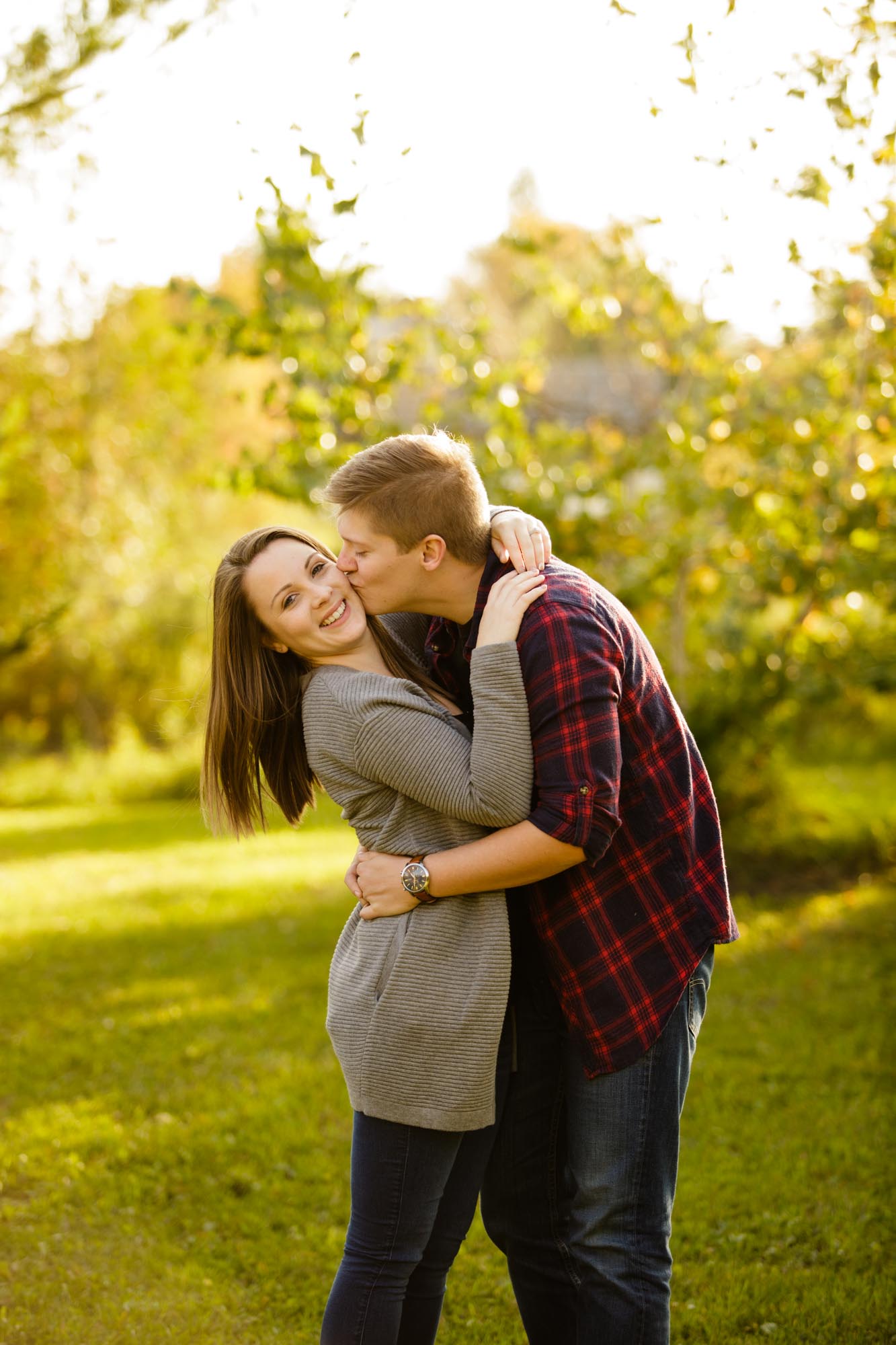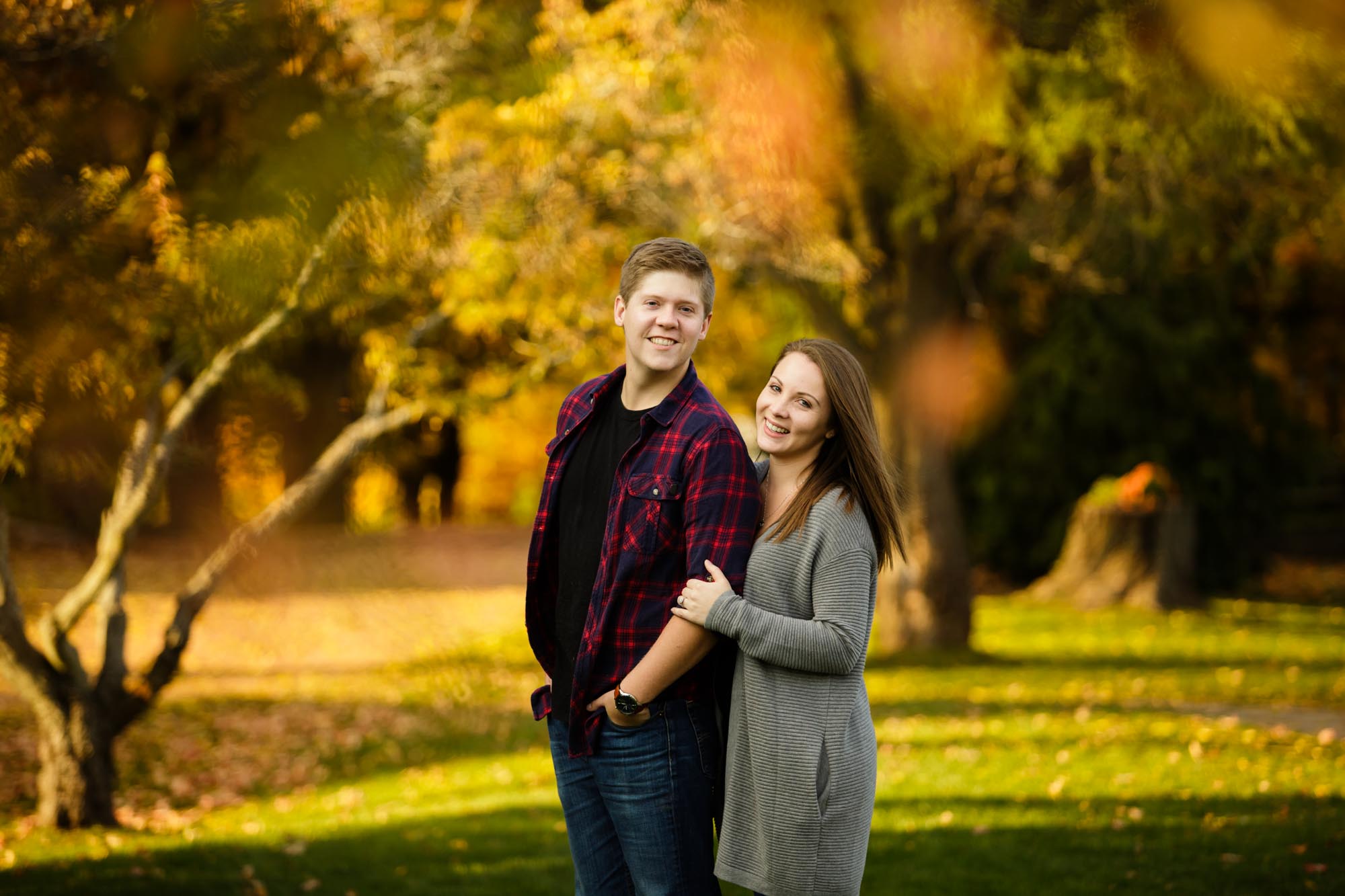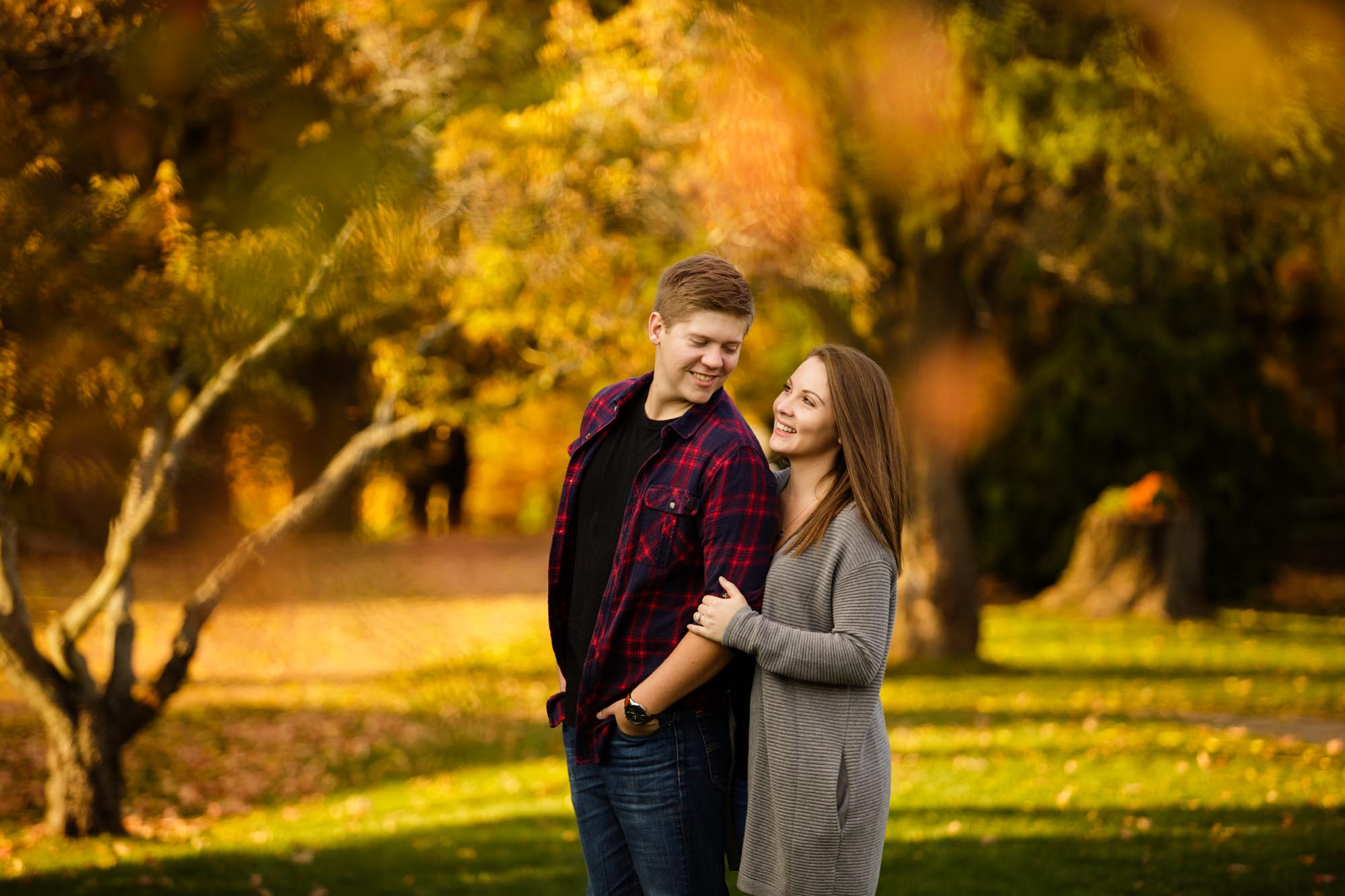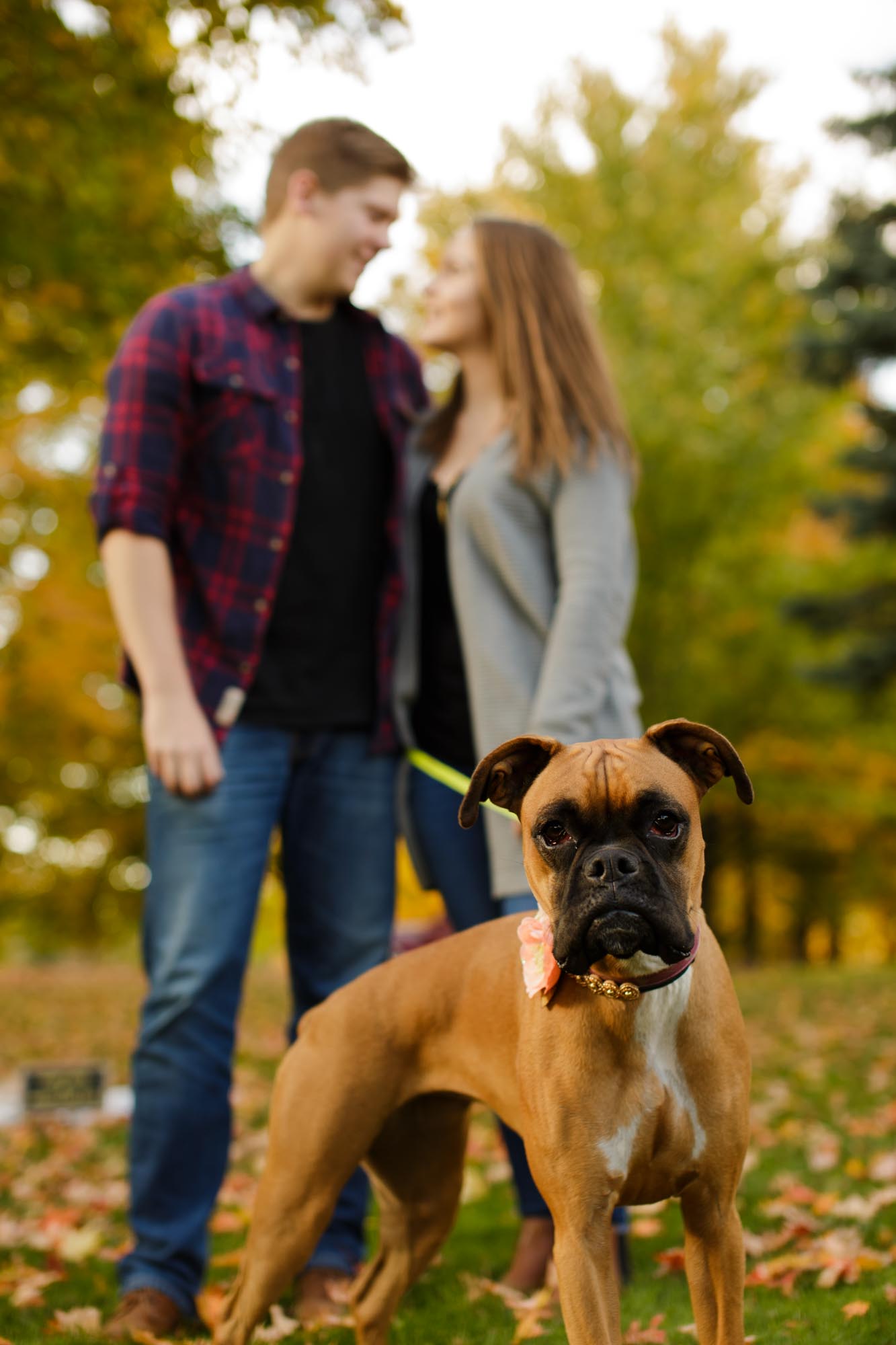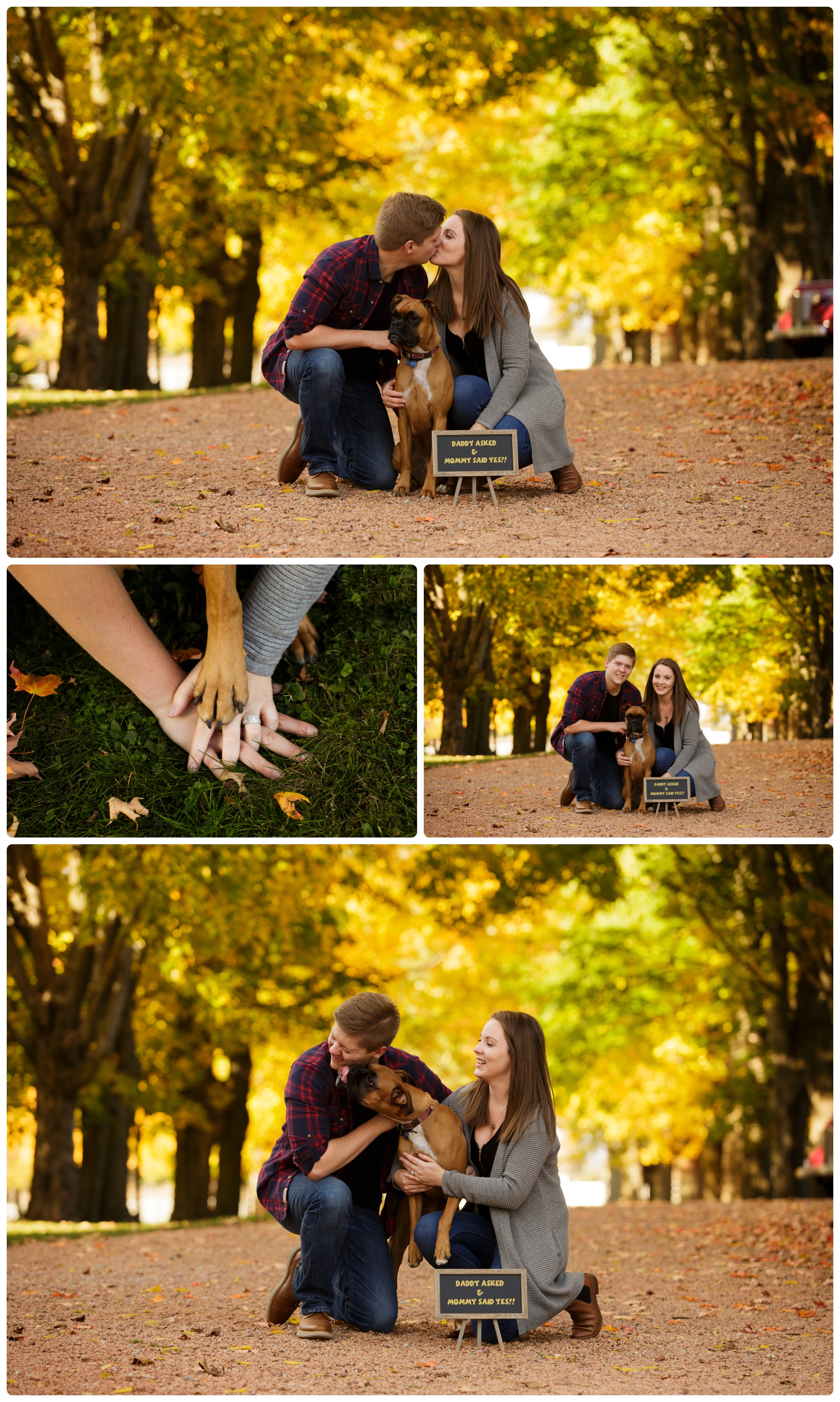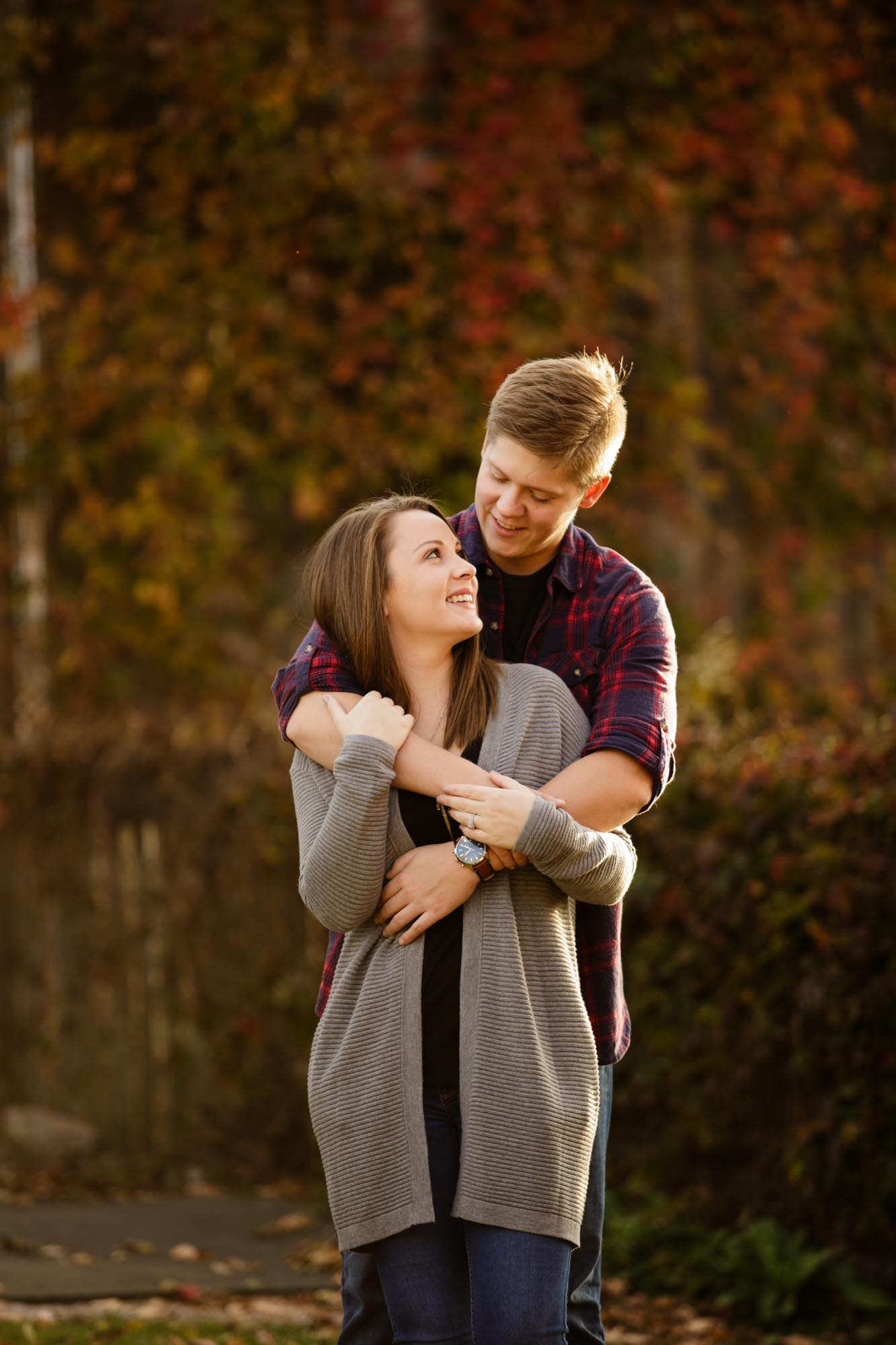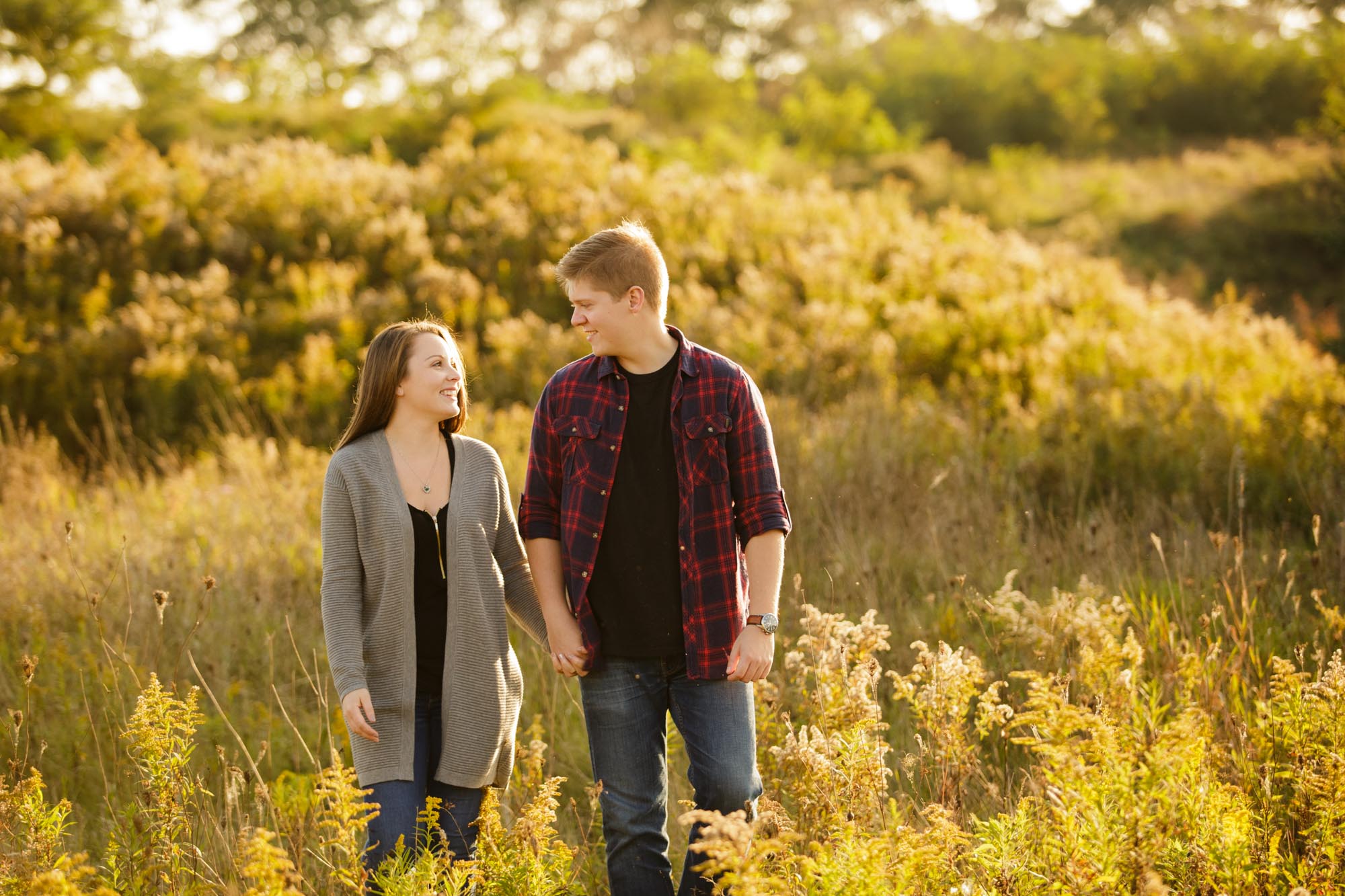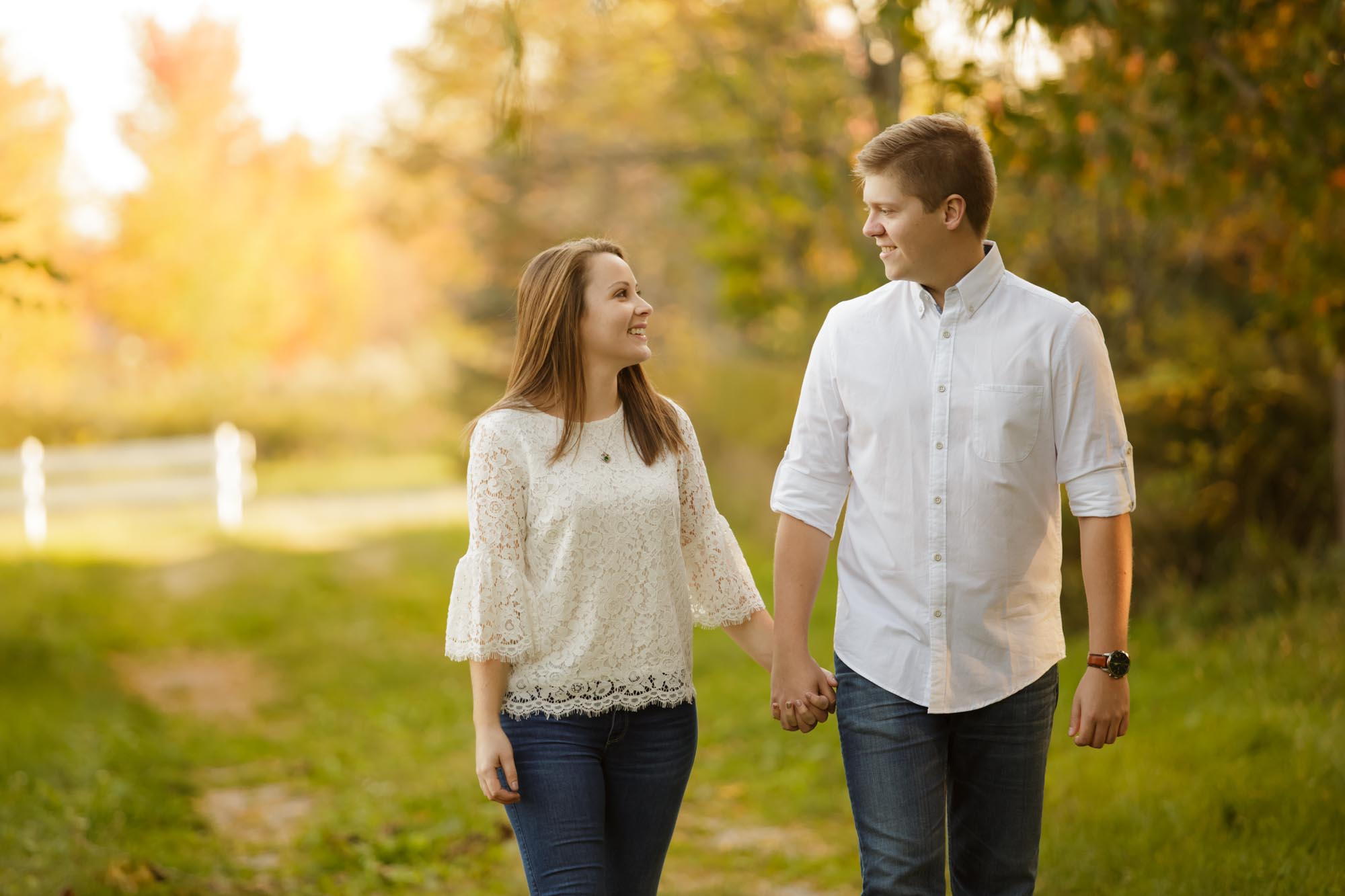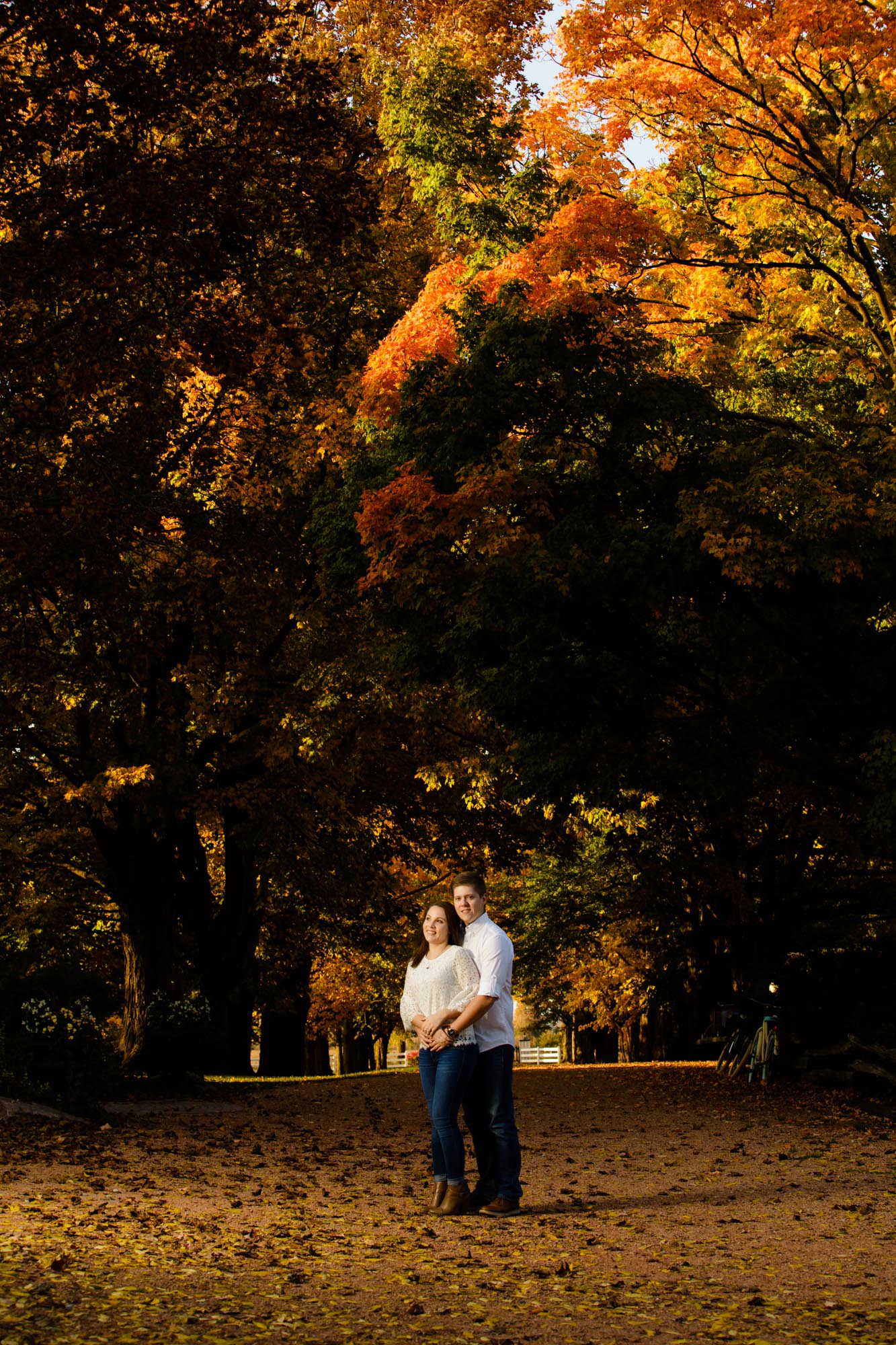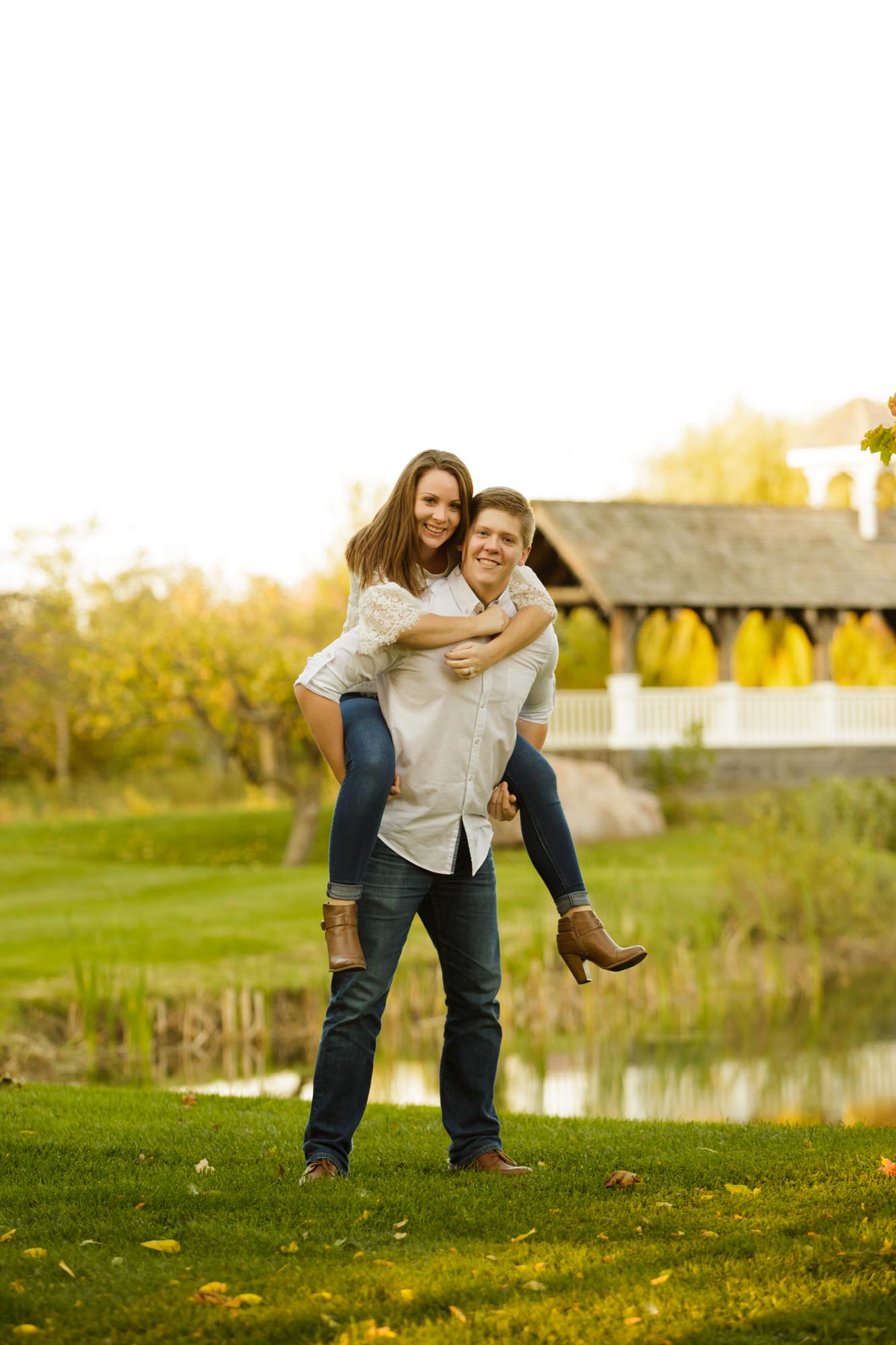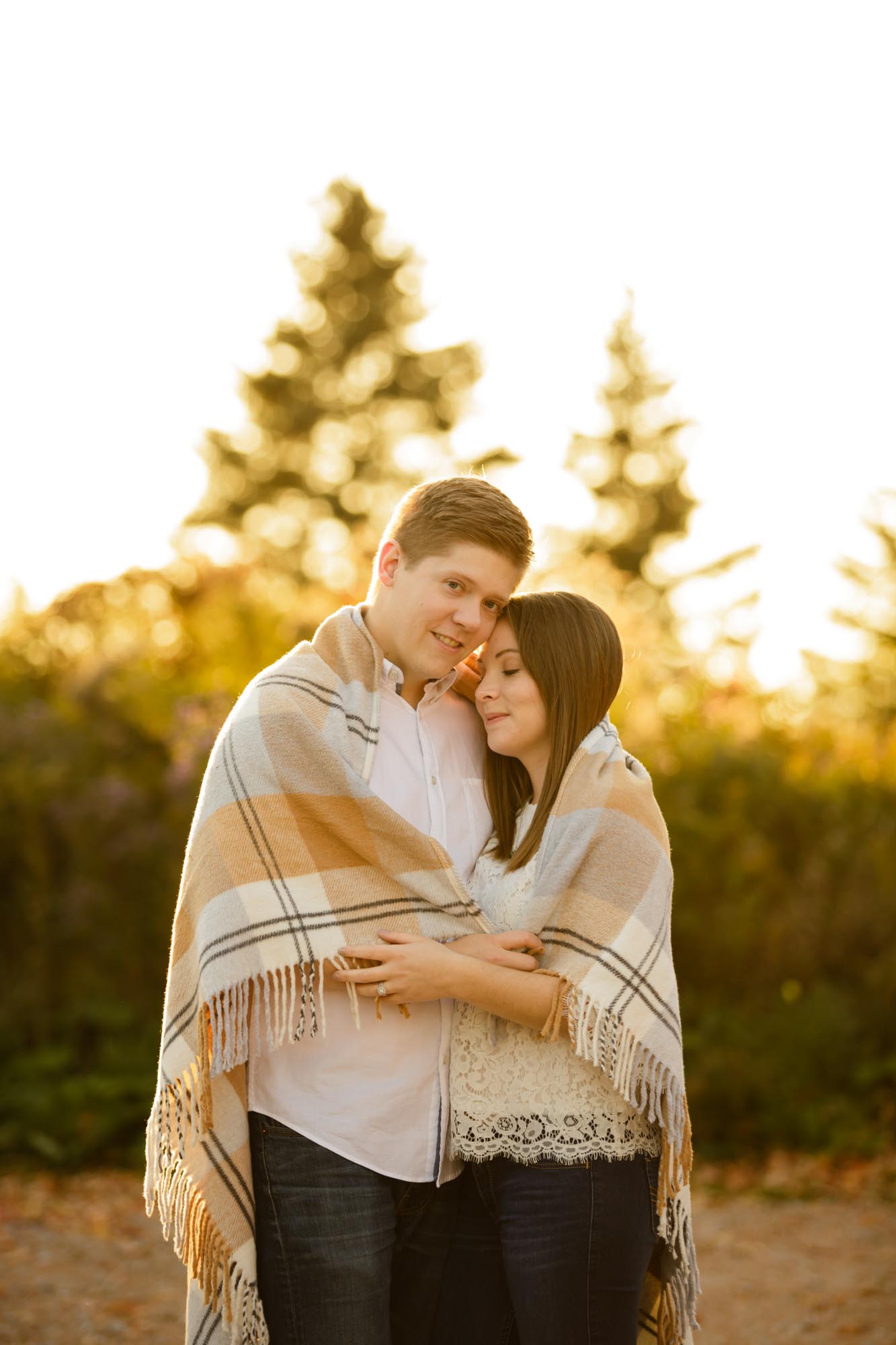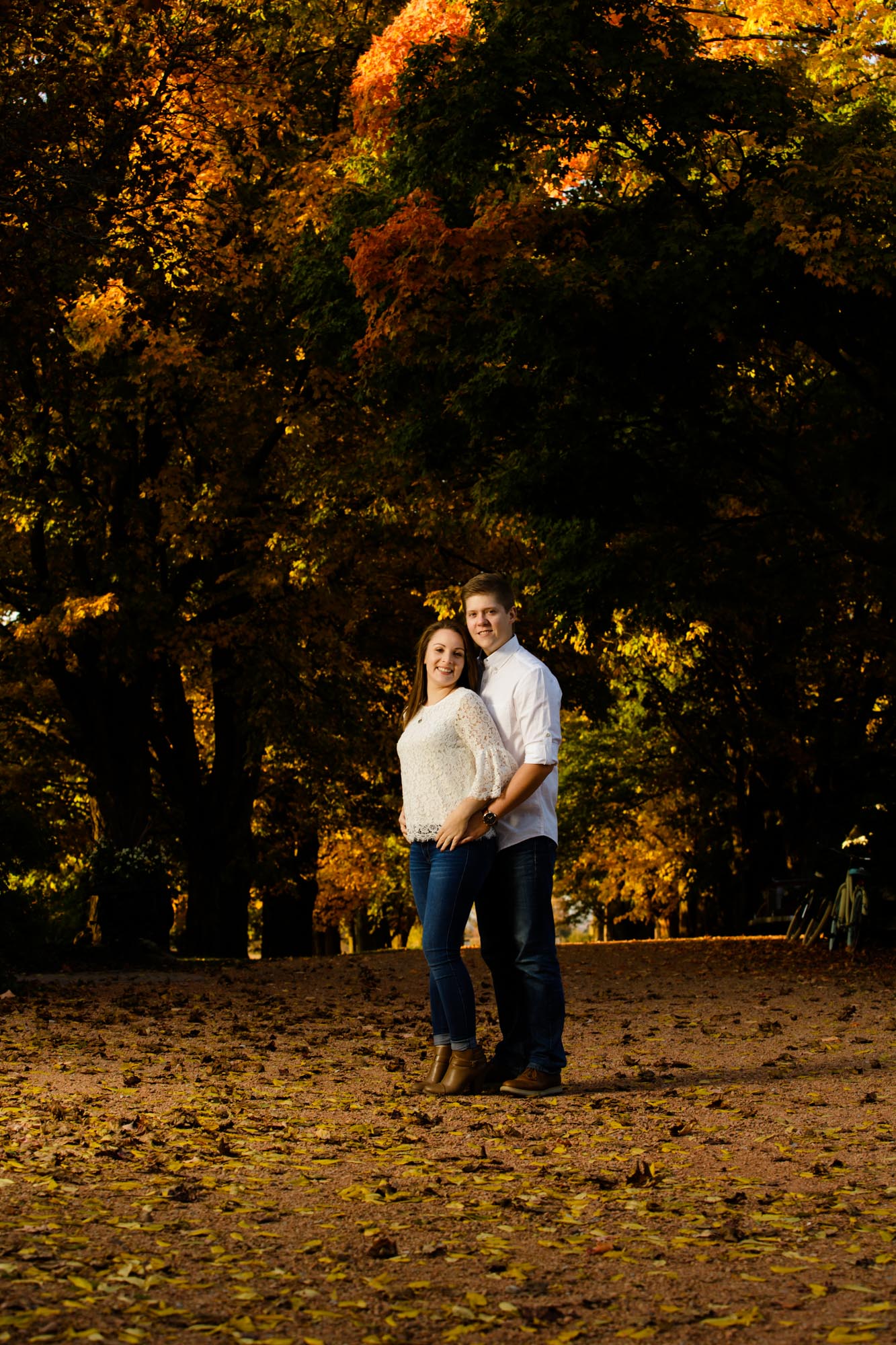 Thank you Brittany + Martin for a fun night out! We can hardly wait for your wedding next year!