Victoria + Michael | Wedding Photography Fusion in Barrie, Ontario
Victoria + Michael are married! These adorable high school sweethearts started out as "best friends" and their relationship has grown and blossomed into the beautiful love story we witnessed today. This is their wedding.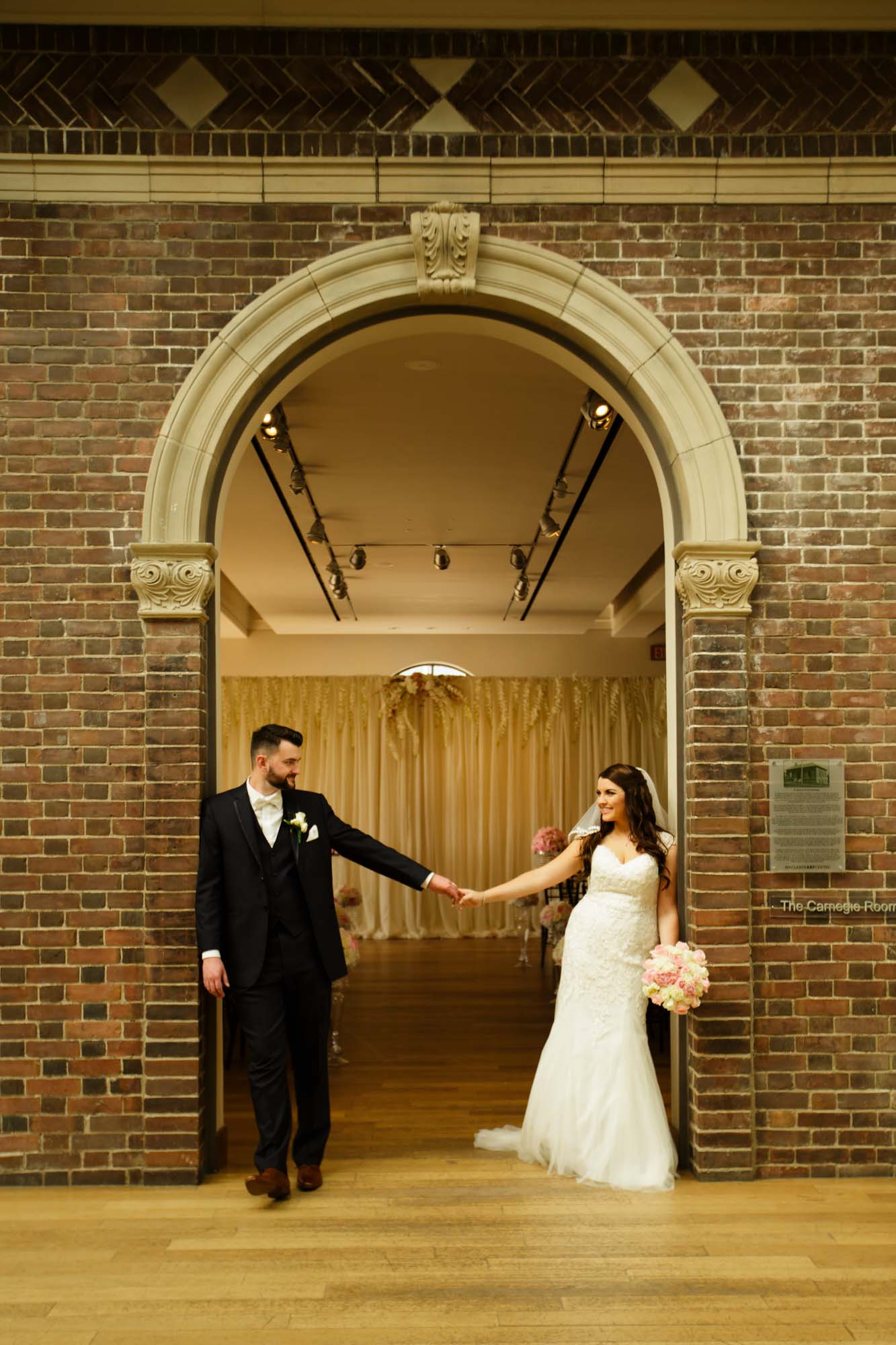 Victoria + Michael have spent a large part of their relationship exploring the world and studying abroad. So, it was no surprise that many guests traveled from all over the globe to celebrate their wedding! We began the day at Michael's parent's home to meet with the groomsmen, Michael and his family. After opening a thoughtful gift and card from his bride-to-be, we snapped a few portraits of the group, then it was off to meet Victoria at her family home. Hair and make-up completed and preparation robes on, the ladies were all ready to get into their lovely gowns. Victoria slipped into her gorgeous dress with the help of her Mom and bridesmaids, then her sister placed their mother's wedding veil in Victoria's coiffed mane. Her father entered the room and lovingly looked at his little girl (he even serenaded her with a short rendition of "I Loved Her First" by Heartland). We captured some family photos and headed to downtown Barrie for the ceremony at the MacLaren Art Centre.
After they exchanged their heart-warming vows and were pronounced husband and wife, we went down to the garden for the creative session. All the guests made their way over to the Southshore Centre for the reception. We joined them at the other side of Kempenfelt Bay shortly thereafter for family portraits and a few moments along the Barrie waterfront with the couple. Victoria + Michael were announced into the room and the succulent dinner (catered by her father) was served. Toasts were given by their loved ones in-between courses, then it was time to cut the cake and dance. Victoria + Michael executed a perfectly choreographed first dance, followed by meaningful parent dances. It was a sweet ending to the day.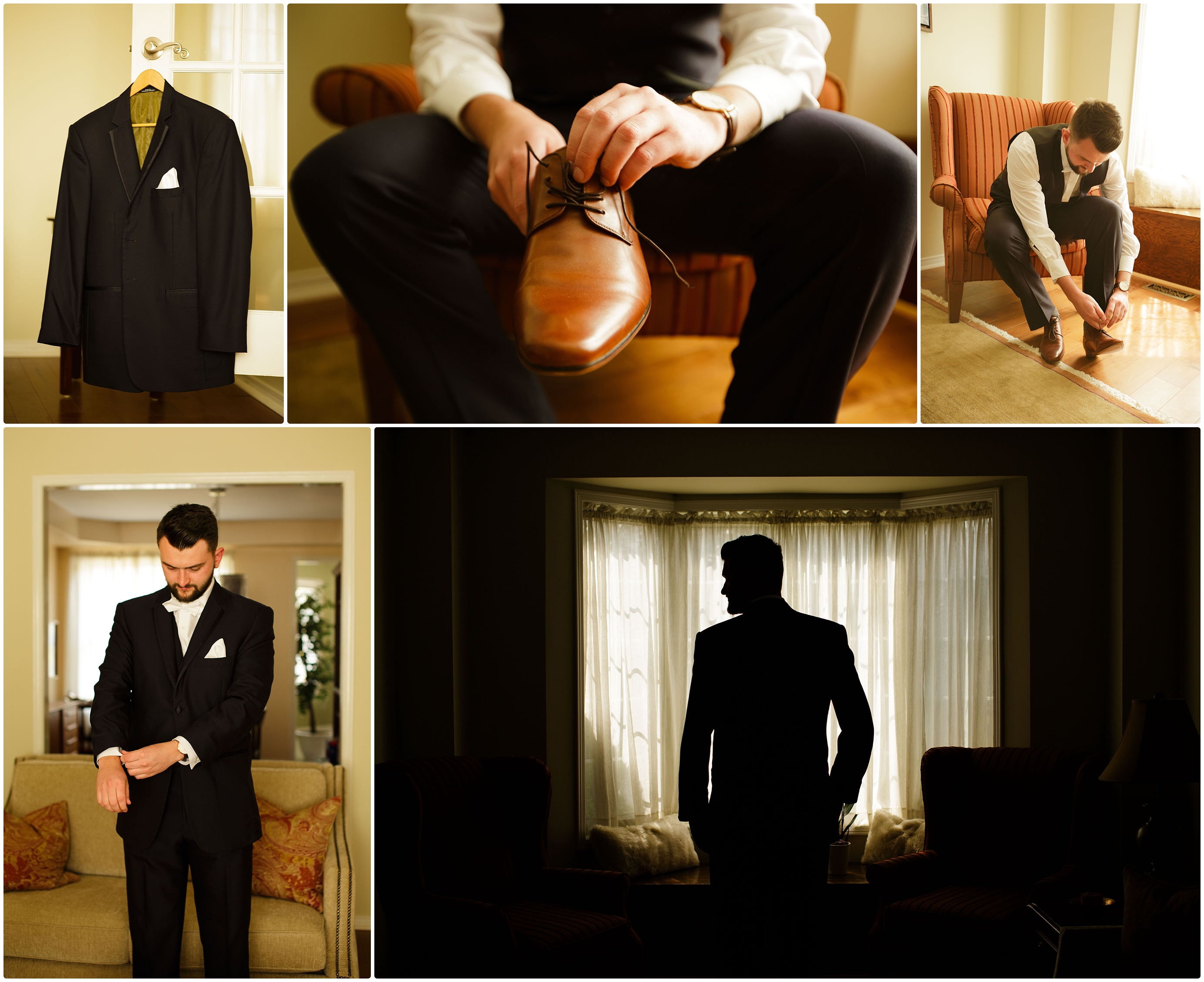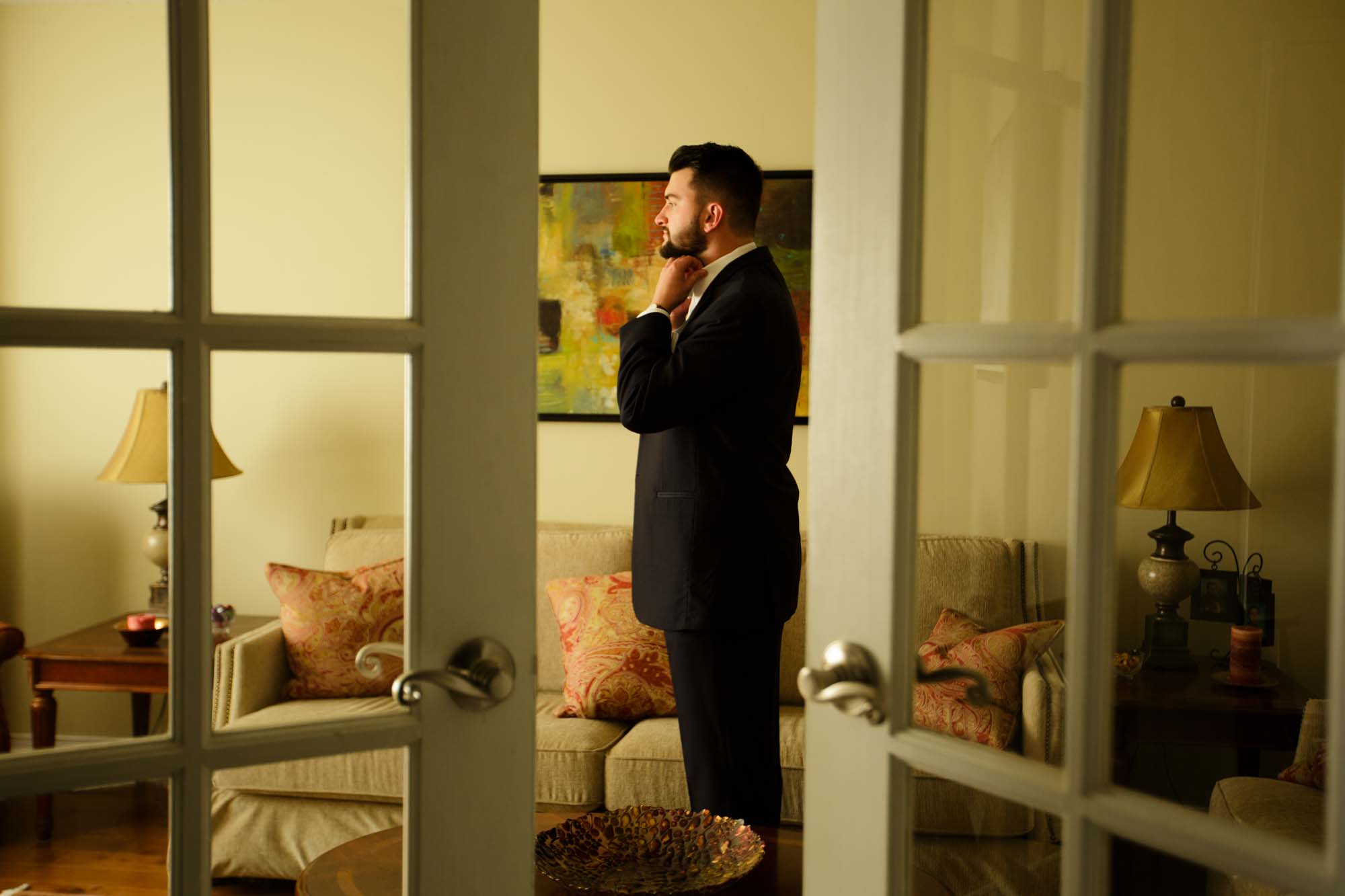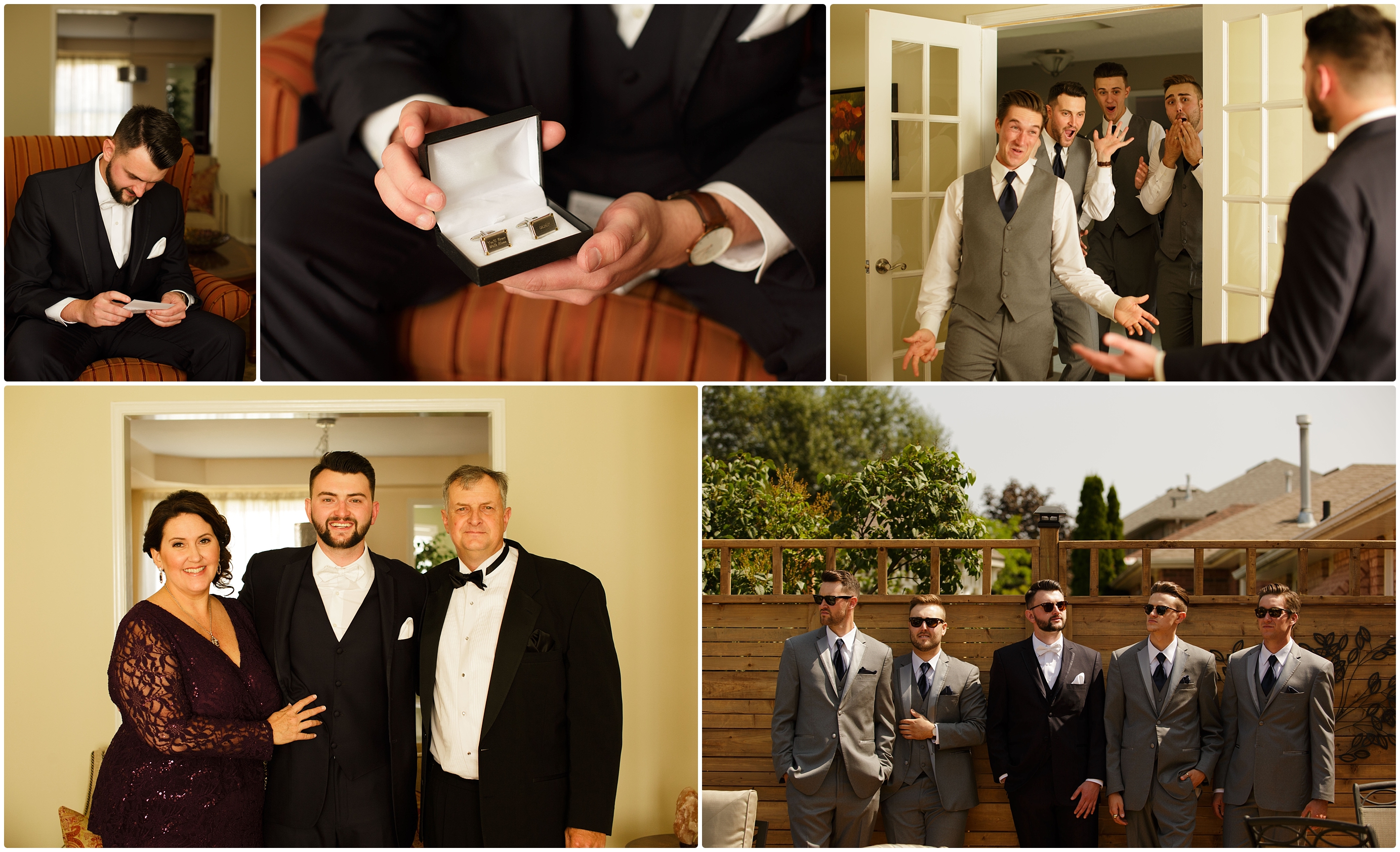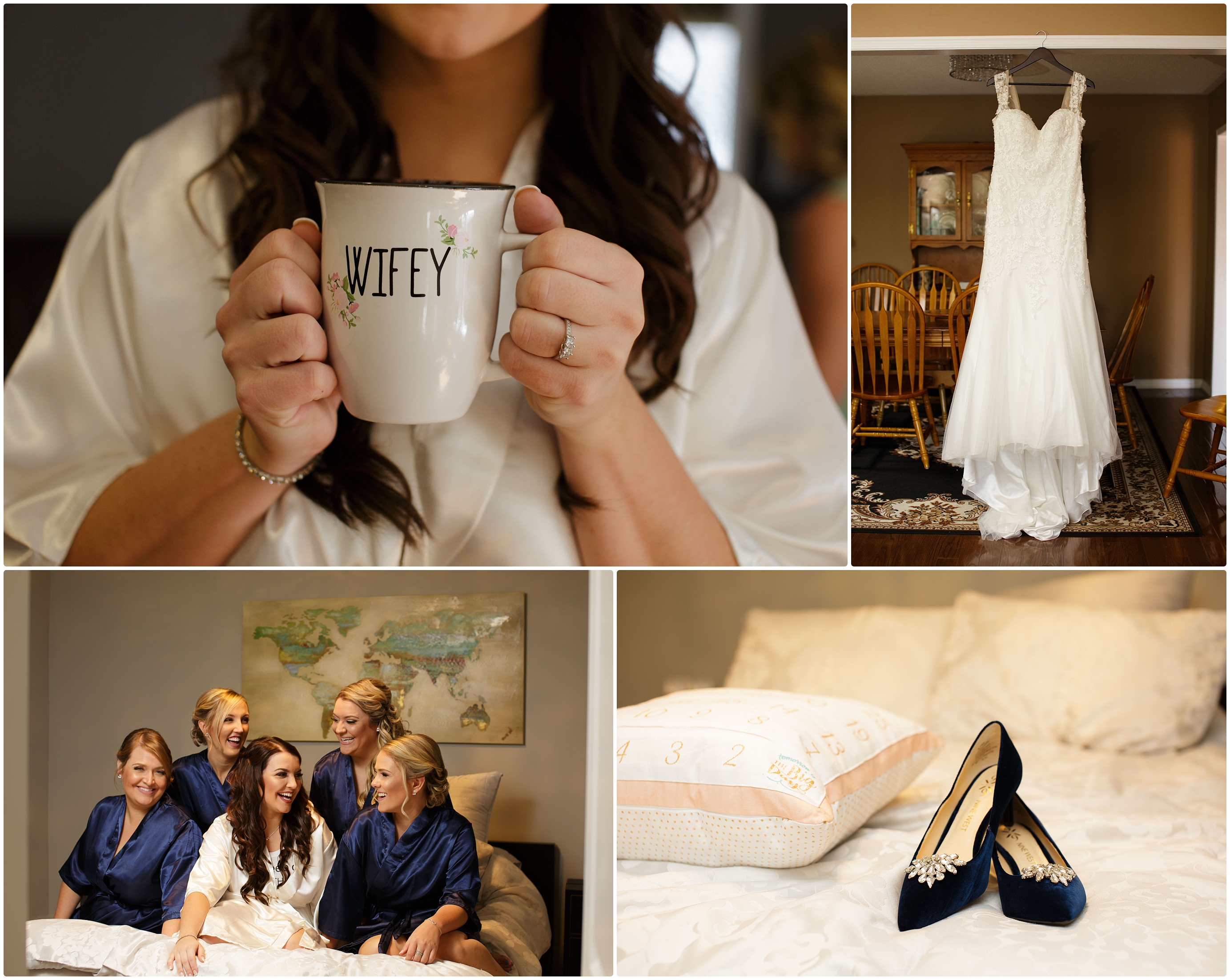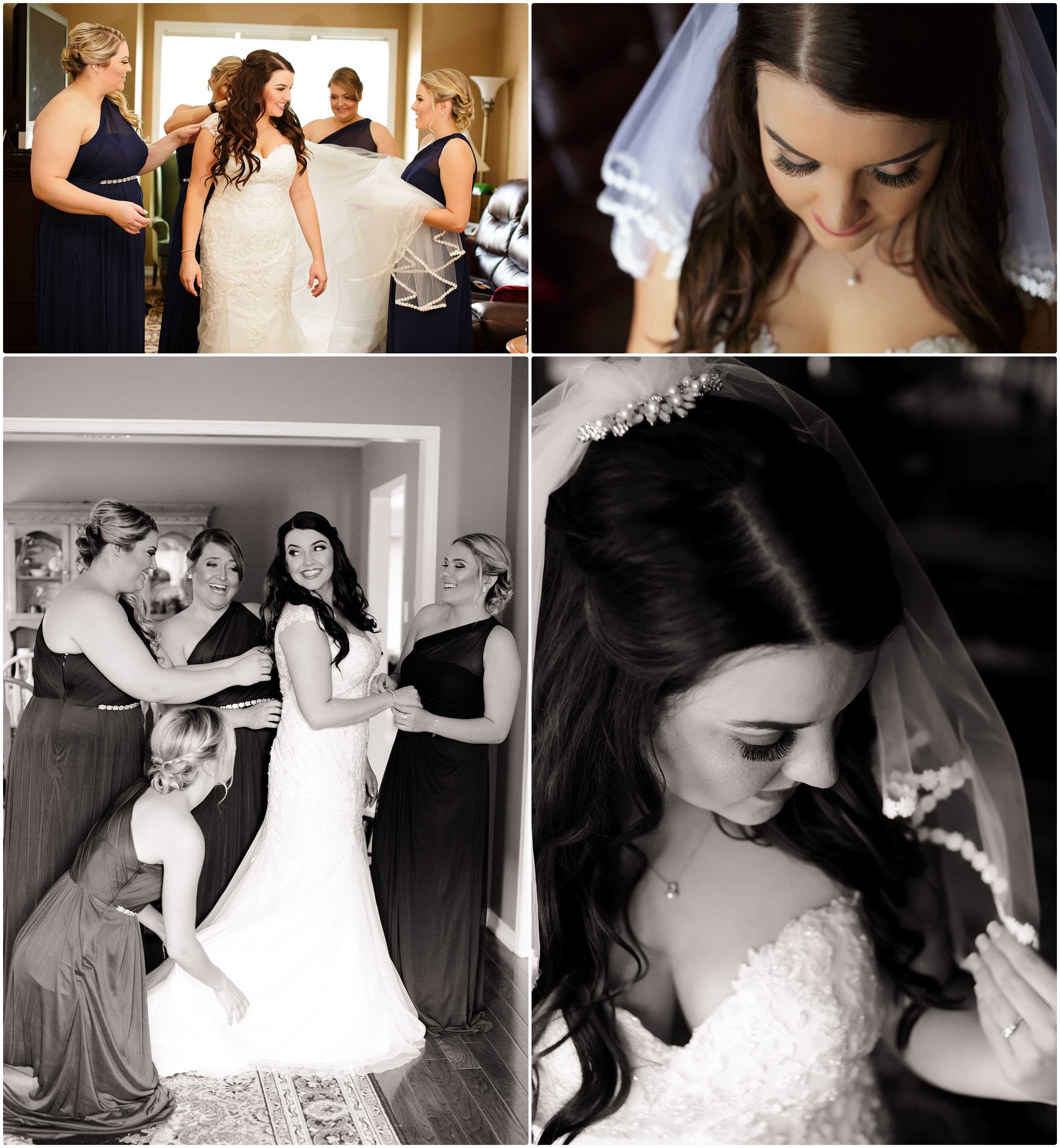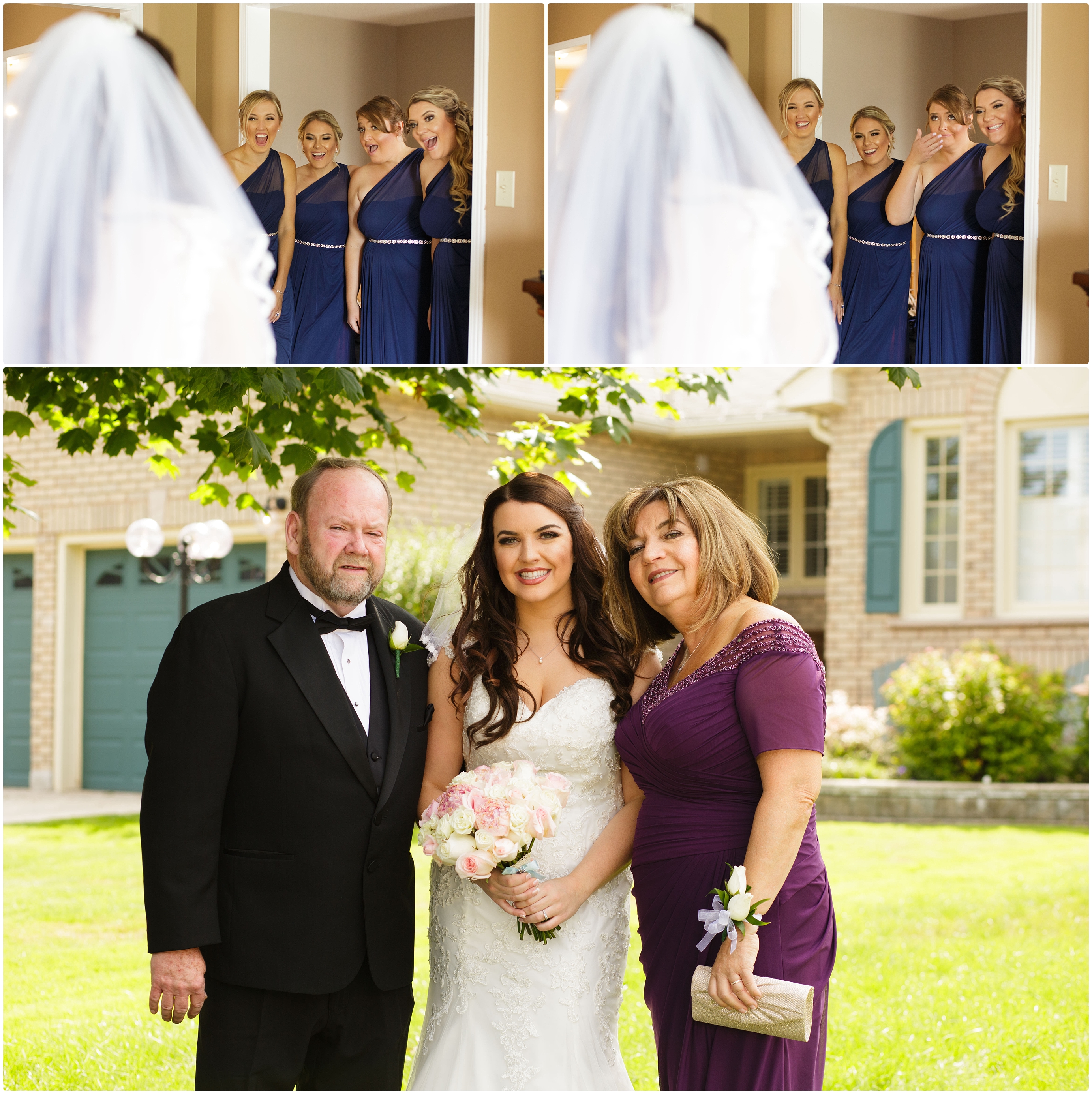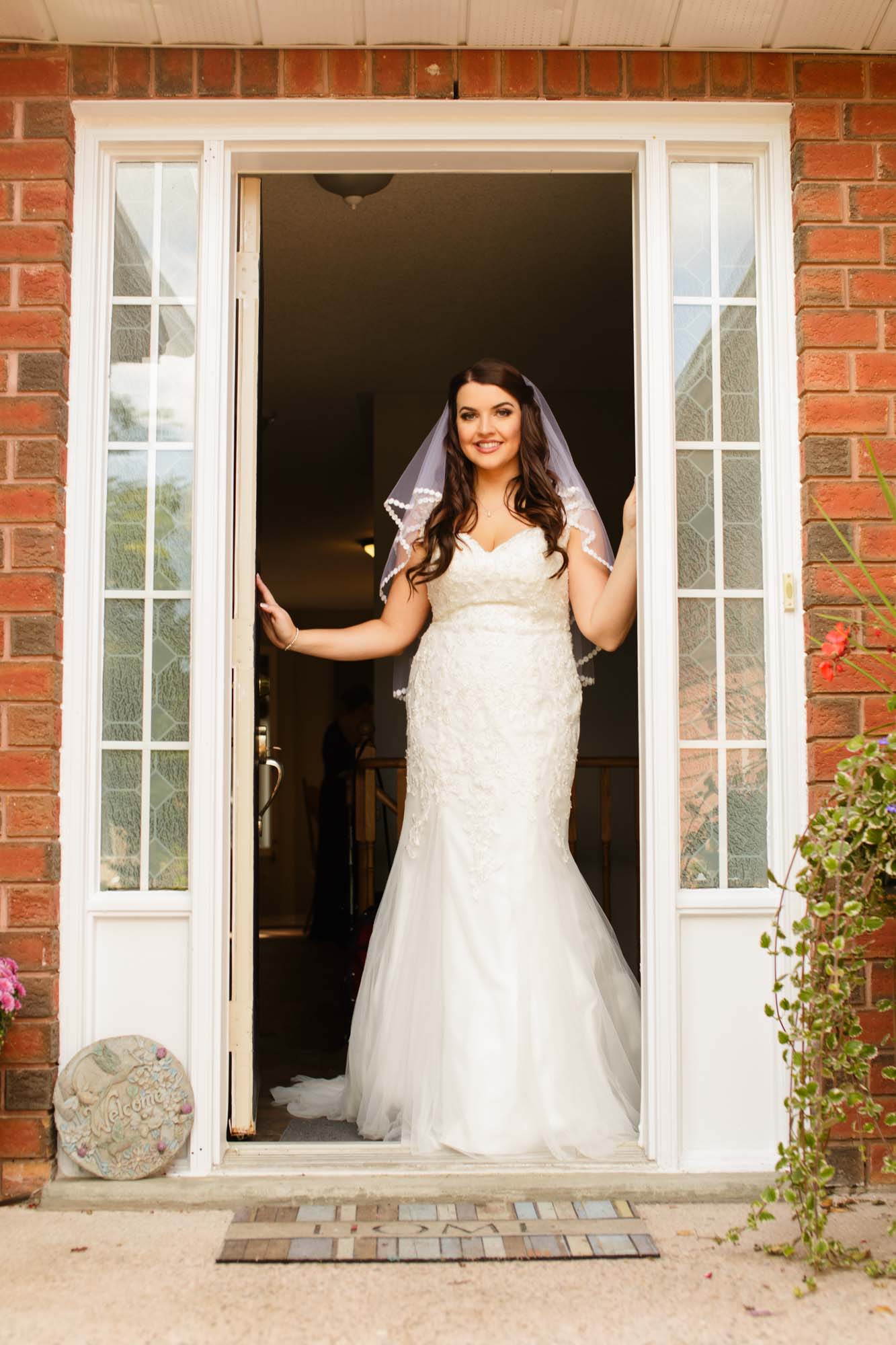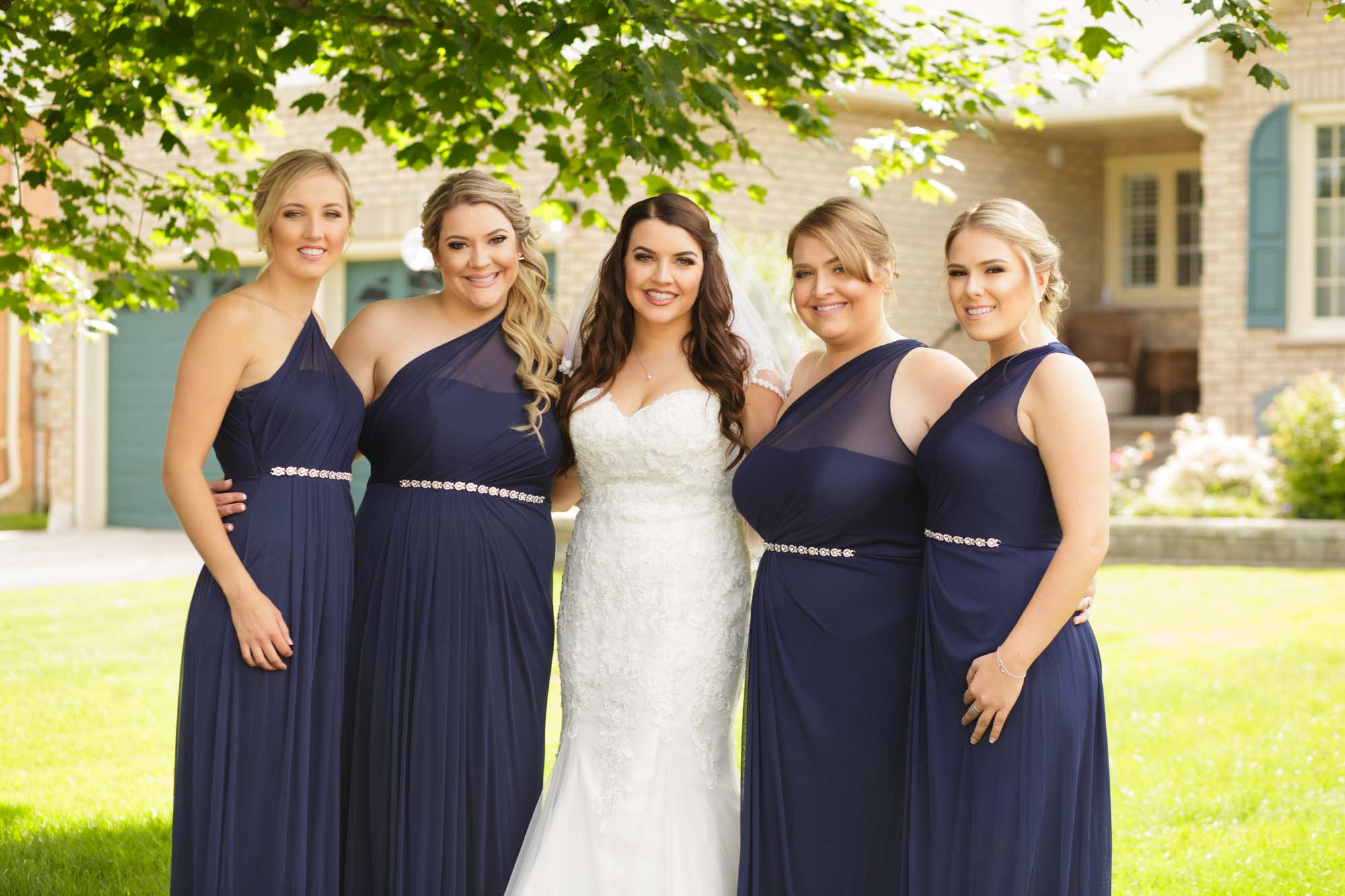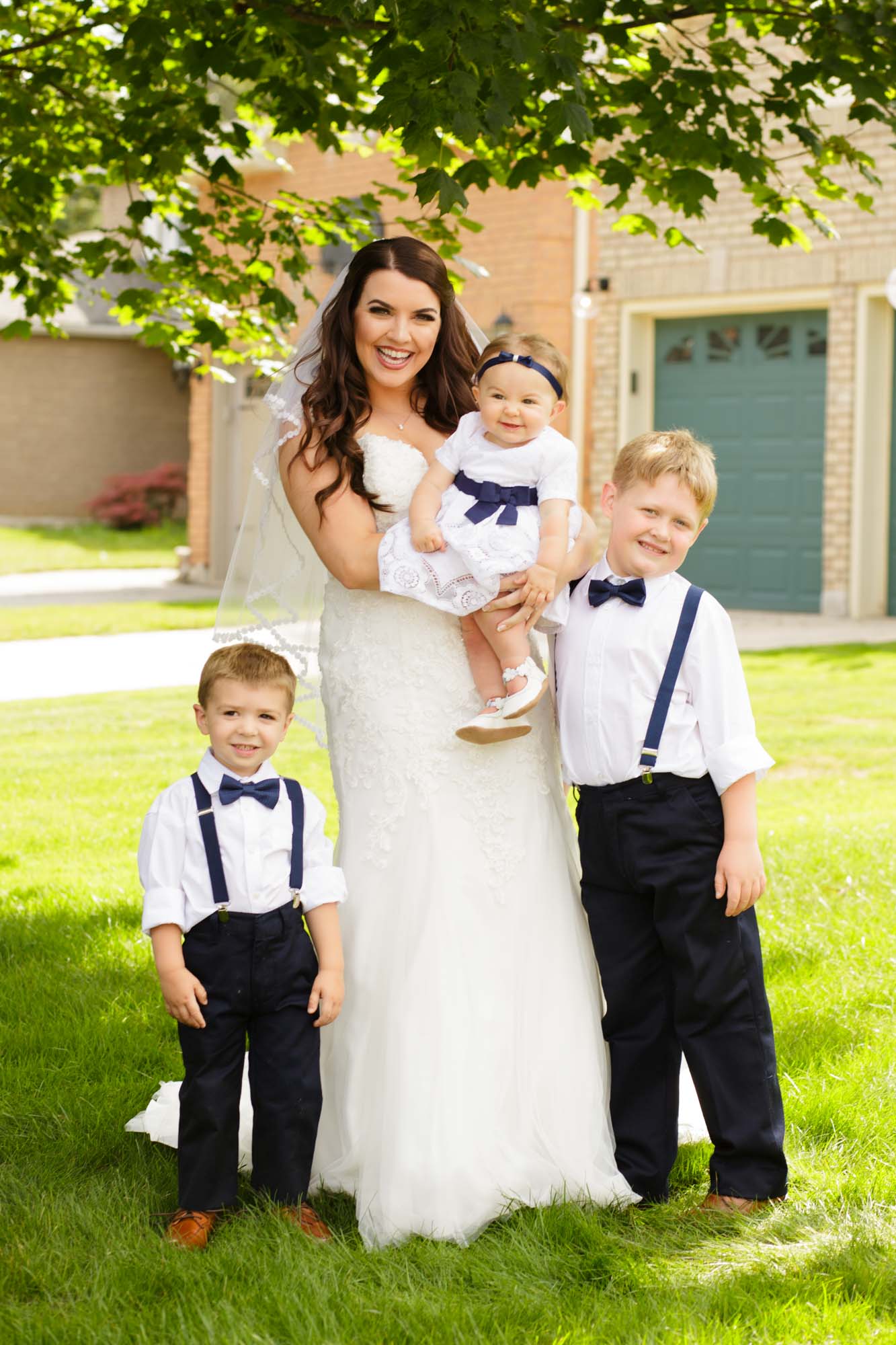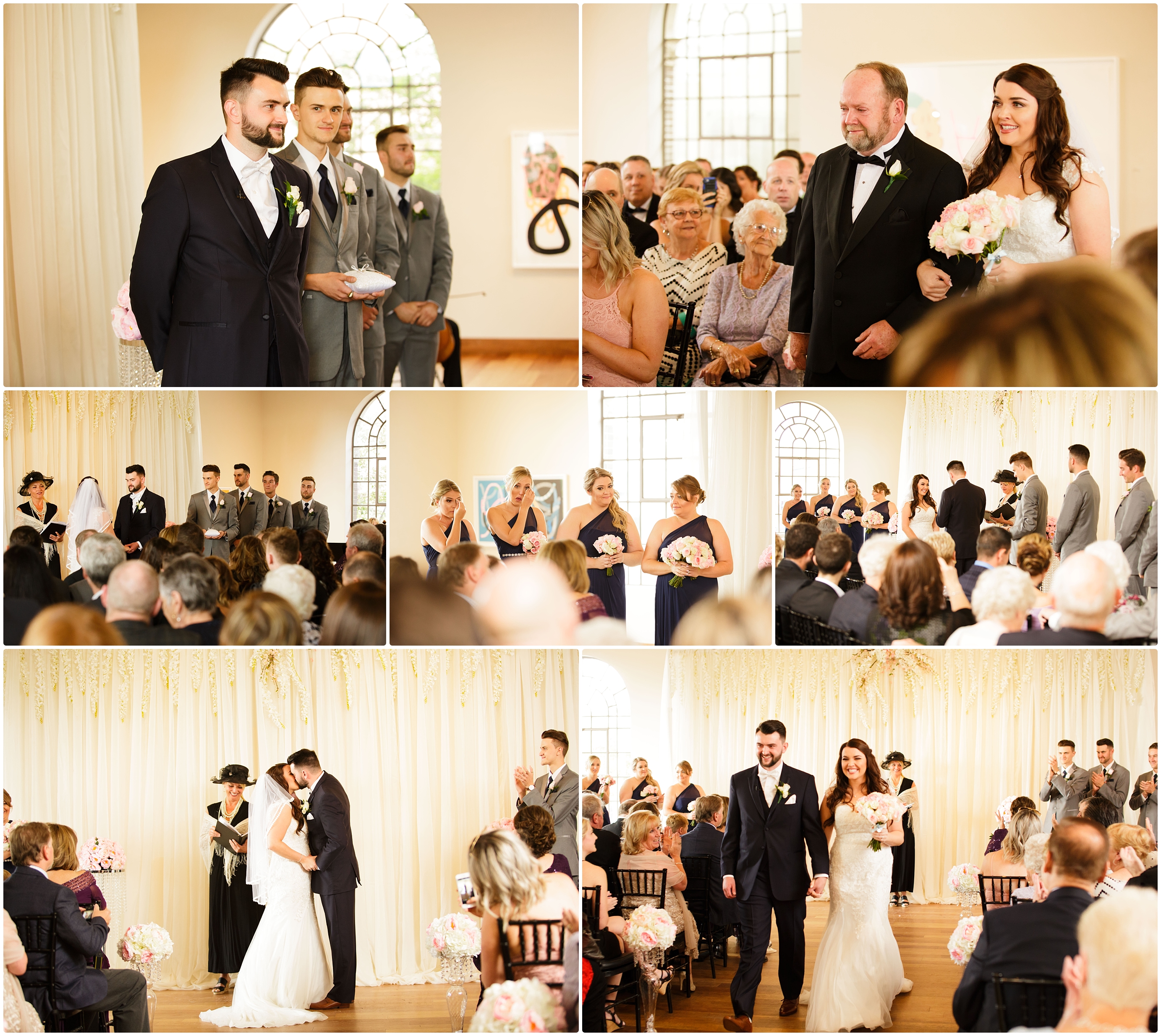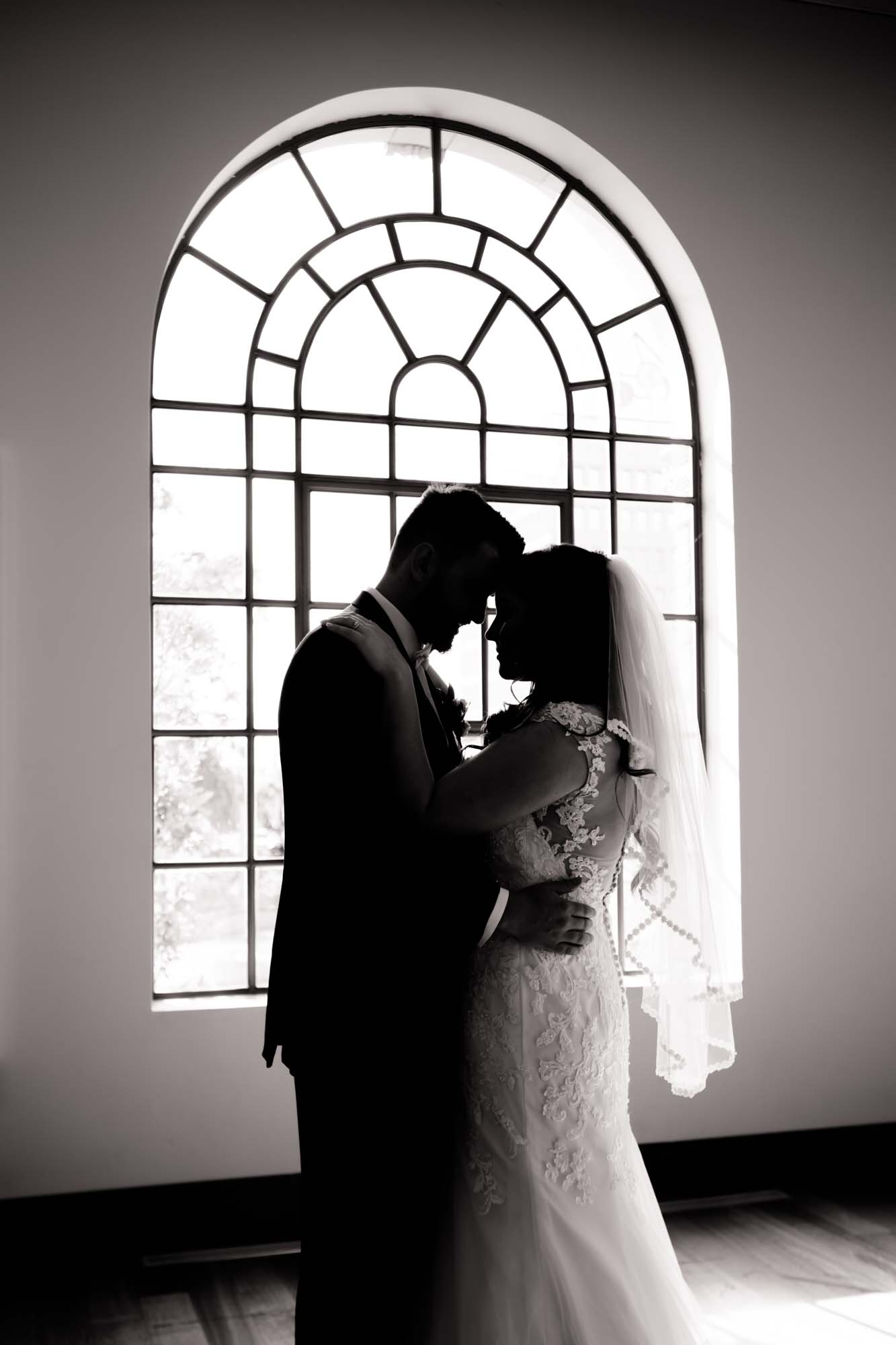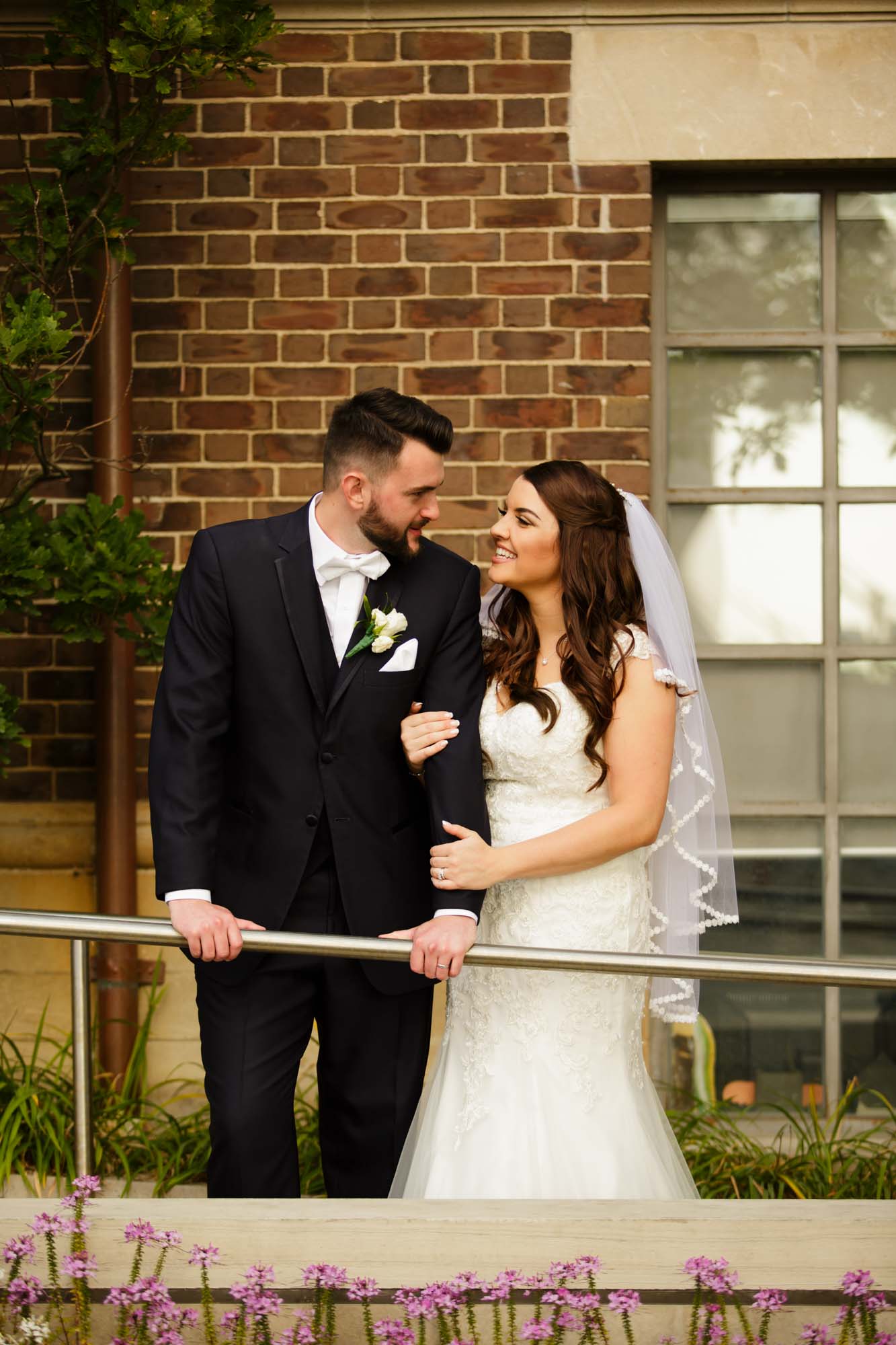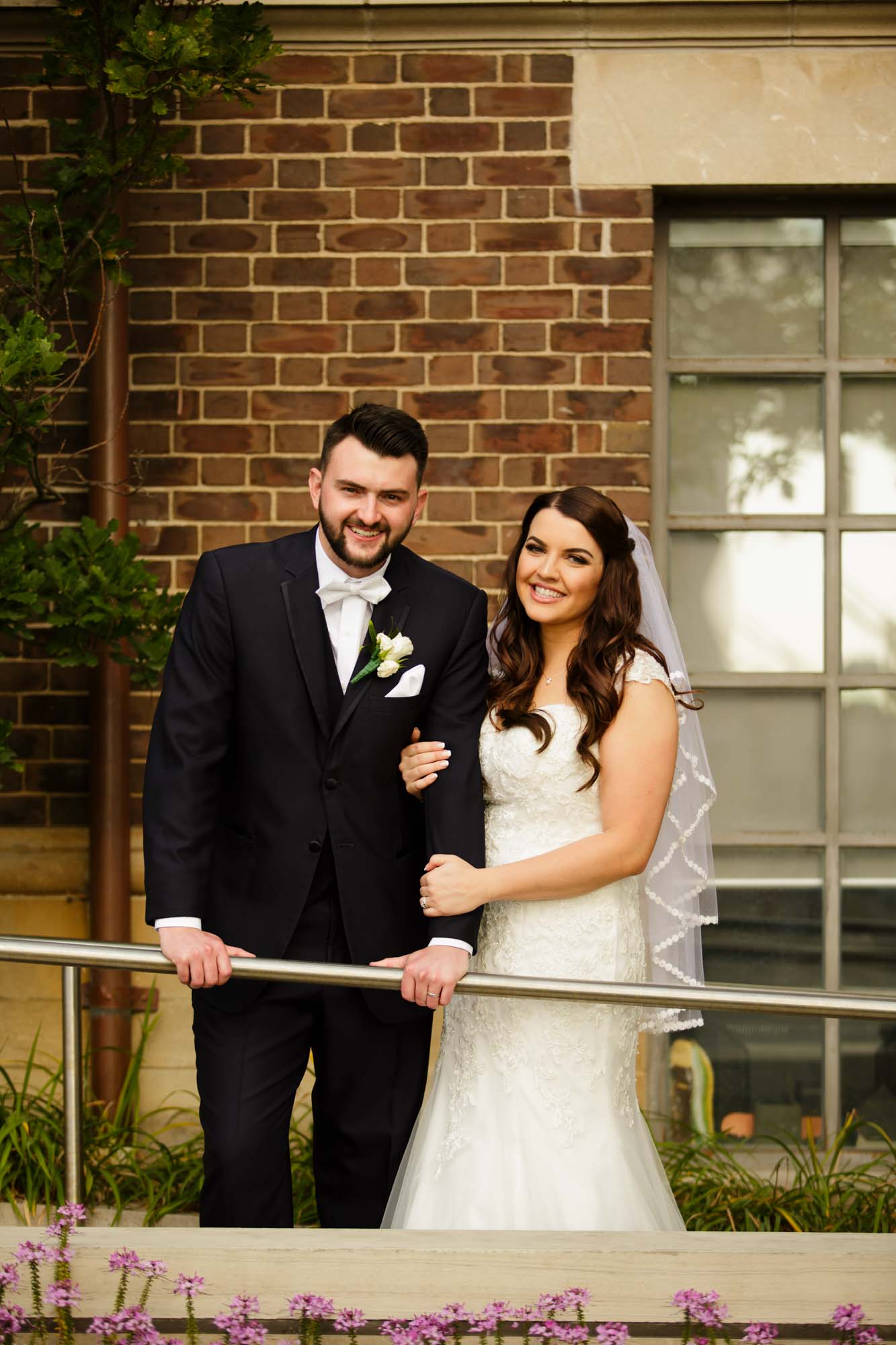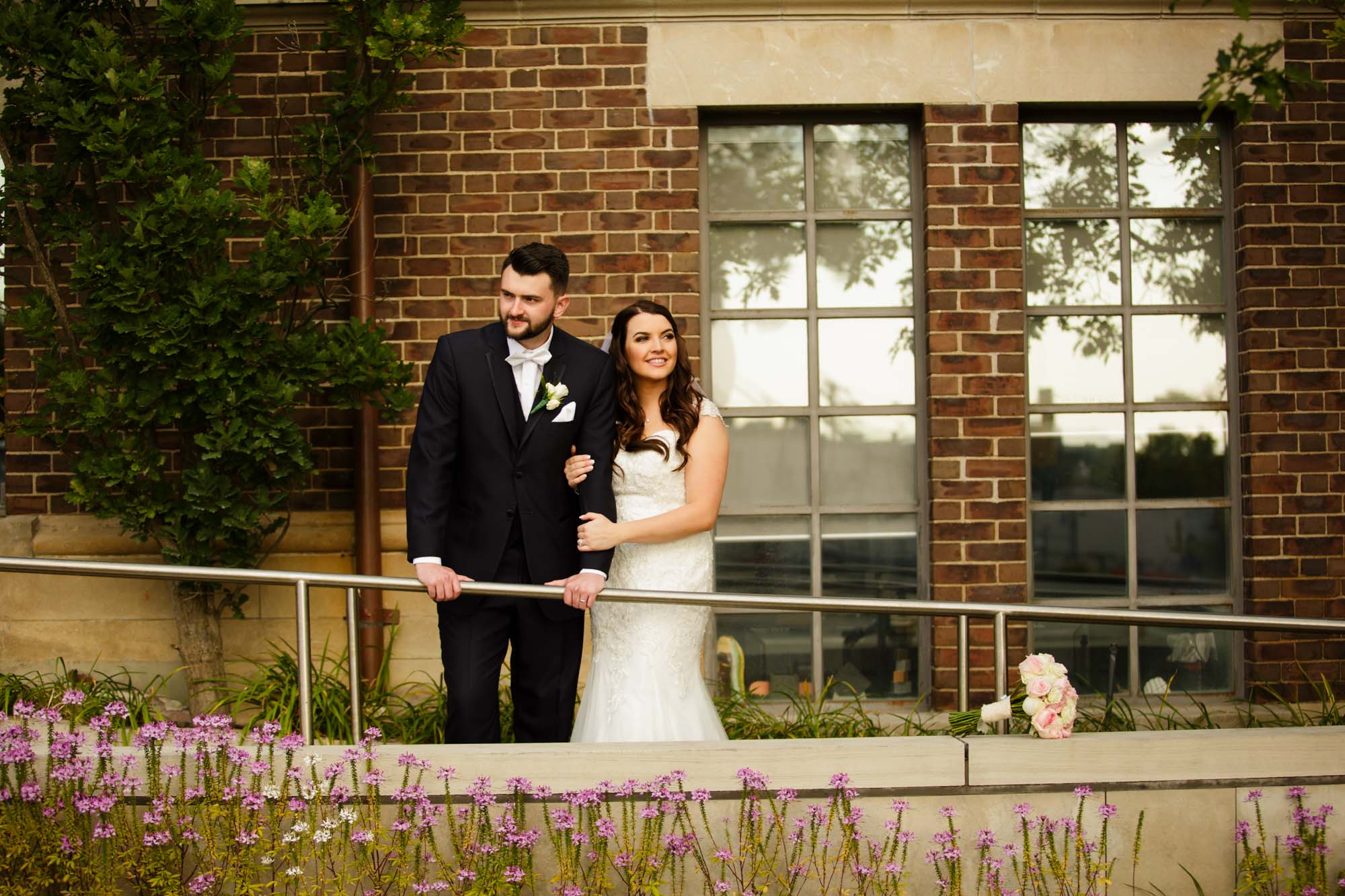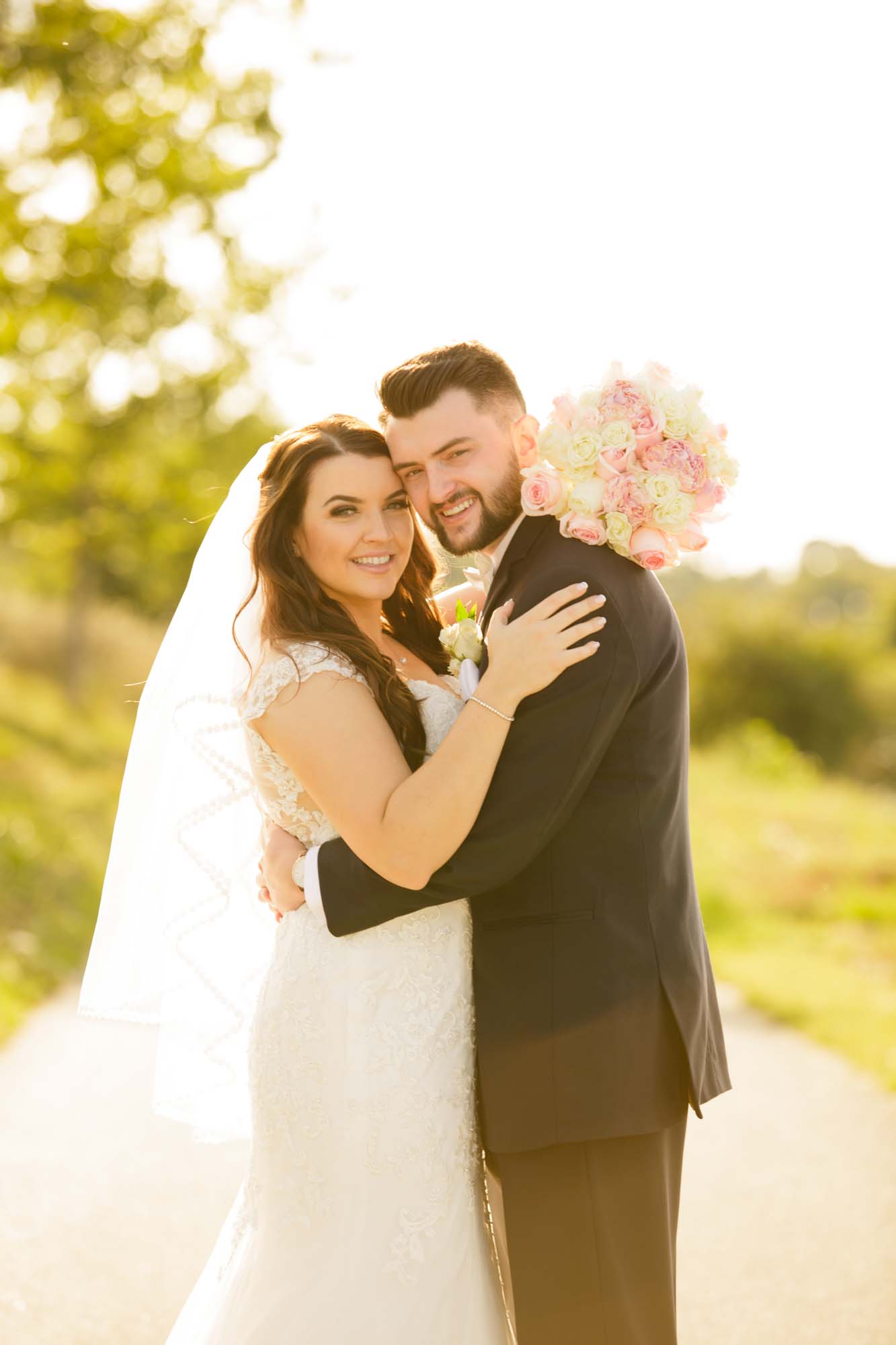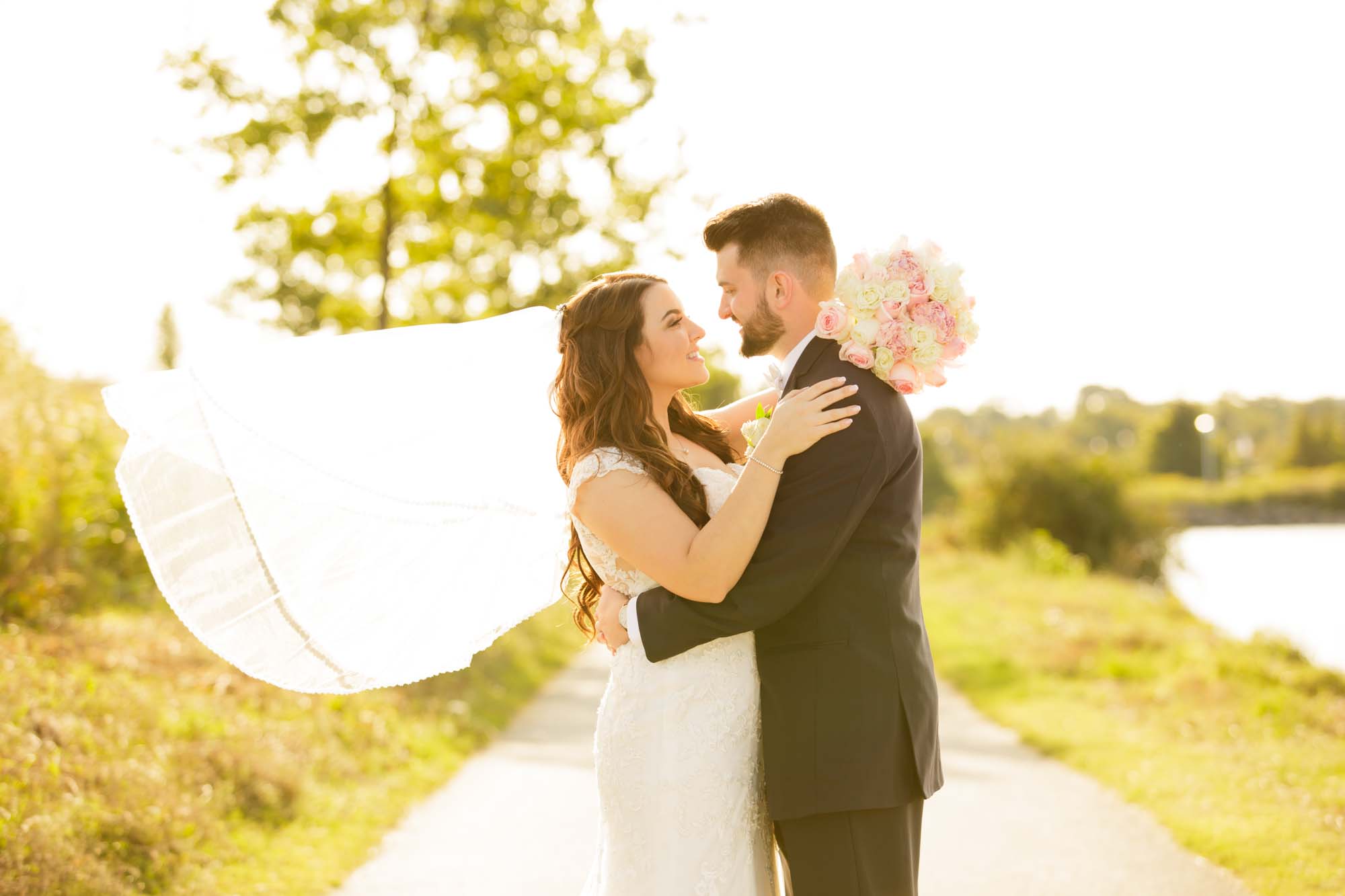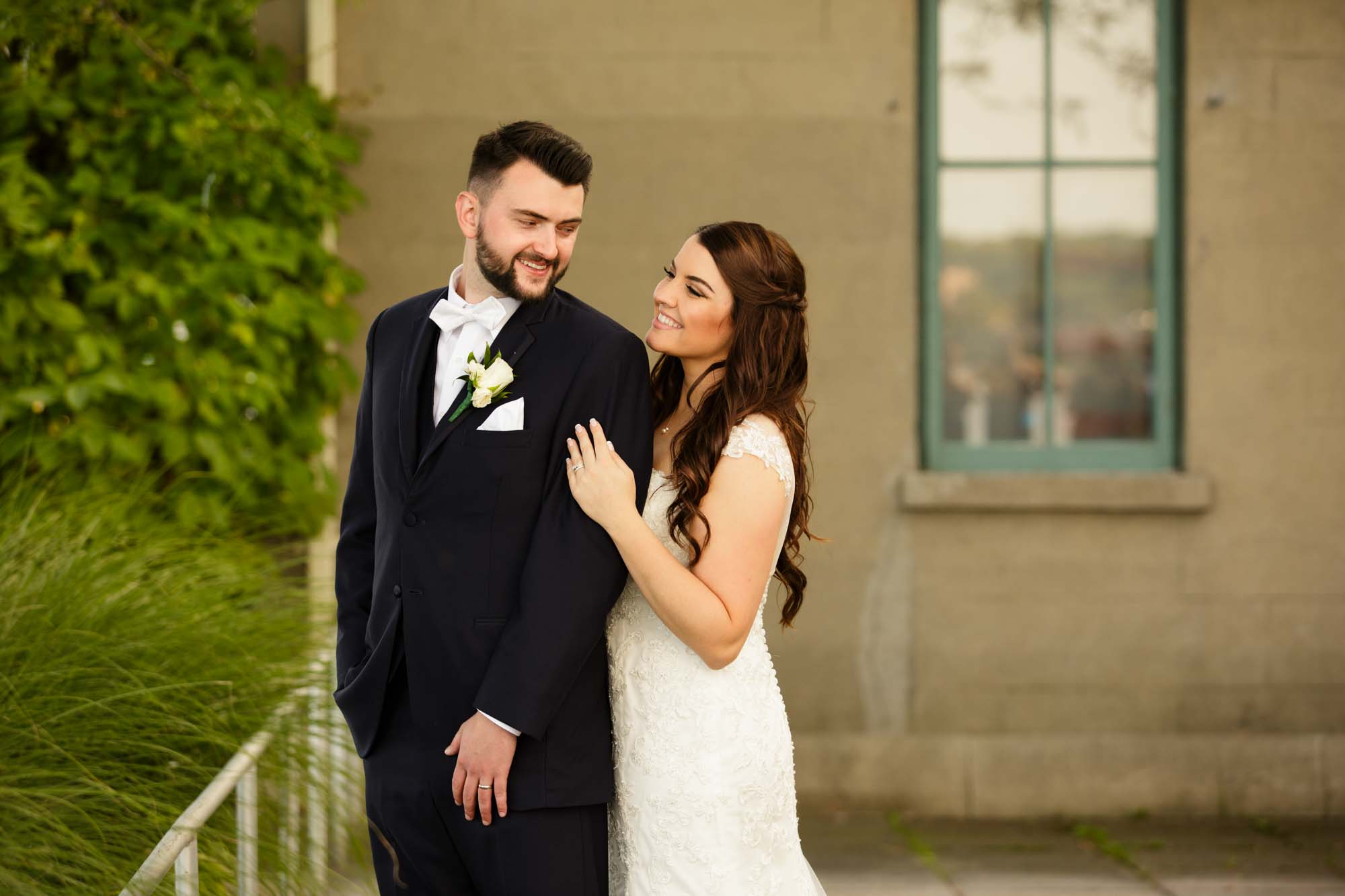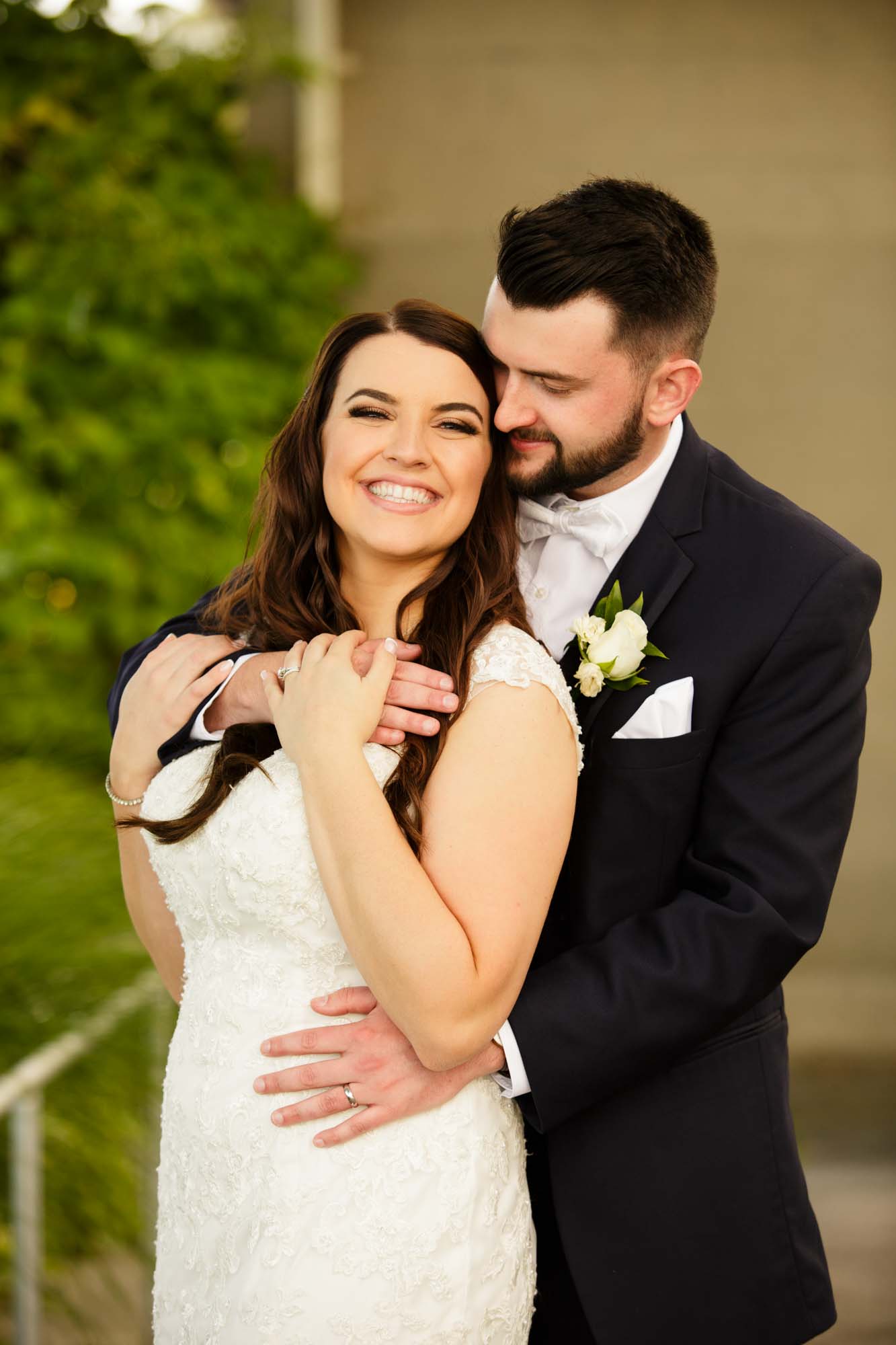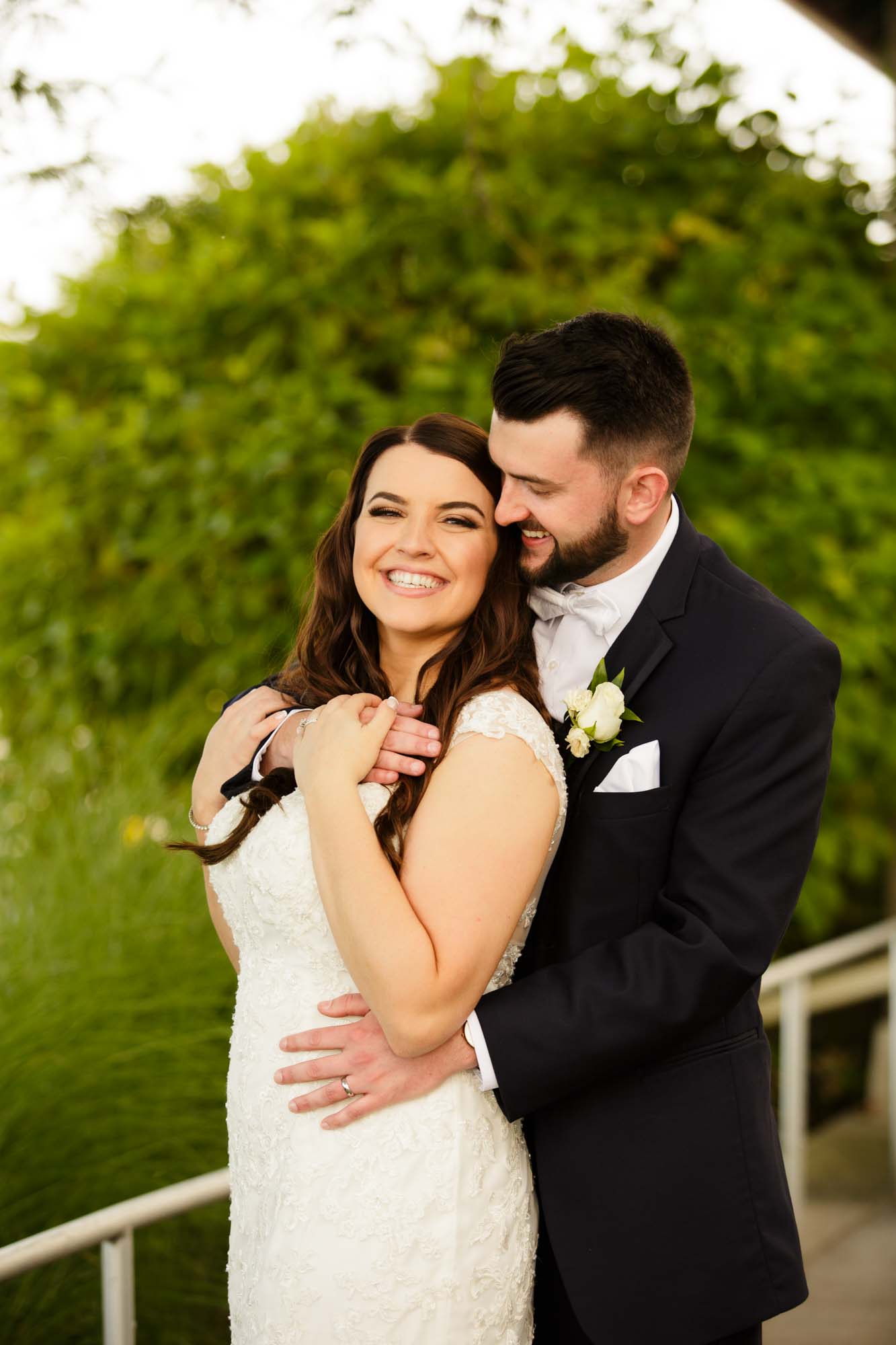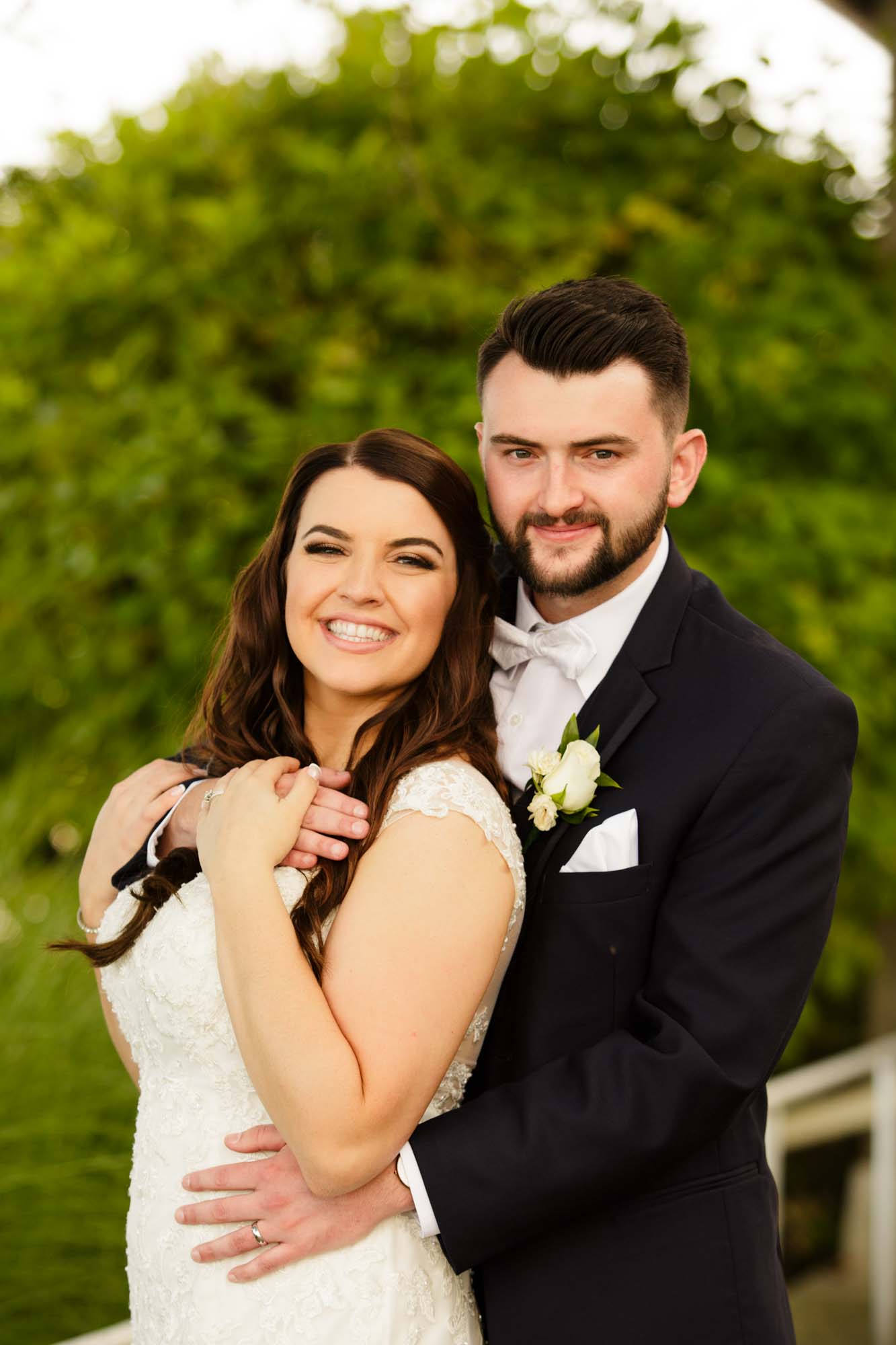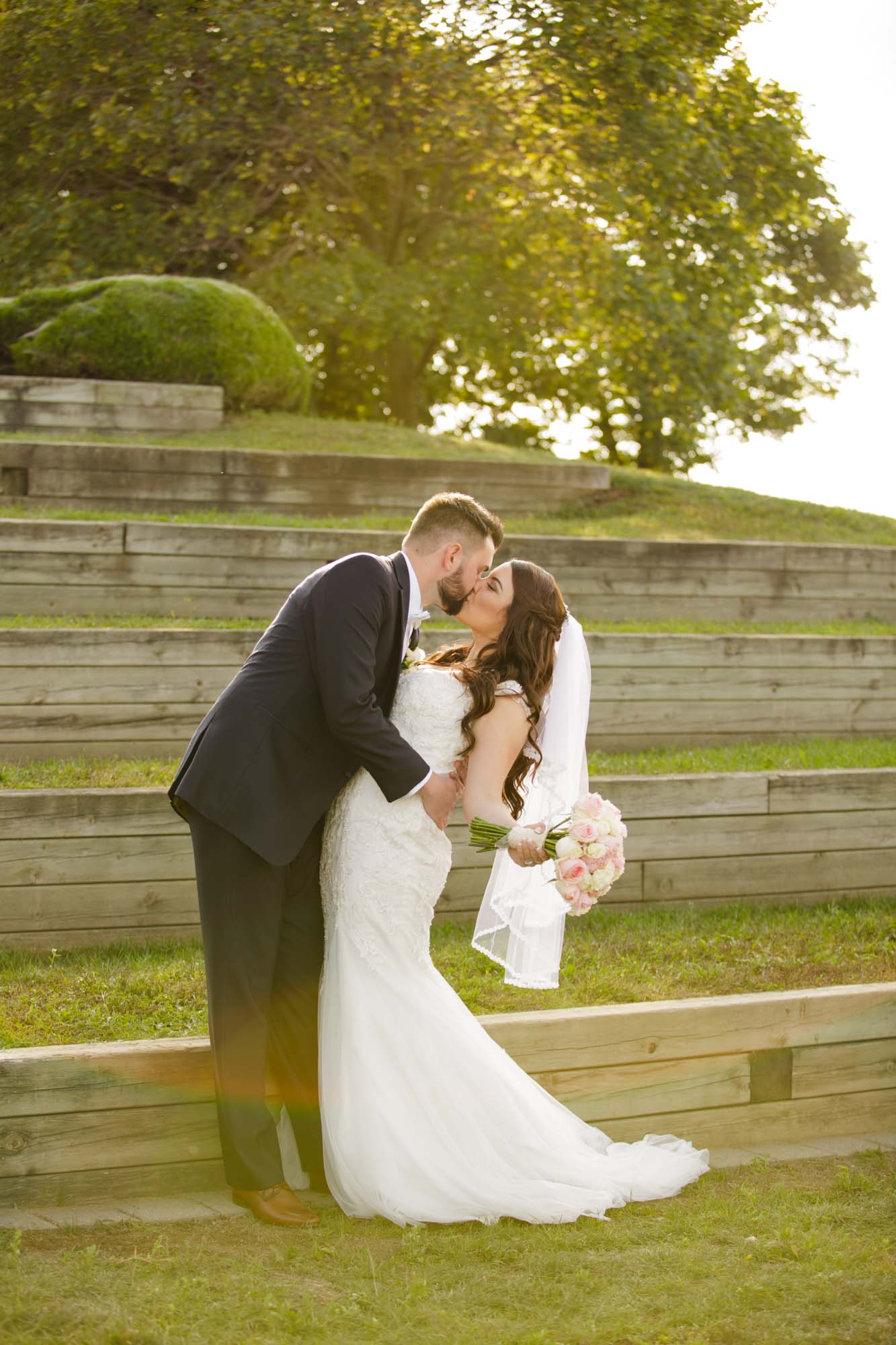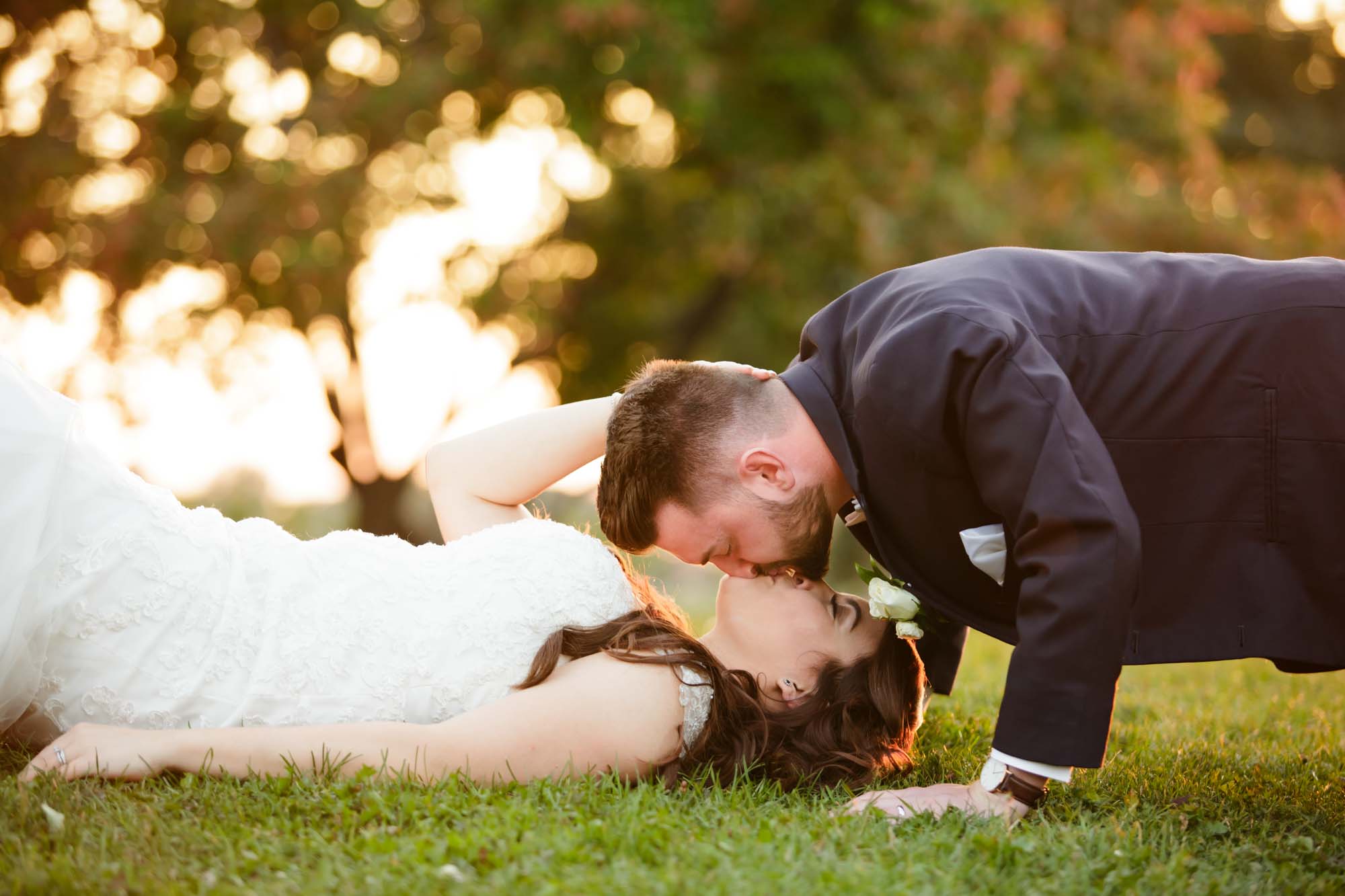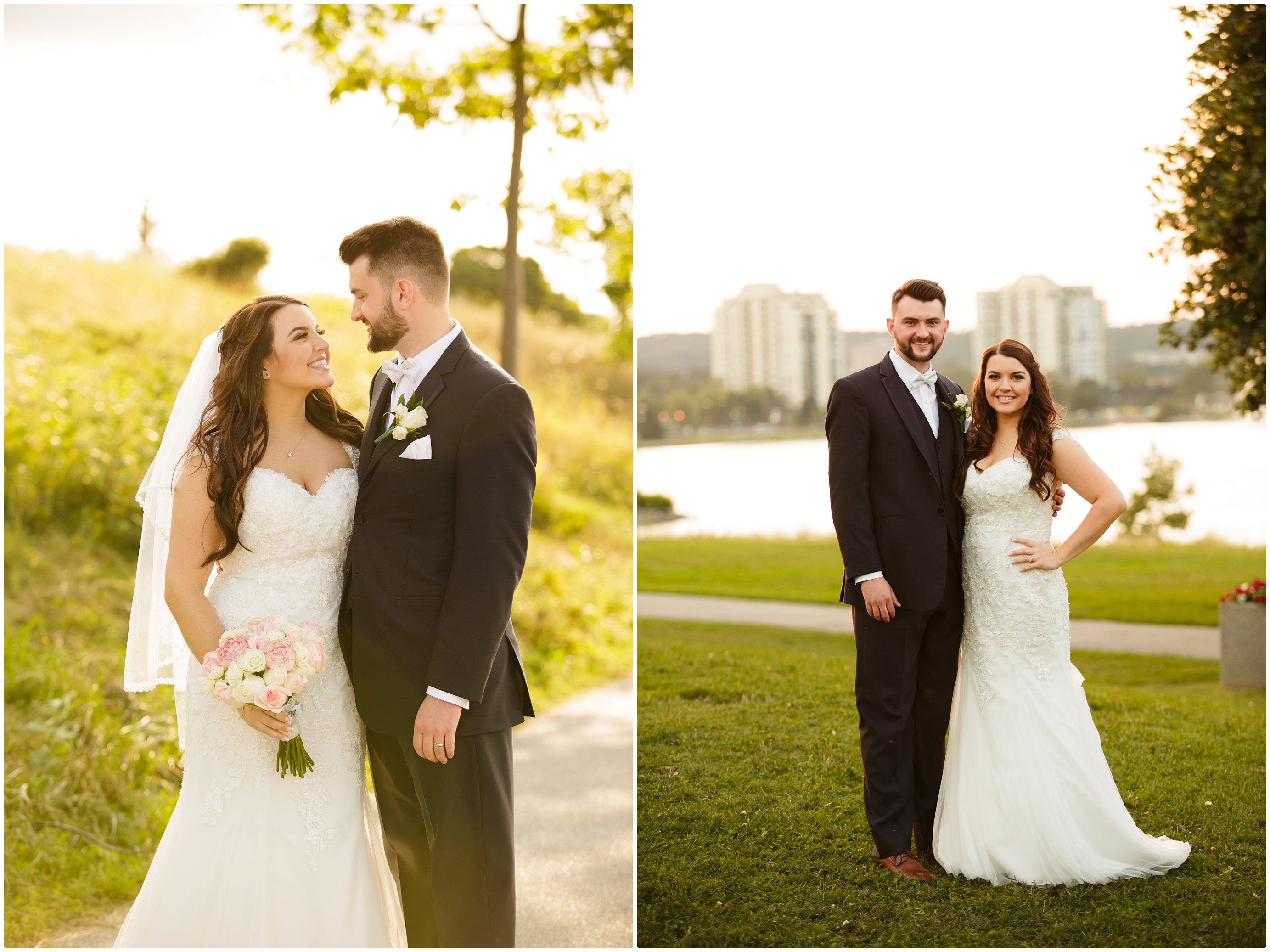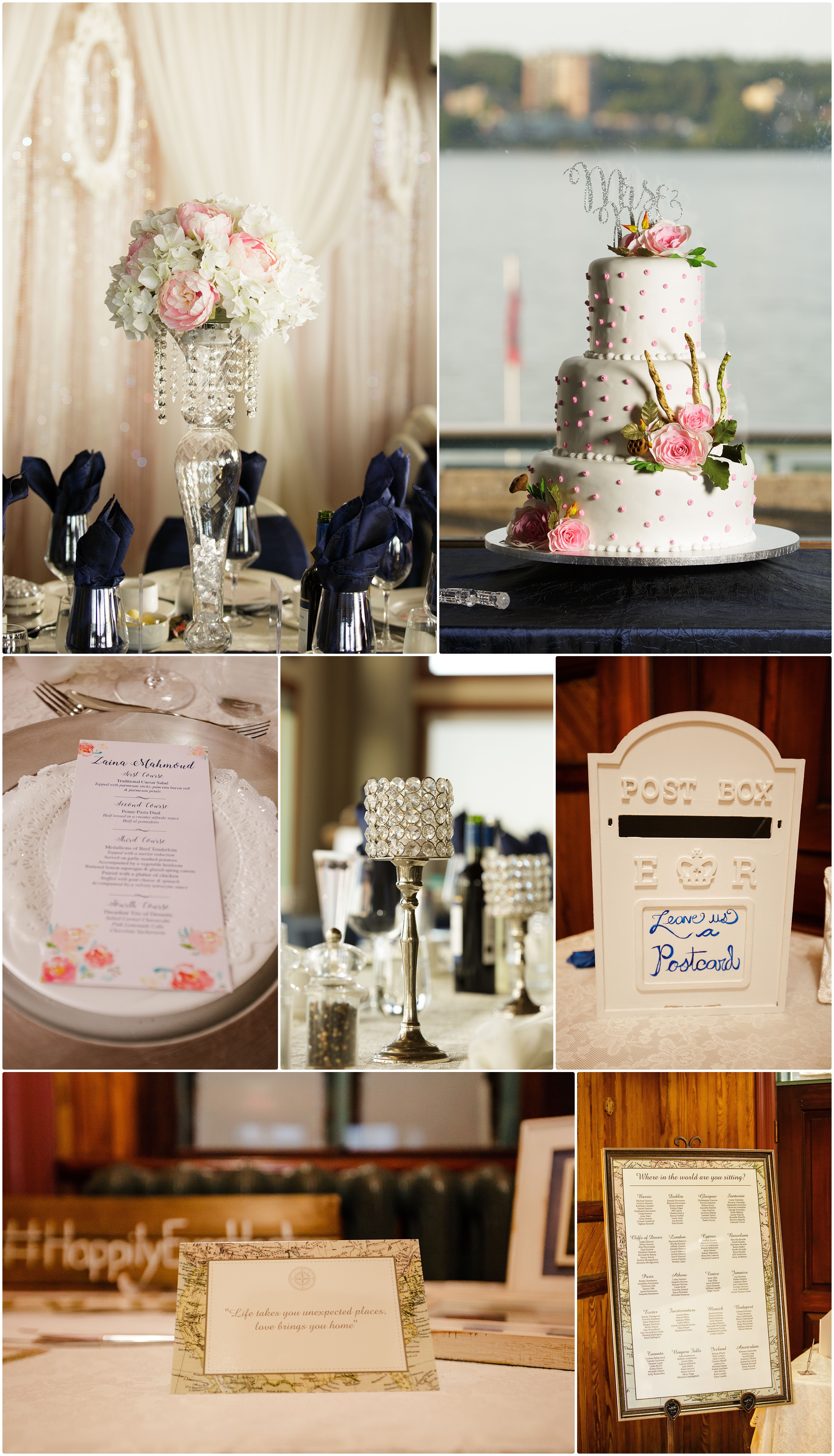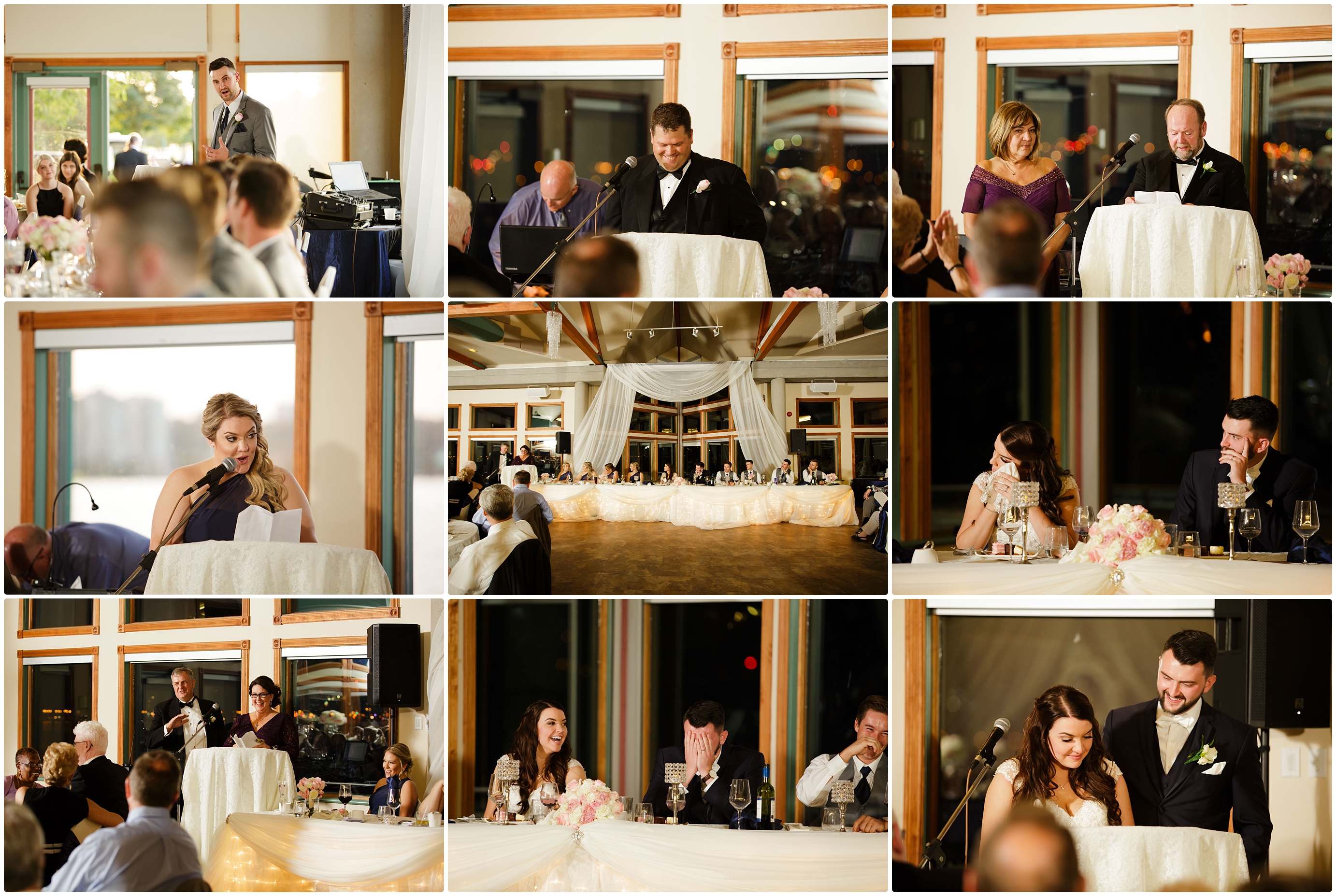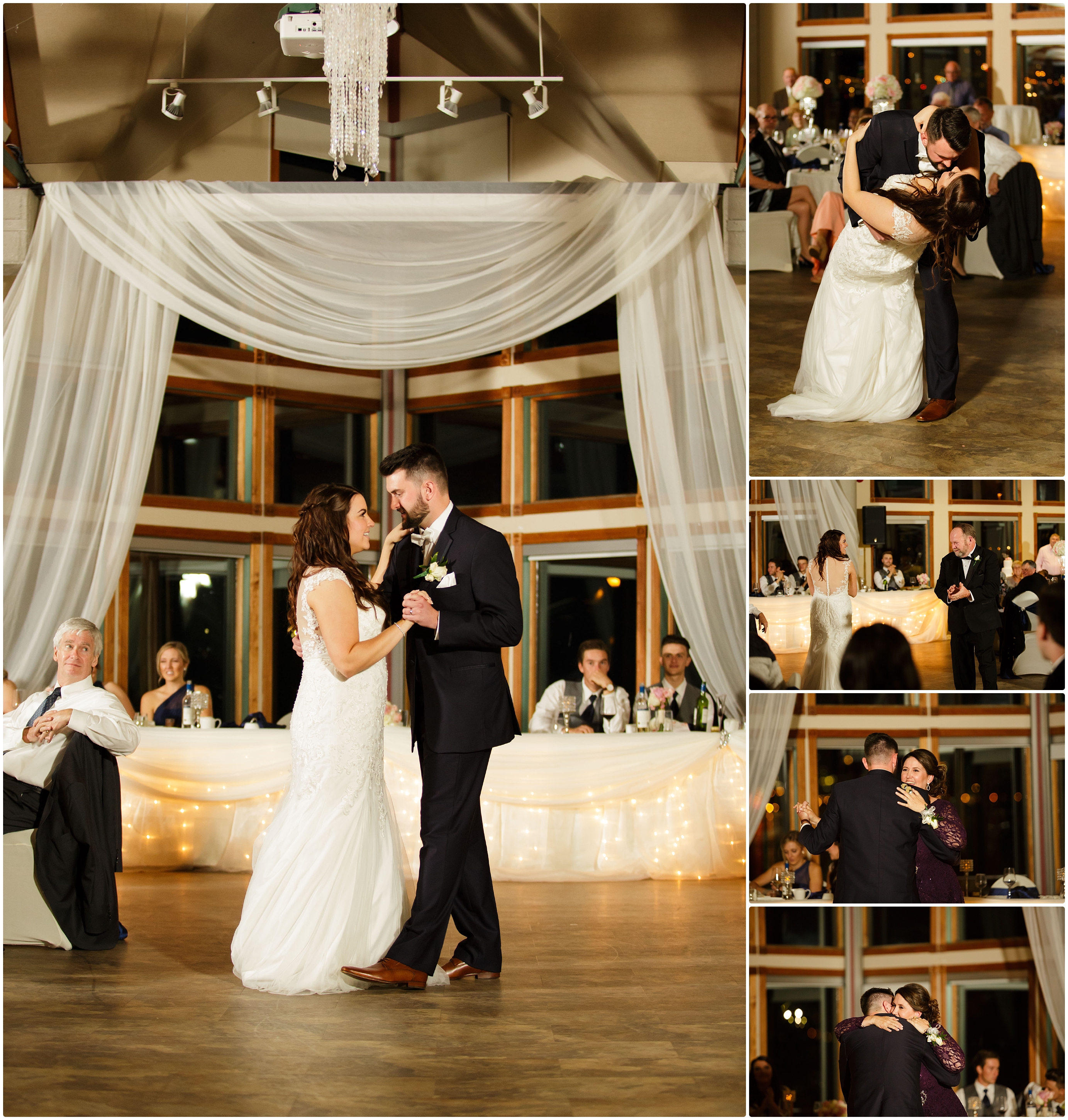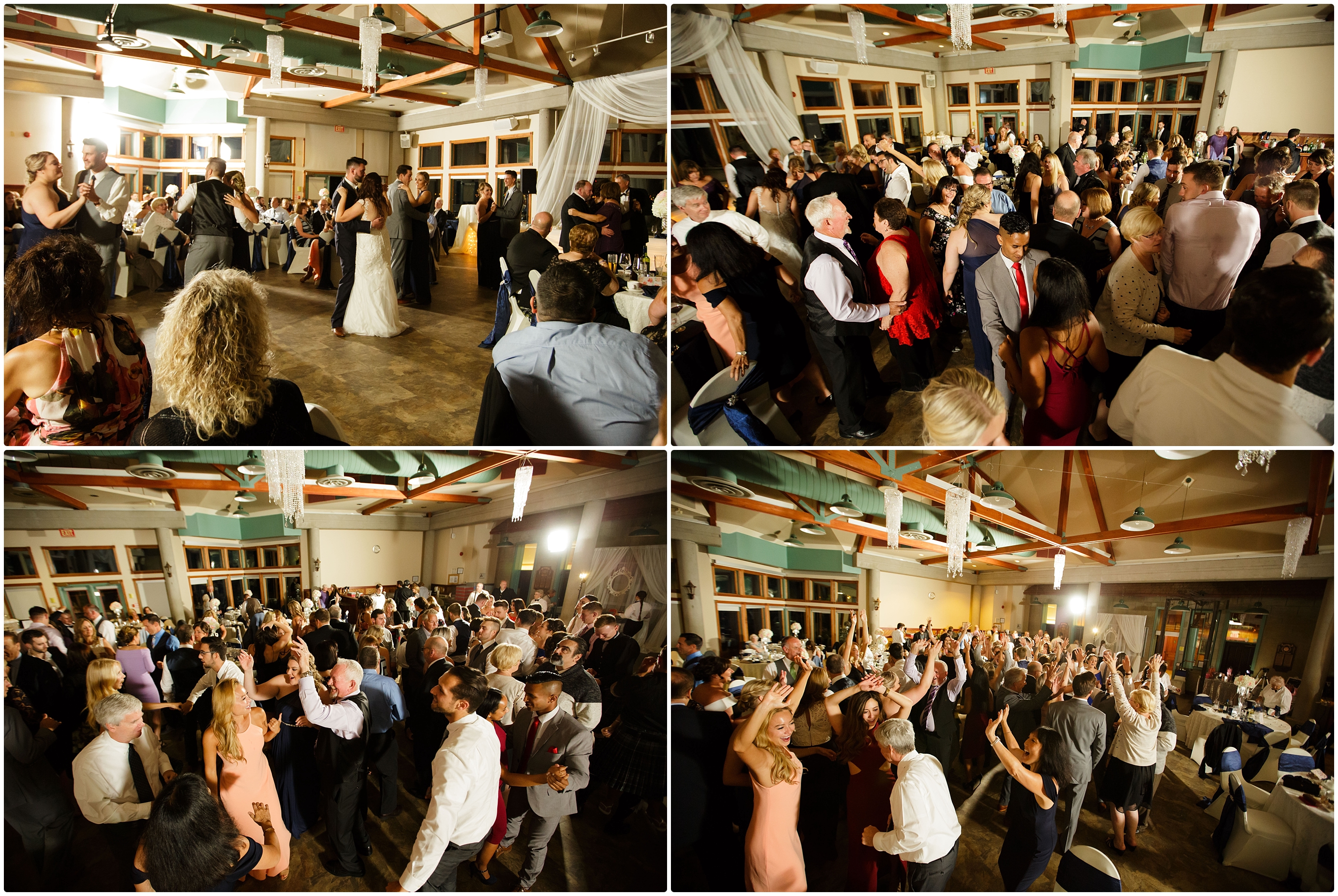 THANK YOU
Thank you Victoria + Michael for inviting us to capture your wedding day! We are ecstatic for the two of you and wish you all the best! "Life takes you unexpected places. Love brings you home." (Melissa McClone)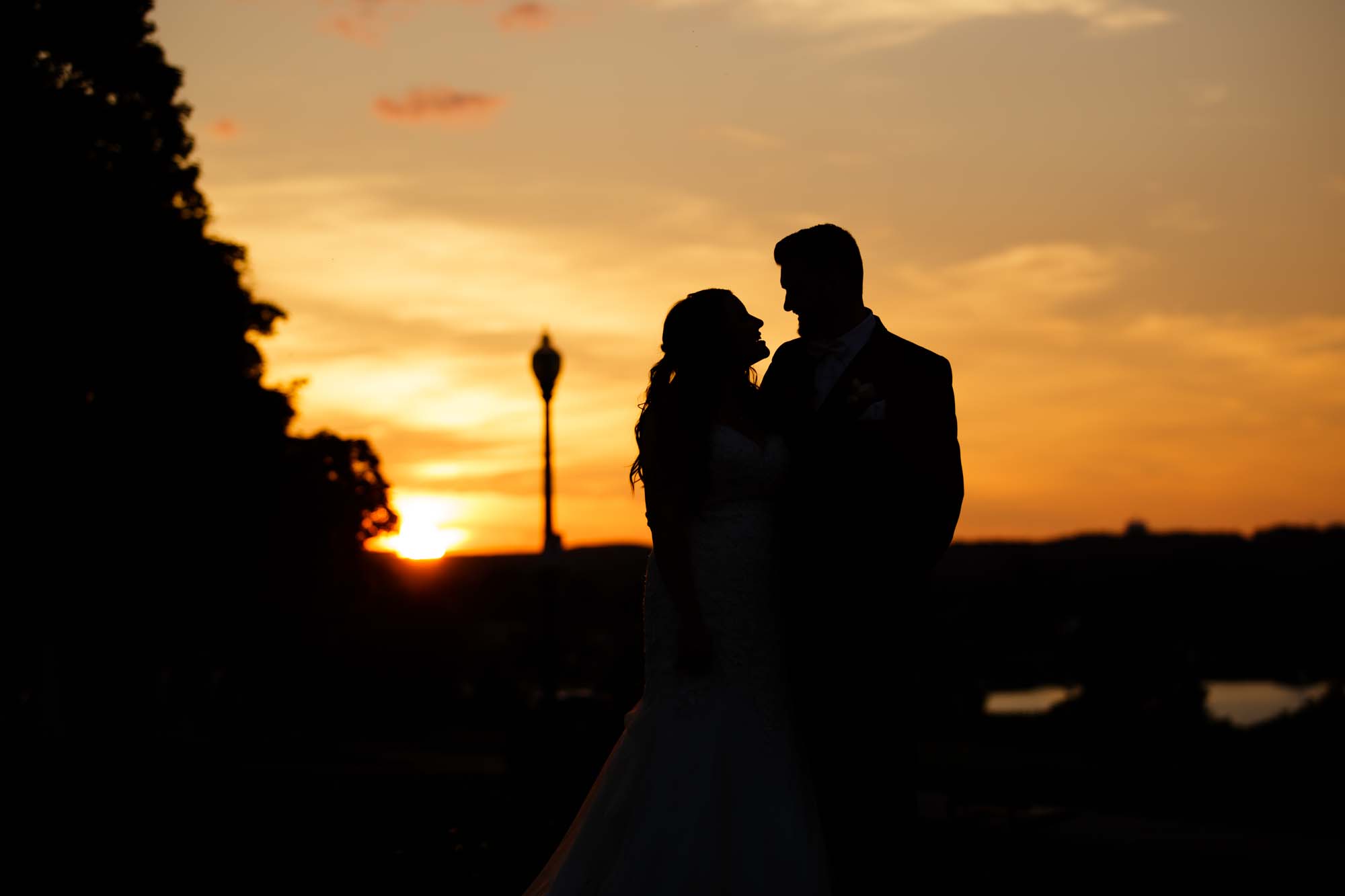 THE TEAM
Photography Video Fusion: Darlington Studios
Venue: MacLaren Art Centre
Venue: Southshore Centre
Make-Up: Beauty By Melissa
Hair: Vanessa Jardine
Decor: Diamond Event Decor
Florist: Mid Valley Gardens
Cake: Cakes To Dream On
Soundtrack: "Embark" by Stephen Blake Kanicka, licensed through The Music Bed