Taylor + Greg Engaged!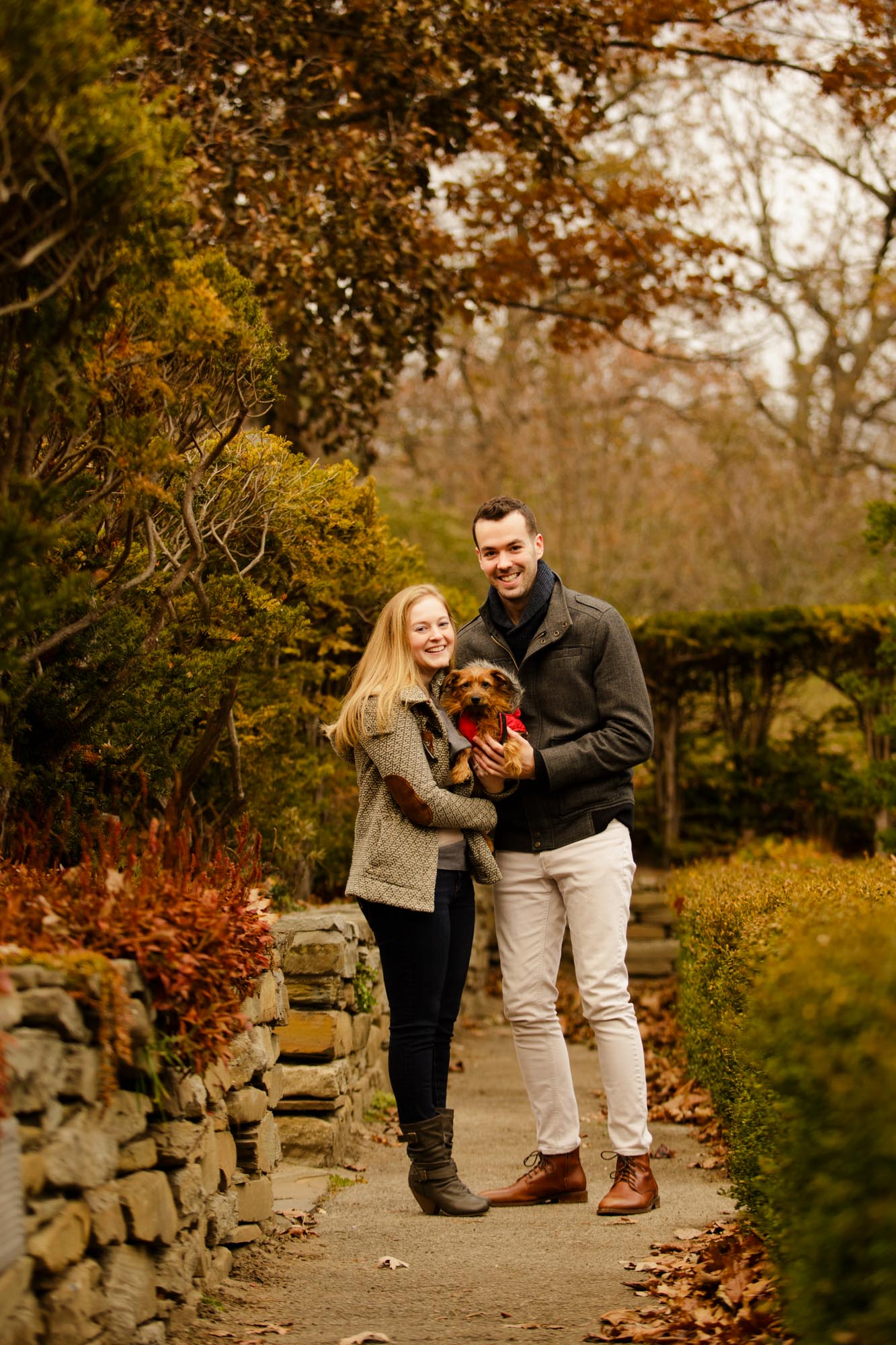 Meet Taylor + Greg … and their adorable pup, Thea (isn't she the cutest puppy ever)!?!! Taylor + Greg found us through their friends, whose weddings we've had the great pleasure of capturing through the years. We were delighted when they emailed and asked us to document their special day, too! For their engagement session, we traveled to their neck of the woods in Toronto. We were hoping for a fall engagement session, but as such with the Great White North, the weather has grown colder over the past few weeks. Although the calendar says autumn, the temperatures feel like winter wind blowing in. In true Canadian fashion, Taylor, Greg and Thea braved the cold and had tons of fun! We met at High Park and took Thea for a walk. After touring the area a little, Taylor's parents showed up to doggy-sit while we continued on with the session. After a short hike, we decided to make our way over to Liberty Village for a change of setting. Taylor pulled up the 'Waze' app on Greg's phone for instructions and her voice (which she programmed into Greg's phone) directed our path. Love it! After a few moments in the village, we said our goodbyes and Taylor + Greg headed off to their ultimate frisbee date nearby. It truly was a great evening!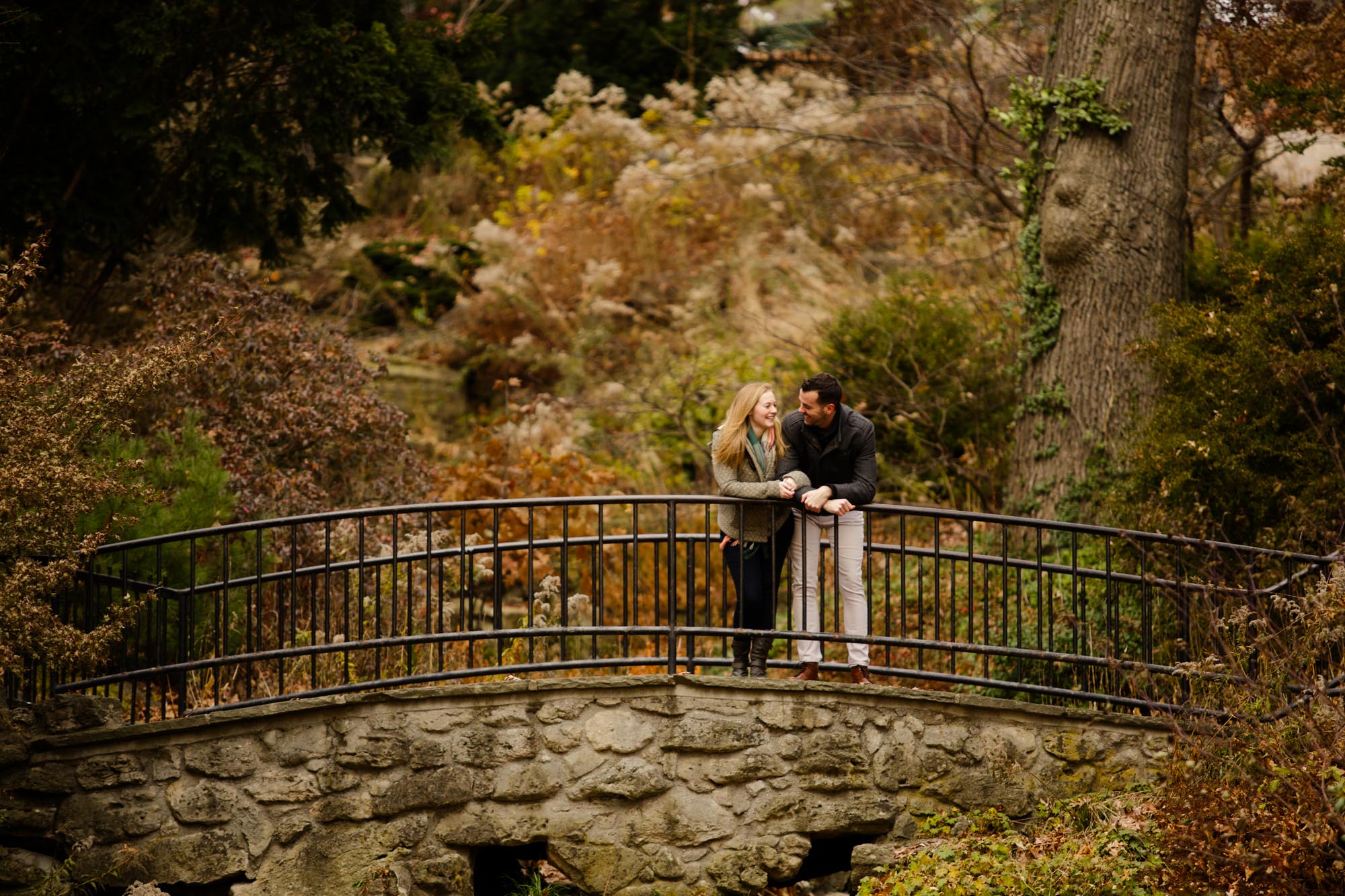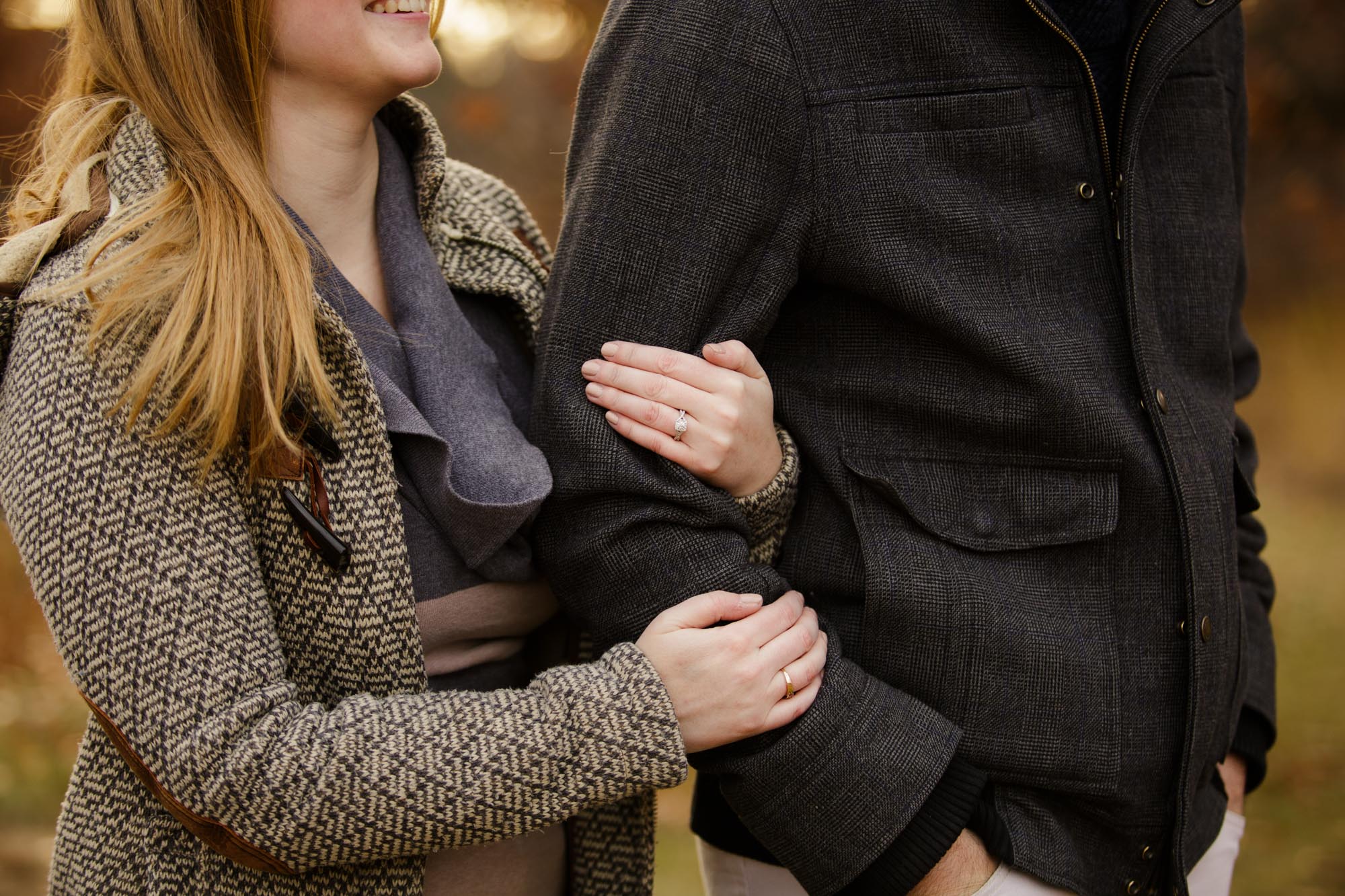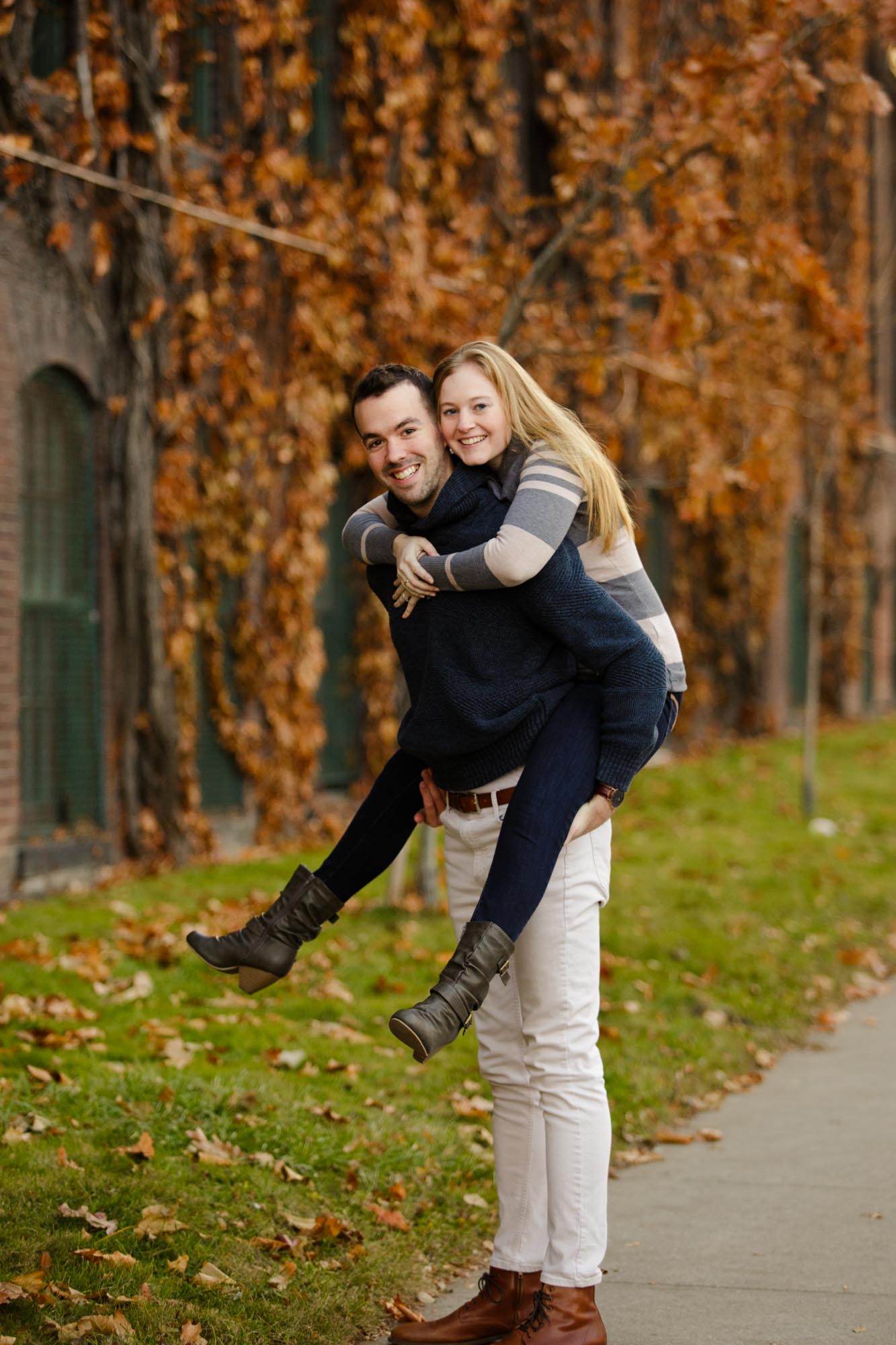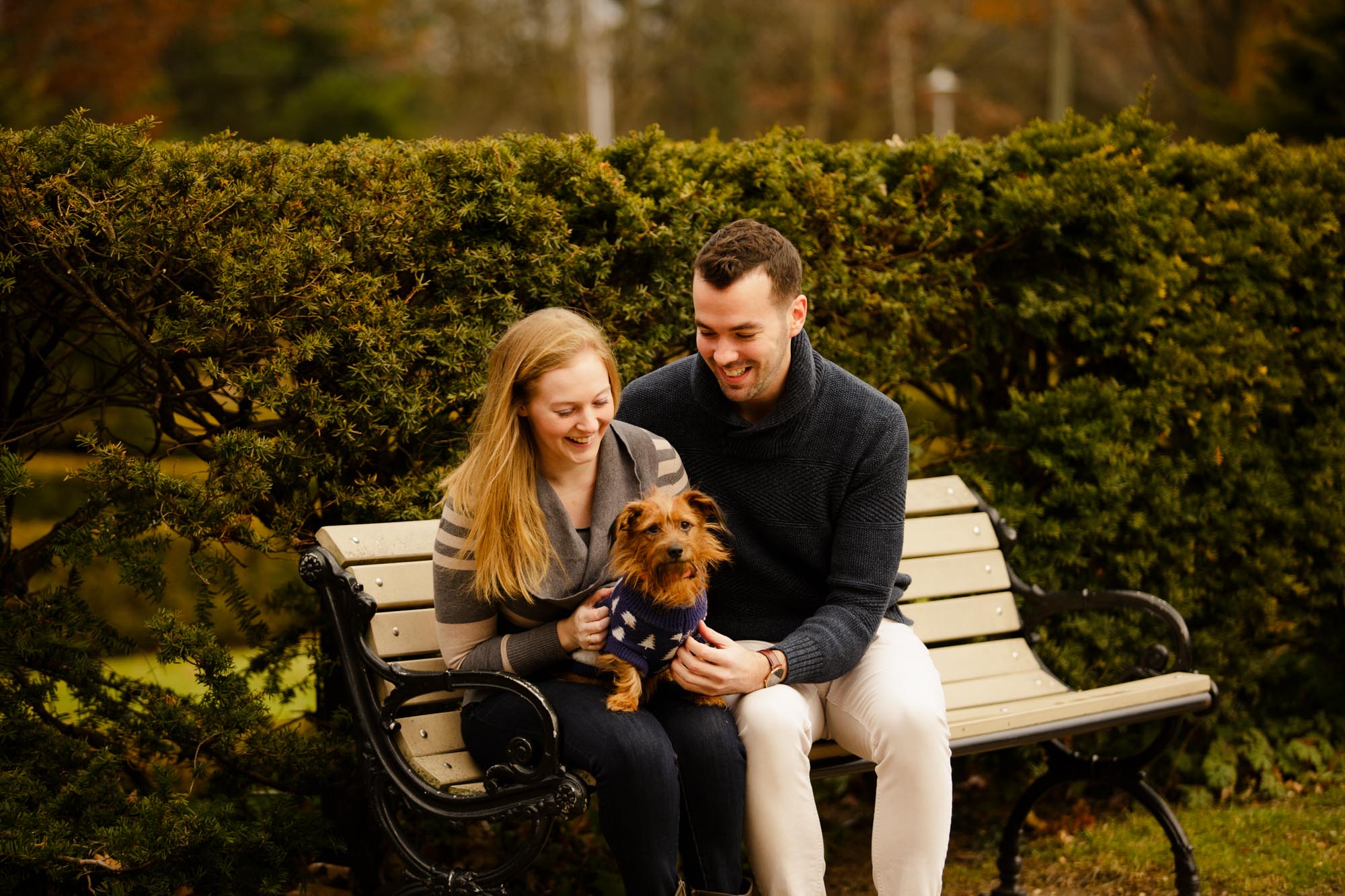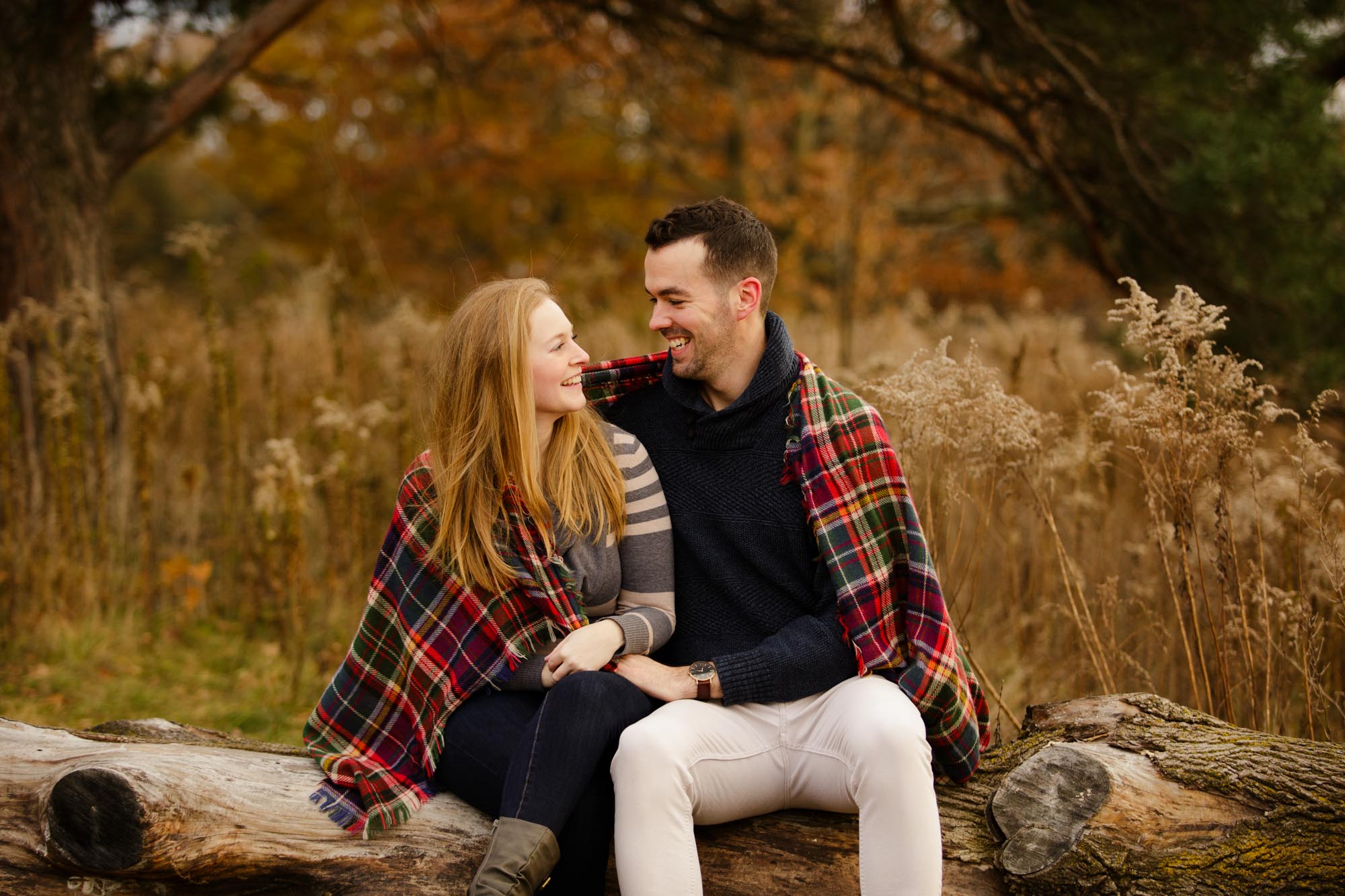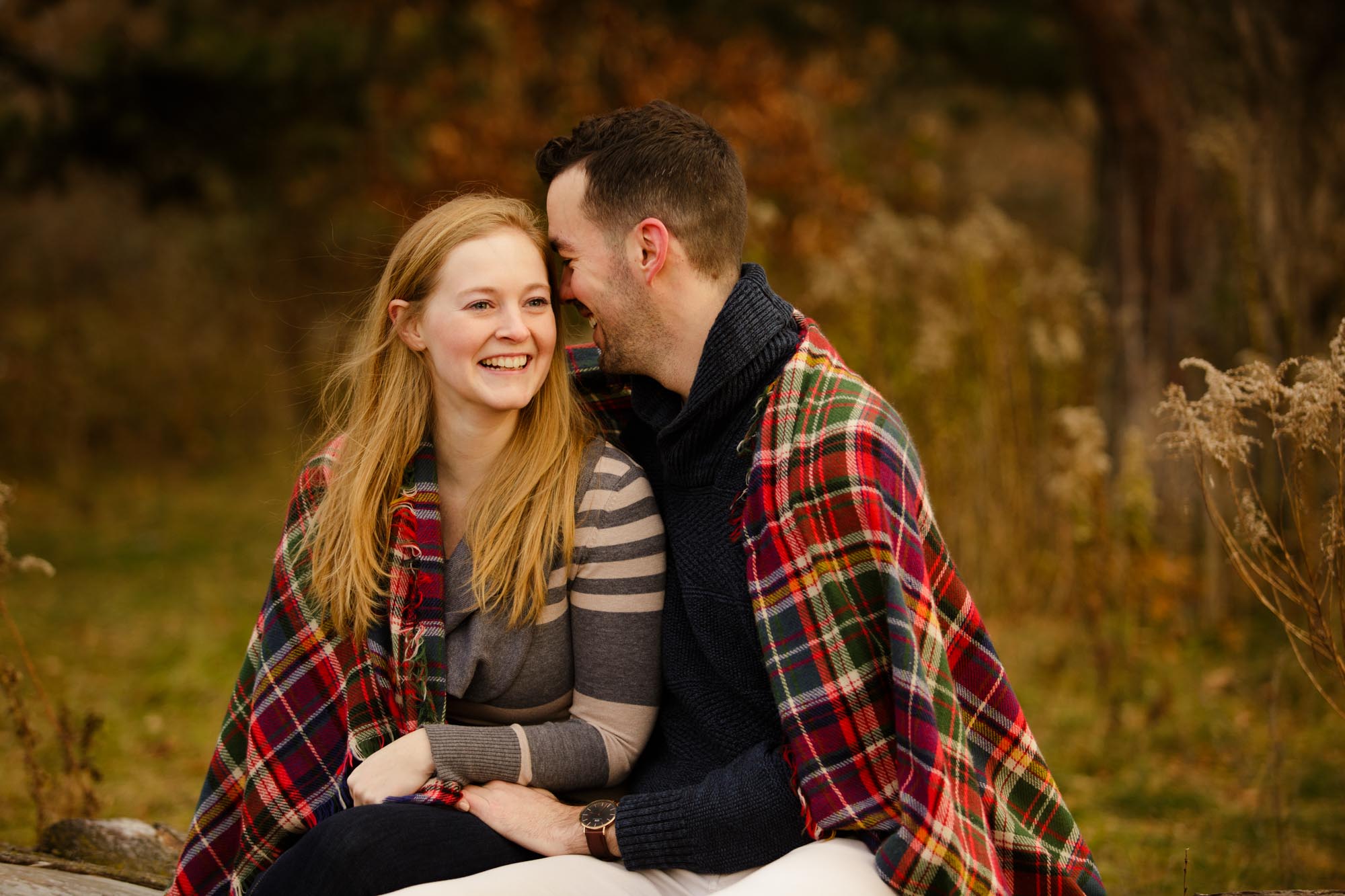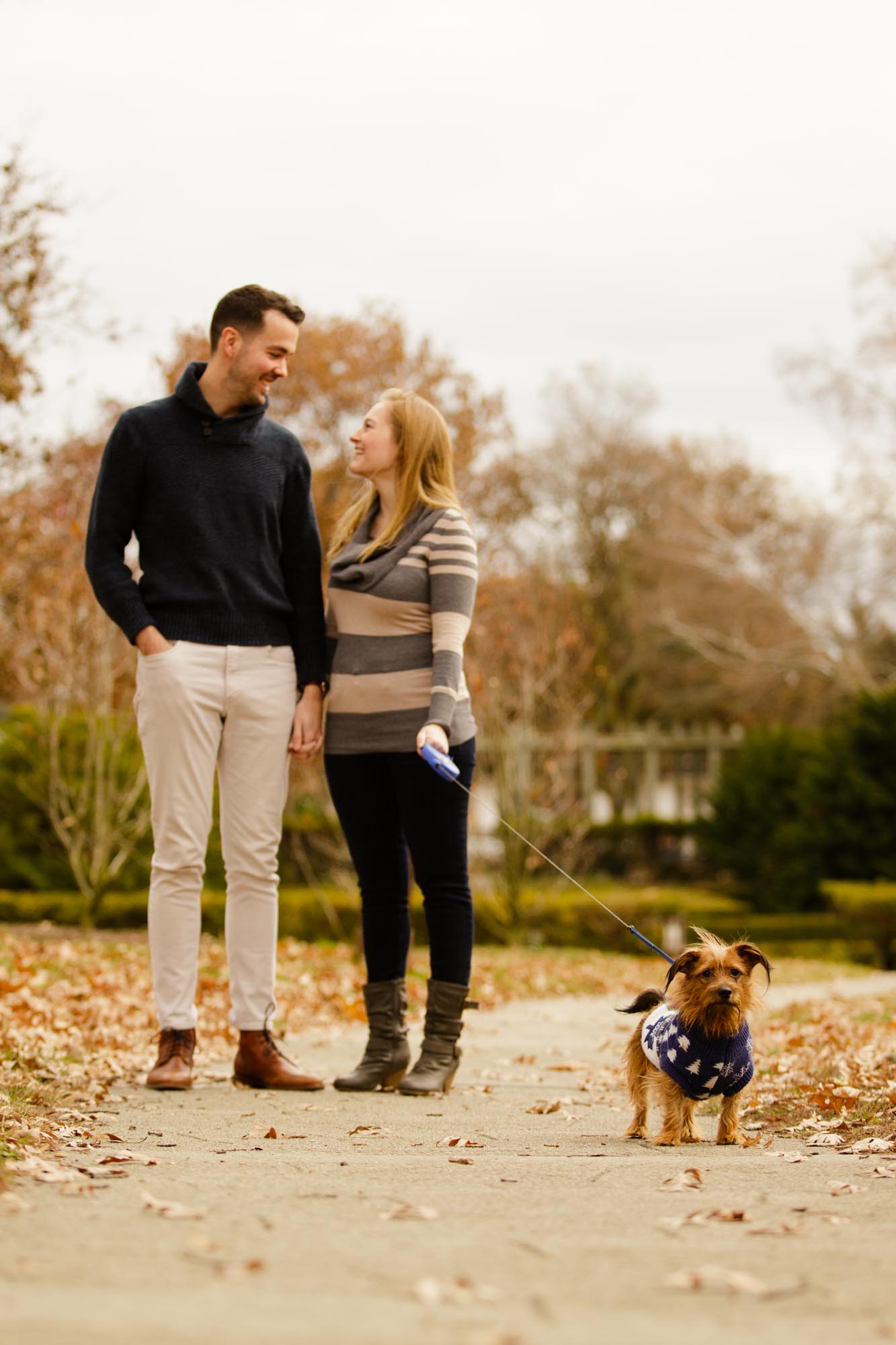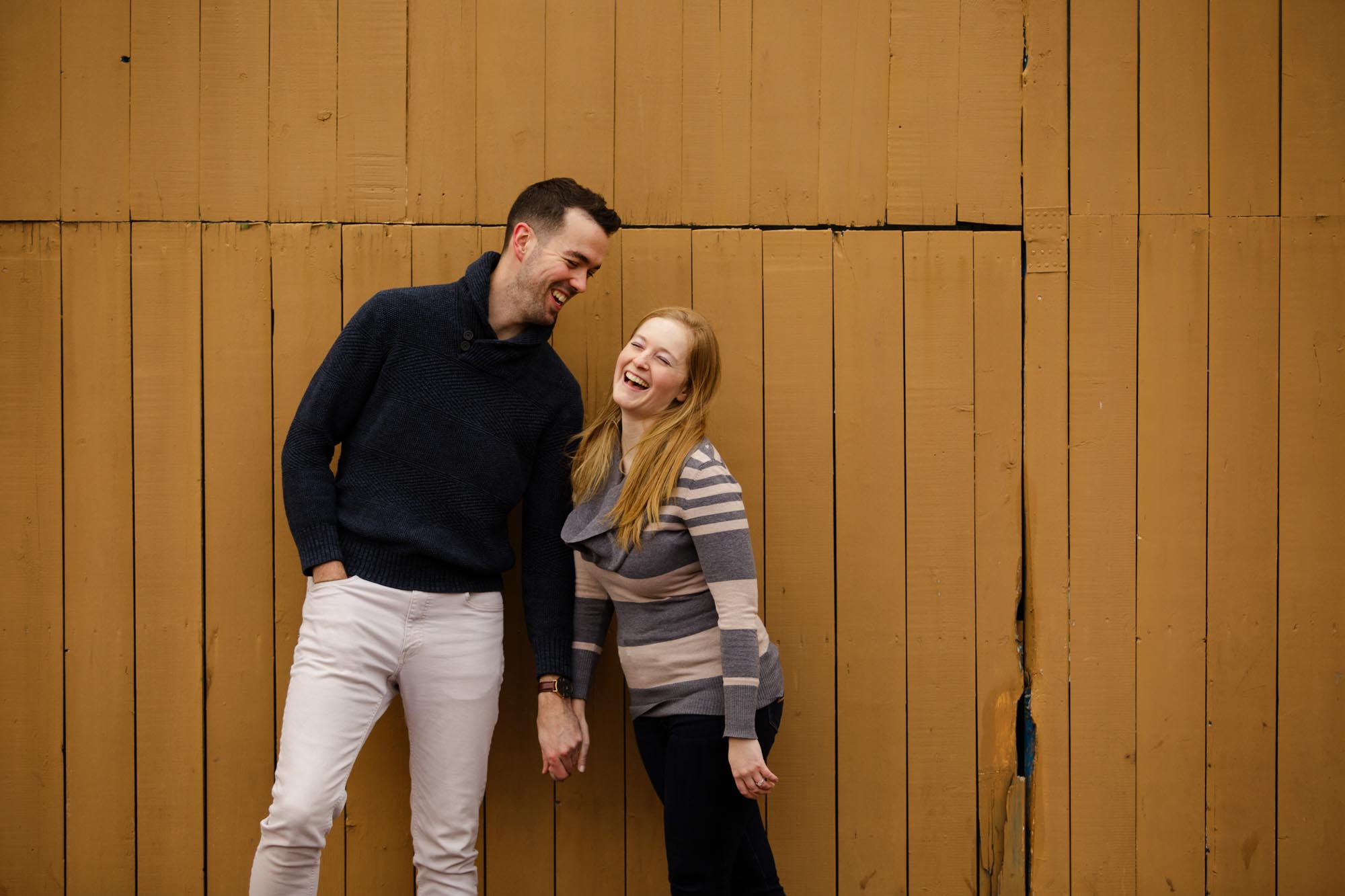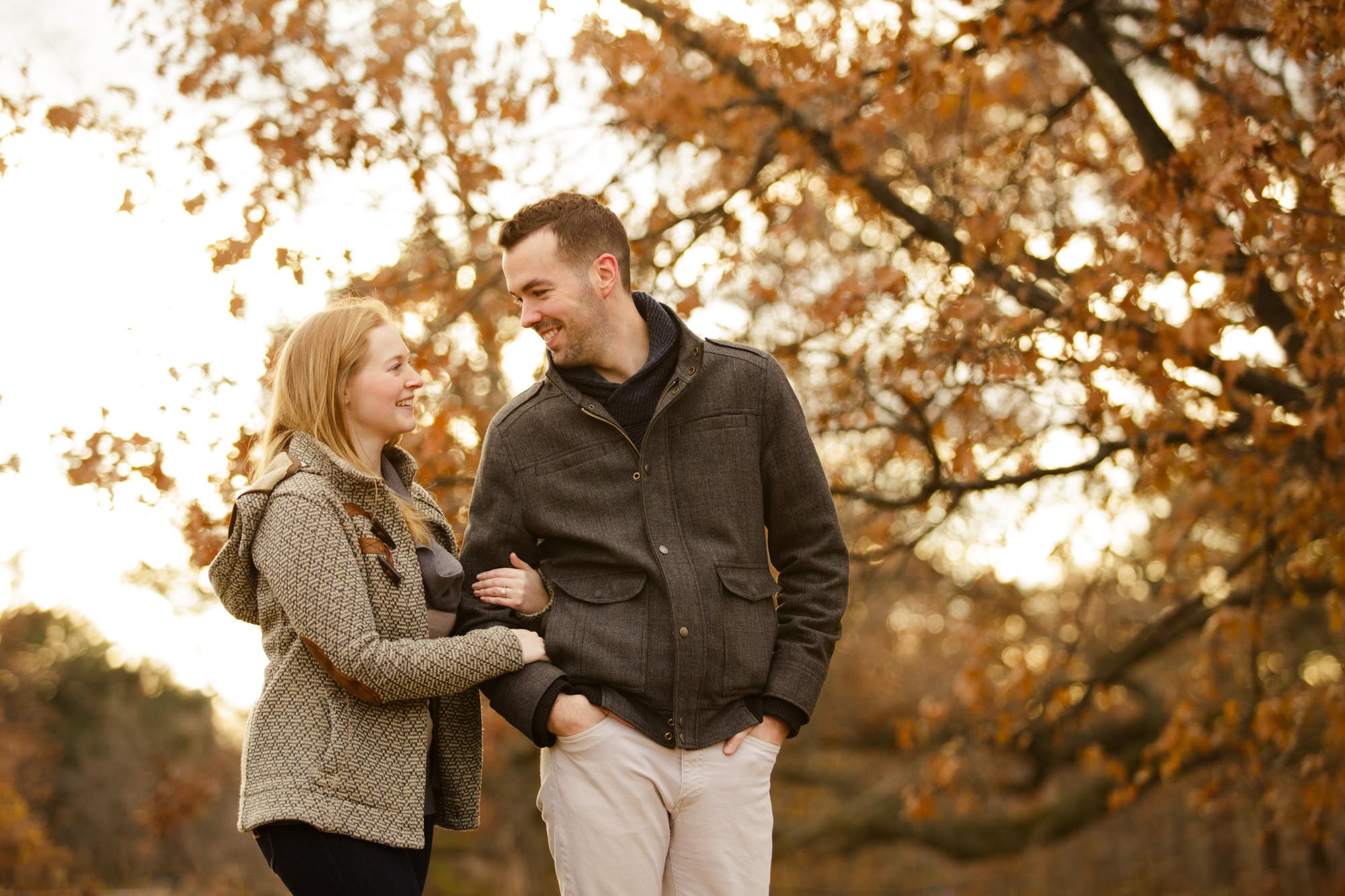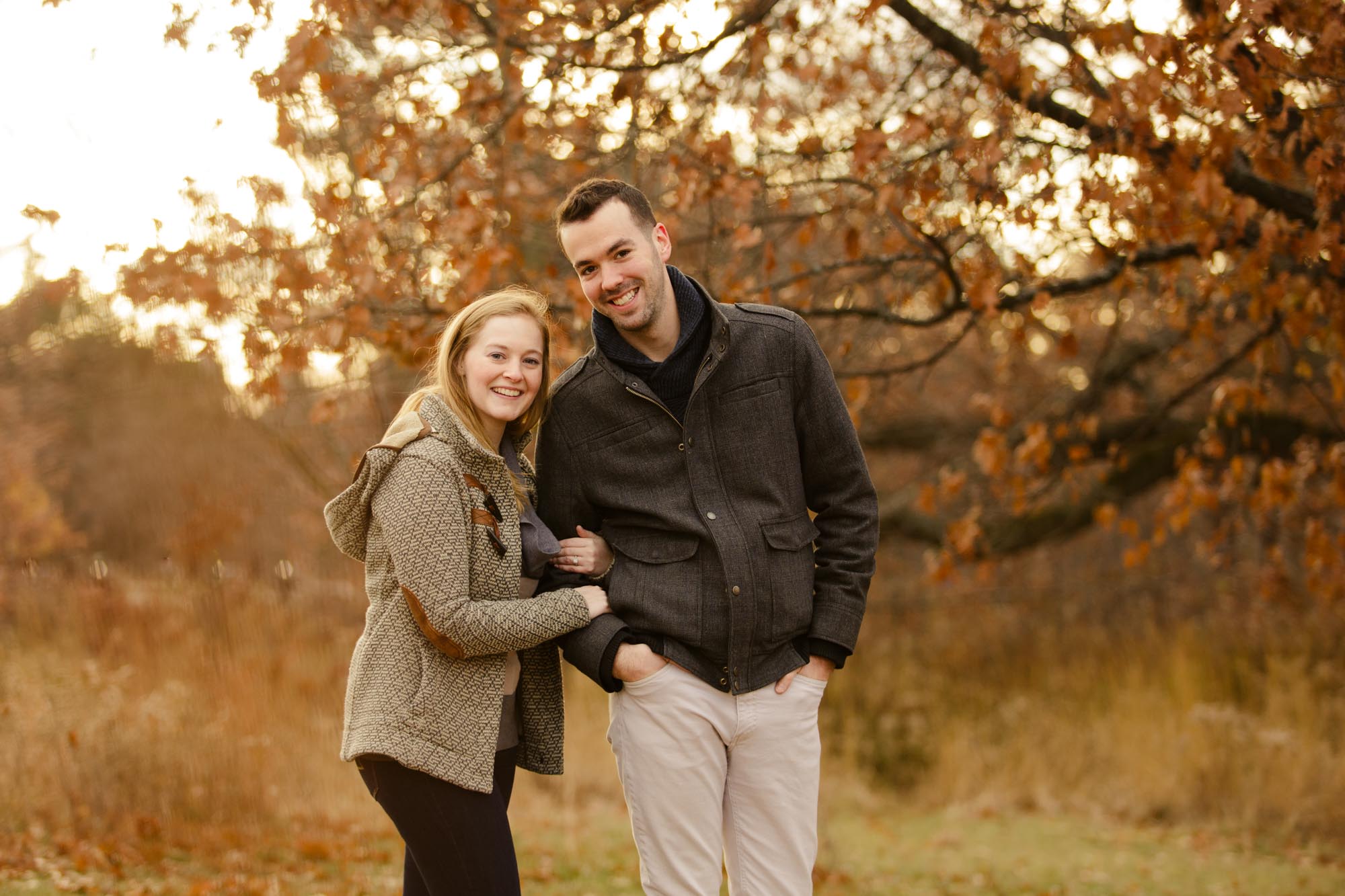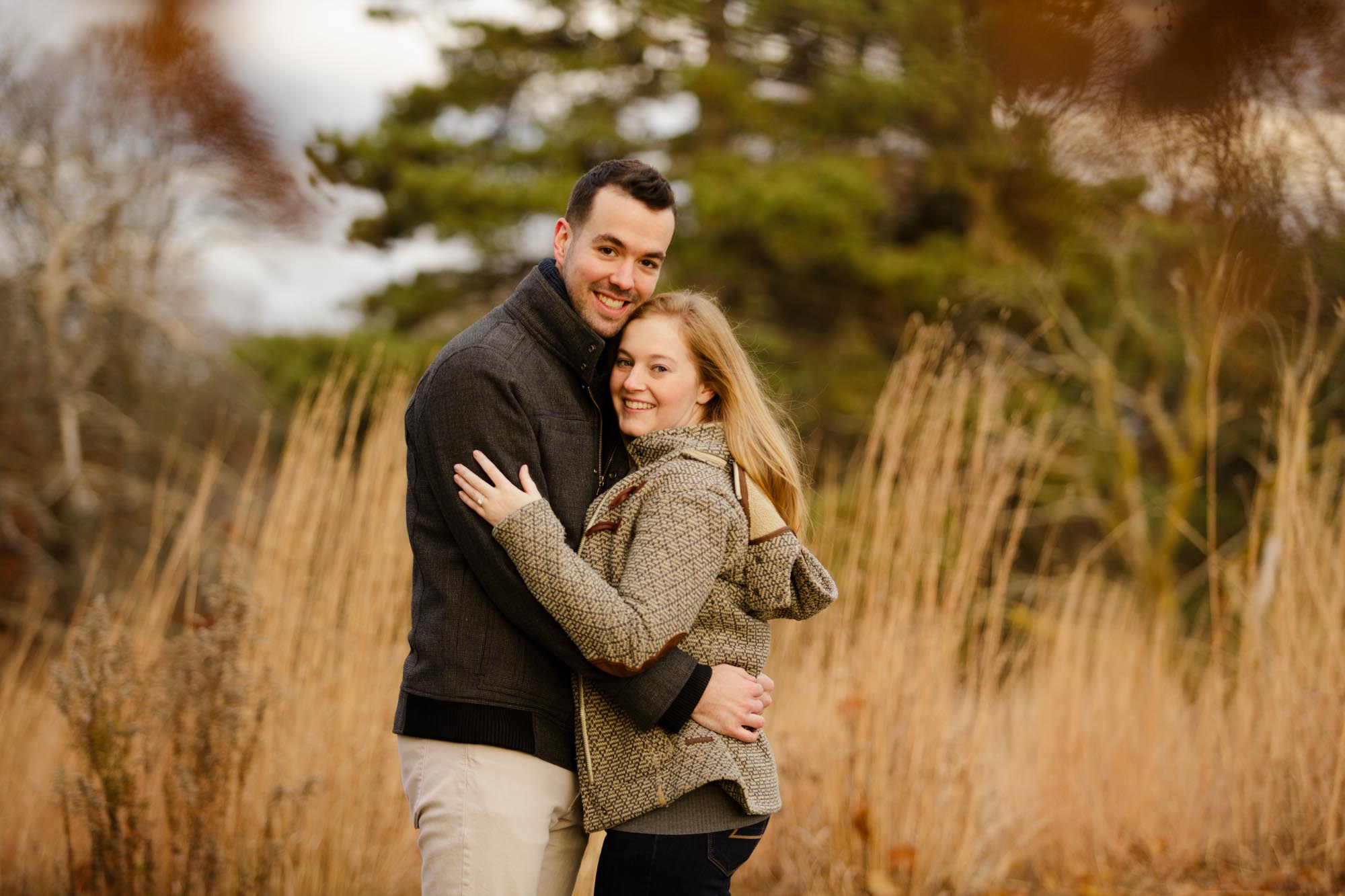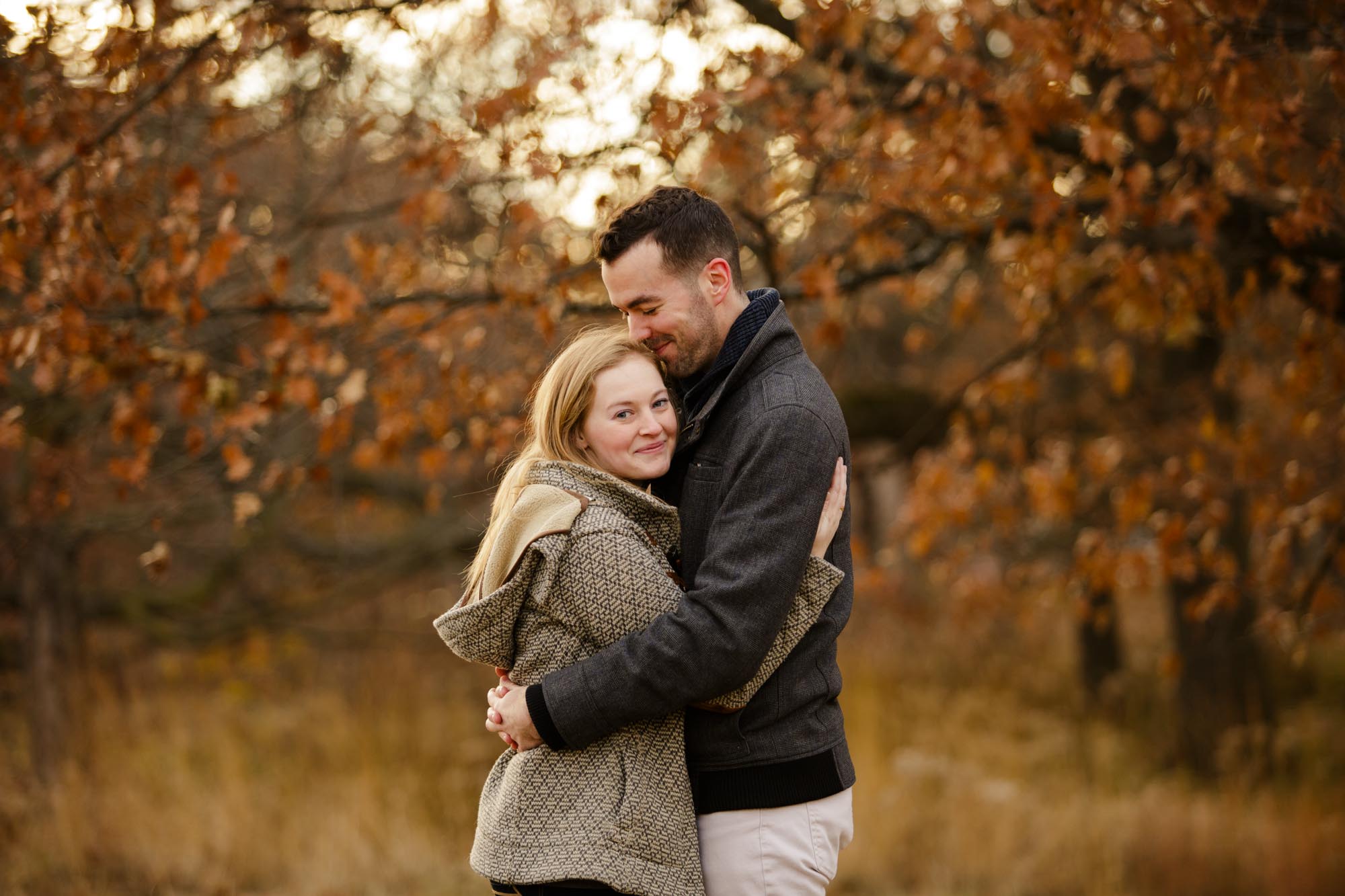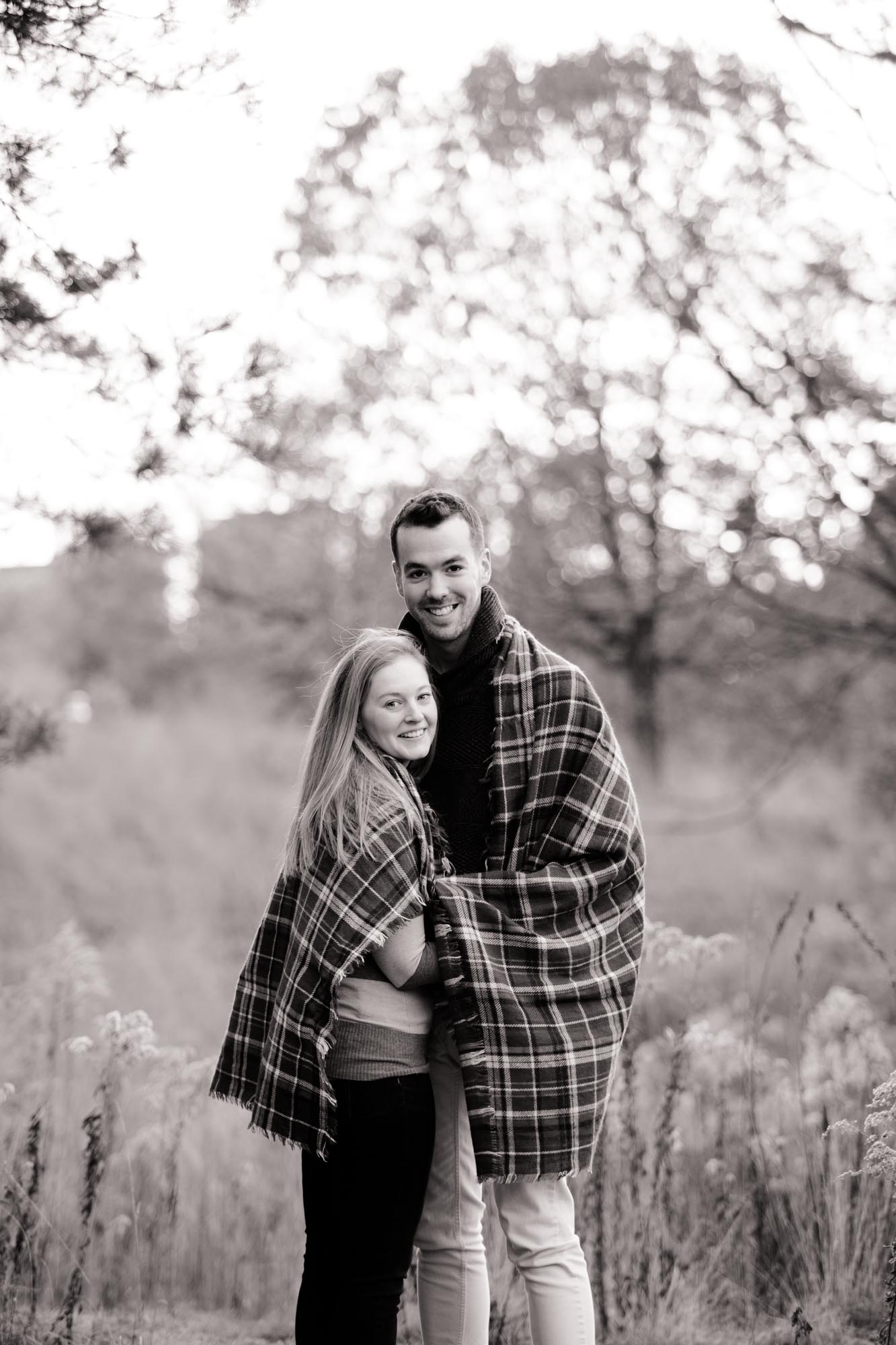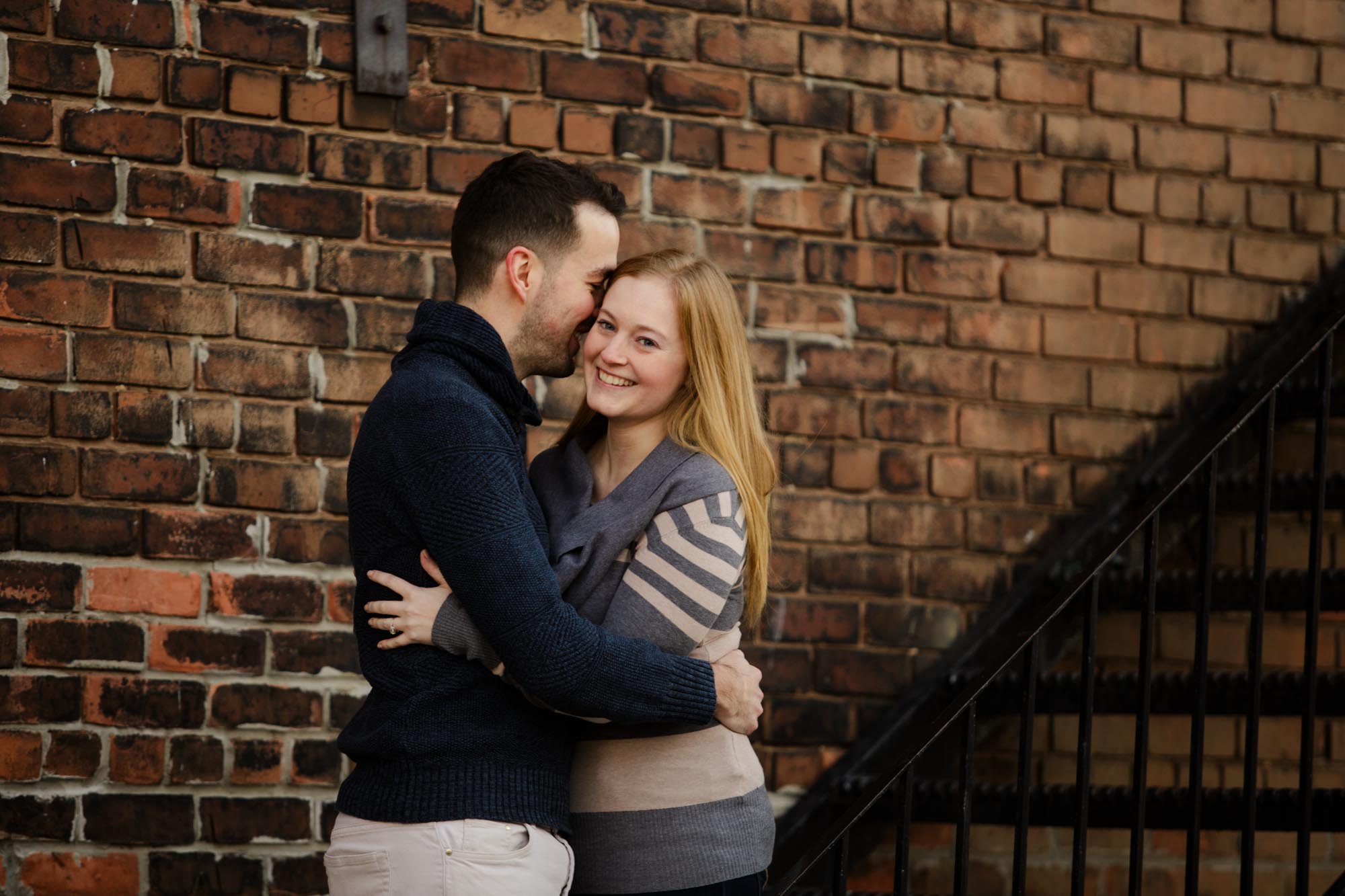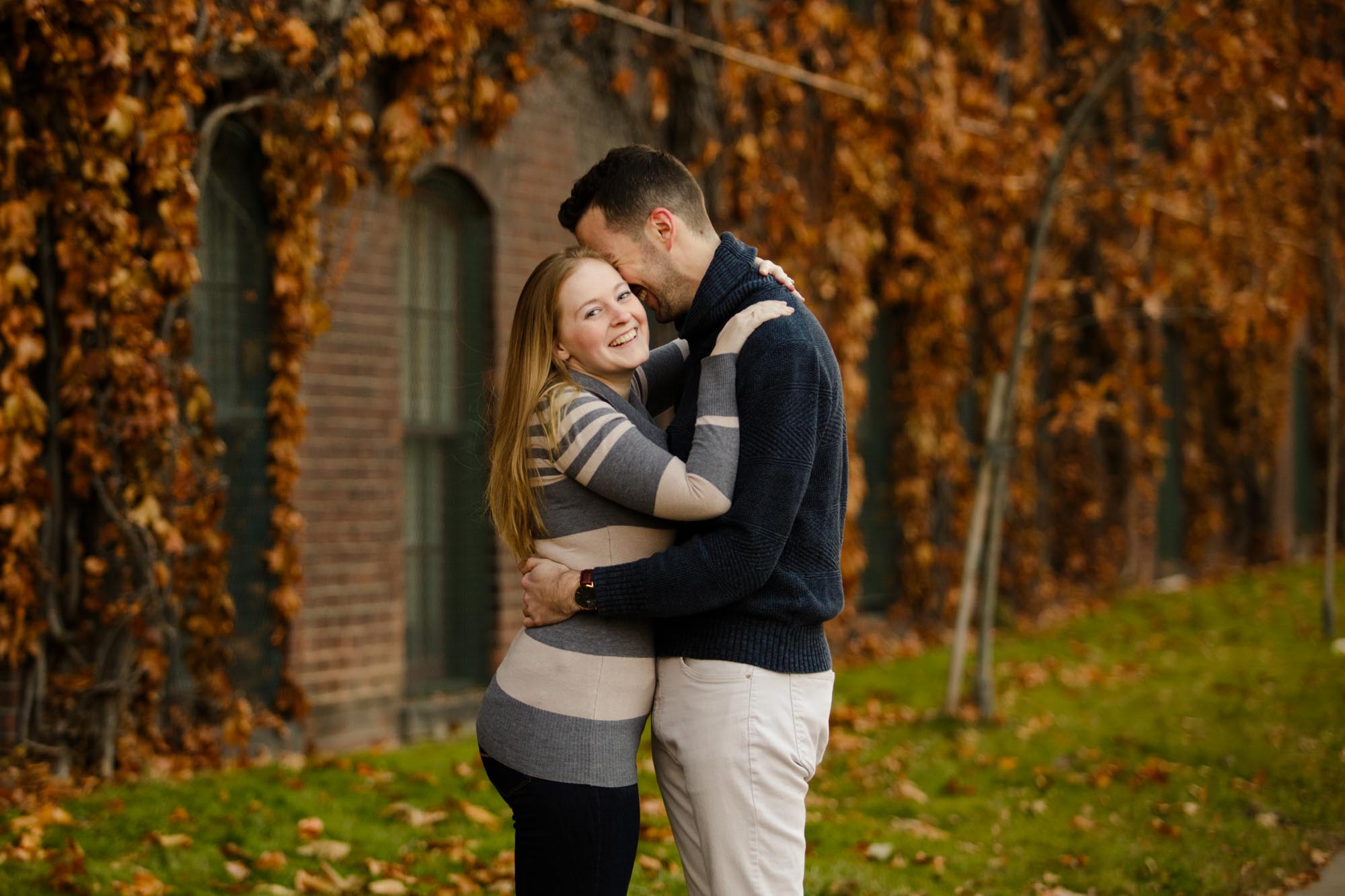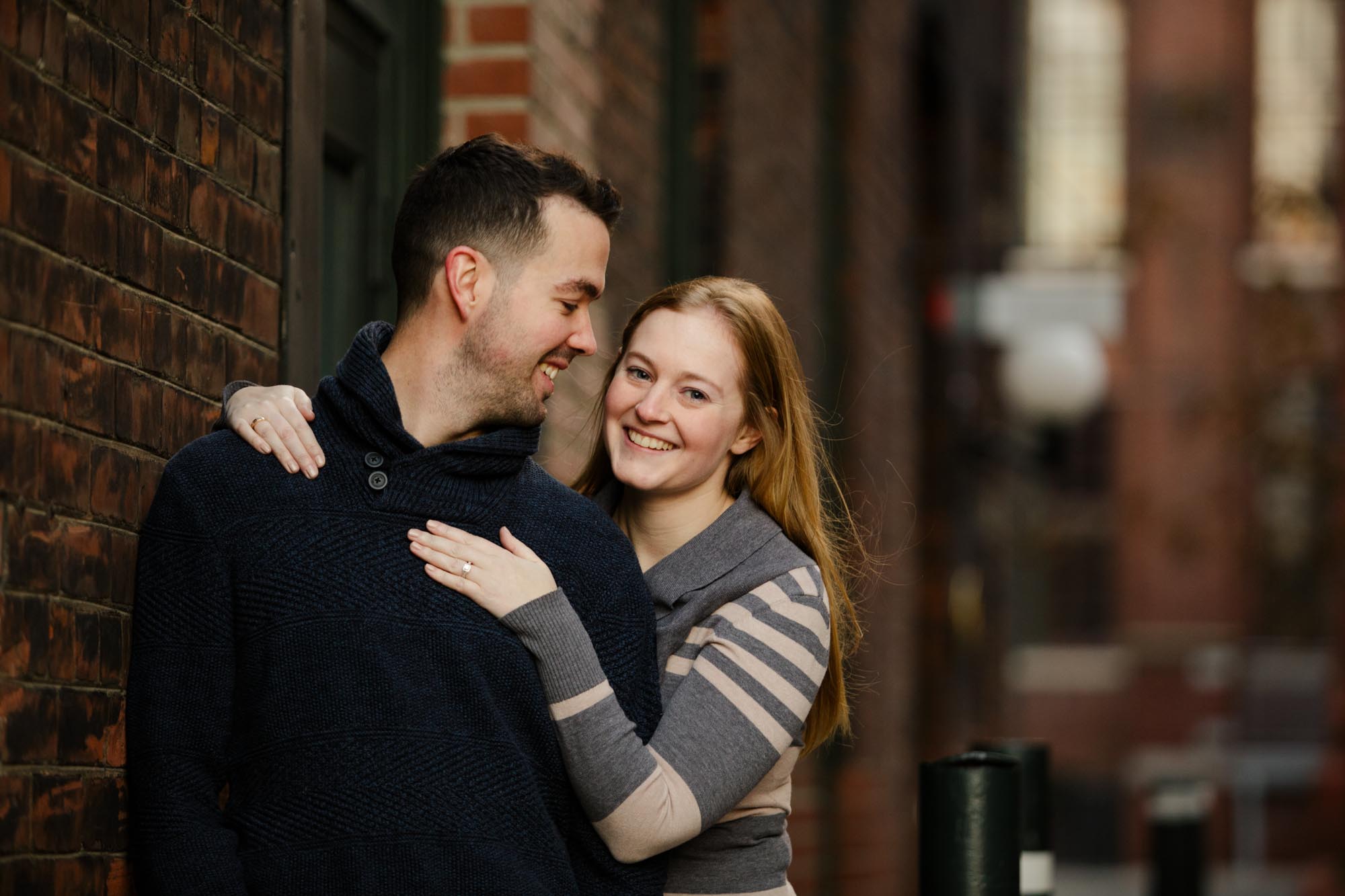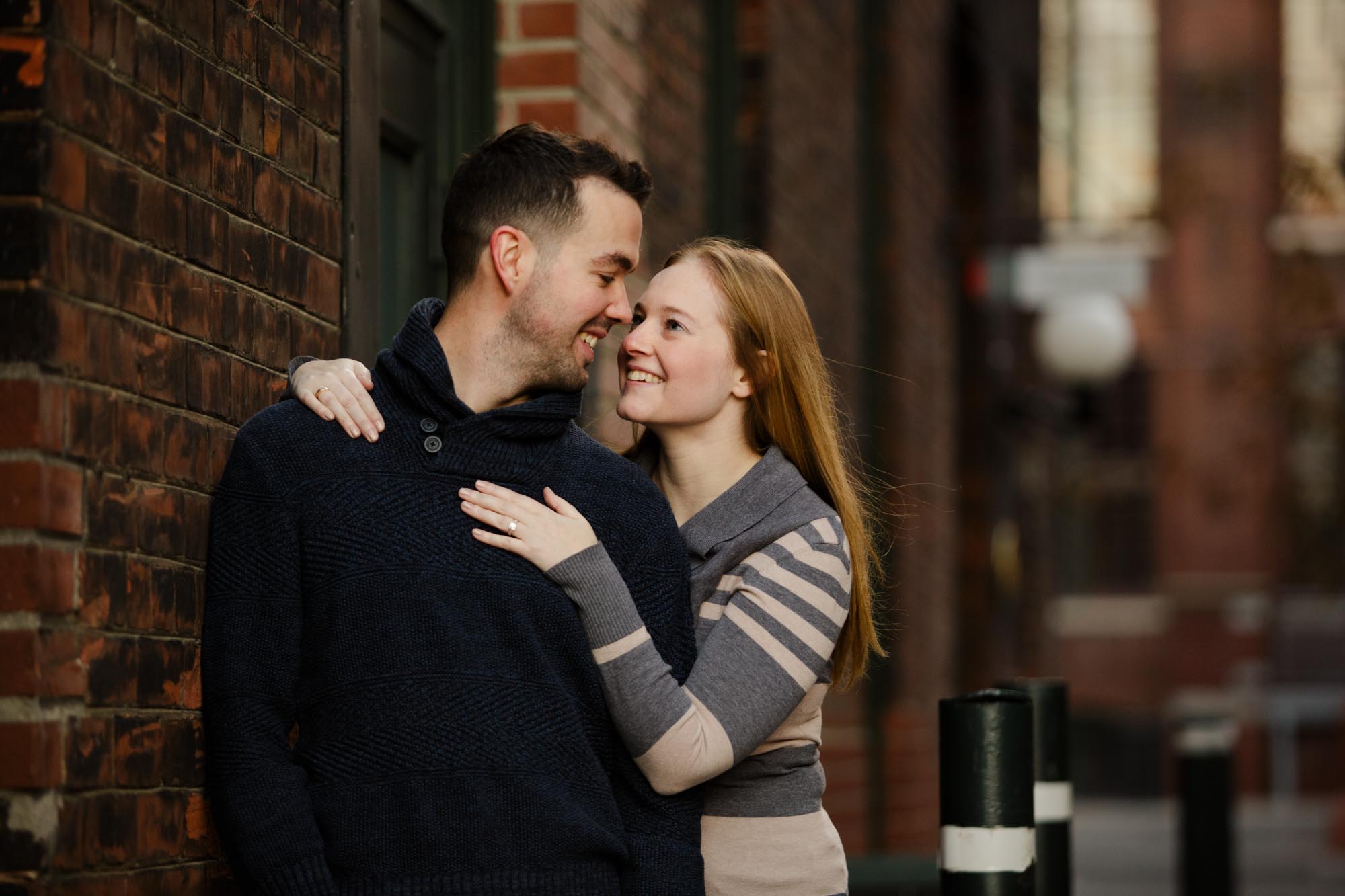 Thank you, Taylor + Greg, for spending part of your afternoon with us. Just like an ultimate frisbee disc, these months are going to fly by until your big day 😉
We can hardly wait!