Stephanie + Bill Engaged!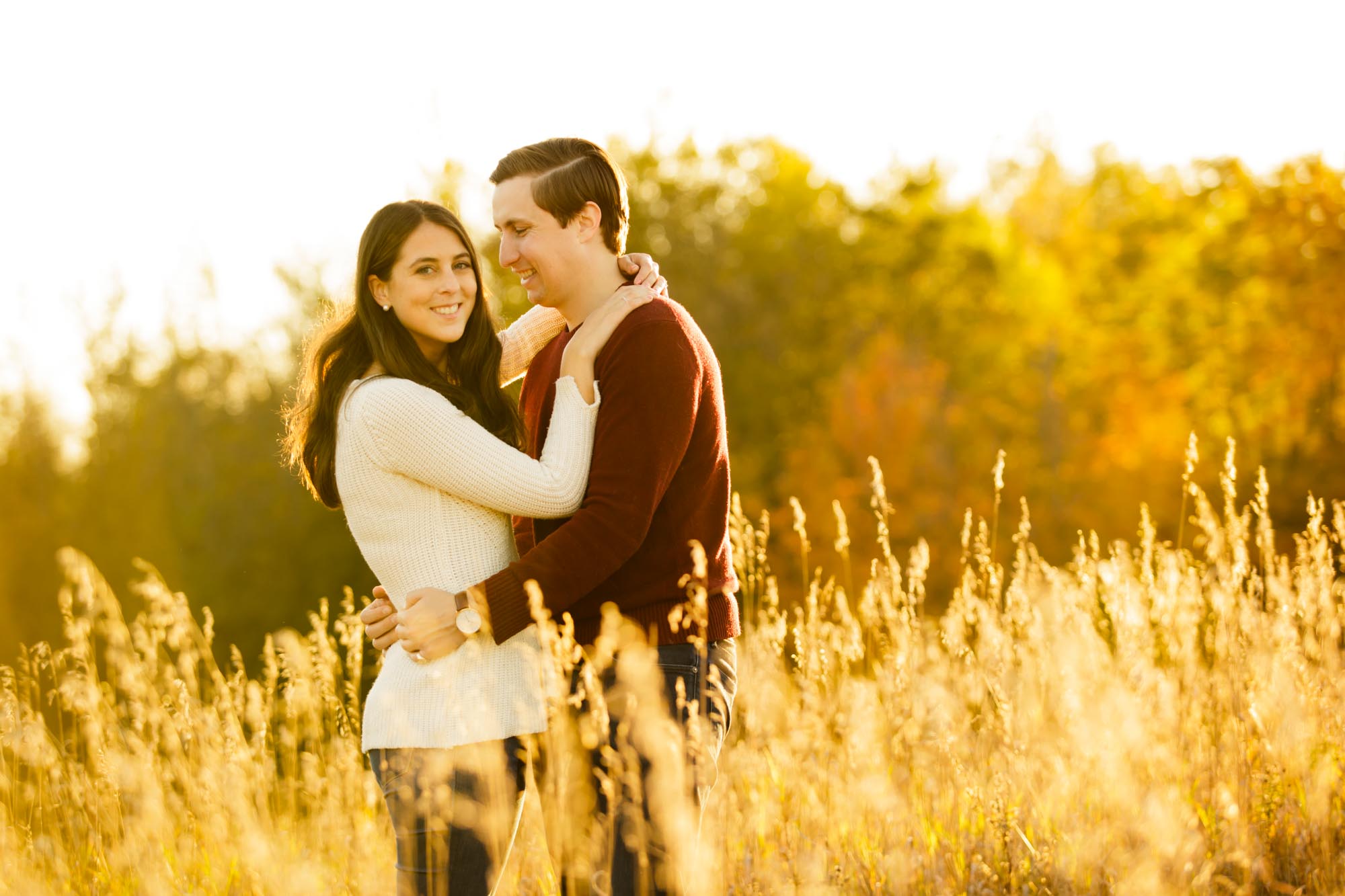 Meet Stephanie + Bill. Such an adorable couple, right? We were introduced to Bill two years ago at his sister Anne's beautiful summer wedding at JW Marriott The Rosseau. Well, he just popped the question to his bride-to-be Stephanie this fall and now it's time for them to plan their very own celebration. When they contacted us and shared their exciting news, we were ecstatic! We can hardly wait for their big day next summer!
For their engagement session, we met up with Stephanie + Bill at his father's farm in Mono, Ontario. They love to spend their weekends up there when they want a quick getaway from the city. And no wonder … what a glorious piece of property! We hiked around to the barn and explored the two ponds on the premises, an amazing hilltop path, corn fields and sprawling forests. We even got to capture some fun family portraits with their furry friend, Finn. We can certainly see why these two selected this serene location as the perfect spot for their engagement session.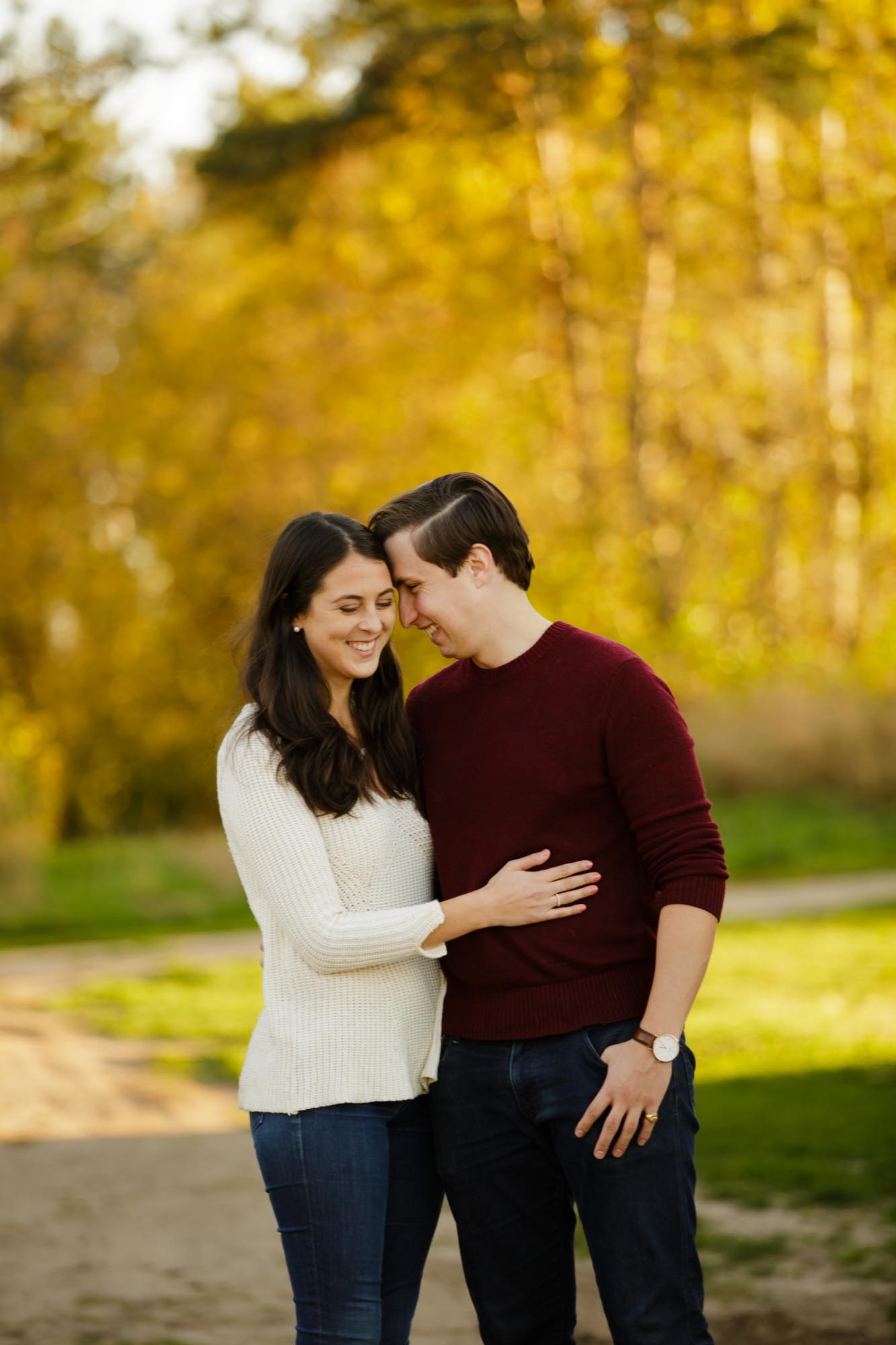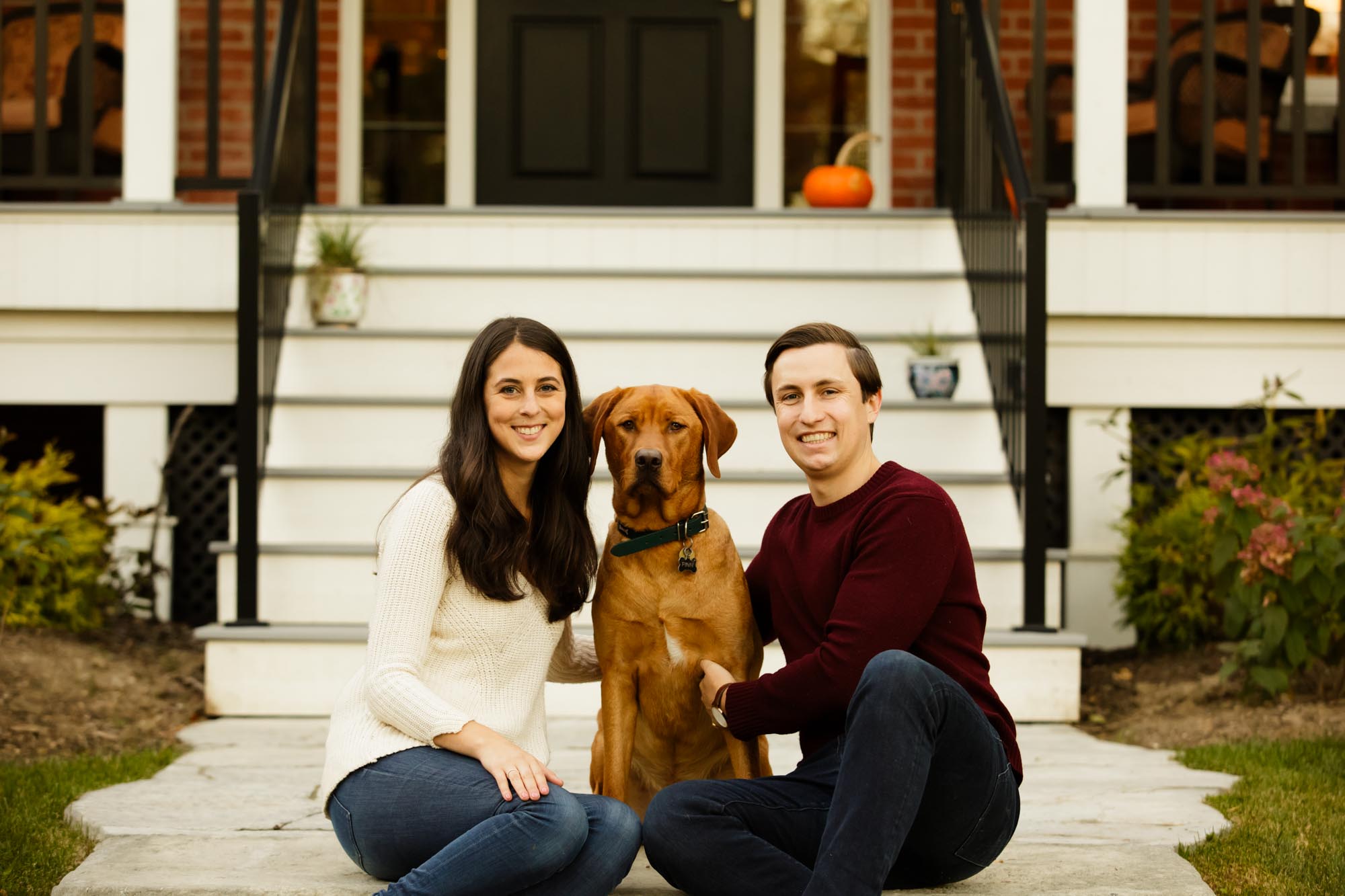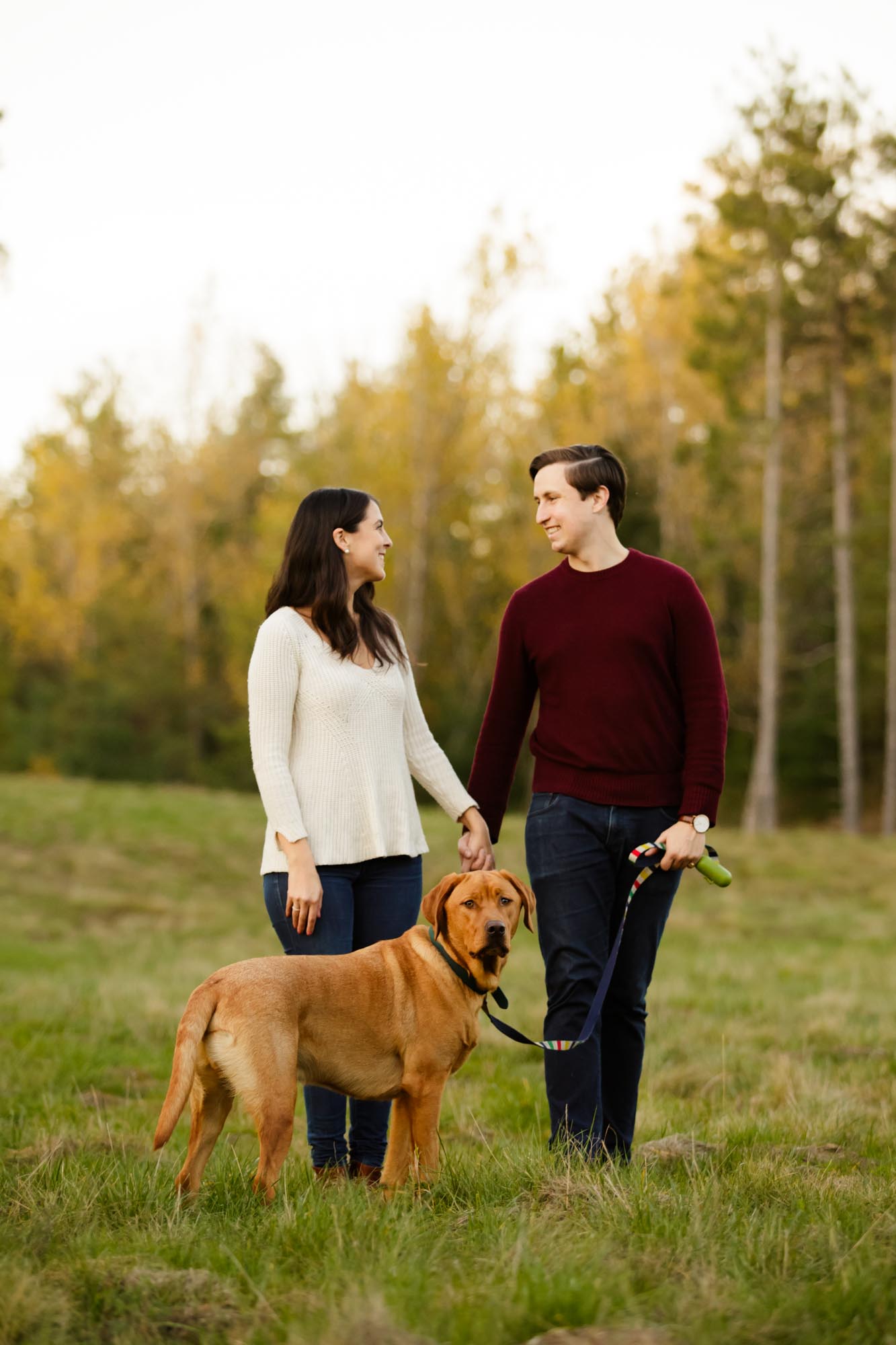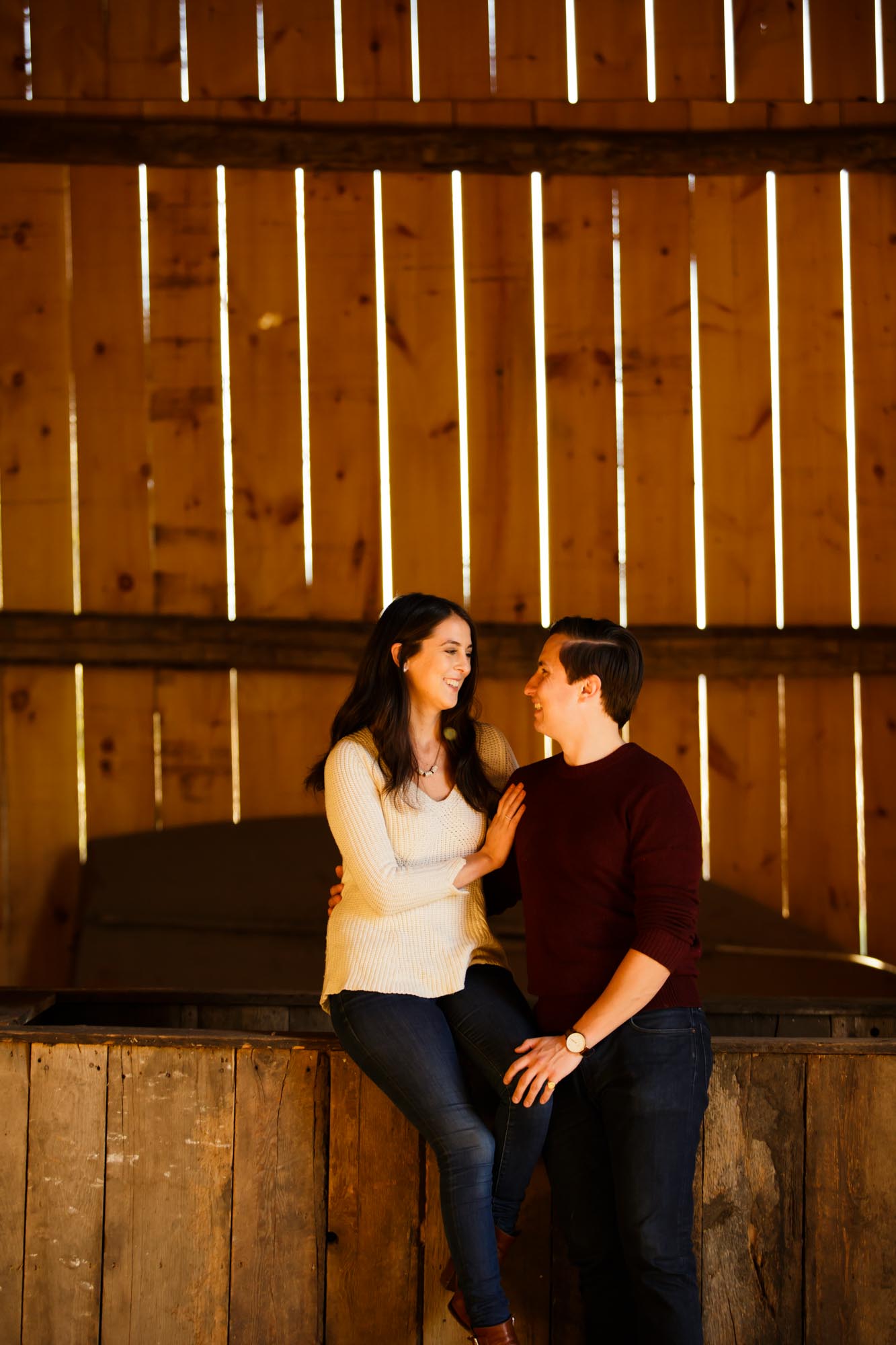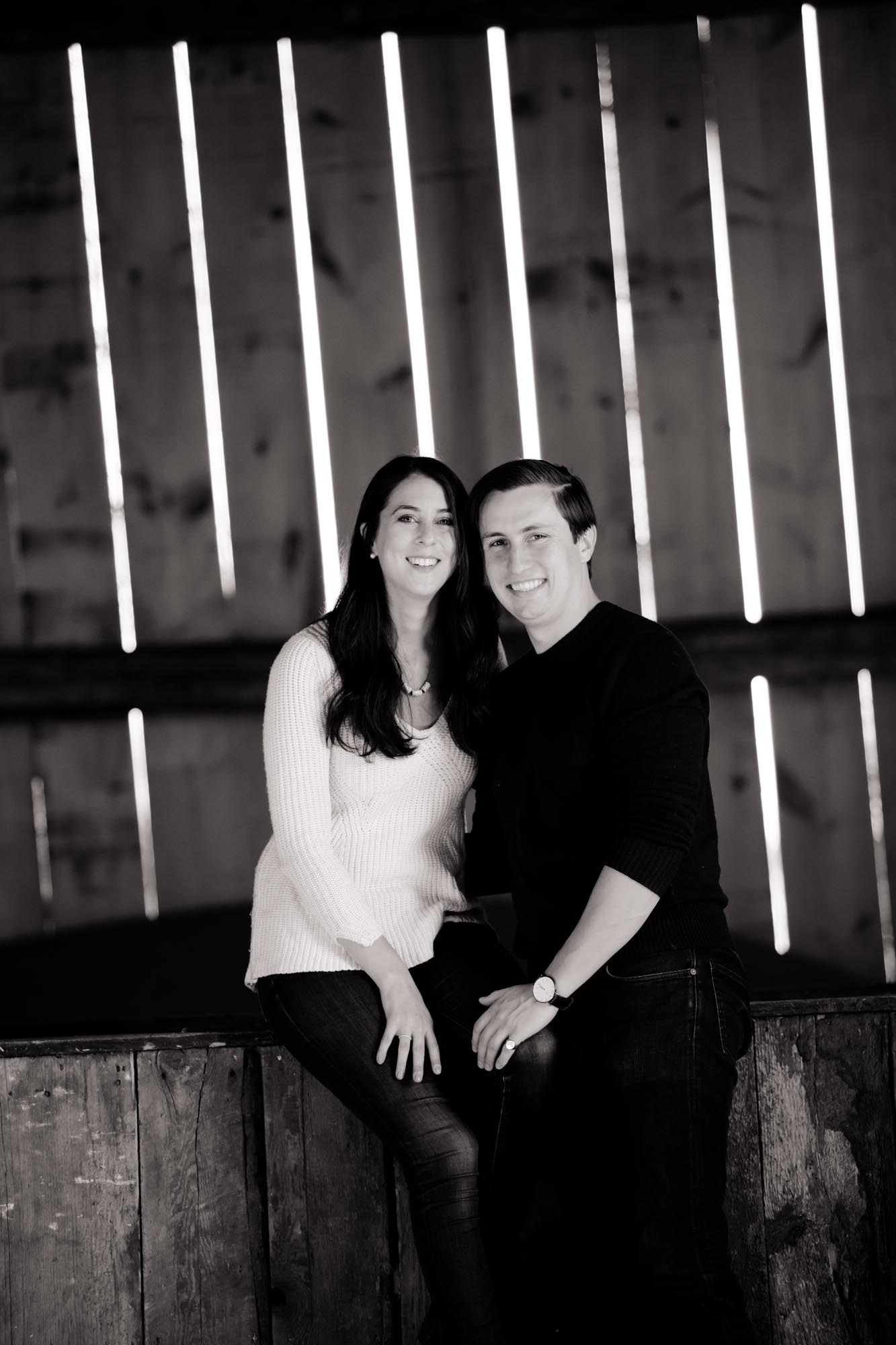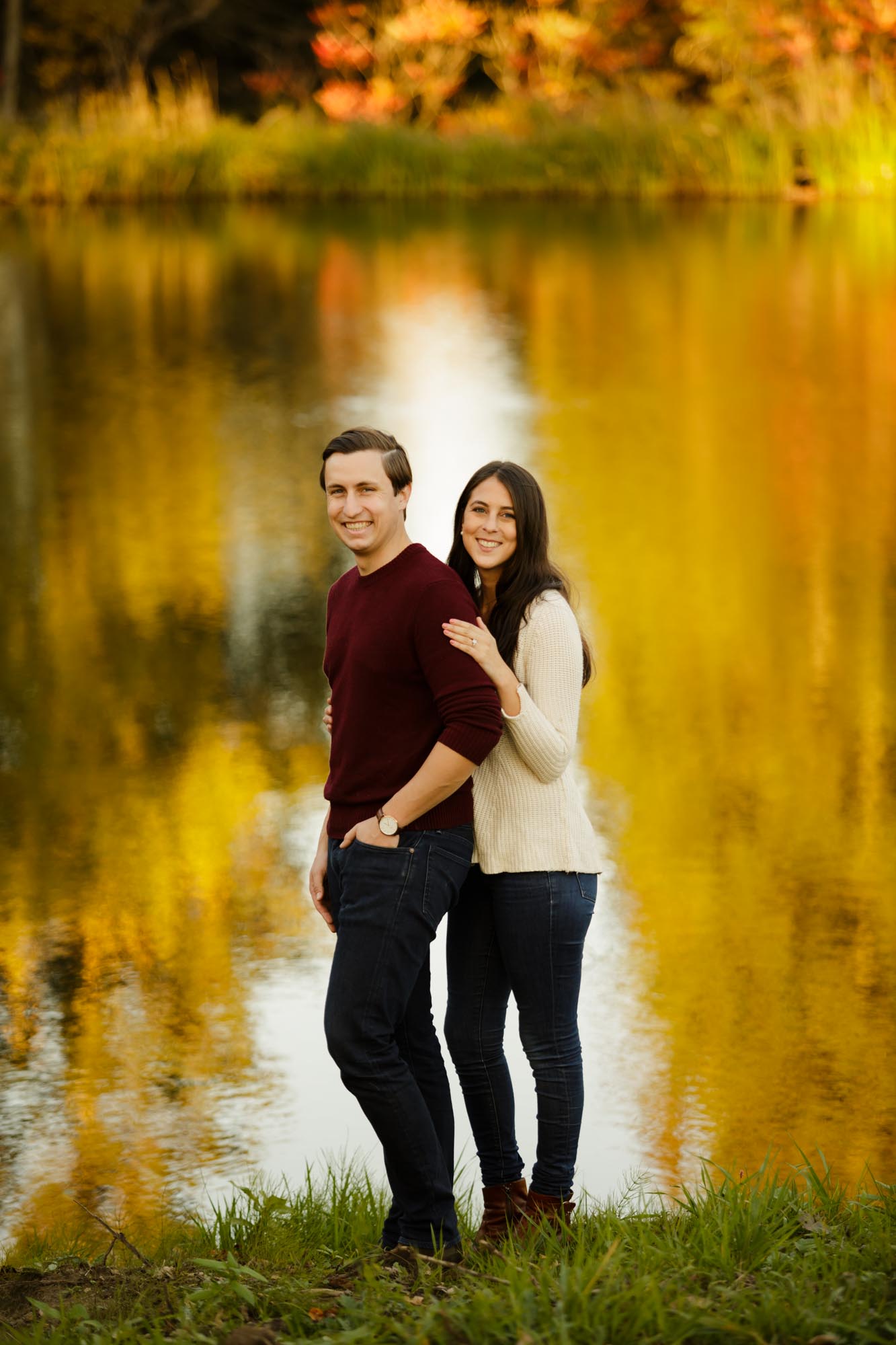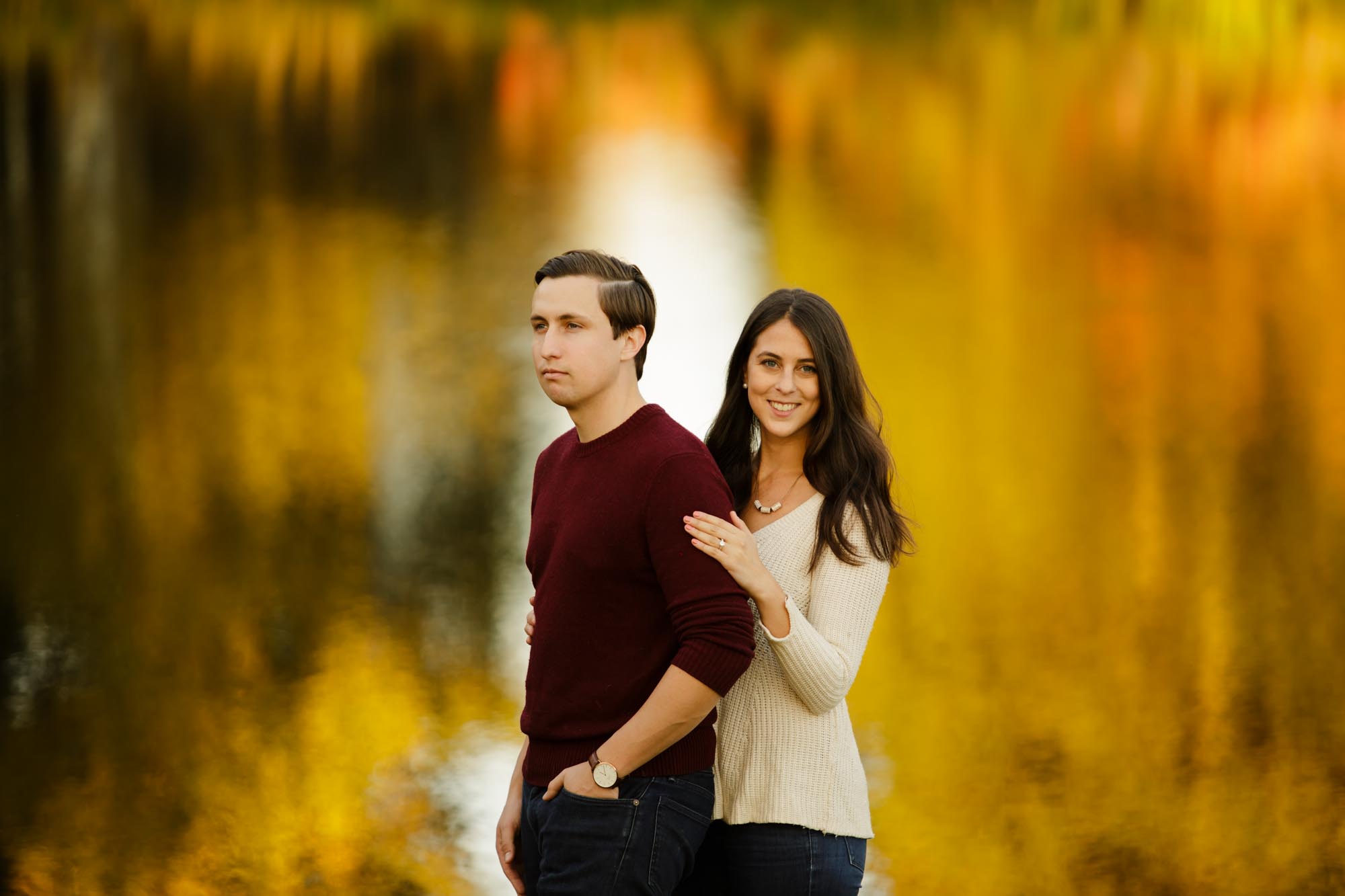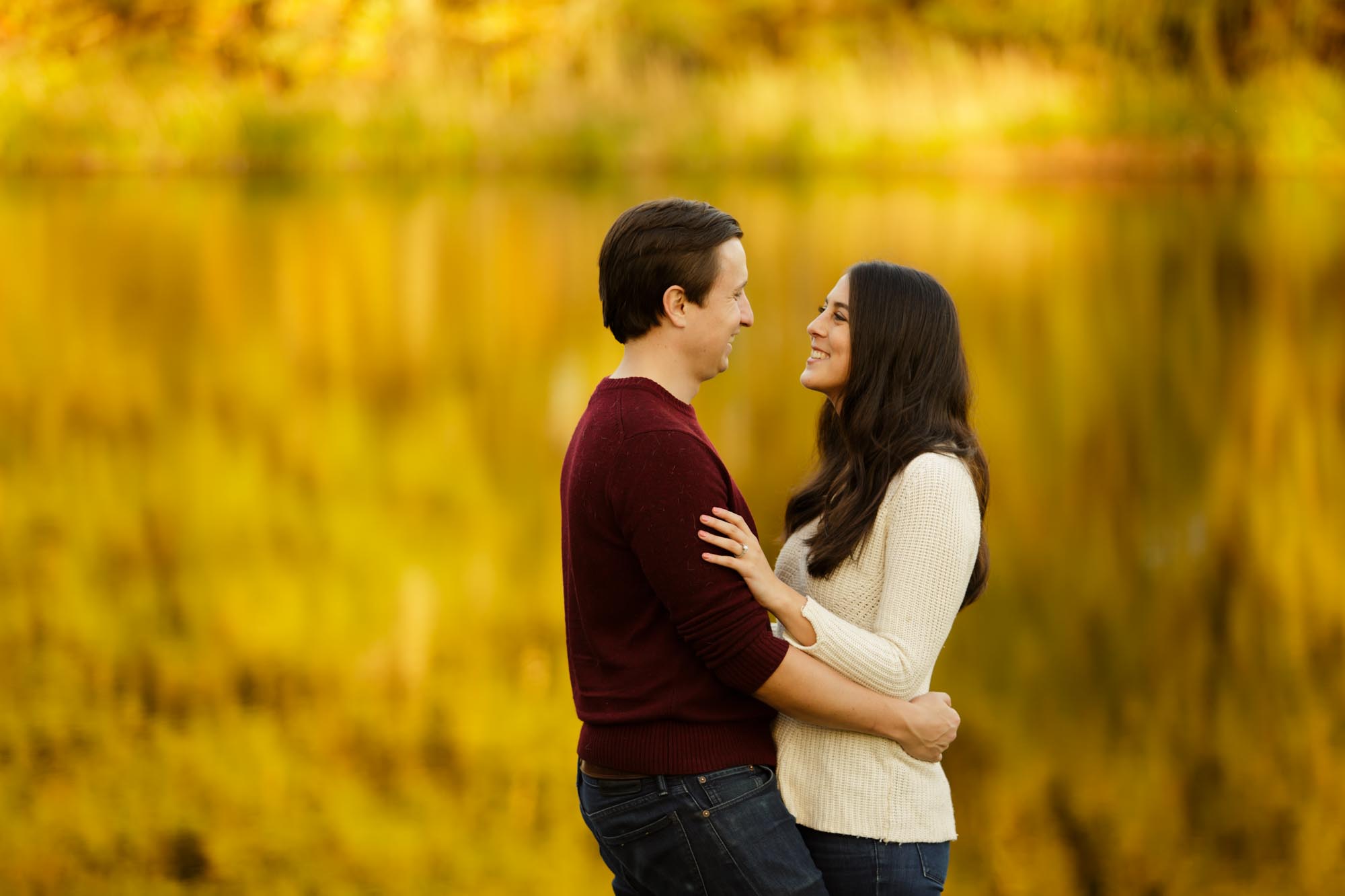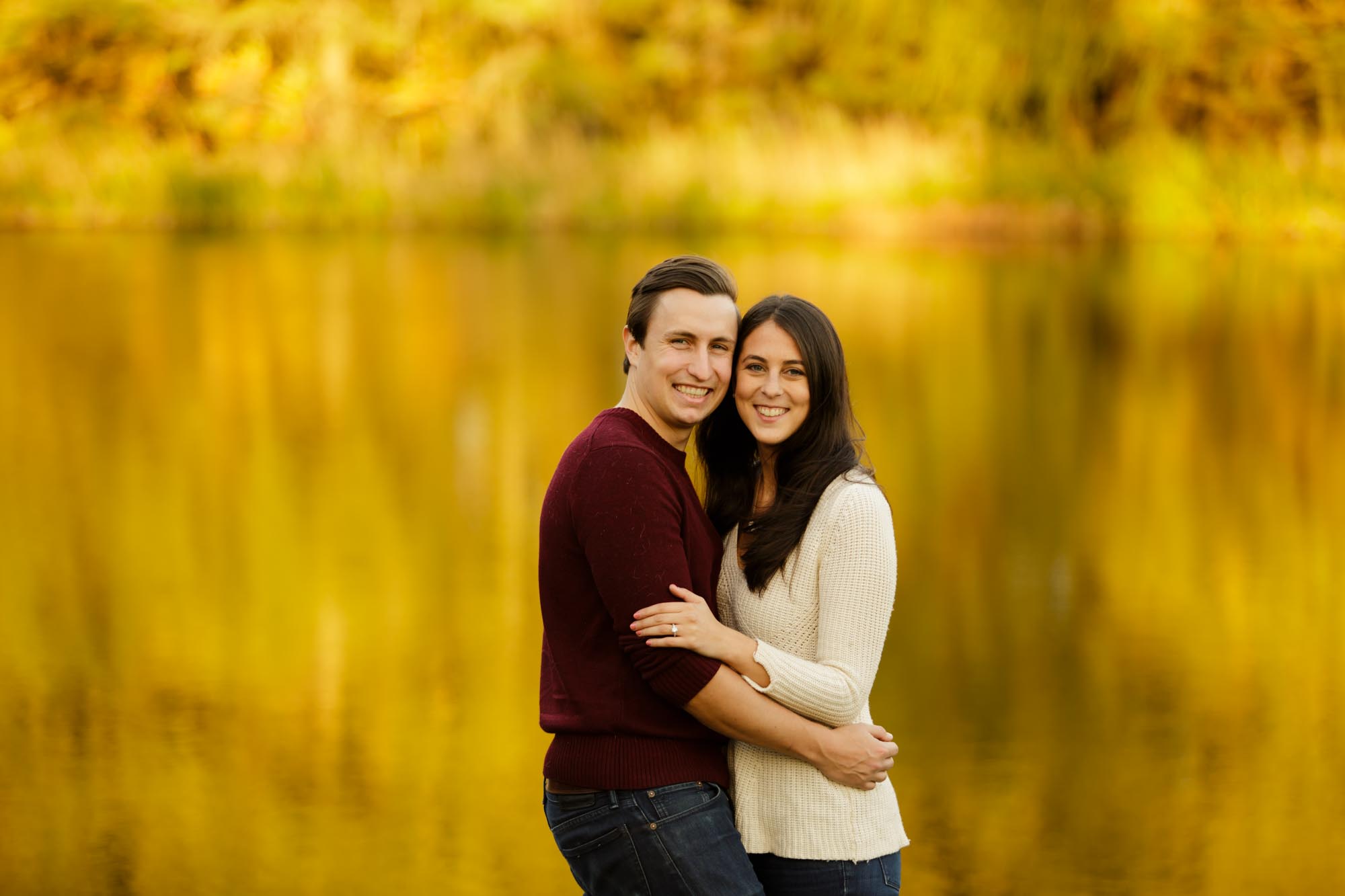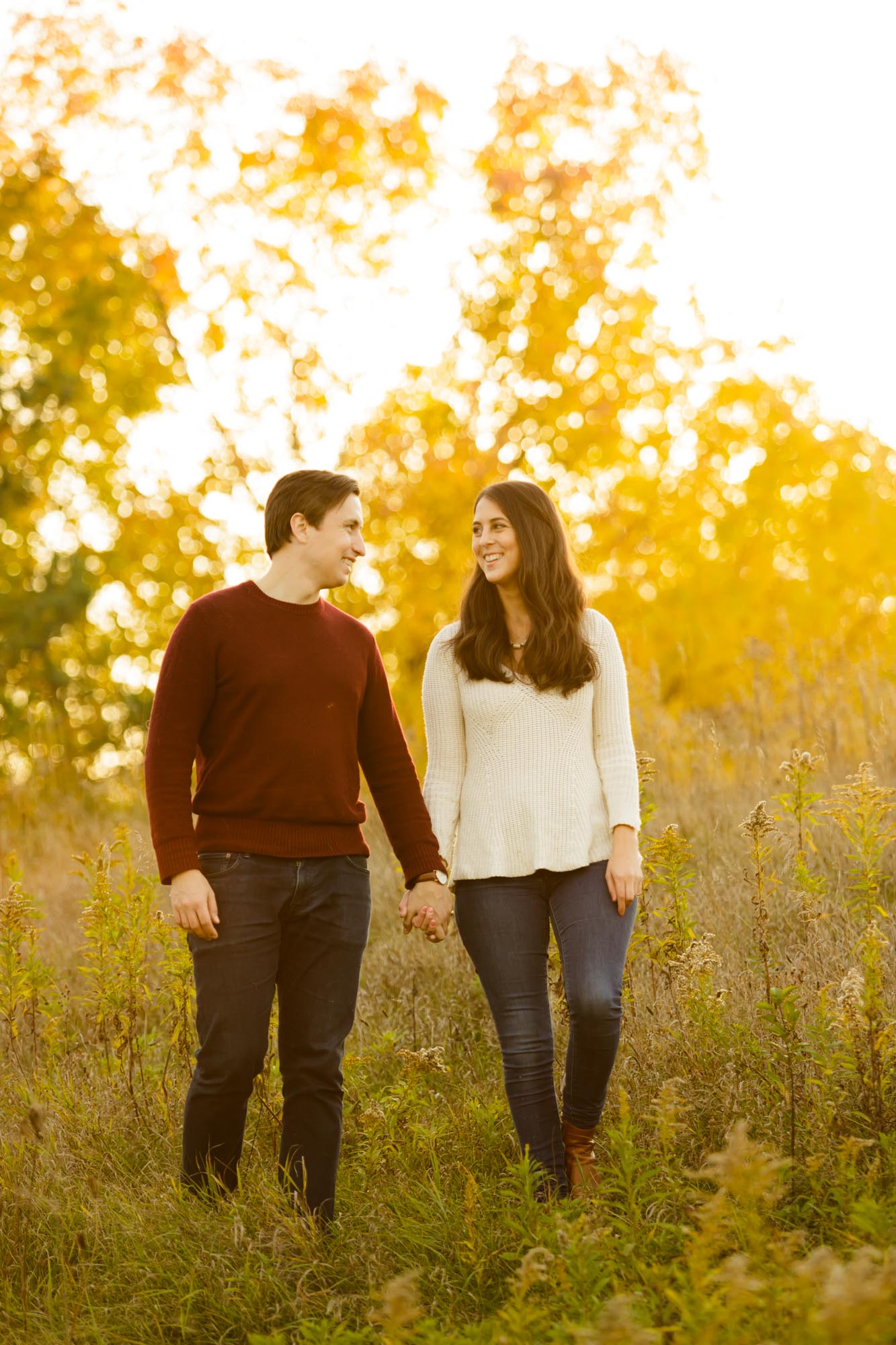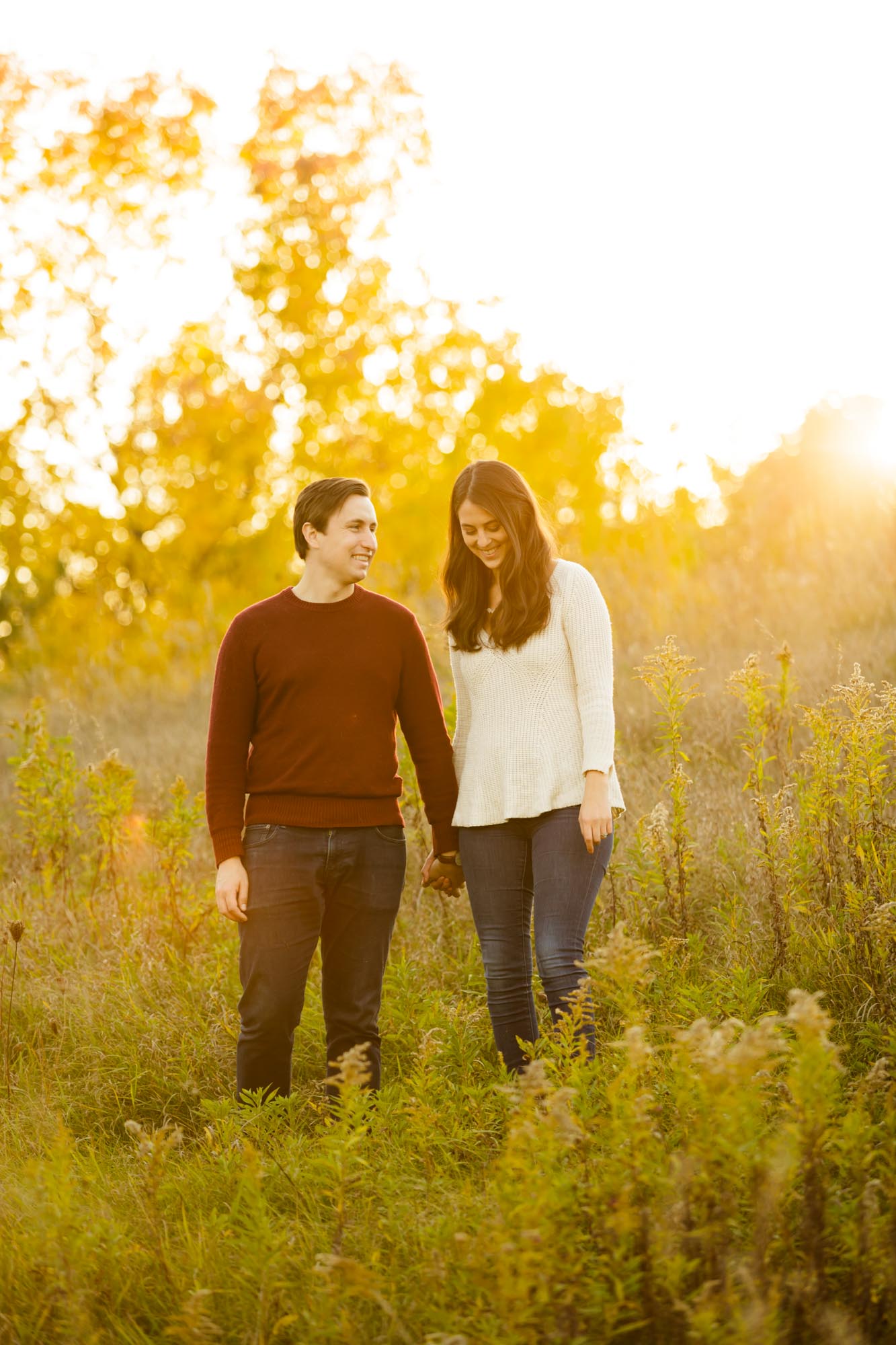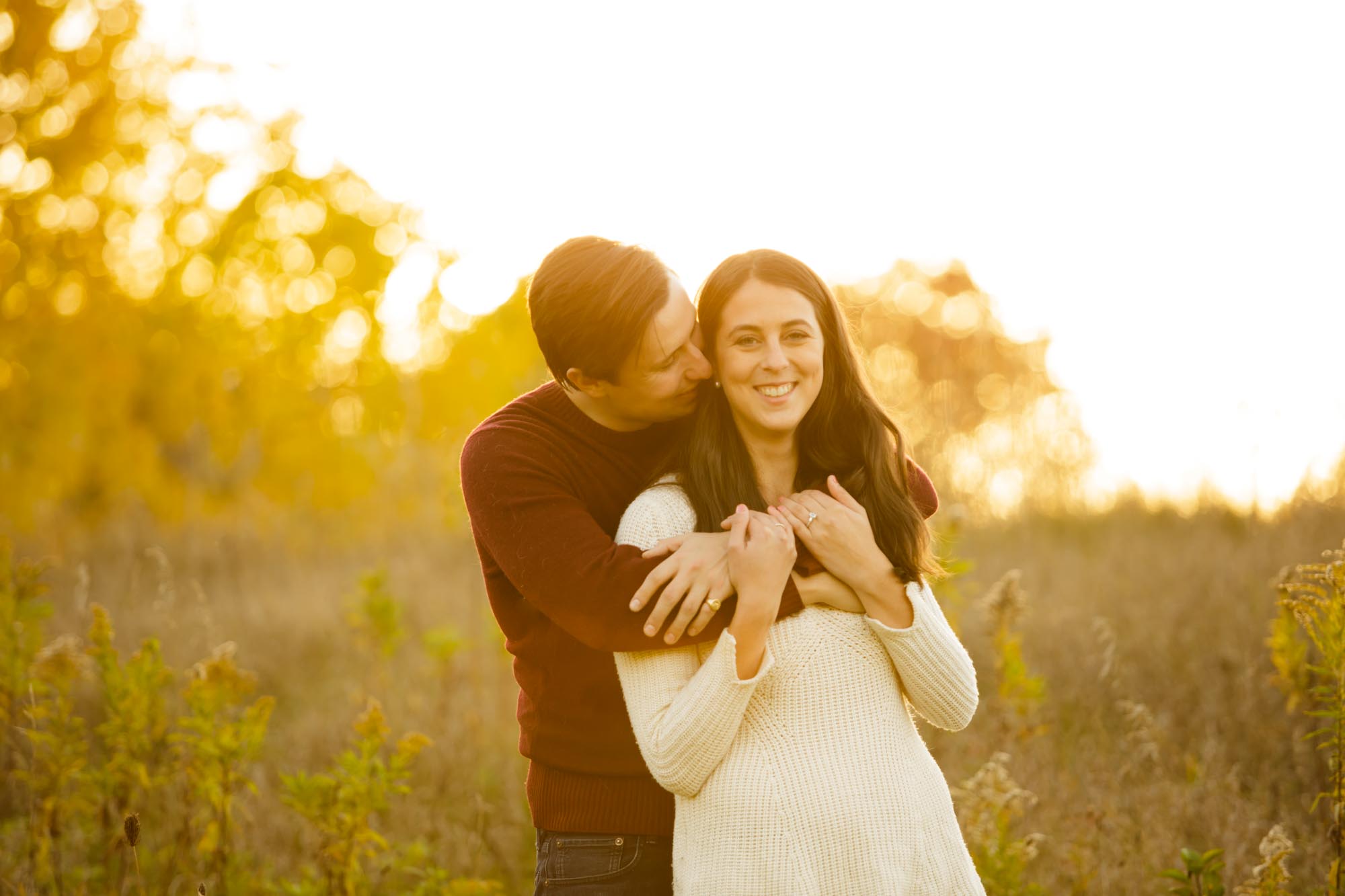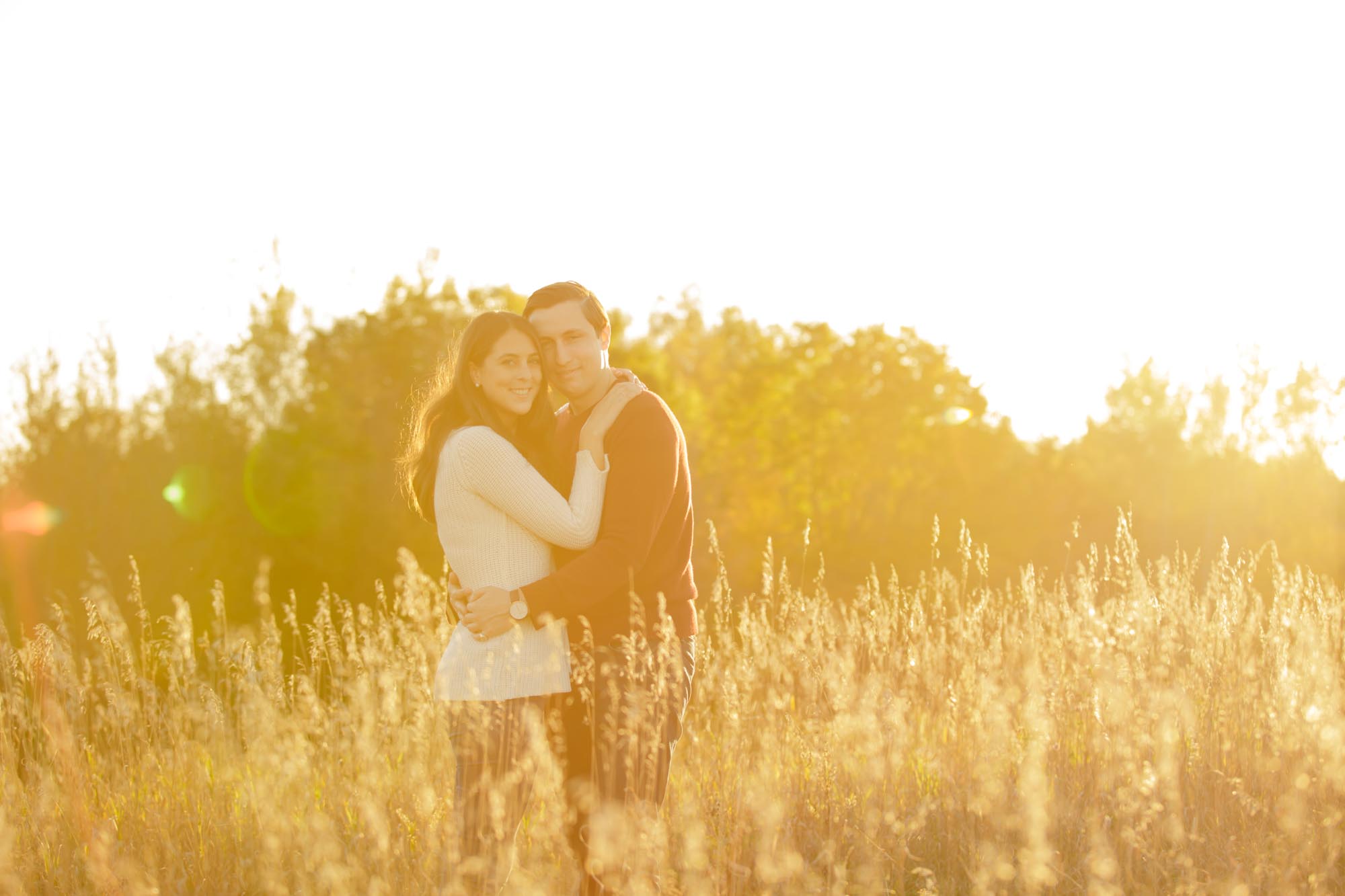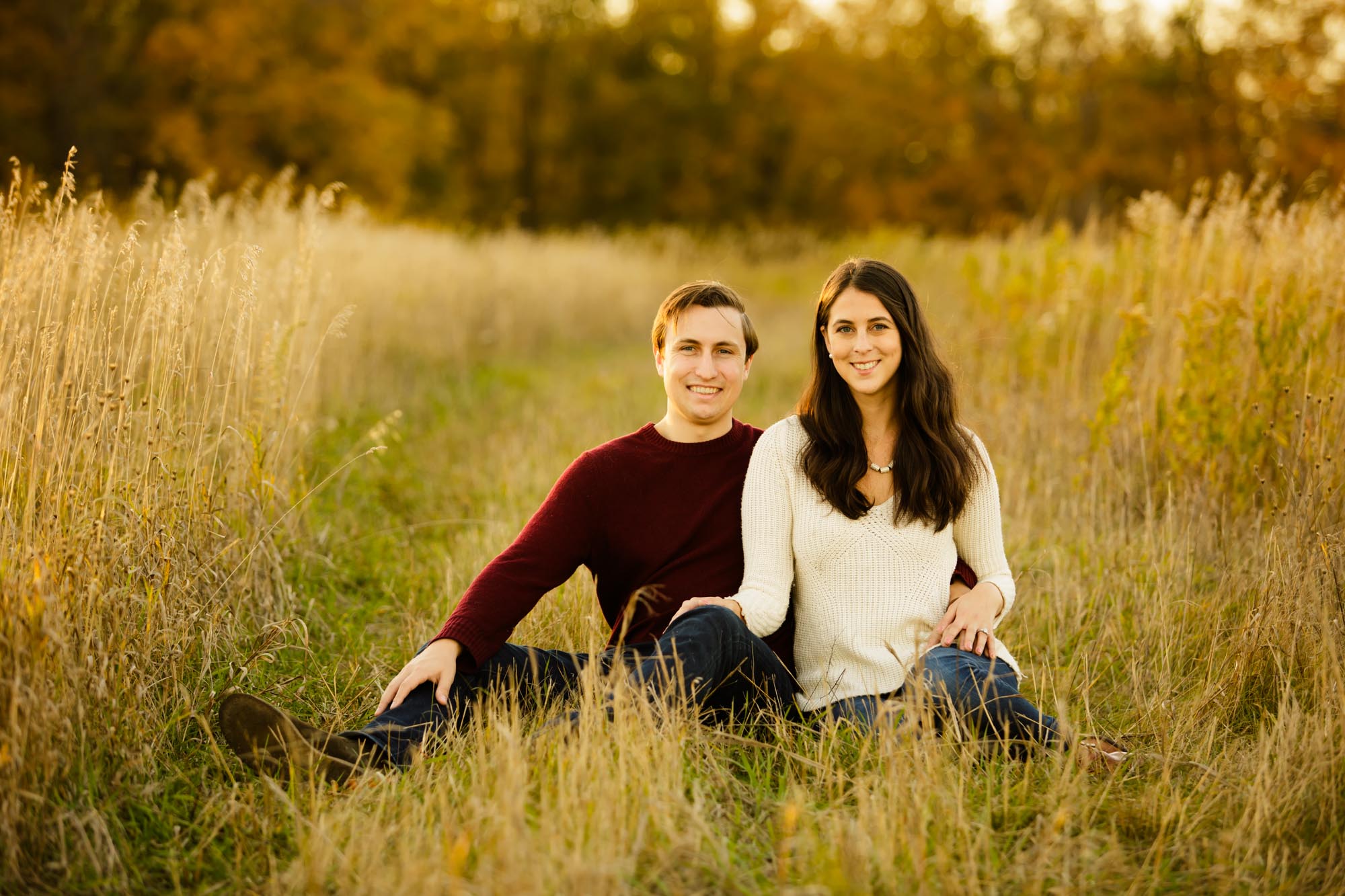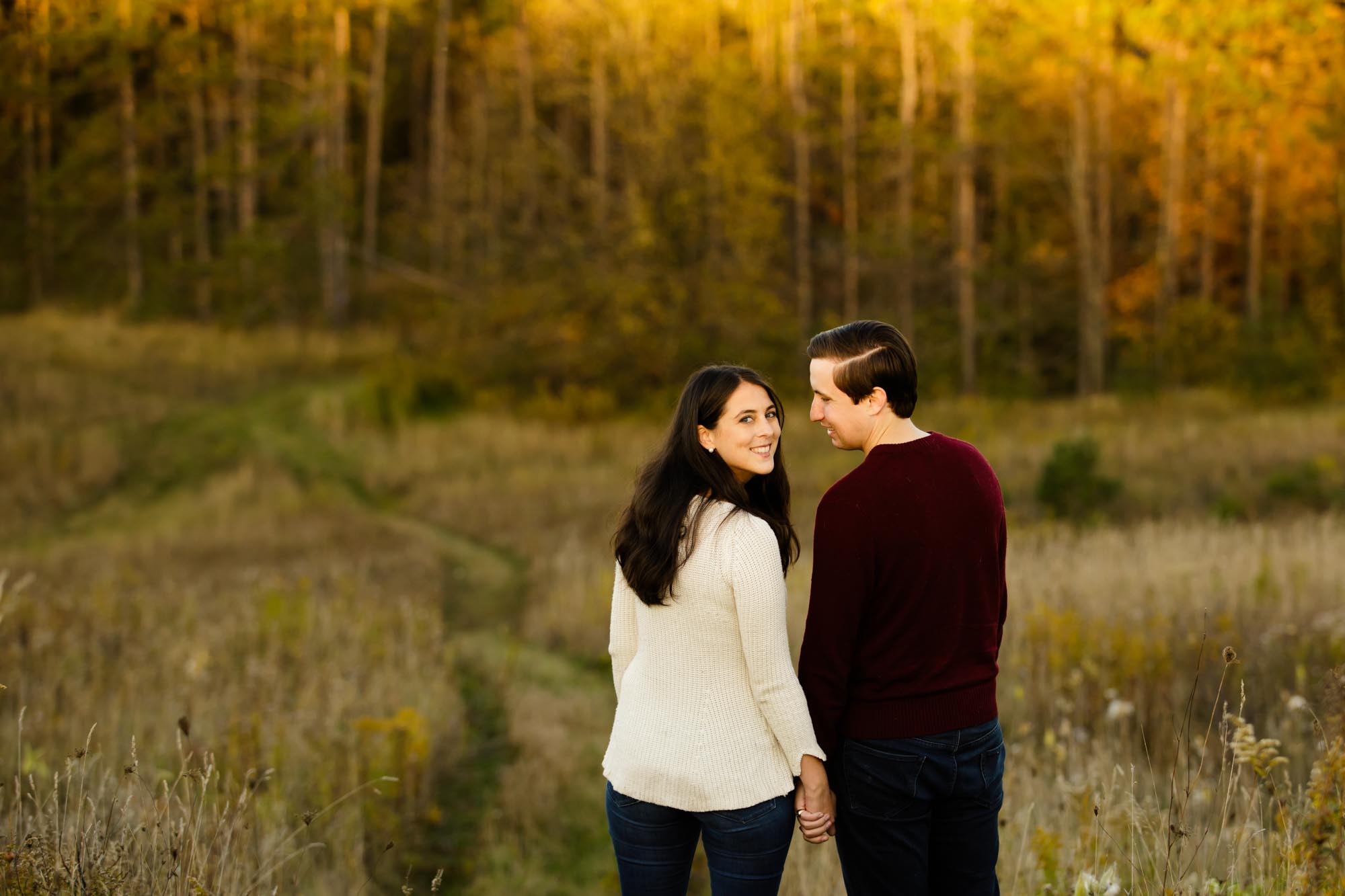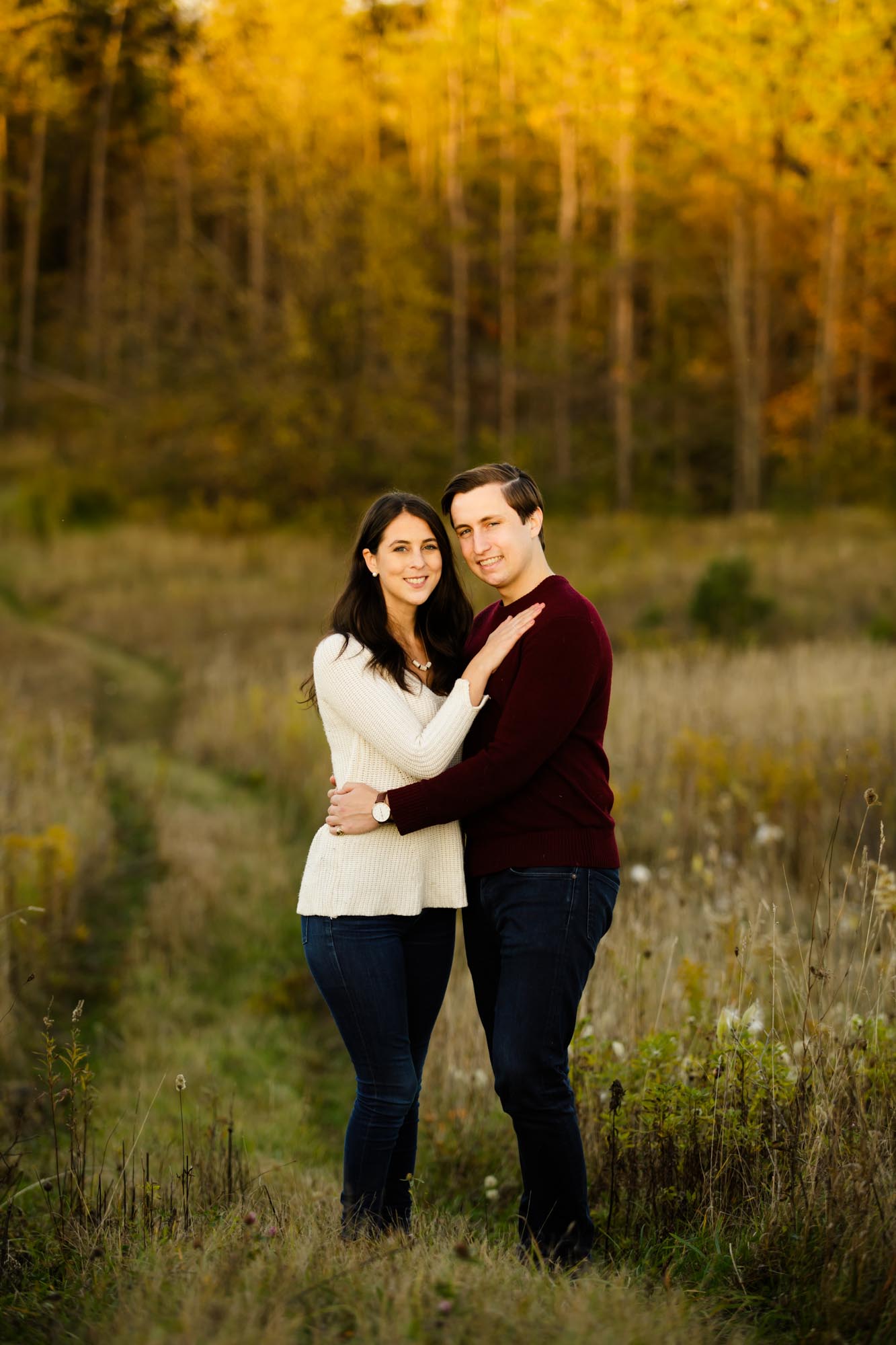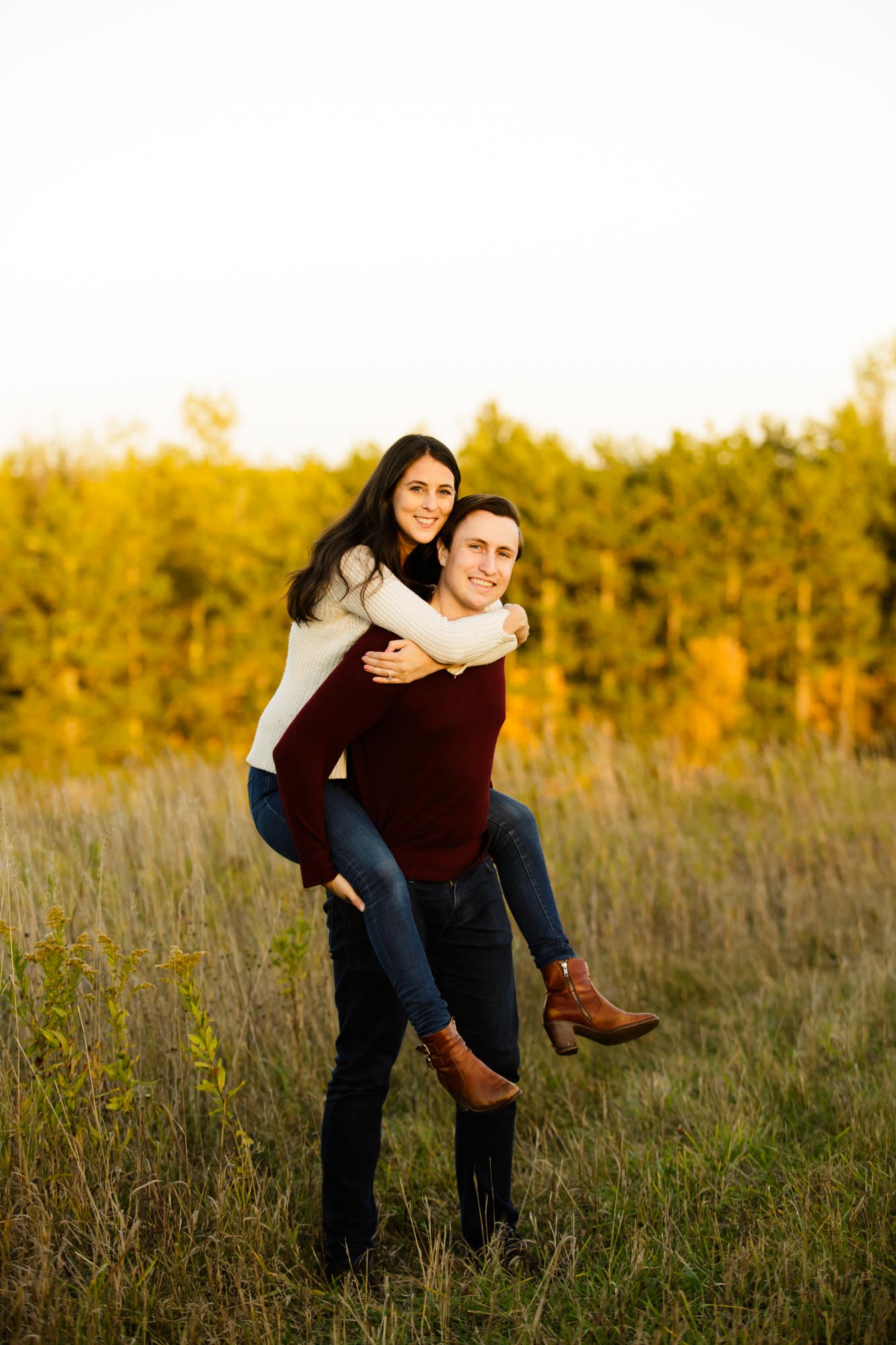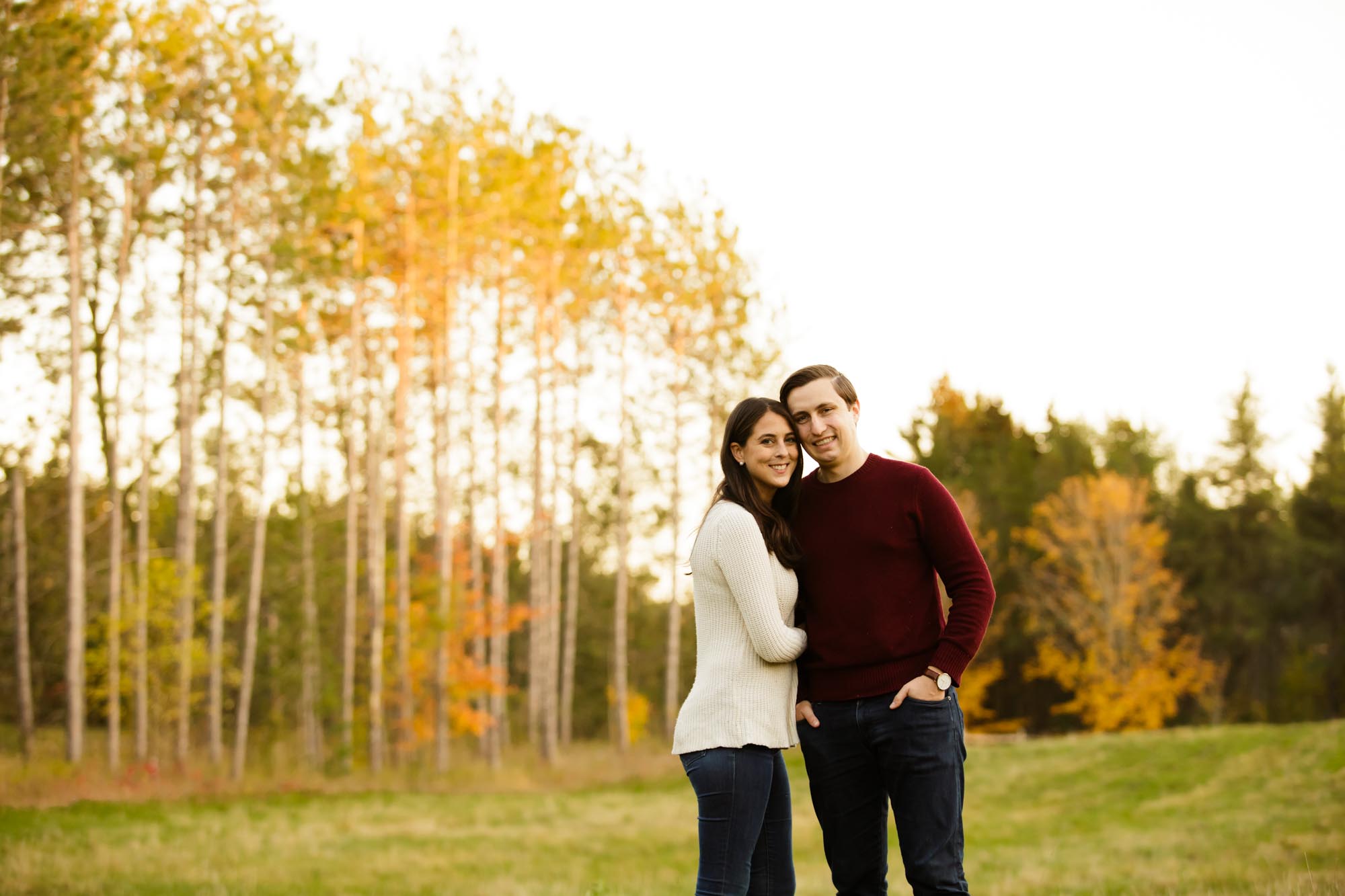 Thank you, Stephanie + Bill, for allowing us to document this beautiful time in your lives.