Sheila + Robert | Wedding Photography in Newmarket, Ontario
Sheila + Rob were married on a brilliantly sunny and warm day in June. June 10th to be exact. Why is it important to mention the significance of this date? Well, this date is important (not only because it is their wedding date), but because it just so happens to be the very same day they met six years ago. It's, also, the date that they got engaged five years later. One year ago today. It's simply perfect that this endearing couple chose June 10th as the day to commemorate their union. This is their wedding story.
We arrived at RedCrest Golf Club to meet with Sheila + Rob (and their children) as they excitedly prepared for the day. Rob was adding the final touches on each table (colorful fishbowls filled with real goldfish), while Sheila slipped into her lovely gown in the meeting room below. Guests started to arrive and made their way across the lush landscape to the ceremony by the pond. Sheila + Rob were pronounced husband and wife to the excited cheers of their loved ones. Everyone made their way back to the bistro for cocktail hour, while we captured portraits with the couple and bridal party. After a fun golf ride to the barn with the couple, we headed back to the clubhouse for their grand entrance. Sheila + Rob danced and twirled into the room, their faces glowing with sheer joy. The night was filled with the sweetest speeches (including a hand-written toast from their grandchildren), two lively first dances, heartwarming parent dances and fish jokes galore. What a fun occasion!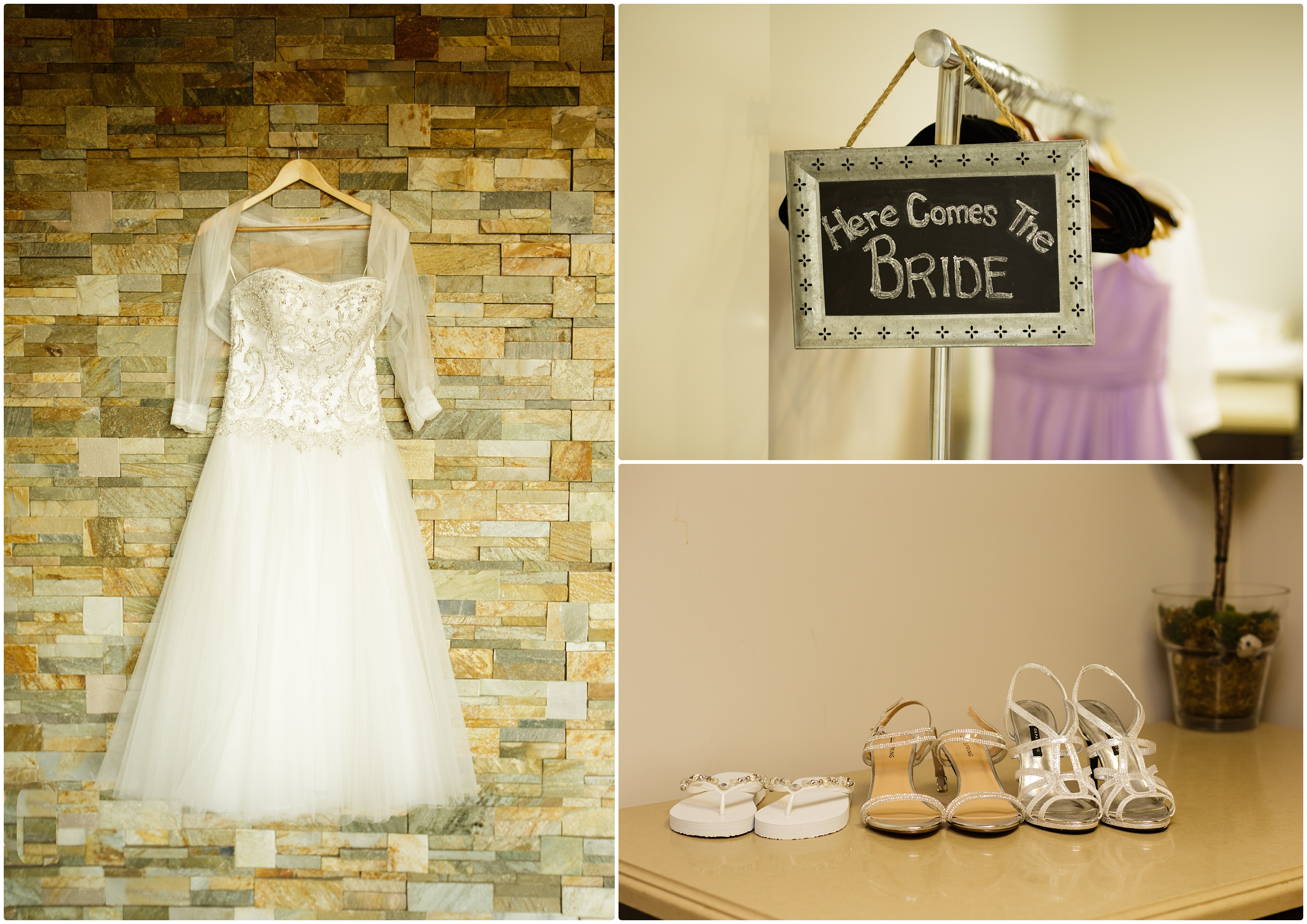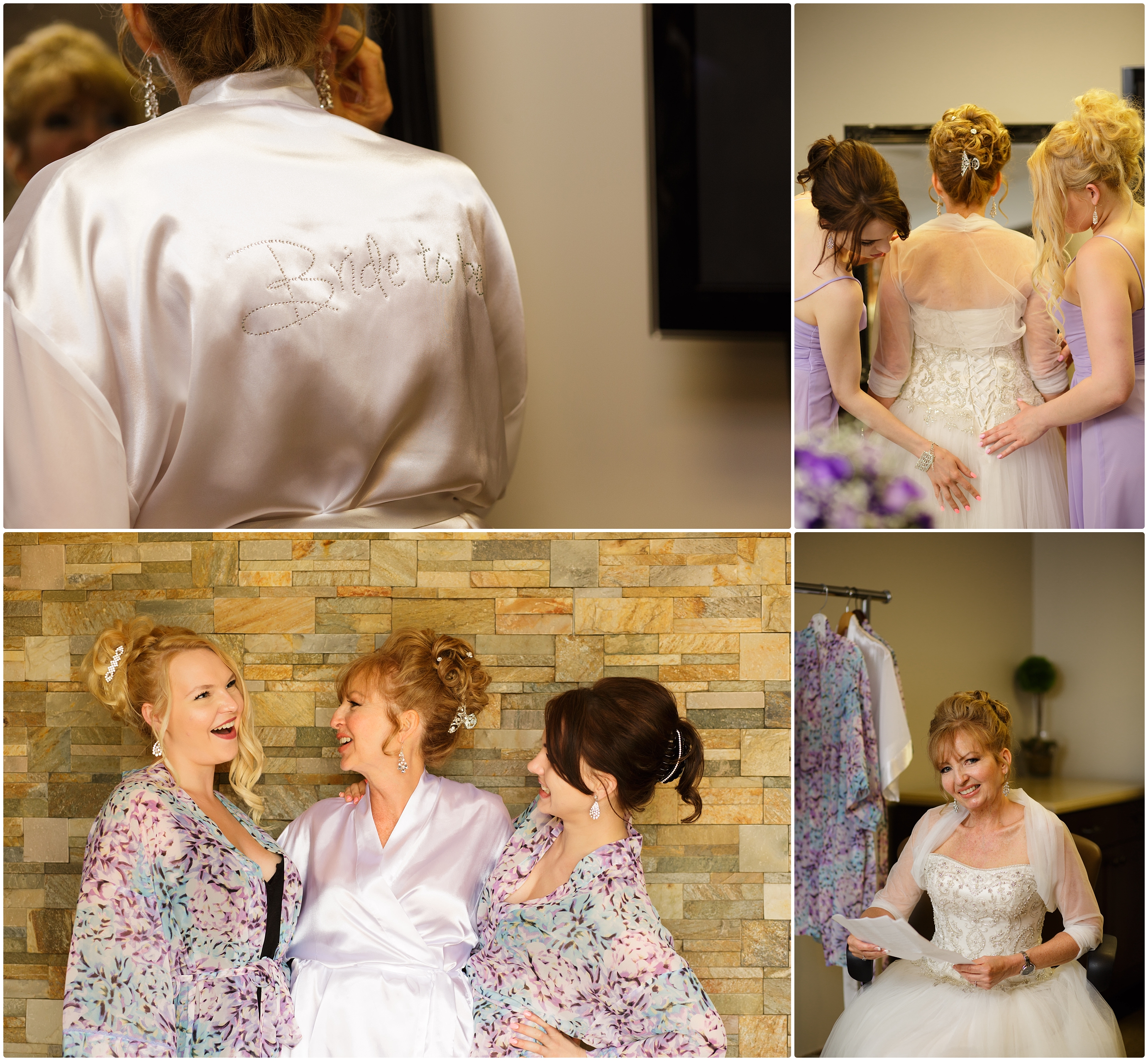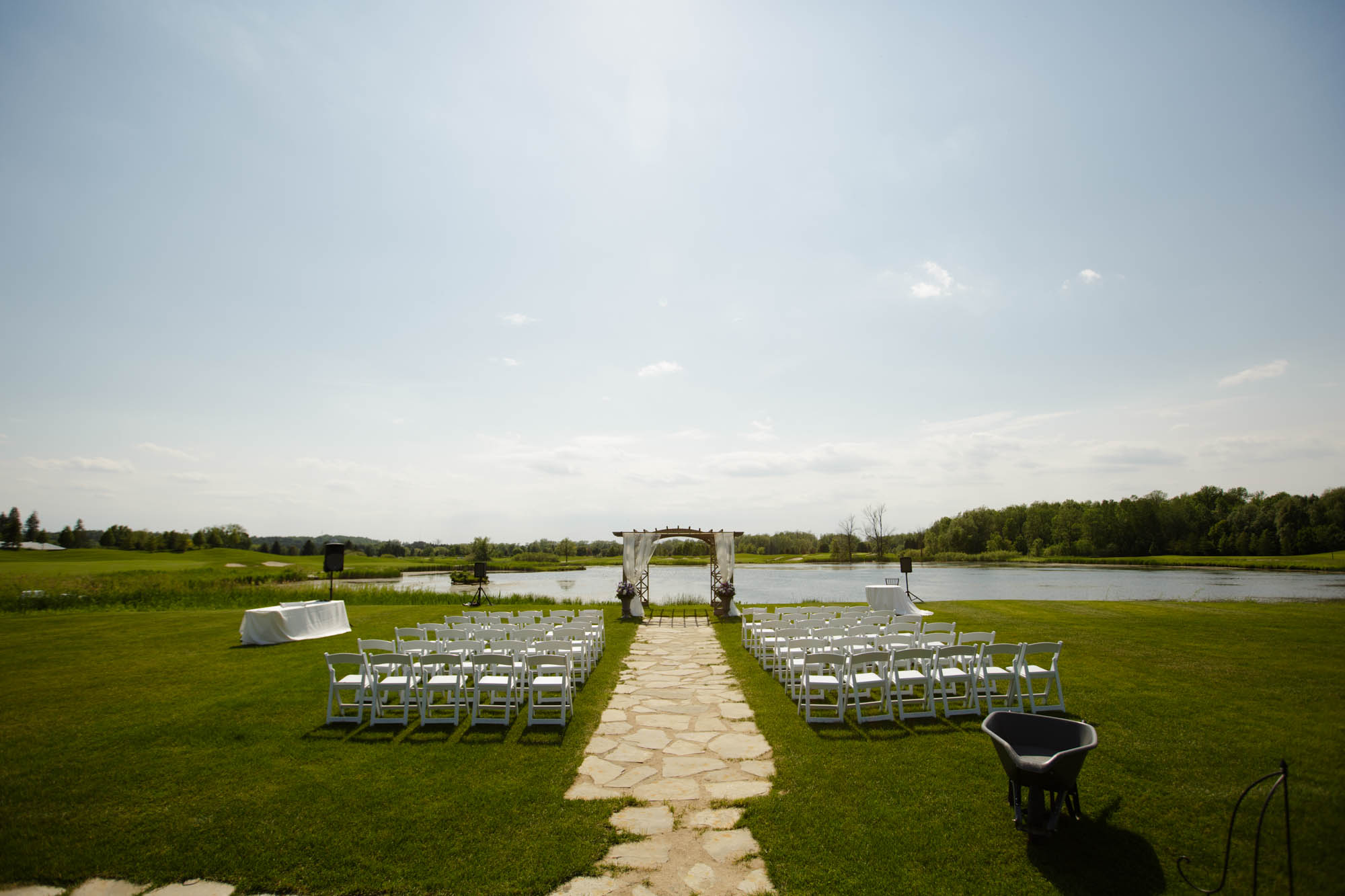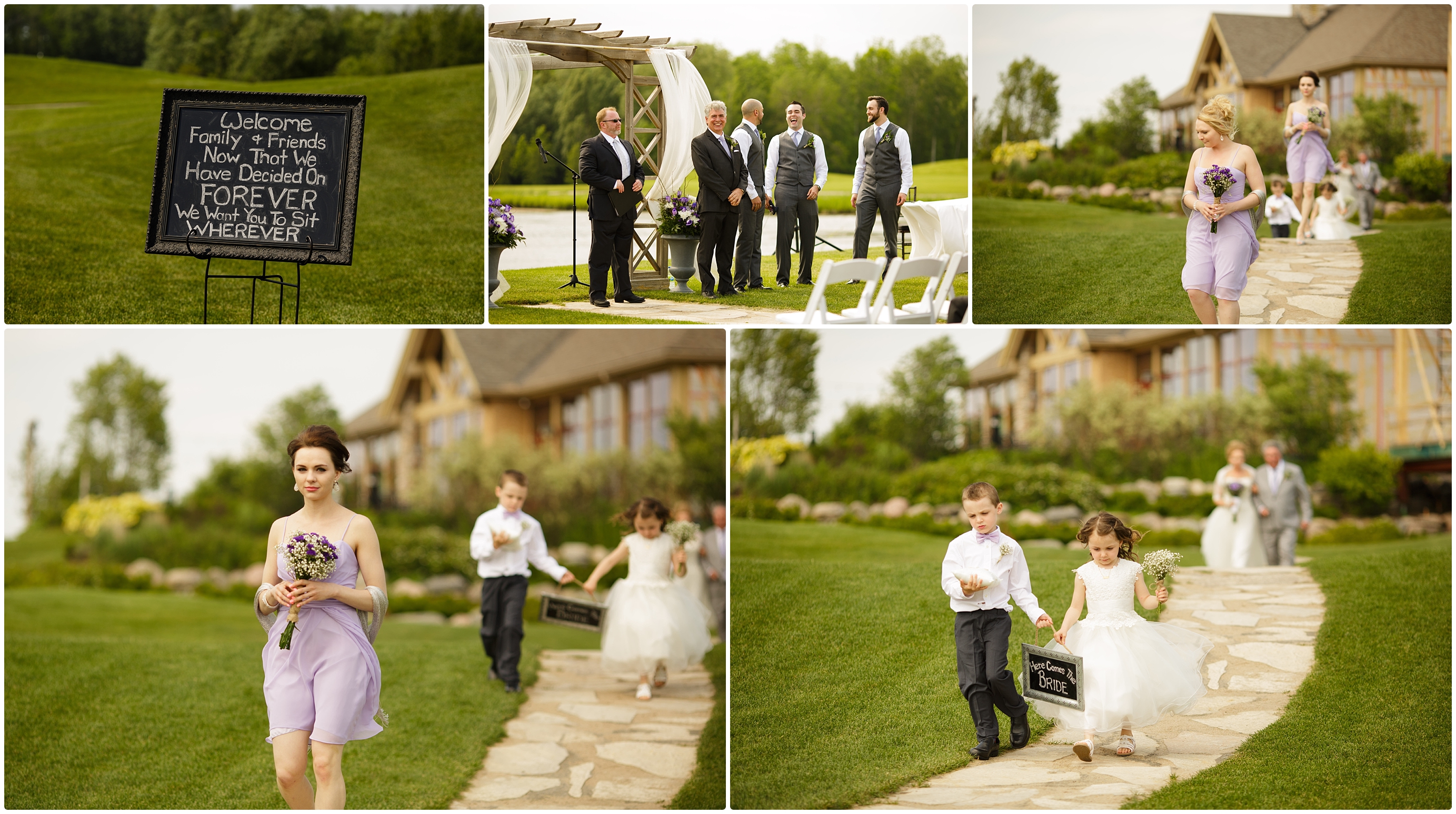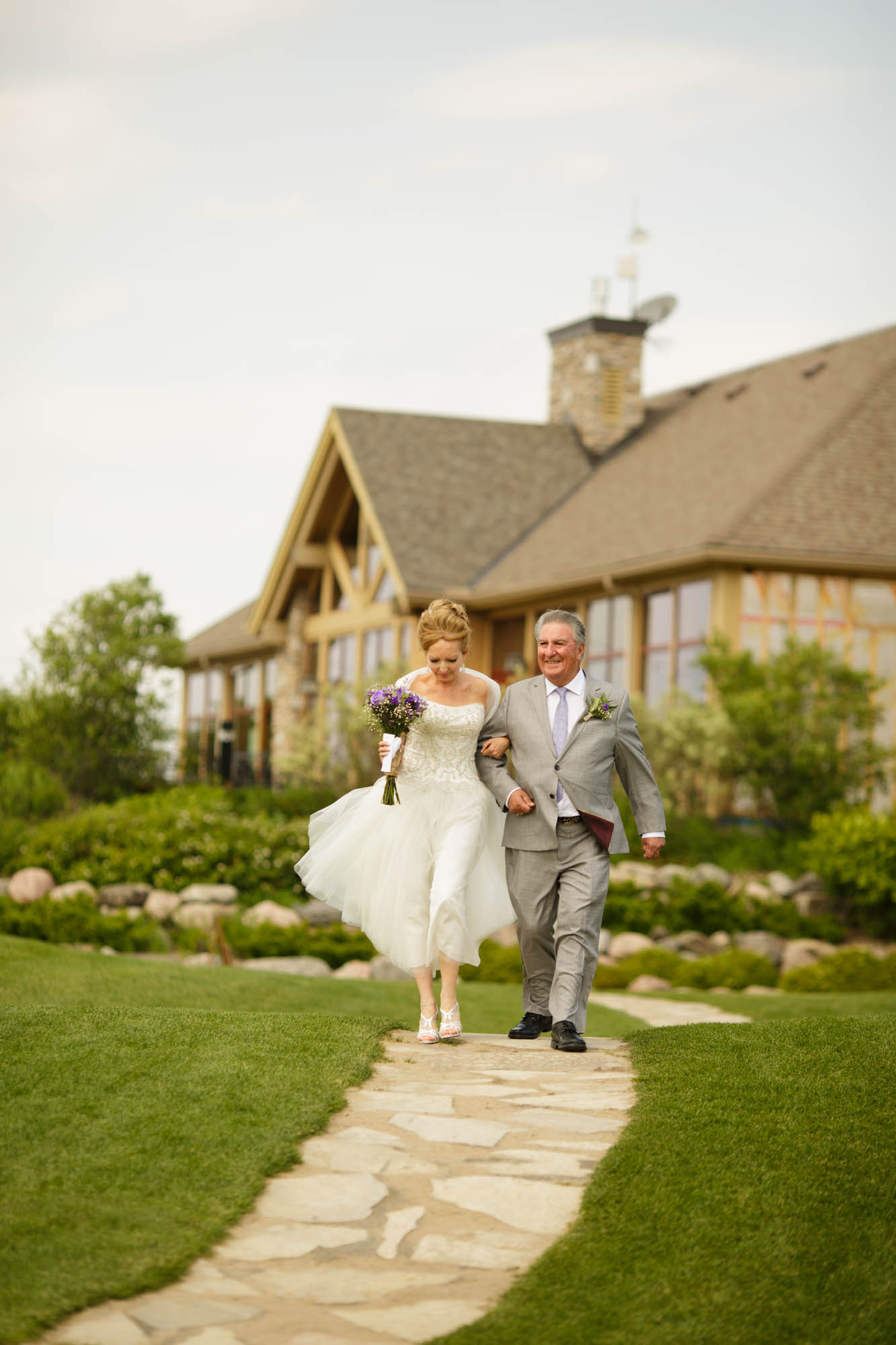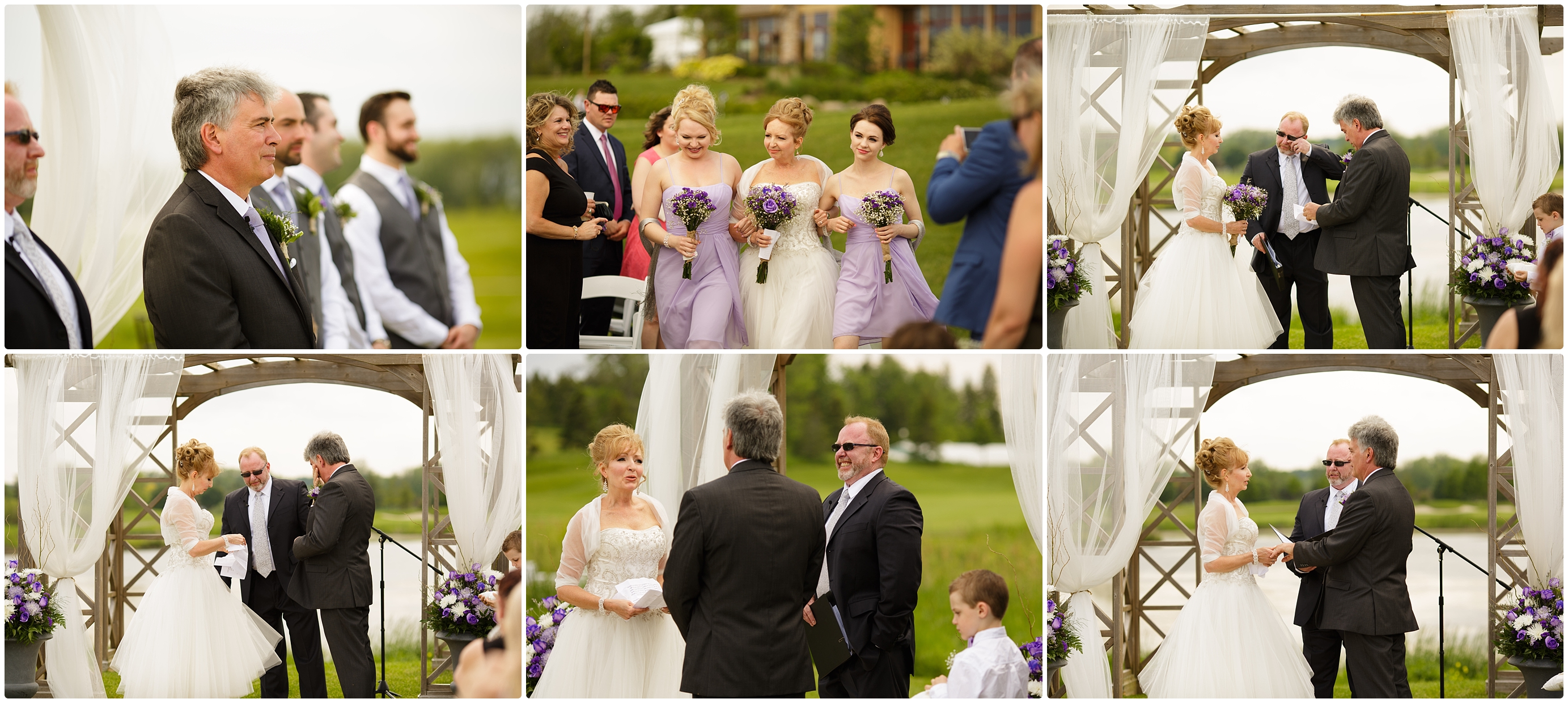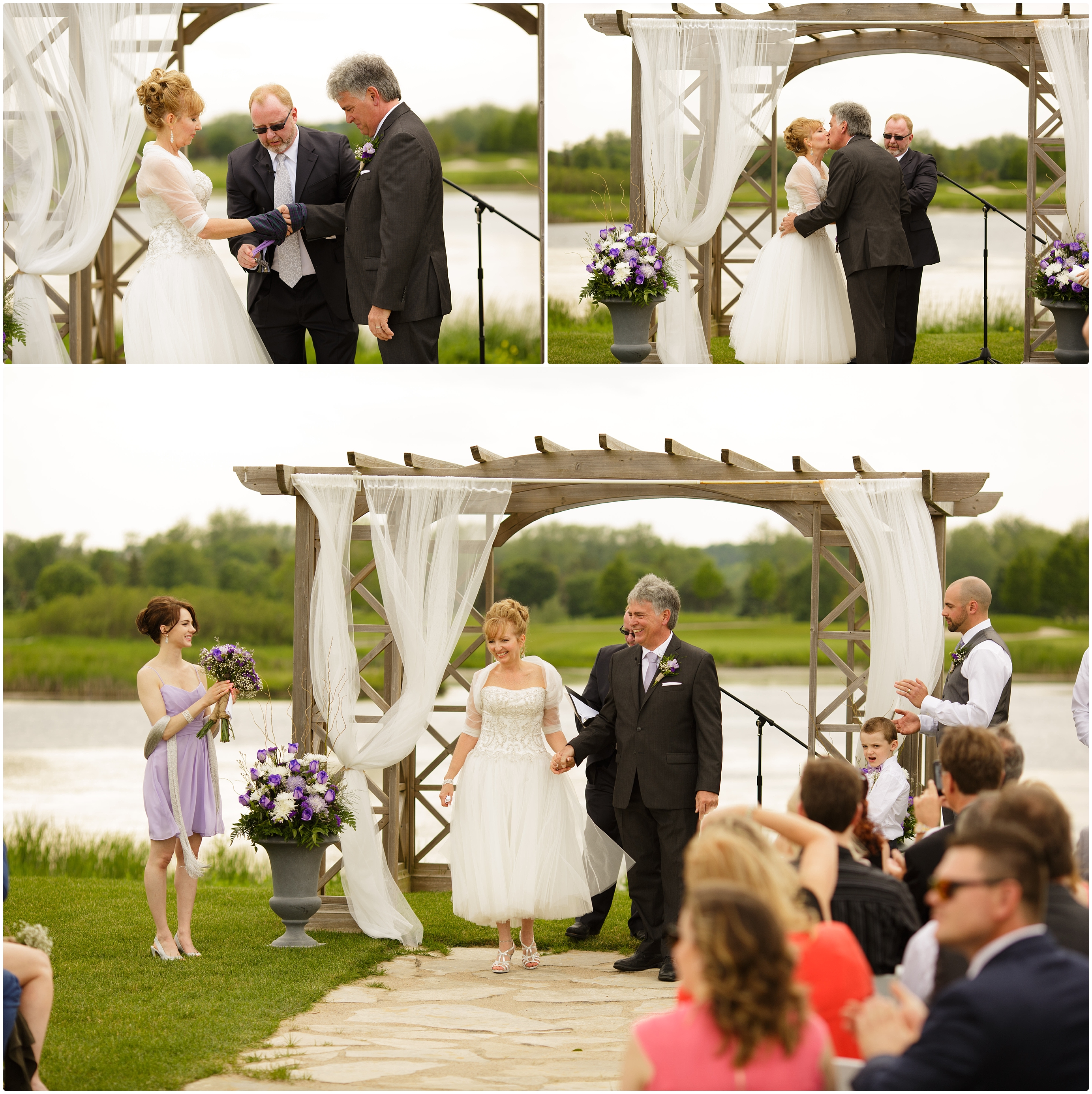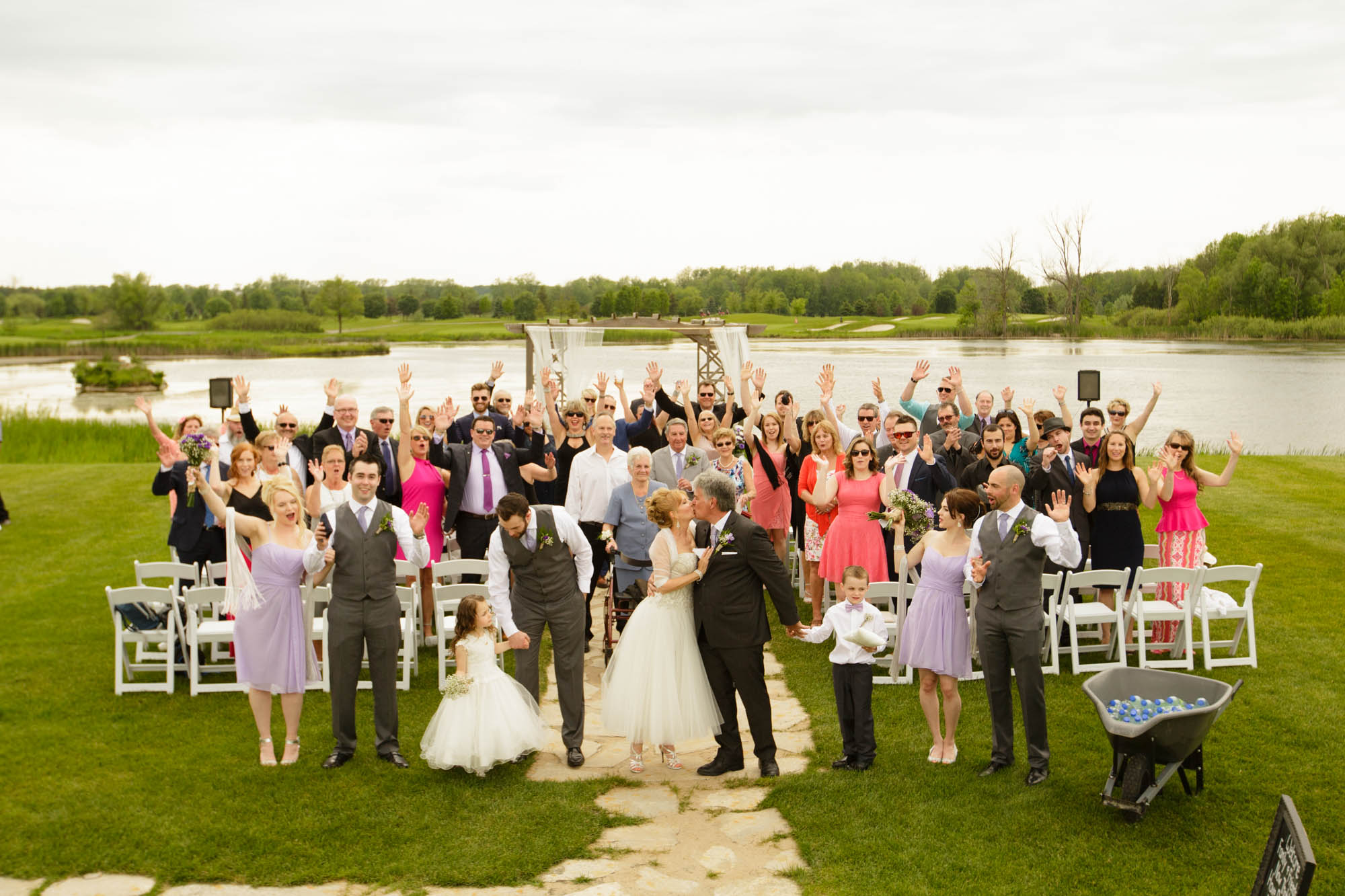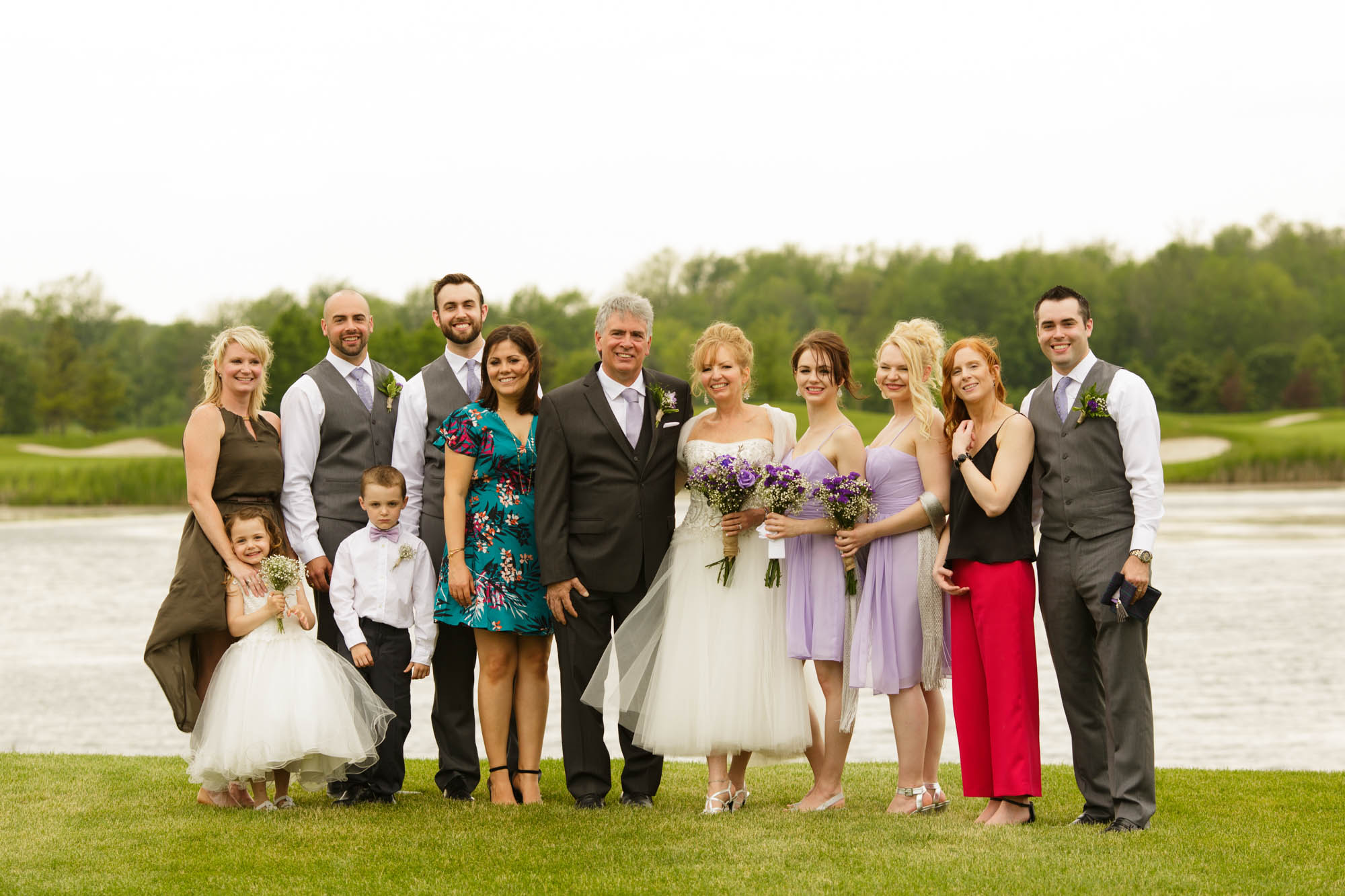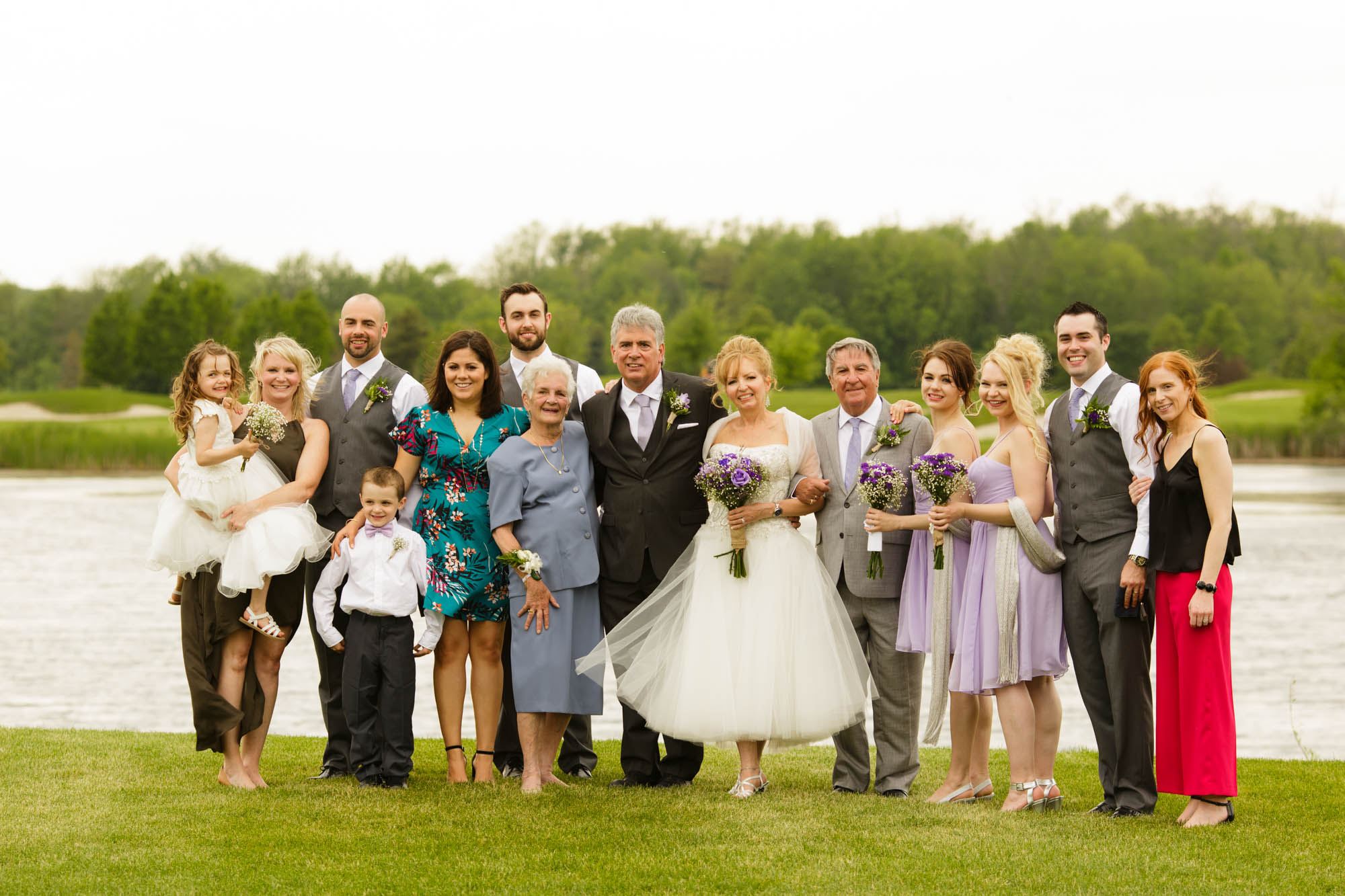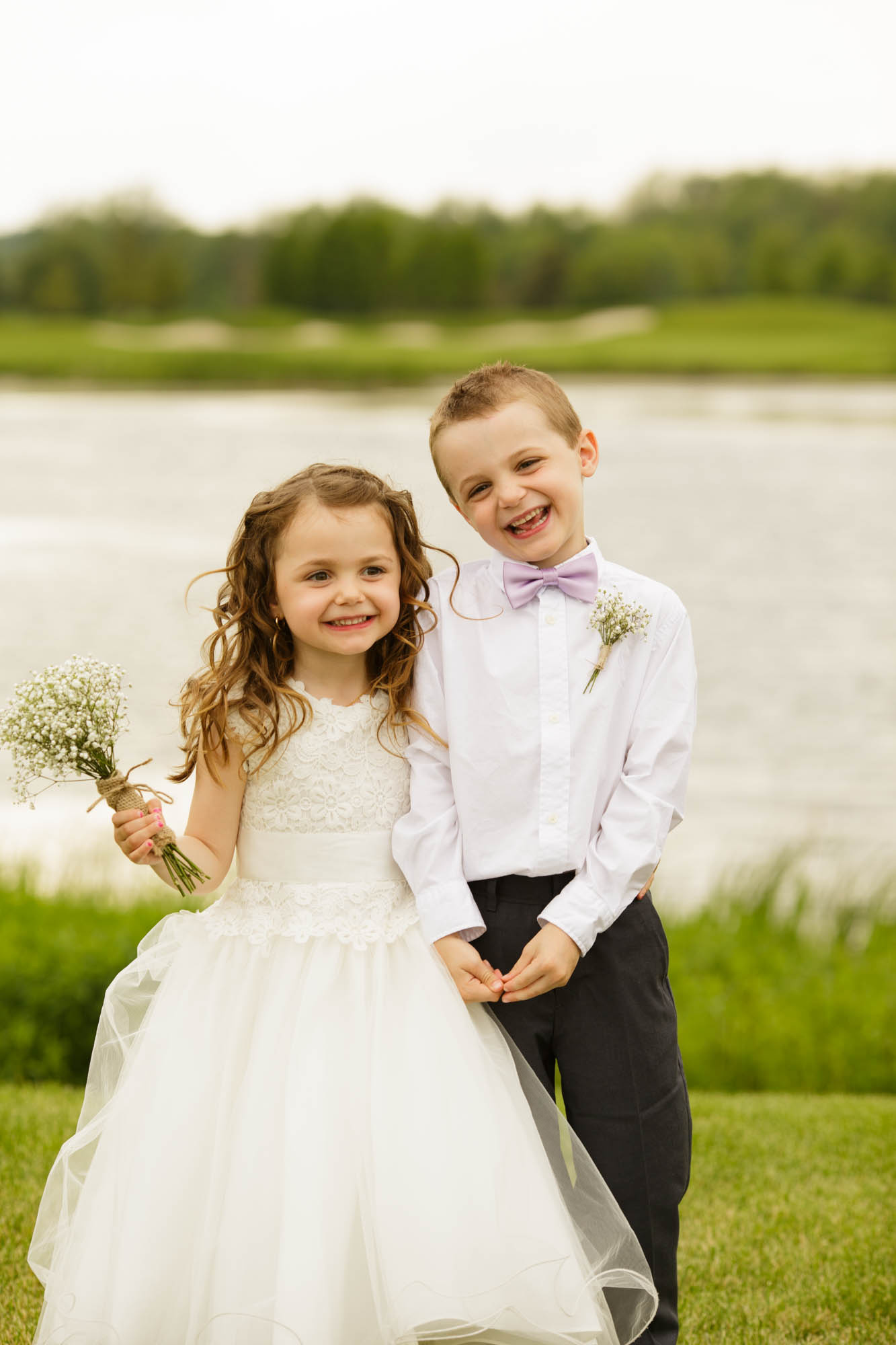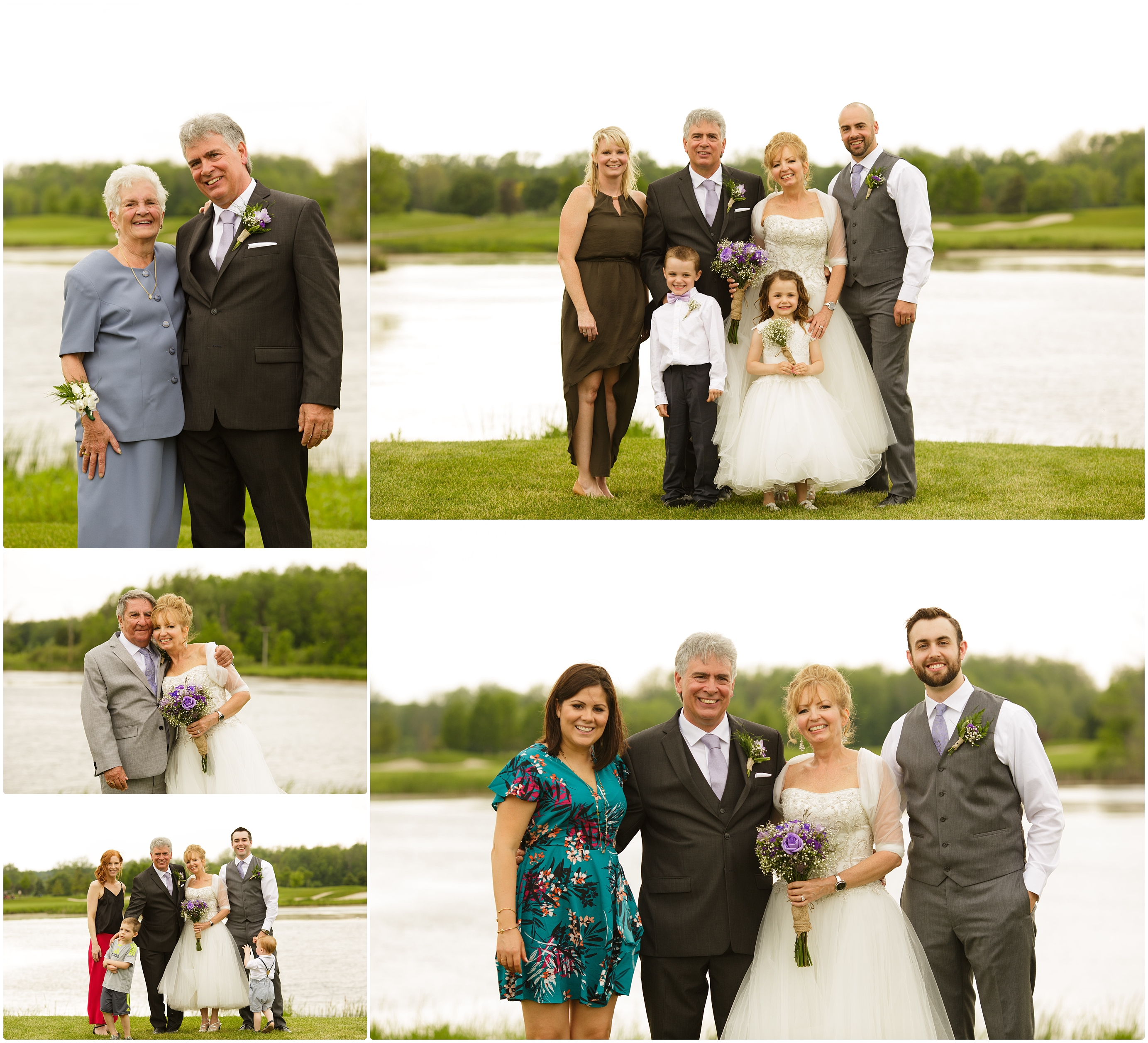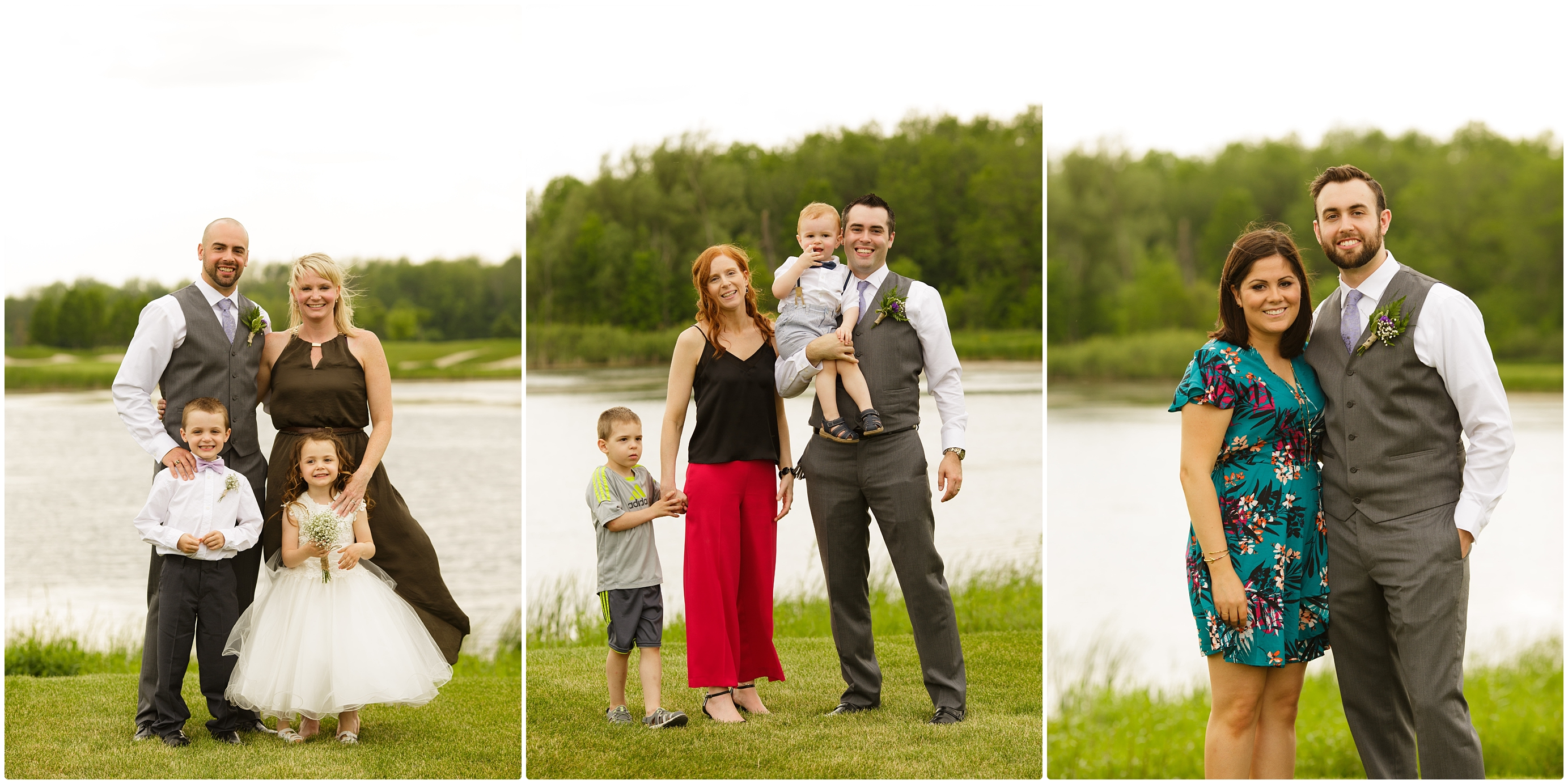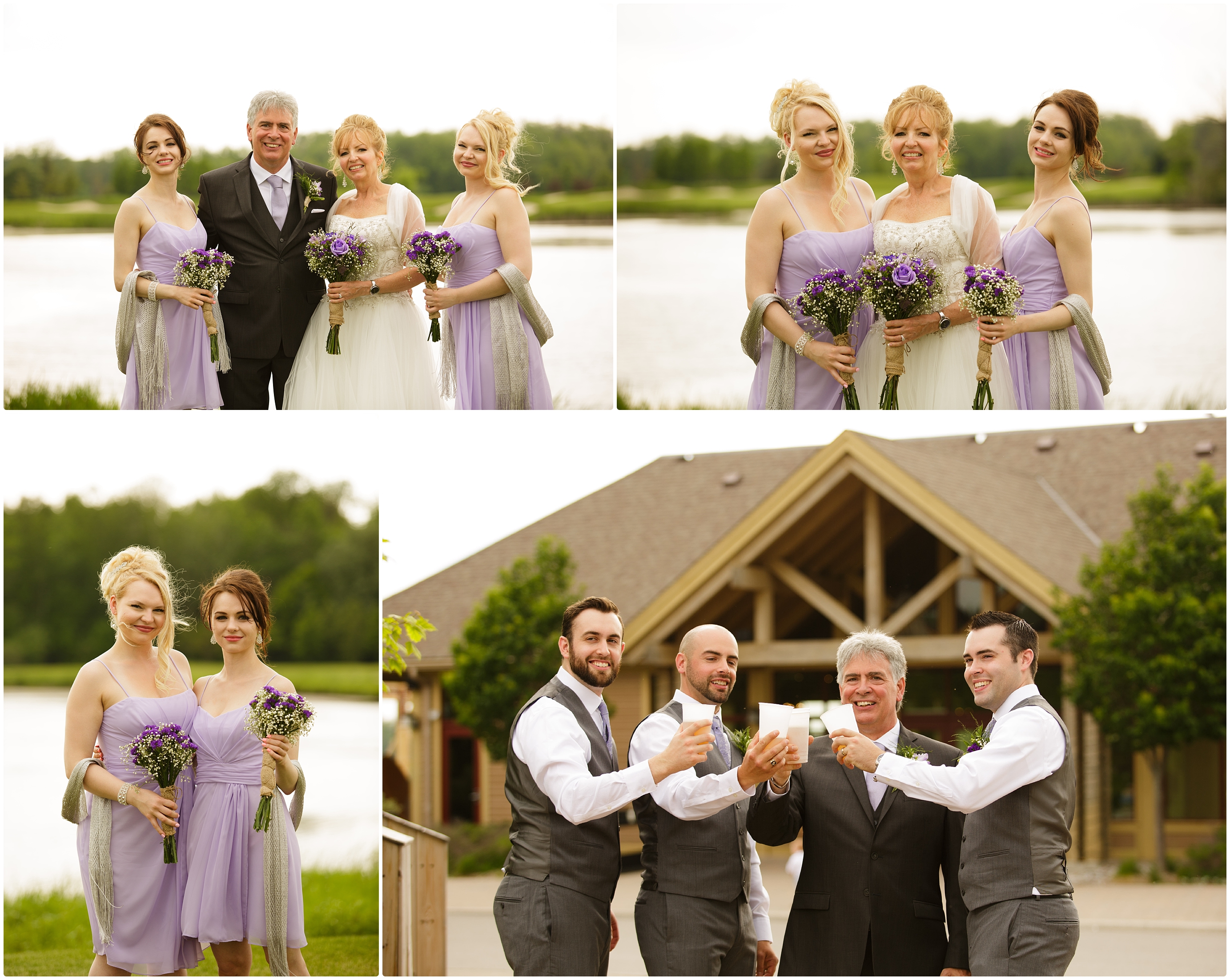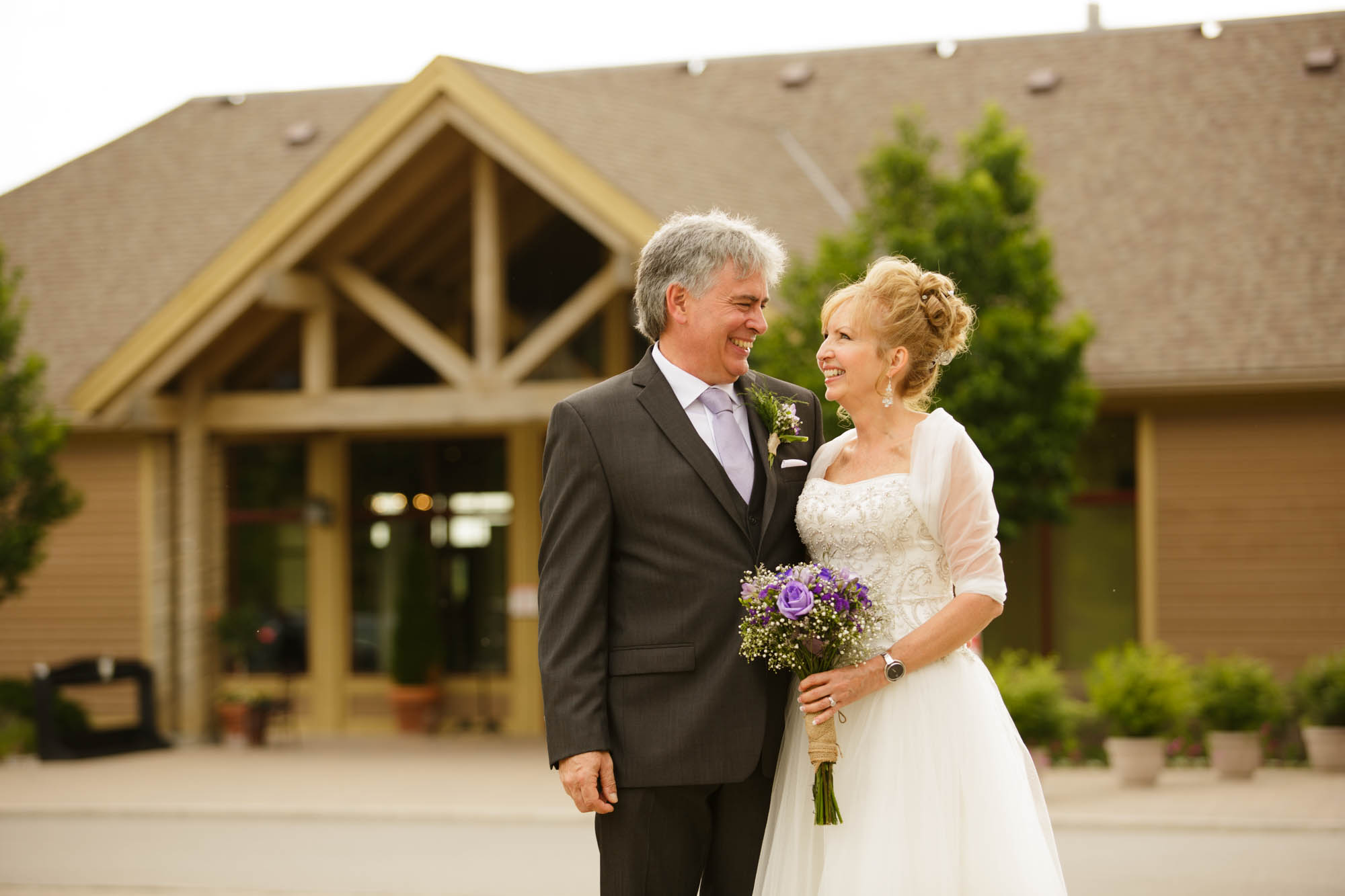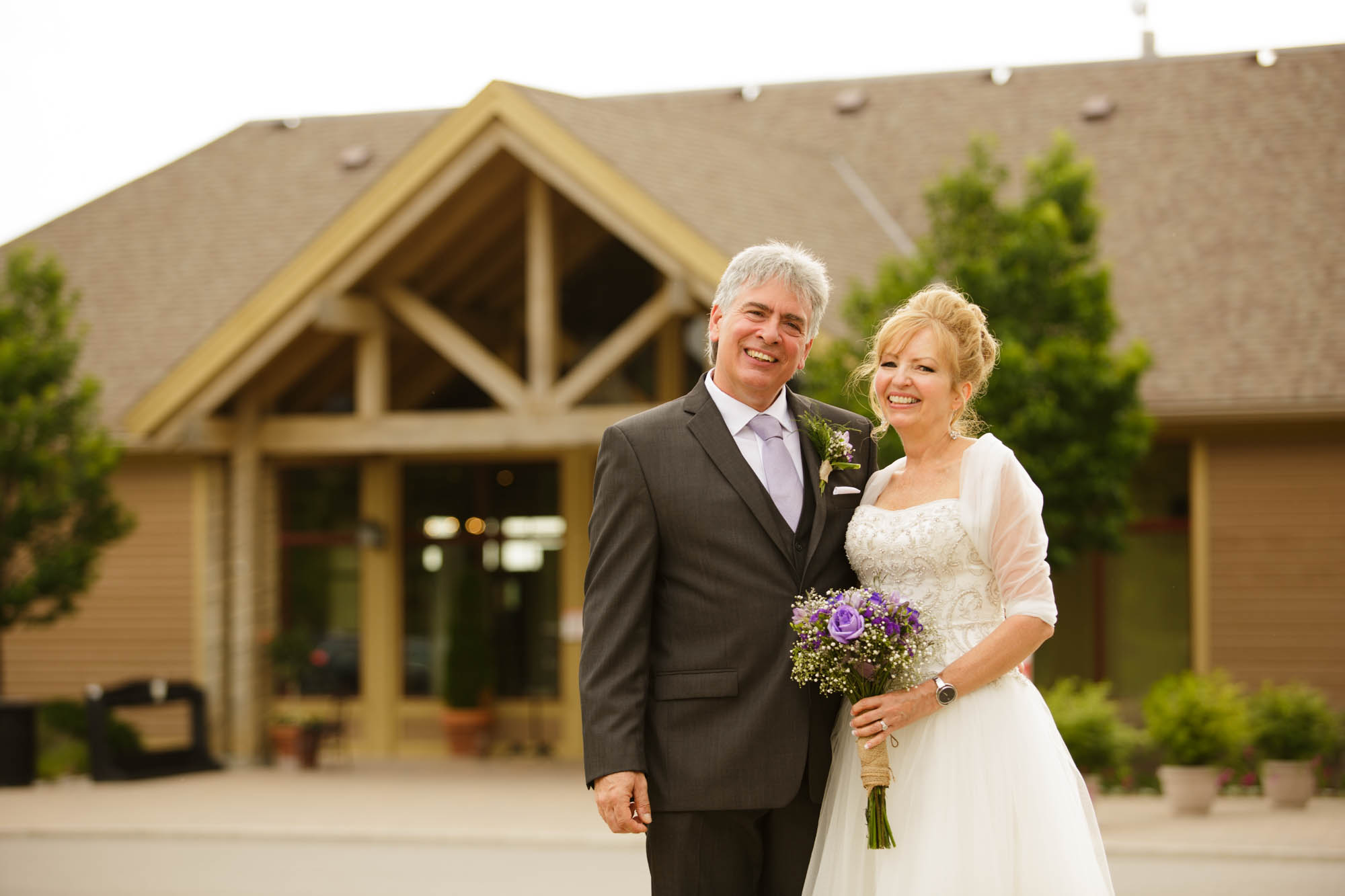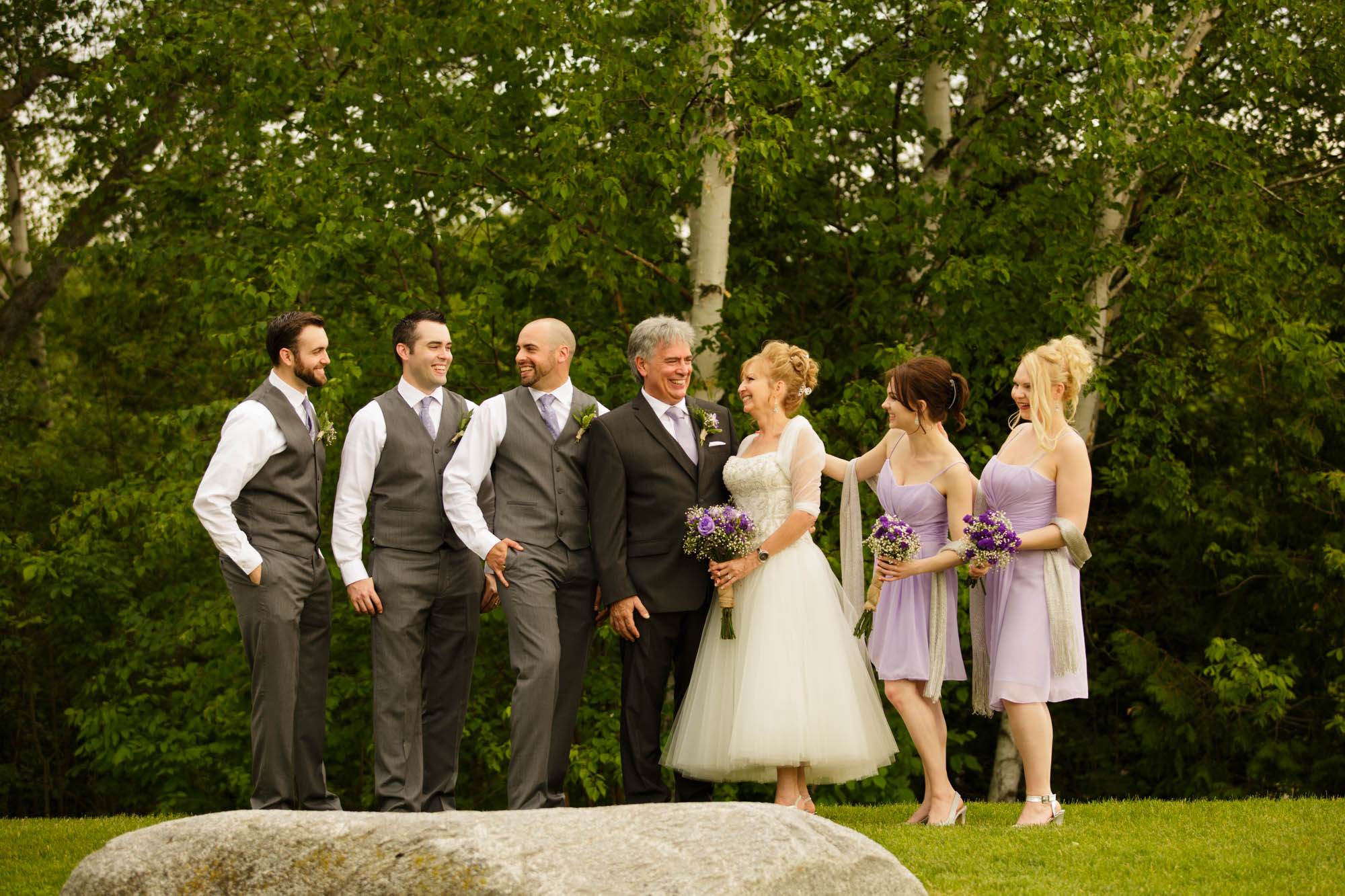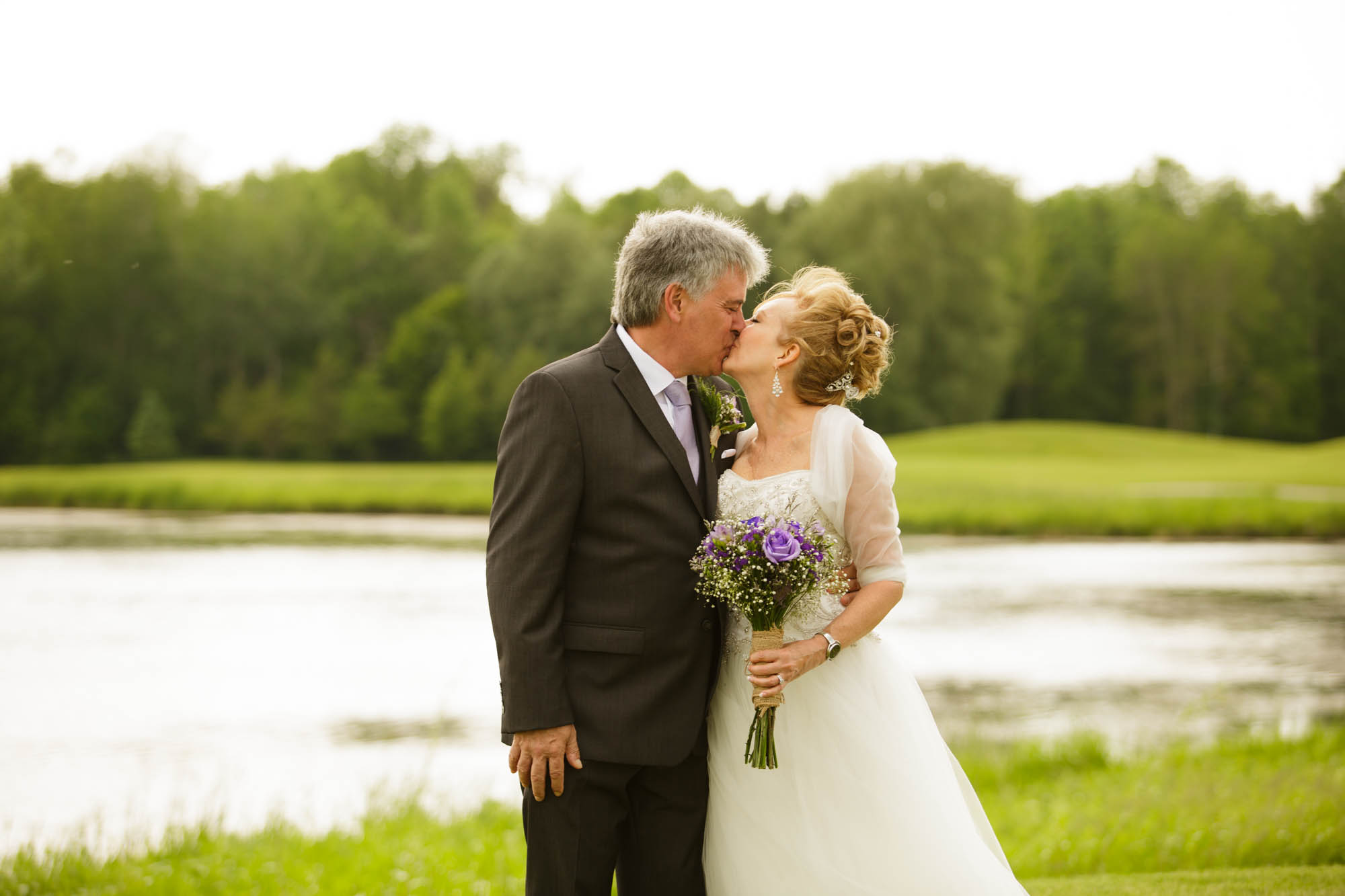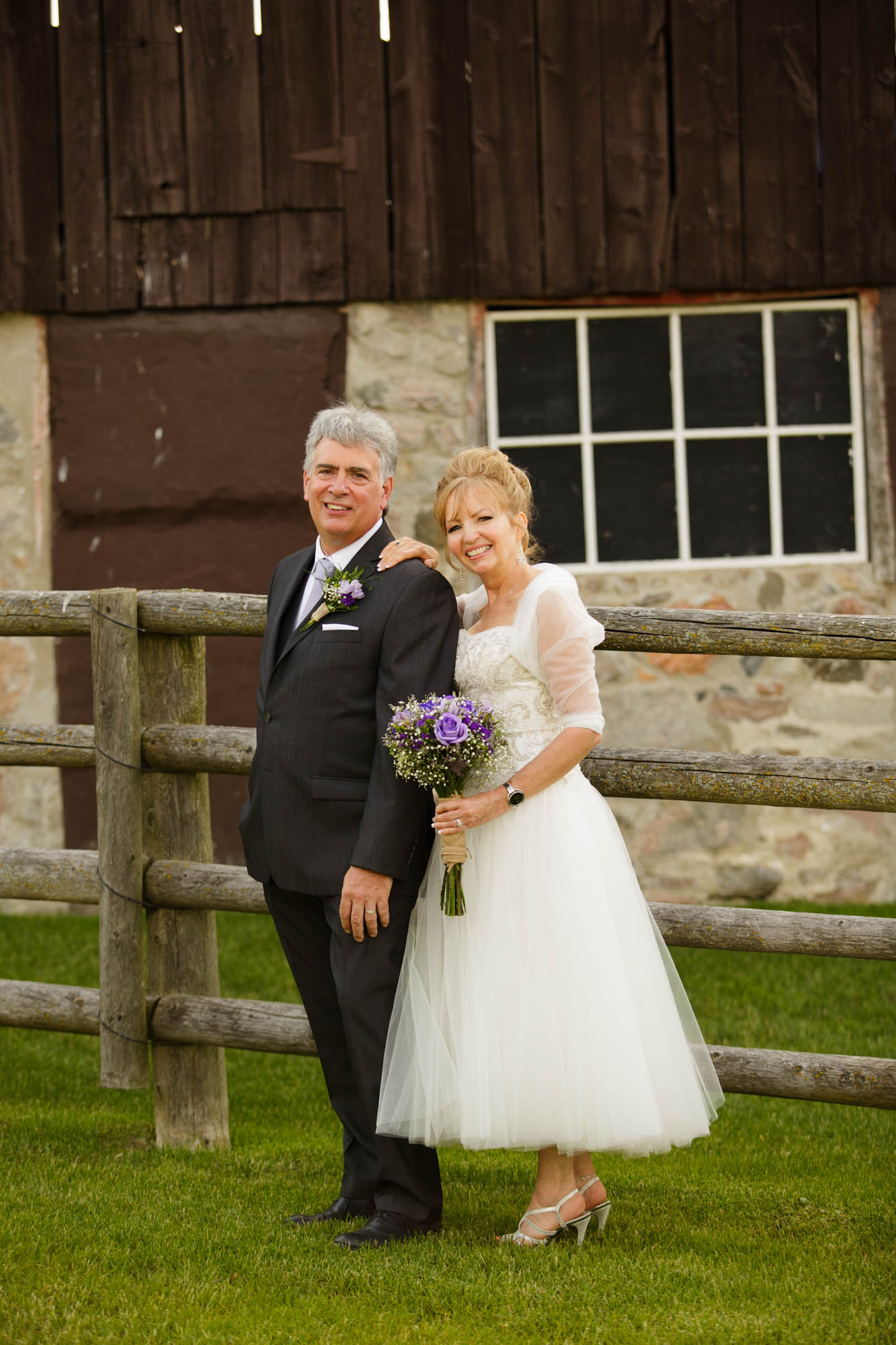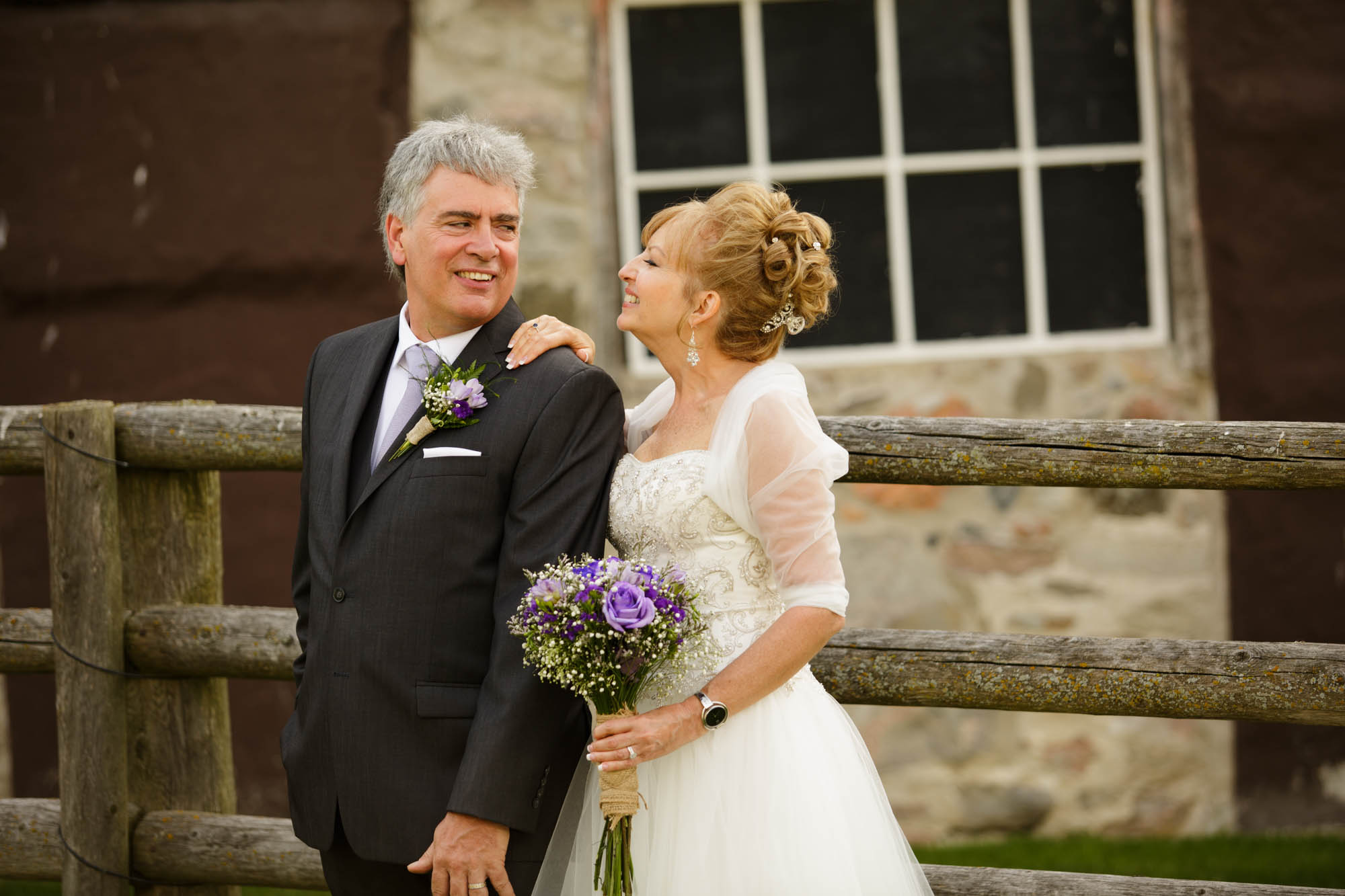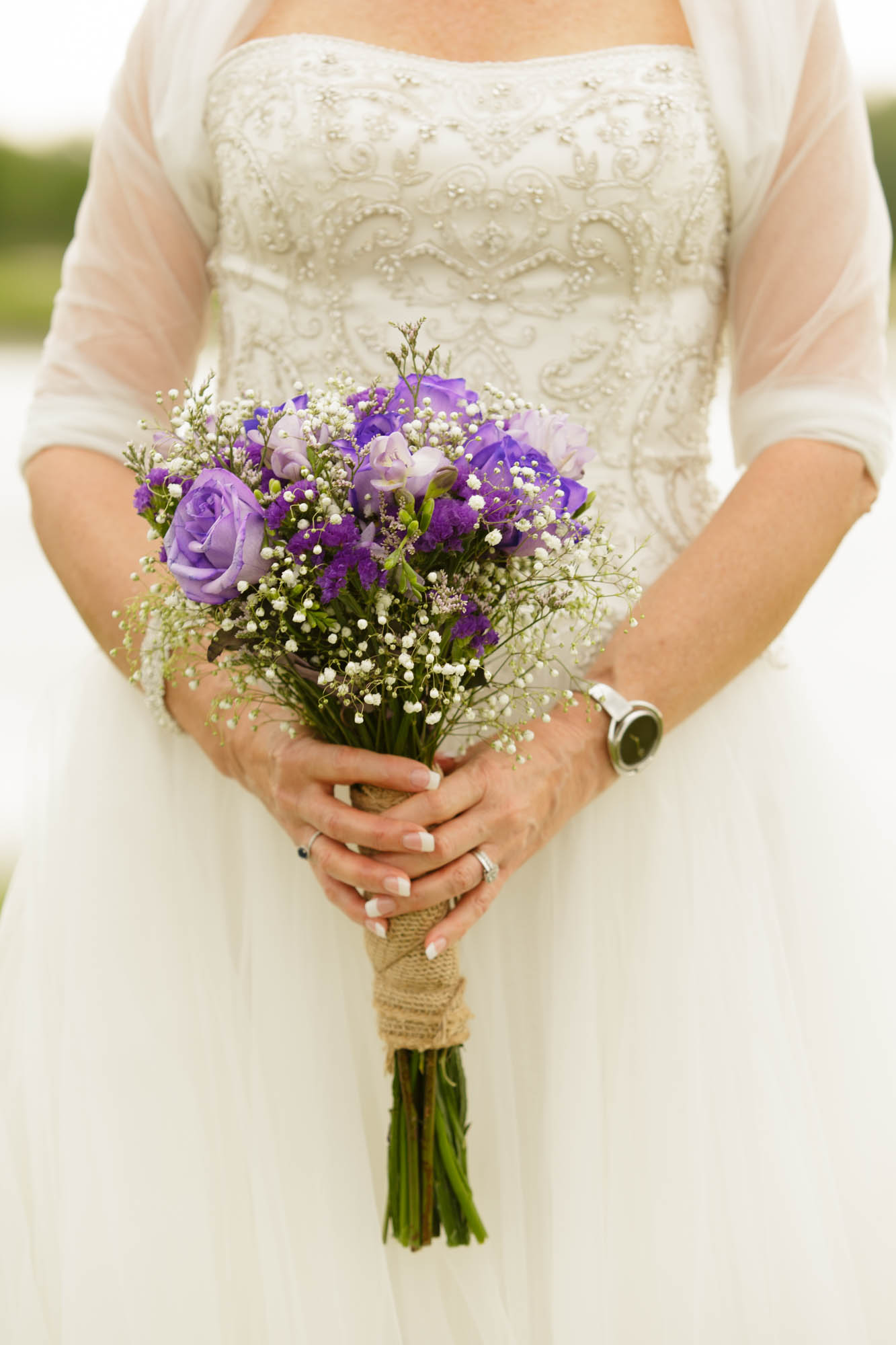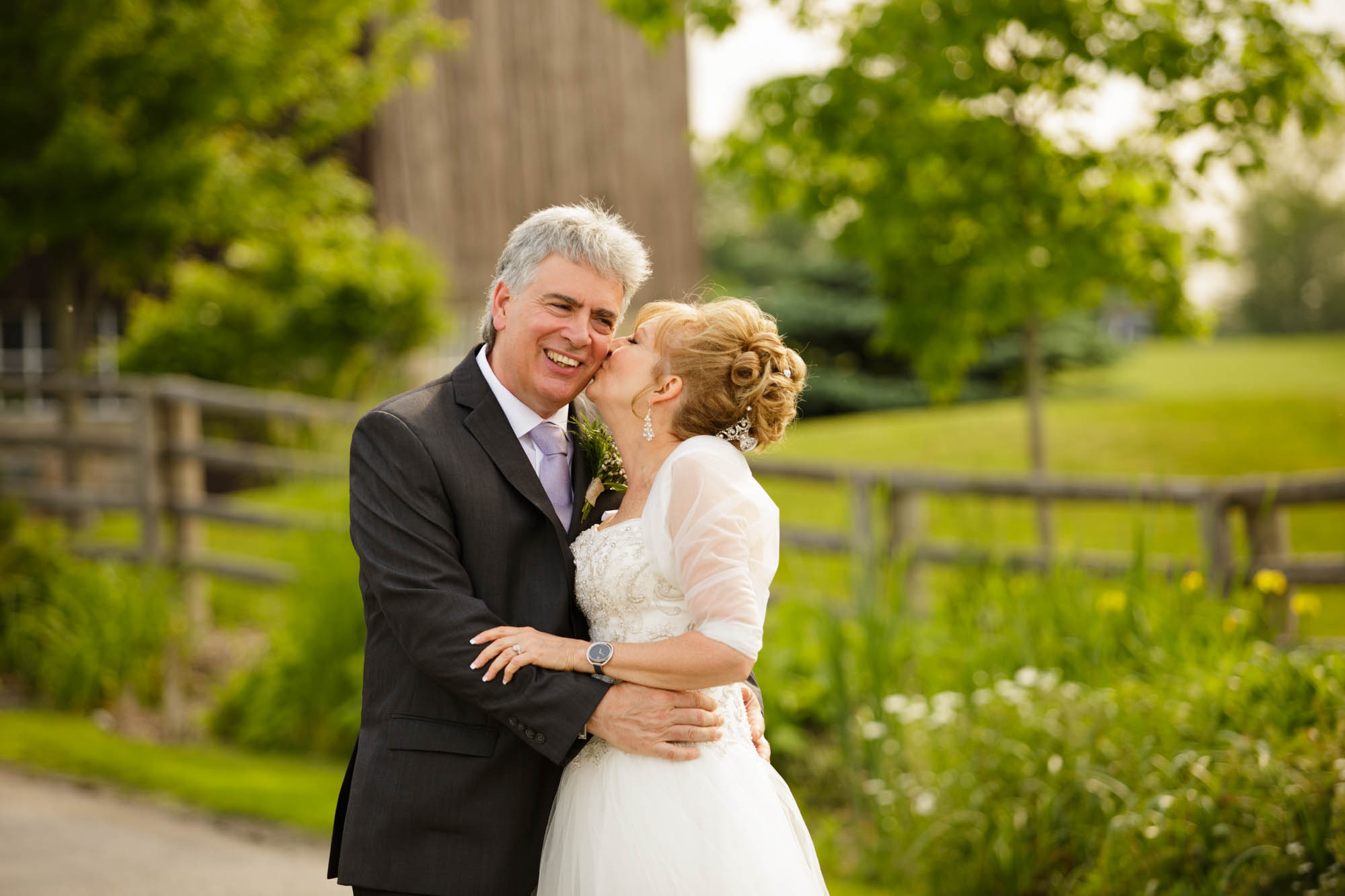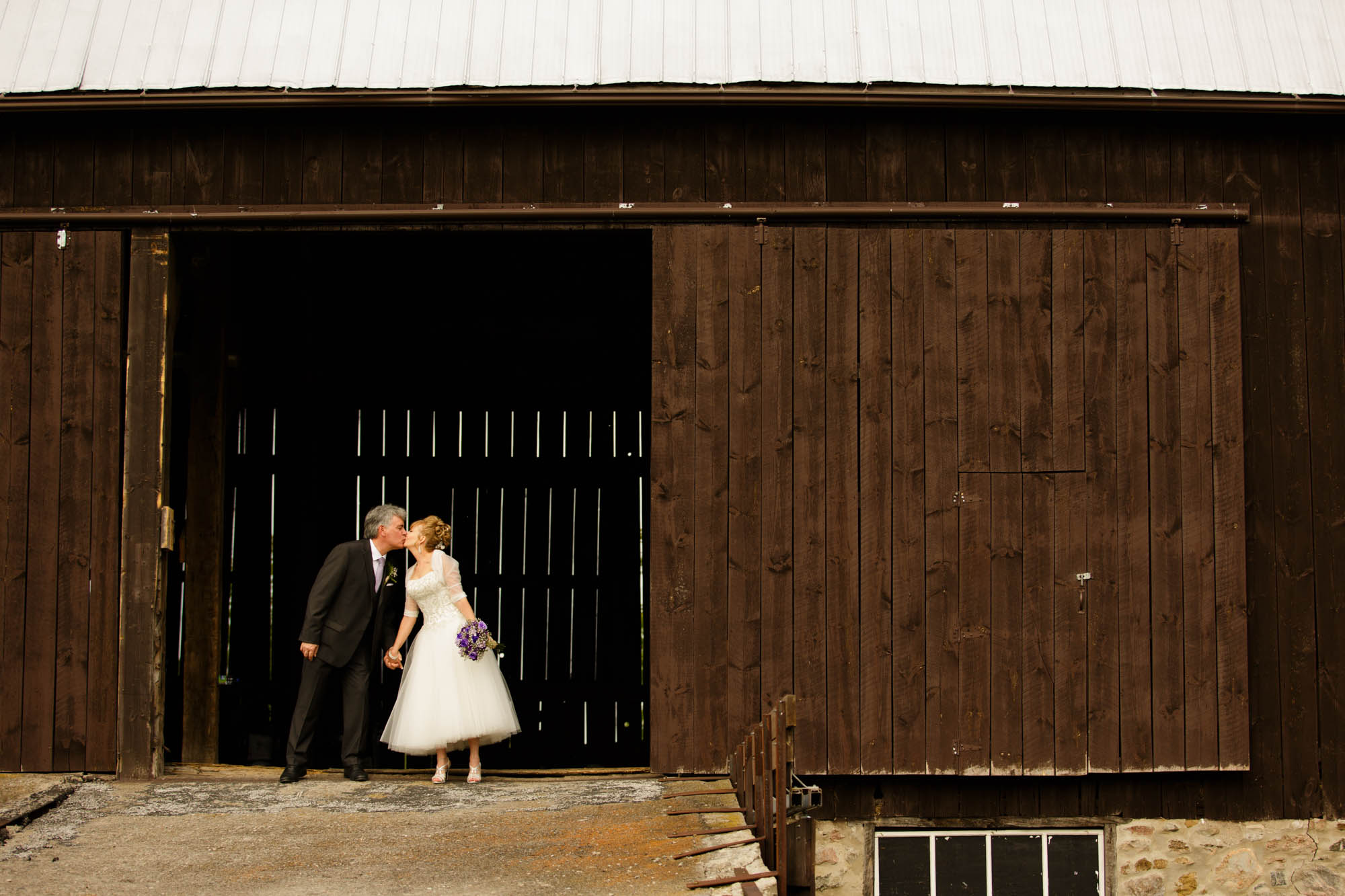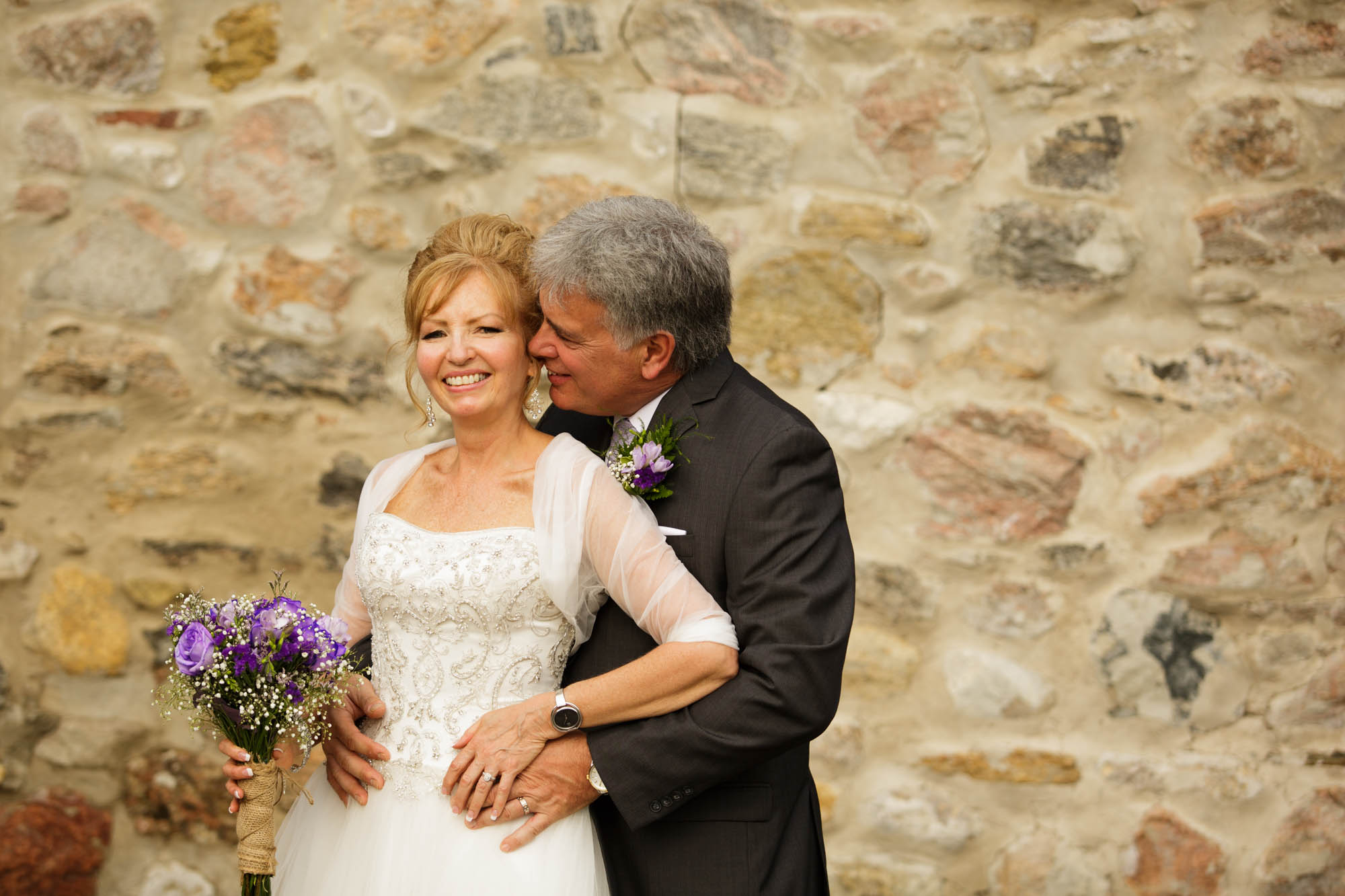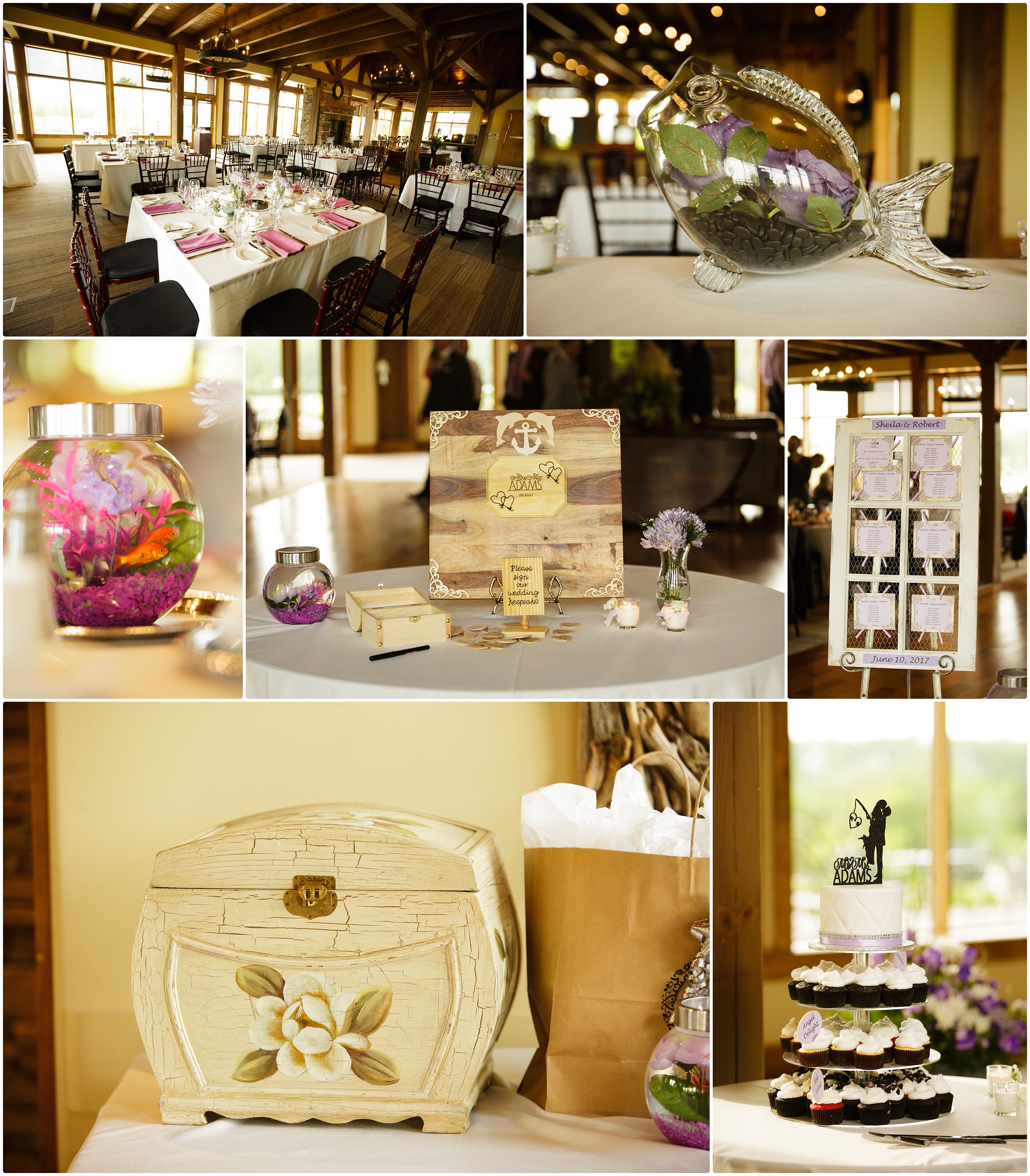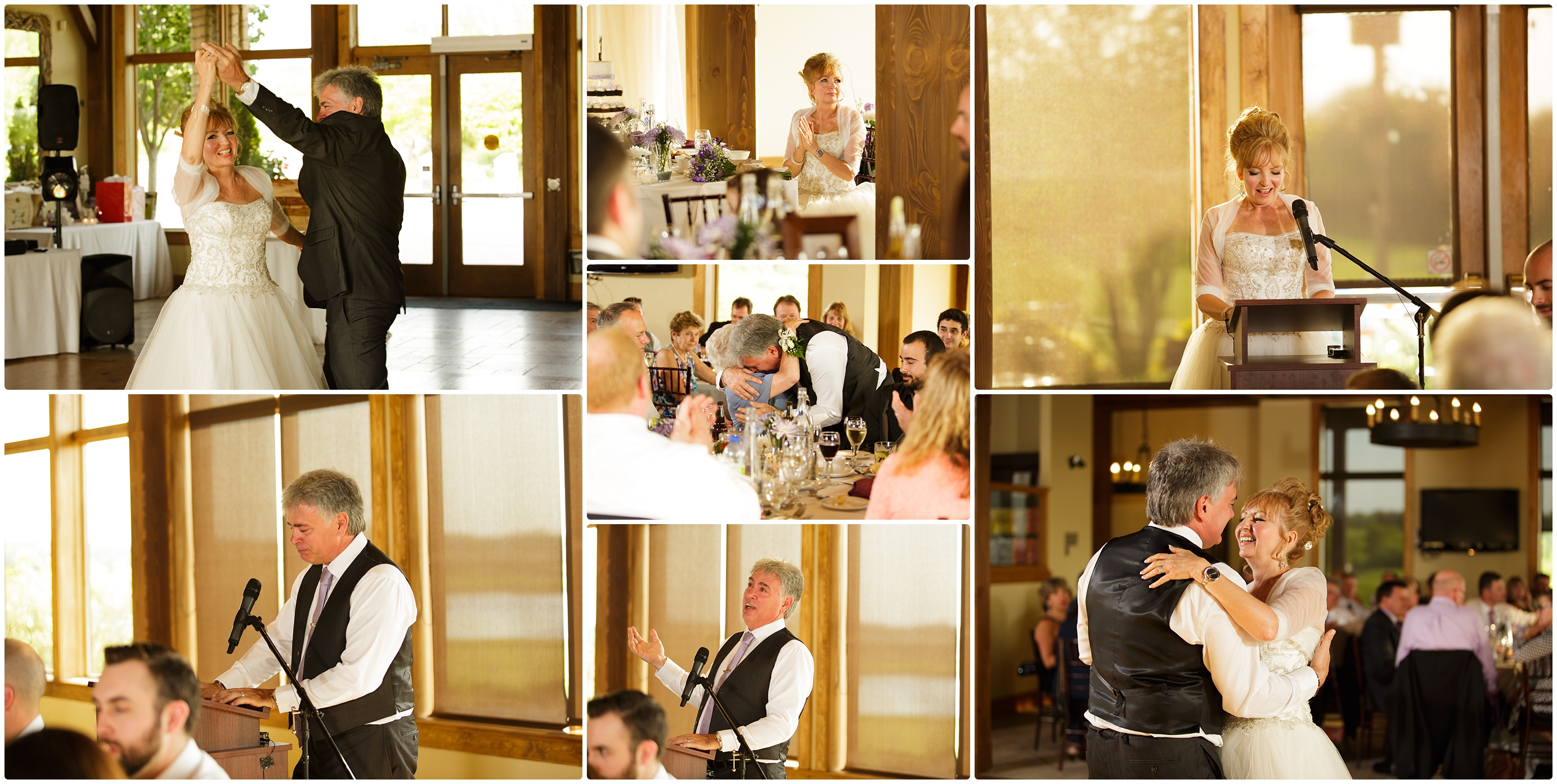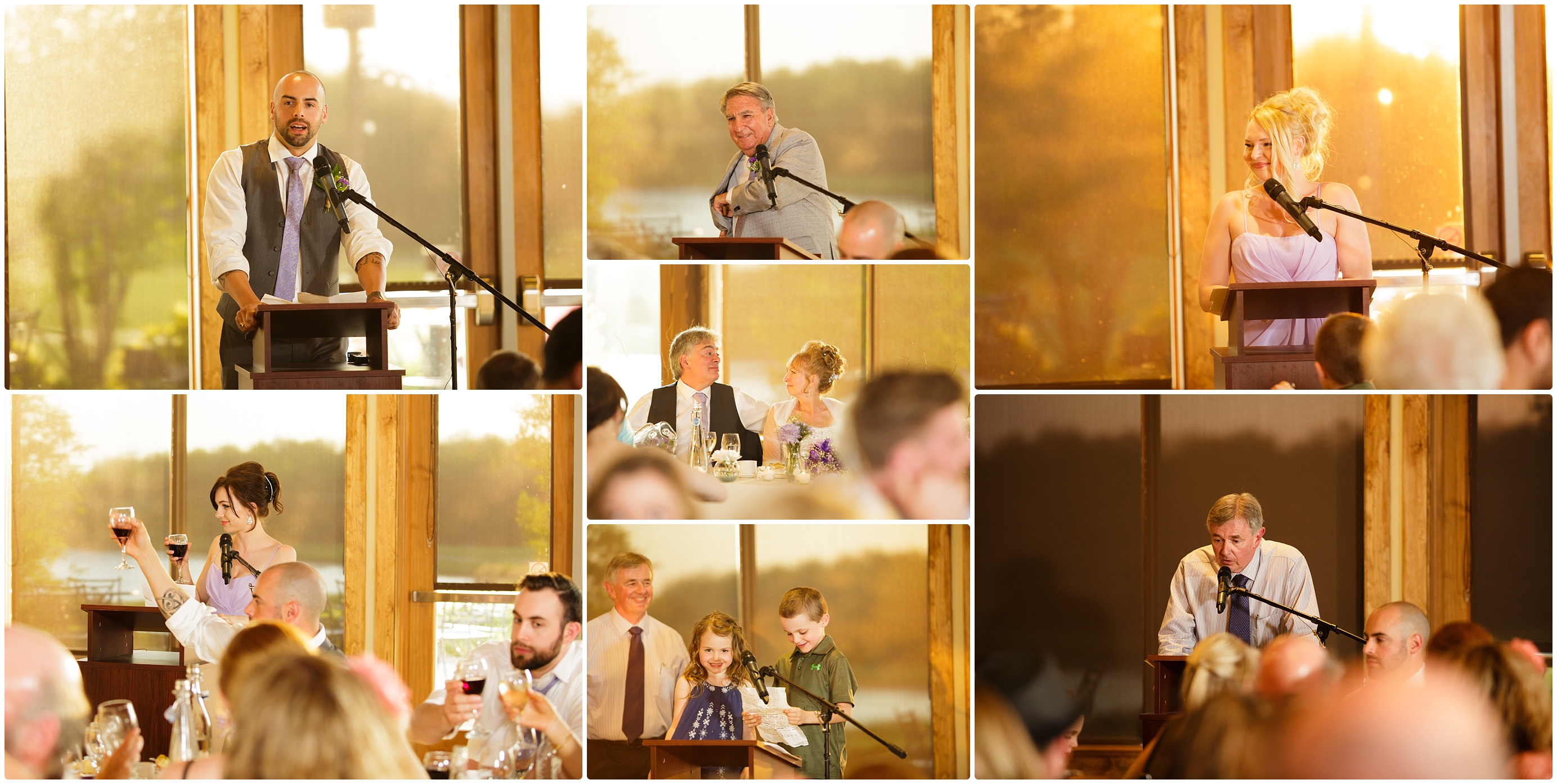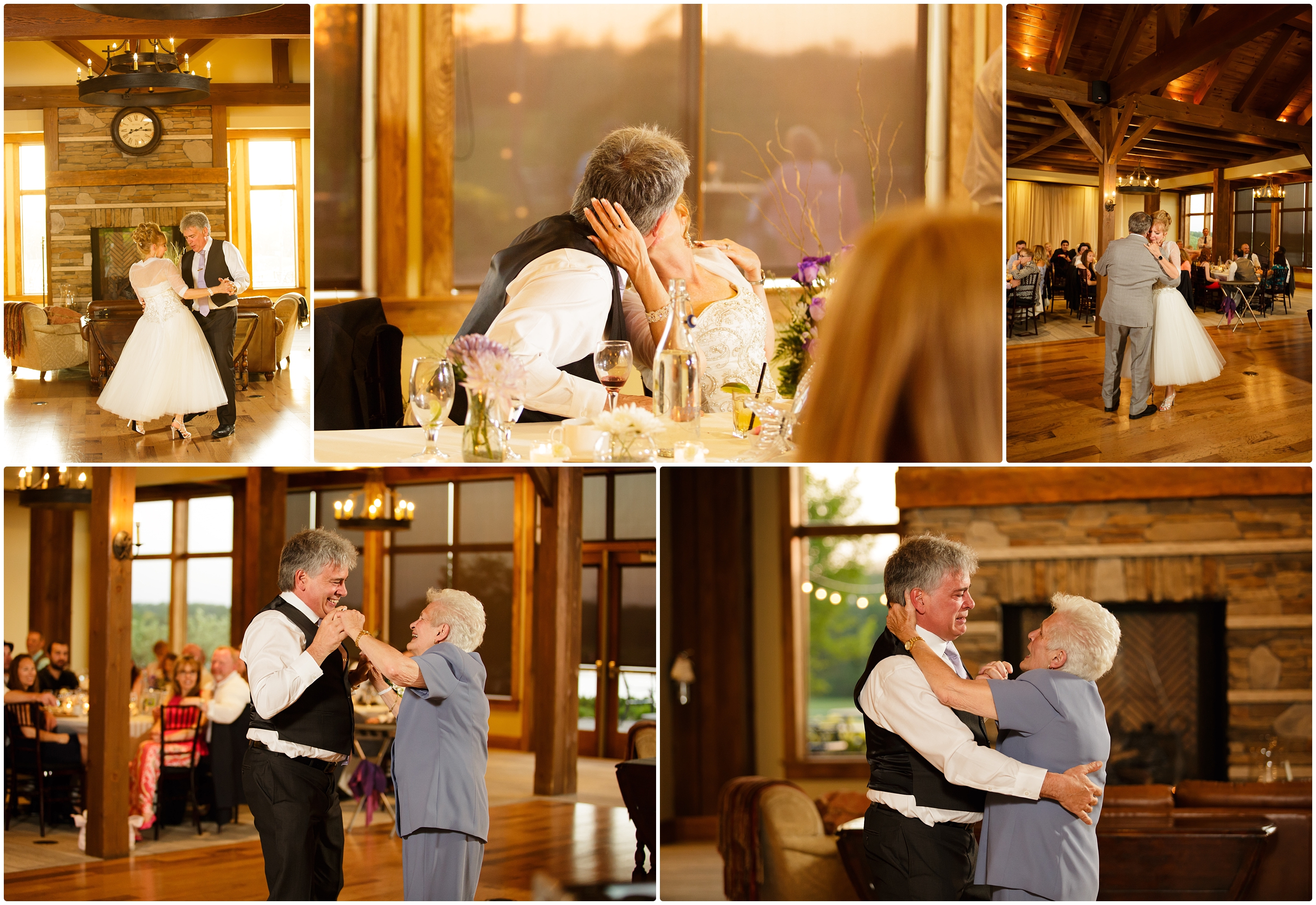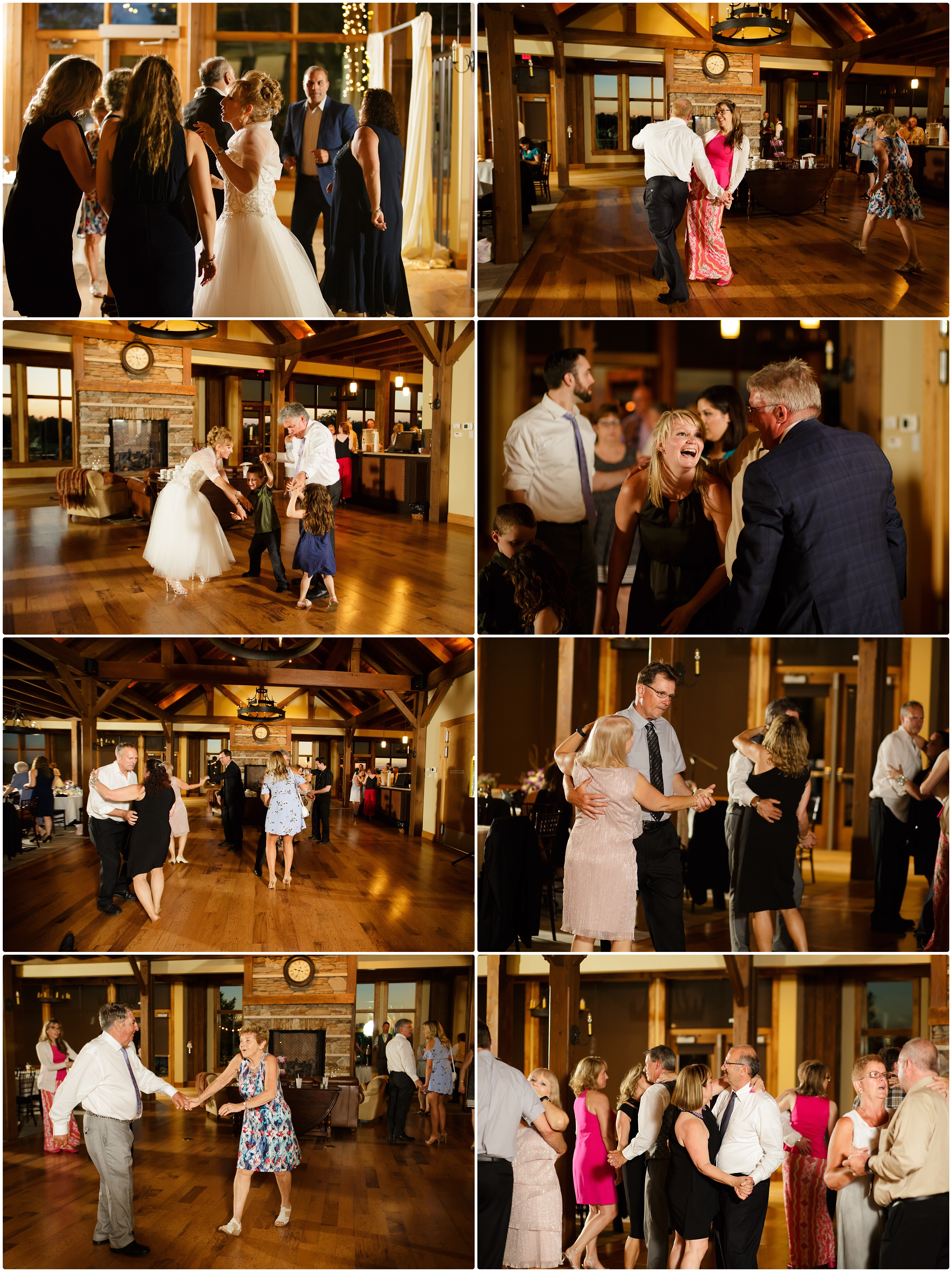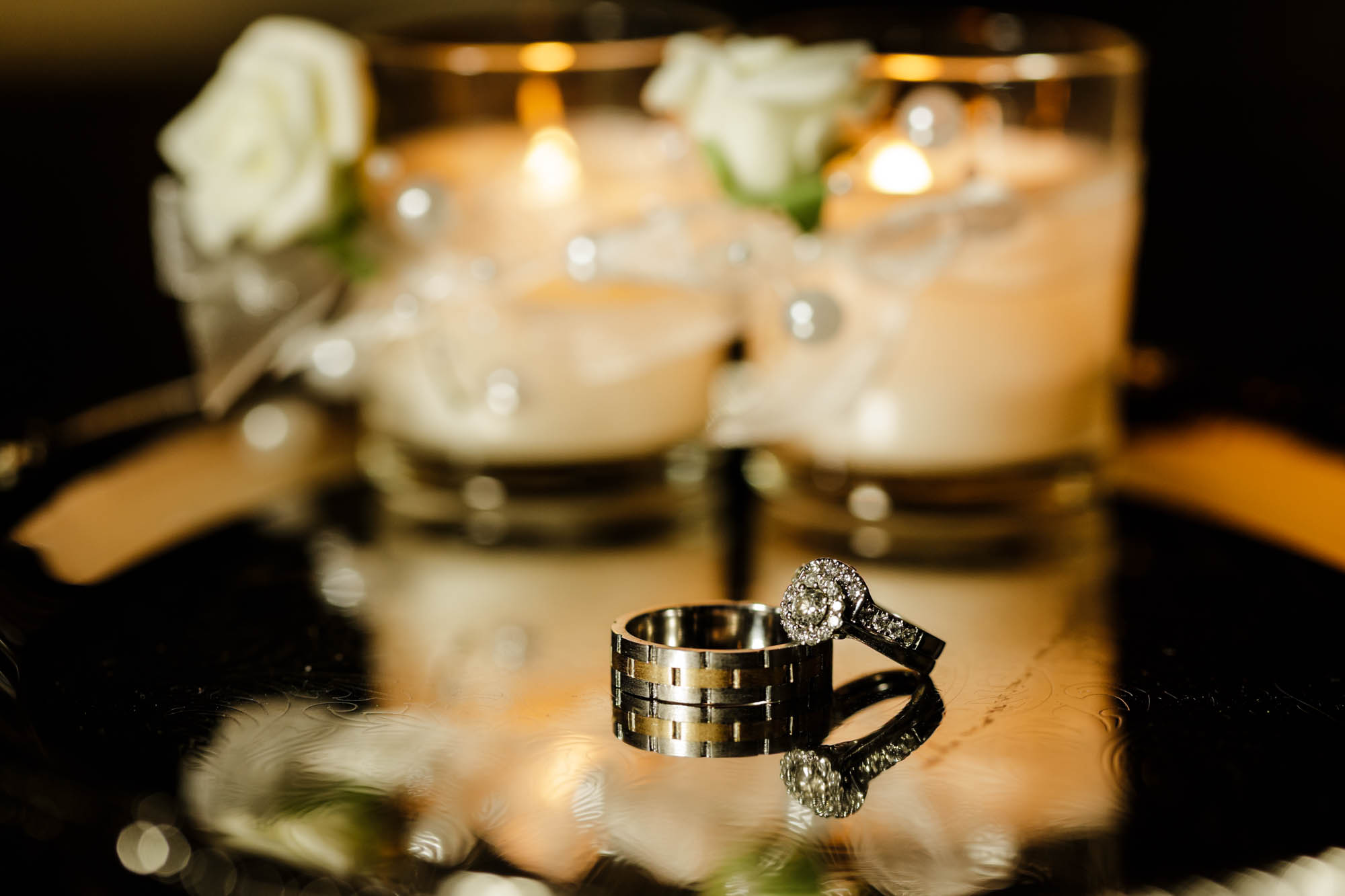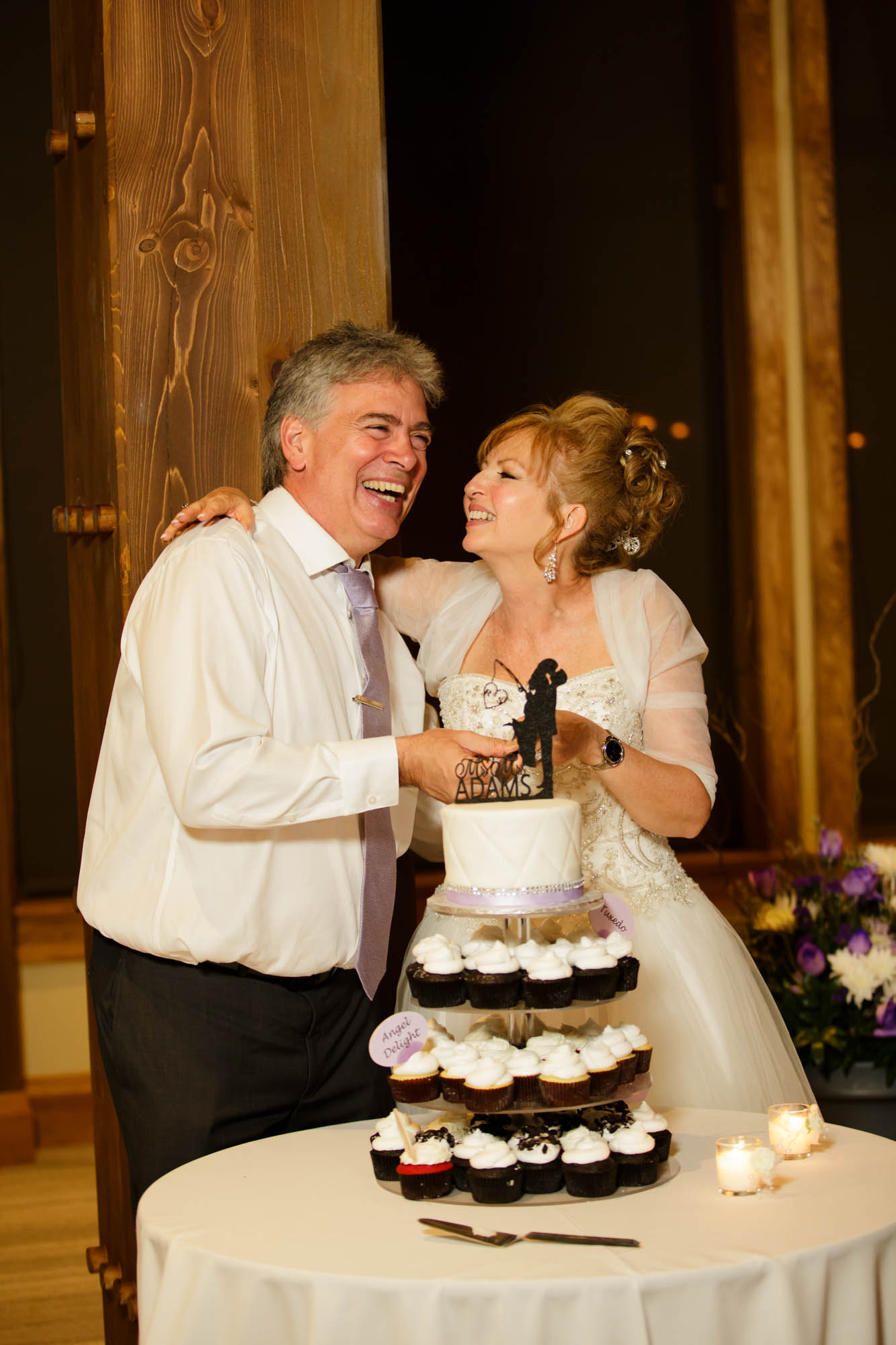 THANK YOU
Thank you, Sheila + Rob, for inviting us to capture this wonderful moment in your lives. "Some people say there's plenty of fish in the sea – until you find love – then there is only one." (Sir David Baird)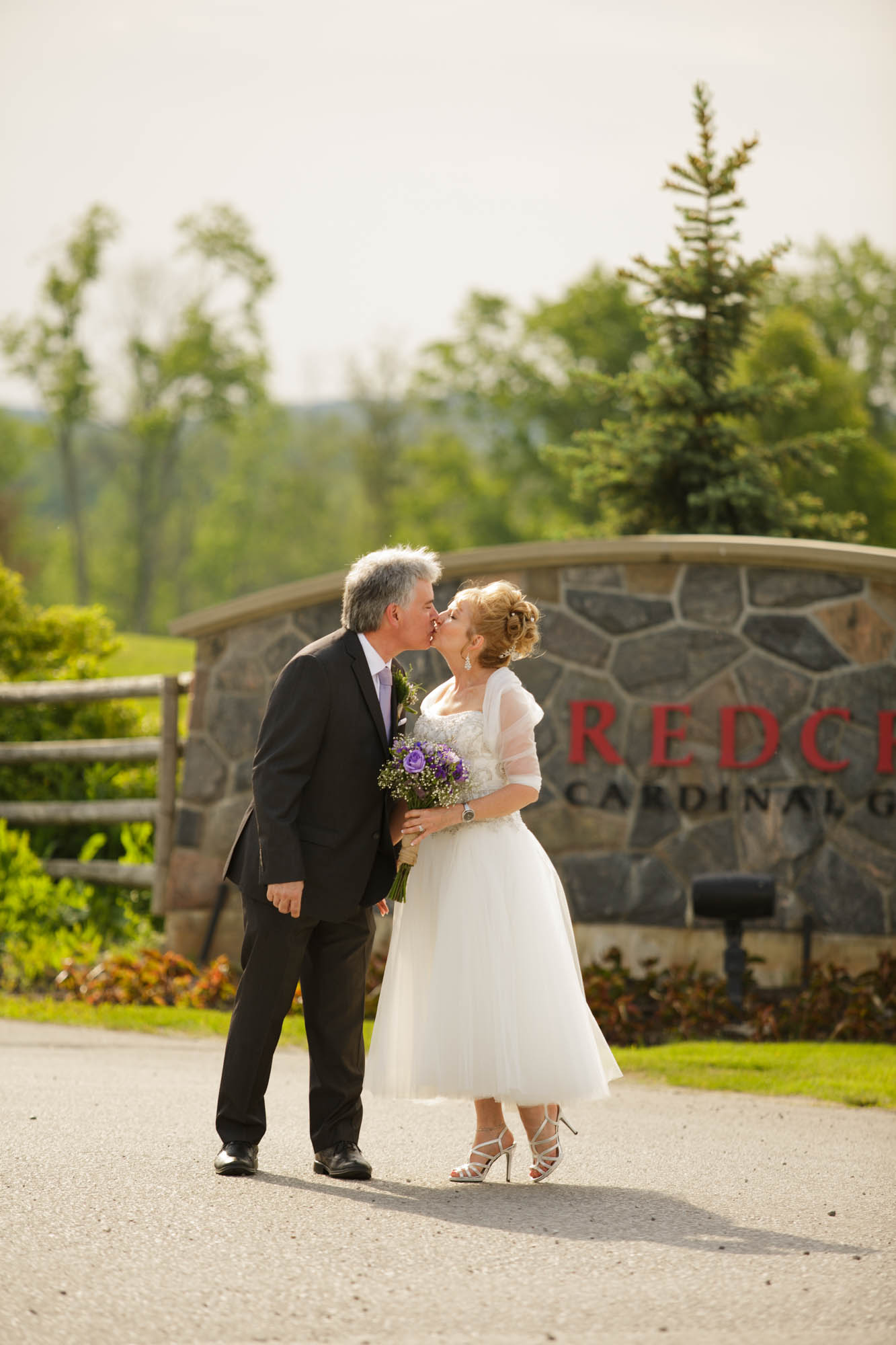 THE TEAM
Photography: Darlington Studios
Venue: RedCrest at Cardinal Golf Club
Florist: Metro
Cake: Baker's Crush
DJ: DJ Cam
Soundtrack: "Love Only You (Instrumental)" and "Love Only You" by The Breedings, licensed through Songfreedom