Shannon + Chris Engaged!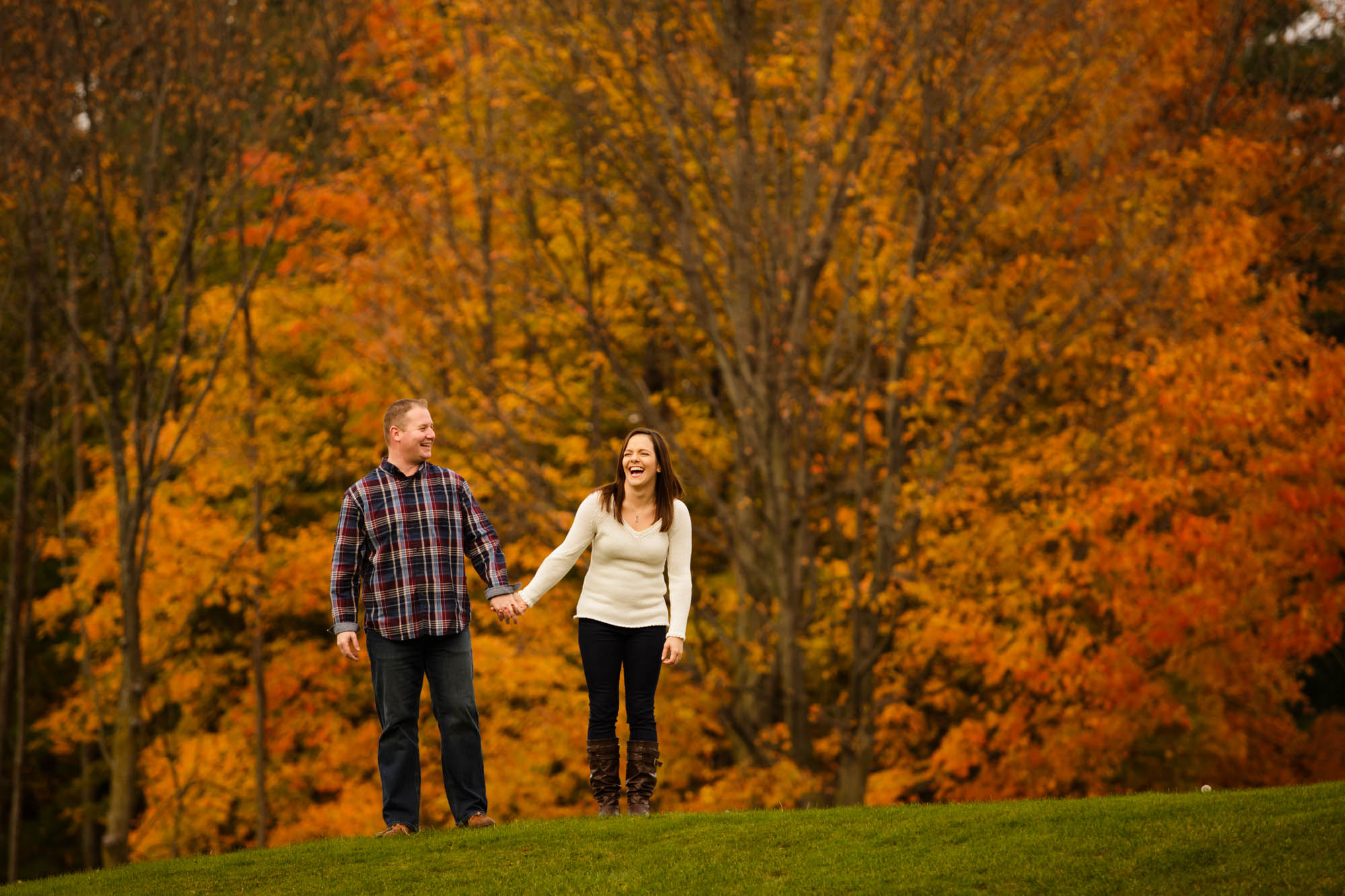 Meet Shannon + Chris. When we first met Shannon + Chris to discuss their wedding, we instantly knew we liked them! They are so great at making each other laugh. Plus, they both love to joke around and have a good time, which made their engagement session super fun! We all decided it would be at great idea to do their portrait session at Horseshoe Resort (where they will be celebrating their wedding next year). Oh, how we love it there! All week long, the forecast called for a wet and chilly day; however, when we arrived, it couldn't be a more perfect autumn day for photos! We toured around the area to a few spots at the base of the mountain, then drove up the hill to their future ceremony location. What an amazing view! We can hardly wait for their big day. It's going to be beautiful!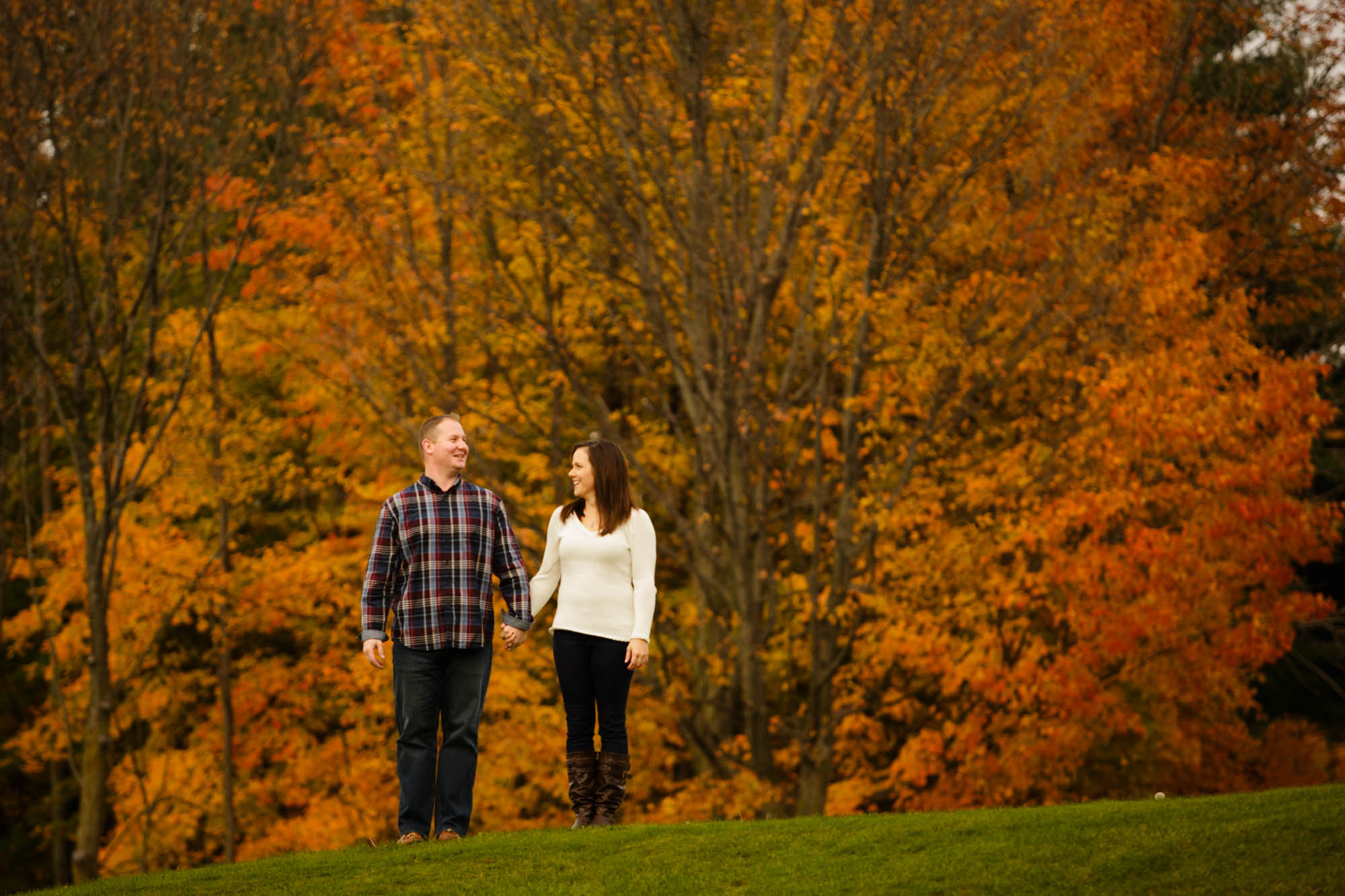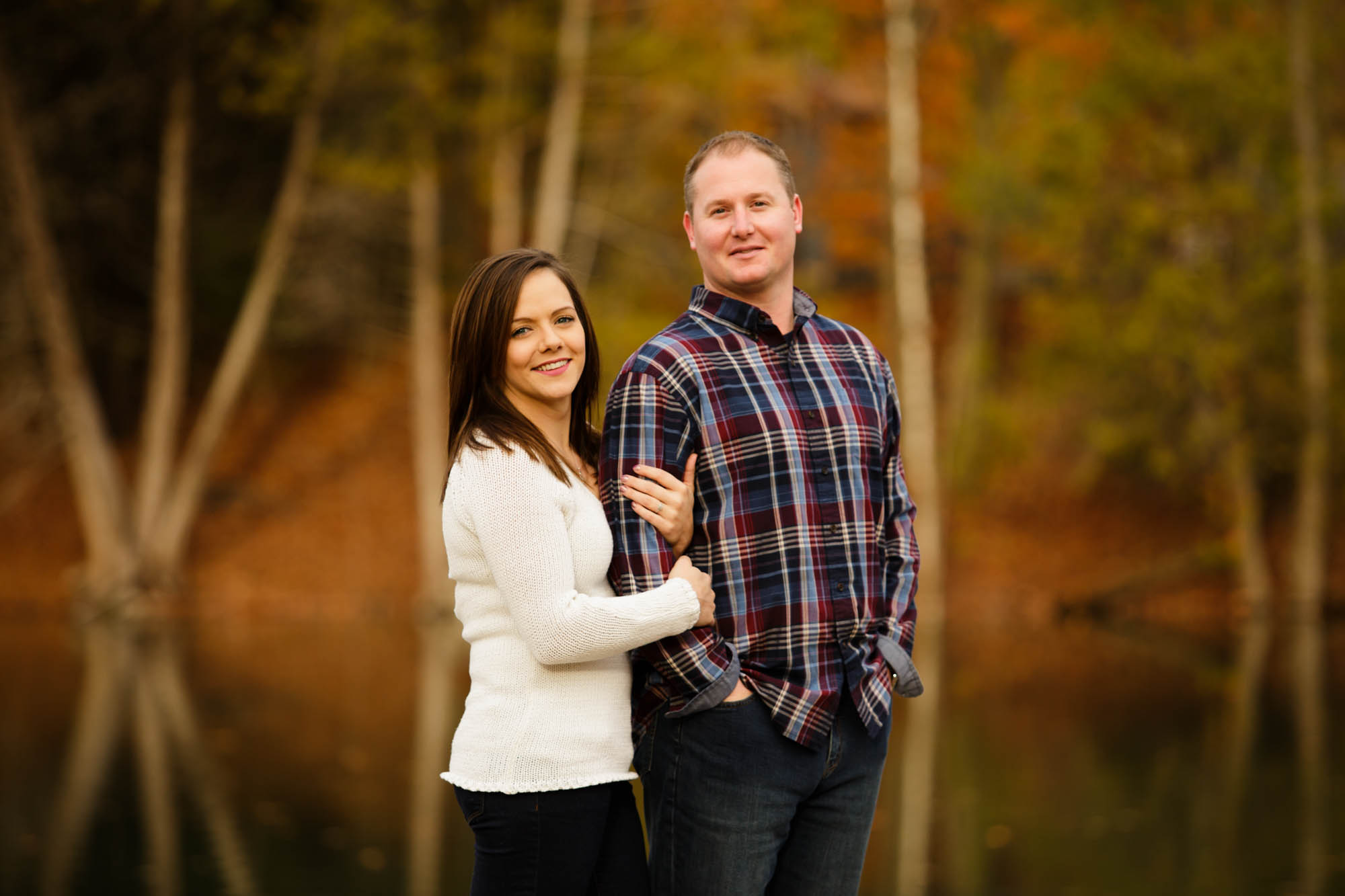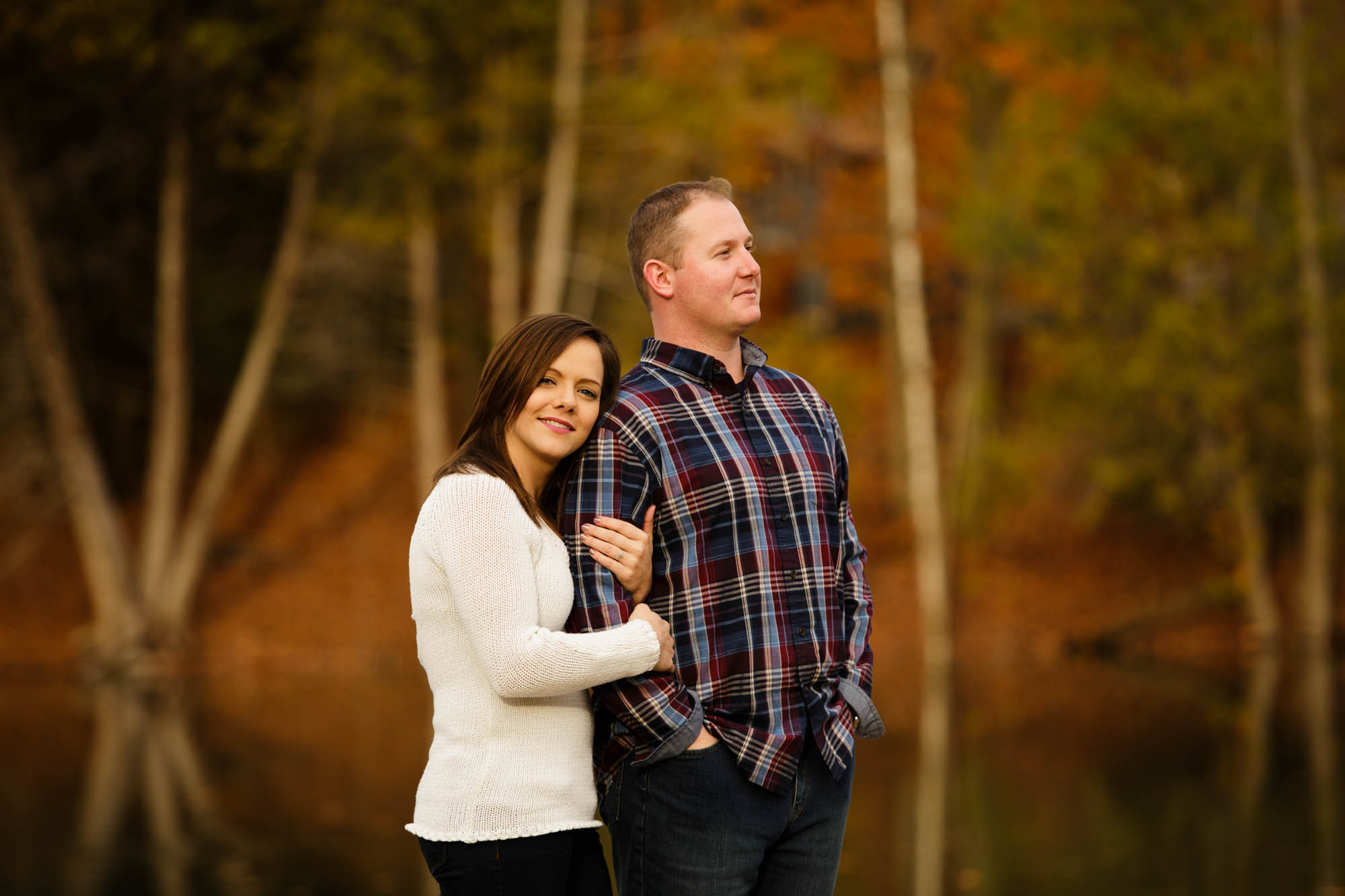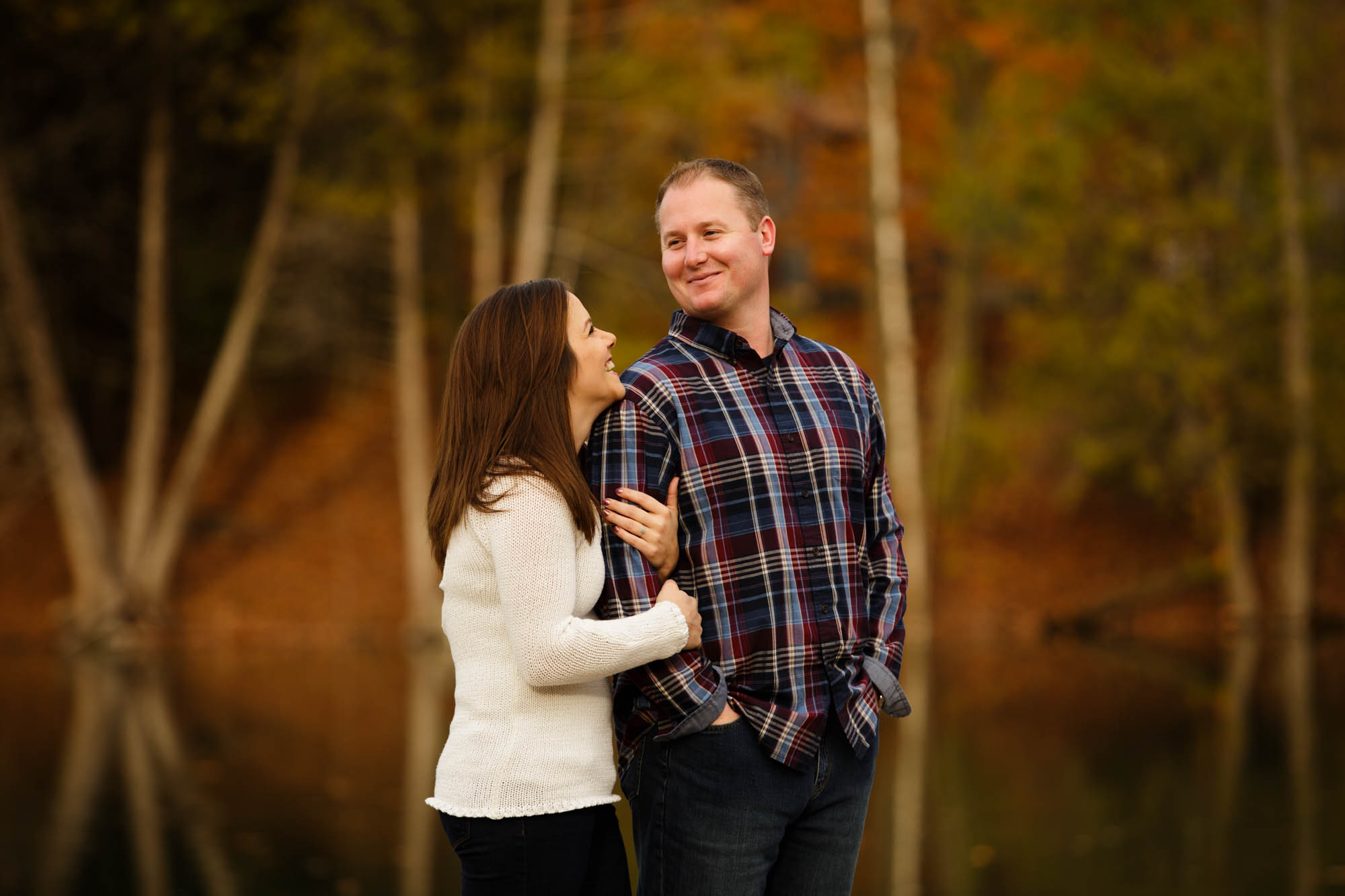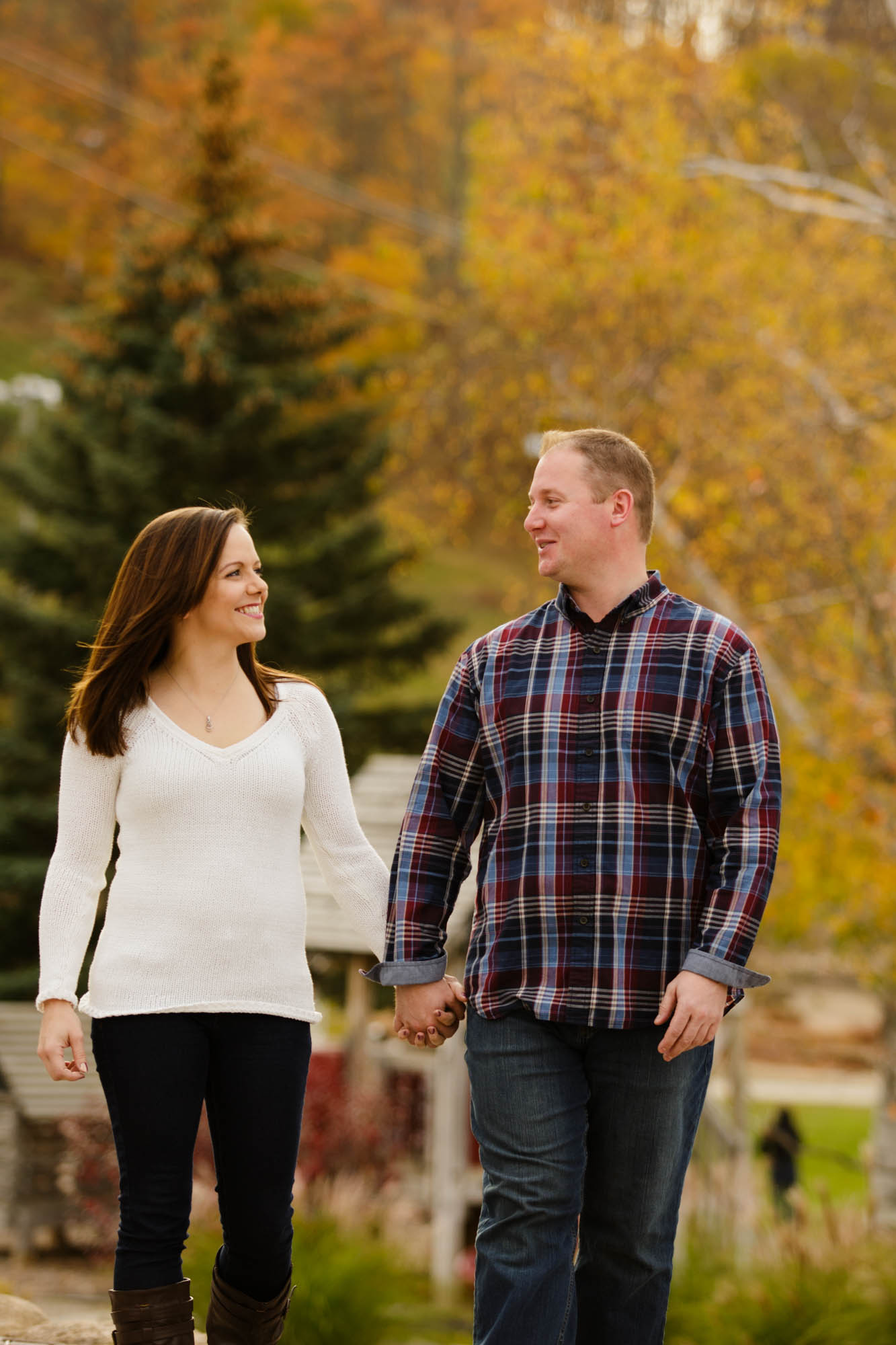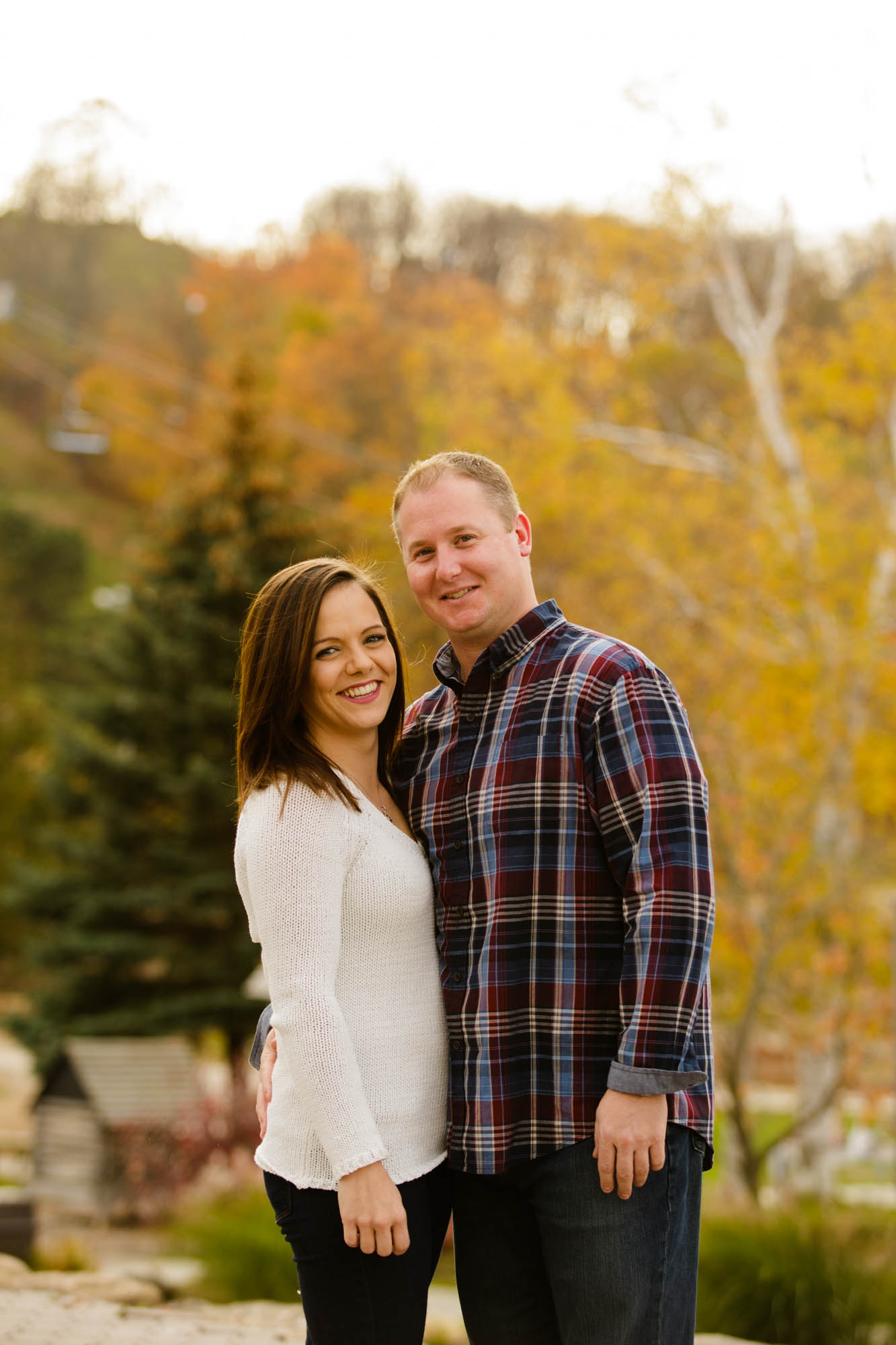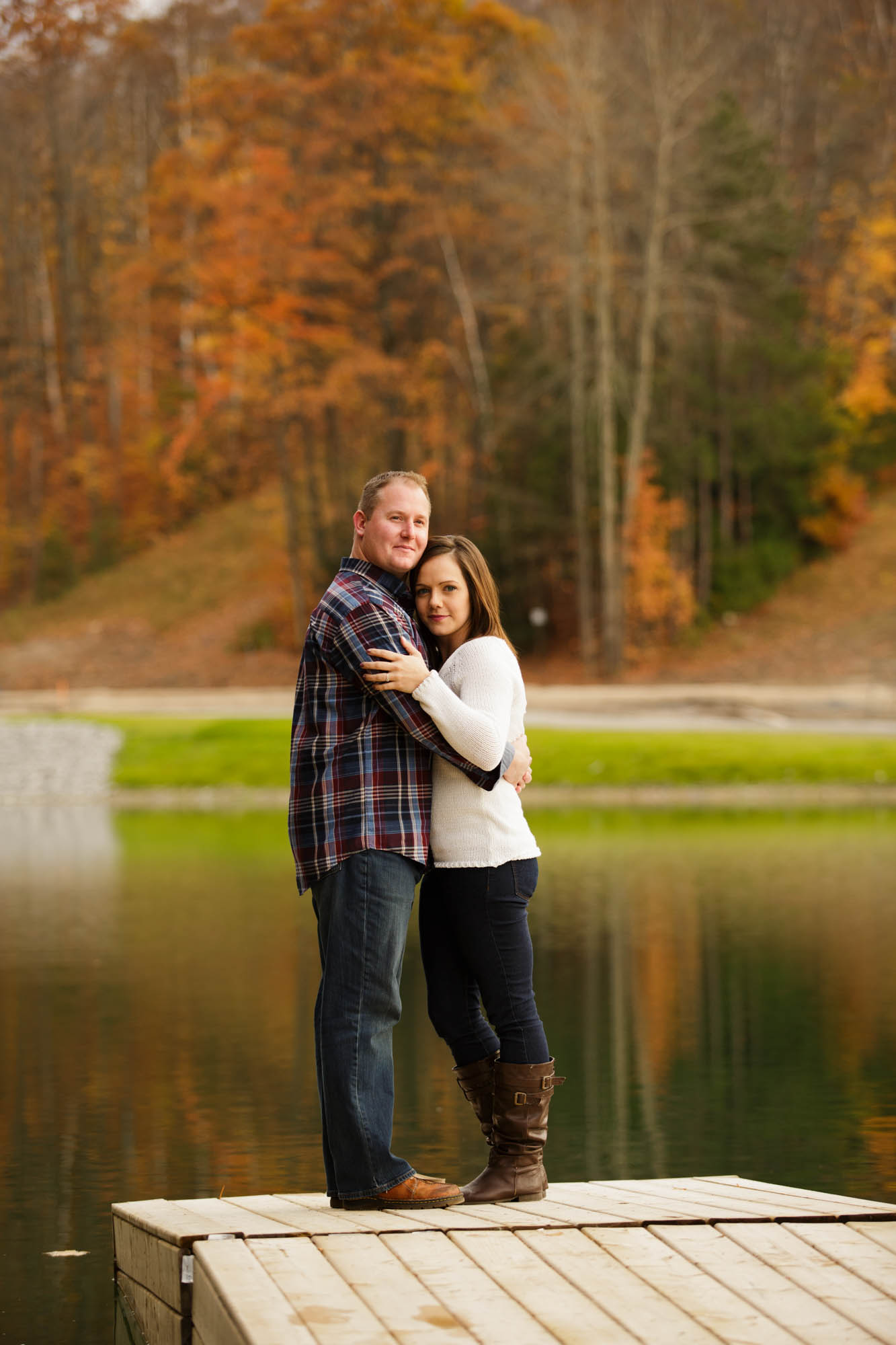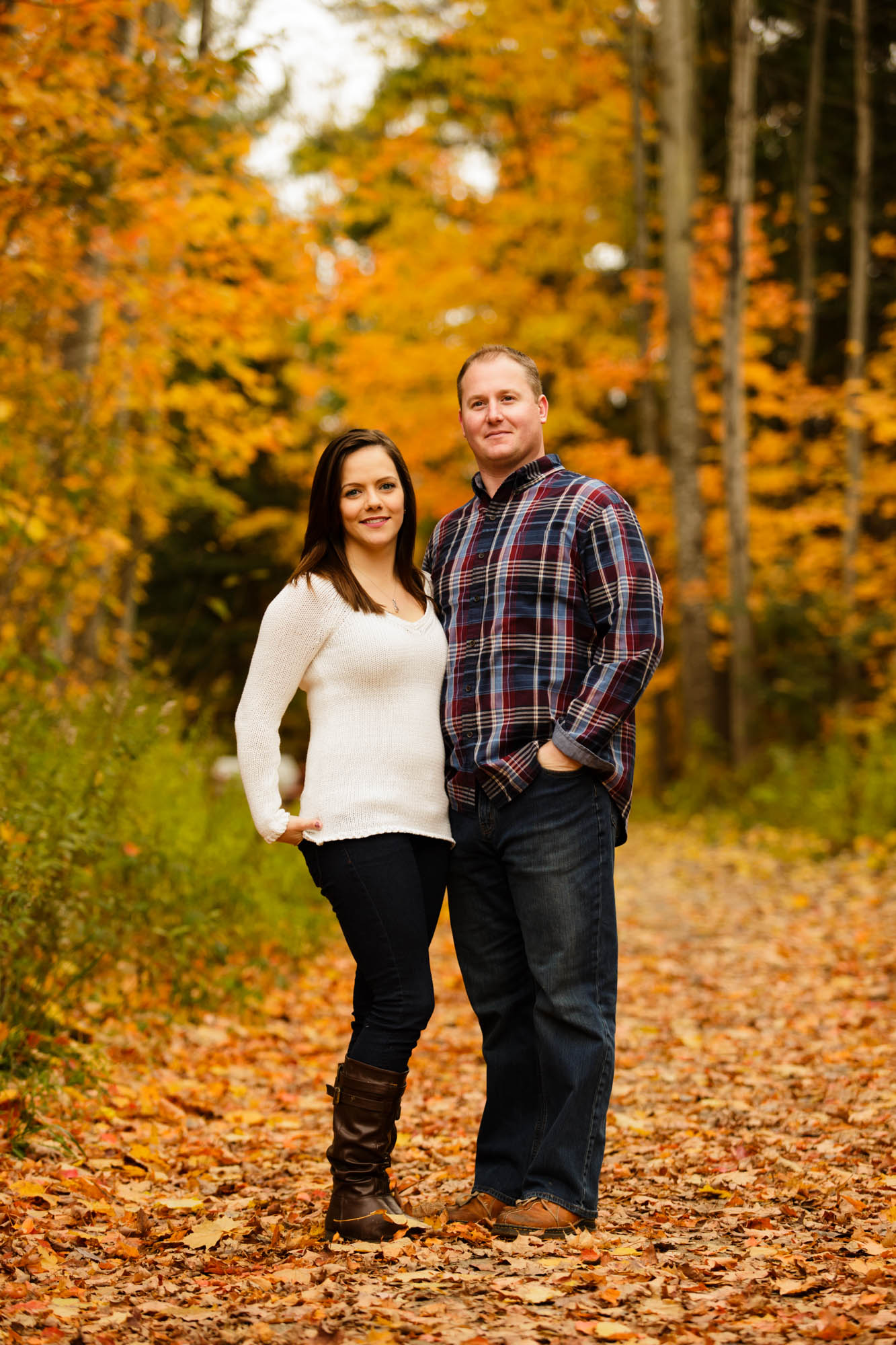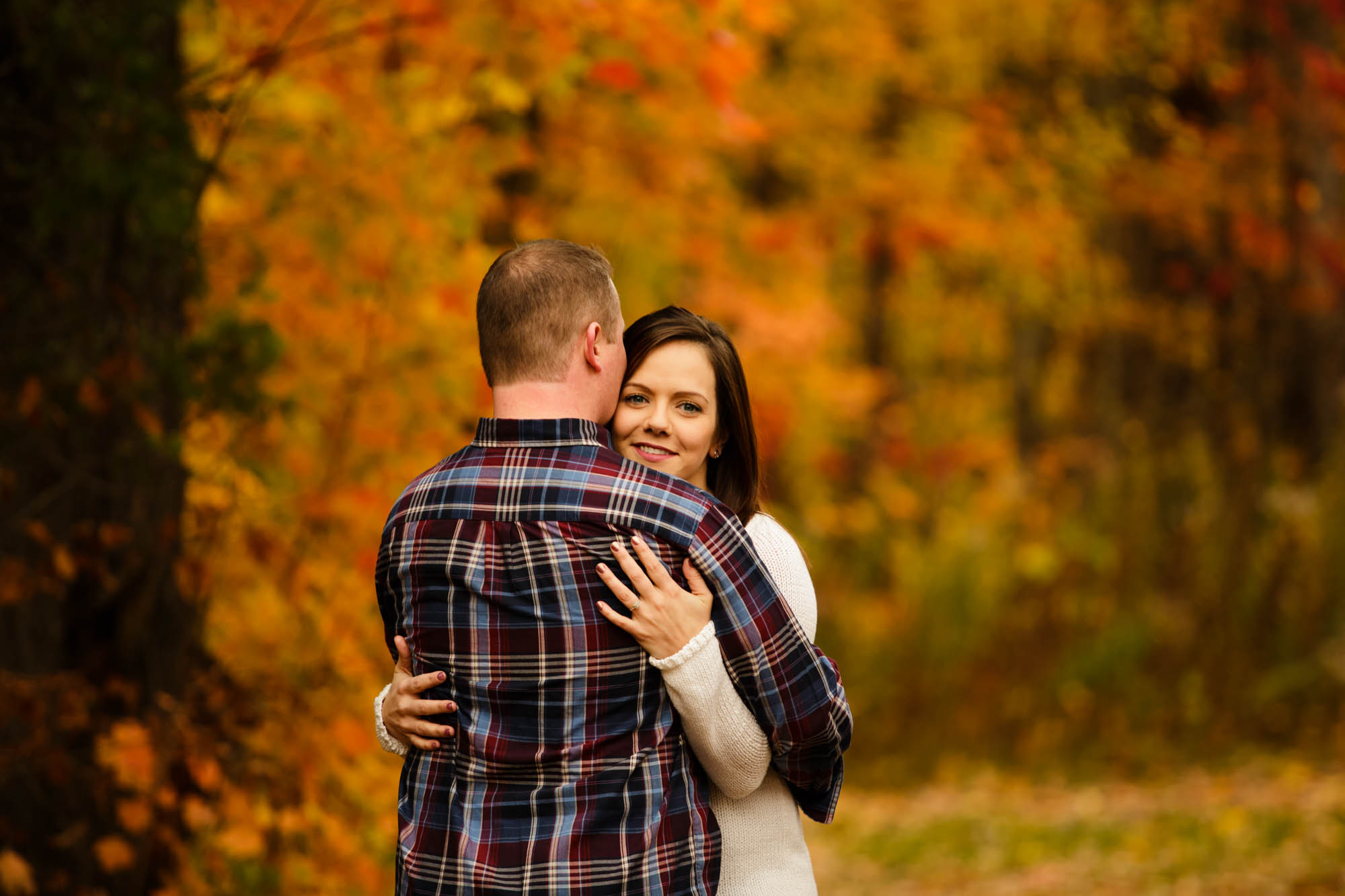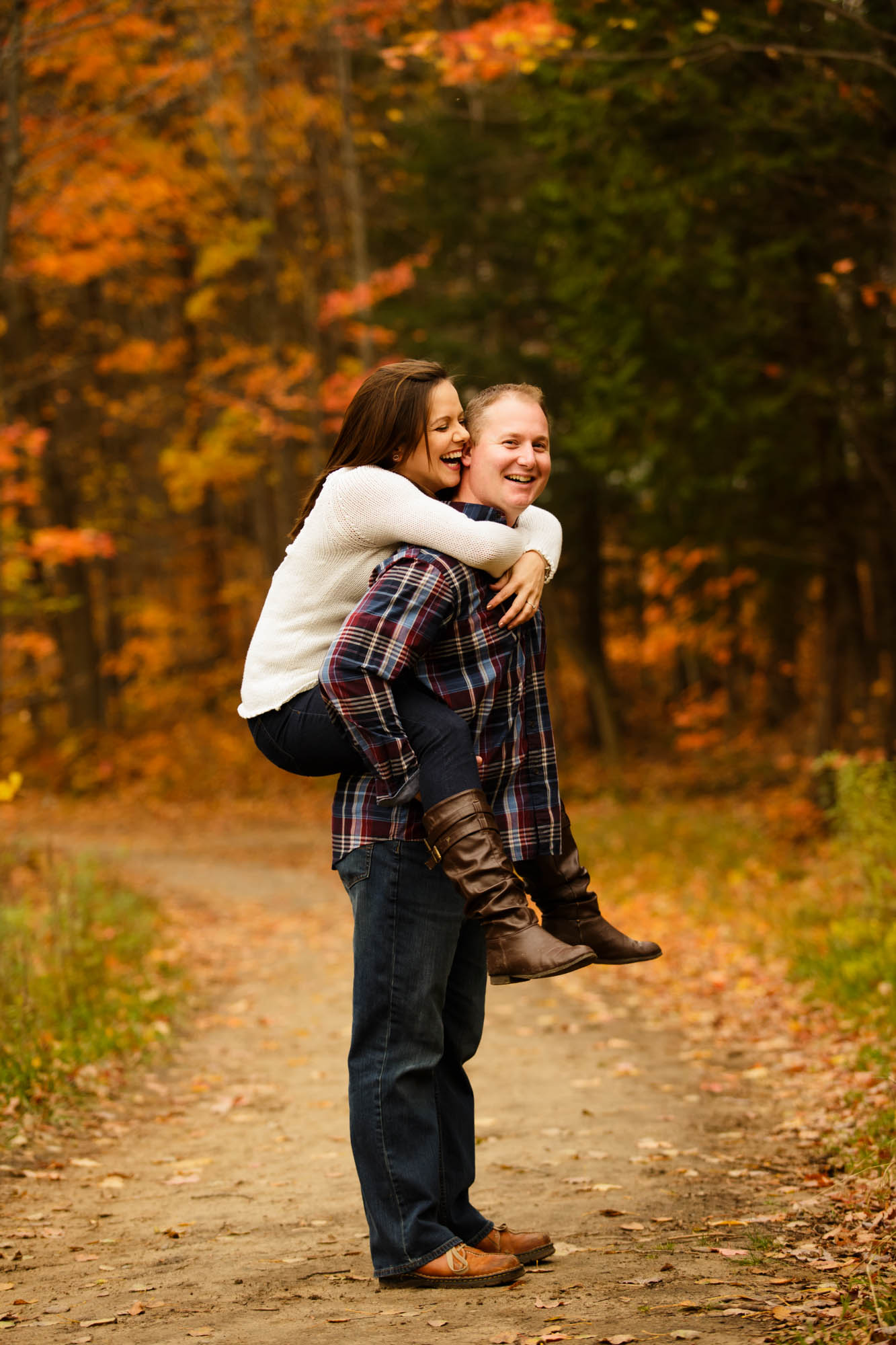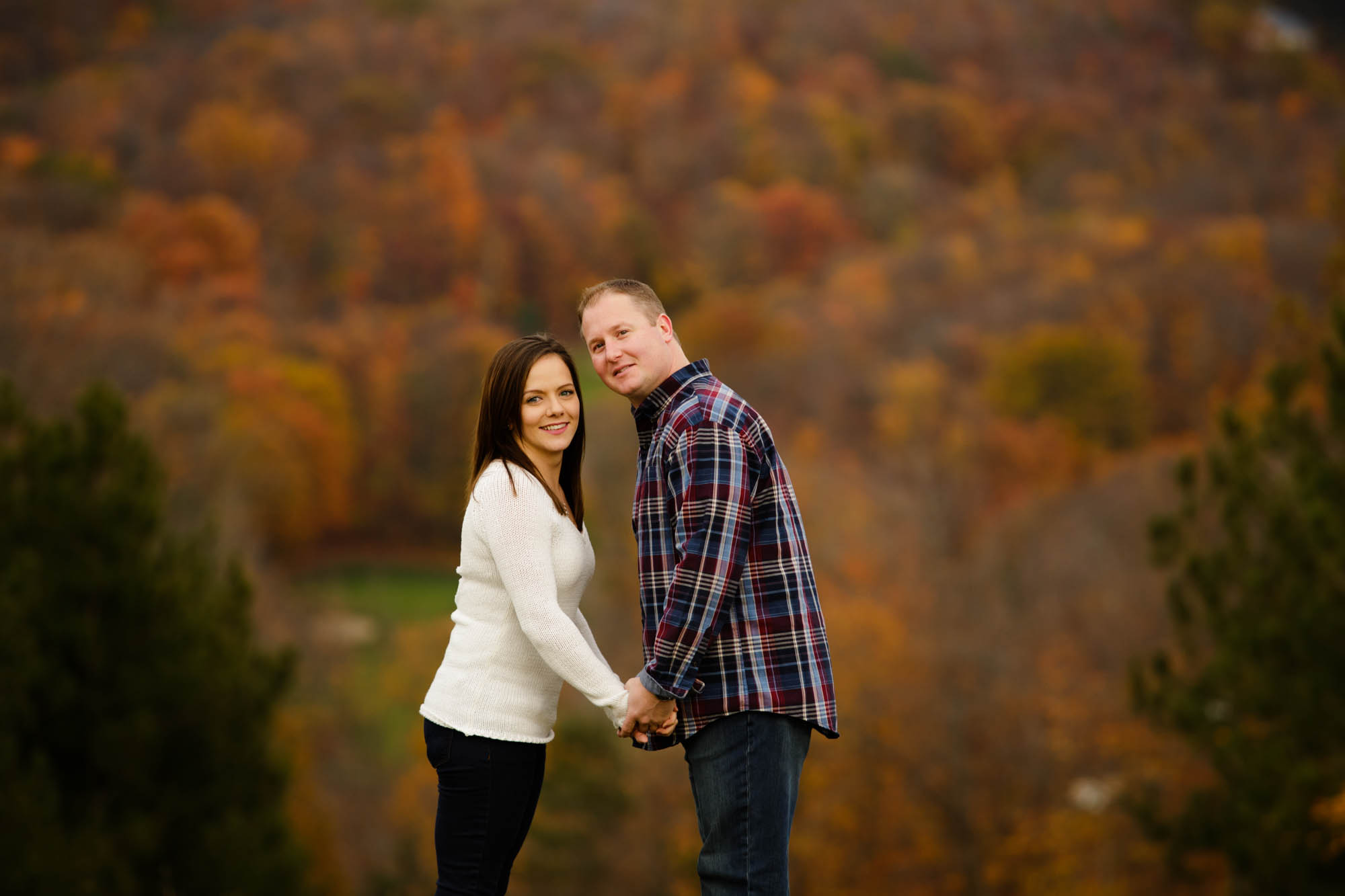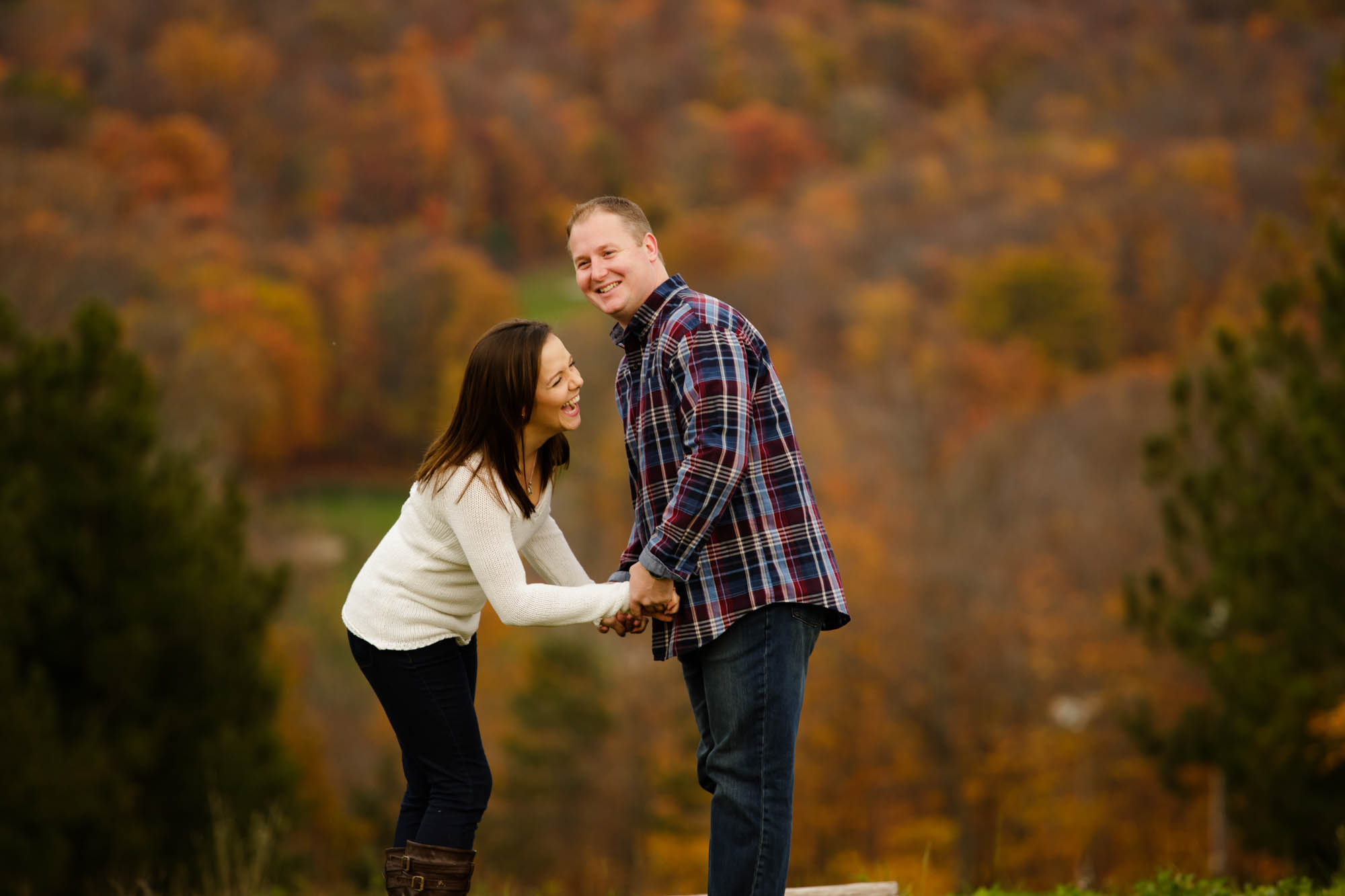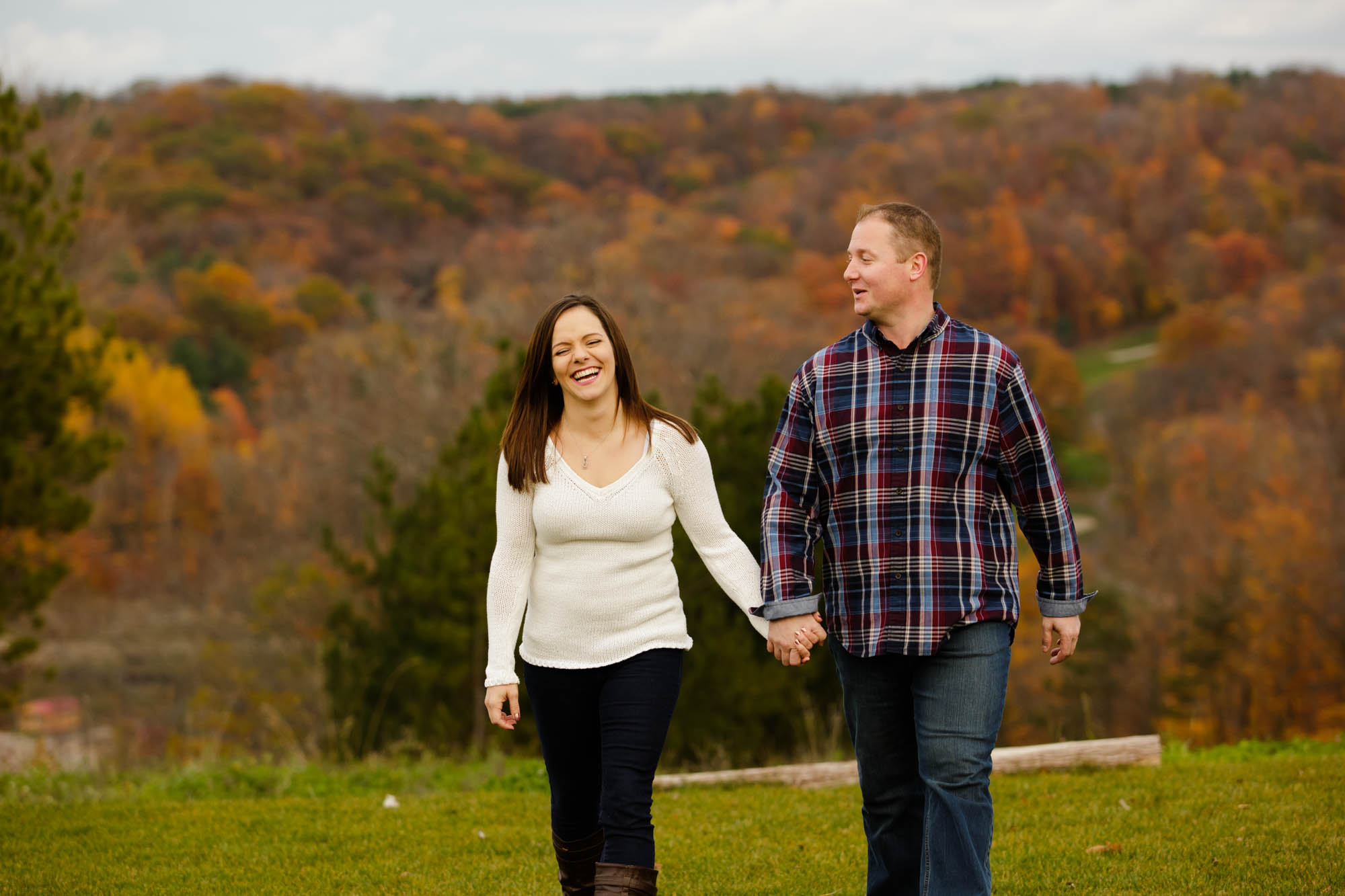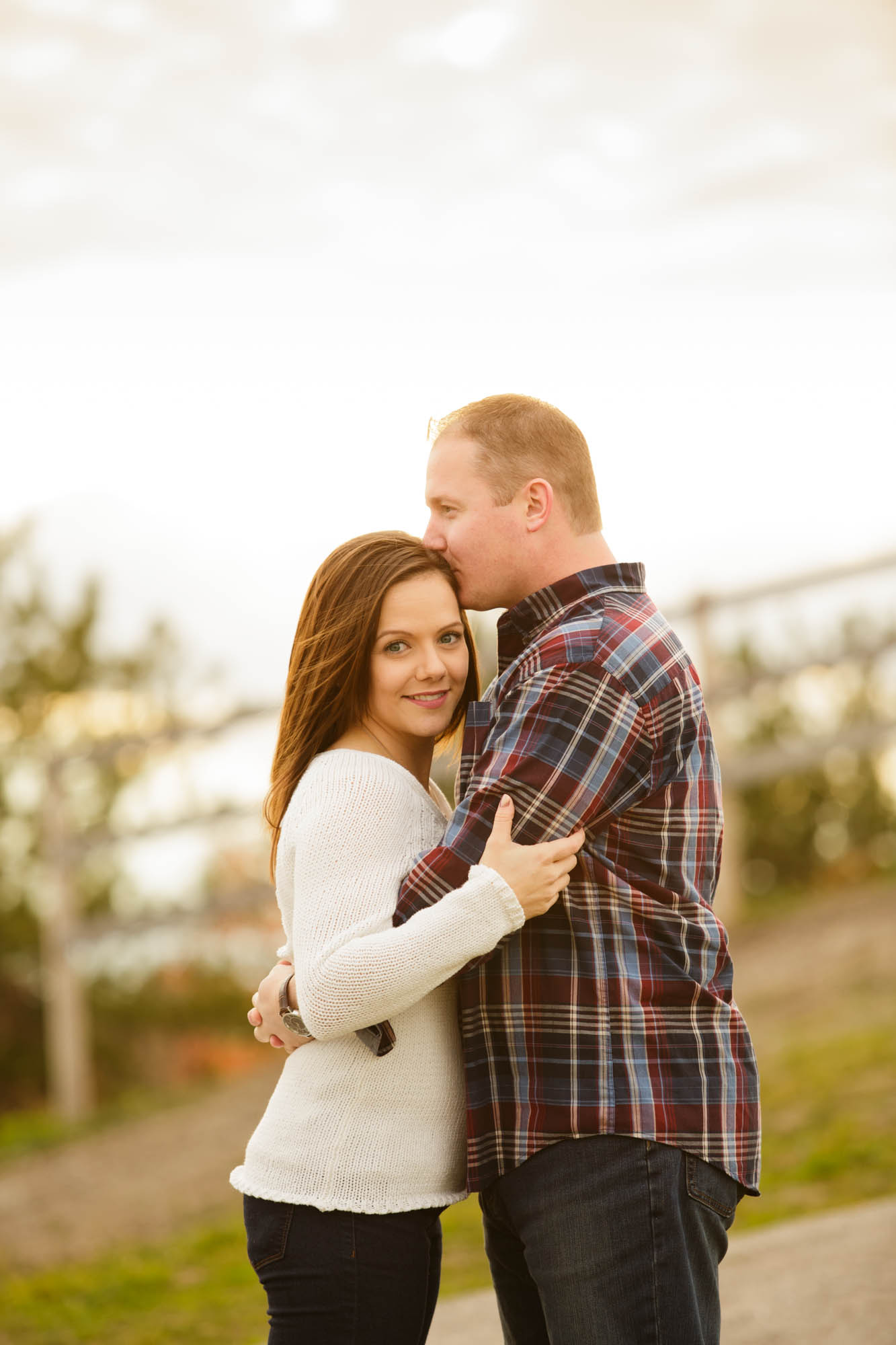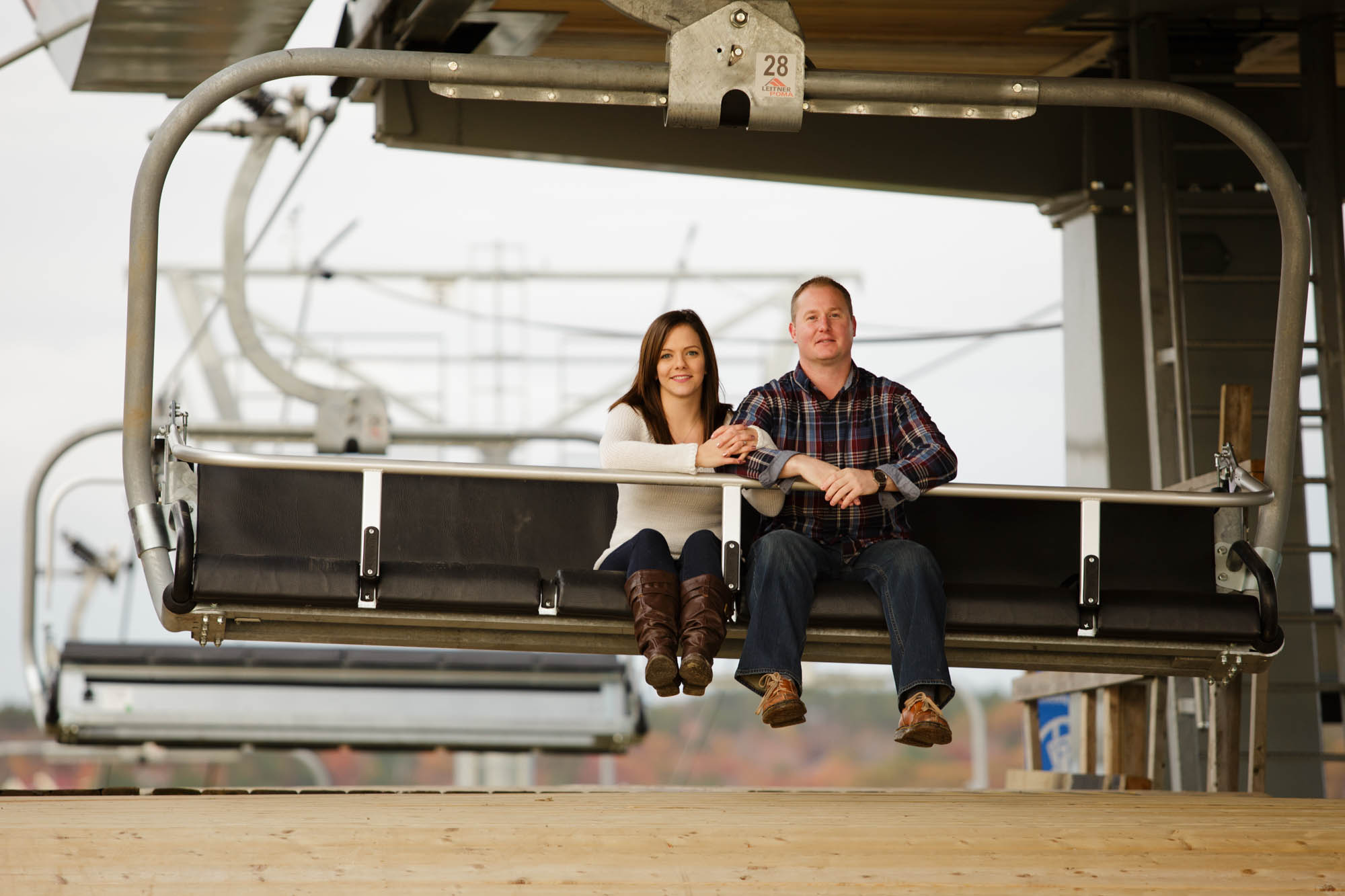 Thank you, Shannon + Chris, for a fun engagement session. We are truly looking forward to capturing your big day next year!