Sara + Michael | Wedding Photography Video in Mississauga, Ontario
Mike + Sara are married! You may remember these two from their fun-filled winter engagement session with their furry friends earlier this year. Fast forward a couple of seasons later to Mike + Sara's big day. Hooray!! On a surprisingly hot September day, this sweet couple became husband and wife. This is their wedding story.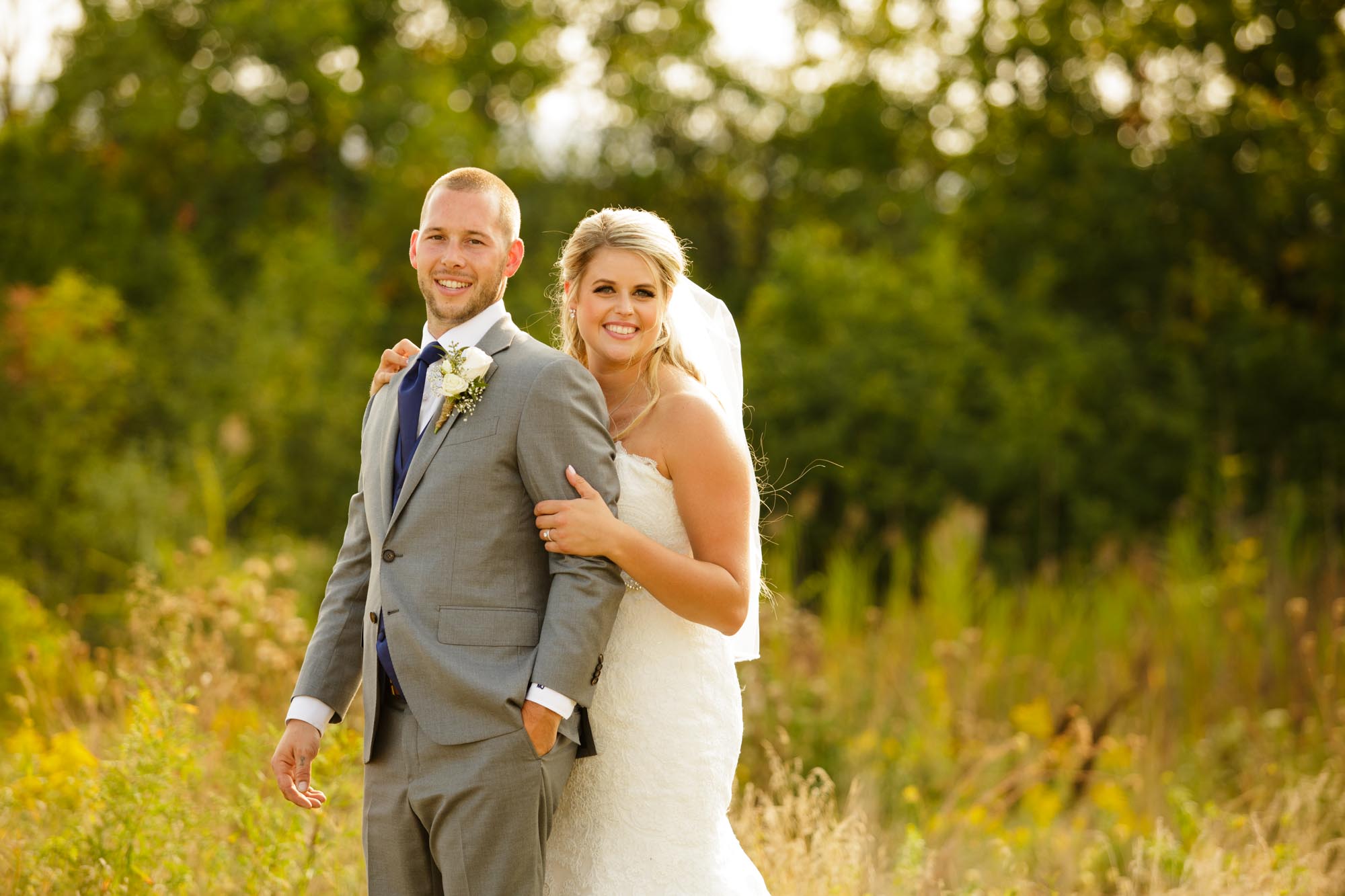 We started the day with Mike, the gentlemen and his mother at a hotel in Oakville, Ontario. After a few moments with the guys, we drove over to Sara's parent's home in Mississauga to capture some cherished moments with Sara, her grandmother, parents and the ladies. Once the radiant Sara slipped into her gown, her grandmother's gorgeous necklace and shoes, we traveled down the road for the ceremony at St. Joseph Church. The groomsmen were already stationed at the door, handing out programs and seating guests for the arrival of the bride. Mike stepped into place at the foot of the aisle, as the limousine appeared outside. Sara walked down the aisle, beaming, arm-in-arm with her father to greet Mike. The two exchanged vows and rings, then were pronounced newlyweds to the cheers of the crowd. We headed outside the church for family photos, then it was time for the bridal party to hop back in the limousine and make their way to Le Dome for the reception. We stopped at a couple of photo spots along the way for hilarious times and big laughs with this fun group of friends. Le Dome looked incredible! Mike + Sara did a stupendous job decorating the venue. Once you walked in, you were instantly awe-struck by the brilliant scene set before you. Guests arrived for the receiving line and made their way into the ballroom. Mike + Sara entered then shared their first dance among the clouds of dry ice. Their loved ones toasted the couple, dinner was served and it was time for the celebratory dancing (orchestrated by the talented musical stylings of DJ Adam) to commence. What a party!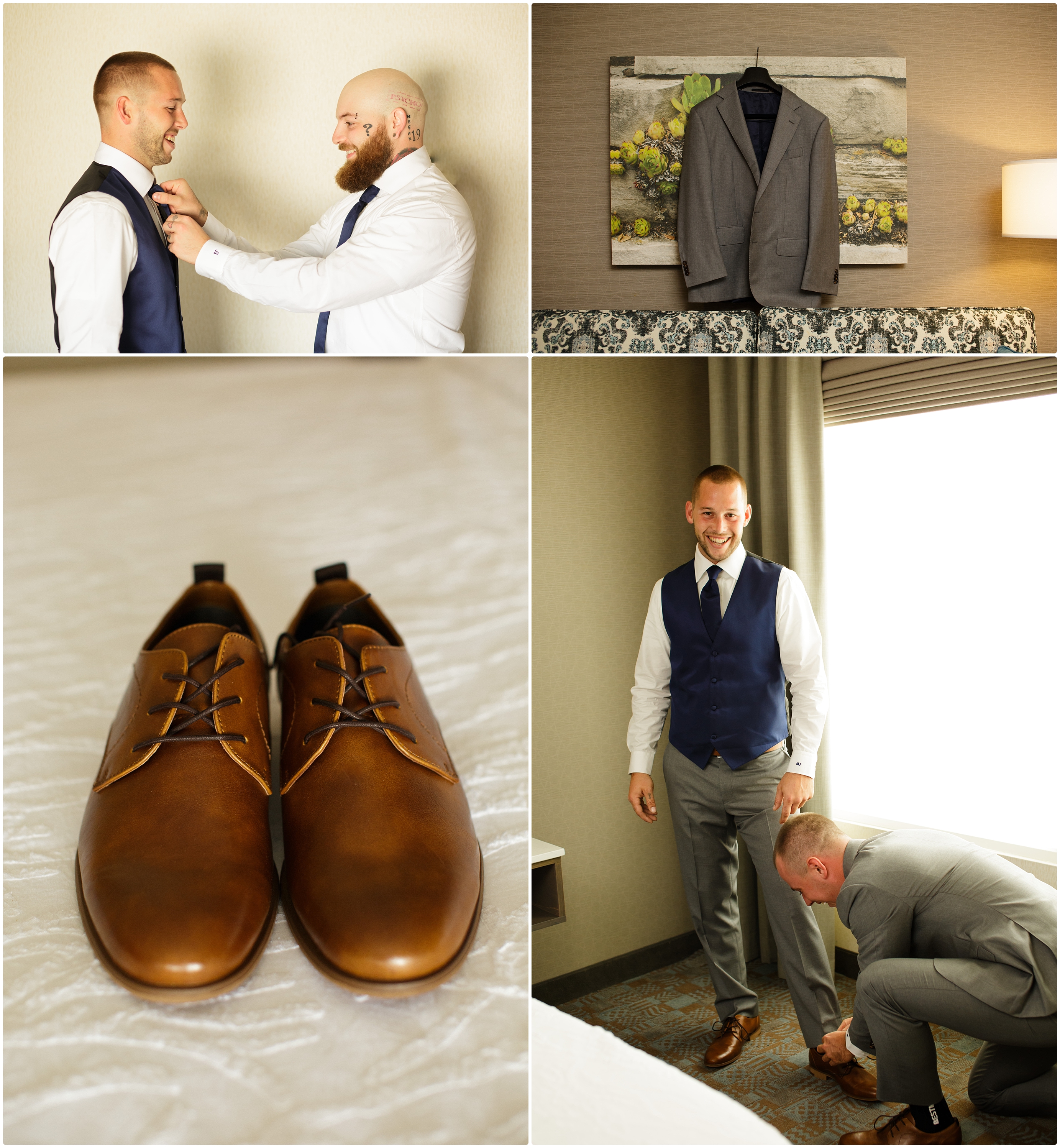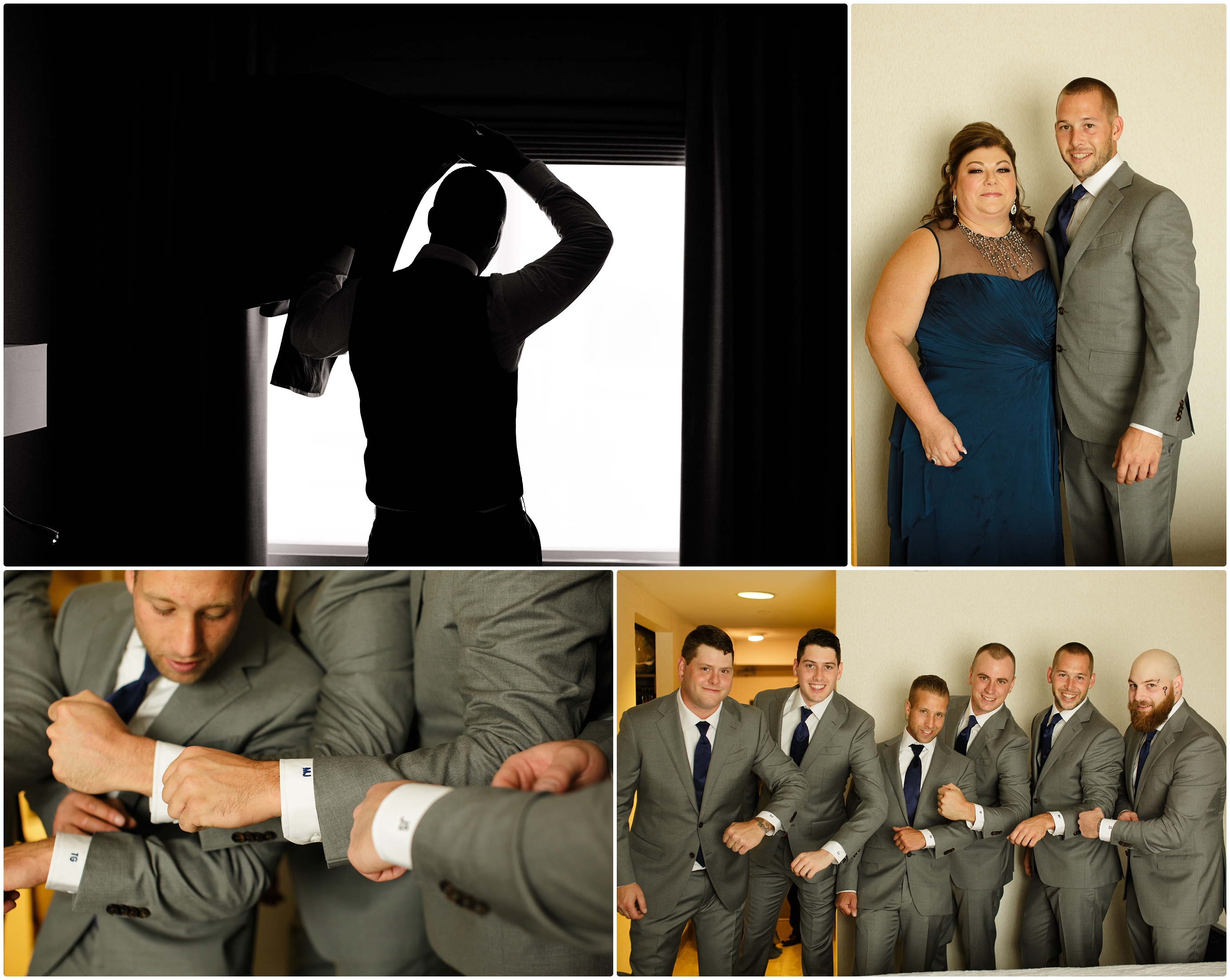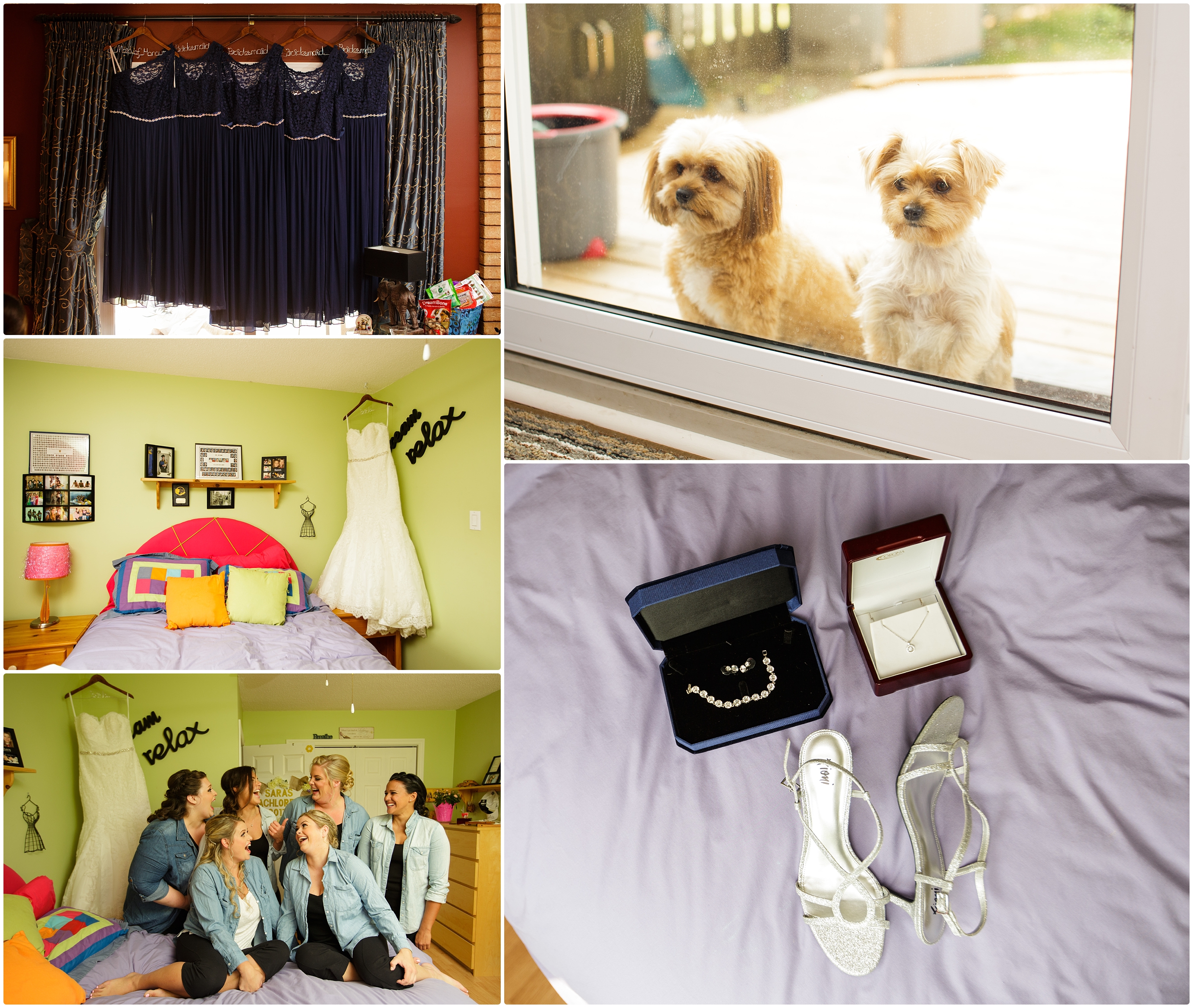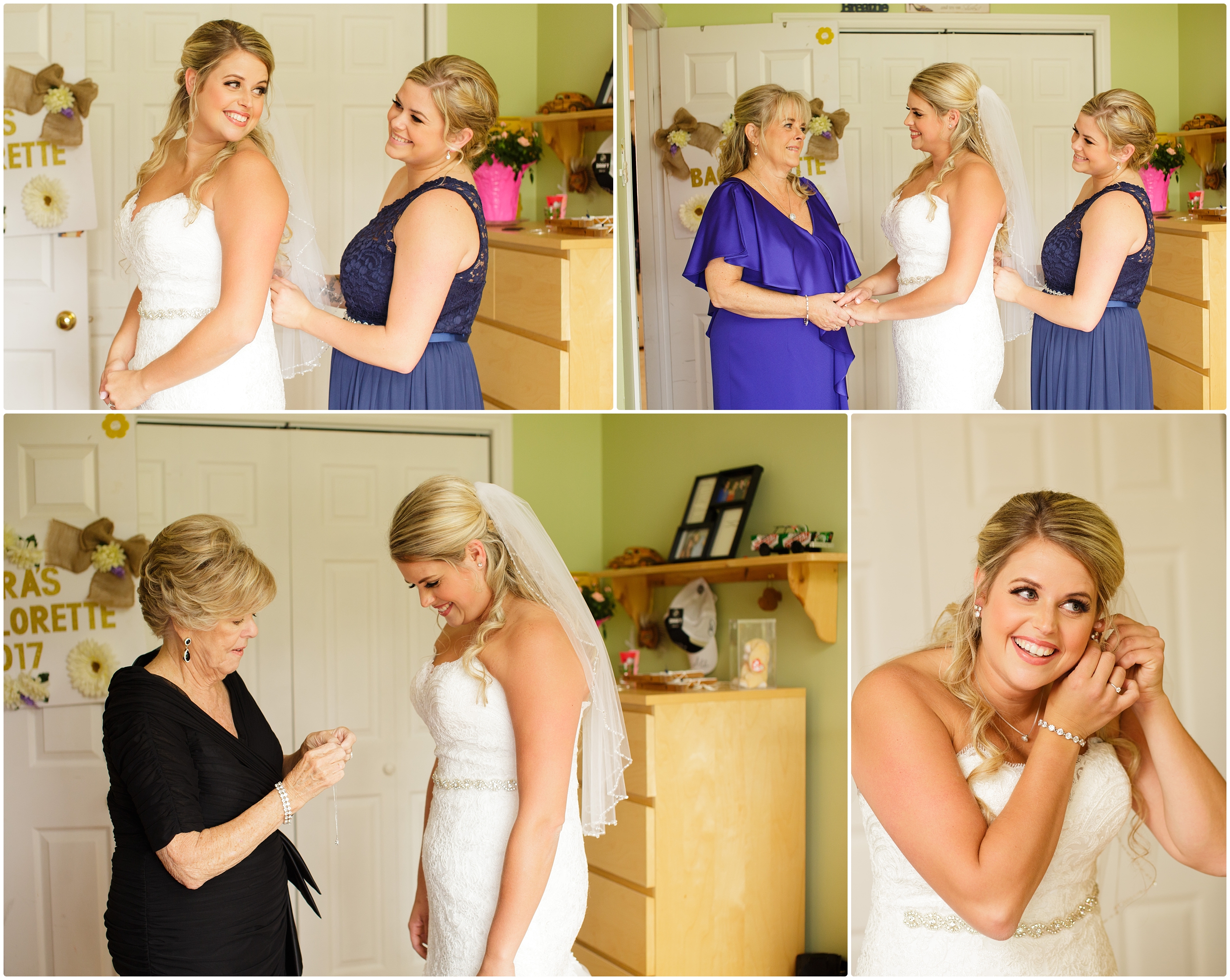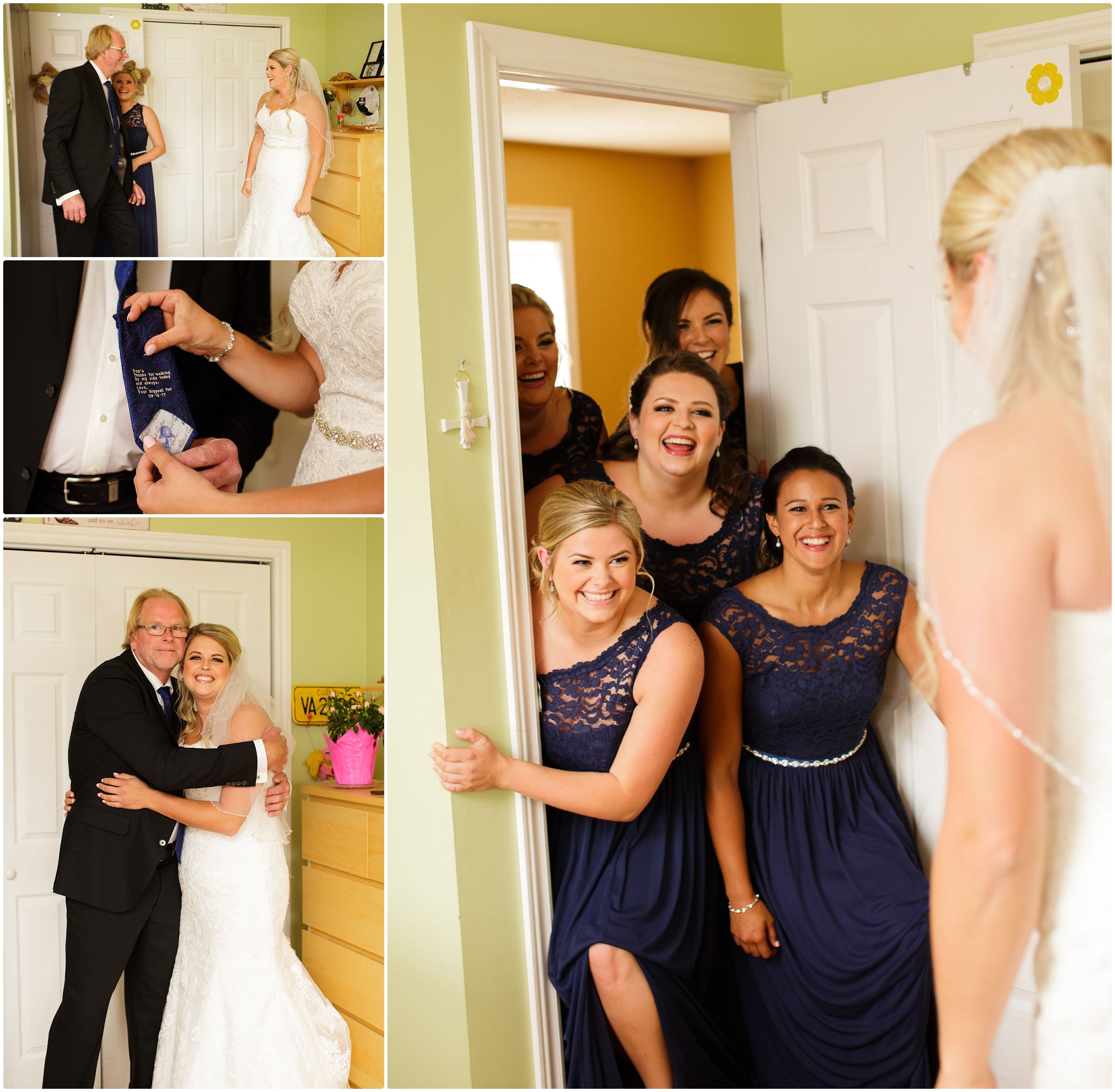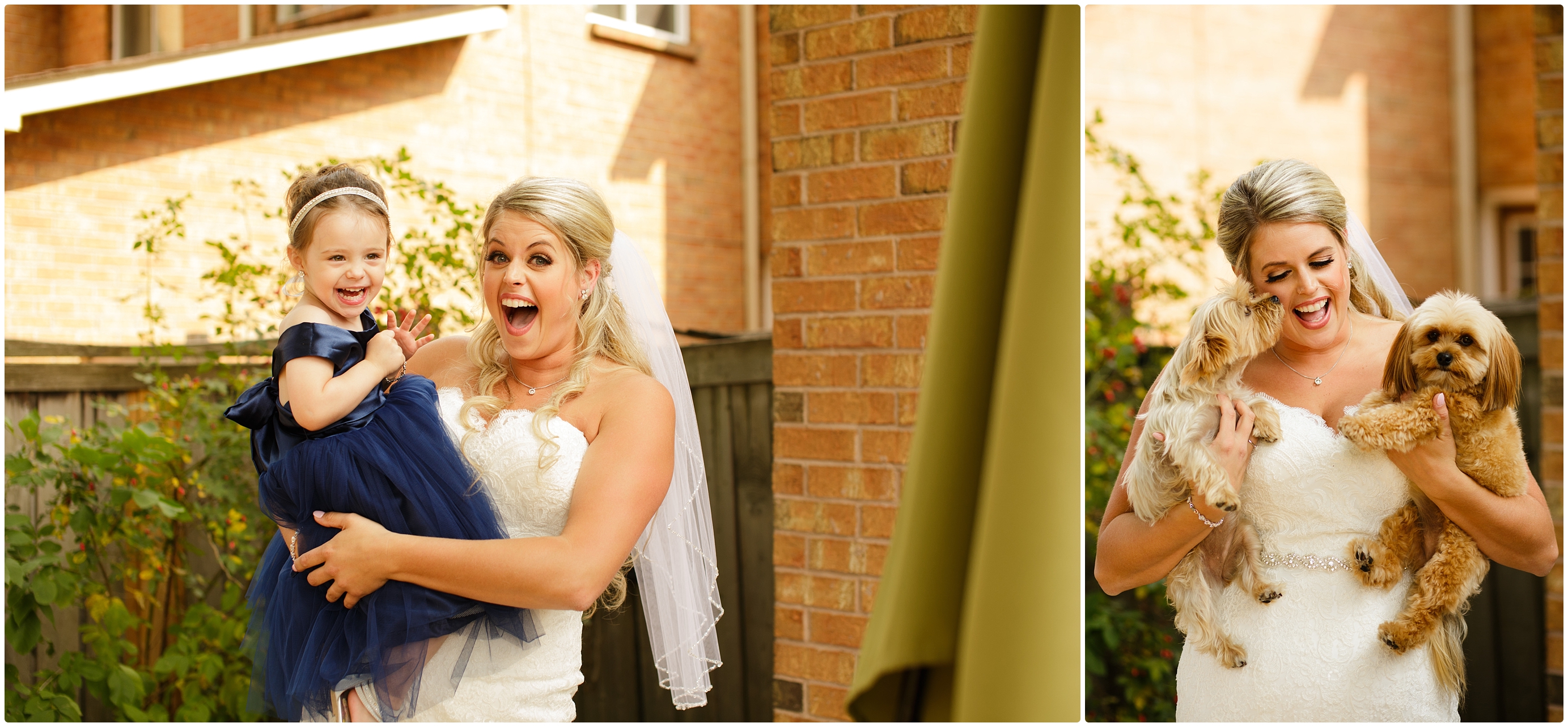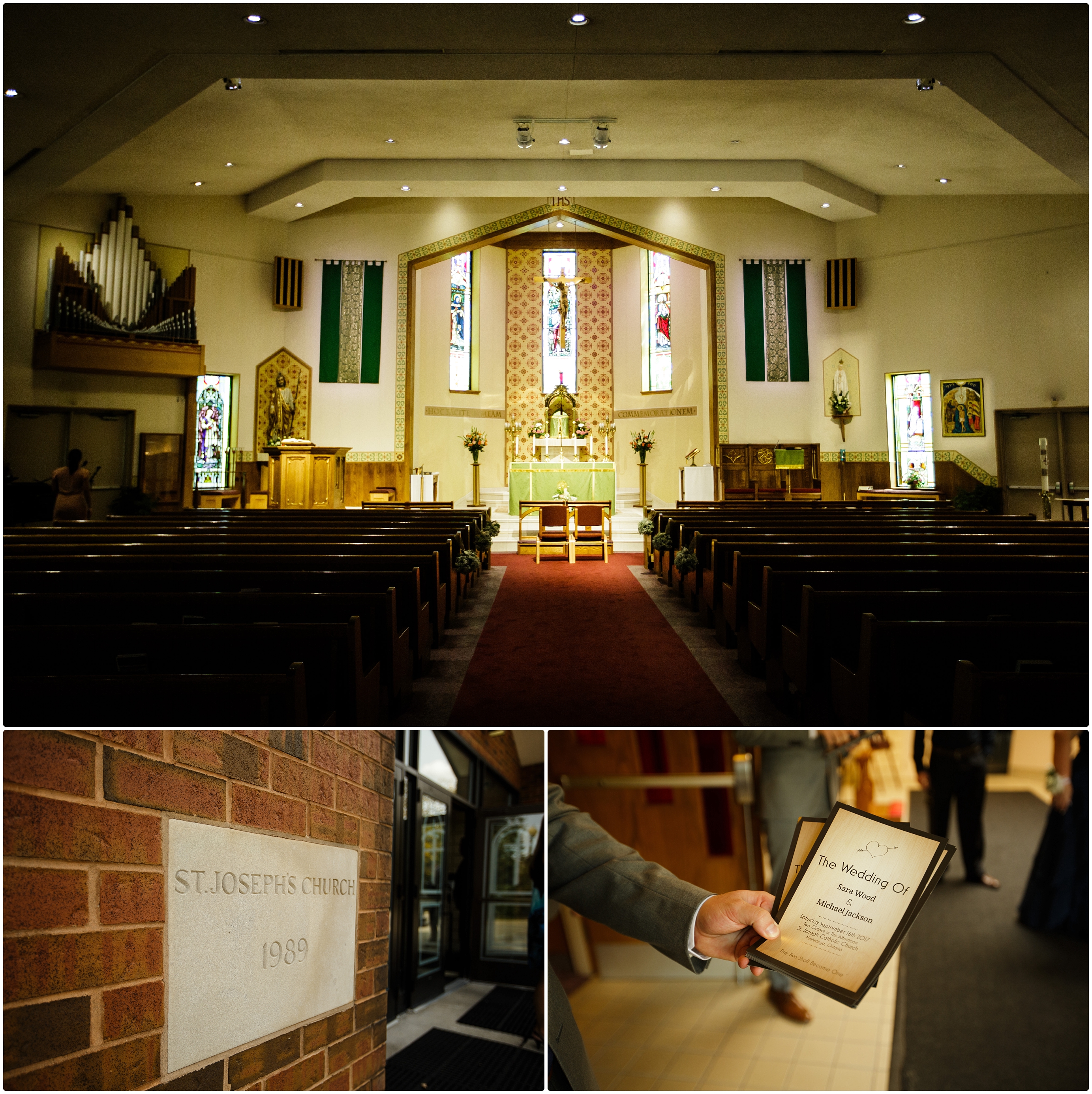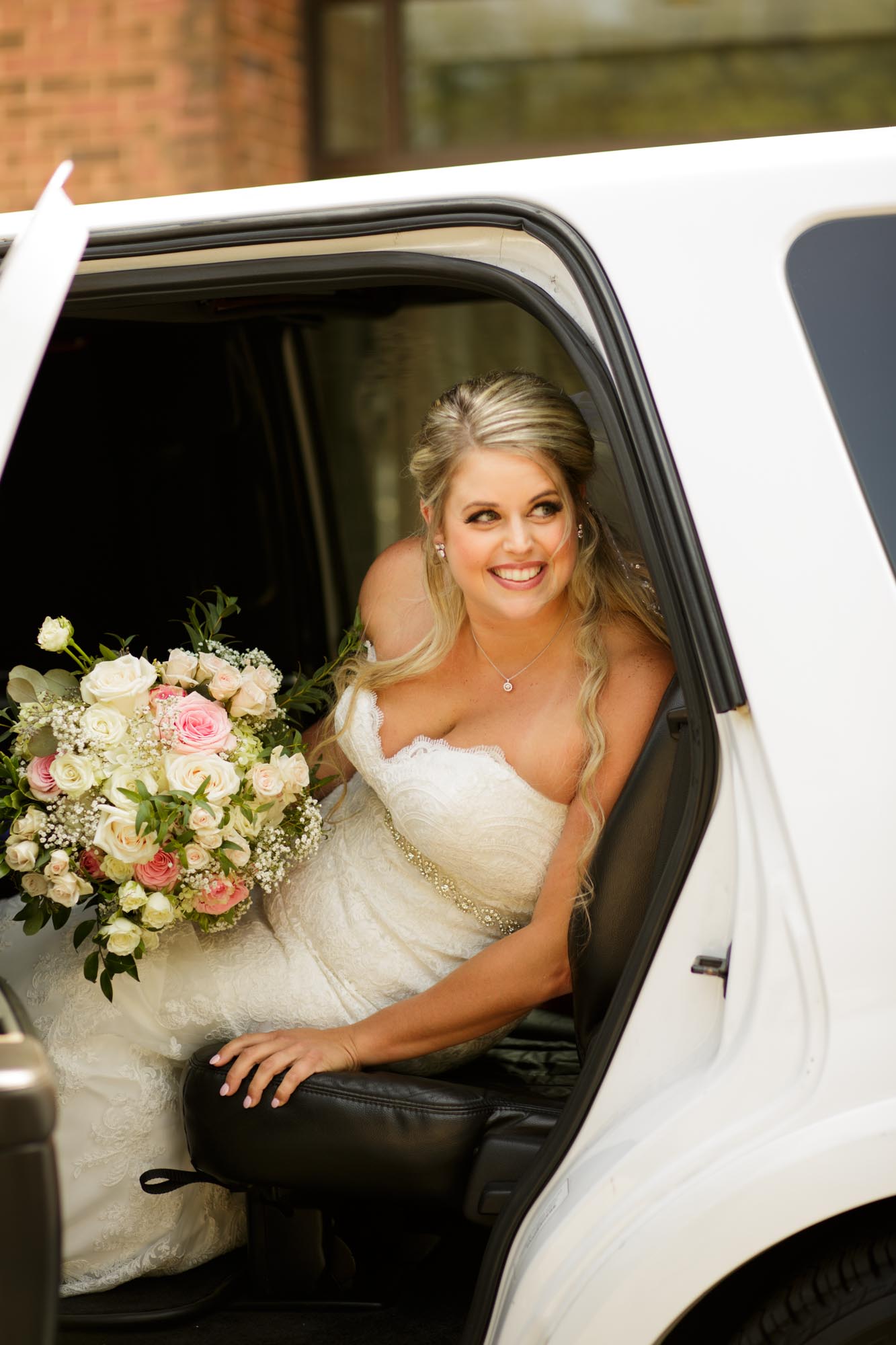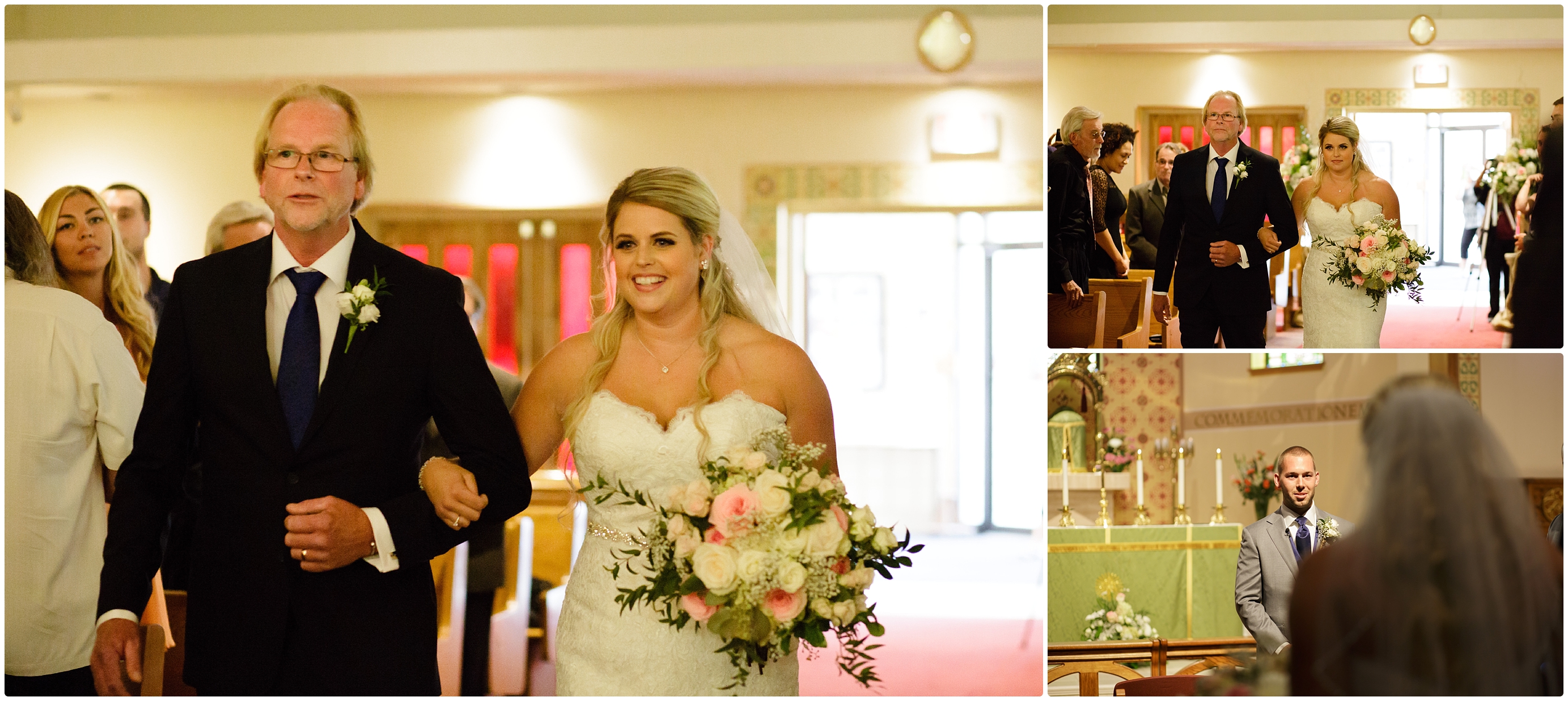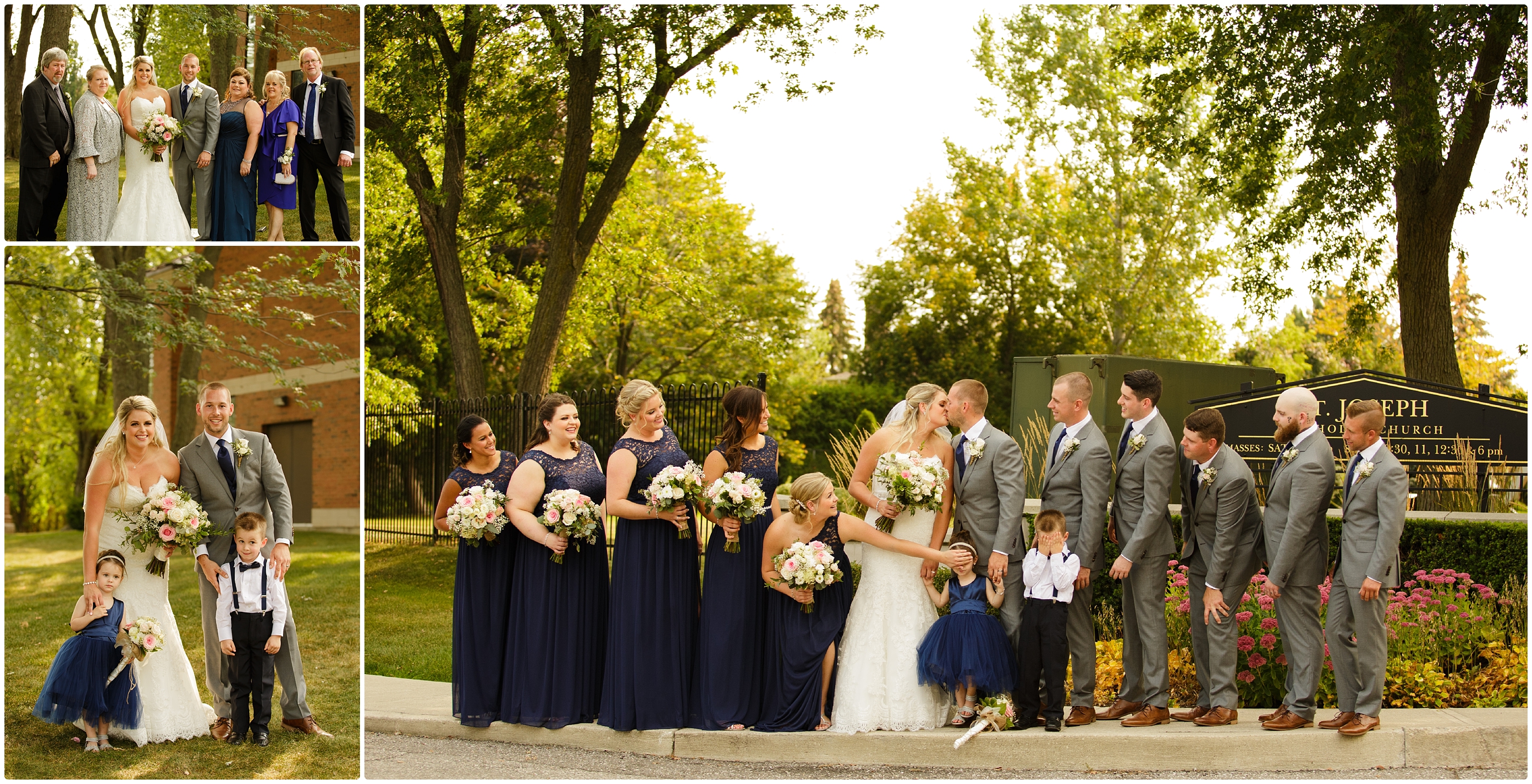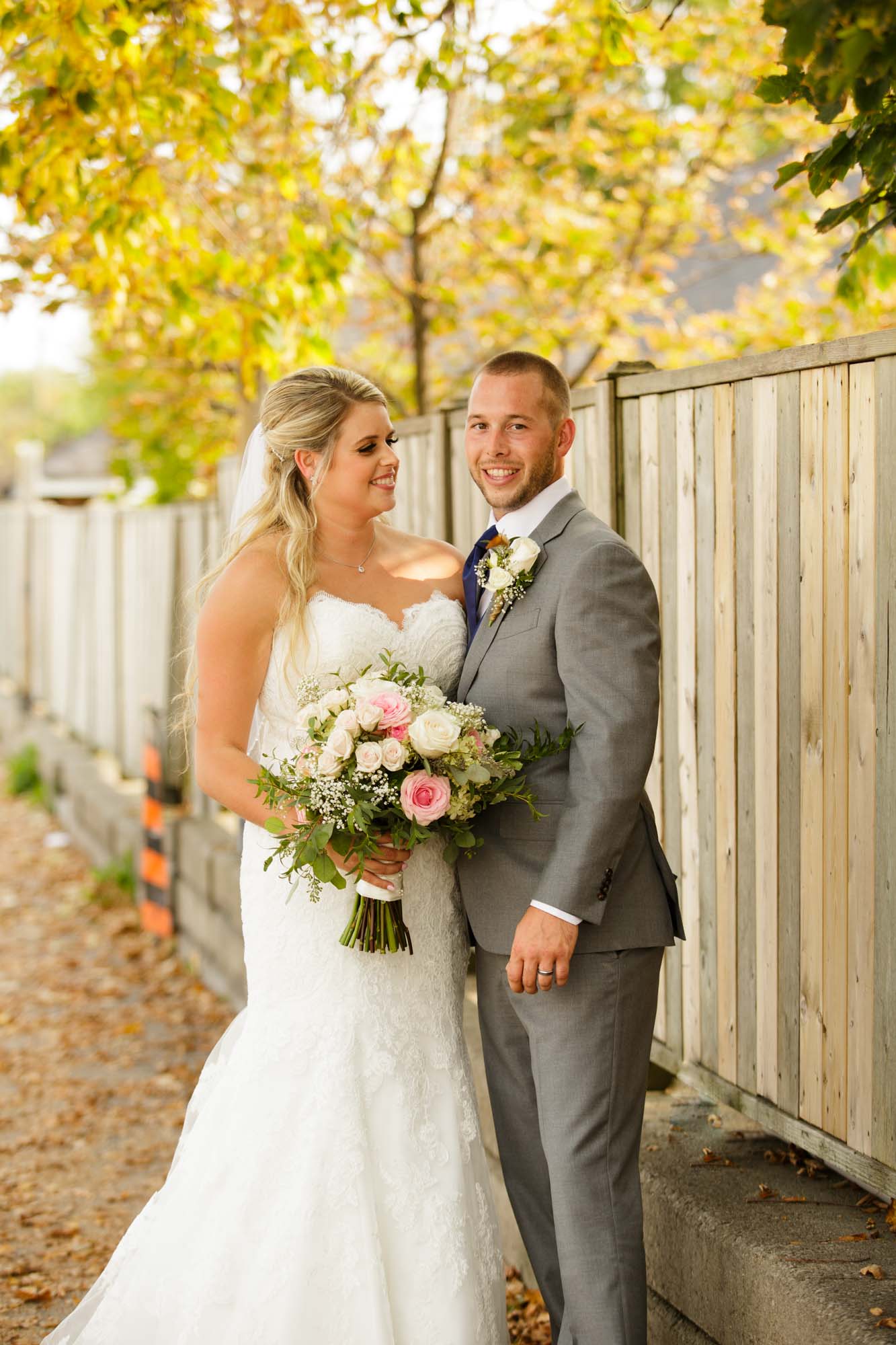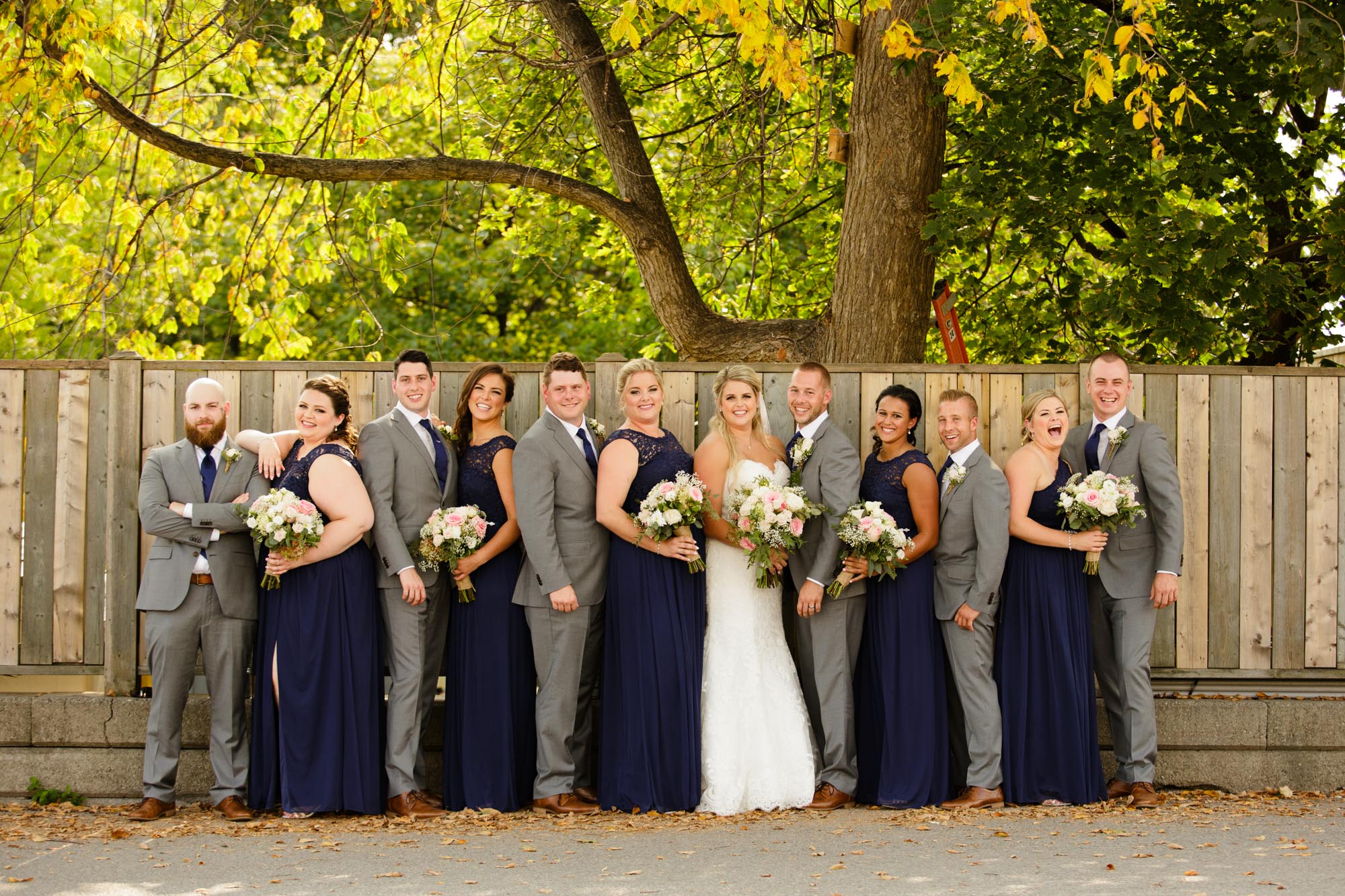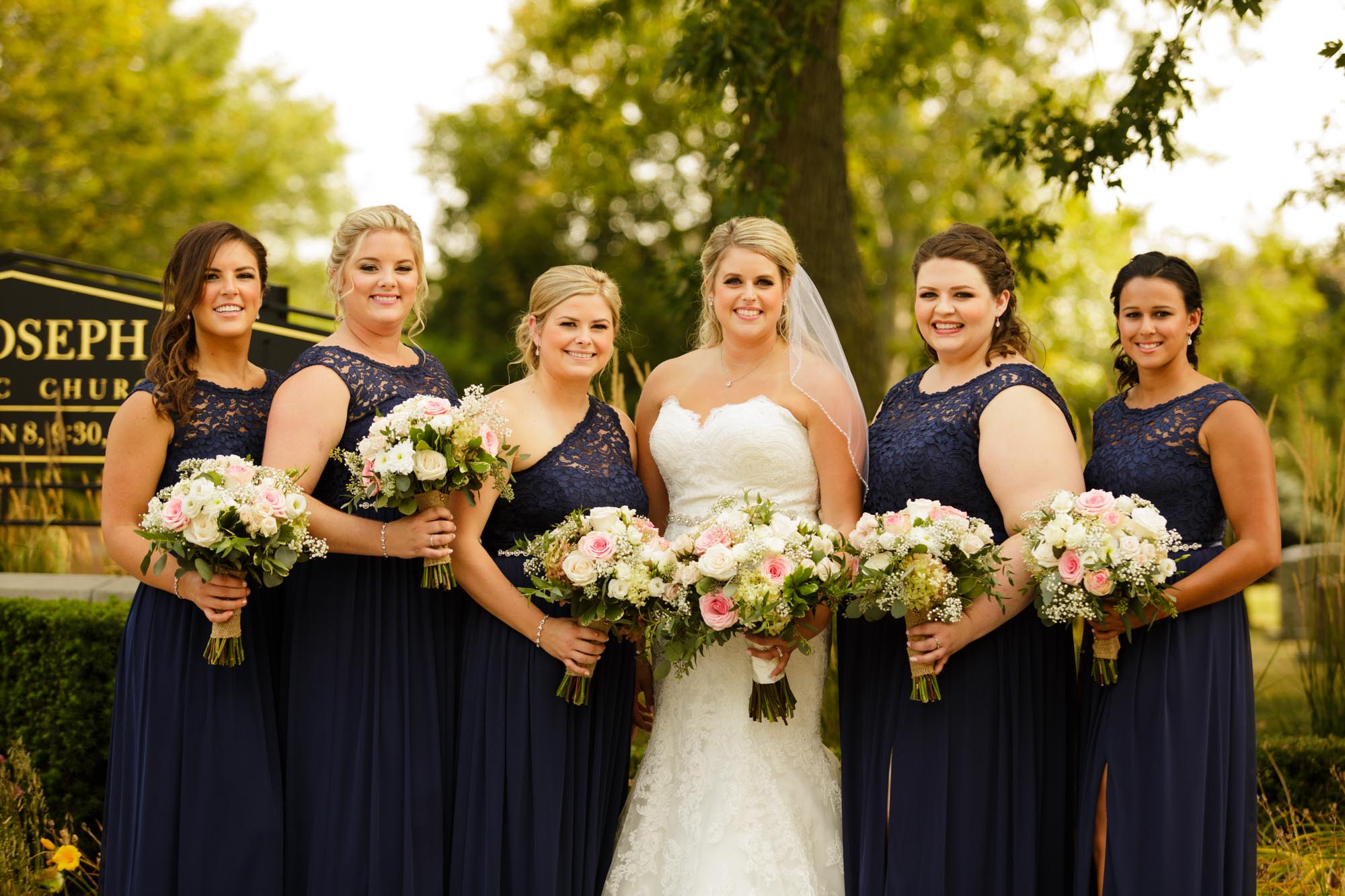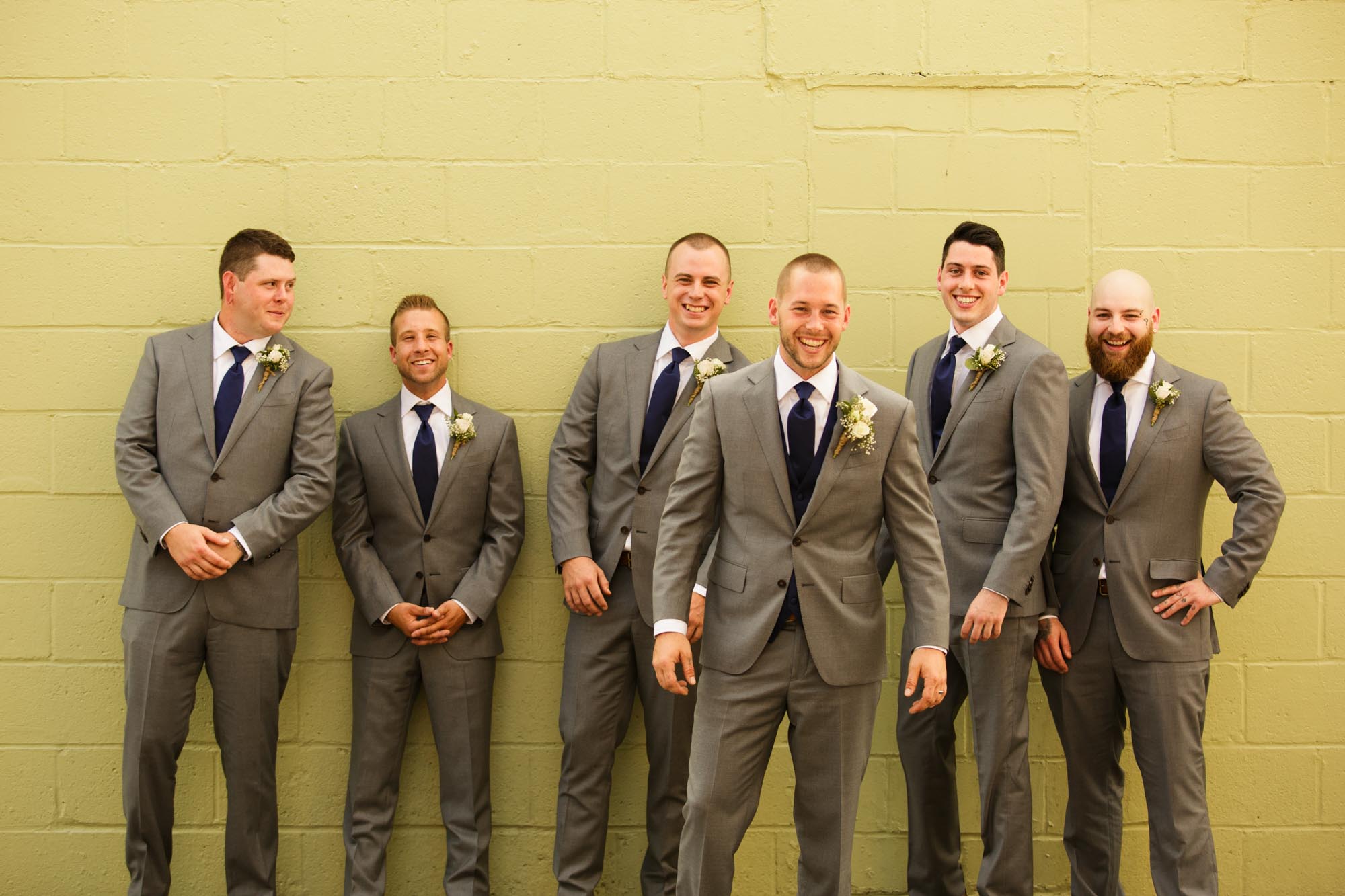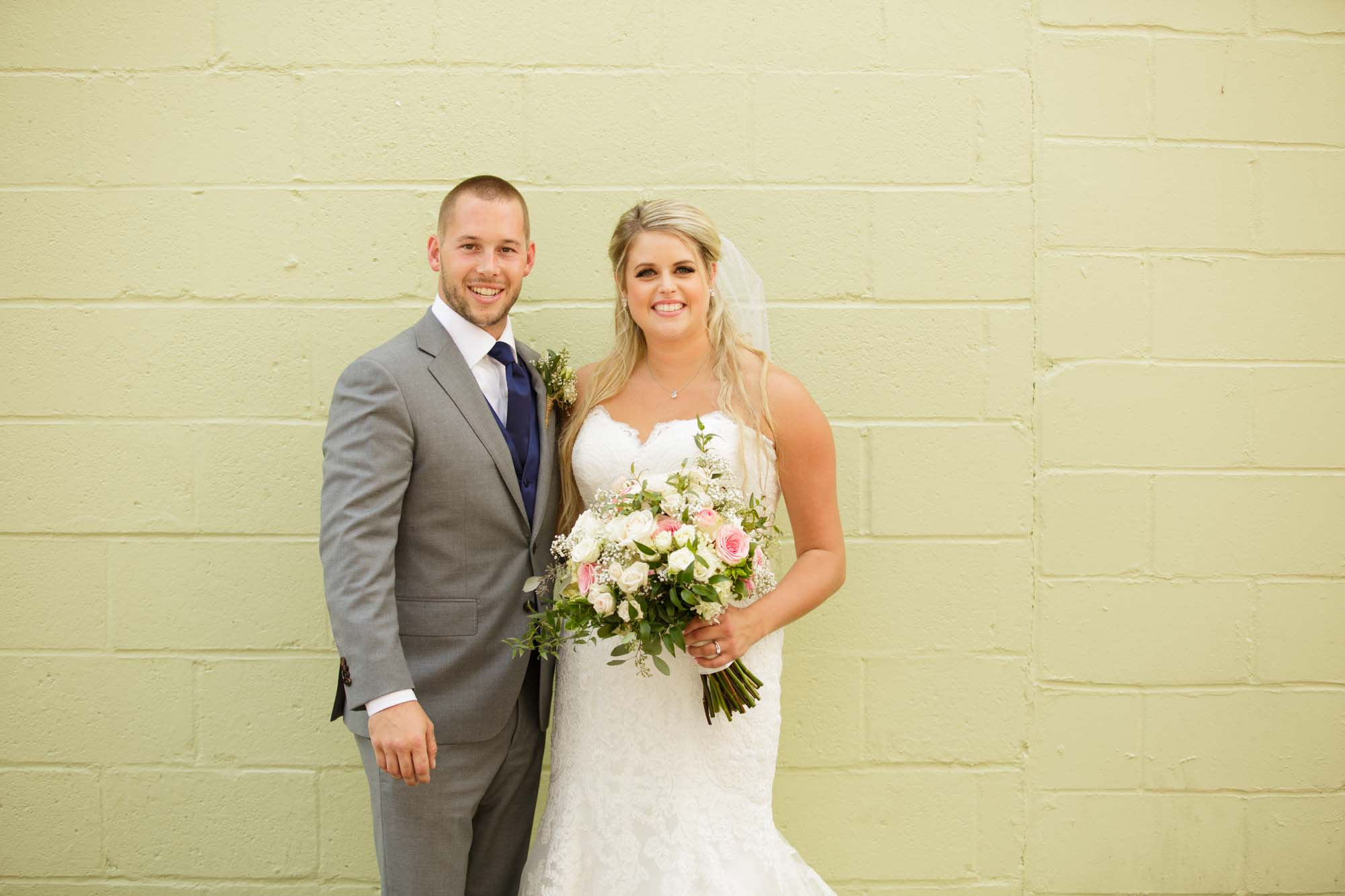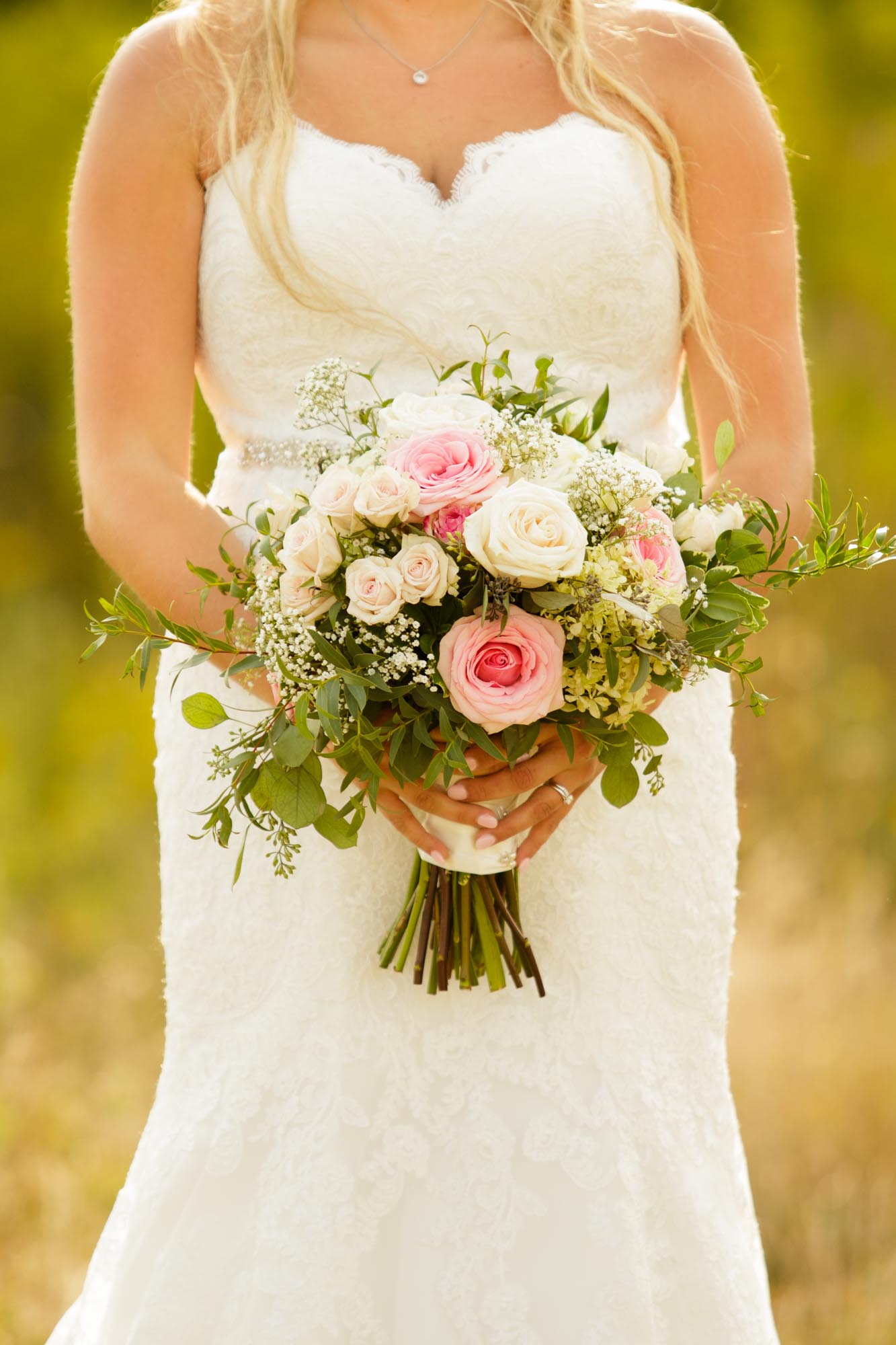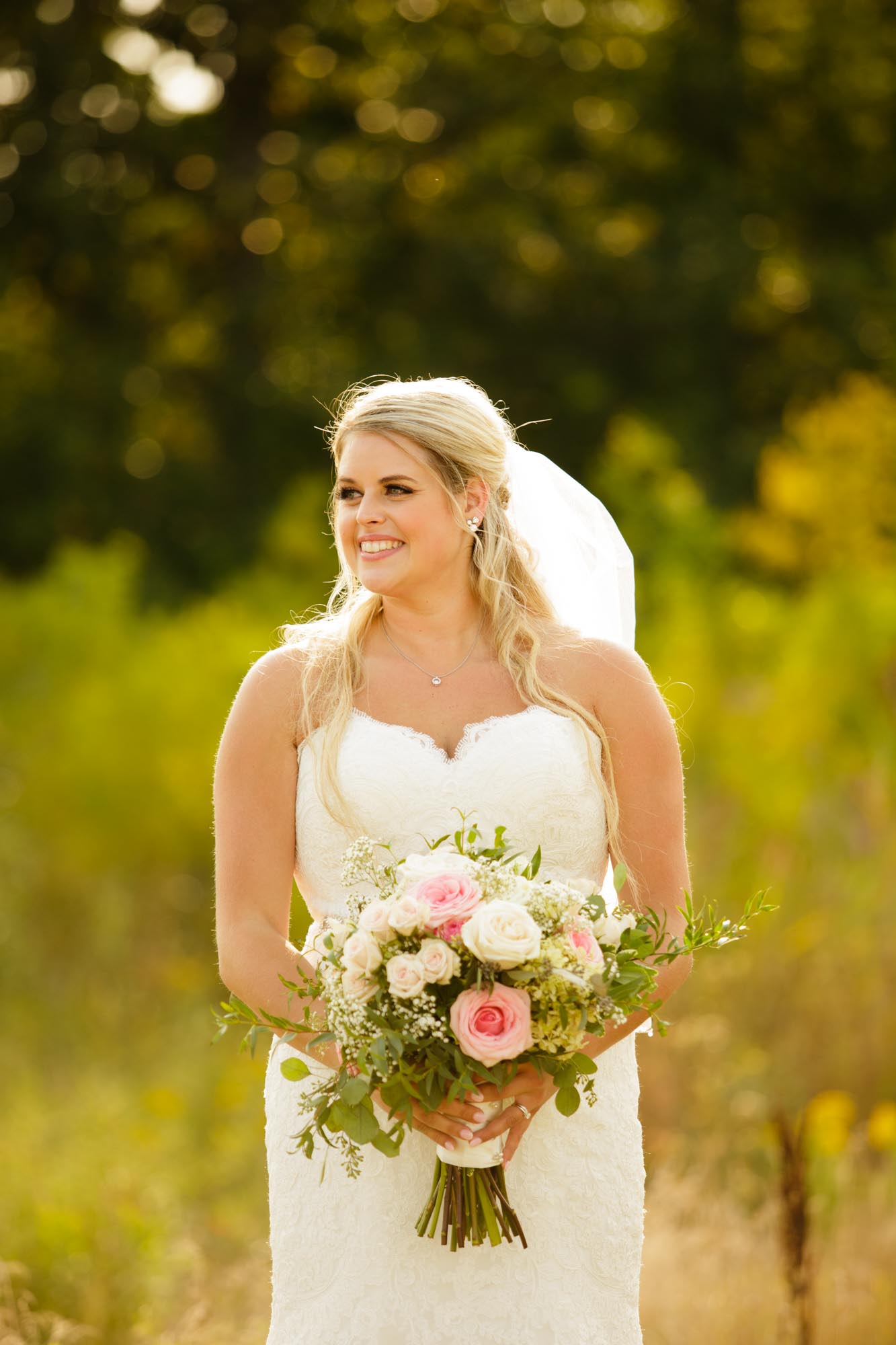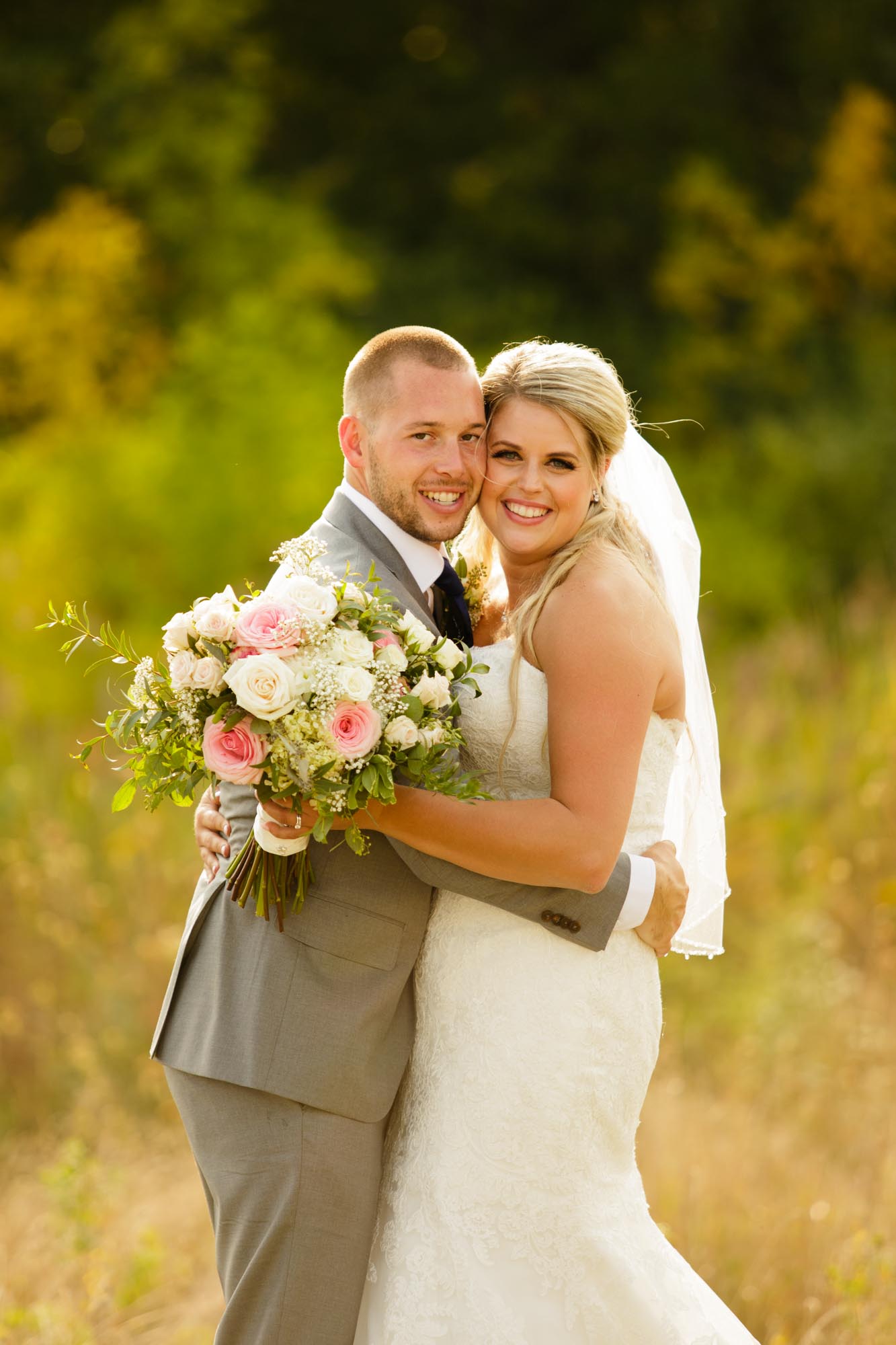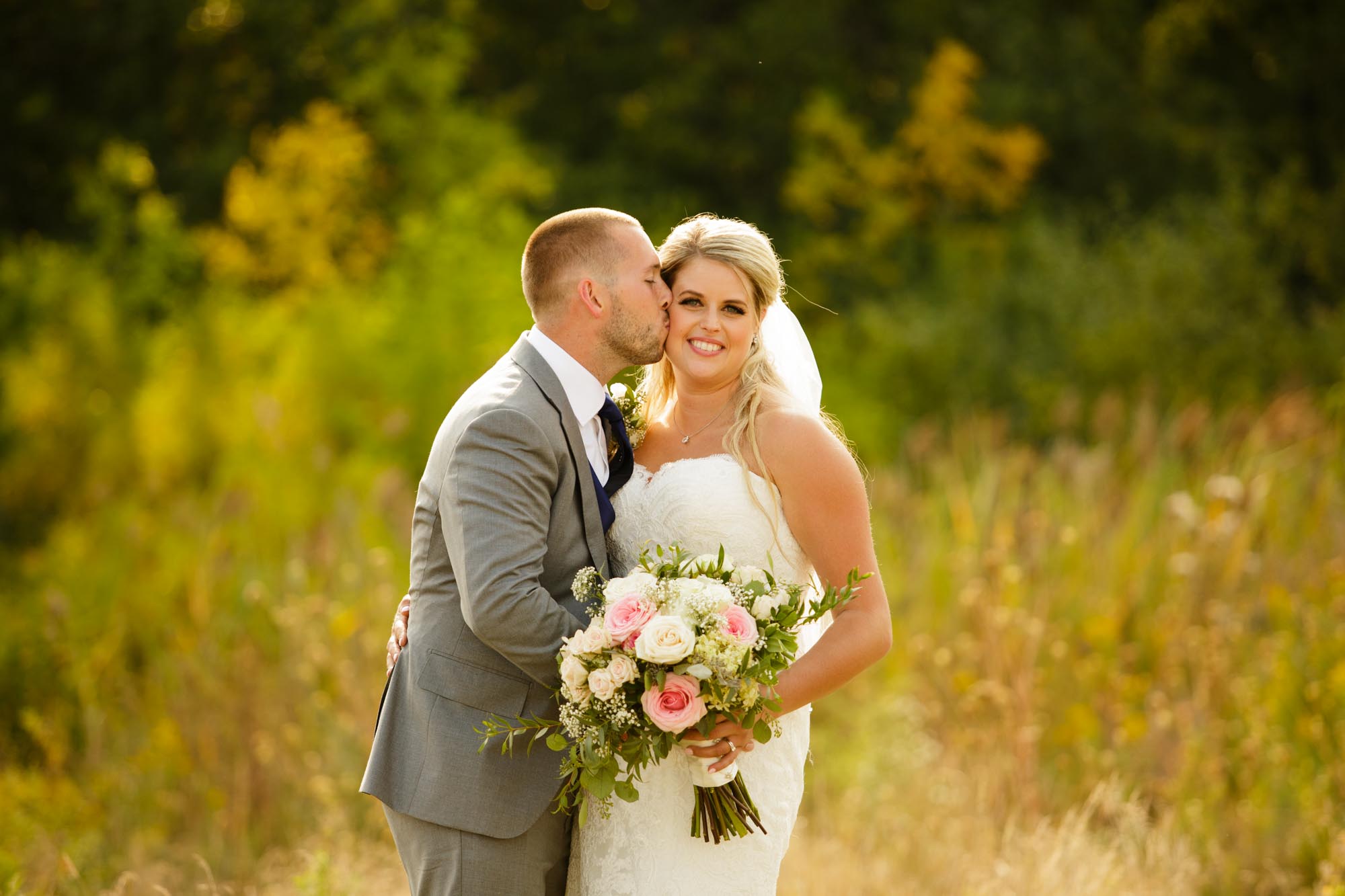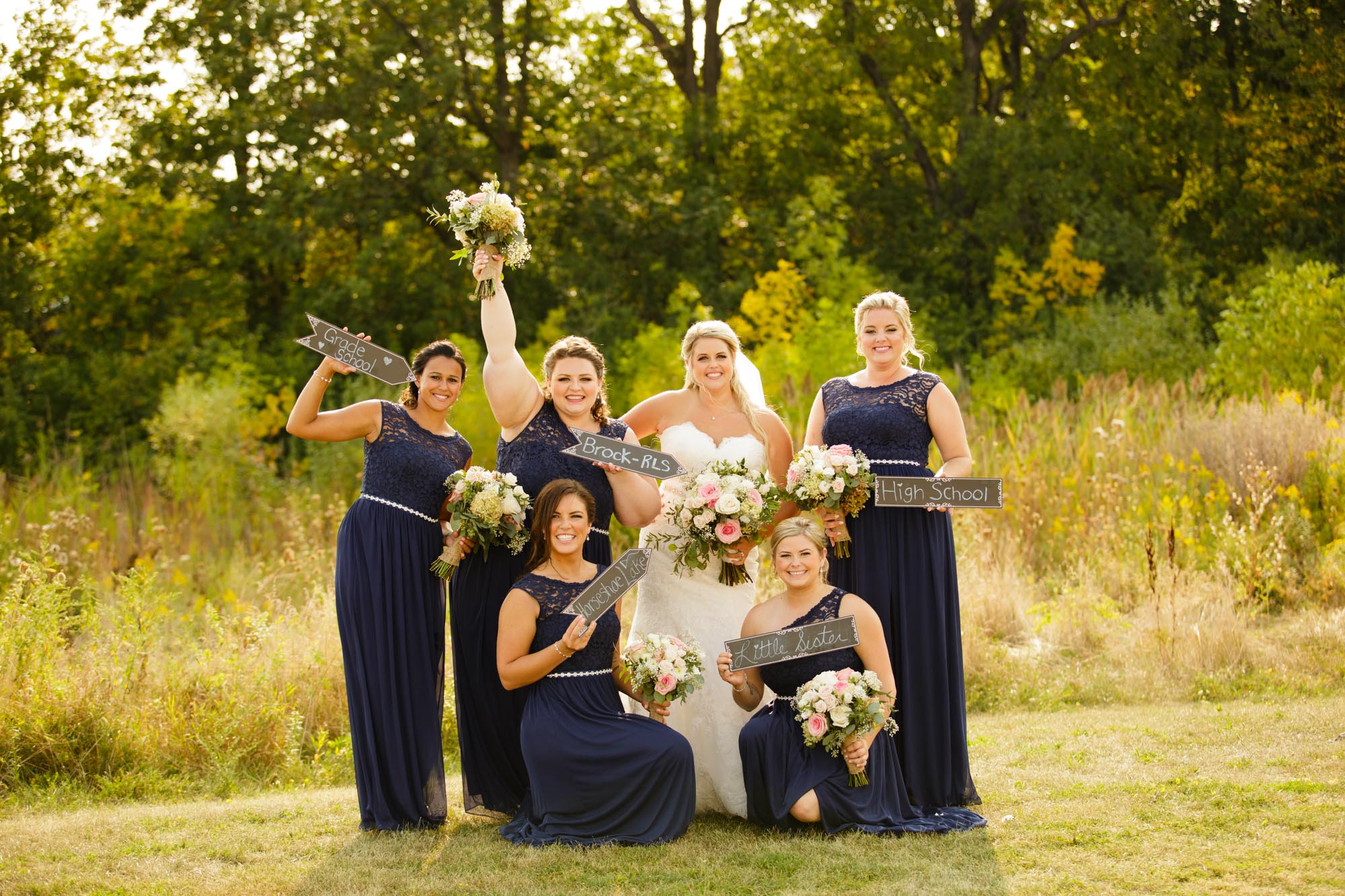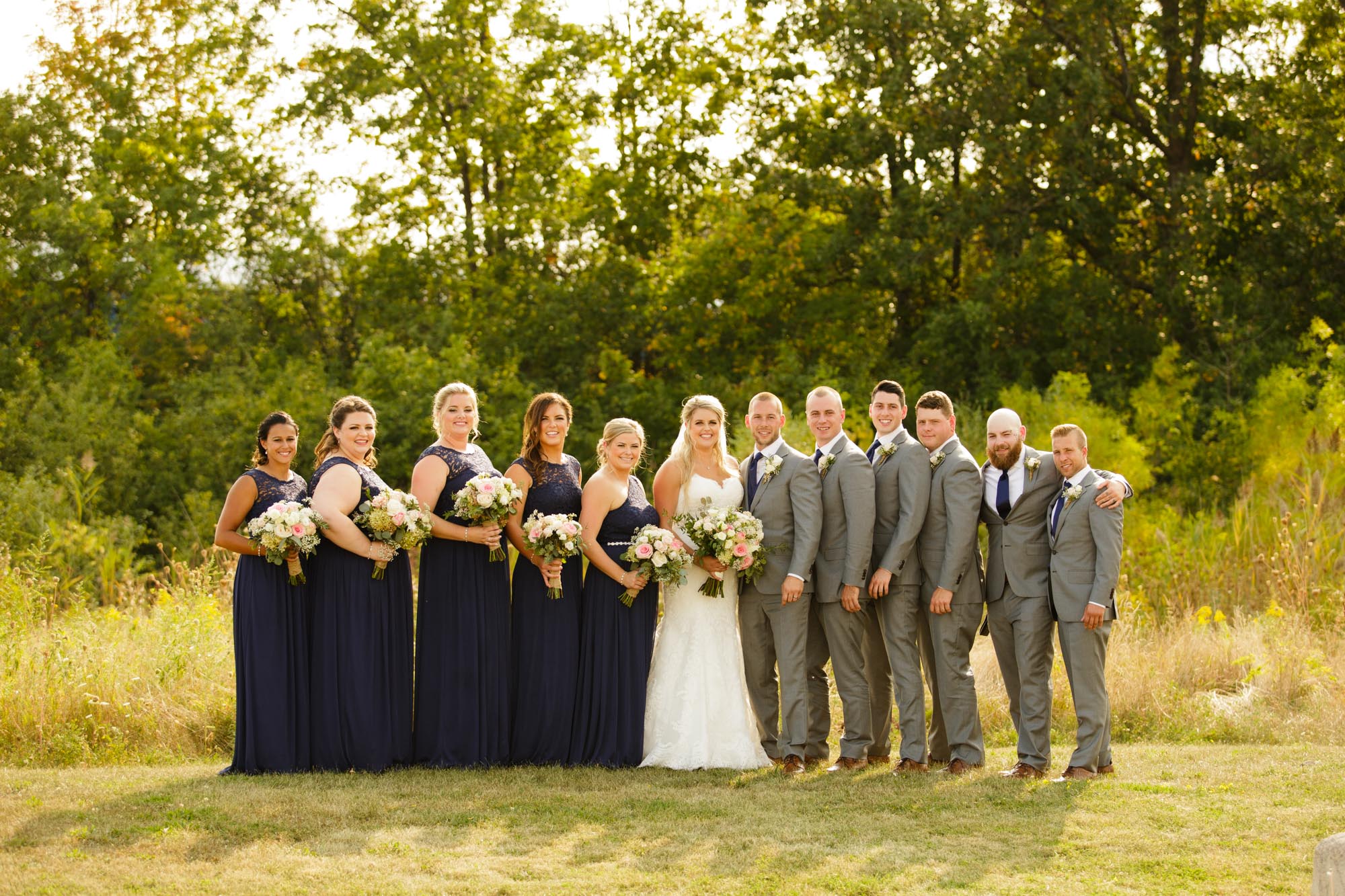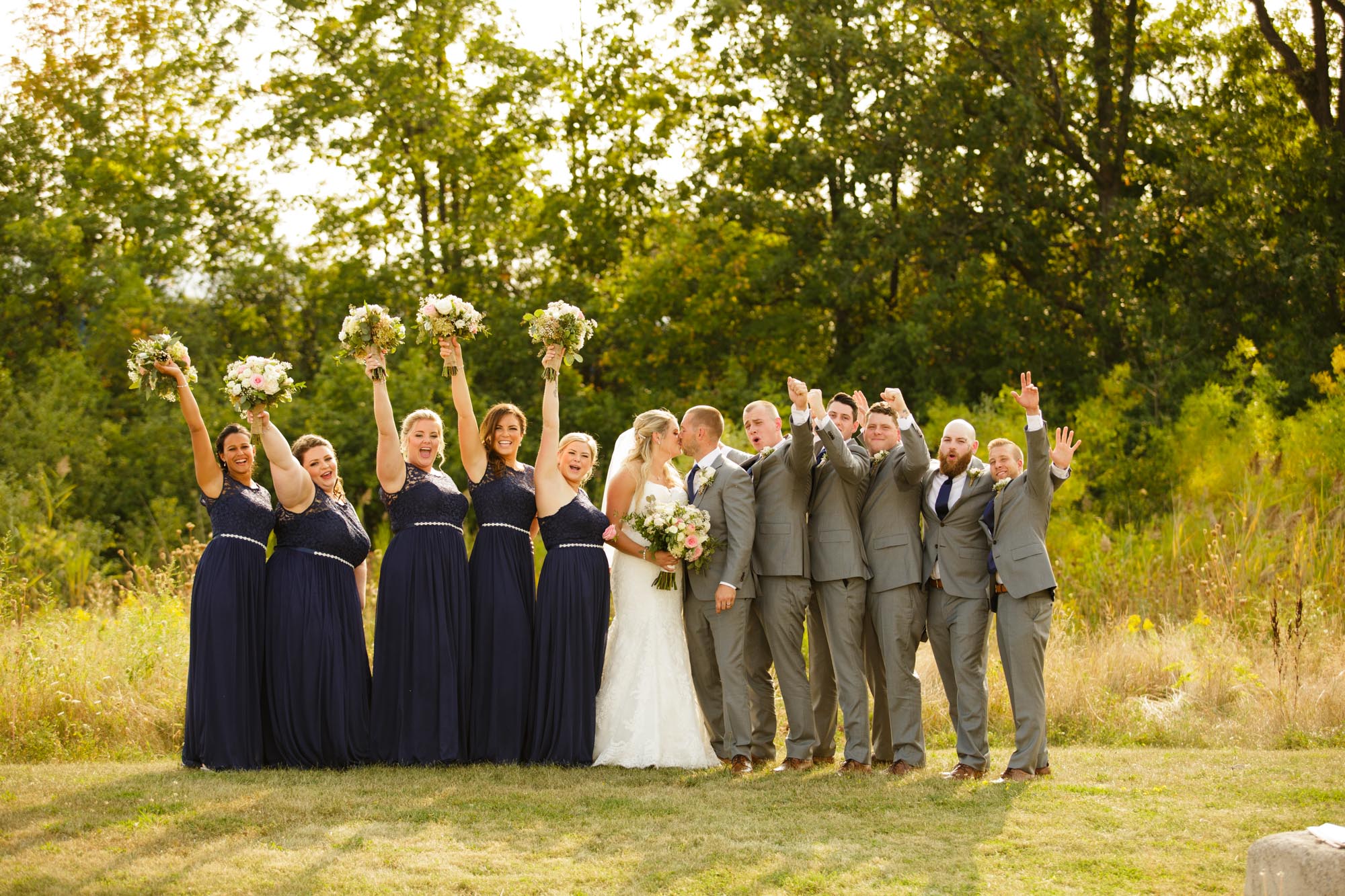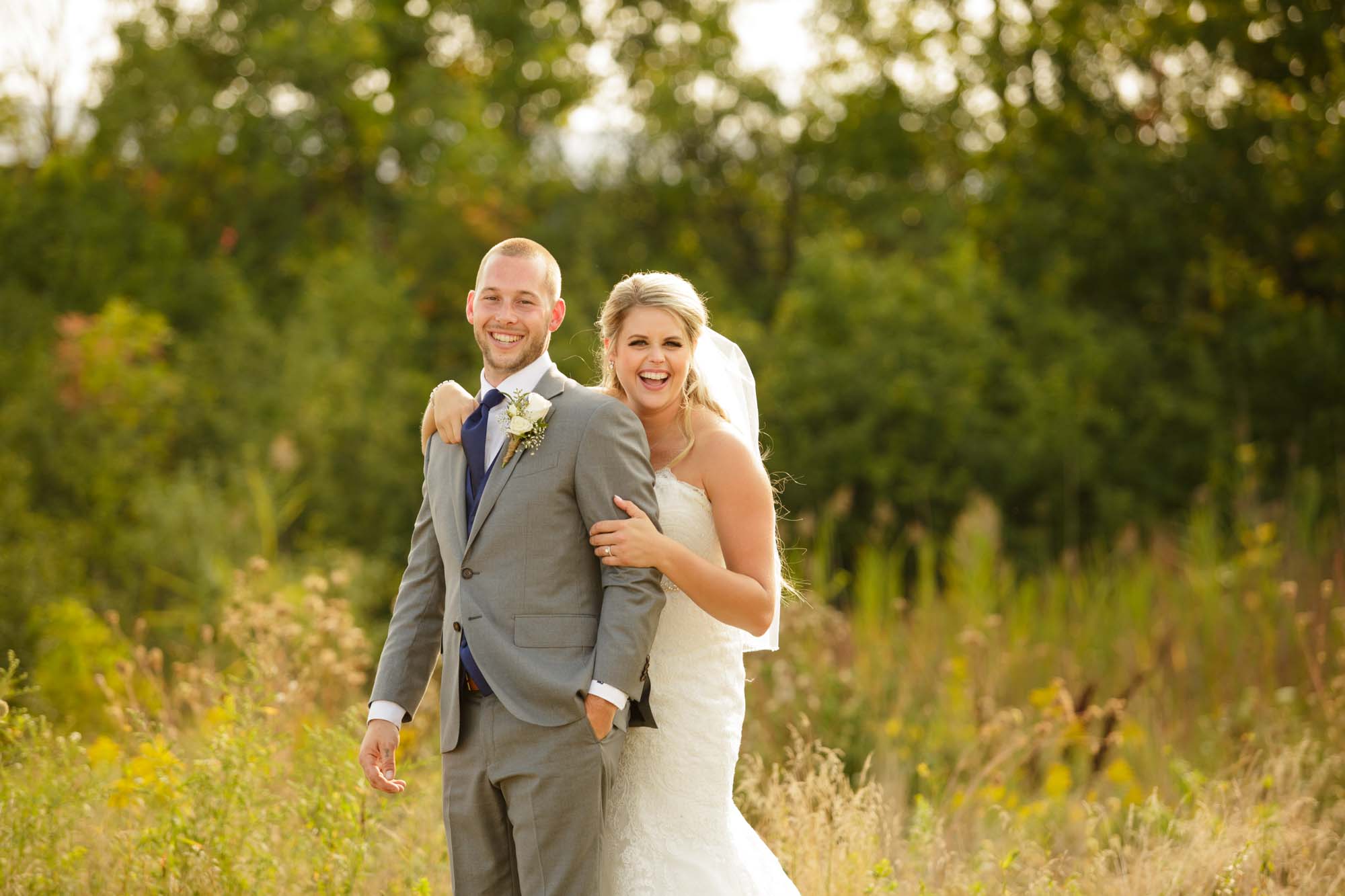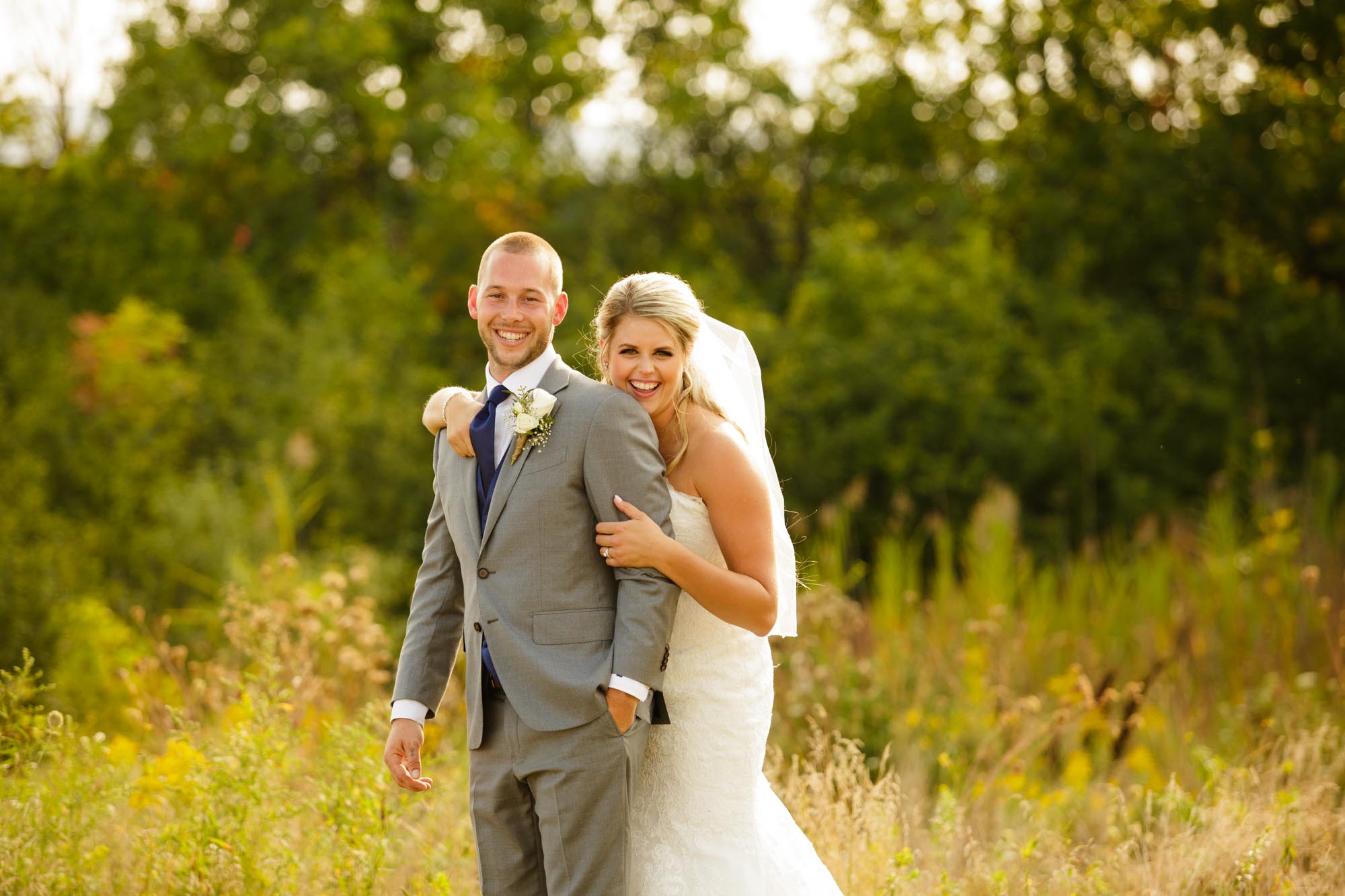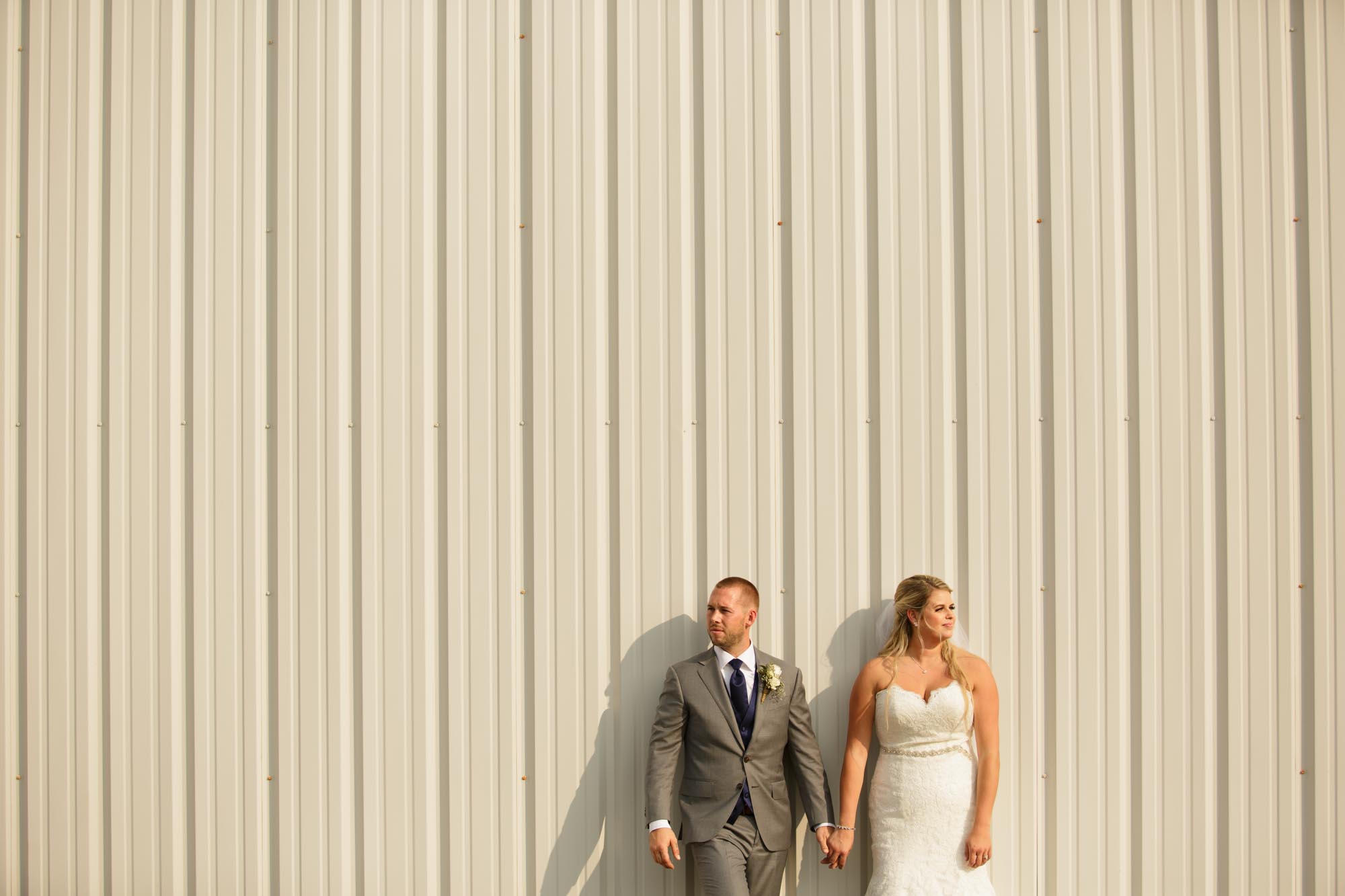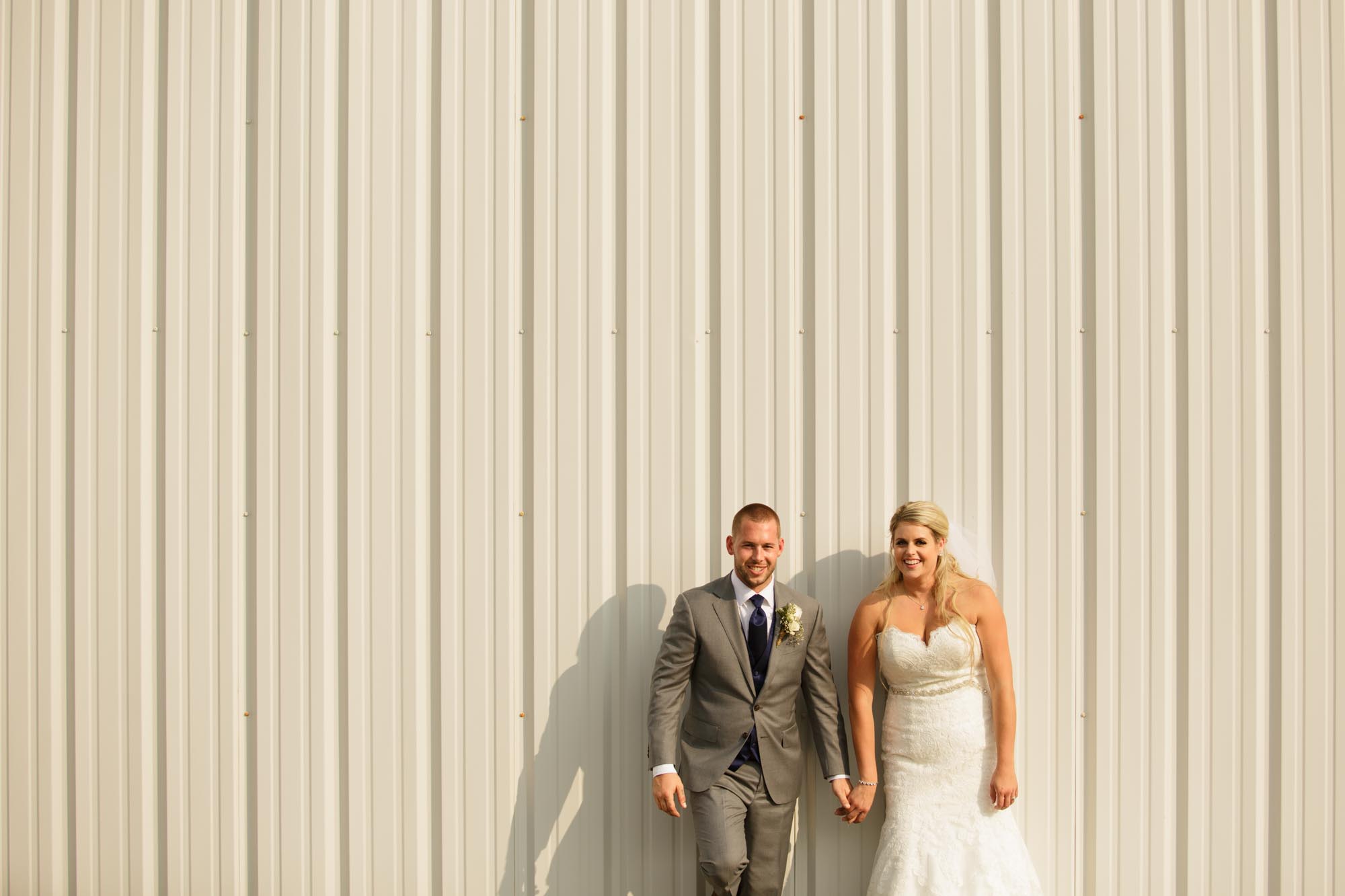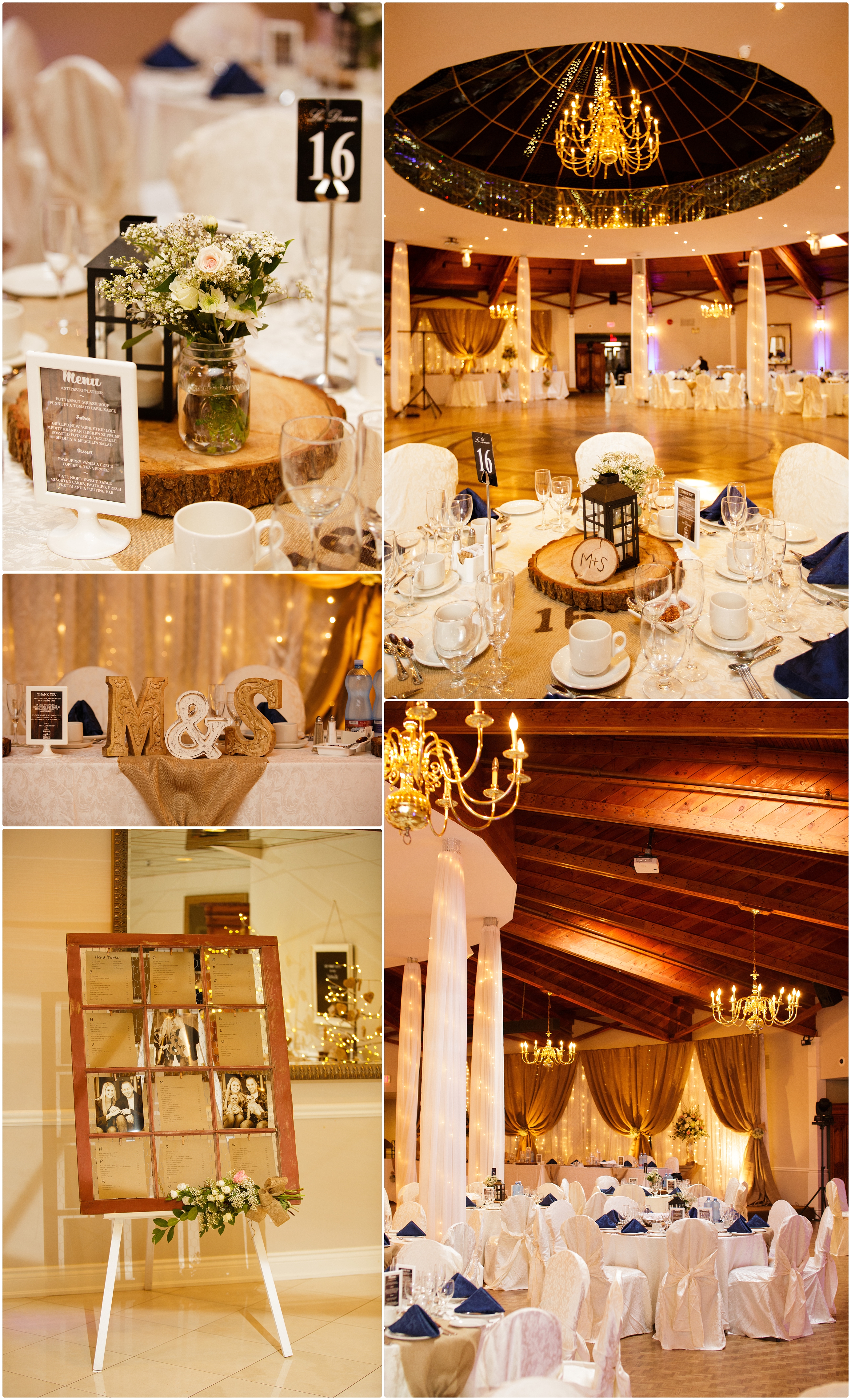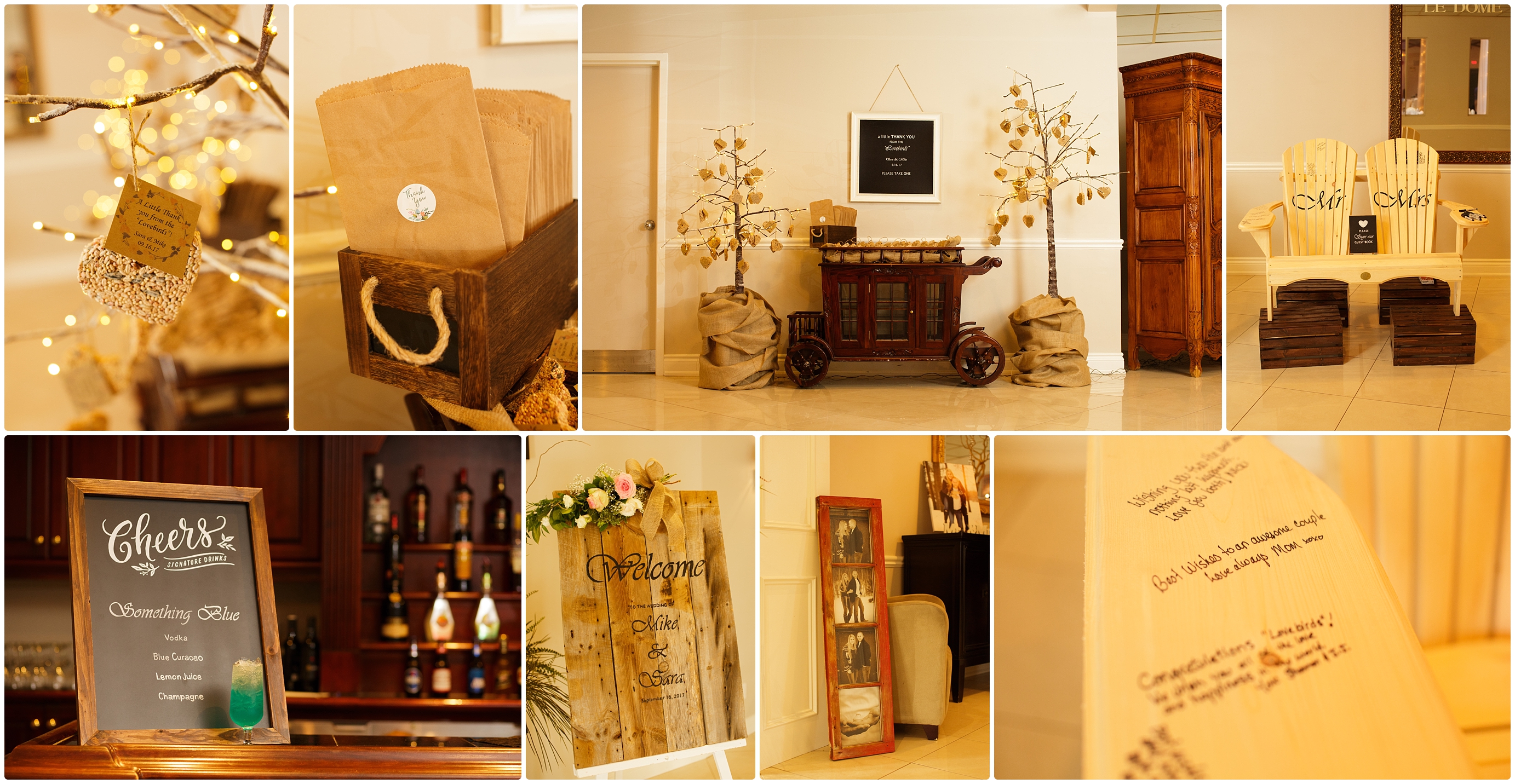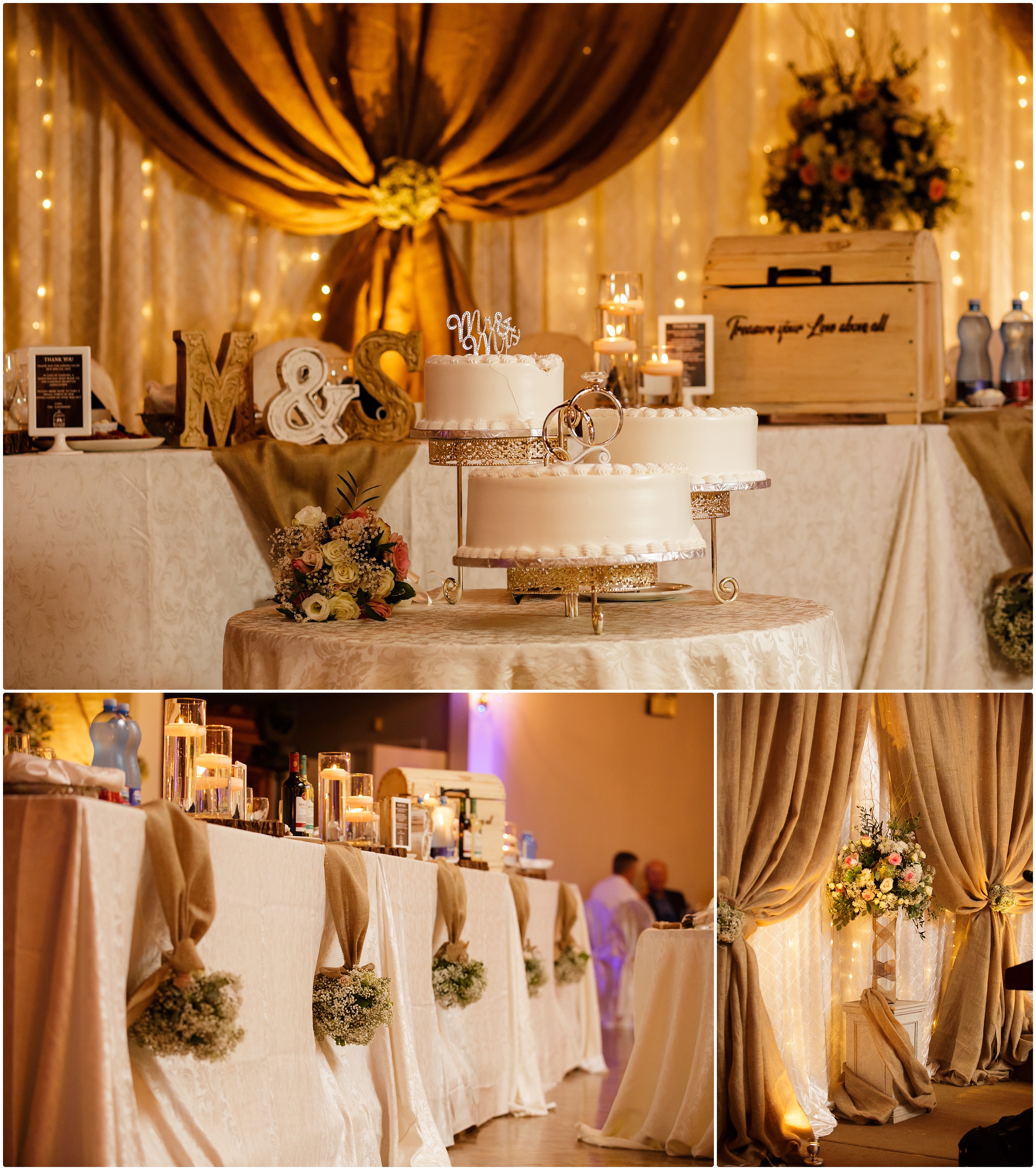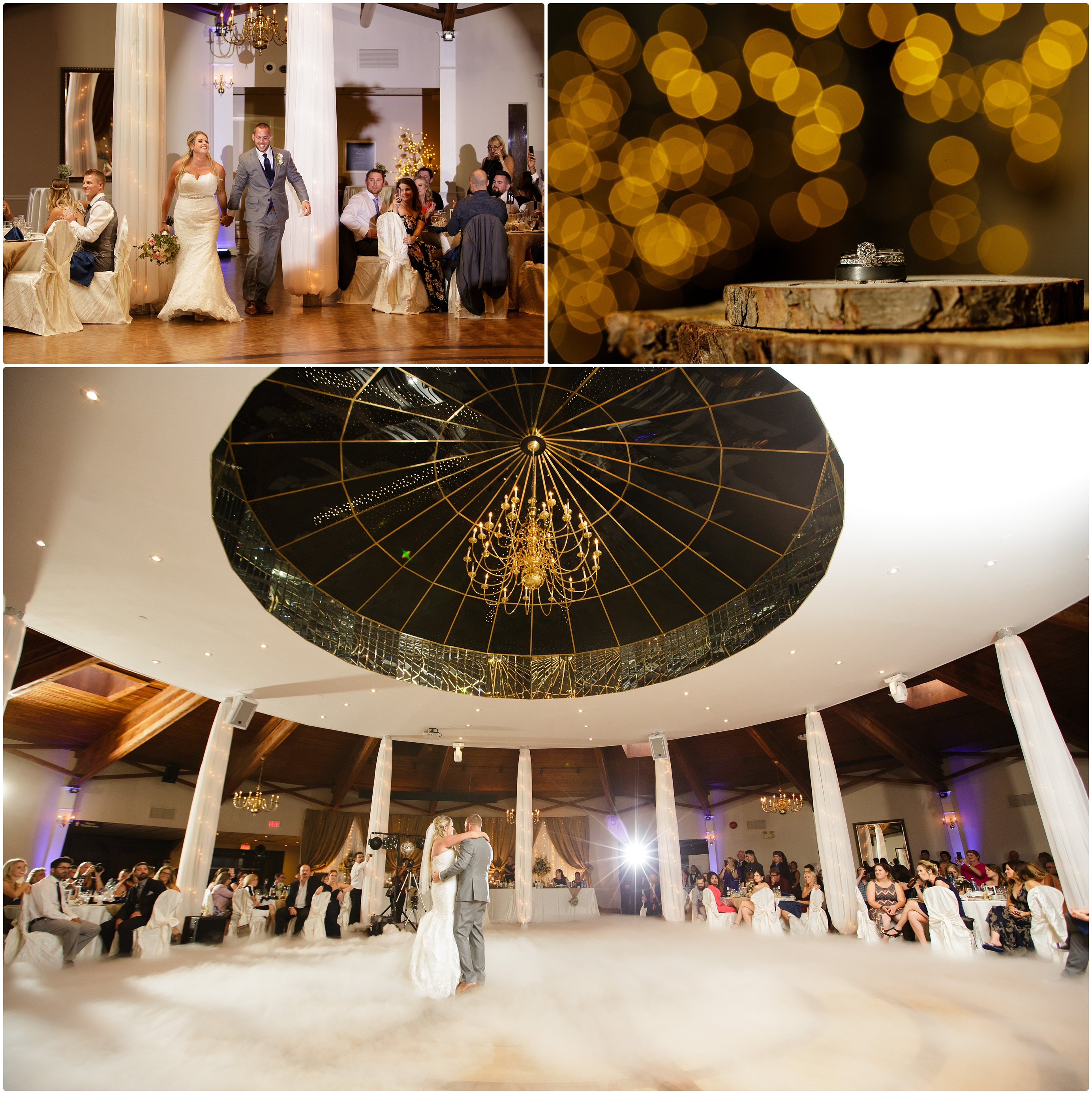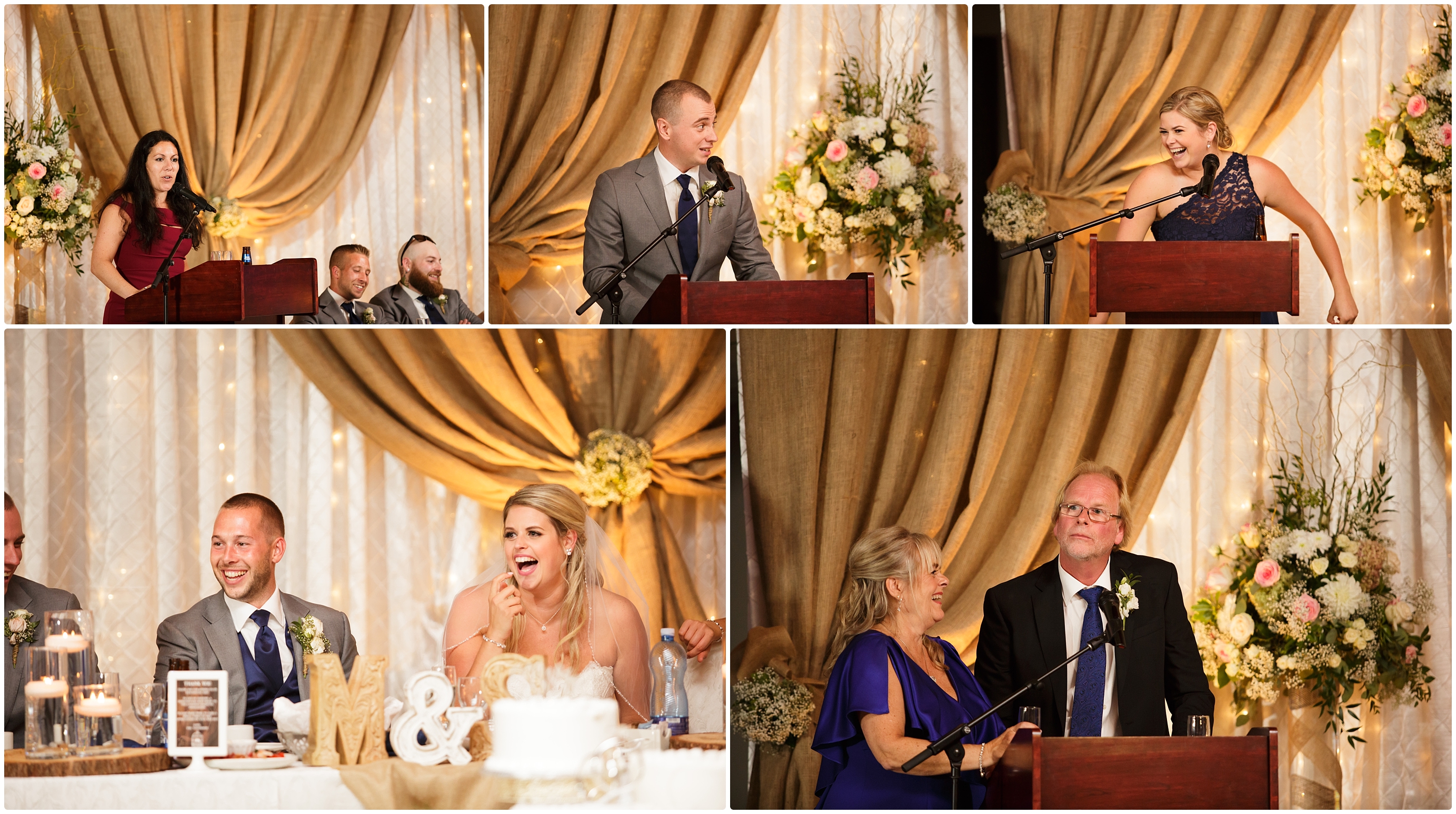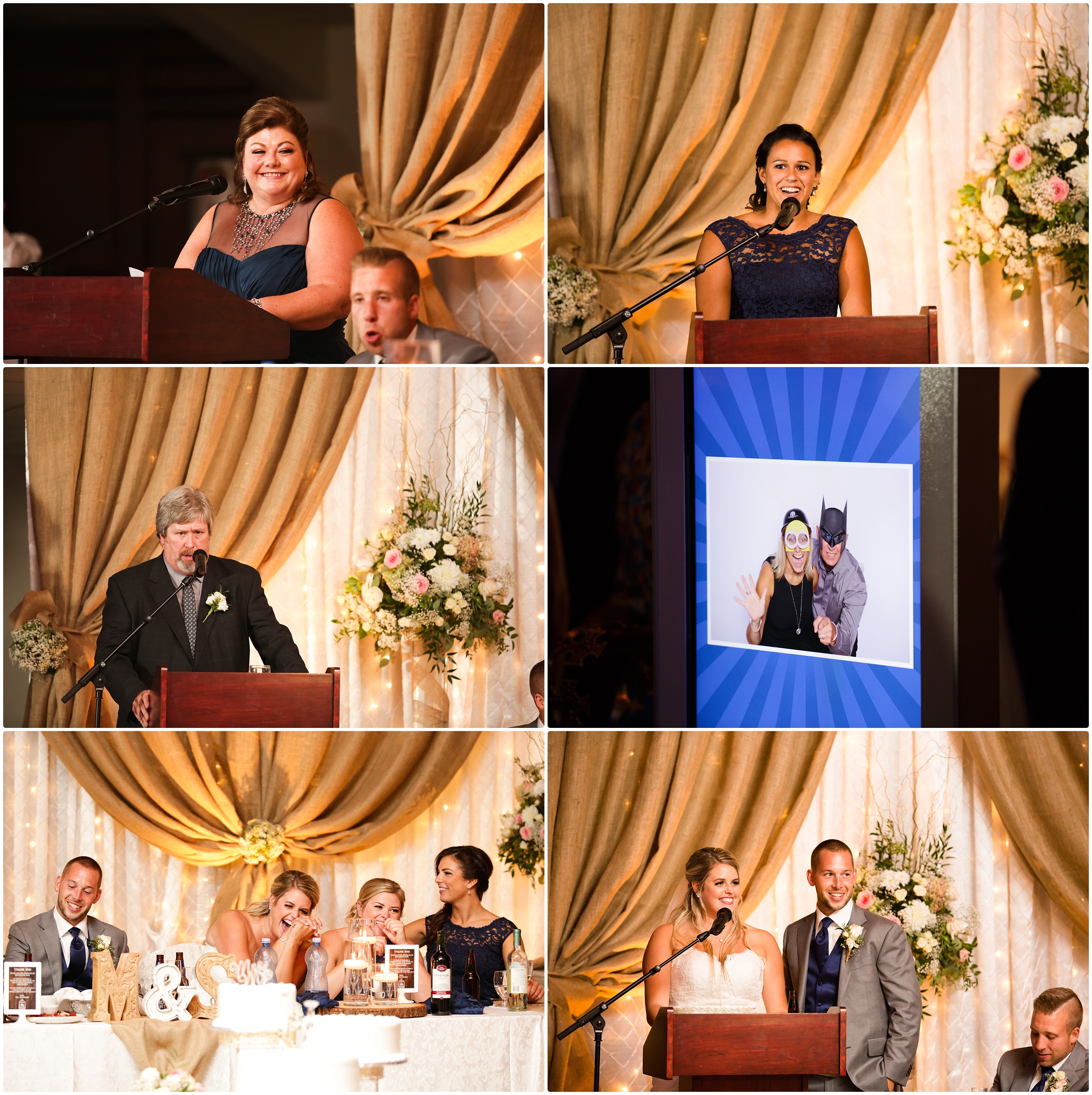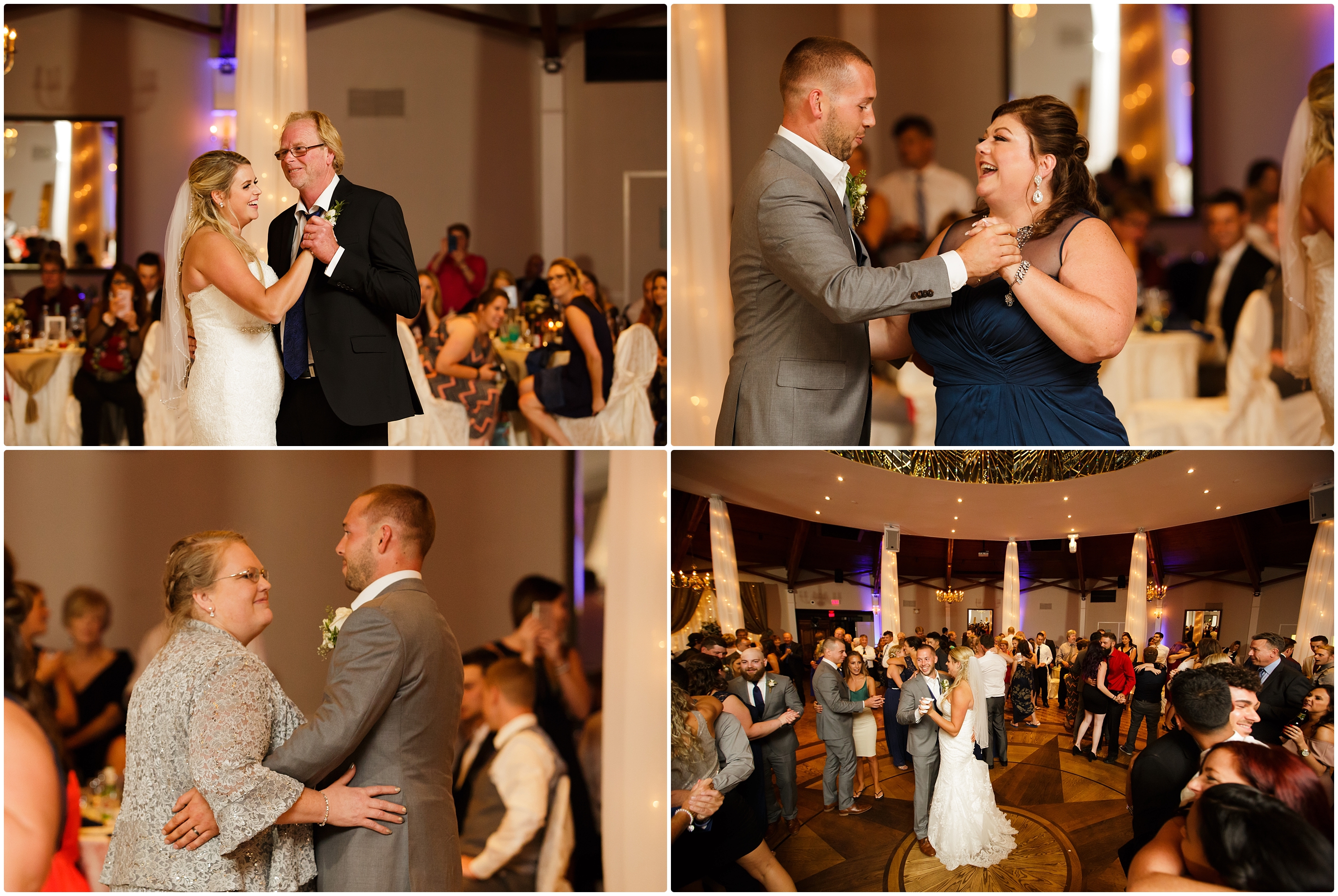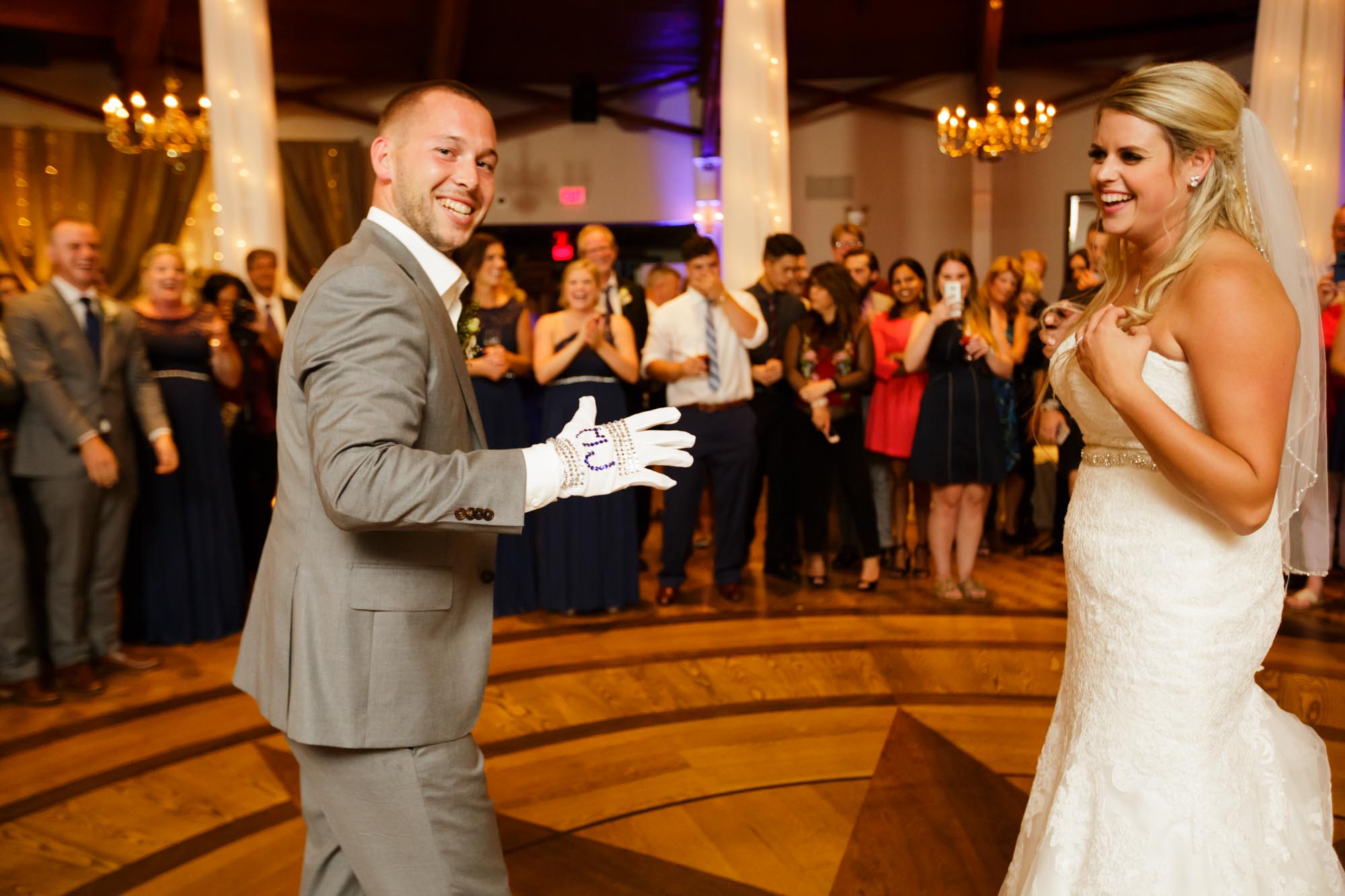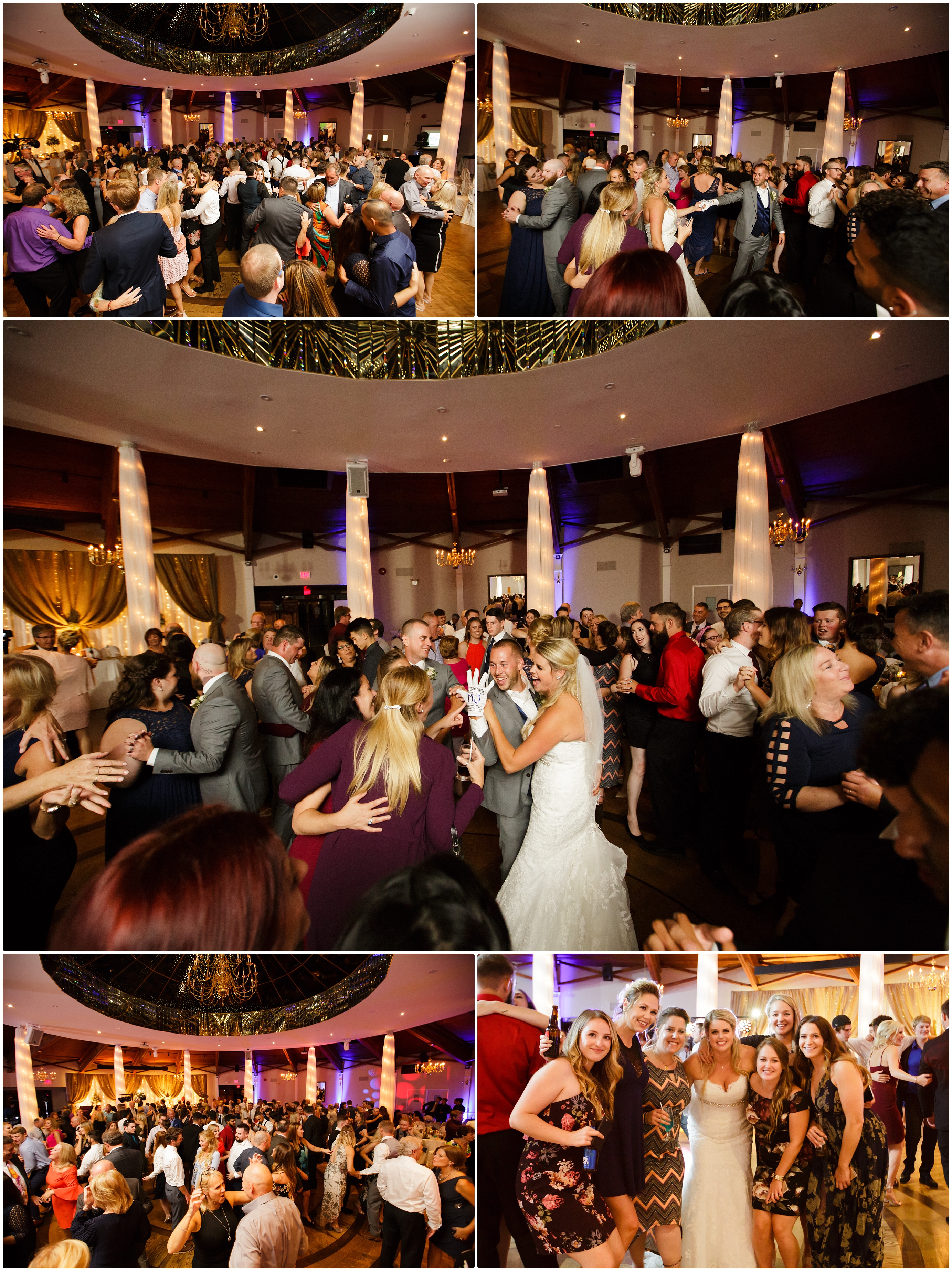 THANK YOU
Thank you, Mike + Sara, for inviting us to capture your wedding day! We wish you all the very best! "To give someone a piece of your heart, is worth more than all the wealth in the world." ― (the other) Michael Jackson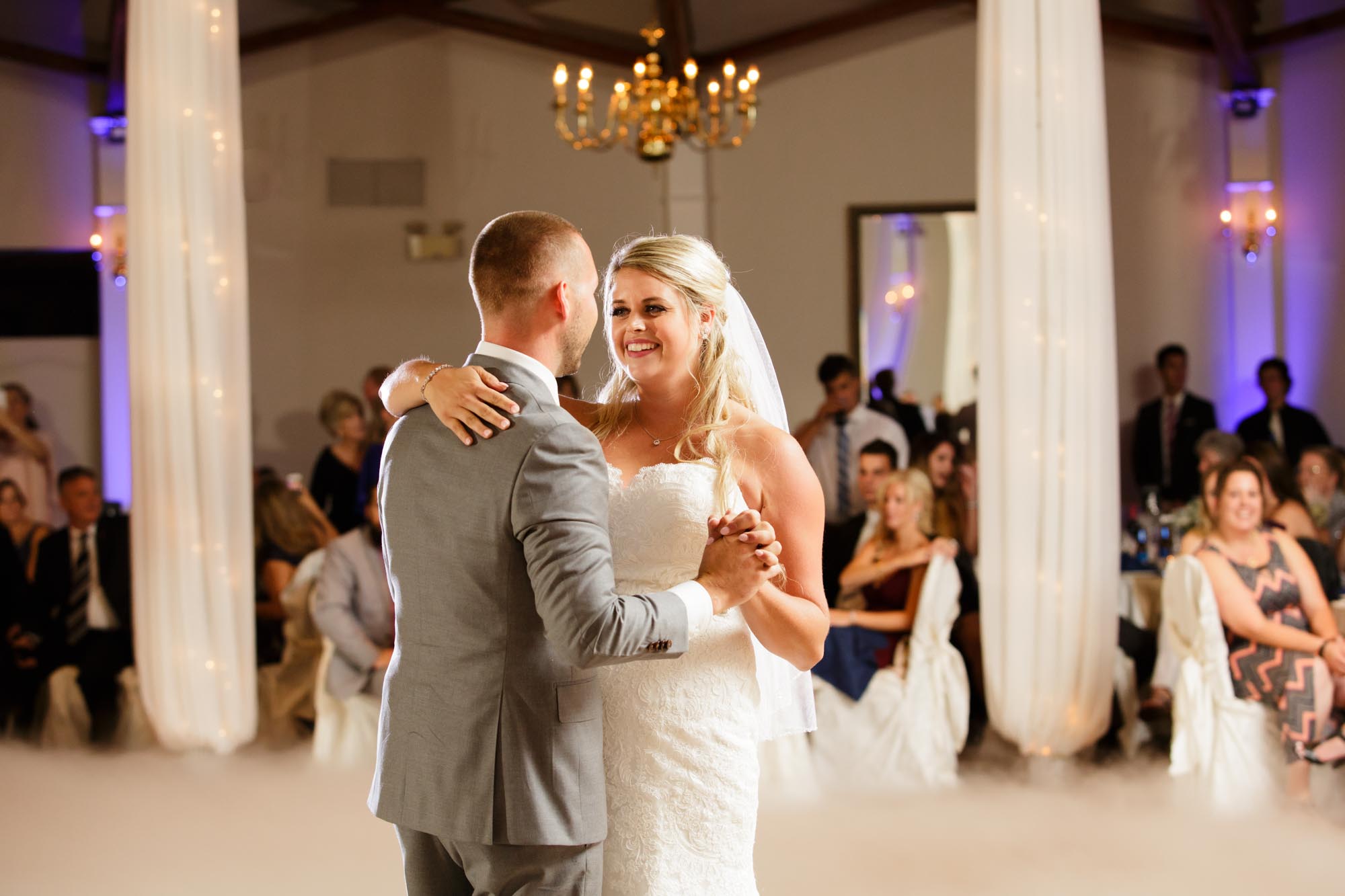 THE TEAM
Photography Video Fusion: Darlington Studios
Church: St. Joseph Church
Venue: Le Dome
DJ: Adam (adamthedj@hotmail.com)
Make-Up: Chuana Scarfone
Hair: Deviant Hair Studio
Florist: Grand Entrance Design
Cake: Le Dome
Soundtrack: "Freehand" by WILLIS, licensed through Songfreedom