Mike + Lindsey Engaged!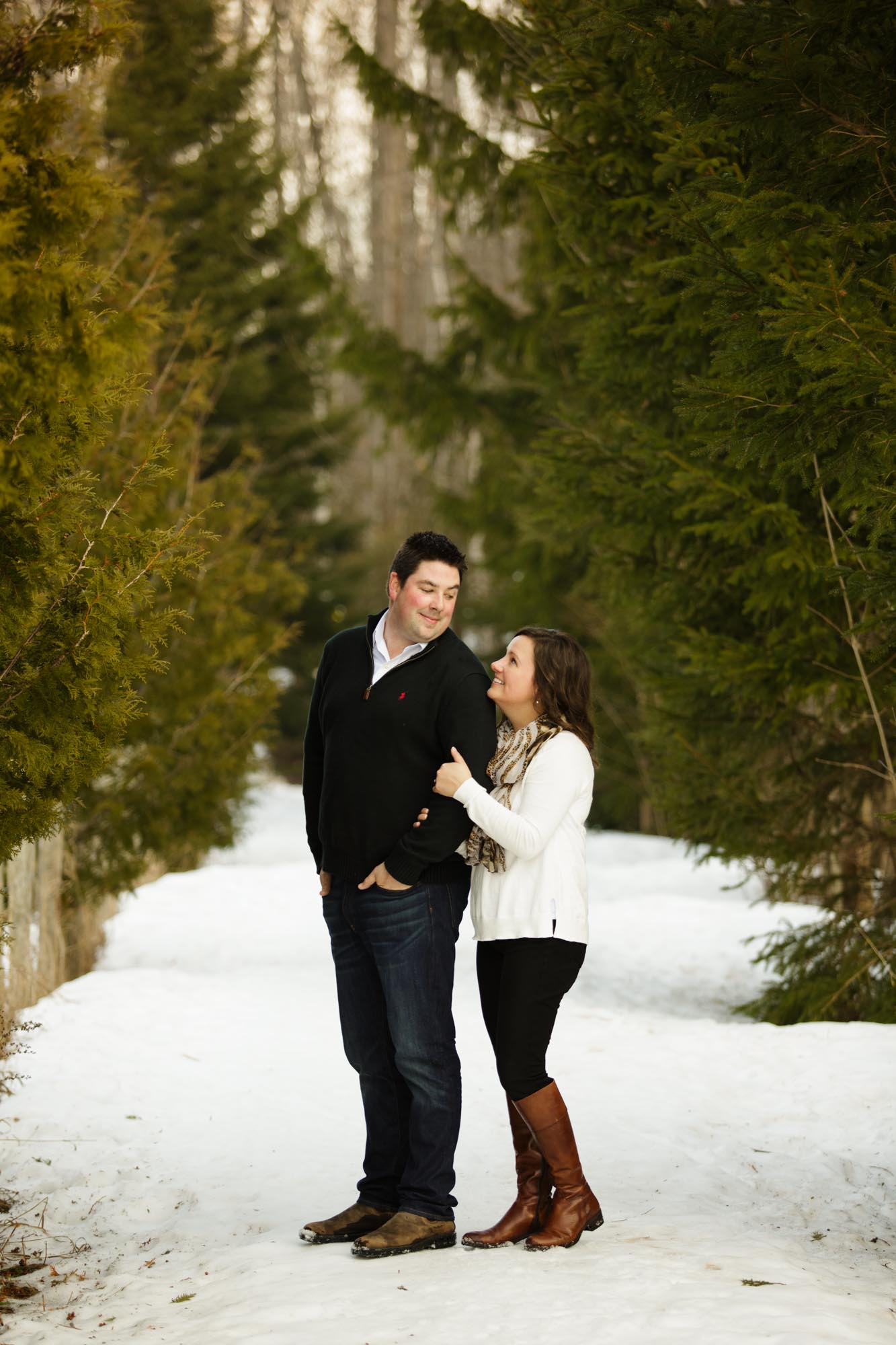 Meet Mike + Lindsey. This super sweet couple got engaged (almost a year ago) at Mike's happy place, Devil's Glen Country Club near Collingwood, Ontario. That glorious day back in March 2016 of their original engagement in the woods brought with it a wild ice storm; however, the day we chose for their photography session a year later was unseasonably warm. Being that Devil's Glen holds a special spot in their hearts (it's where they first met!), we couldn't think of a more perfect place to re-visit for their engagement session.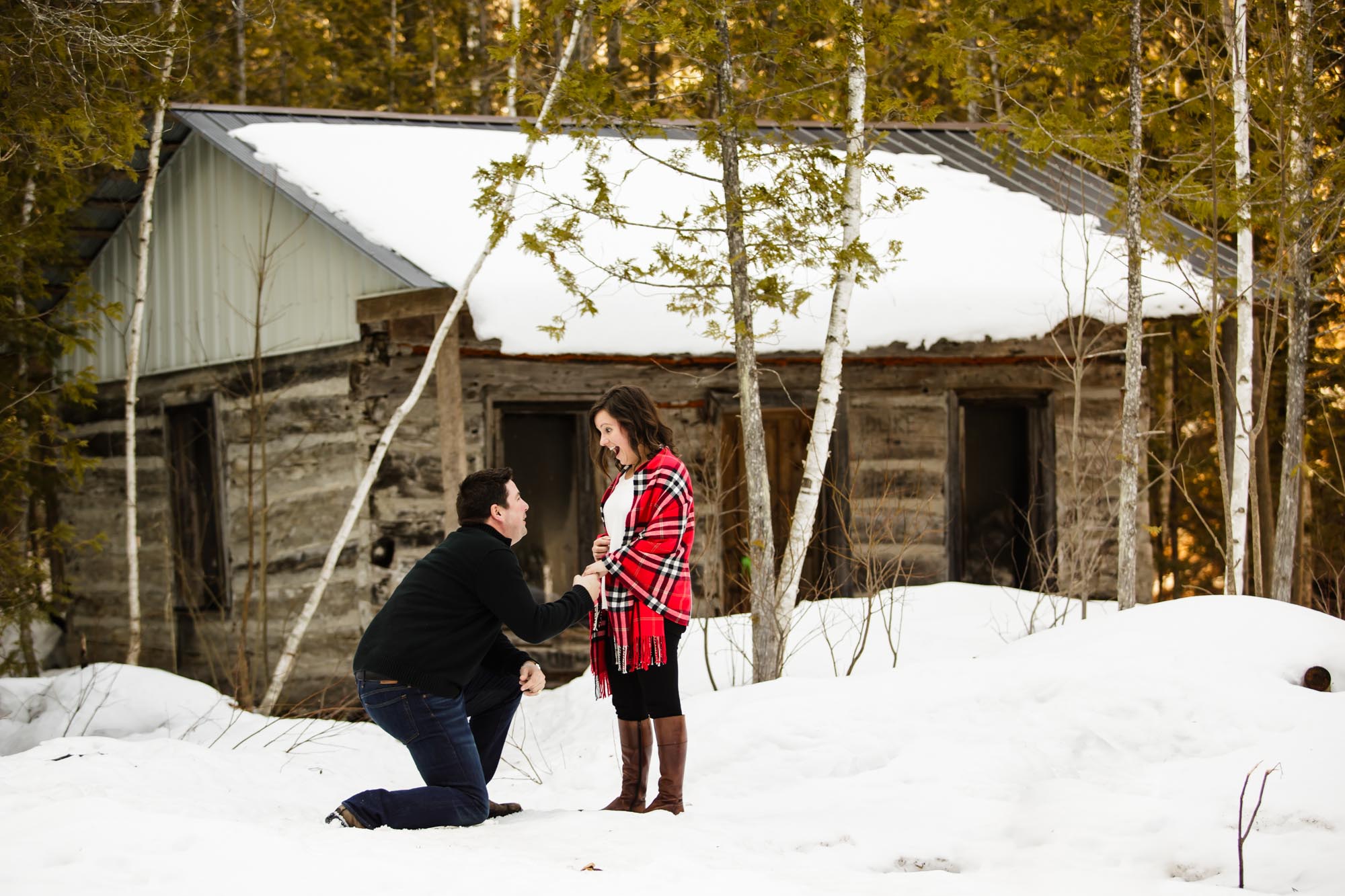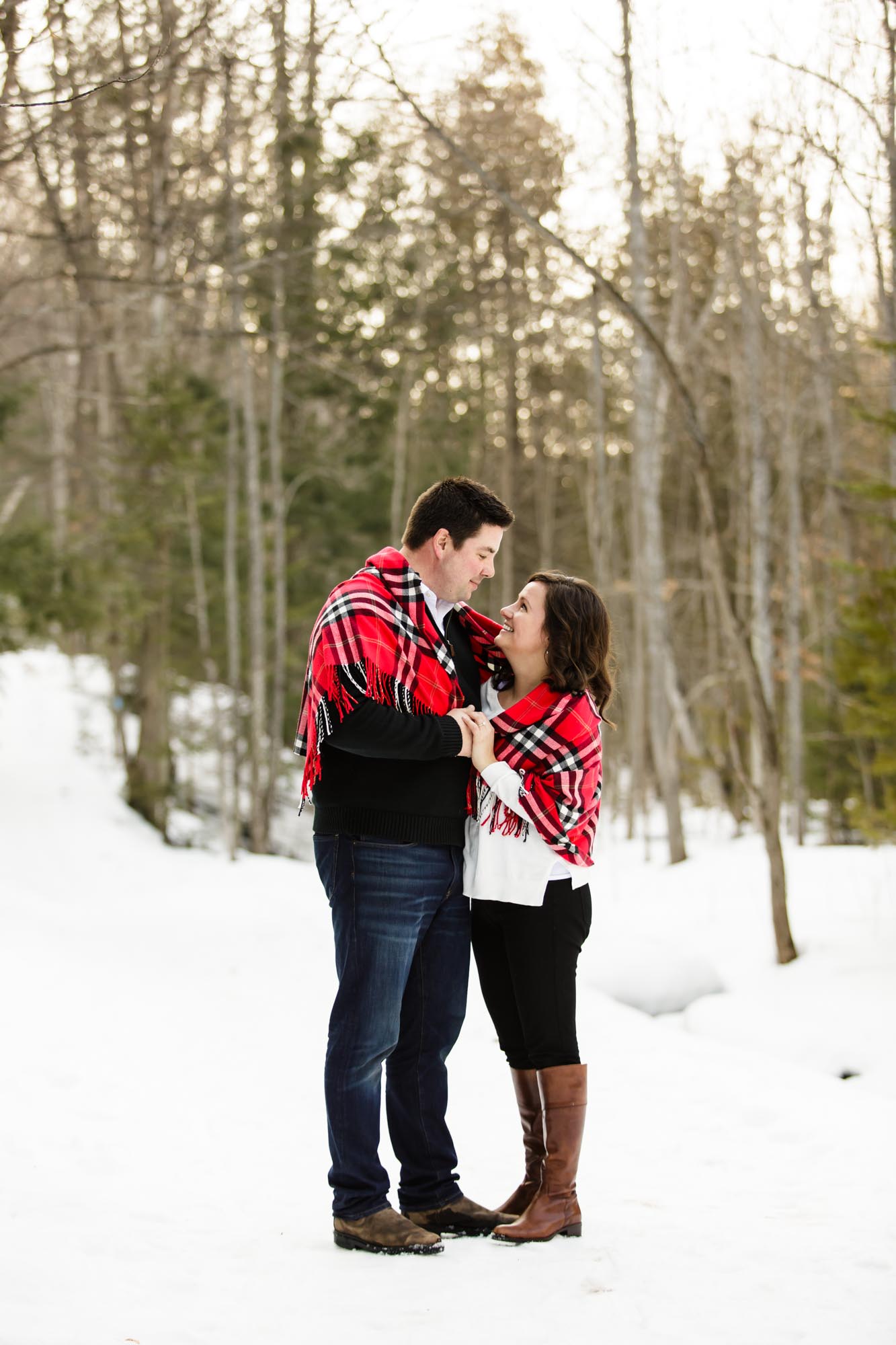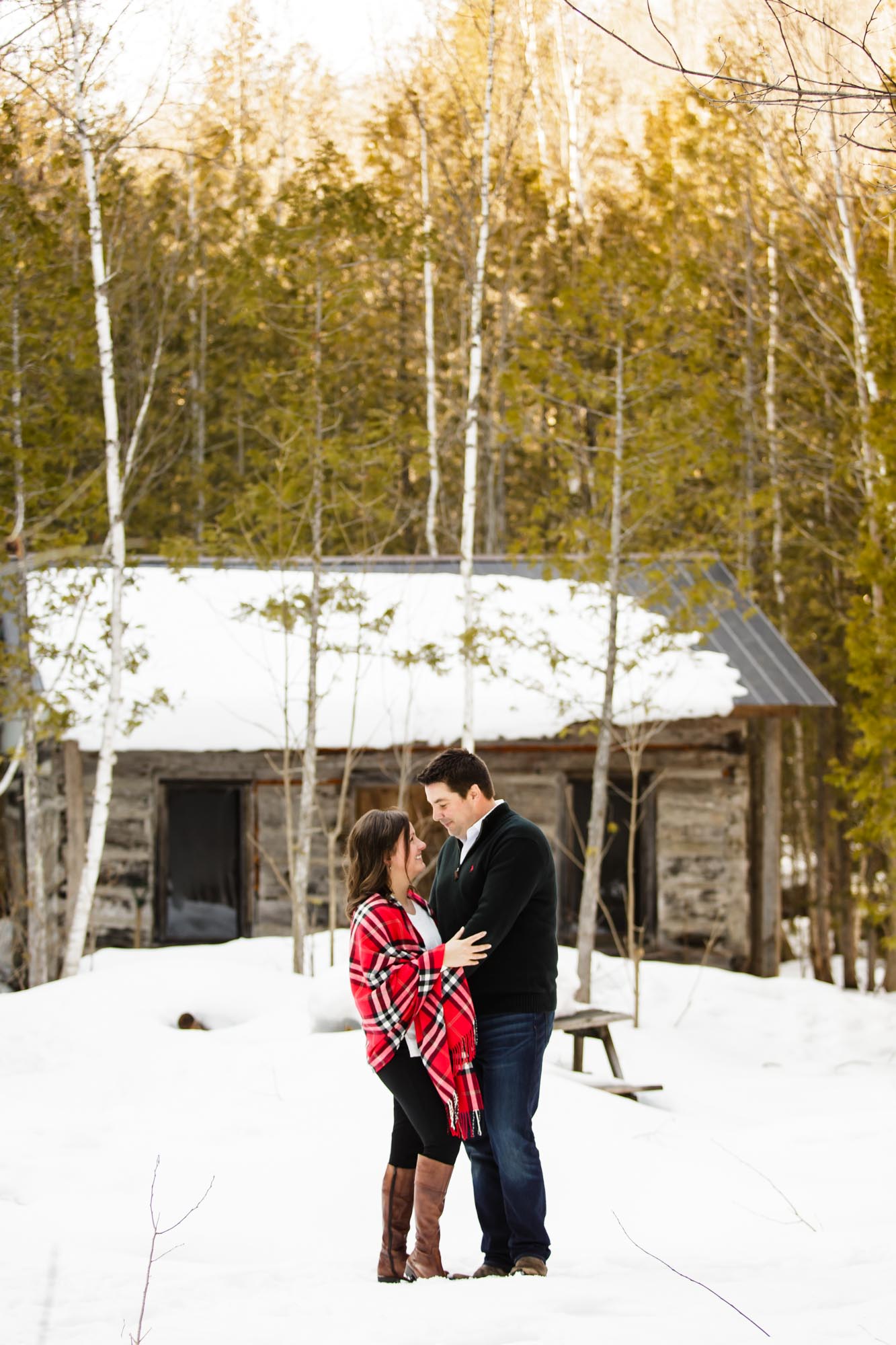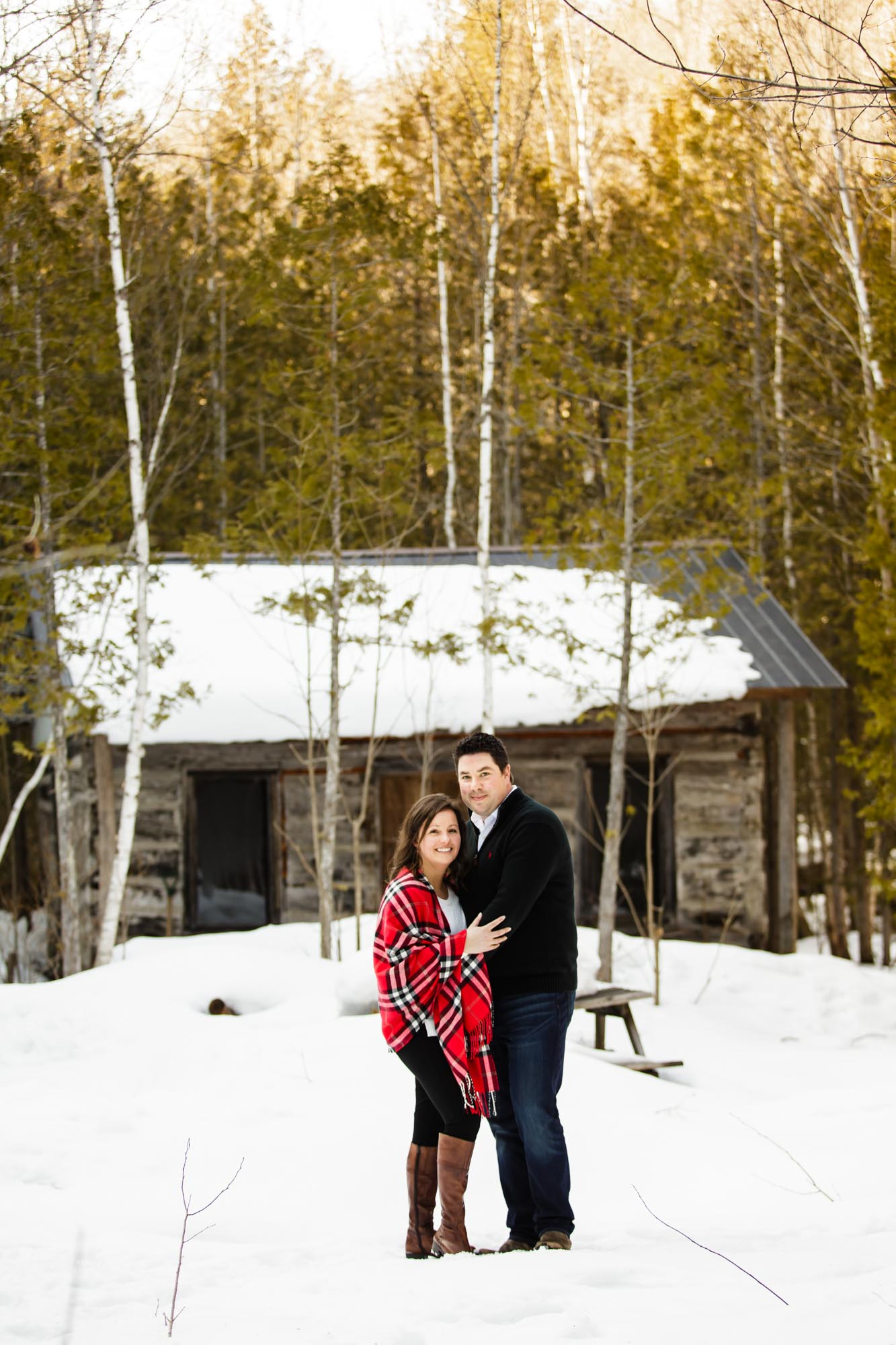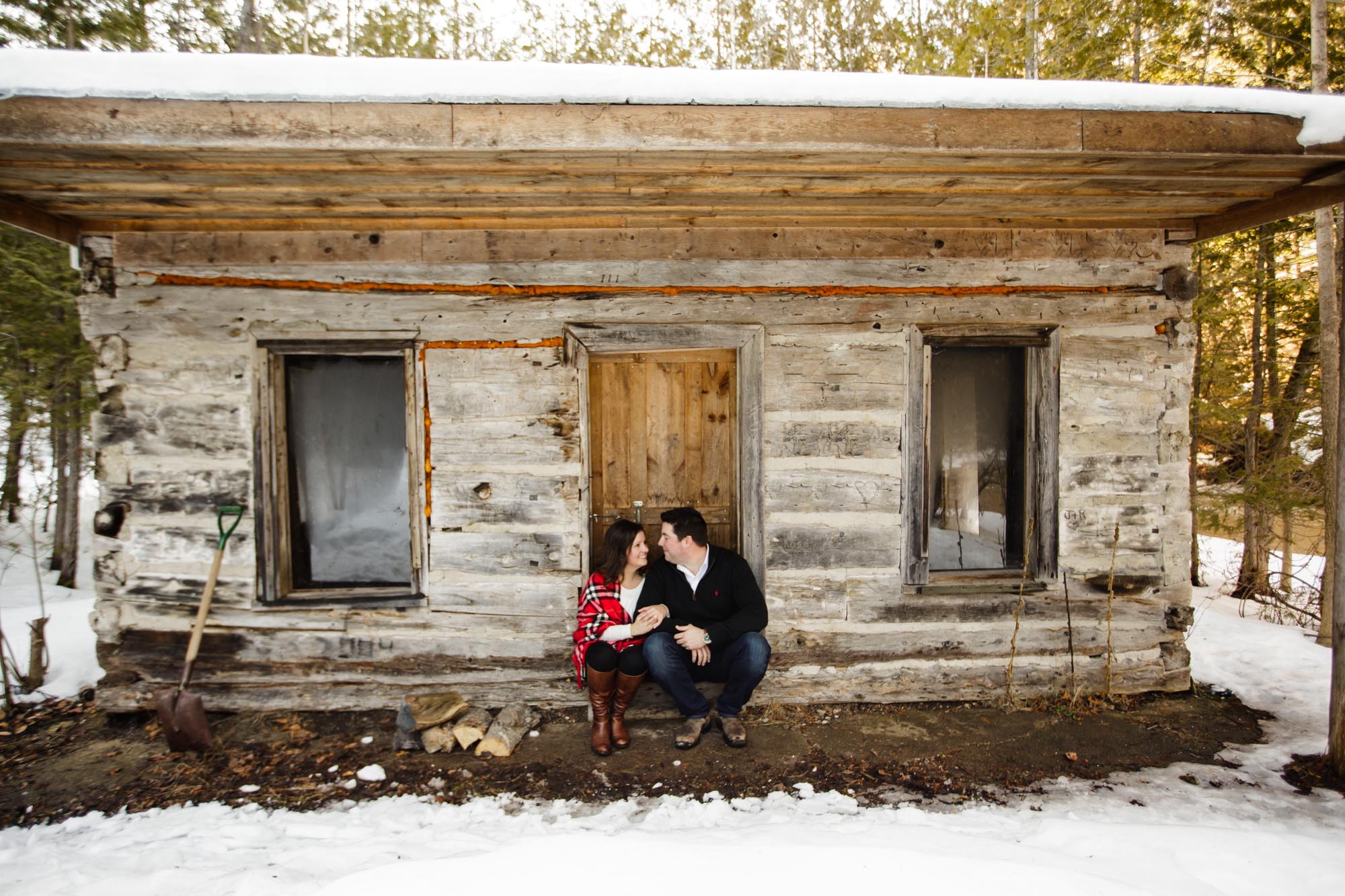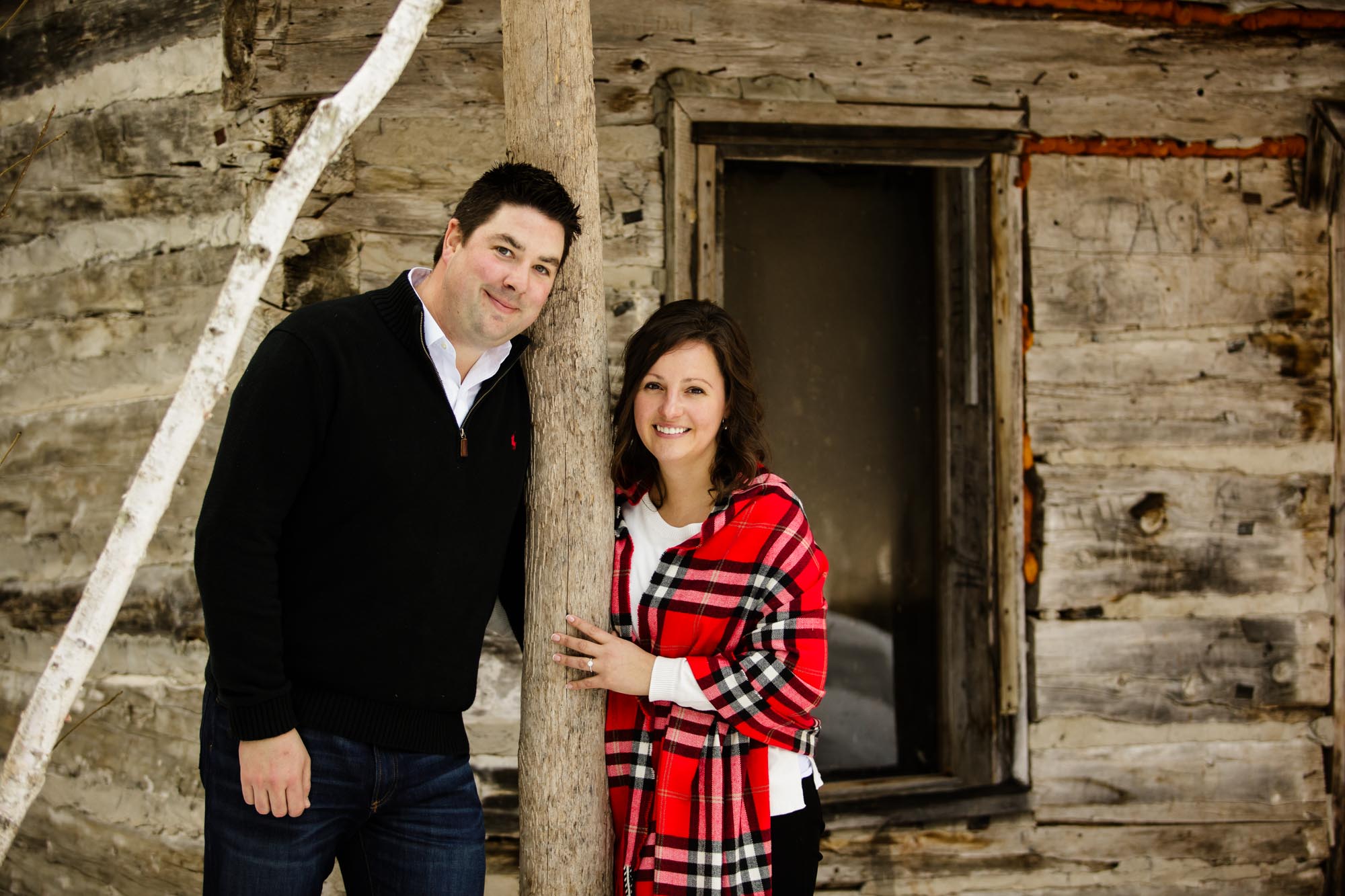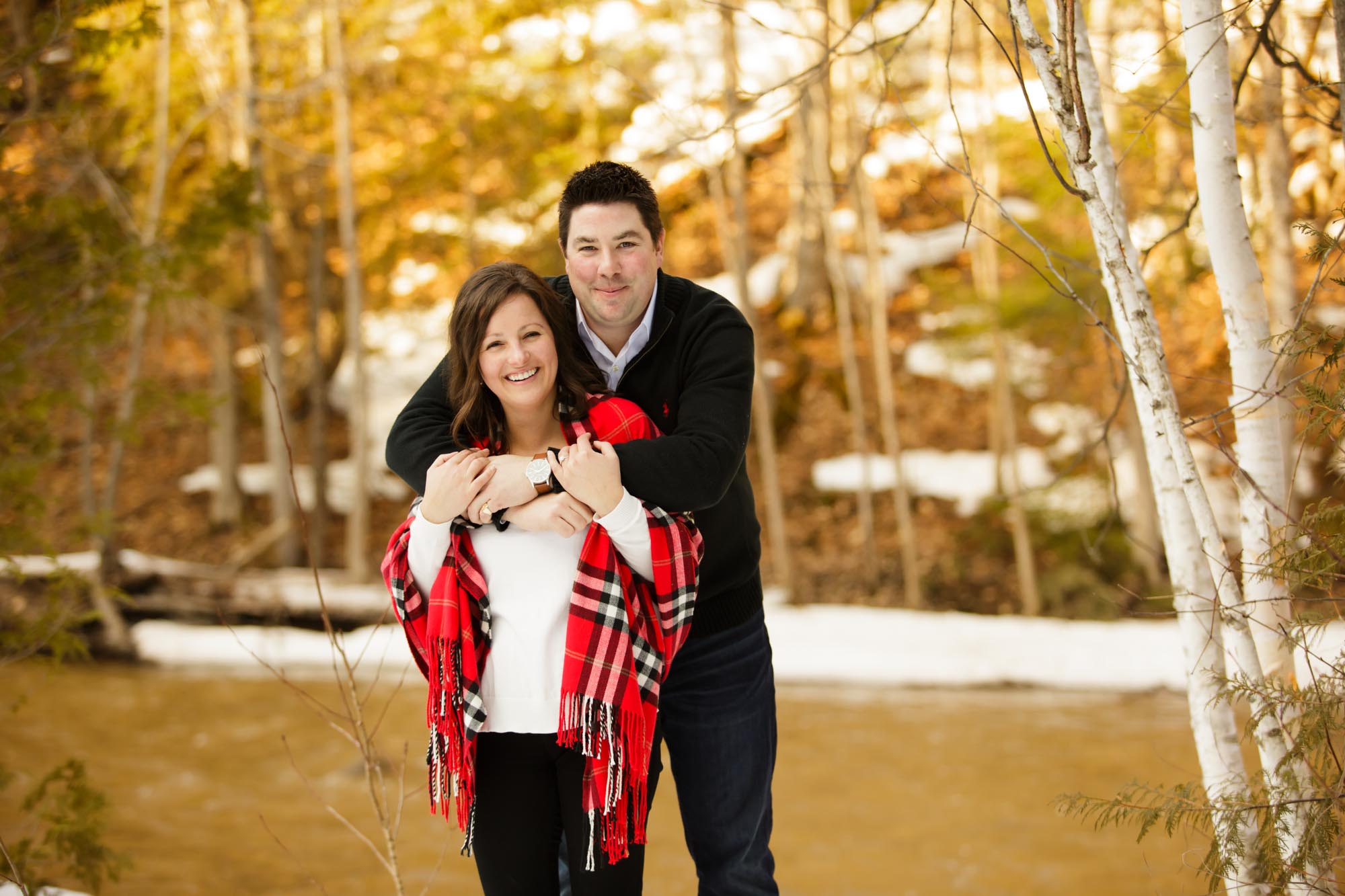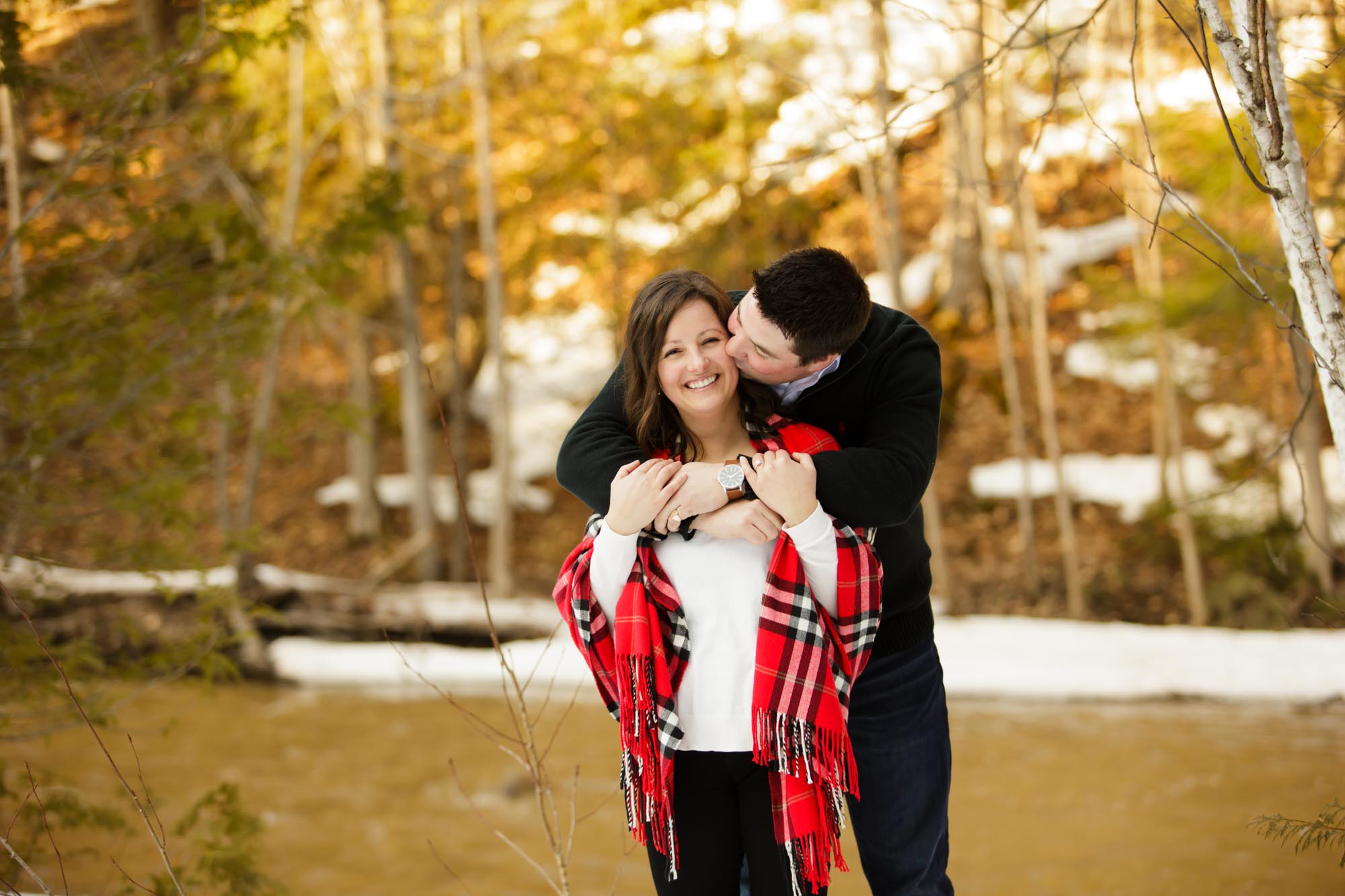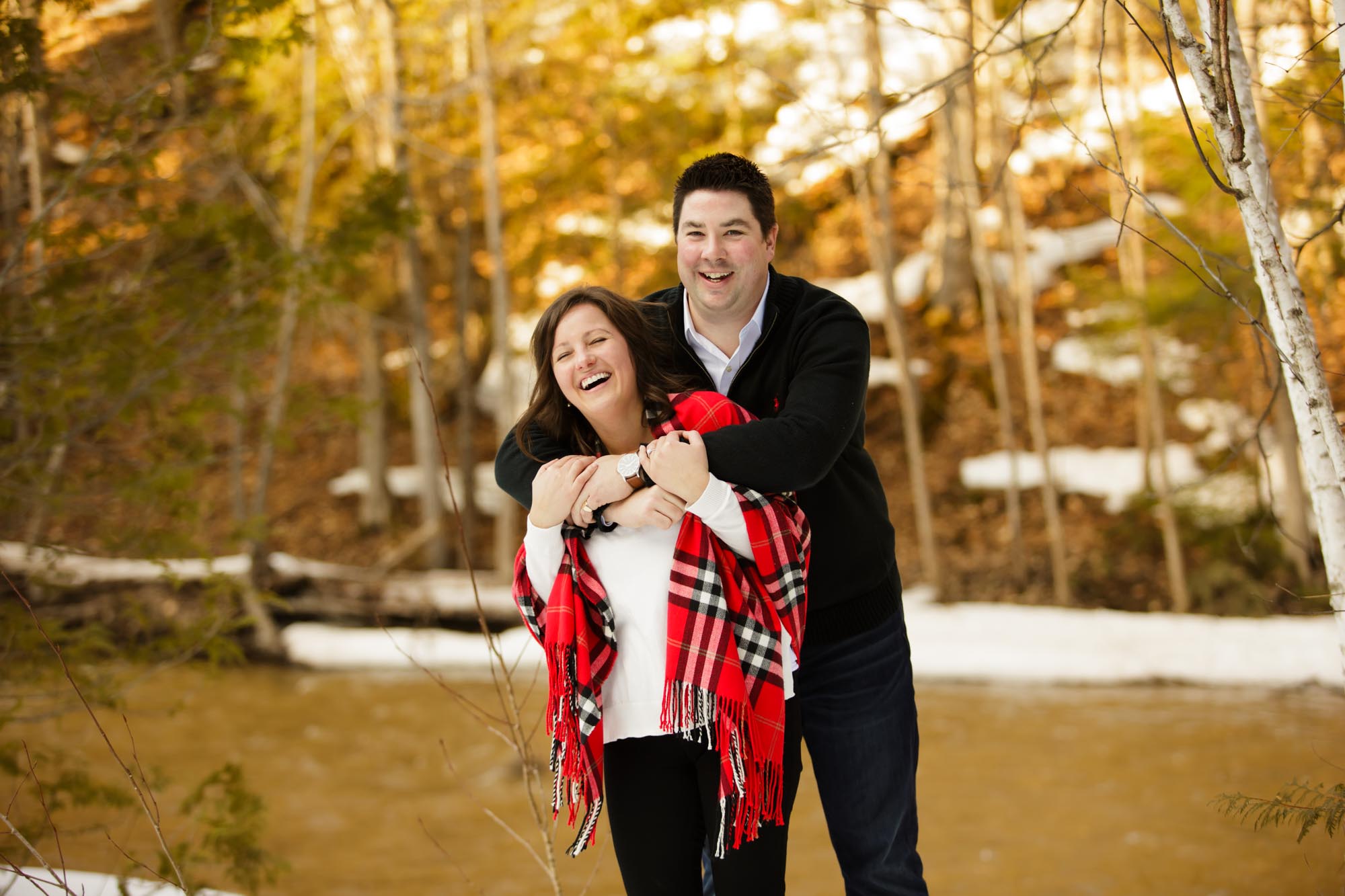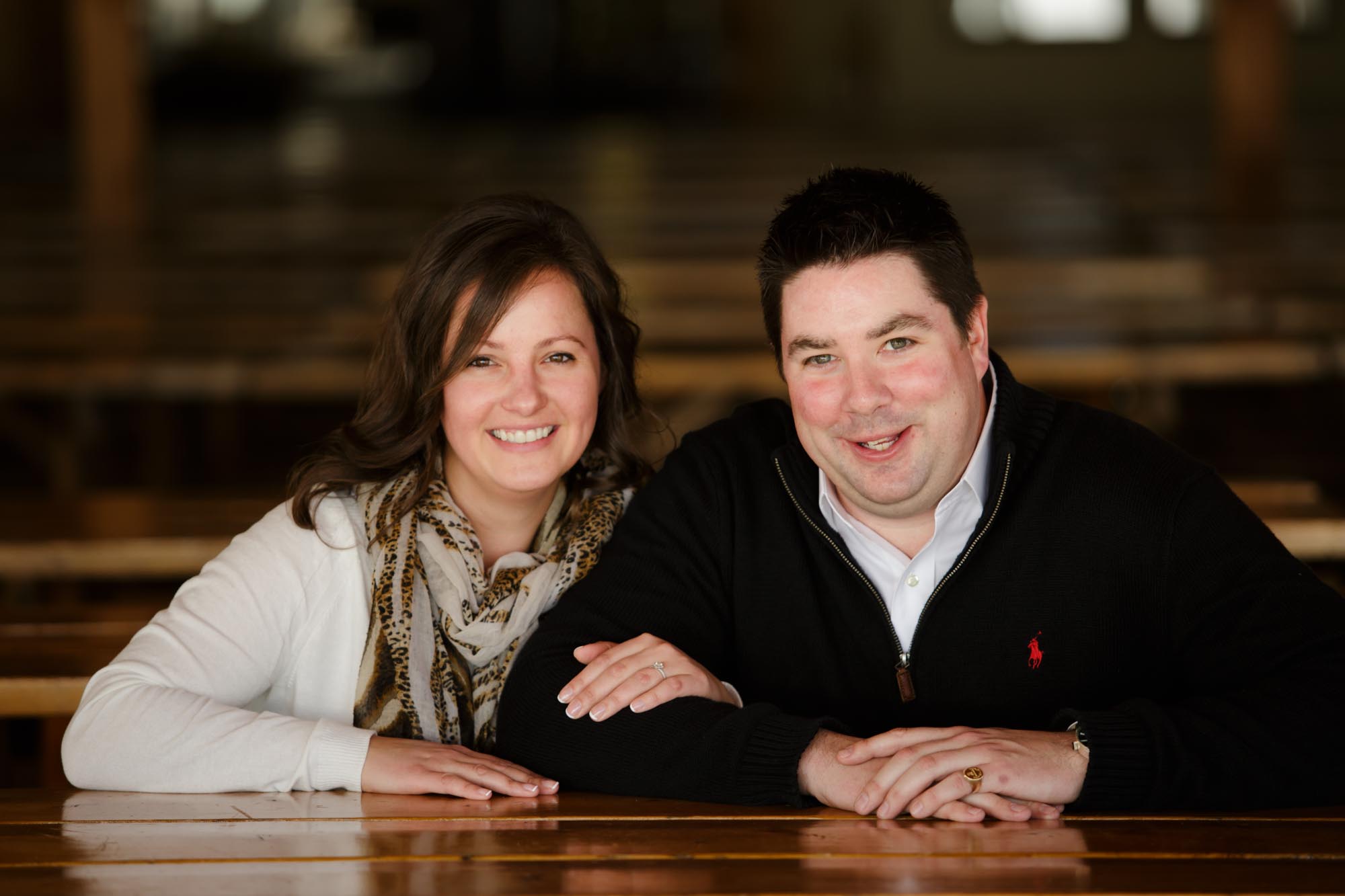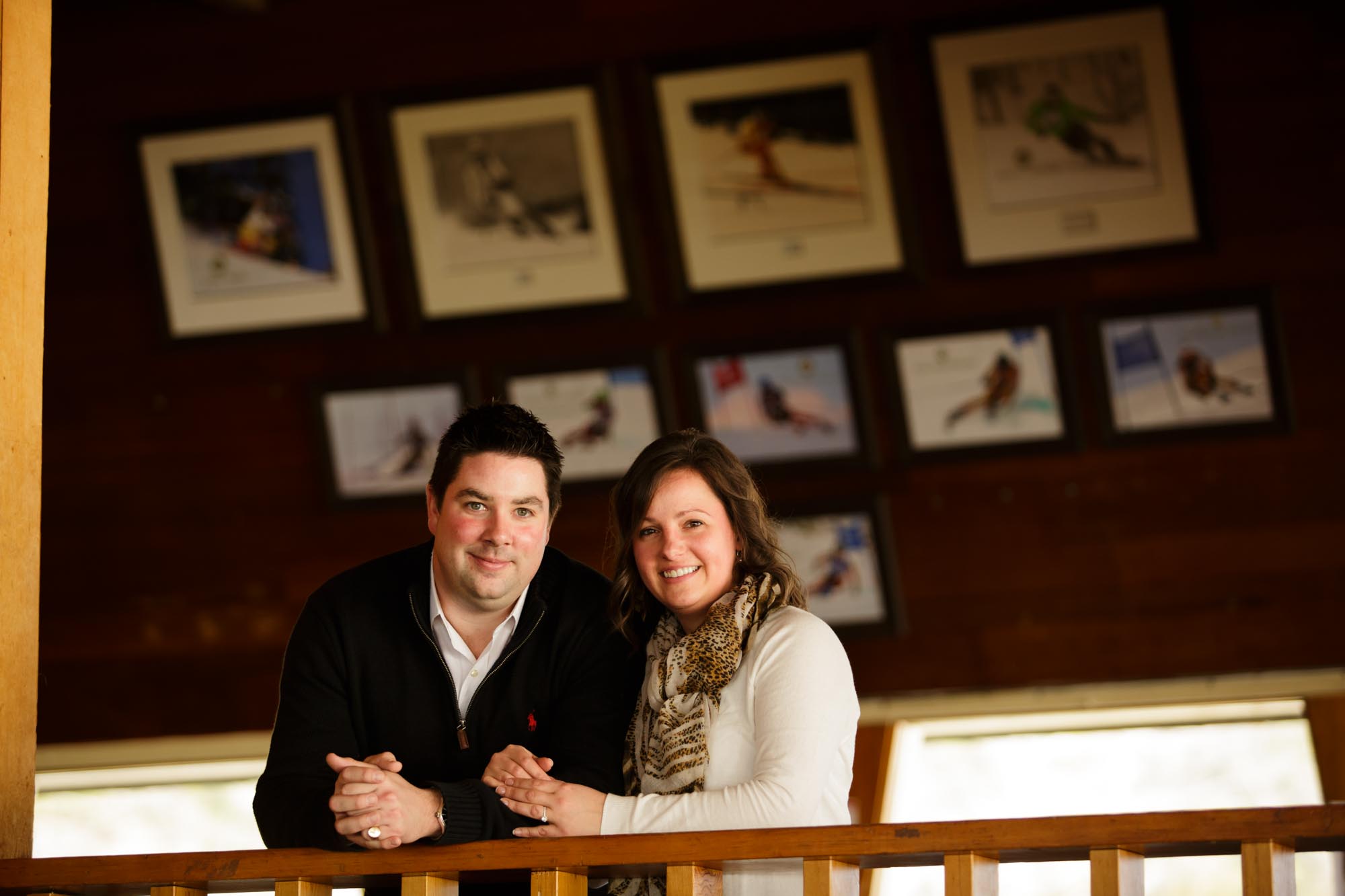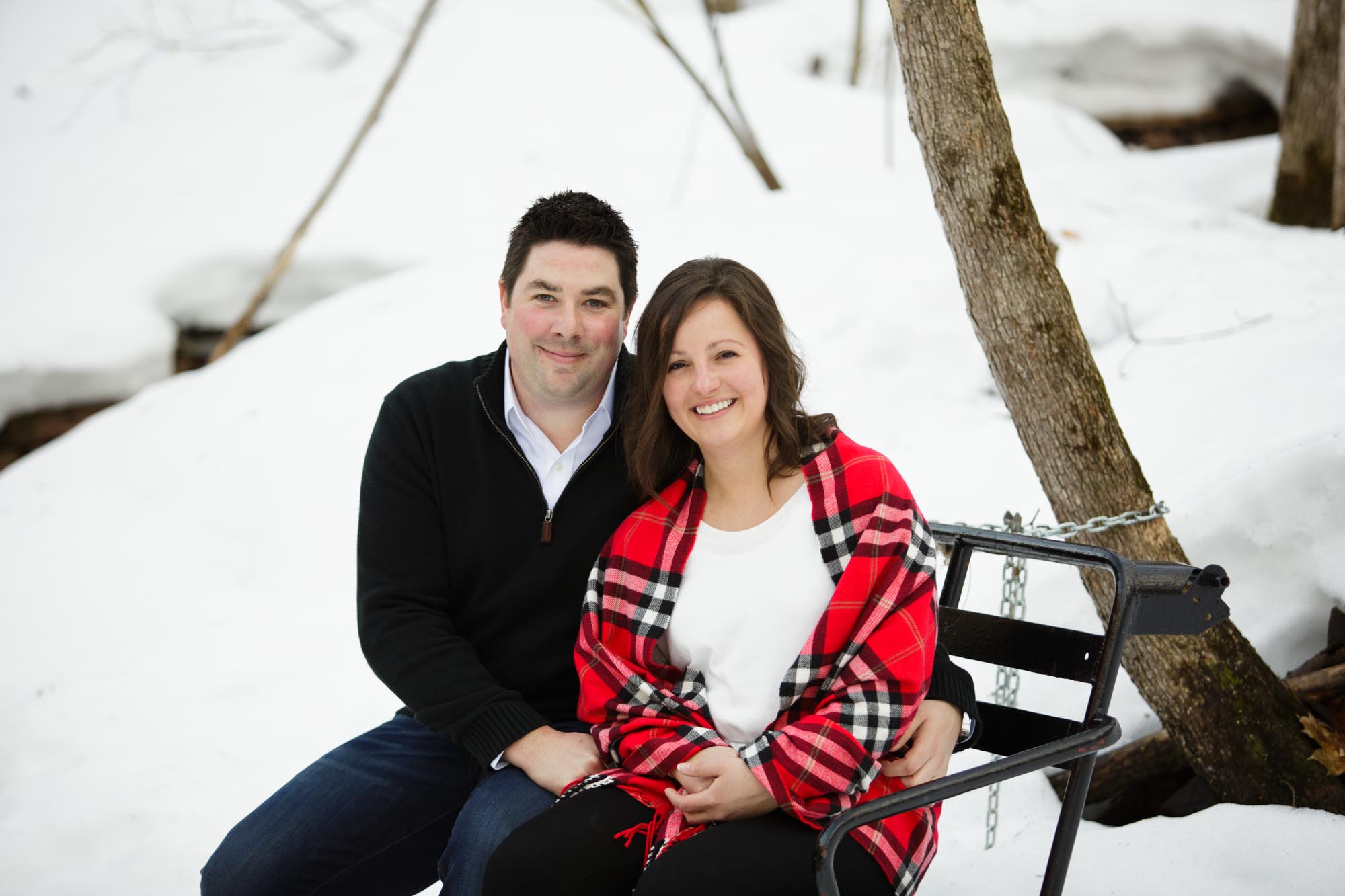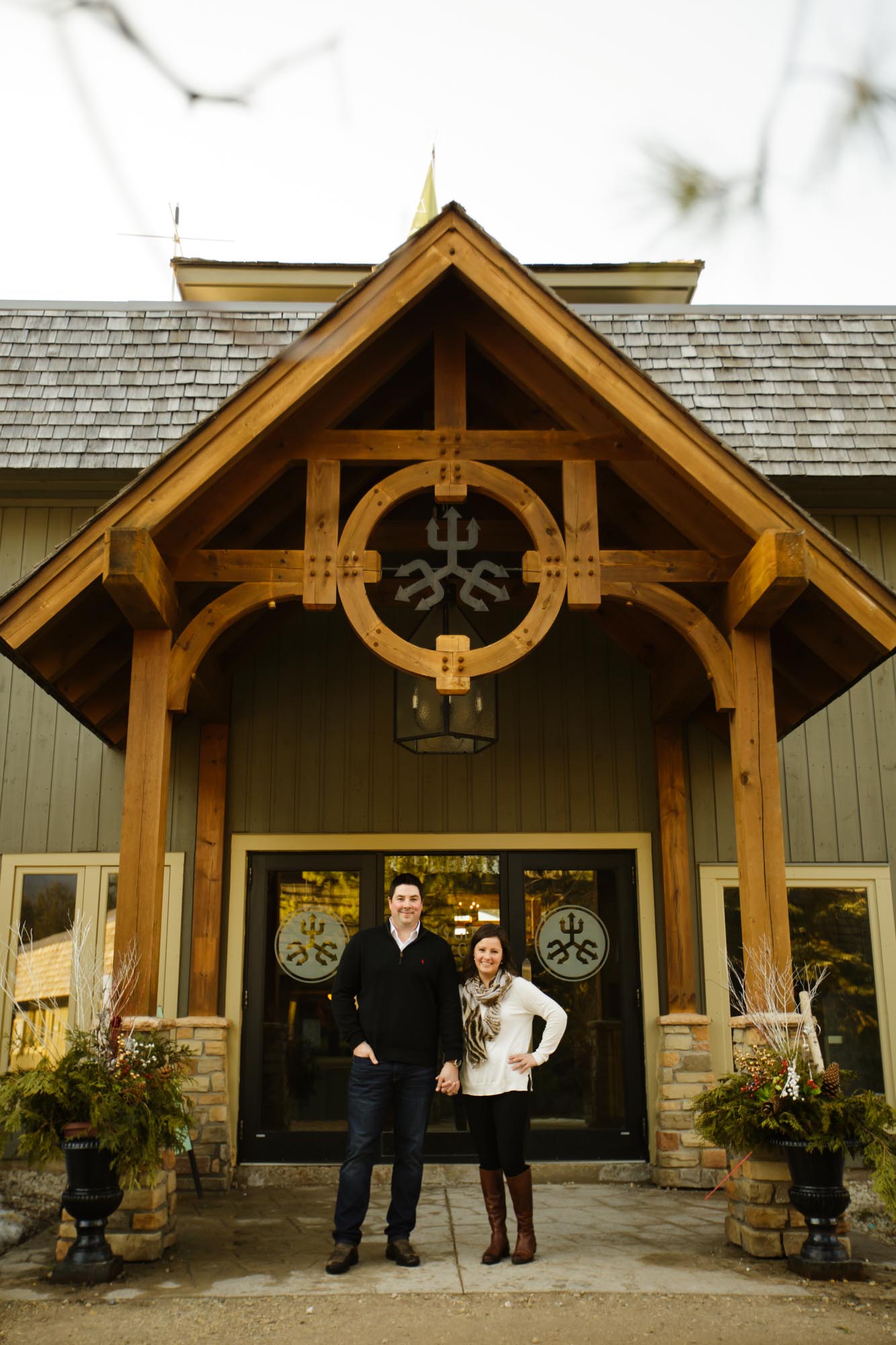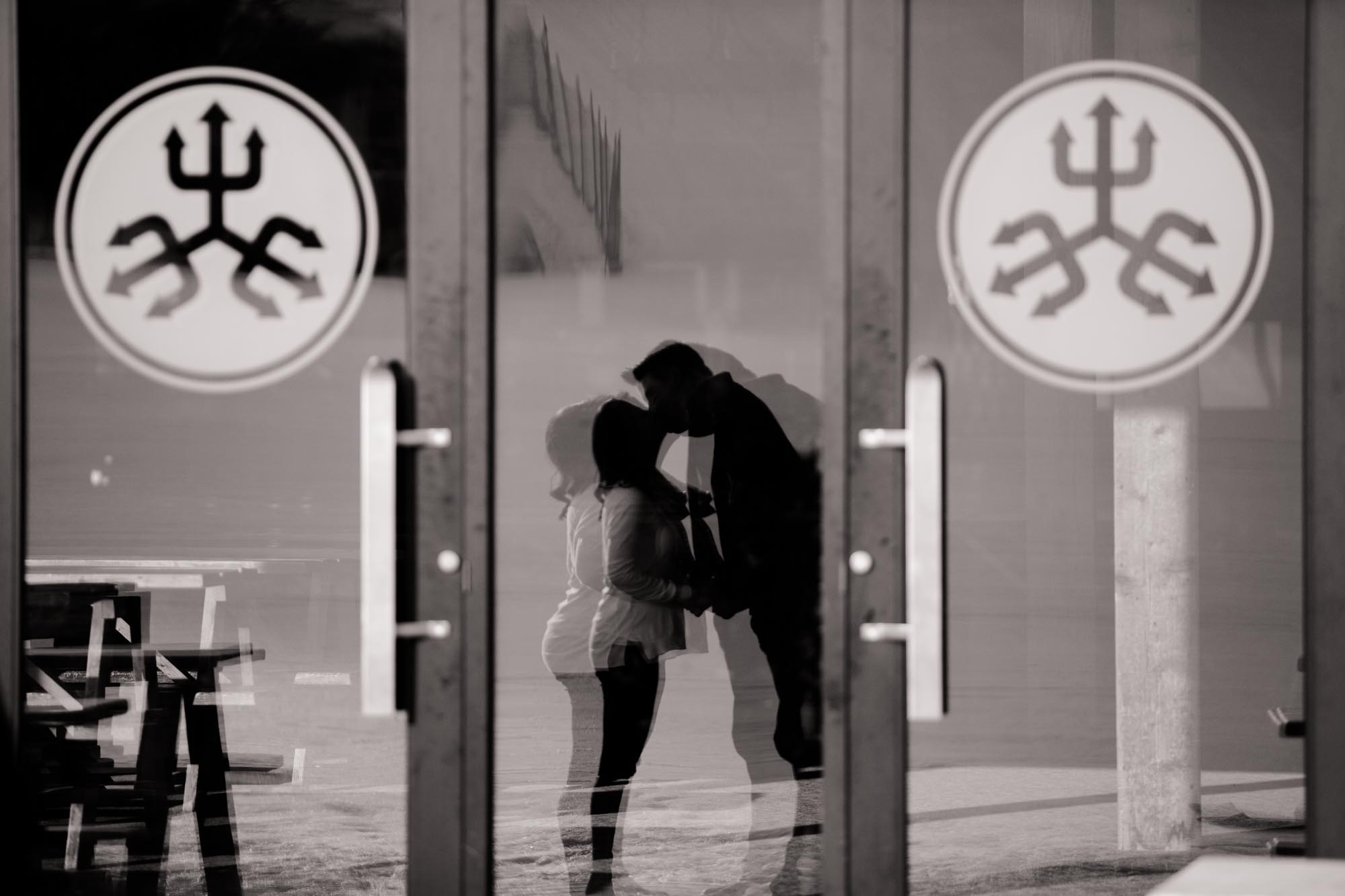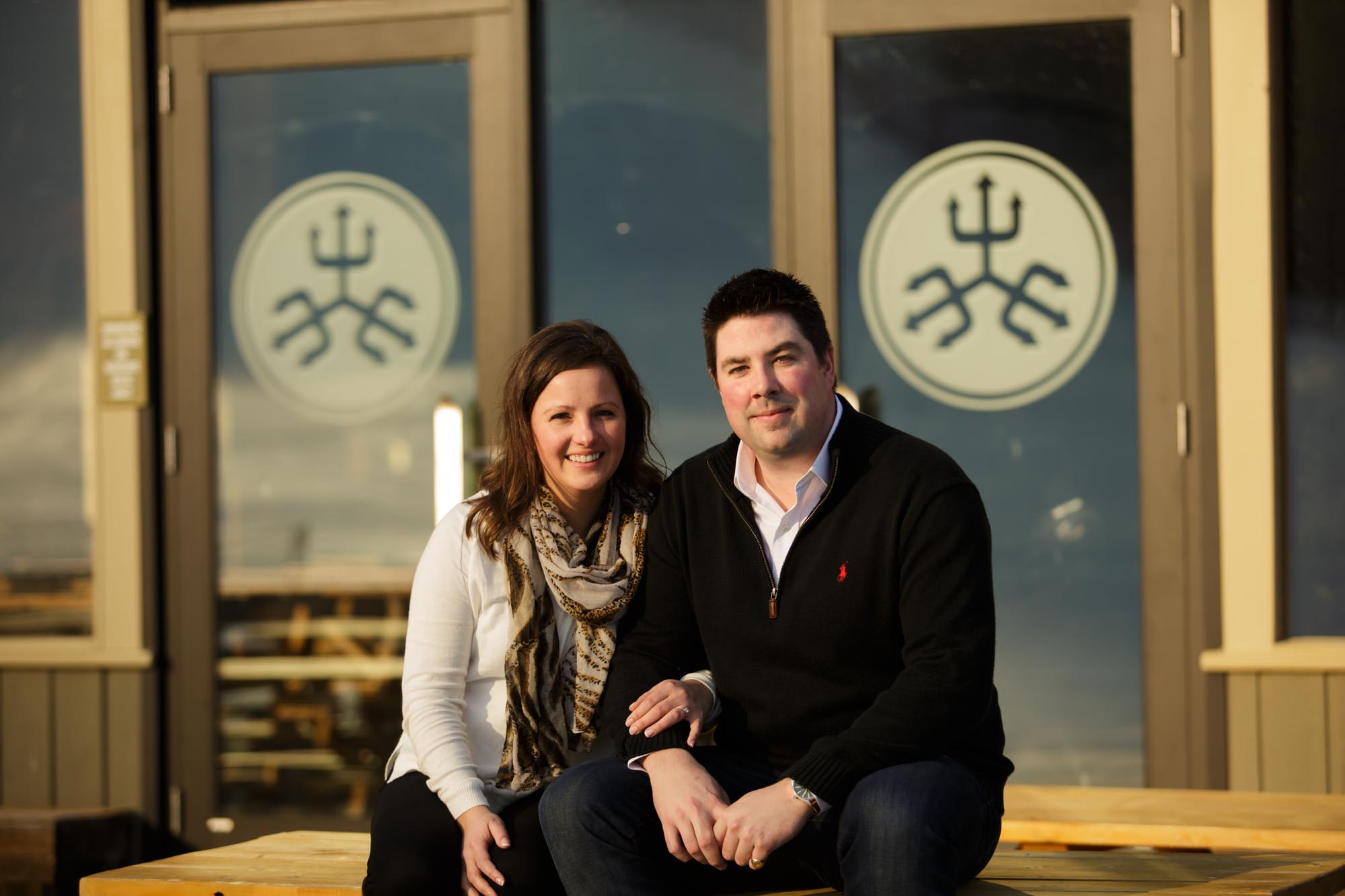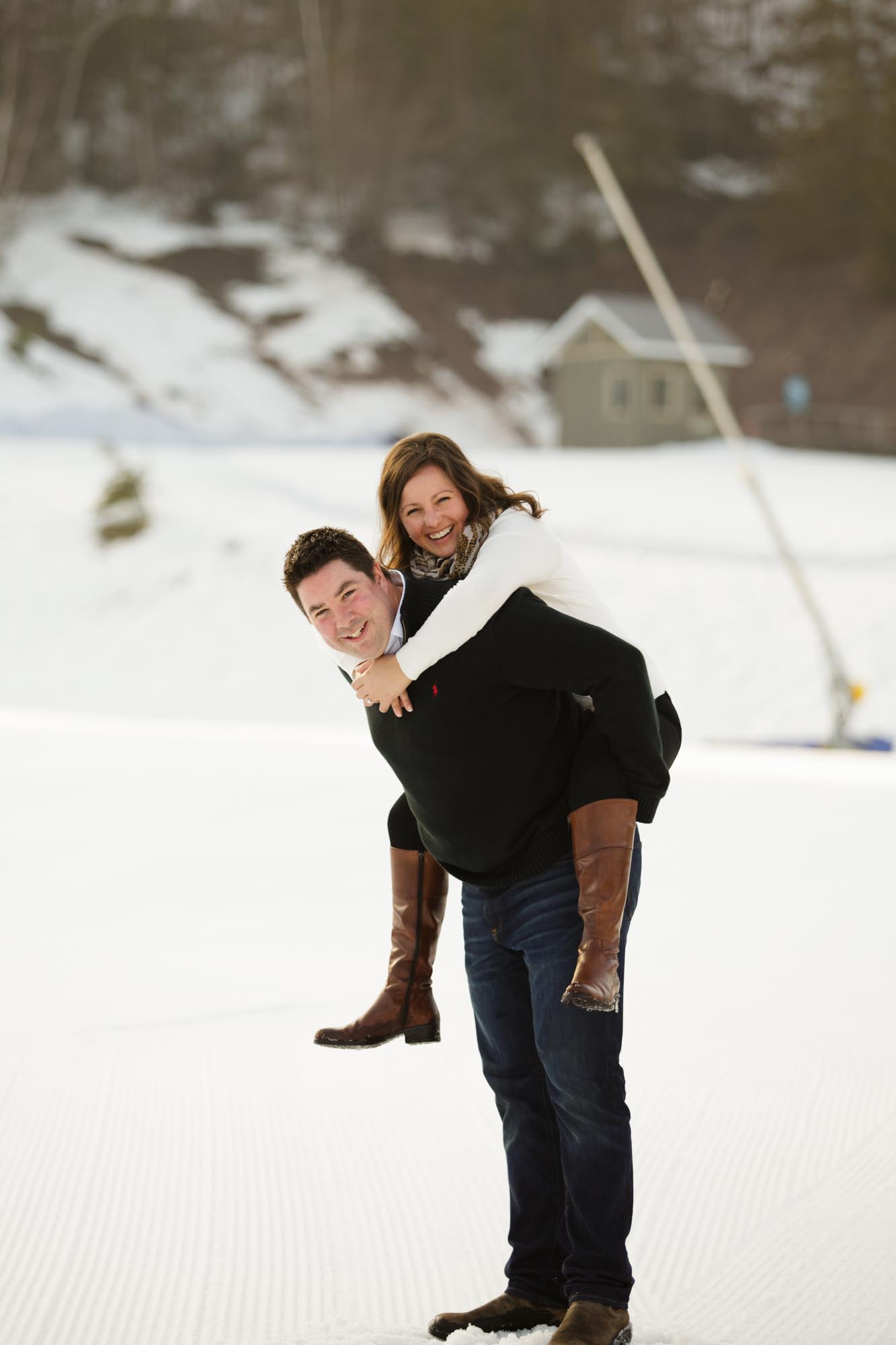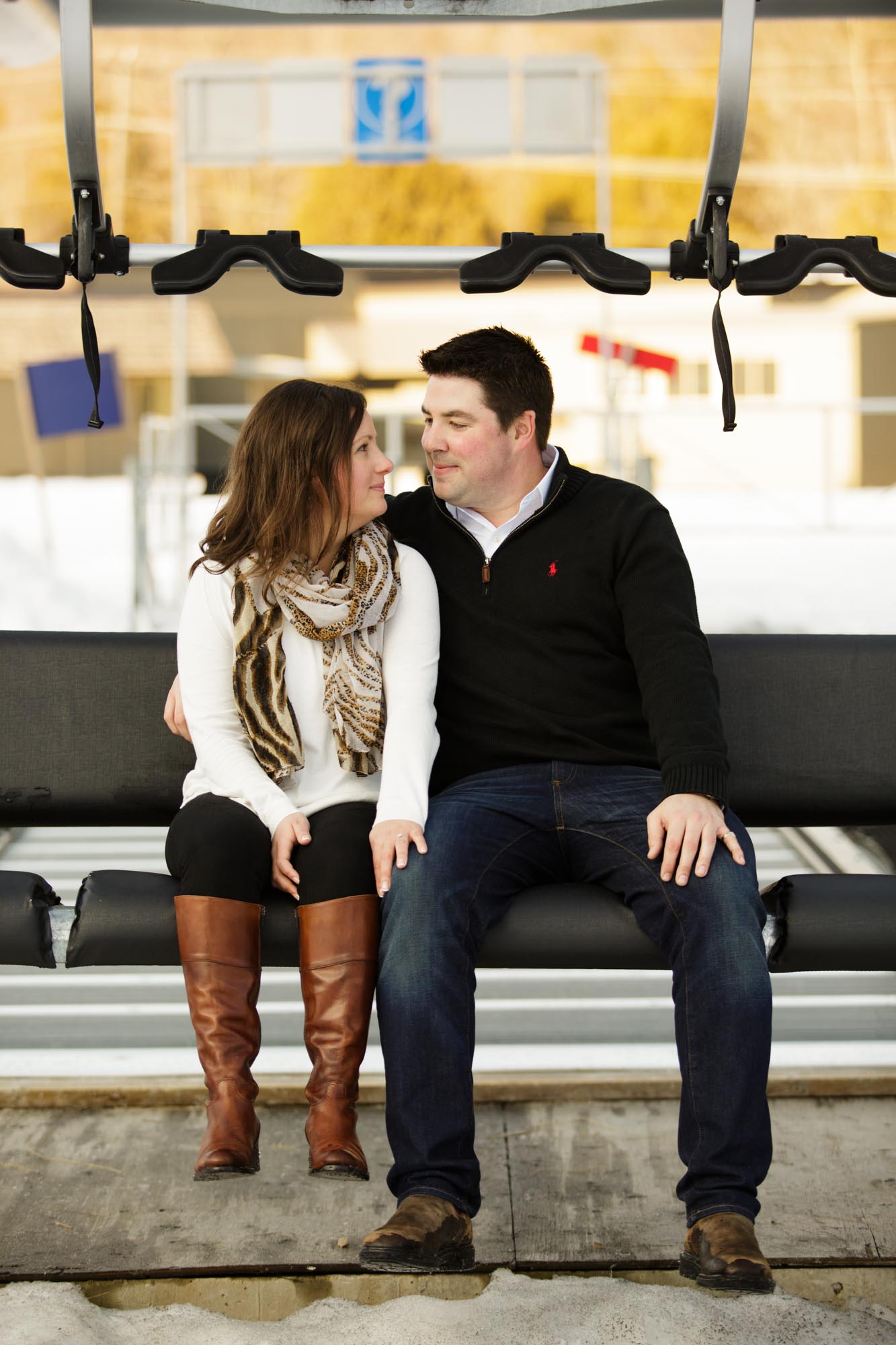 Lindsey + Mike found us through his sister, Anne, whose wedding we captured a few summers ago at JW Marriott The Rosseau in Muskoka. We just know that Lindsey + Mike will have an amazing, fun-filled celebration, as well. We can hardly wait to travel back to Devil's Glen for their wedding this year!