Lindsey + Mike | Wedding Photography in Collingwood, Ontario
Lindsey + Mike are married! You may remember this delightful couple from their engagement session earlier this year. On that unseasonably warm winter day, we had the good fortune to photograph the two of them at Mike's happy place, the place where their love story began: Devil's Glen Country Club. Four months (or two seasons) later, we returned to this exact same spot to celebrate the marriage of Lindsey + Mike on a gorgeous, summery day. This is their wedding story.
We arrived at the Rivergrass Condos in majestic Blue Mountains, Ontario to start the day with the couple. We met up with the gentlemen, as they suited up in their privately owned wedding tuxedos. Very suave. The bridal party ladies were a few houses down with Lindsey, looking pretty in pink in their lovely dresses. Lindsey slipped into her soft, flowing gown and gorgeous jeweled belt with the help of the ladies, and was ready for portraits. We took a few photos with both sets of bridal parties (including their cute-as-a-button flower girls), then it was time to board the school bus (a fitting mode of transportation for Lindsey the teacher) and head to the venue.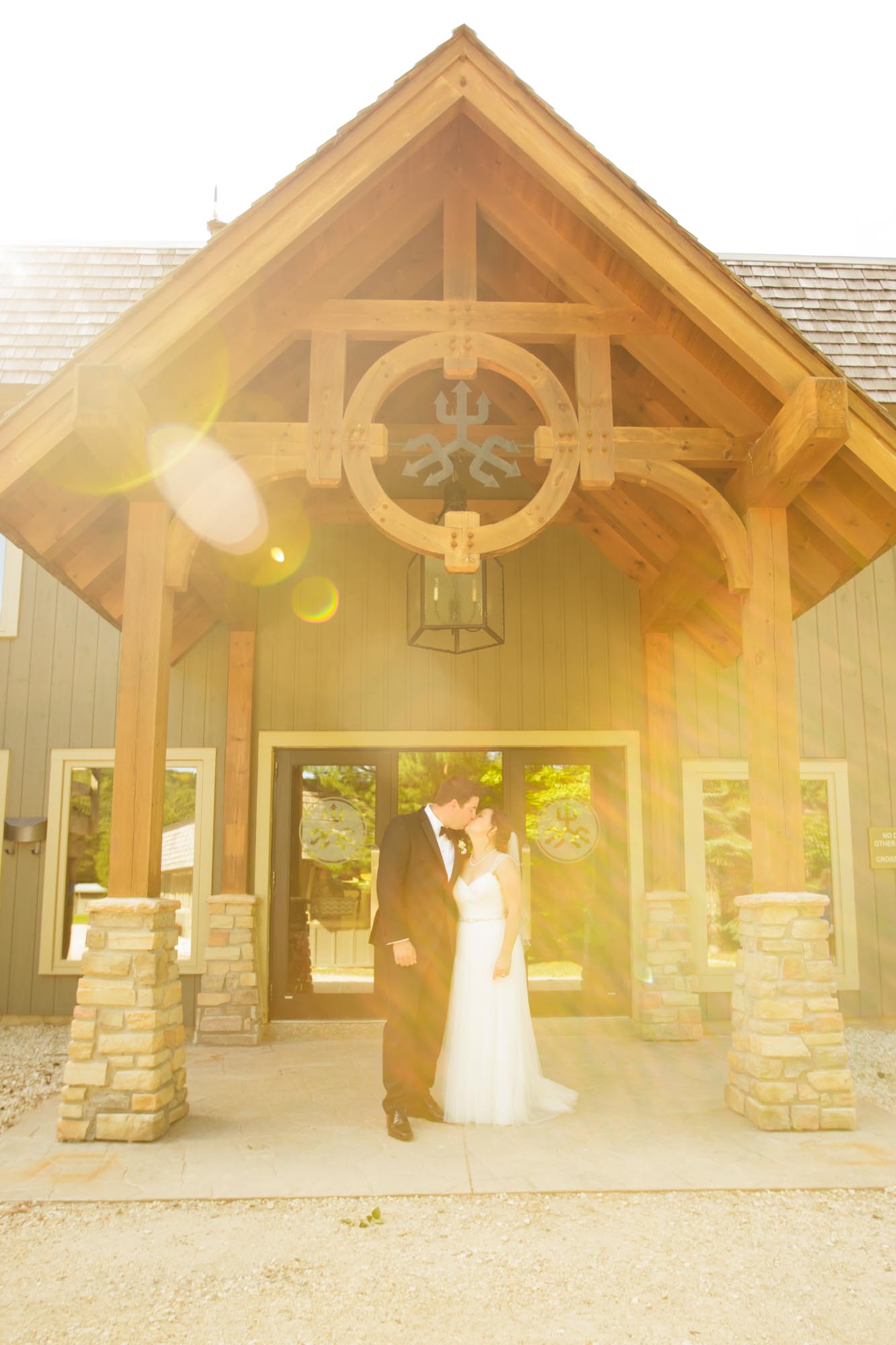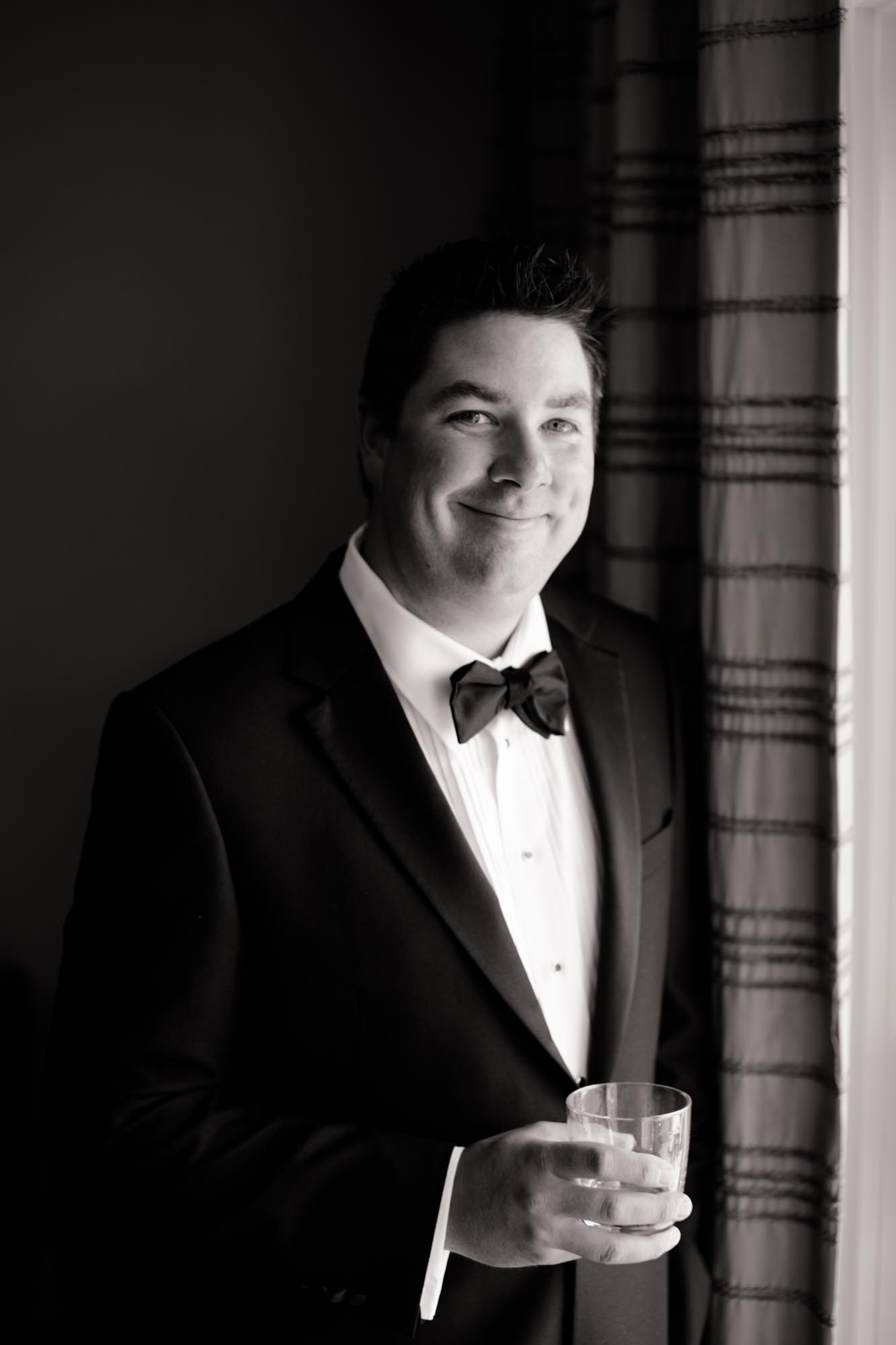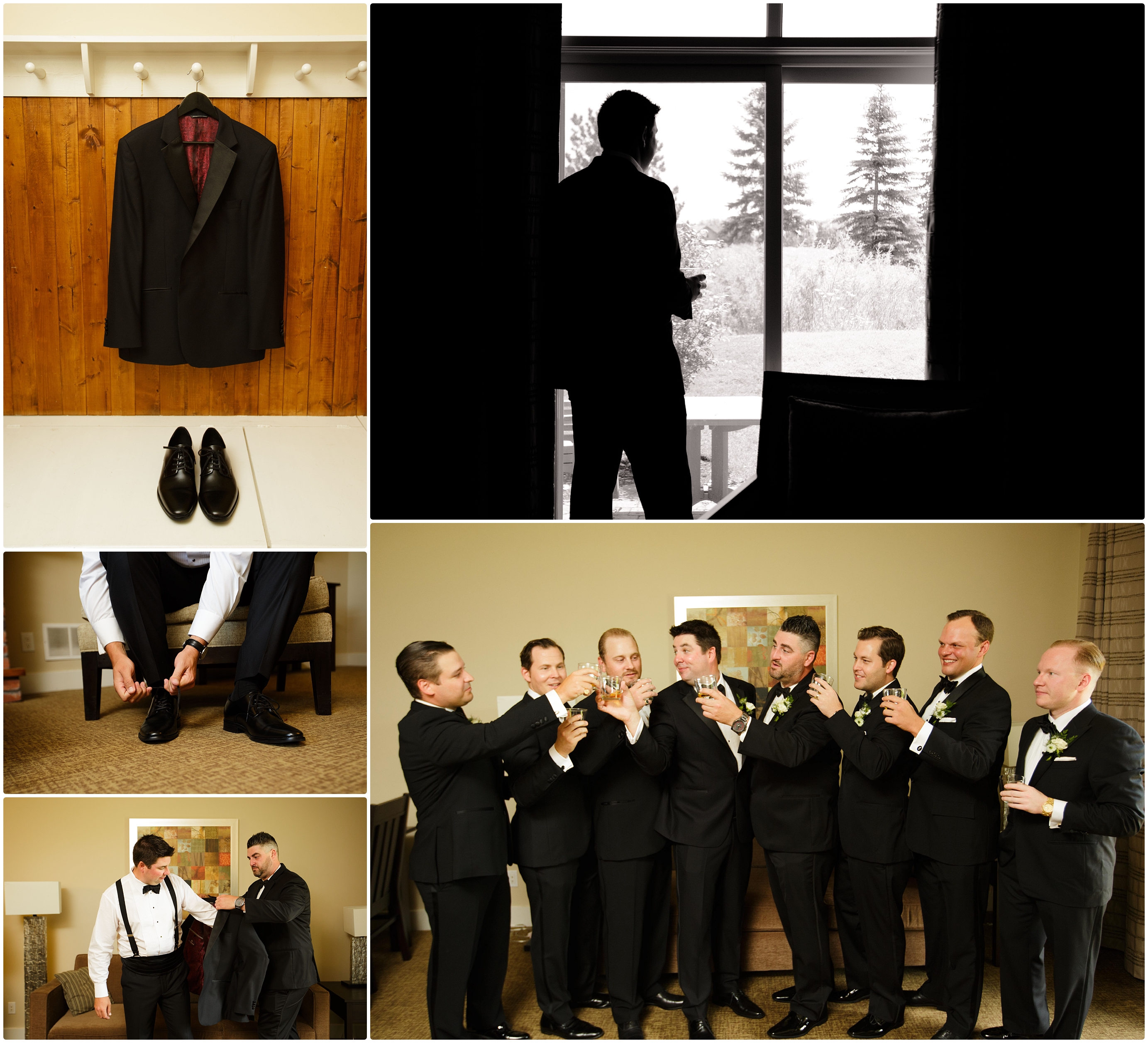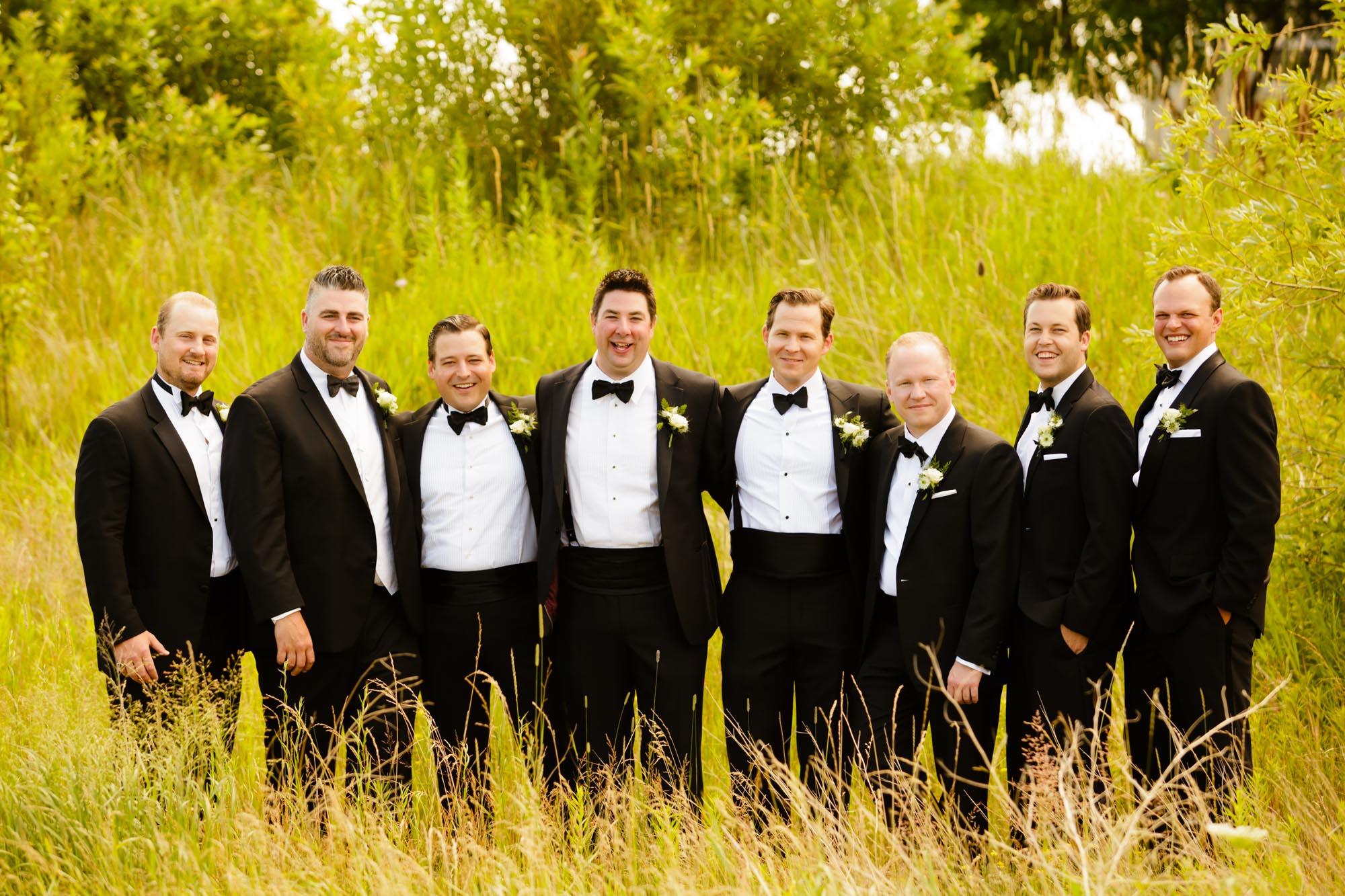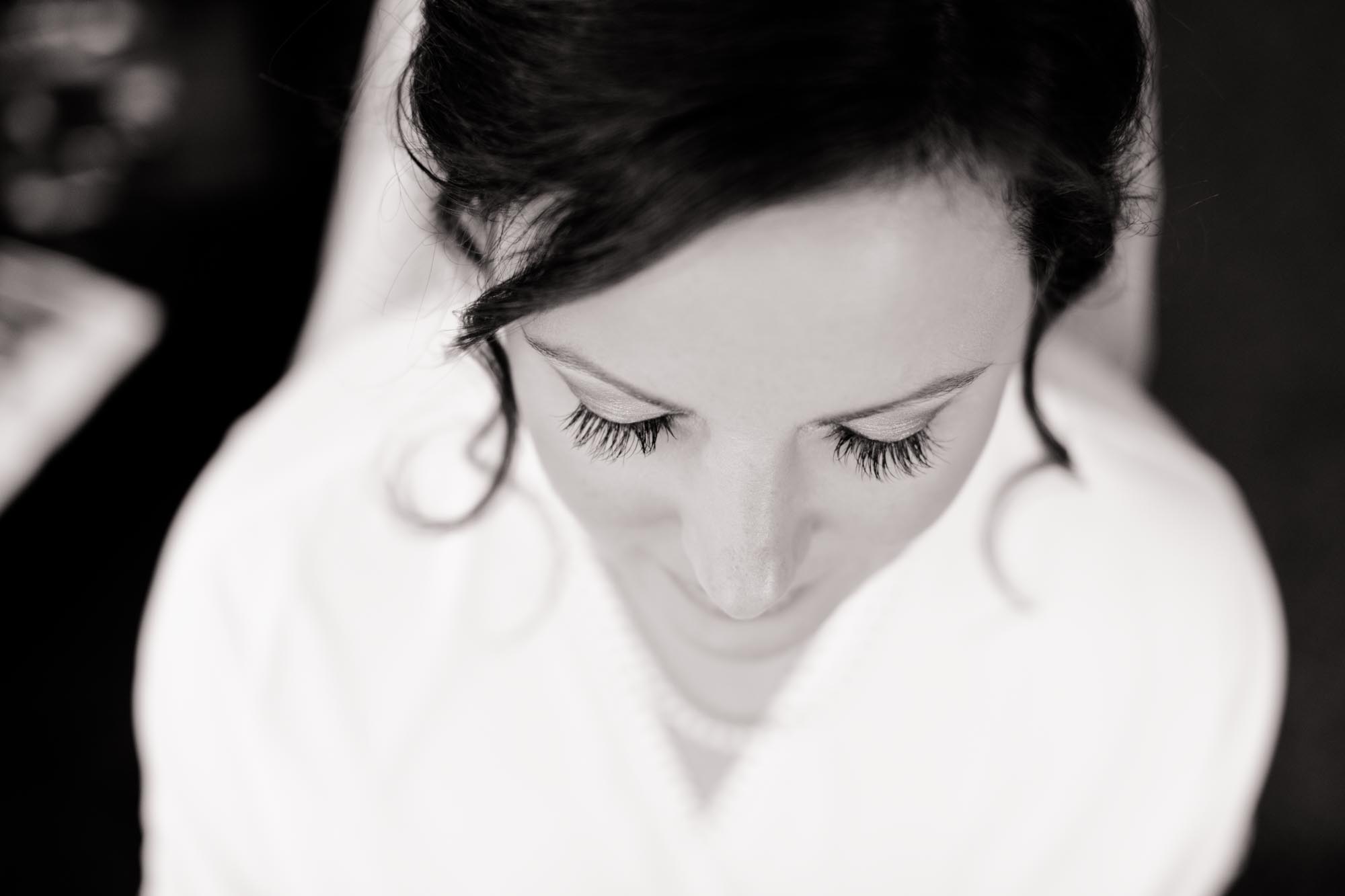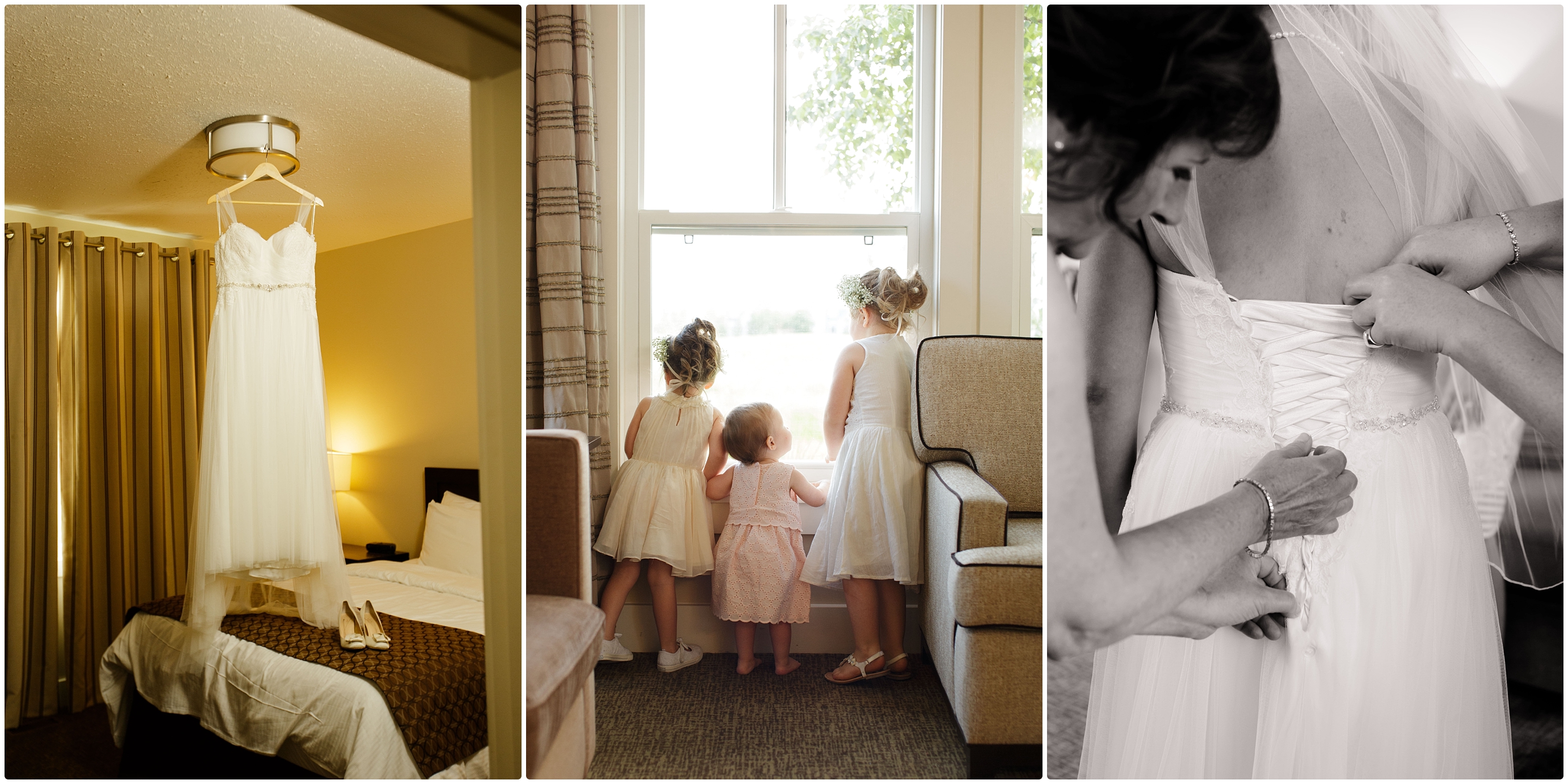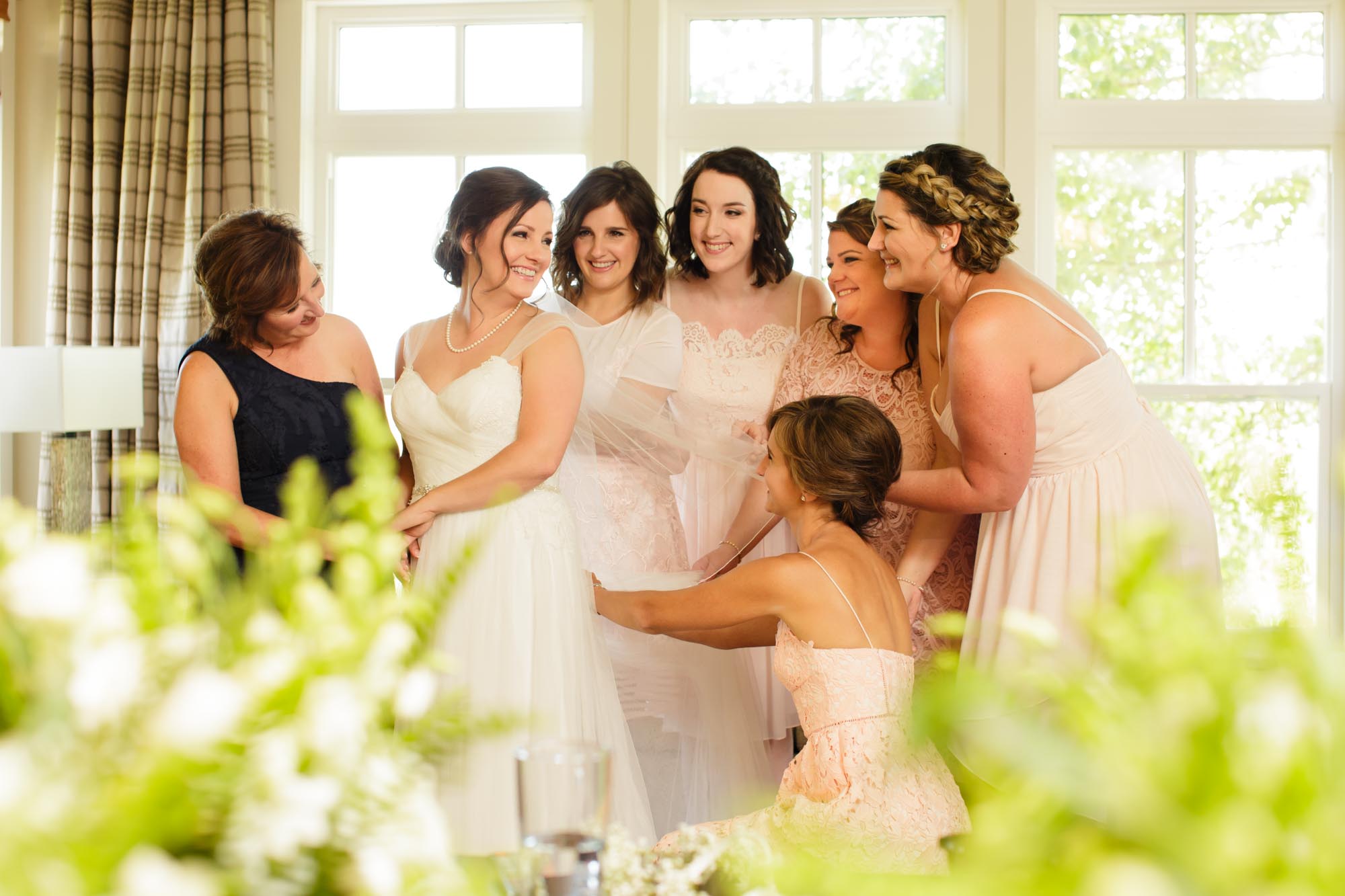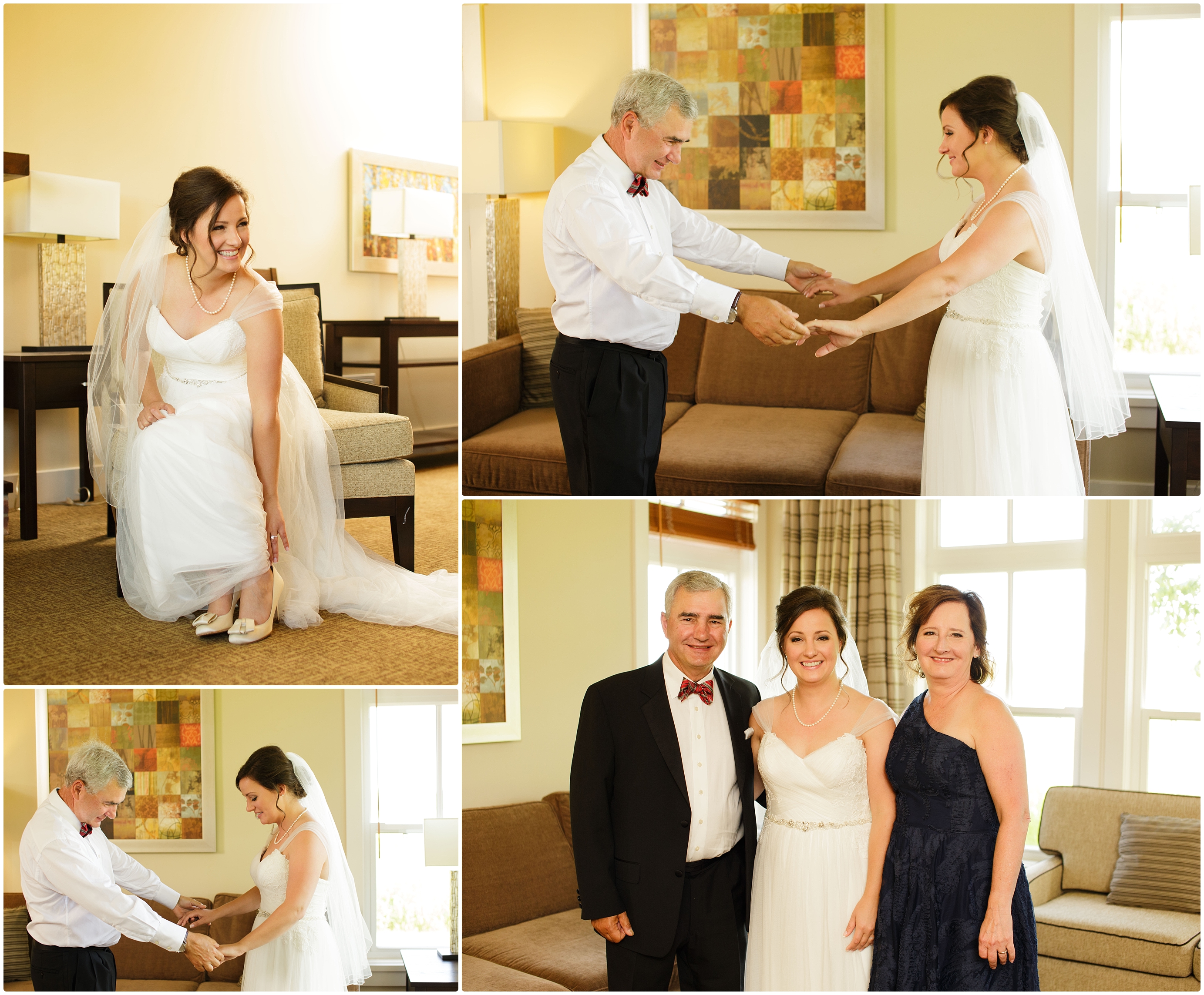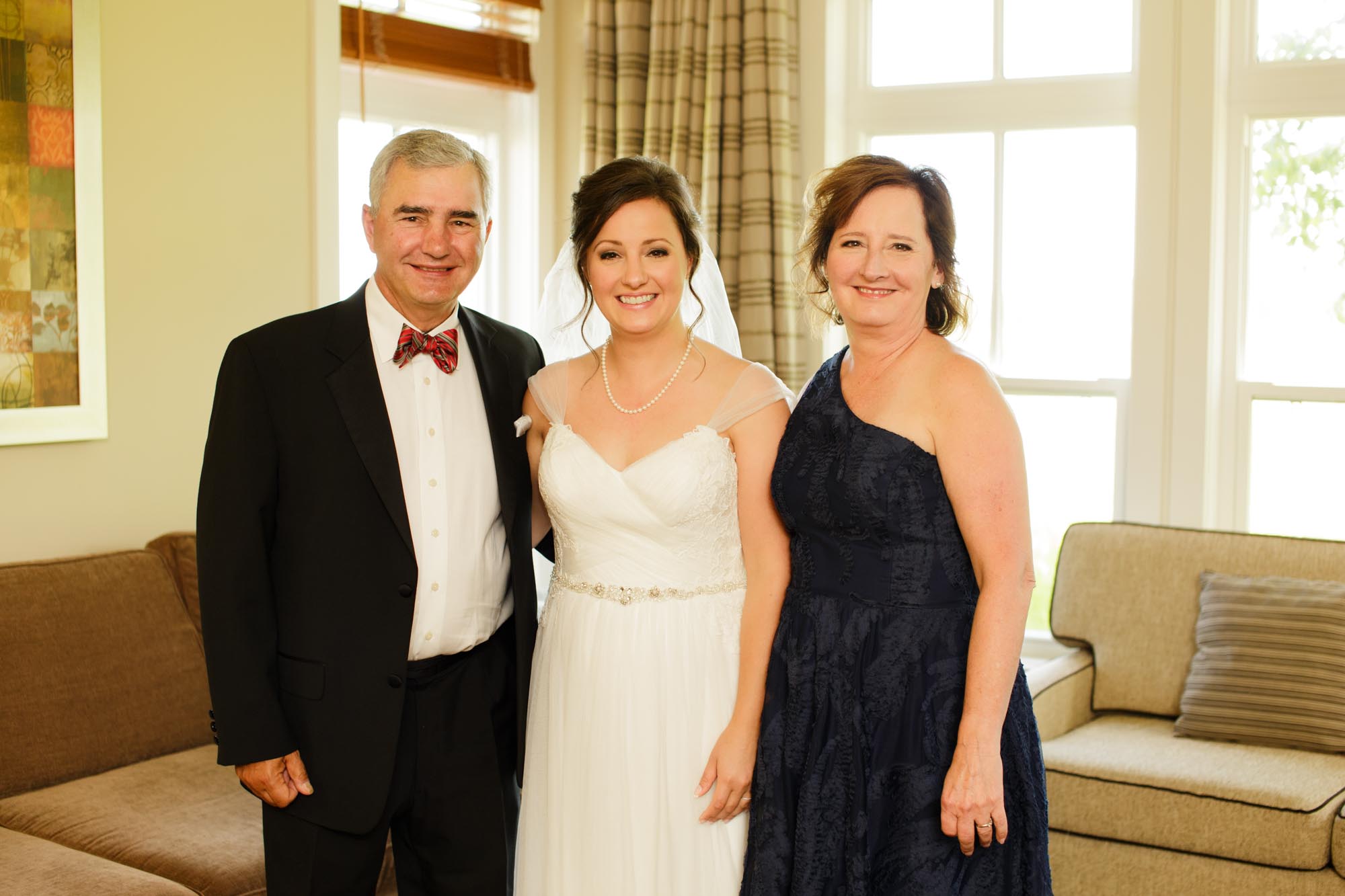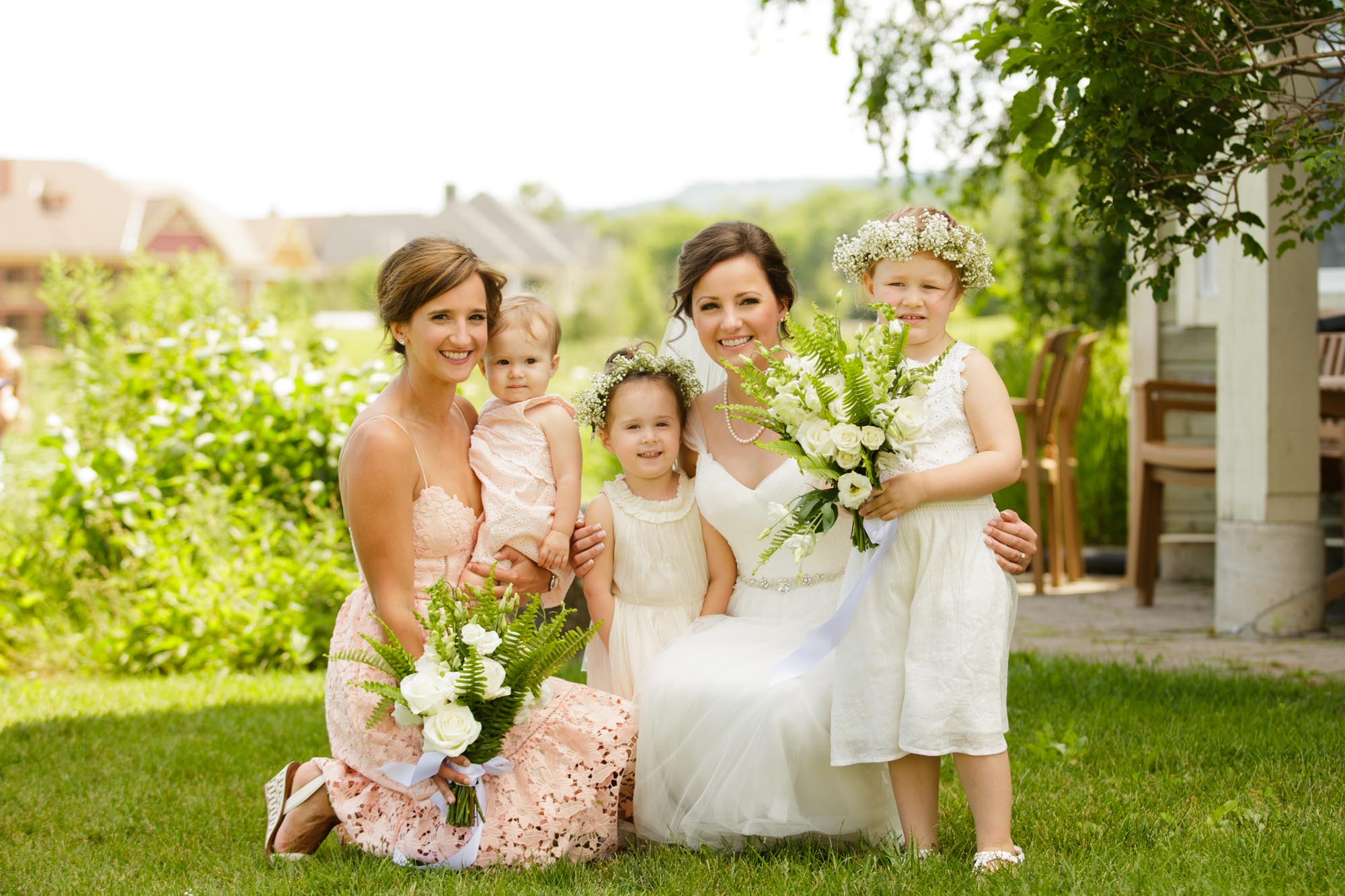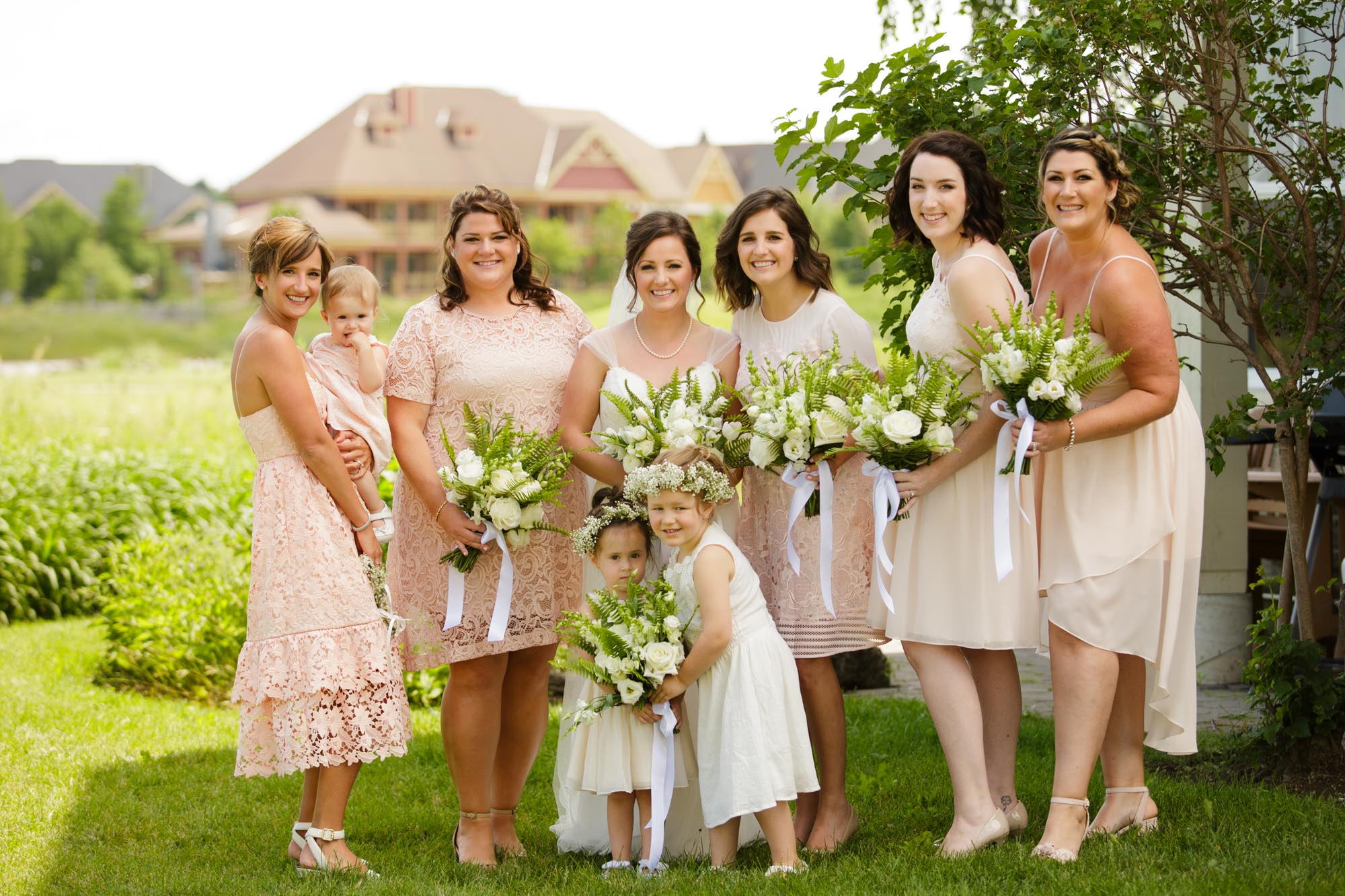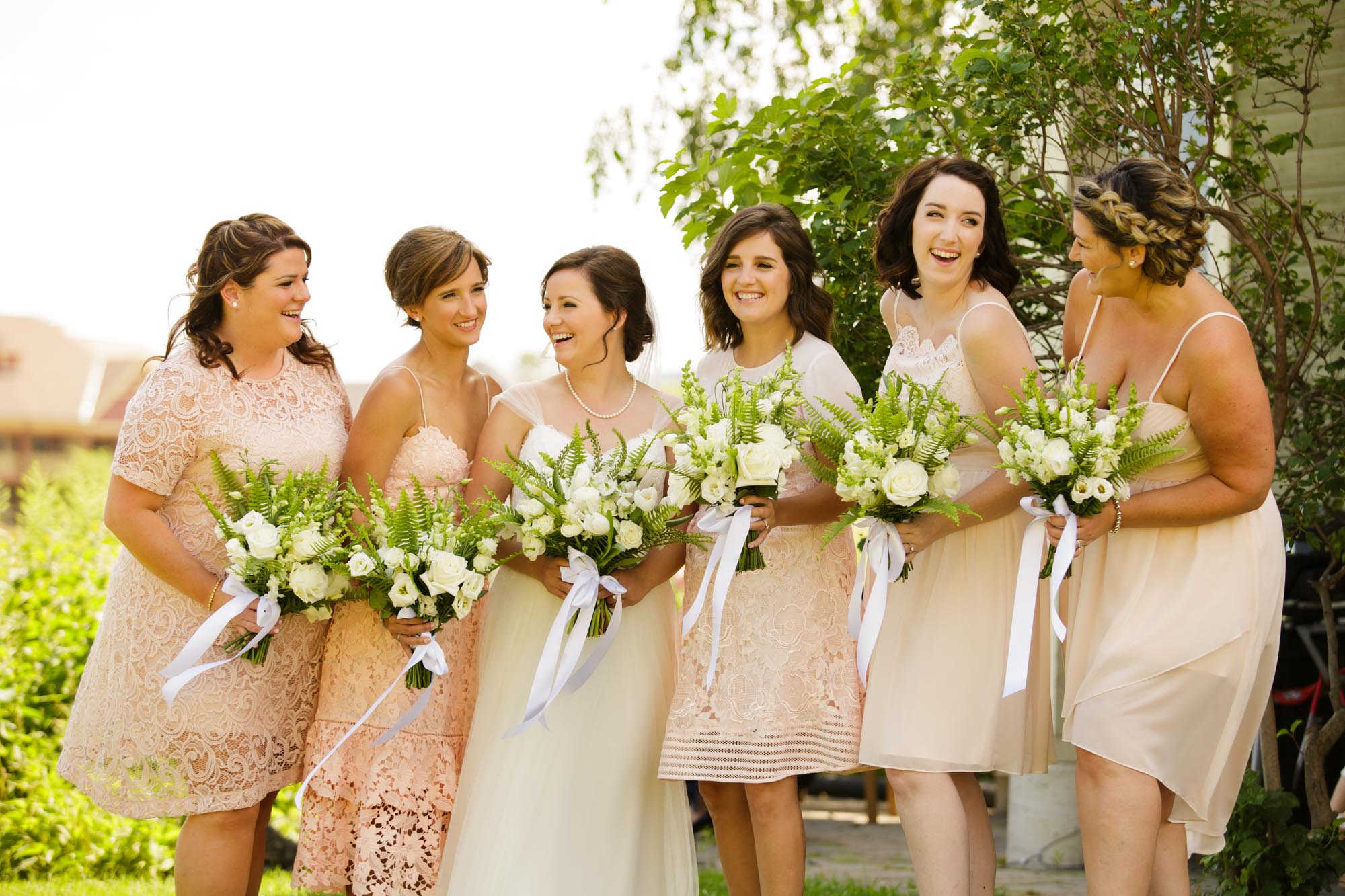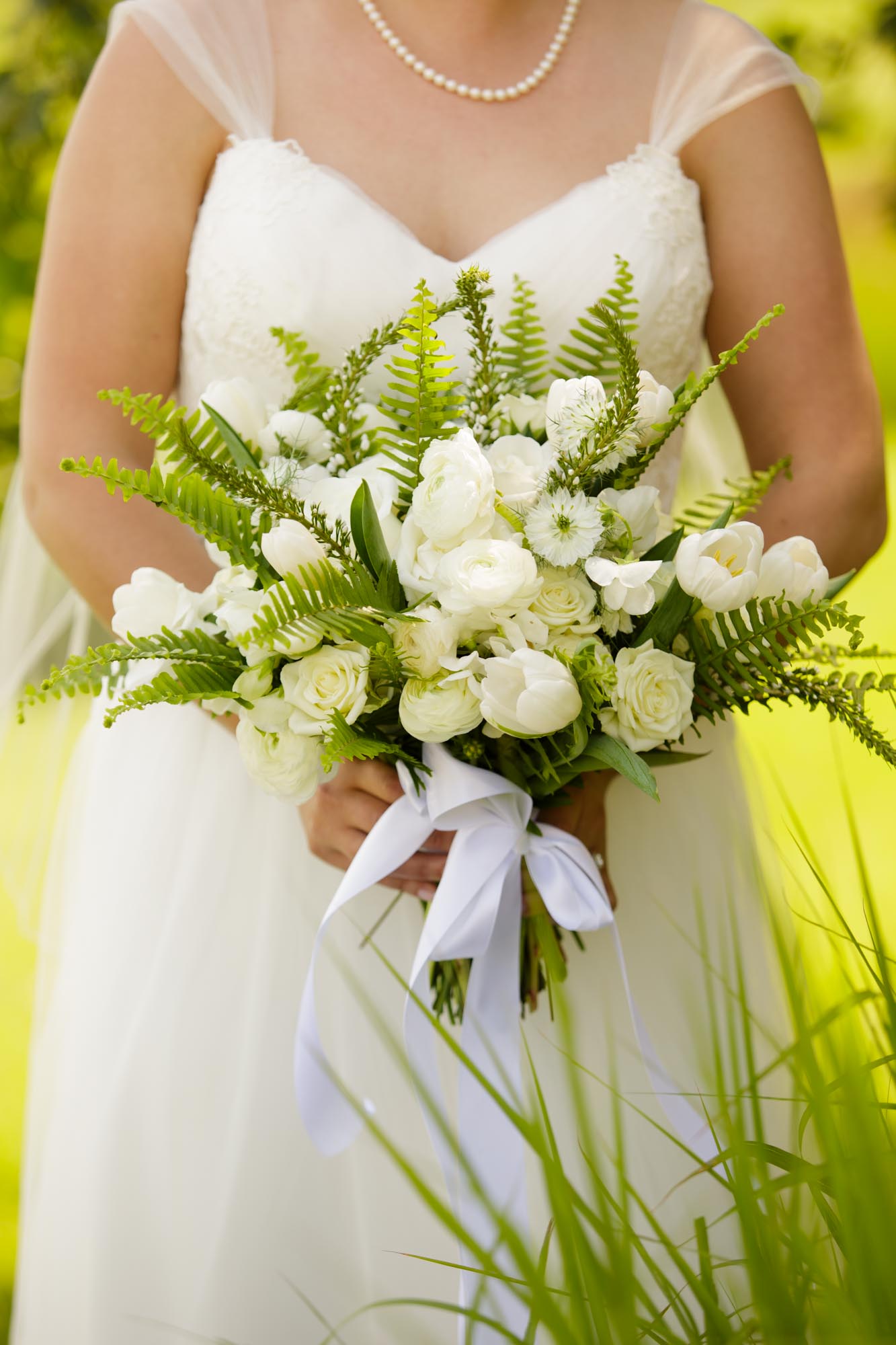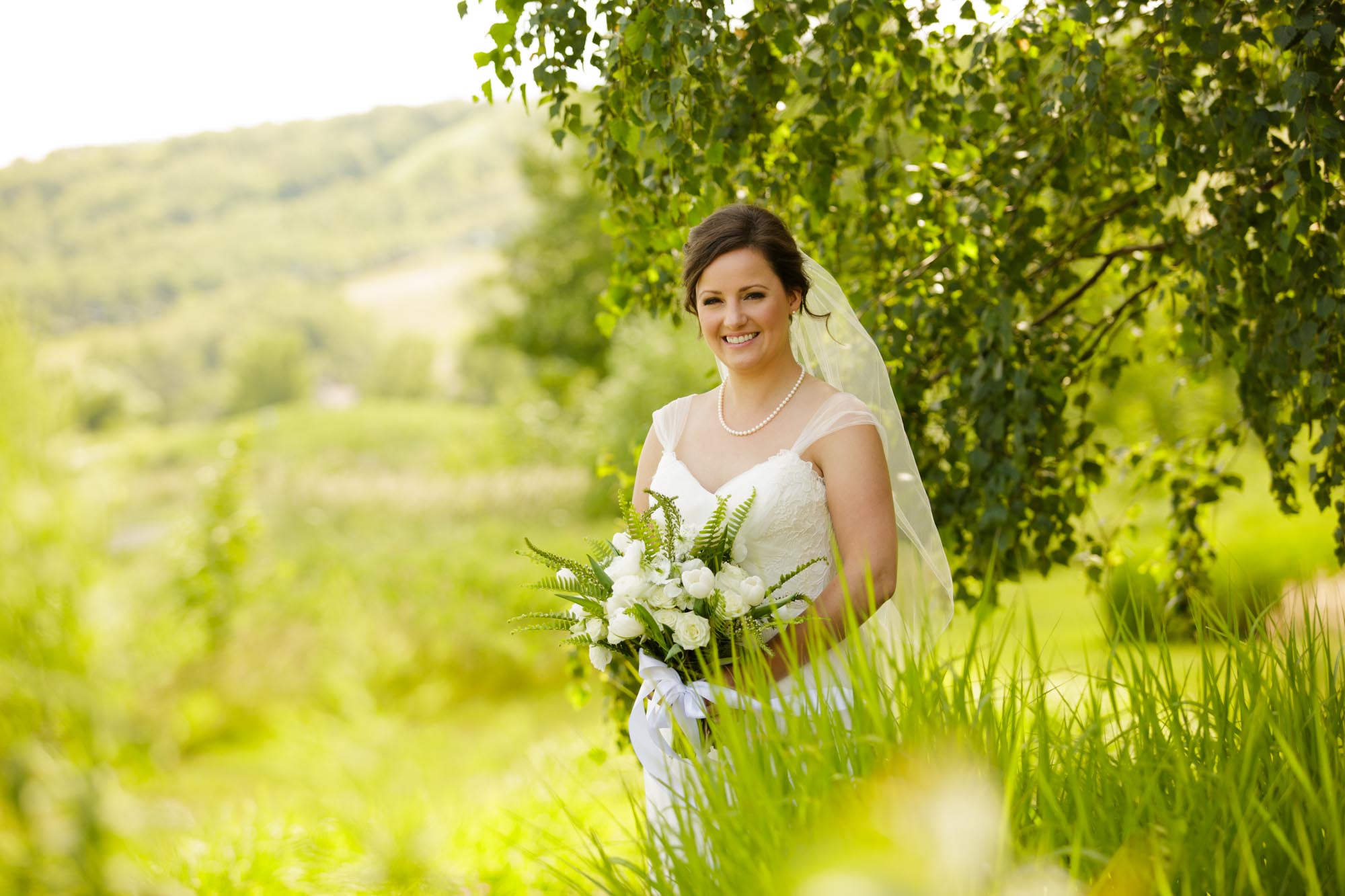 Devil's Glen Country Club was all decked out for the event. The reception area was decorated with beautiful floral arrangements, hanging vines and exquisite dinnerware. The ceremony was held outside of the venue by a tranquil stream. Guests grabbed an ice-cold beverage and a glass of champagne, before making their way up the path to the seated area. To start the ceremony, everyone gave a toast to the happy couple. Lindsey + Mike made their vows to one another, exchanged rings and were pronounced husband and wife.
We gathered the family members and Lindsey + Mike for a creative session among the trees. Afterwards, we spent a few moments near the front archway with the bridal party, then headed back towards the country club. We captured some fun moments with the happy couple before they joined their guests for cocktail hour. After mingling with their loved ones, Lindsey + Mike were formally announced into the room and shared in their first dance. They made their way to their seats and the delicious dinner commenced. Incredible stories were told throughout the evening. Not a dry eye was in the room. The couple thanked everyone for coming and the hand-clapping, feet-stomping music of the live band got the party started. What a night!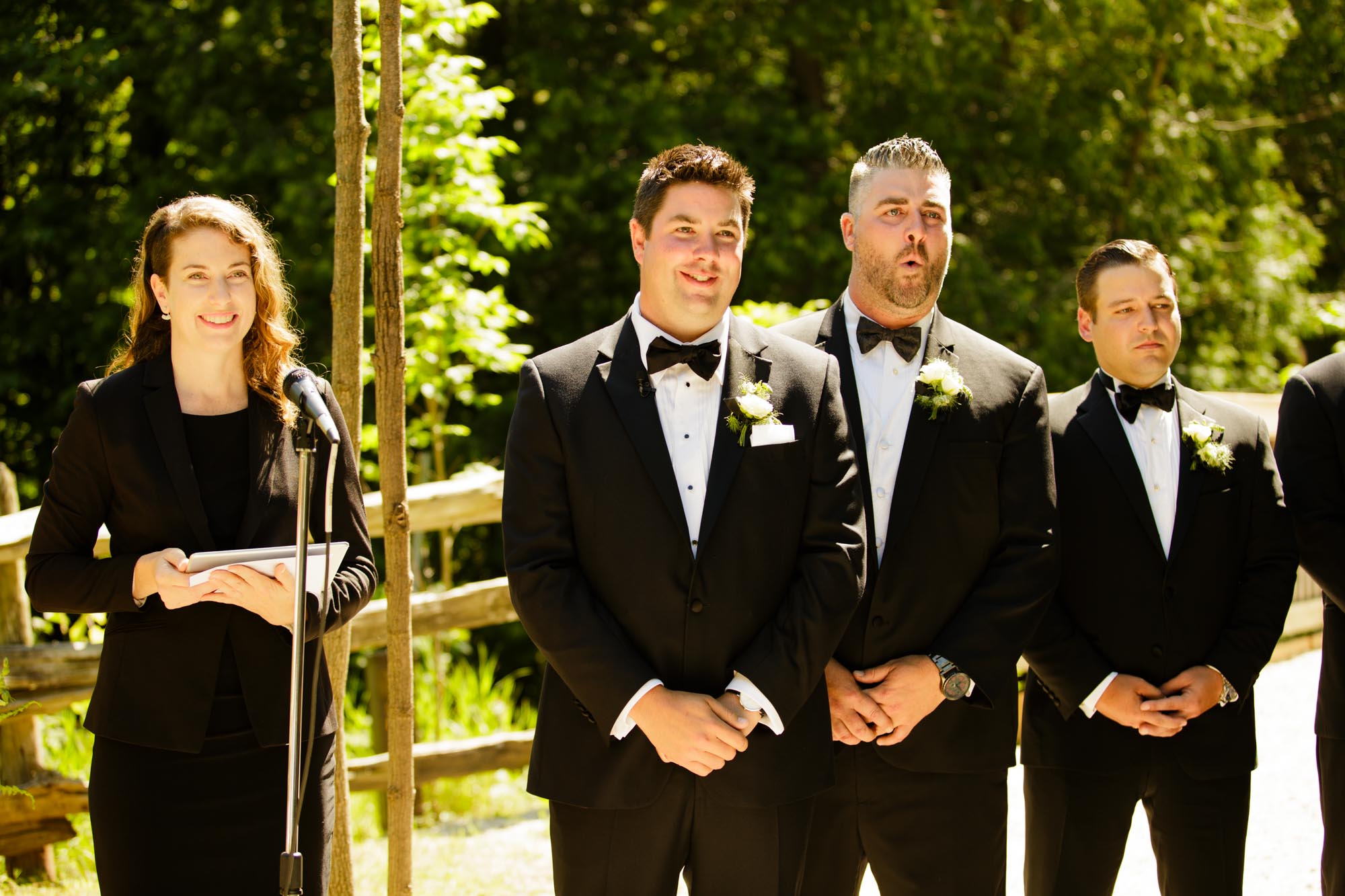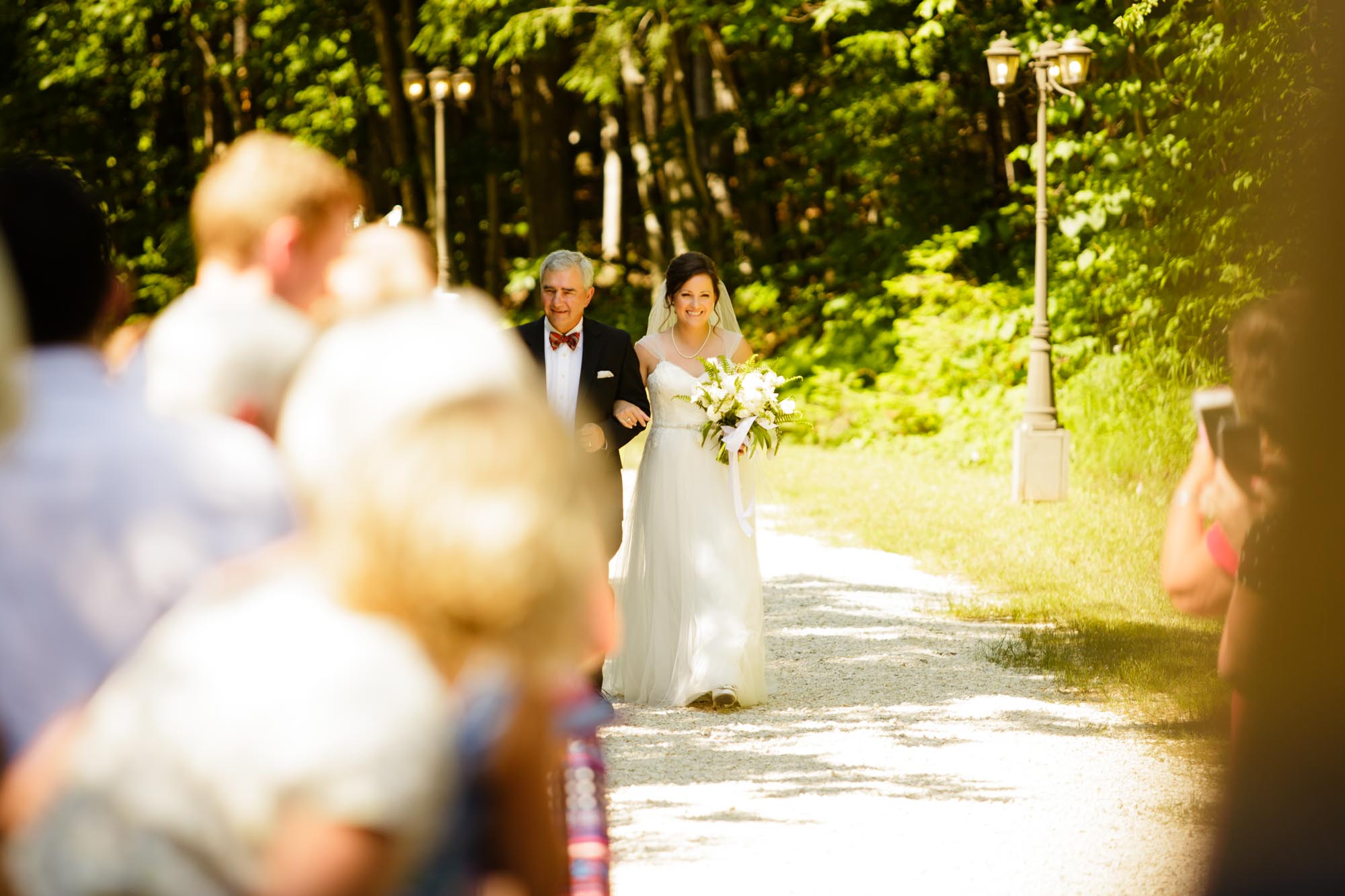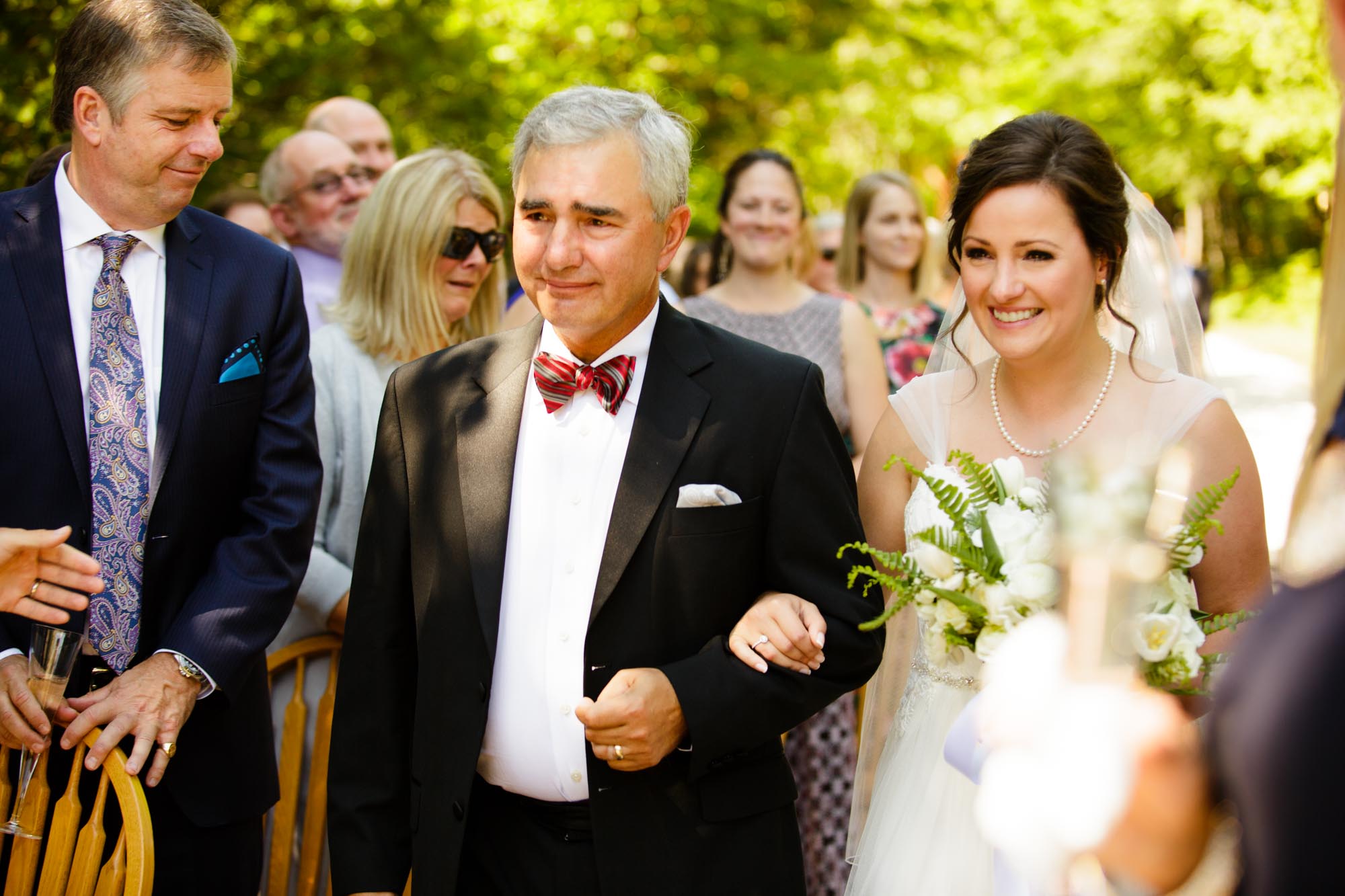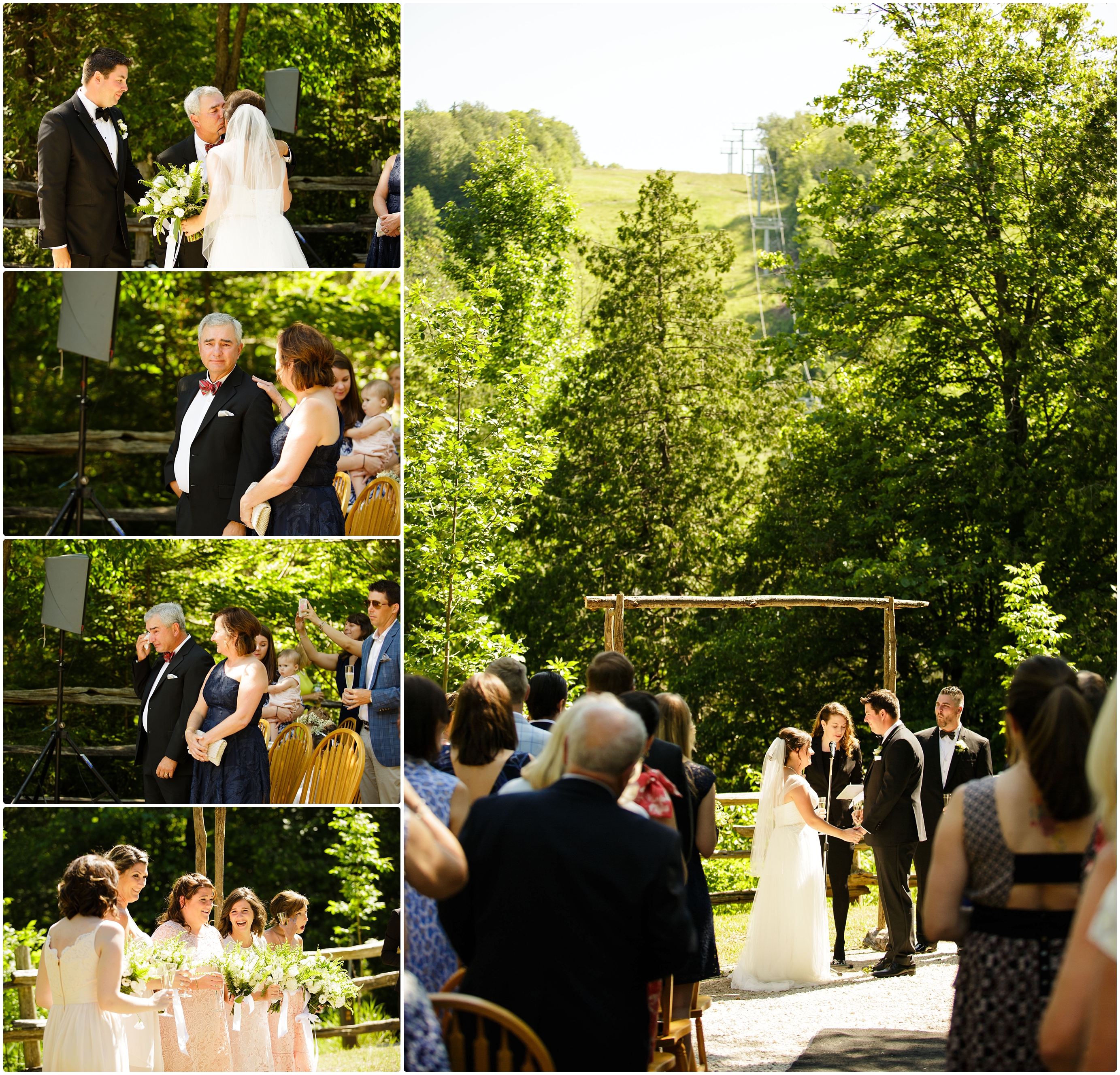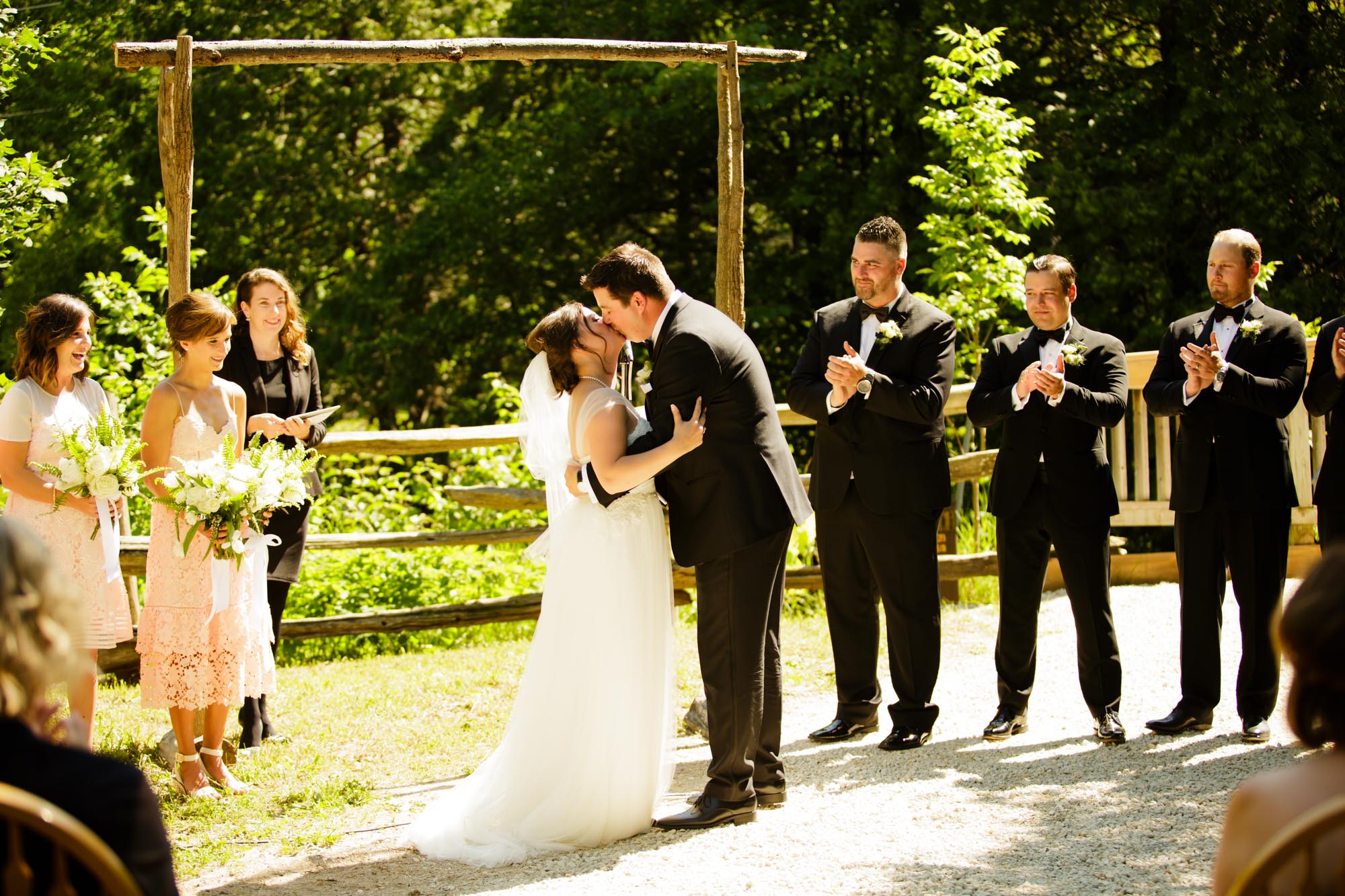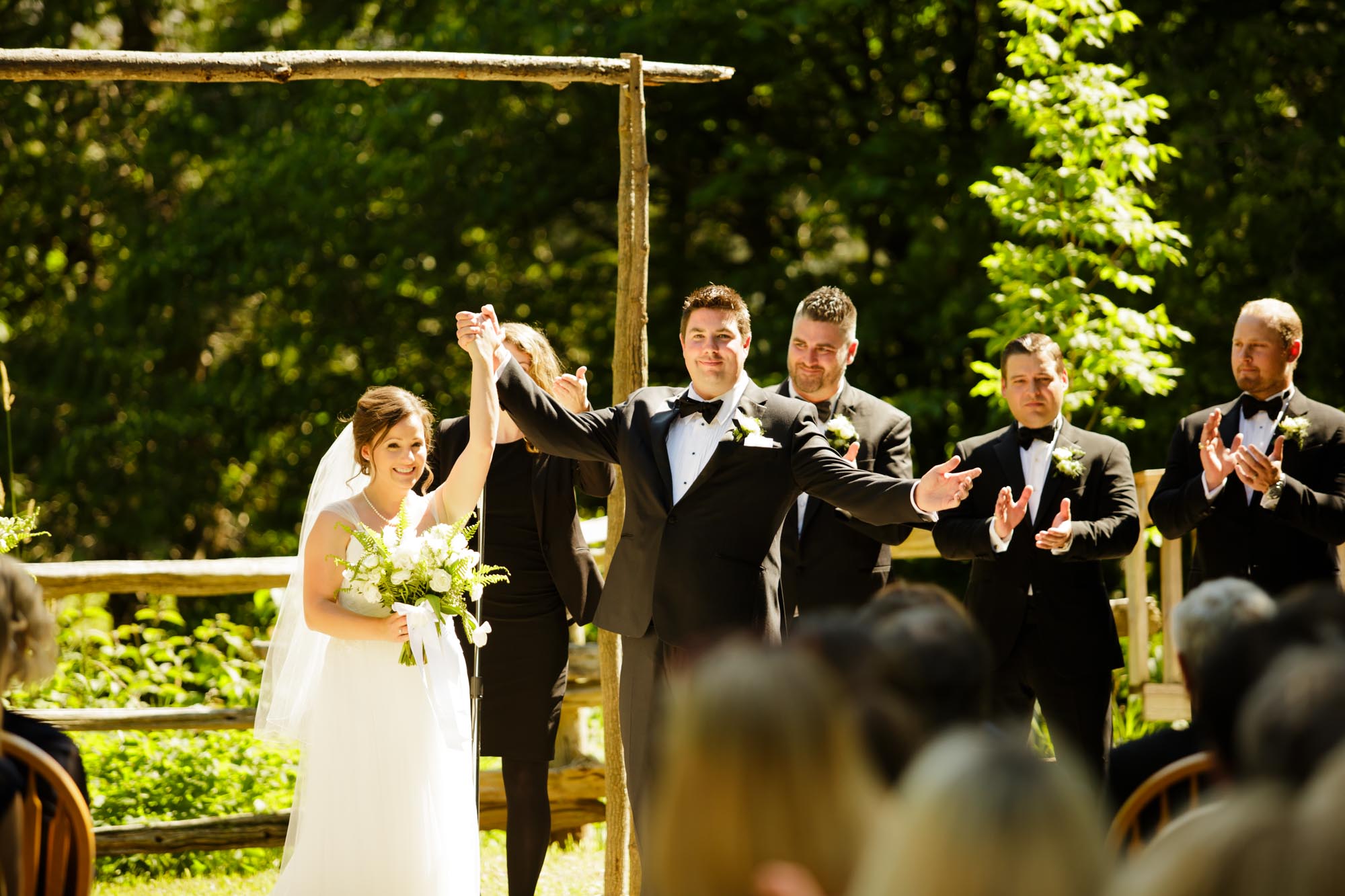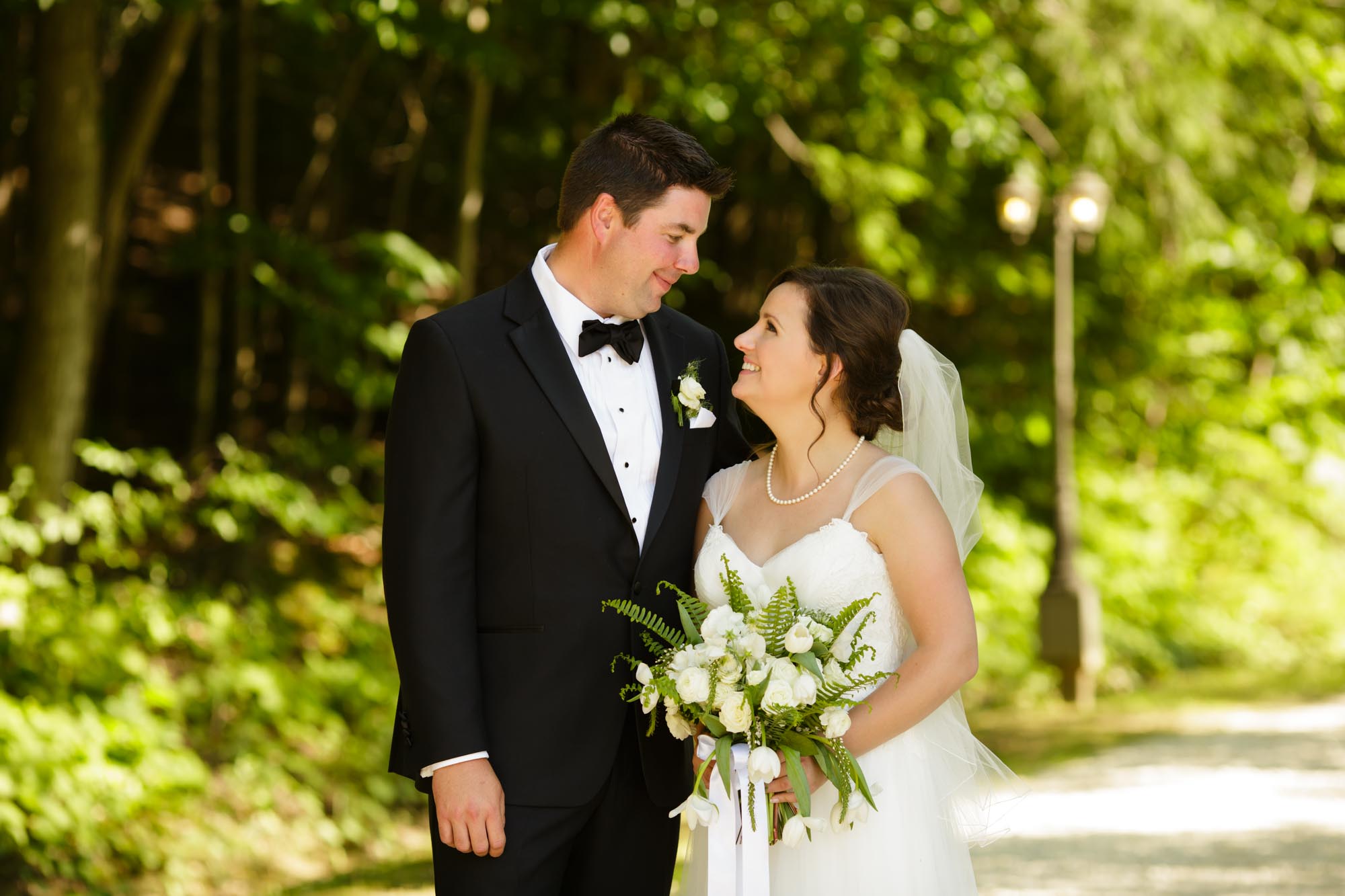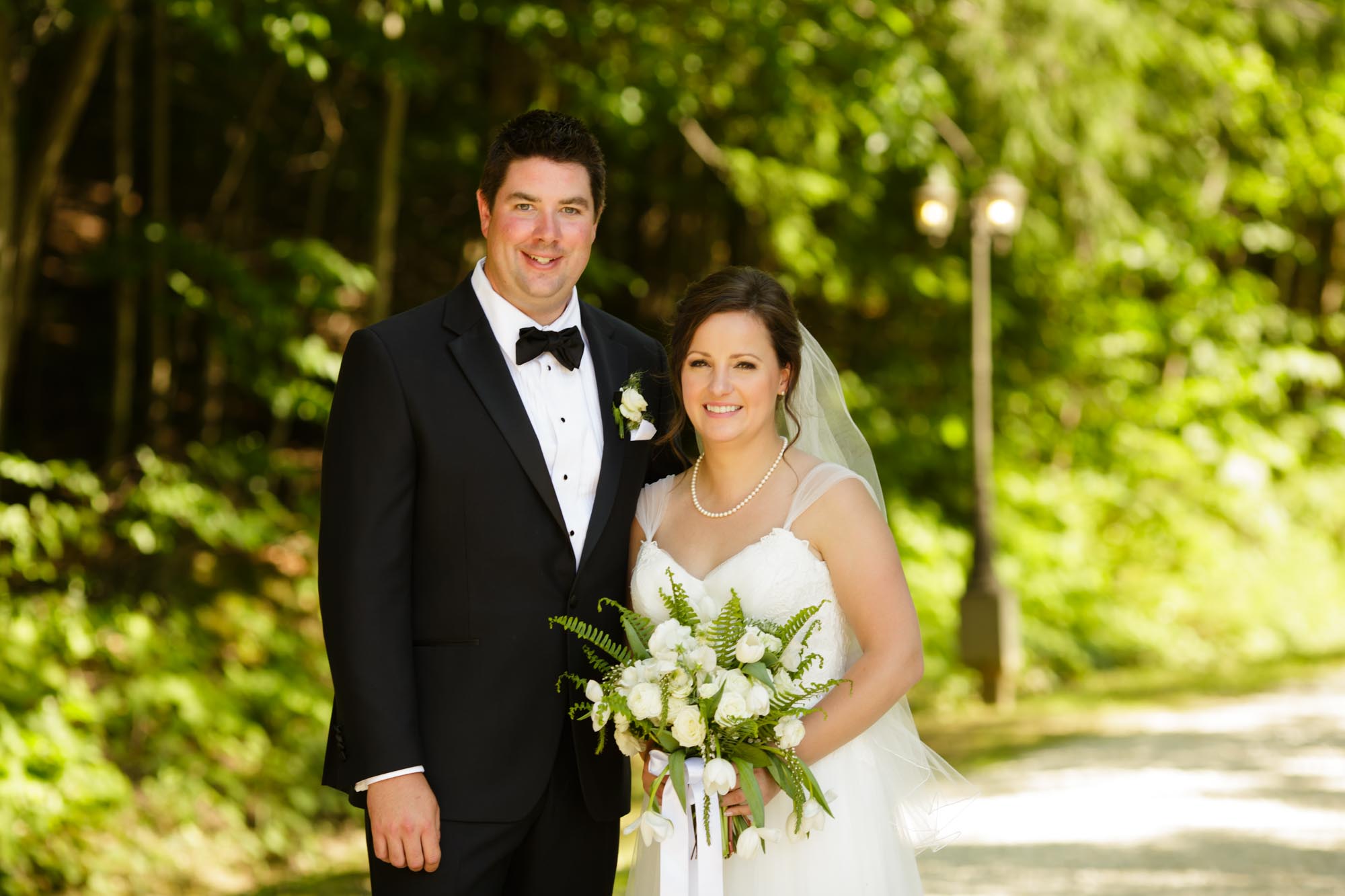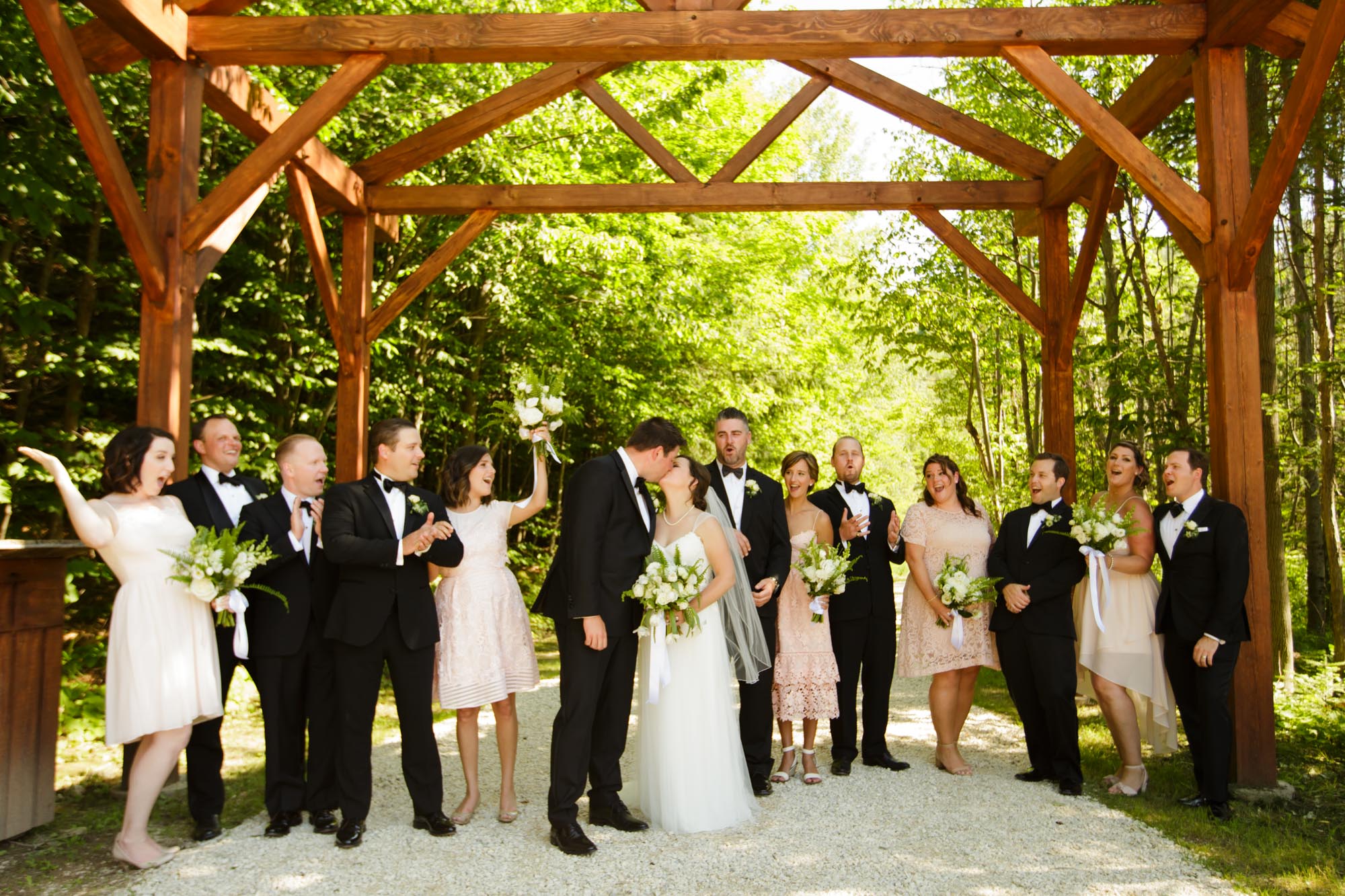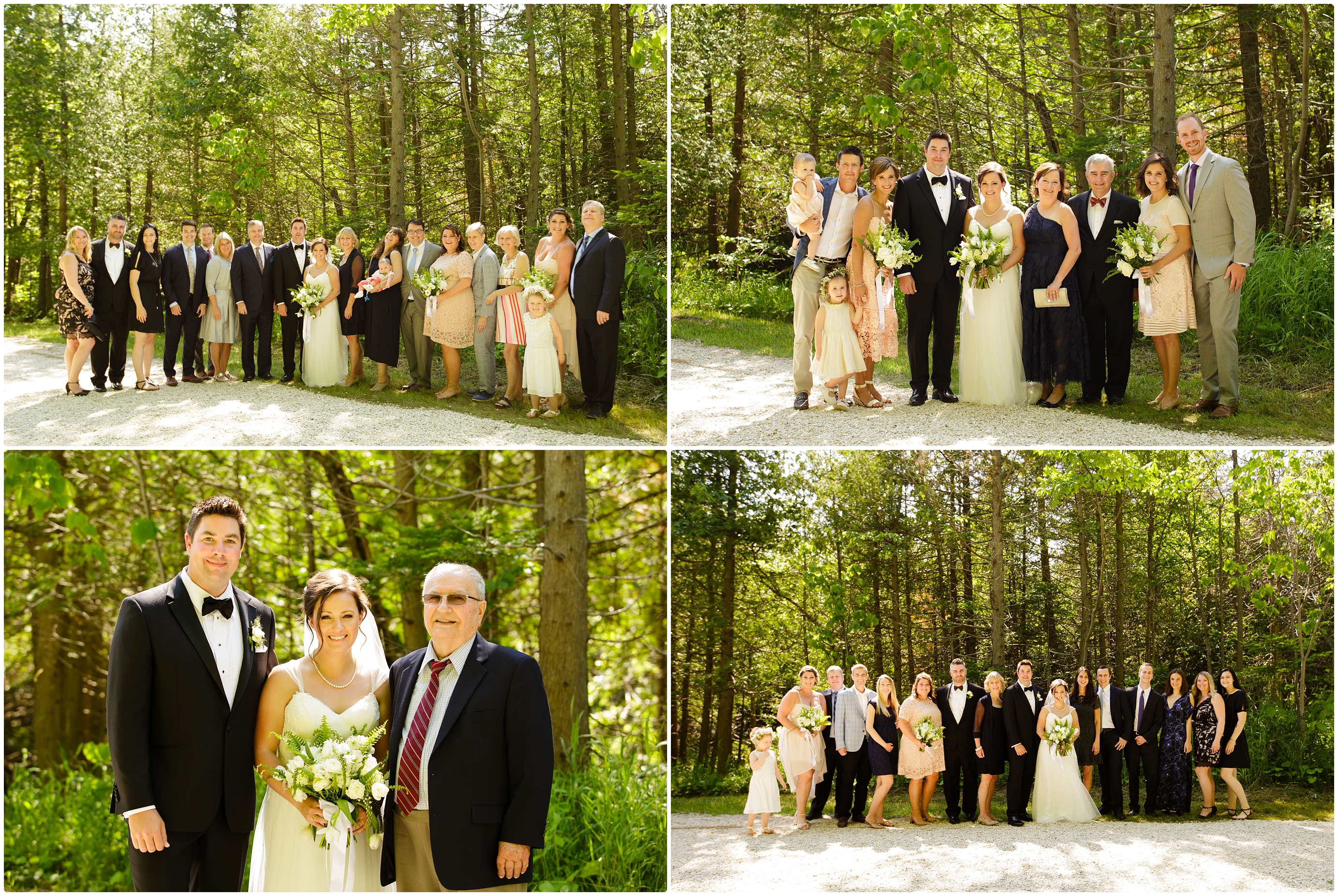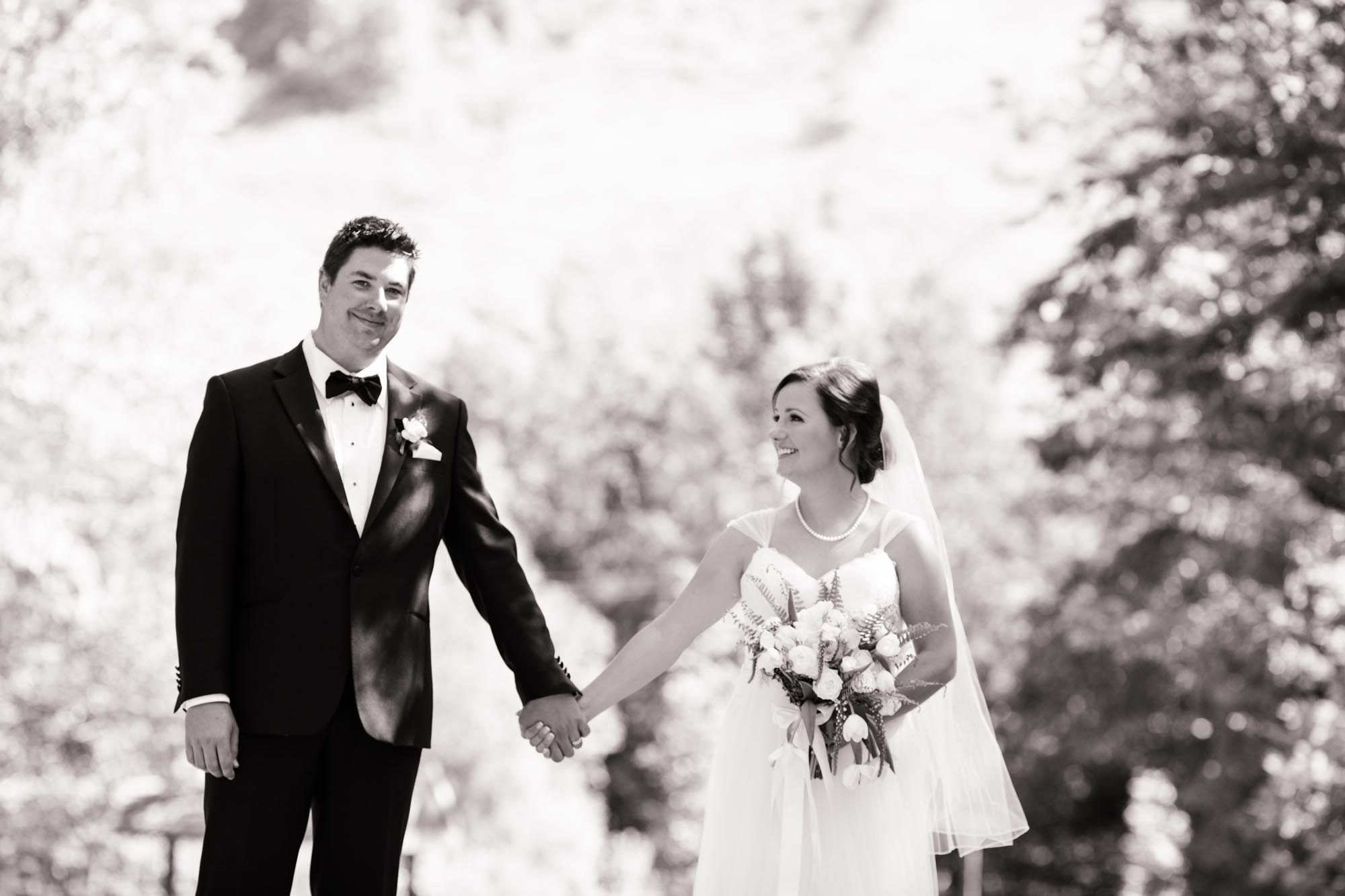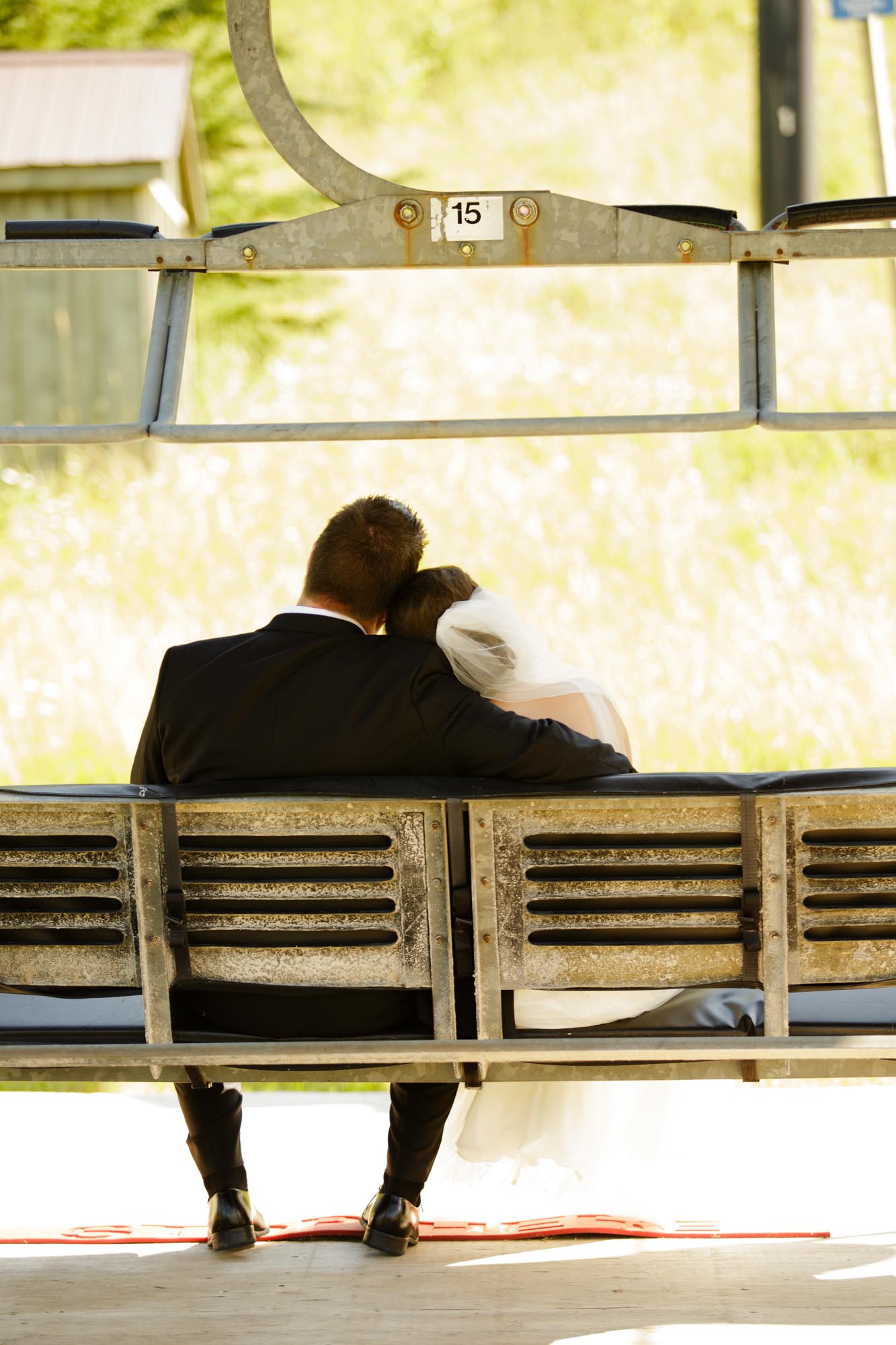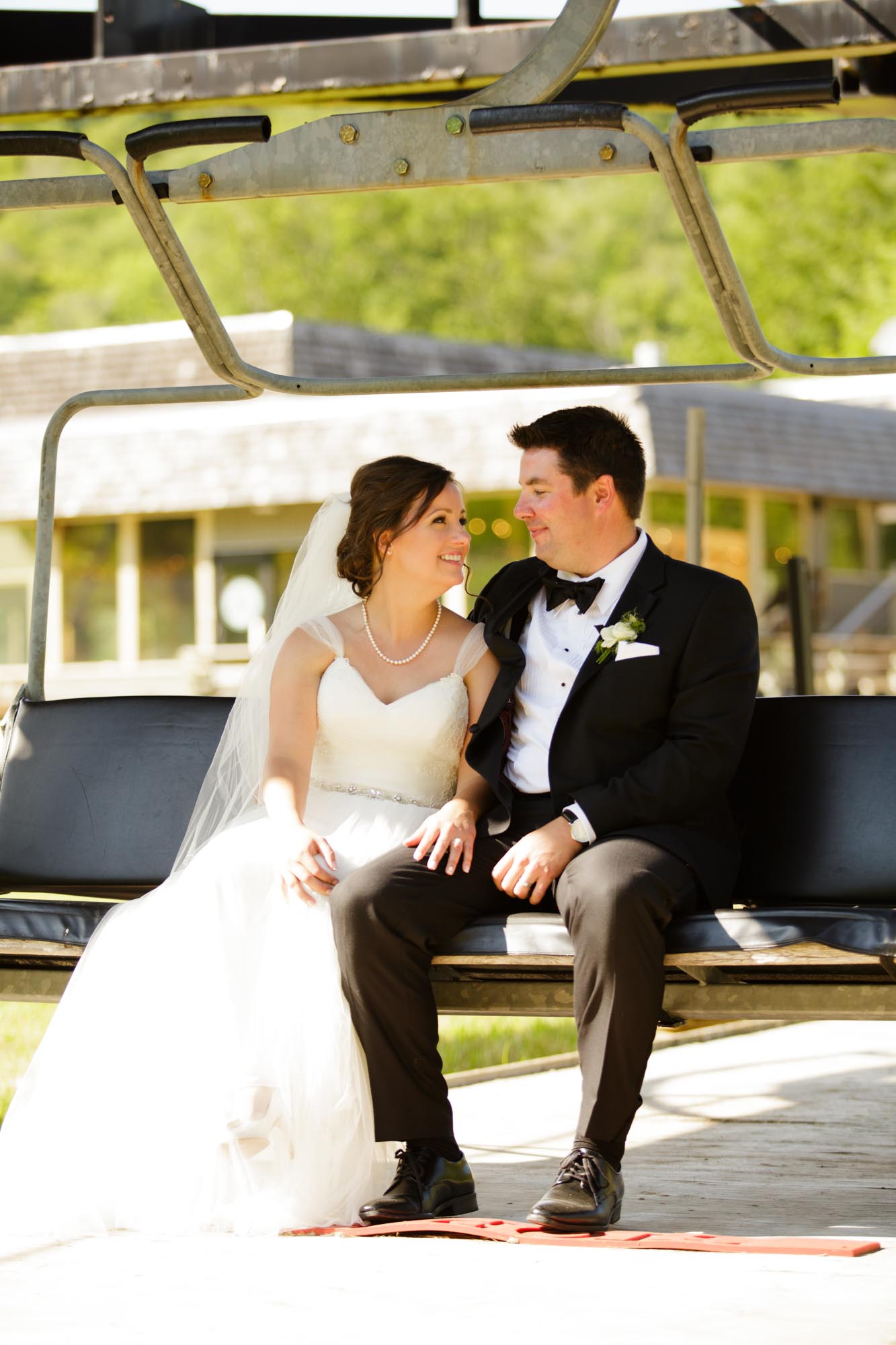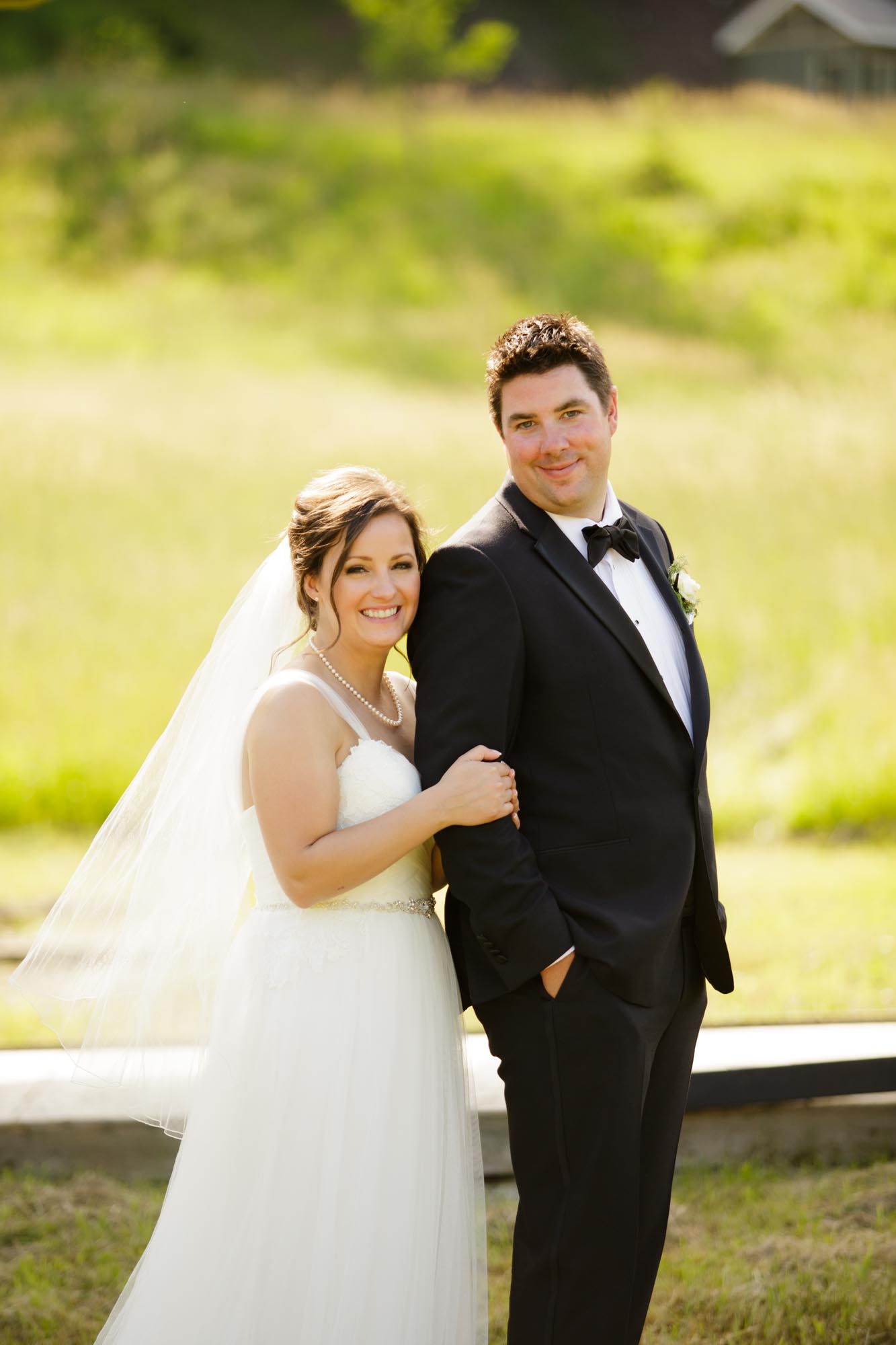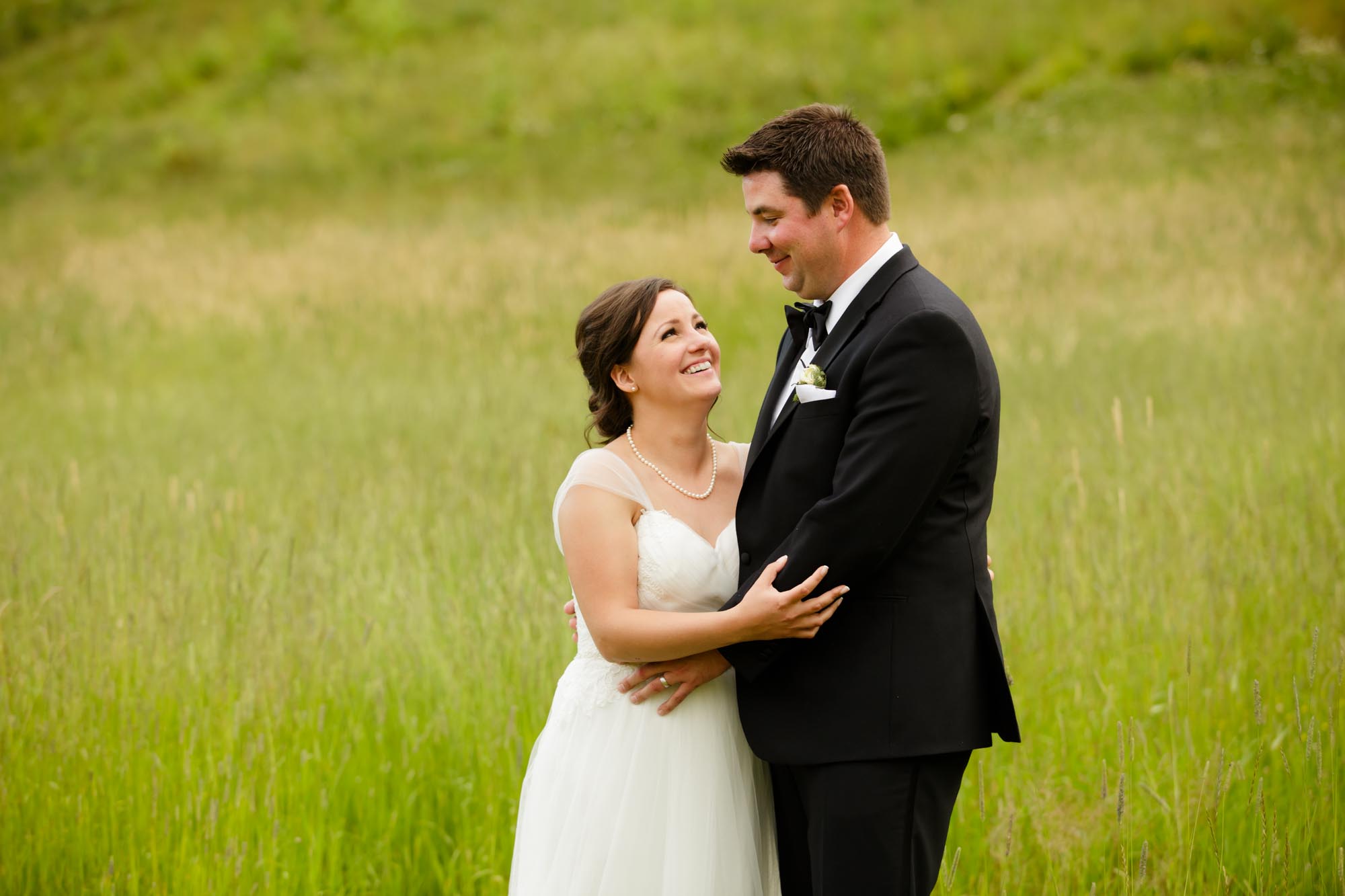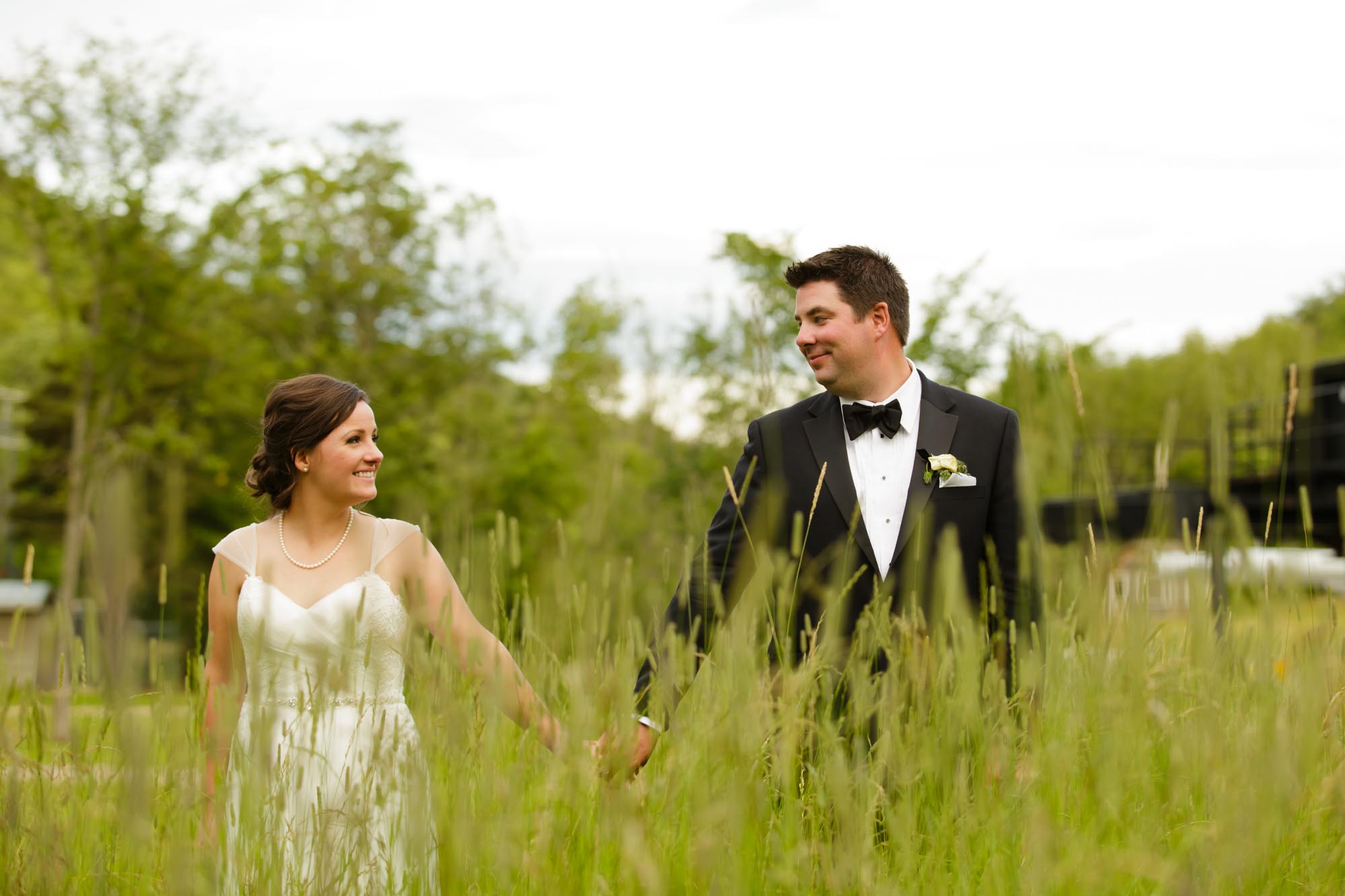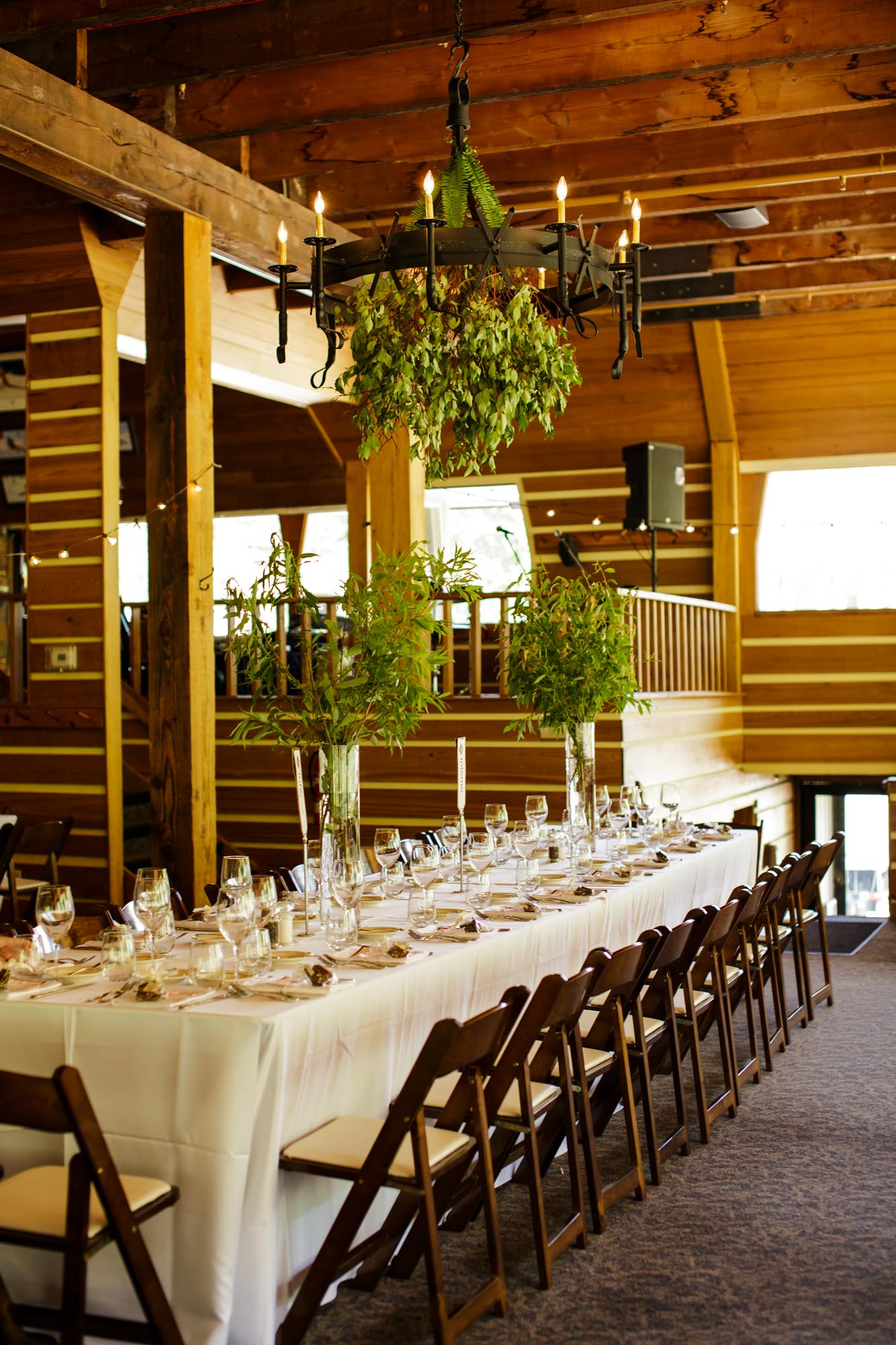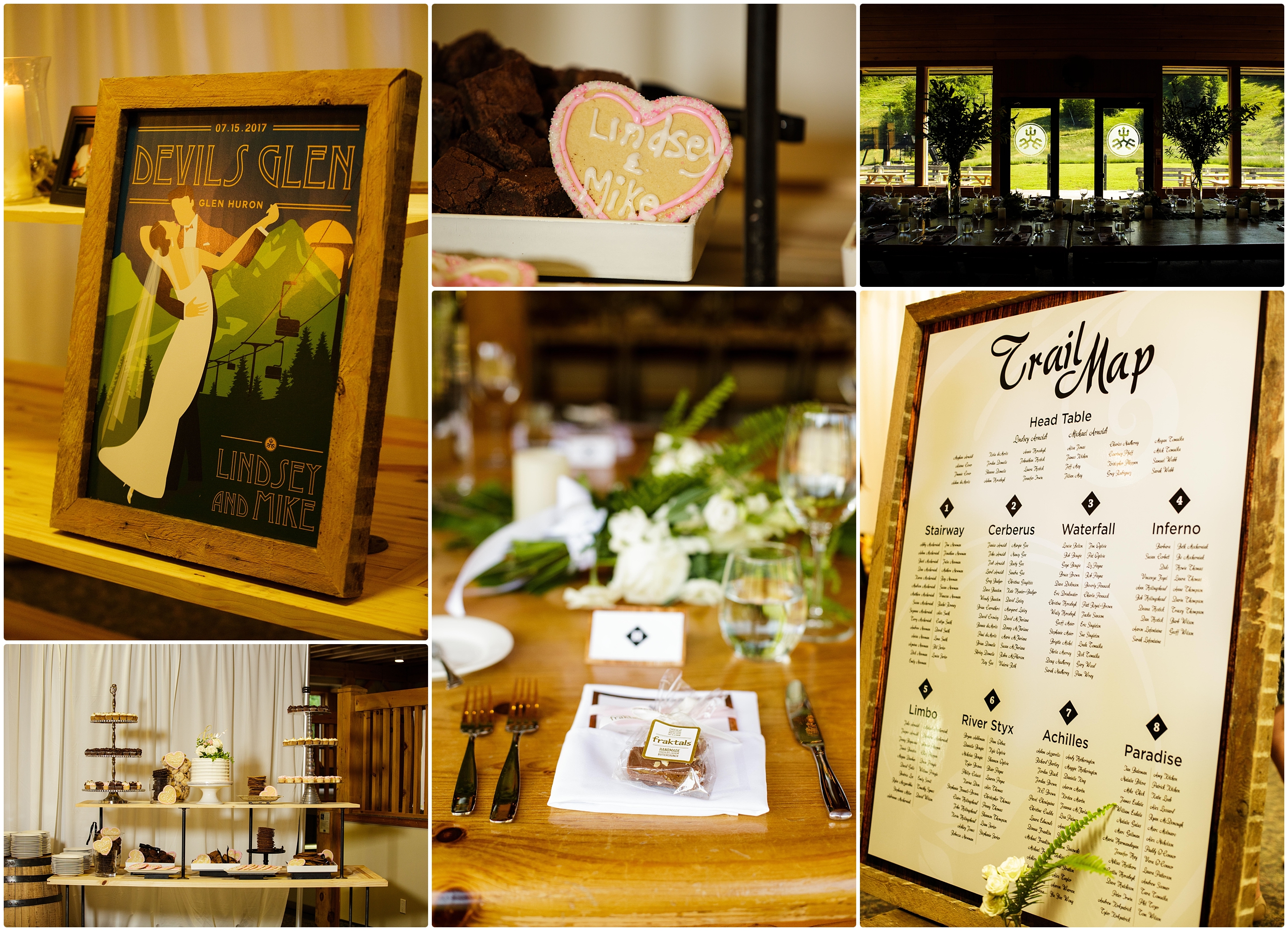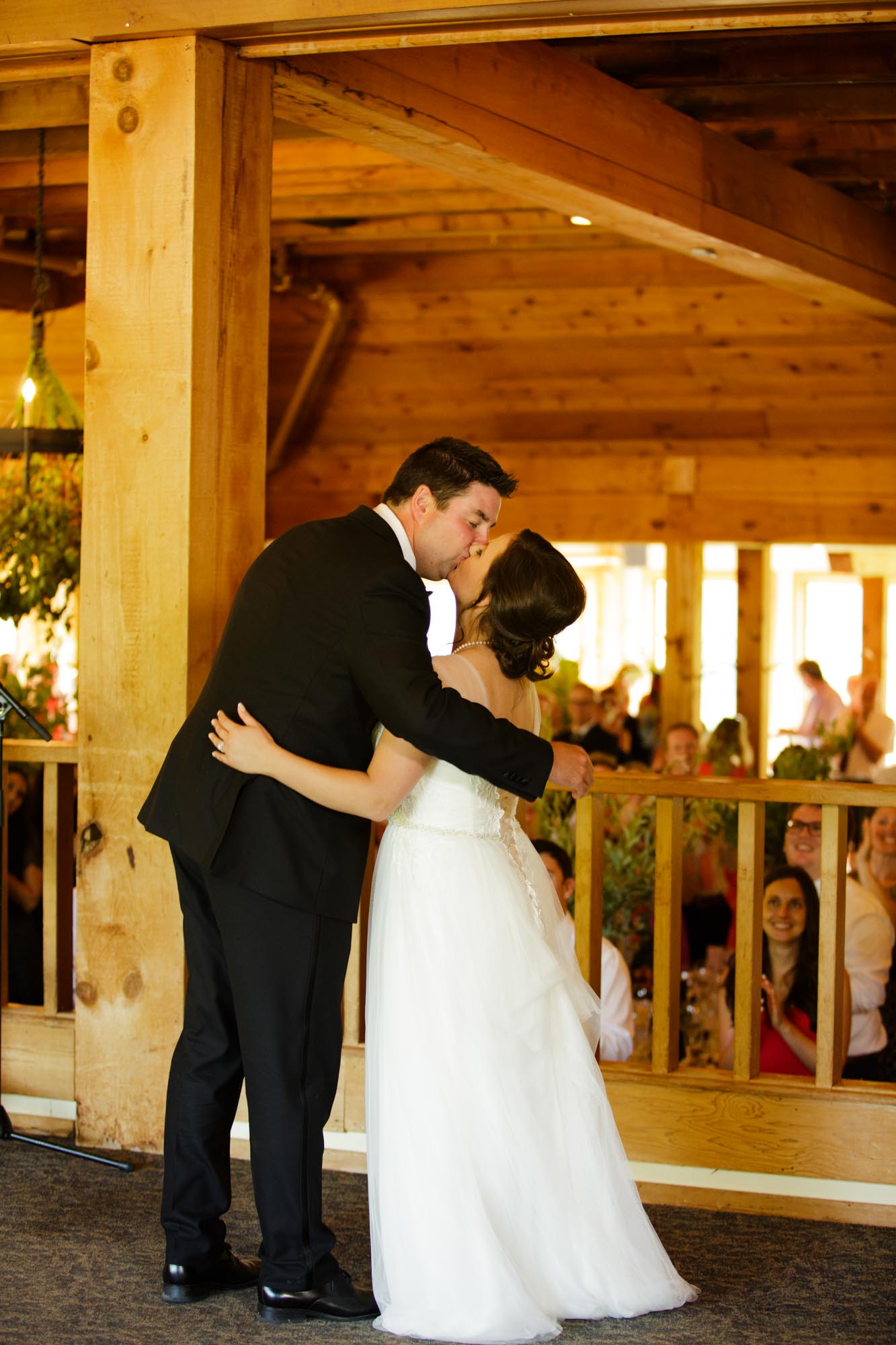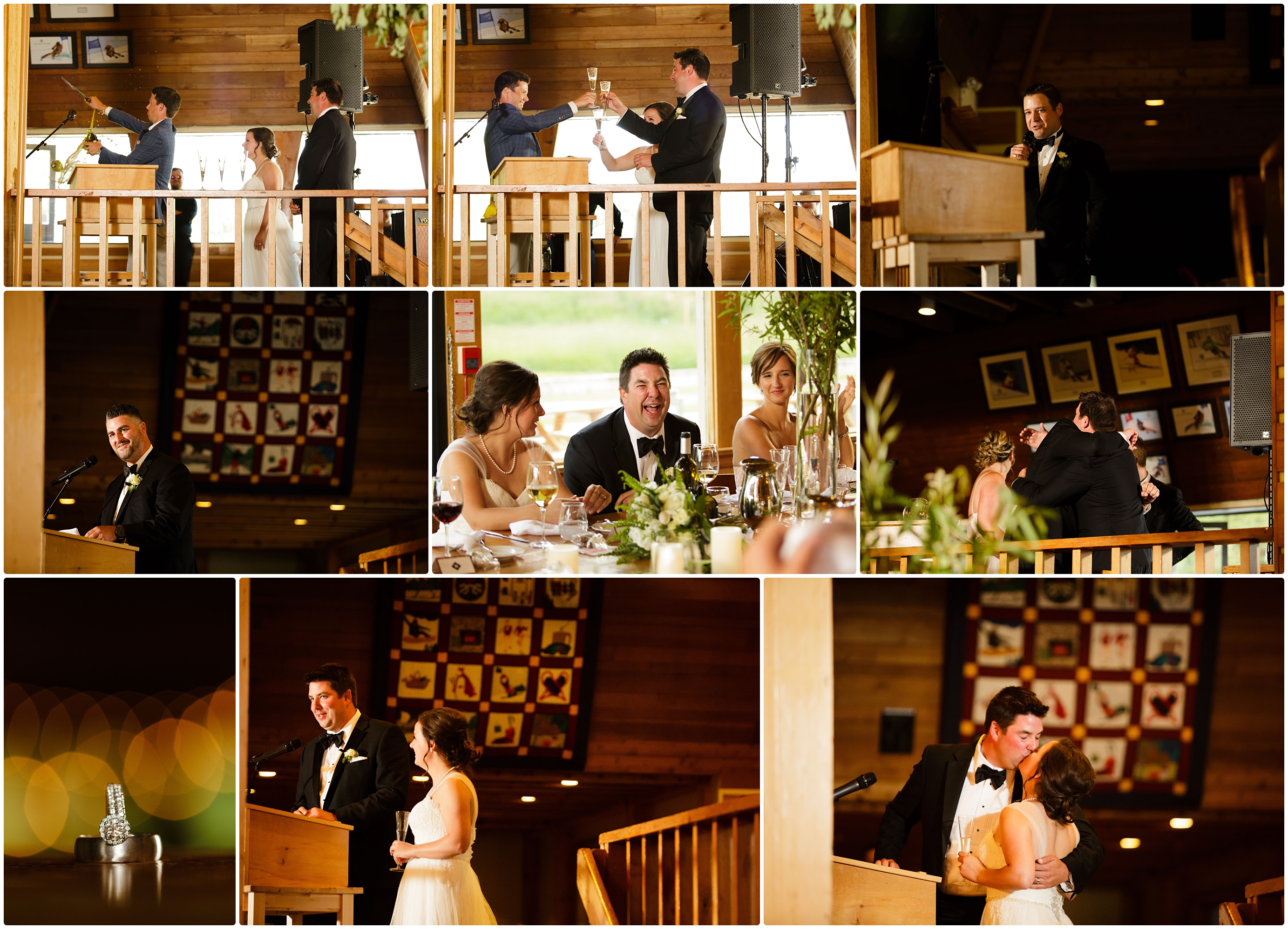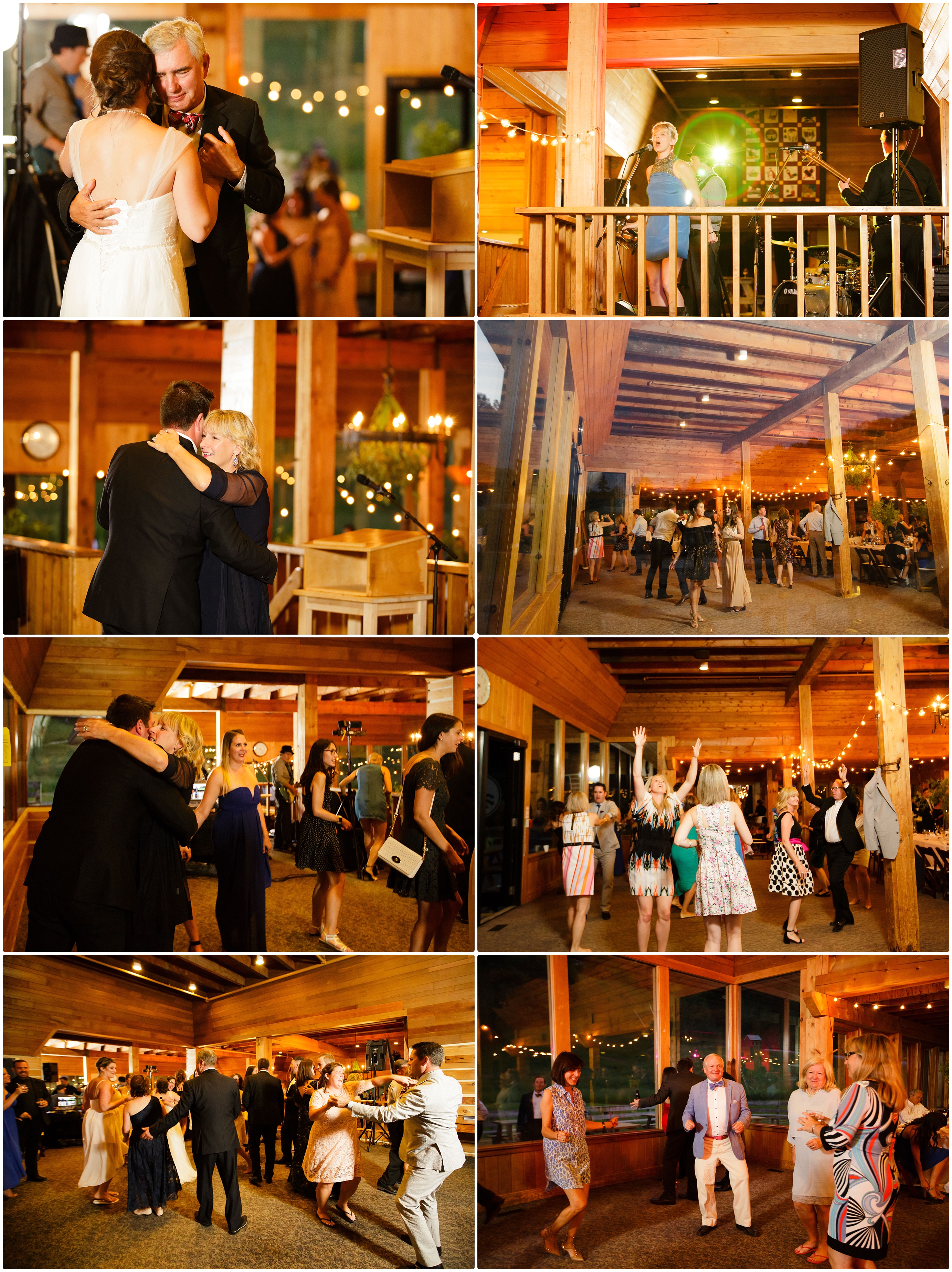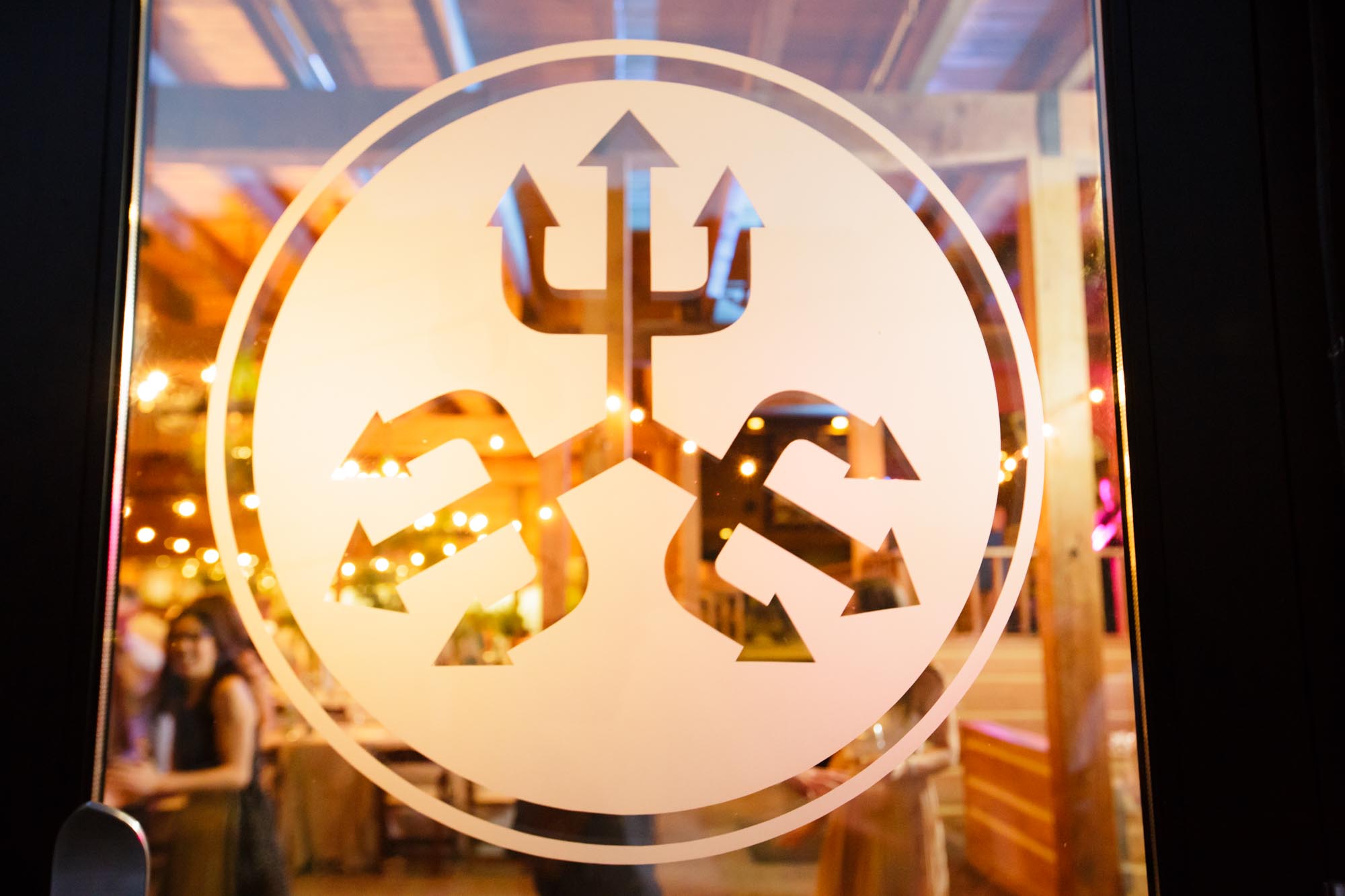 THANK YOU
Thank you, Lindsey + Mike, for allowing us to photograph your wedding day. "Seize the moments of happiness, love and be loved! That is the only reality in the world, all else is folly." (Leo Tolstoy)
THE TEAM
Photography: Darlington Studios
Venue: Devil's Glen Country Club
Hair: Christina
Make-Up: Leah Whitehead
Floral & Decor: Kelsey Rowbotham
Caterer: Cravings Fine Food Market & Catering
Cake: Susan Newman
Dress: Maggie Sottero
Band: Running Red Lights