Jimmy + Laura | Wedding Photography in Bradford, Ontario
Jimmy + Laura are married! You may remember this extraordinary couple from their engagement session at Scanlon Creek Conservation Centre in Bradford last year. Since then, we've been eagerly anticipating their spring wedding. We love a good wedding and these two are such an inspiration. It's amazing how God brought them together and continues to work in their lives. This is their wedding story.
We began the day at Jimmy's childhood home in Toronto, a place that holds so many beautiful memories for Jimmy and his family. We spent a few moments with the groom, his mother, sister and best man, as they prepared for the big day. From there we headed to Laura's to meet up with the bride and her family. Once we arrived, Laura opened a heart-felt letter and gift from her husband-to-be. With the help of her mother and sister, Laura slipped into her gorgeous gown. She was radiant.
We left the bride's home and traveled 10-minutes down the road to Bradford Baptist, where their love story originated and blossomed, for the ceremony. Once there, Pastor Tim Walker preached a powerful message to the congregation. Surrounded by friends and family, Jimmy + Laura pledged their love to one another and were pronounced husband and wife! After a brief stand-up reception at the church, the couple hopped in a 1959 classic car and rode off in the sunset … to the reception at Holland Marsh Winery. What a stunning and scenic venue! We love it!
Jimmy + Laura were welcomed into the room and set off the evening with a choreographed first dance. The kissing game was announced, followed by endearing speeches from friends and family, a traditional 5-course Italian dinner, parent dances, a photo booth and s'mores by the fire. It was quite a celebration!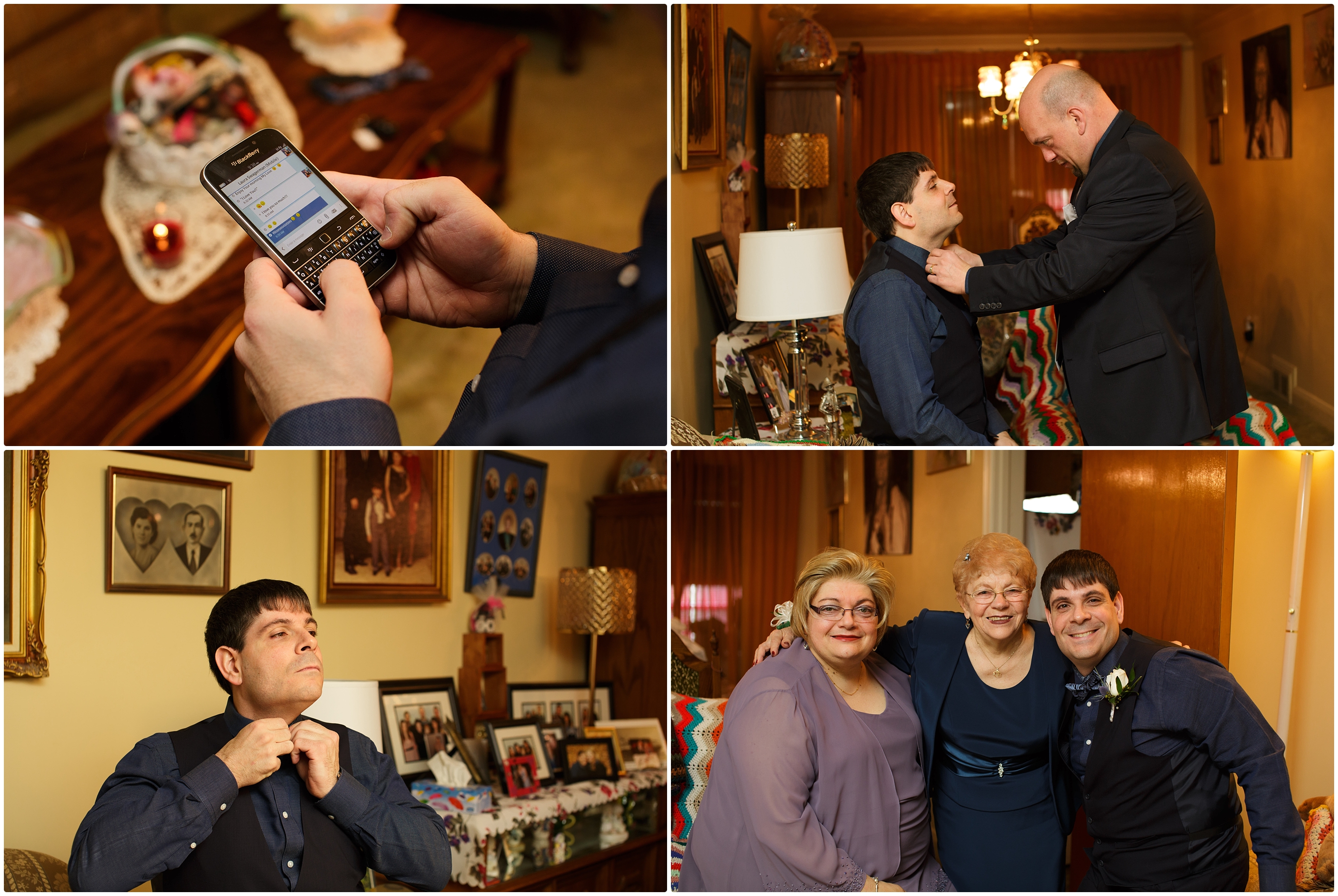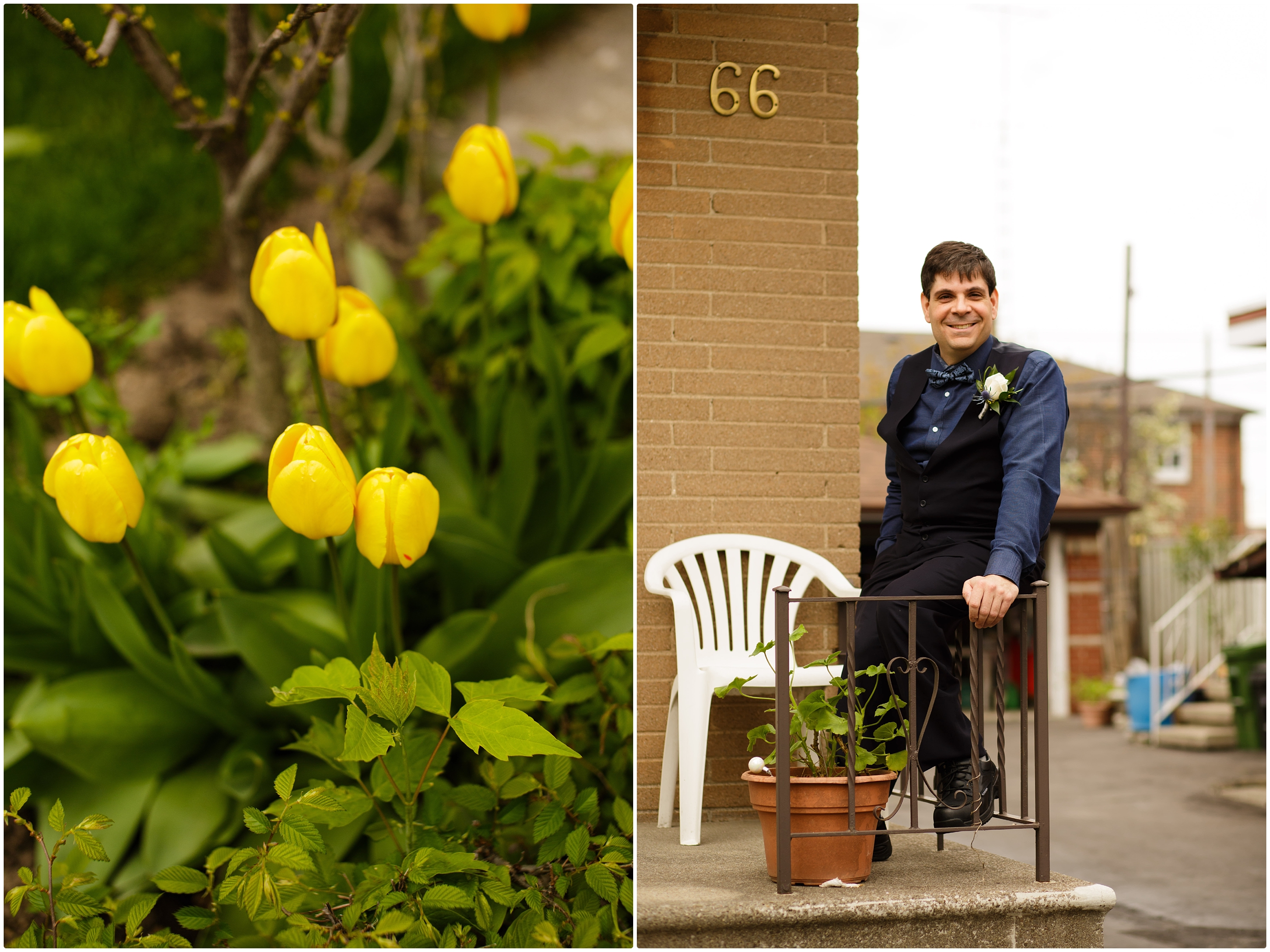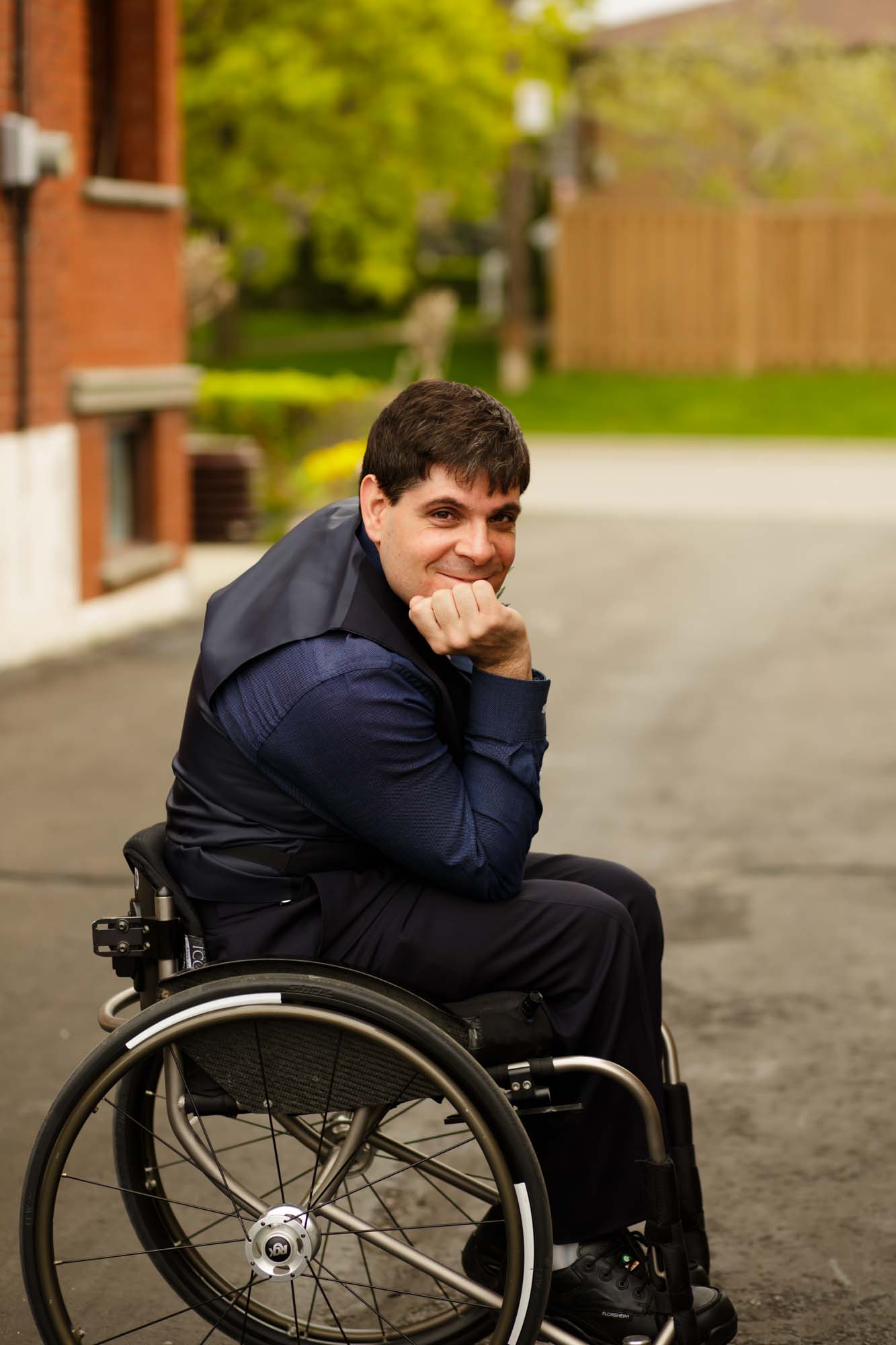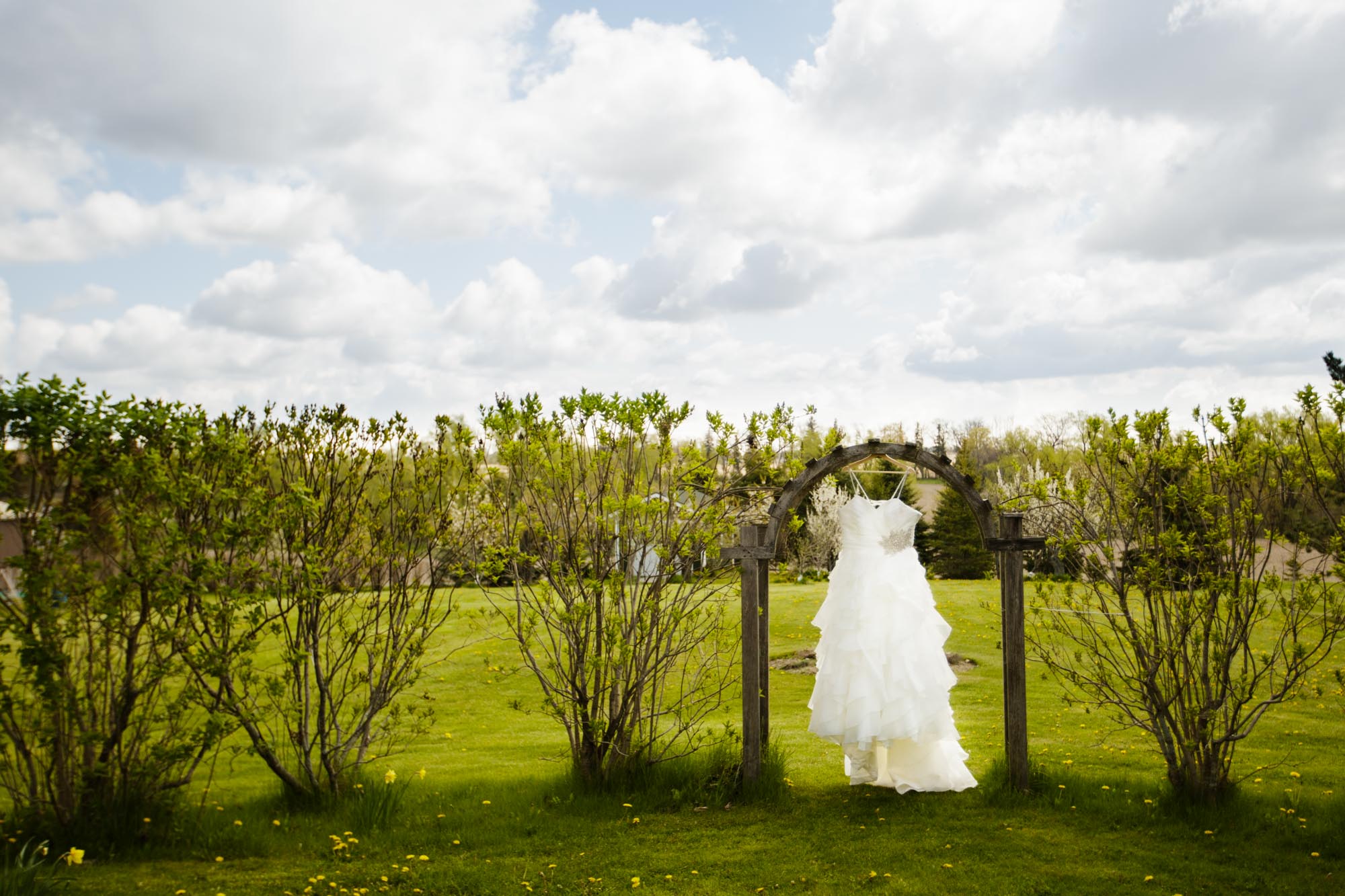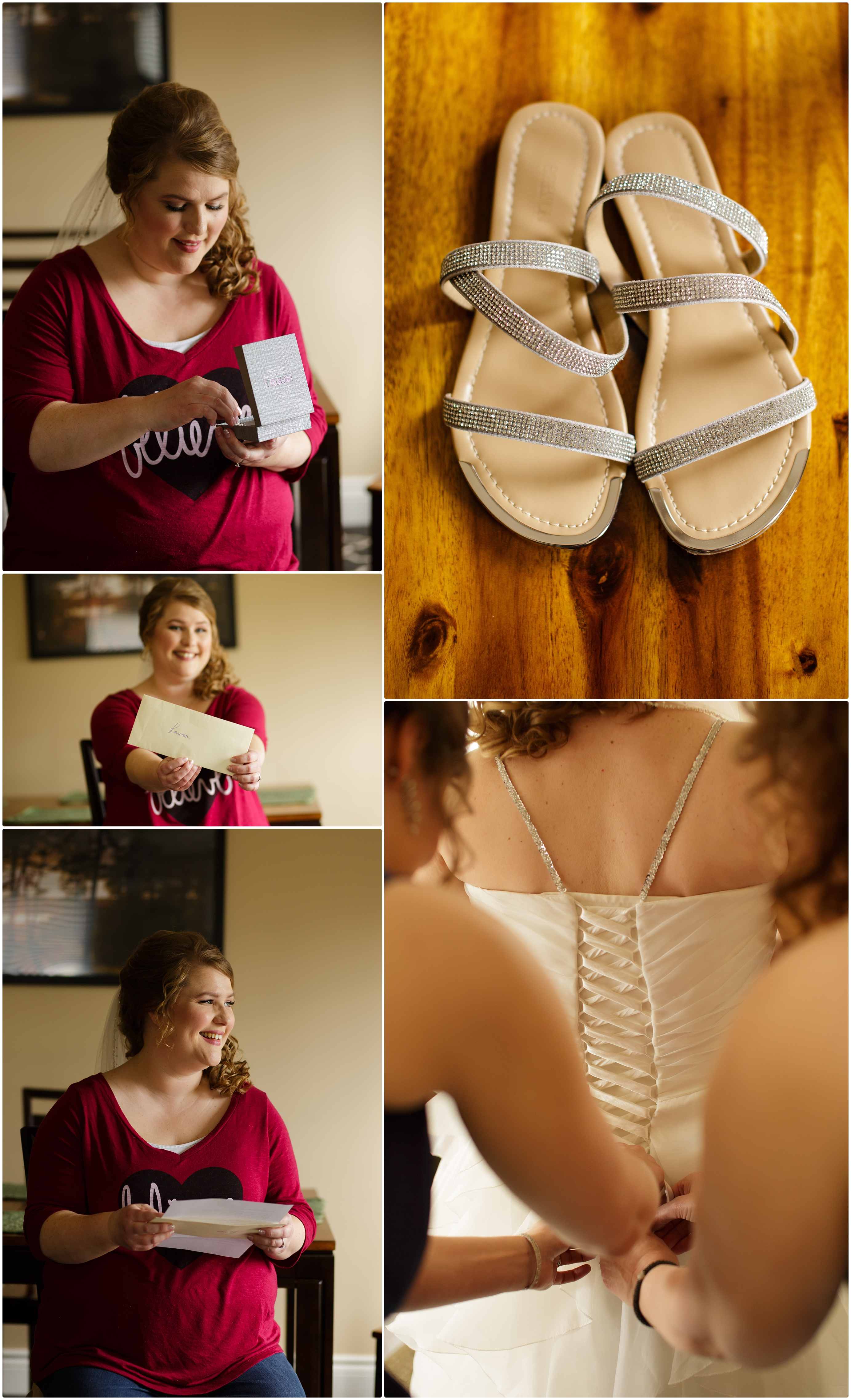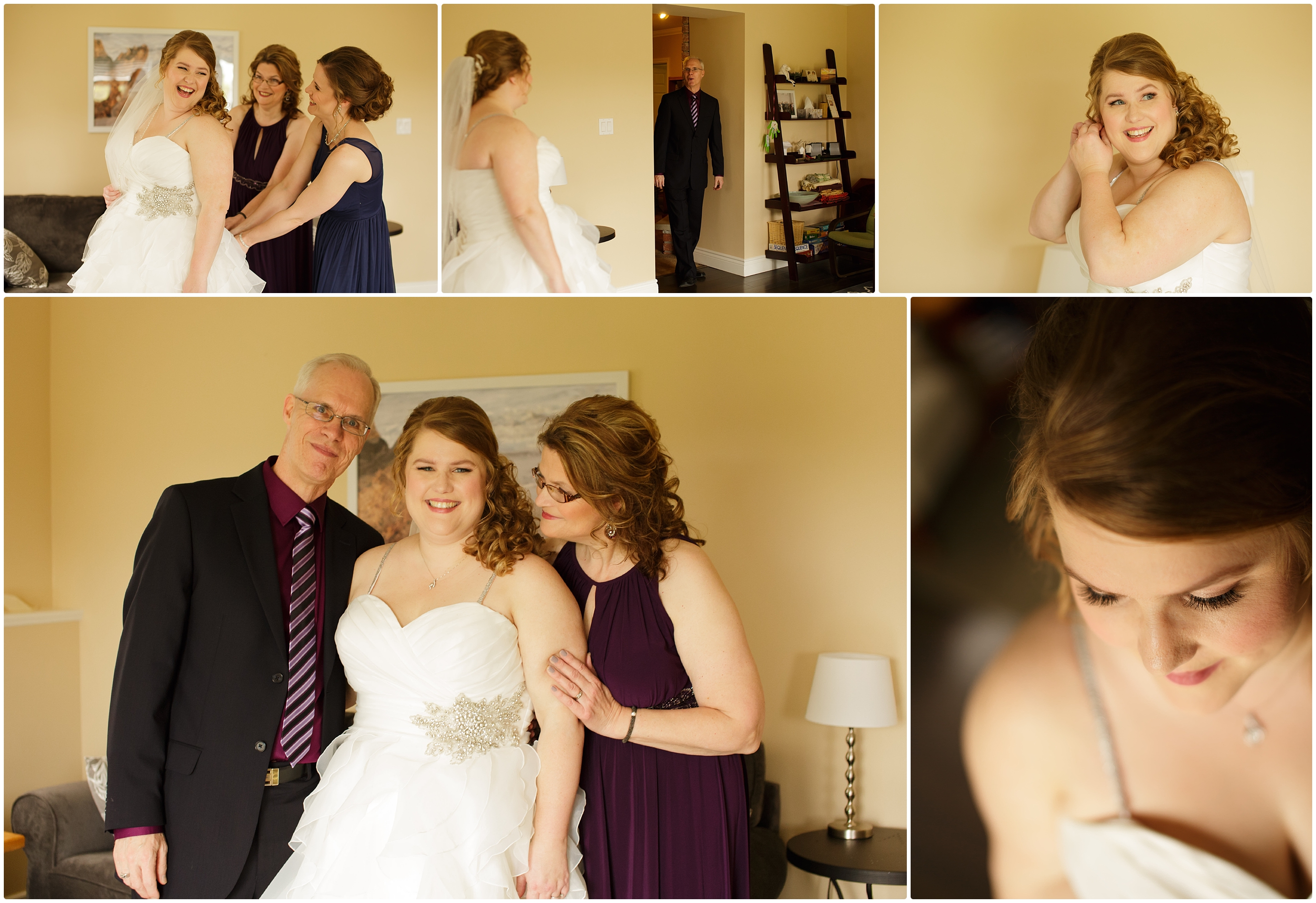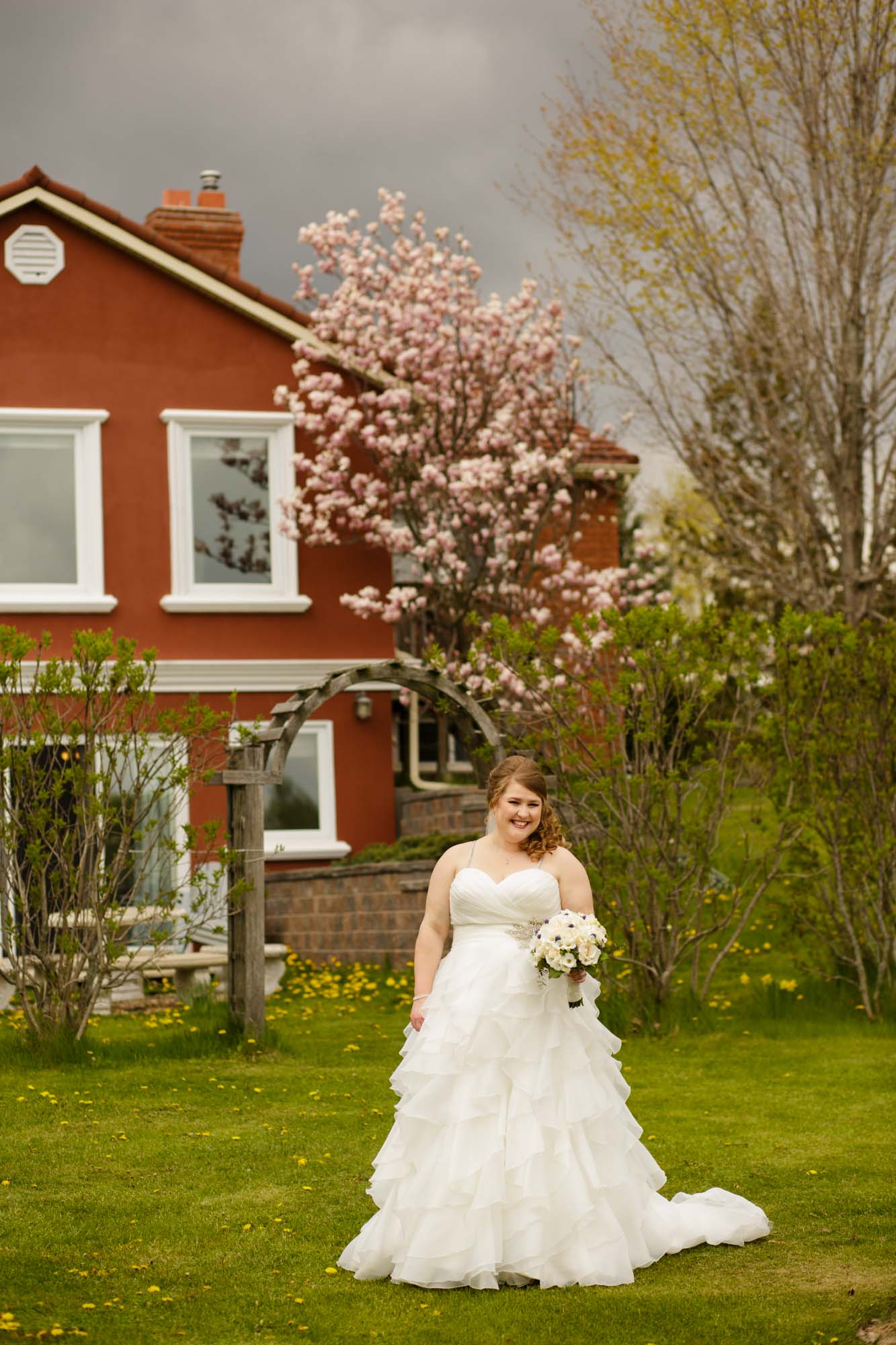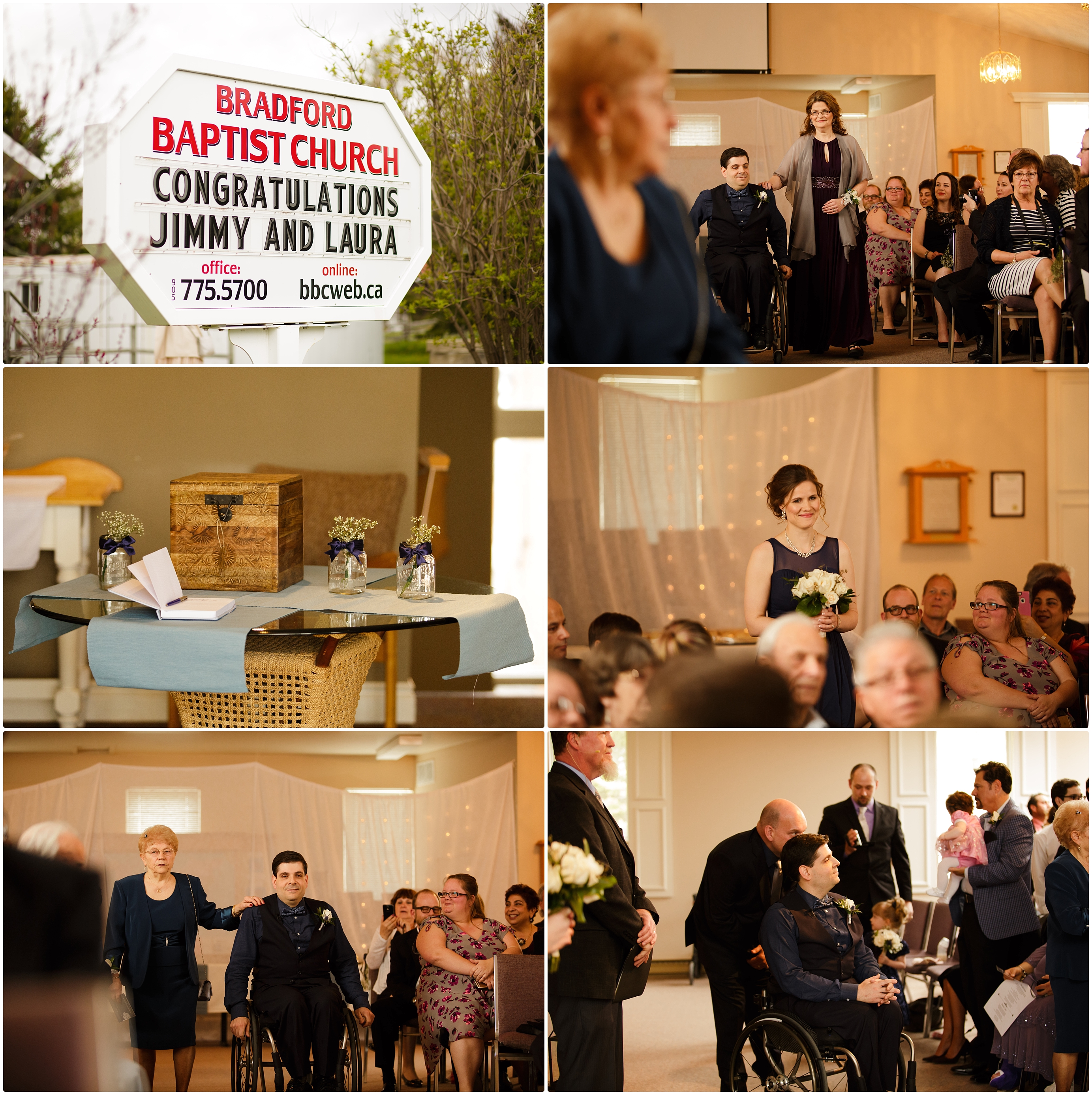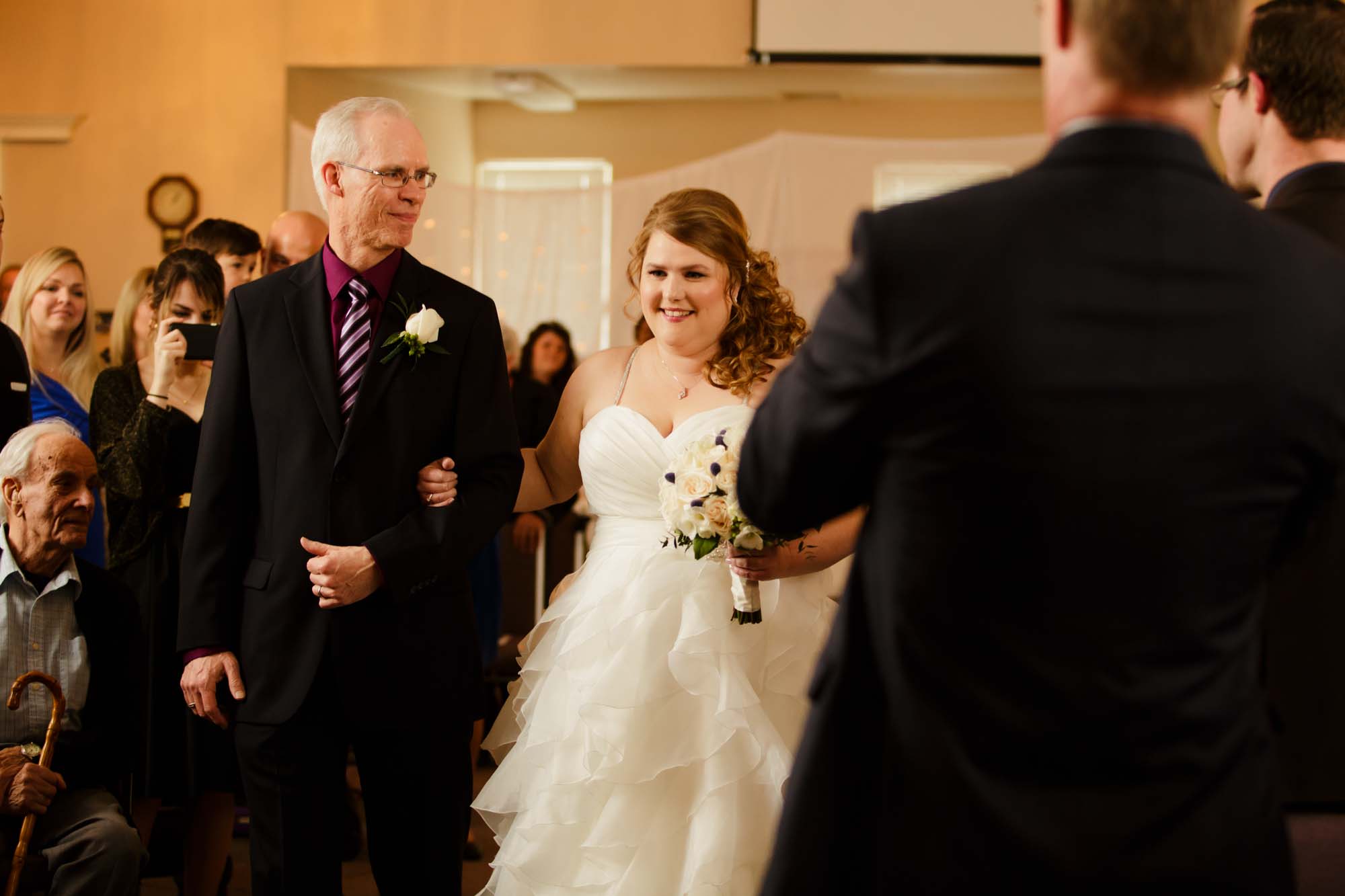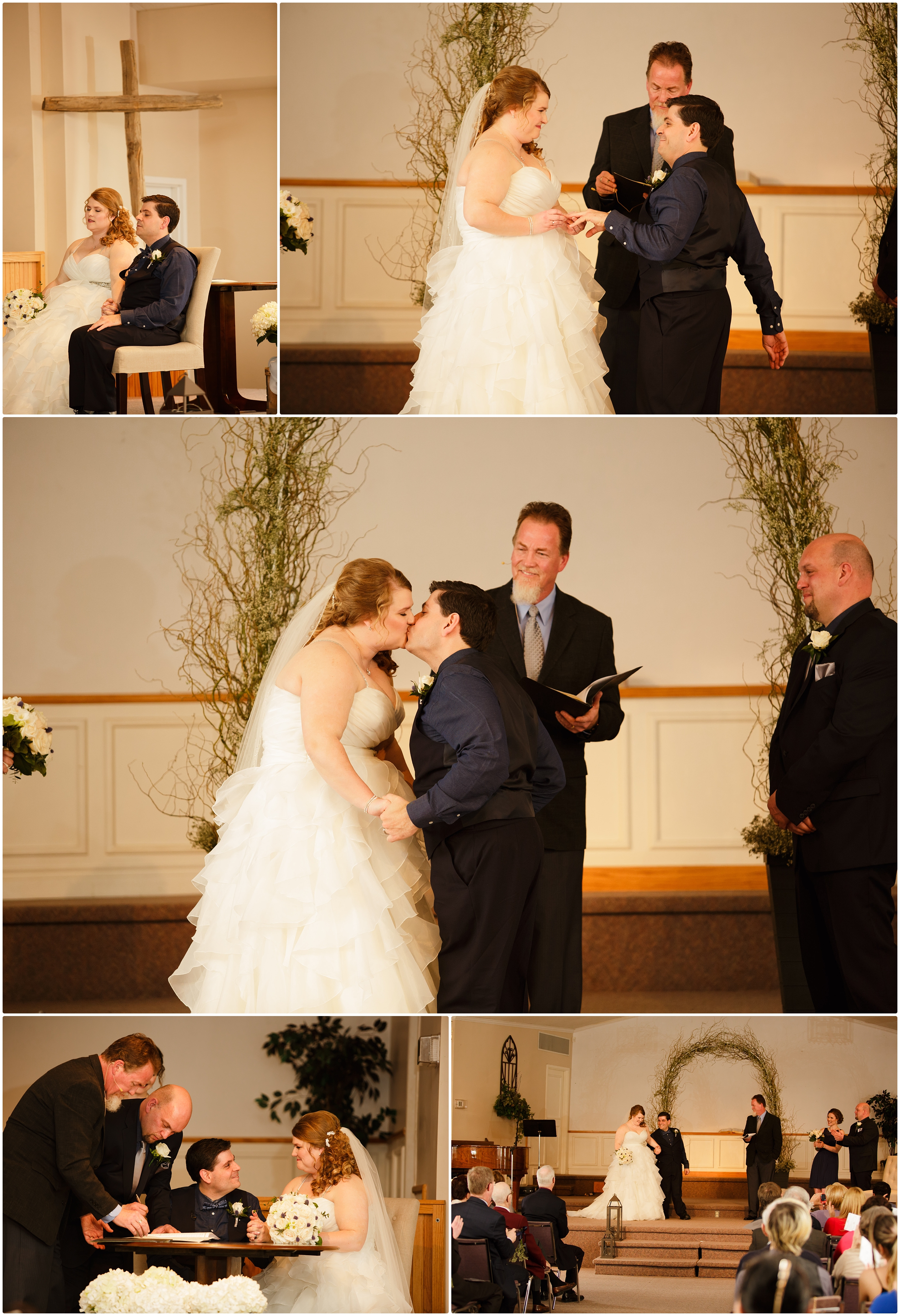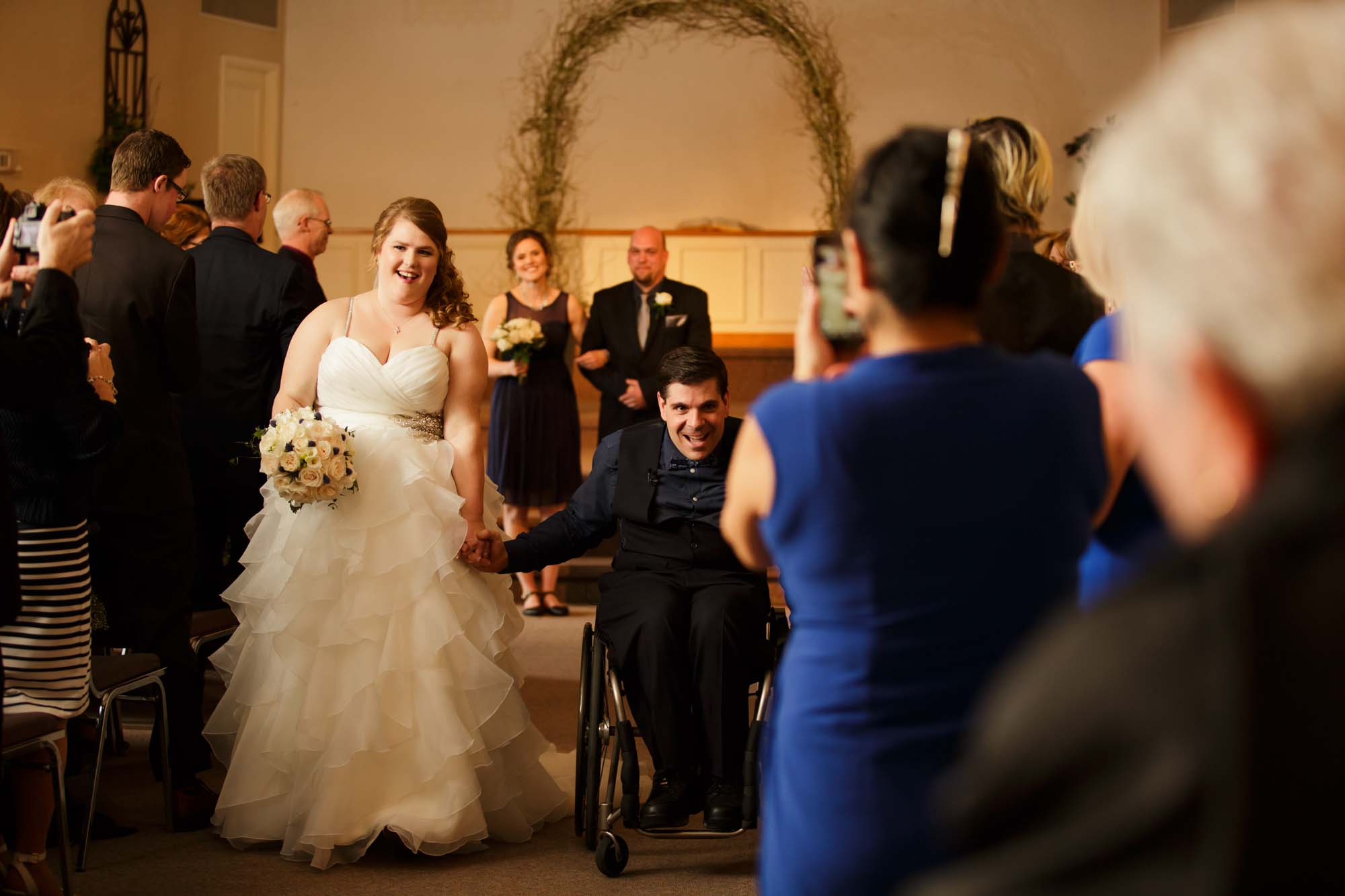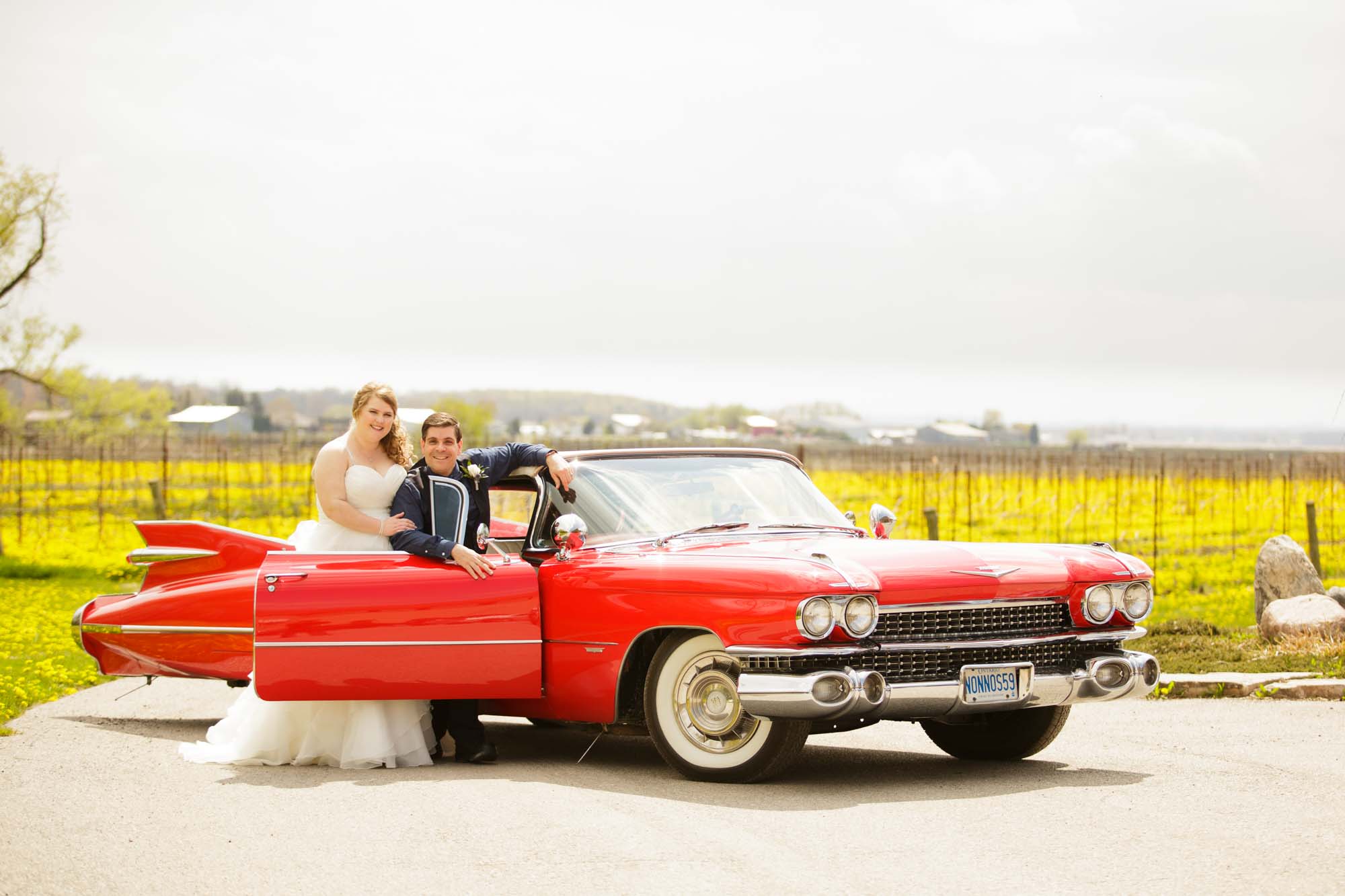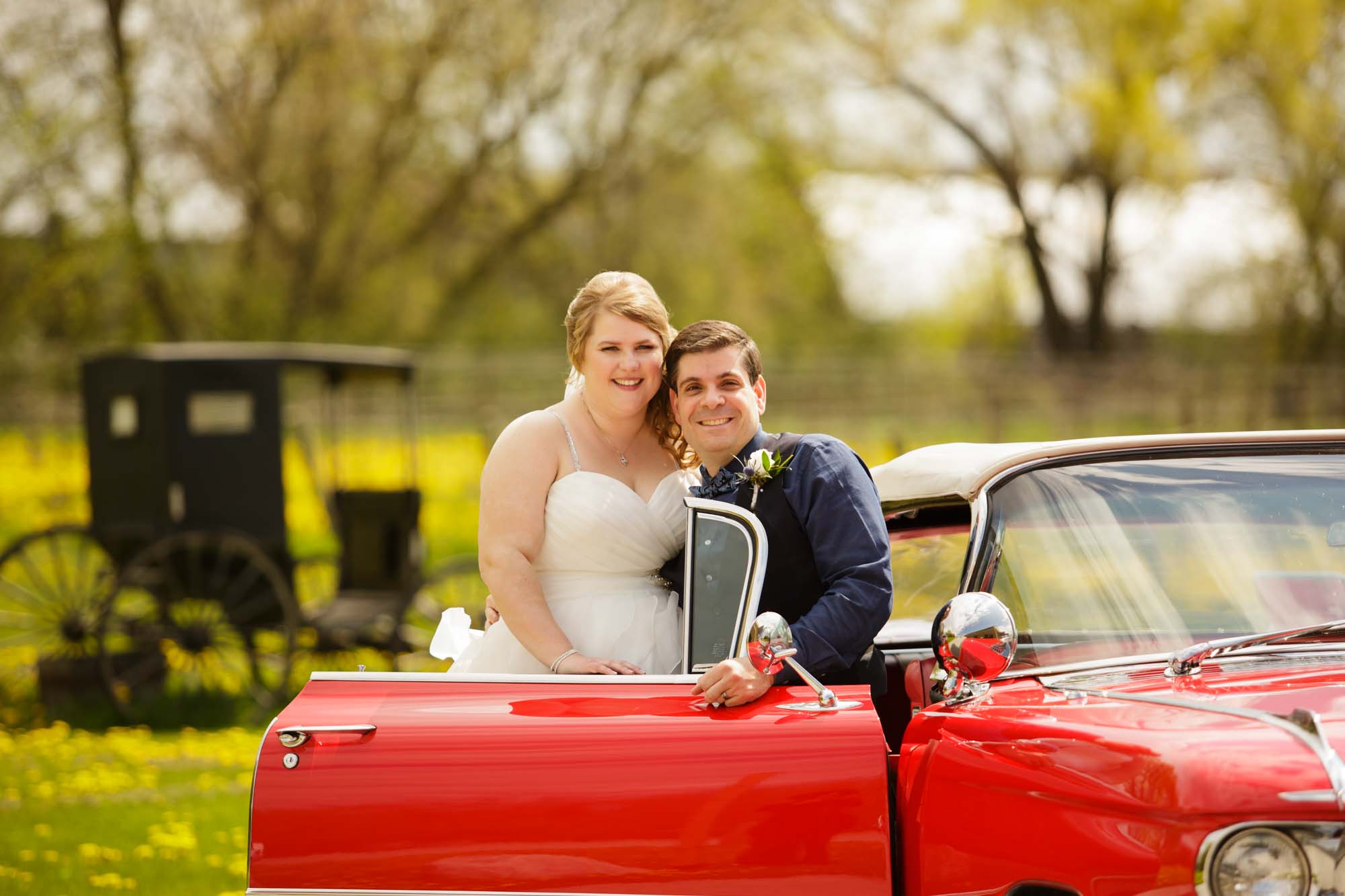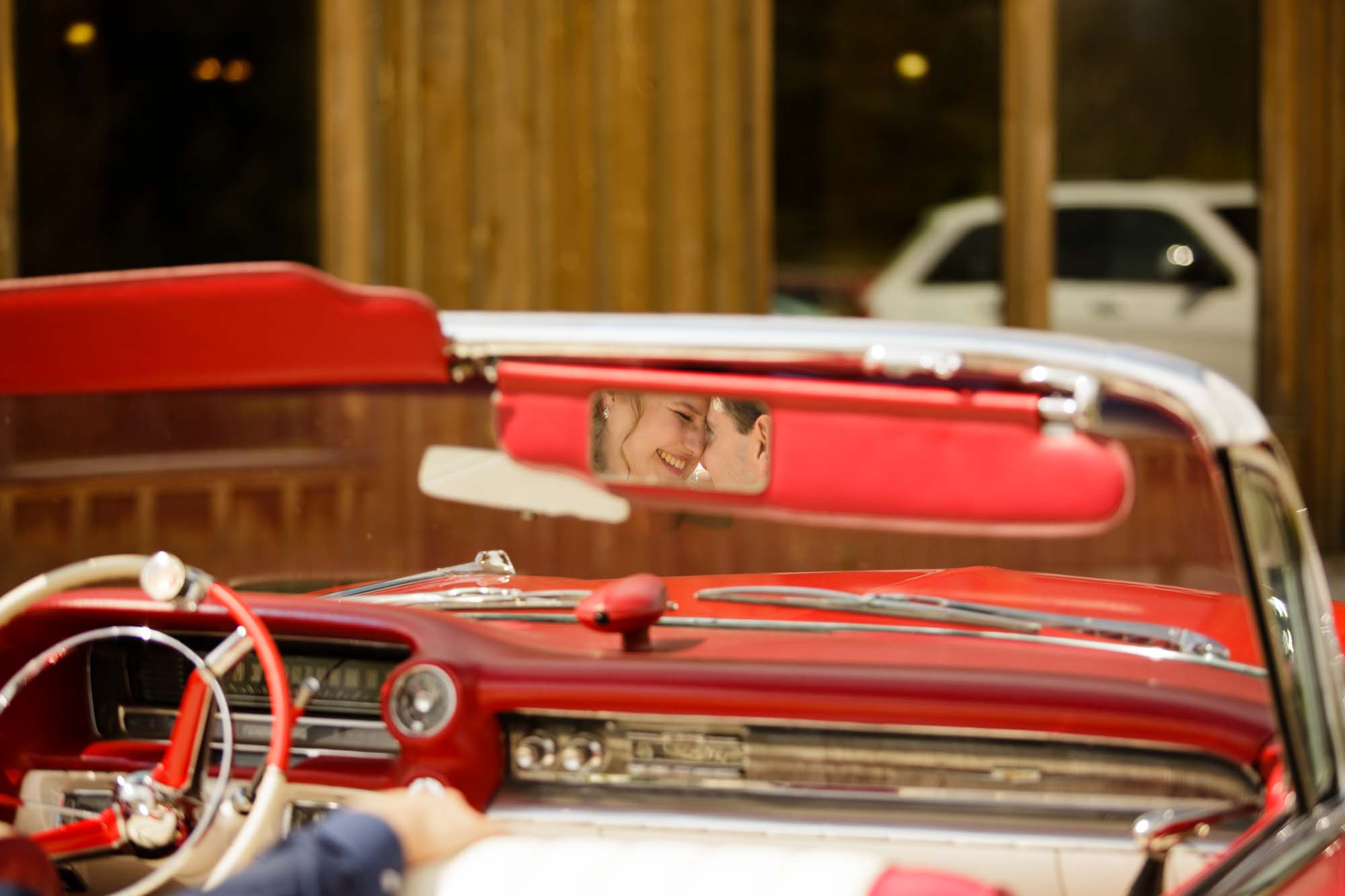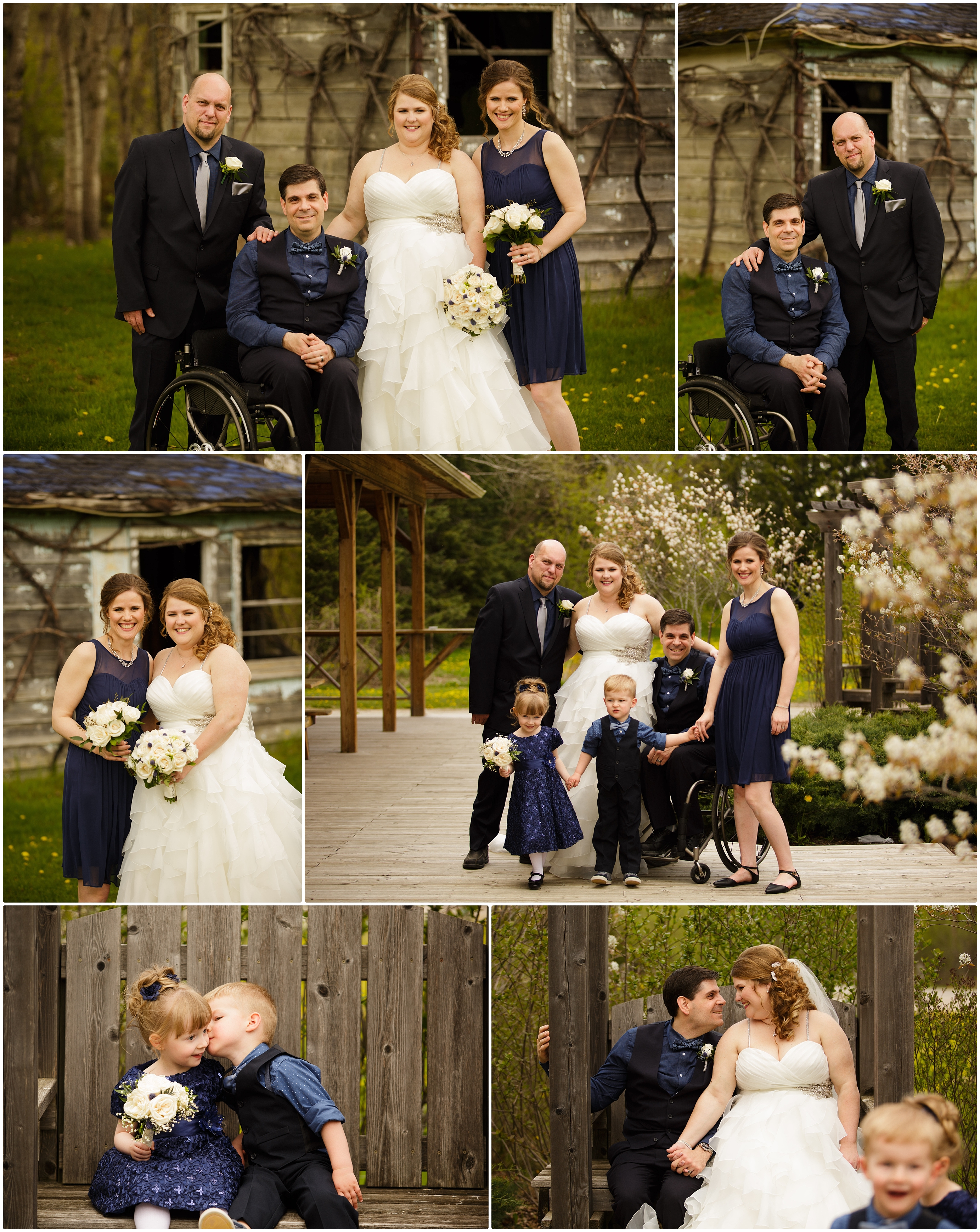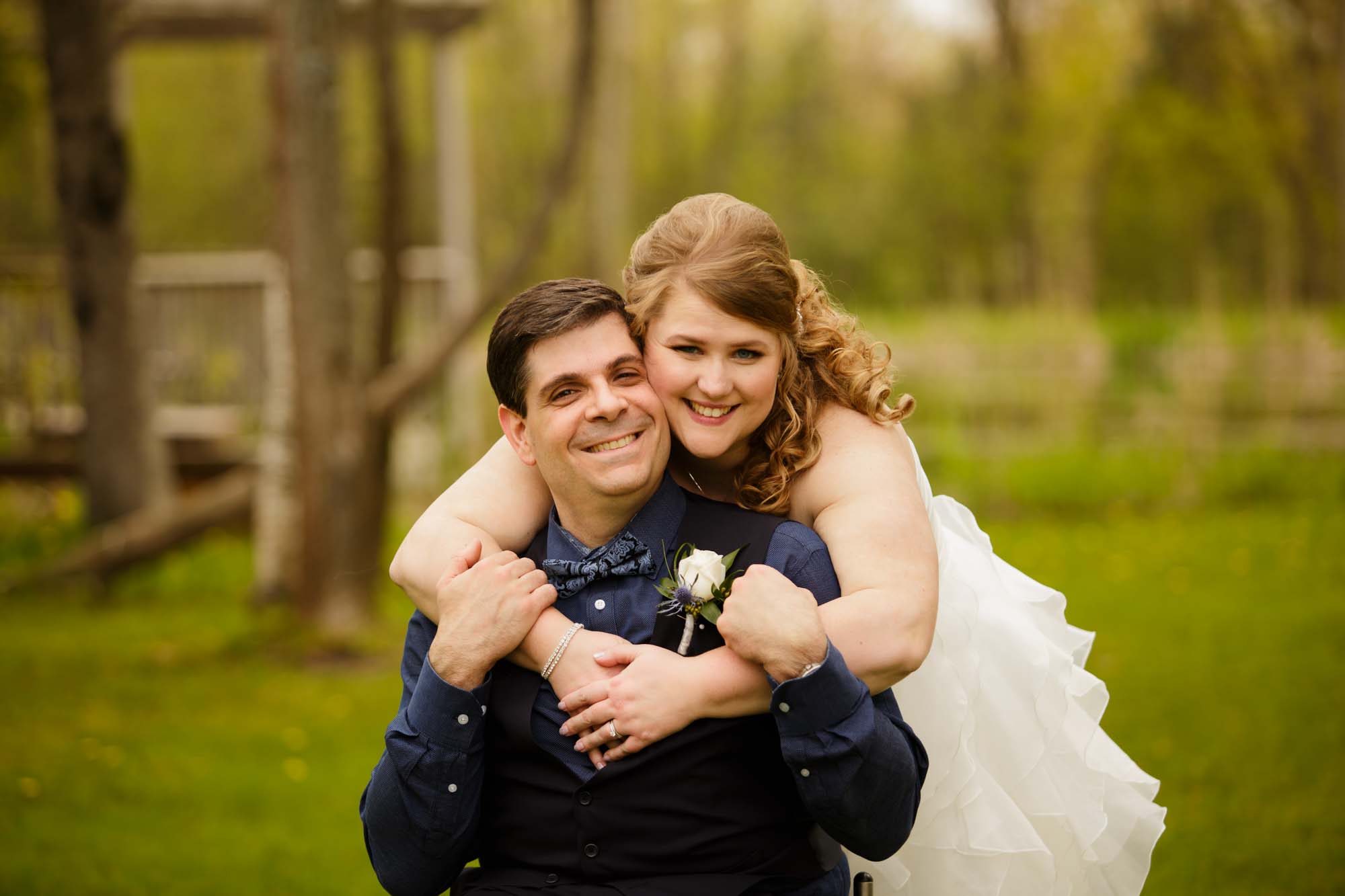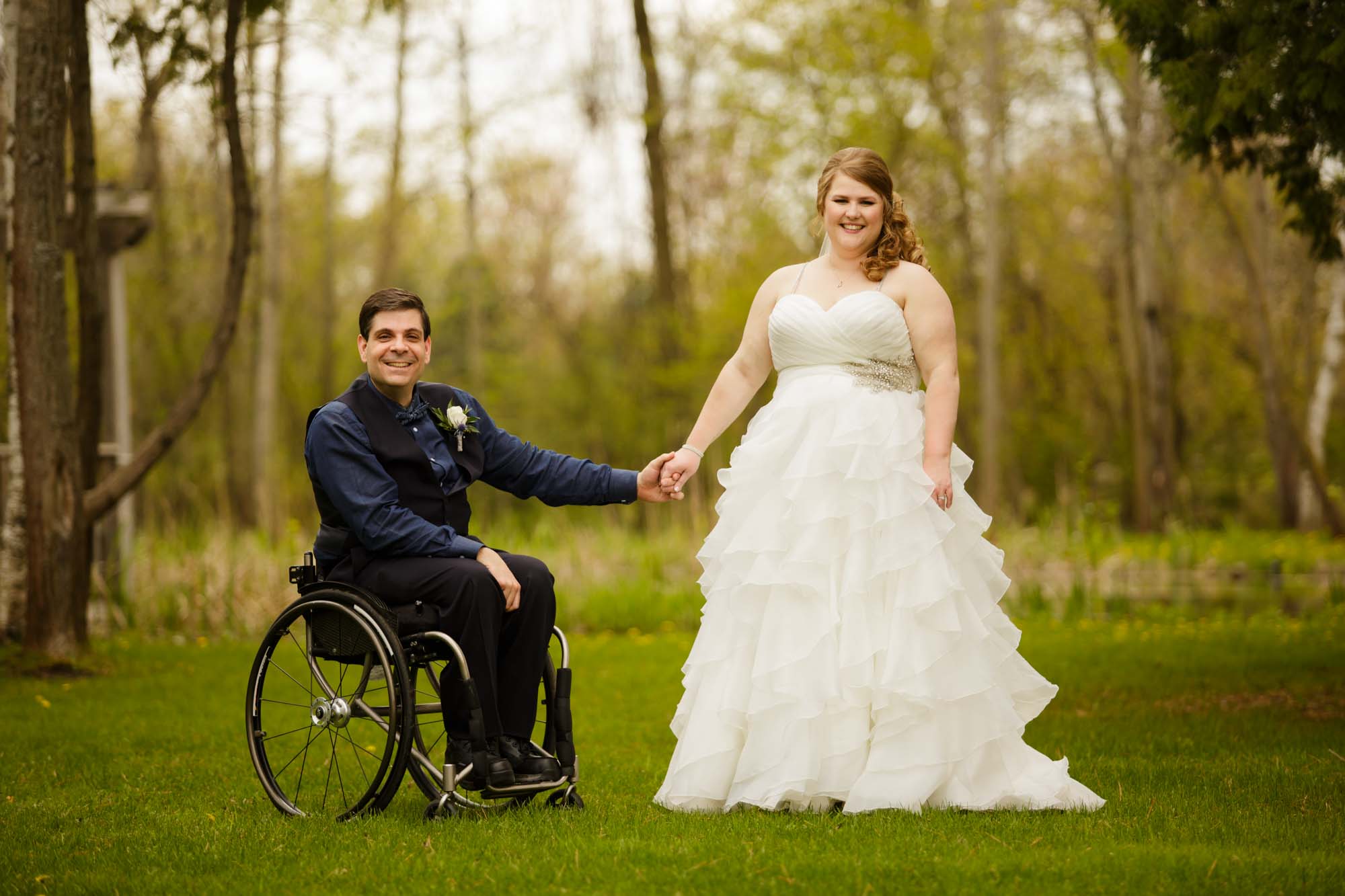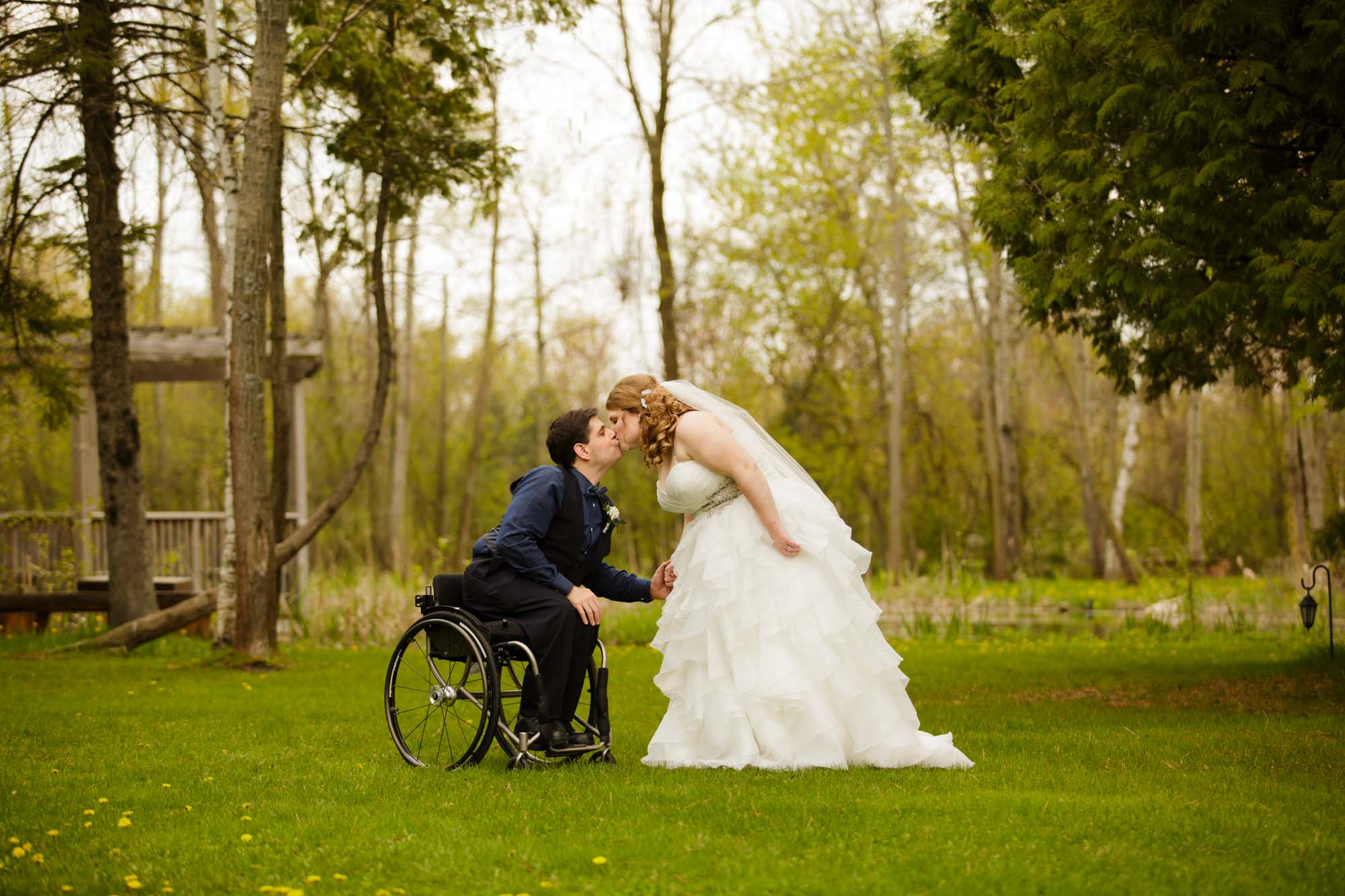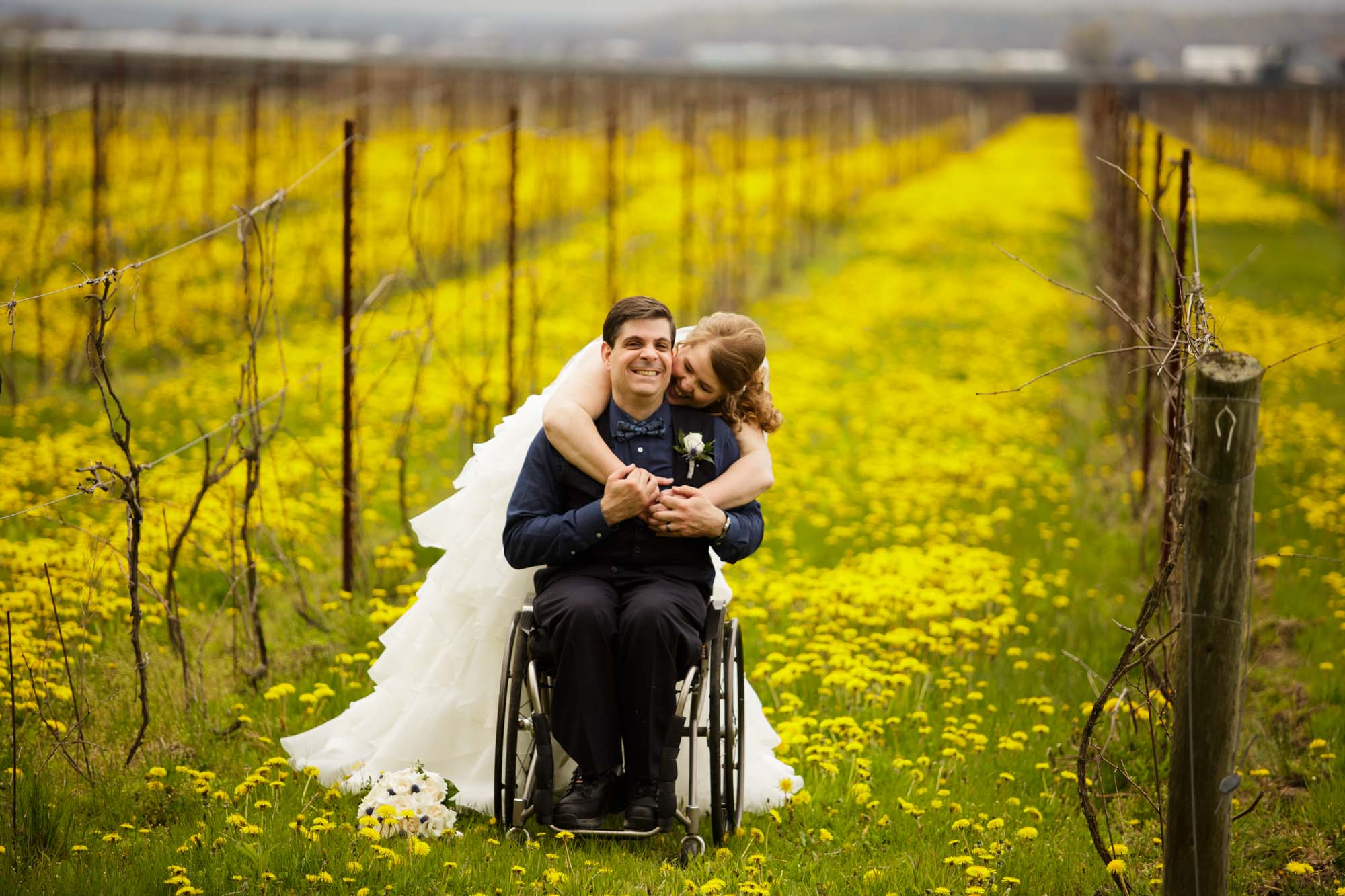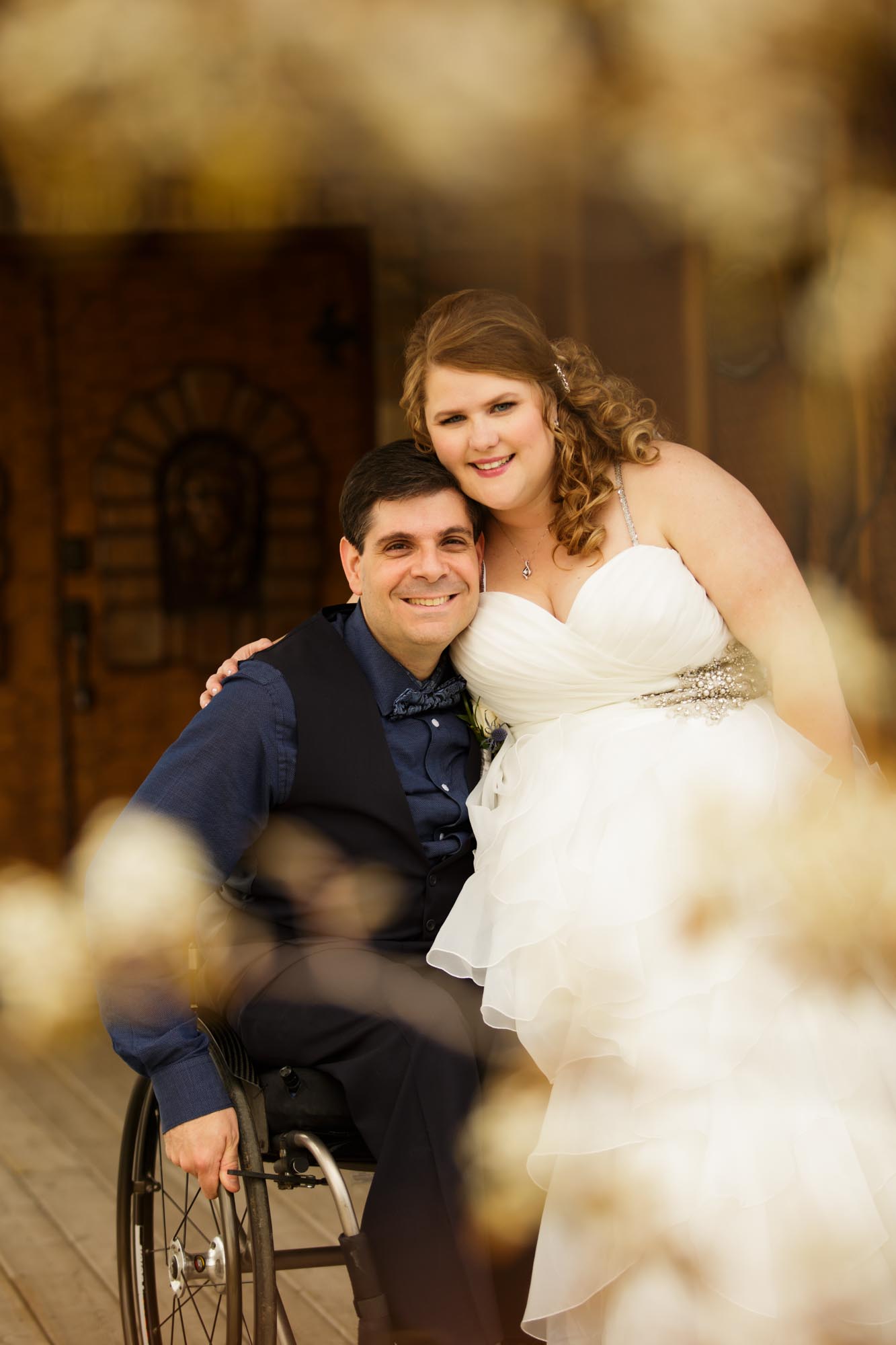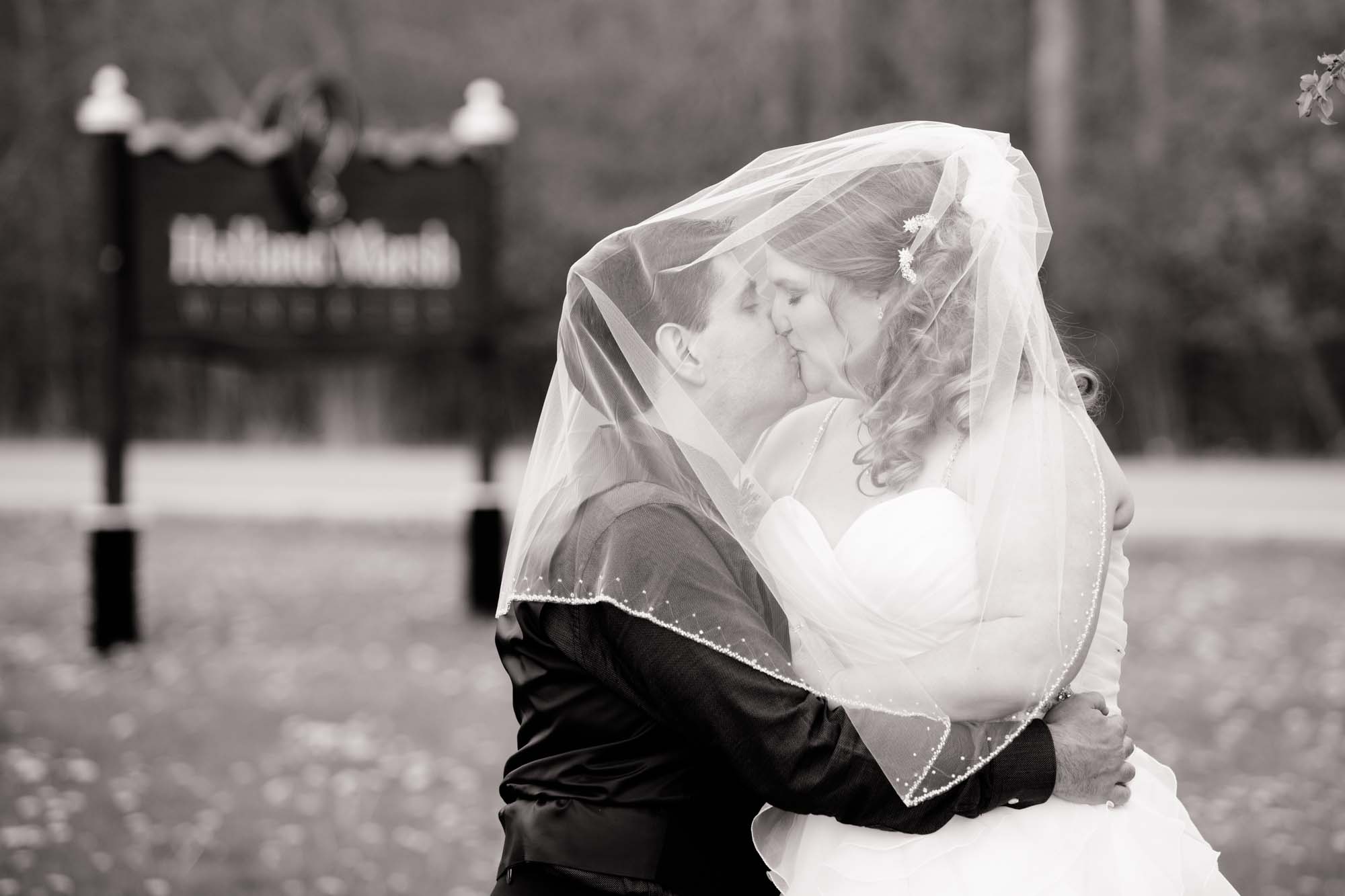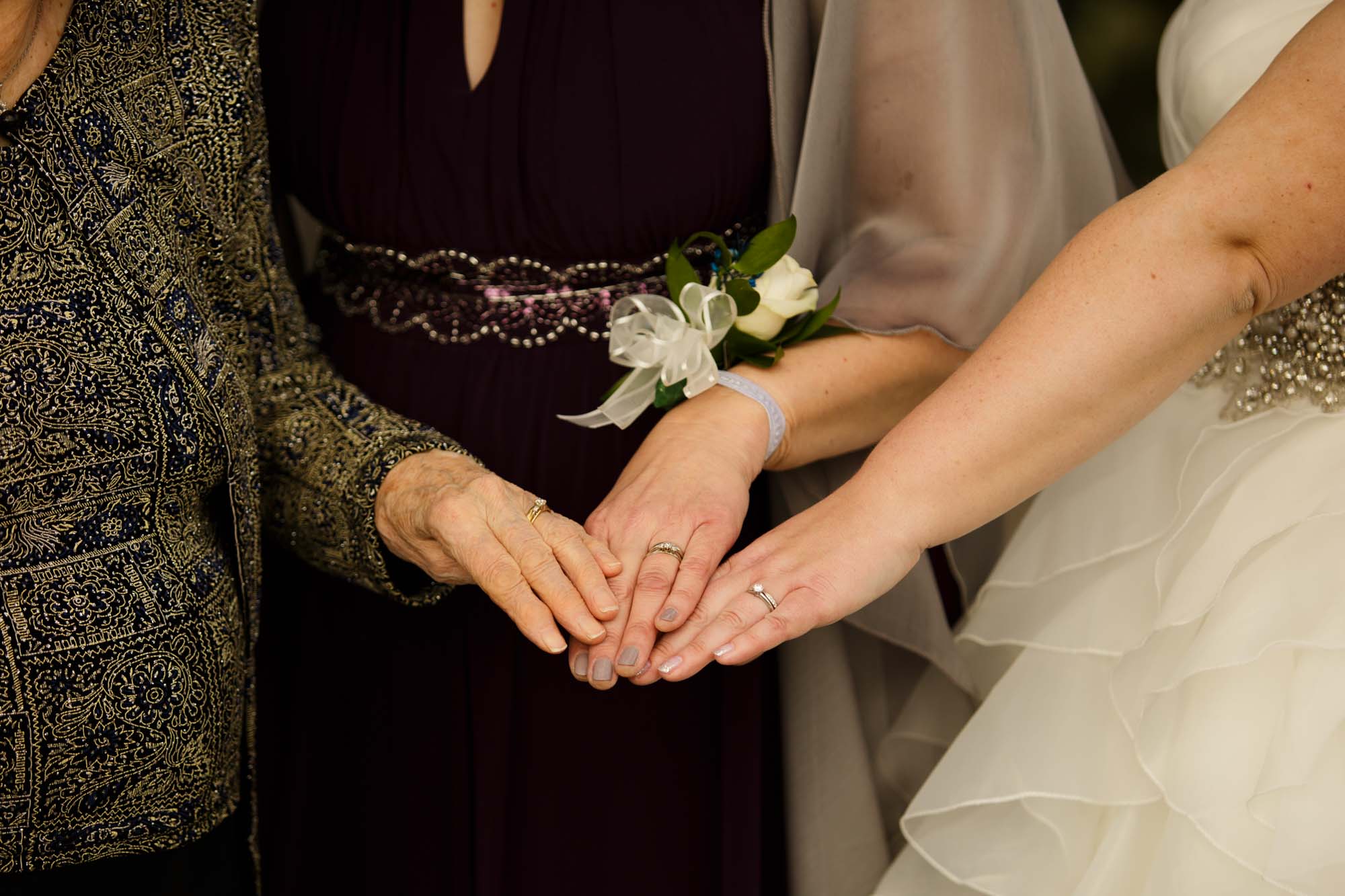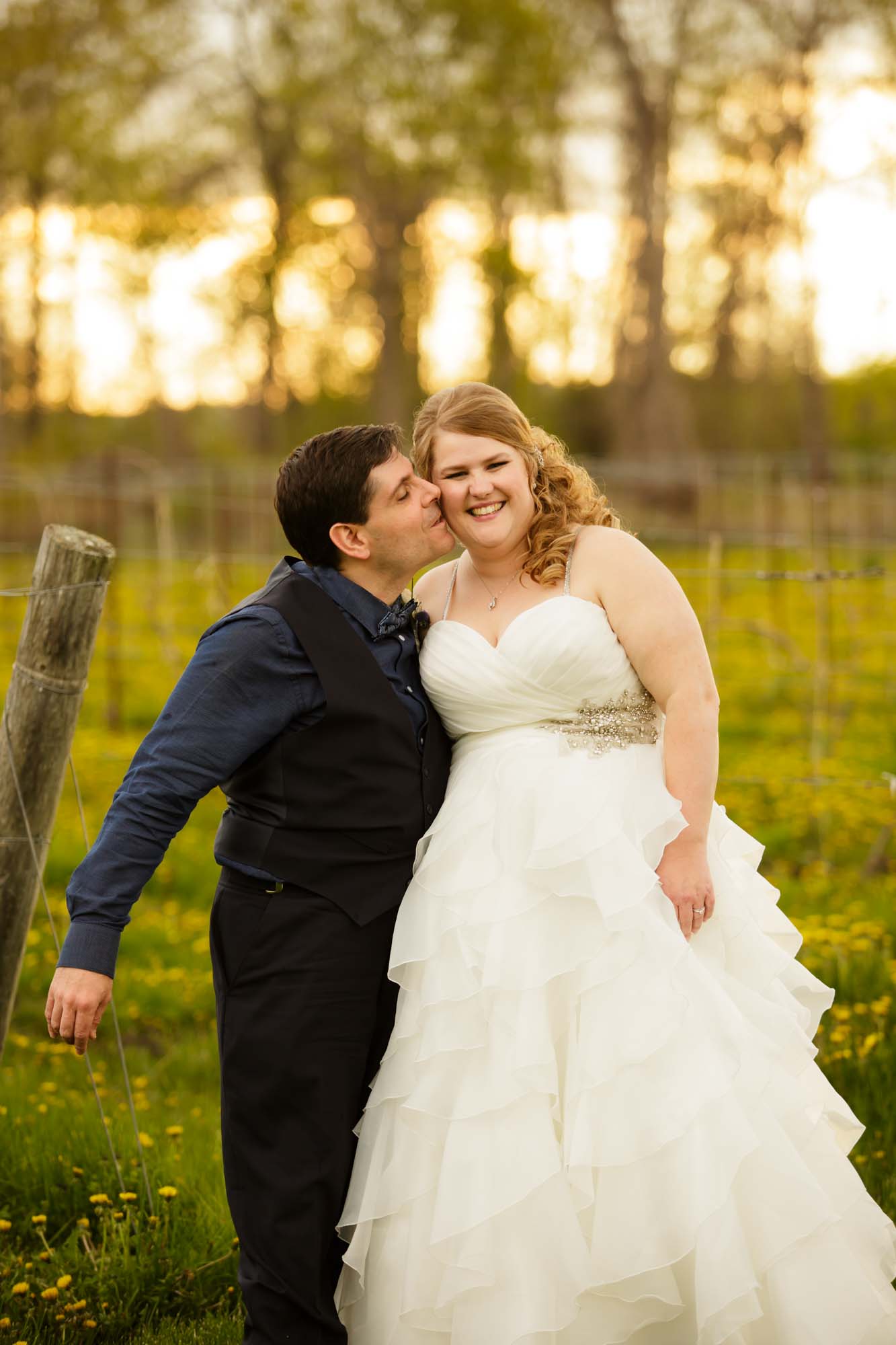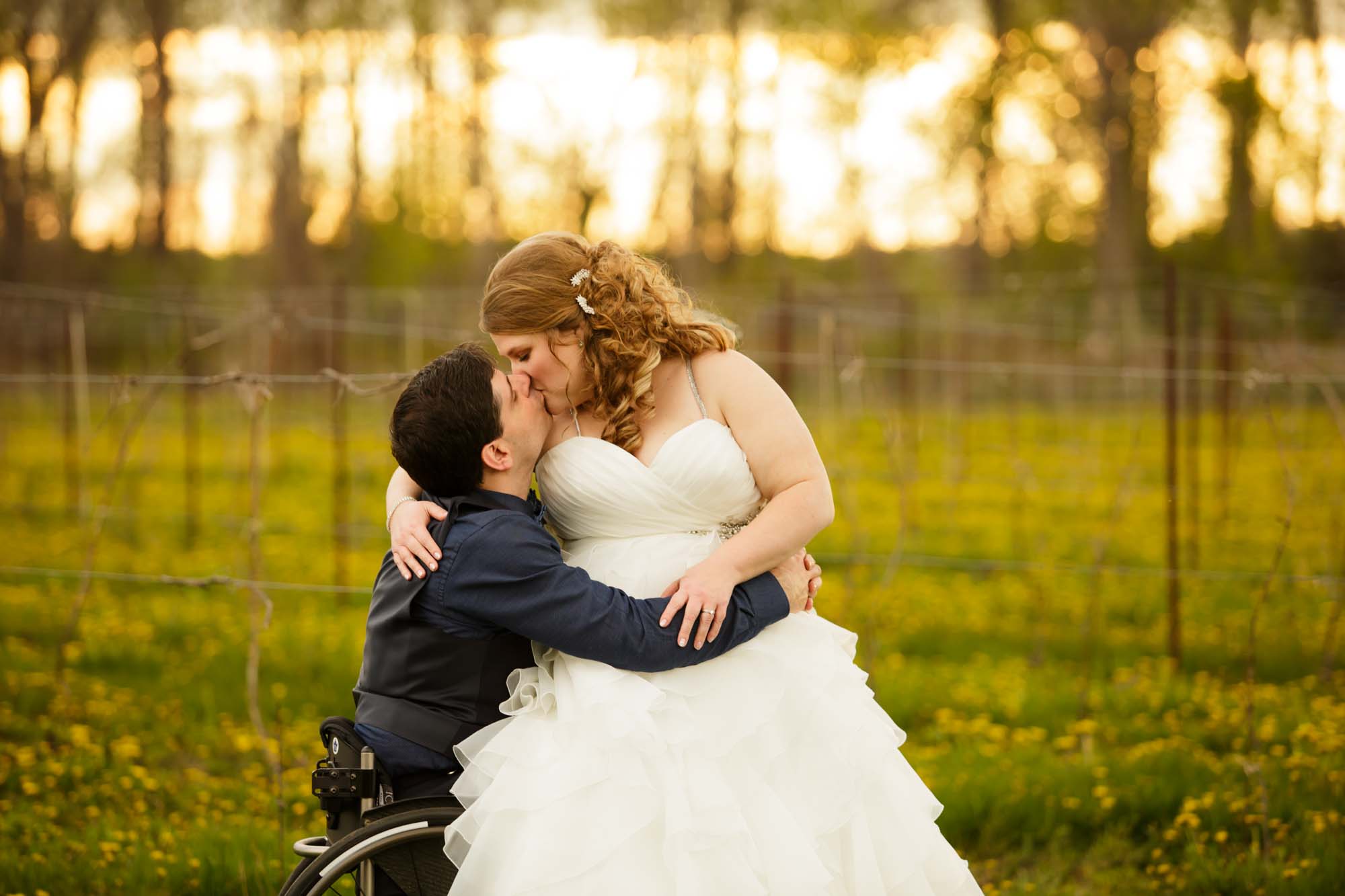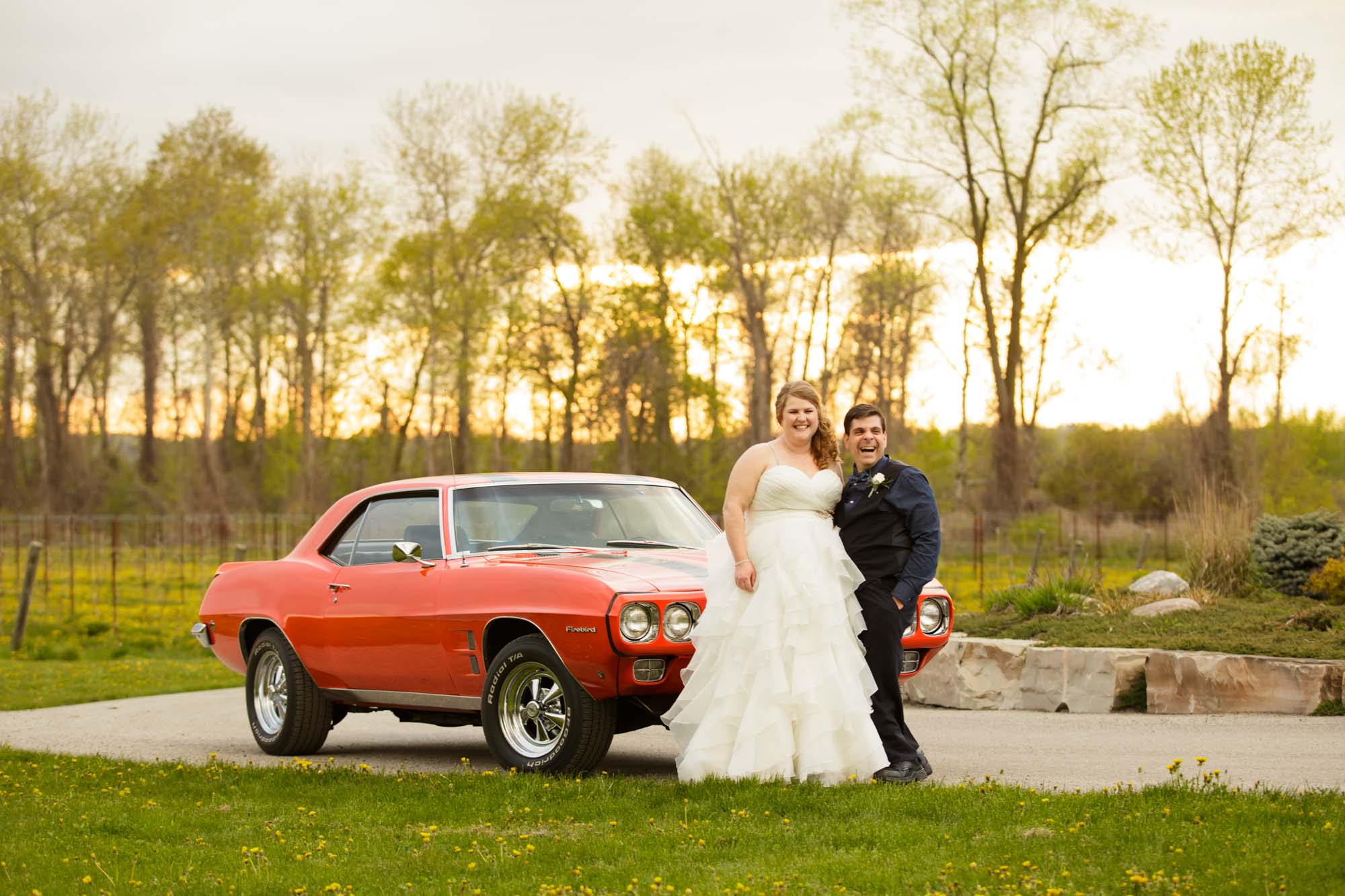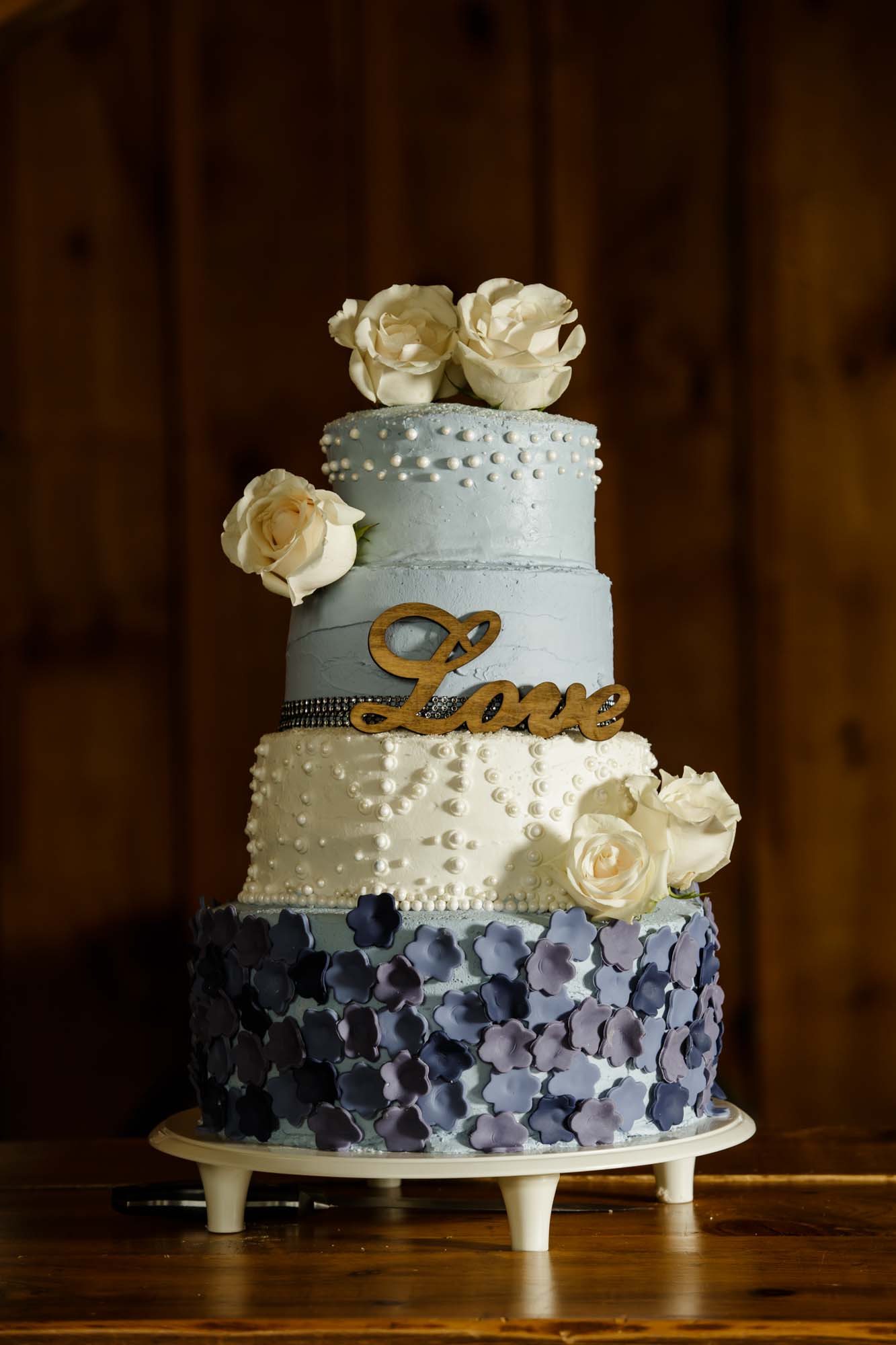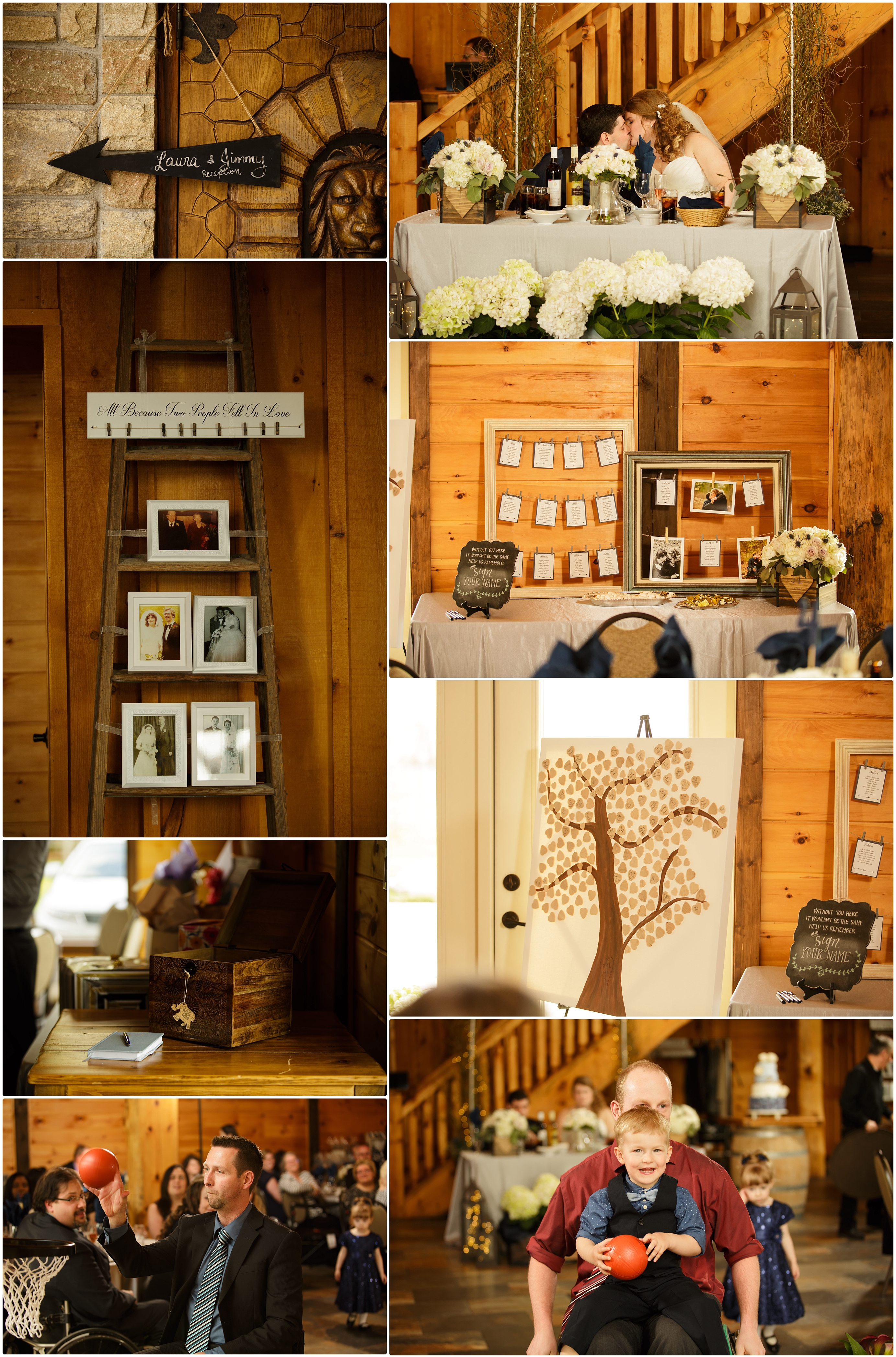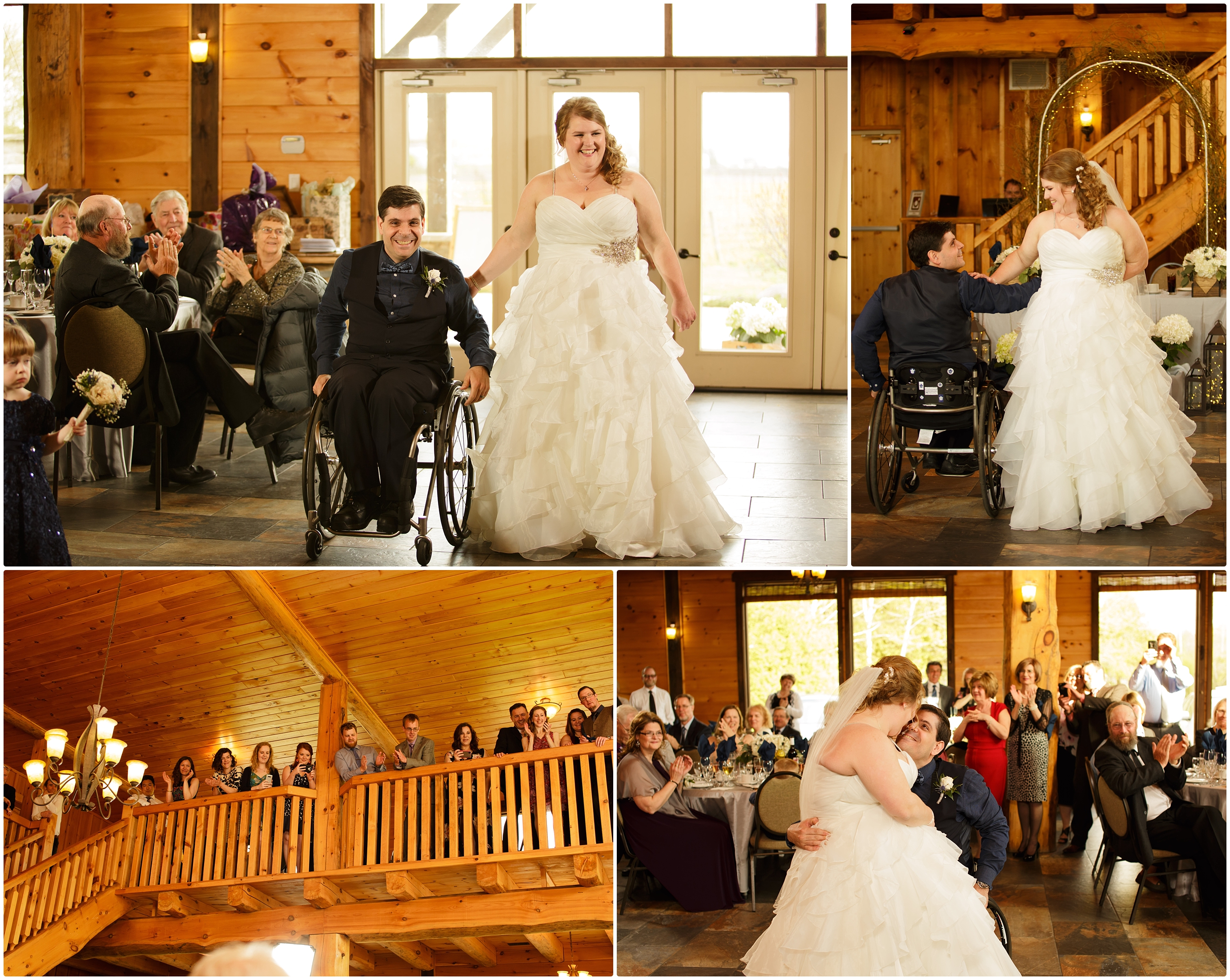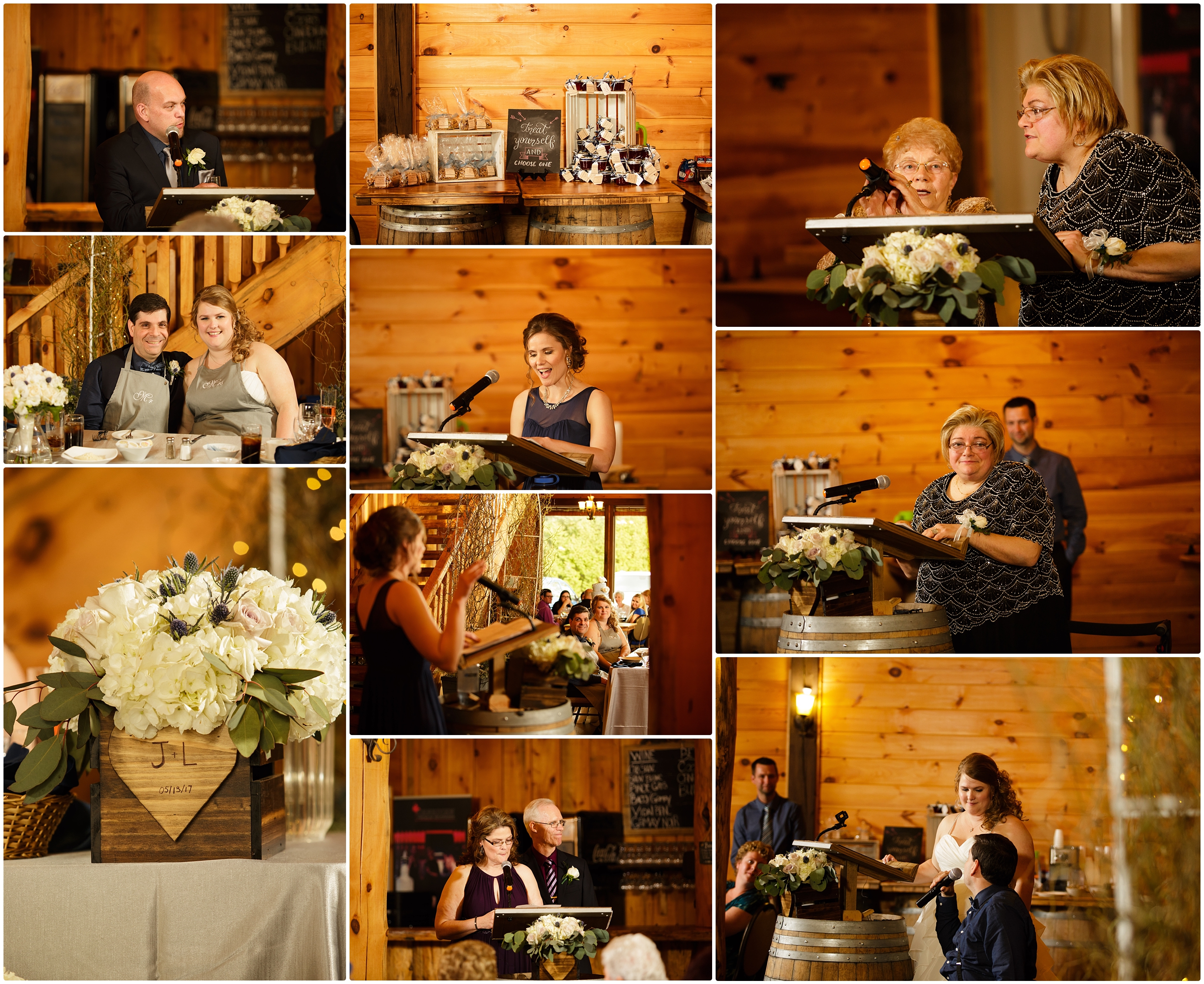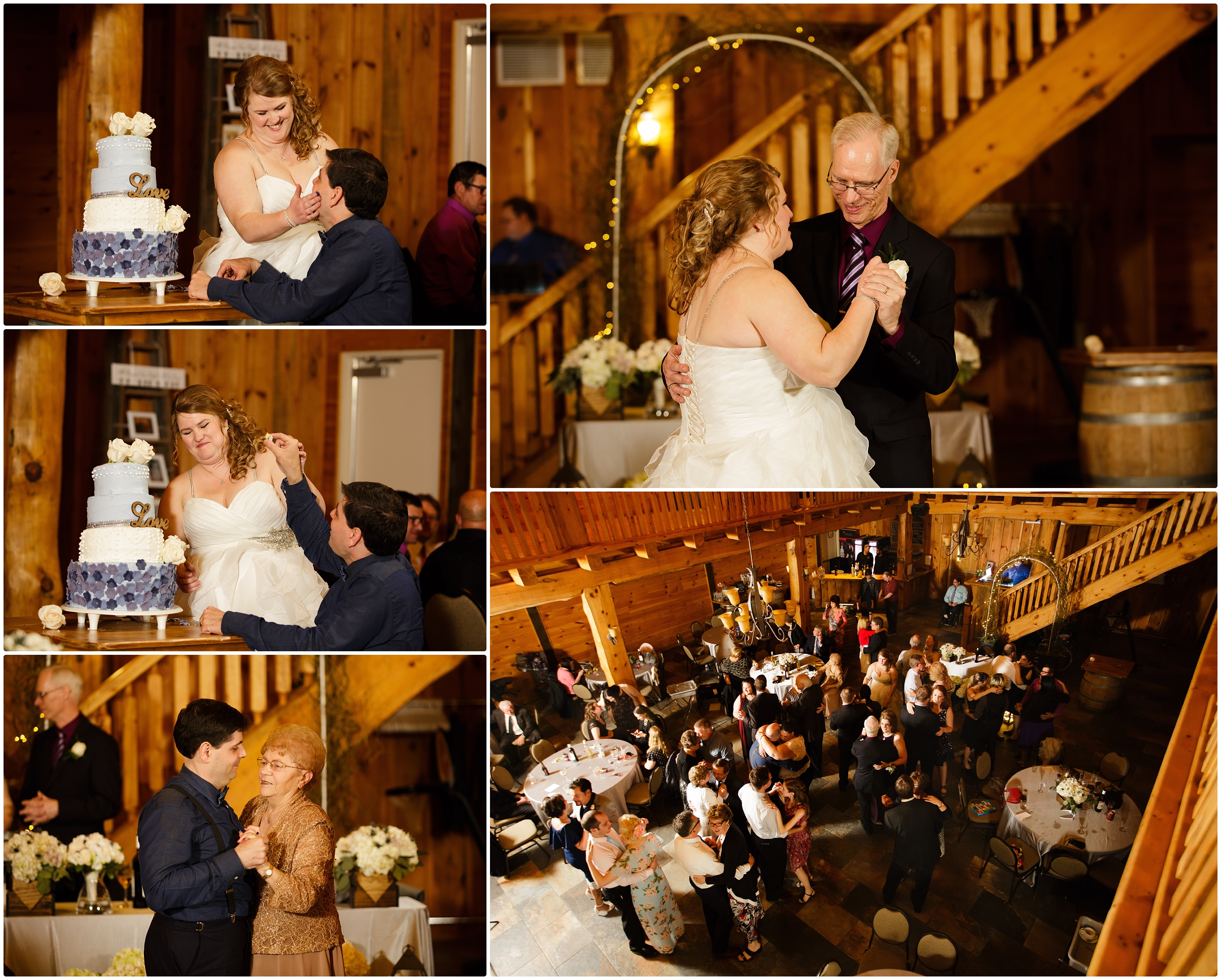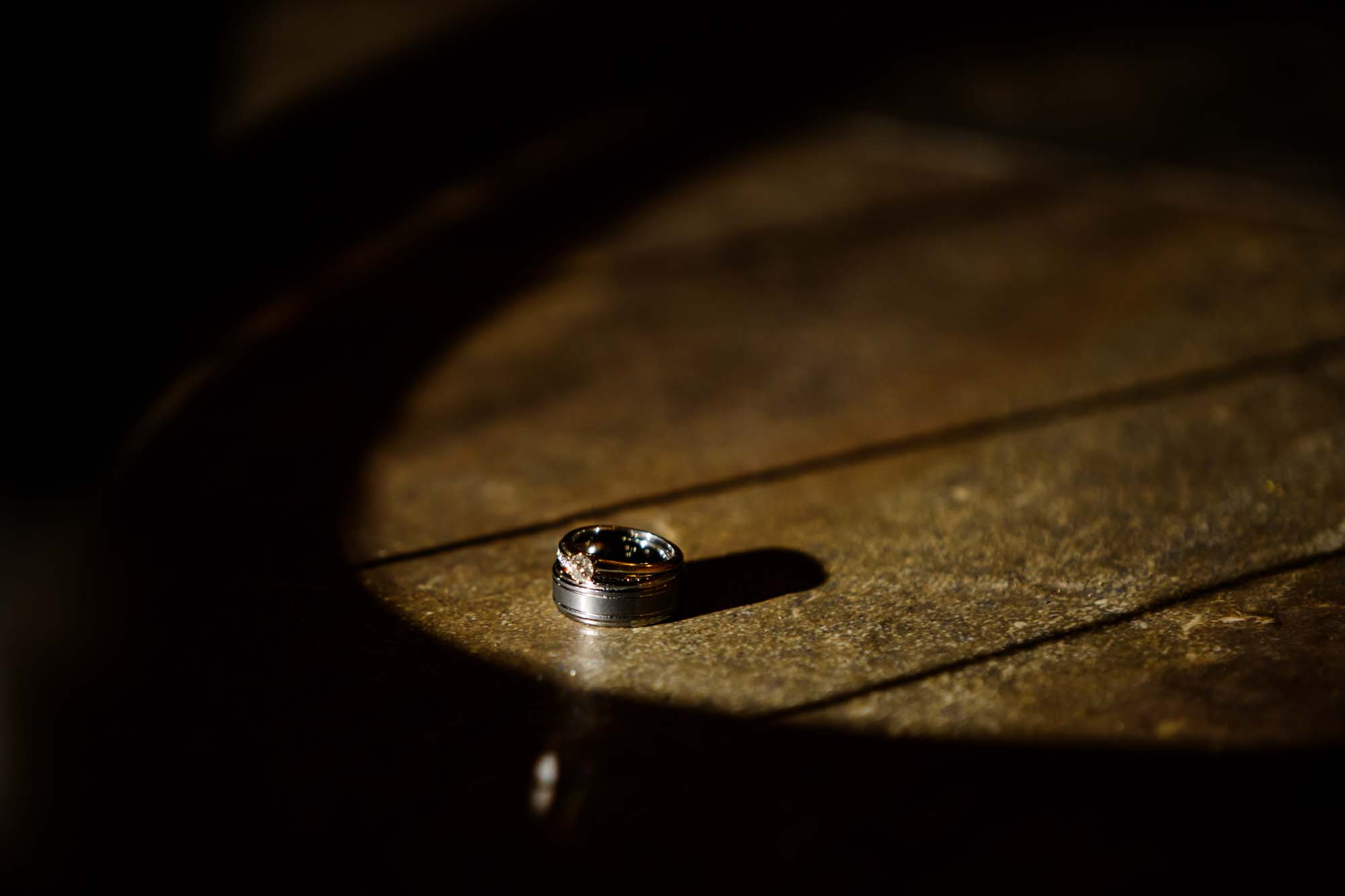 Thank you Jimmy + Laura for allowing us to capture this amazing day! "What therefore God has joined together, let not man separate." (Mark 10:9 ESV)
THE TEAM
Cinematic Photography: Darlington Studios
Church: Bradford Baptist Church
Venue: Holland Marsh Wineries
Hair: Bruna Minella
Make-Up: Sabrina Minnella
Florist: Pacific Florist
Cake: Alee La Placa
DJ: Bob Hawkins.com
Soundtrack: "Home" by Phillip Phillips, licensed through Songfreedom