Jacquelyn + Kevin Engaged!
Meet Jacquelyn + Kevin. Jacquelyn found us through her cousin Christina (one our favourite former brides … and couple … boy, can she and her hubby cut a rug!). In fact, Jacquelyn was in the bridal party! We absolutely LOVE when we get to capture the family member of a former couple's wedding and celebrate another exciting moment in their family story. And Jacquelyn + Kevin are pretty outstanding! We can hardly wait for their big day!
For their engagement session, we met up with Jacquelyn + Kevin at her childhood home in Bomanville, Ontario. Wow! The property is stunning! The house has so much character and charm. You can tell that this house has been filled with love. In fact, her parents have actually had other couples ask if they can do their wedding photos on the grounds. We can certainly see why! We headed over to the immaculate backyard by the pool and manicured gardens for portraits. From there, we went to revisit the exact spot where Kevin proposed to Jacquelyn back in January. So sweet! The engagement transpired on a trail near the water. It was, also, the place where they had their first date! Love!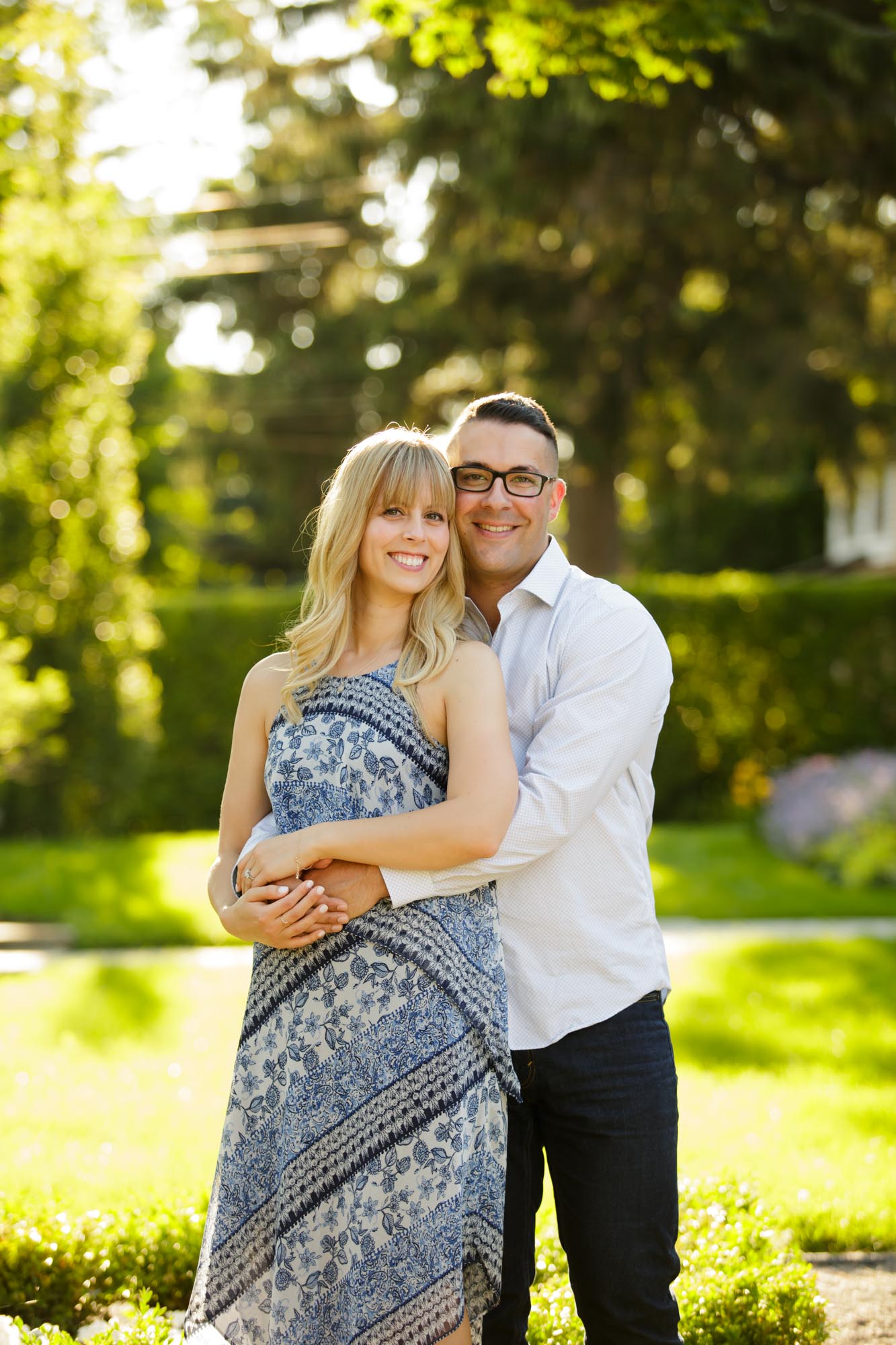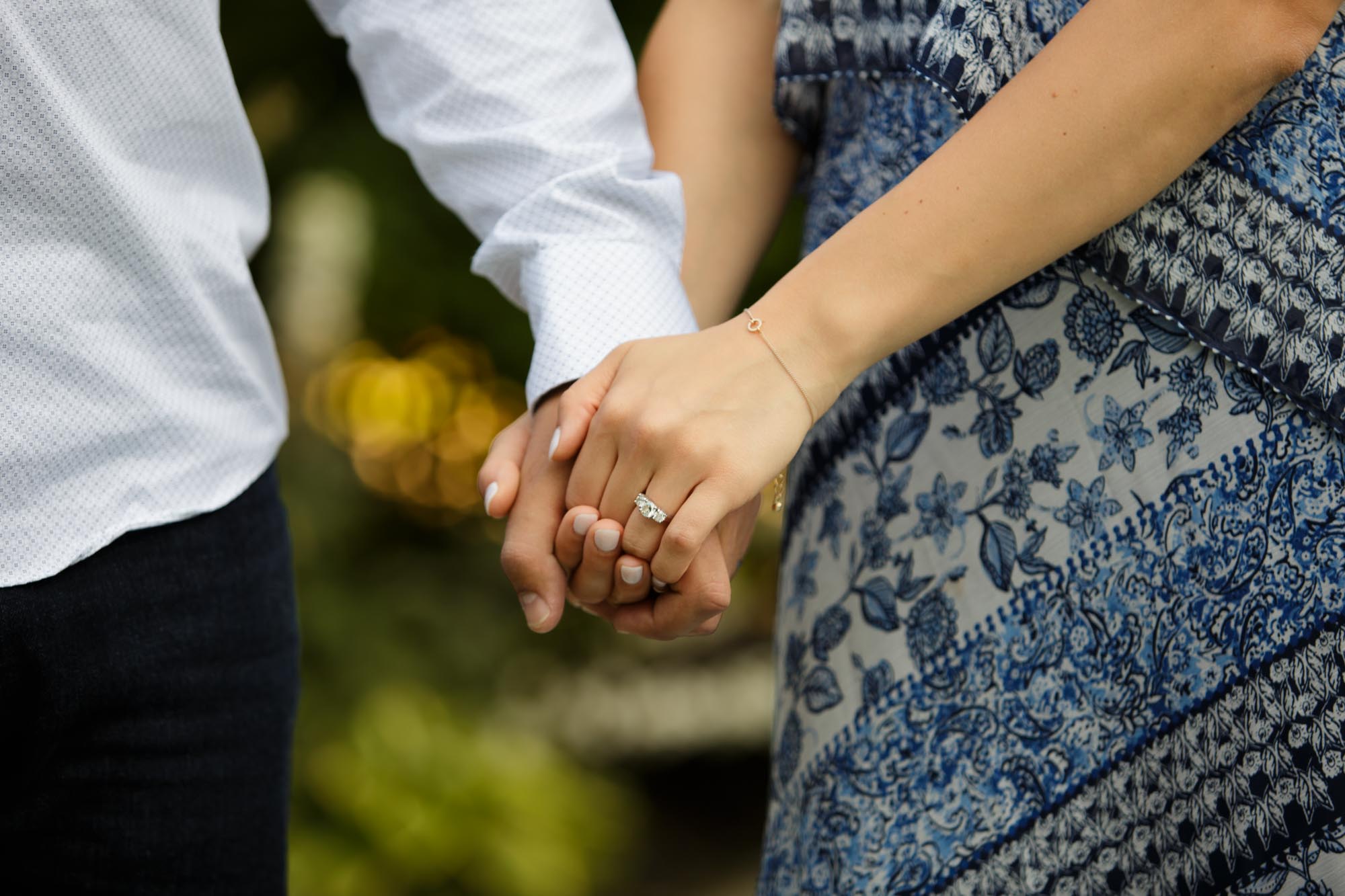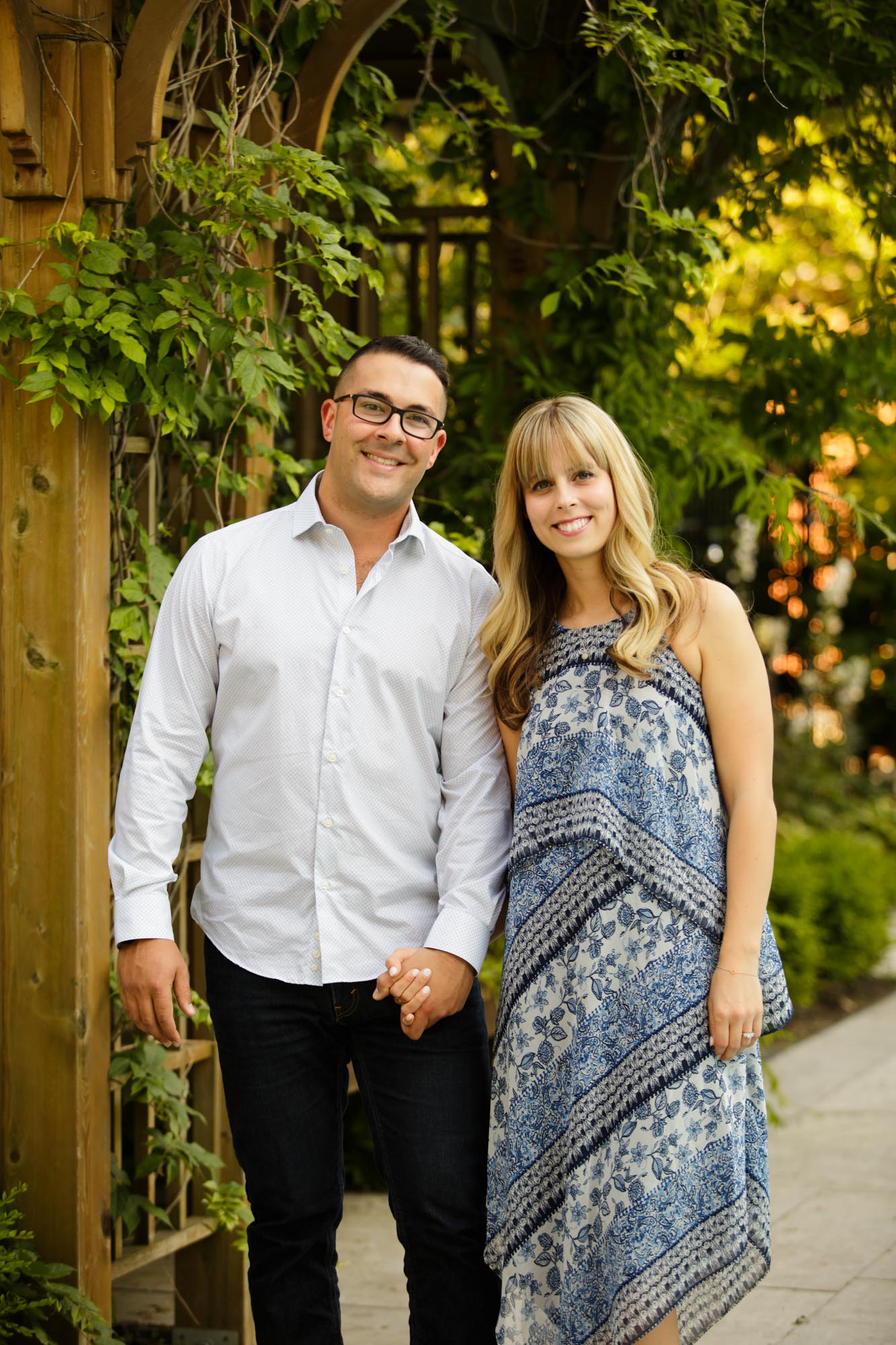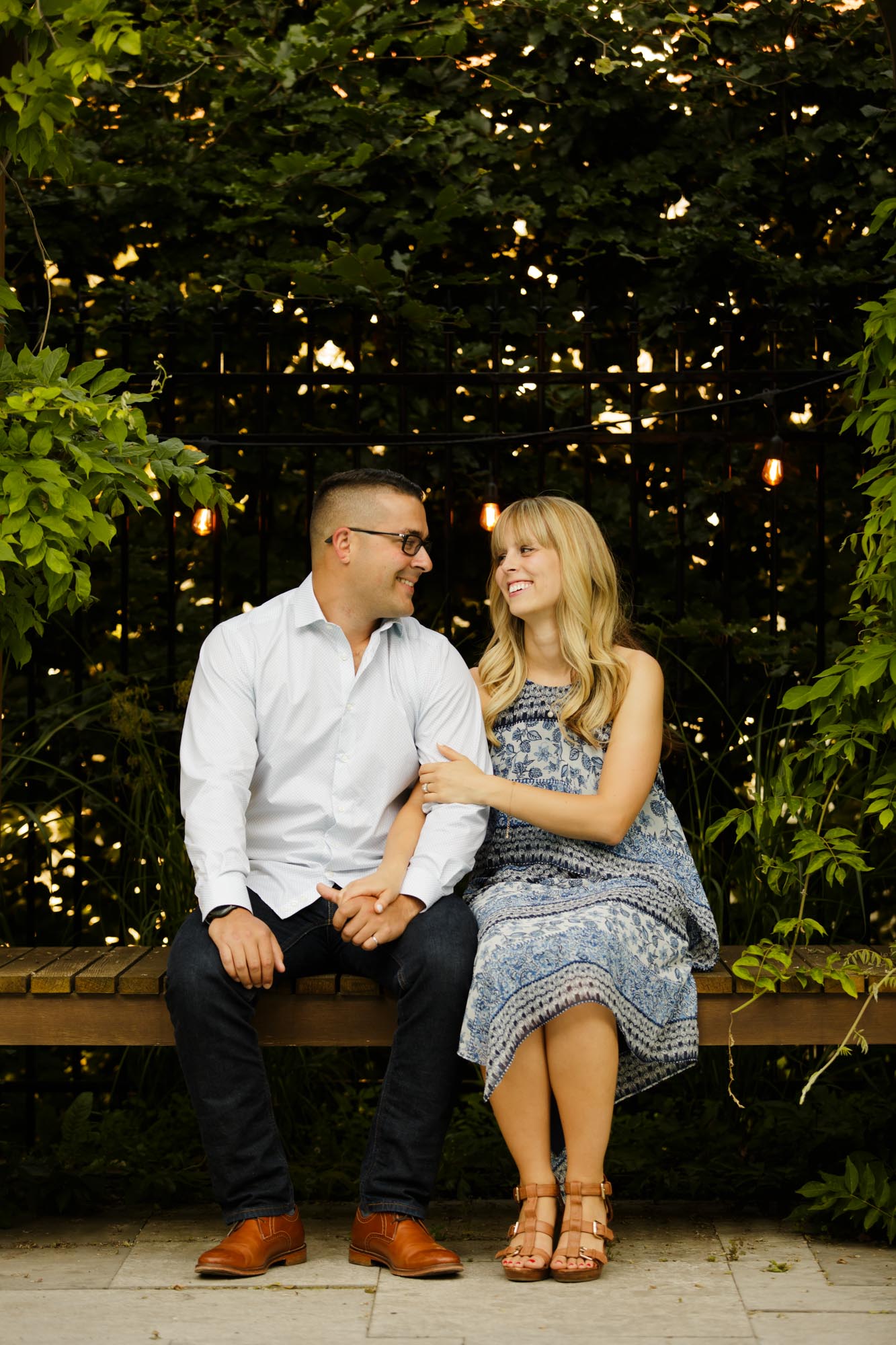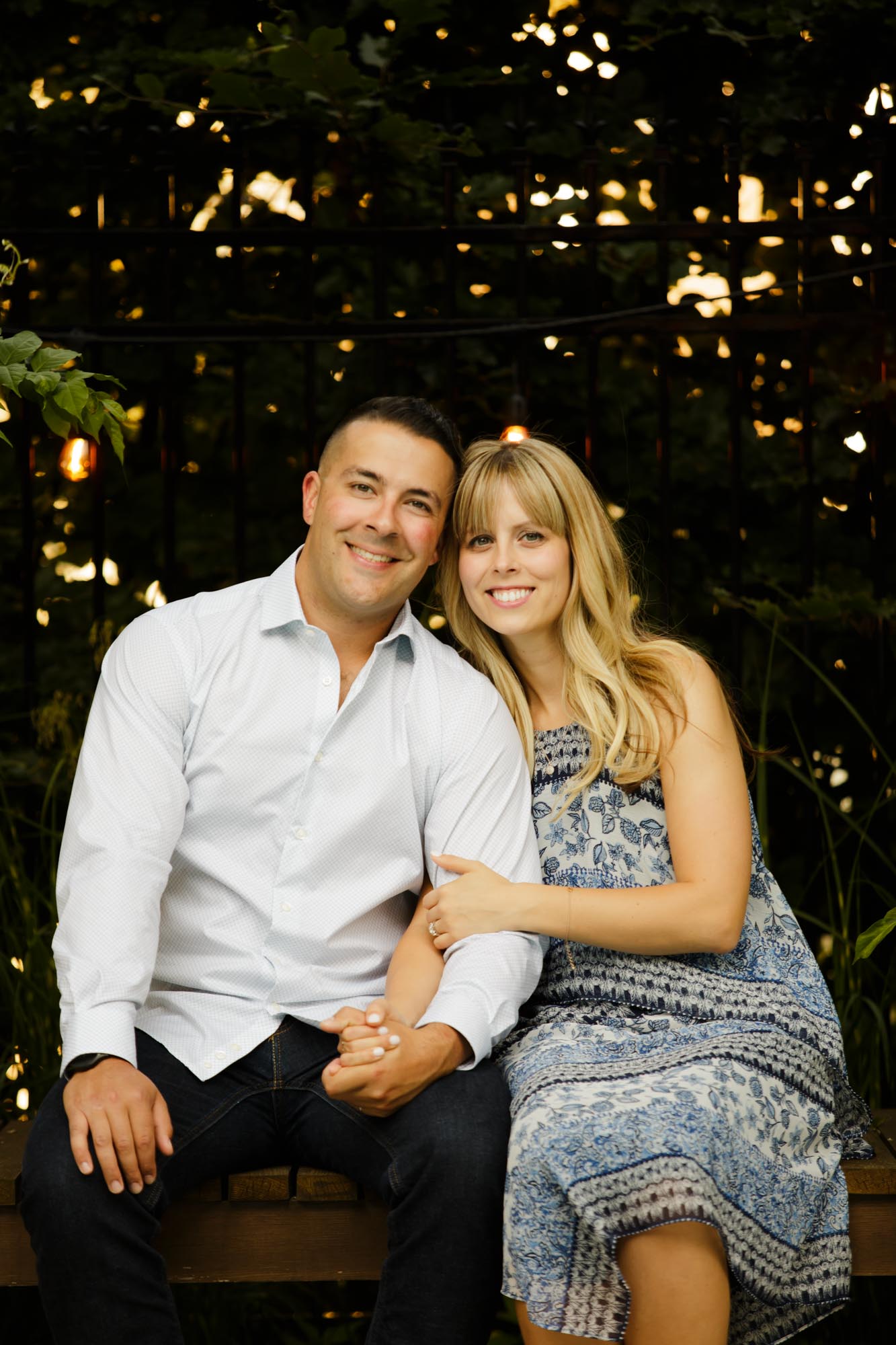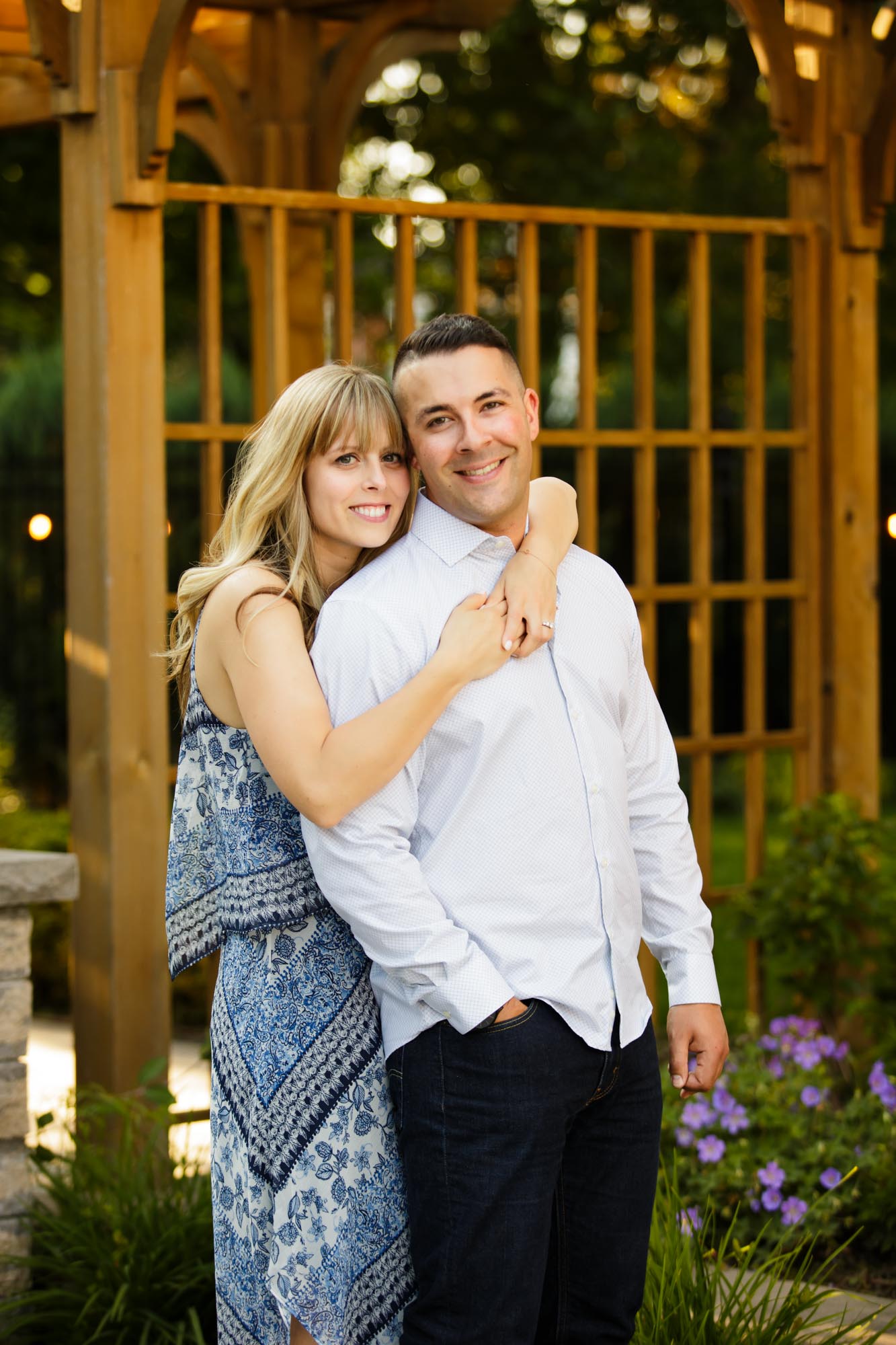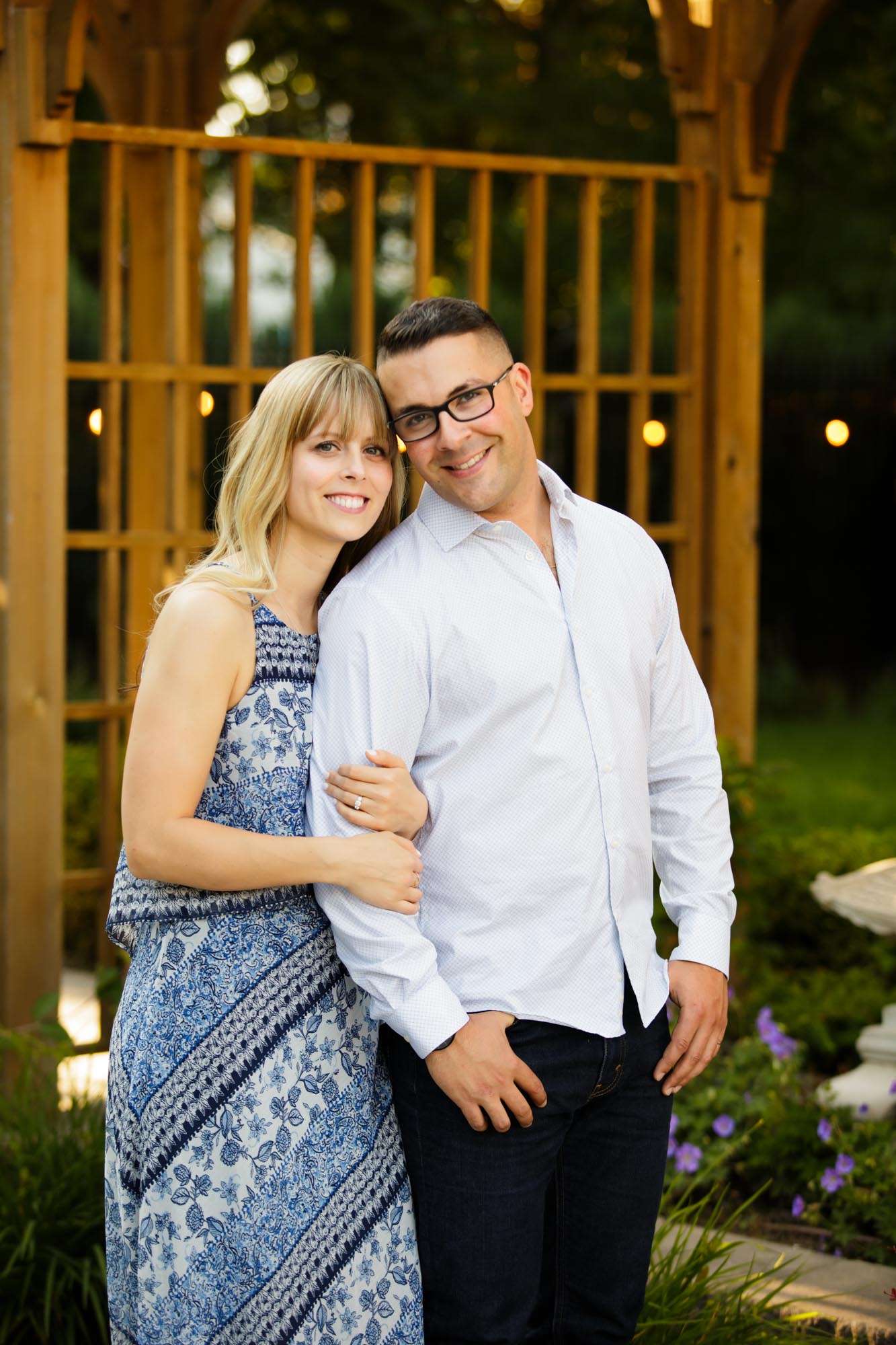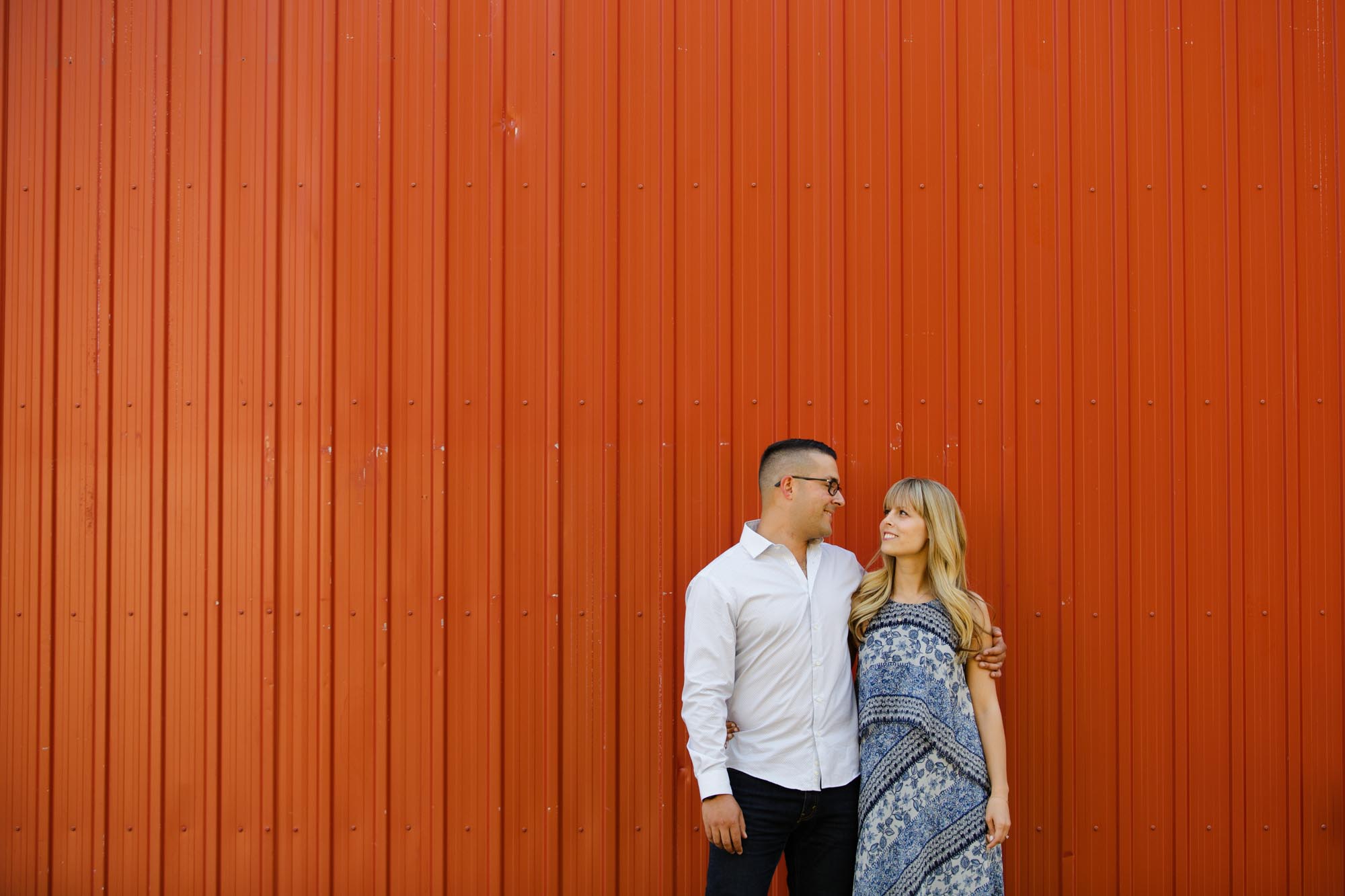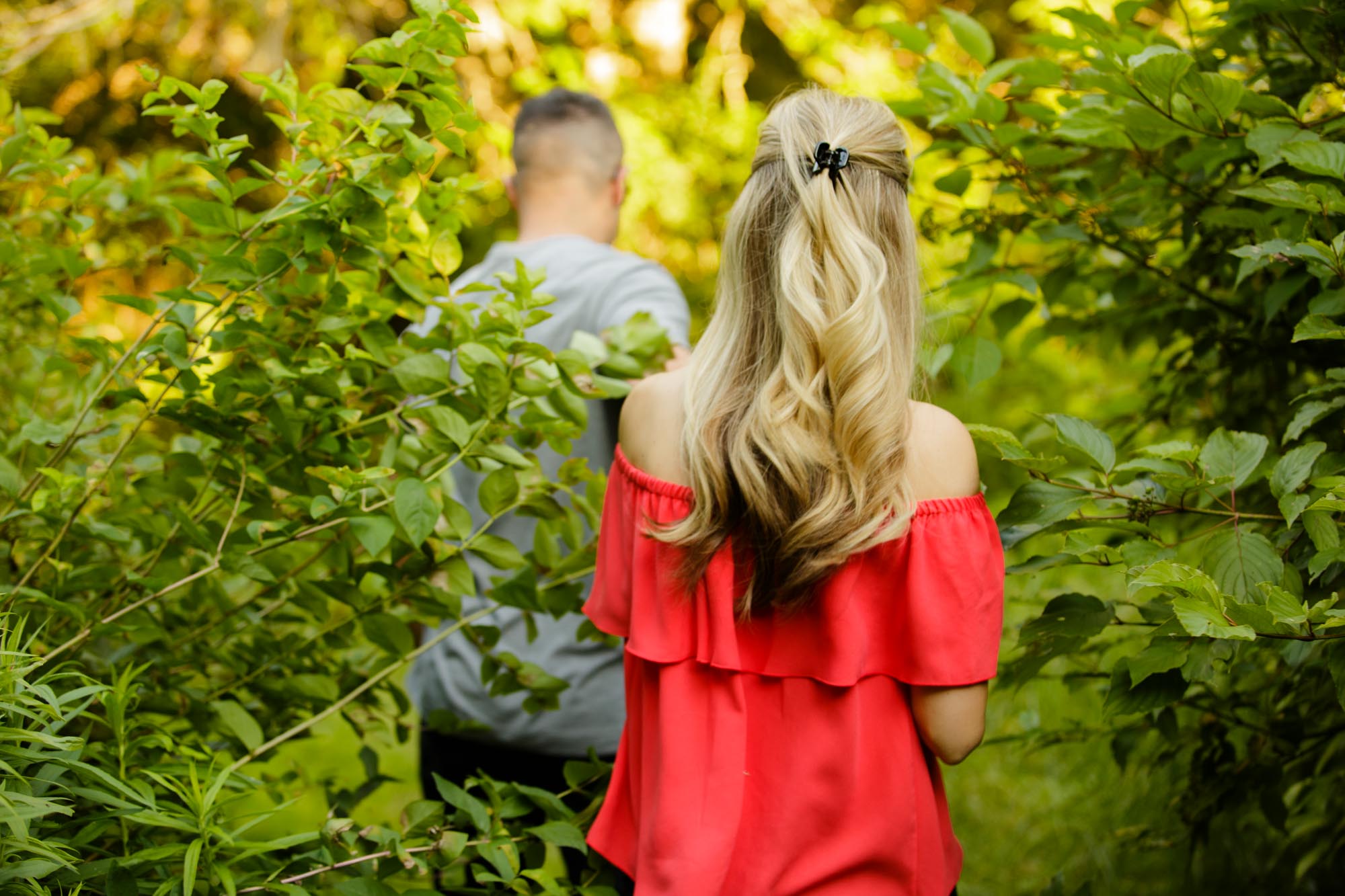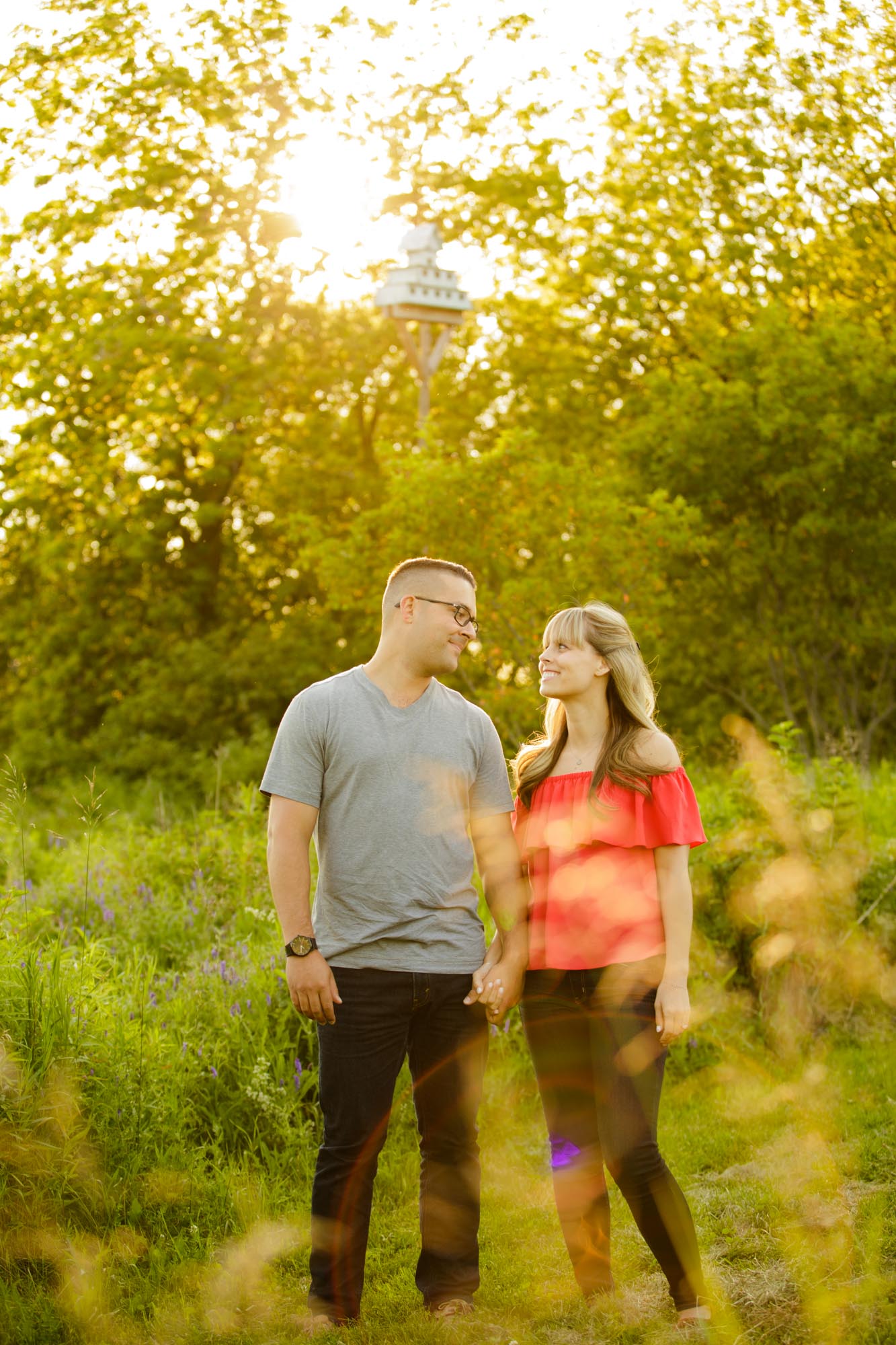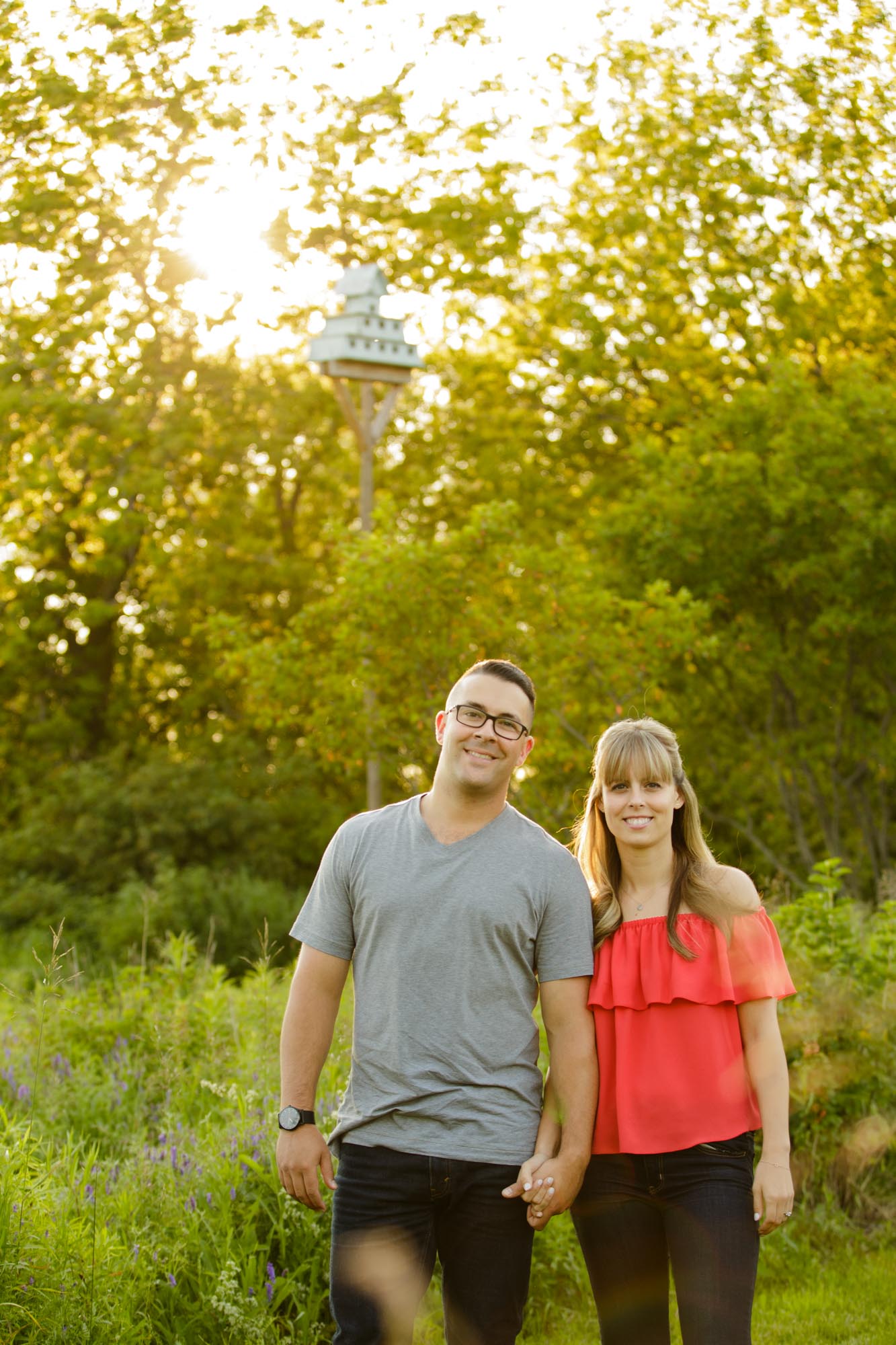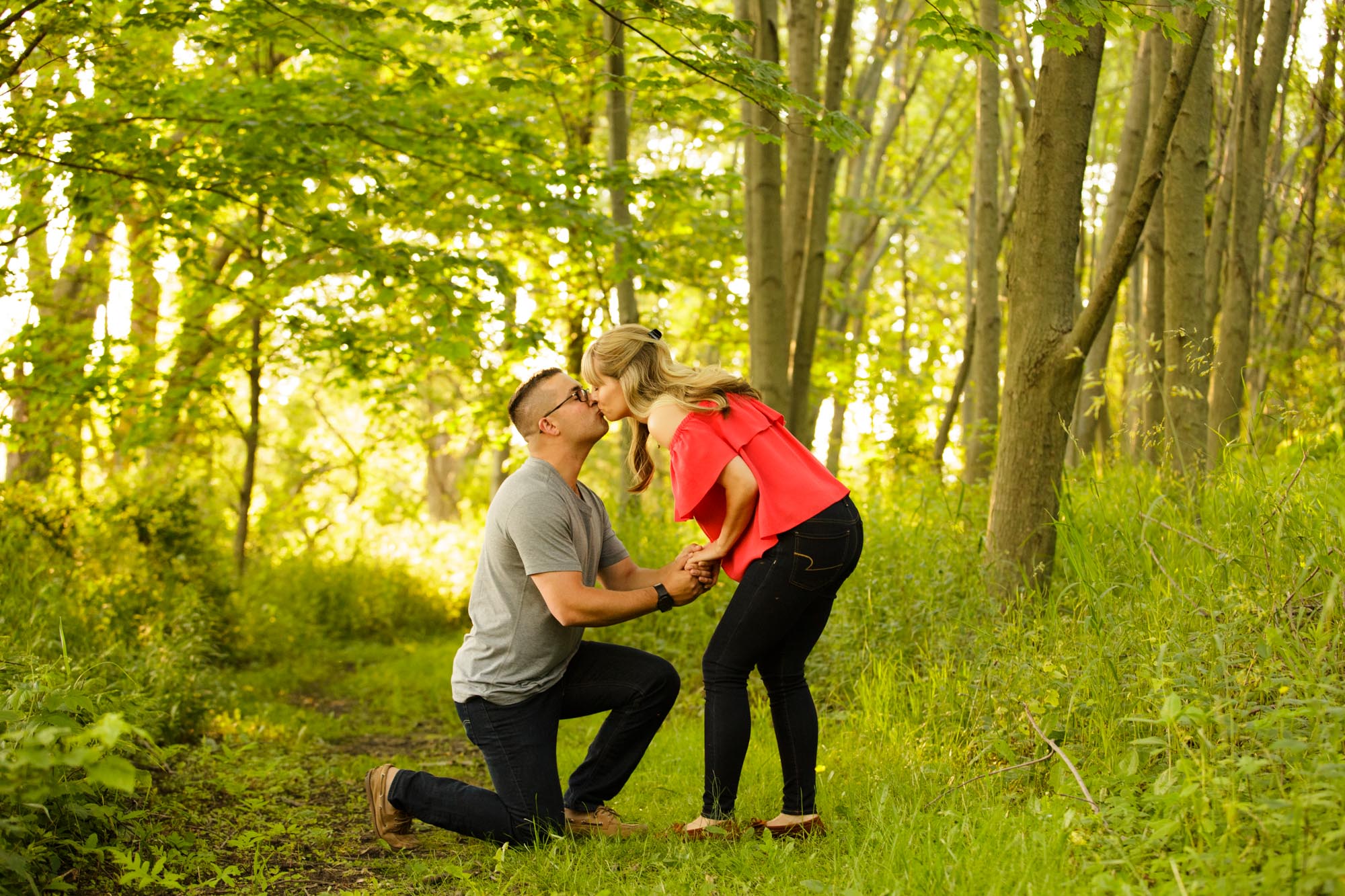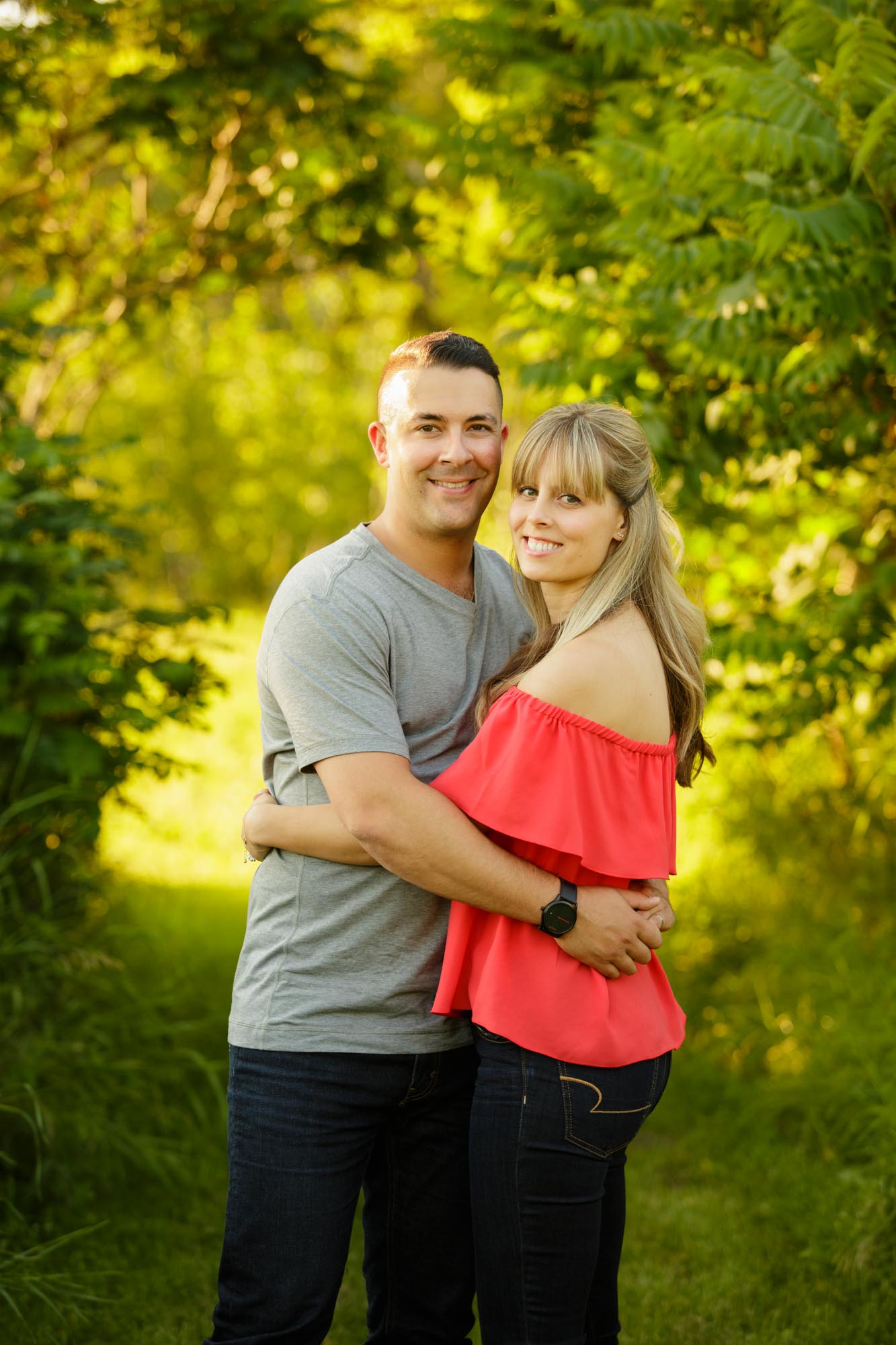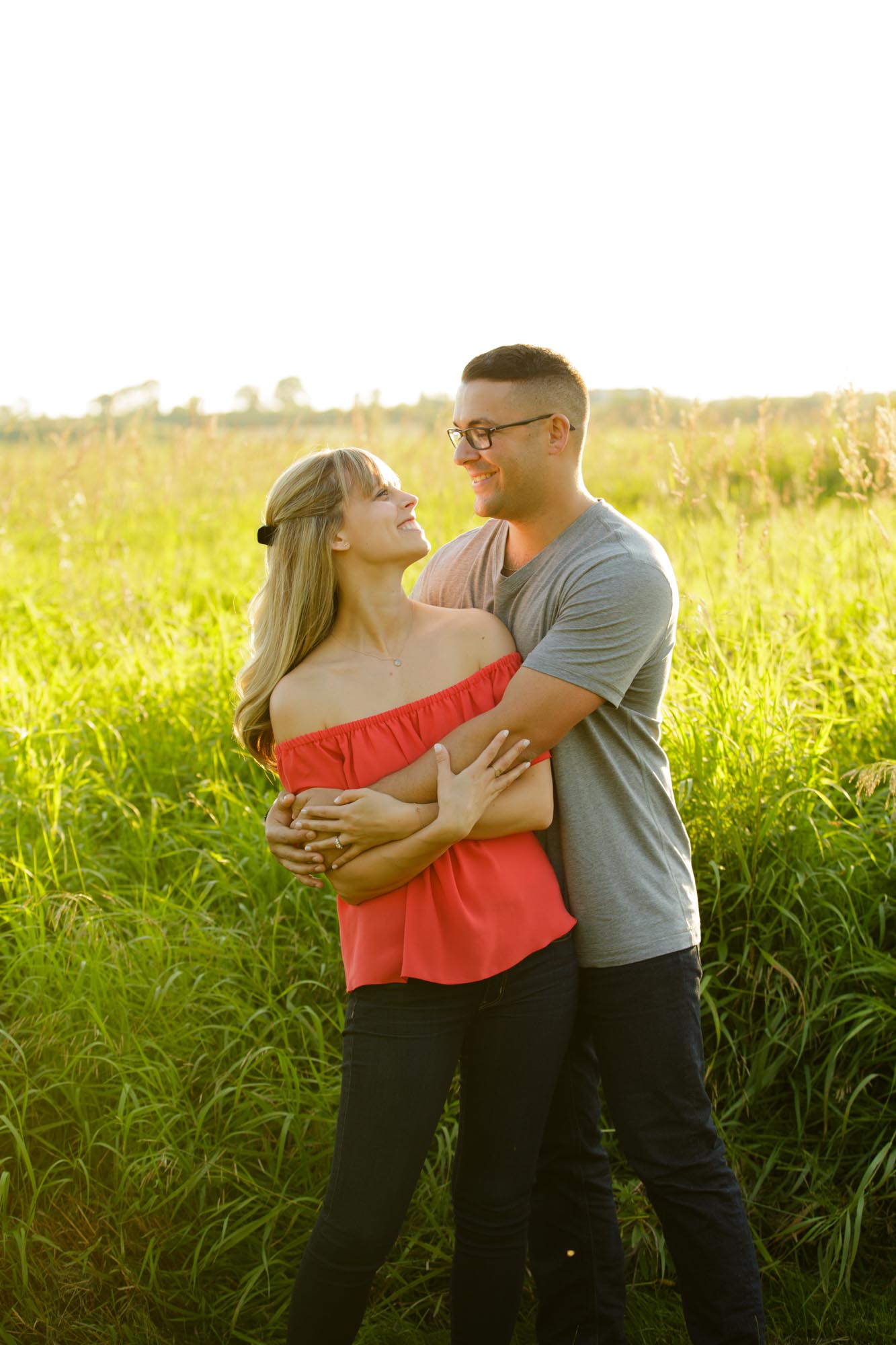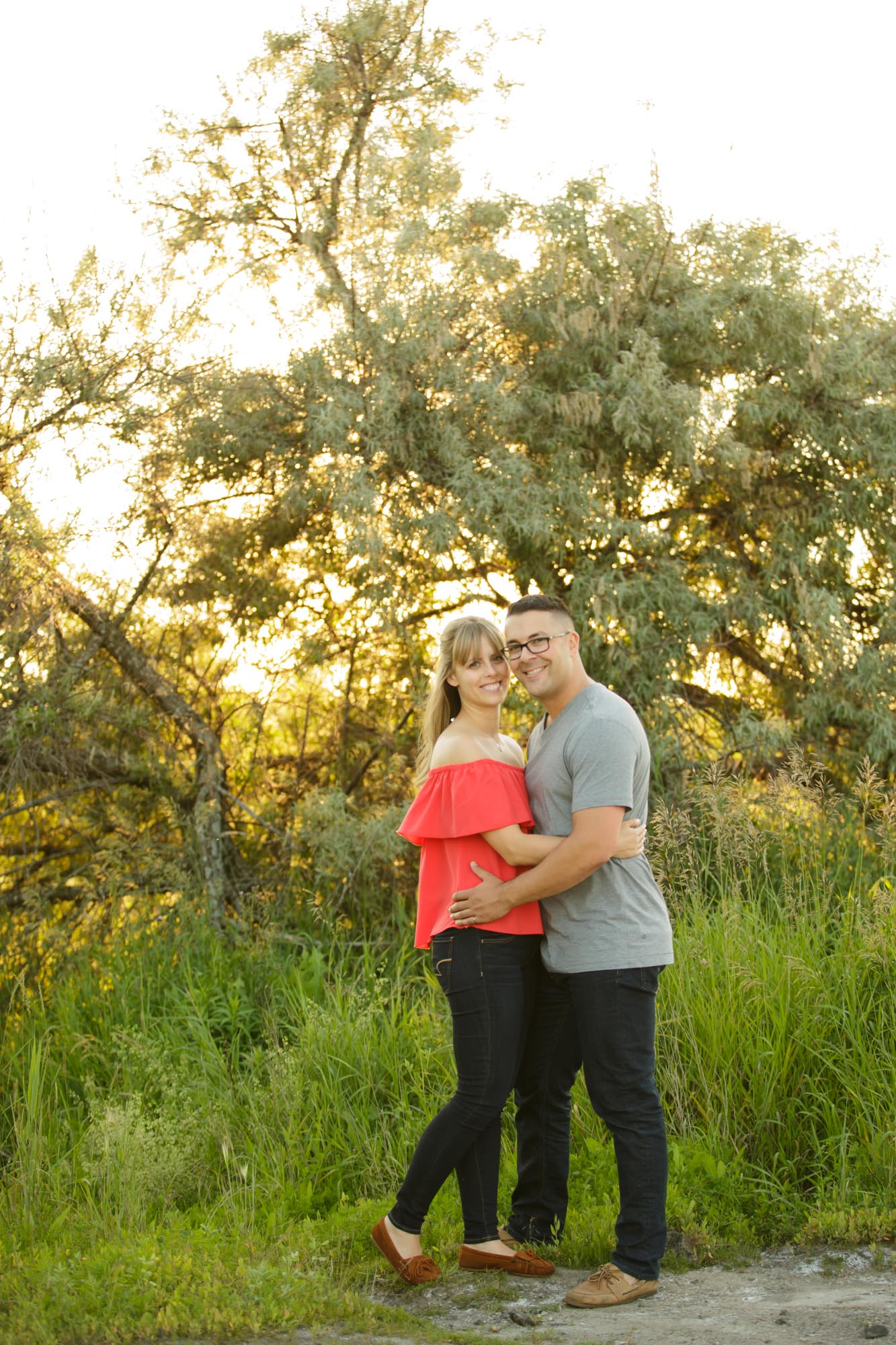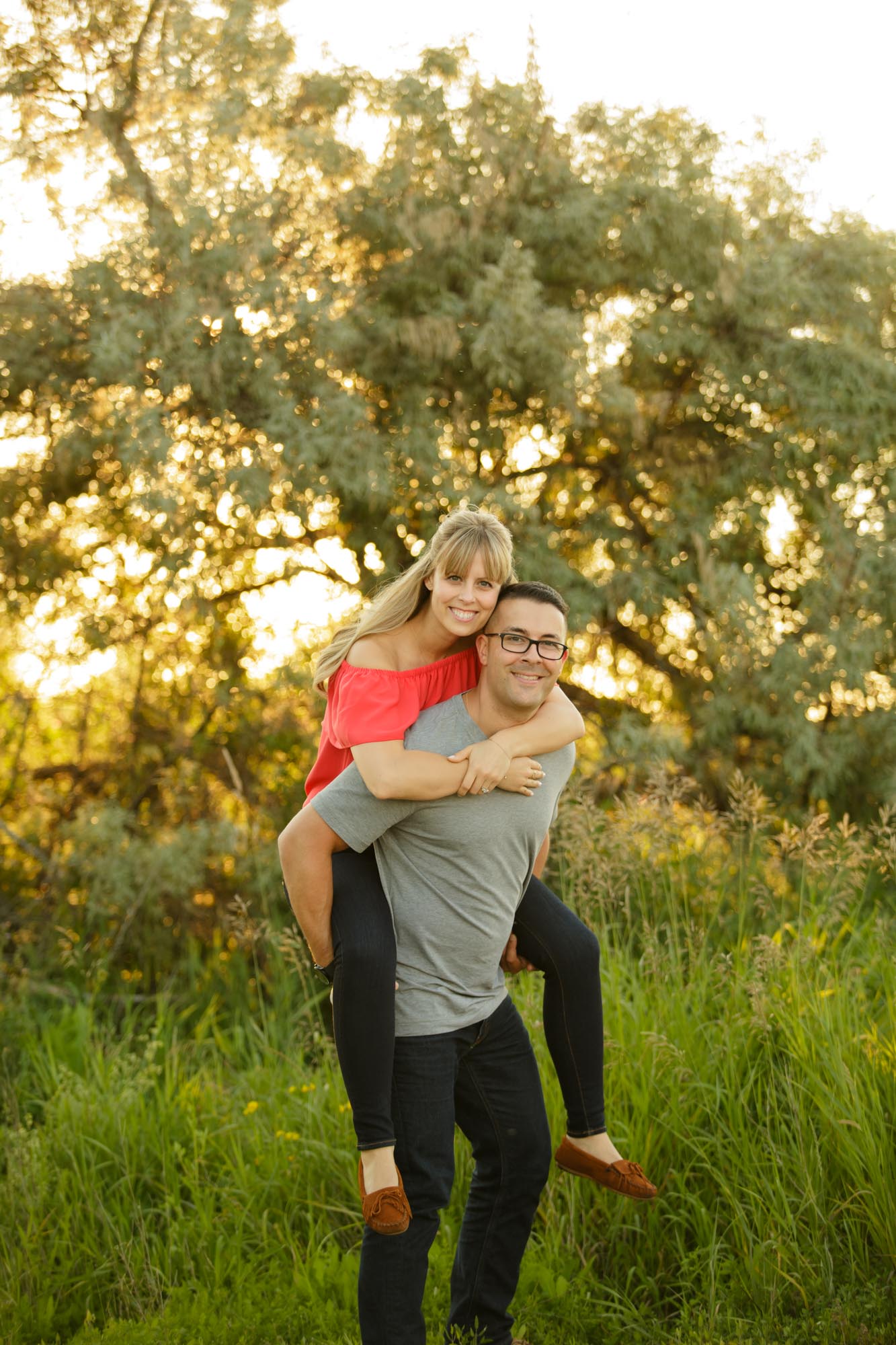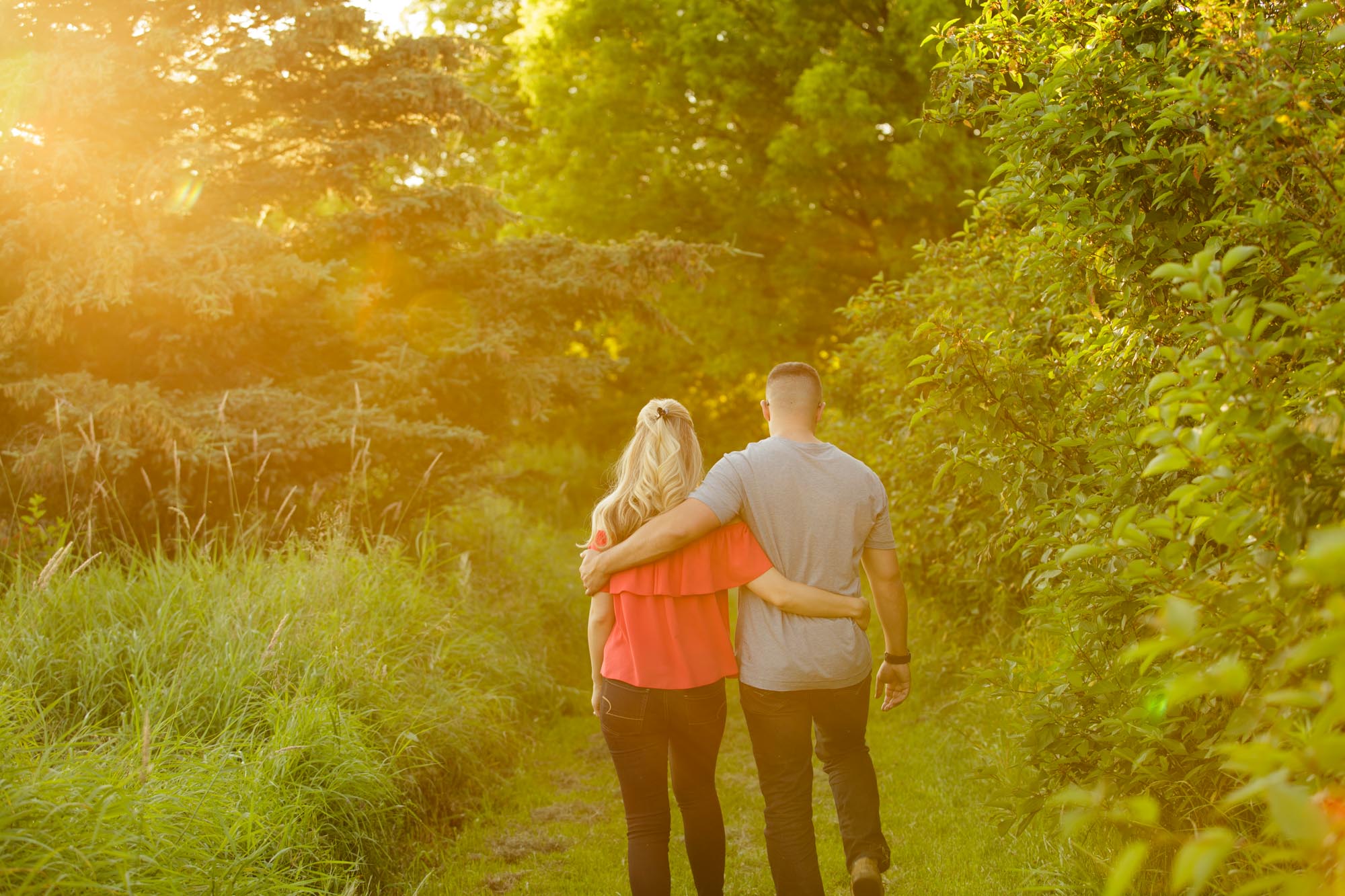 Thank you, Jacquelyn + Kevin, for allowing us to walk down memory lane with the two of you and re-create this special moment in your lives.