Bethany + Ryan Engaged!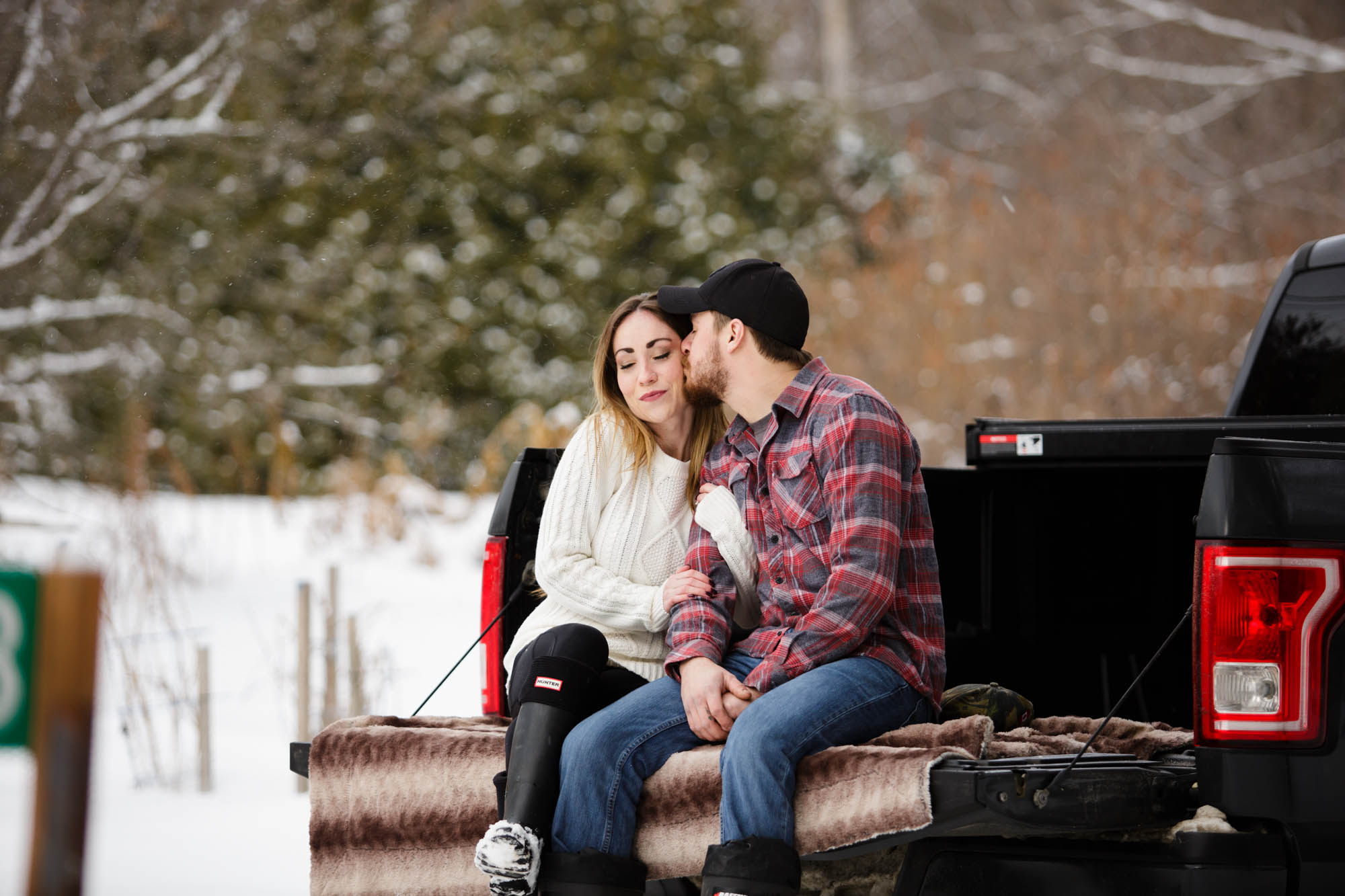 Meet Bethany + Ryan. We first met these two super sweet lovebirds when they were in the bridal party of a wedding we captured a few summers ago. We were so excited when they asked us to photograph their special day, as well! Hooray! We met up with Bethany + Ryan at their country house in Waubaushene, Ontario on a mild winter's day. They live in a beautiful area filled with picturesque tree-lined trails for miles on end. It is such a peaceful, tranquil sanctuary and a perfect spot for portraits!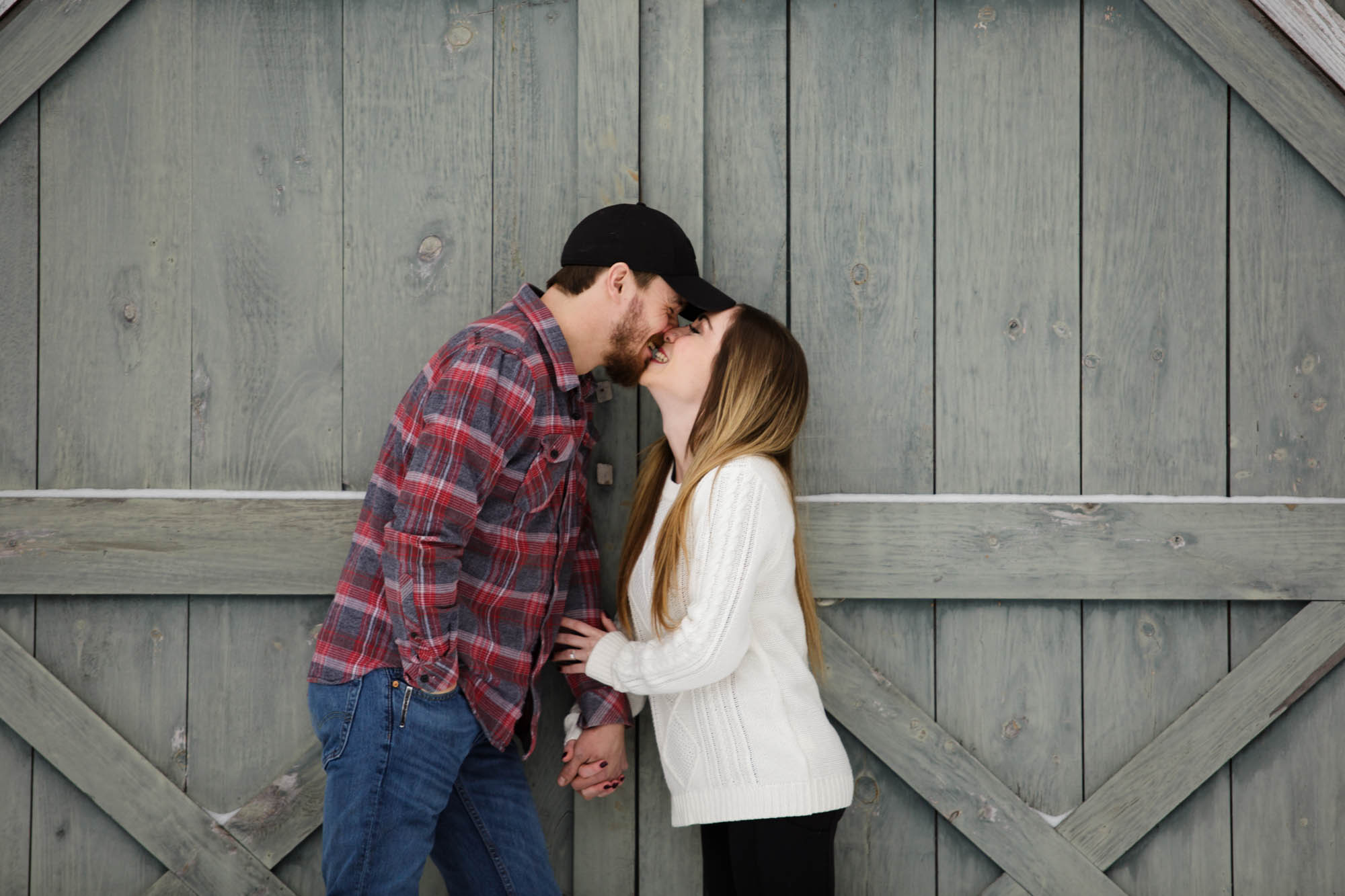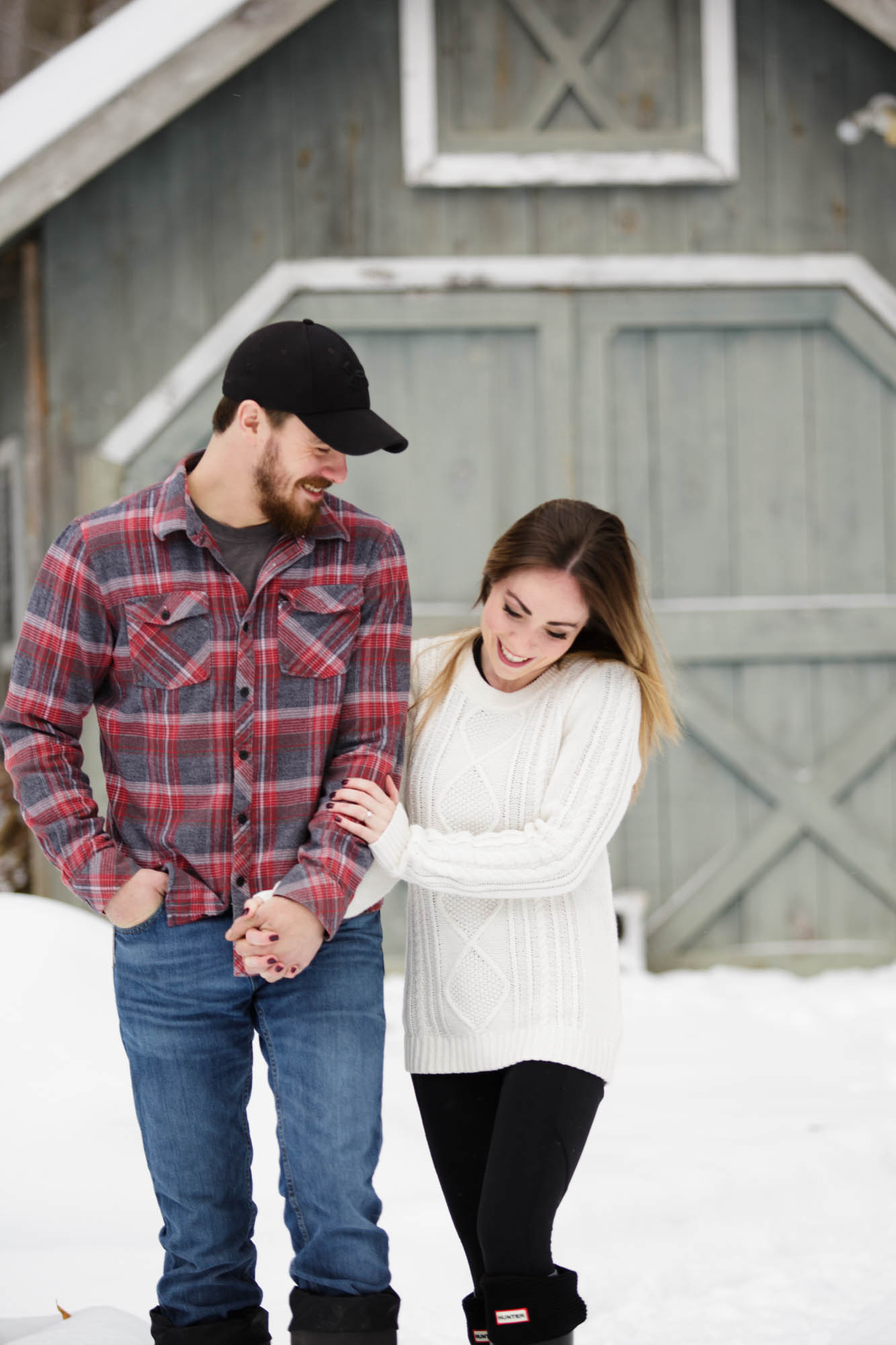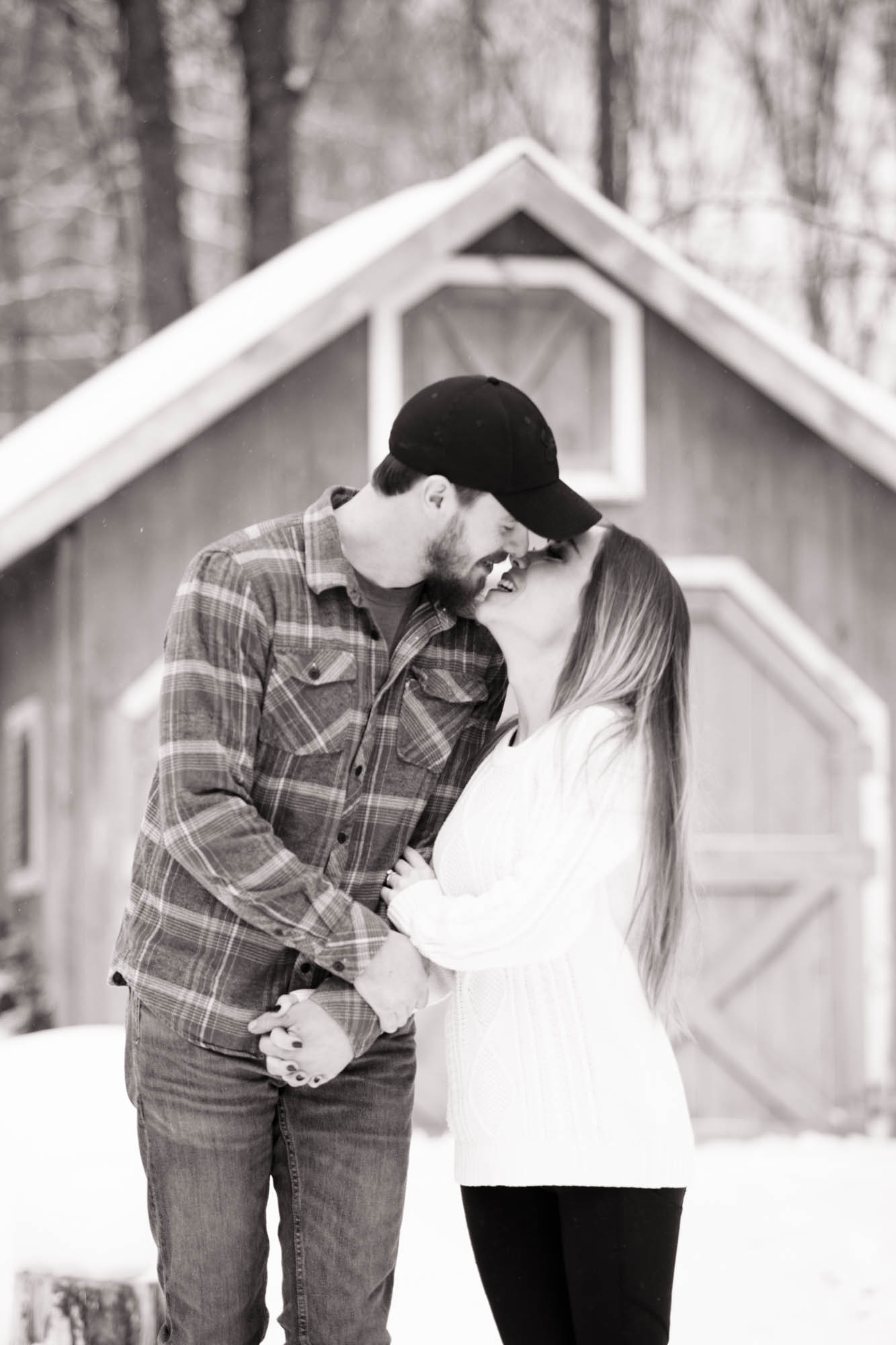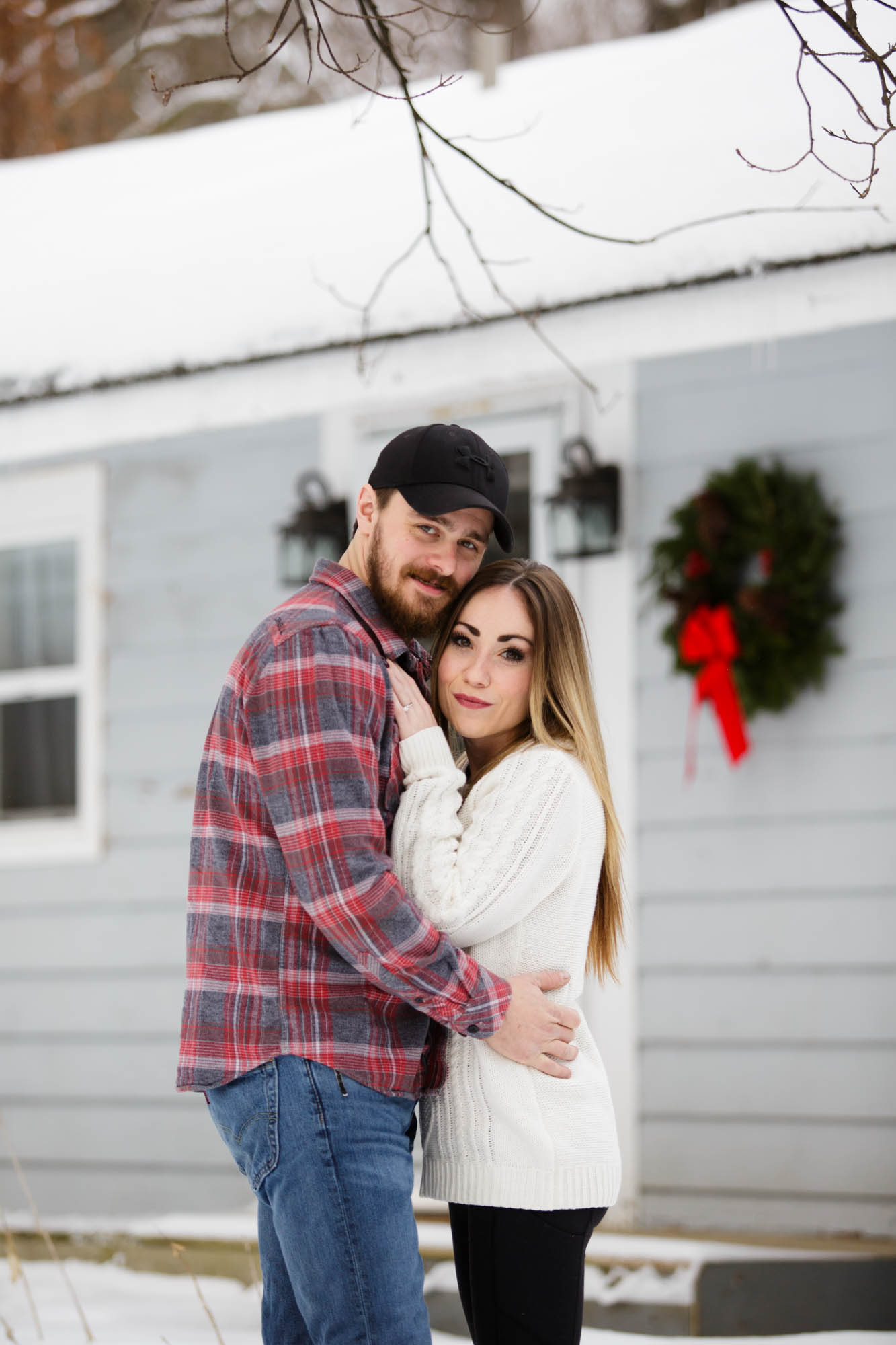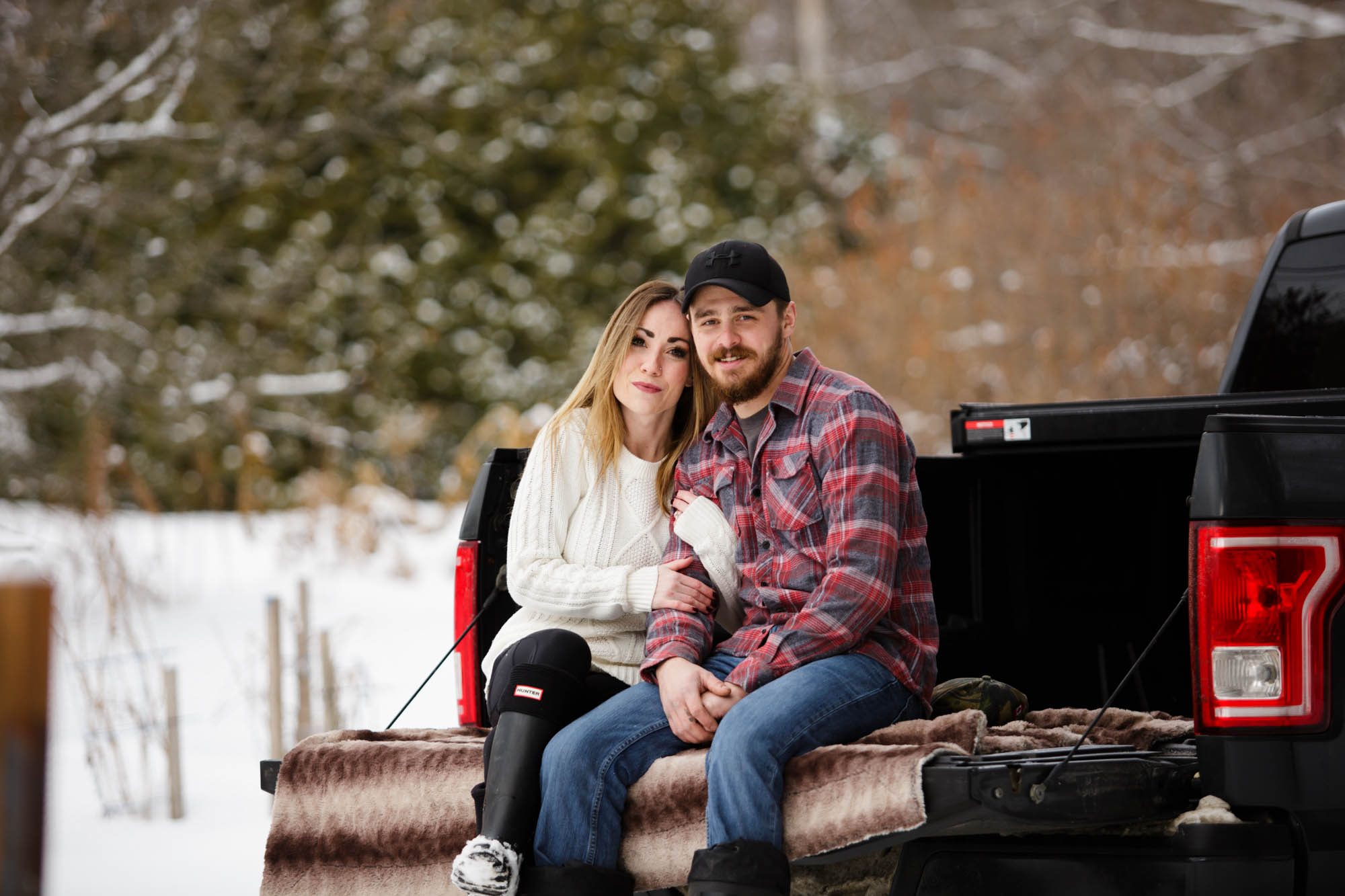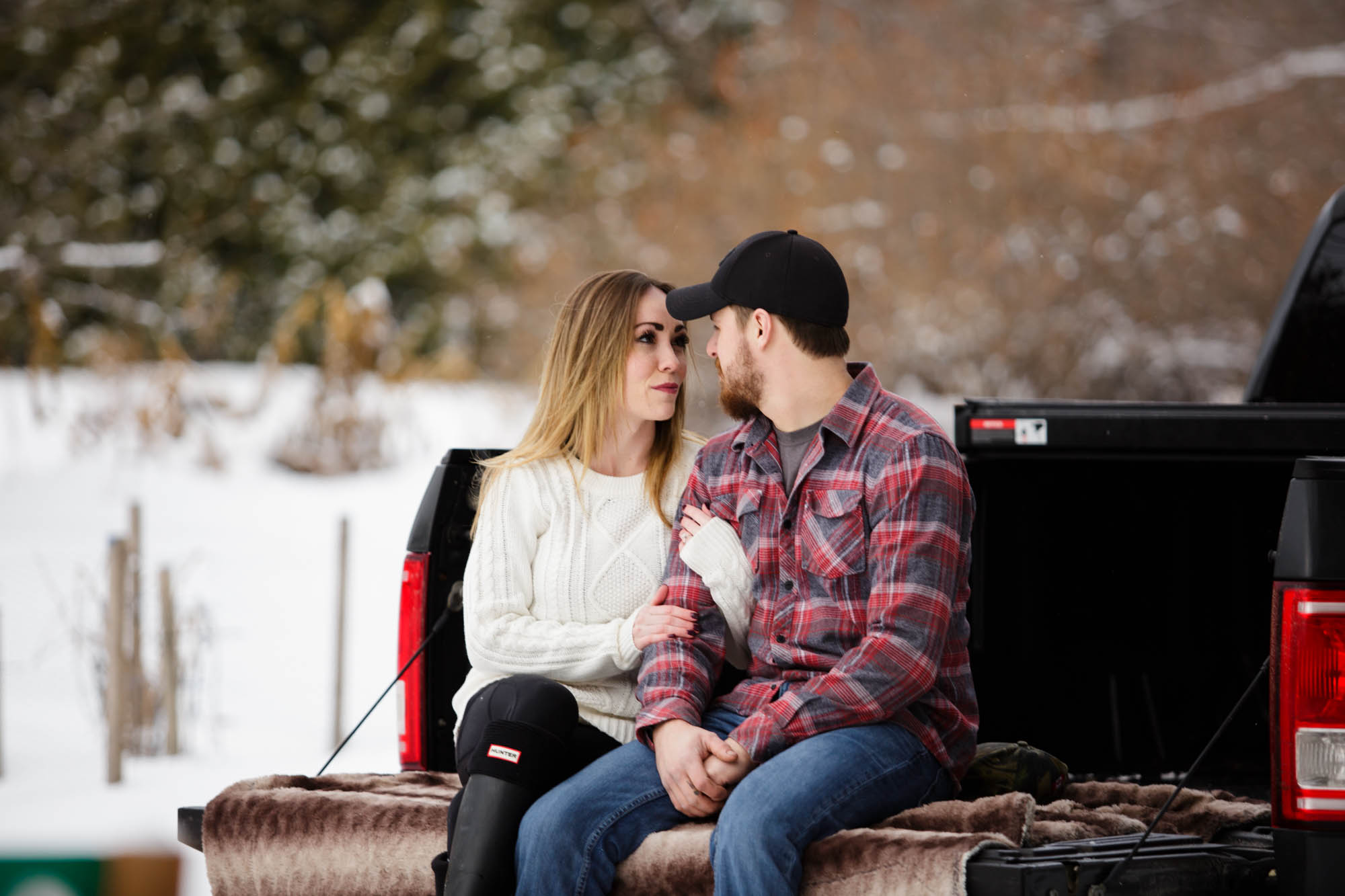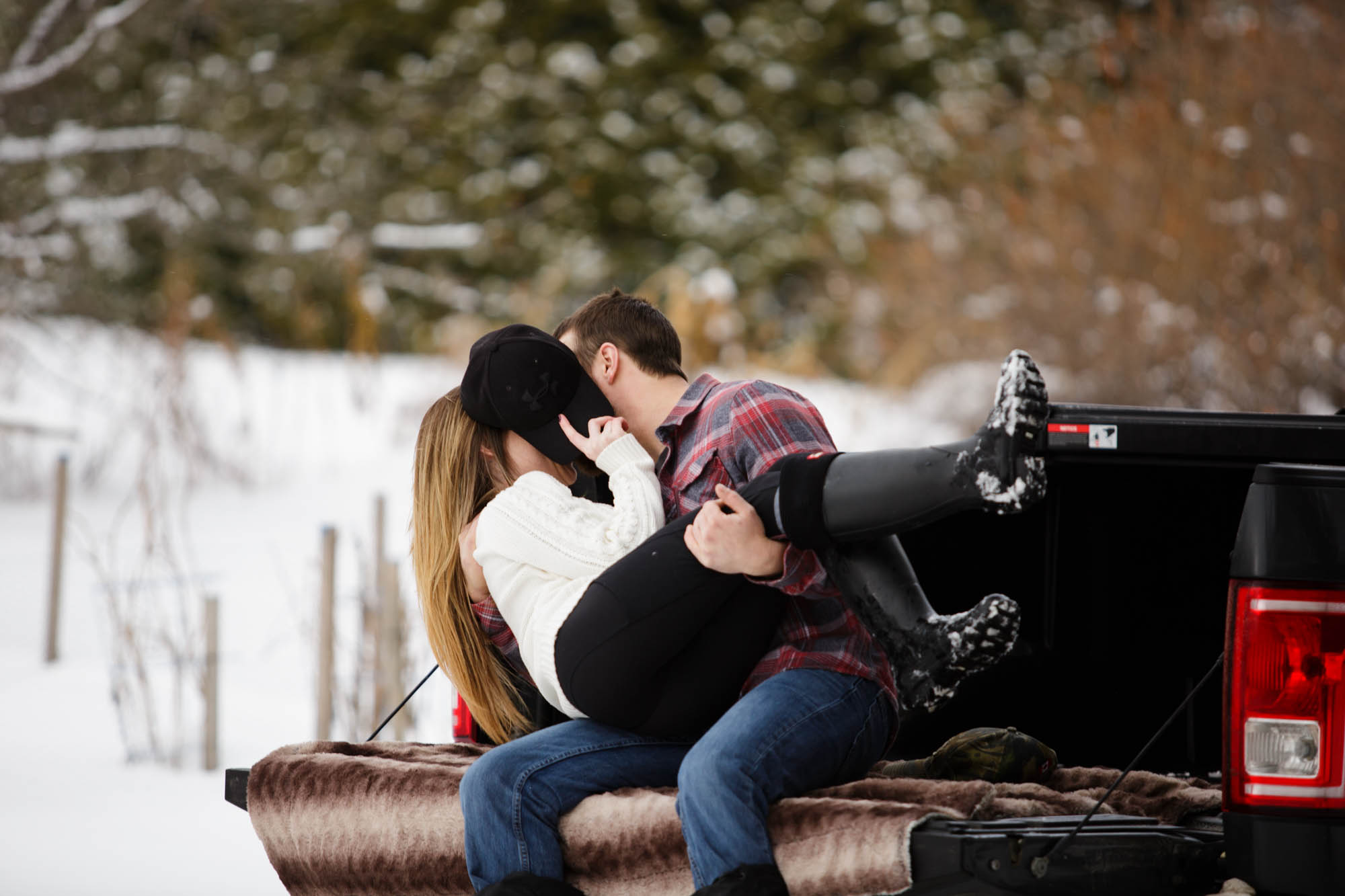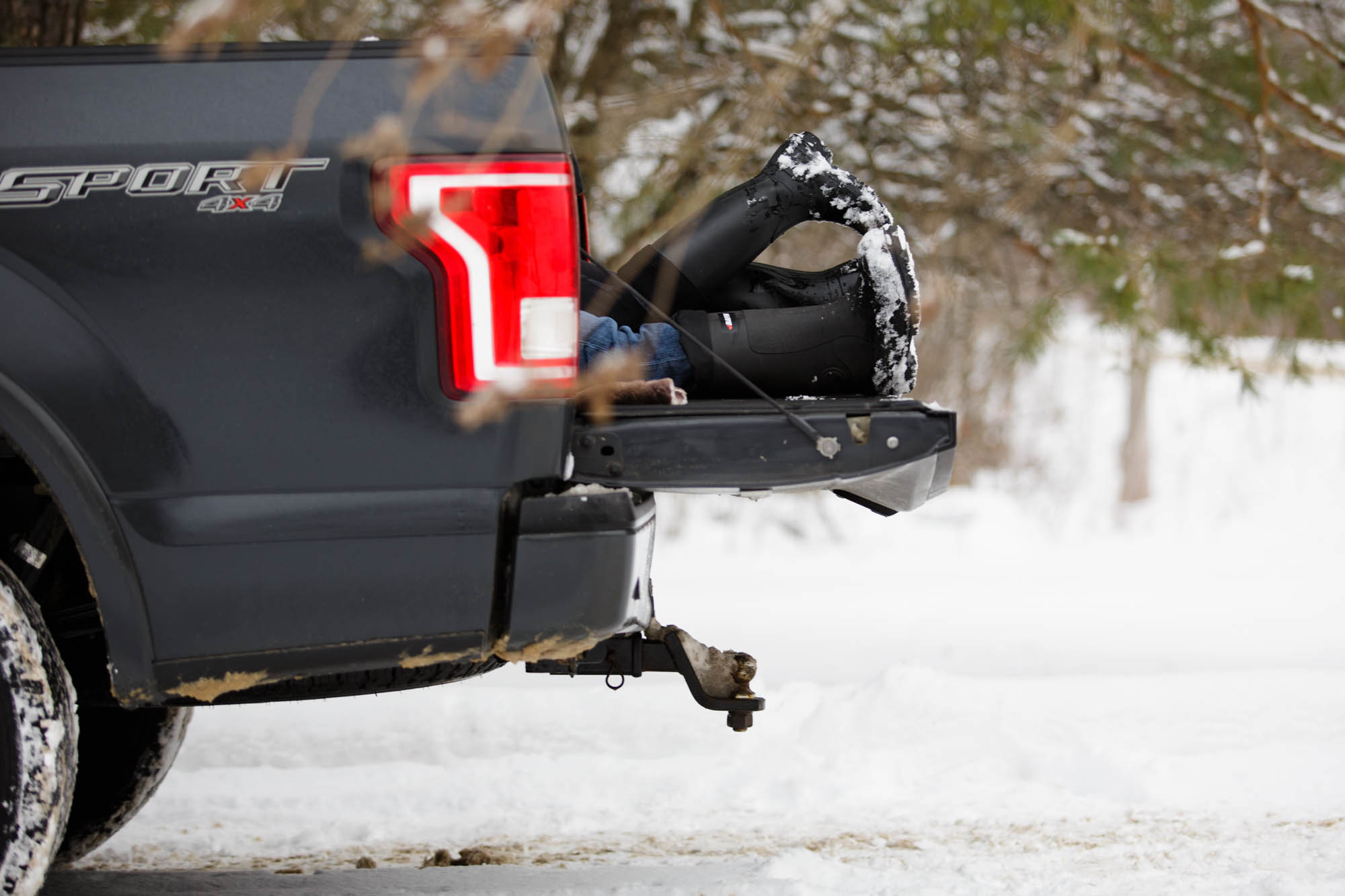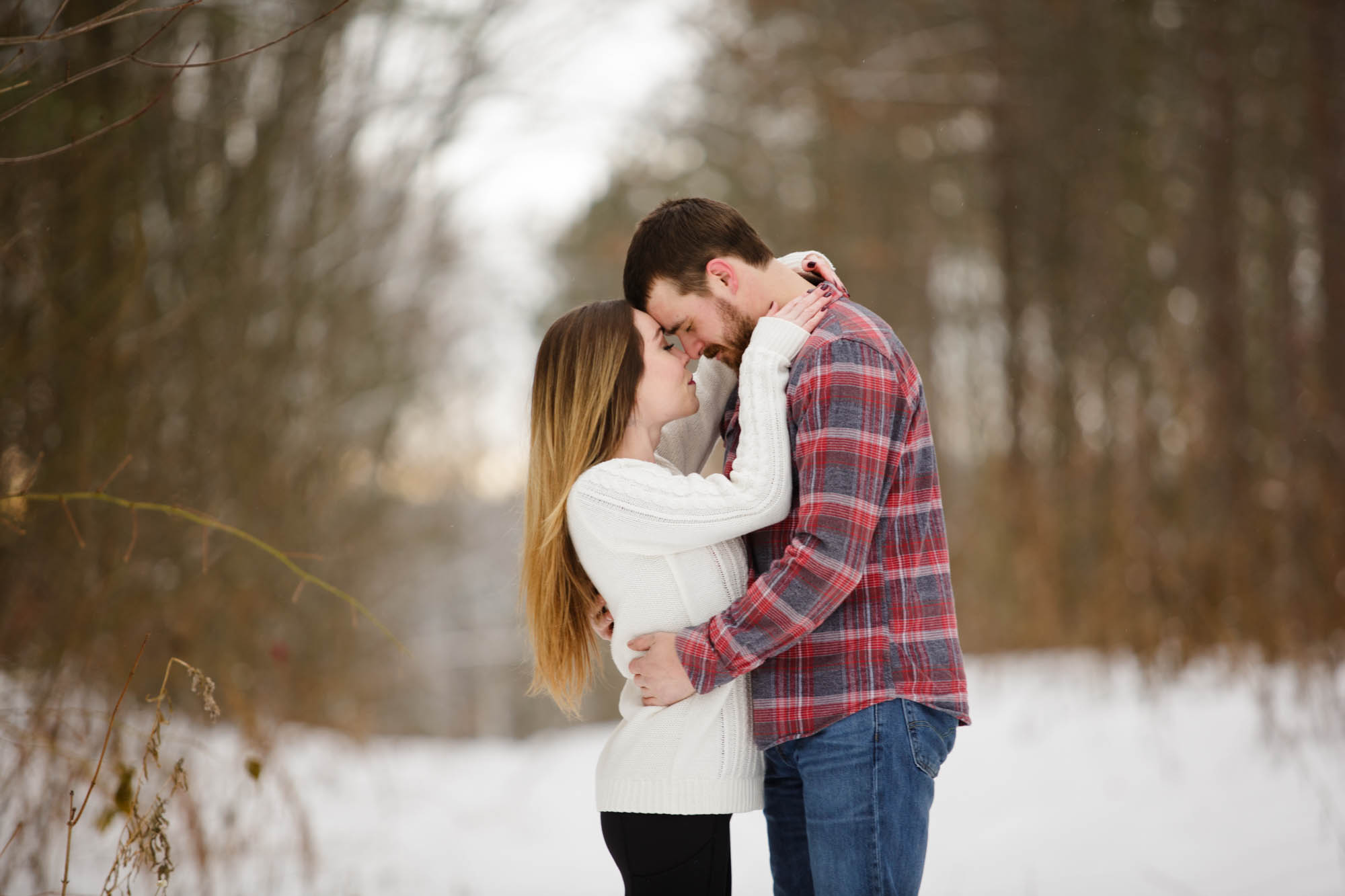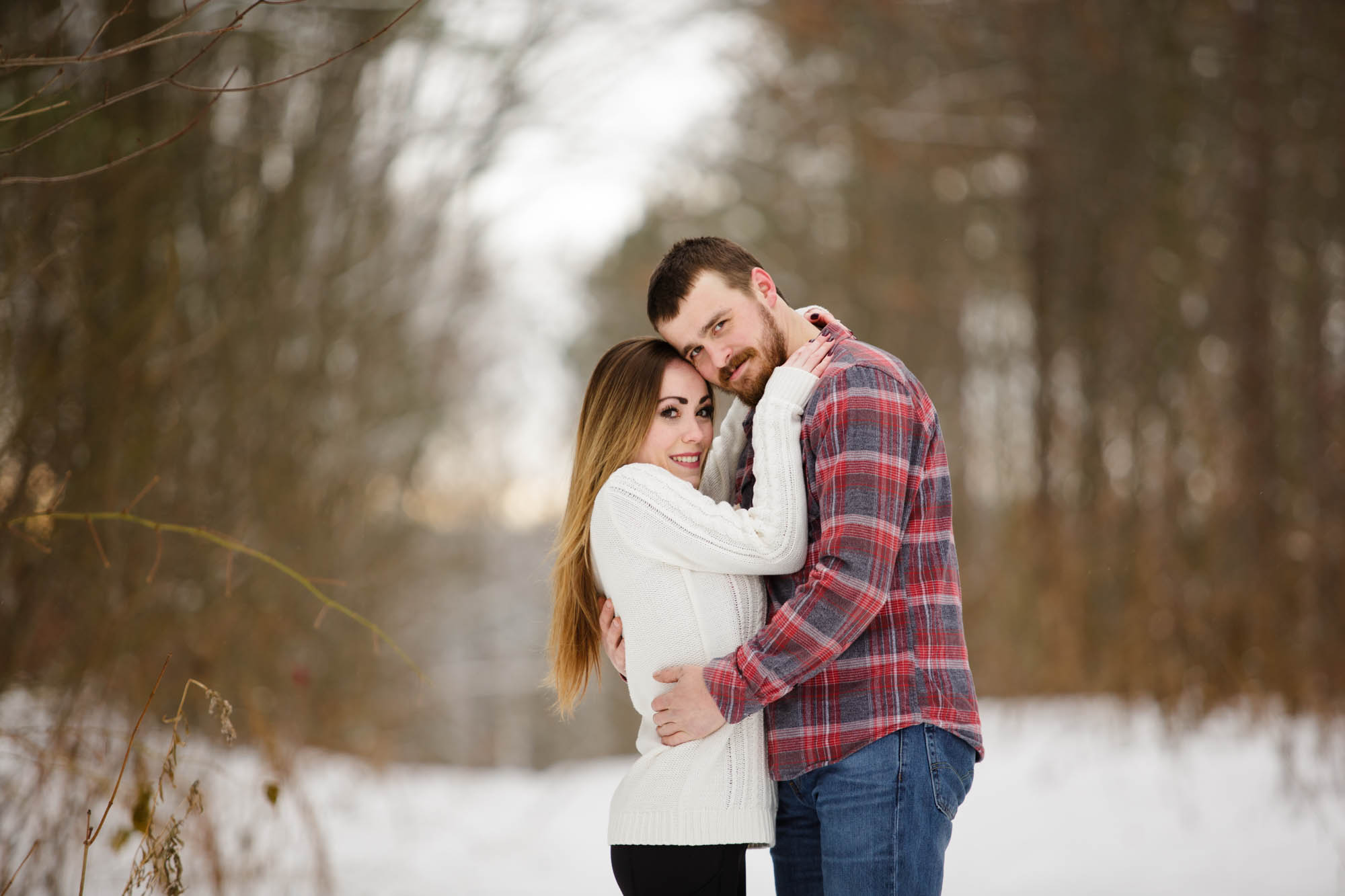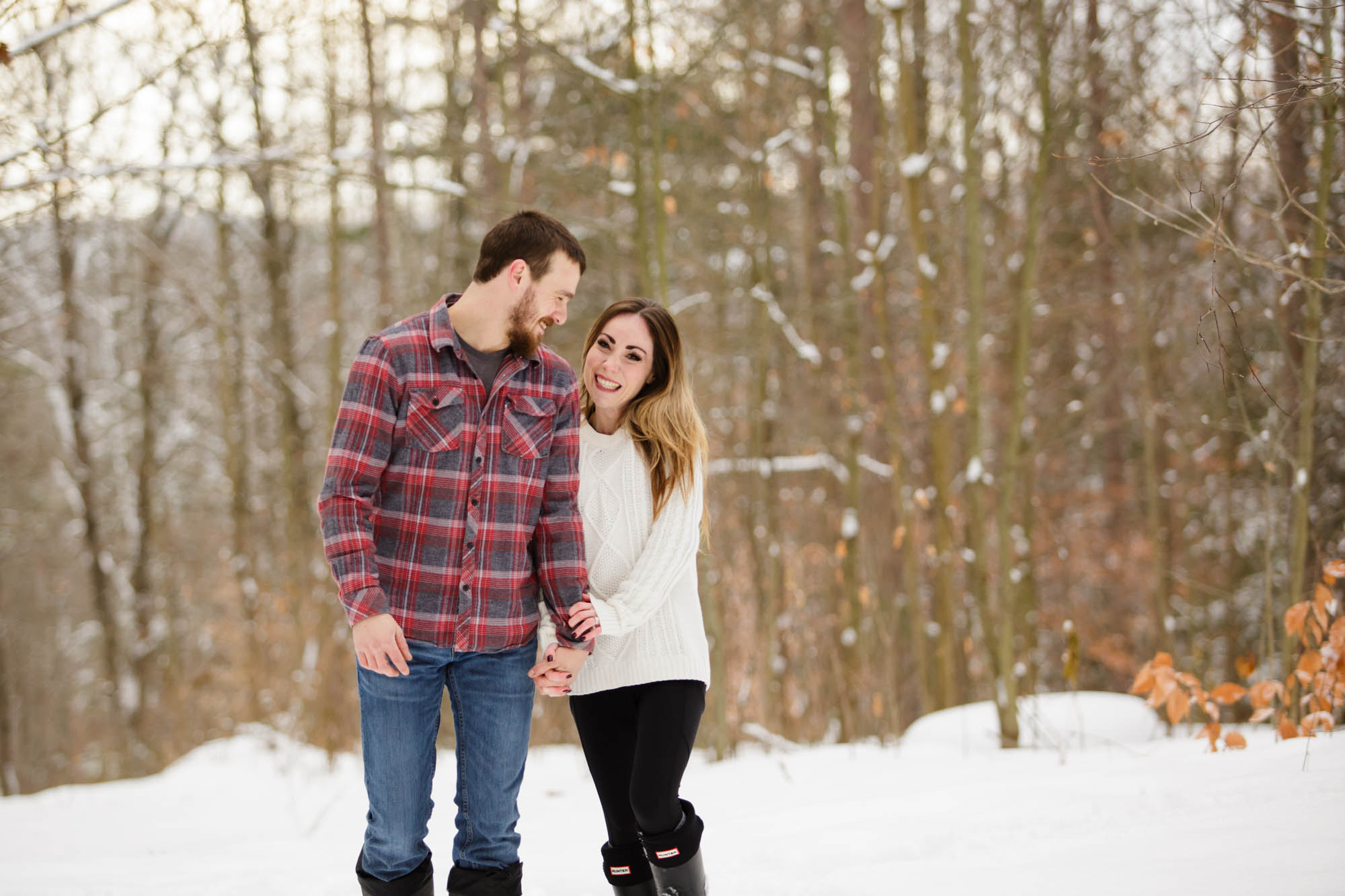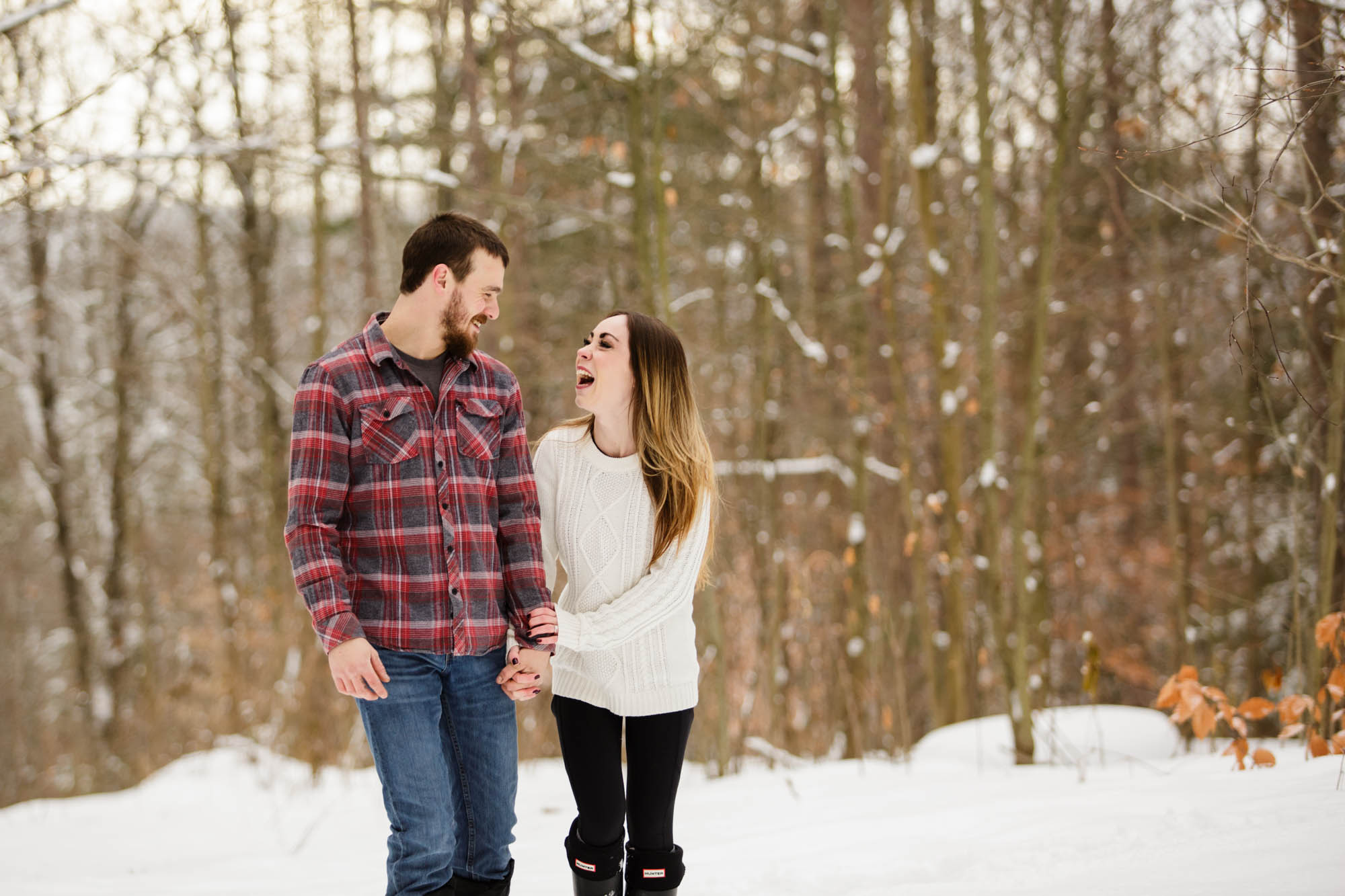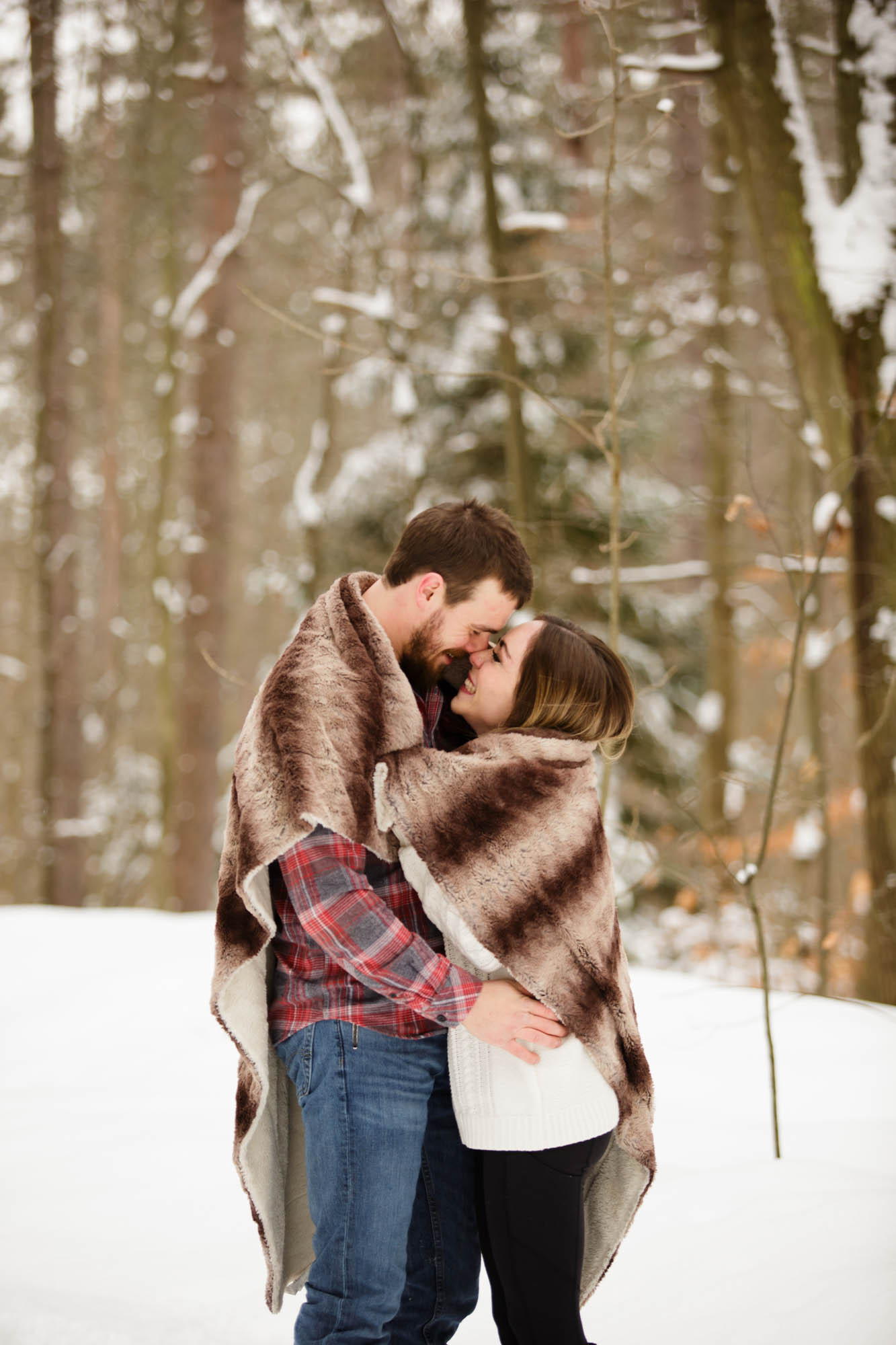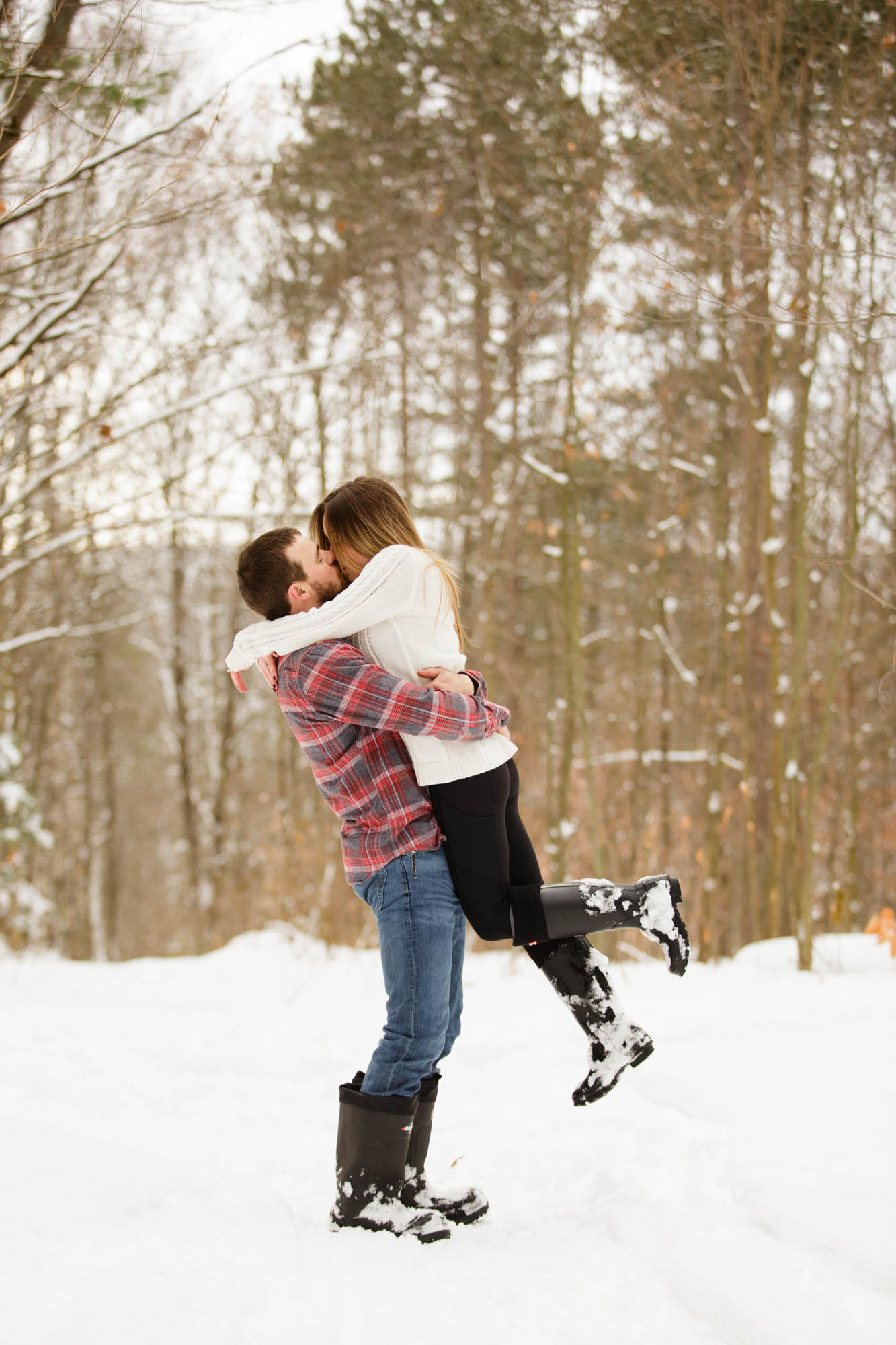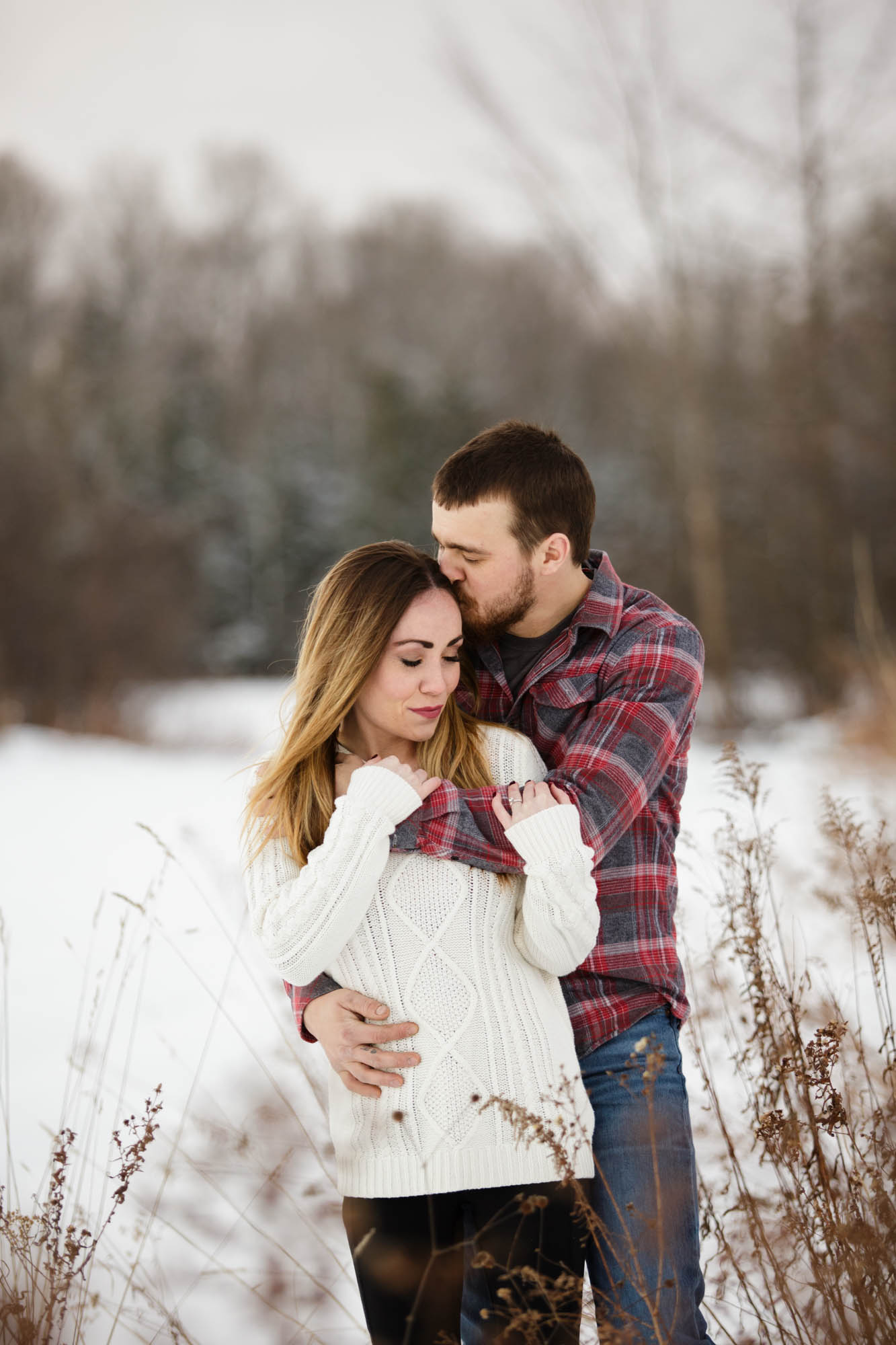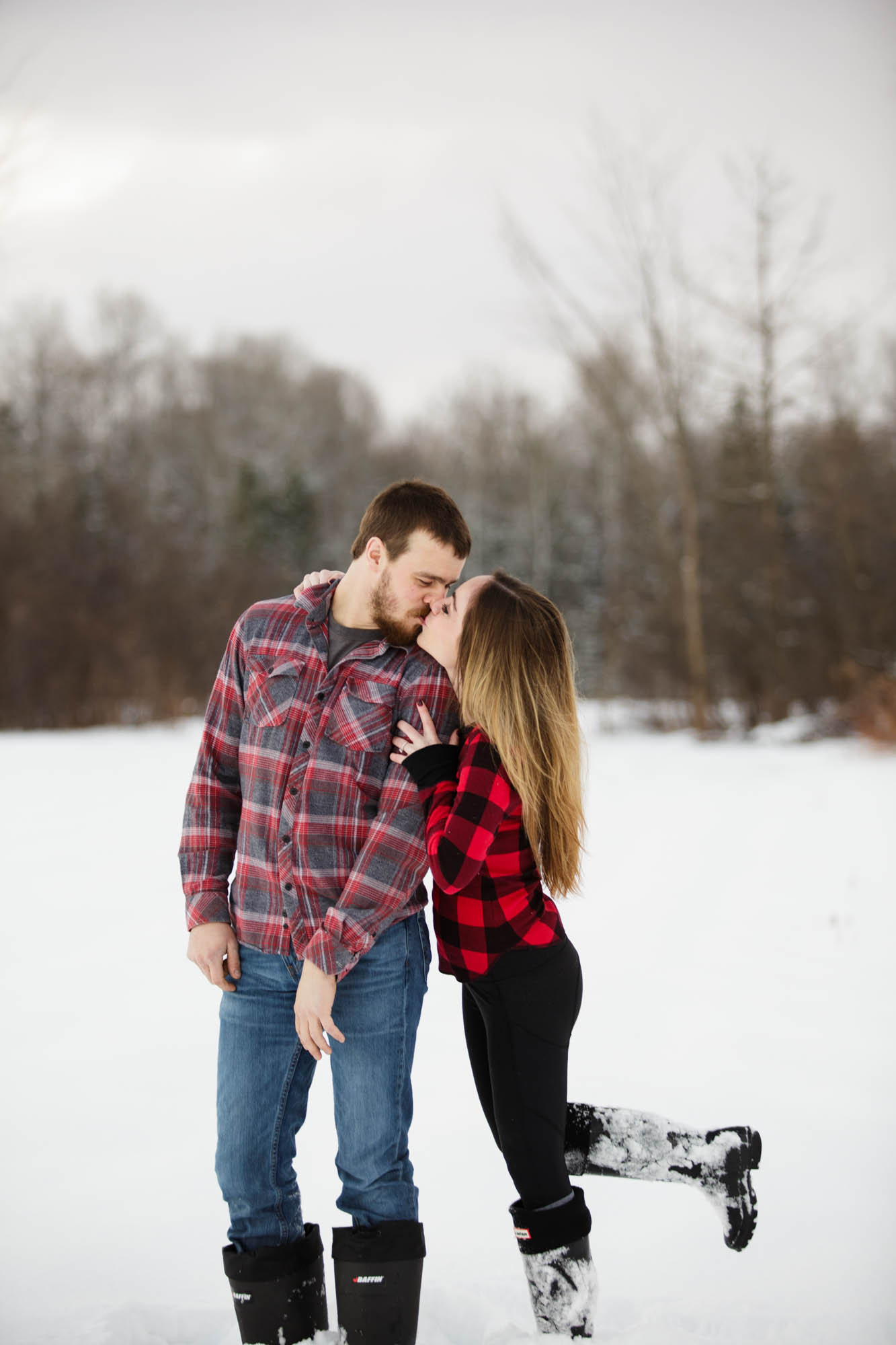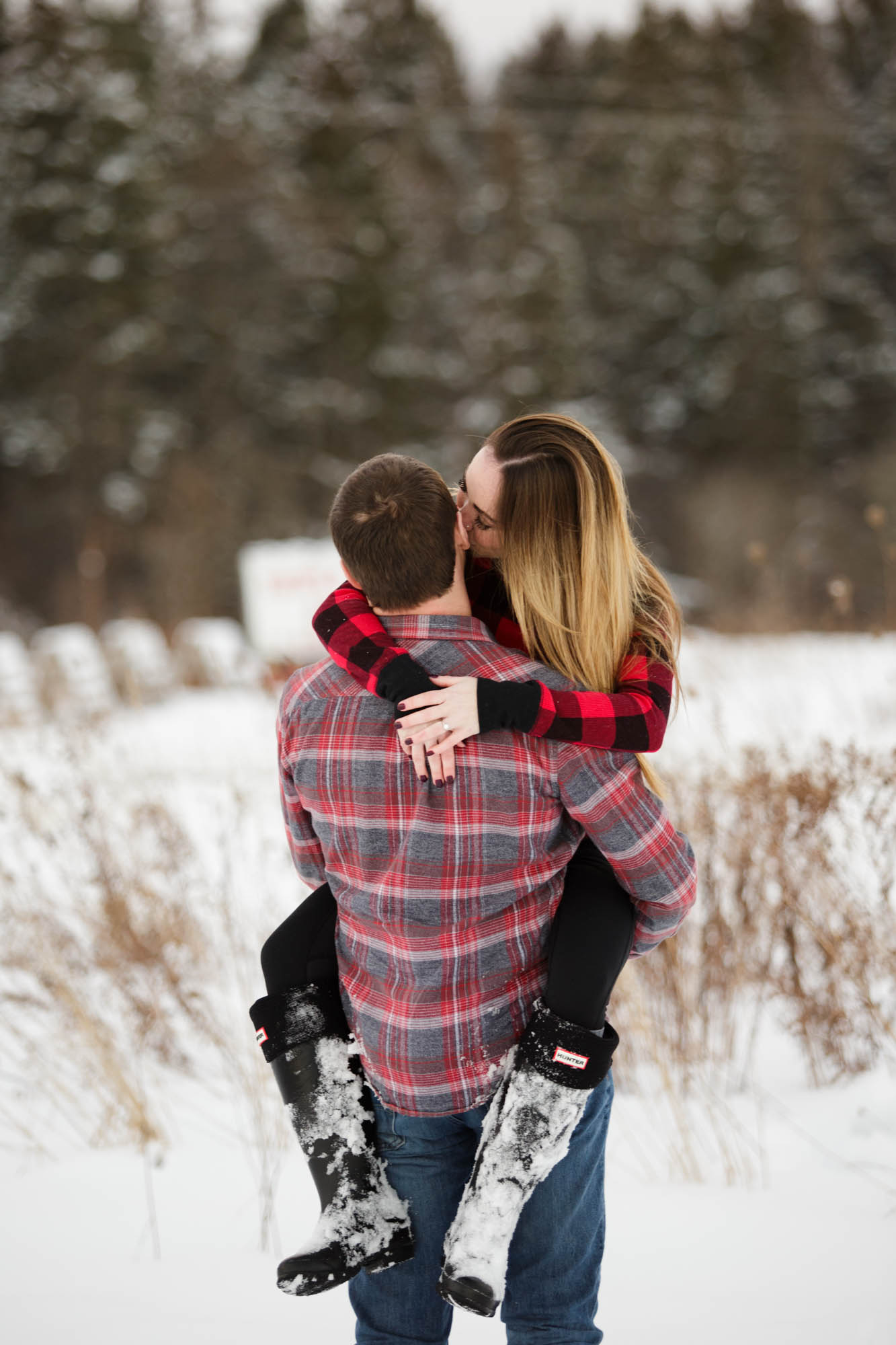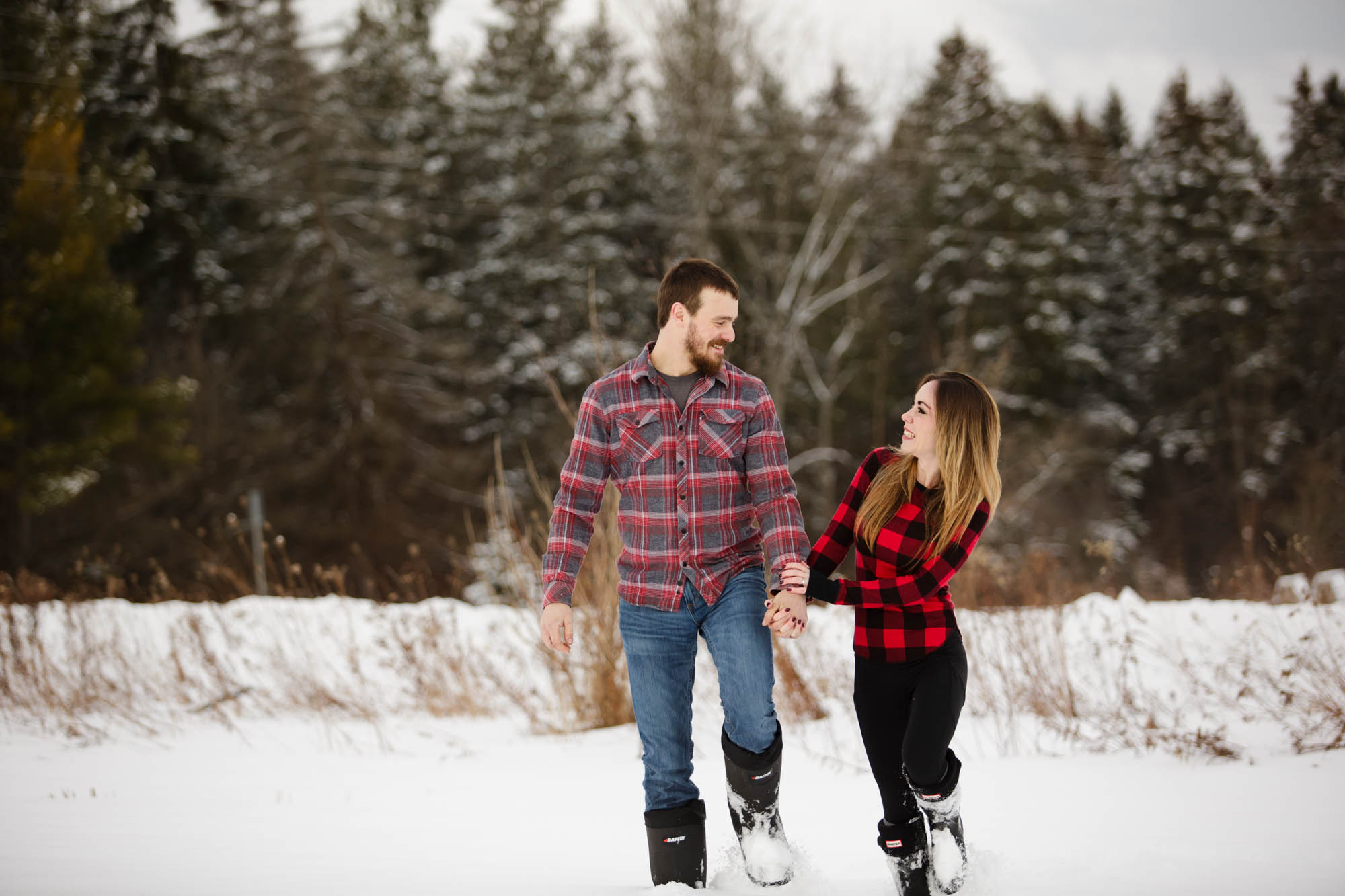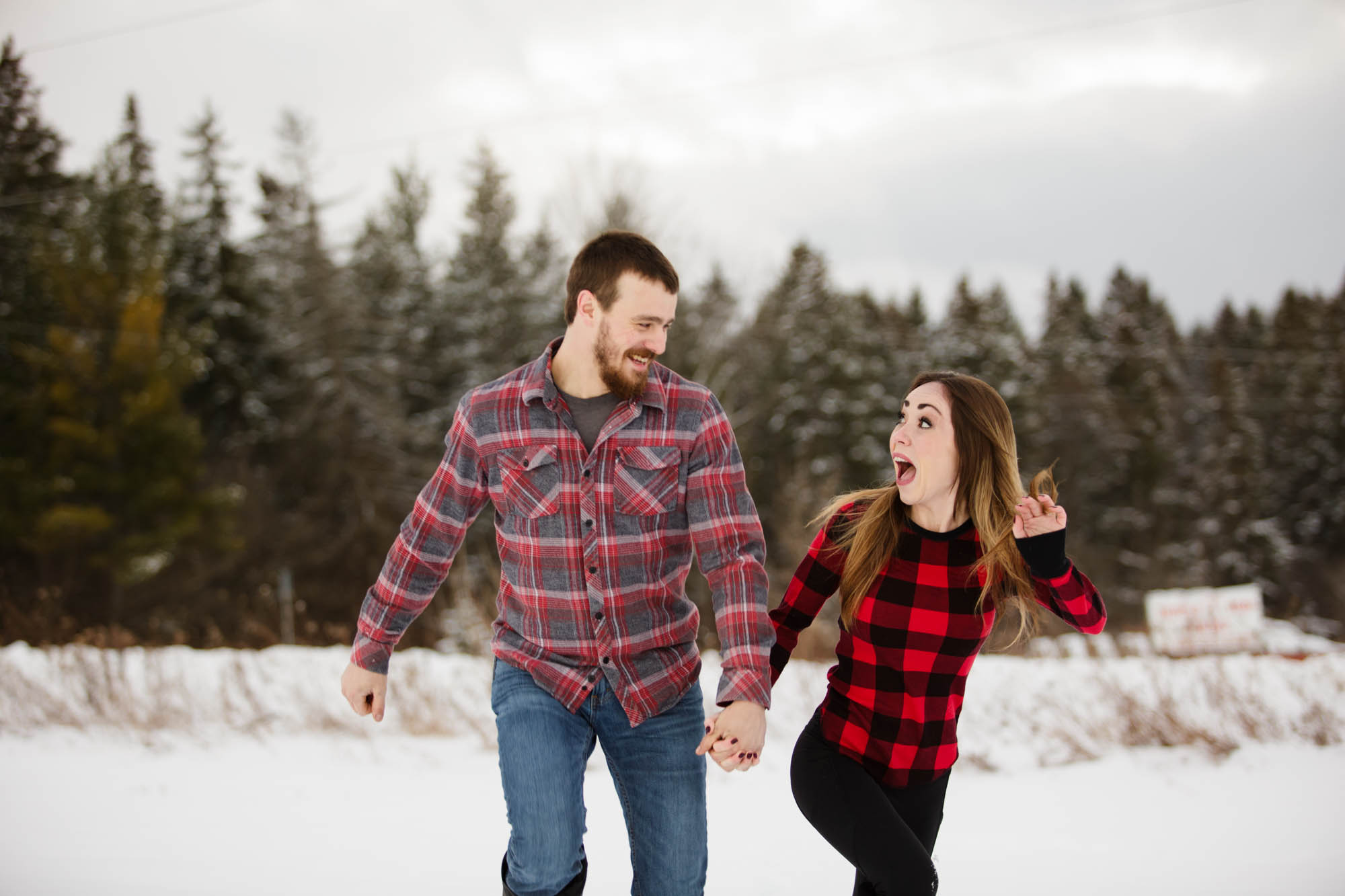 Thank you, Bethany + Ryan, for spending a wonderful winter day with us! It truly was a great afternoon and we are can wait for your wedding next year!