Becky + Brandon | Wedding Photography Video in Mono, Ontario
Becky + Brandon are married! You may remember these two high school sweethearts from their engagement photography session at Cullen Central Park last fall. Well, their big day finally arrived and now they are husband and wife! Hooray!! Becky + Brandon are a darling couple whose faces light up whenever they are around one another. Honestly, it is such a joy to be in their presence. You can't help but smile 🙂 when the two of them are together. This is their wedding story.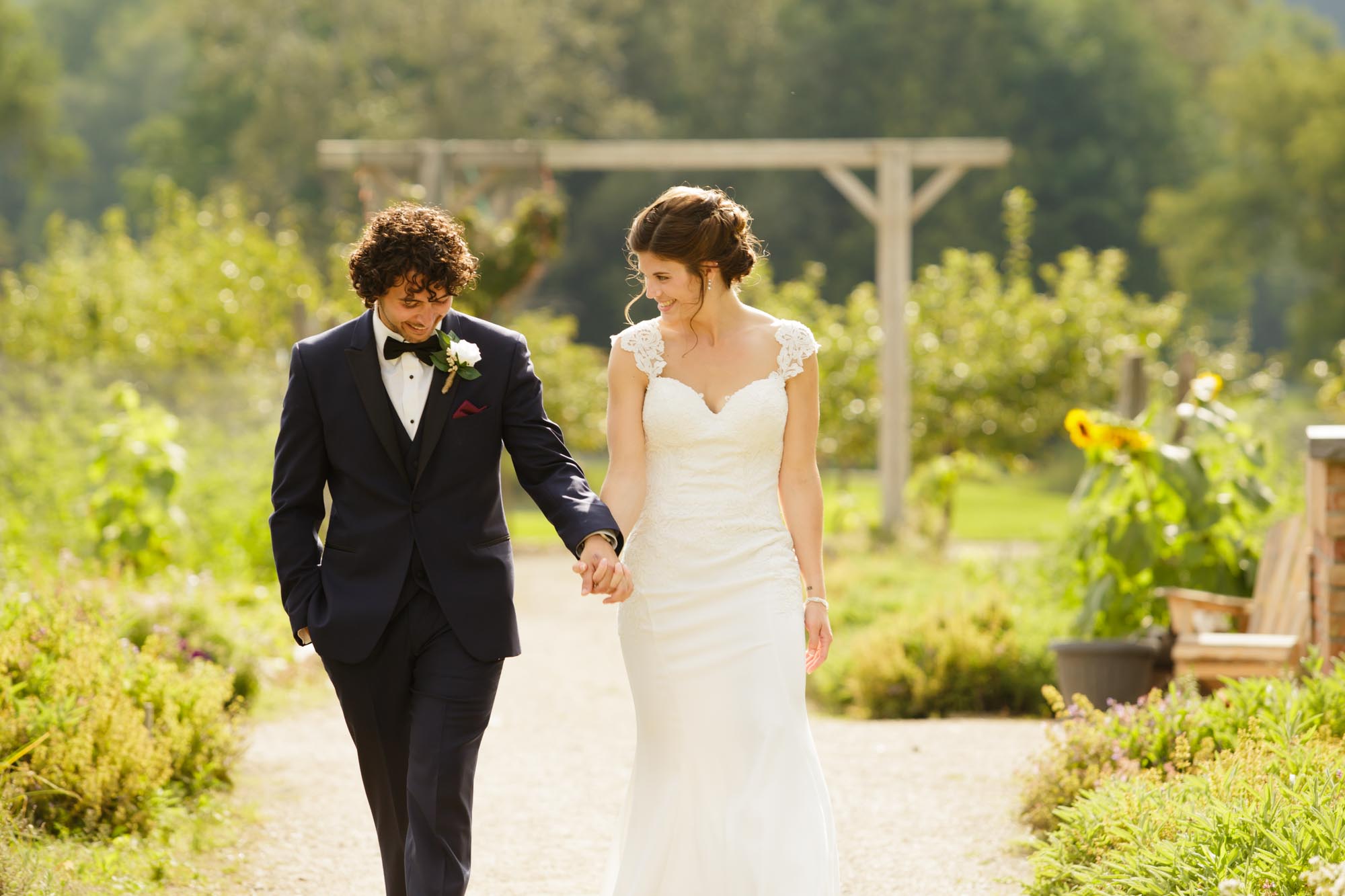 The wedding took place at Hockley Valley Resort in Orangeville, Ontario. We started the day with Brandon and the guys as they suited up for the big event. Brandon was grinning from ear-to-ear. He could hardly contain his excitement. We traveled down the hall to meet Becky and the ladies in their suite. They were all set and ready to get into their stunning mulberry-colored dresses. Becky slipped into her gorgeous gown upstairs with the help of her mother, while her bridesmaids (and dad) waited to get their first glimpse of the beautiful bride. Her dad was the first to see her, then the ladies. Not a dry eye in the room. What a moment and mix of emotions; tears of joy and happiness.
Meanwhile, Brandon and the guys made their way to the tent on the patio adjacent to the ballroom to help seat the guests for the ceremony. Brandon breathtakingly watched as Becky descended the aisle with her dad. They exchanged rings and vows, kissed, and were pronounced husband and wife. It was a beautiful ceremony and a great tribute to their loved ones.
After the ceremony, we captured family, bridal and couple portraits. We've been to Hockley Valley Resort a few times in the past, but only during the winter months. It was so wonderful to be able to visit this location in a different season. We love how you can take a short walk around the main building, and suddenly you feel as though you're in a Napa Valley vineyard.
Becky + Brandon joined their guests for cocktail hour and soon it was time to head into the Monclair Ballroom for the reception. The evening was filled with touching speeches, lively games, dancing and great food! What a spectacular party and an amazing night!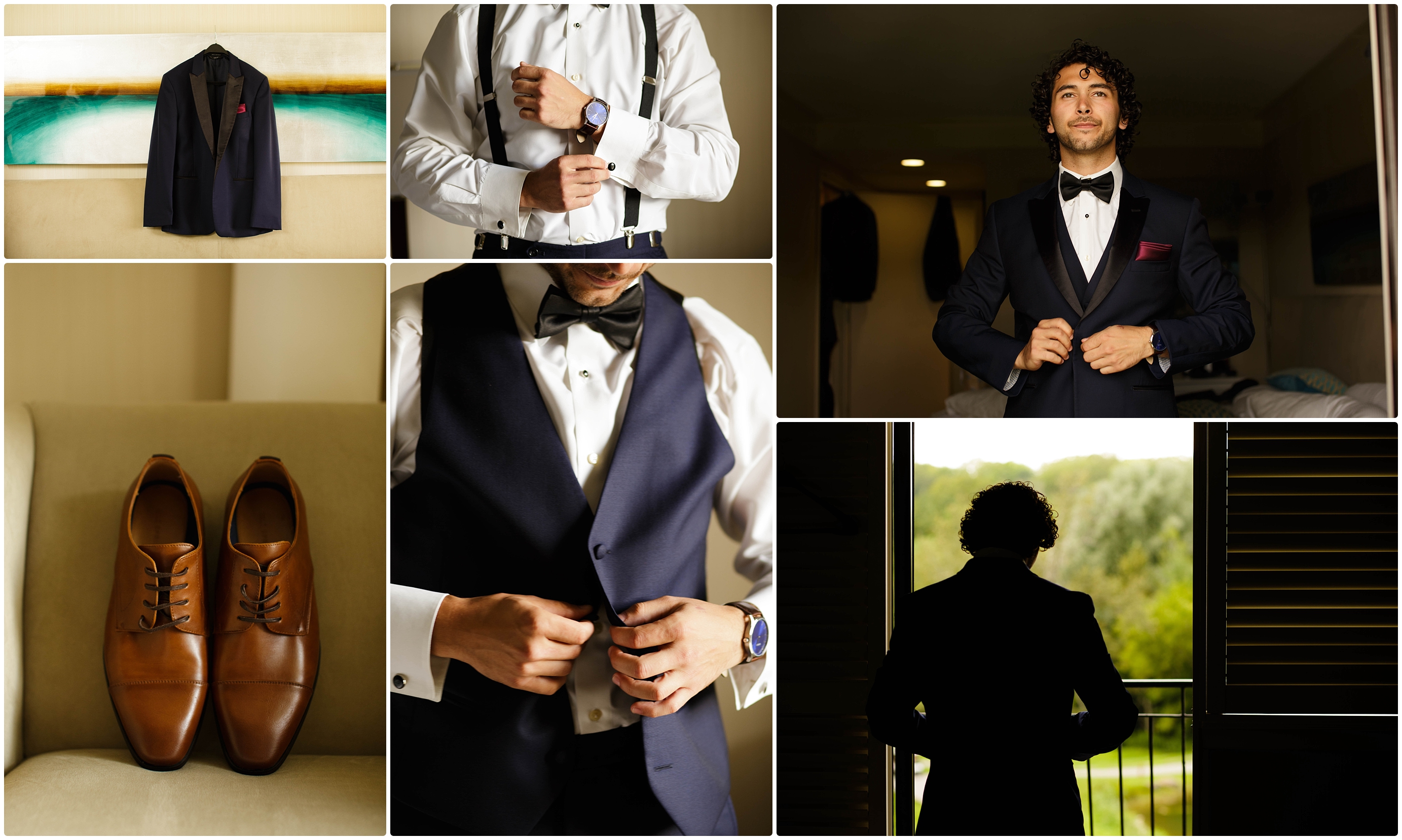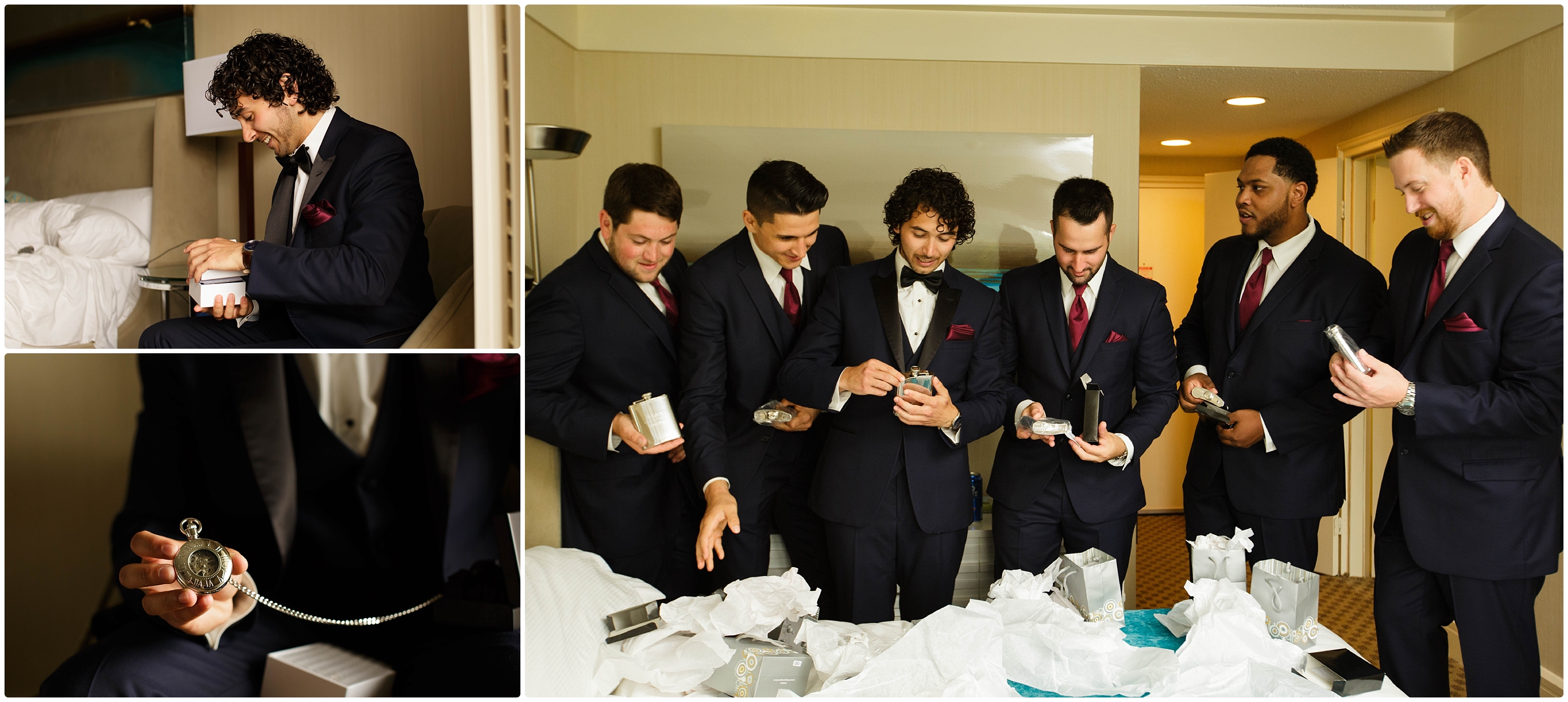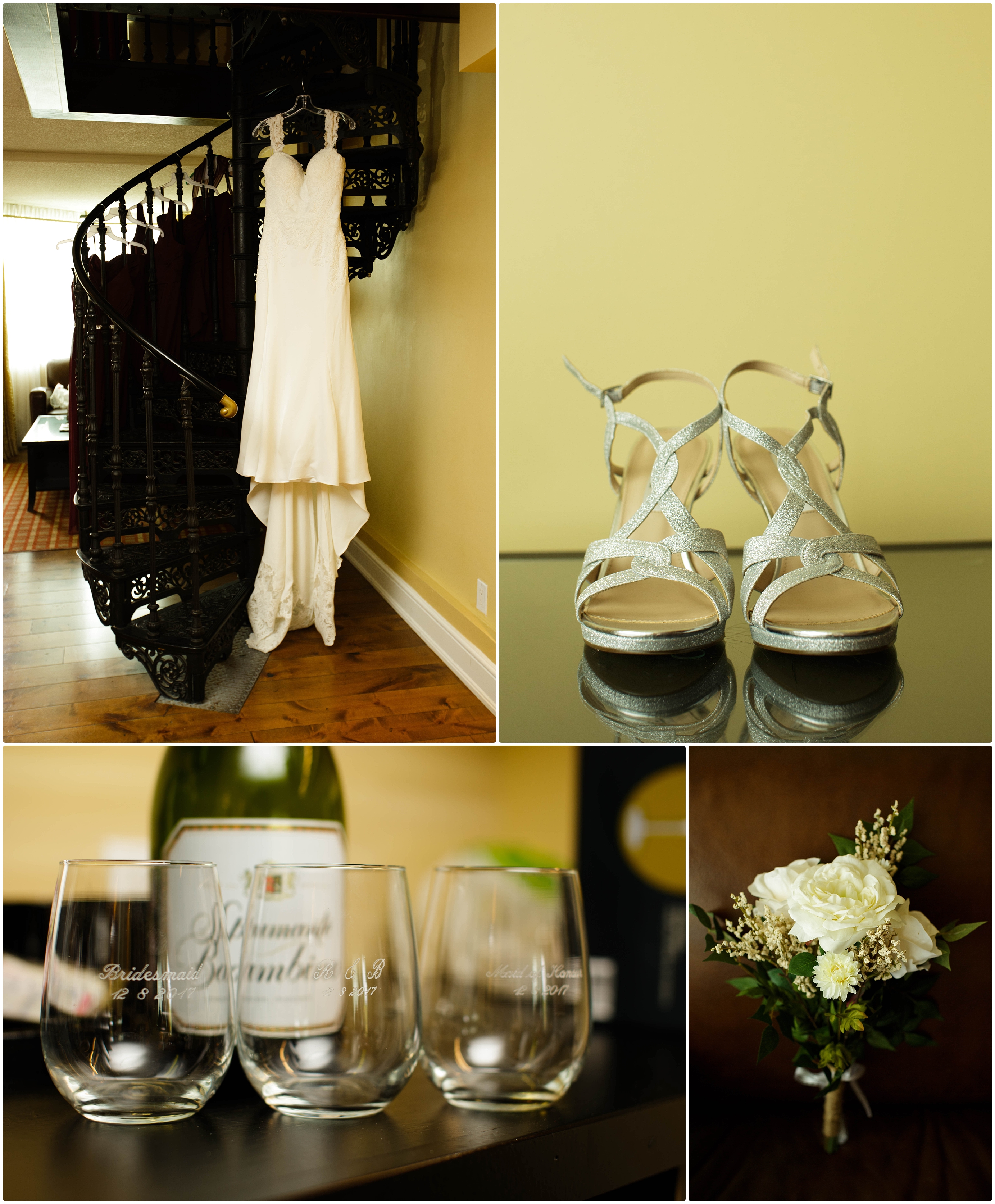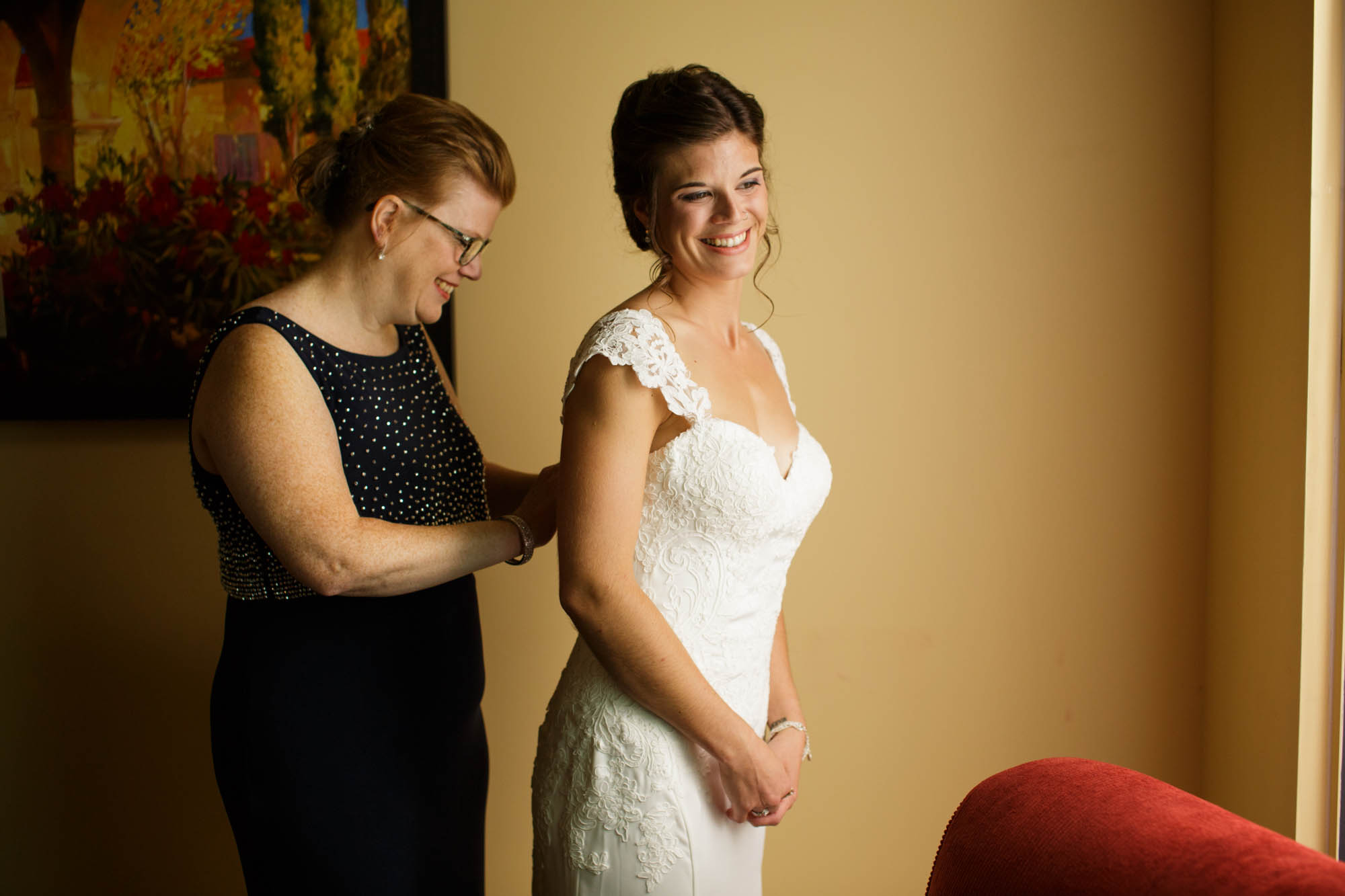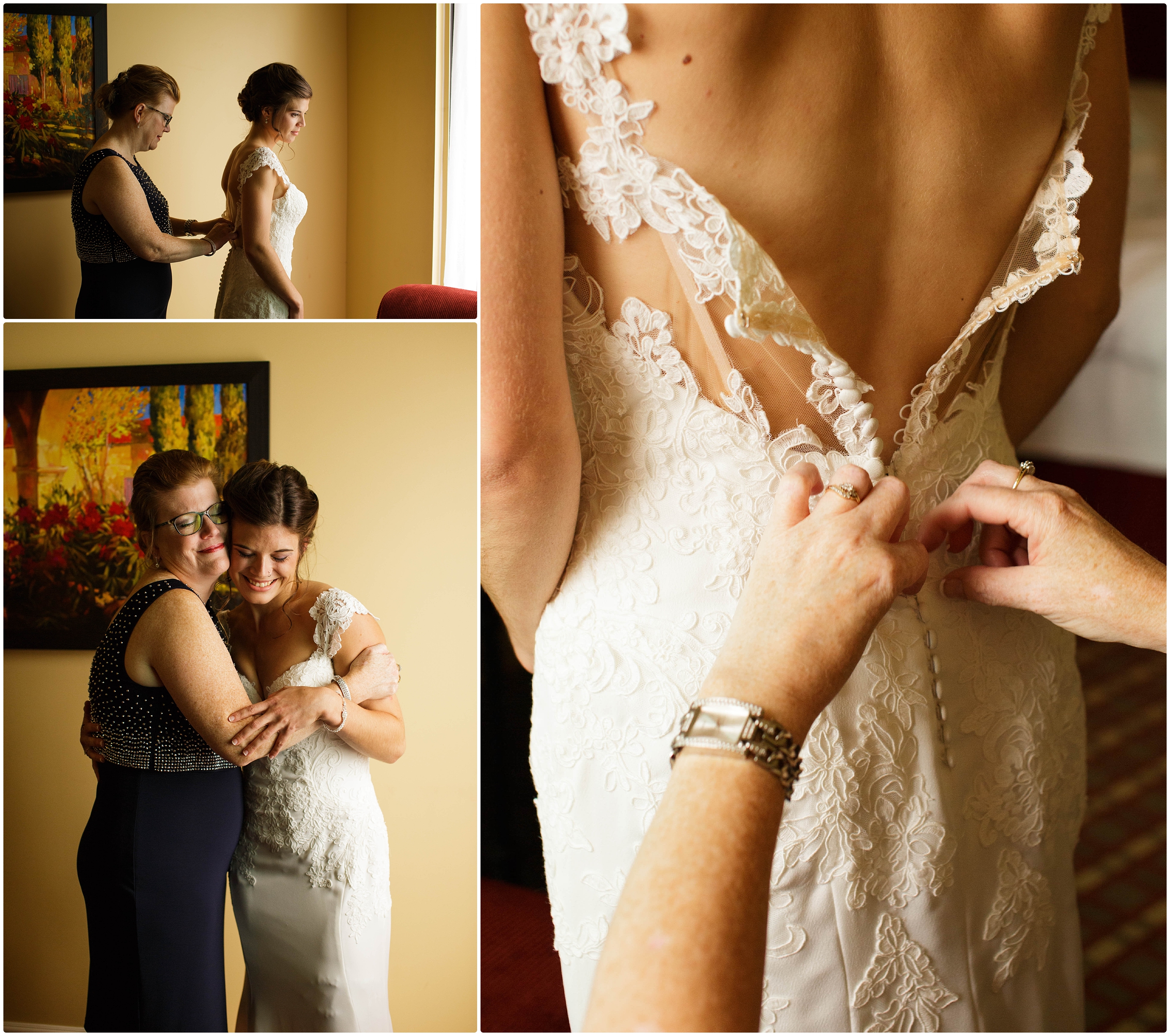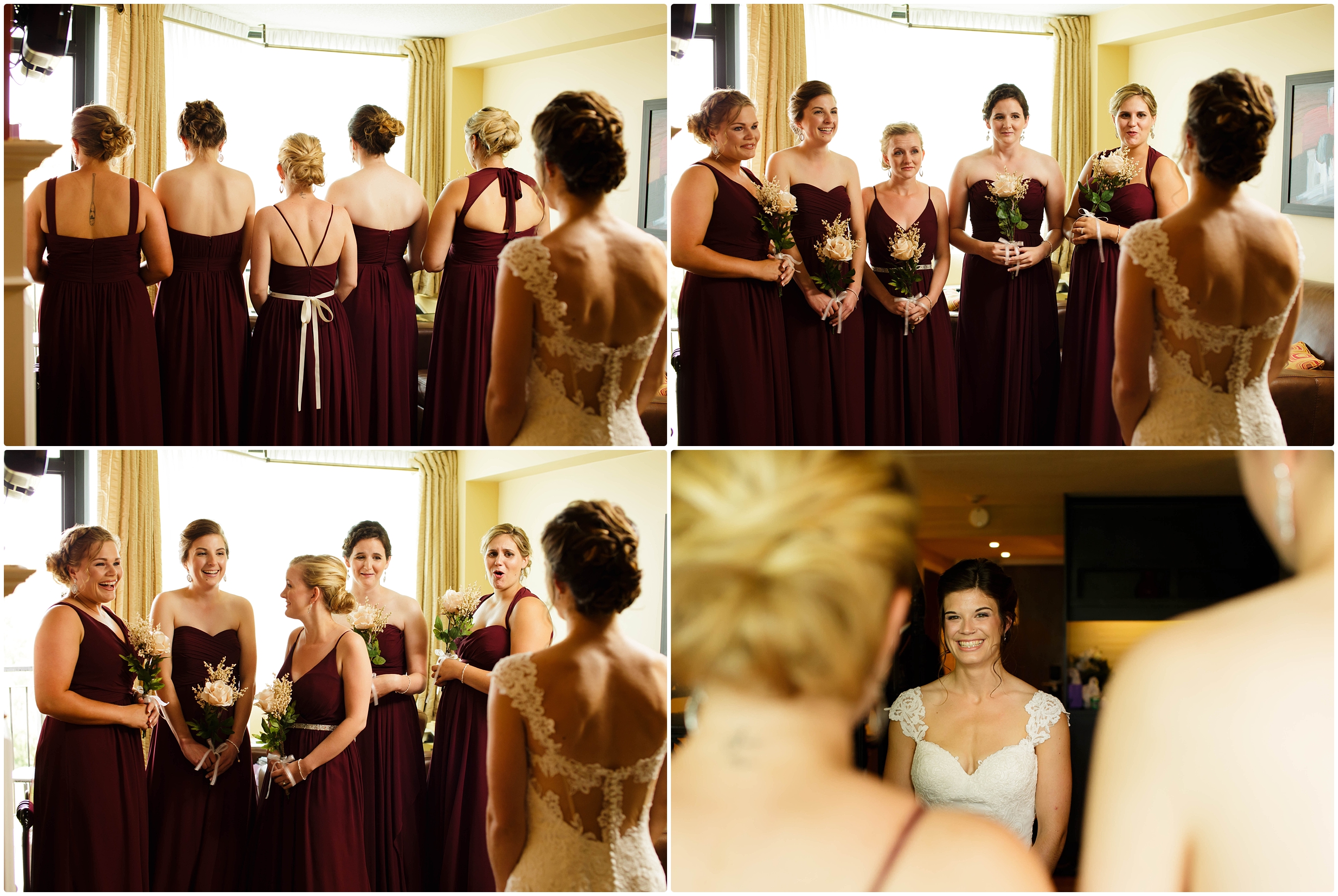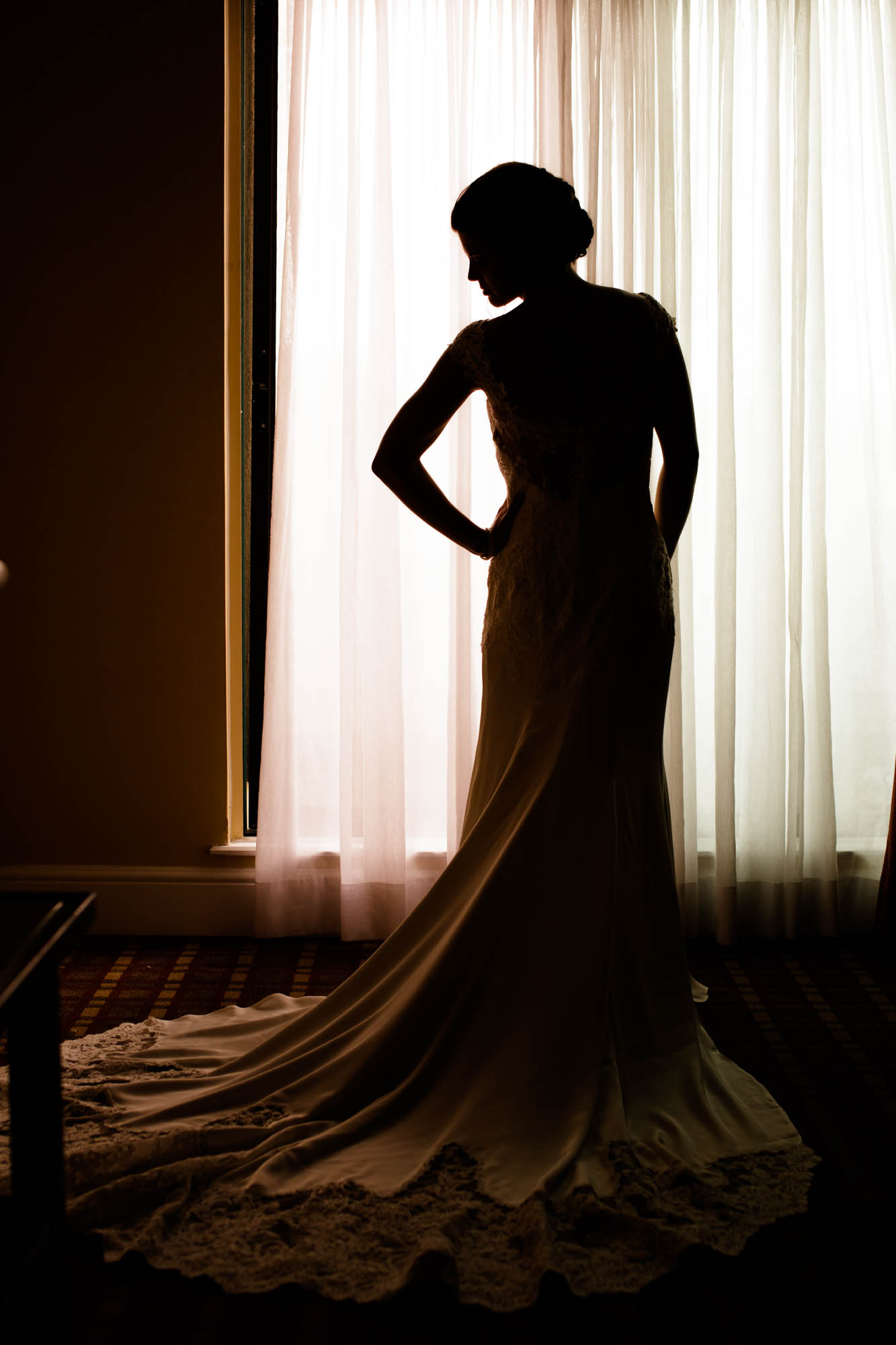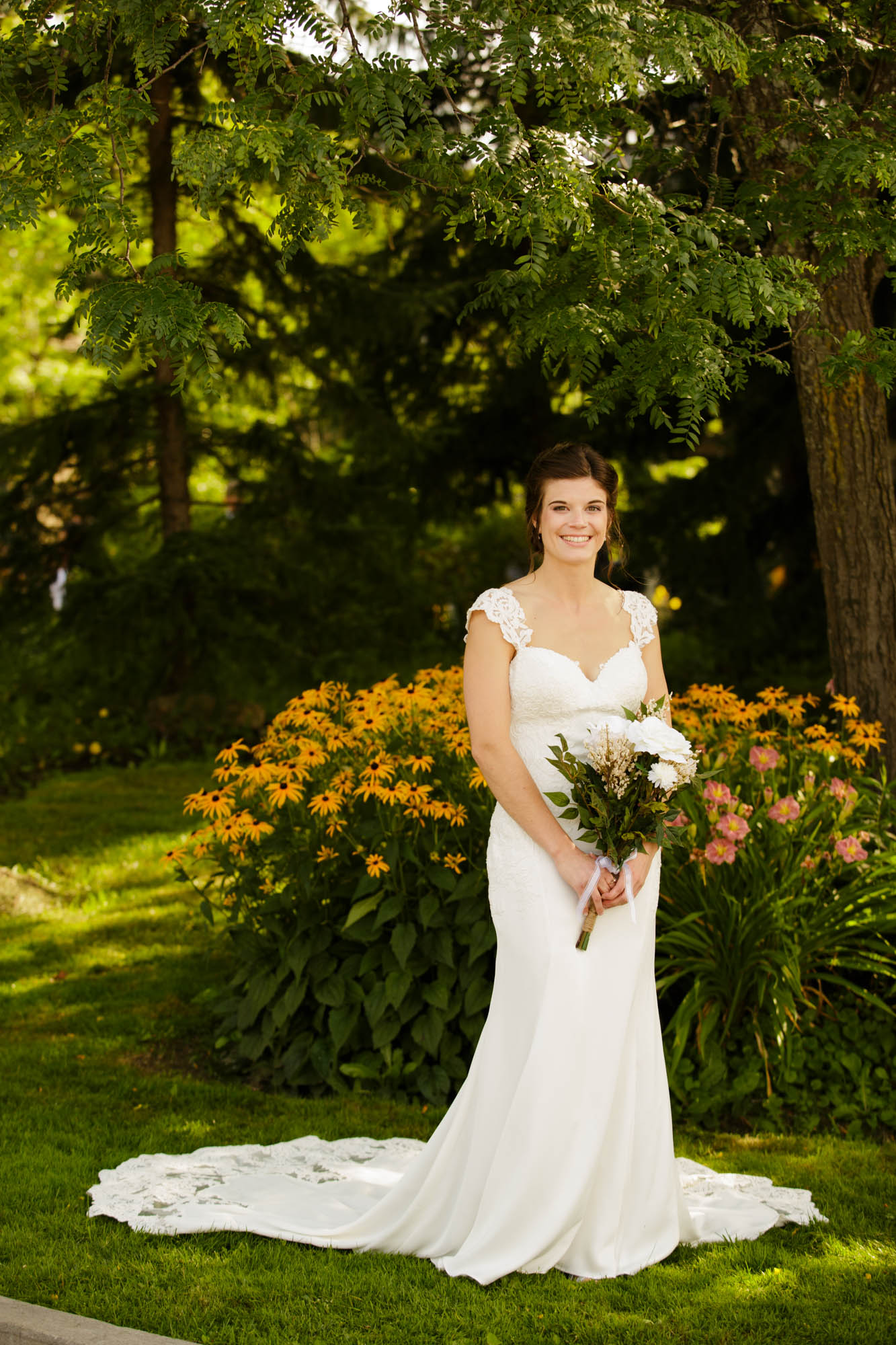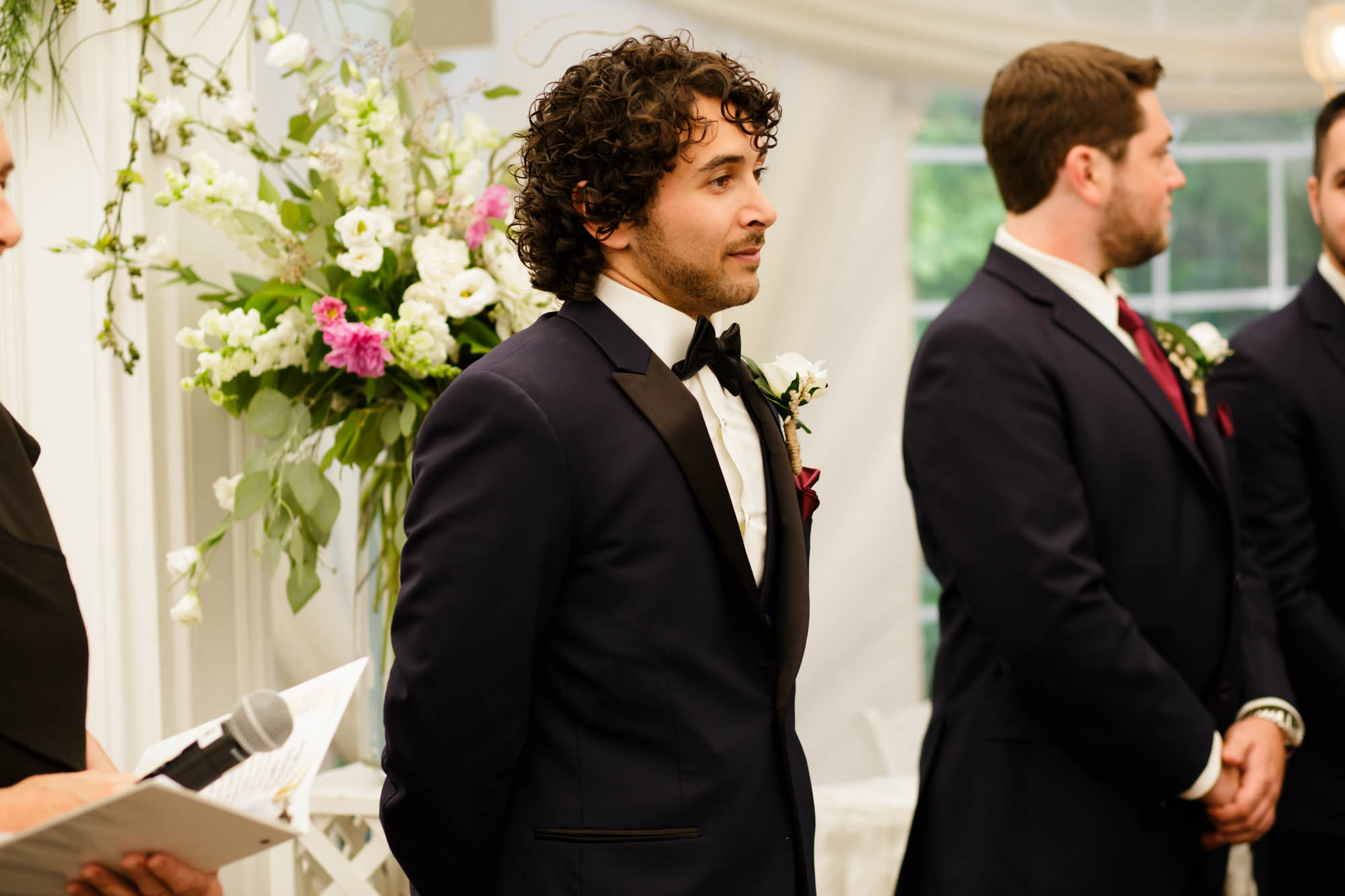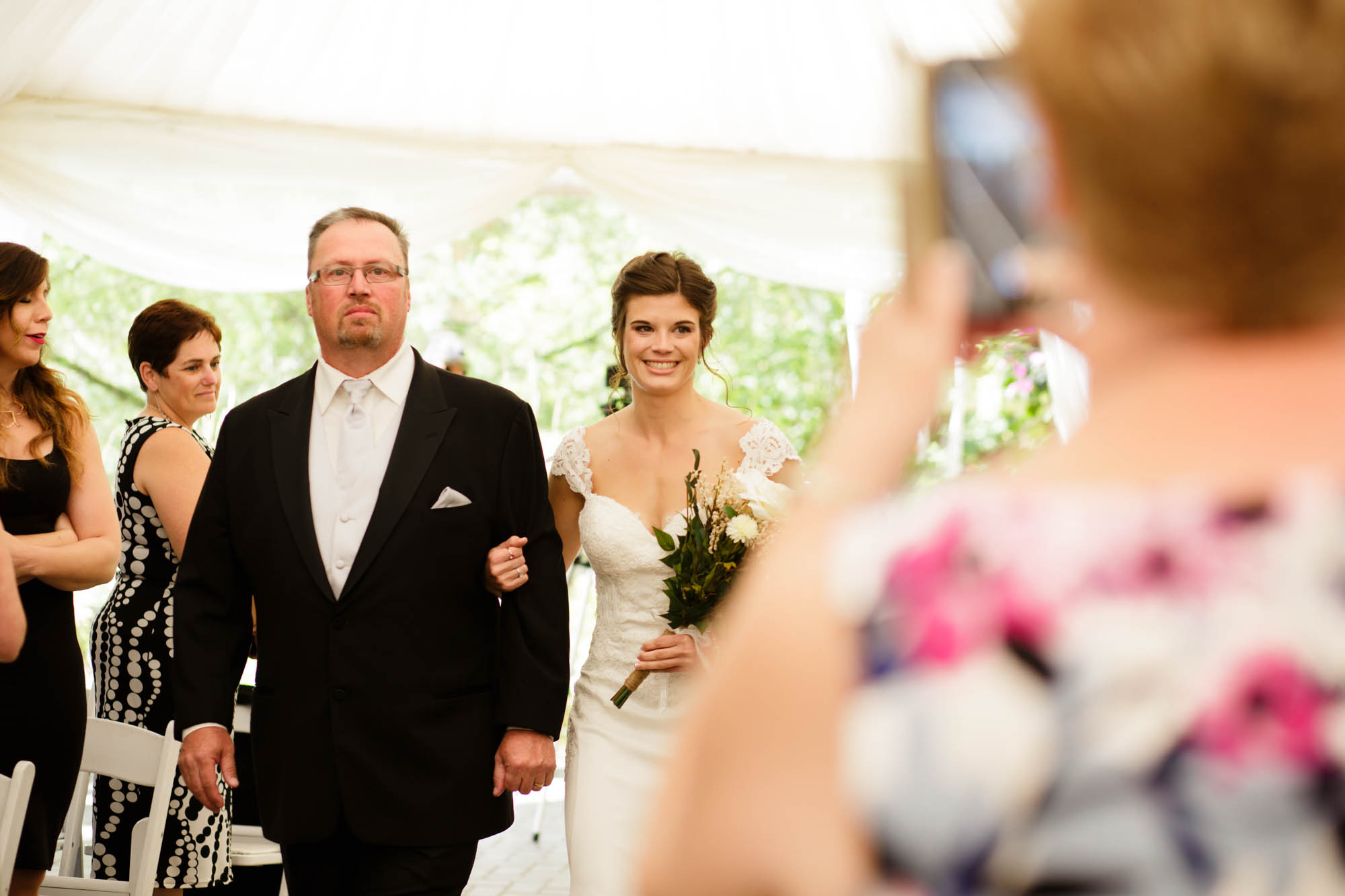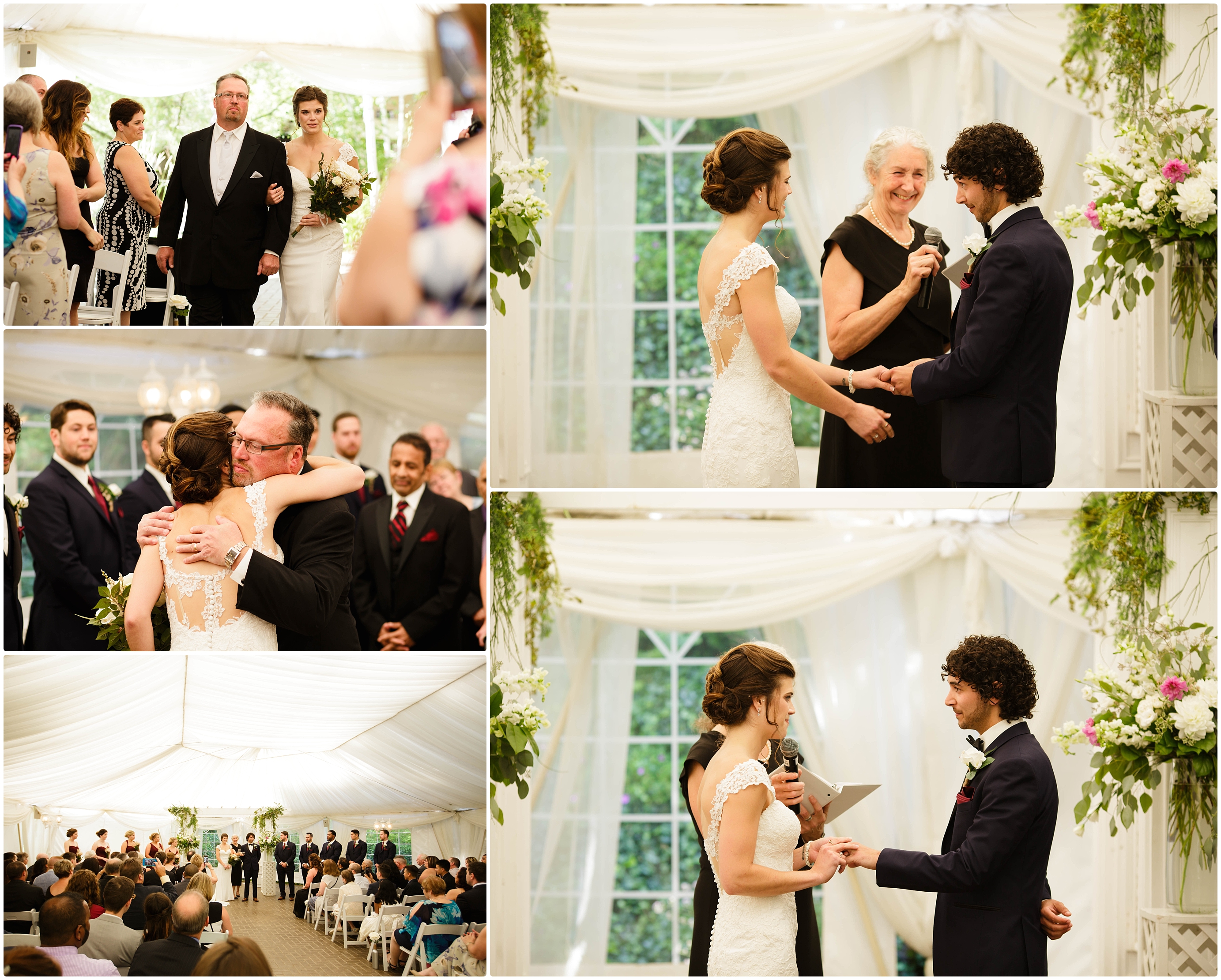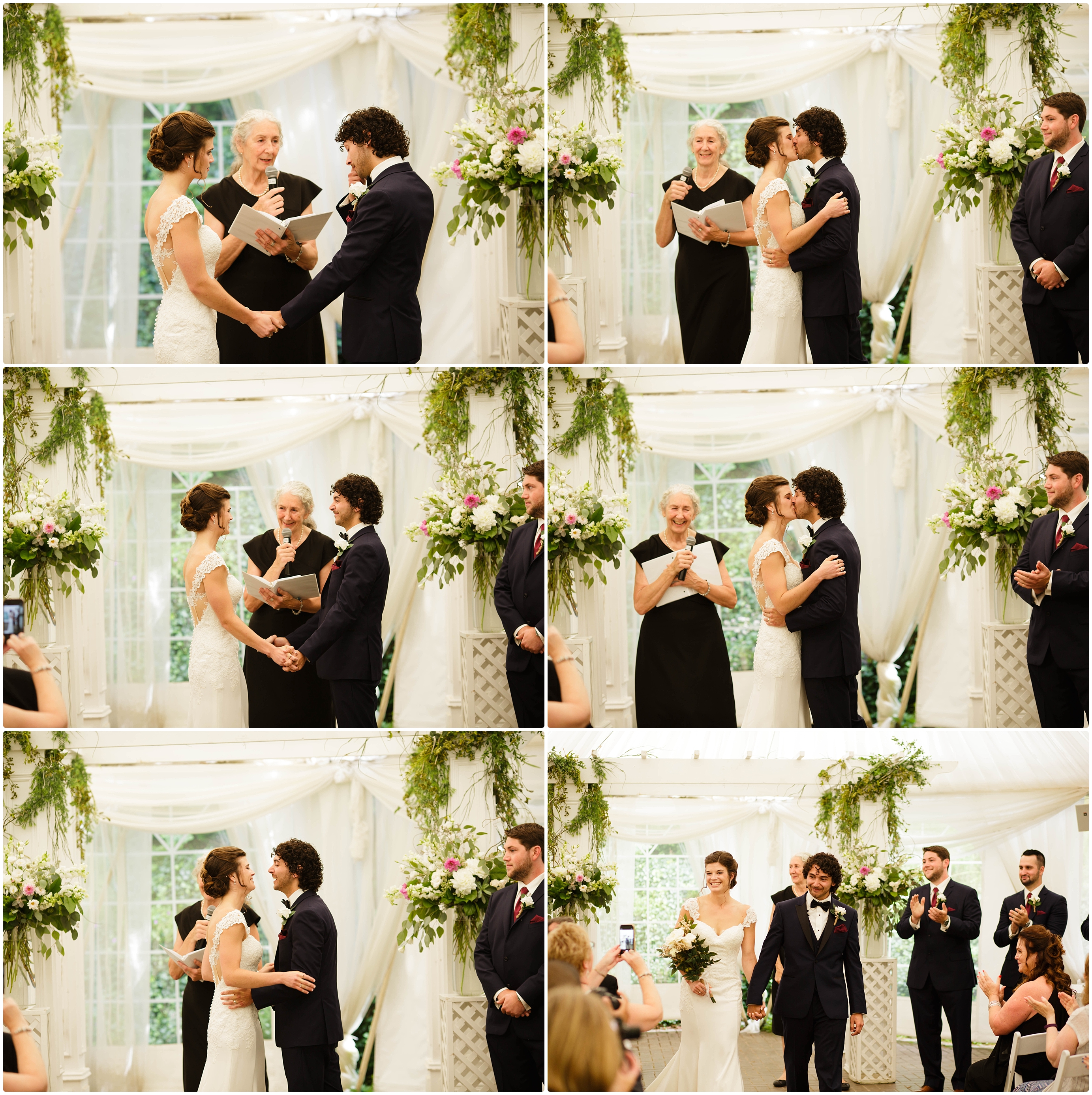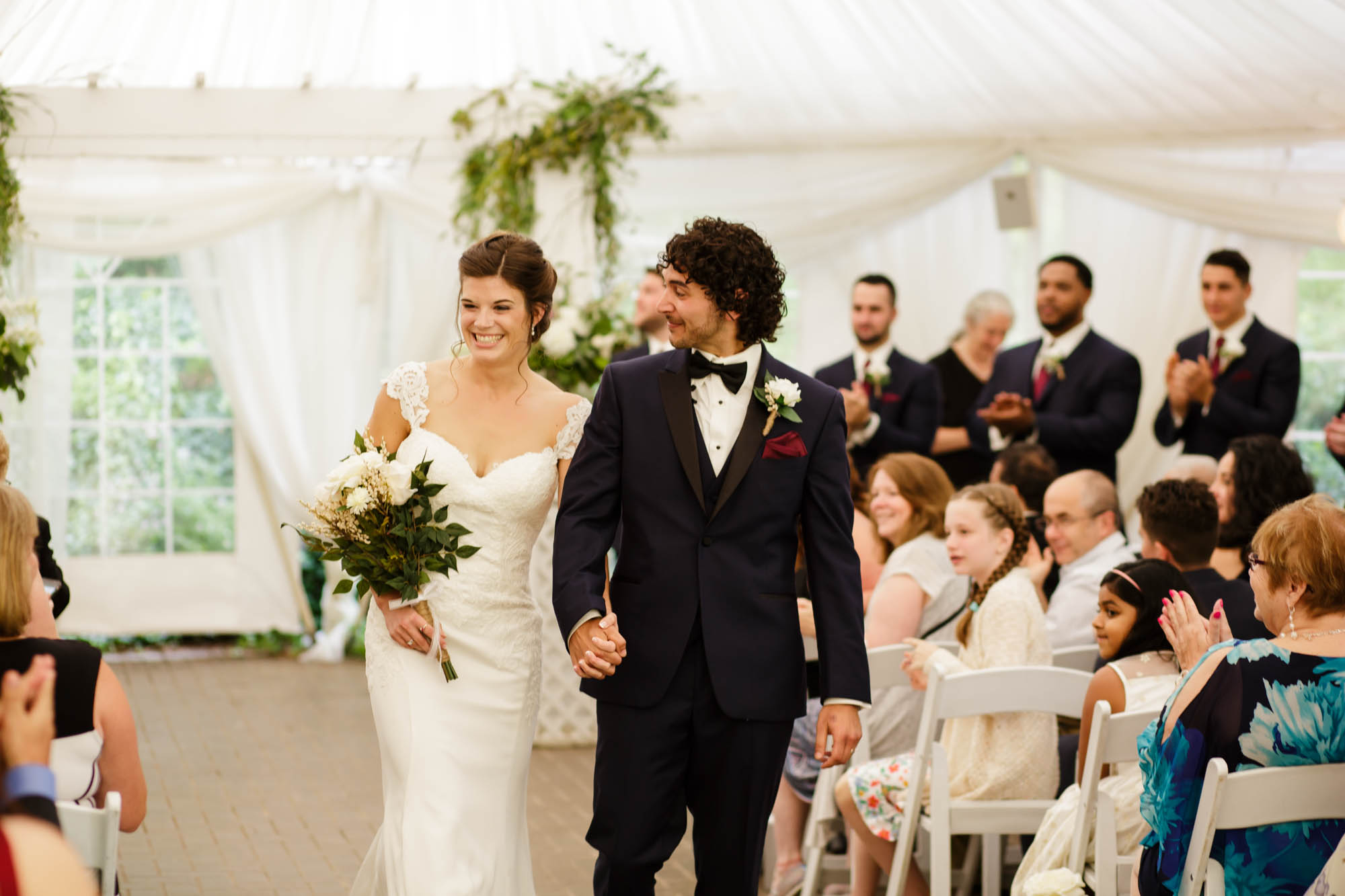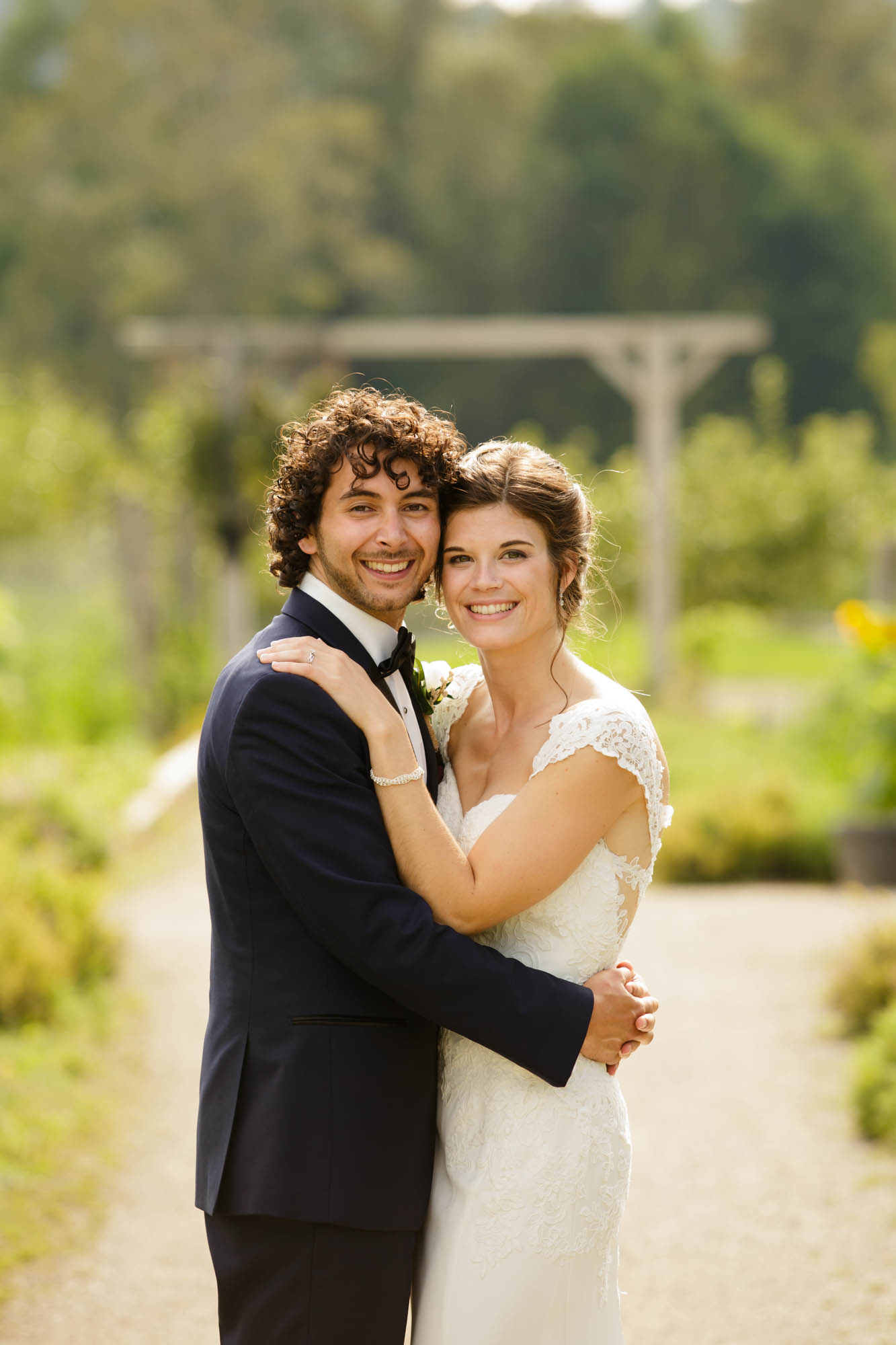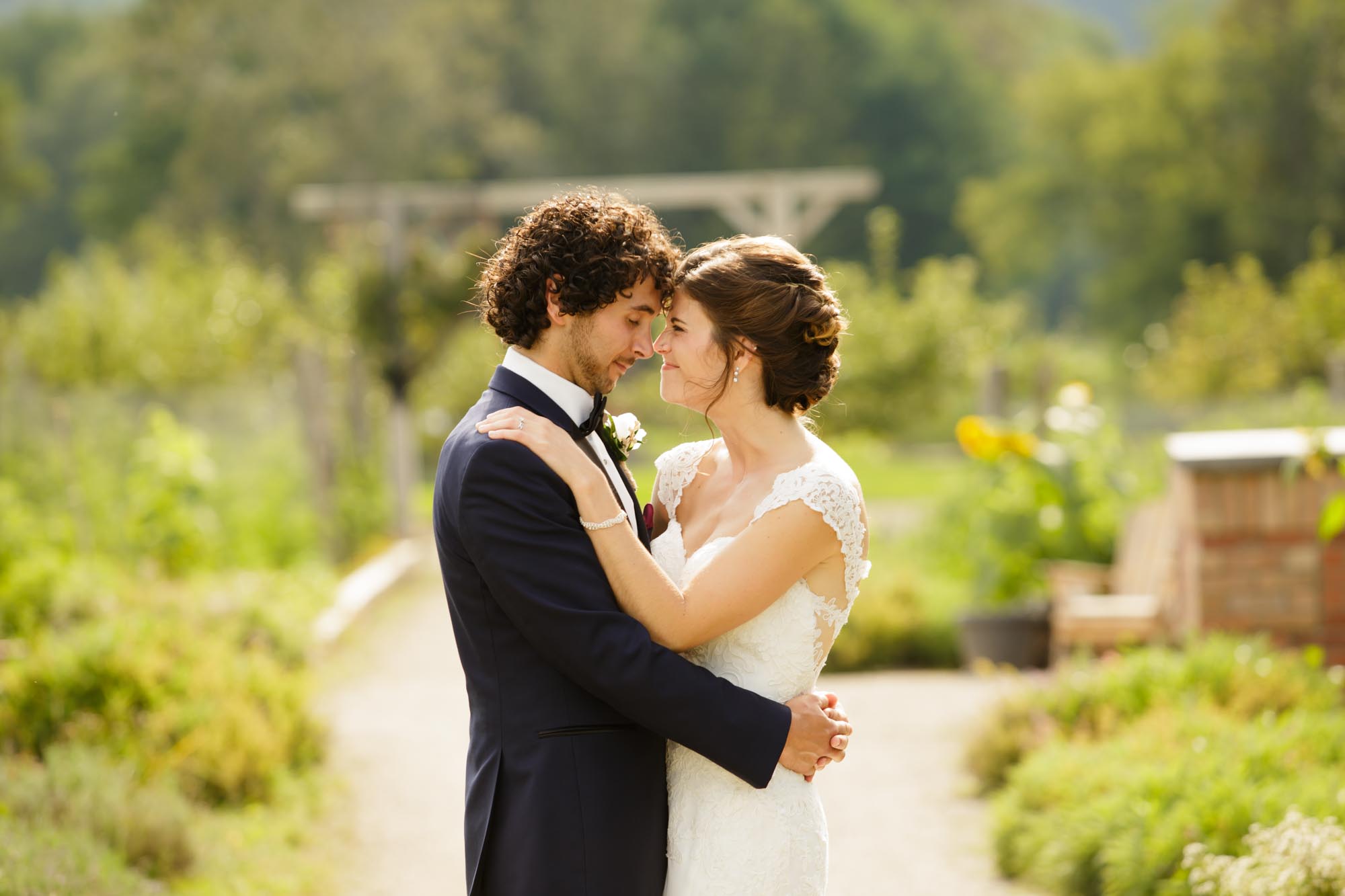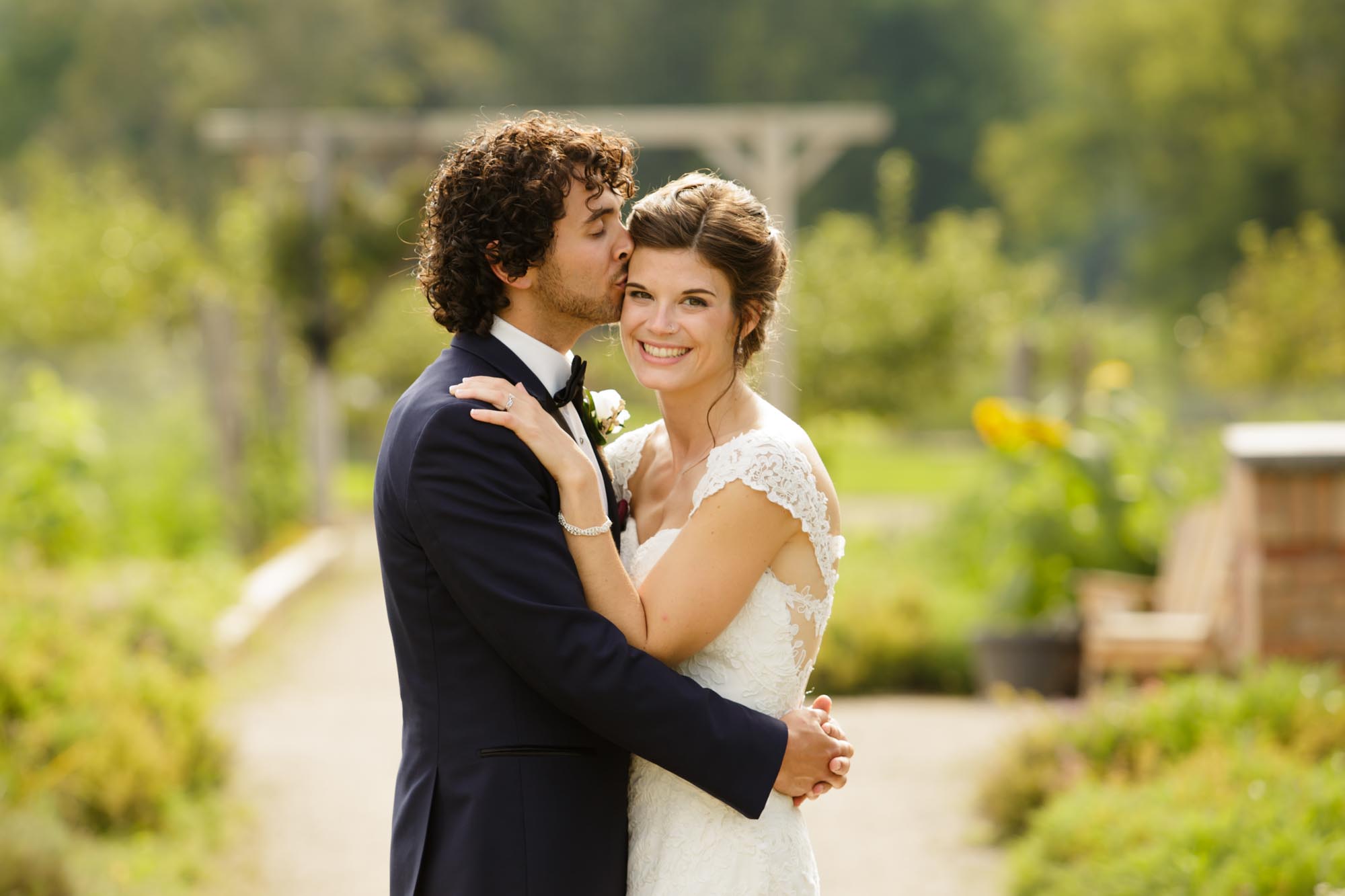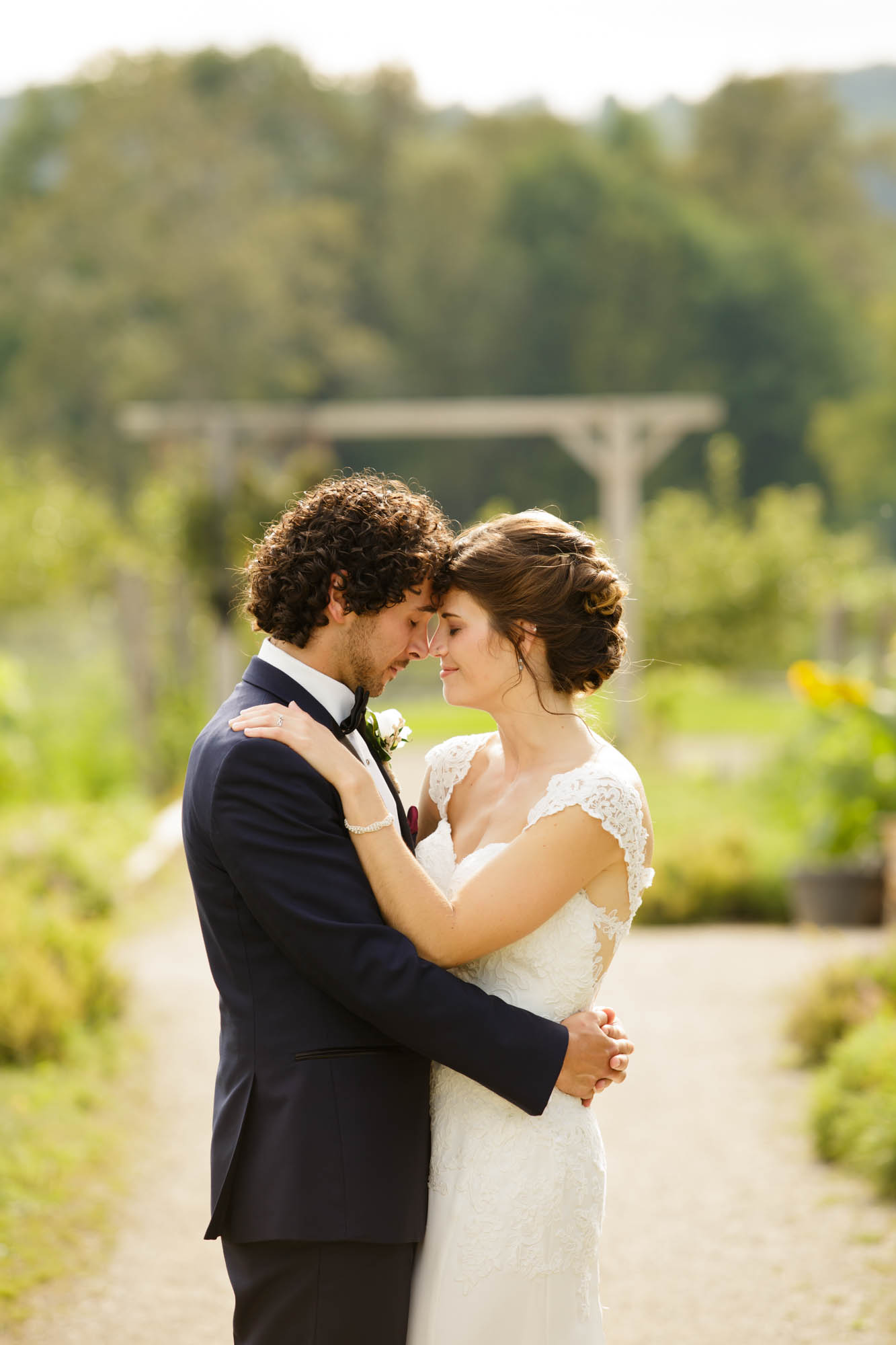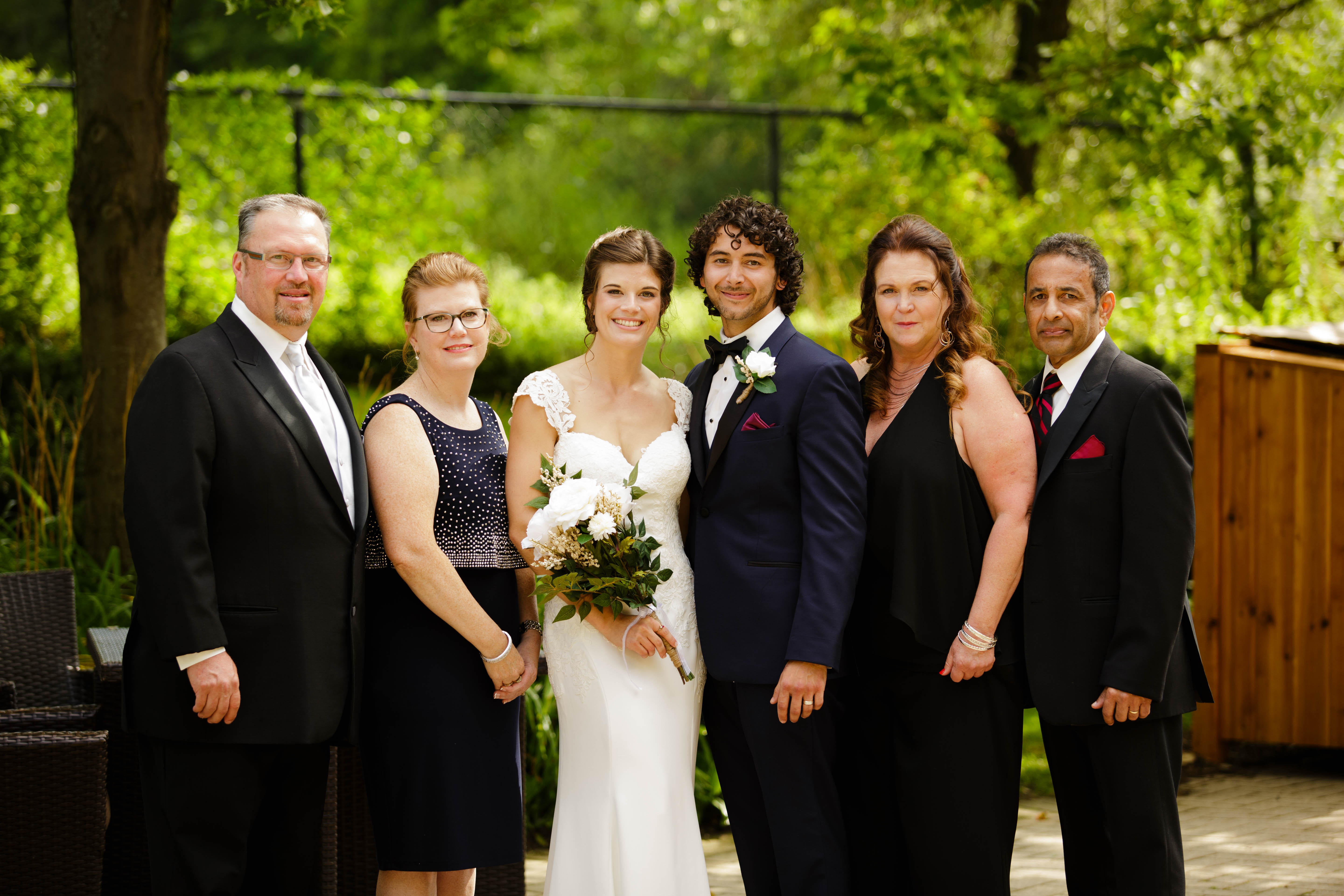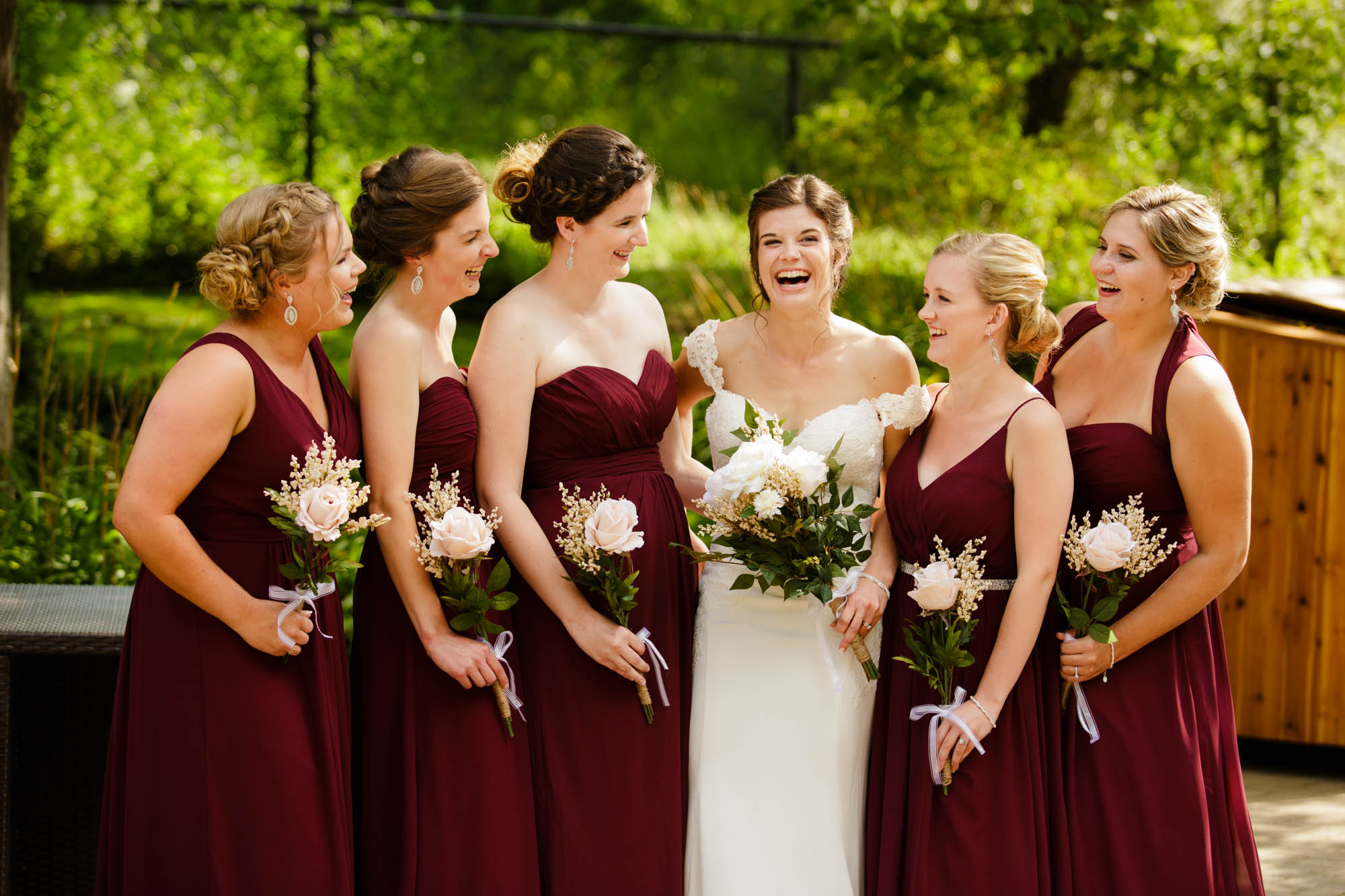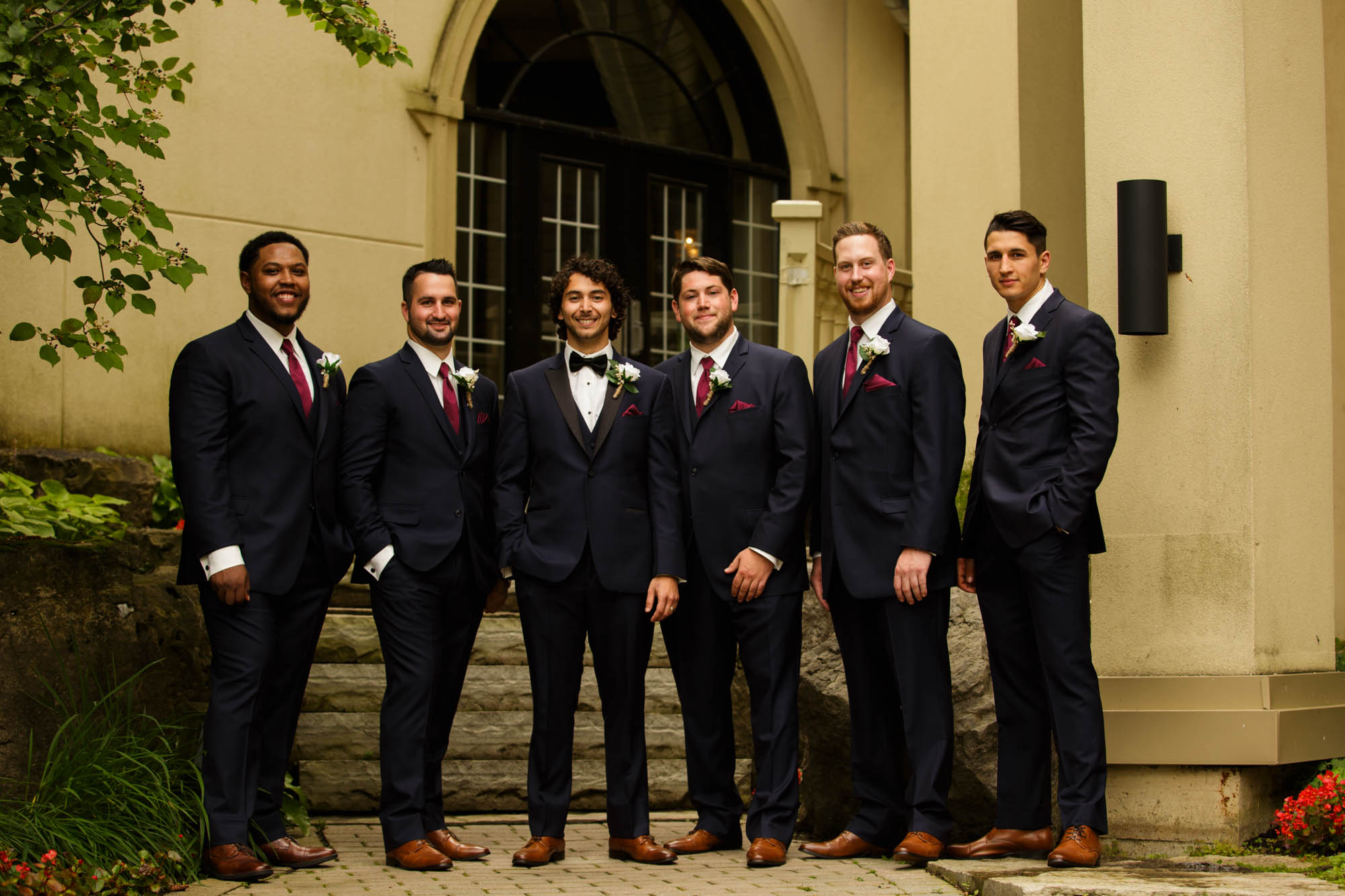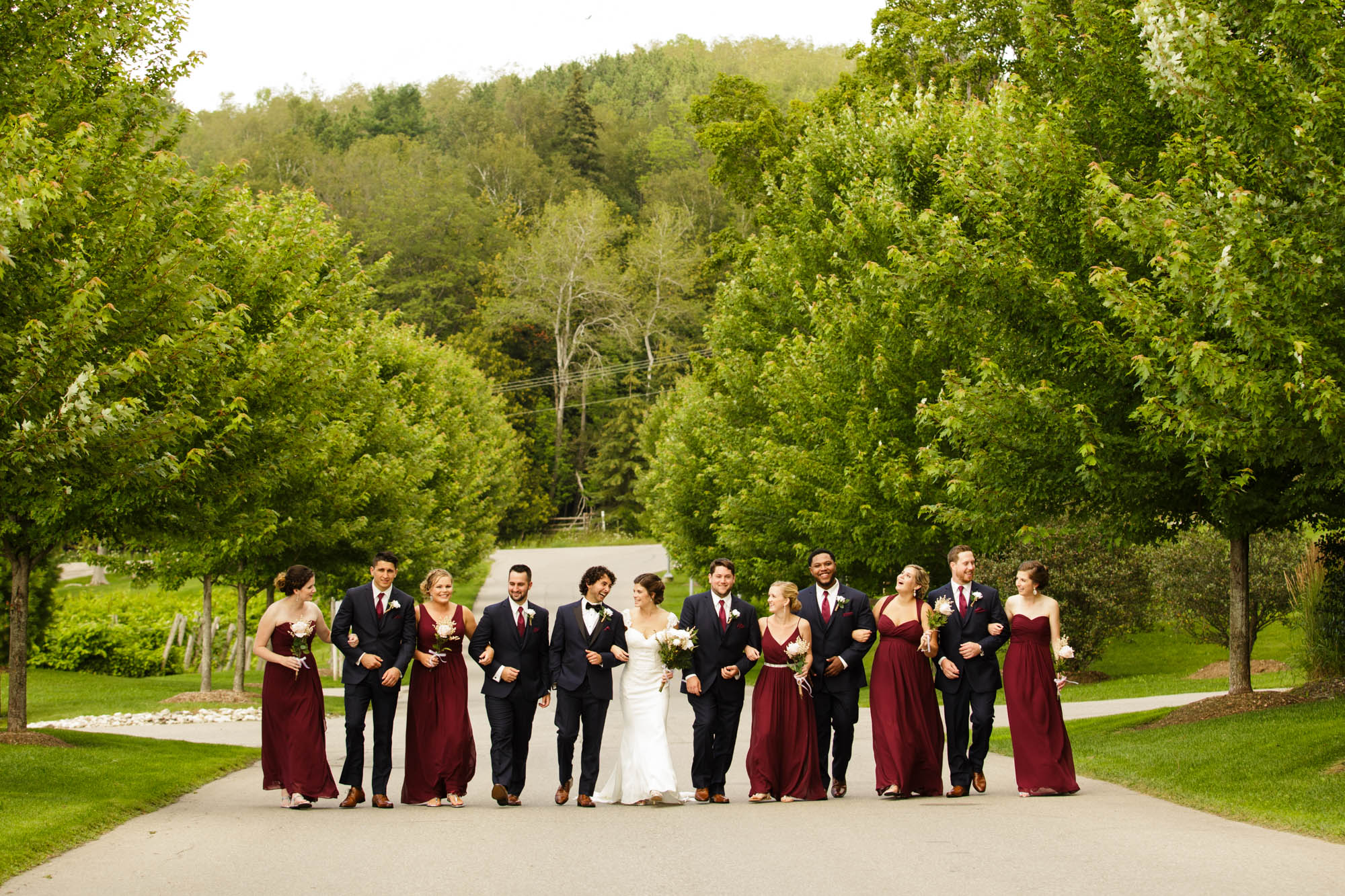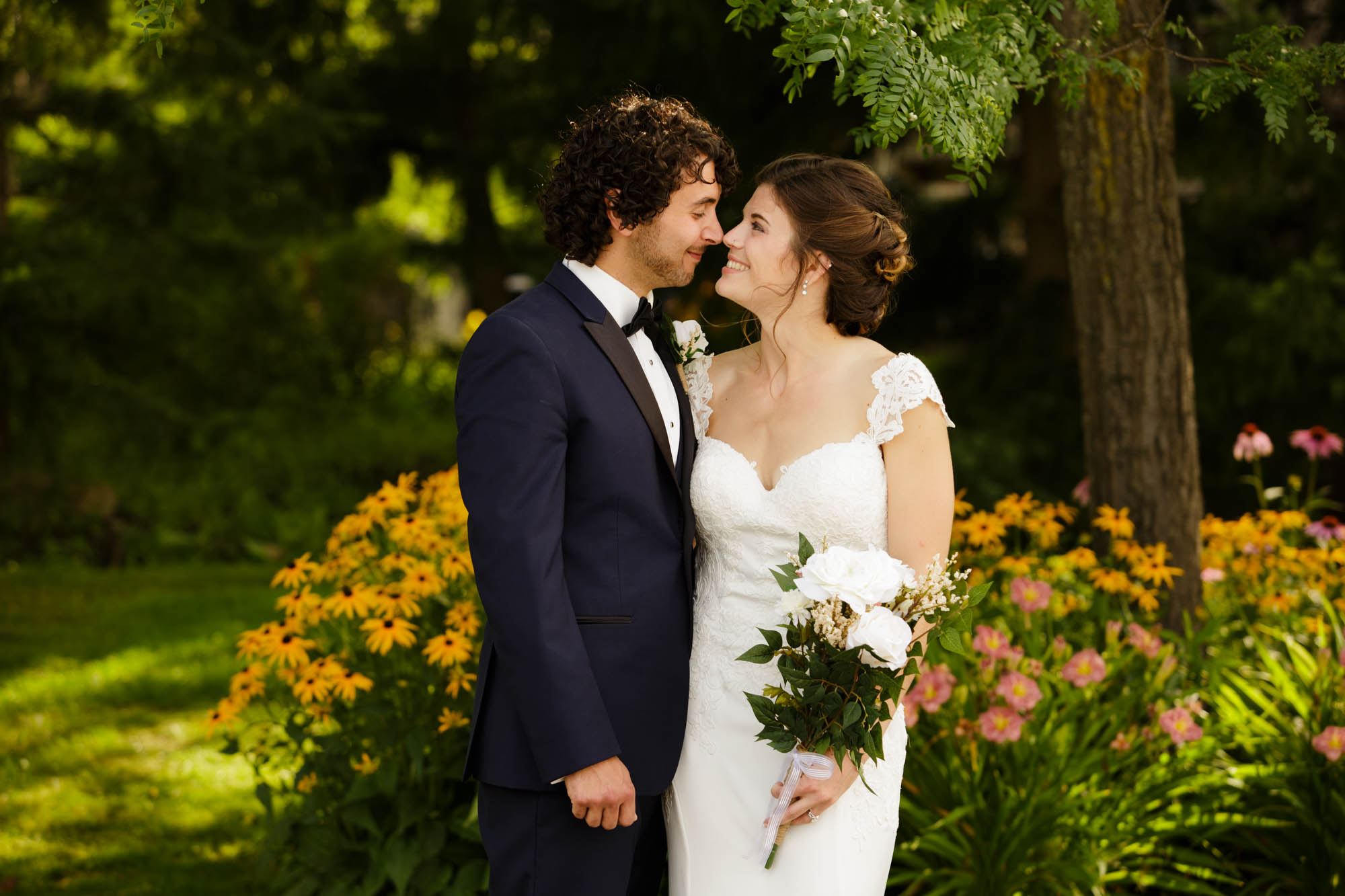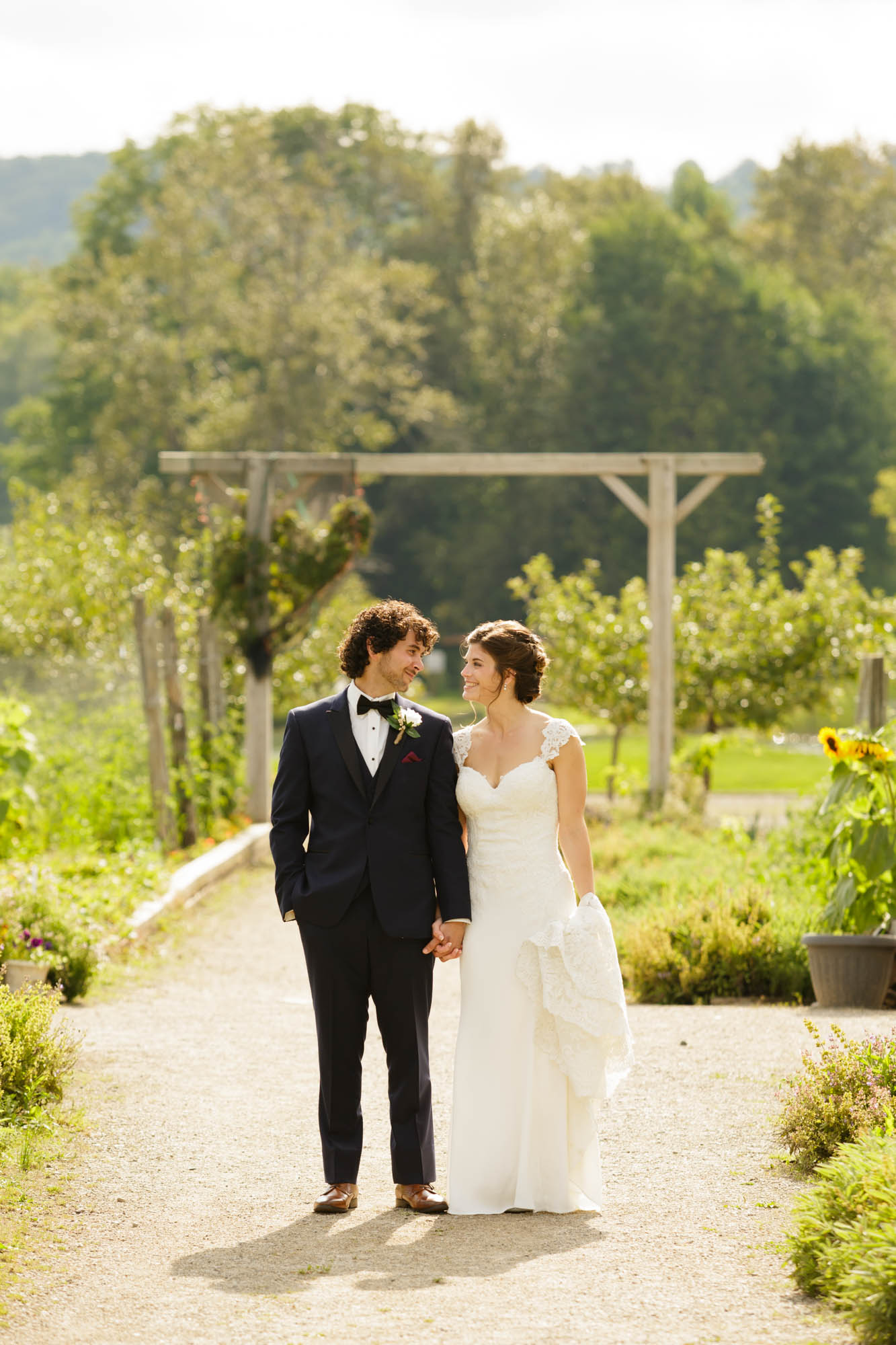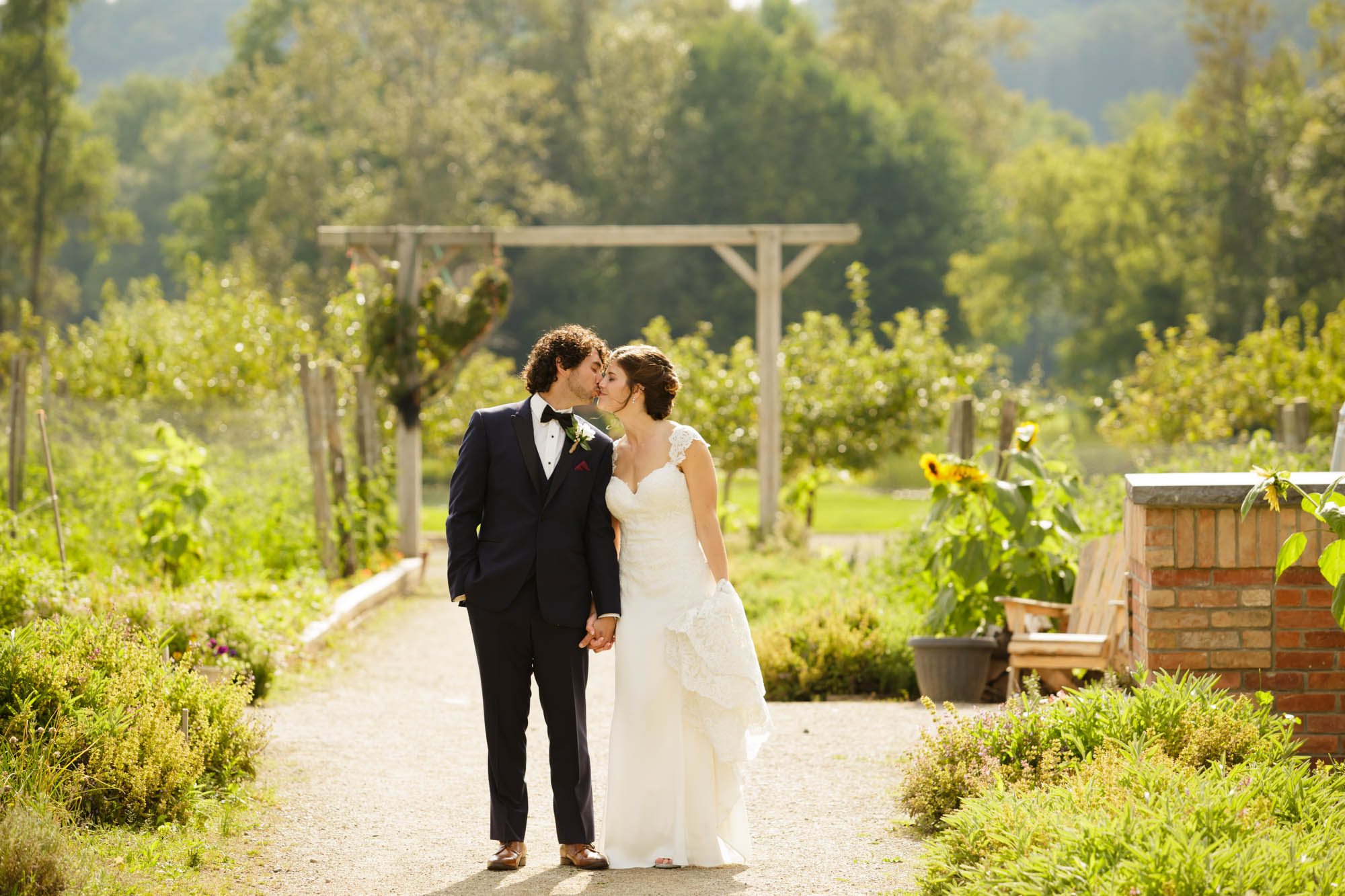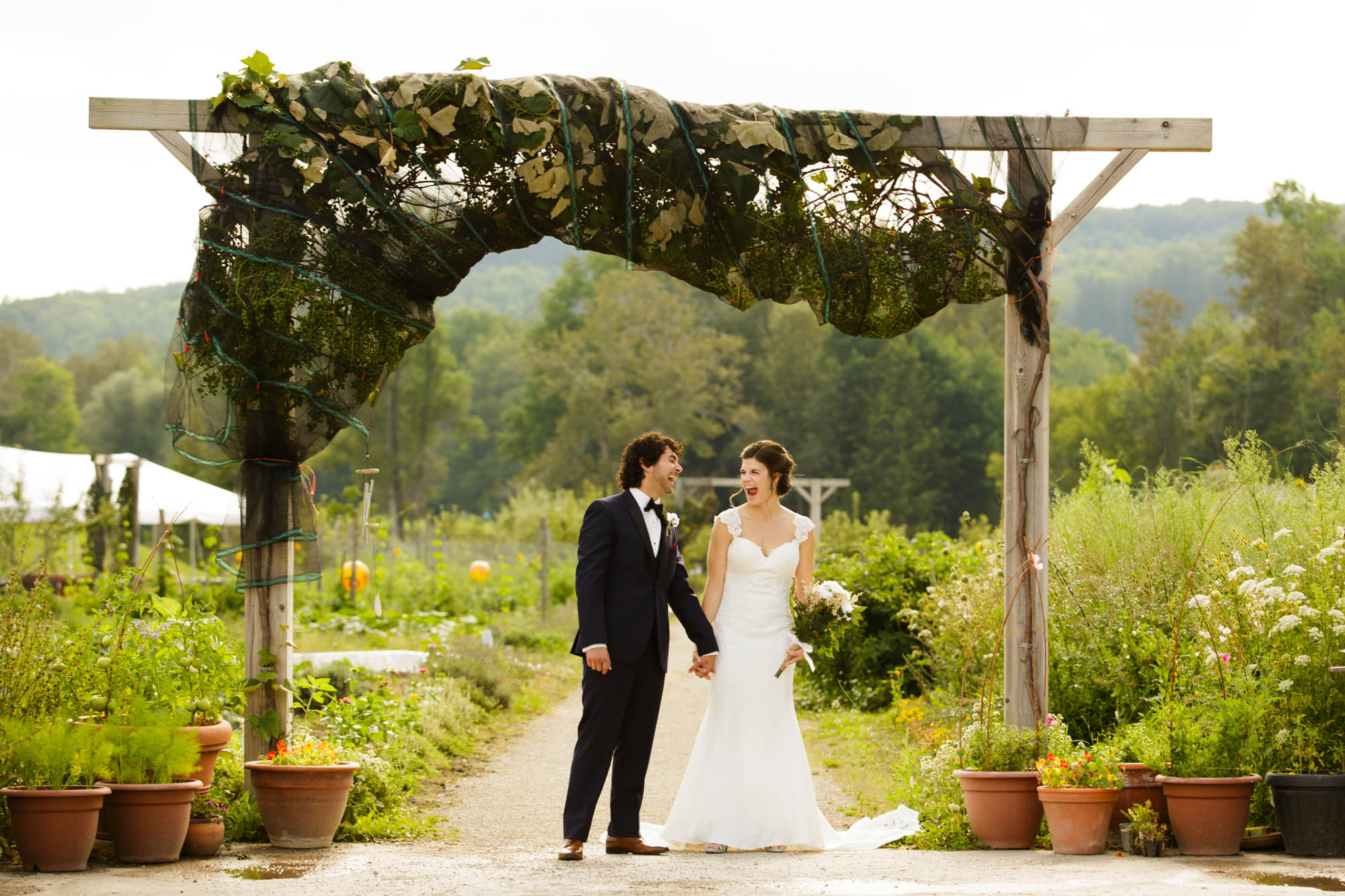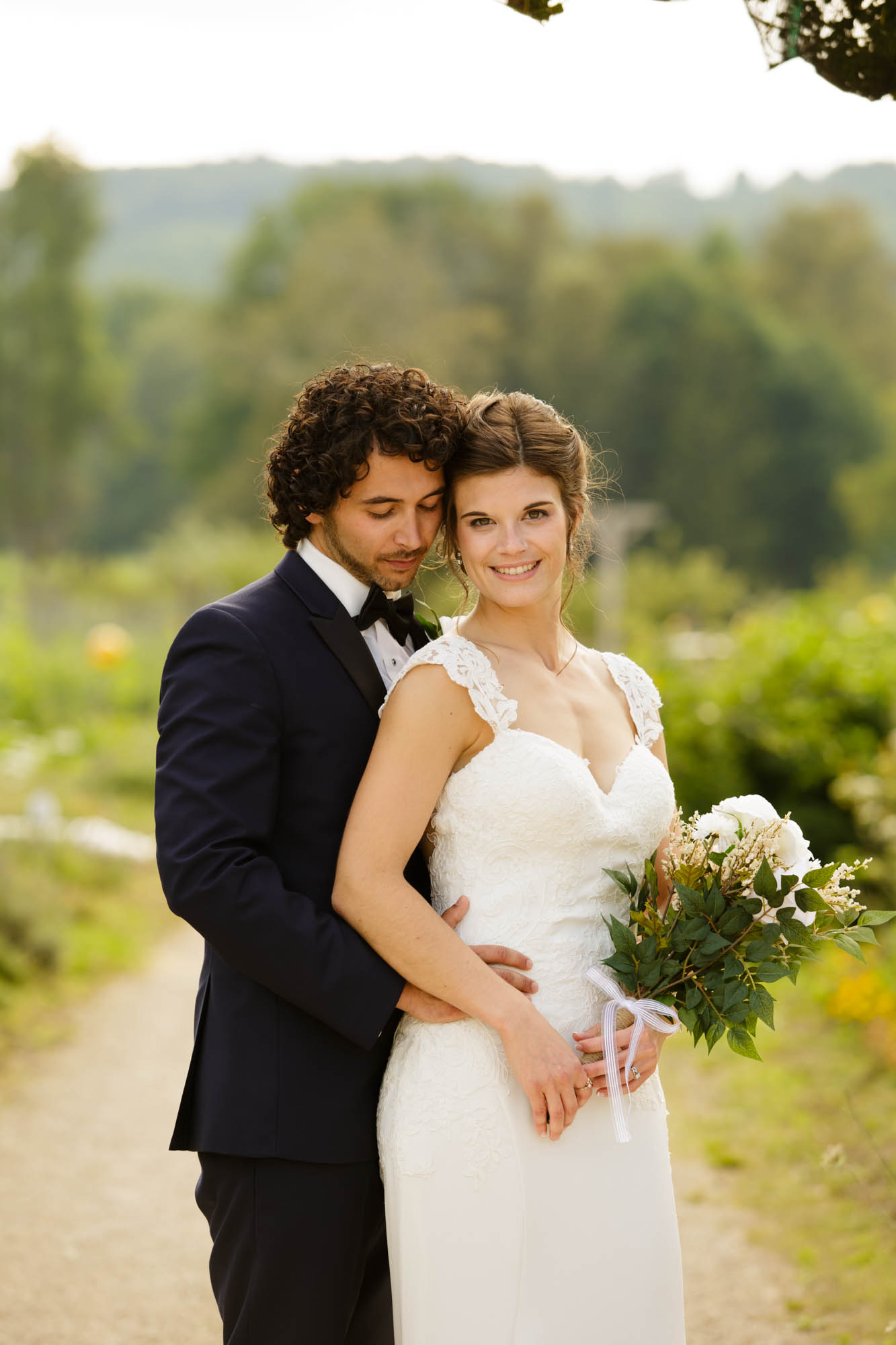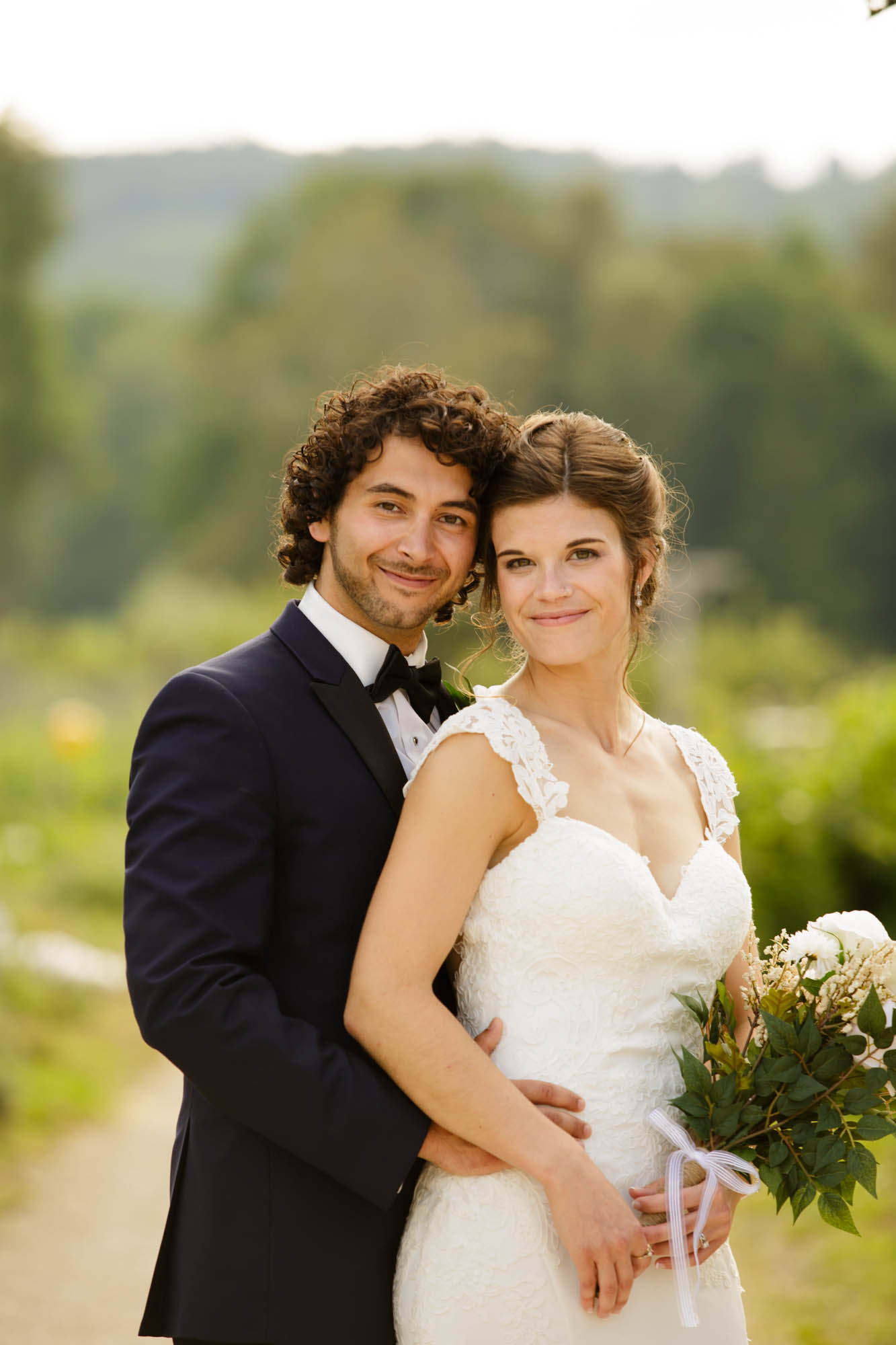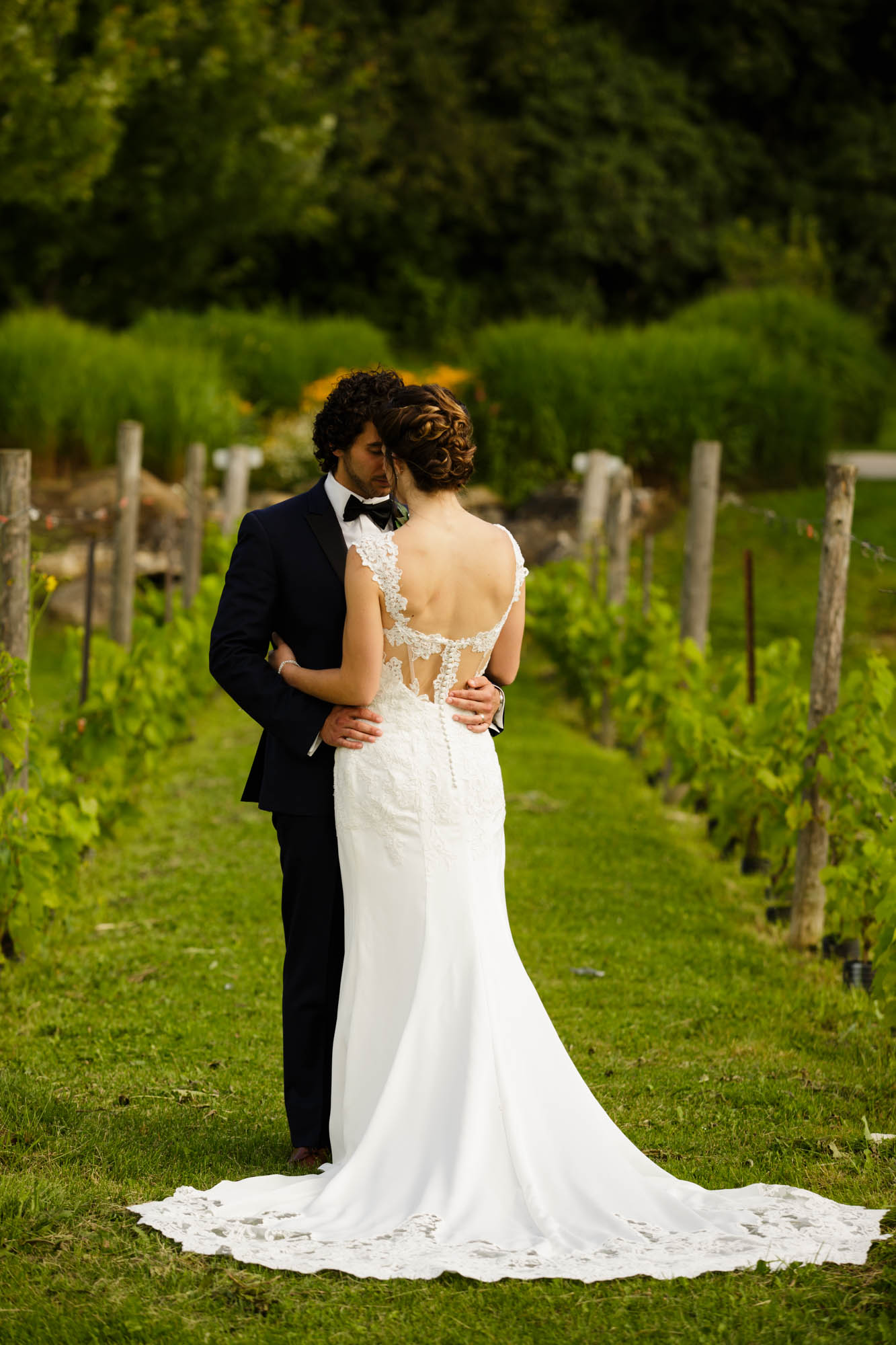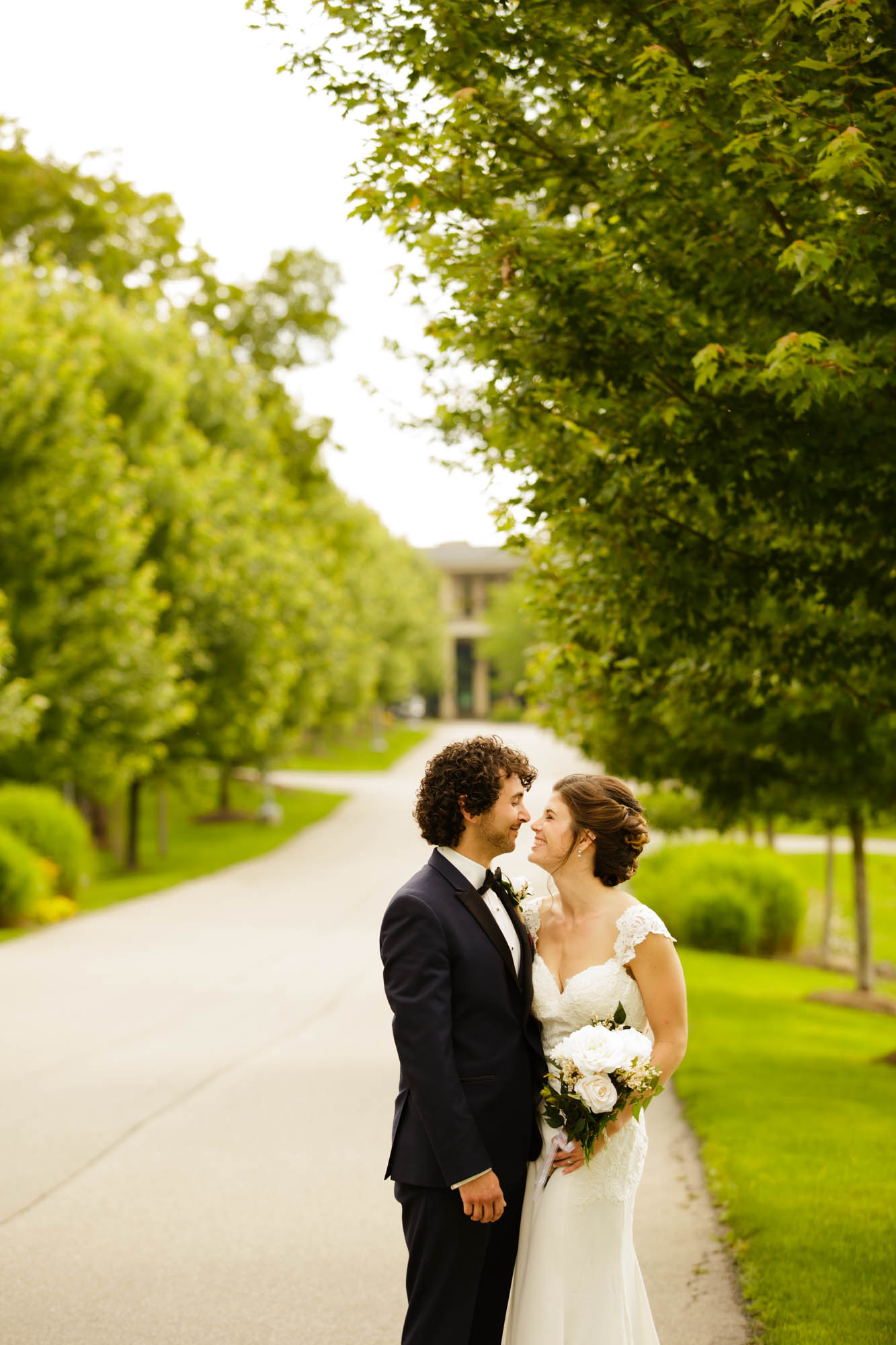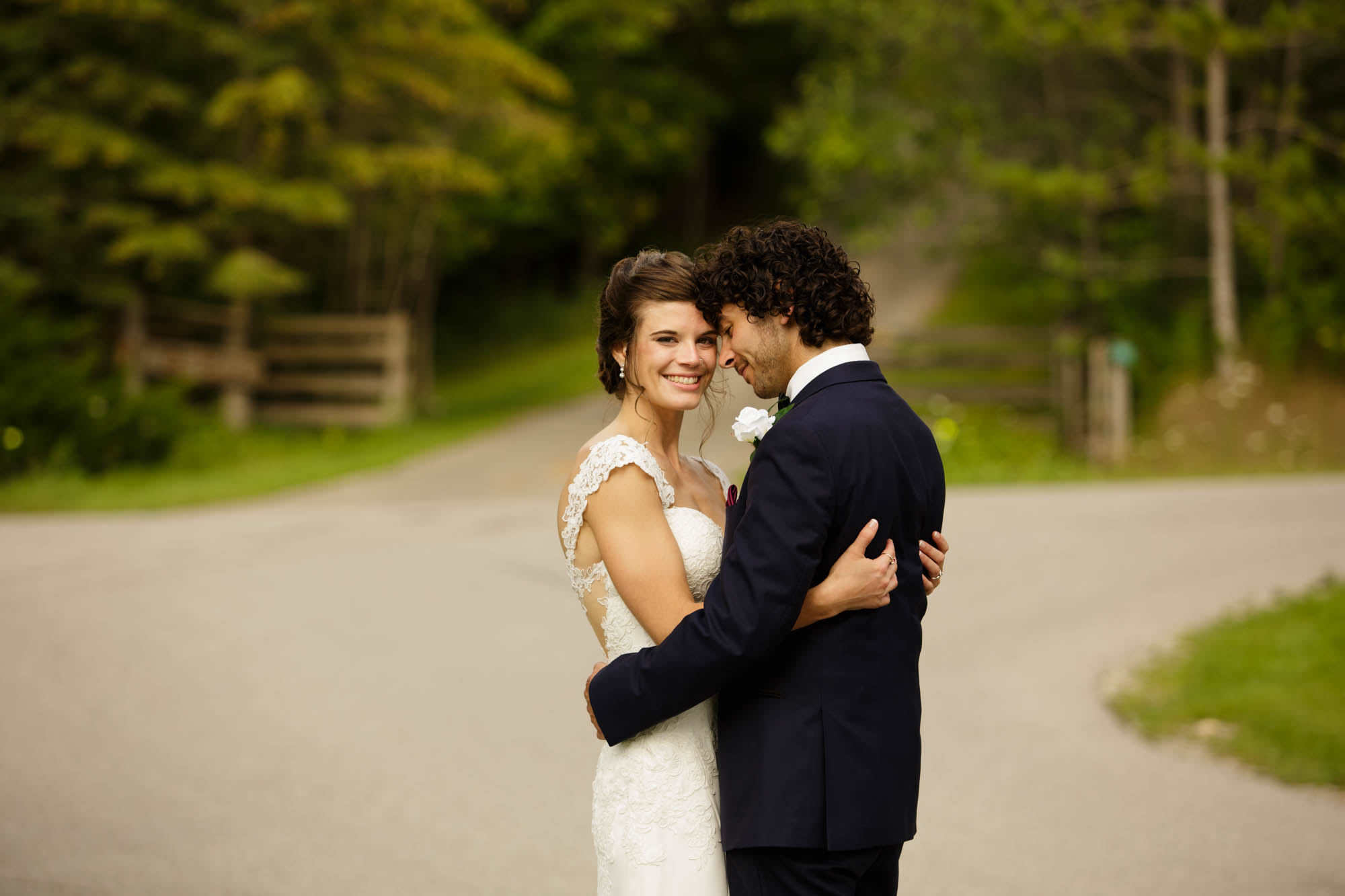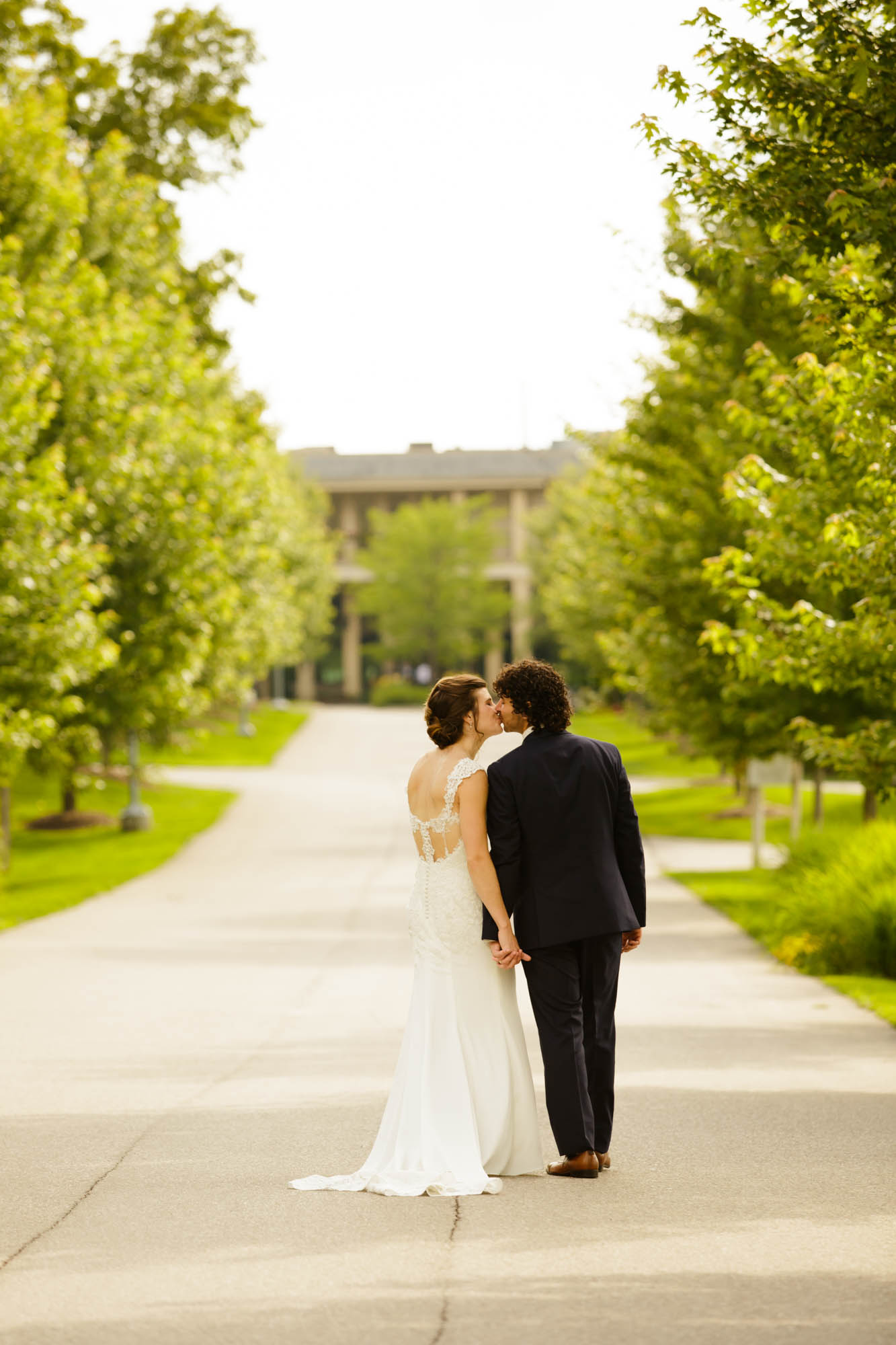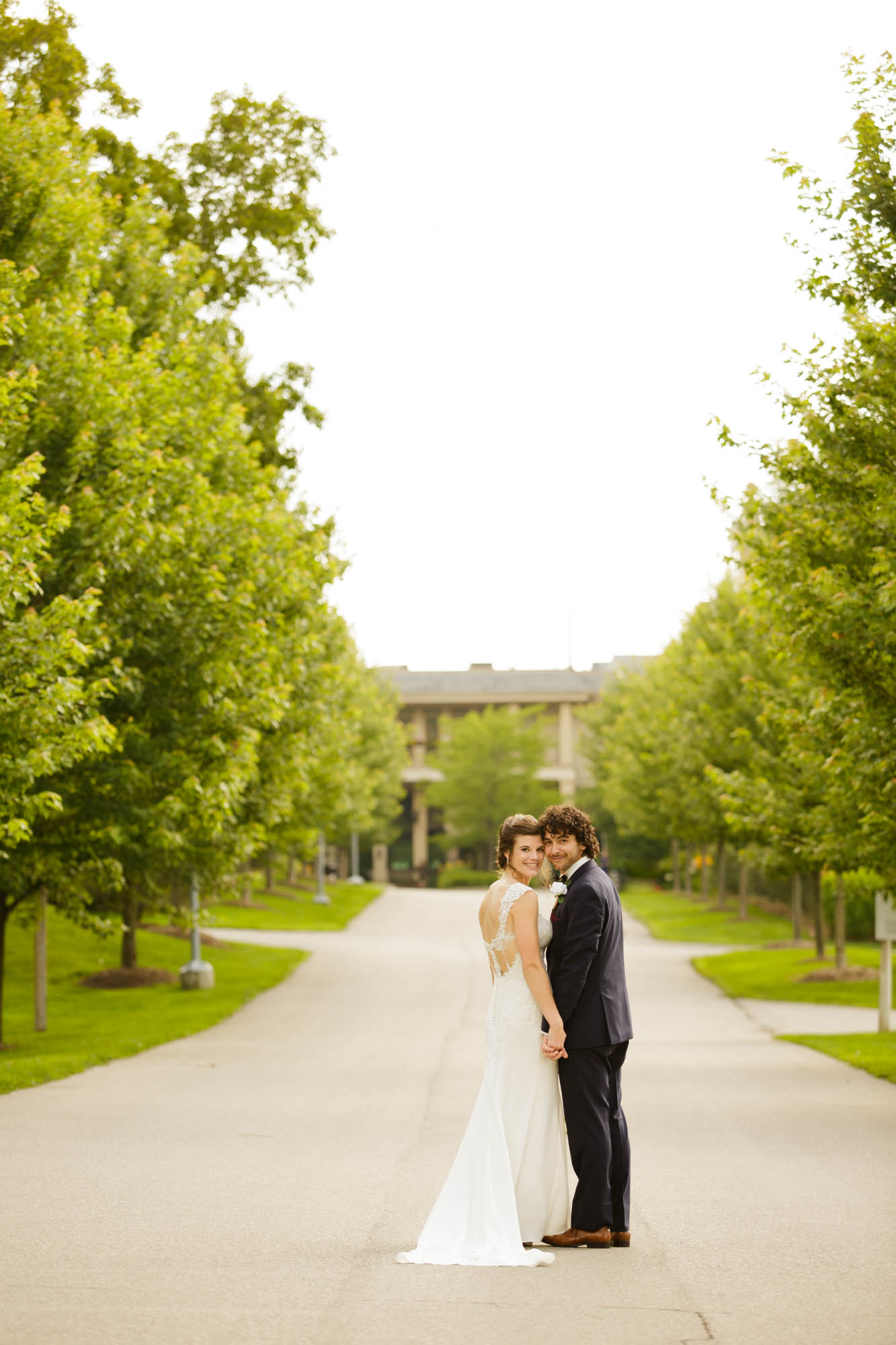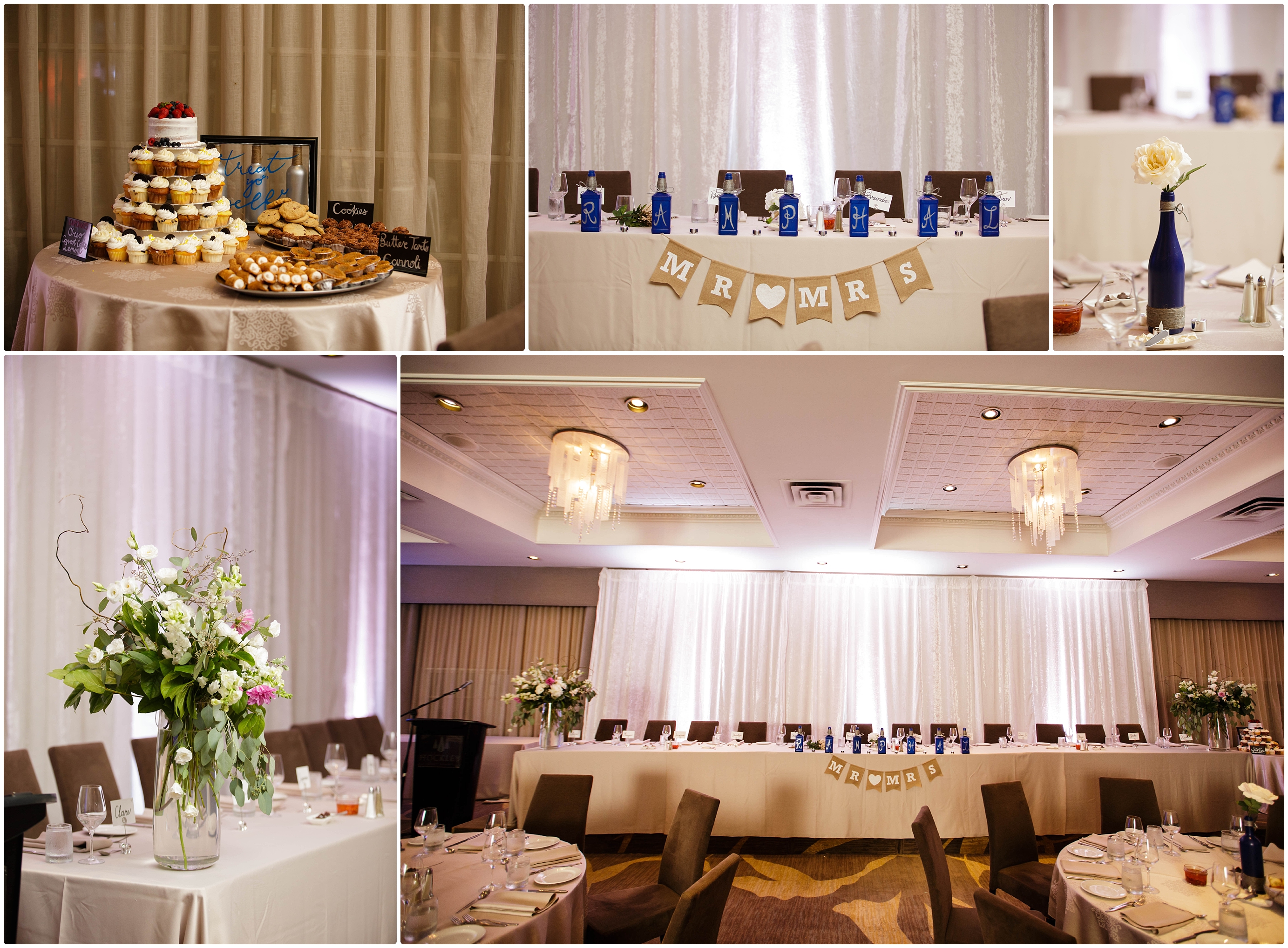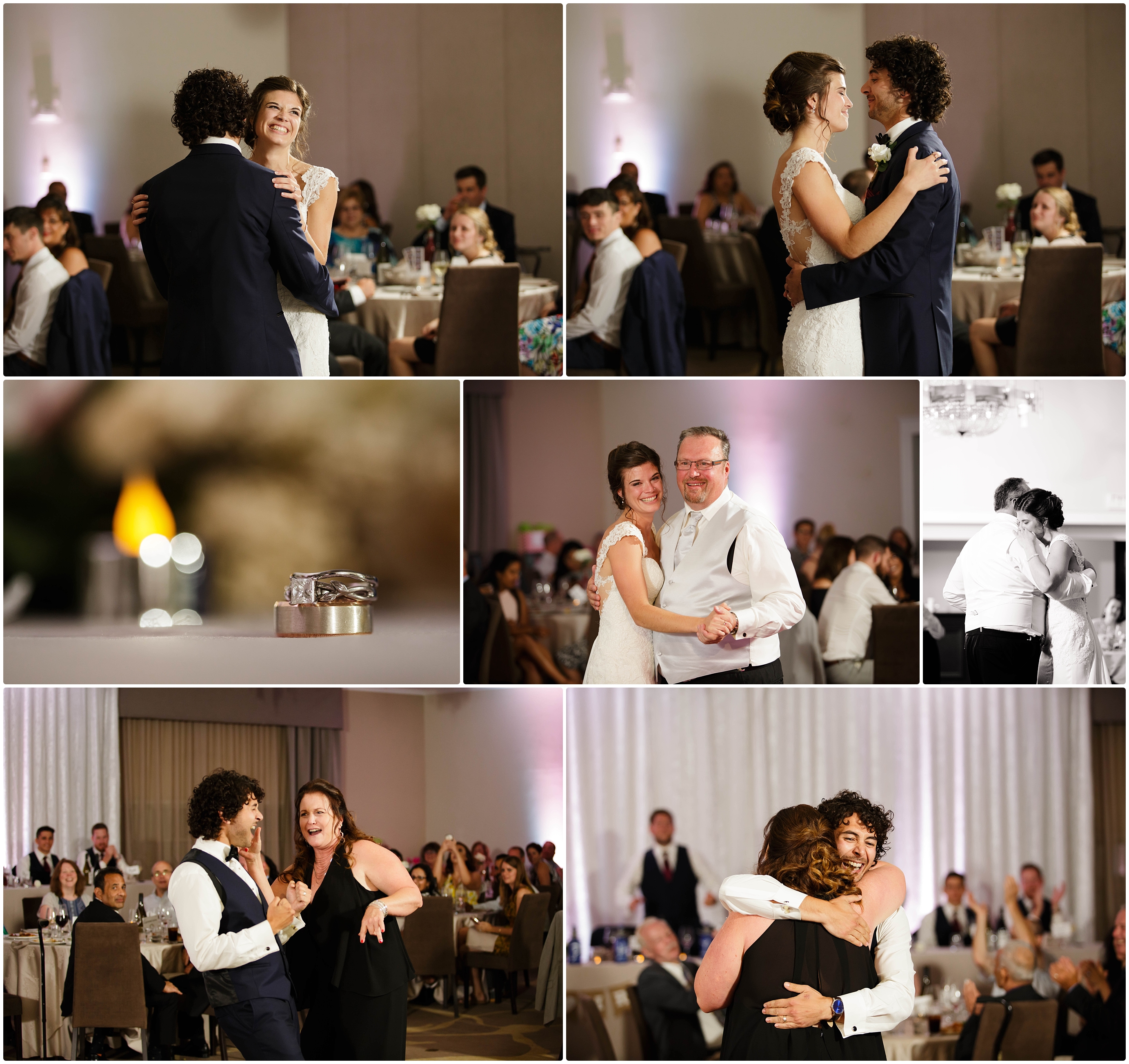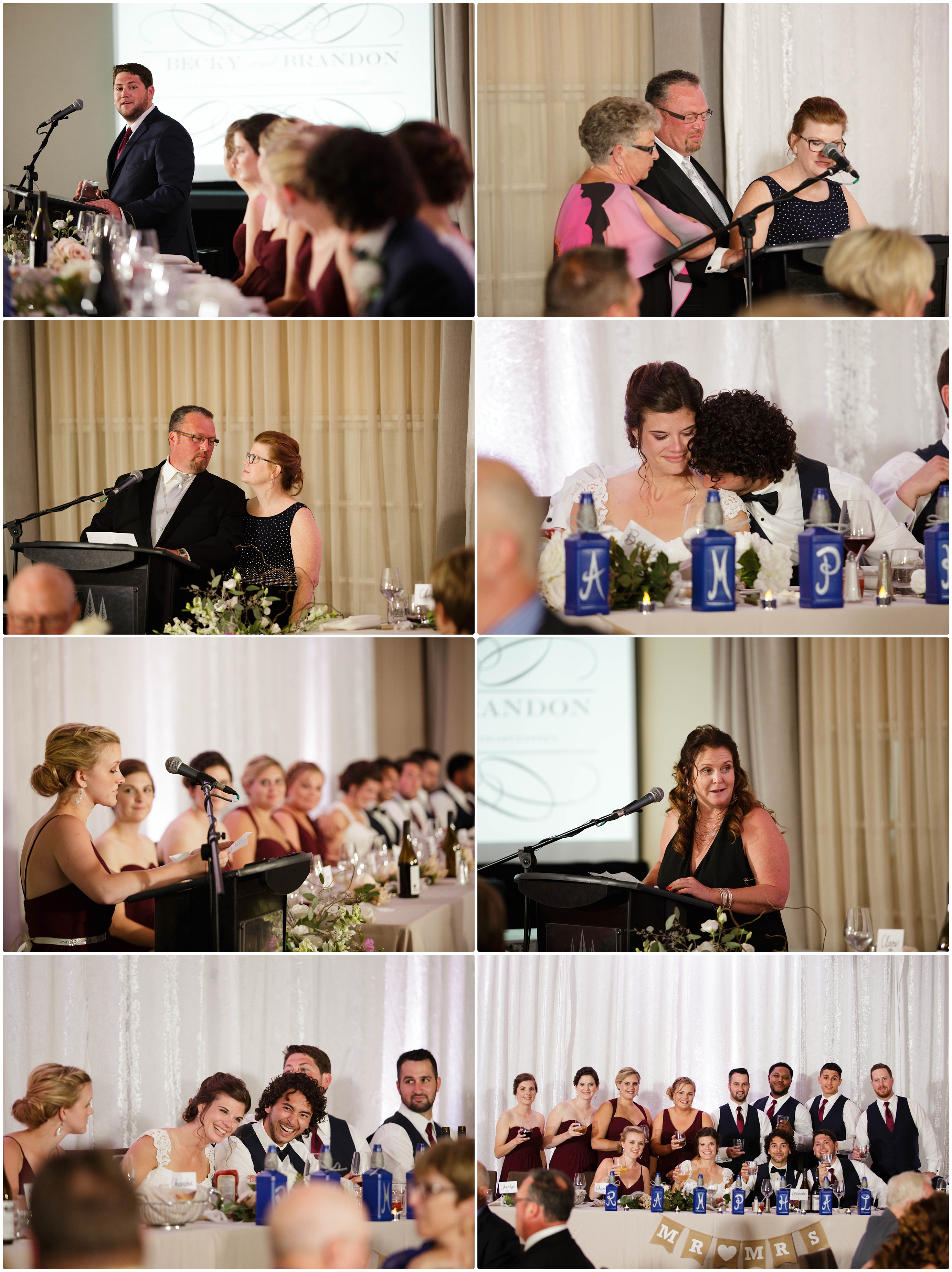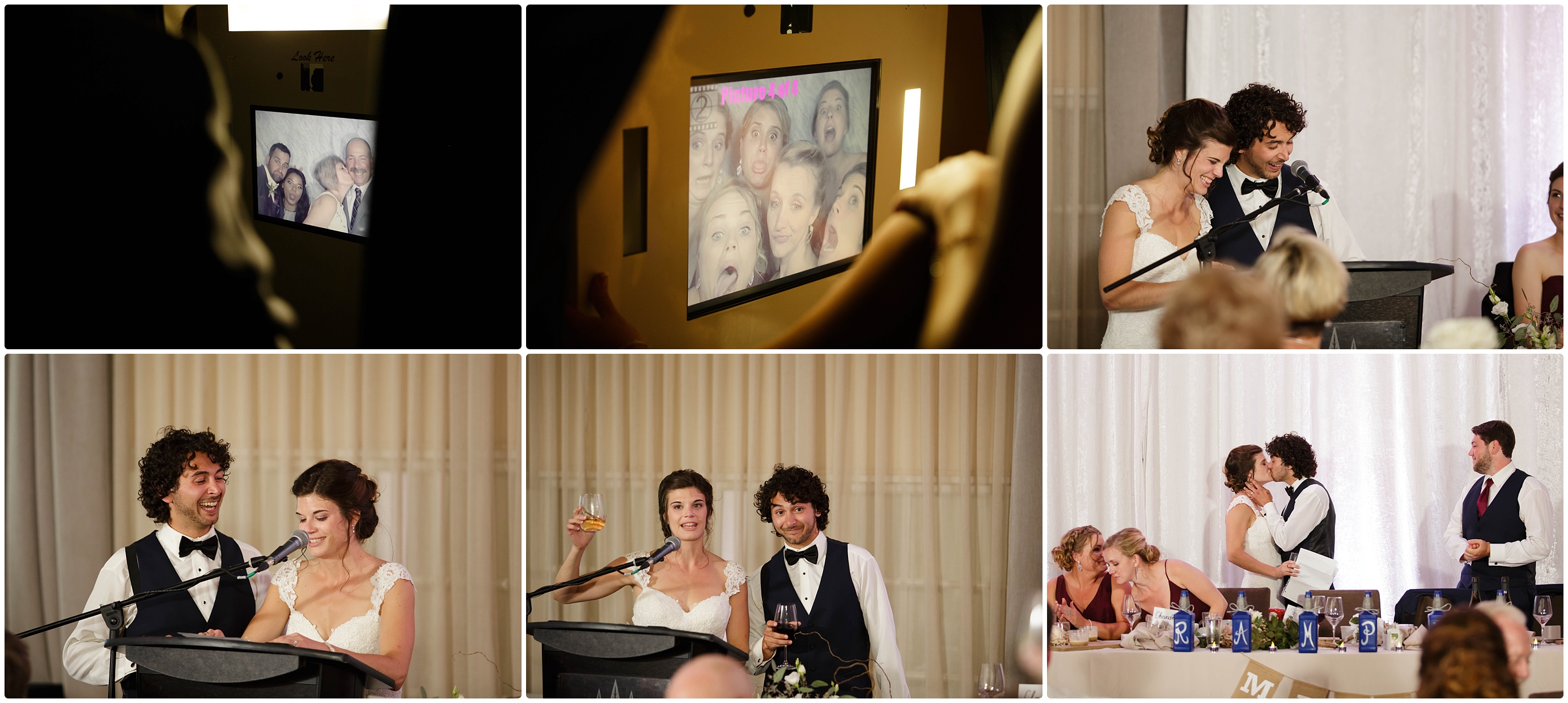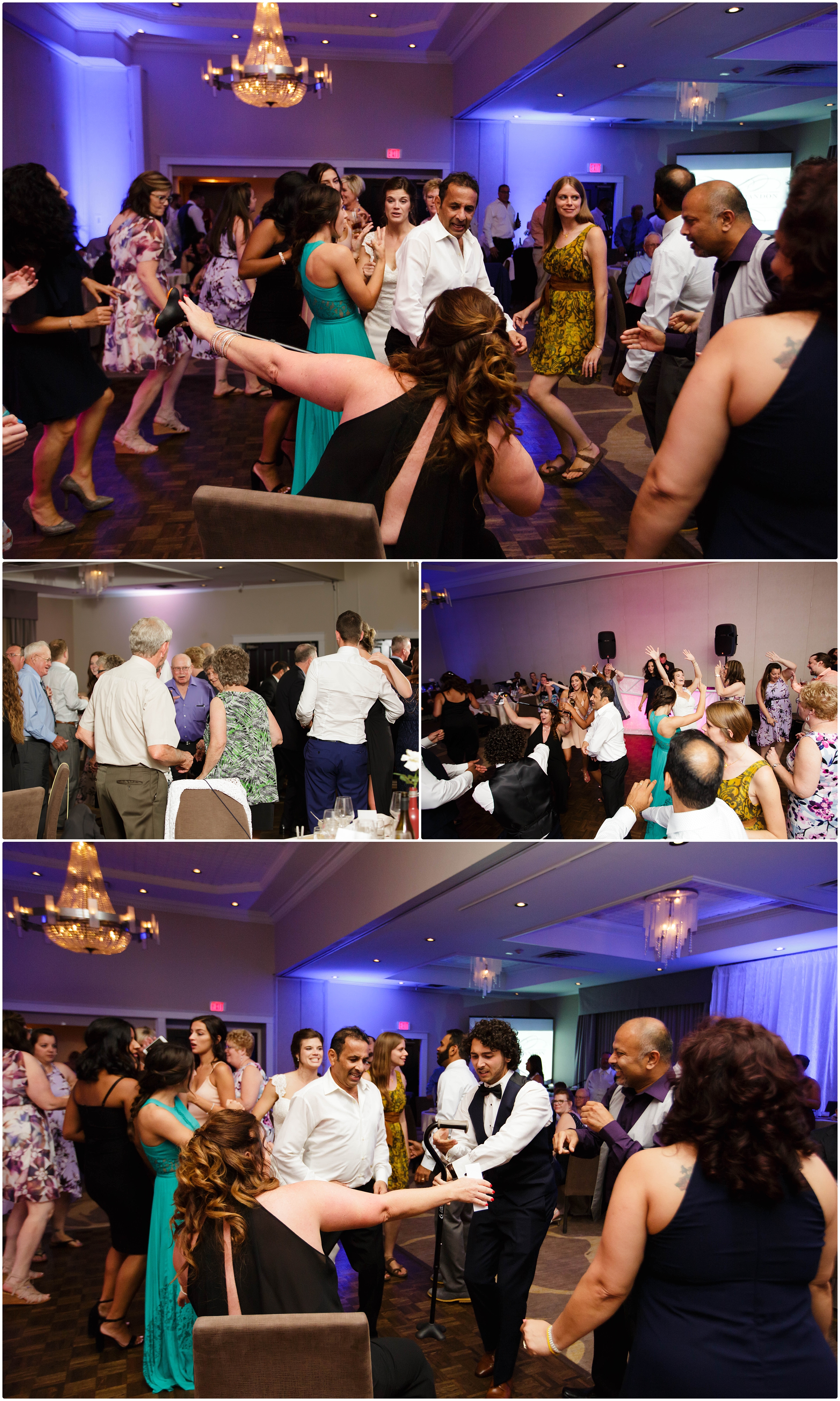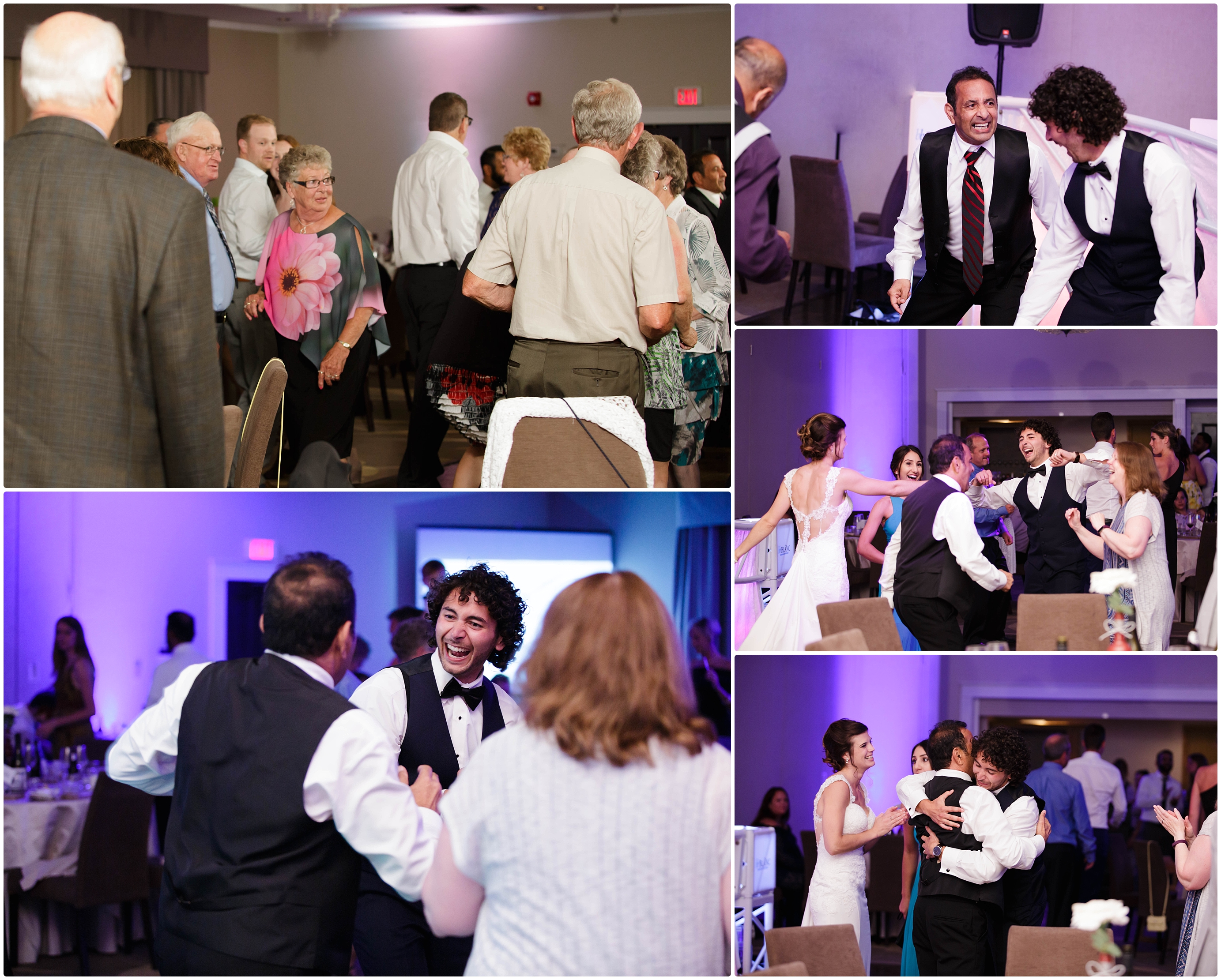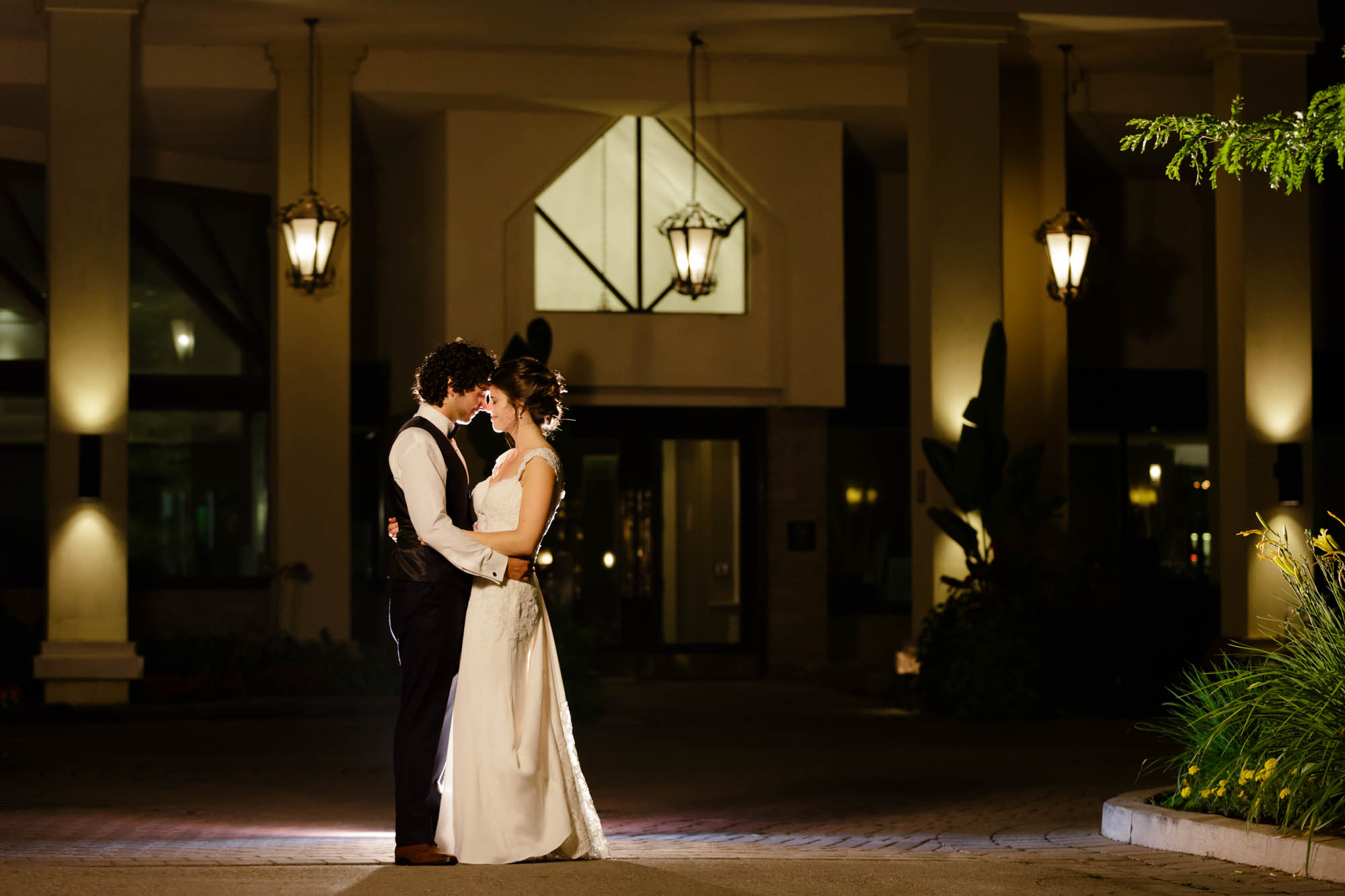 THANK YOU
Thank you Becky + Brandon for having us! It was an incredible day and we are so happy to have been a part of it. All we can say is Wow … just like Owen Wilson. We wish you both all the best!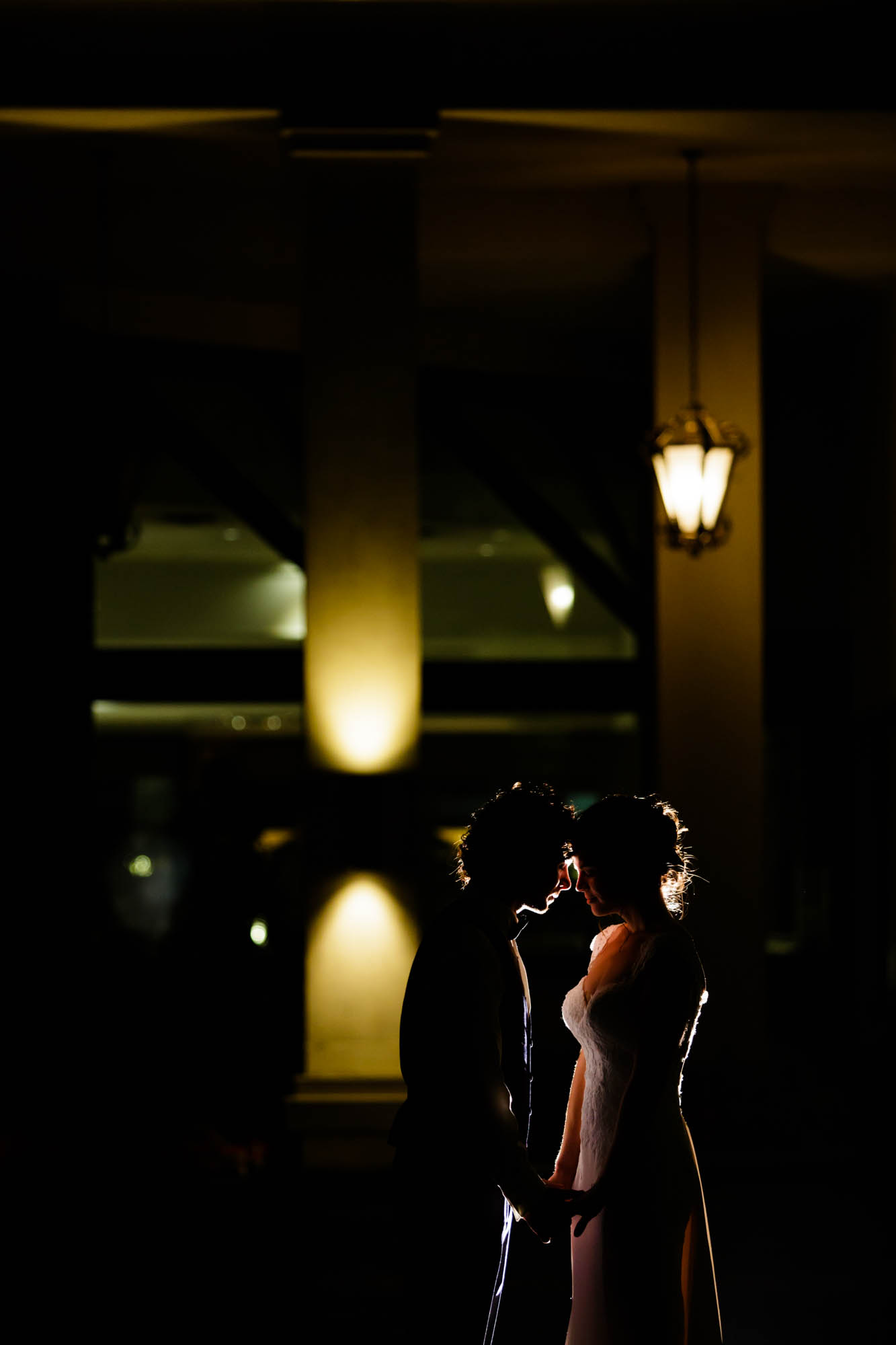 THE TEAM
Photography Video Fusion: Darlington Studios
Venue: Hockley Valley Resort
Officiant: Ila Sisson
Cake: The Quest for Cakes Bakery
DJ: BB Blanc
Soundtrack: "Air Guitar" by Josh Etheridge, licensed through Songfreedom