Alexandra + Josh Engaged!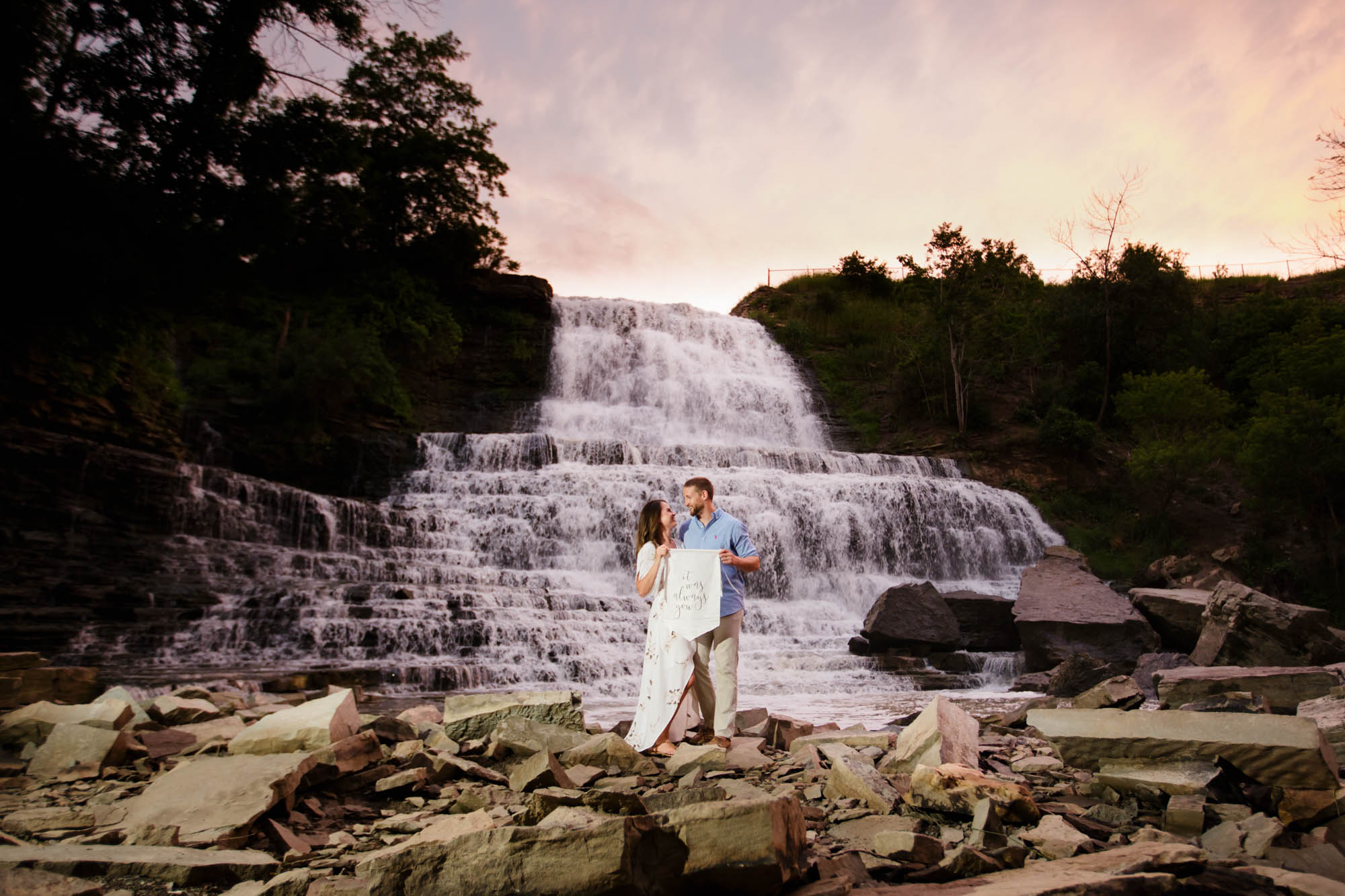 Meet Alexandra + Josh. Oh, how we love to hear how people met. Even more, we love to travel on nostalgic journeys to visit significant locations where a couple's love story blossomed. For Alex + Josh, it was at a university. The esteemed McMaster University to be exact. We met up with the two of them in the old neighbourhood where they used to live while attending school. We, then, made our way over to the school, a short distance away. McMaster is a stunning campus, full of character and historic architecture. On the way, we even bumped into some friends of theirs from back in the day! After that, we headed over to a nearby waterfall. Alex just loves waterfalls. I mean, who doesn't! But this watery rapid was incredible … well worth the trek down the steep, rugged and rocky paths. We truly had a fun night out strolling down memory lane in Hamilton!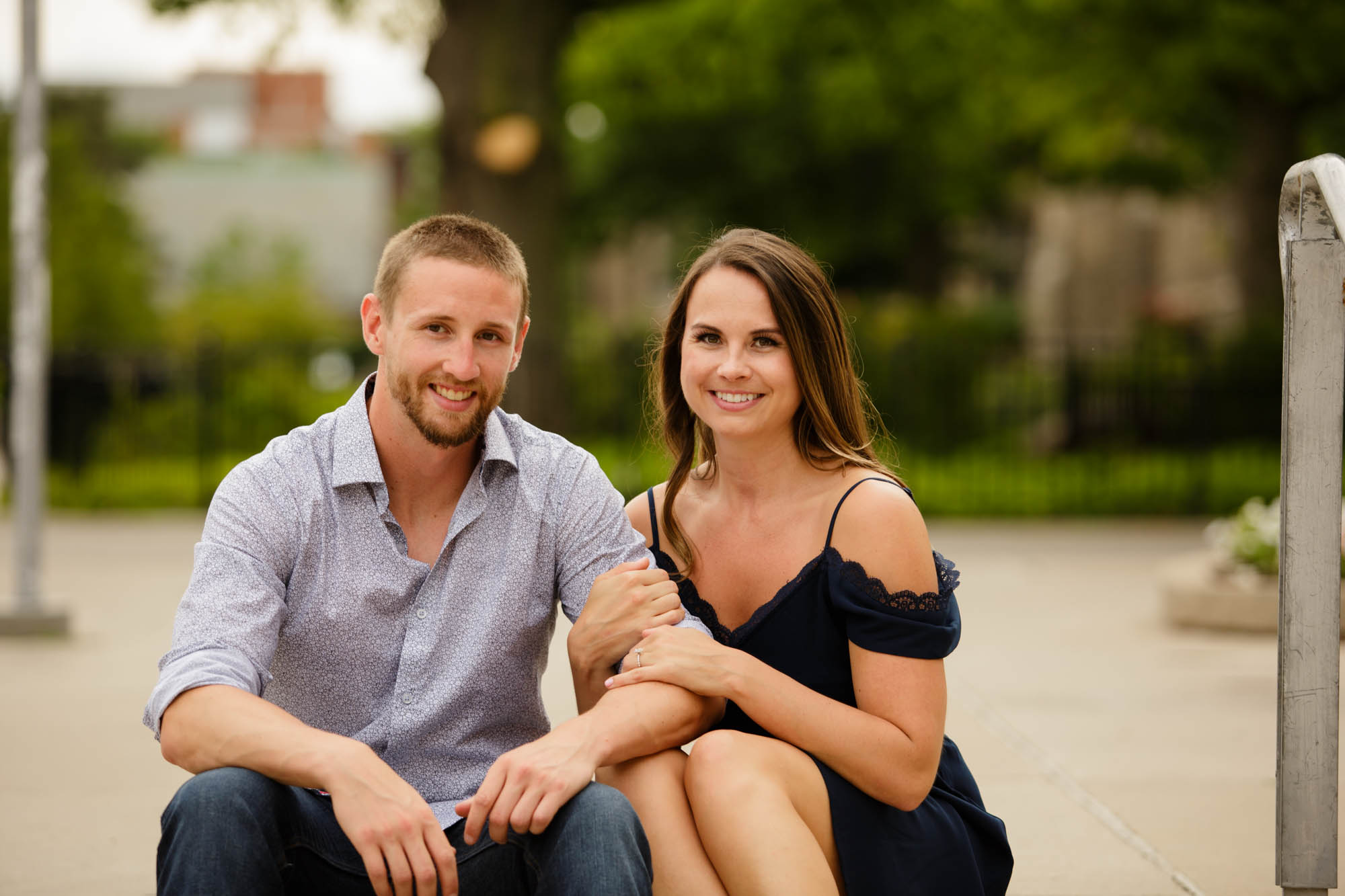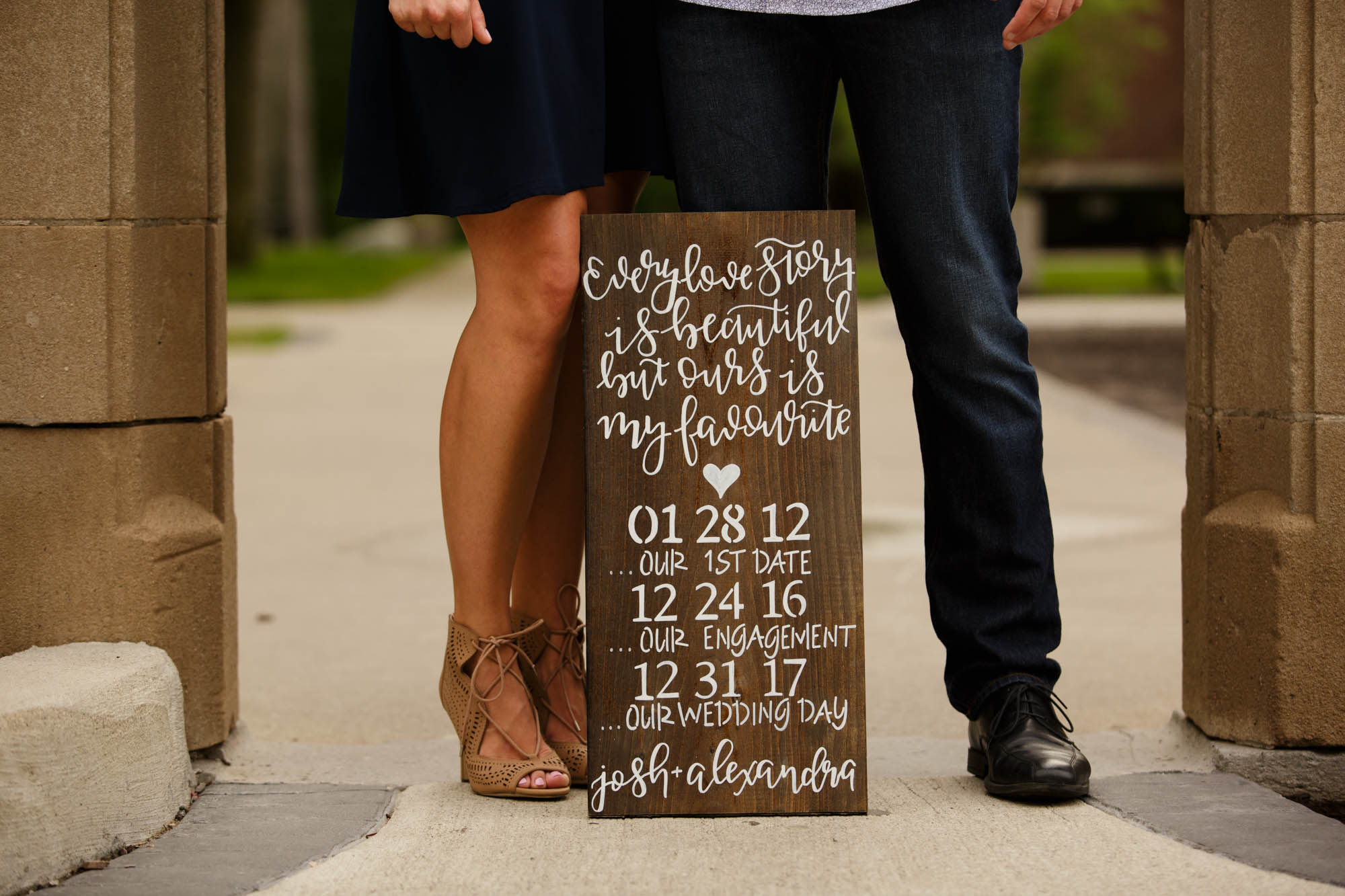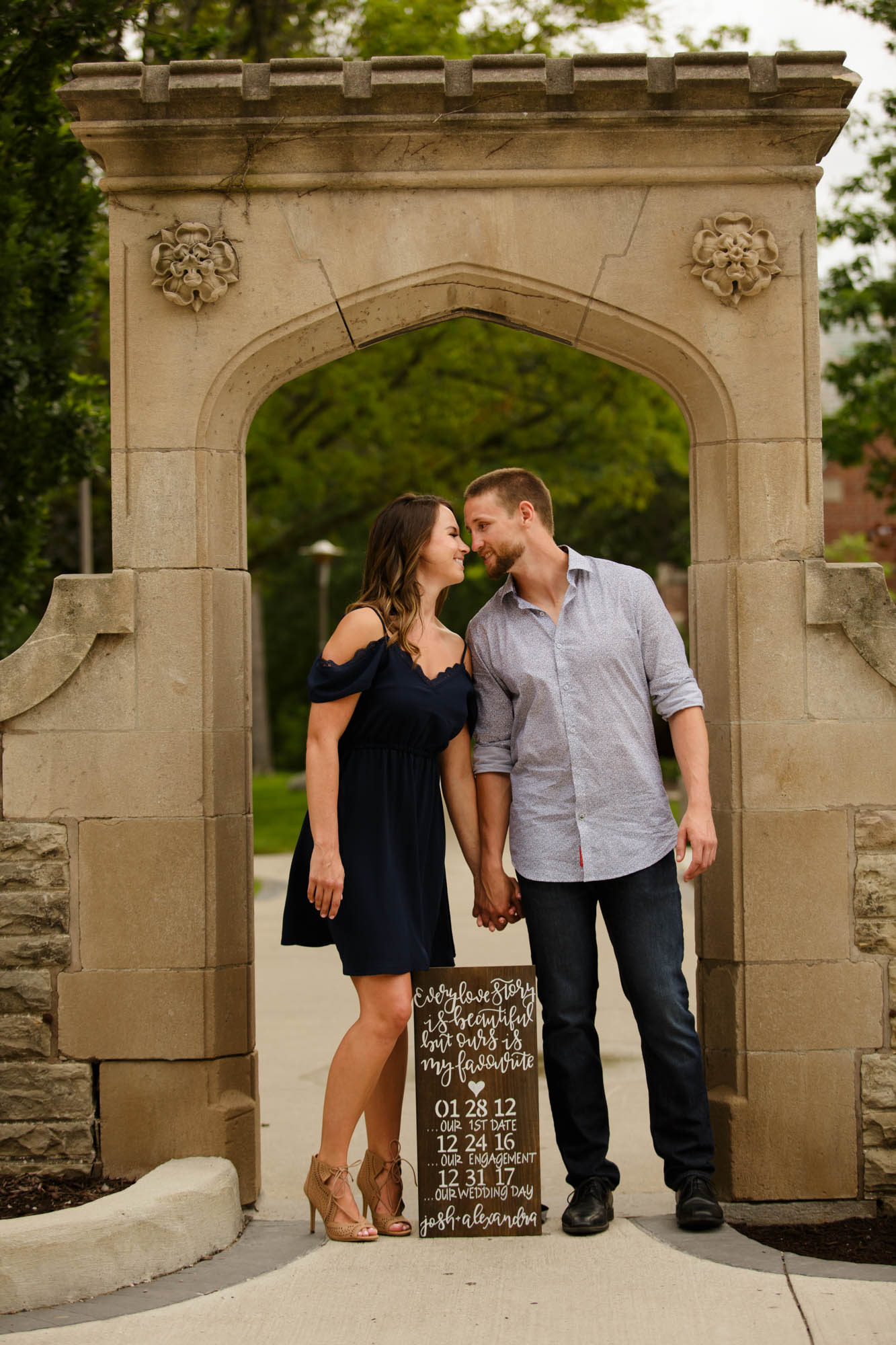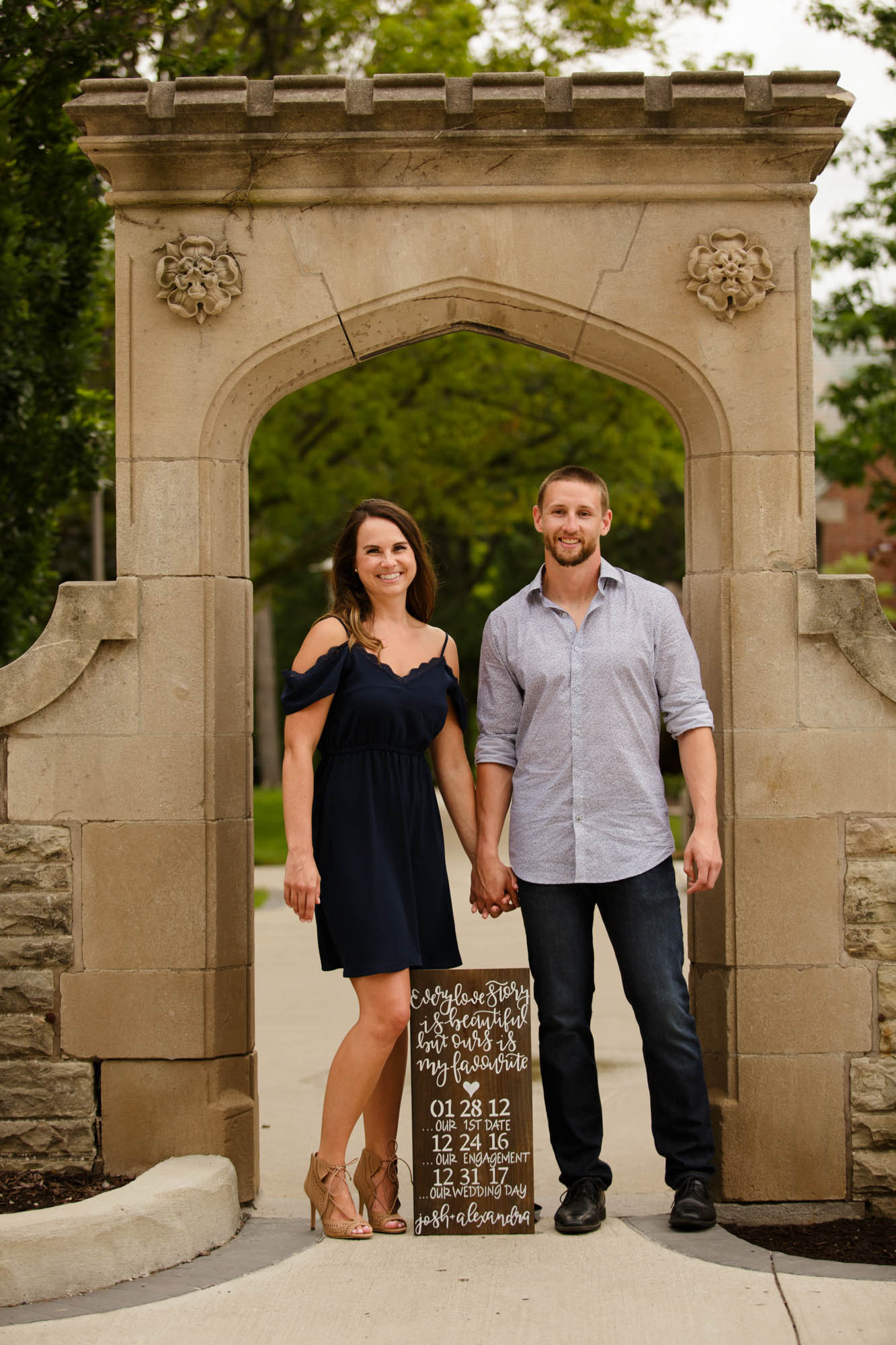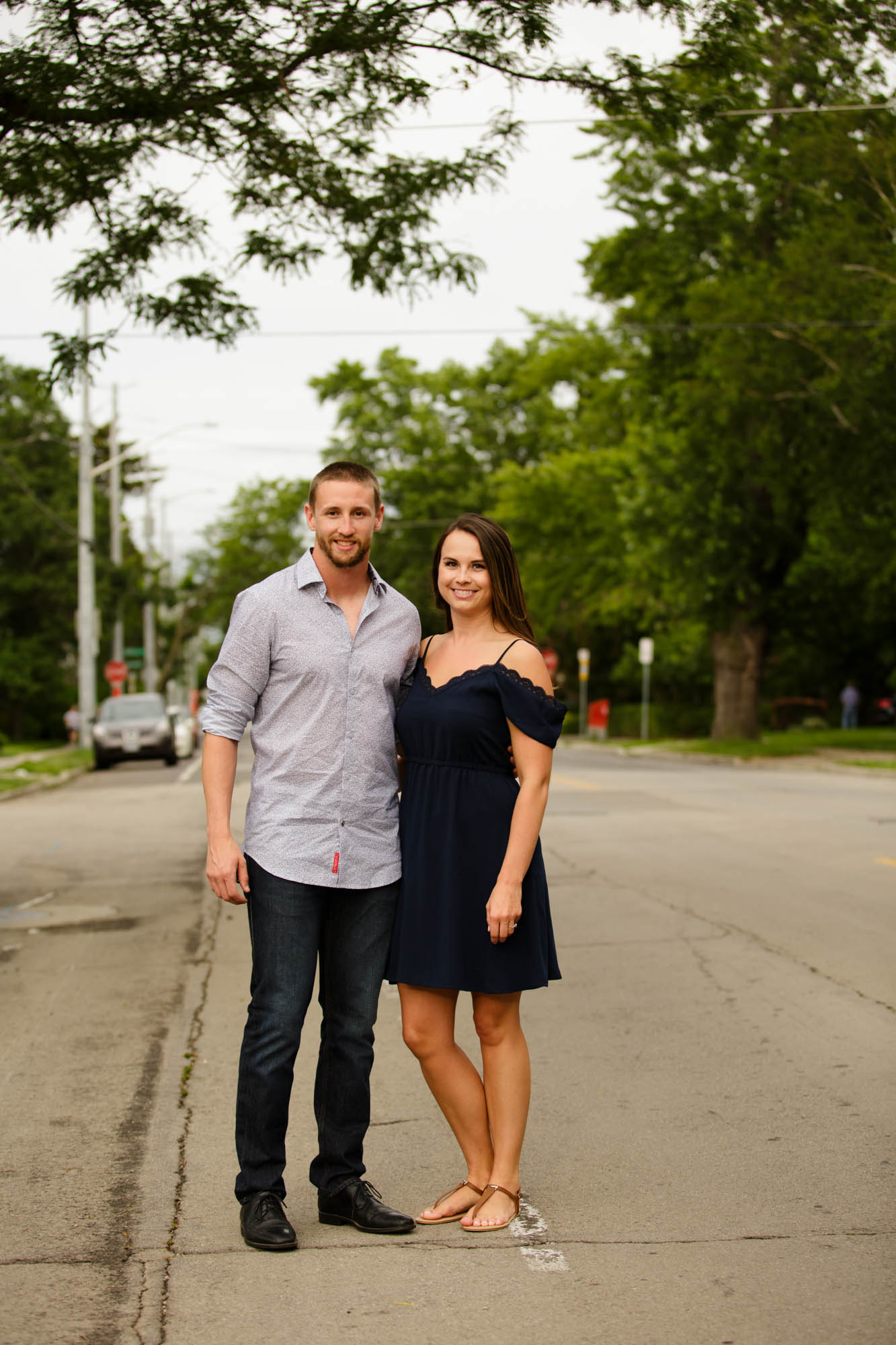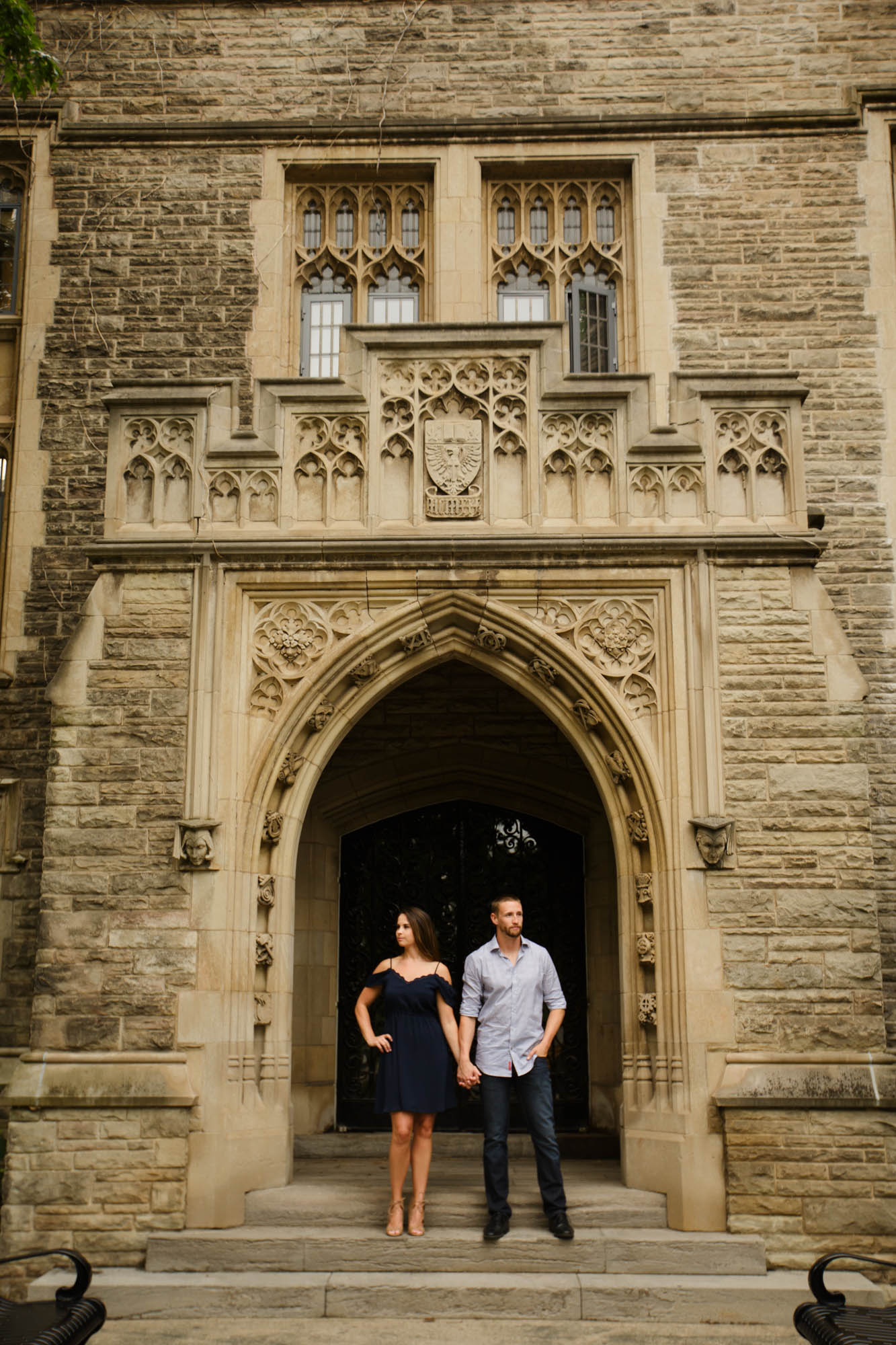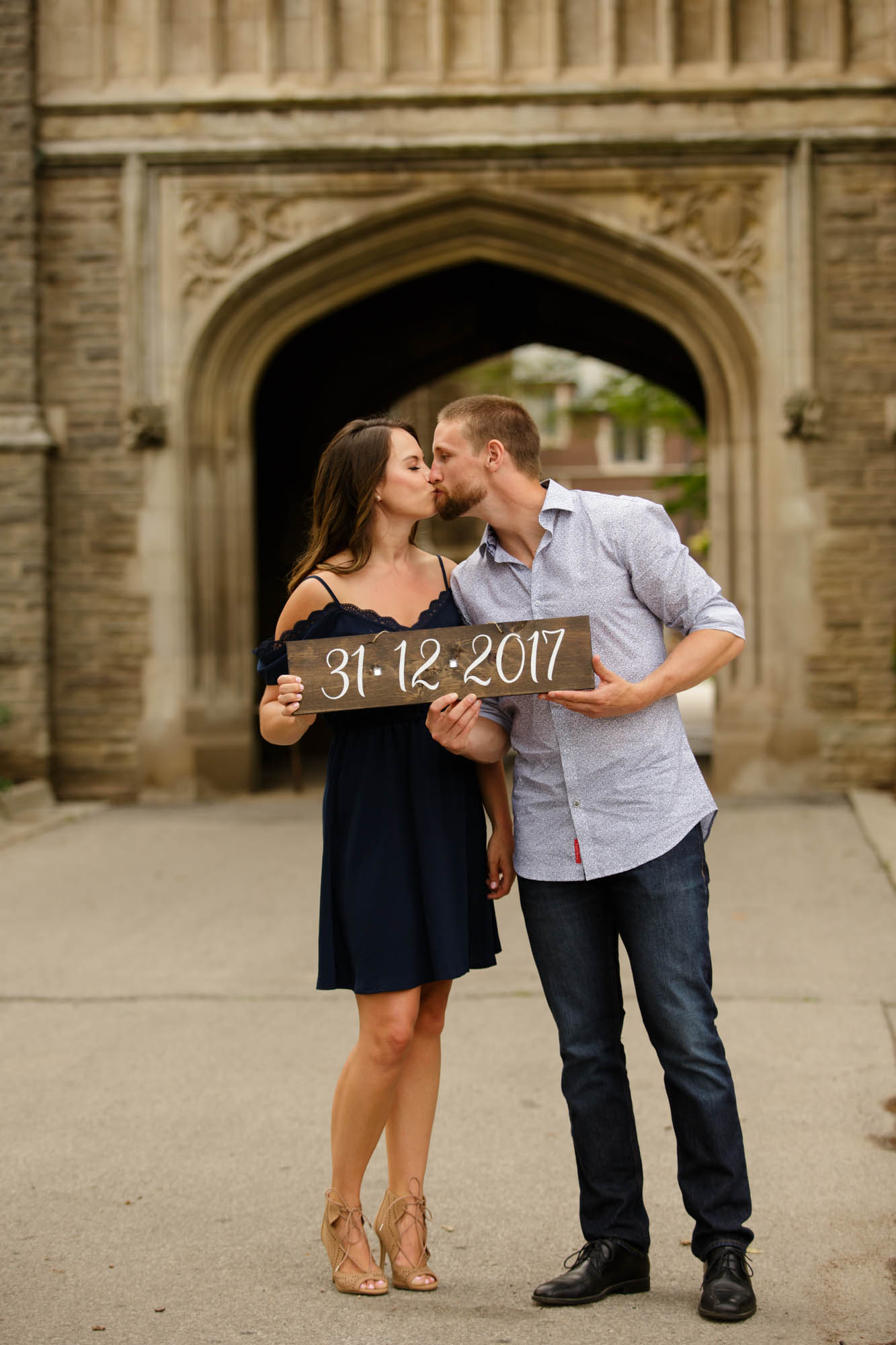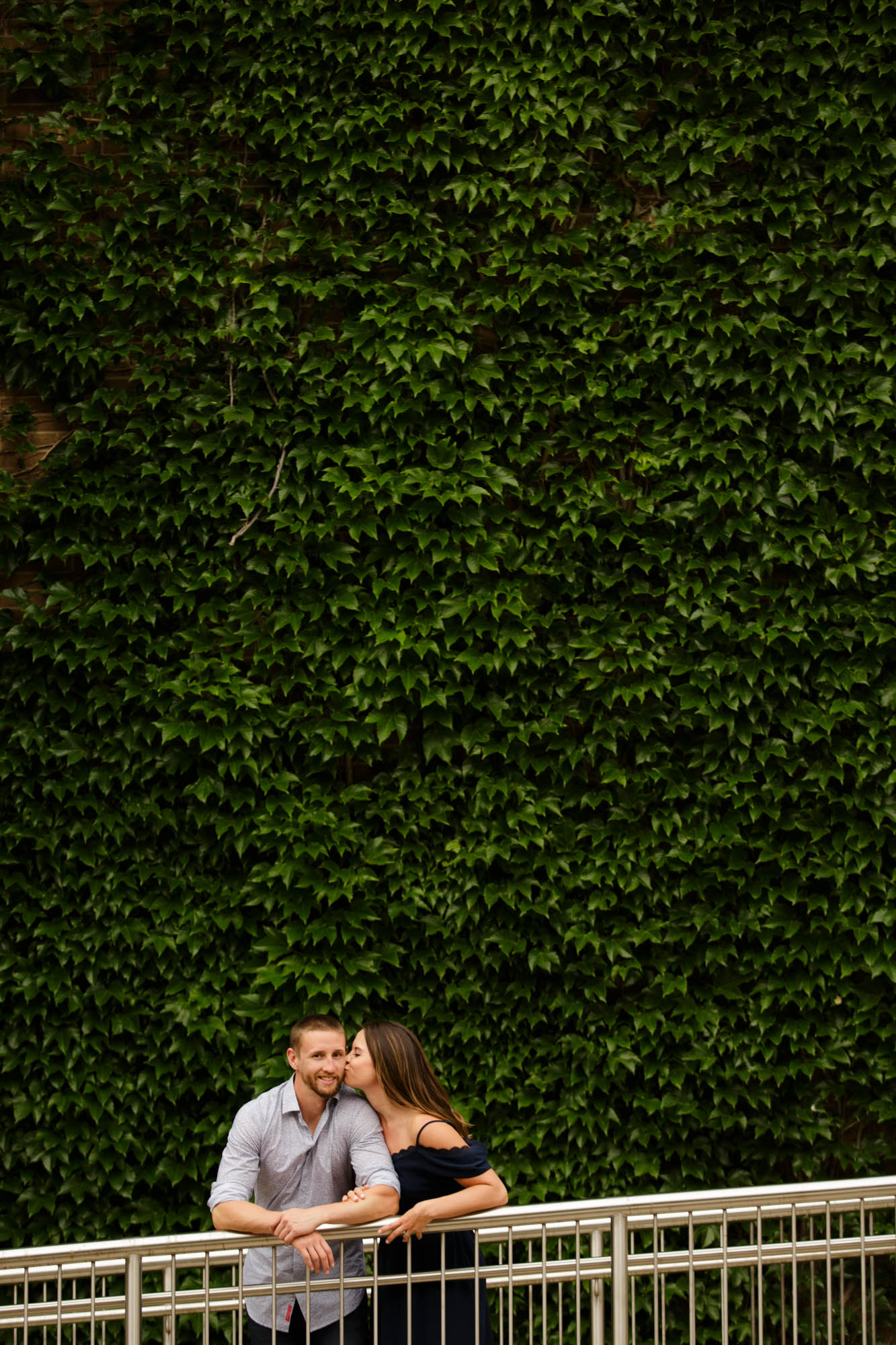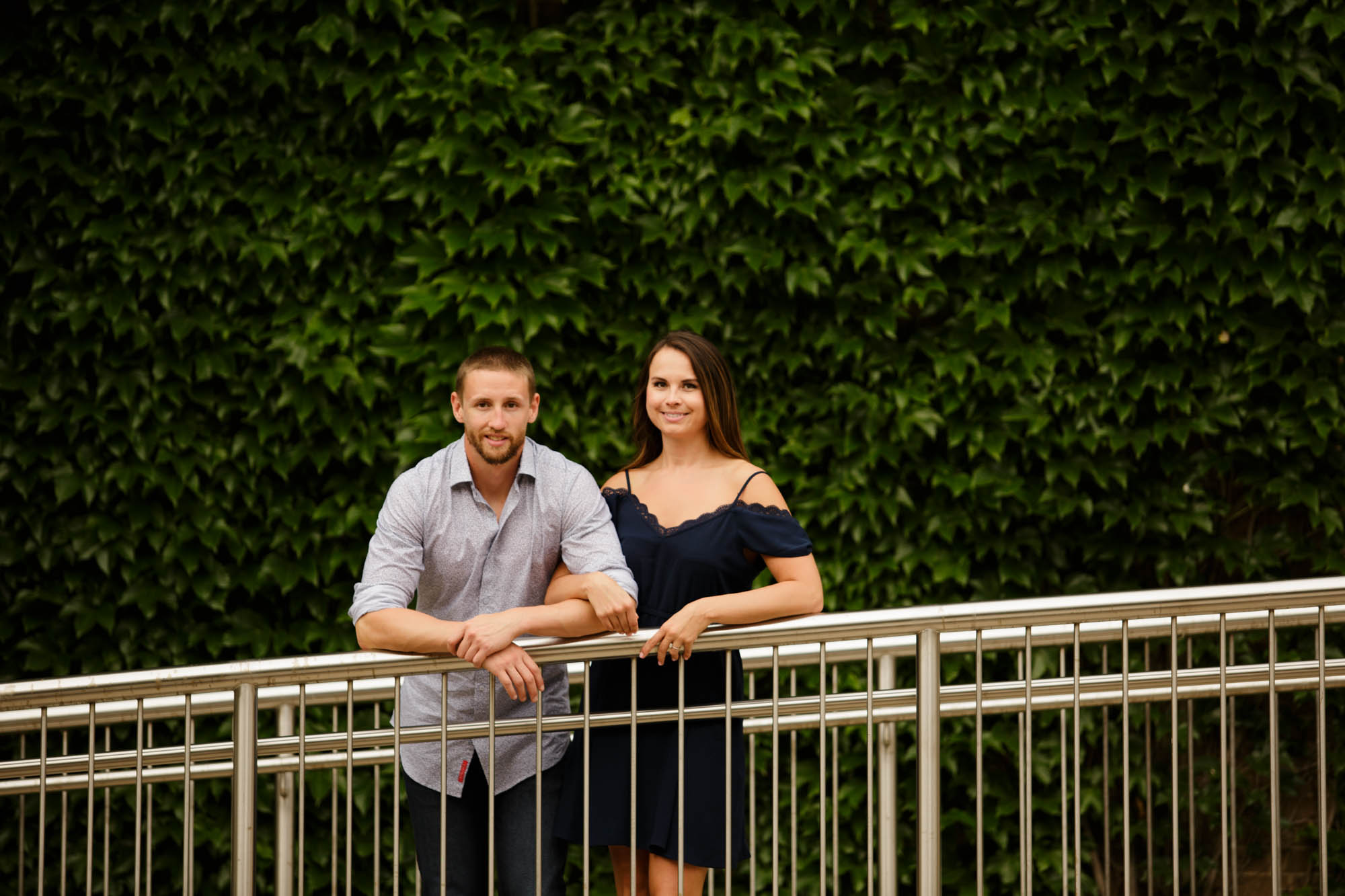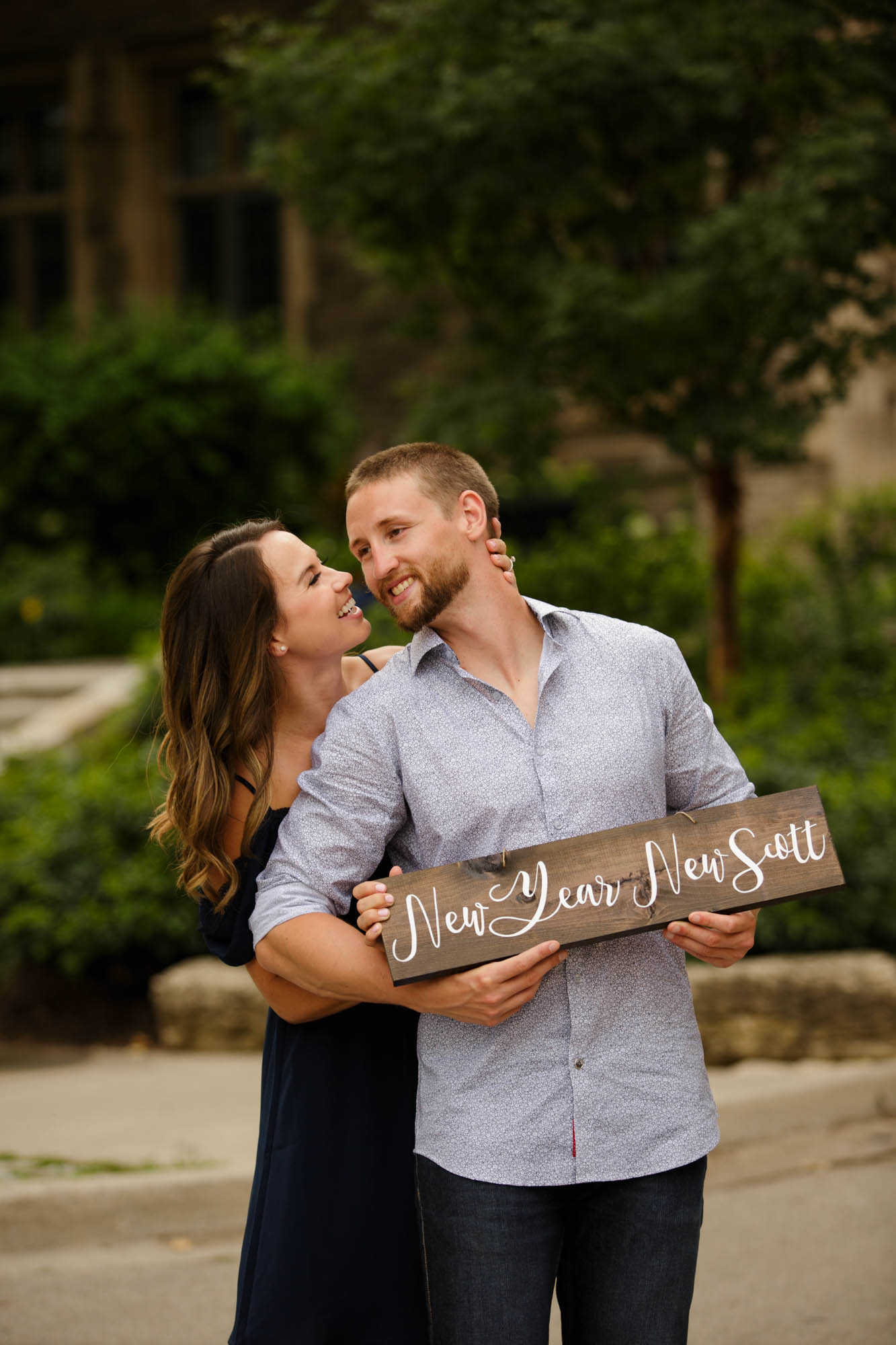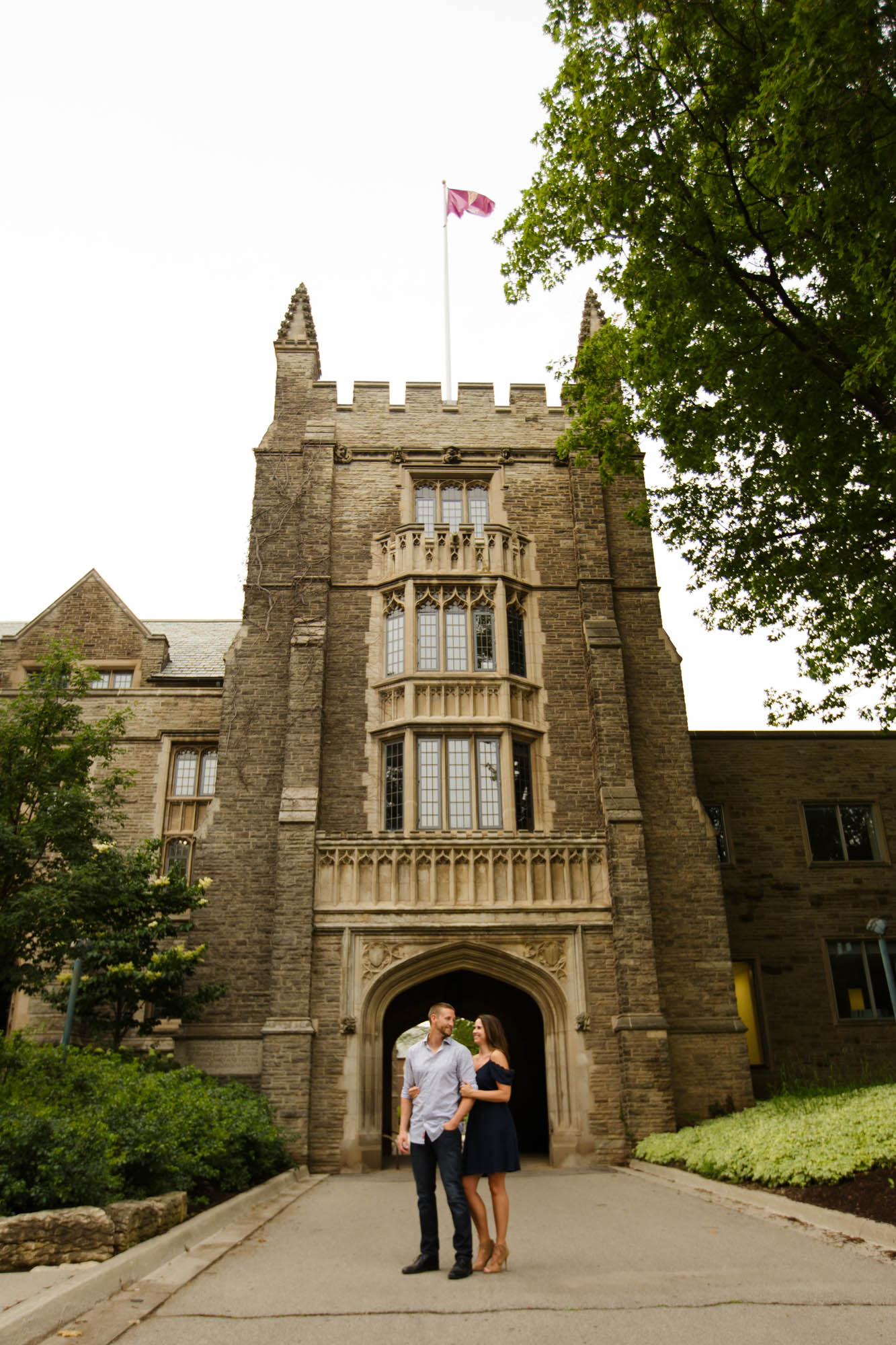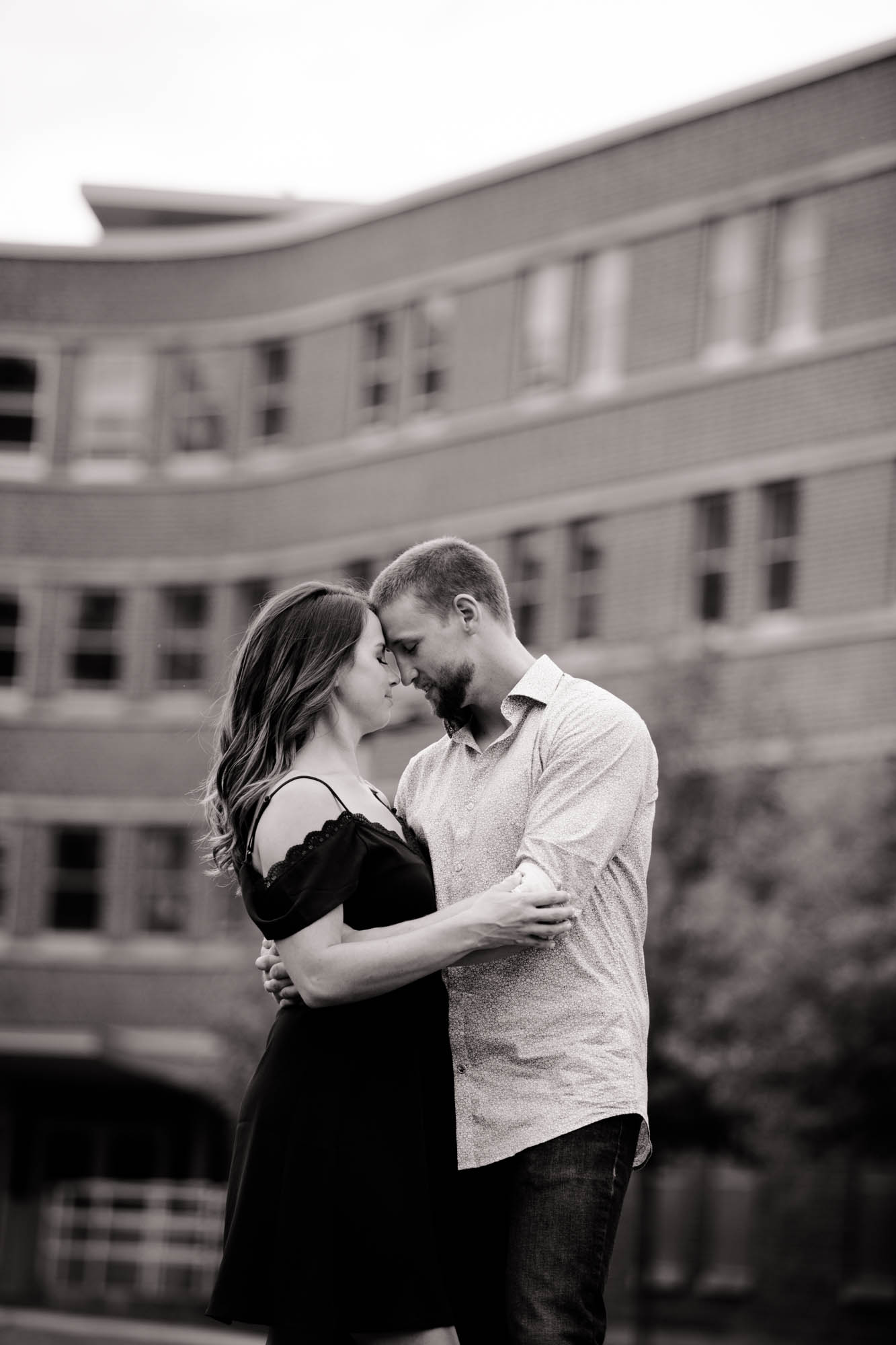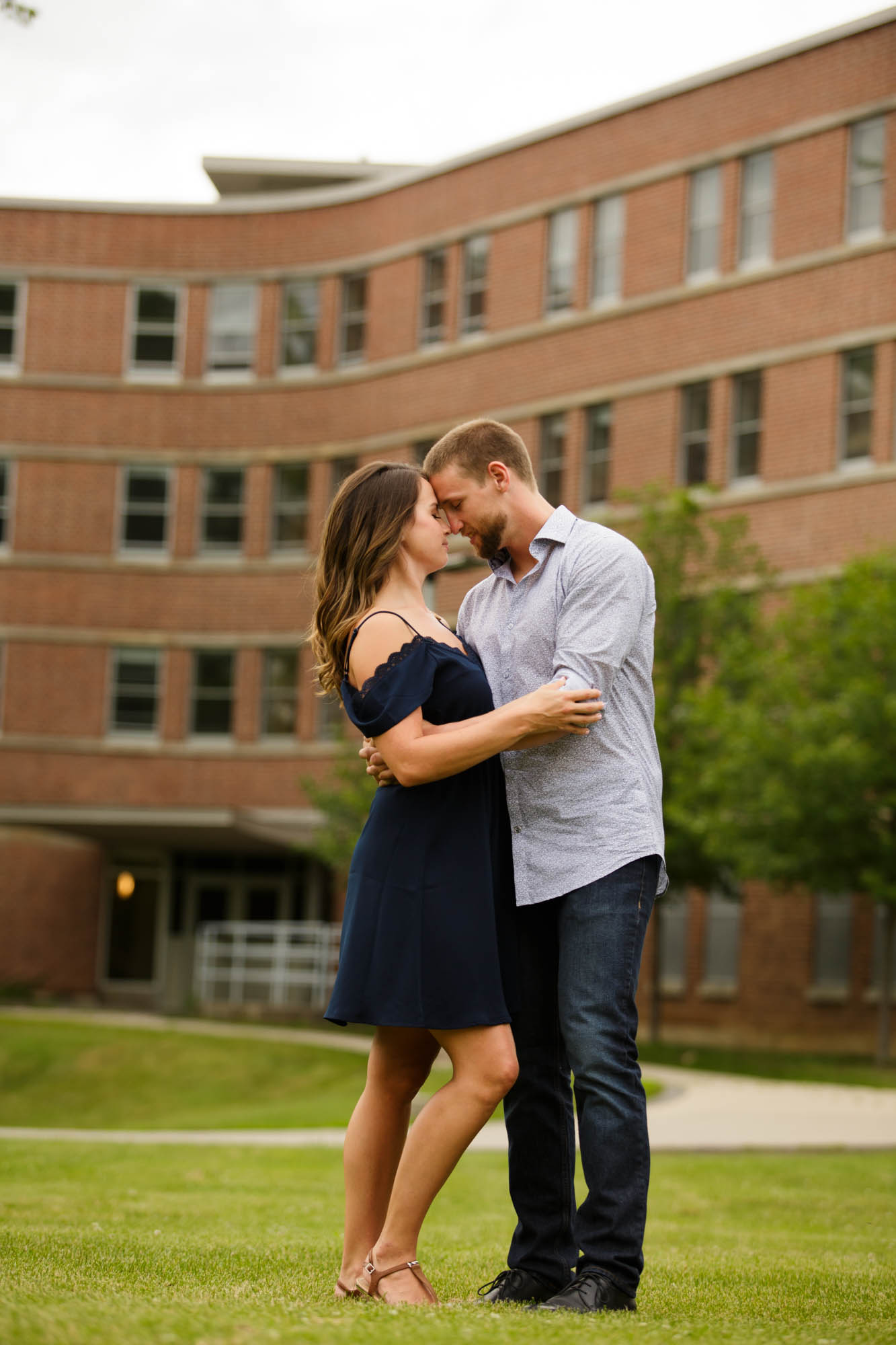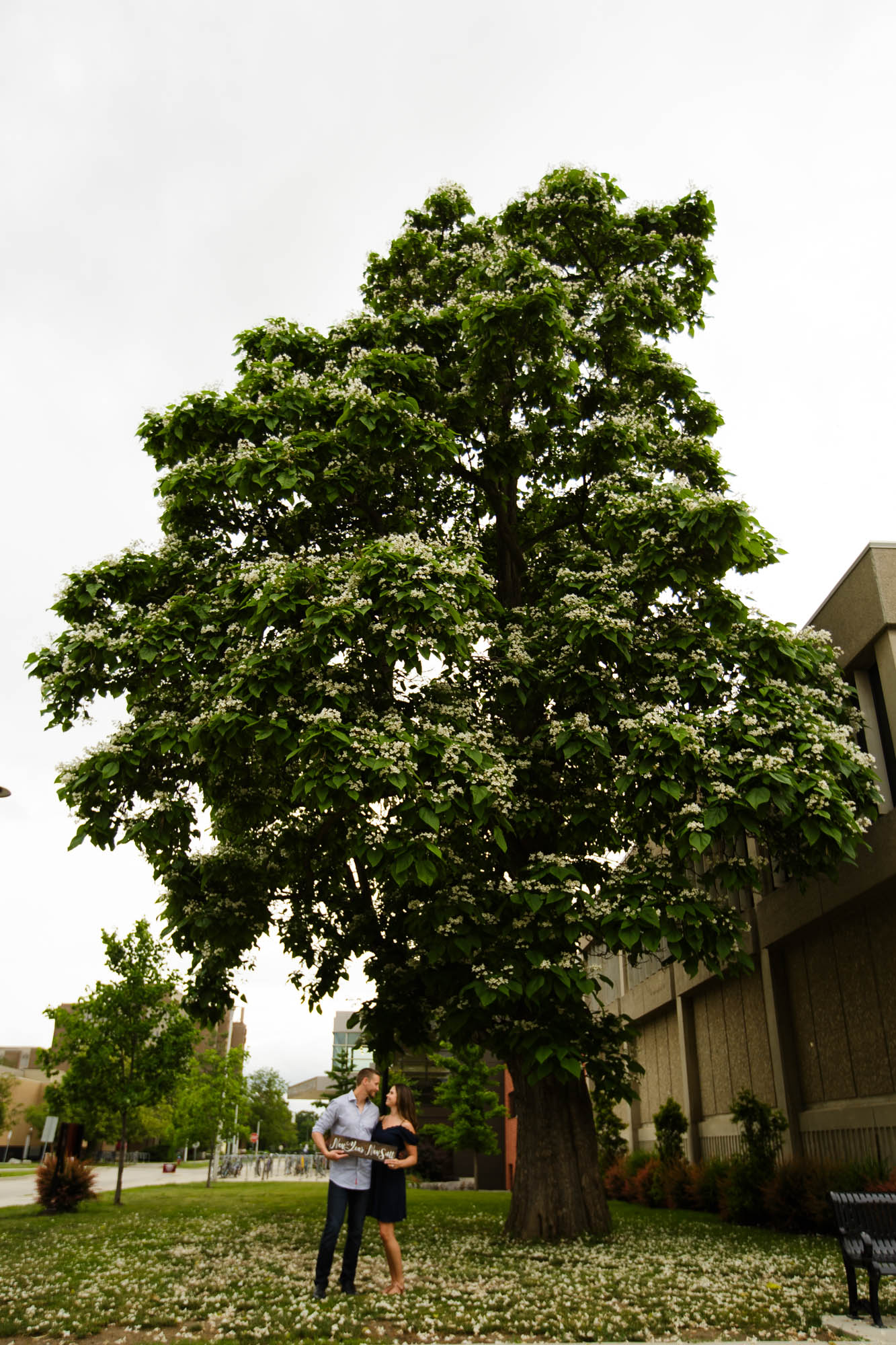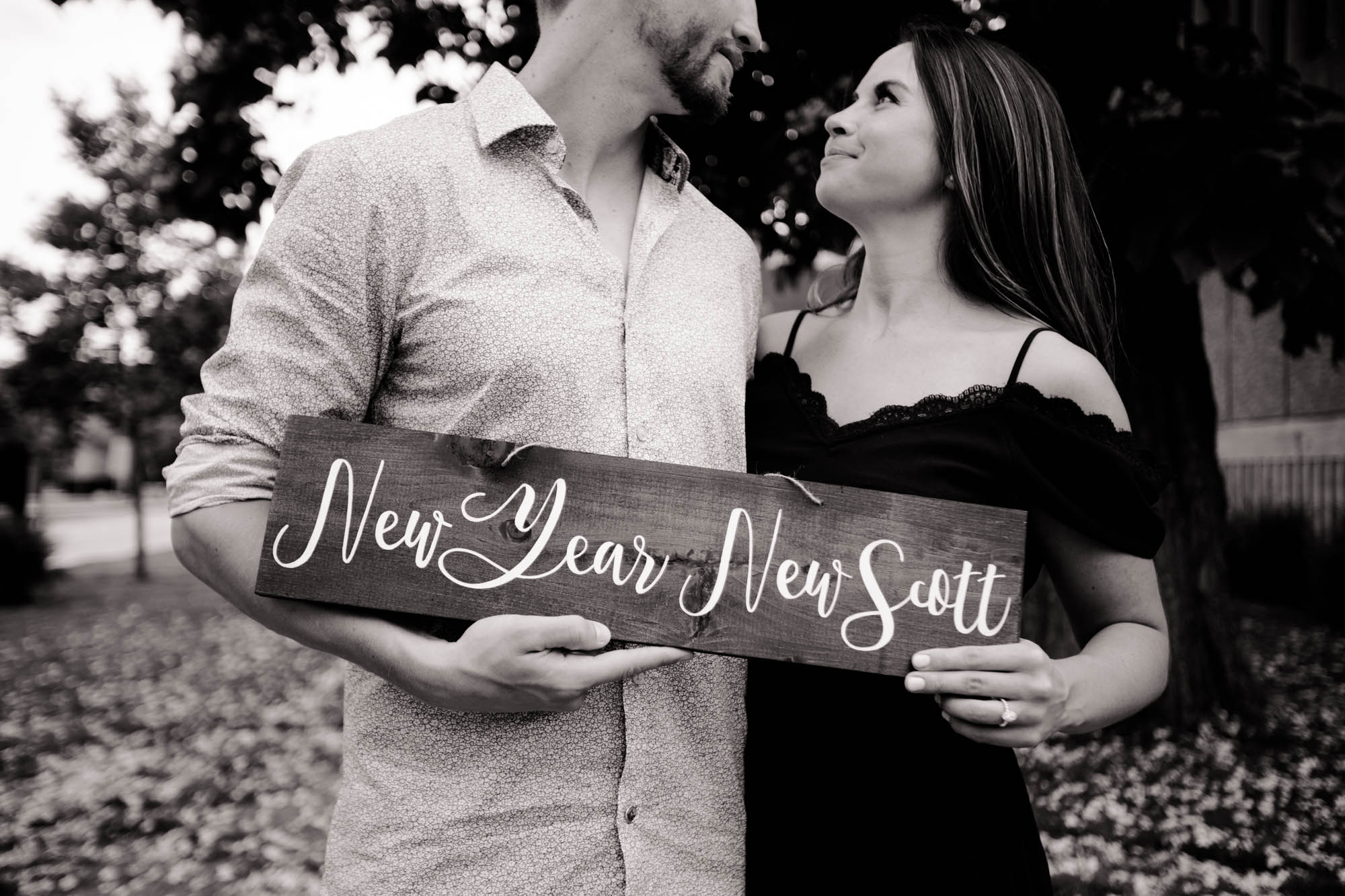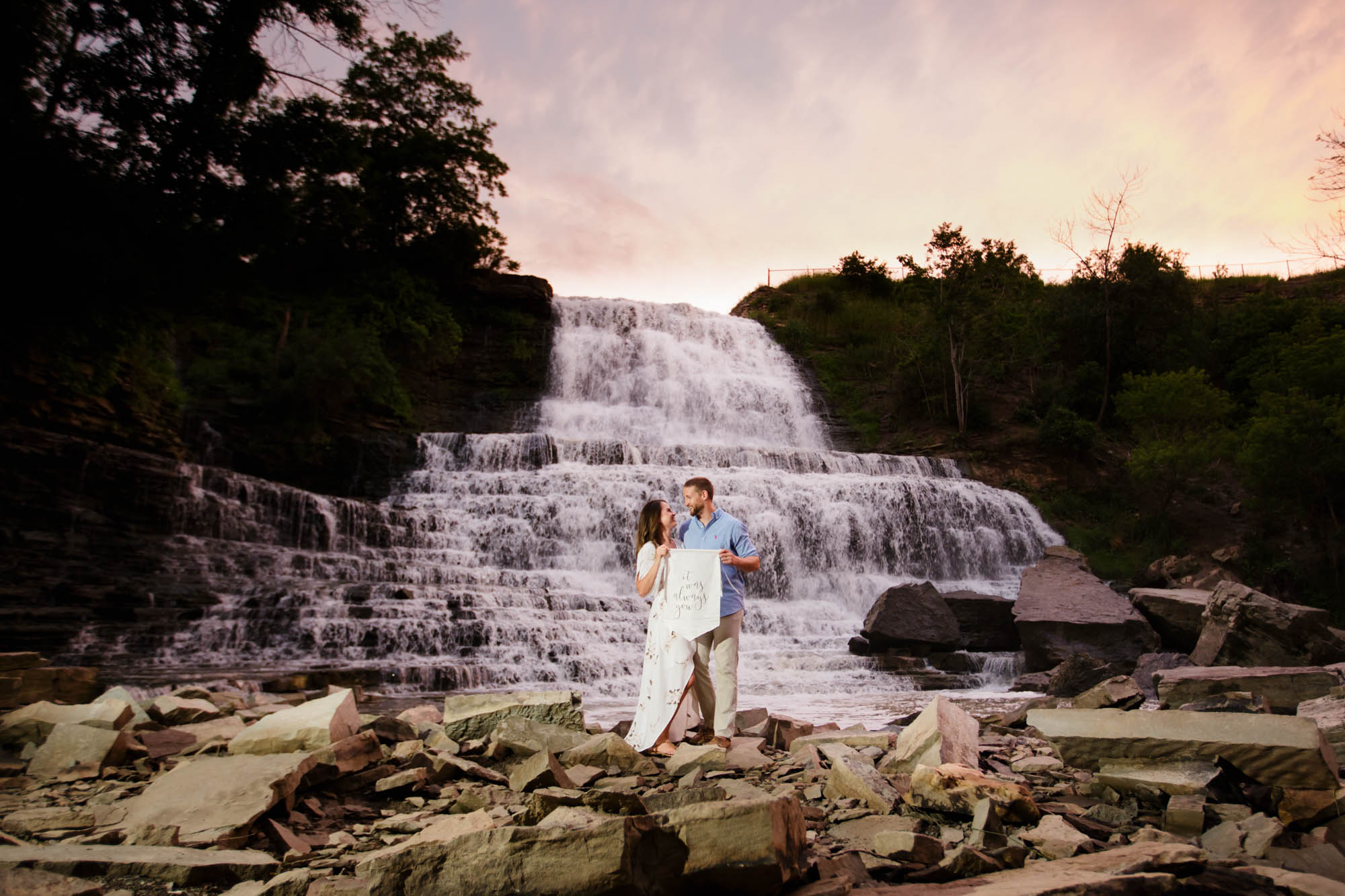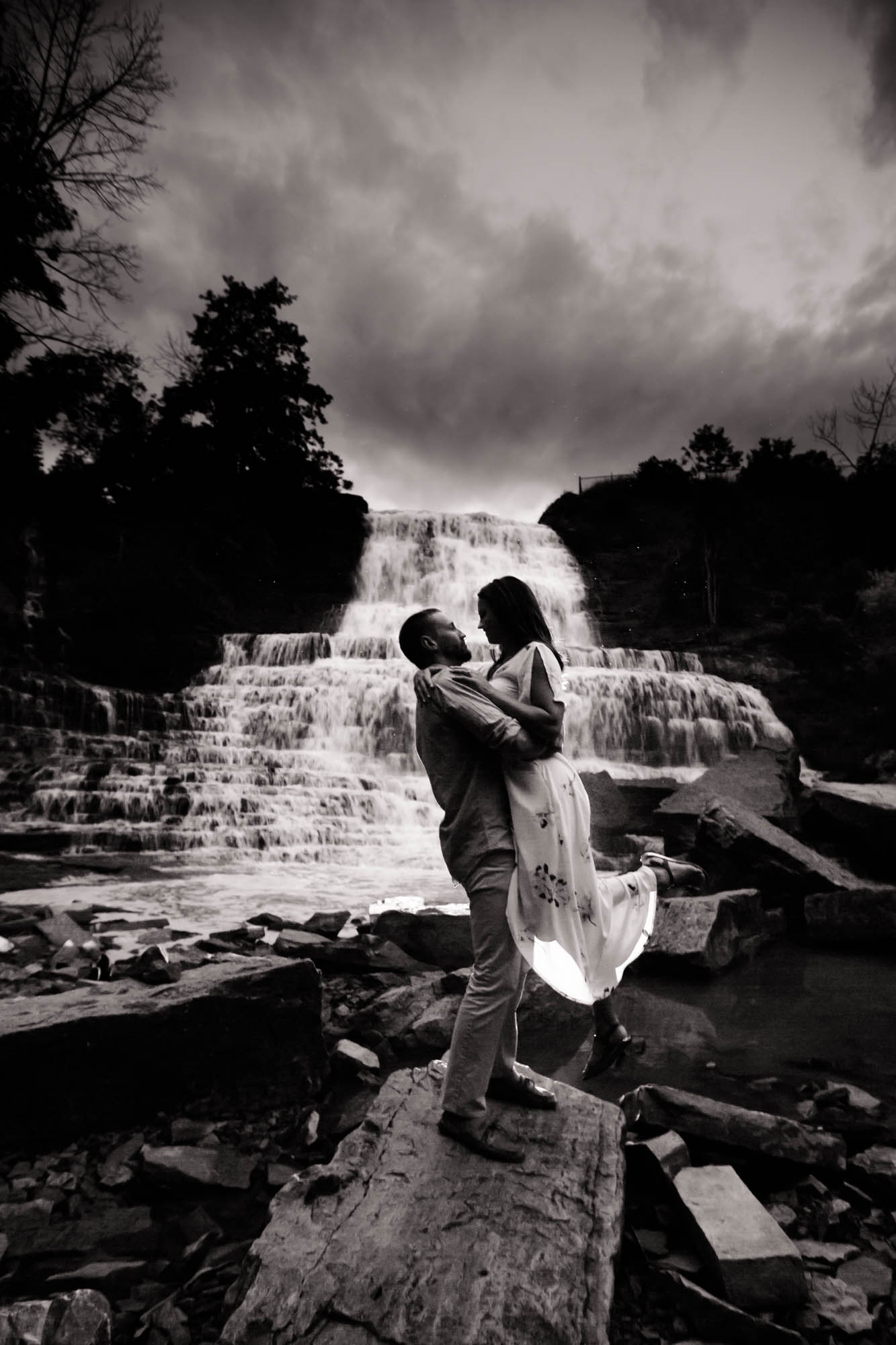 Thank you, Alex + Josh, for showing us around your old stomping grounds. We can hardly wait for your wedding this year!