Jimmy + Laura Engaged!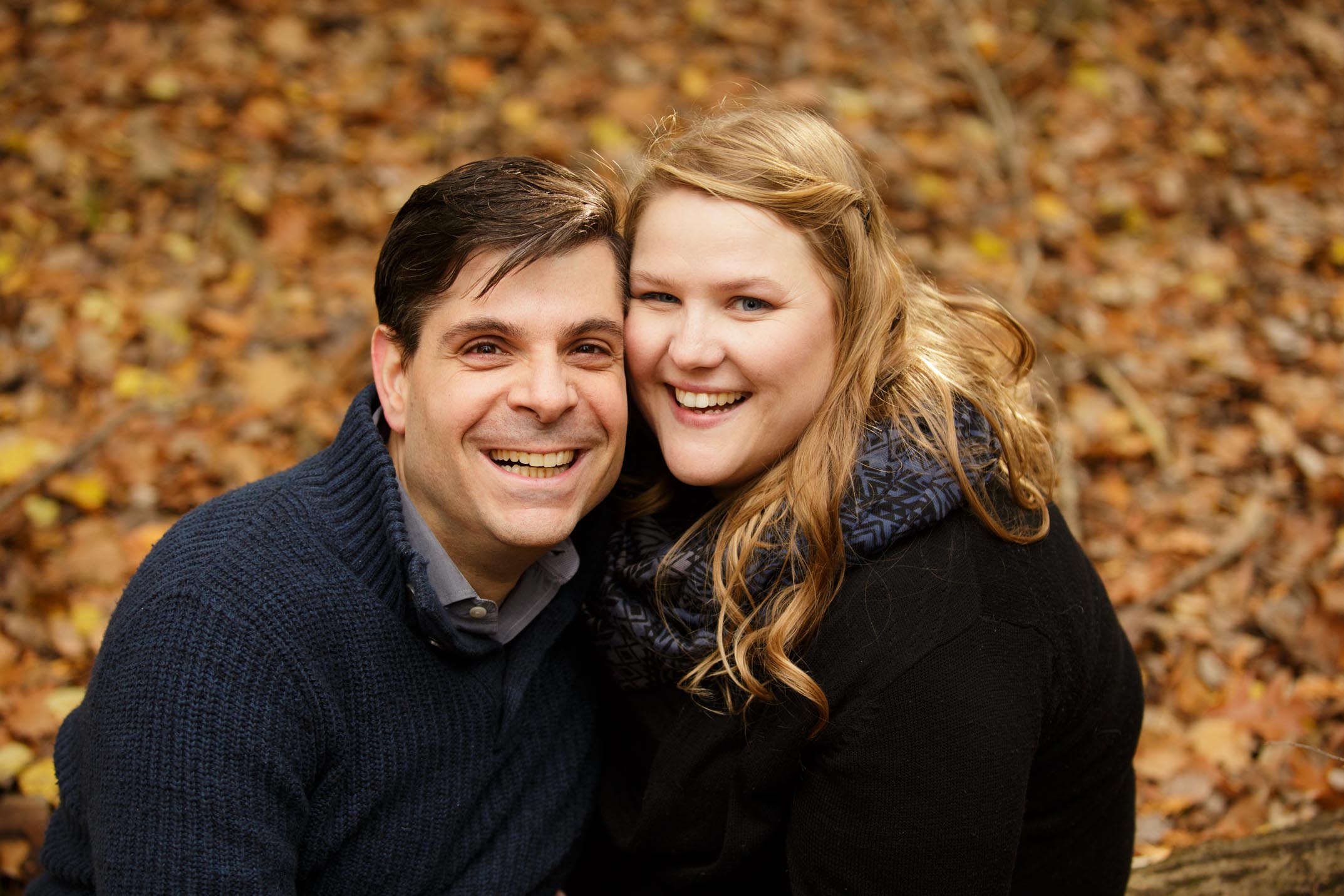 Meet Jimmy + Laura. We have had the pleasure of knowing Laura for a few years now through the CrossTrainers ministry in Bradford, Ontario. However, recently, we discovered that she attended one of our very first local weddings way back in 2009. When we received an email from her telling us that she was engaged, we could hardly wait to meet the lucky guy. Jimmy + Laura are a wonderful match. We sat down with the two of them a few weeks ago and heard their sweet love story. A tale of how these two singles became a couple while volunteering at a marriage retreat. It was meant to be.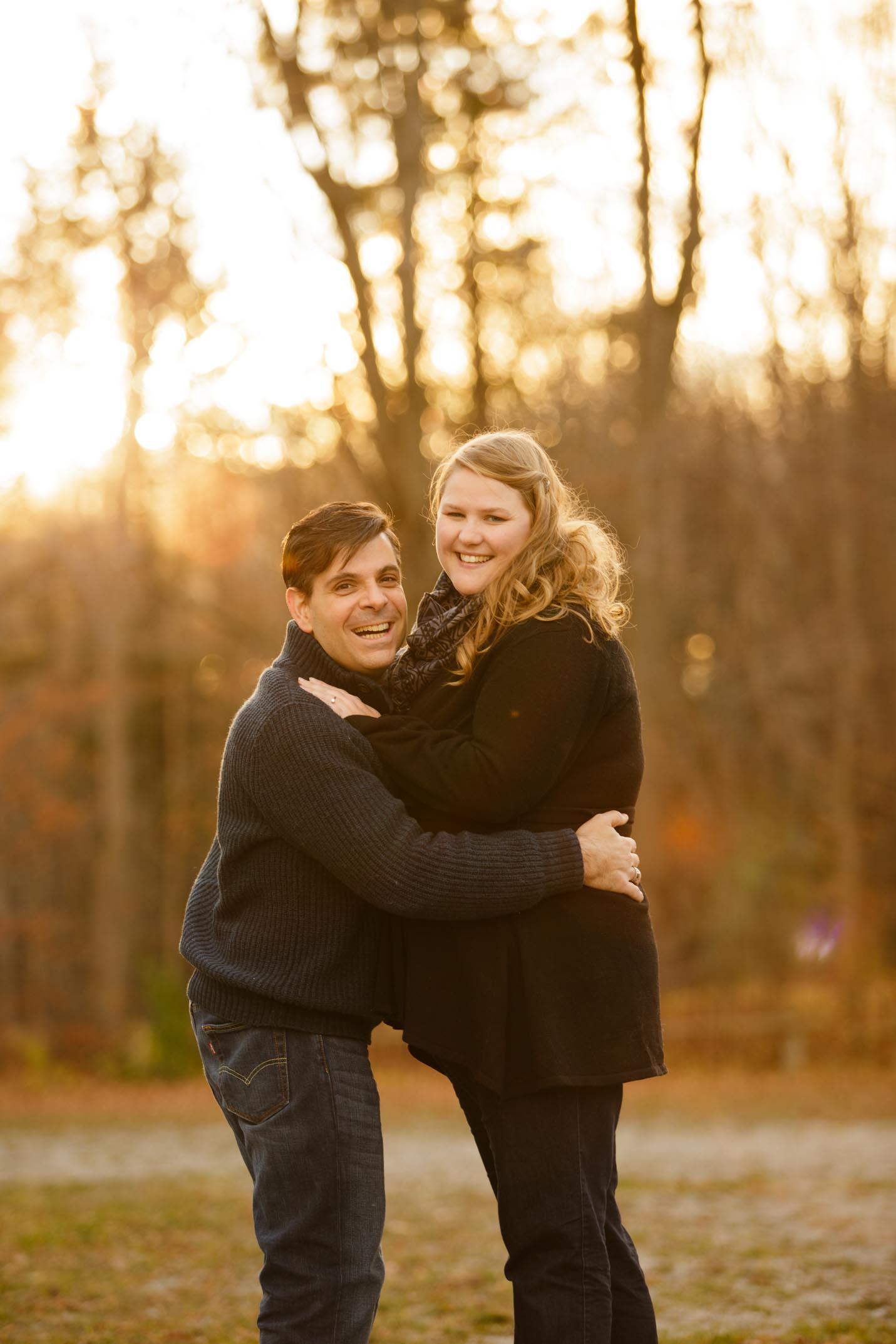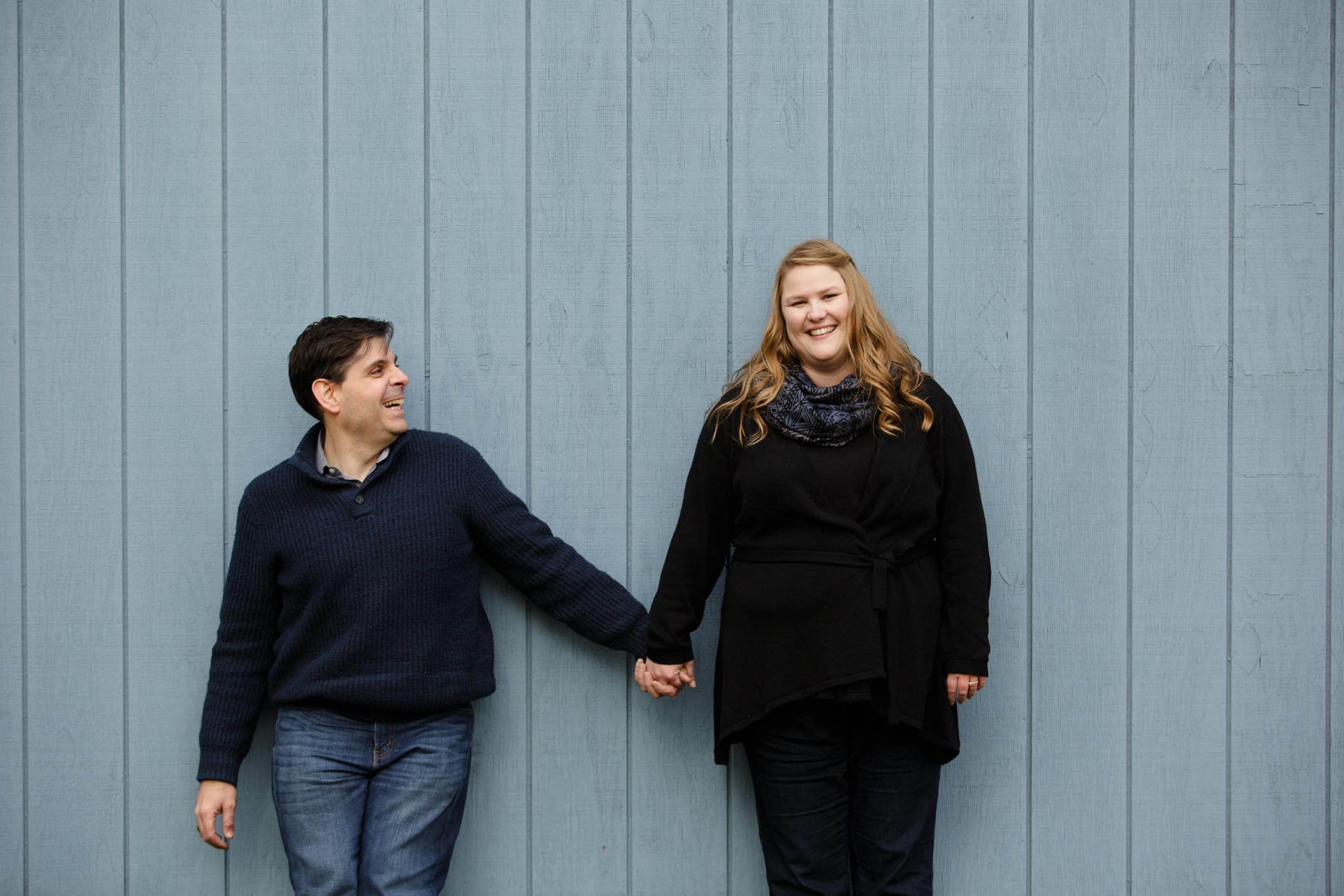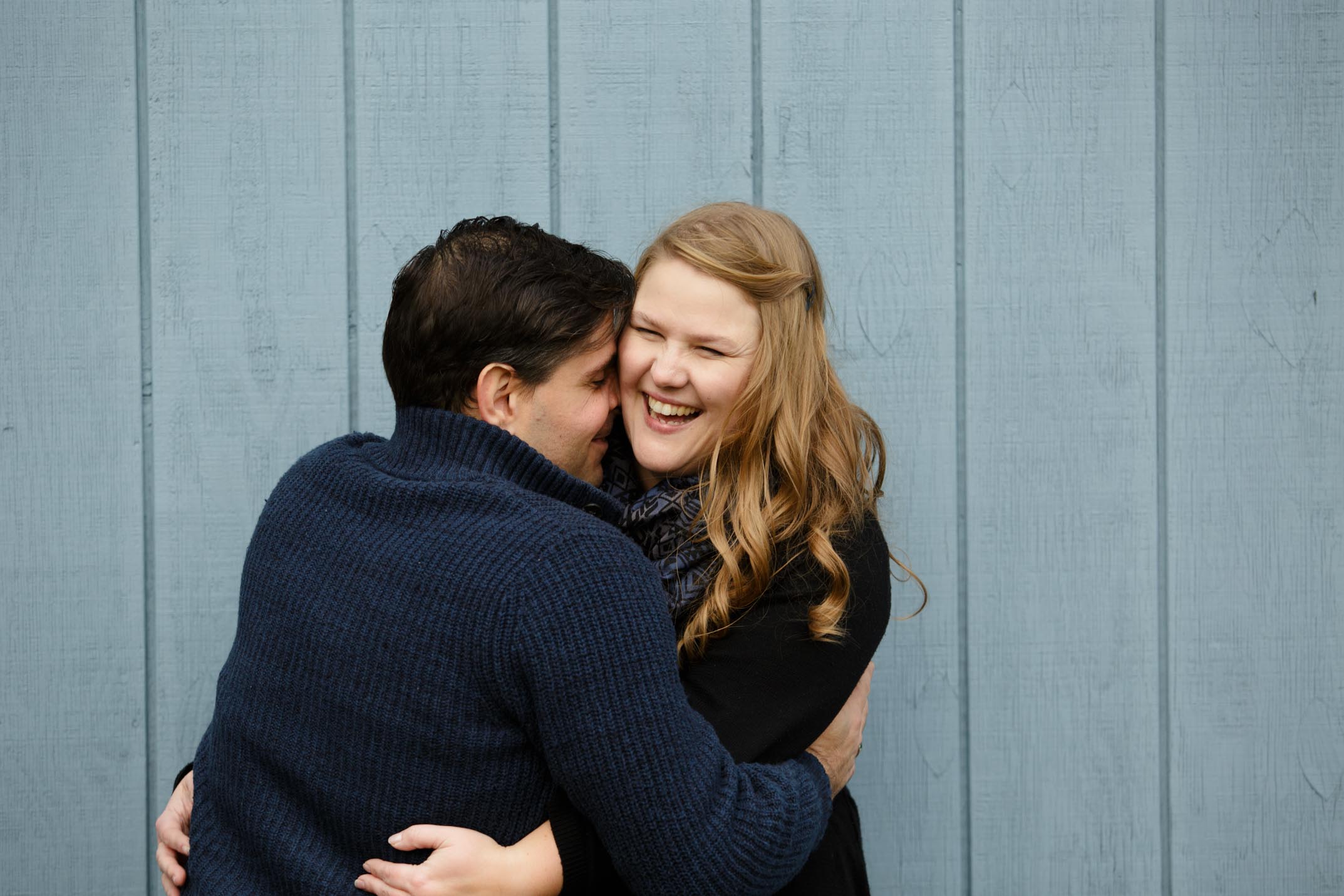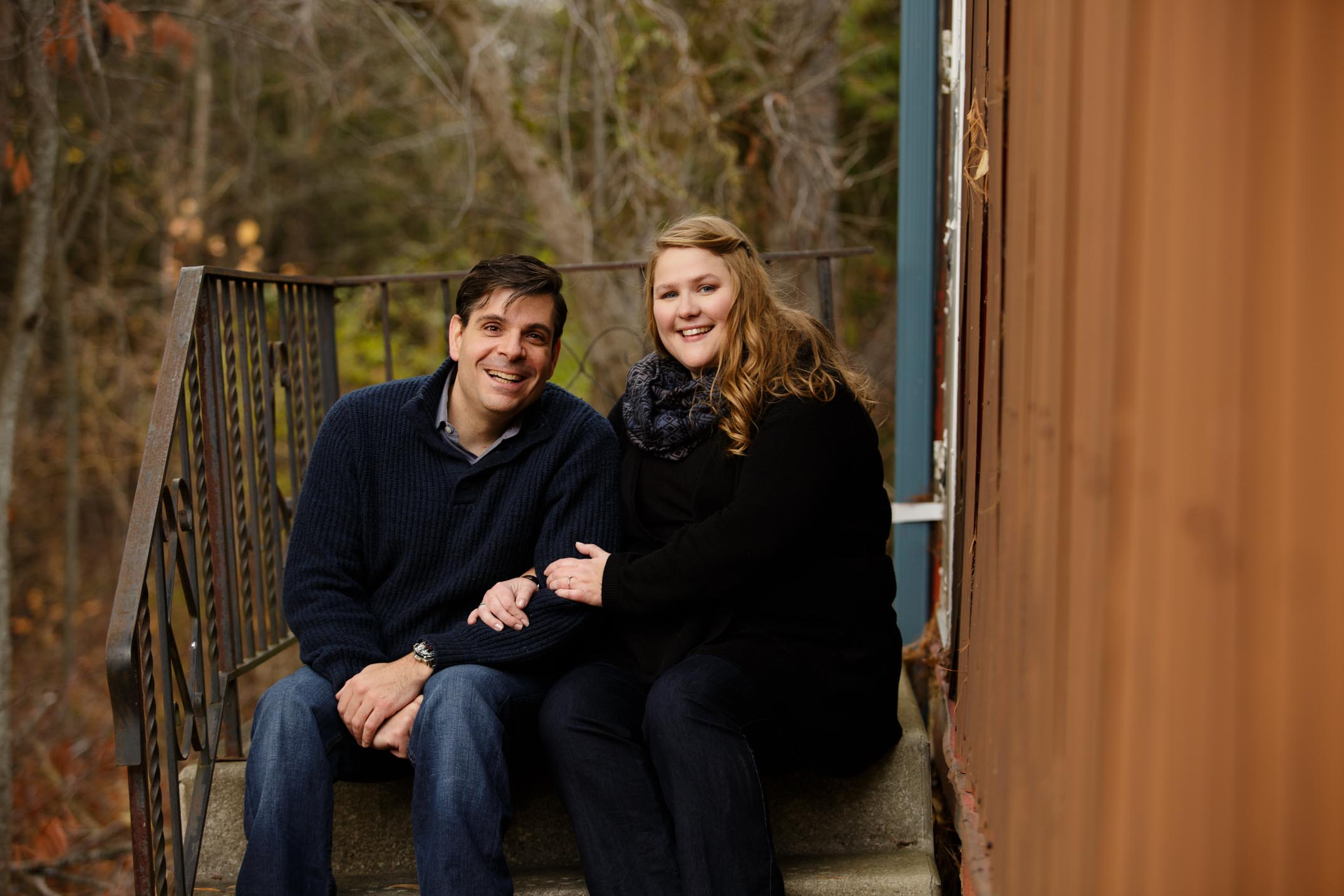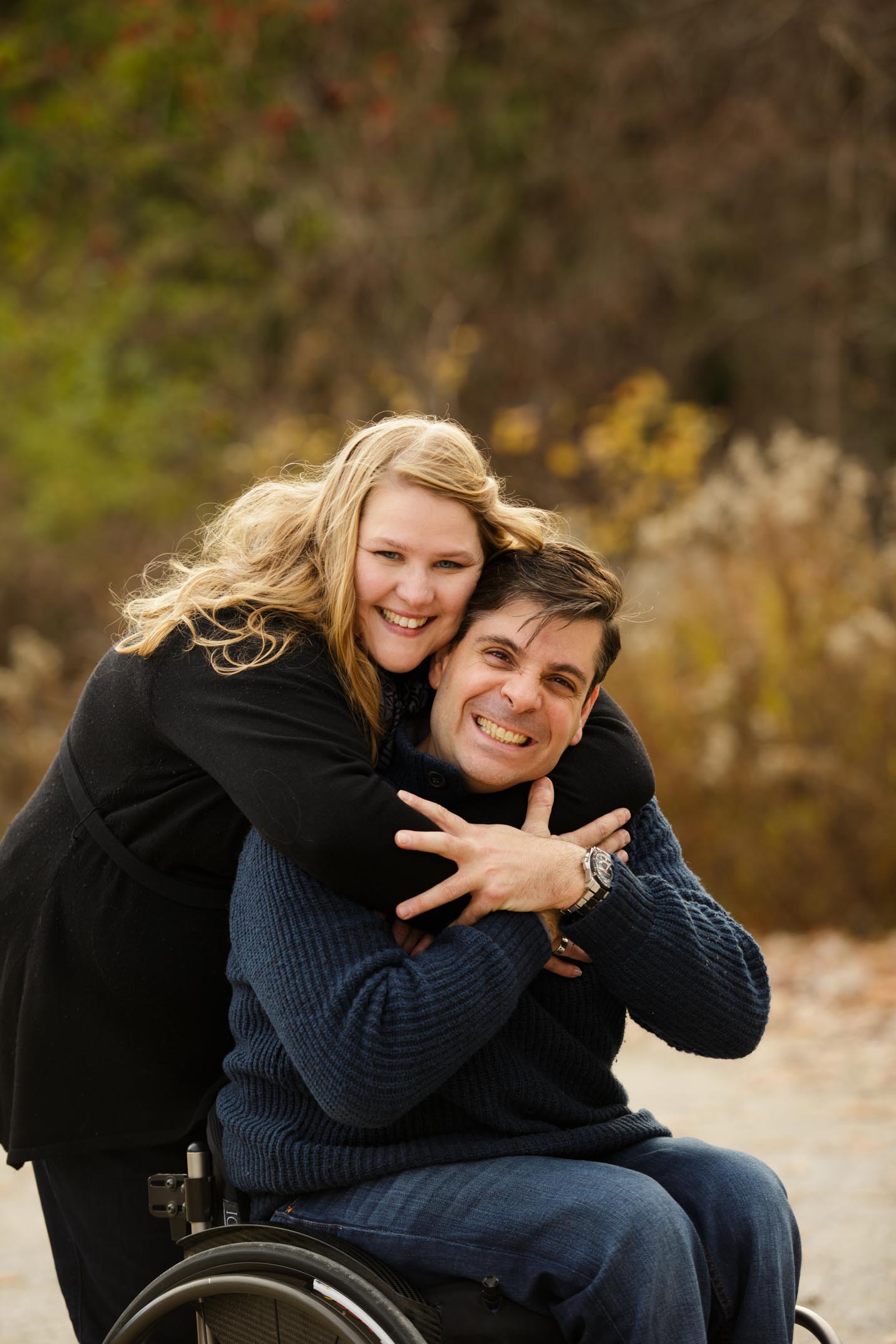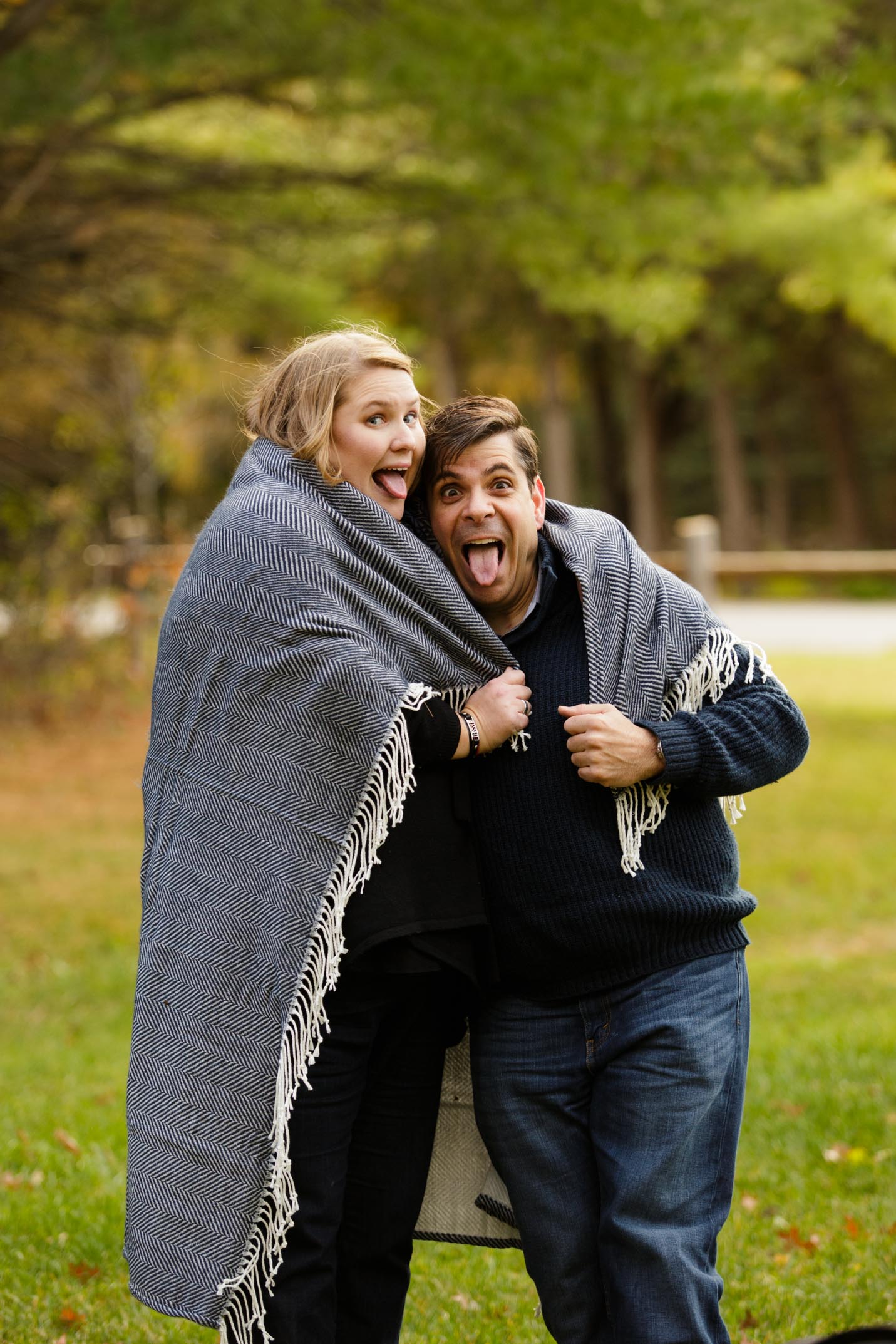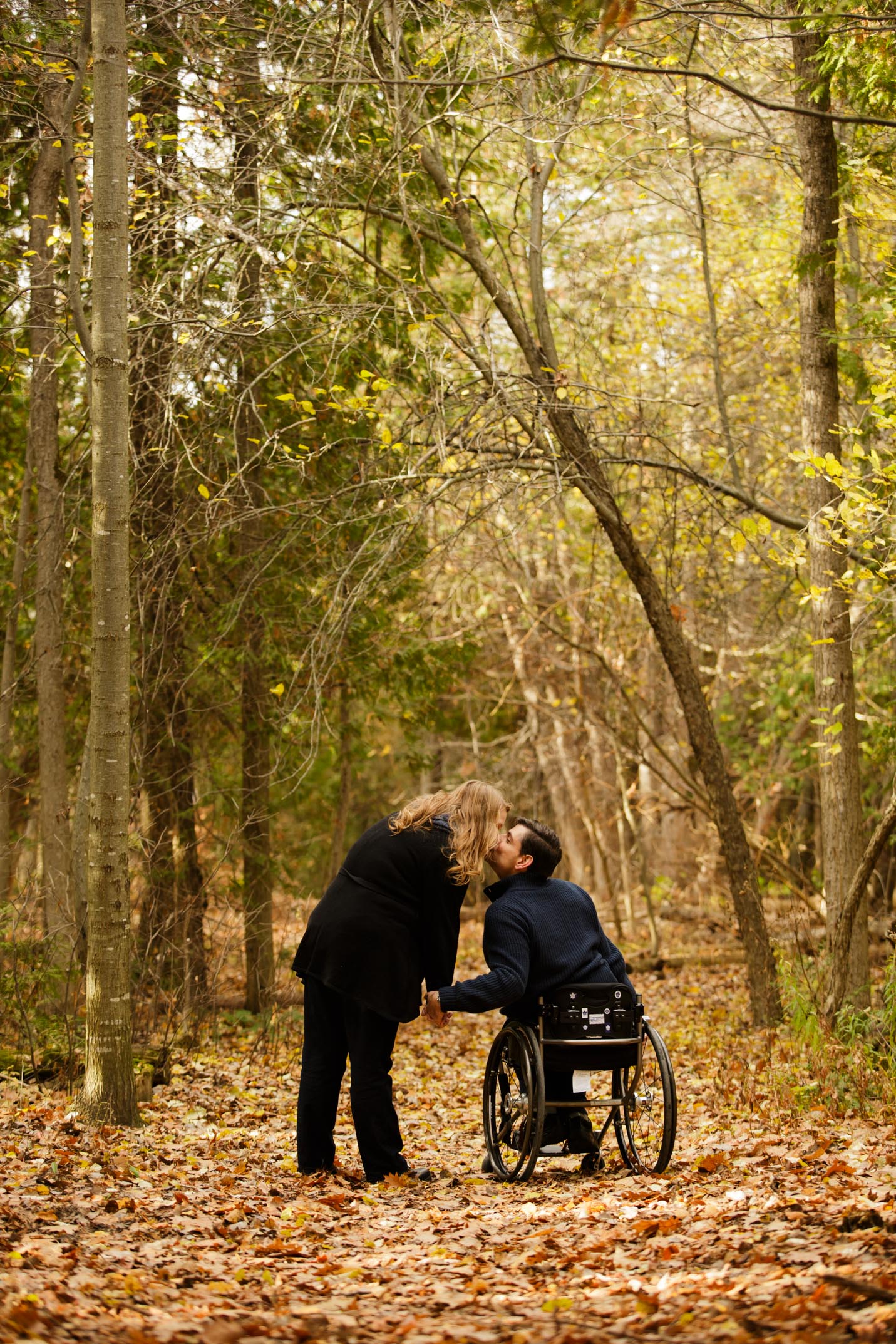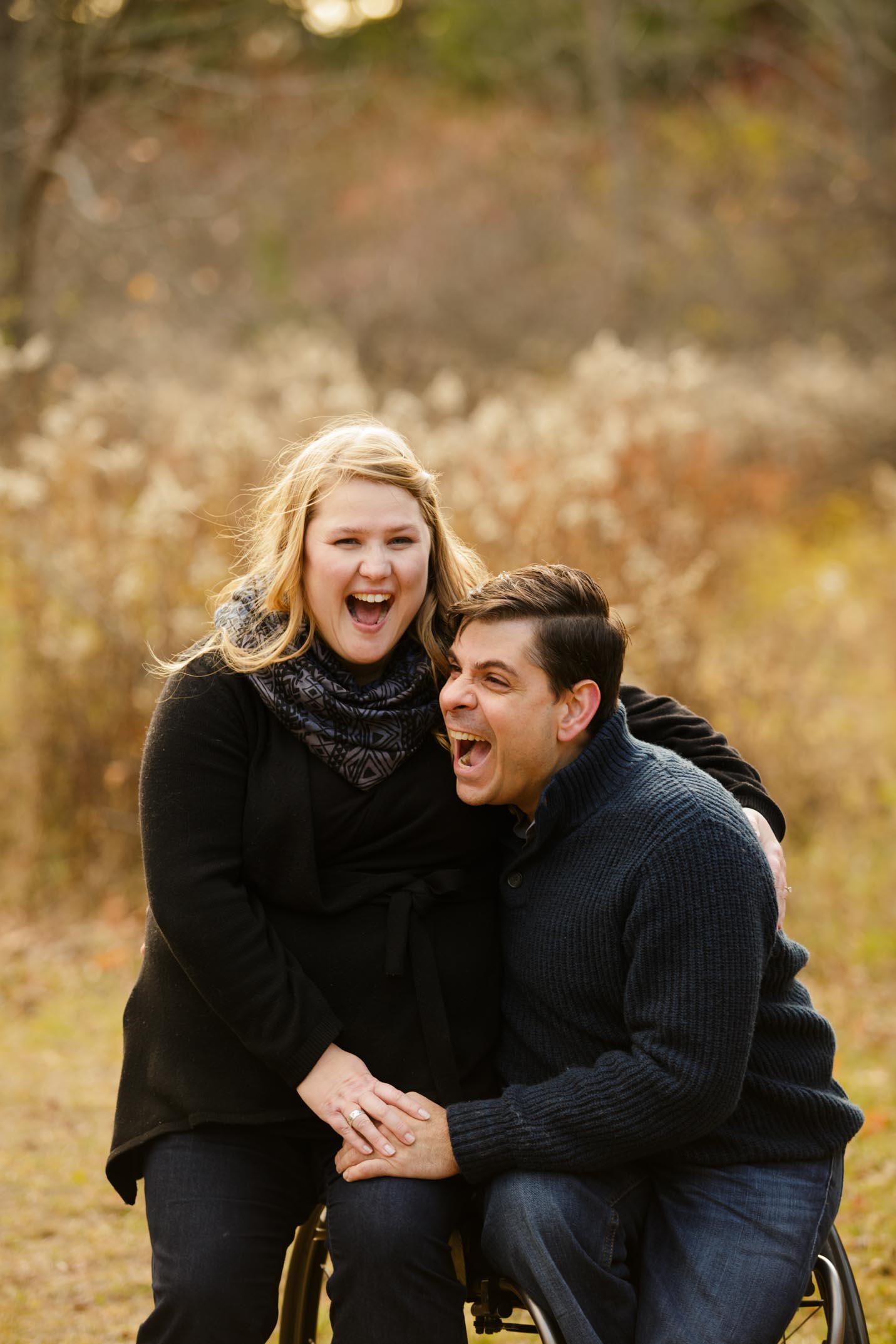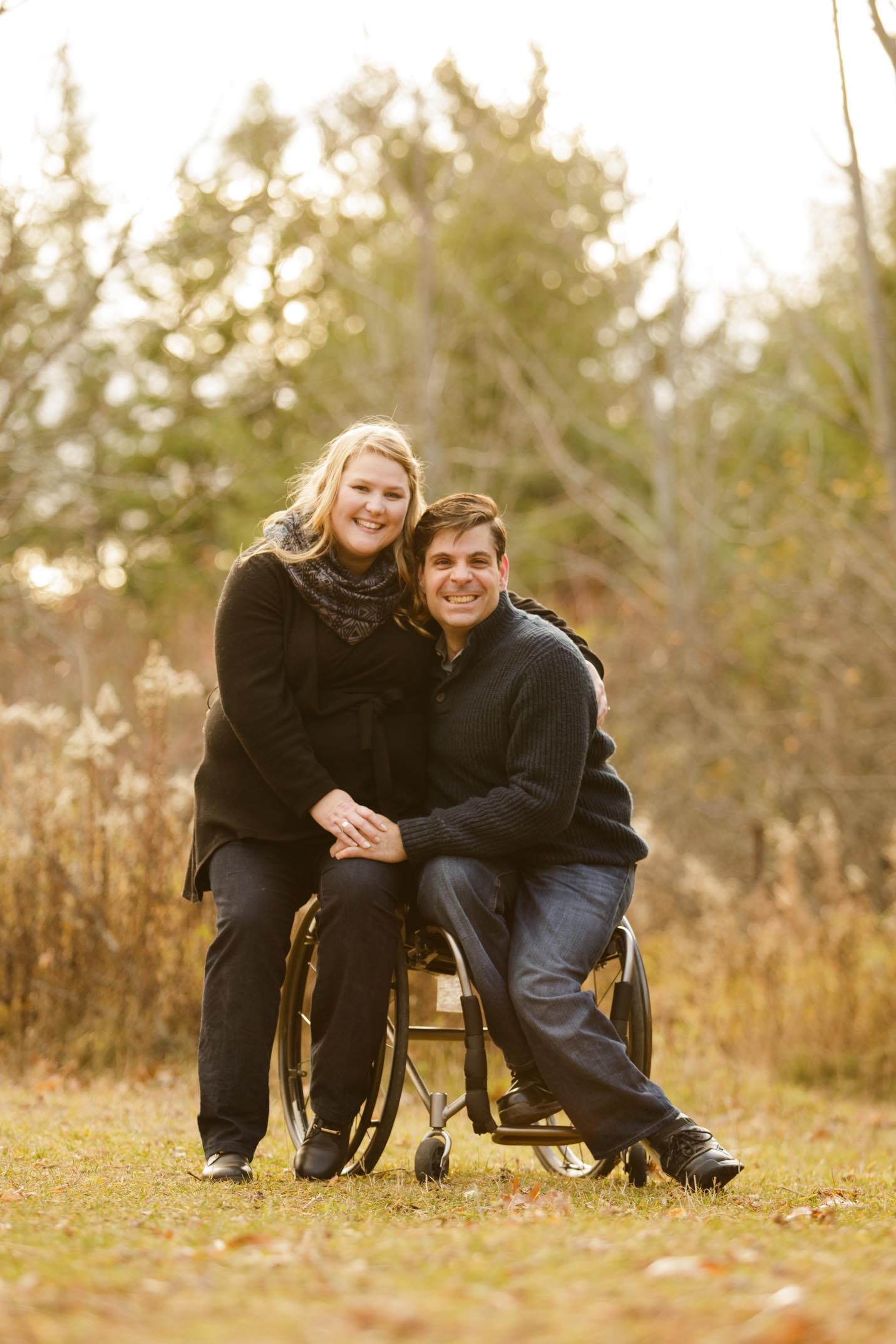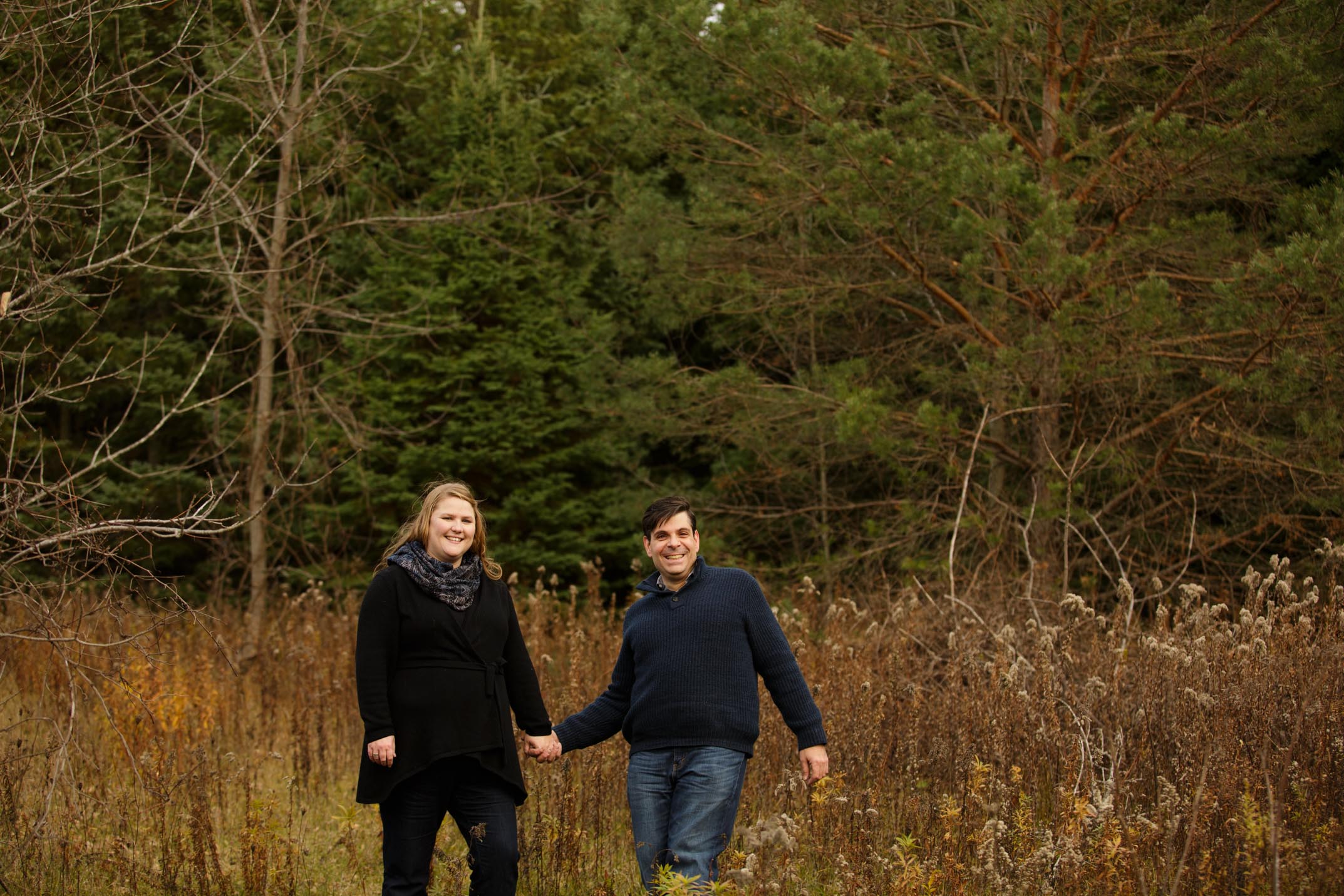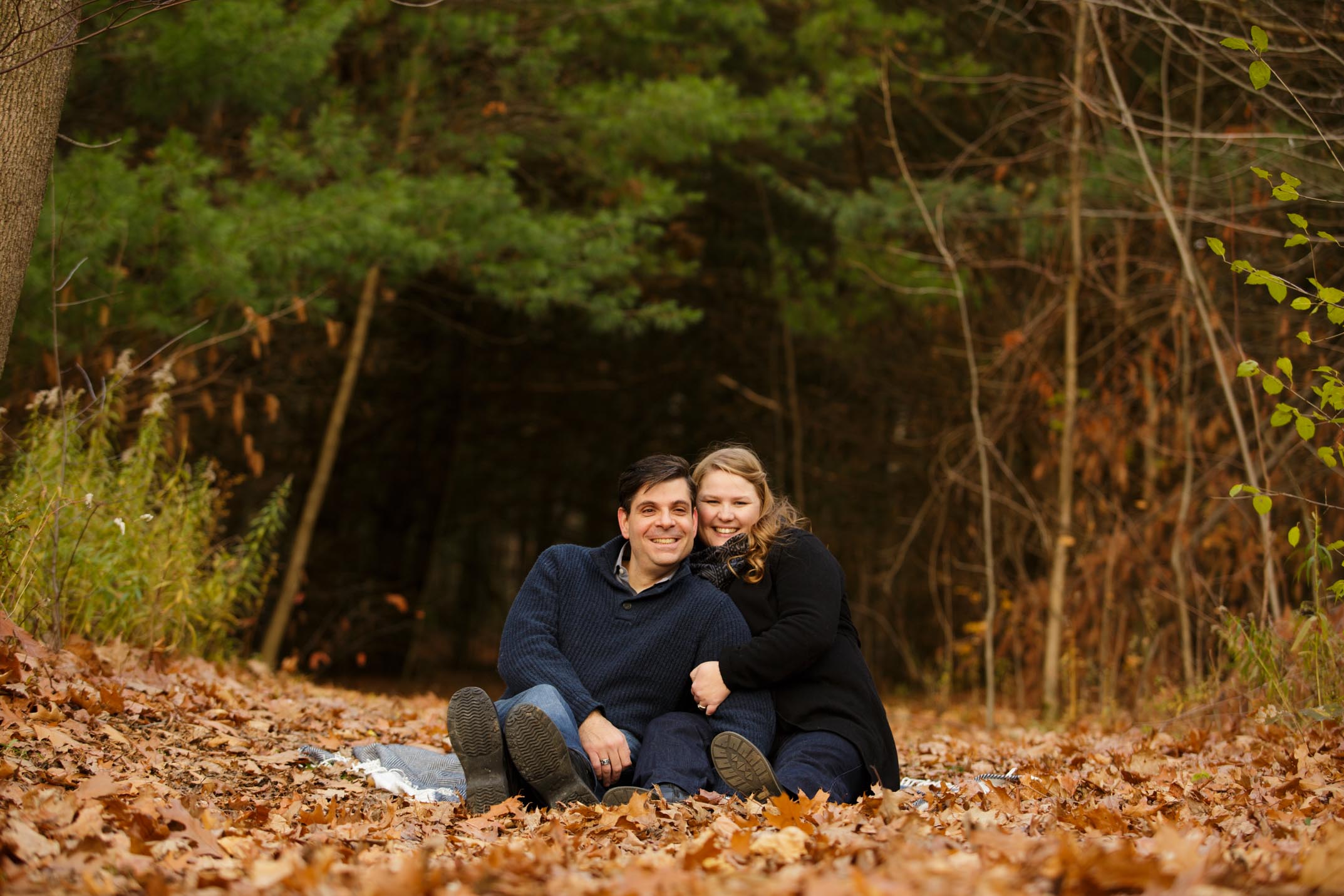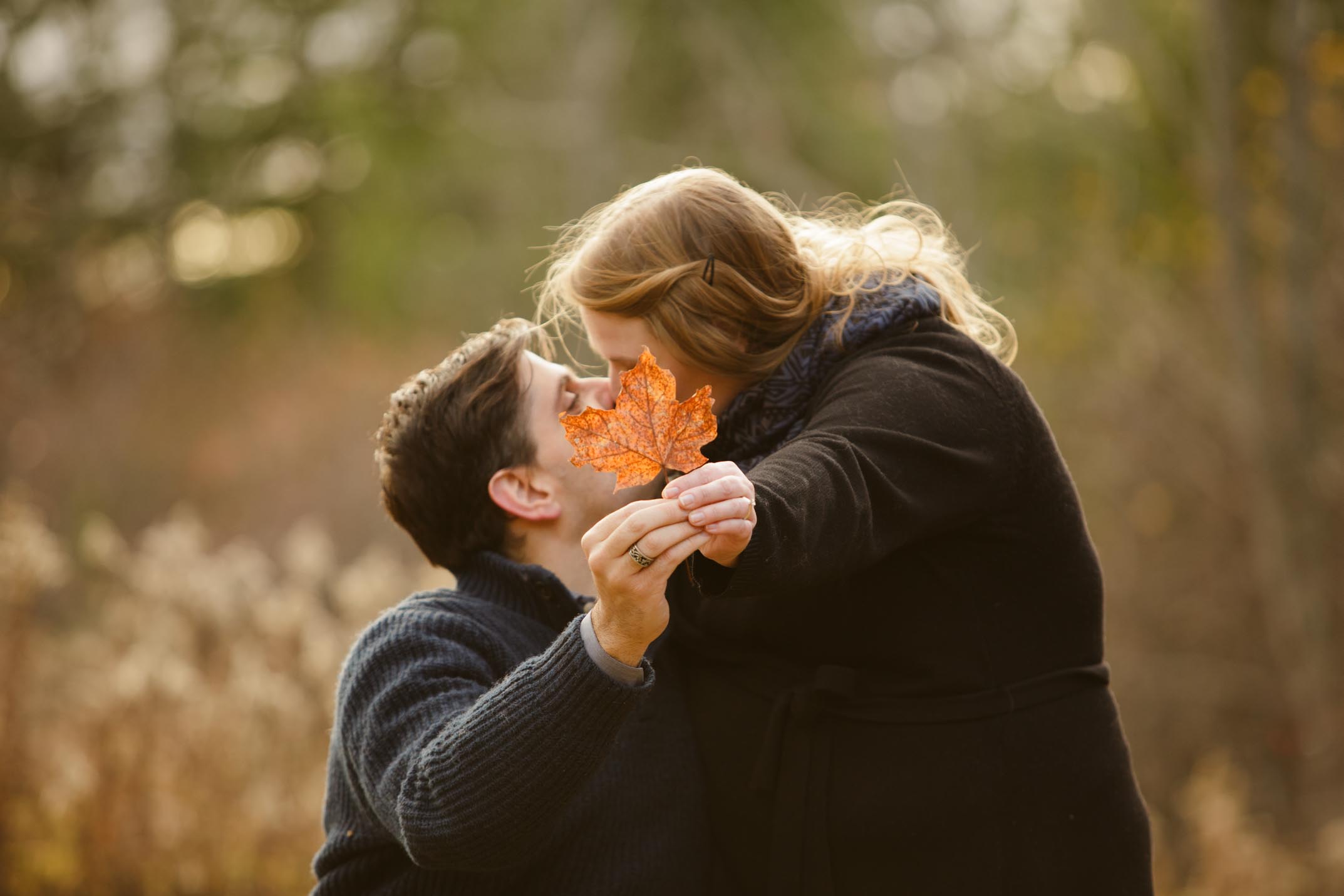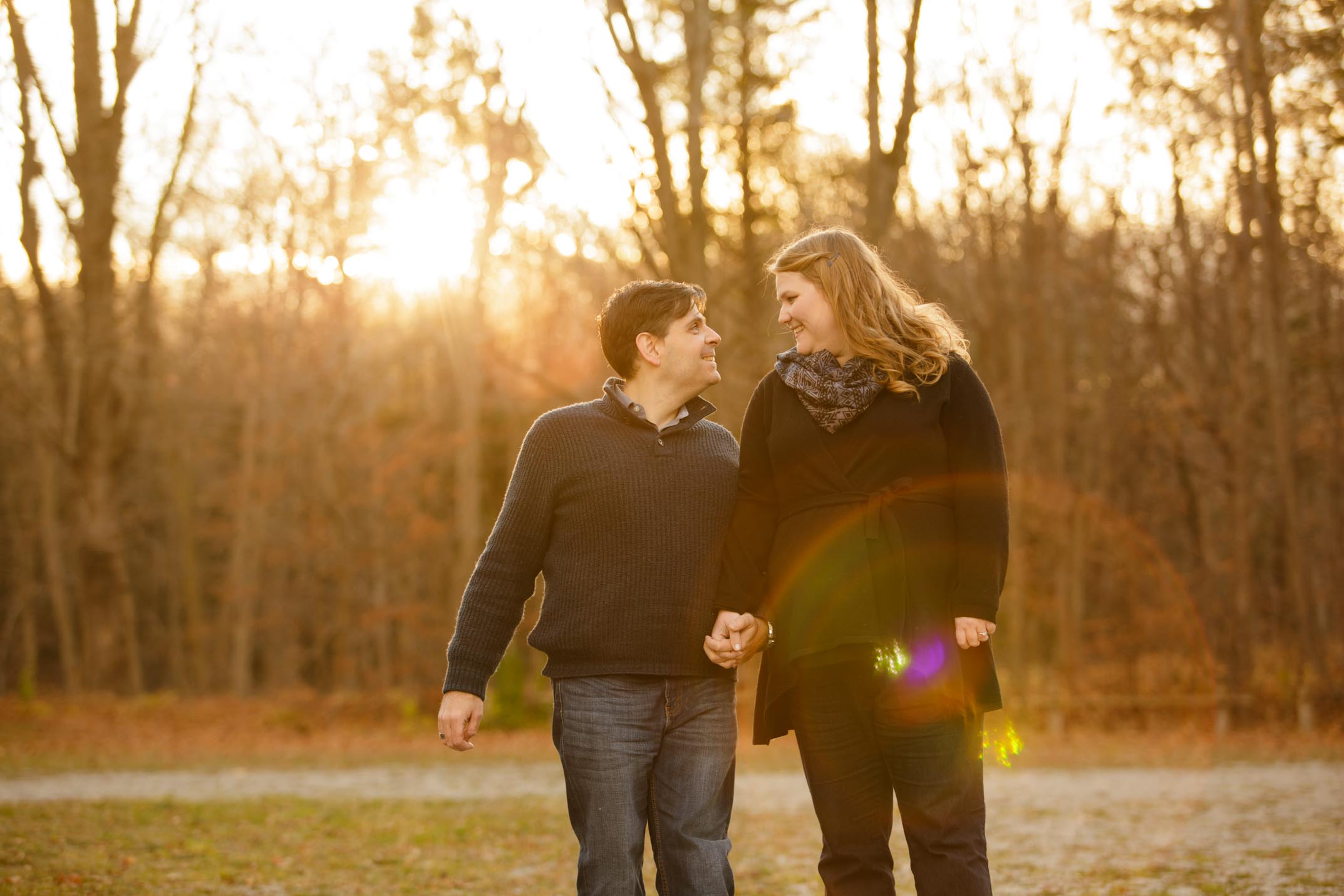 Jimmy + Laura, we are so excited about your wedding day! We look forward to celebrating with you and your loved ones next year!