Dan + Haley Engaged!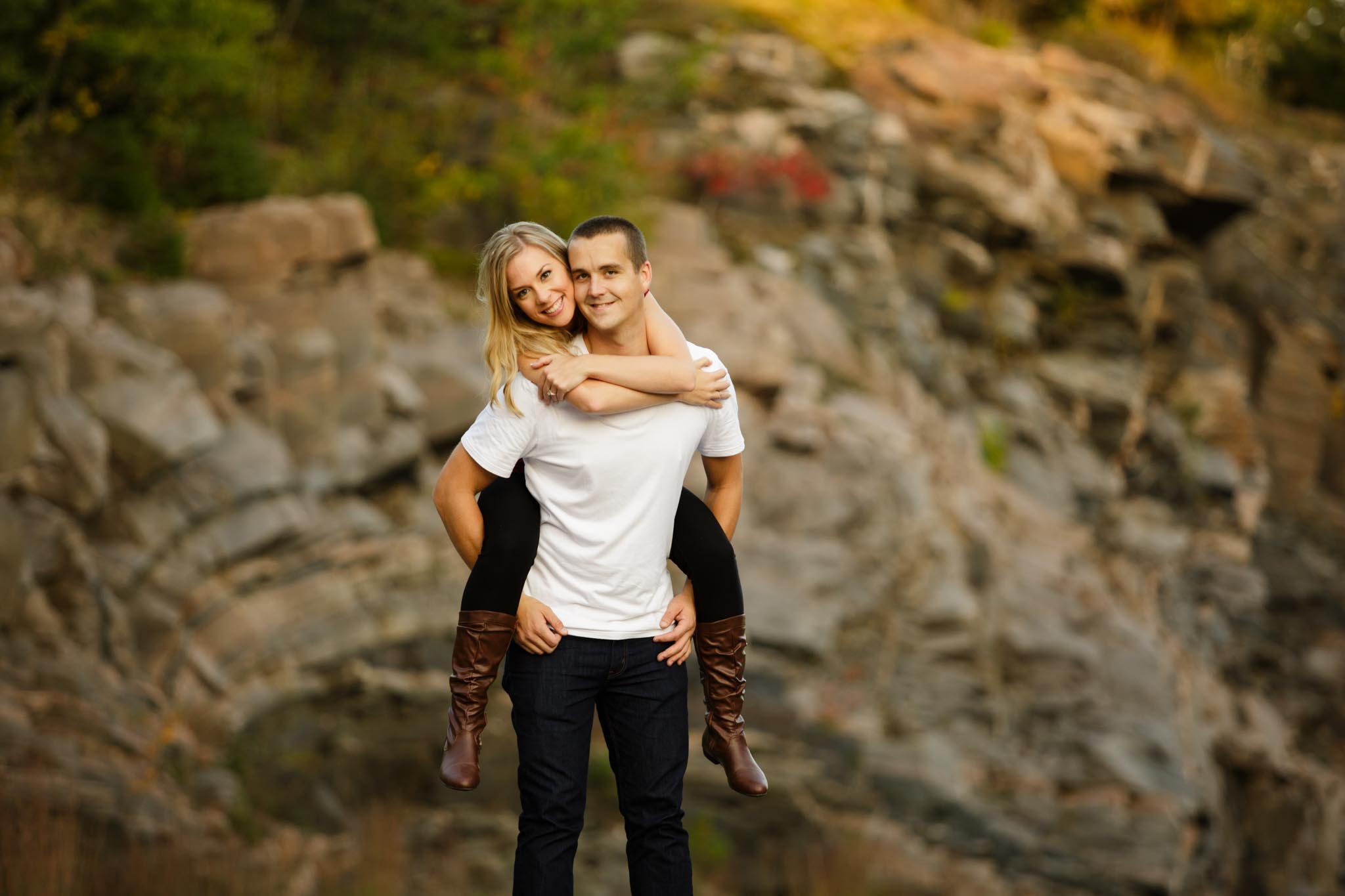 Meet Dan + Haley. These two. There are no words. An adorable couple with an equally adorable story. Dan + Haley only lived a few miles apart their whole lives … however, never met until they both started working at Deerhurst Resort, a favourite Ontario destination in Huntsville. Life is funny that way! Interestingly enough, that is how they found us, too! Haley works in wedding sales for Deerhurst Resort and saw our work from a wedding we captured there earlier this summer. Since so much of their story centers around Huntsville, we all decided that this quaint little town would be the perfect location for their photography engagement session. We met up with the two of them, and their lovable dog Ellie, for a fun night out in Muskoka.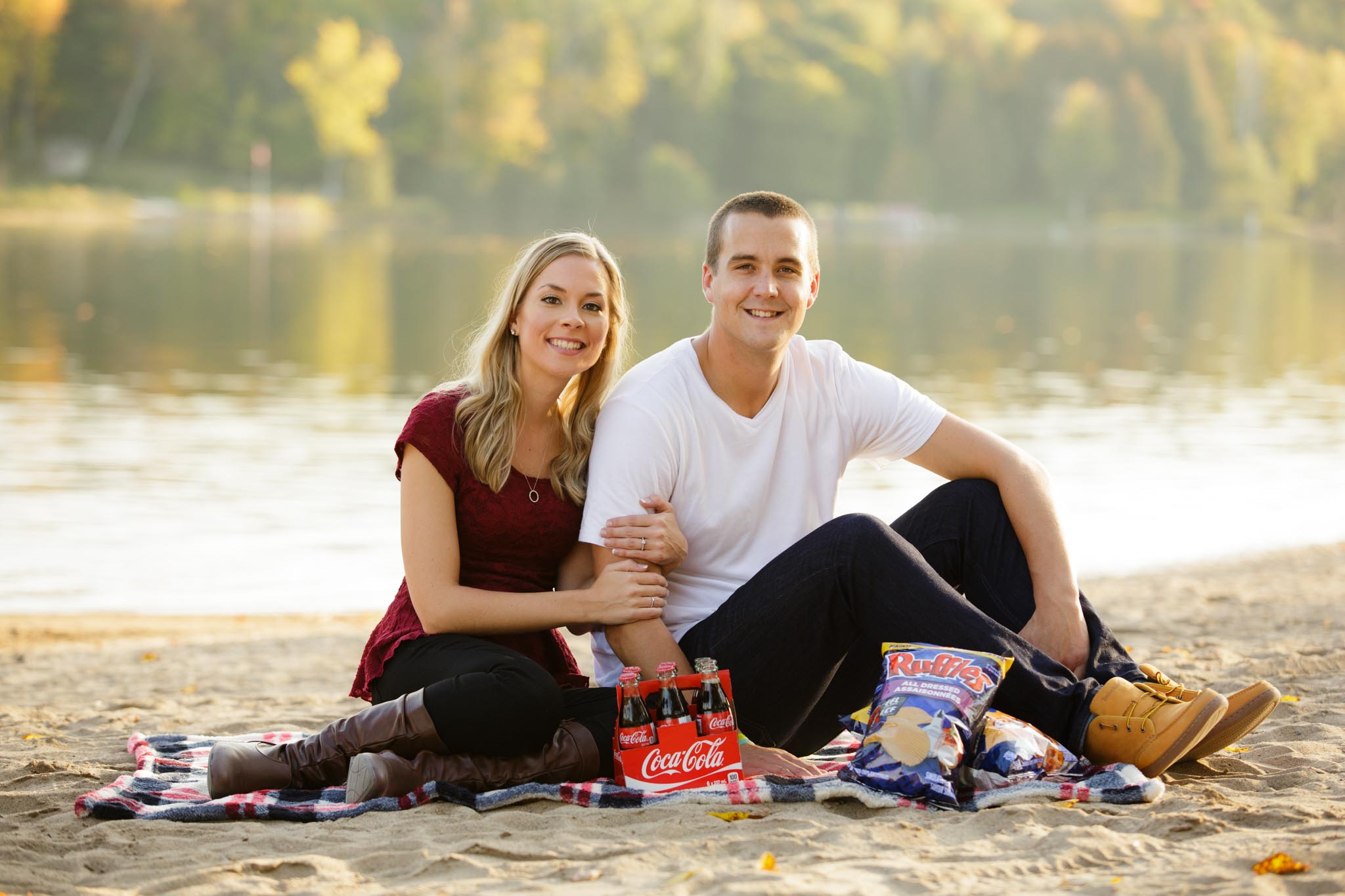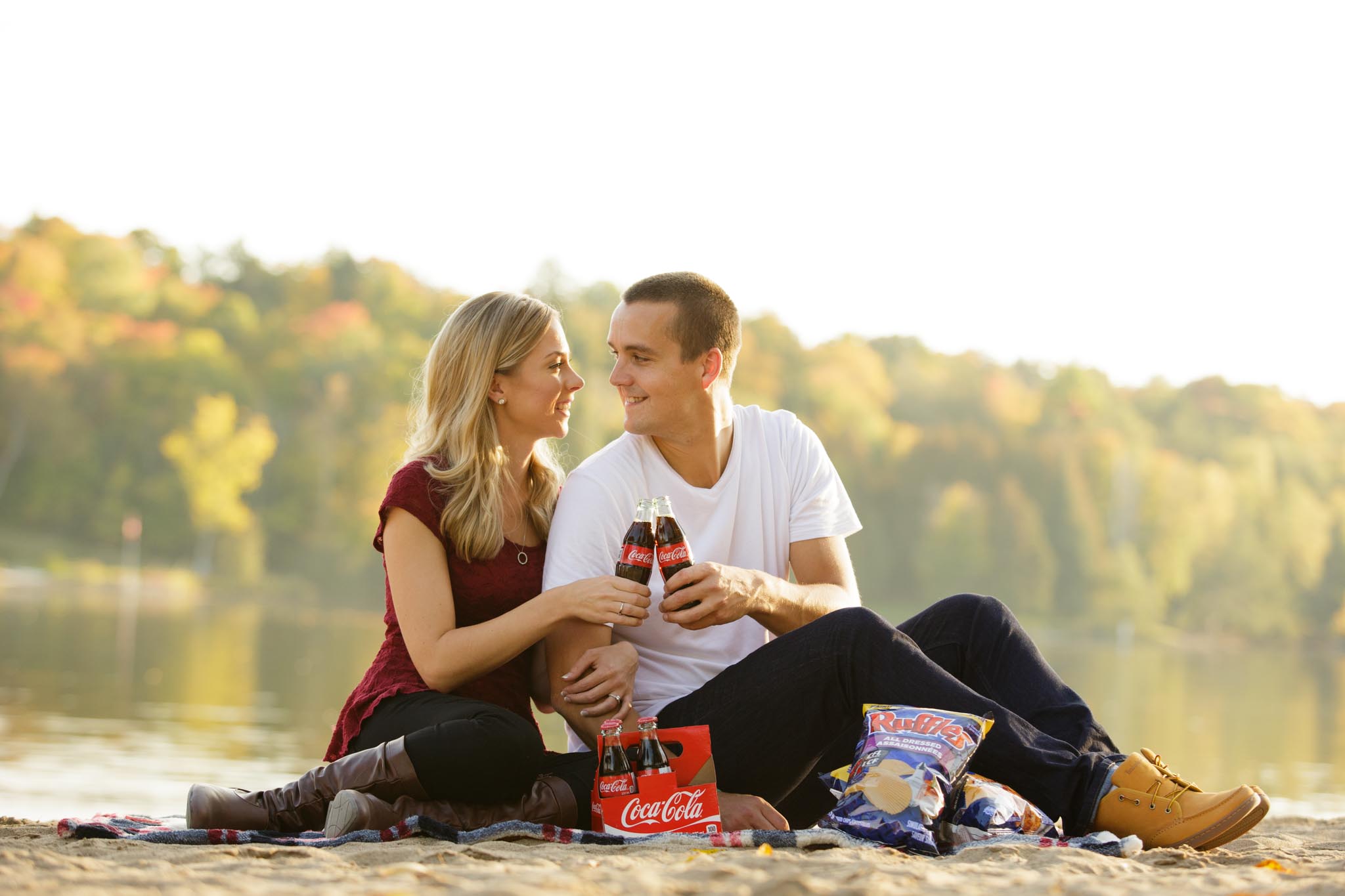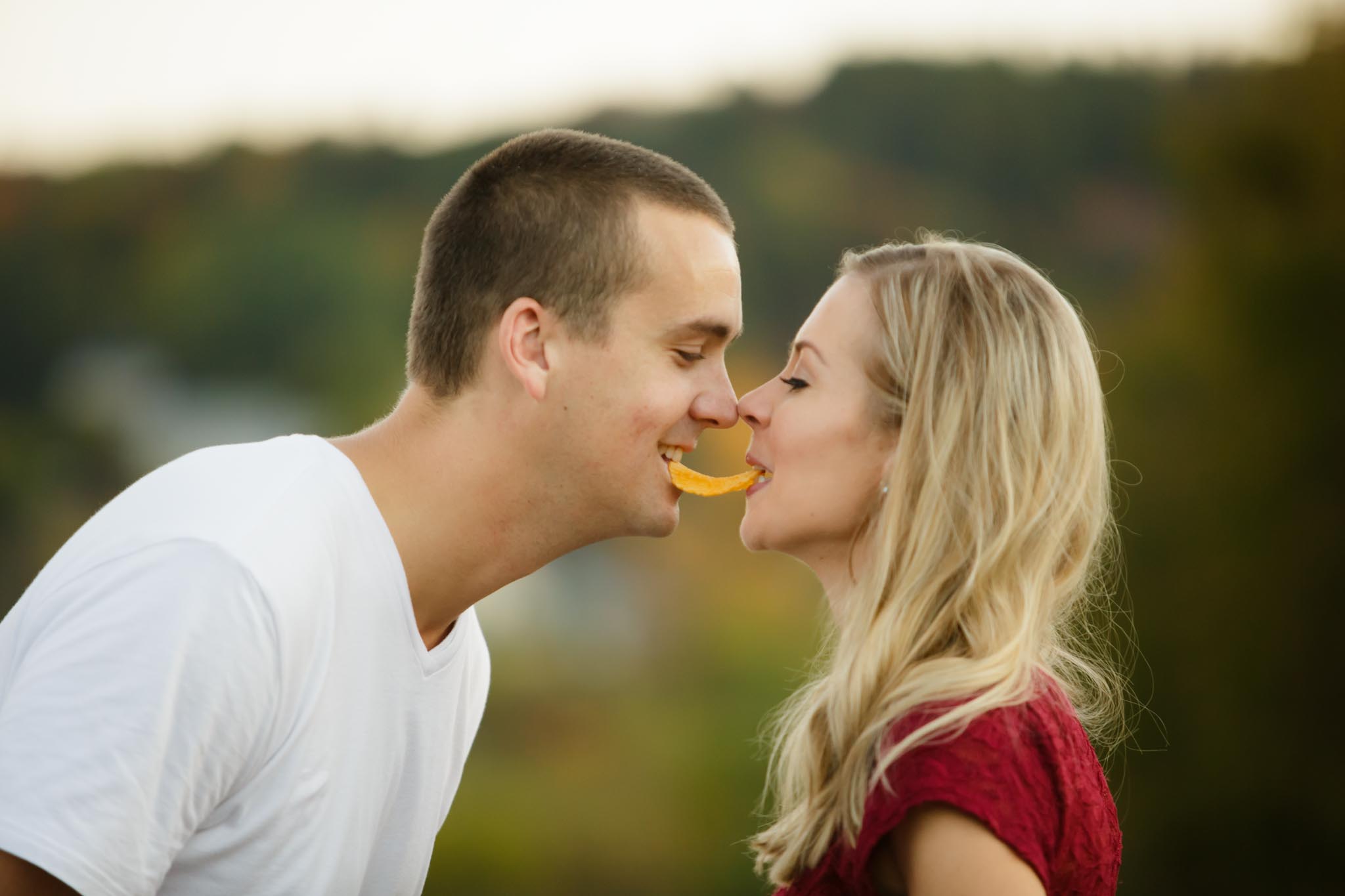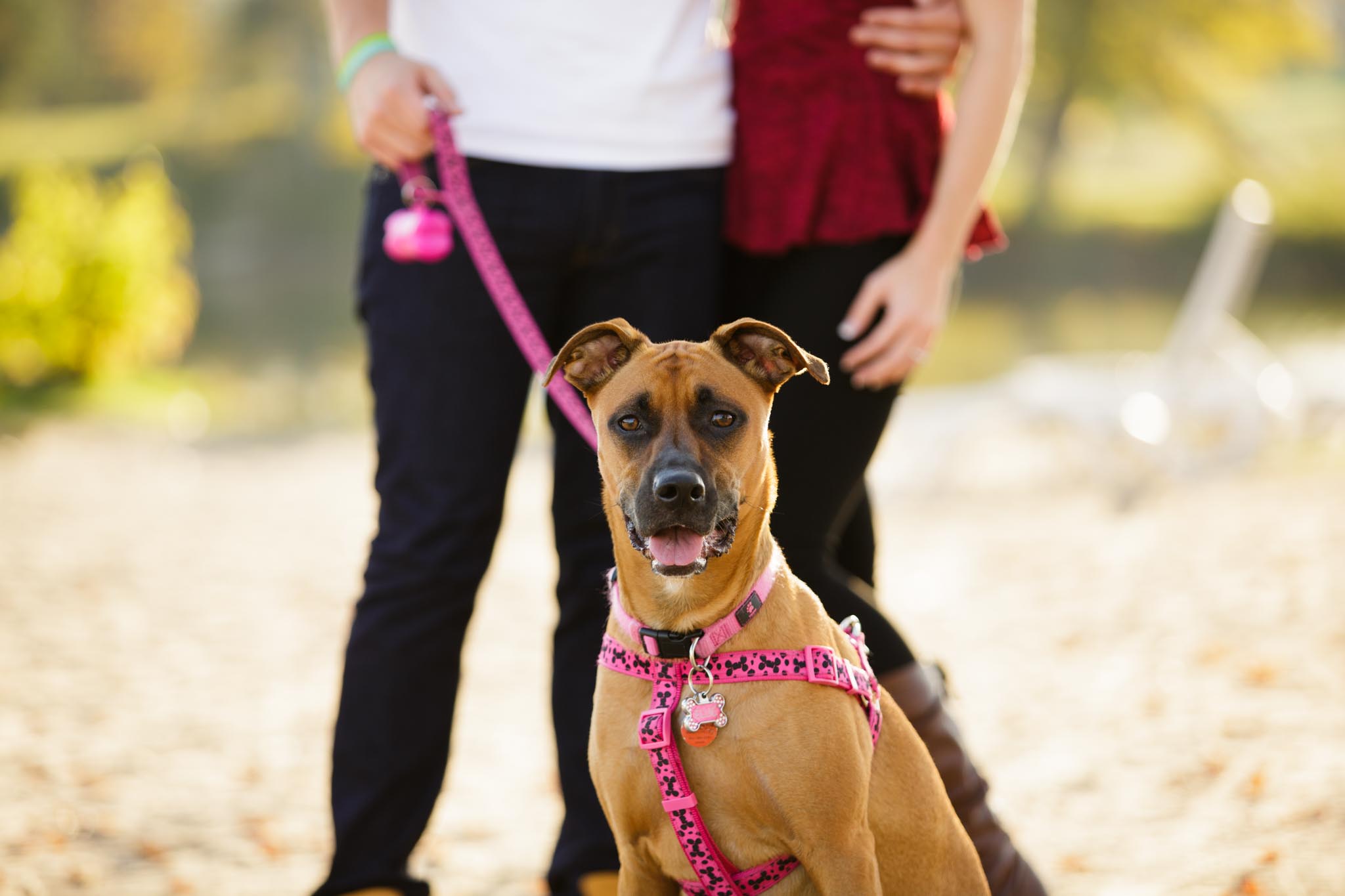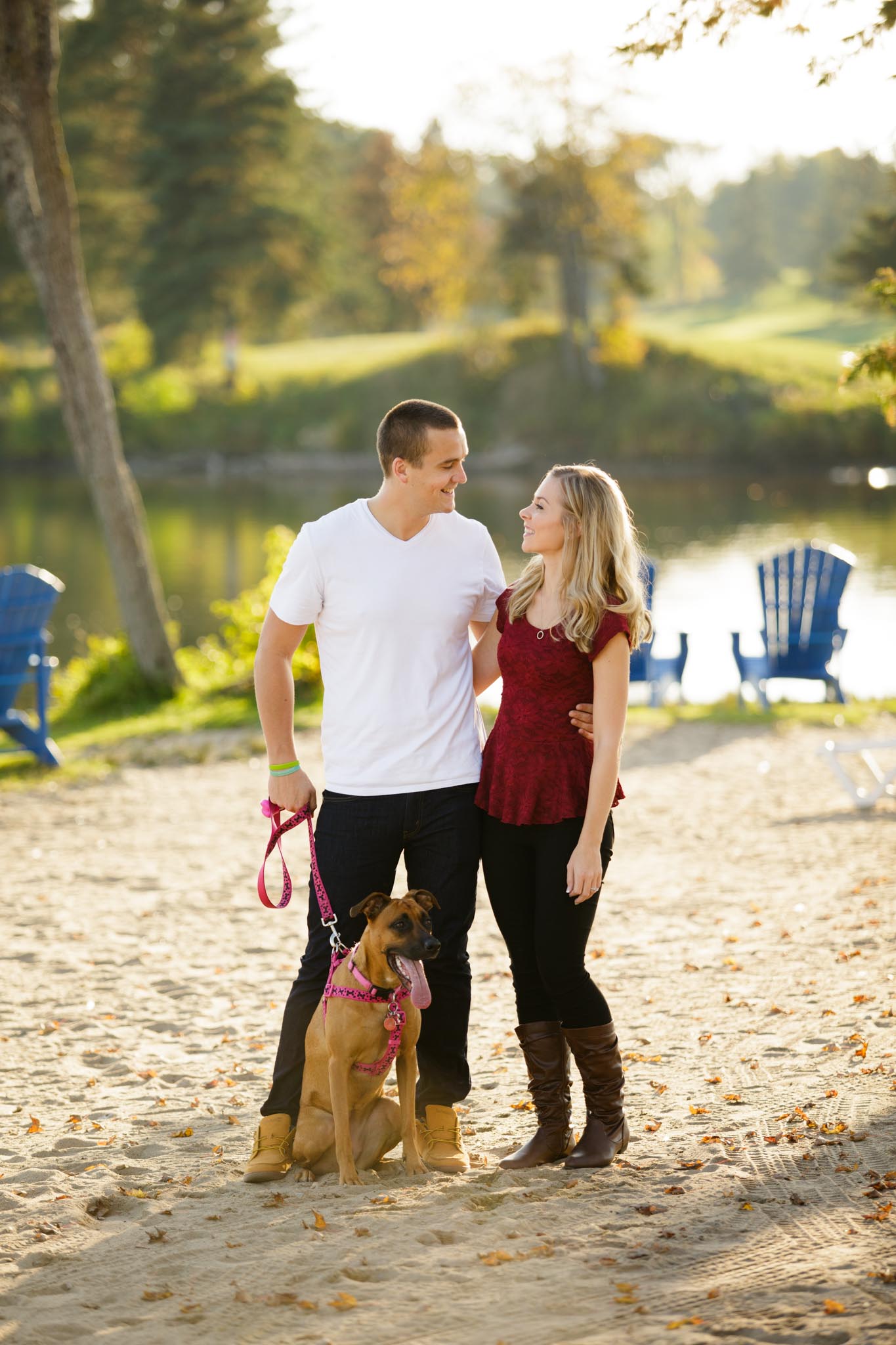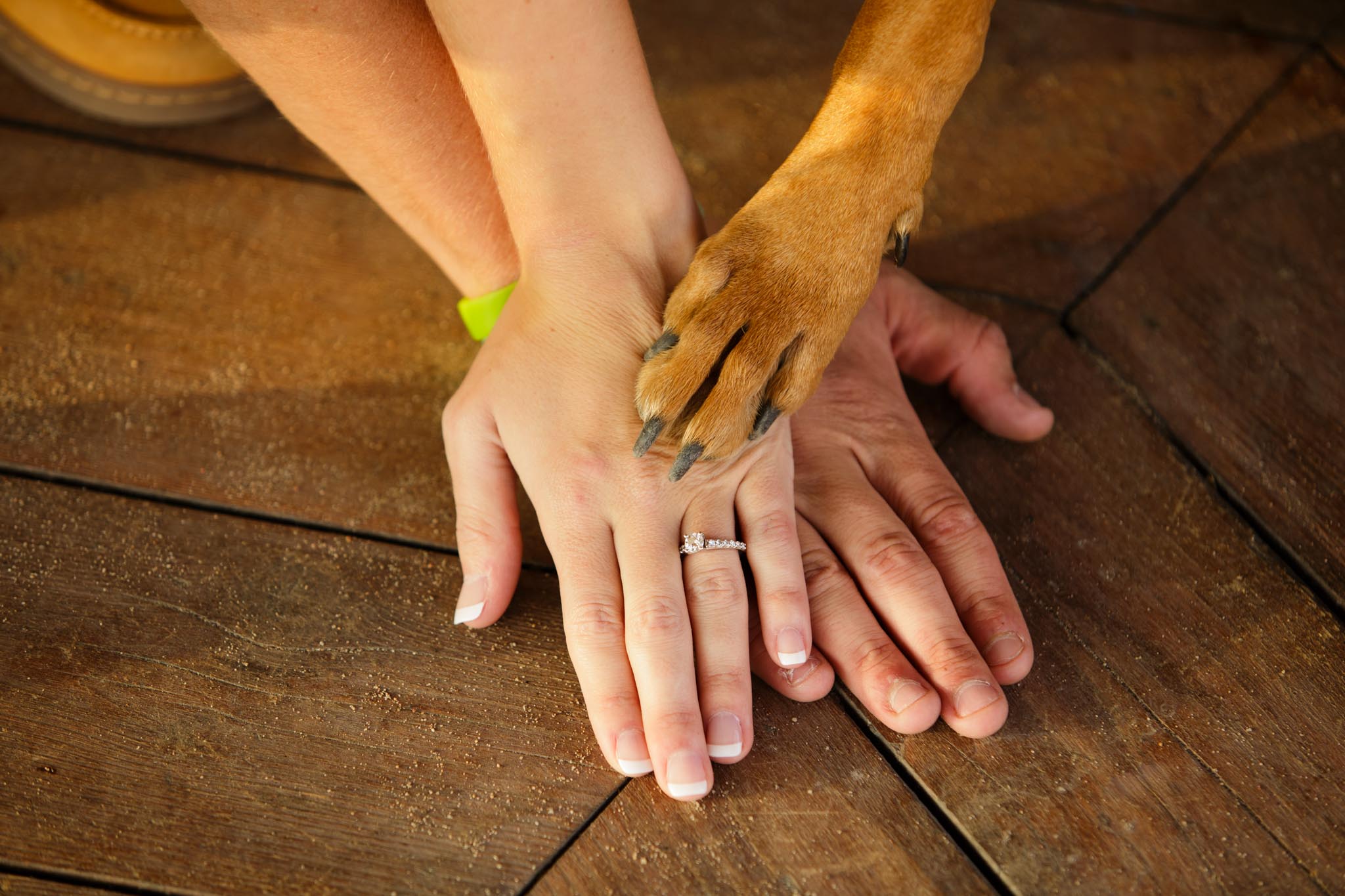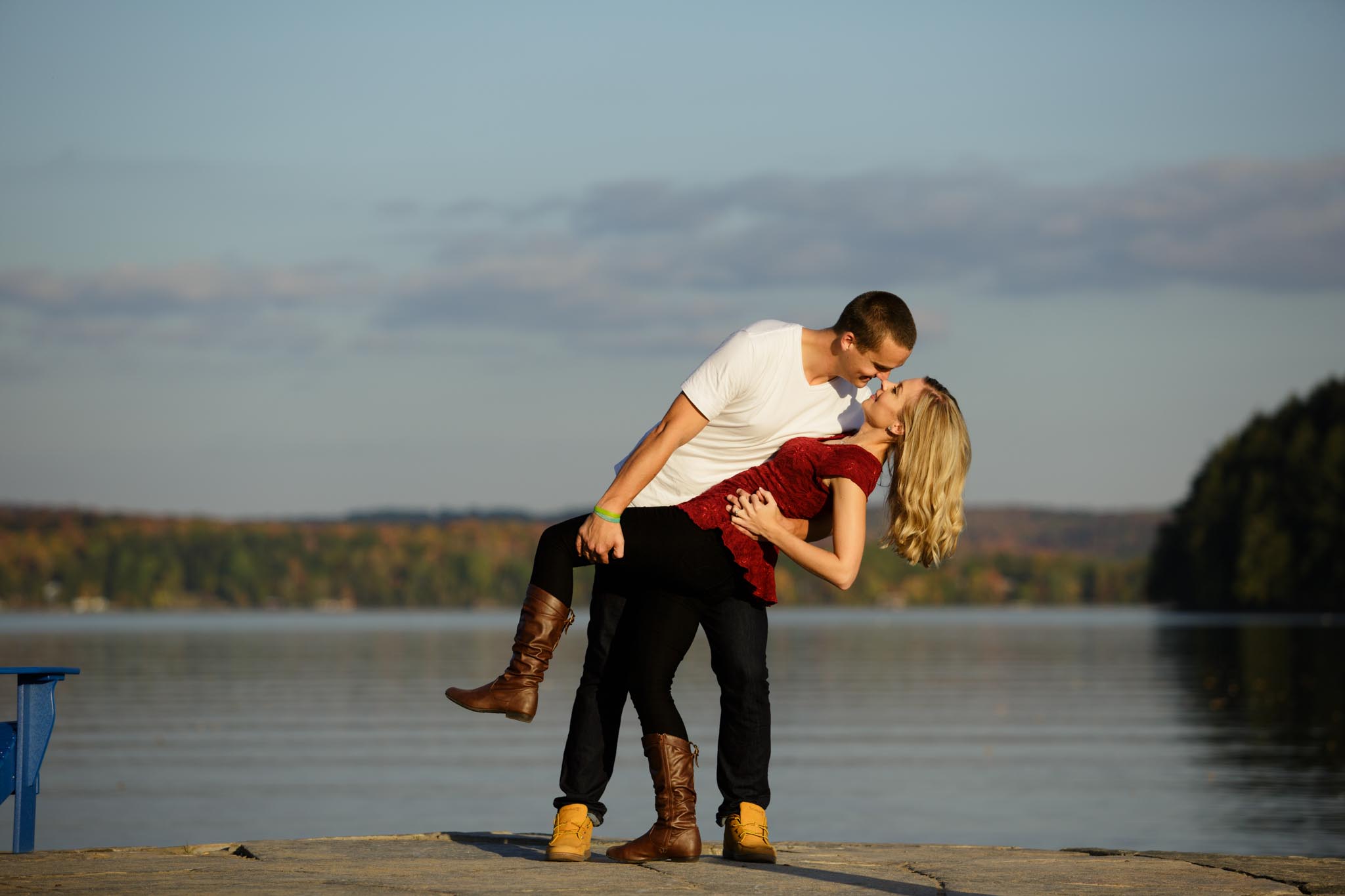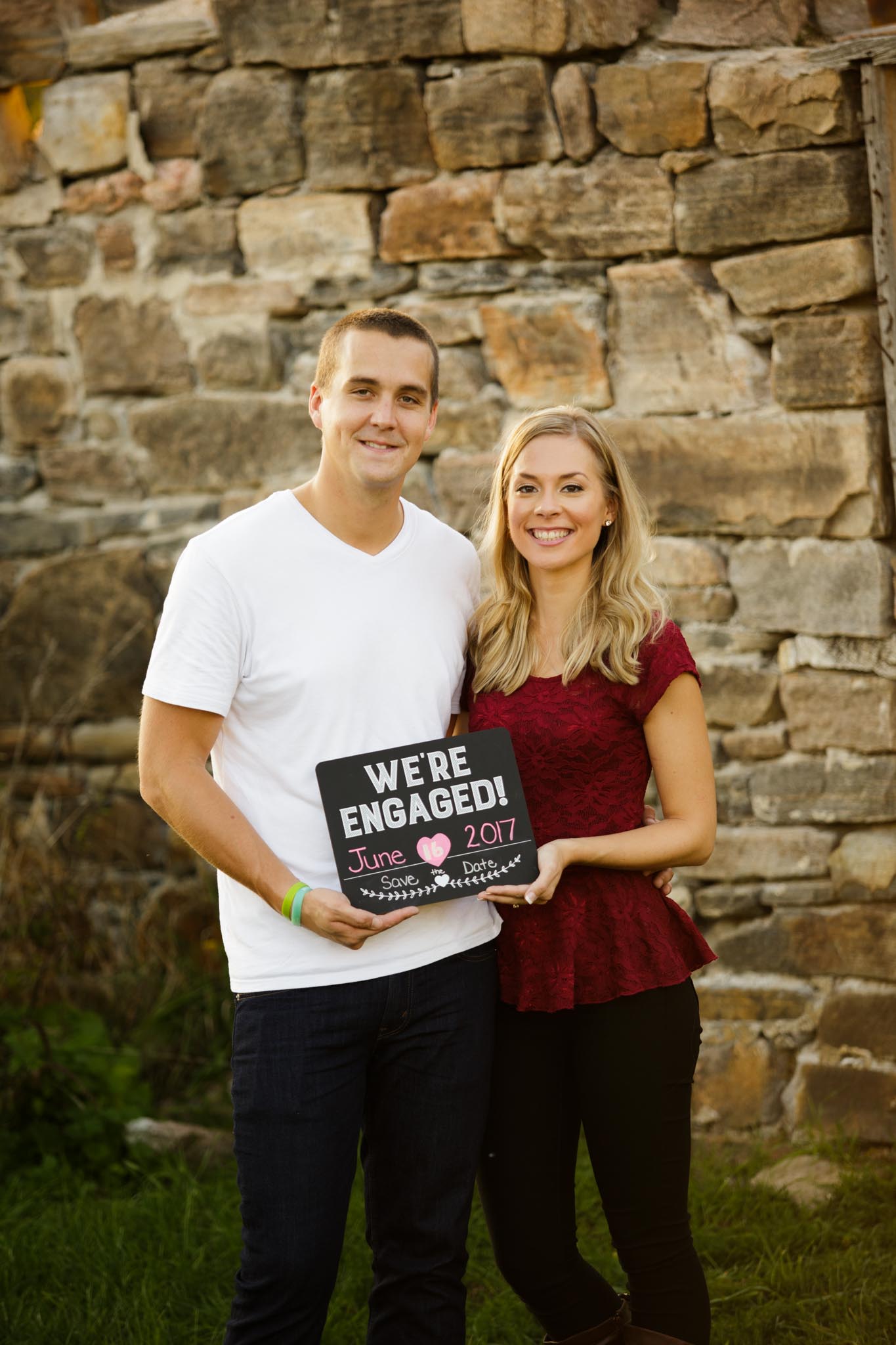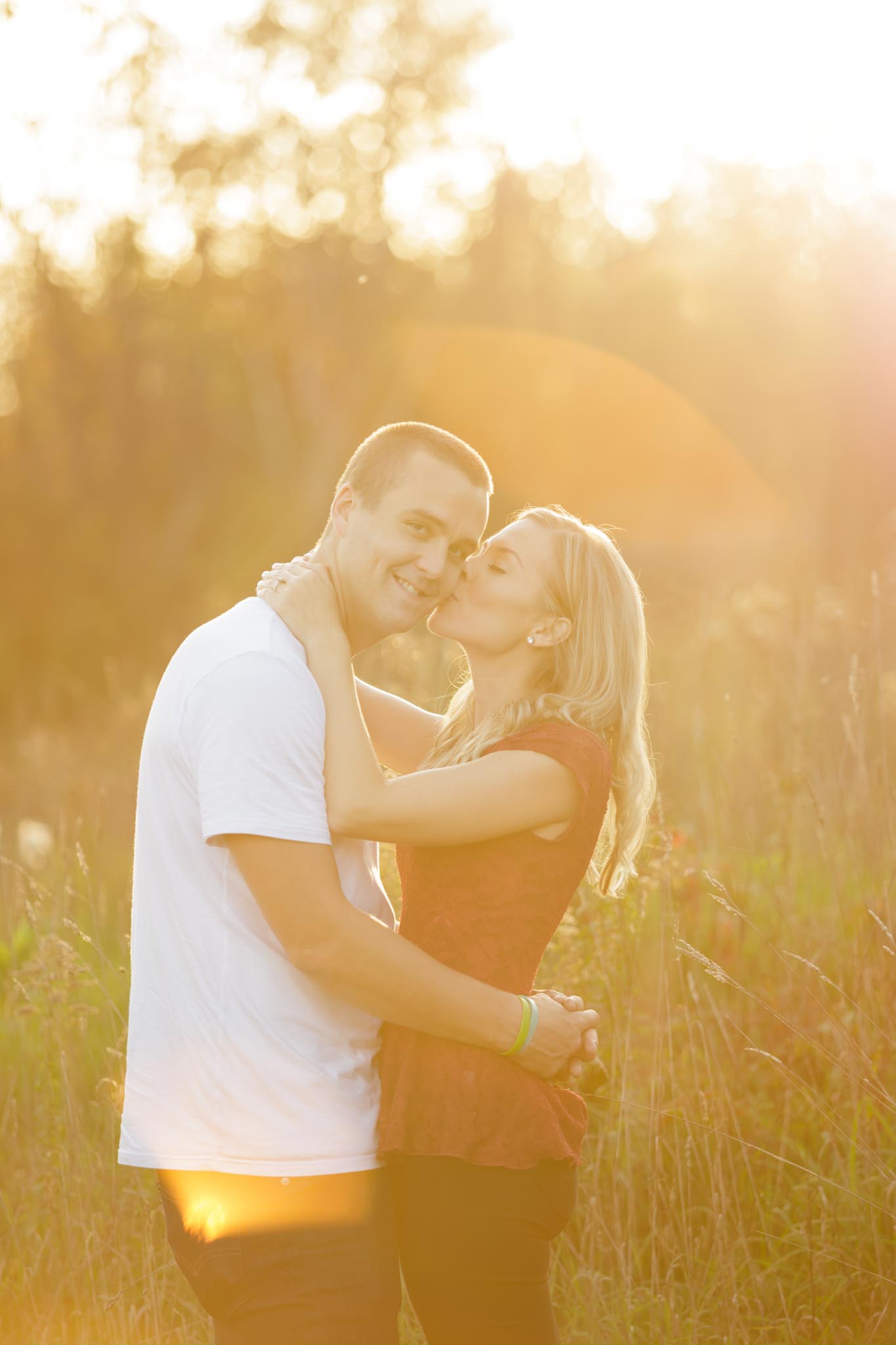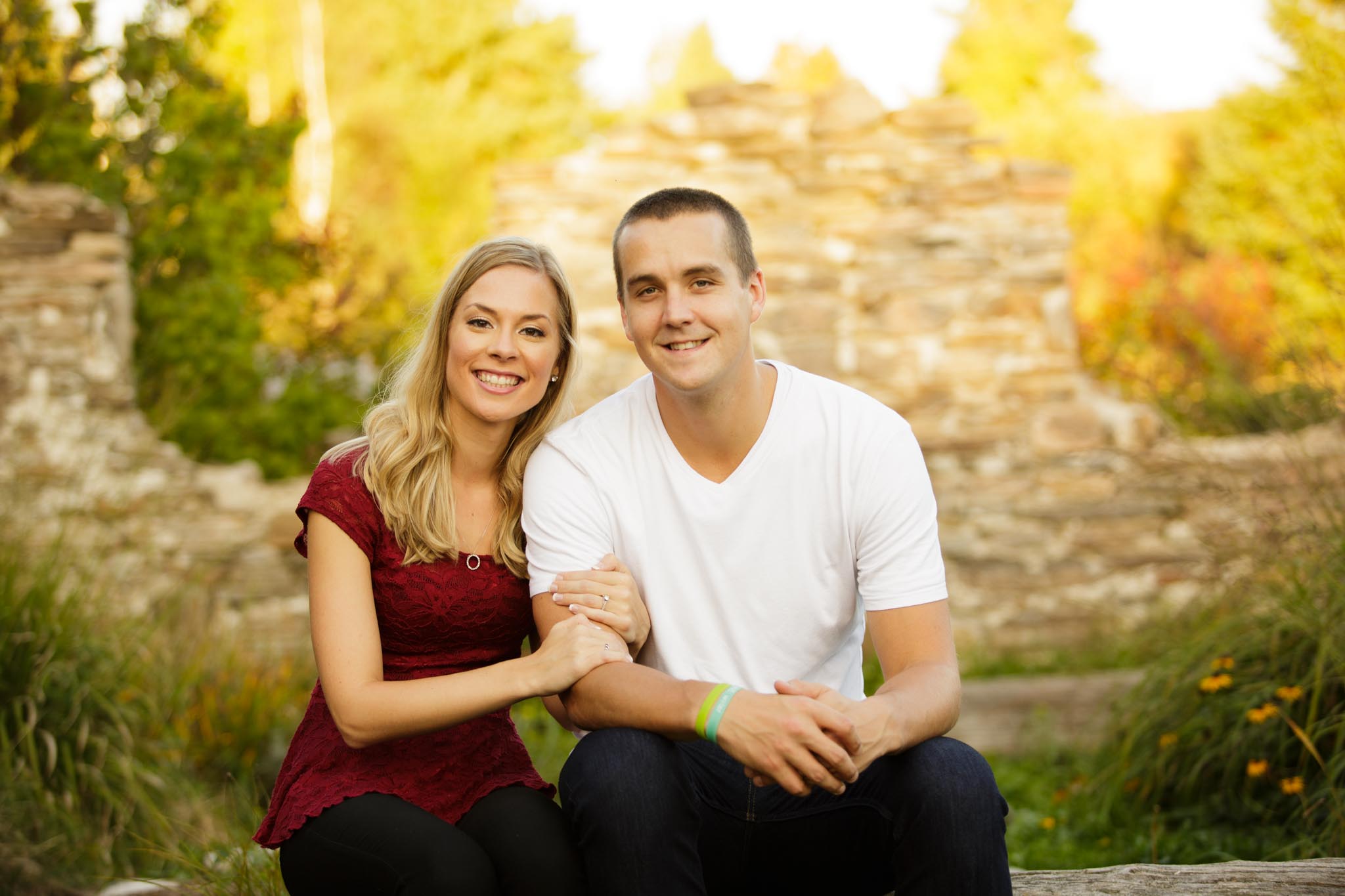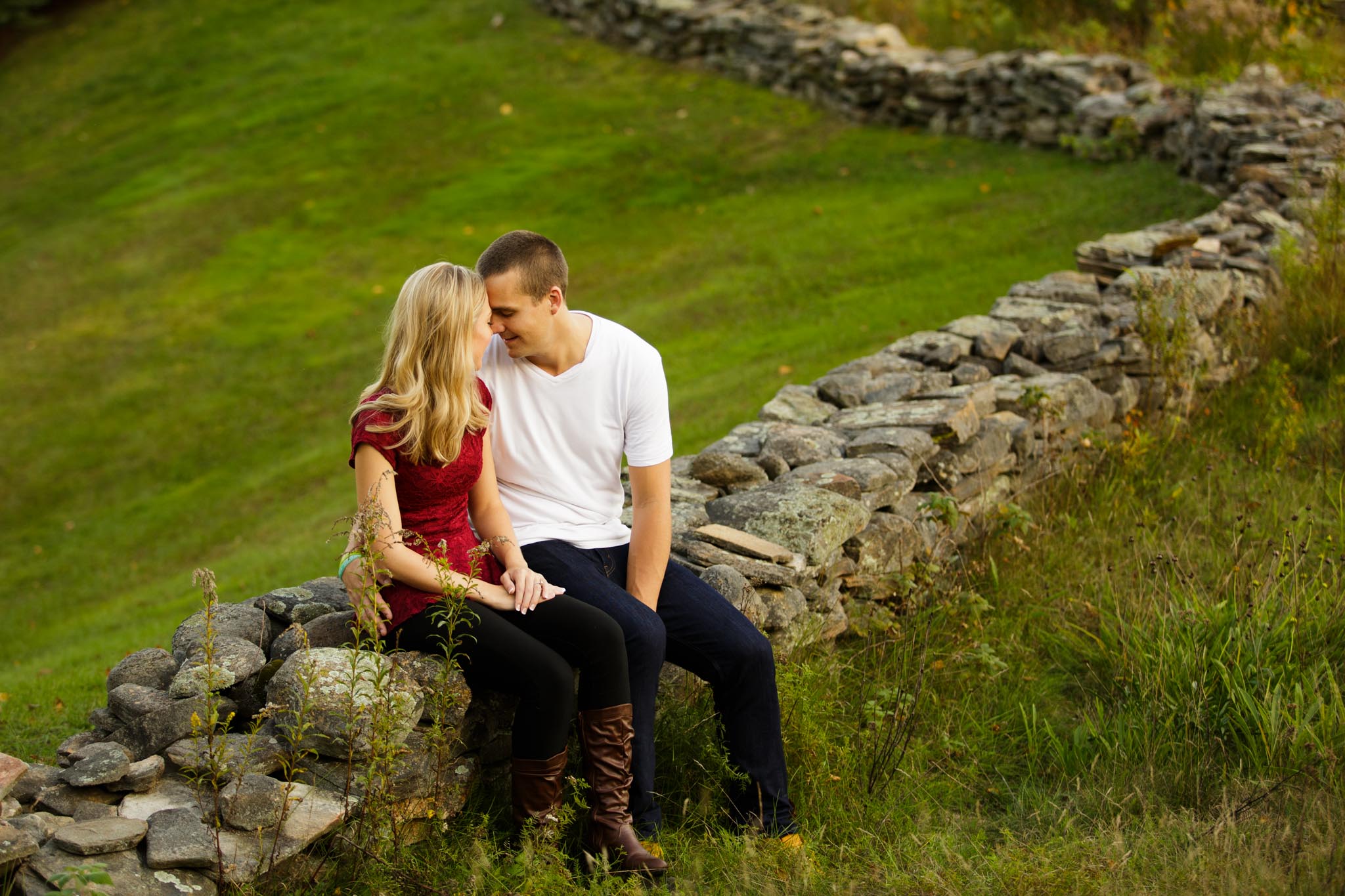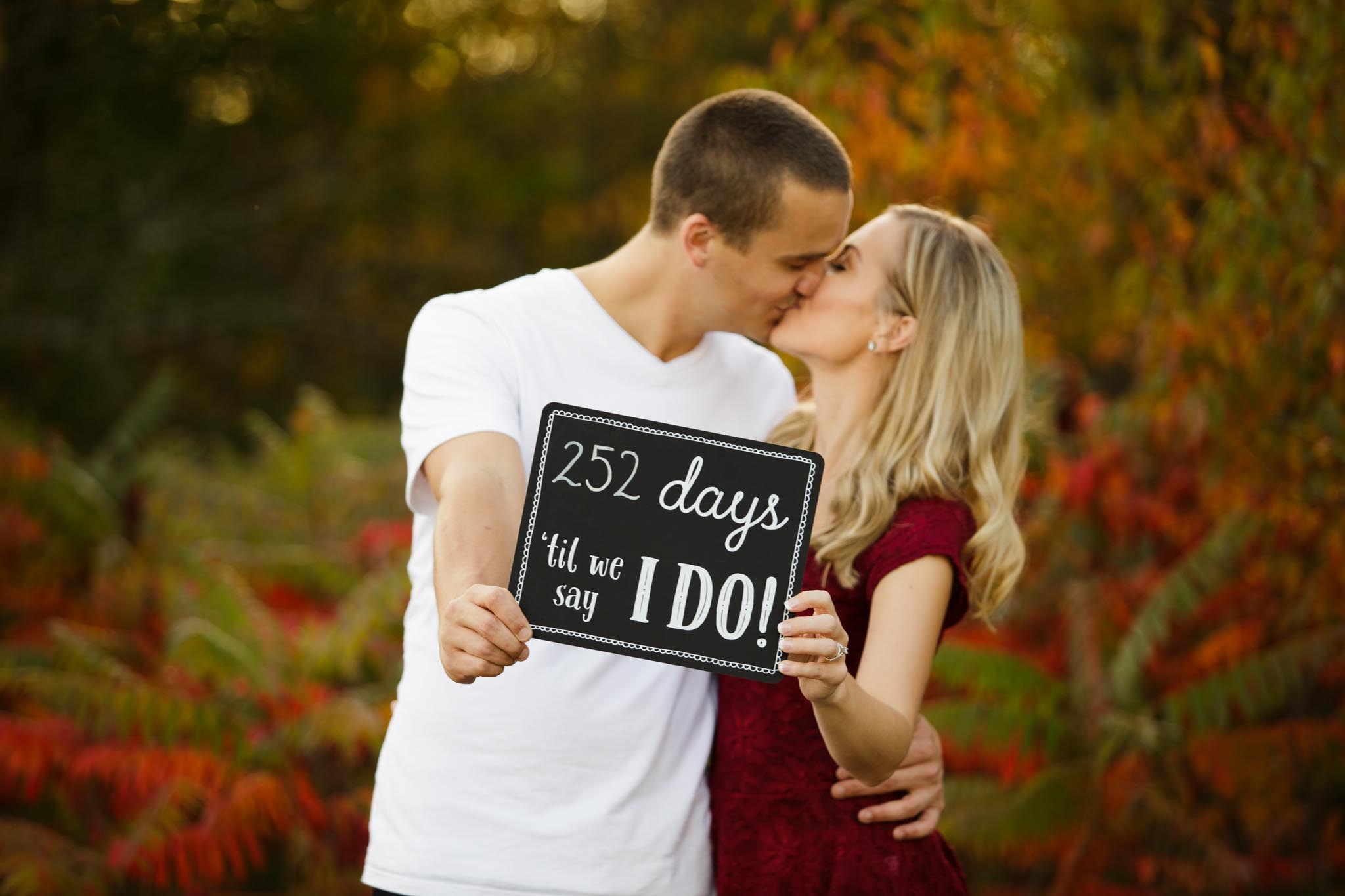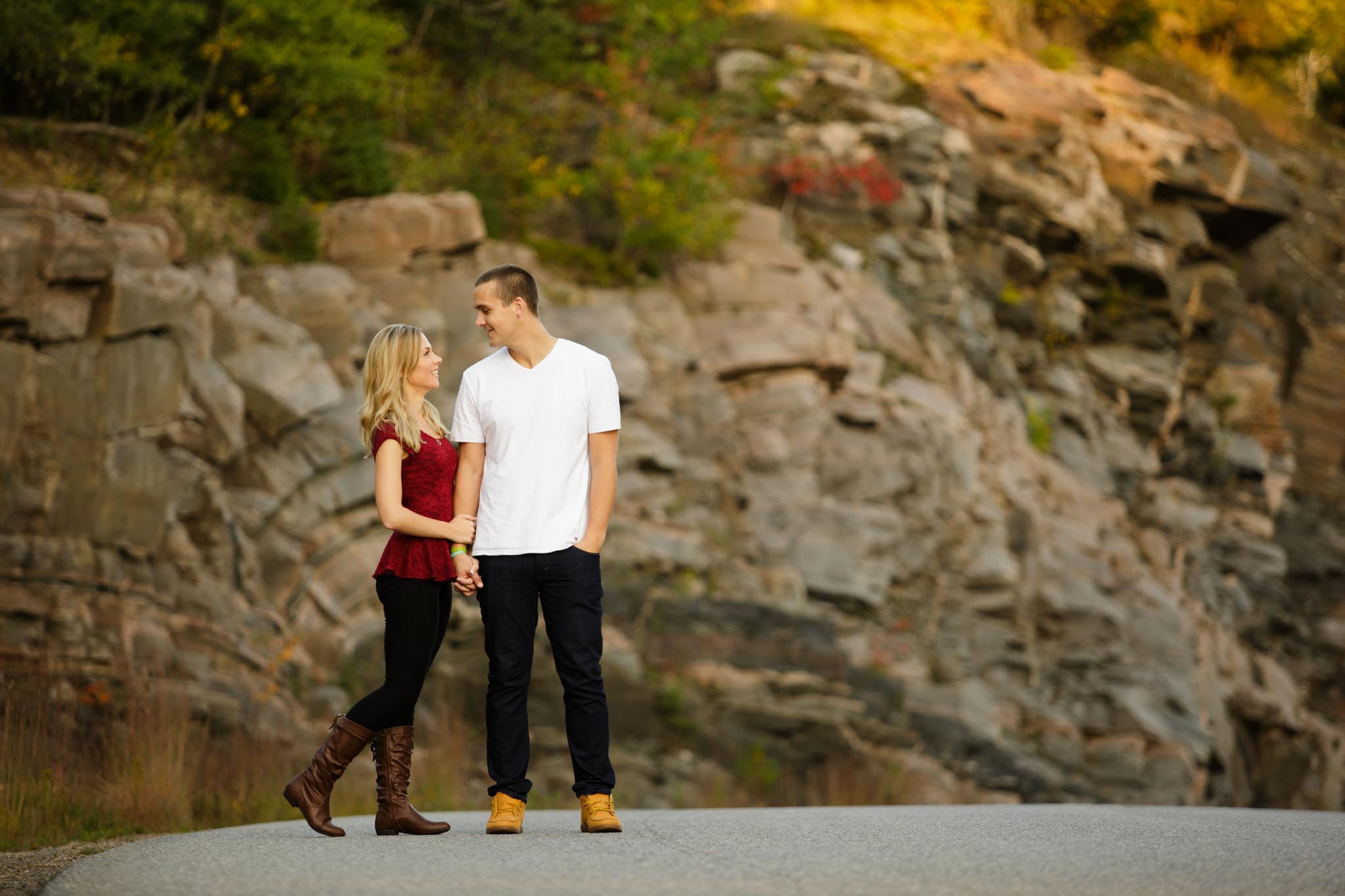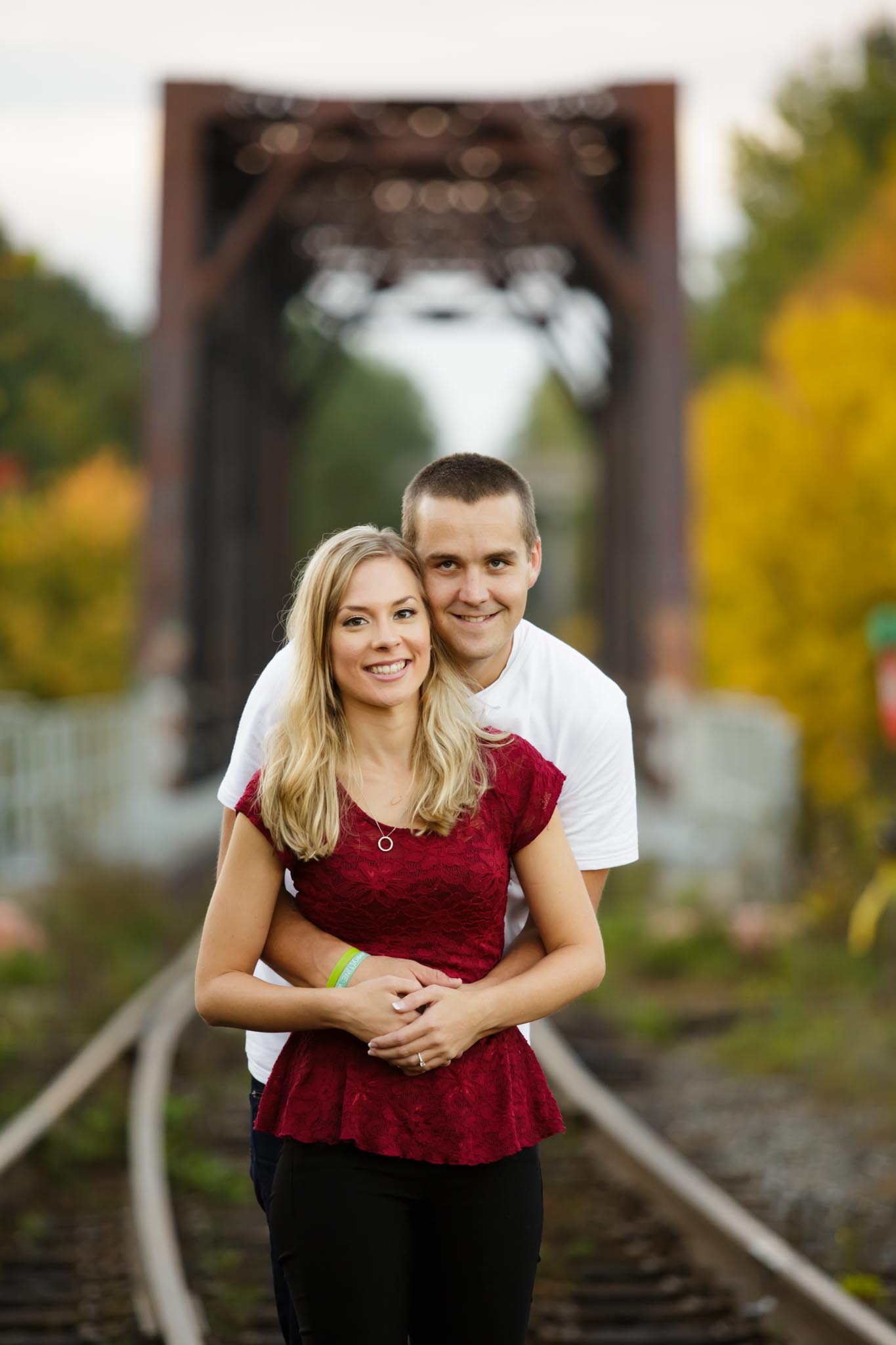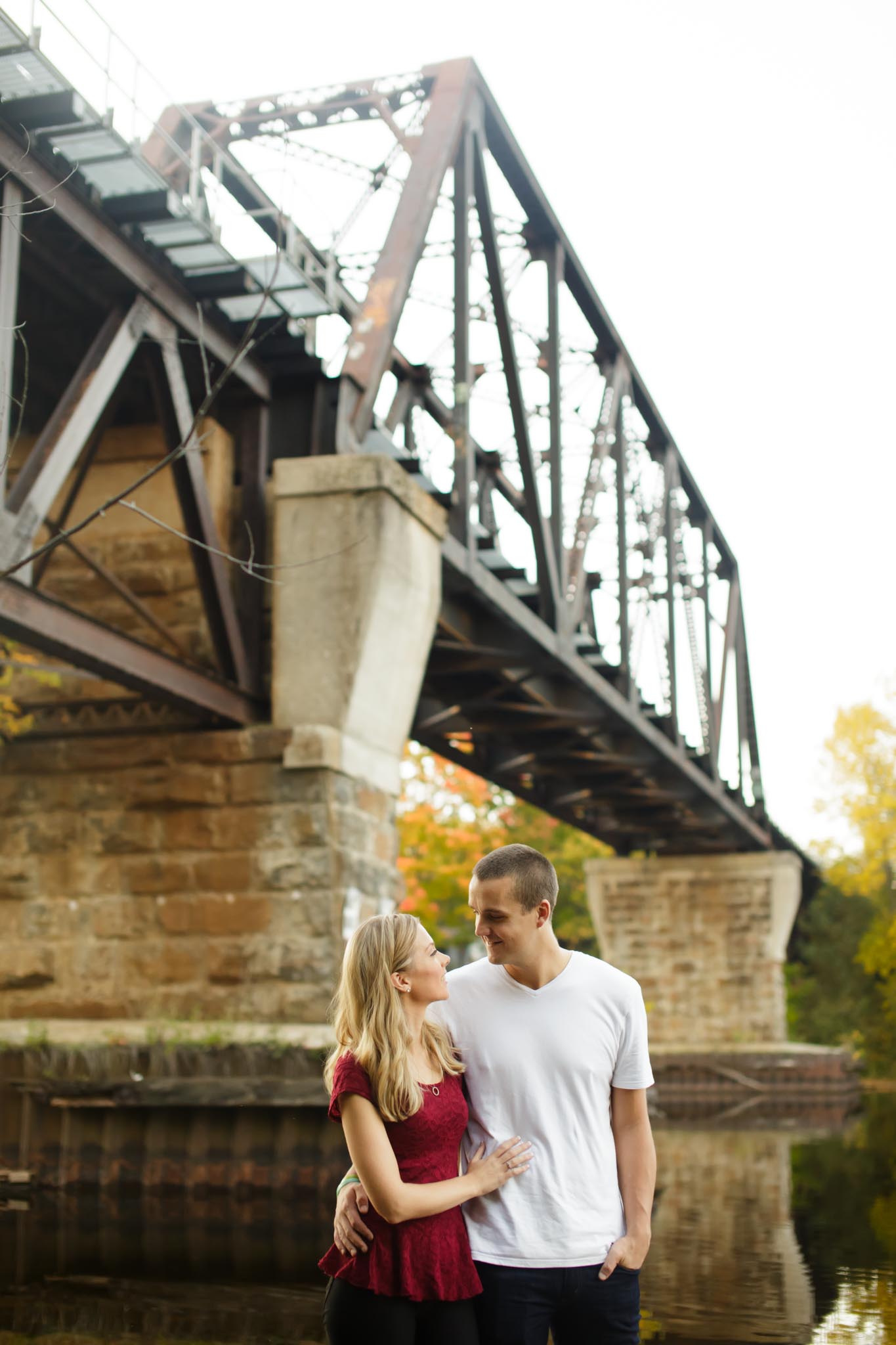 Thank you for Dan + Haley for choosing us to capture this special time in your lives. We can hardly wait for you wedding next year!