Sarah + Mark Engaged!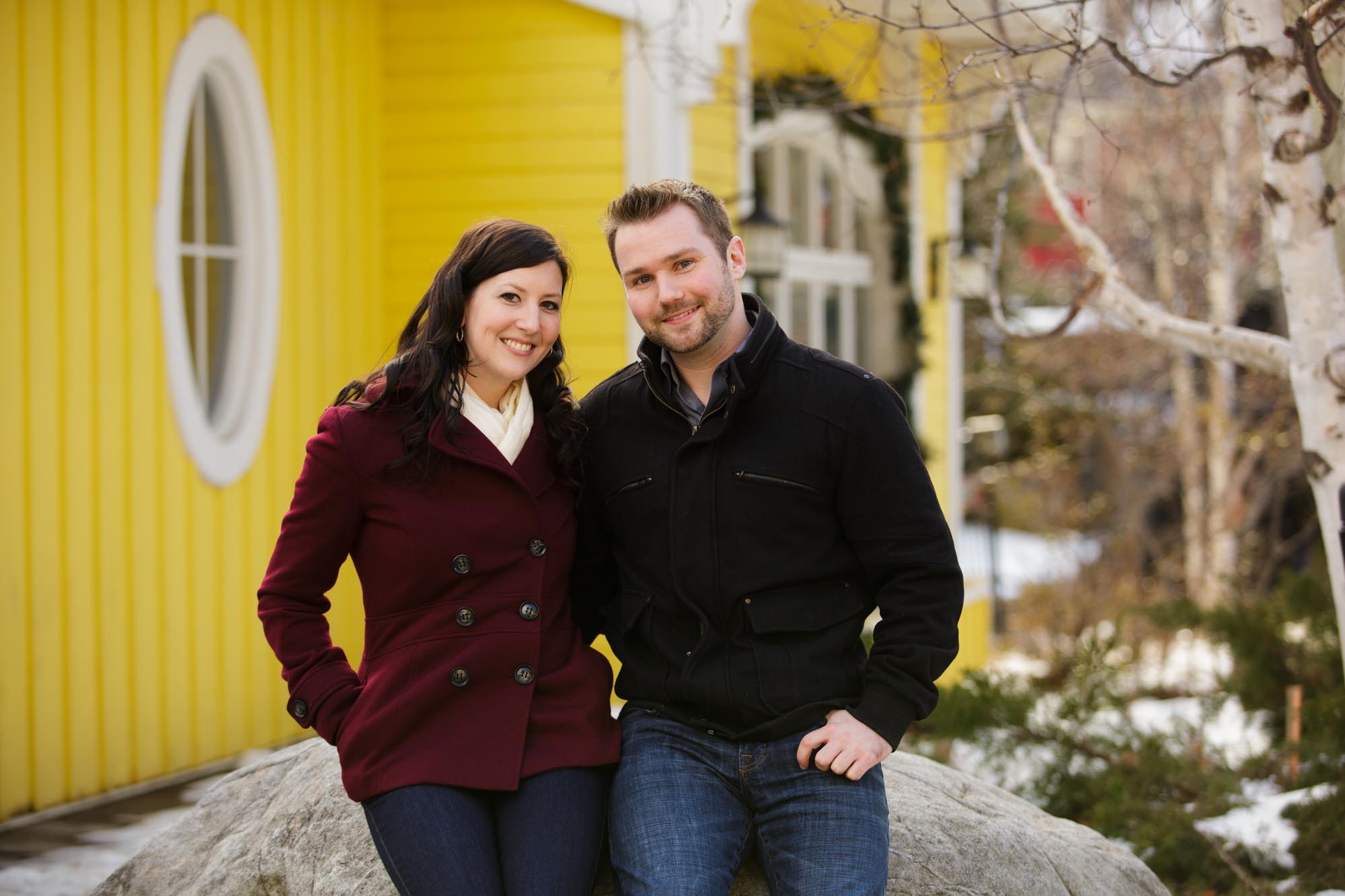 Sarah + Mark first contacted us late last year, only a month after their engagement. They were in the process of searching for someone to capture their wedding day and happened upon our website. Sarah recognized a childhood friend on the blog and the rest is history. They immediately contacted us, and we are so excited to be capturing their wedding this summer!
Sarah loves Collingwood! She spent many years residing in this quaint, Ontario town in her youth. So, we all decided it would be a perfect spot for their winter engagement session. We started the session in the Village at Blue Mountain Resort. With it's snow-capped peaks and sweet hills for snowboarding as the backdrop, Blue Mountain Resort is a favourite Ontario destination.
It was a beautifully warm, winter day. The area was abuzz with activity, as many people were taking advantage of the ideal conditions. We strolled along the brick-lined streets of the village, as Sarah + Mark enjoyed the scenic sights of the tourist town. We made our way over to the base of the mountain and borrowed a hand-picked snowboard from the rental kiosk (Sarah loves snowboarding!). After a few photos with the board, we headed over to Sunset Point and downtown Collingwood to finish the session.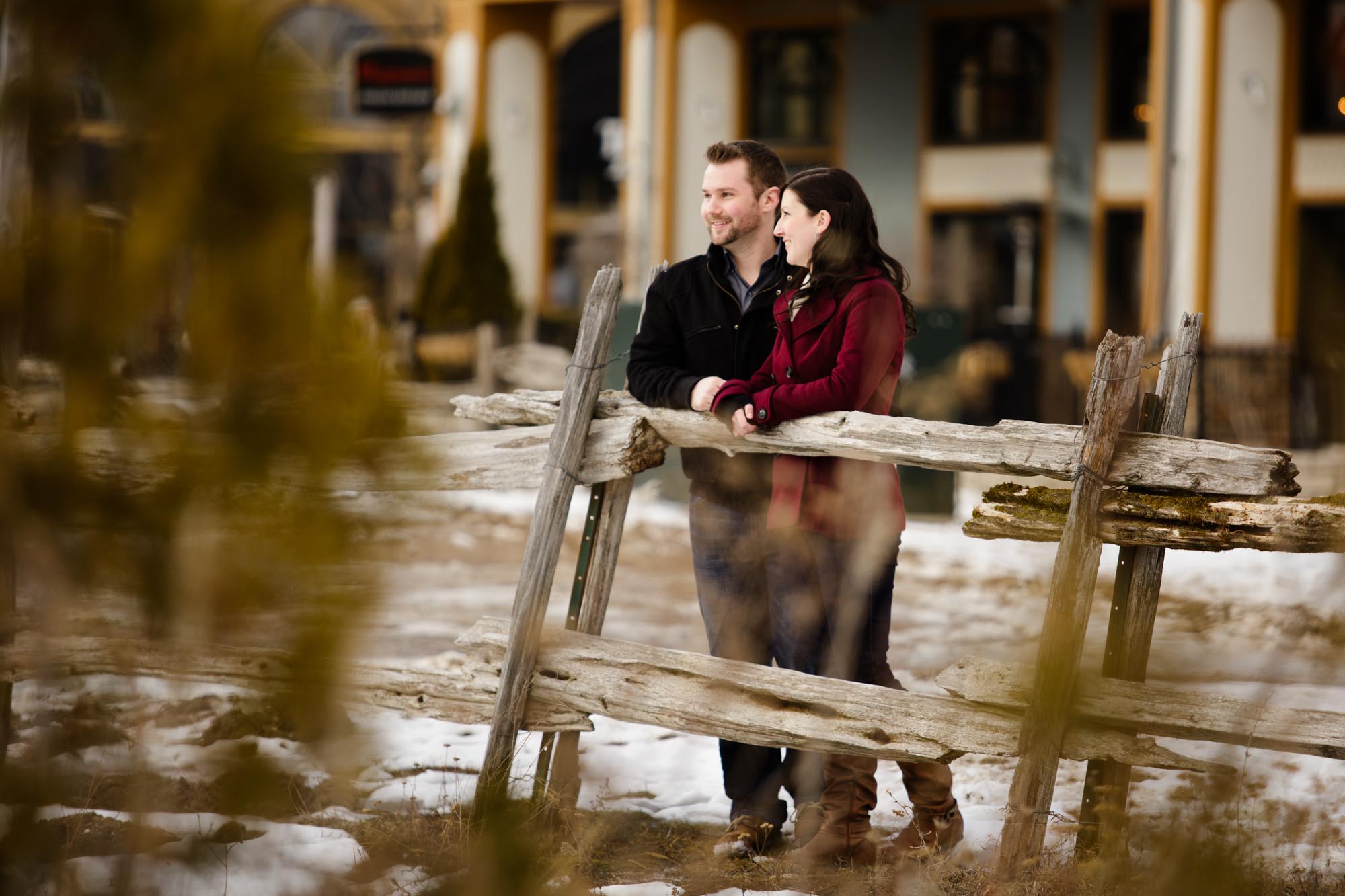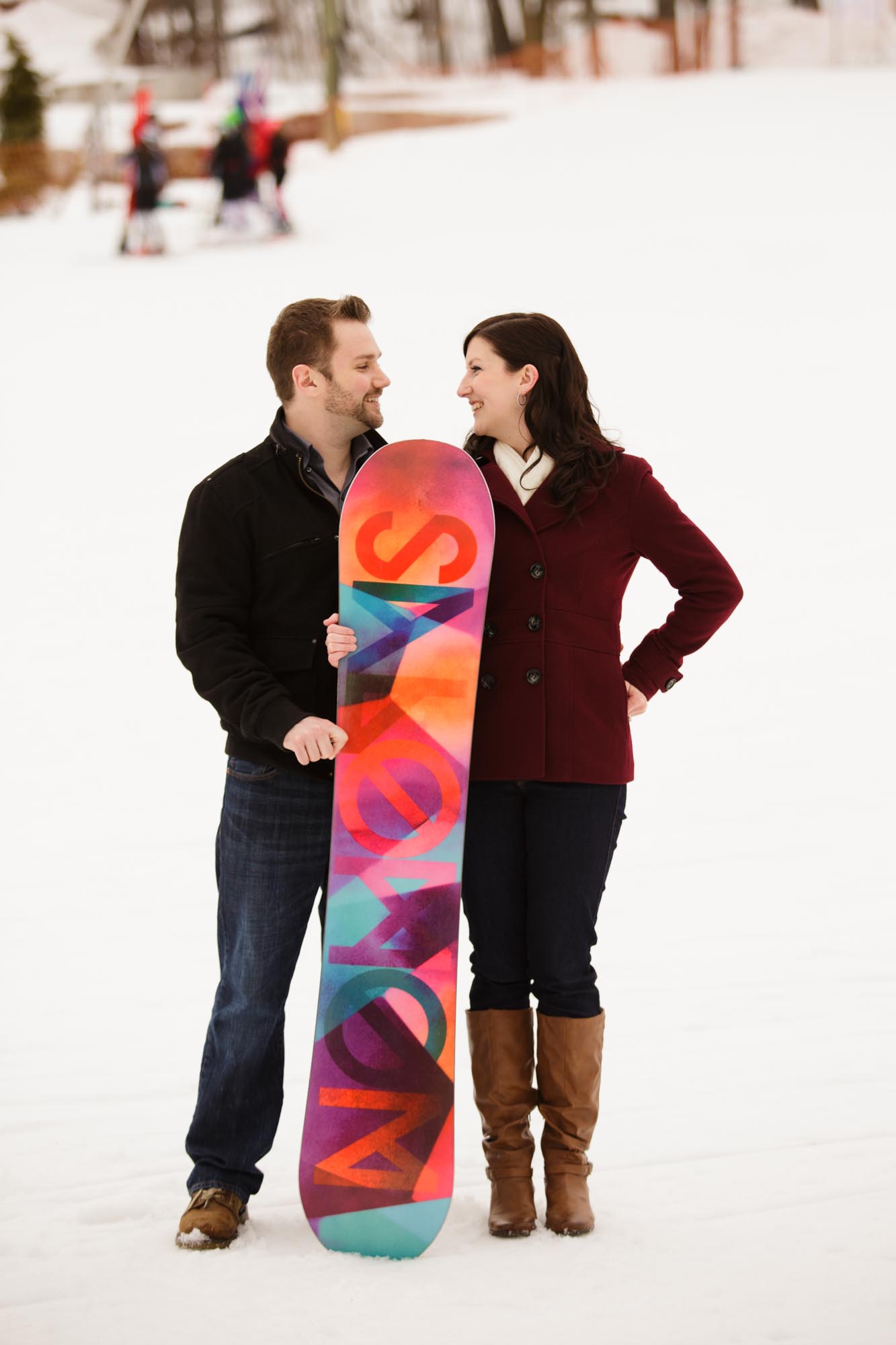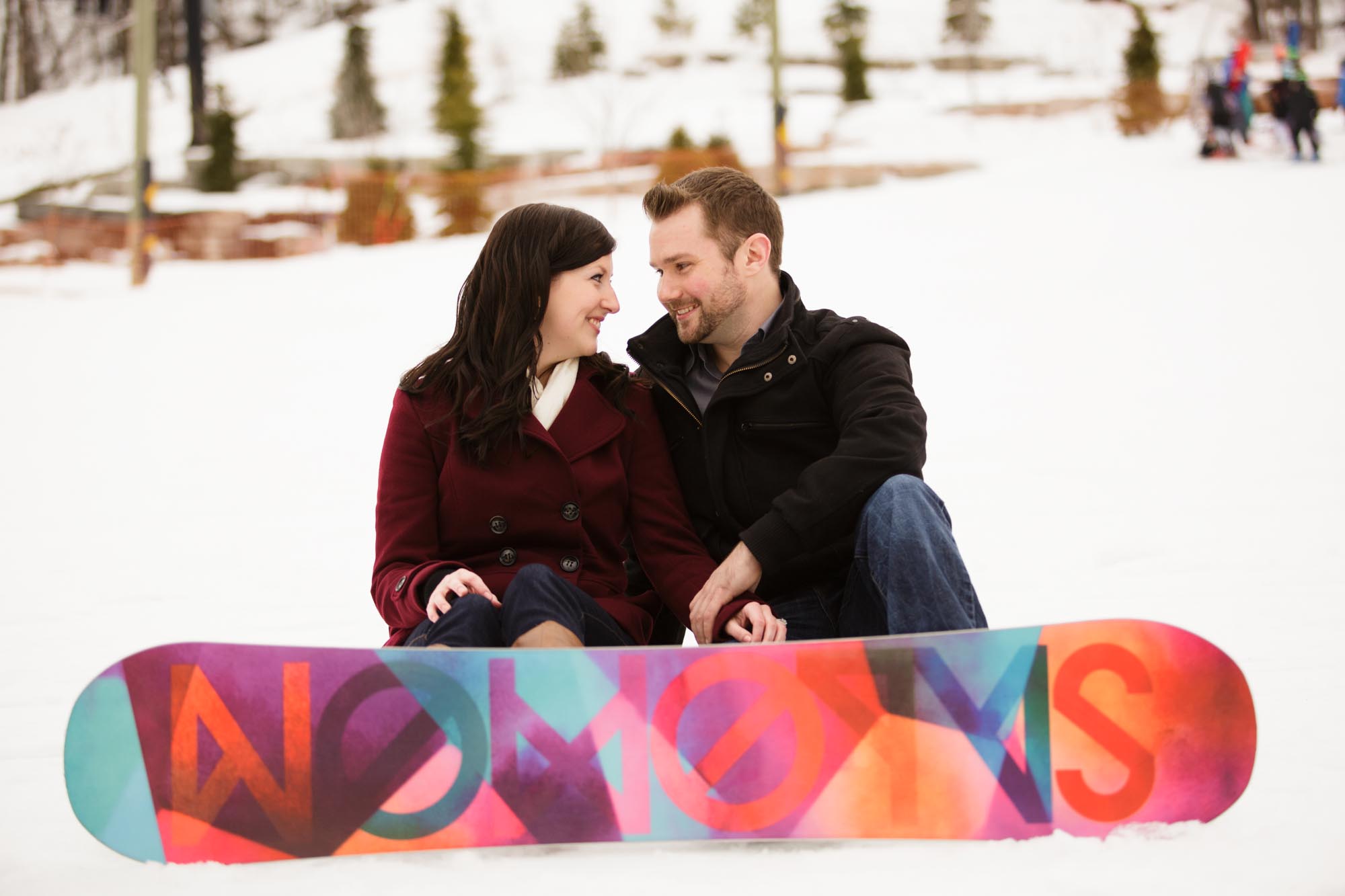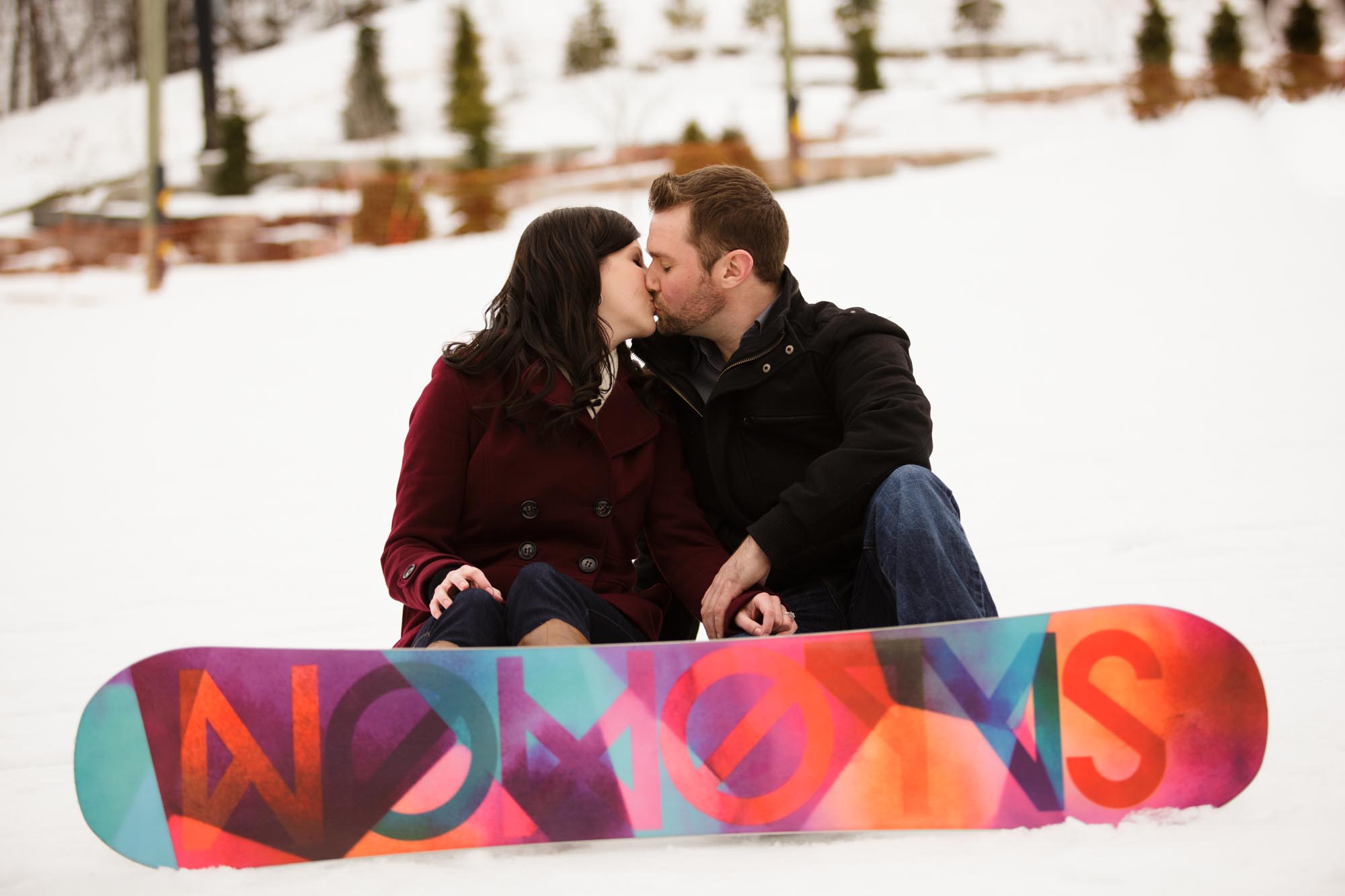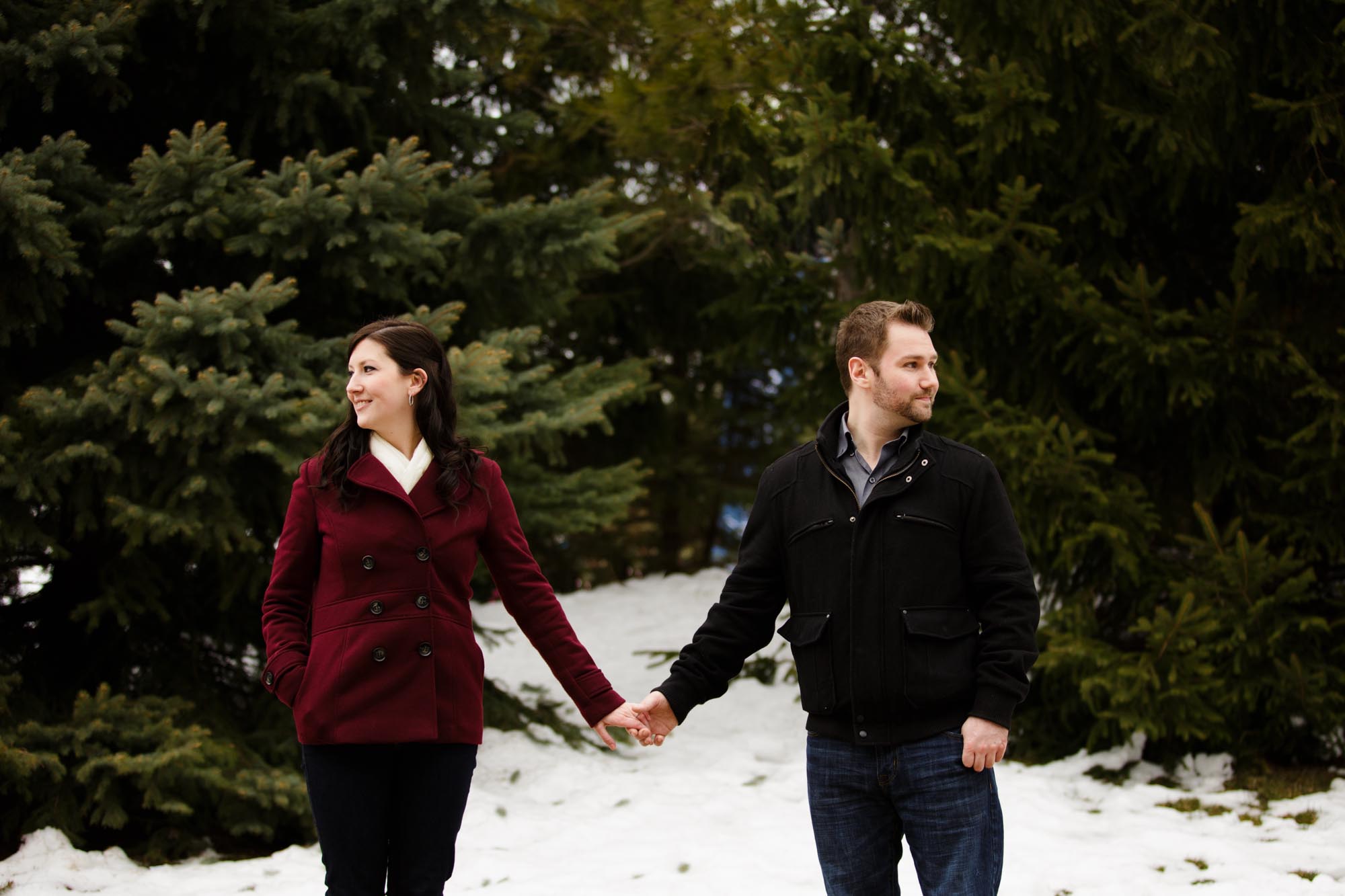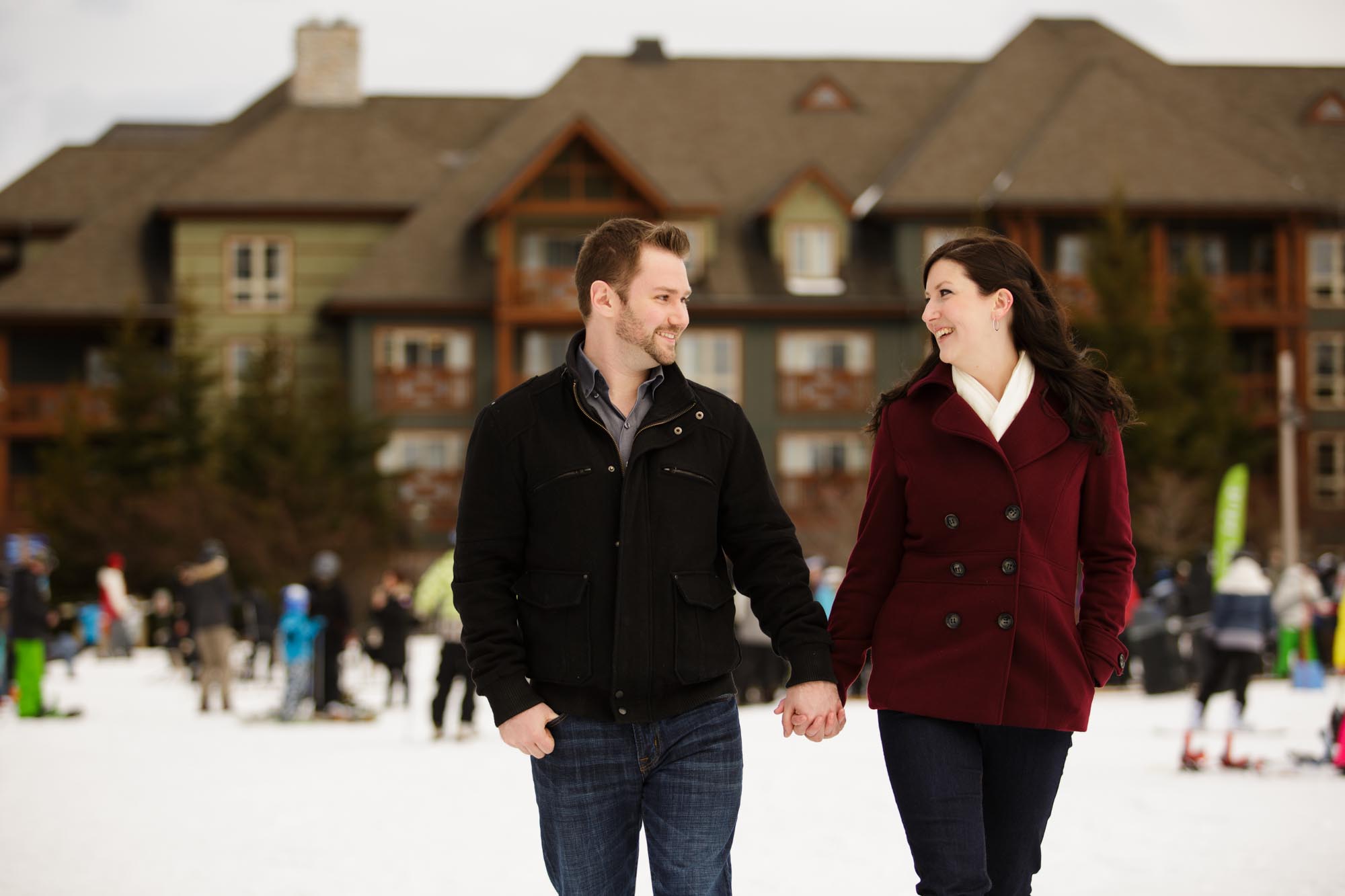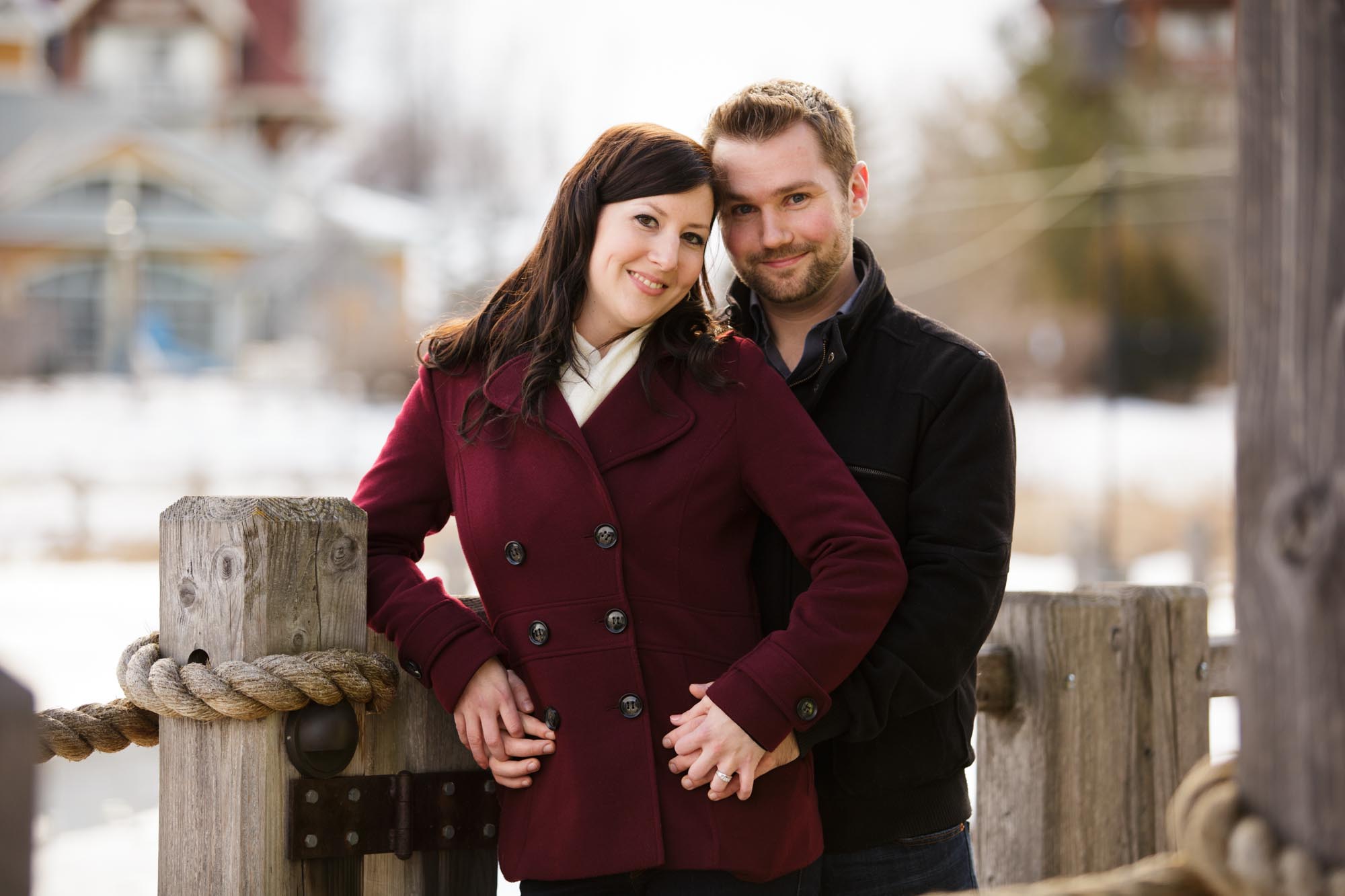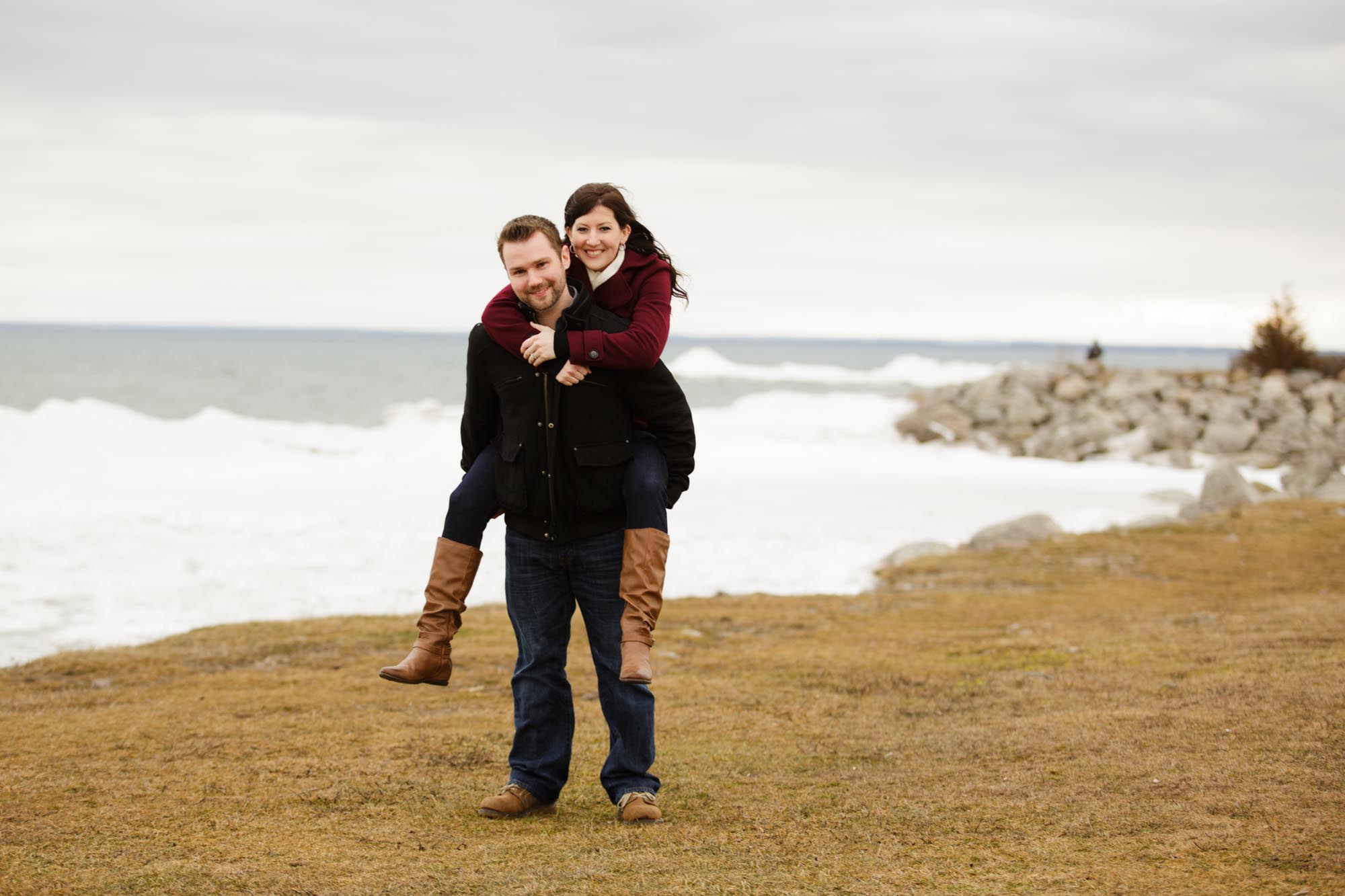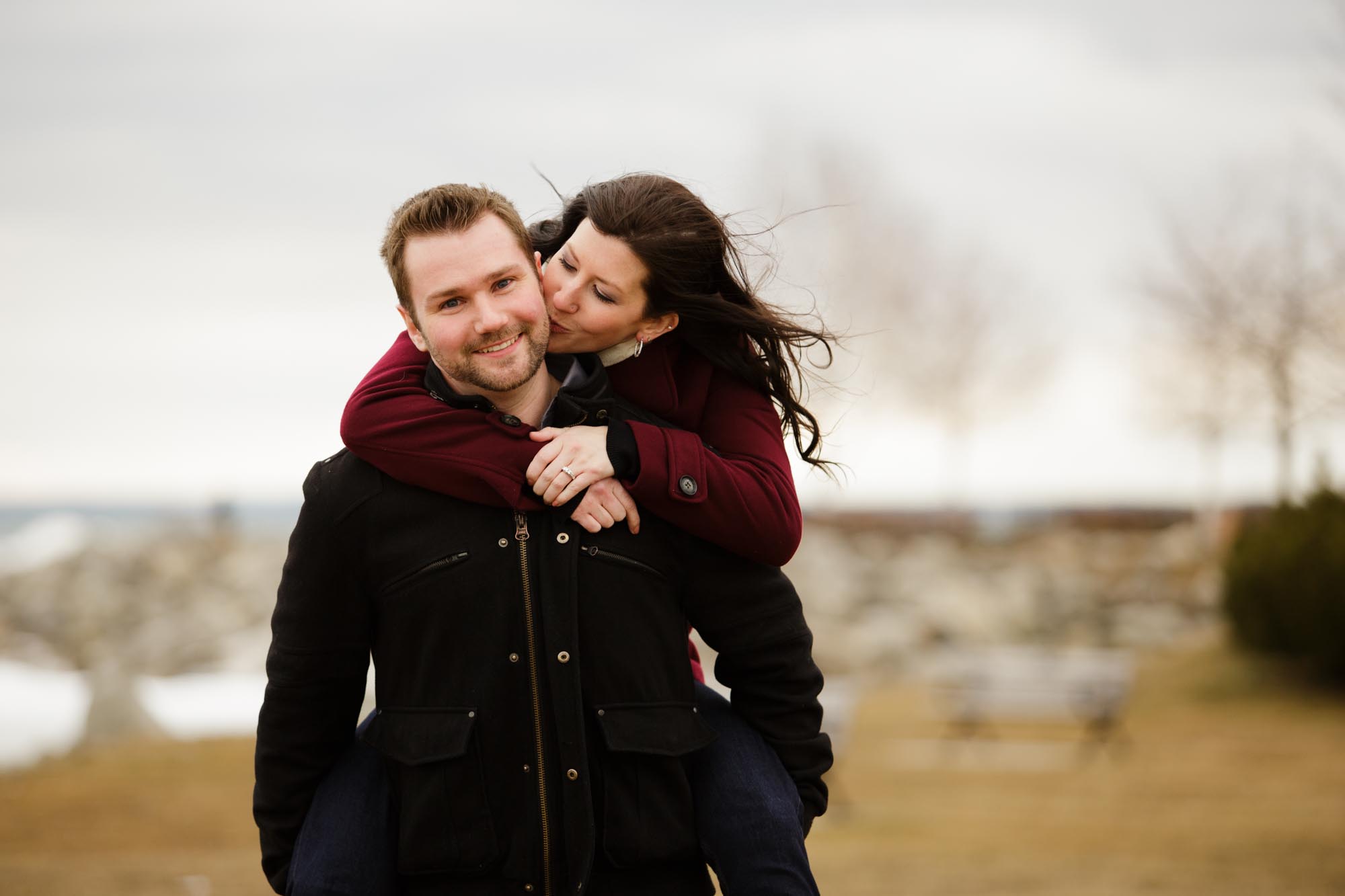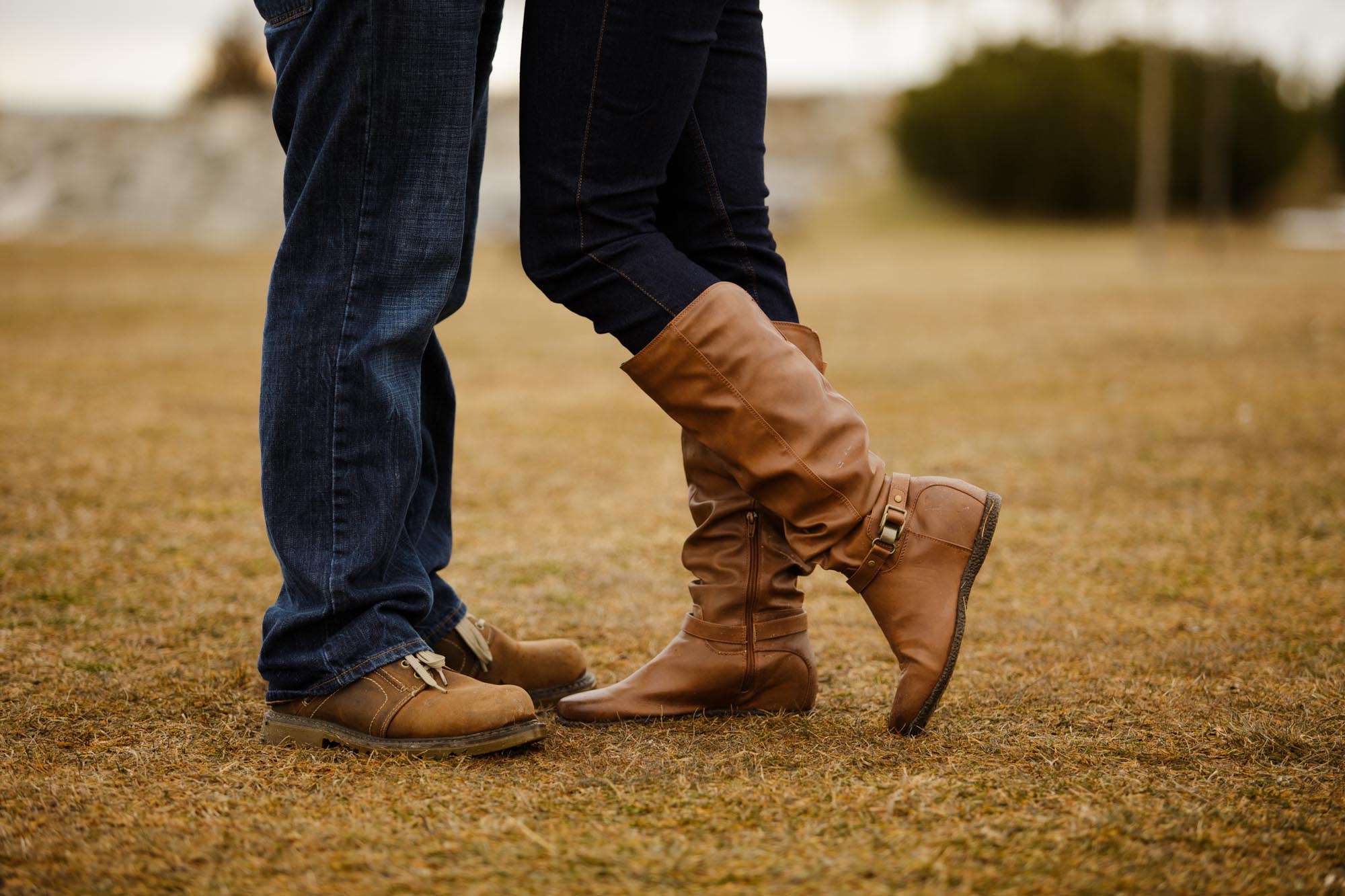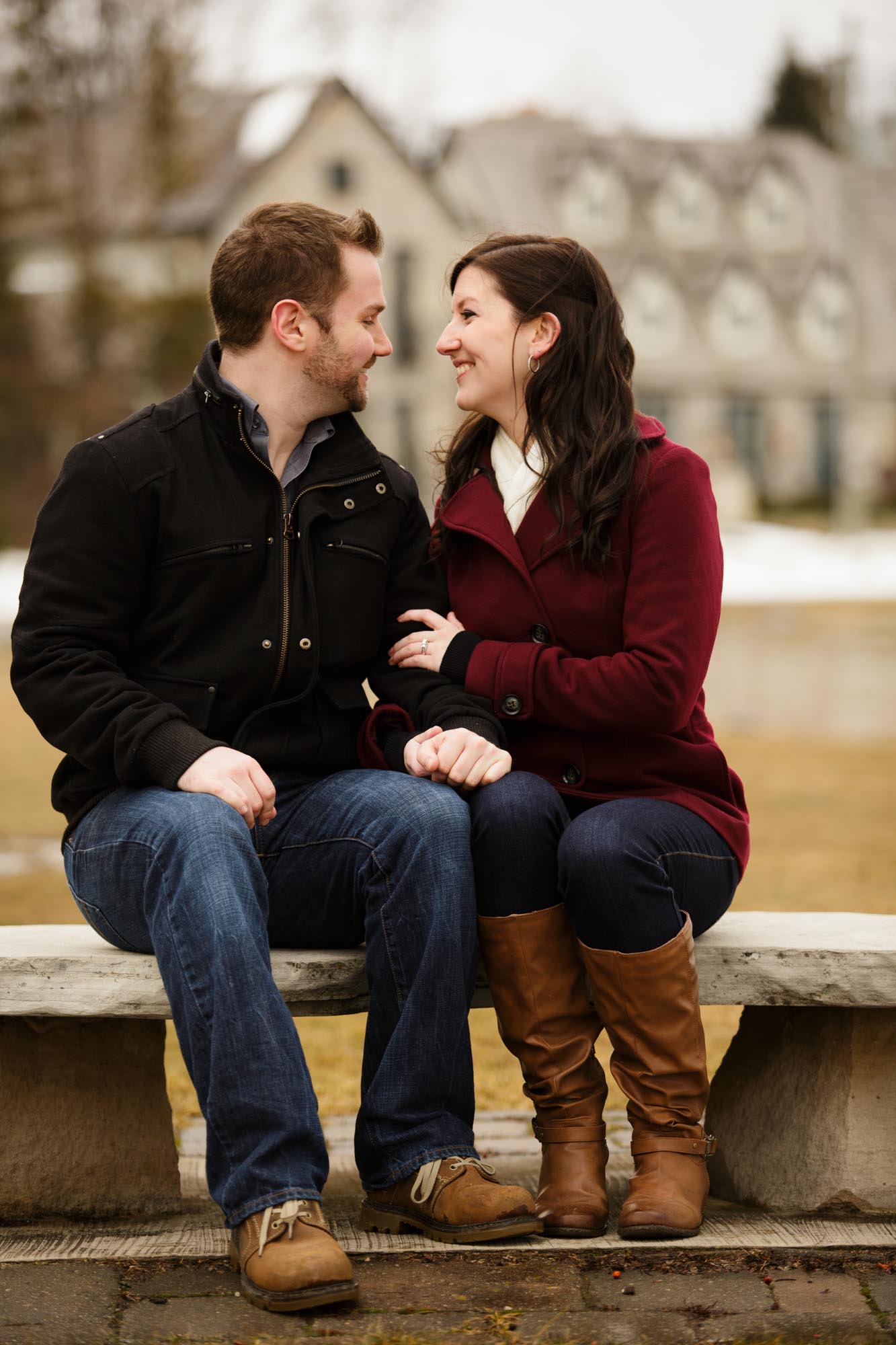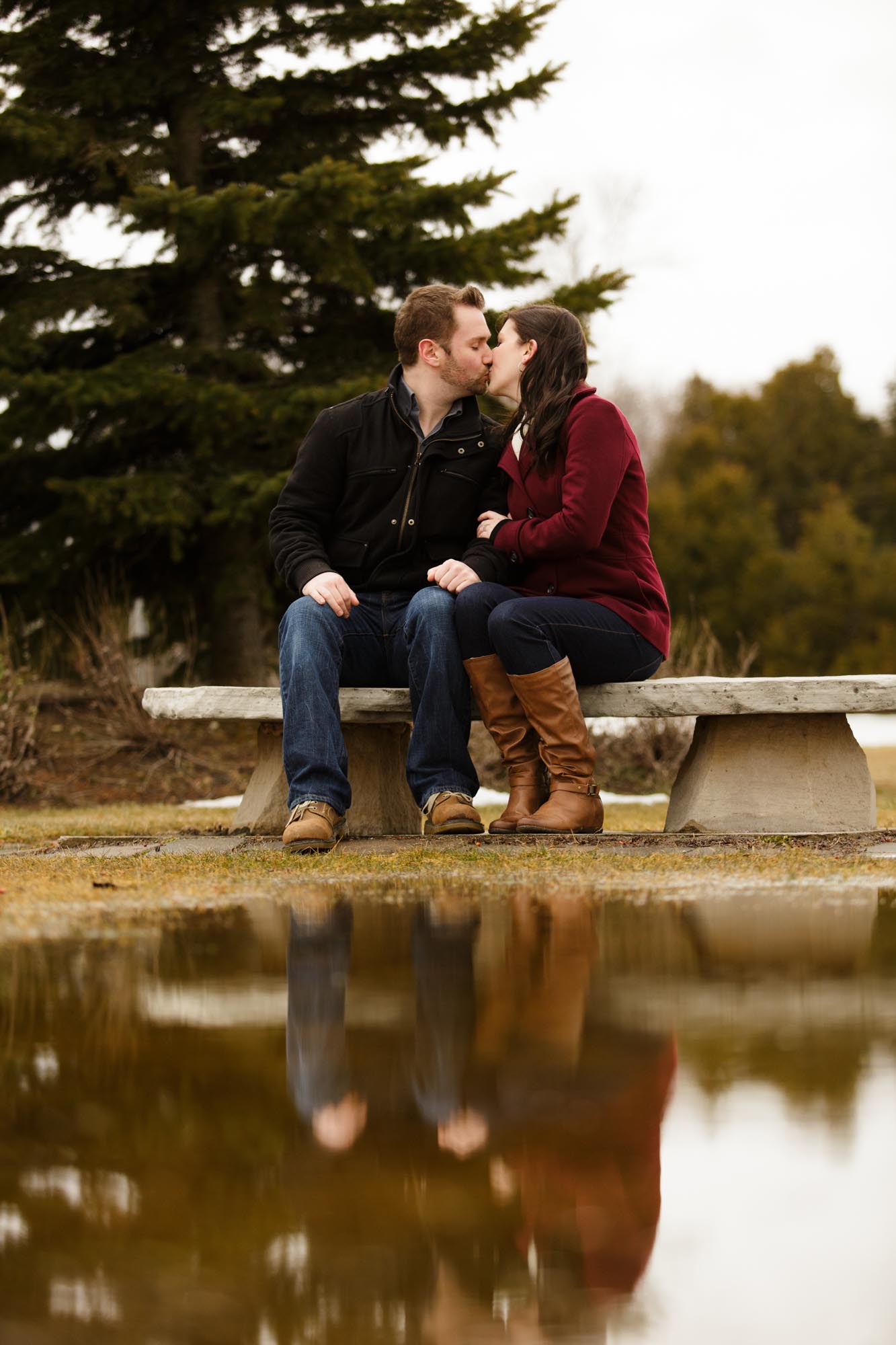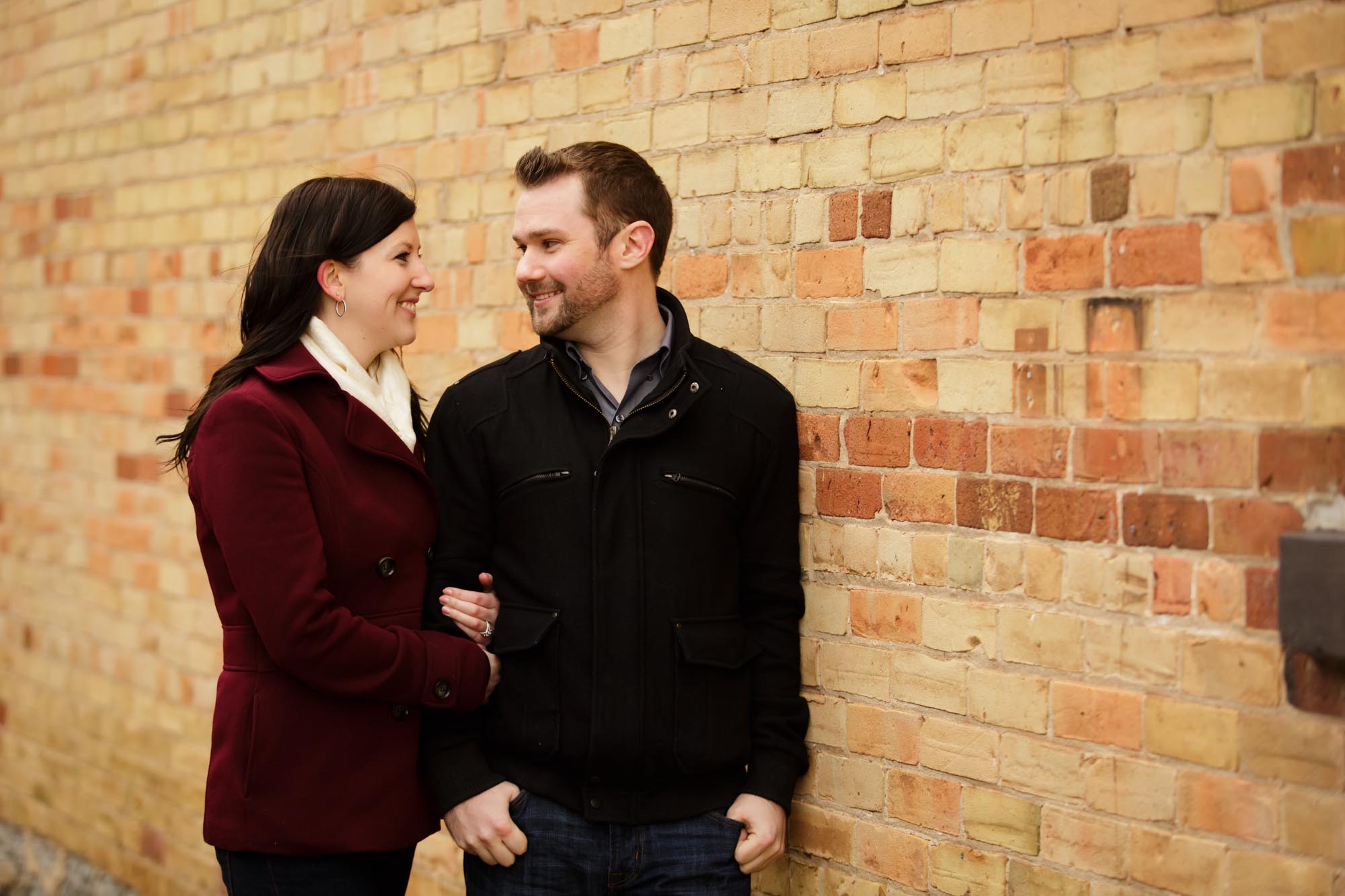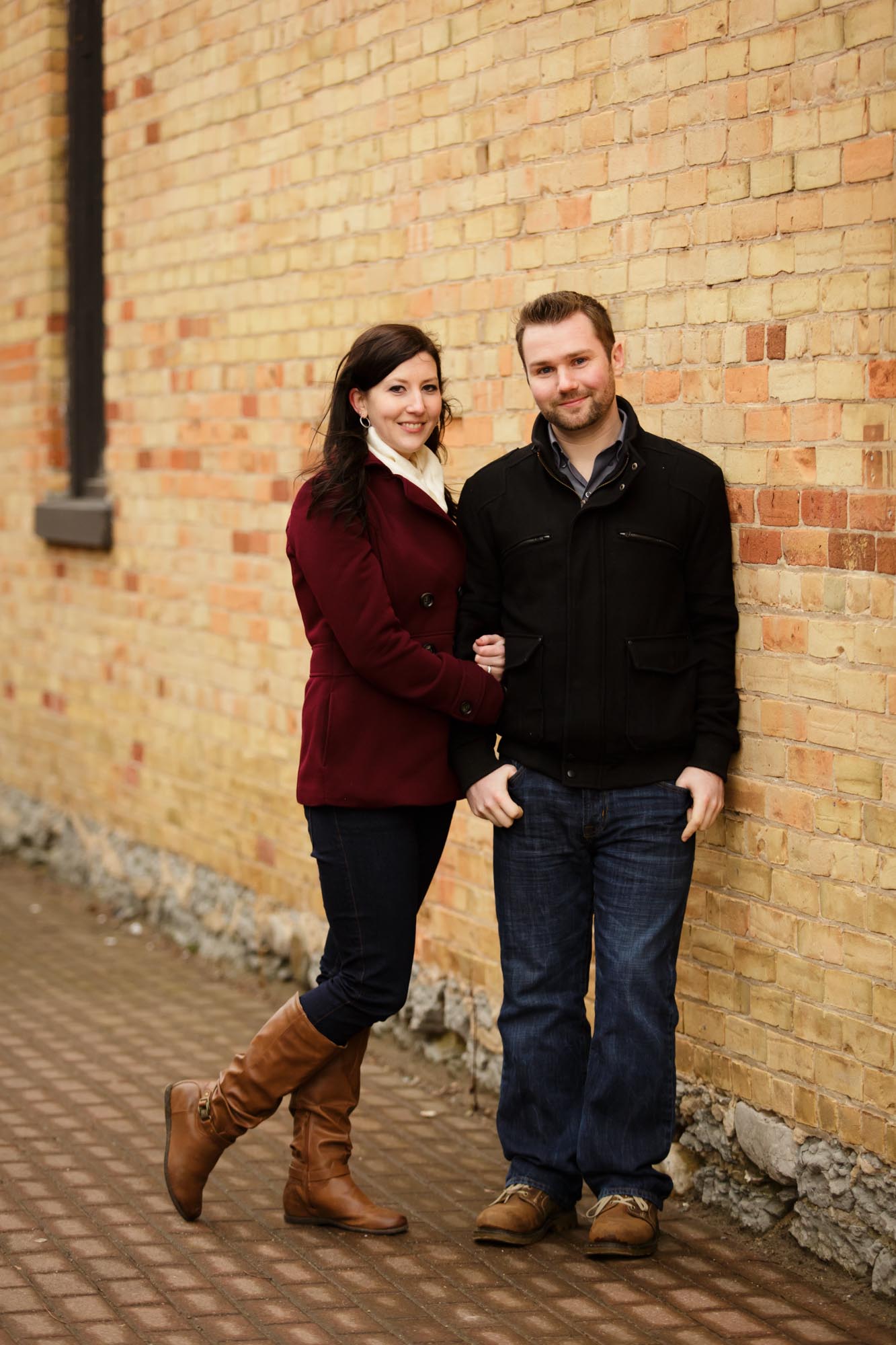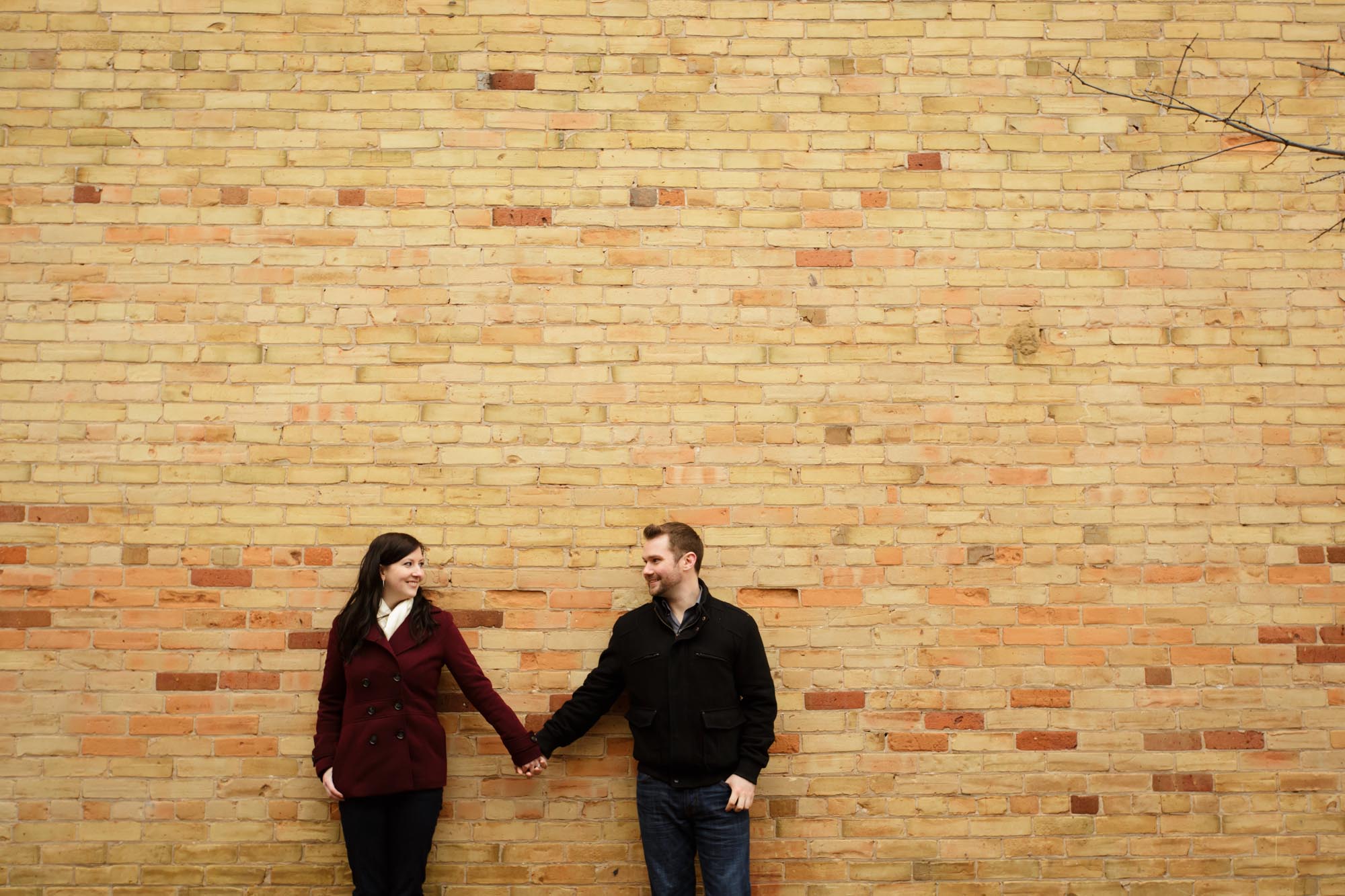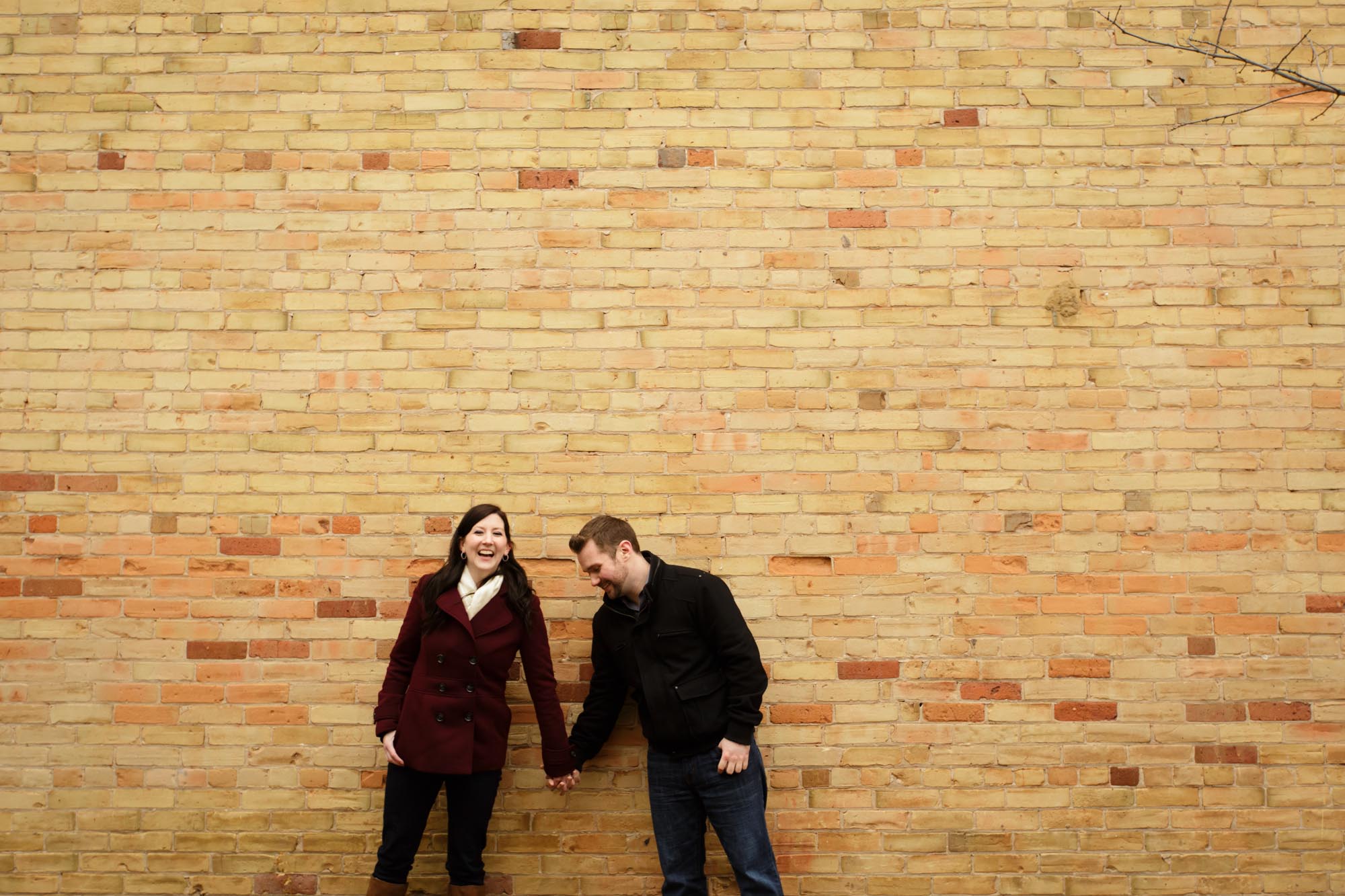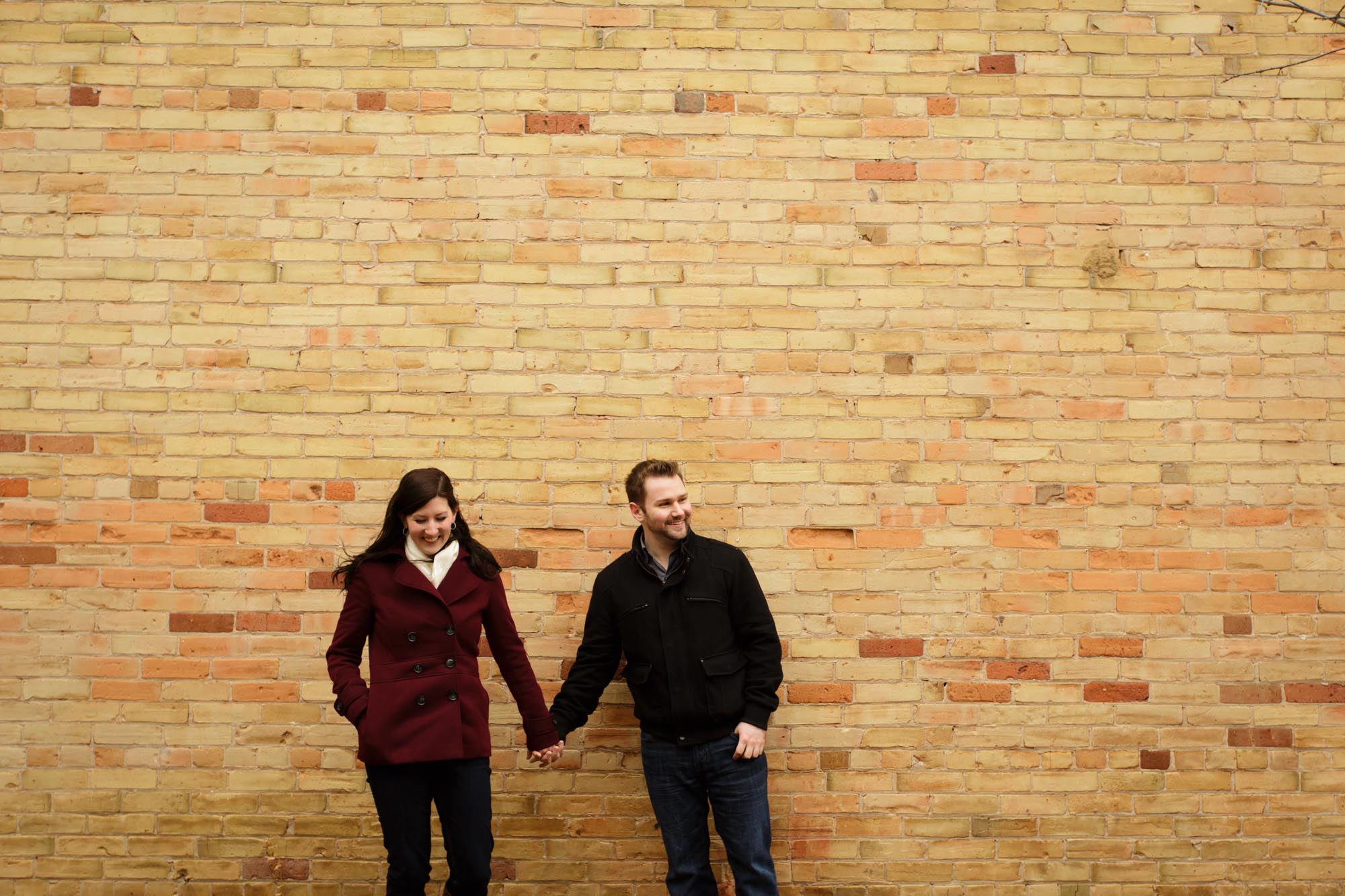 Thank you Sarah + Mark for a fun afternoon! We look forward to your wedding celebration in the coming months.