Becky + Brandon Engaged!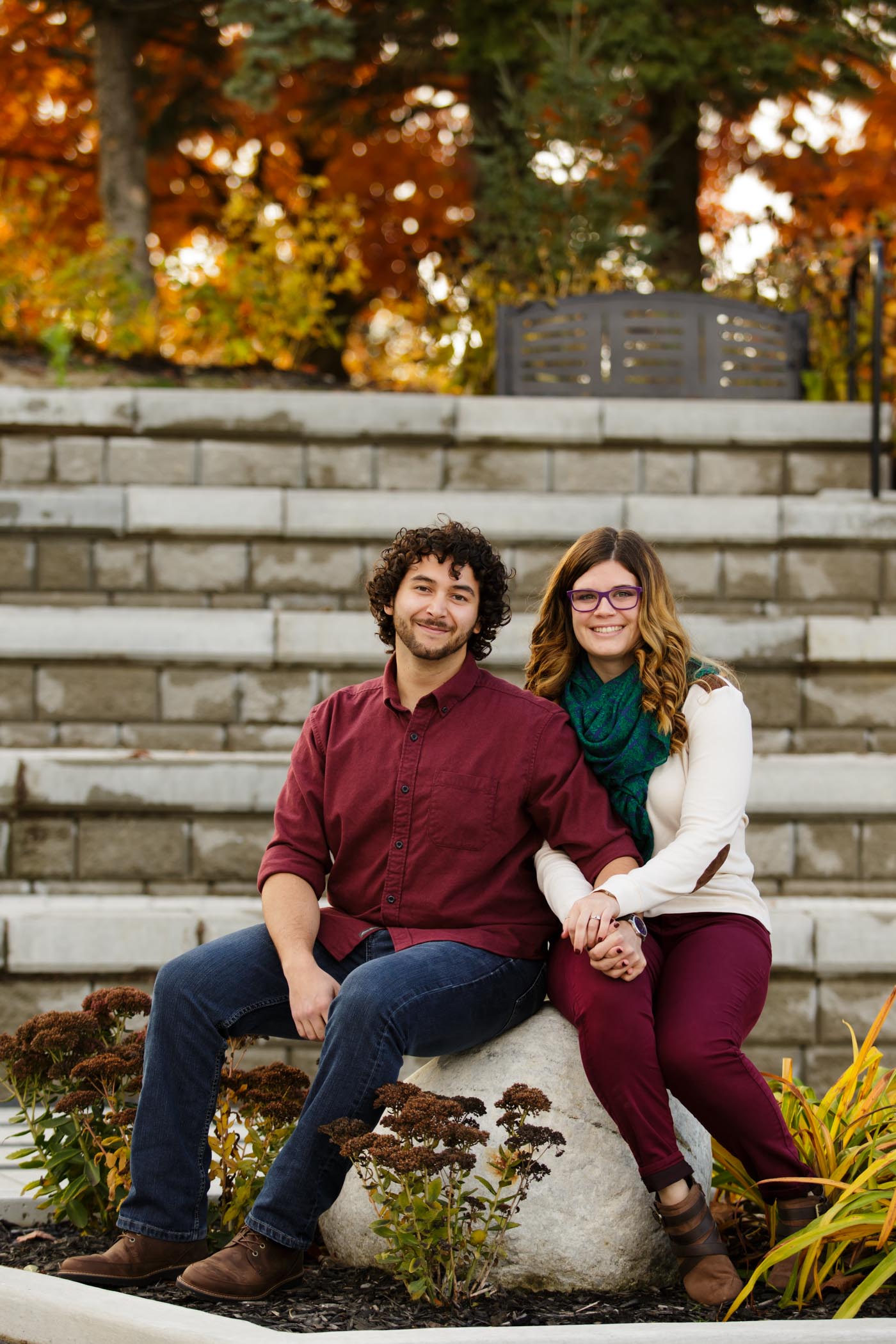 Meet Becky + Brandon. A couple we've so been looking forward to meeting in person, after our initial Skype call a few months back. They are a super sweet couple from southern Ontario, who love to spend time outdoors. So, we thought the perfect location for their engagement photography session would would be the woodsy trails of Whitby. It was a perfect fall evening for a walk throughout the gardens of Cullen Central Park. We explored the area and got some great portraits of the couple enjoying their time in the park.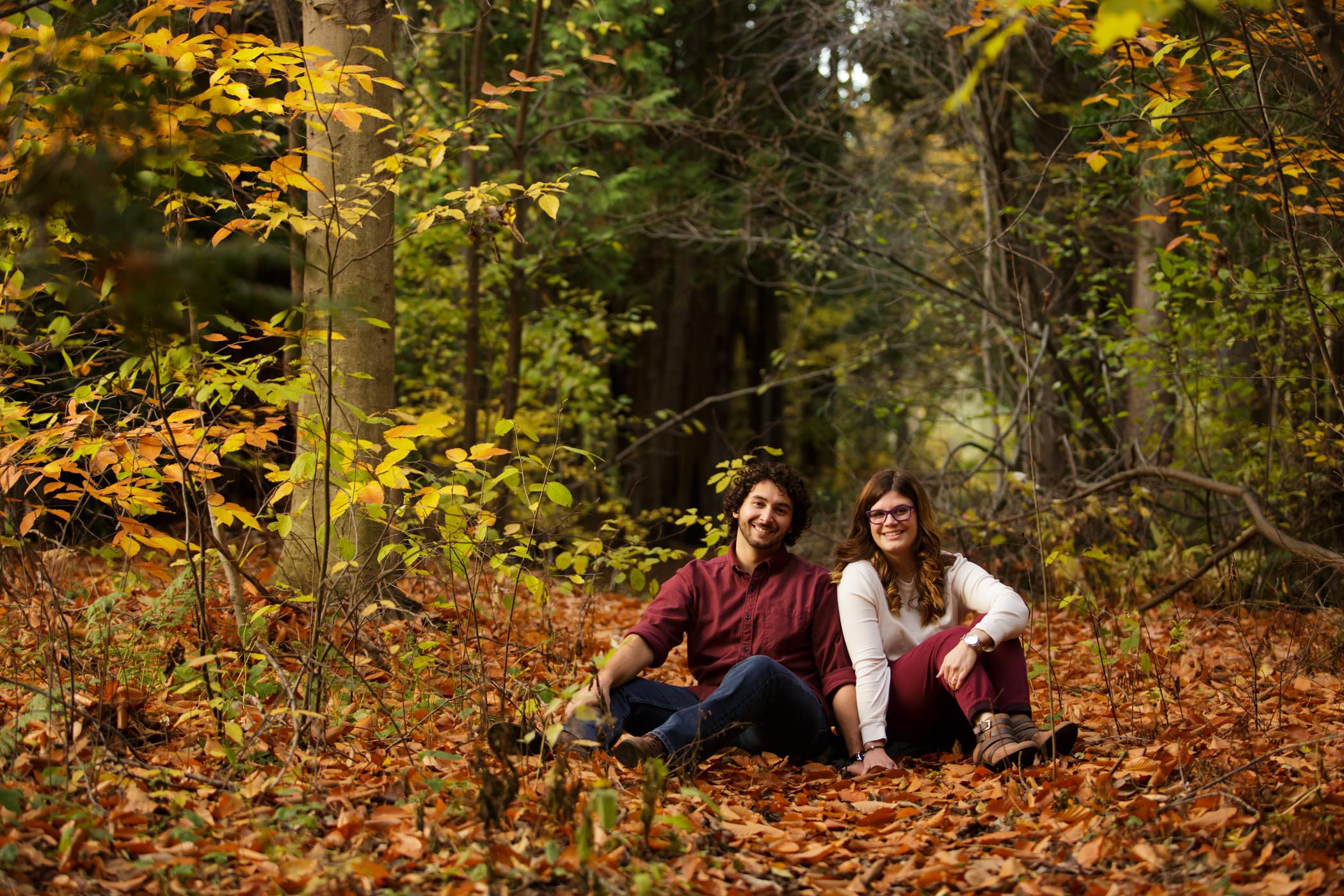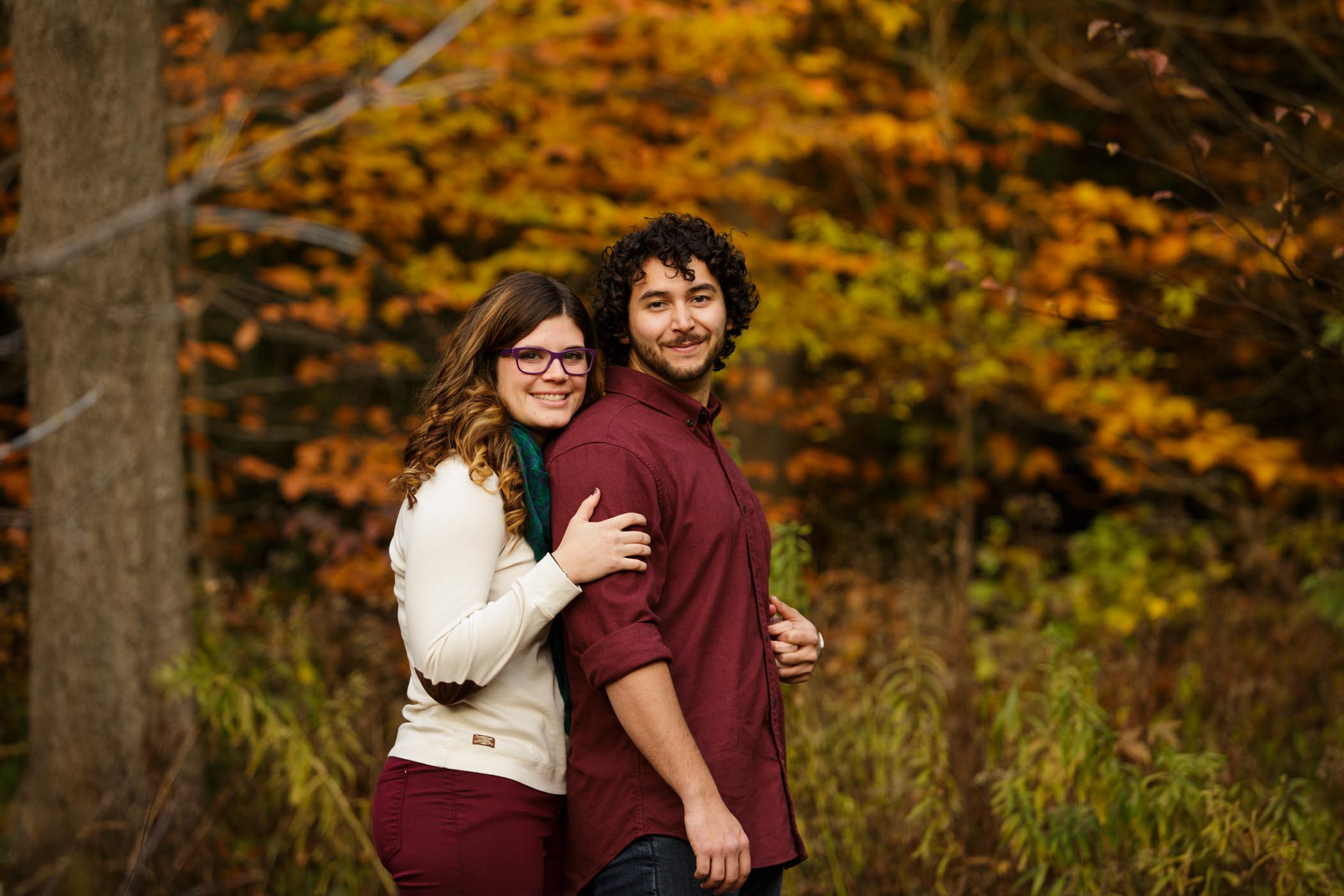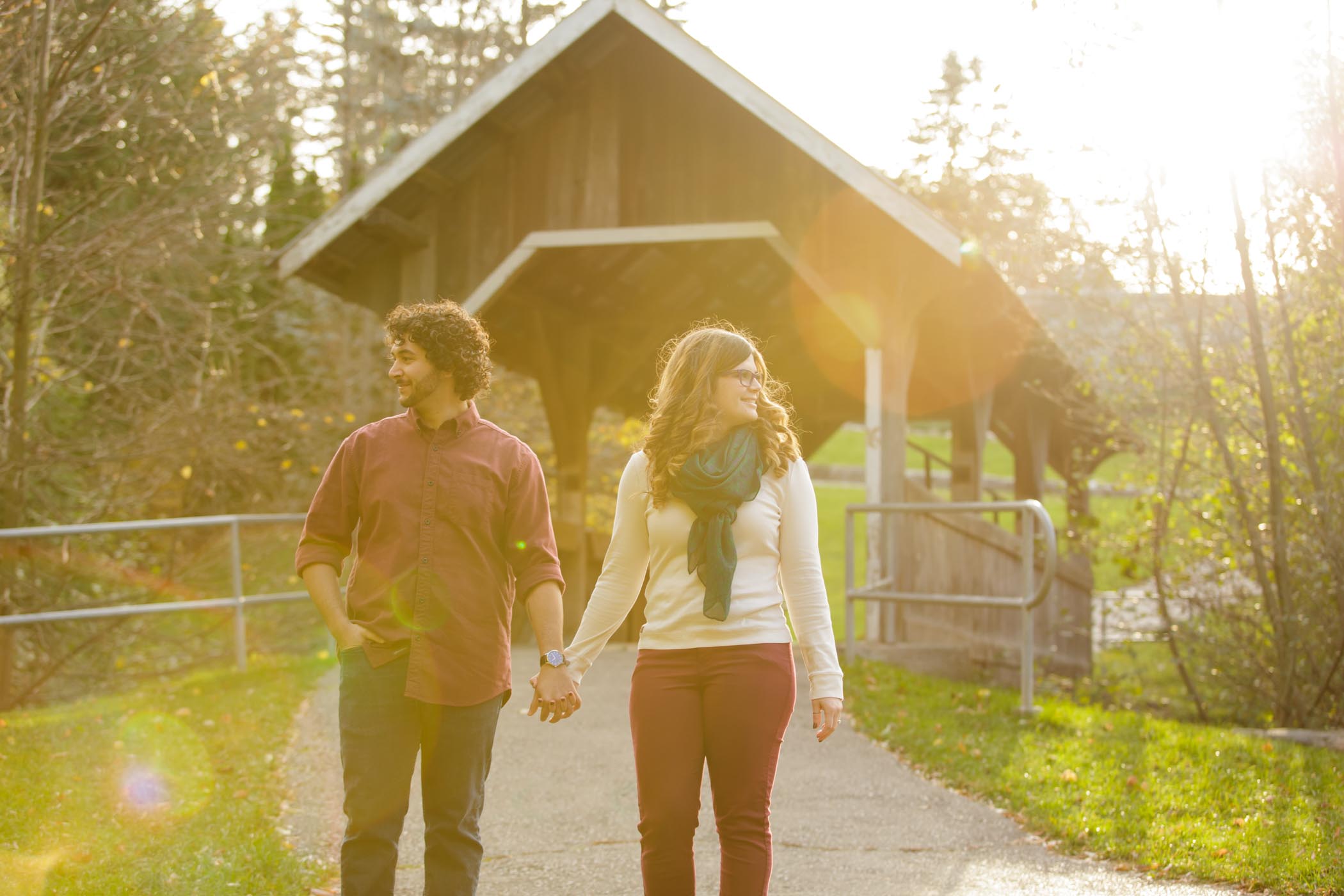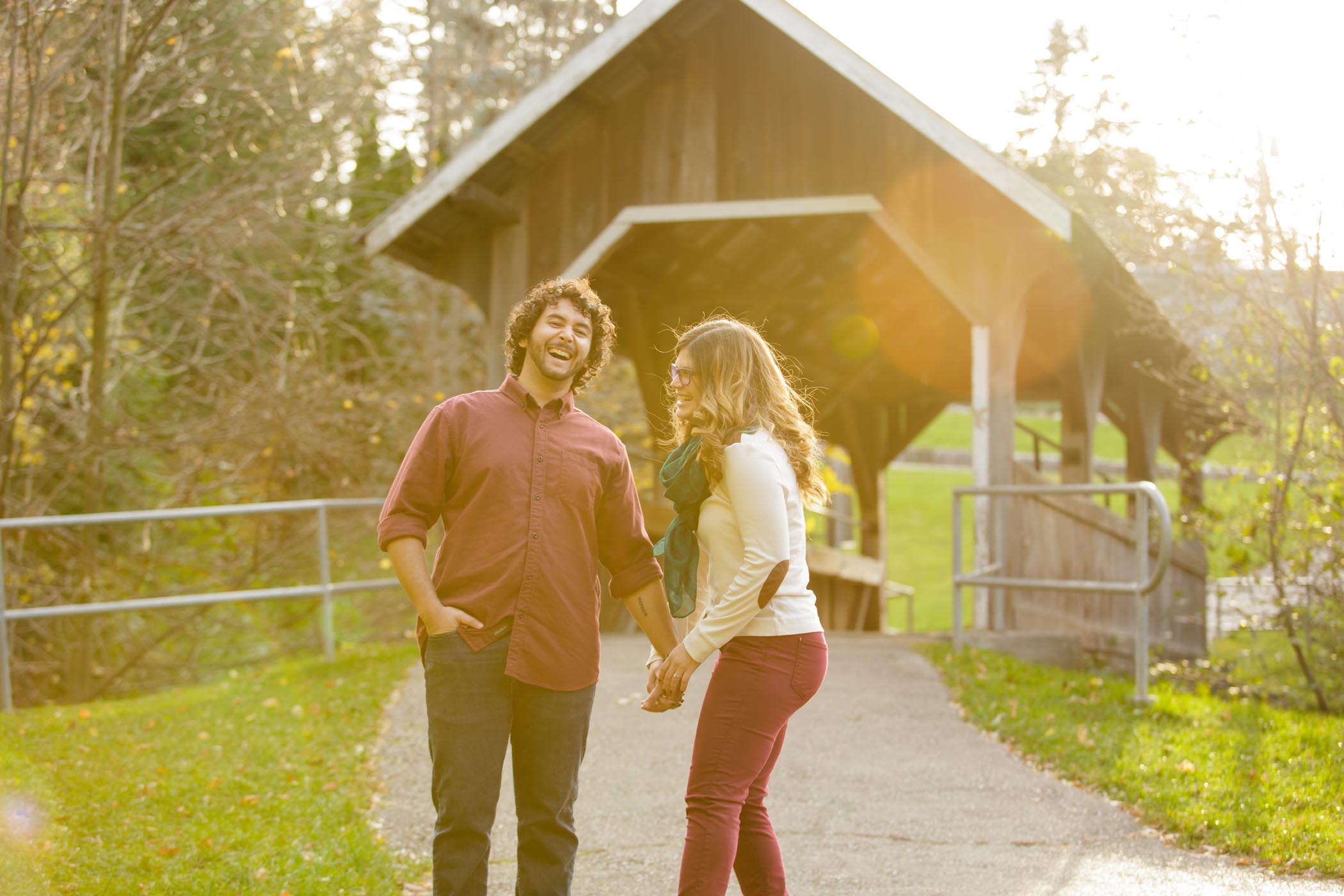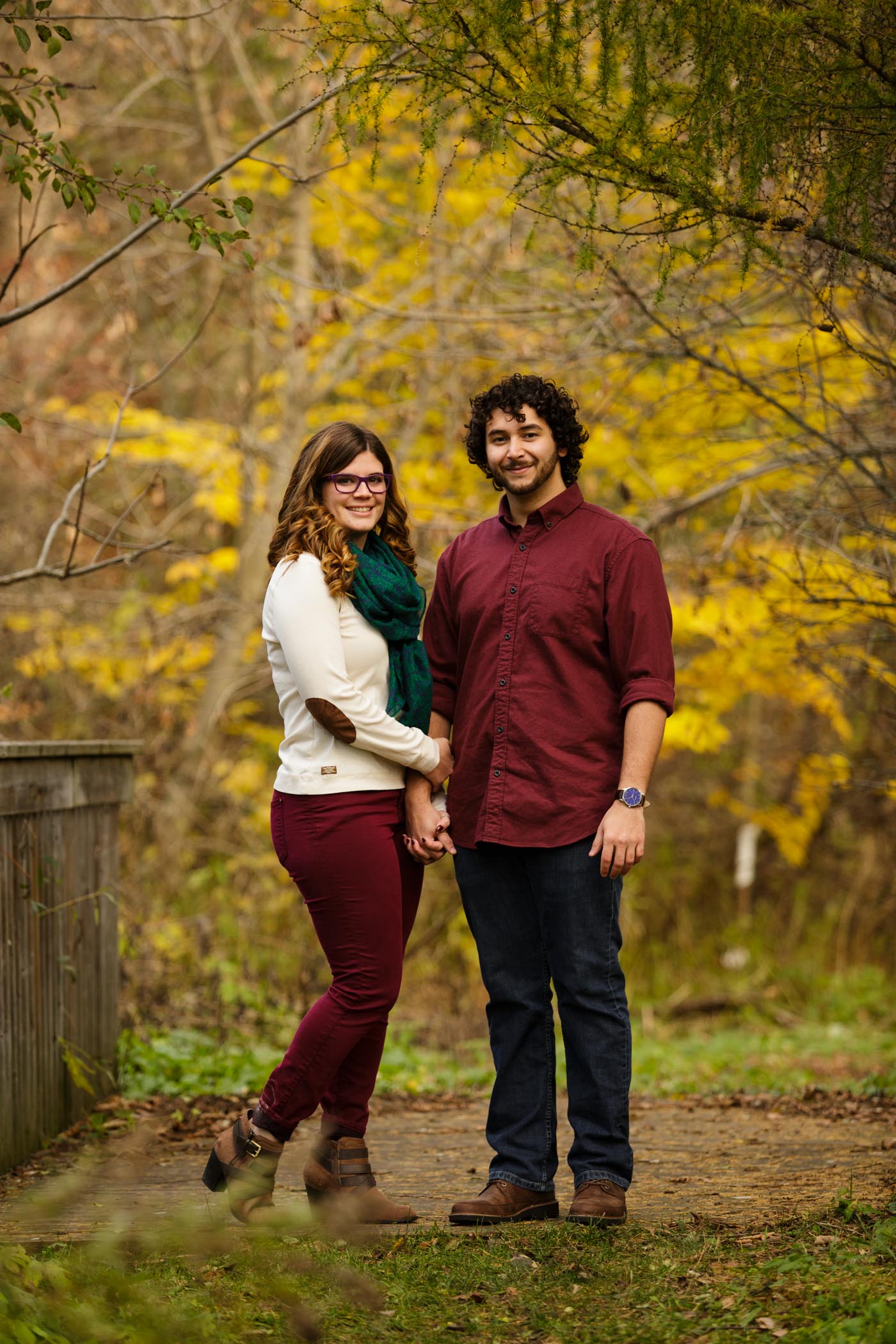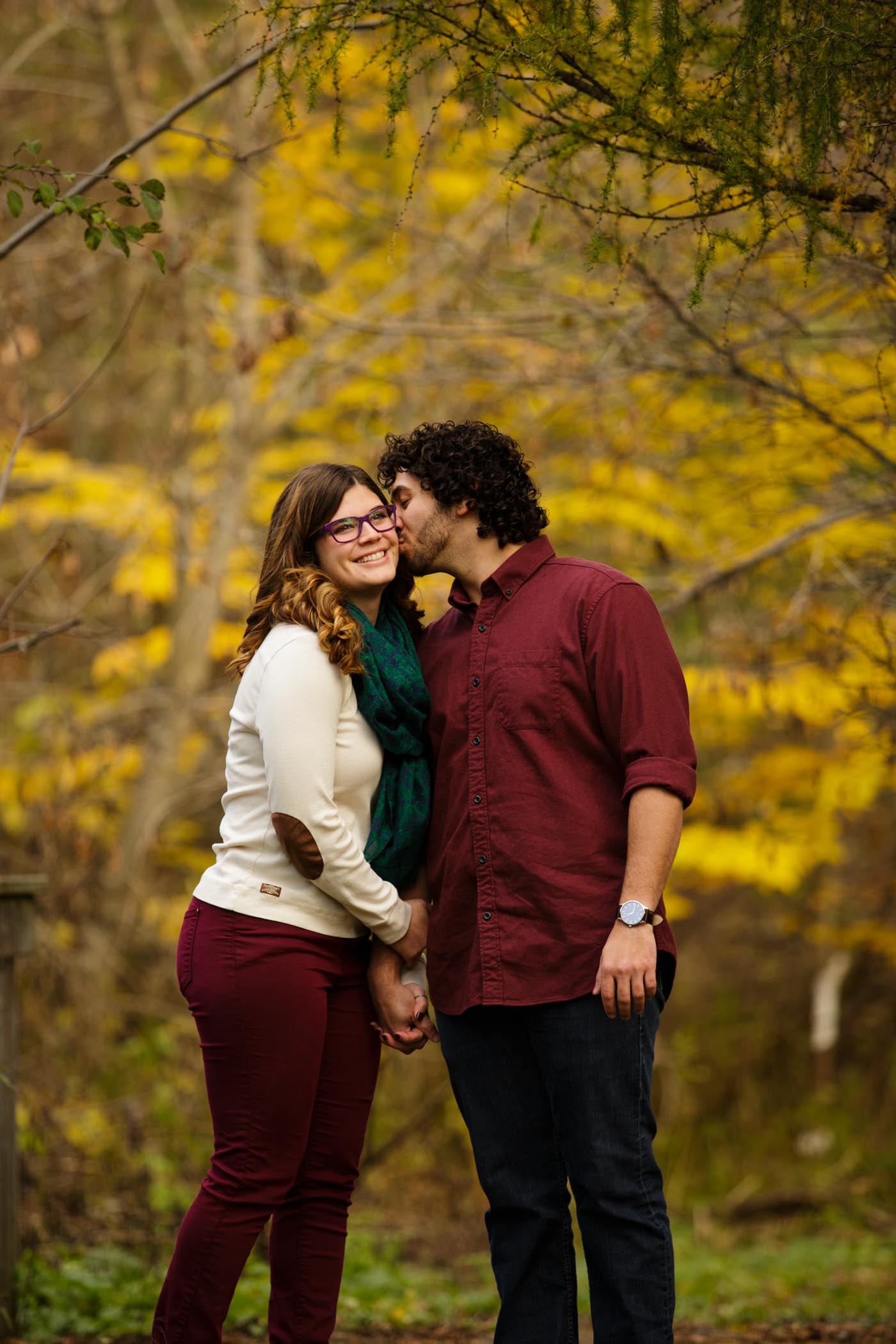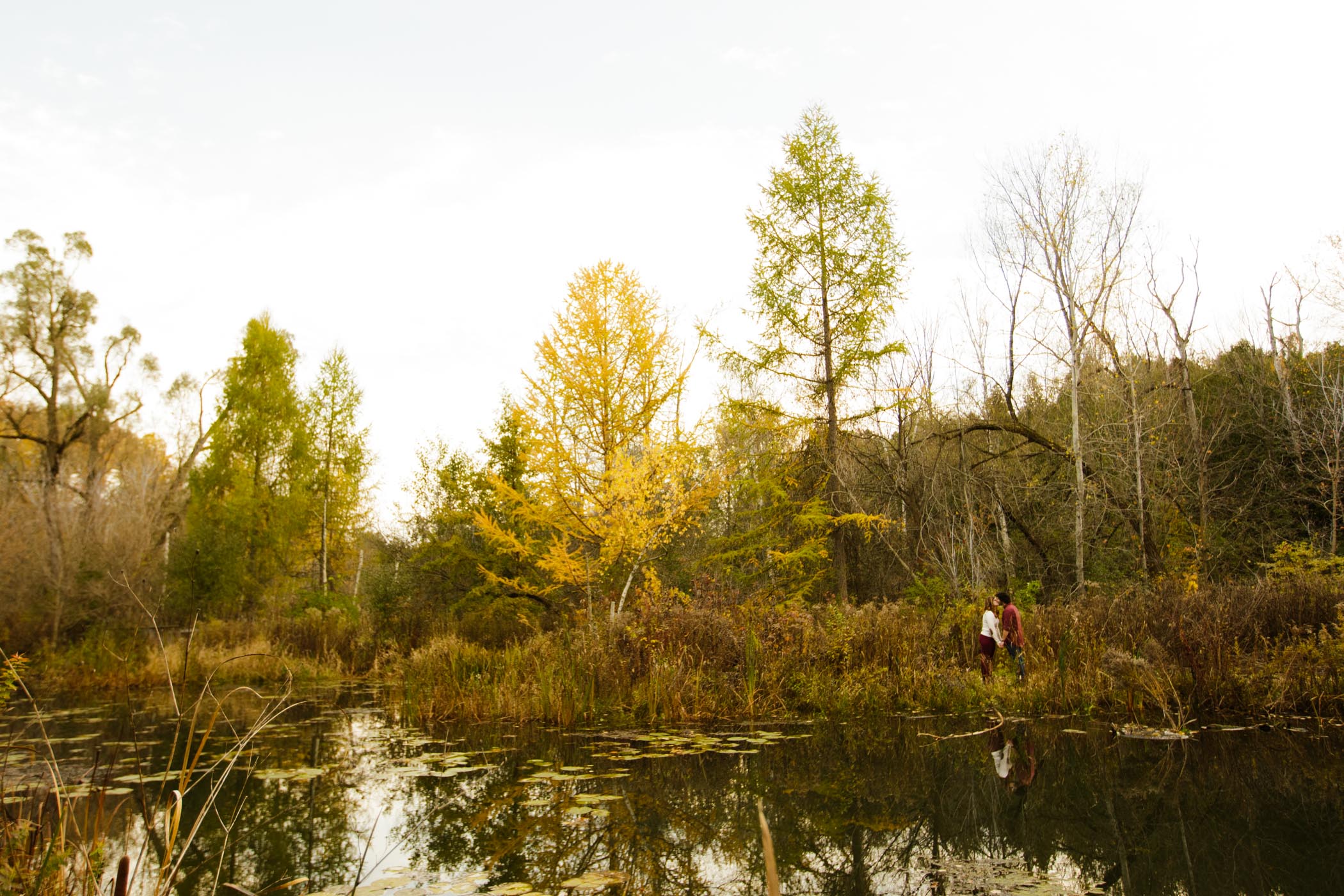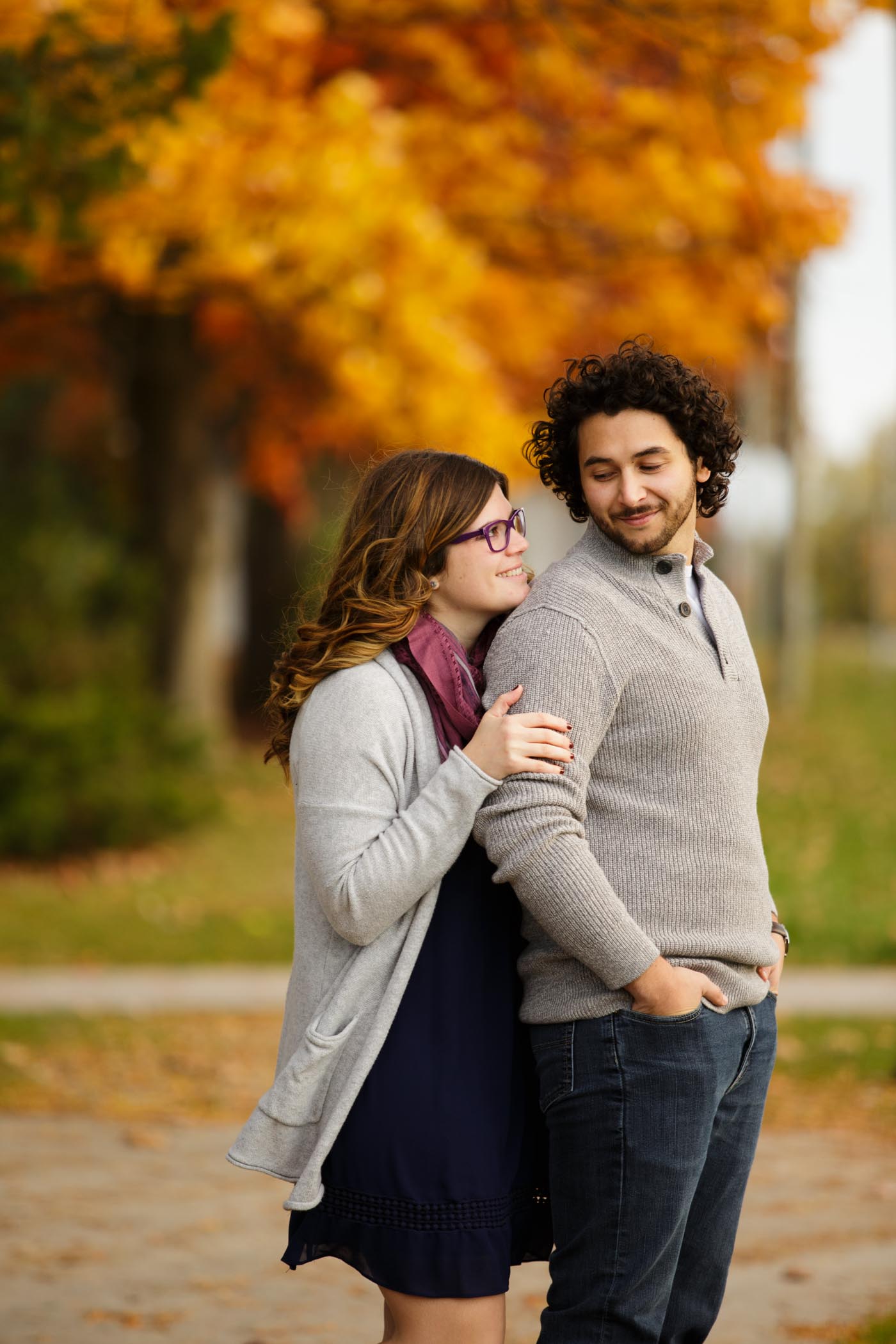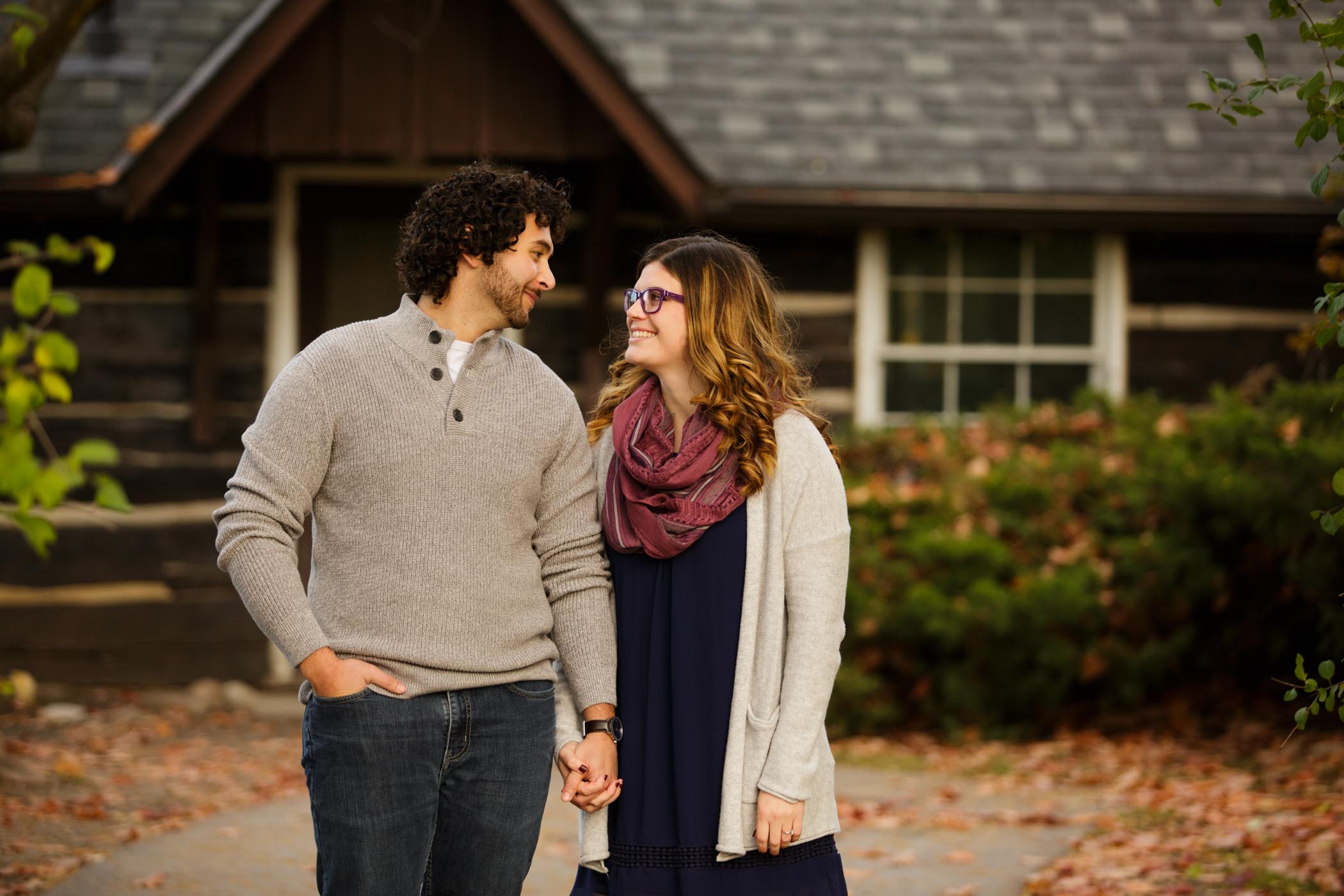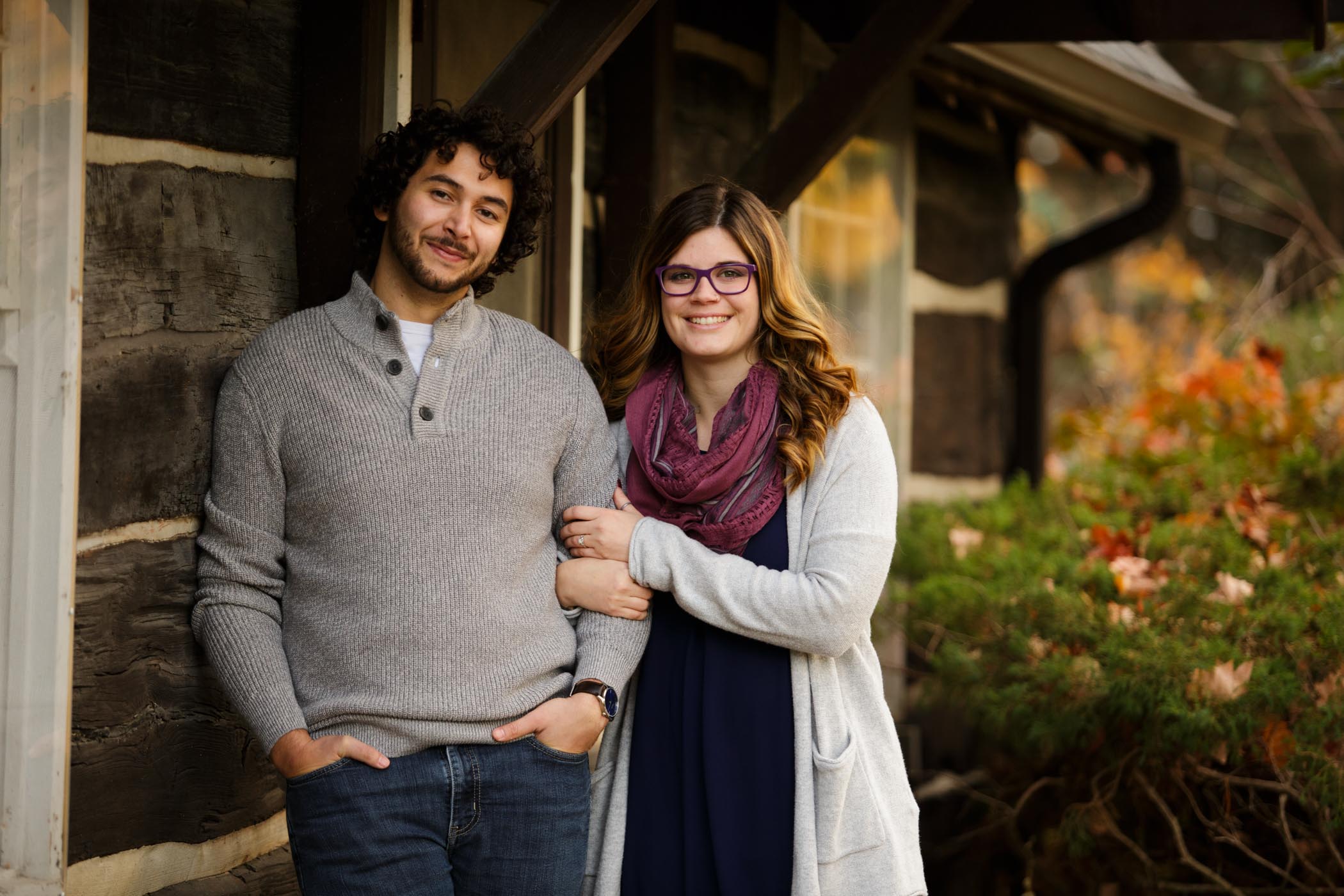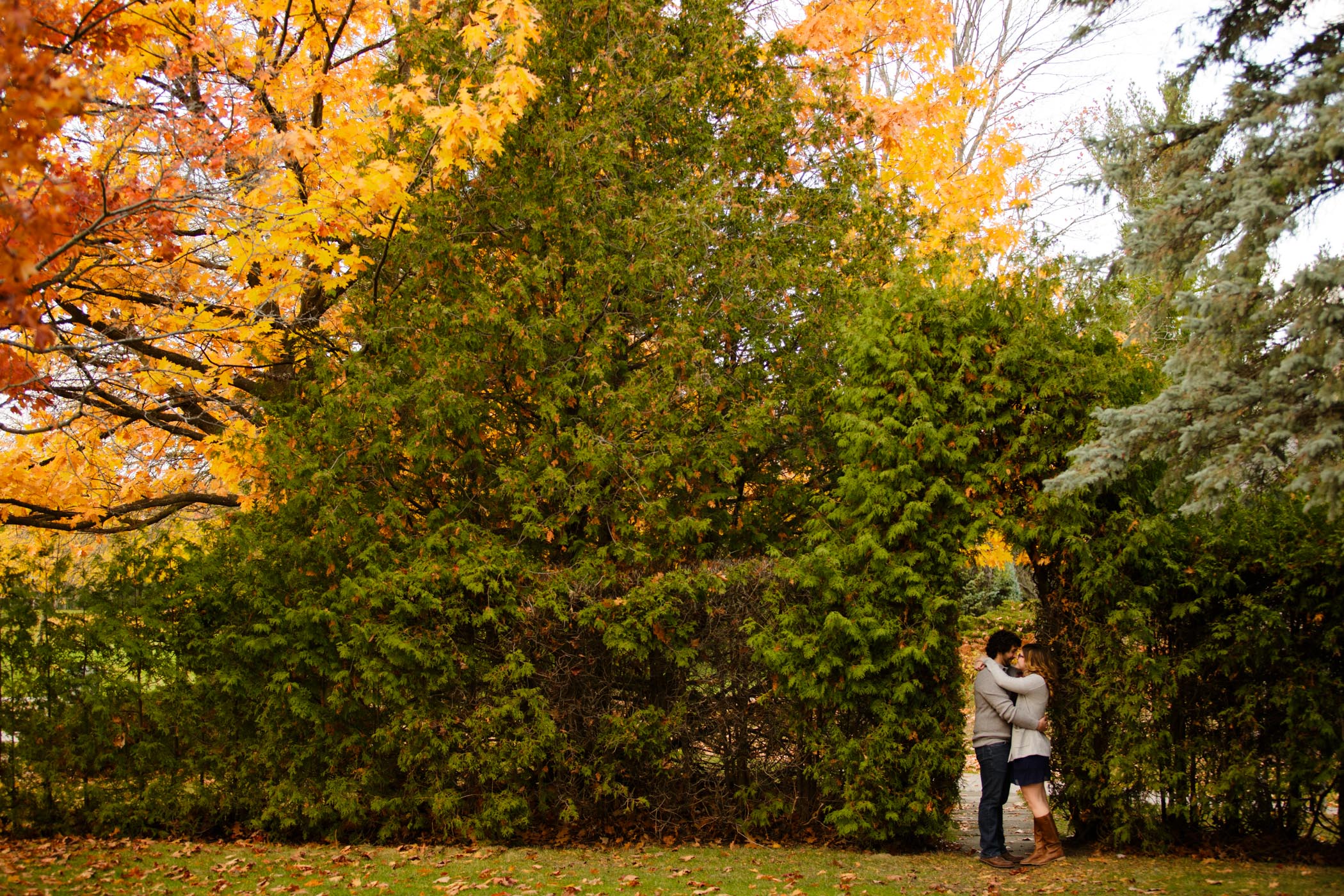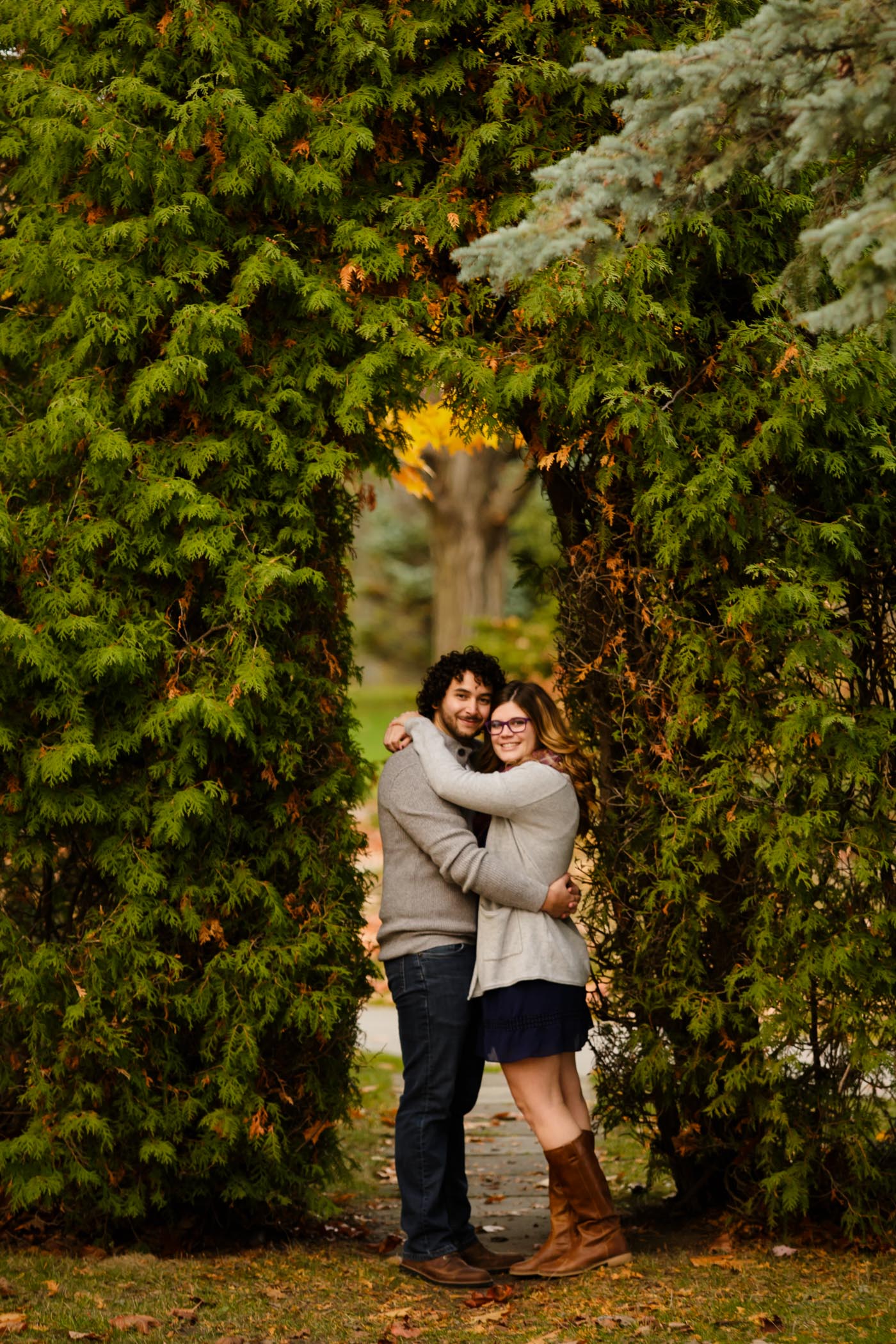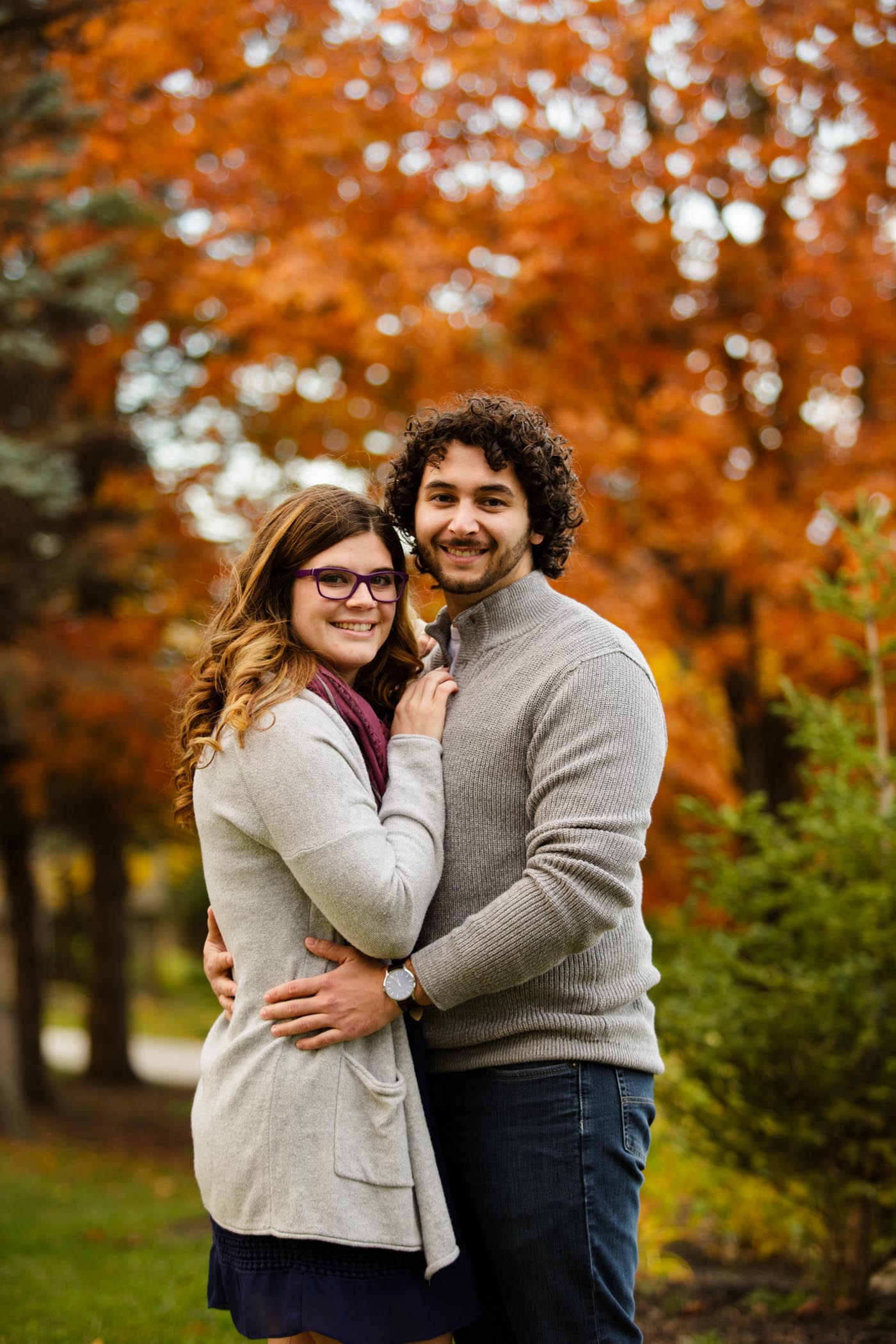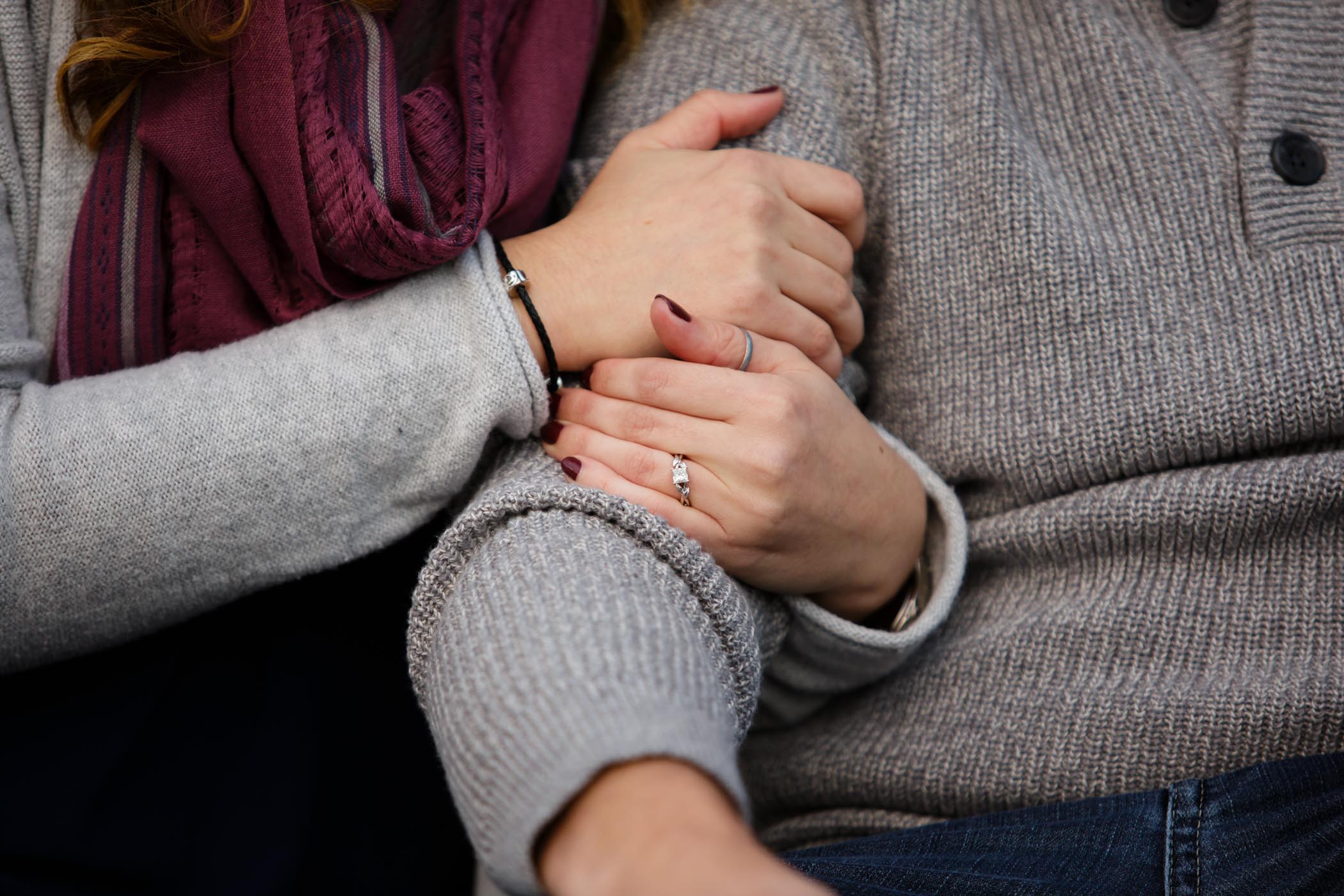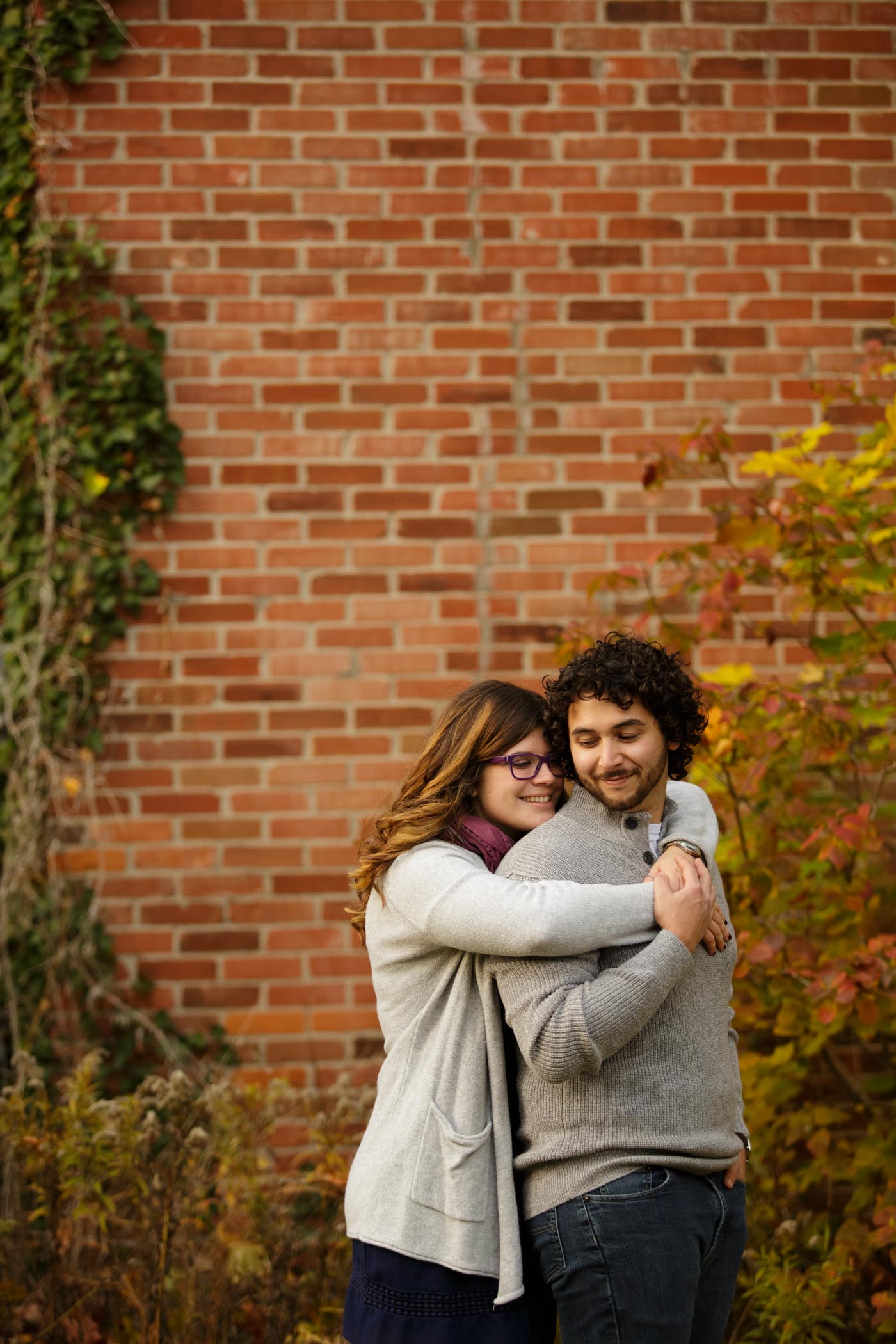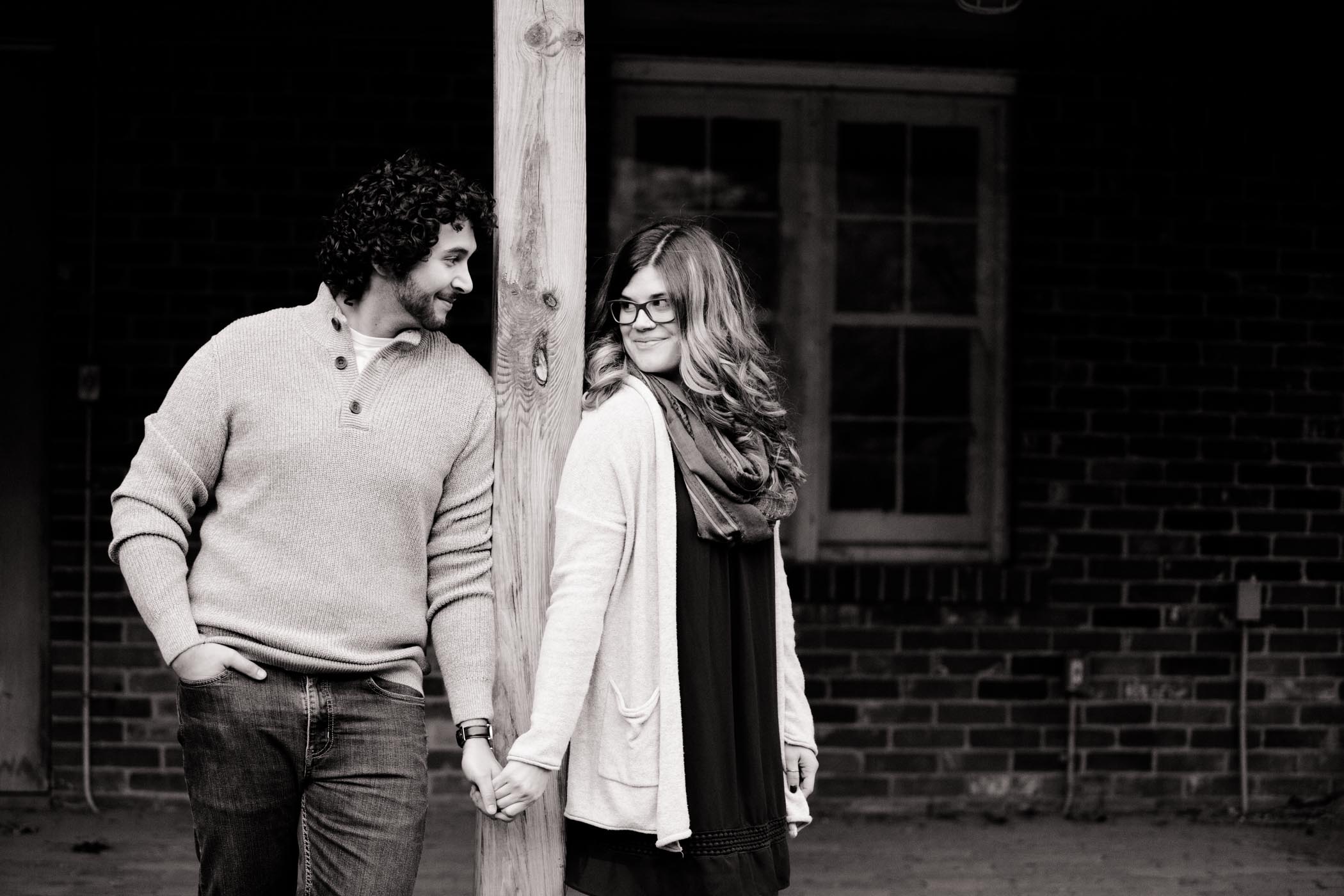 Thank You Becky + Brandon for a fun engagement session! We are so looking forward to your wedding next year!