Greg + Christina | Wedding Photography Fusion in at Cardinal Golf Club in Newmarket, Ontario
Christina + Greg were married on a warm and sunny, spring day at RedCrest Golf Course in King City, Ontario. This is their wedding story.
PREPARATION
We met Greg + Christina two years ago at her sister's wedding. We instantly fell in love with their incredible family. Both sisters have keen eyes, and are gifted in creative media arts, so when we were contacted to capture another monumental event in their lives, we were both ecstatic and honoured.
We started the day with Christina at the Best Western in Newmarket, Ontario. All of the ladies were the picture of calm and ease, as they finished hair and makeup. Christina stepped outside to open a card and gift from Greg. He designed a beautiful hand-made wooden music box for his bride-to-be. Greg is quite the craftsman. In fact, he carved a fully-functioning, engraved, wooden ring box for the ceremony. He's got skills! Christina moved back inside to put on her gorgeous gown. With the help of her mother, she slipped into her dress. Christina was radiant.
It was nearly time for the ceremony to begin, so we traveled to RedCrest to join Greg in the tent. His best man handed him a card from Christina. He was cool and collected, as he silently read the note from his bride-to-be. After a few moments, he got into his jacket and headed outside to walk his grandparents and parents down the aisle.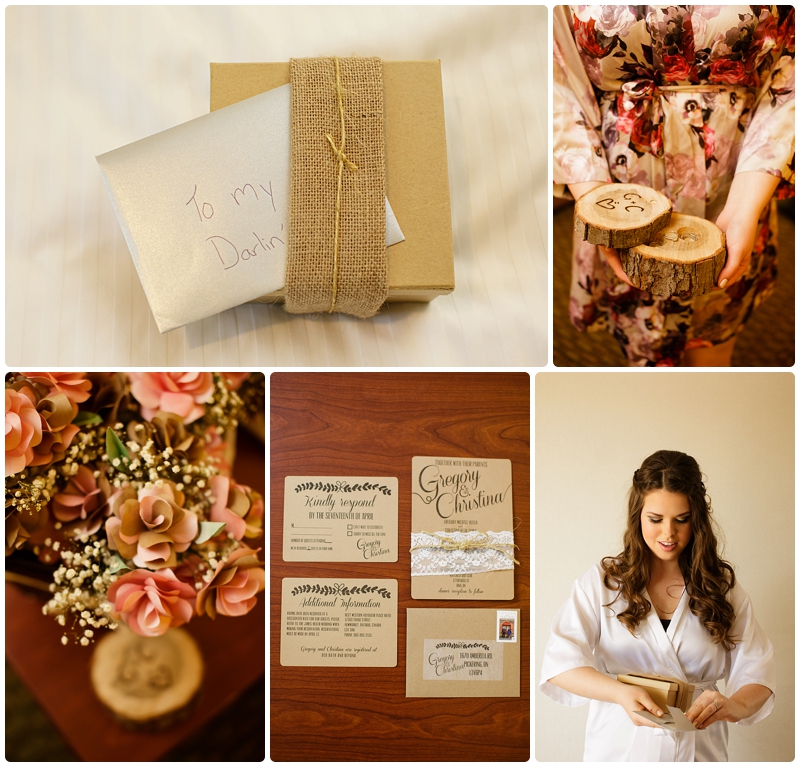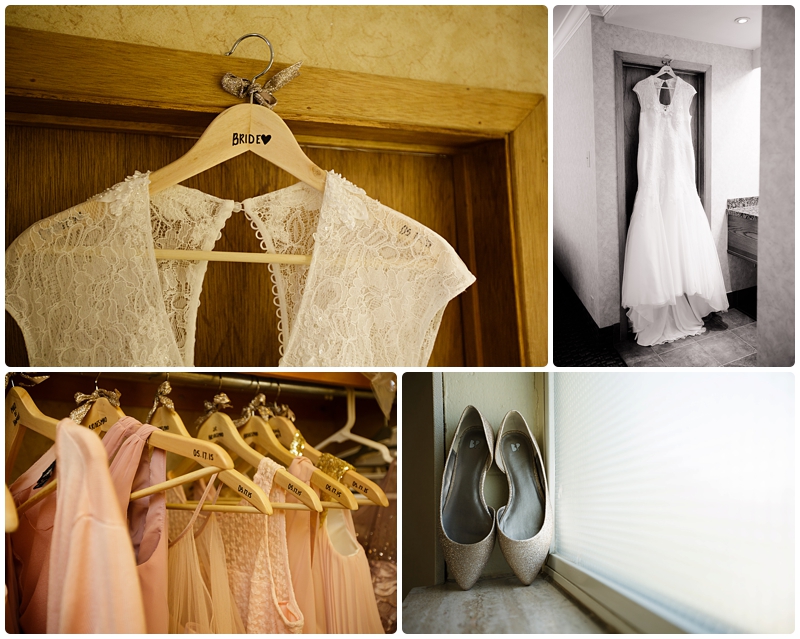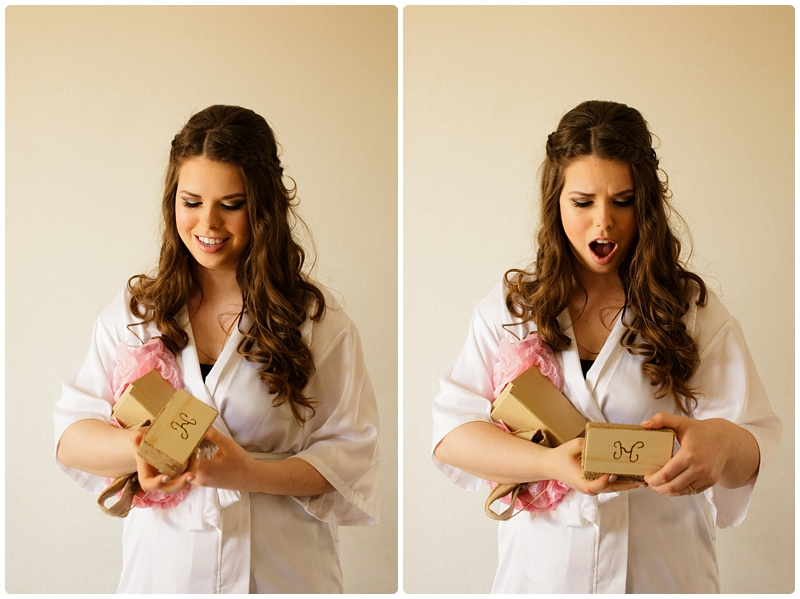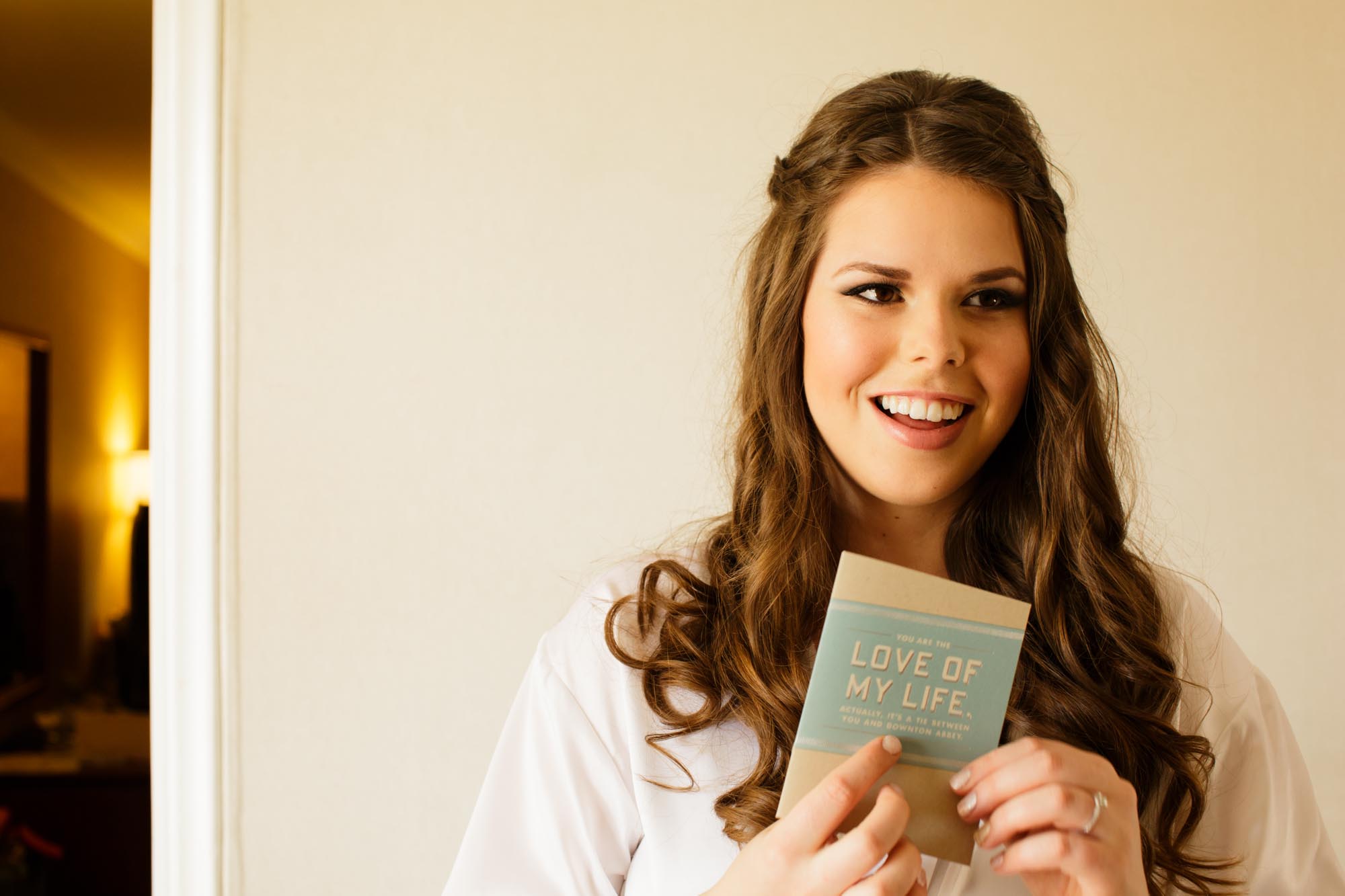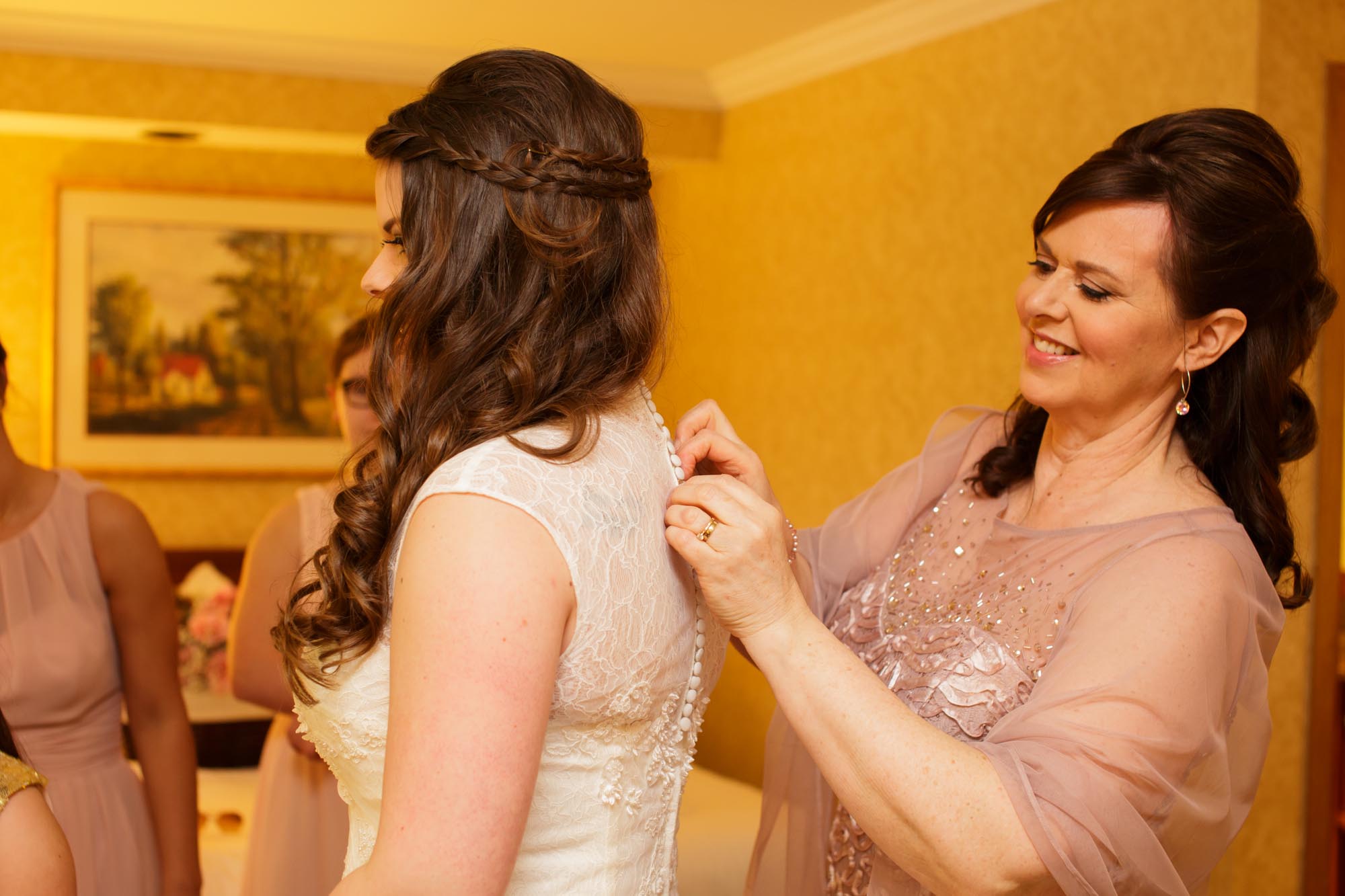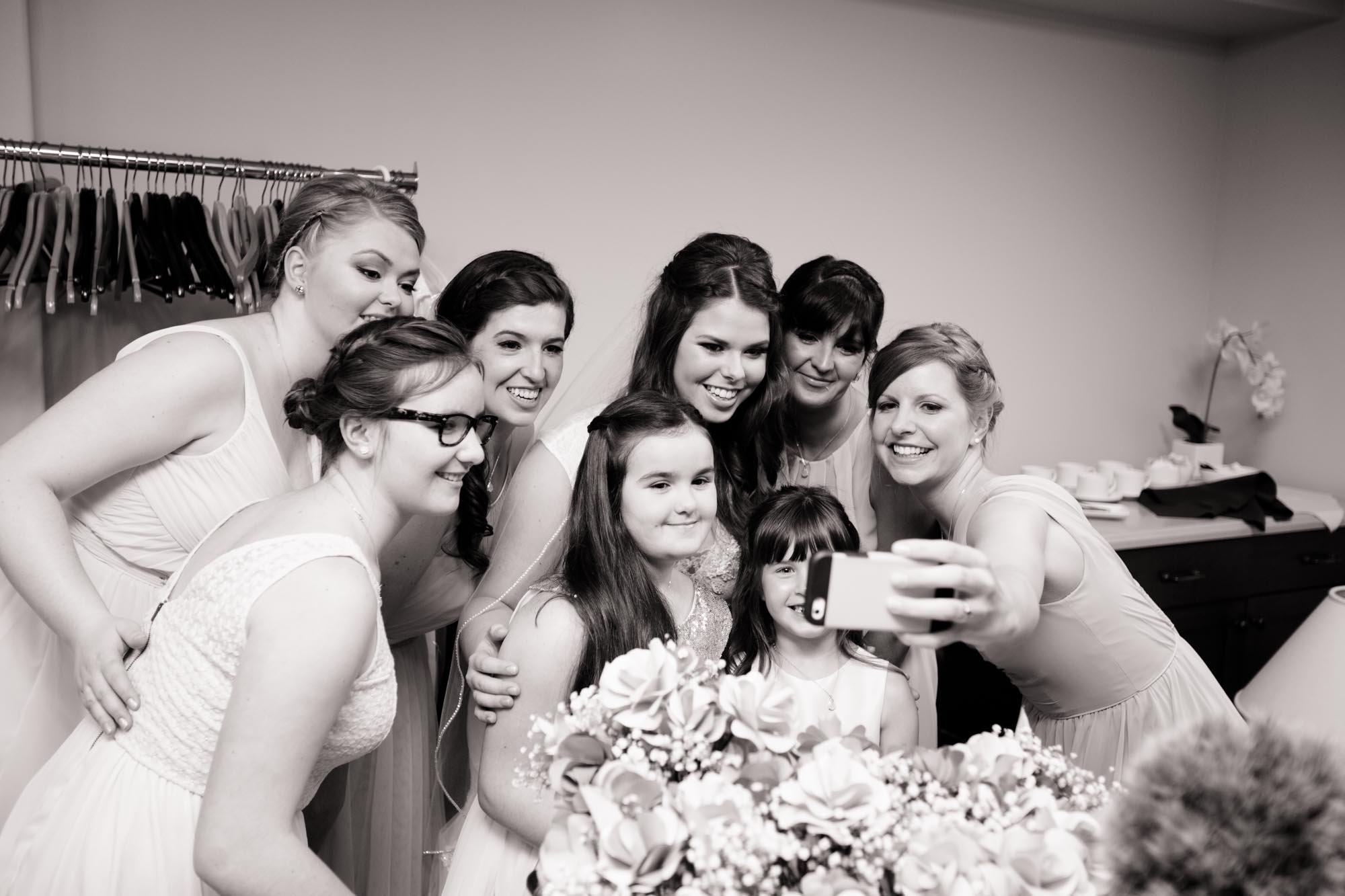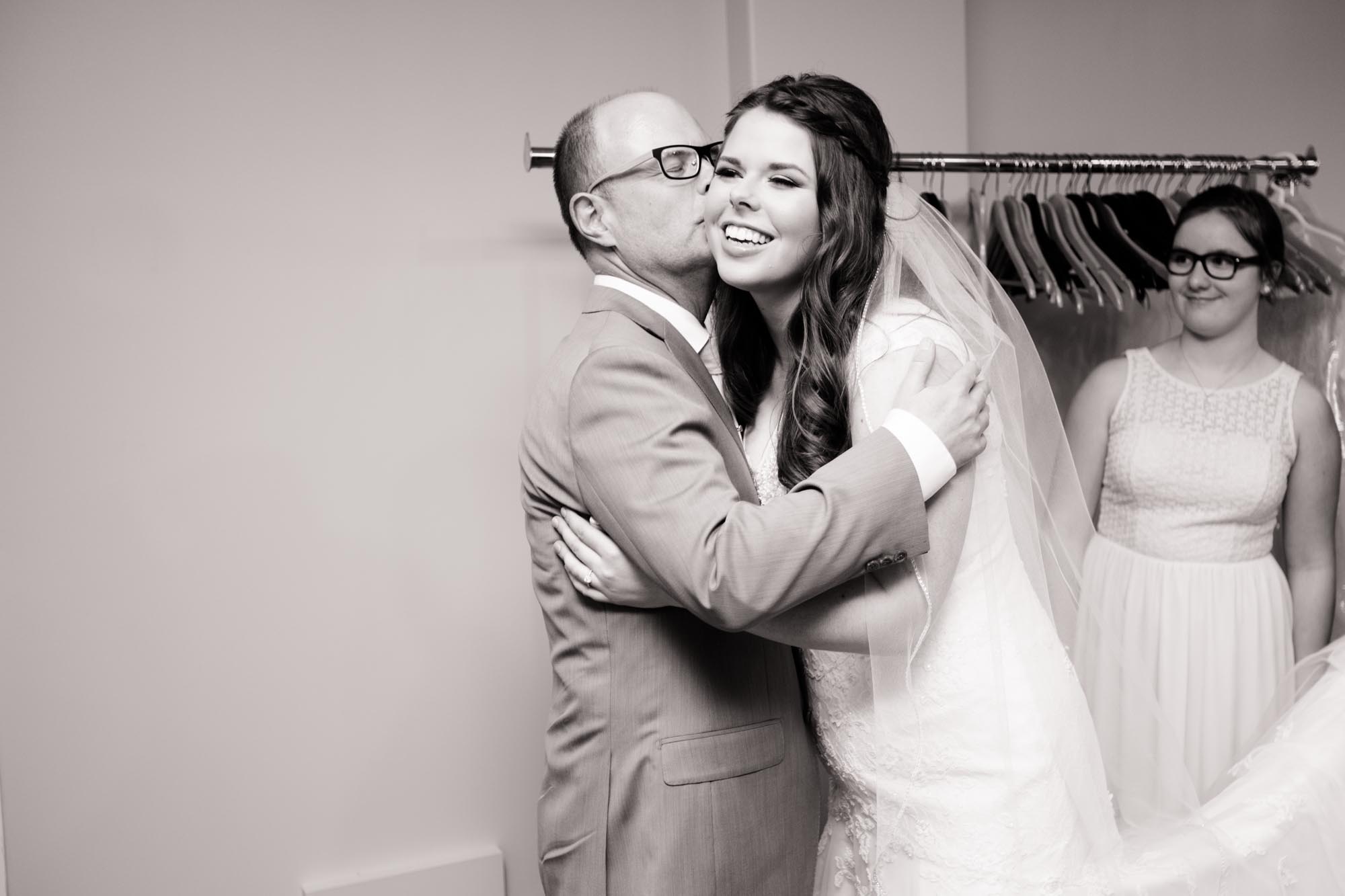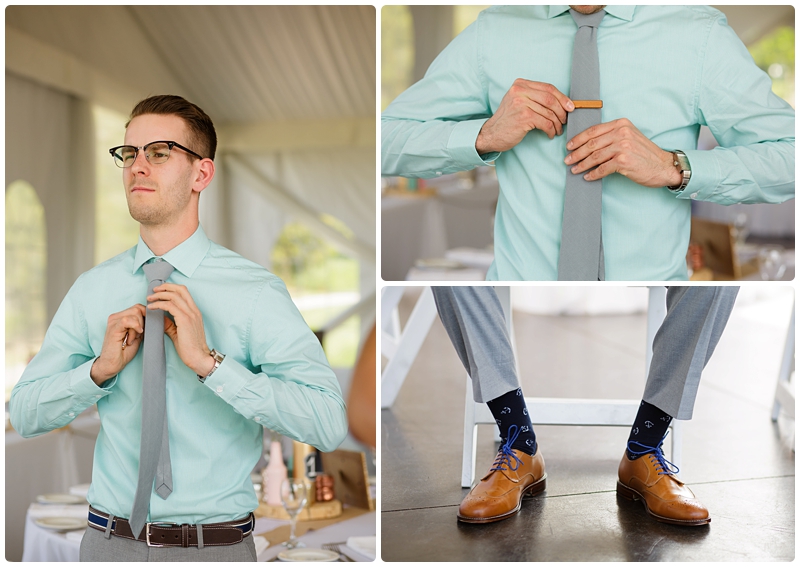 CEREMONY
The groomsmen stood by the lake, passing out bottled water to incoming guests. The ceremony began, and Christina walked down the aisle arm-in-arm with her father to meet Greg at the arbour by the lake. It was a stunning outdoor ceremony on the golf course.
Greg + Christina had a sacred Christ-honouring service, complete with a foot washing. Such a humble gesture to physically exemplify a servant heart towards your spouse. Just as Jesus served his disciples. "Then he poured water into a basin and began to wash the disciples' feet and to wipe them with the towel that was wrapped around him." (John 13:5)
Greg + Christina tied the knot, literally, then sprung down the aisle happily hand-in-hand.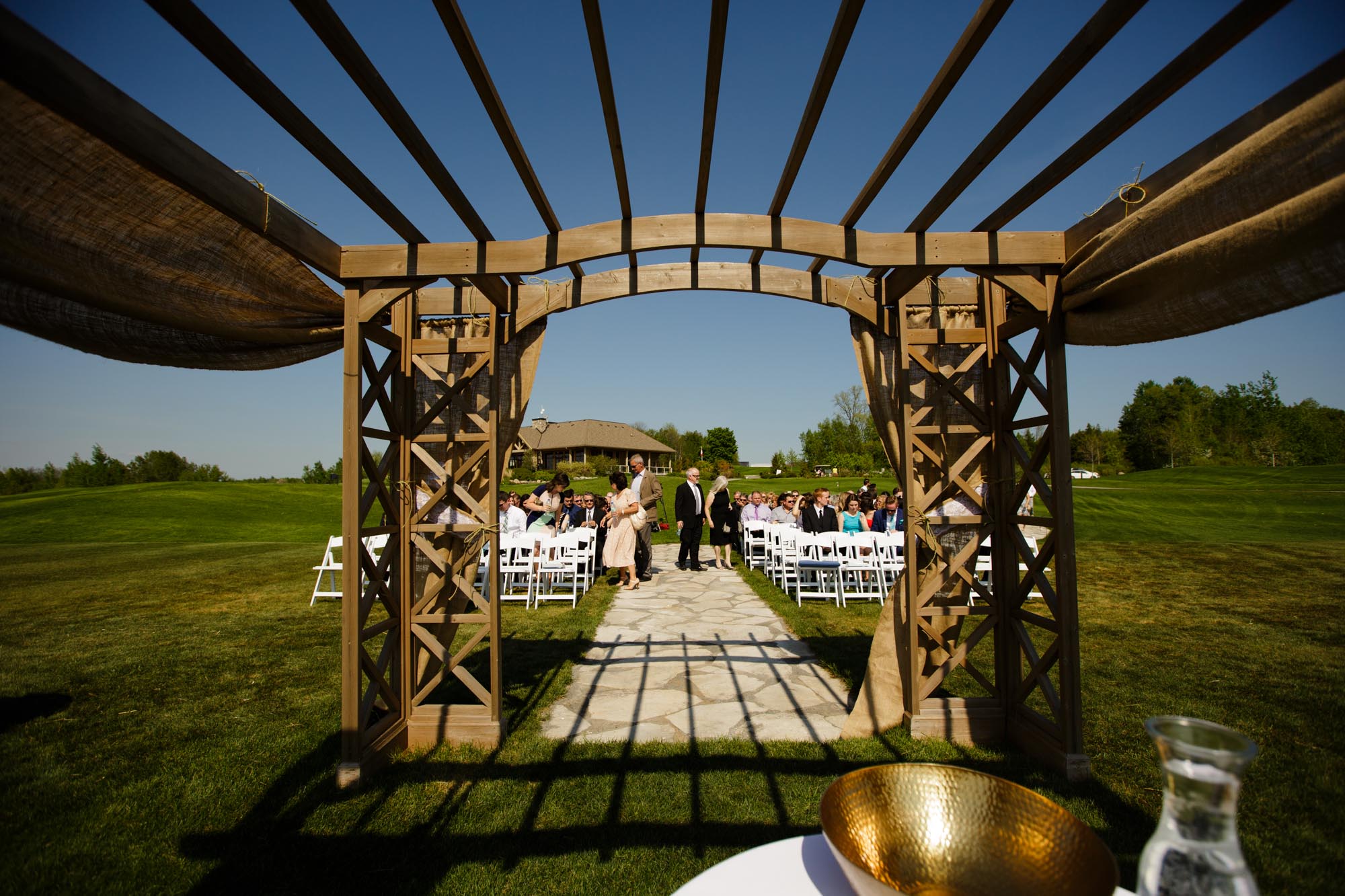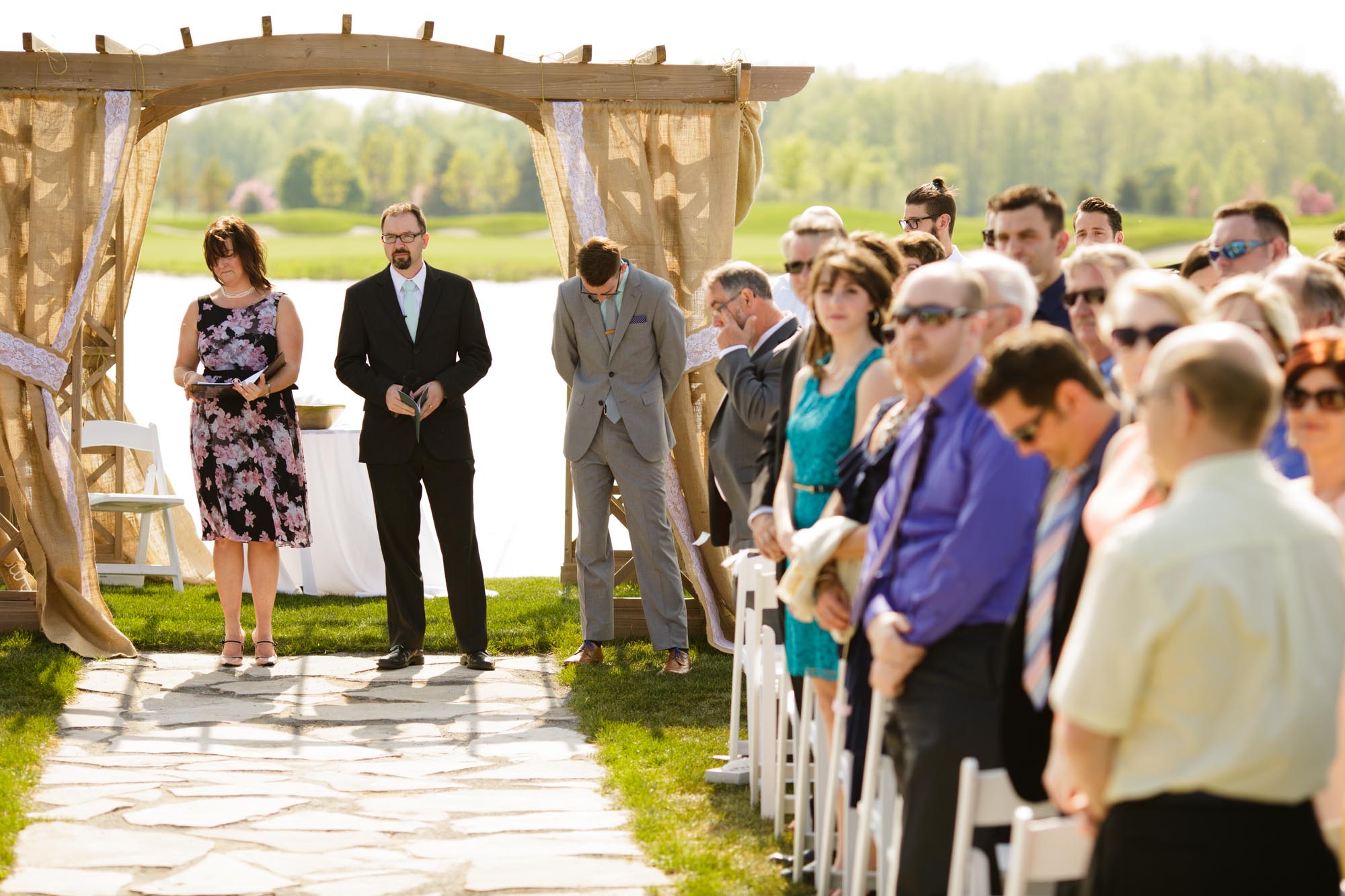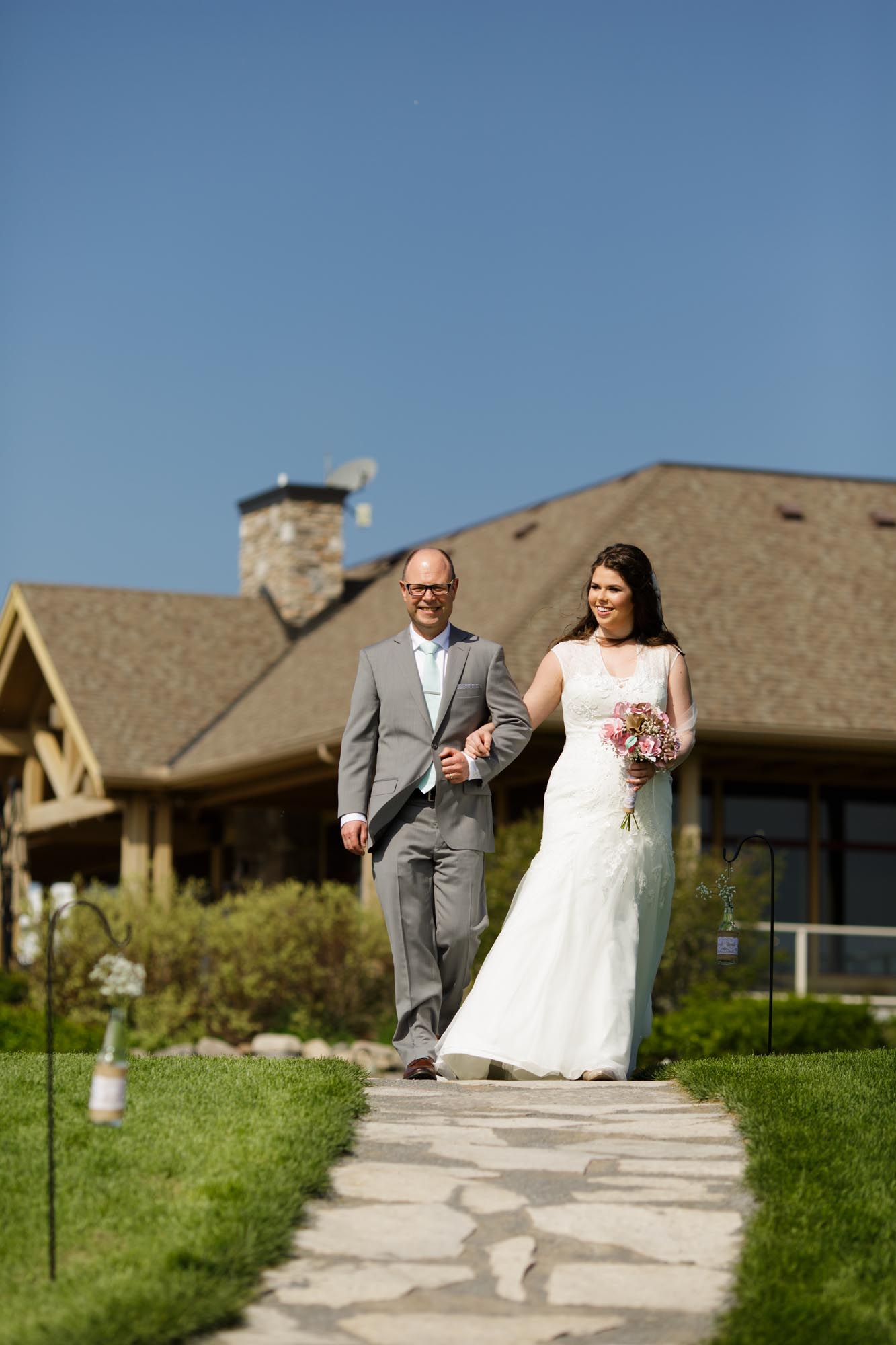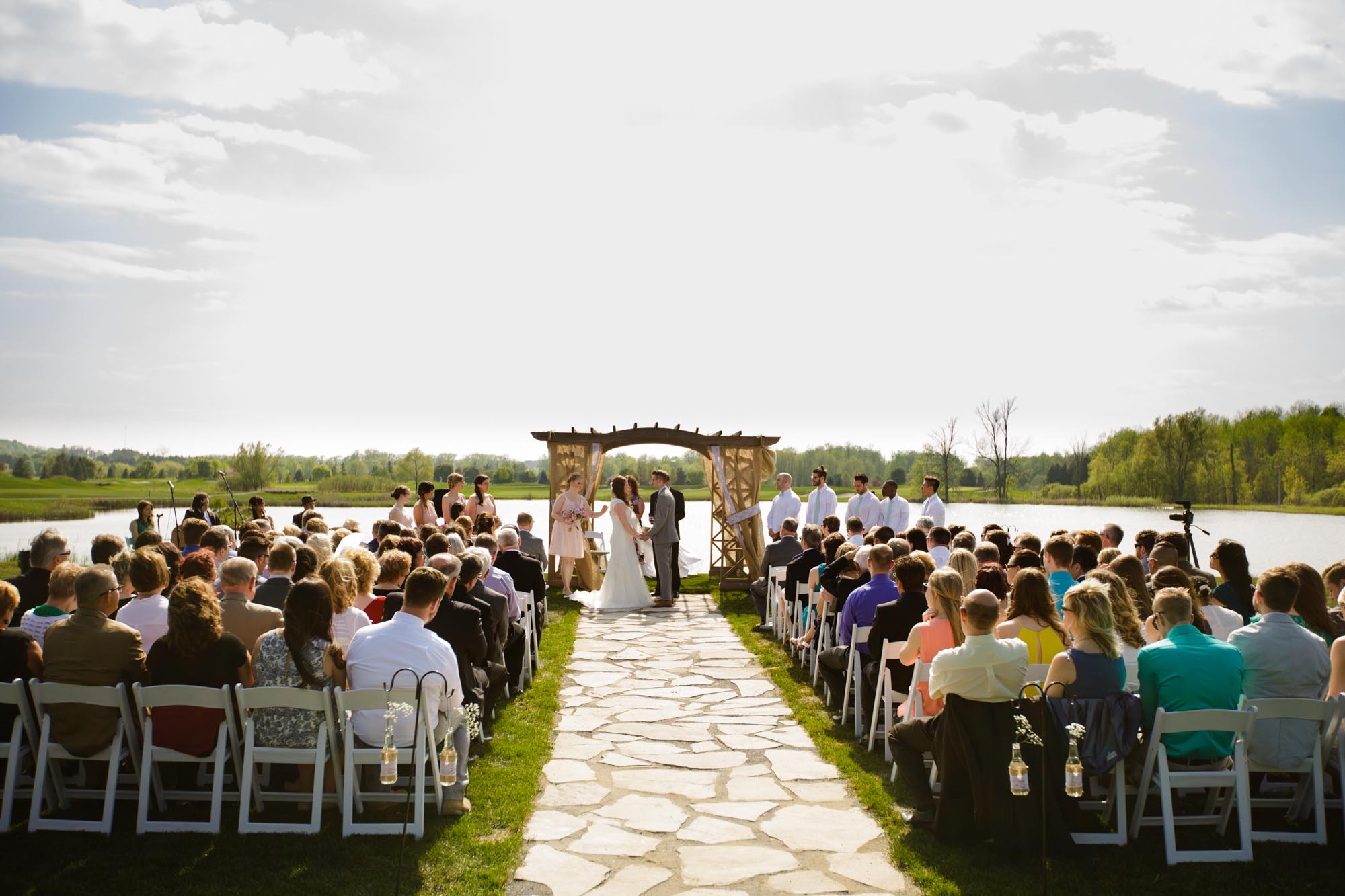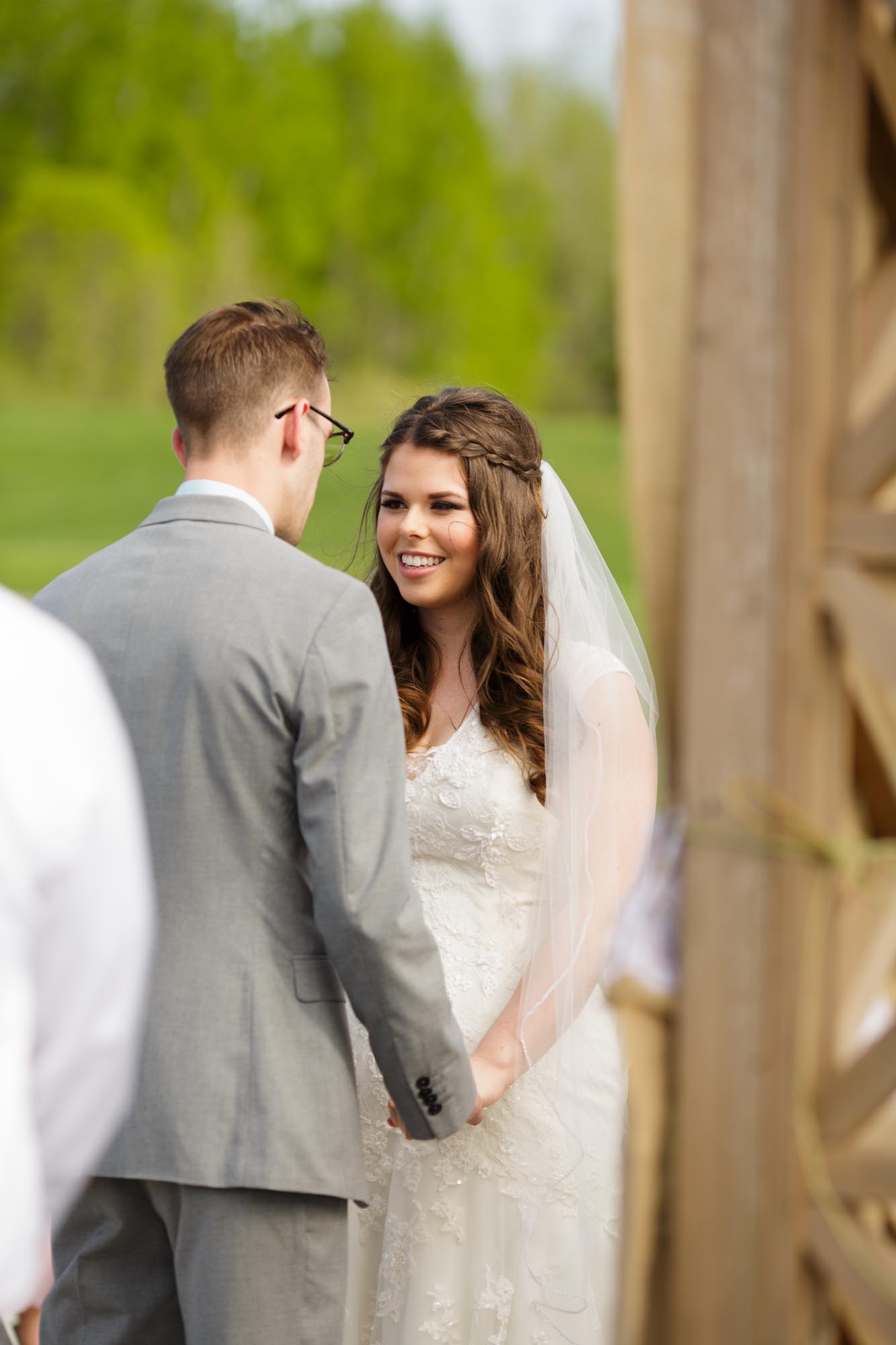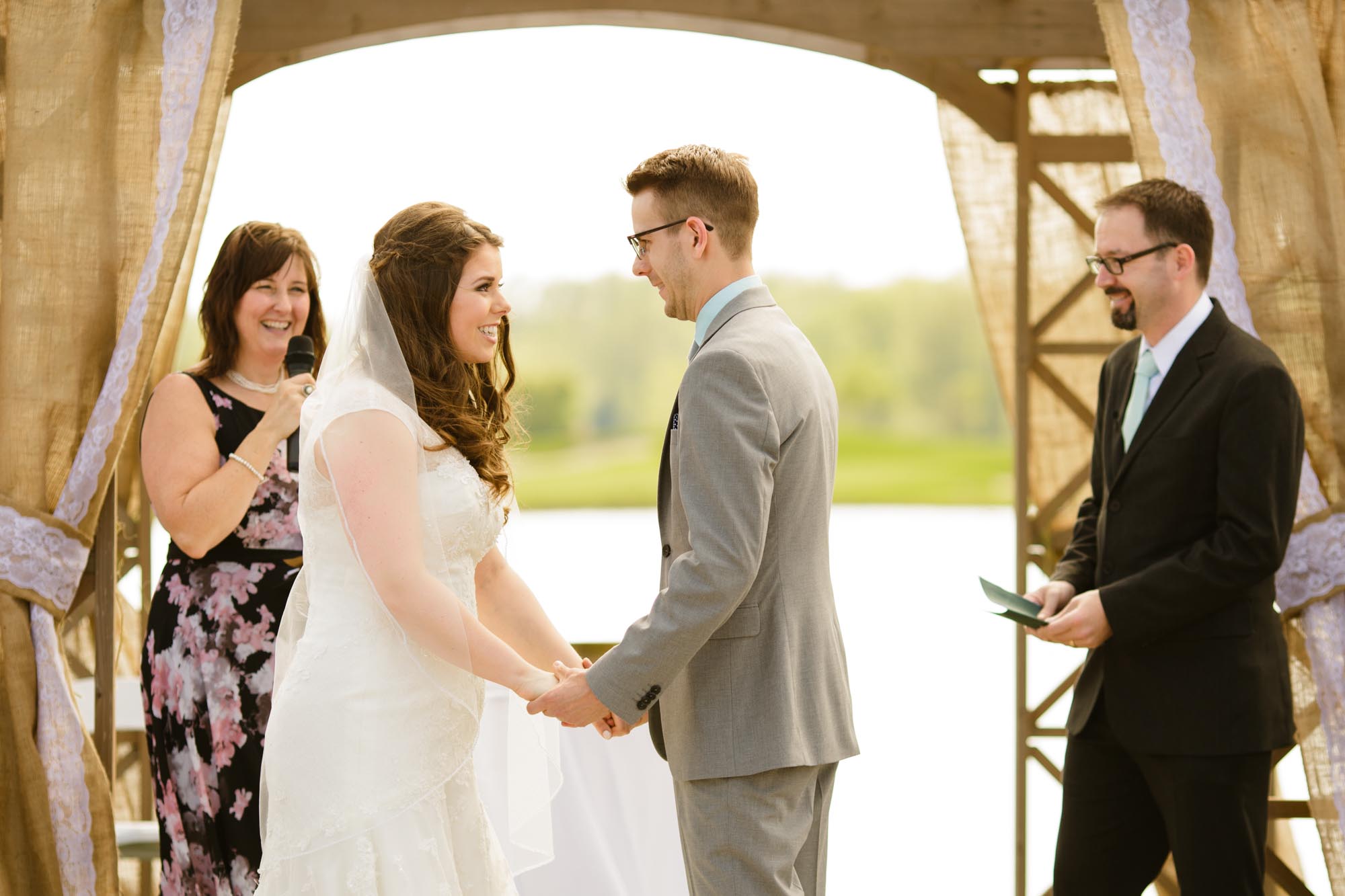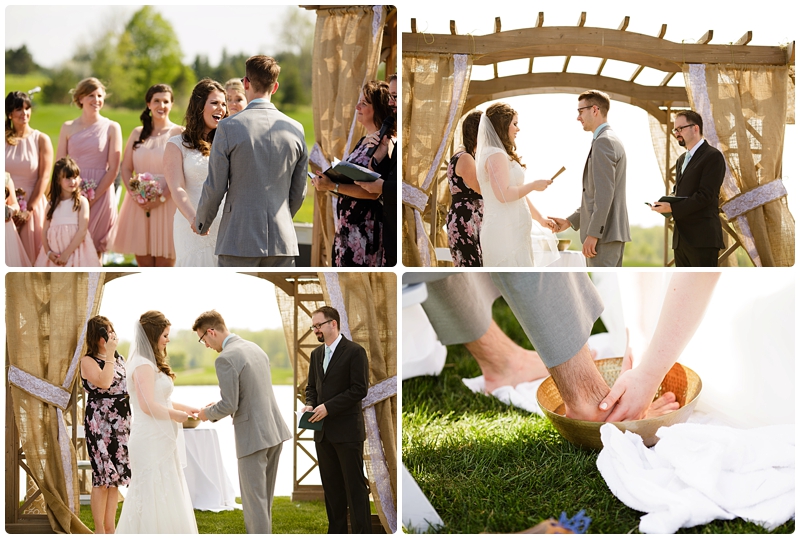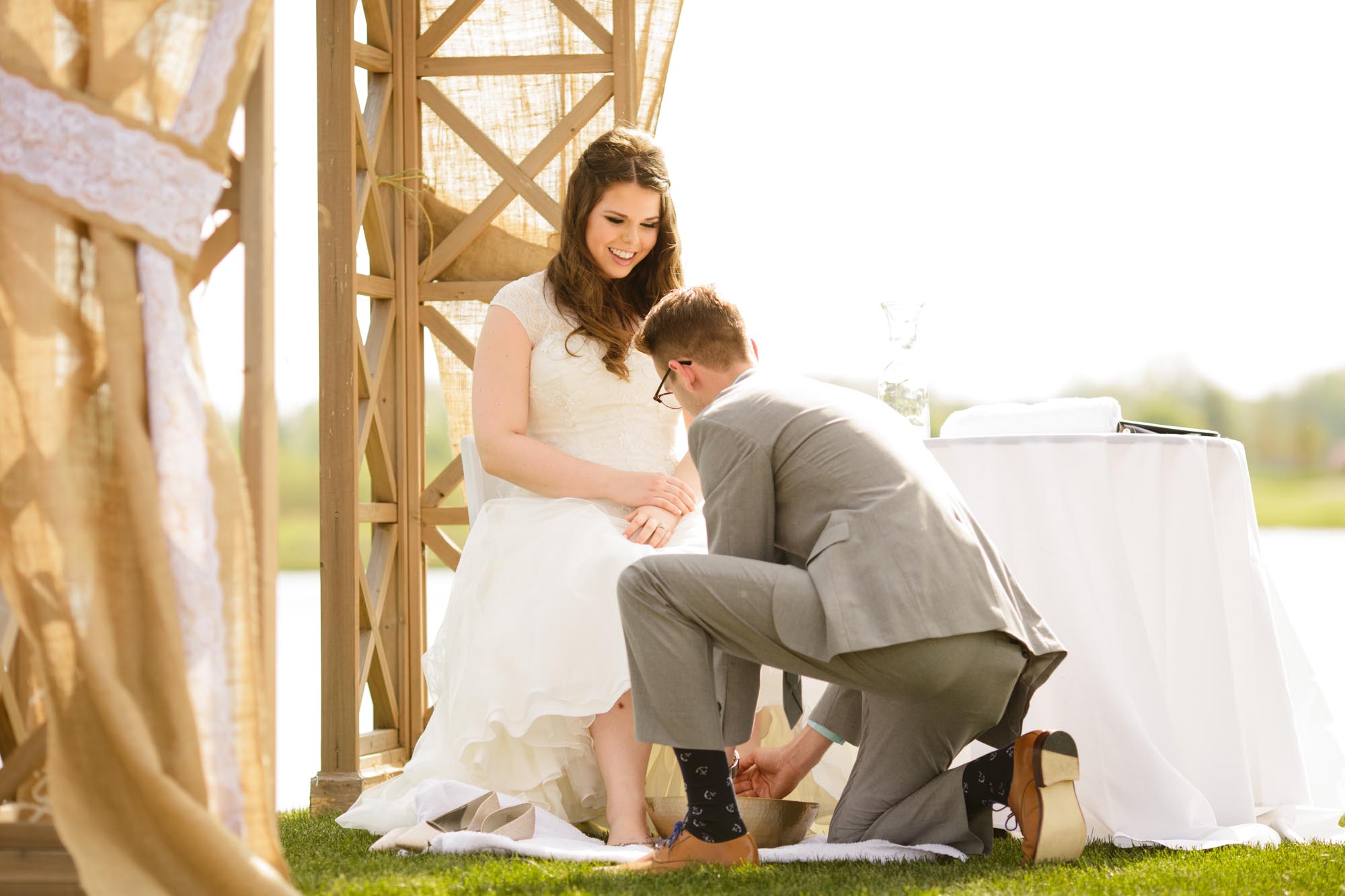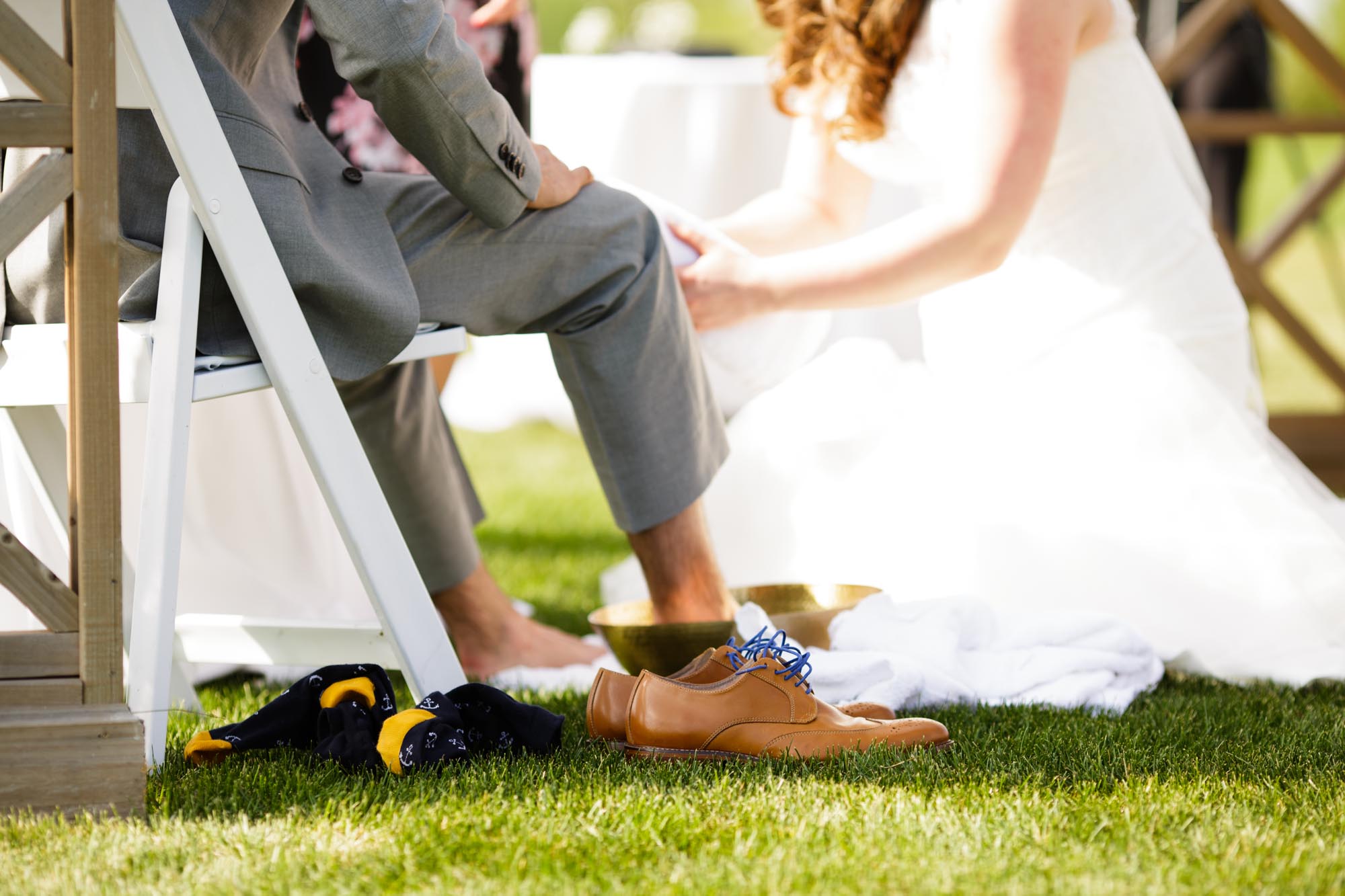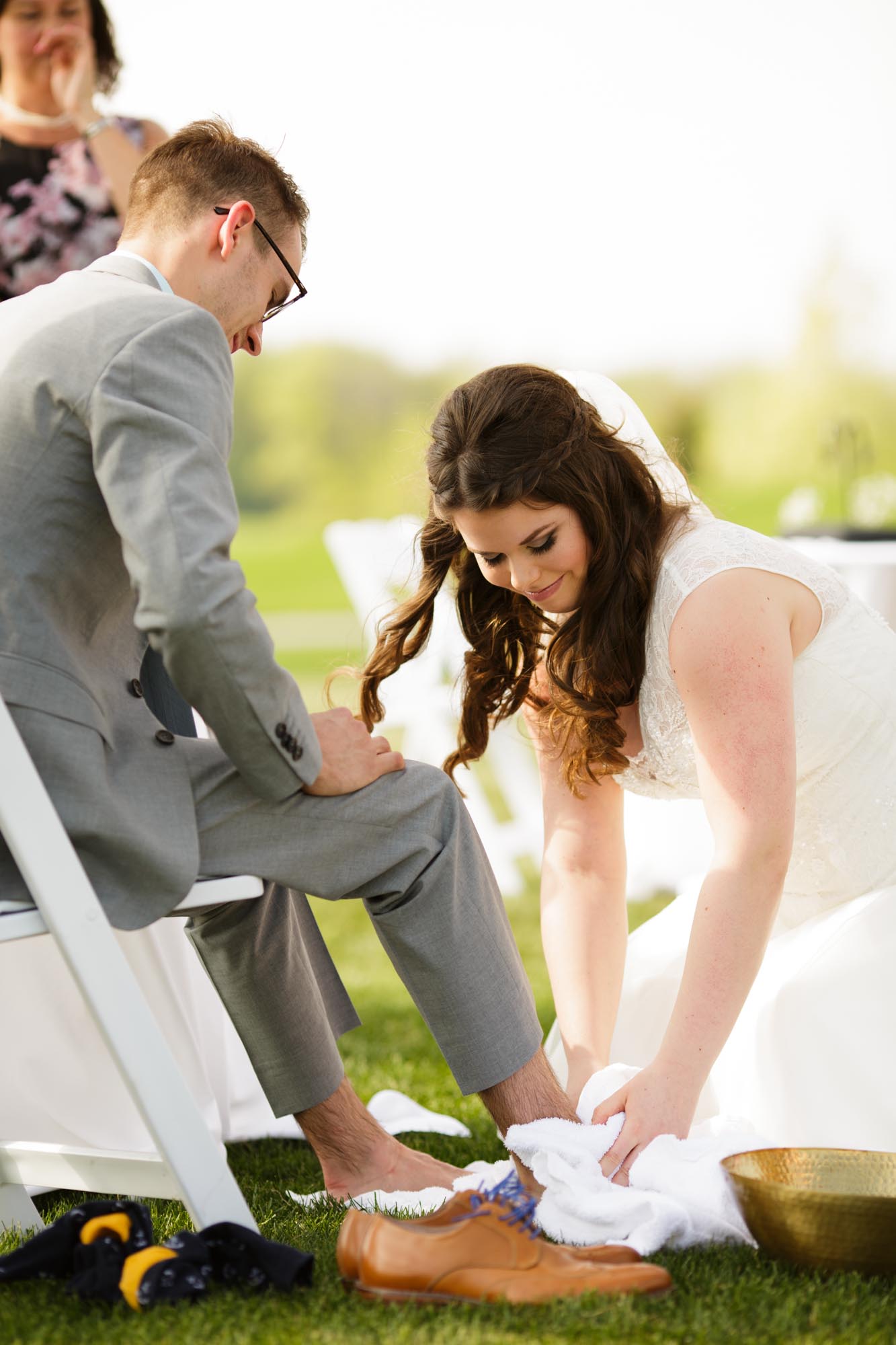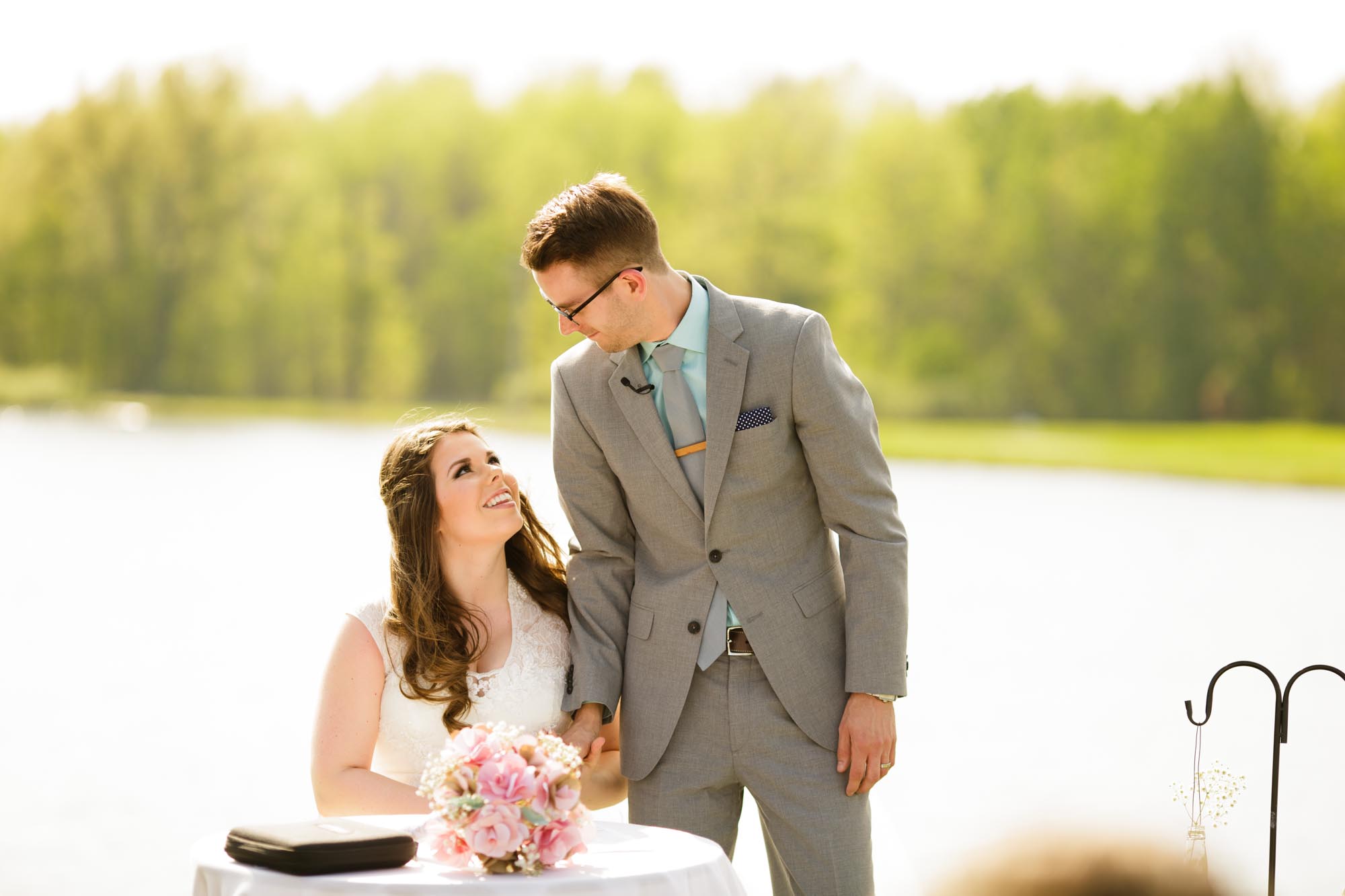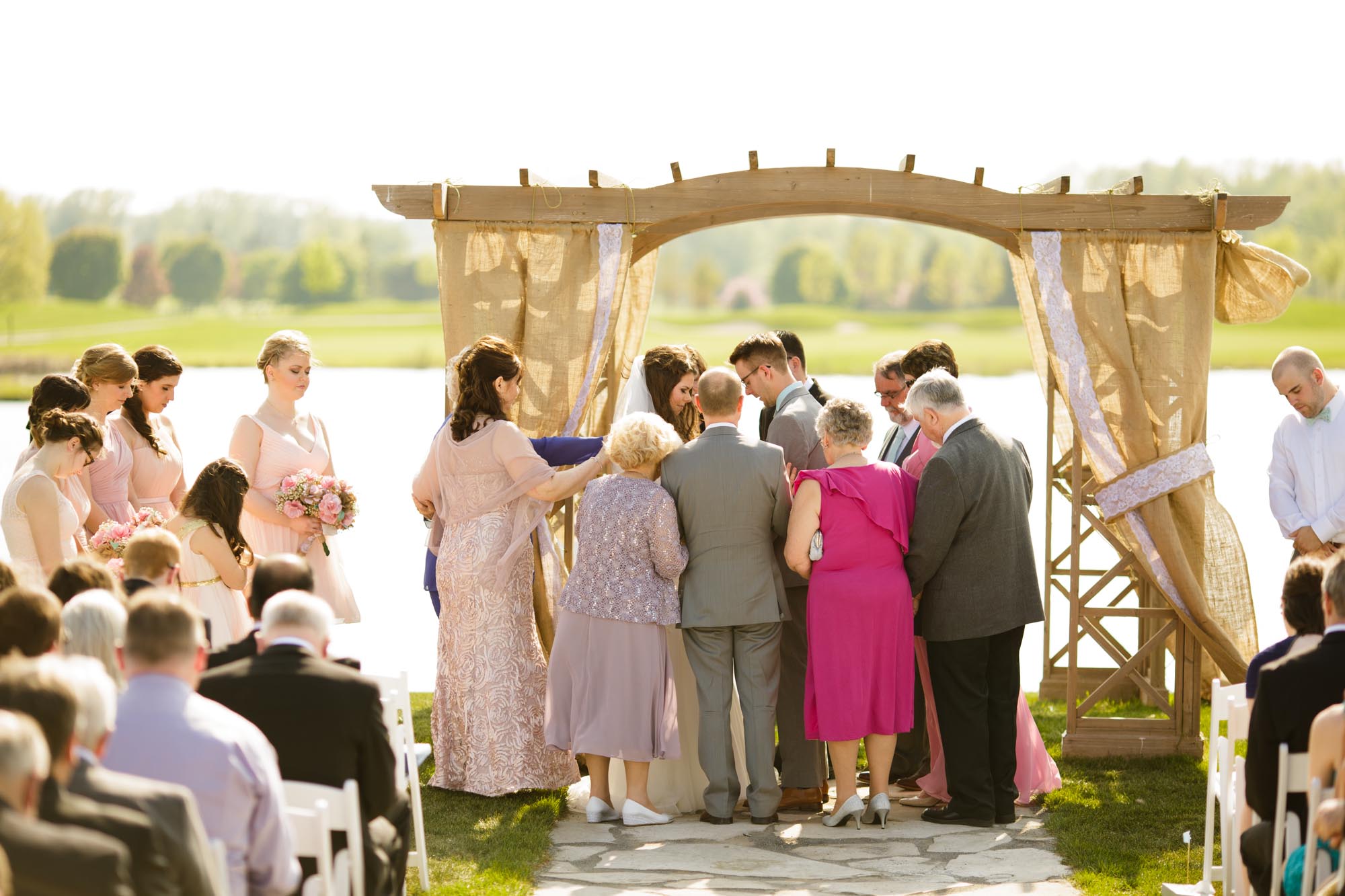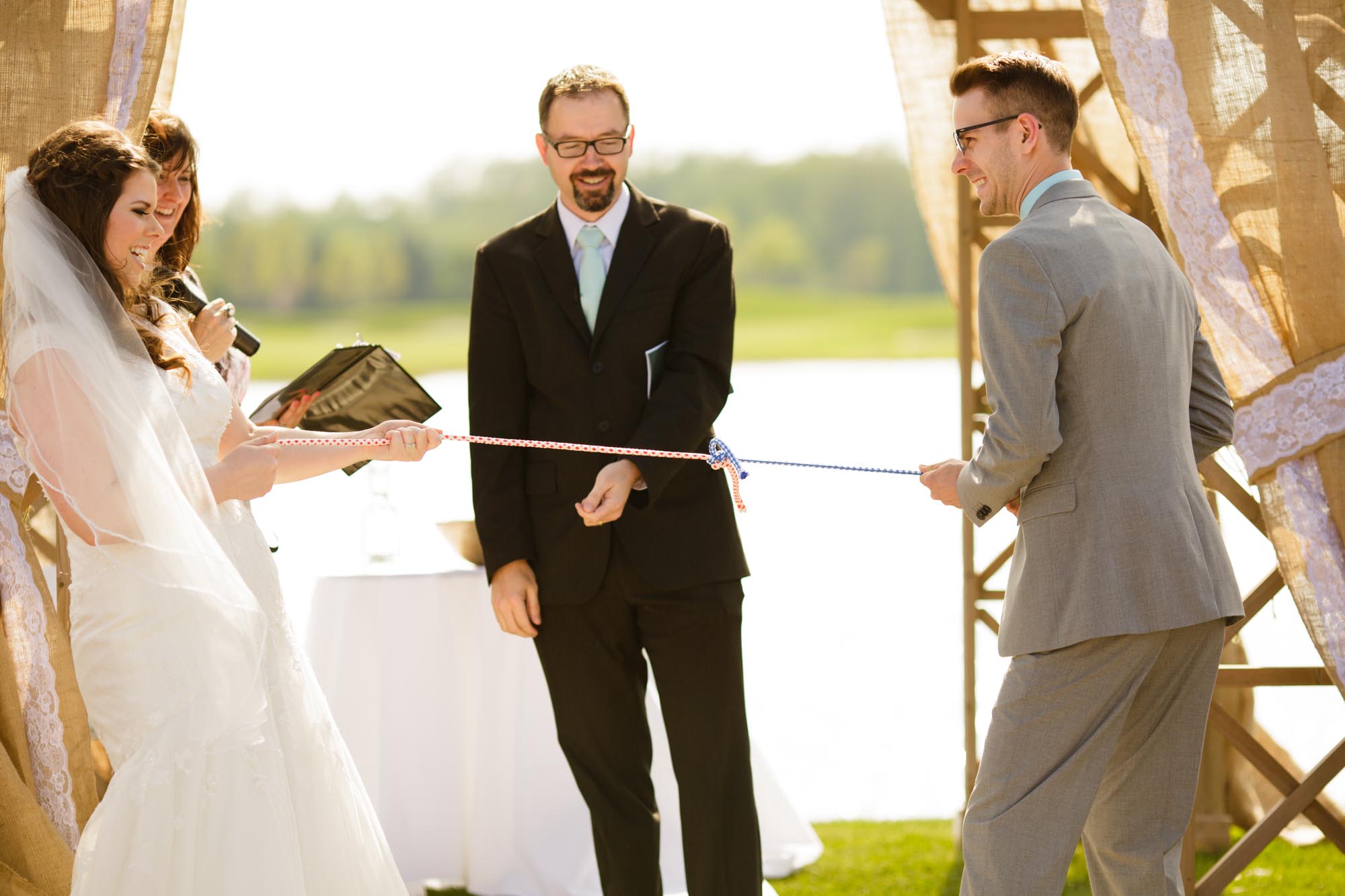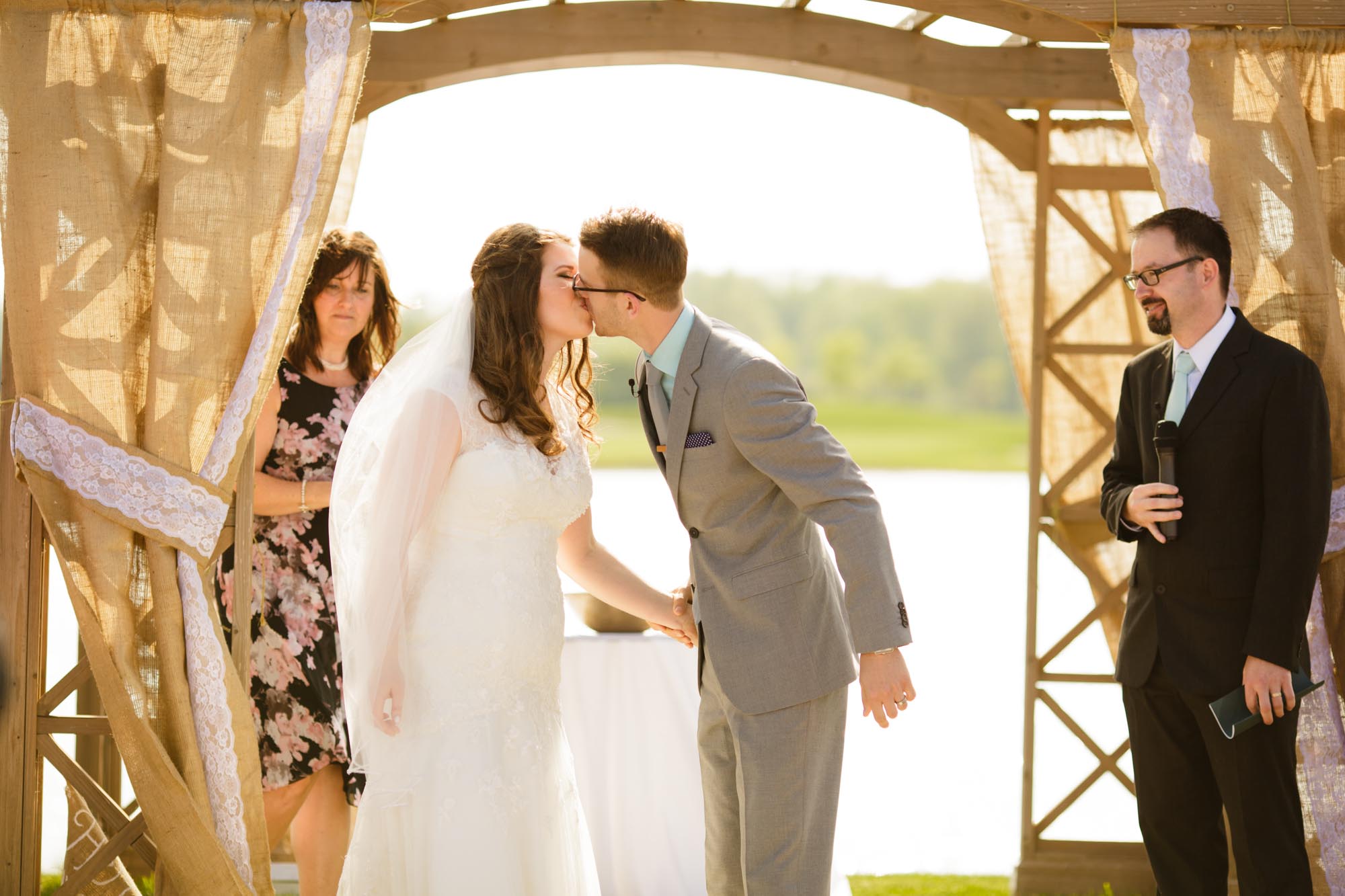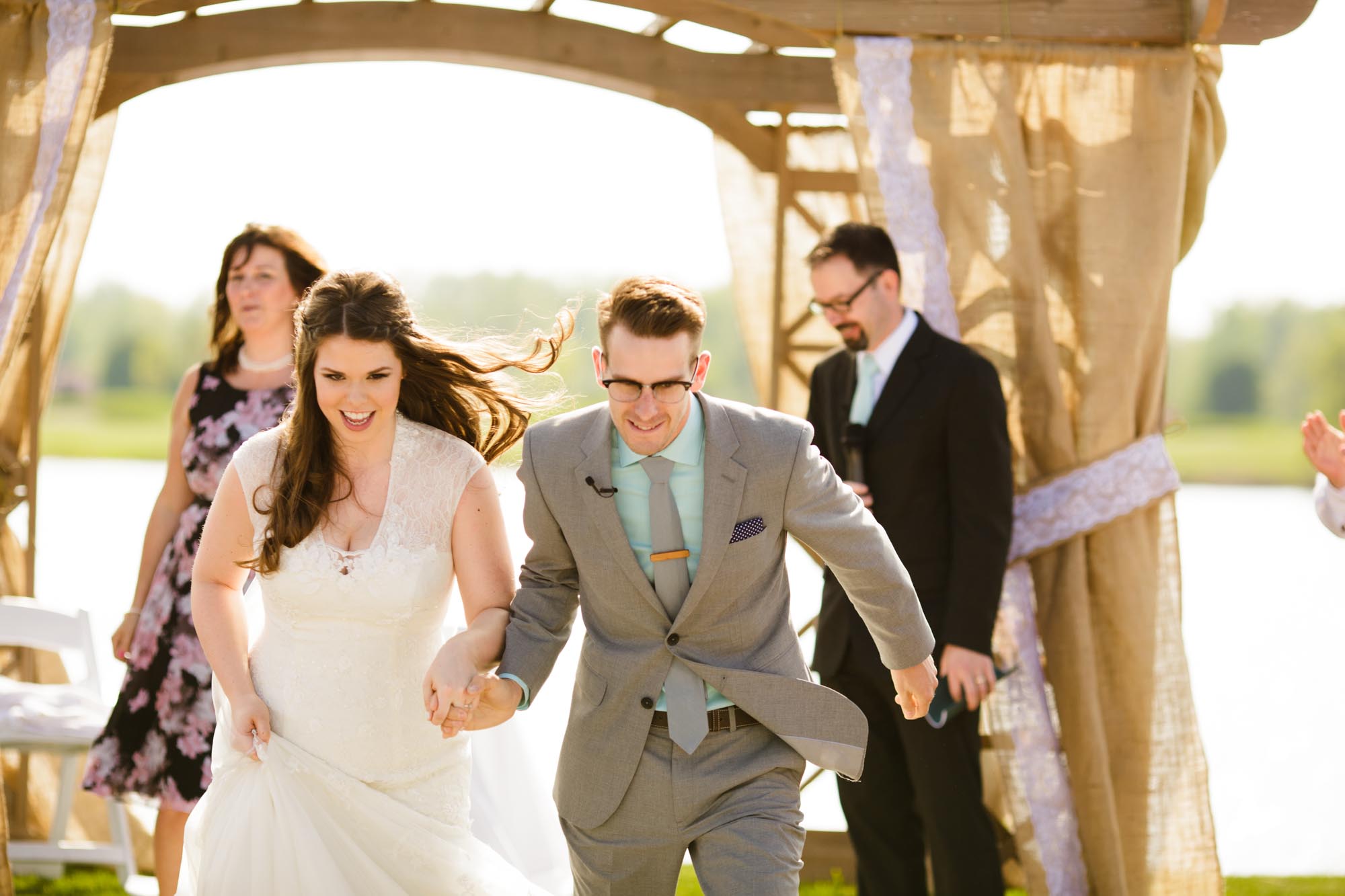 CREATIVE SESSION
We took a few moments with the family for portraits, then hopped into a golf cart and headed towards the barn for the creative session with the couple and bridal party.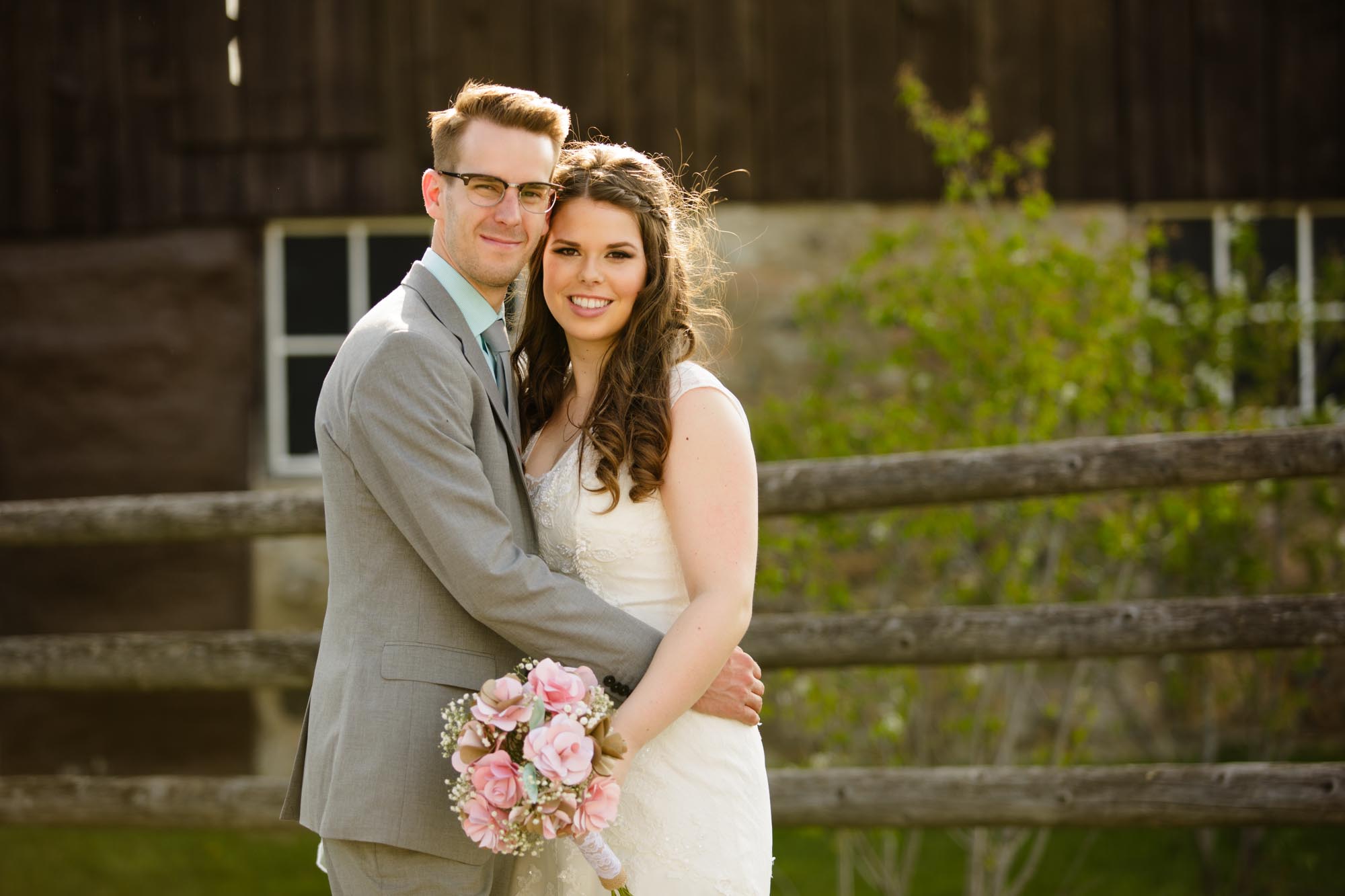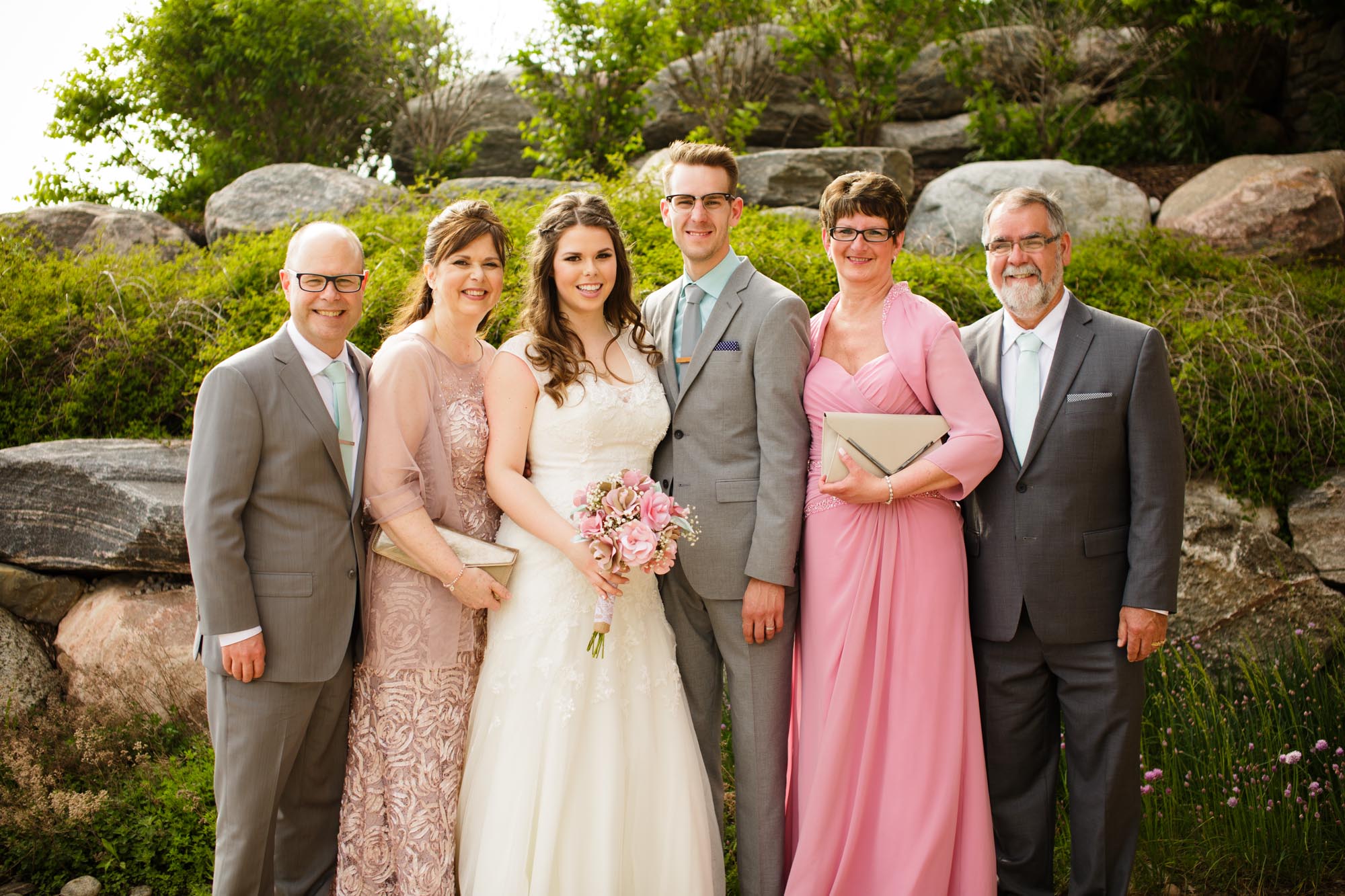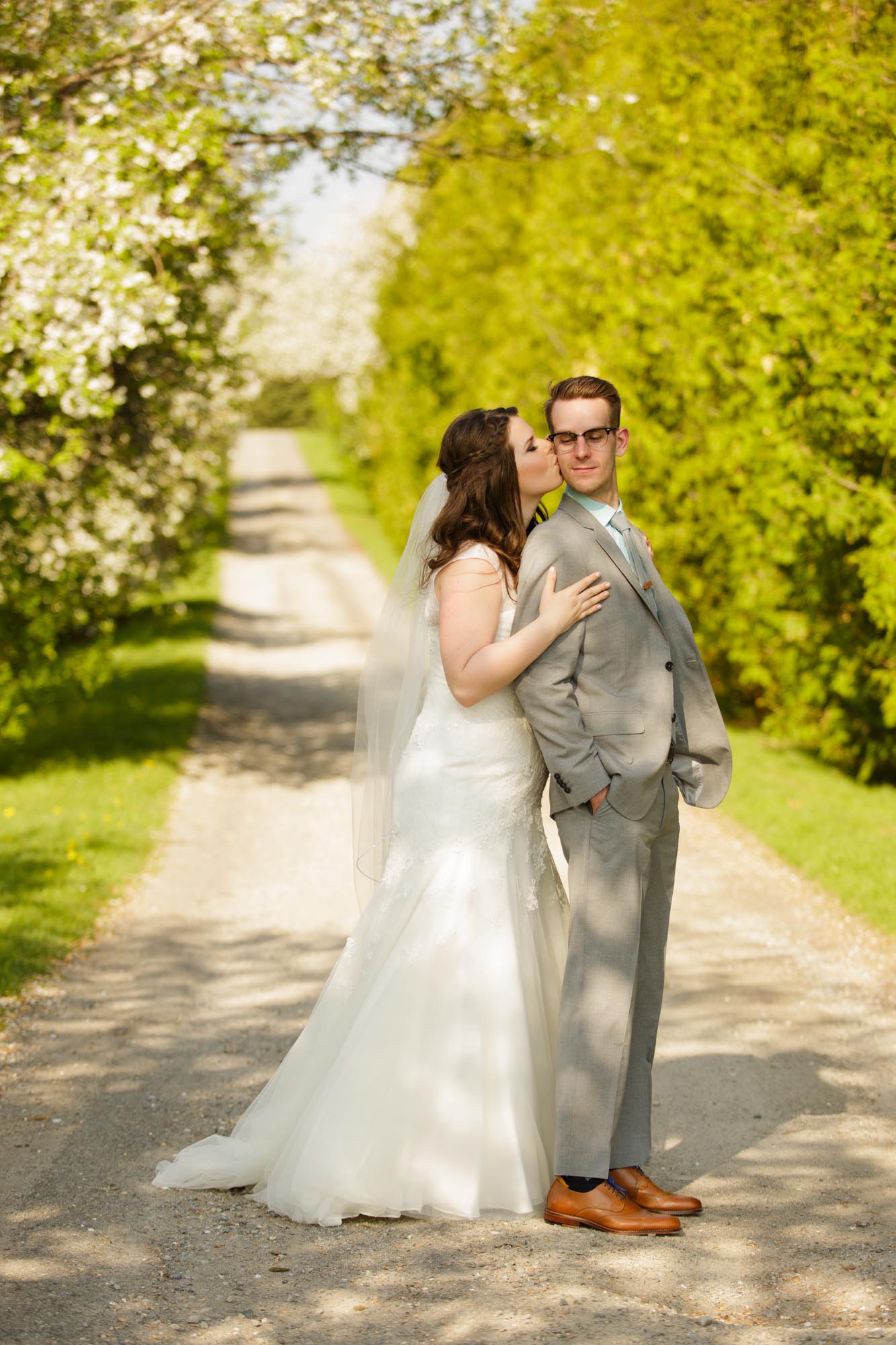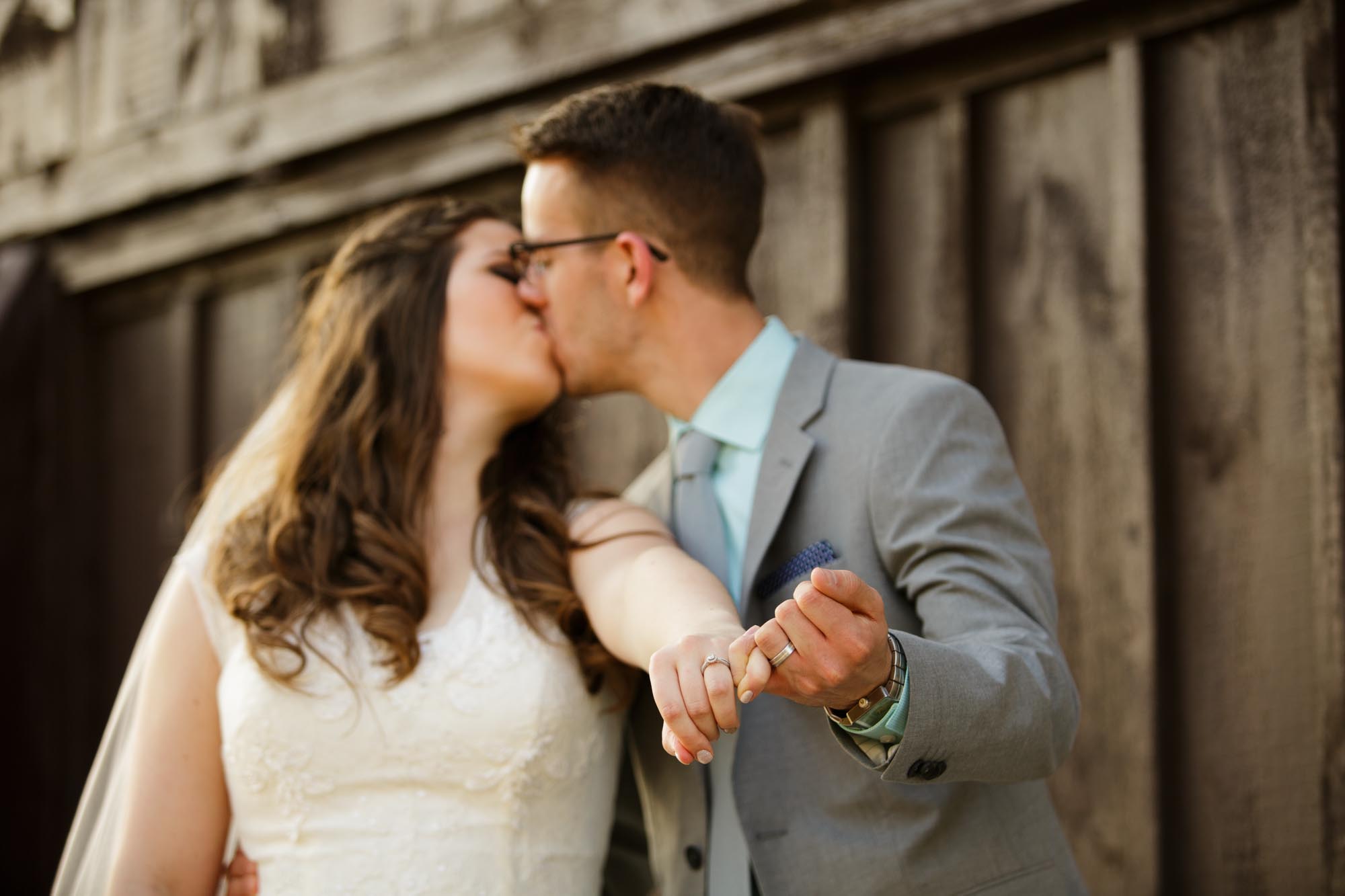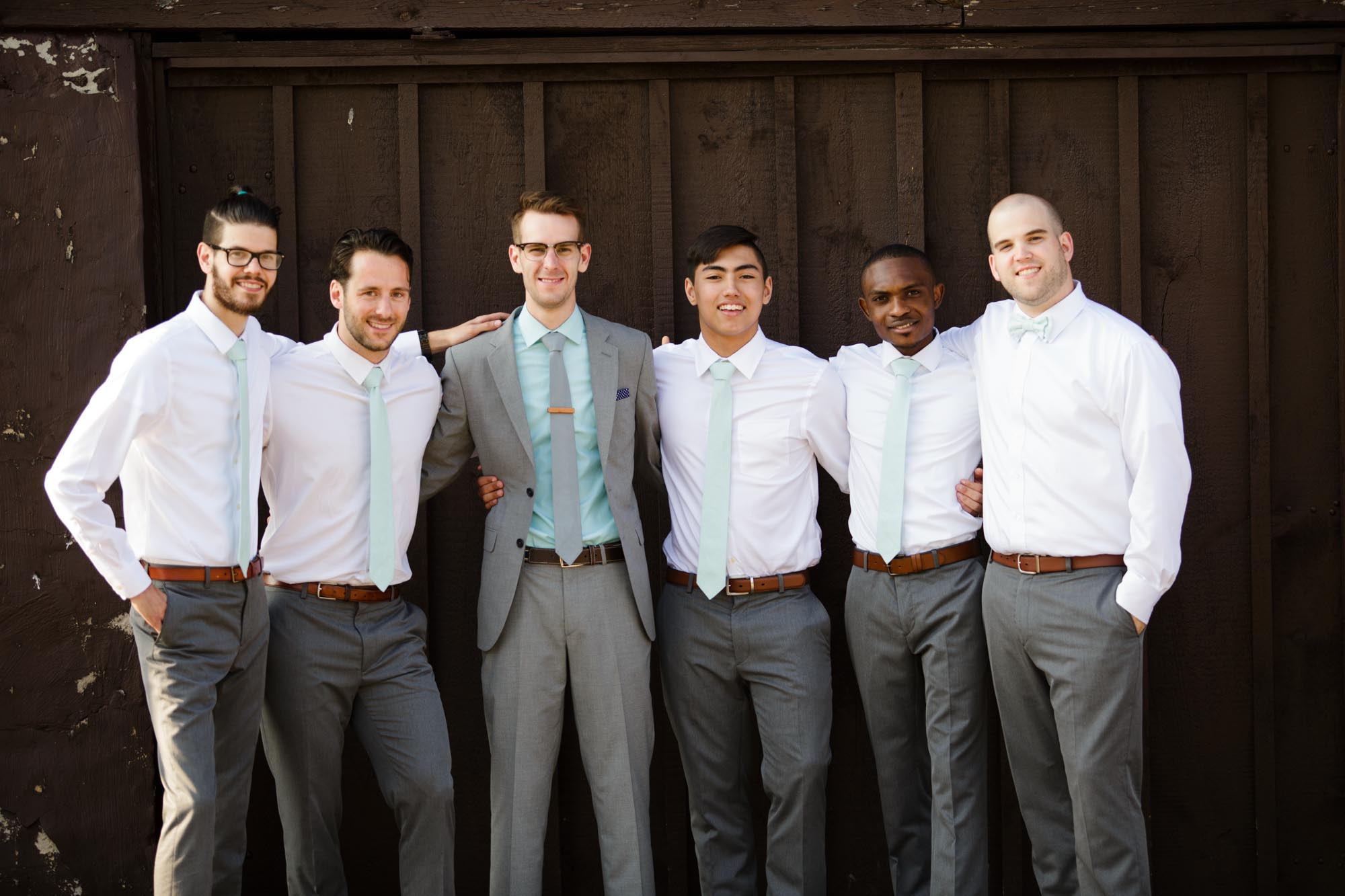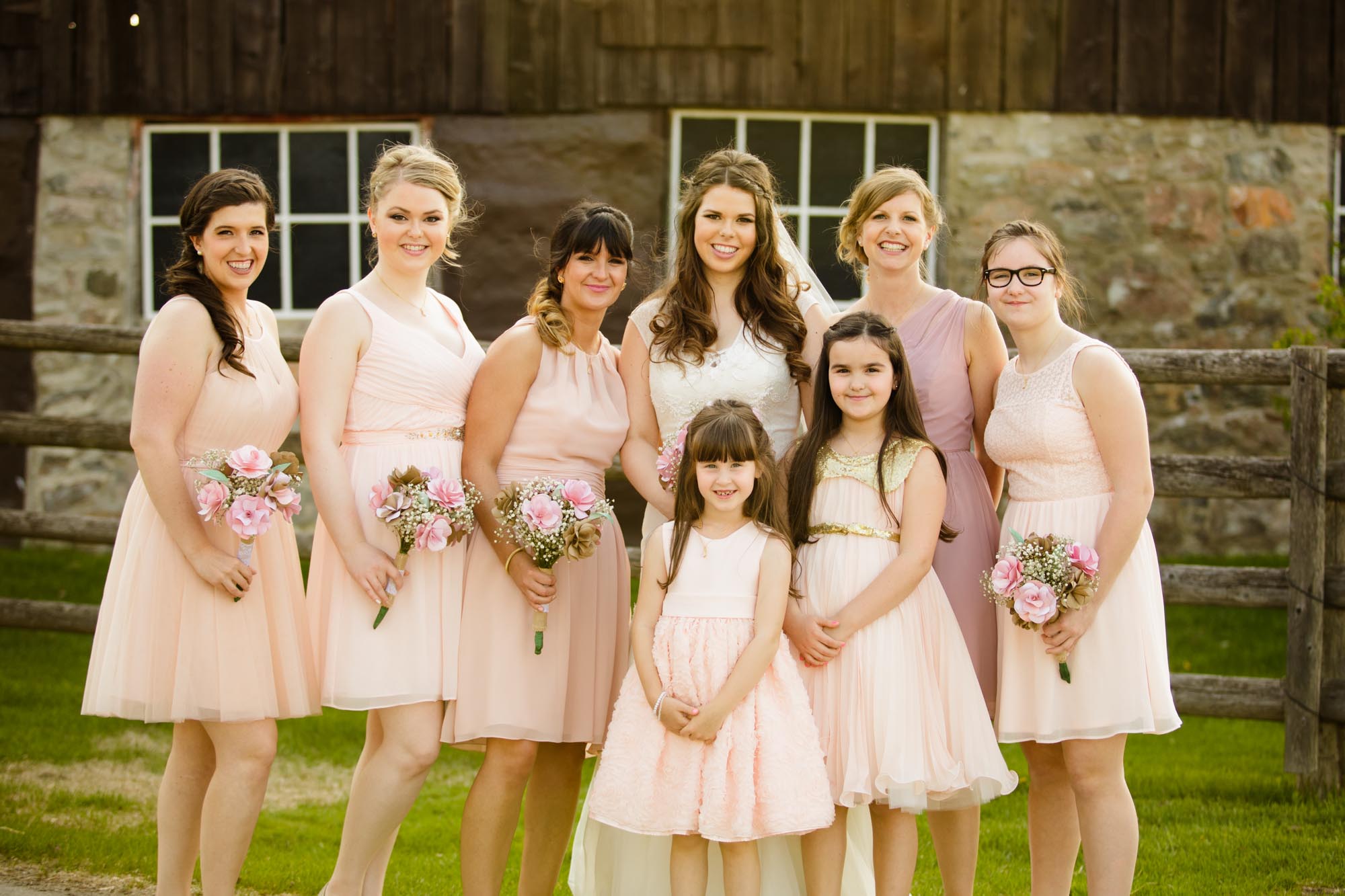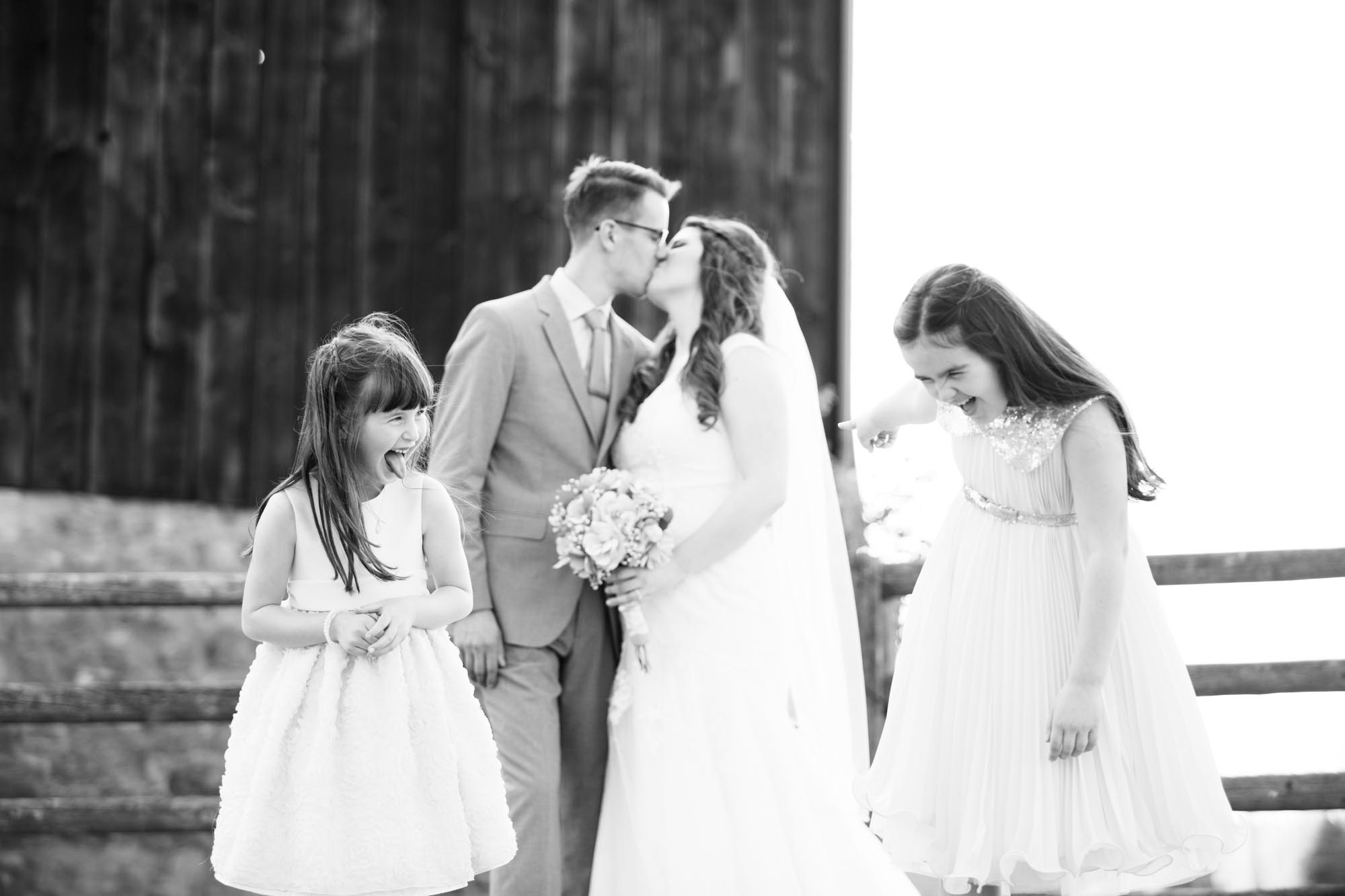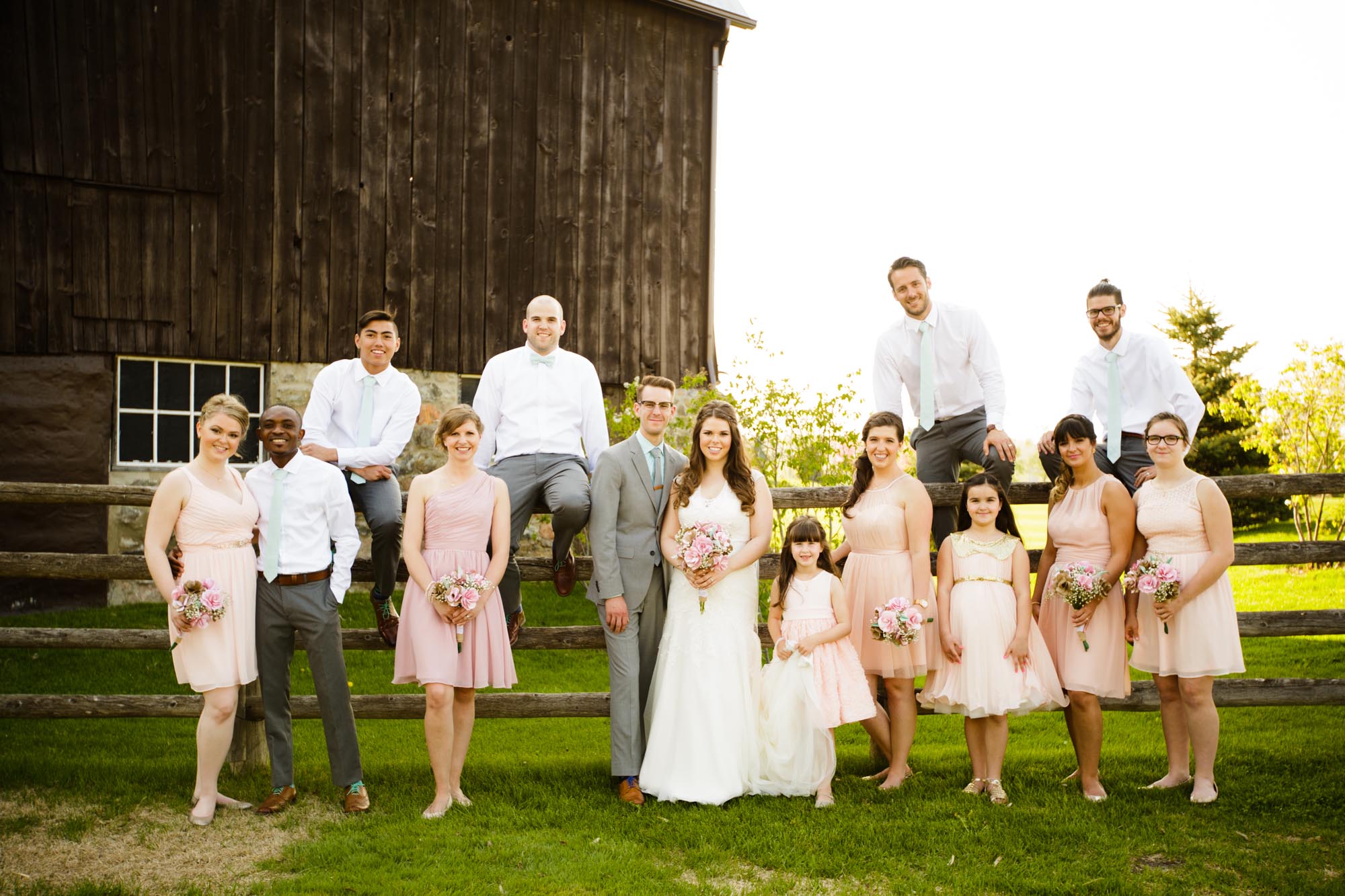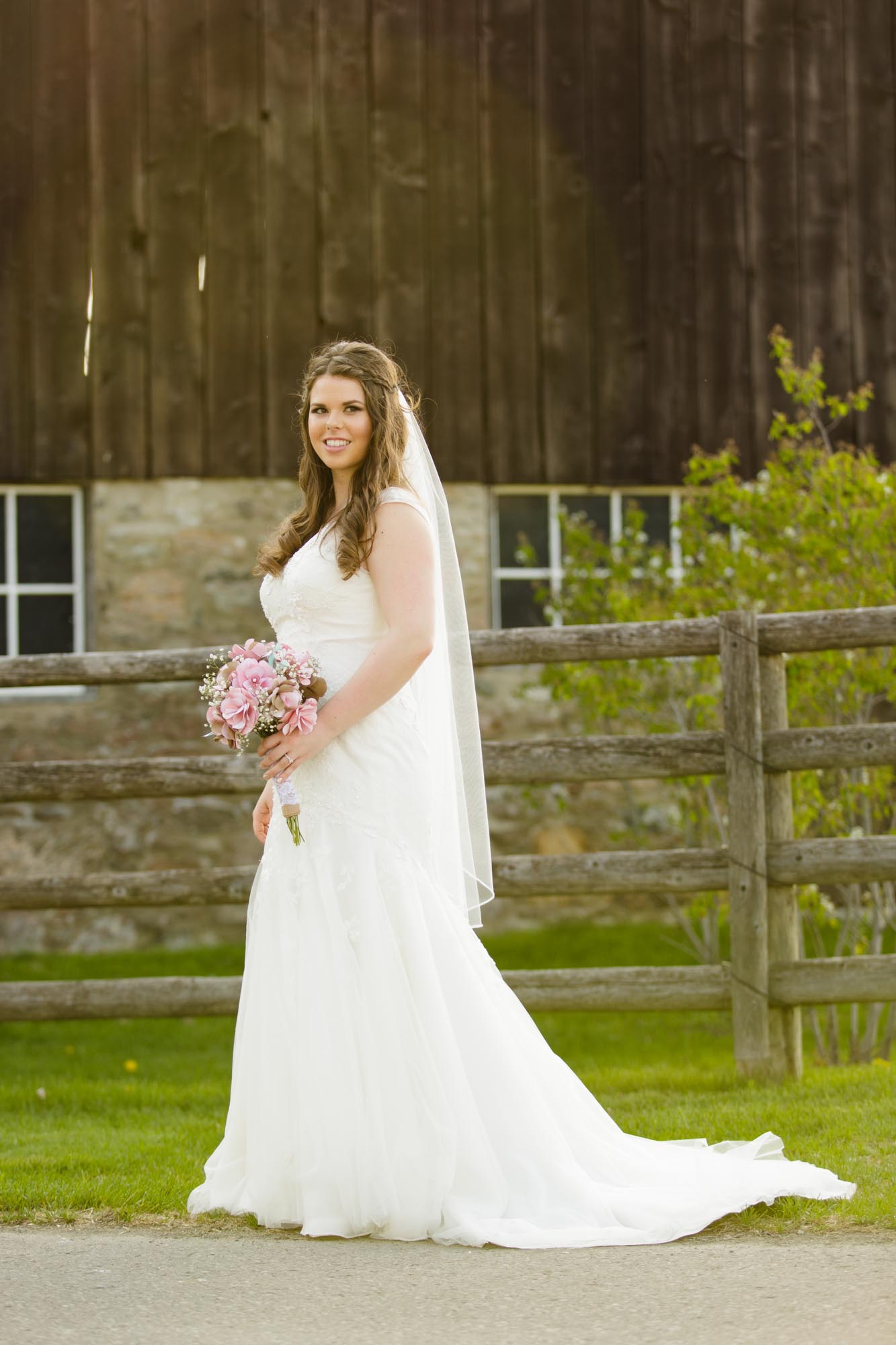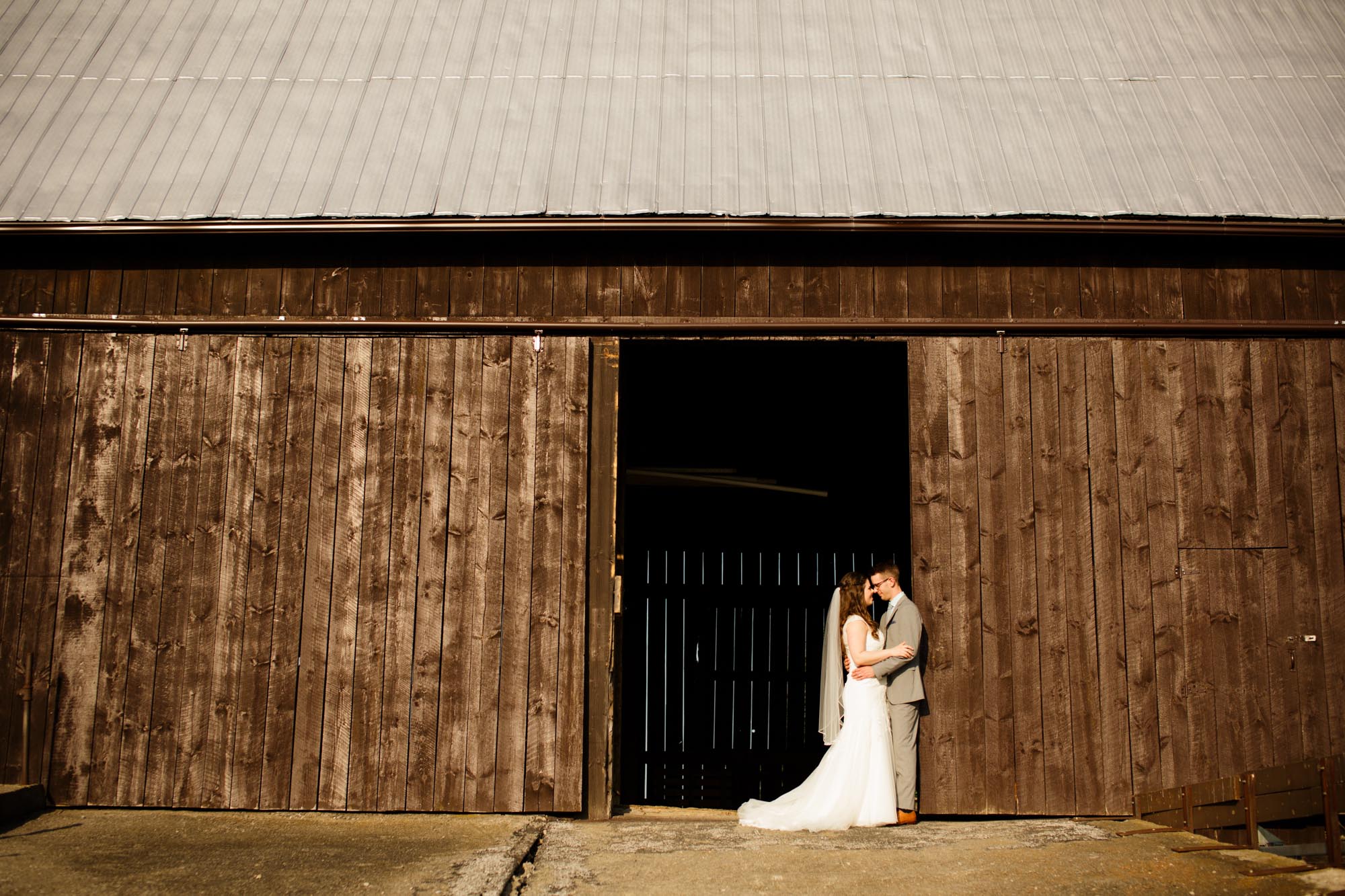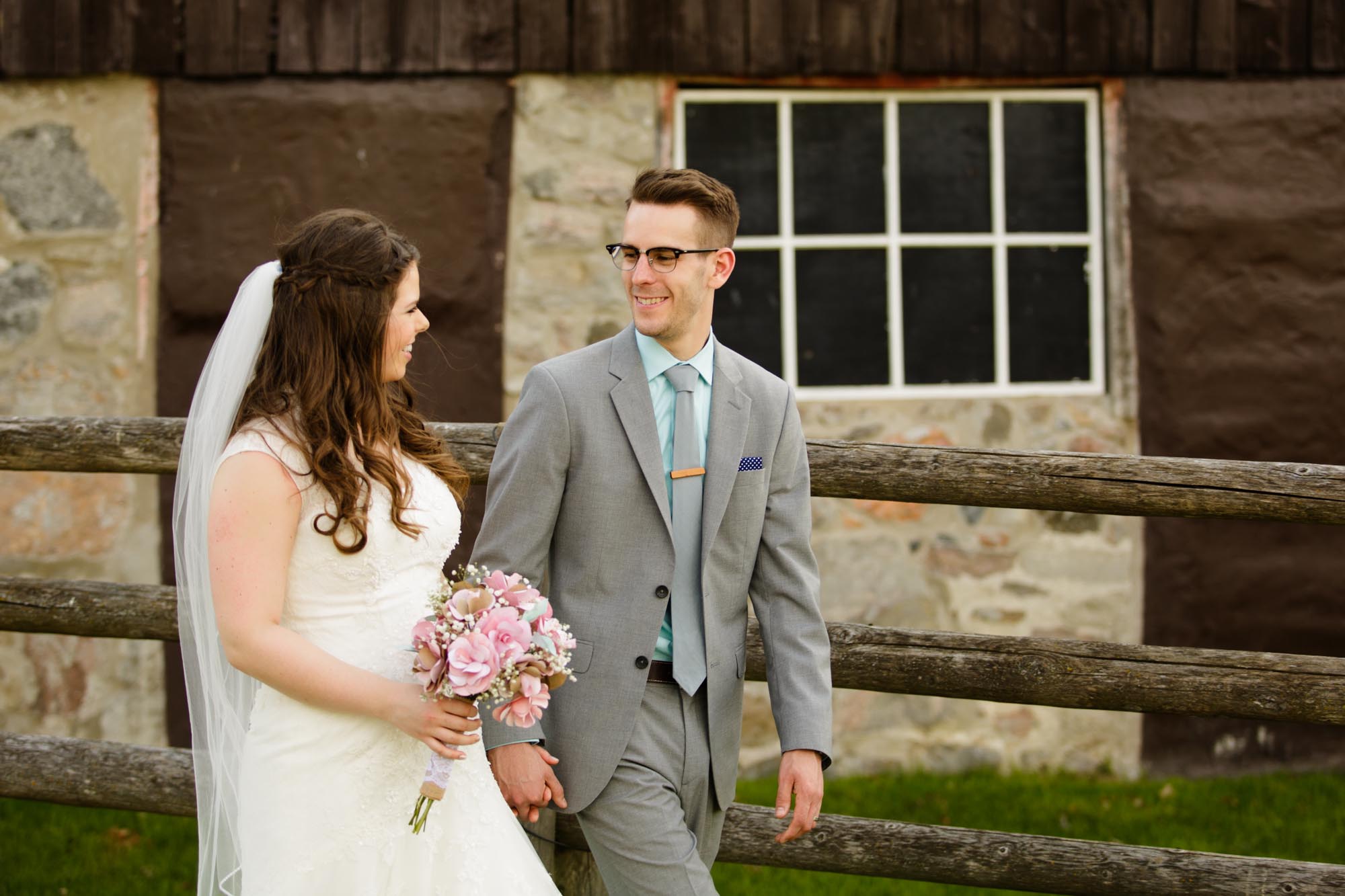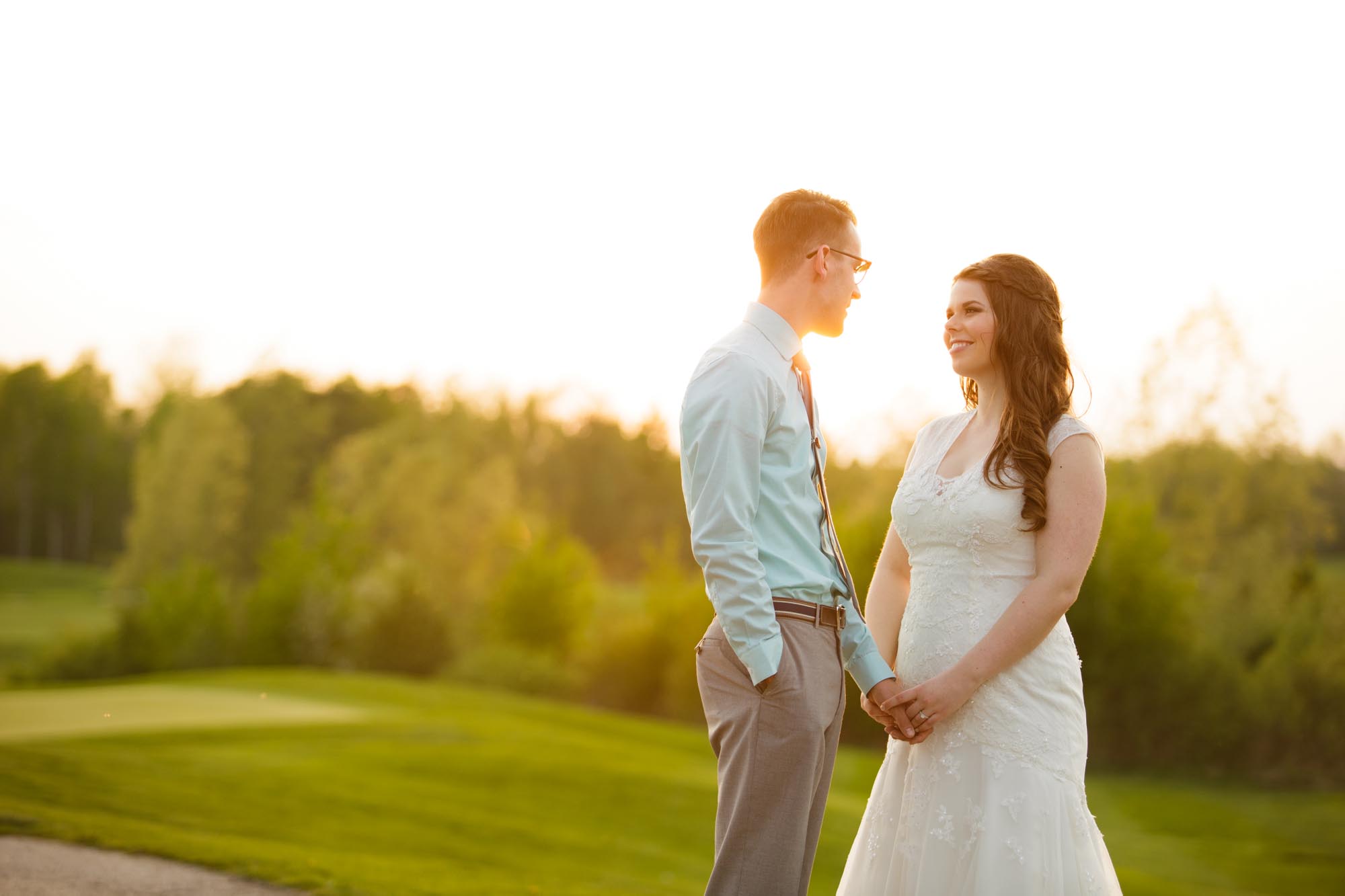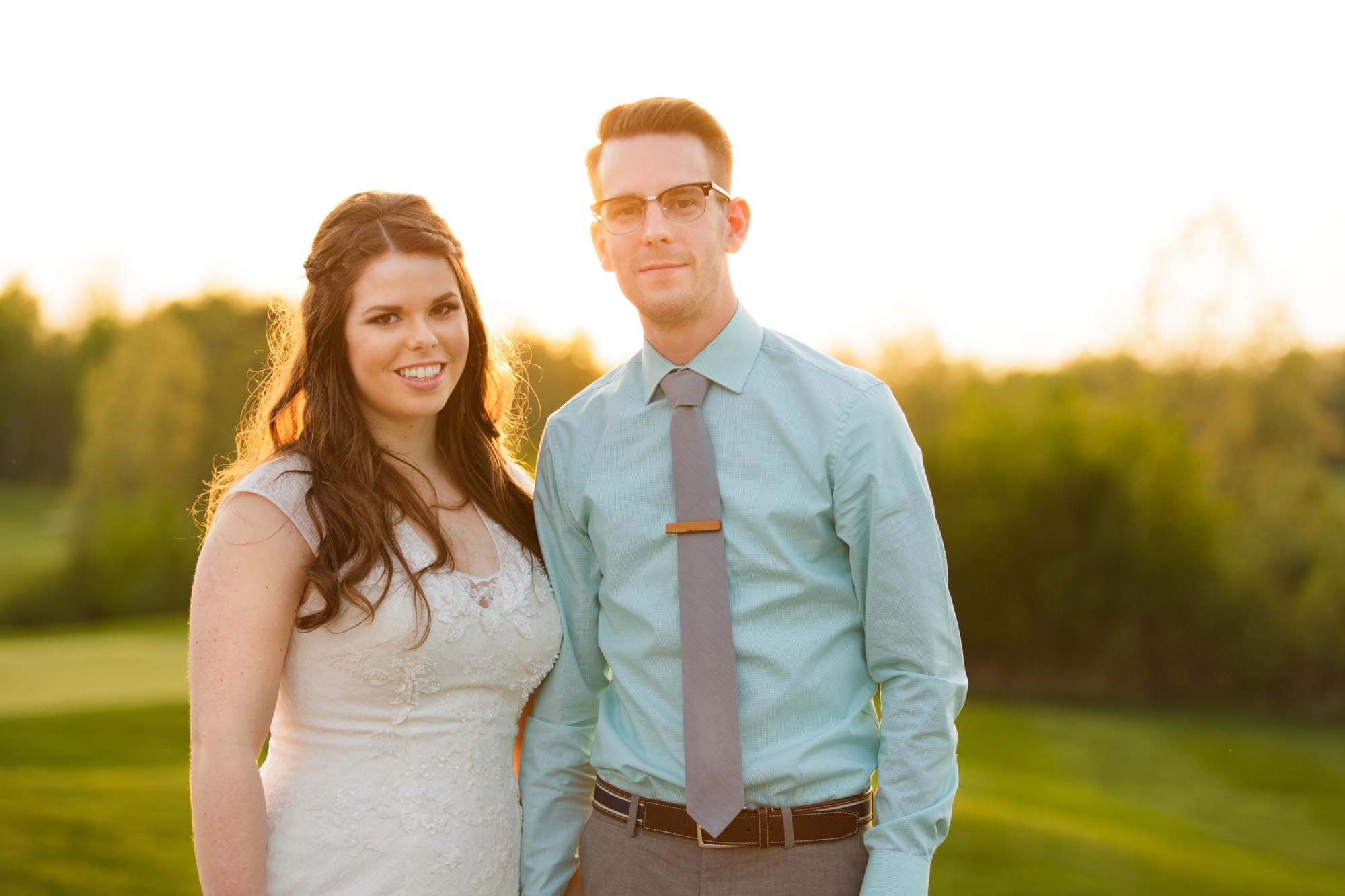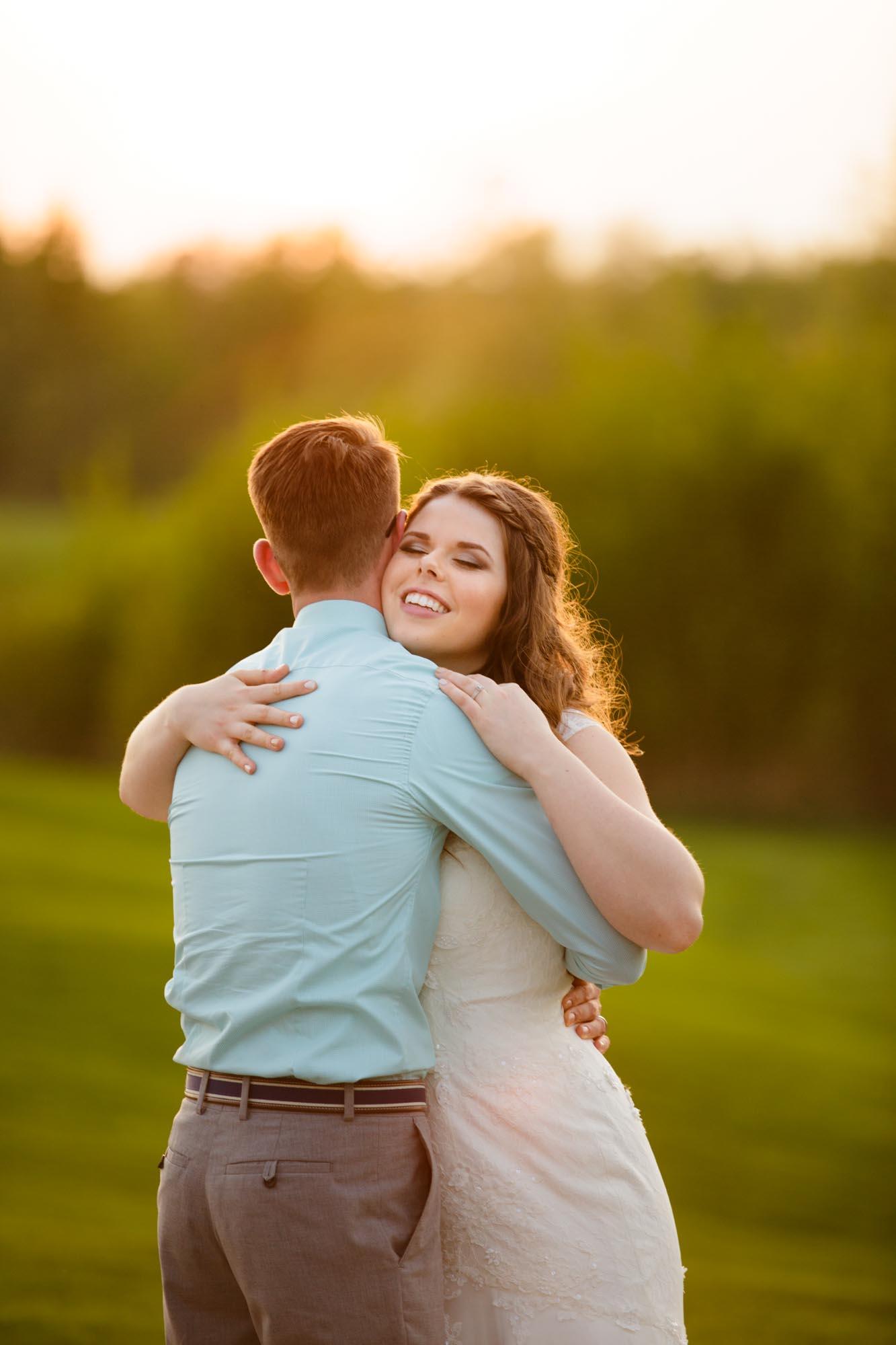 RECEPTION
Time for the reception! Everyone congratulated the newly-weds with hugs and well wishes, as the receiving line led the guests inside the tent. Once everyone was seated, Greg + Christina entered the room to shouts of joy. All the details, from the wooden centrepieces, to the personalized soda bottles, were all handmade (even the bridal party flowers!). Greg + Christina had a mini putting green as their kissing game (Greg loves golf!). Sink a putt and the bride and groom would kiss! It was surprising how many great golfers were in the room, including the little ring bearer and flower girl (who both got a hole in one!).
Heart-warming speeches were spread out between the dinner courses. Then, it was time for the cake cutting and dancing! A perfect way to end a perfect day!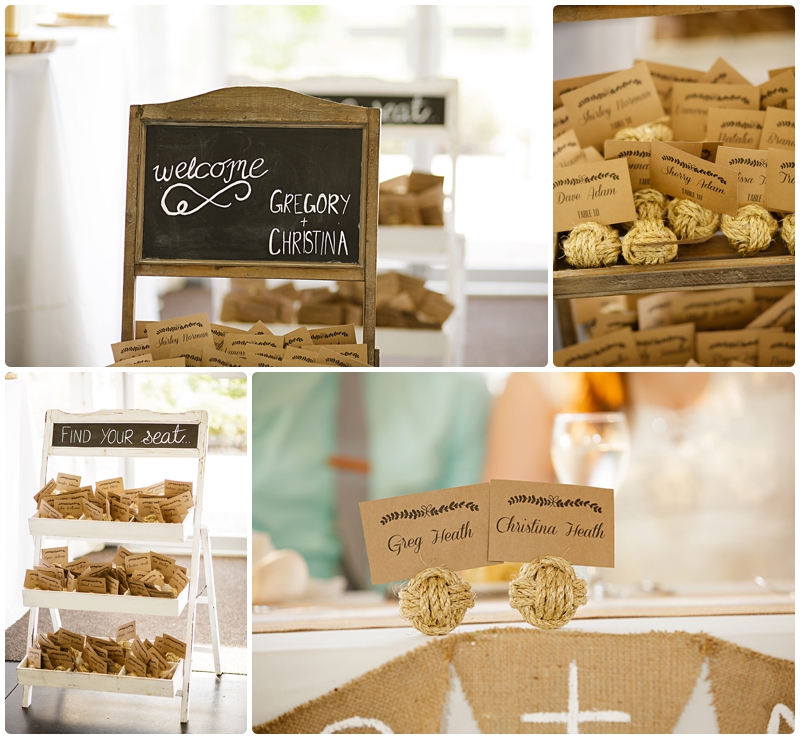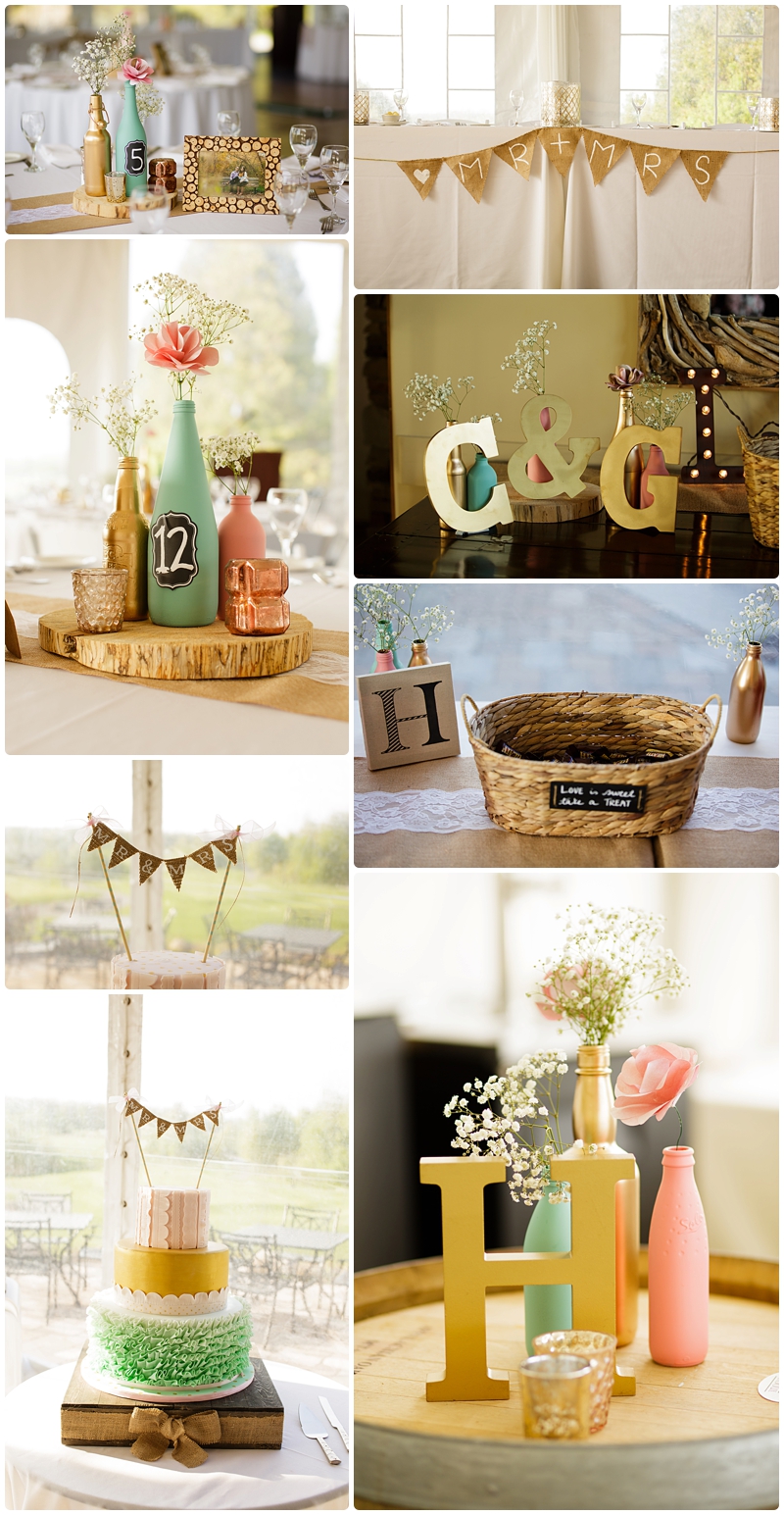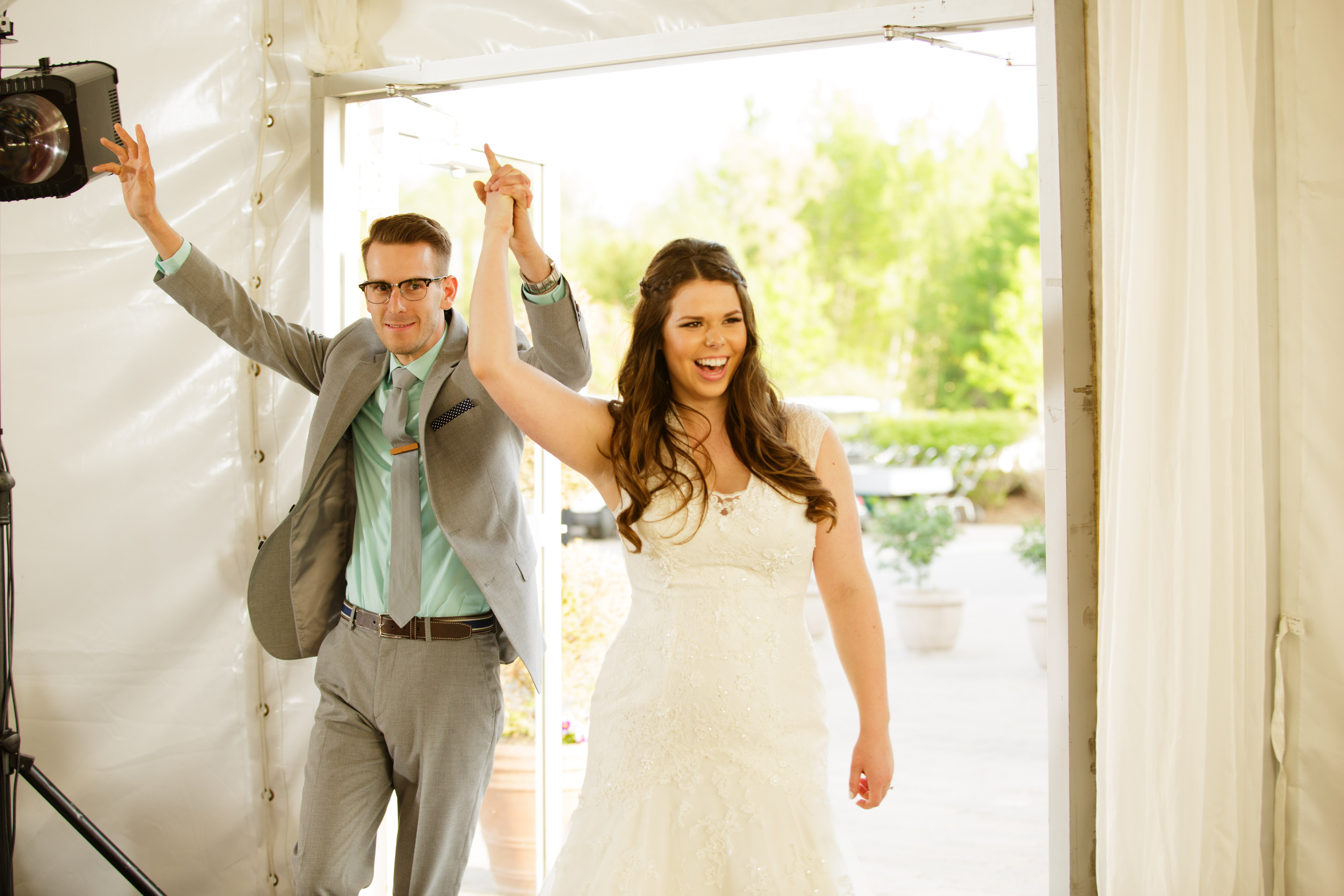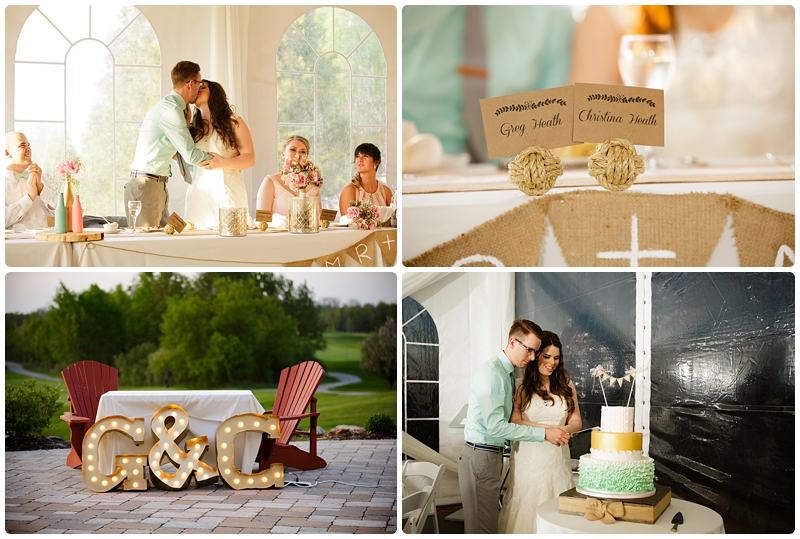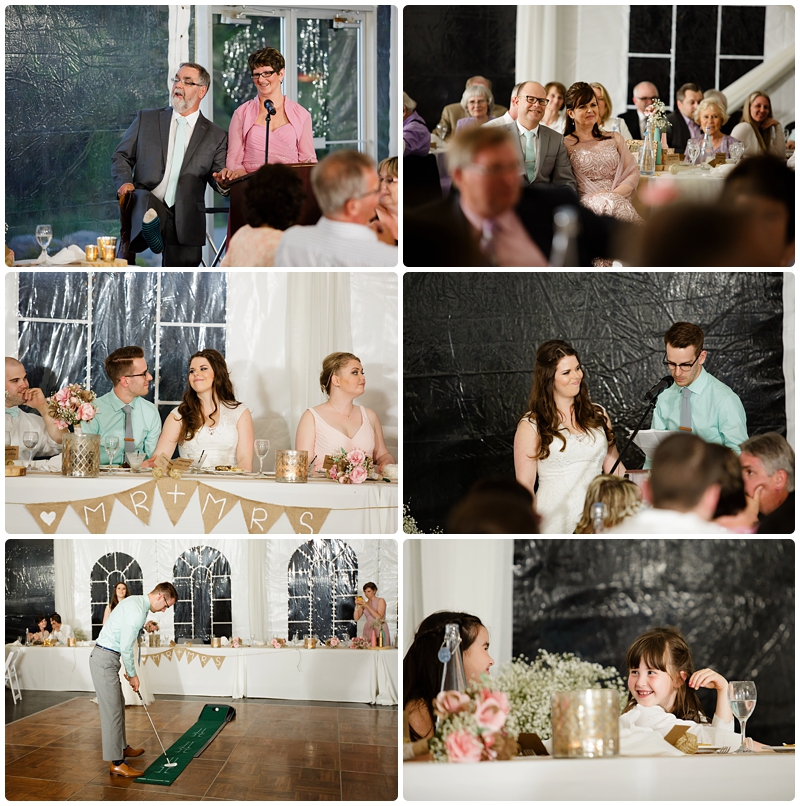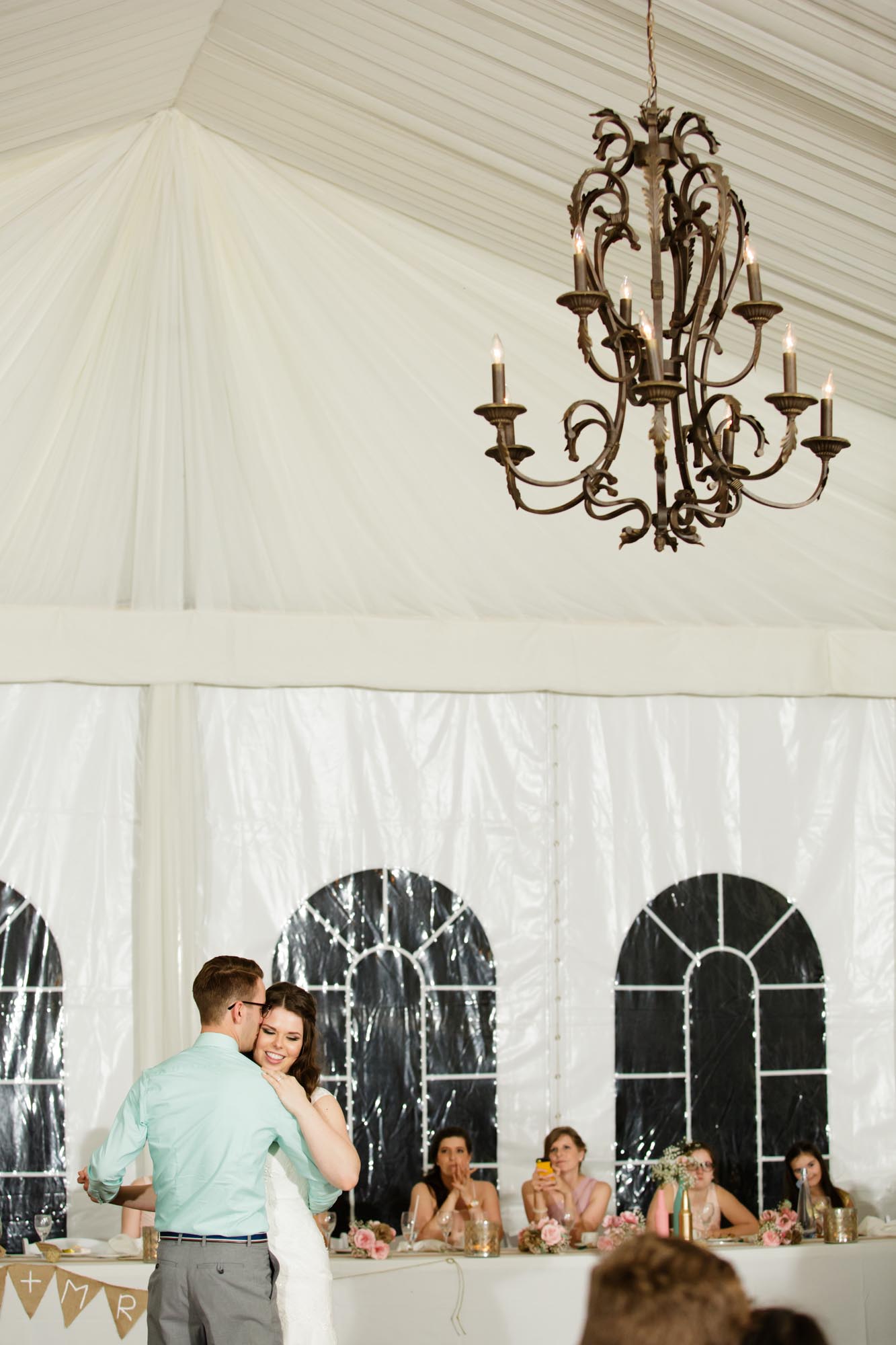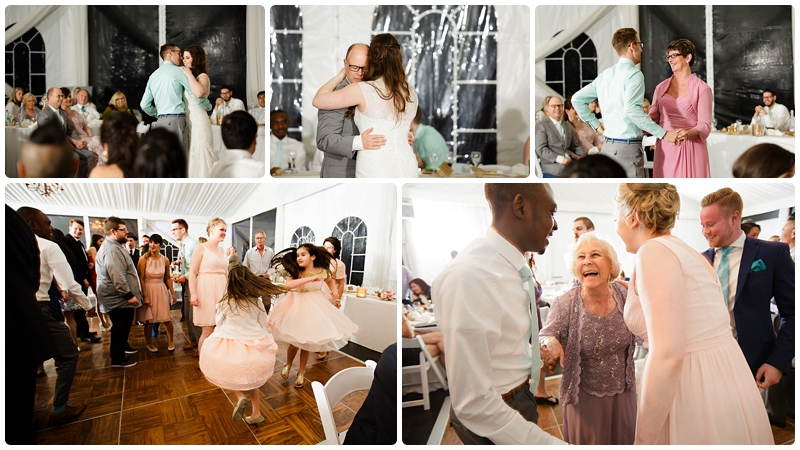 Thank you Greg + Christina for allowing us to be a part of your big day! It was such a blessing to spend the day with the two of you and your beautiful families! We wish you both the very best!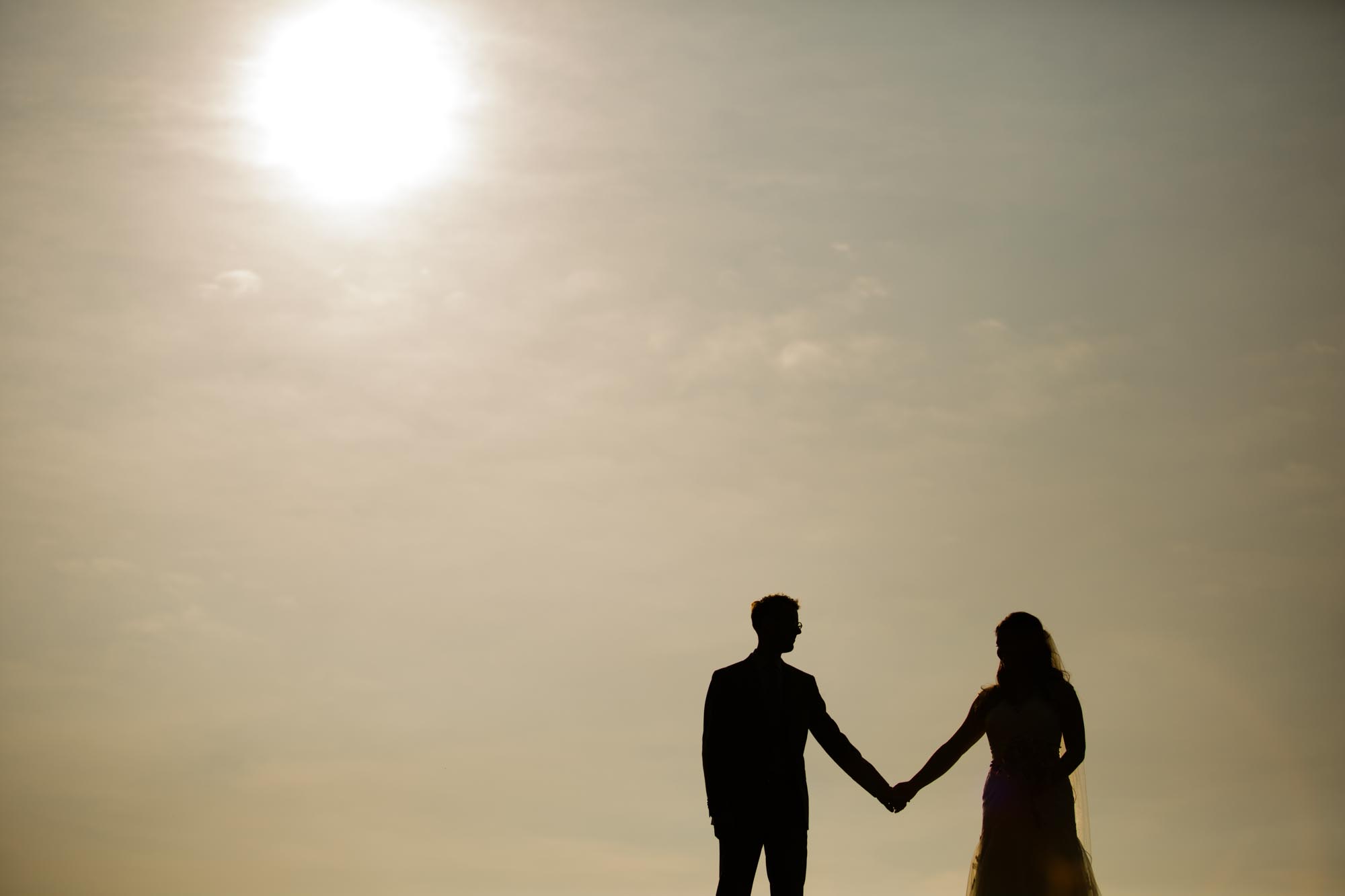 "And above all these put on love, which binds everything together in perfect harmony. And let the peace of Christ rule in your hearts, to which indeed you were called in one body. And be thankful. Let the word of Christ dwell in you richly, teaching and admonishing one another in all wisdom, singing psalms and hymns and spiritual songs, with thankfulness in your hearts to God. And whatever you do, in word or deed, do everything in the name of the Lord Jesus, giving thanks to God the Father through him." (Colossians 3:14-17)
To see more, Check out the ONLINE GALLERY!
THE TEAM
Photography Fusion: Darlington Studios
Venue: RedCrest Golf Course
Cake: Karen Hoepting-Lee
Dress: Galina
DJ: Mar-Kam
Dress: Melissa Sweet
Suit: Banana Republic
Soundtrack: "Boat Song" by JJ Heller, licensed through The Music Bed