Anne + Steve | Wedding Photography Fusion on Lake Rosseau in Muskoka, ON
What a wonderfully warm summer day for a wedding! Anne + Steve joined their fun-loving friends and family in a joy-filled party on Lake Rosseau, as they celebrated their big day. This is their wedding story.
PREPARATION
We drove north to Steve's parents cottage in Muskoka. The guys were hanging out on the dock, diving into the lake, jetting off in speedboats and playing frisbee in the water. They were having a blast! Steve went inside to put on his bow tie, Armani suit and suave brown leather shoes.
We left the cottage and traveled further north to JW Marriott Resort The Rosseau to meet Anne and the ladies. As the bridesmaids slipped into their dresses, we went down to the dock to witness Steve driving up to the resort by boat. He stepped out and made his way upstairs. Meanwhile, in the room, Anne's mother zipped Anne into her gorgeous gown. The ladies gushed over her. She was a beautiful sight to behold.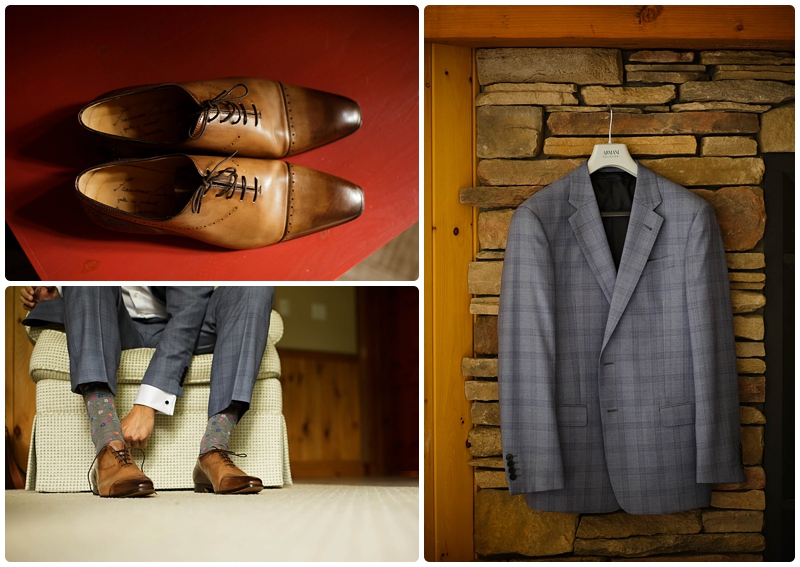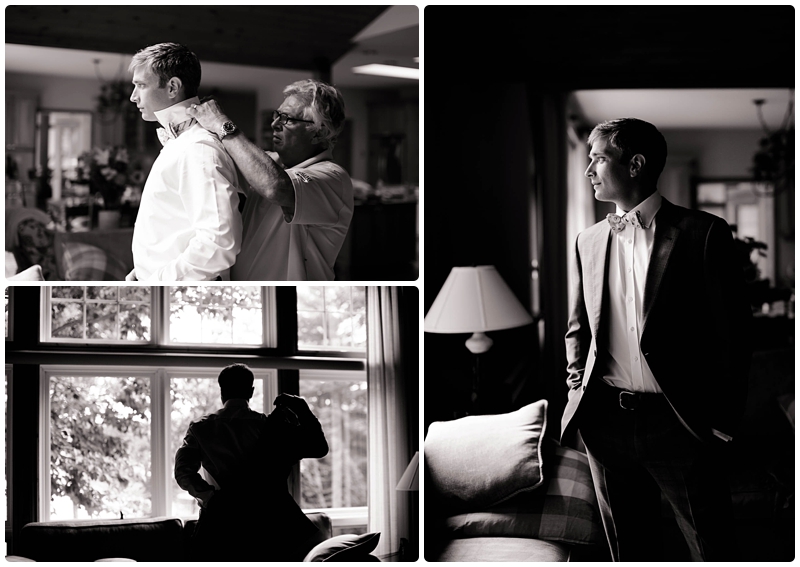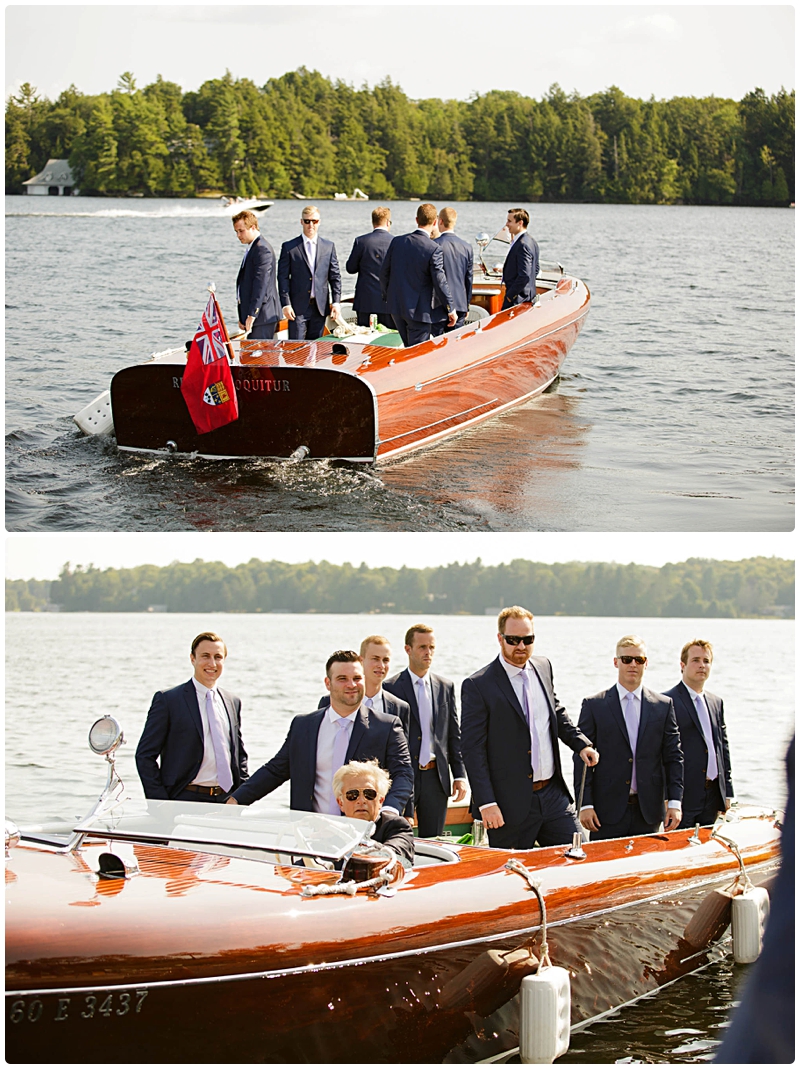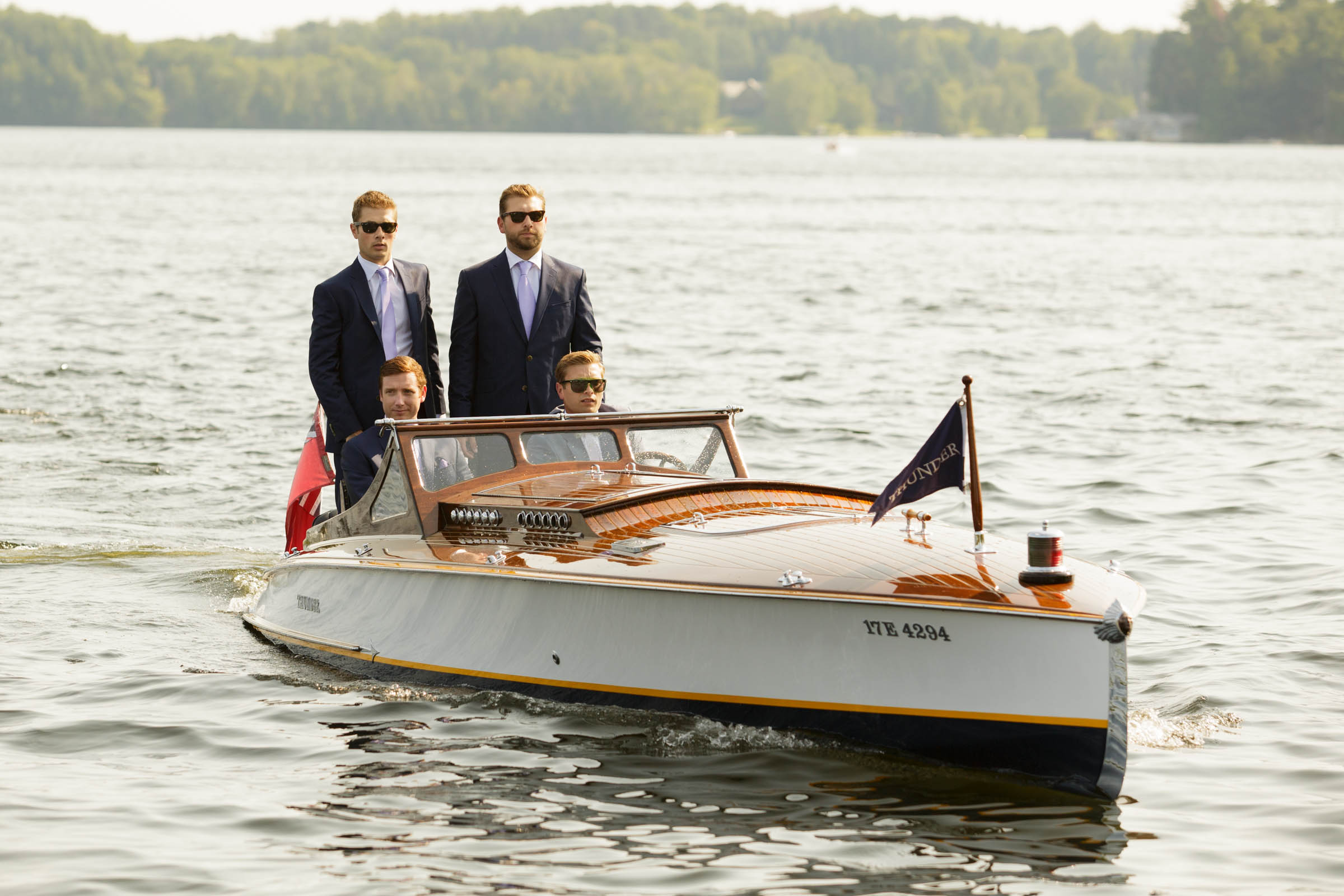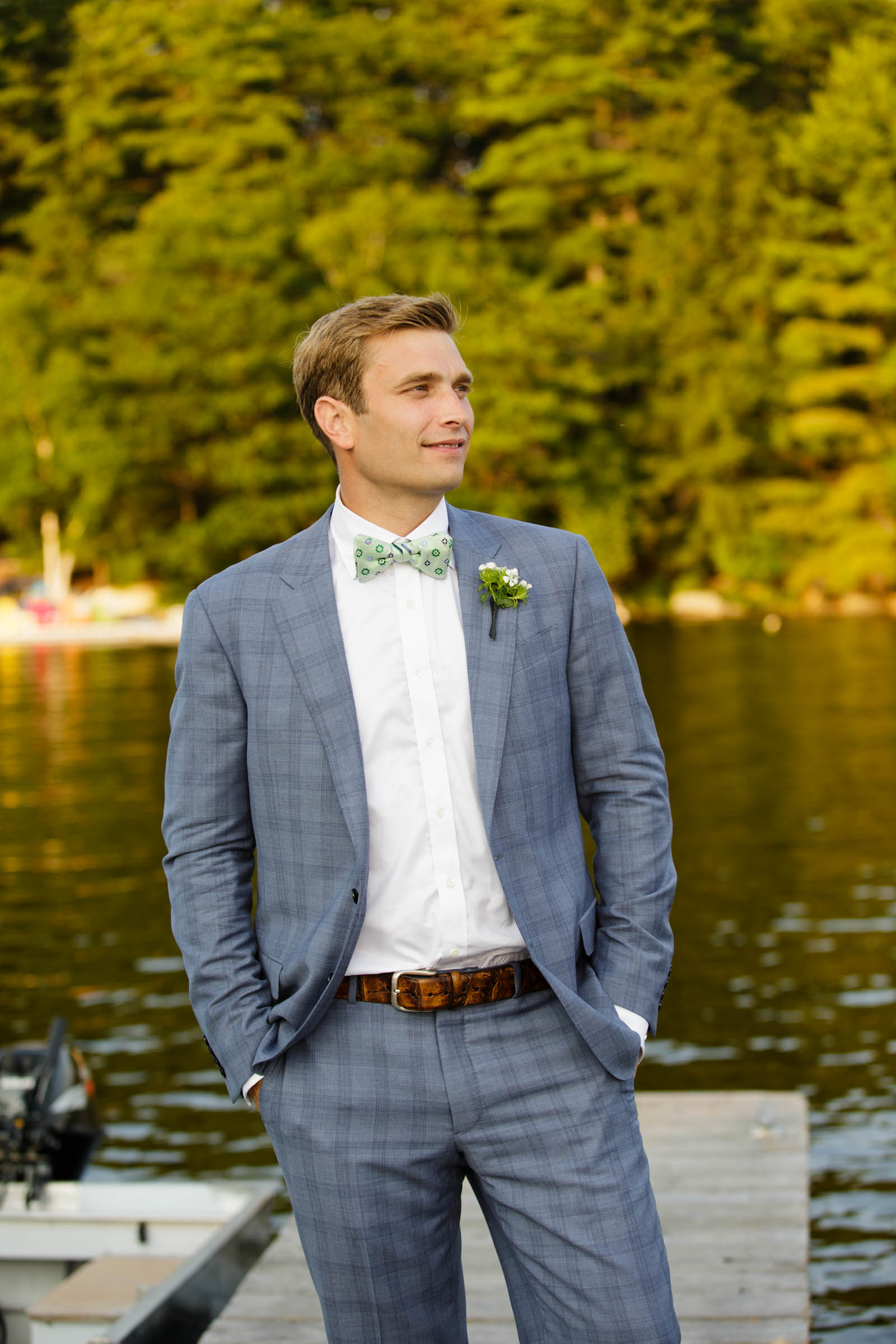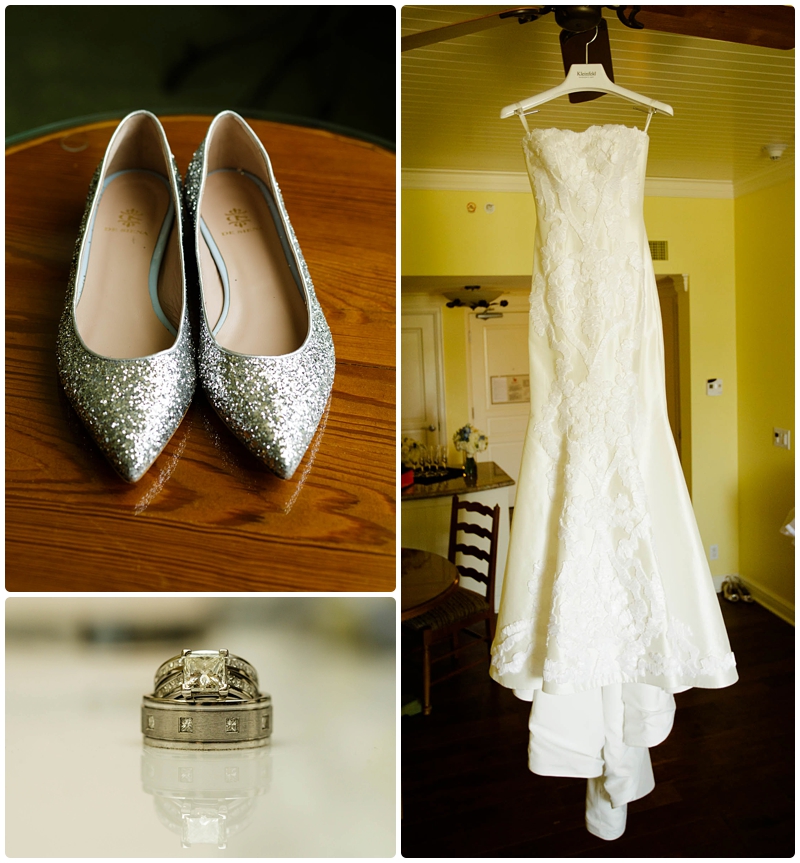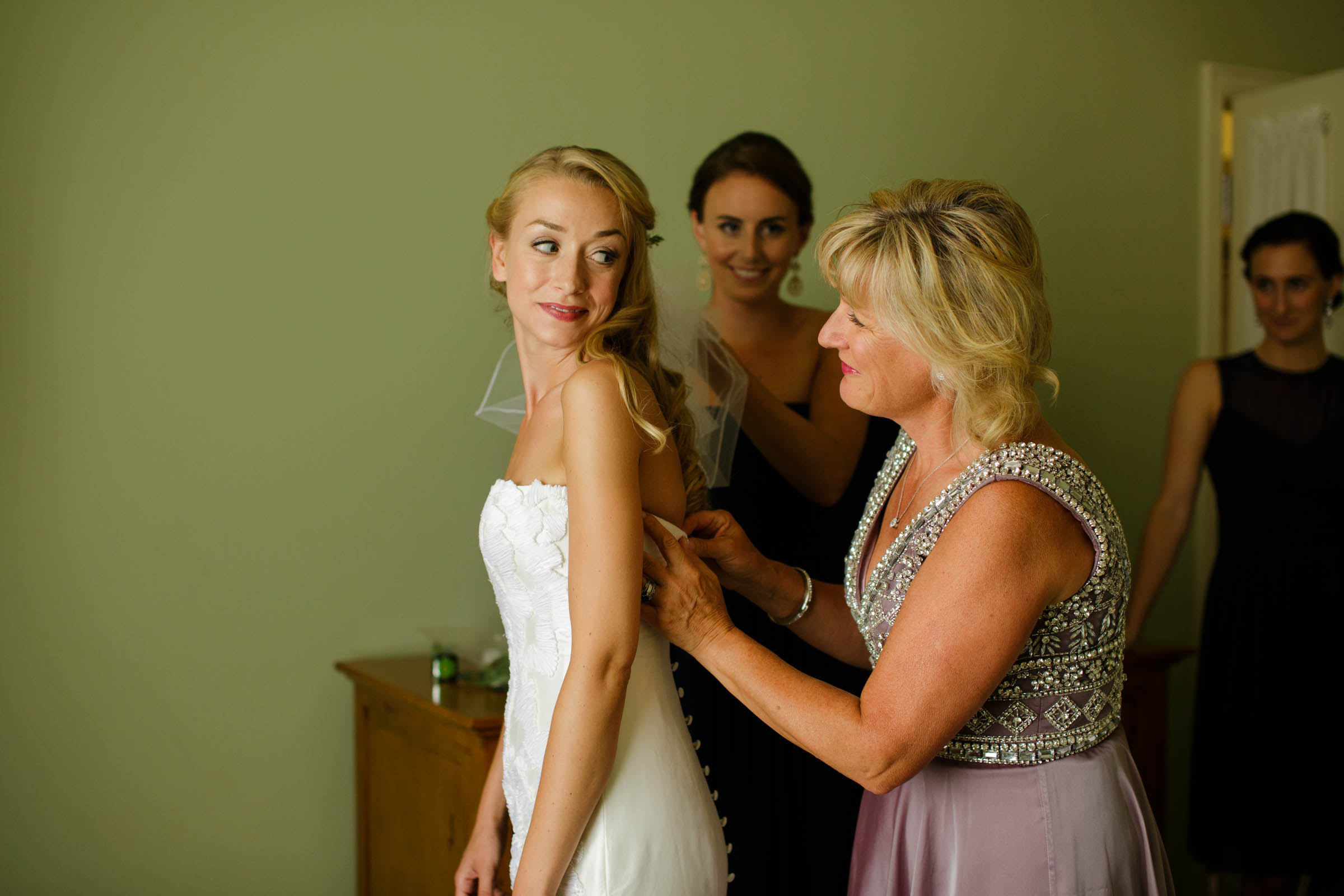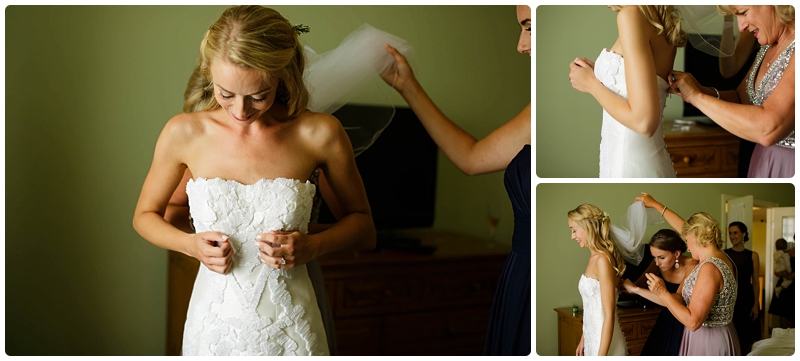 CEREMONY
The outdoor ceremony overlooked the crystal water below. Steve bounded down the aisle to cheers from the lively crowd. The processional began and Anne, escorted by her two brothers, walked across the lawn to join her exuberant husband-to-be. Steve could barely contain the excitement, as she neared him. The two declared their love for one another, exchanged rings and kissed. Arms raised, they celebrated their union. At last, Anne + Steve were husband and wife.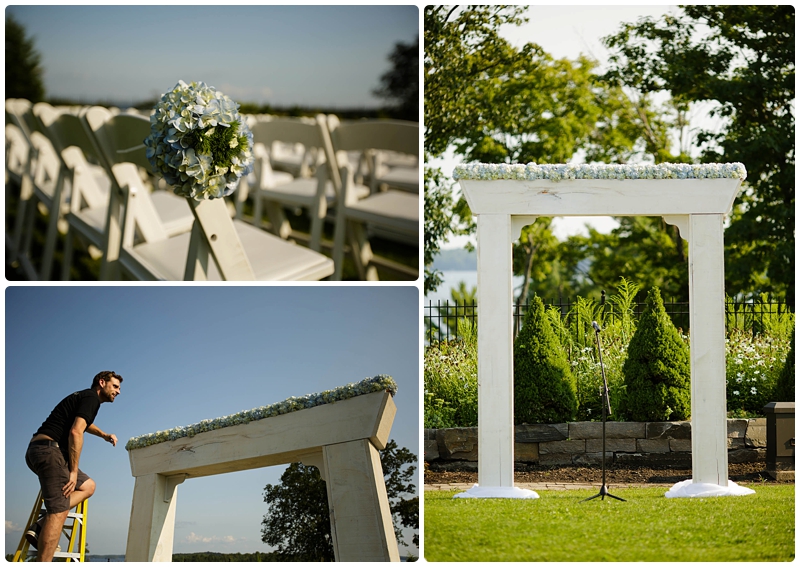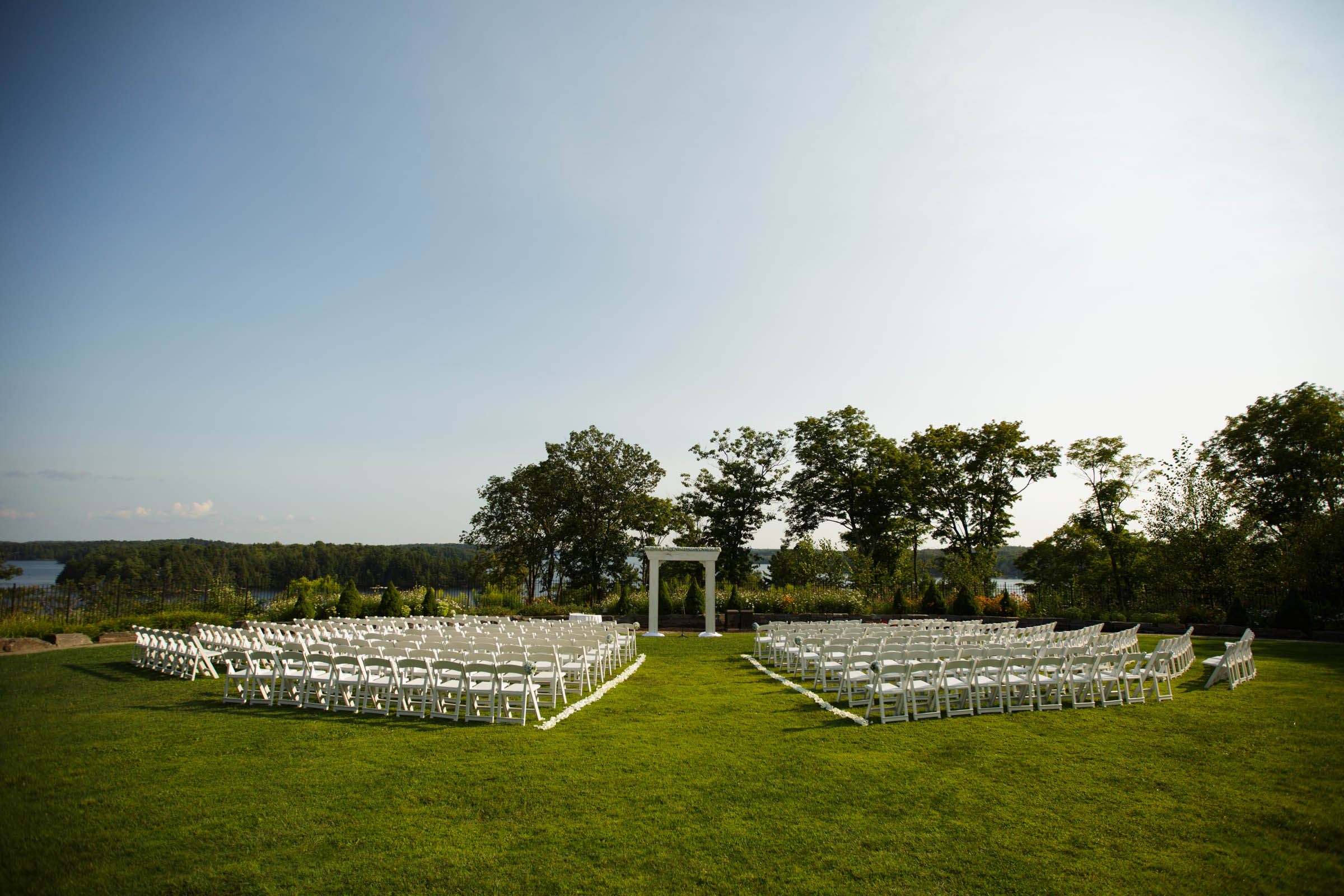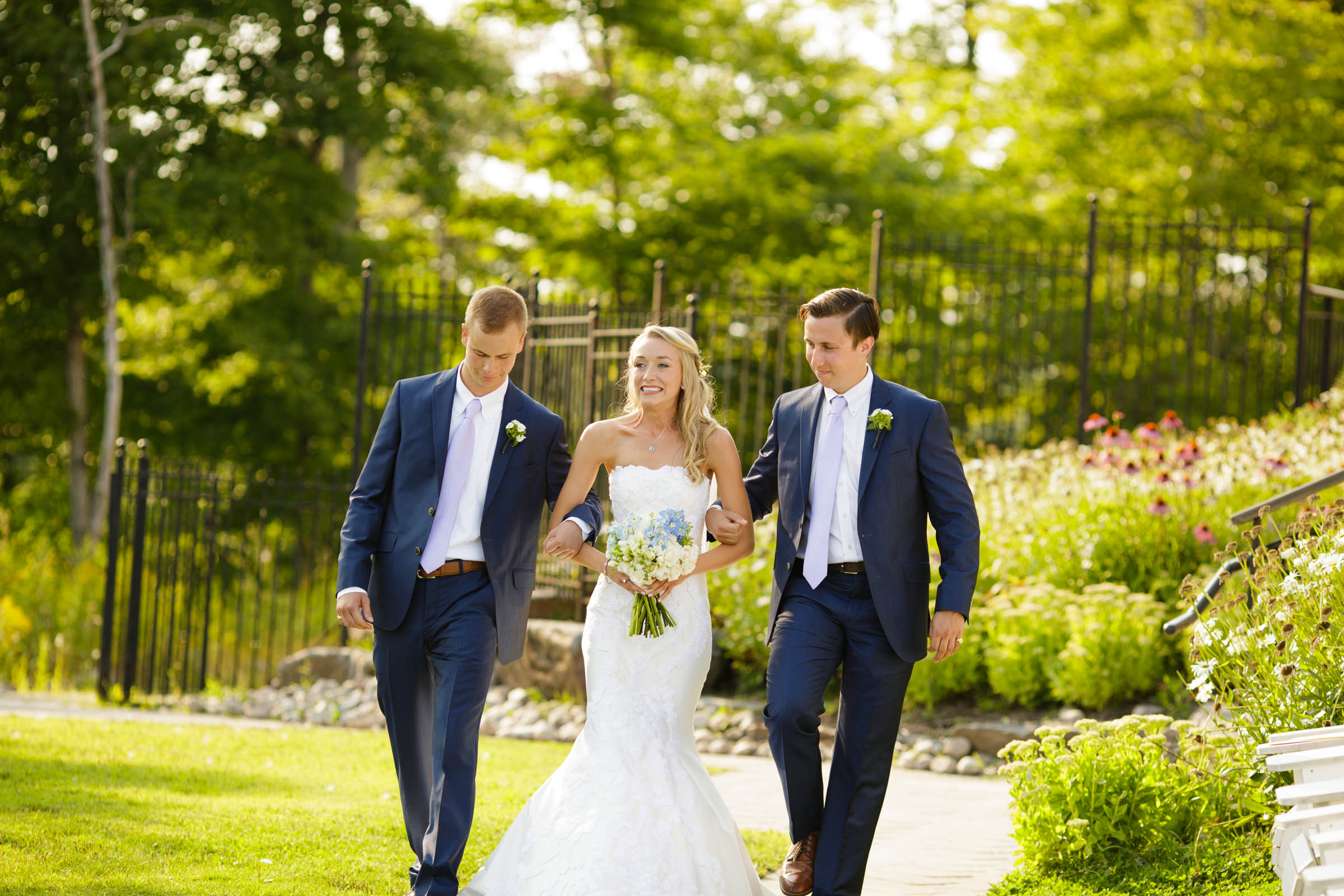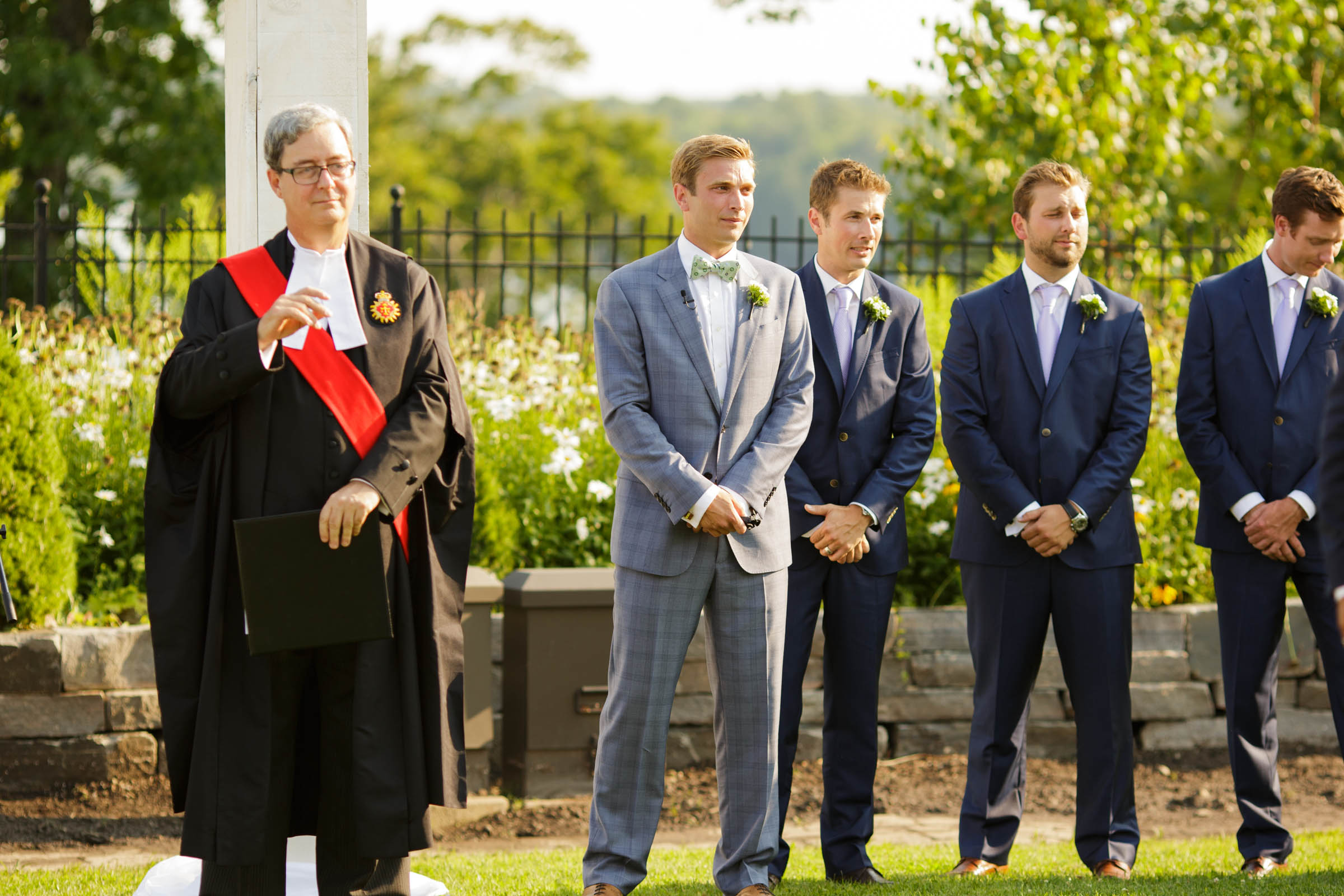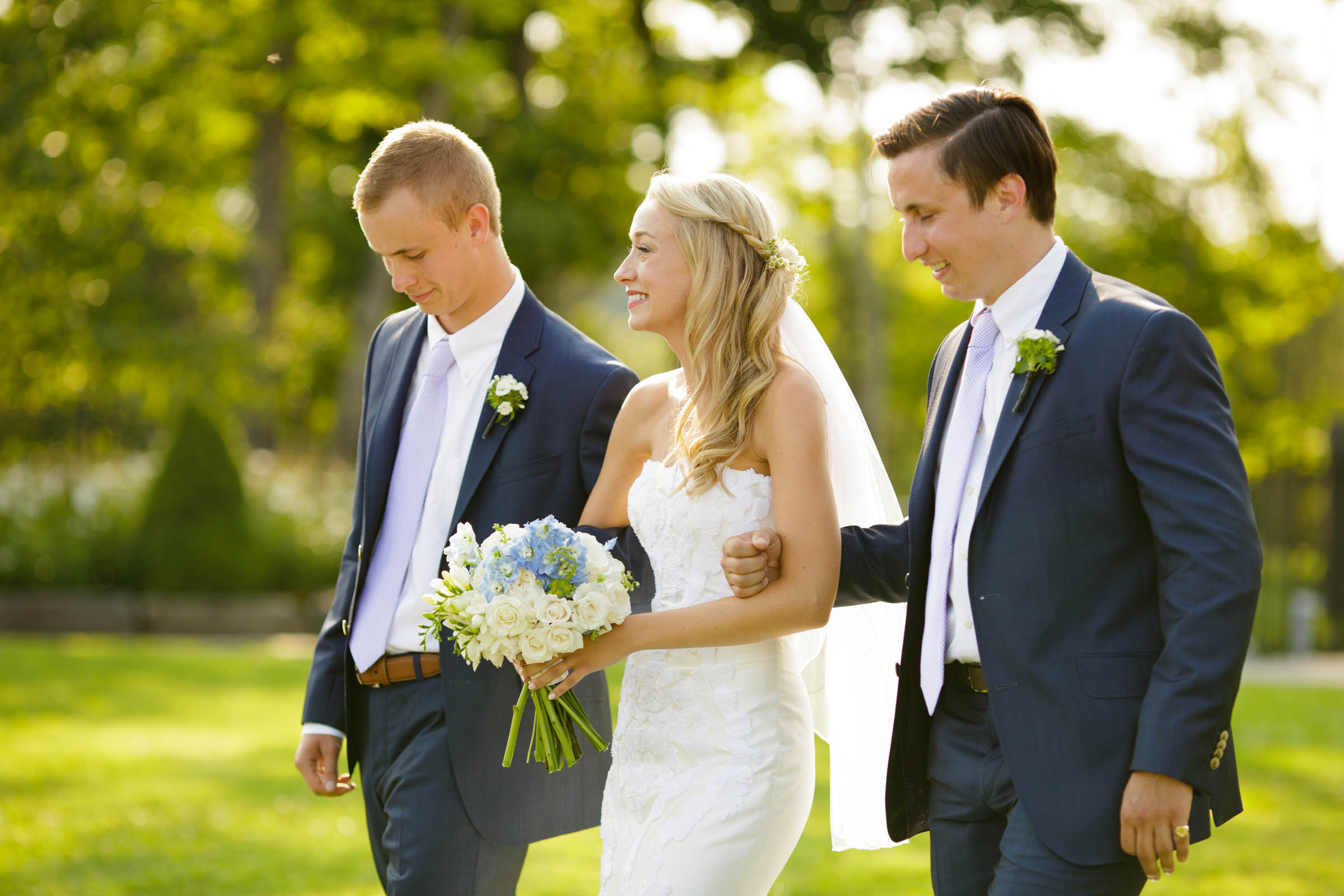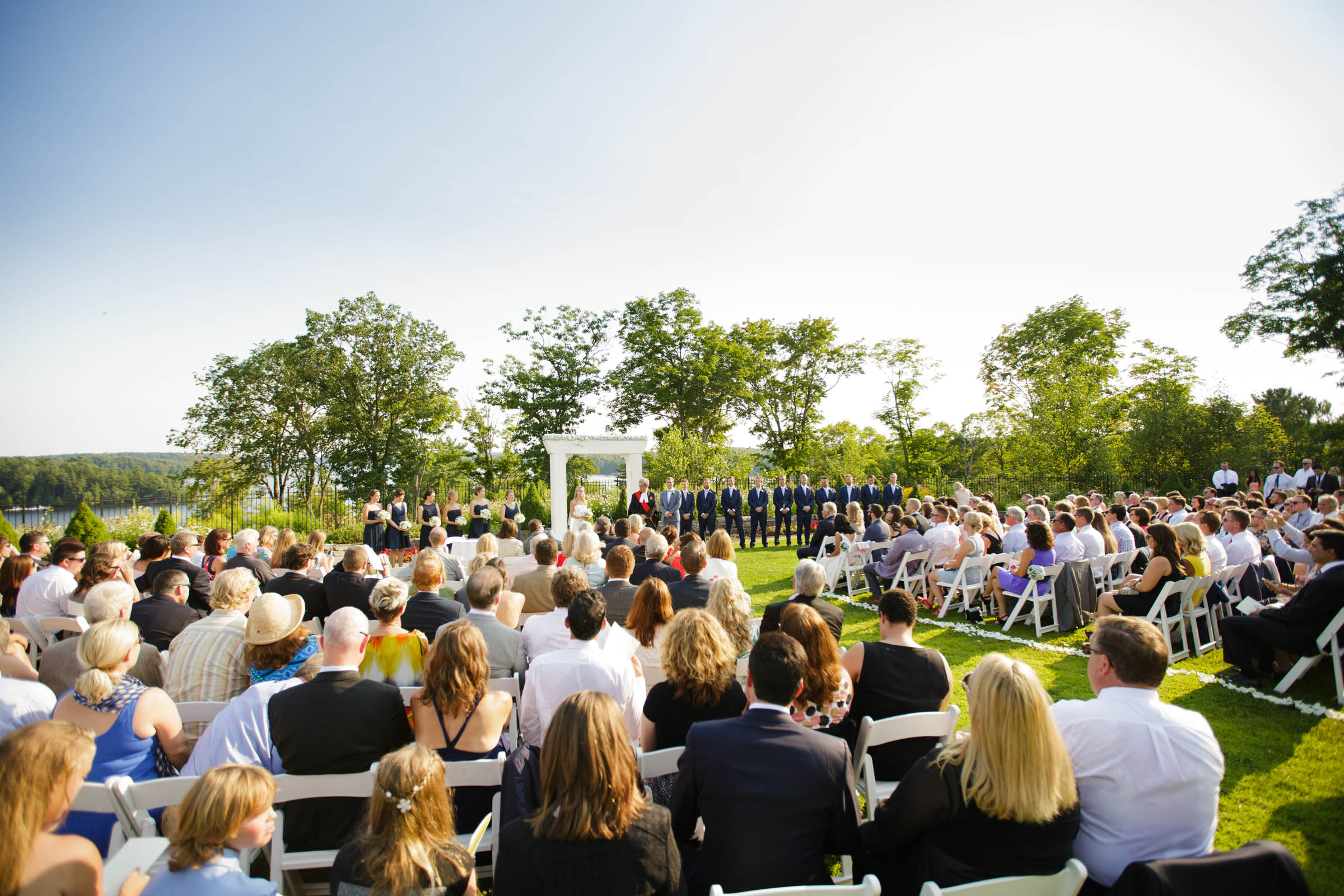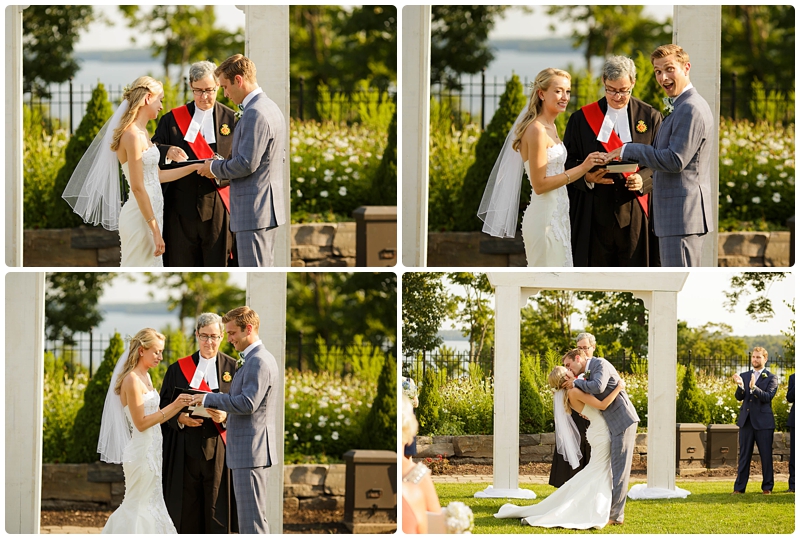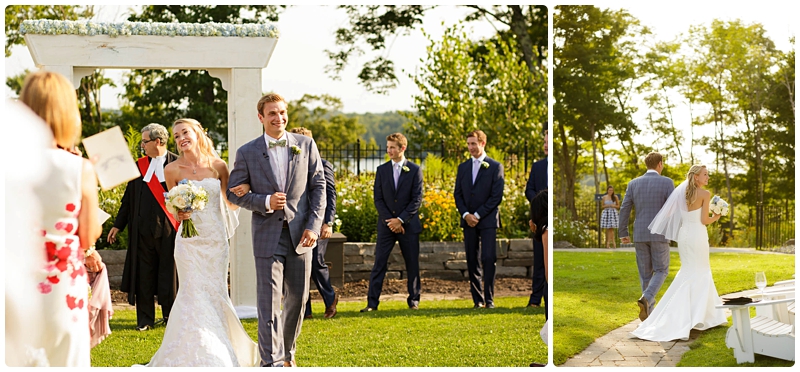 CREATIVE SESSION
The creative session immediately followed the ceremony. As guests enjoyed cocktail hour on the patio and the tunes of the three-piece band, we captured family portraits. We headed down to the dock with the bridal party and couple for a few moments, then made our way to the ballroom for the reception.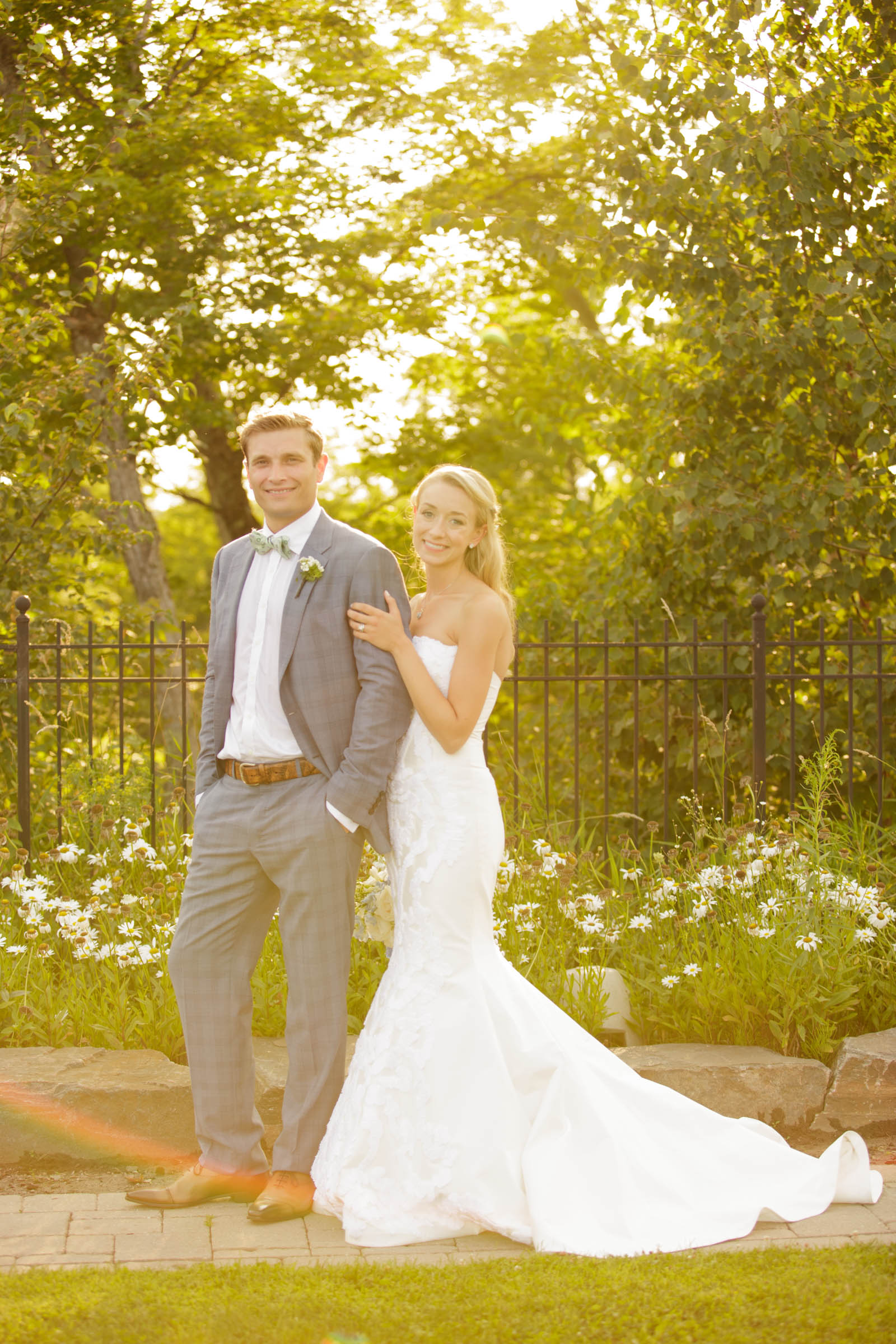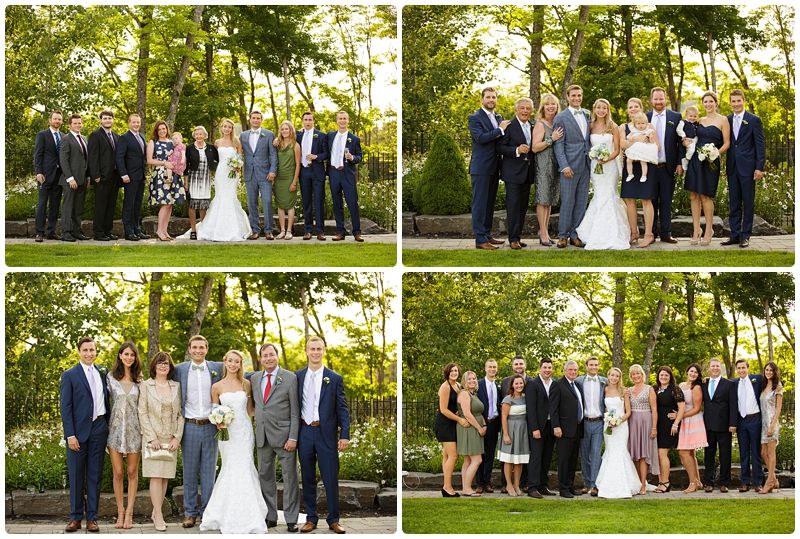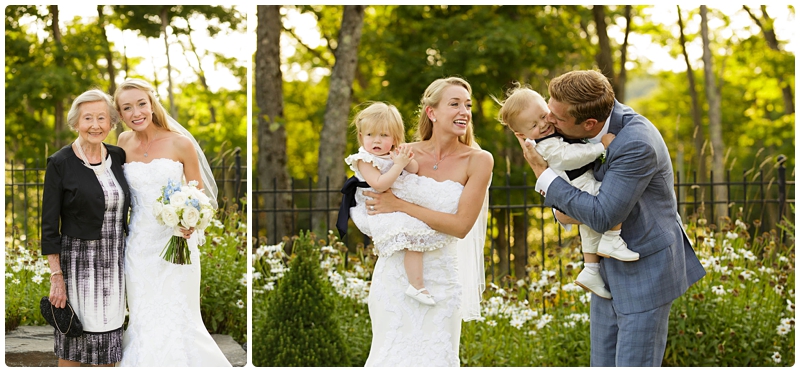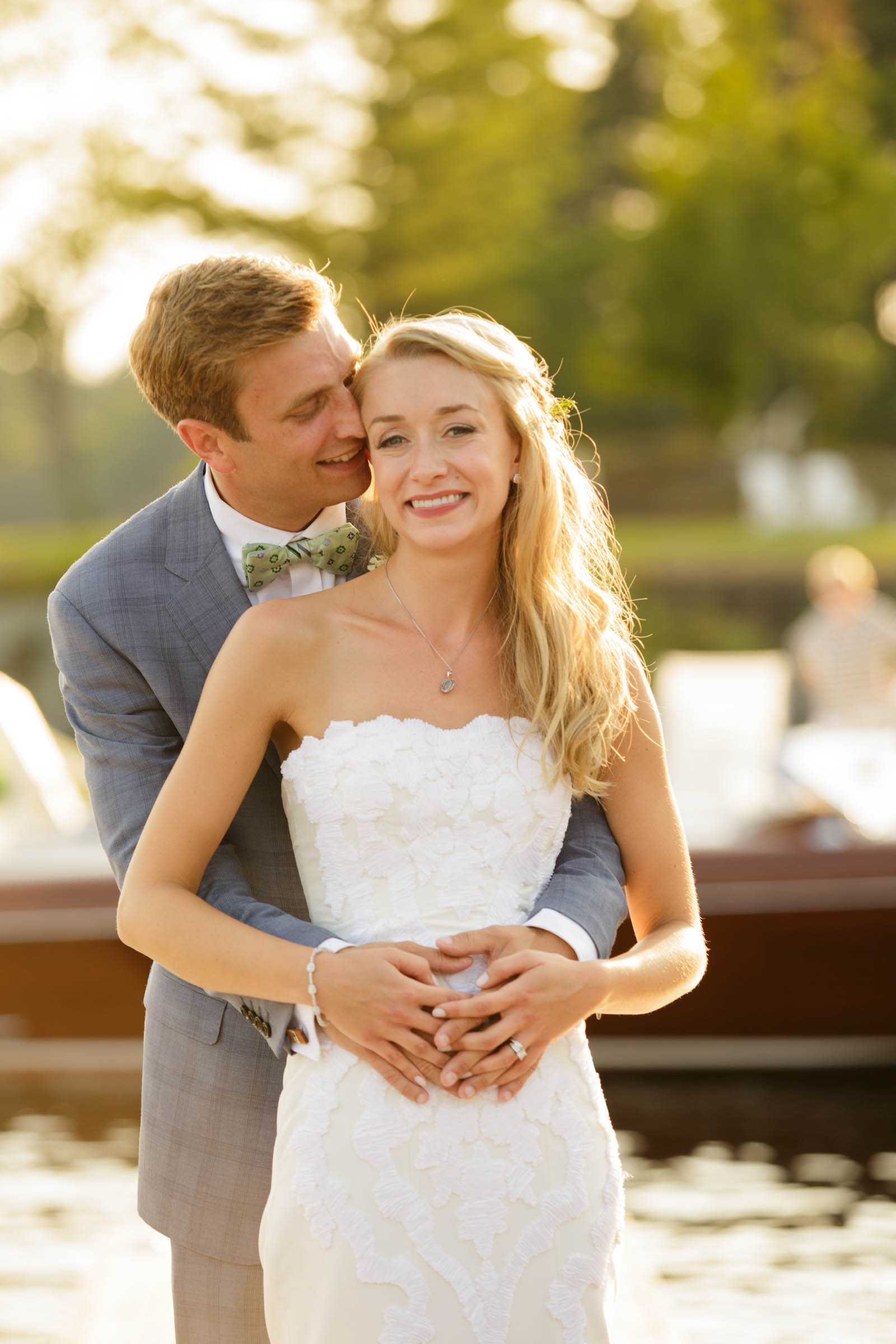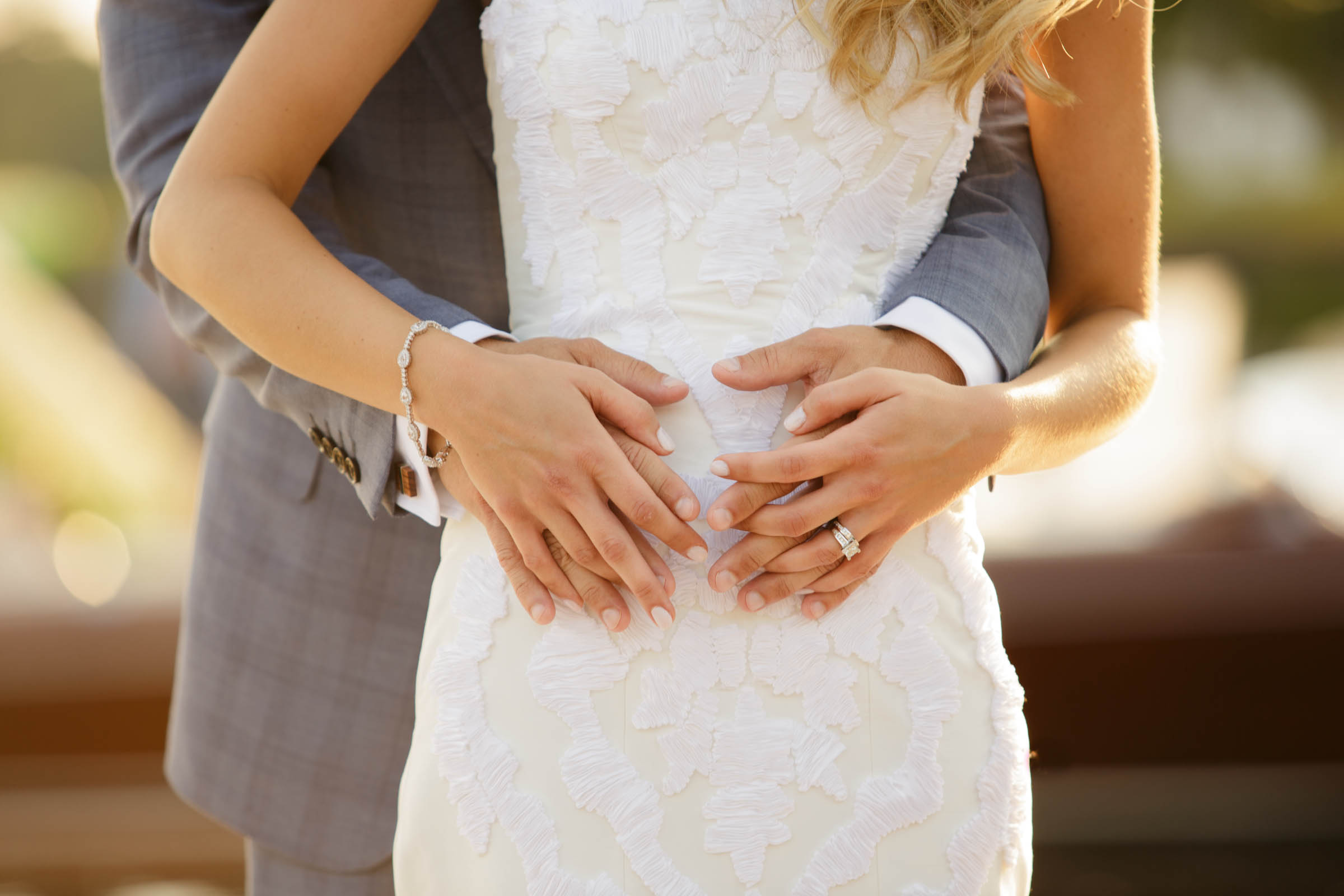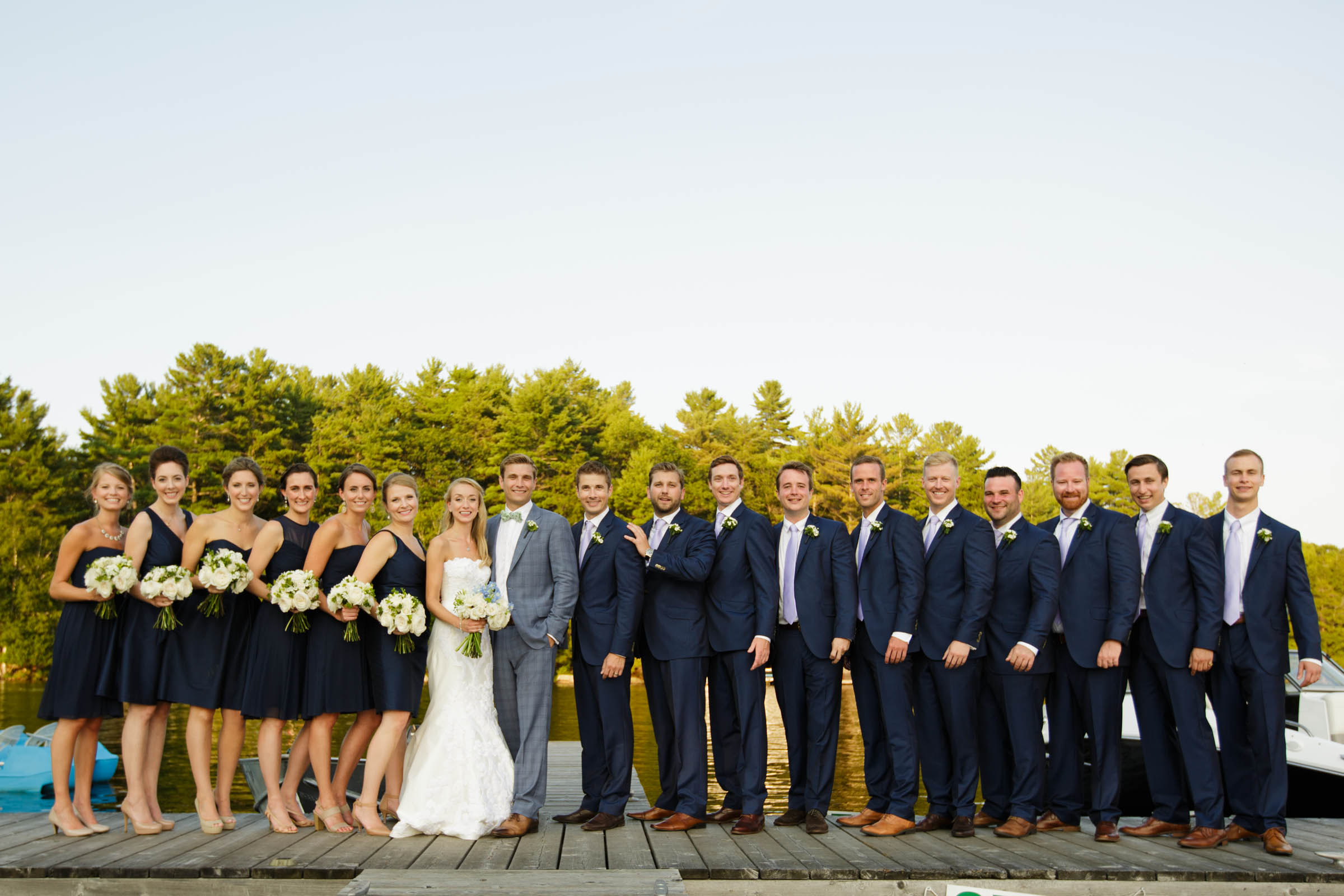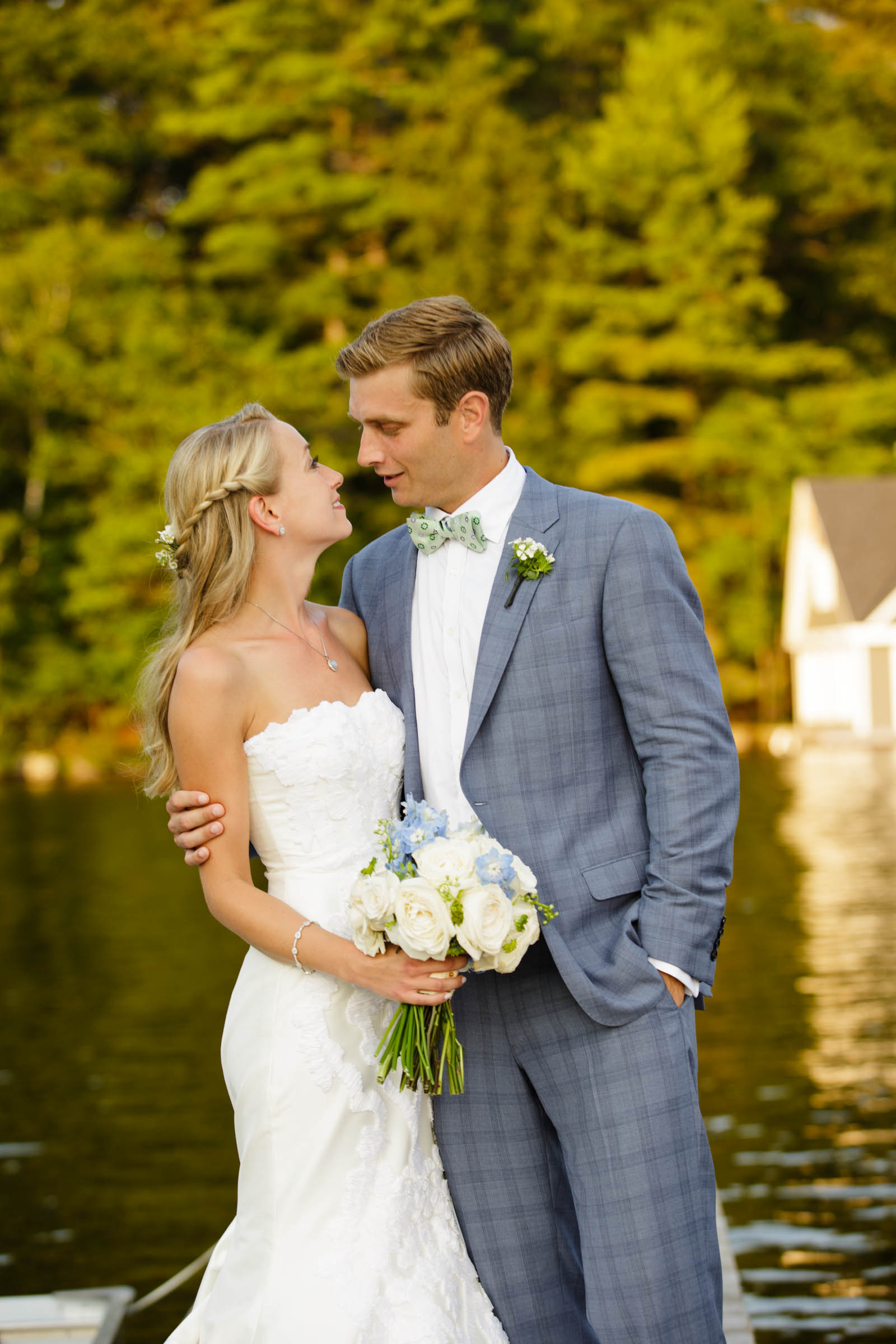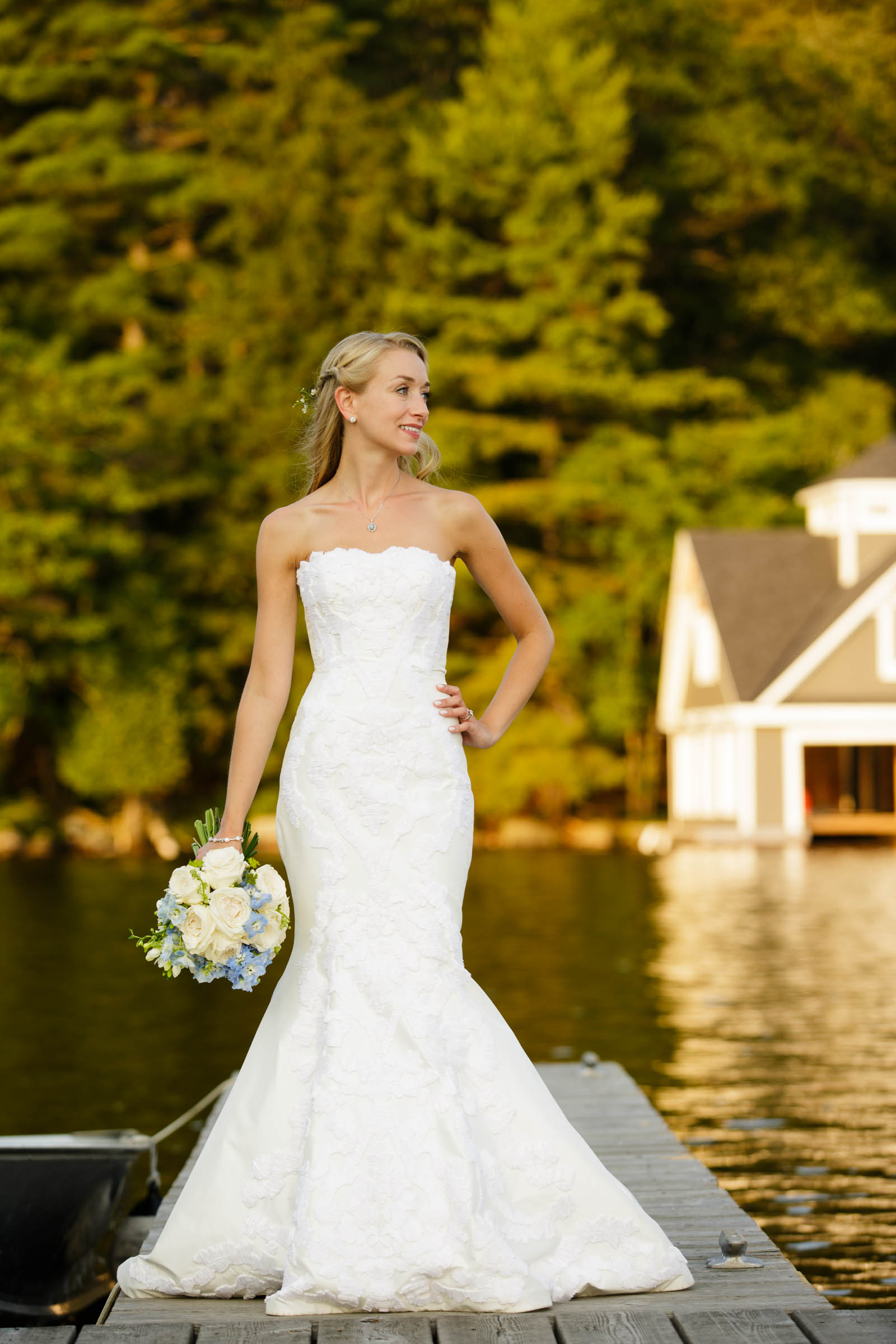 RECEPTION
Let the party begin! Anne + Steve were announced into the room by the emcee and danced their way into the room. They shared a beautiful first dance as a newly married couple, then made their way to their seats. Speeches from family members, and loved ones, were sprinkled throughout the evening. Everyone had such wonderful things to say about Anne + Steve! They are truly loved by all! Parent dances followed the speeches, the live band began to play and the dance floor was ignited. Guests danced, laughed and enjoyed the festivities. What a great evening for a great couple!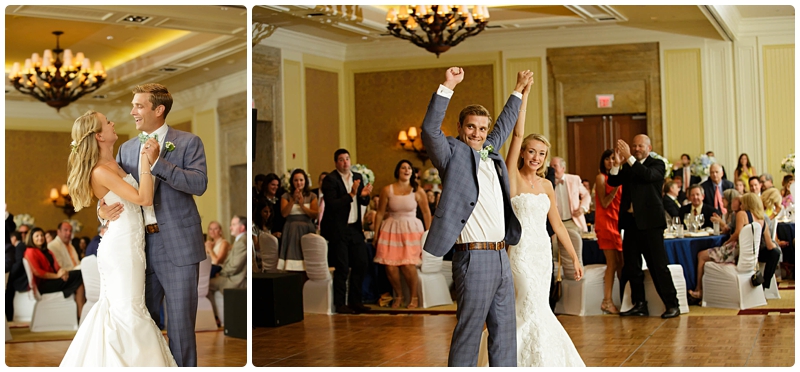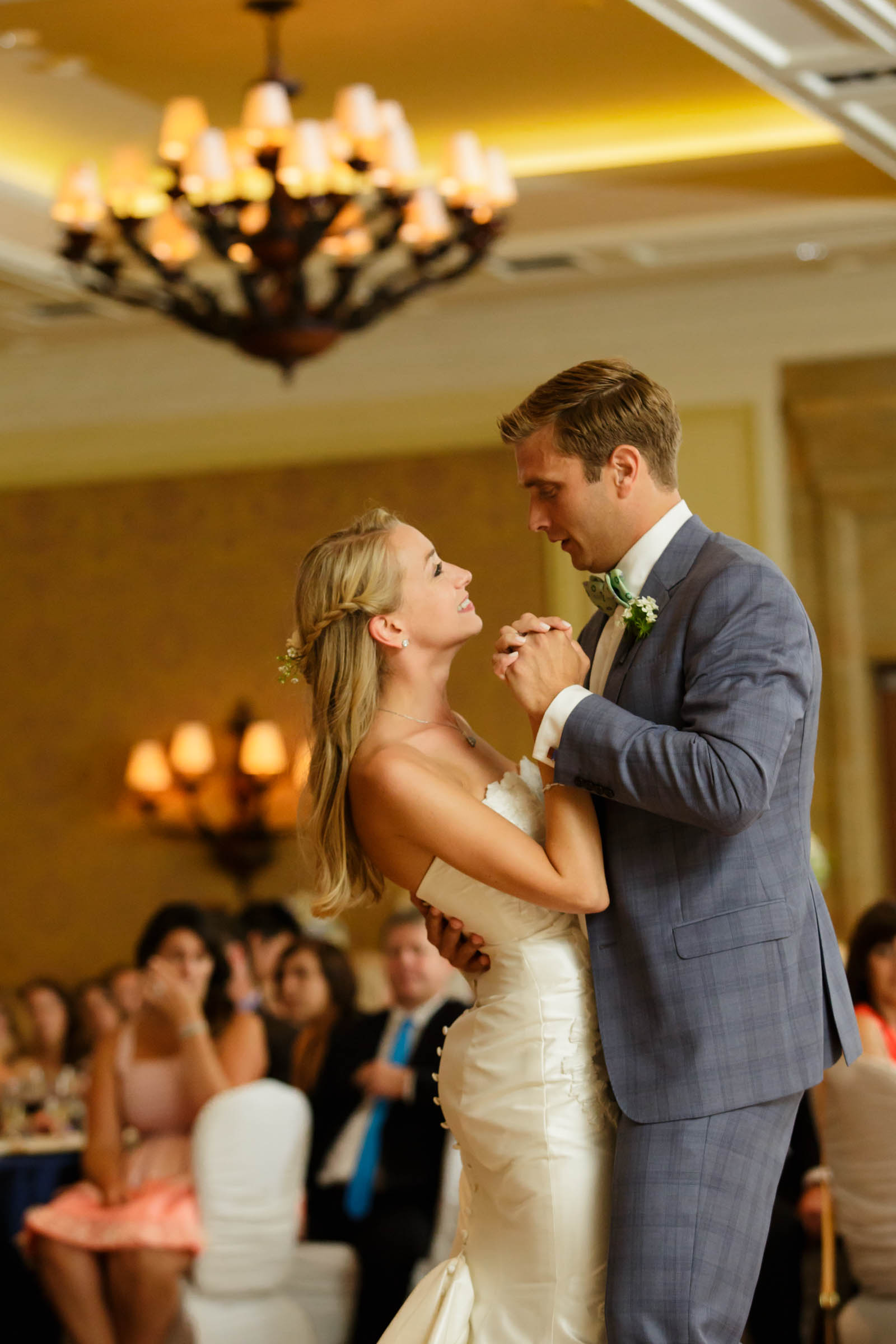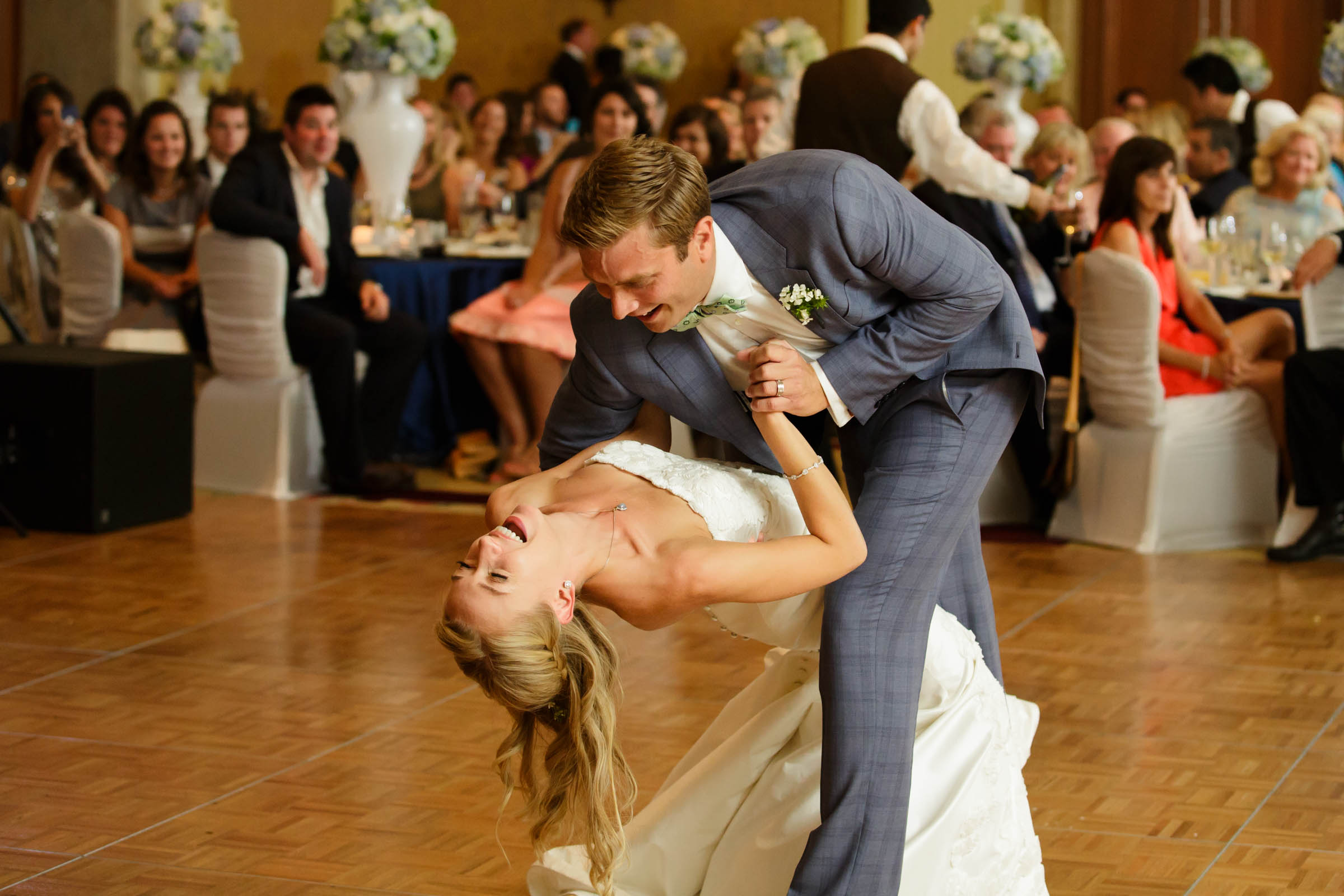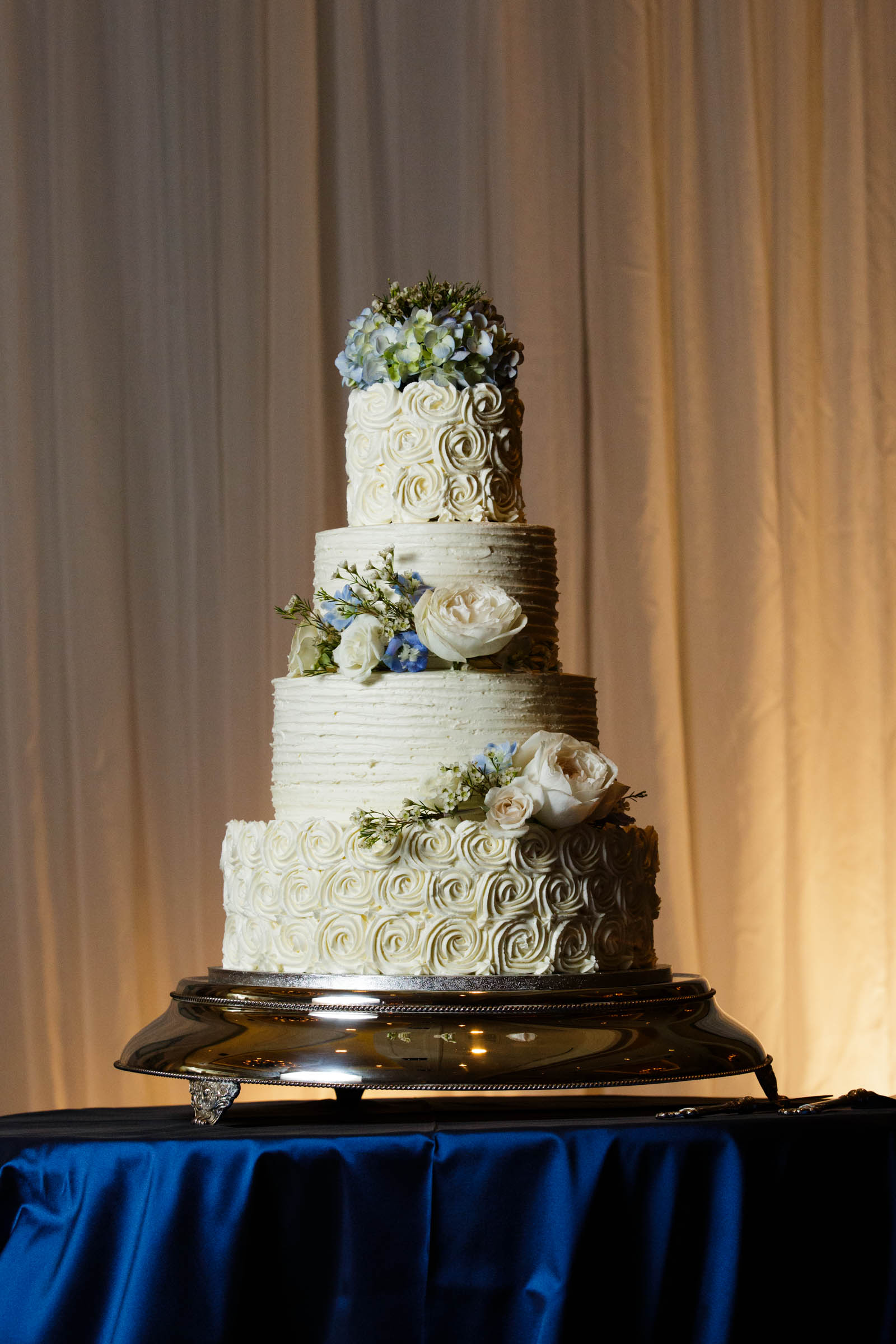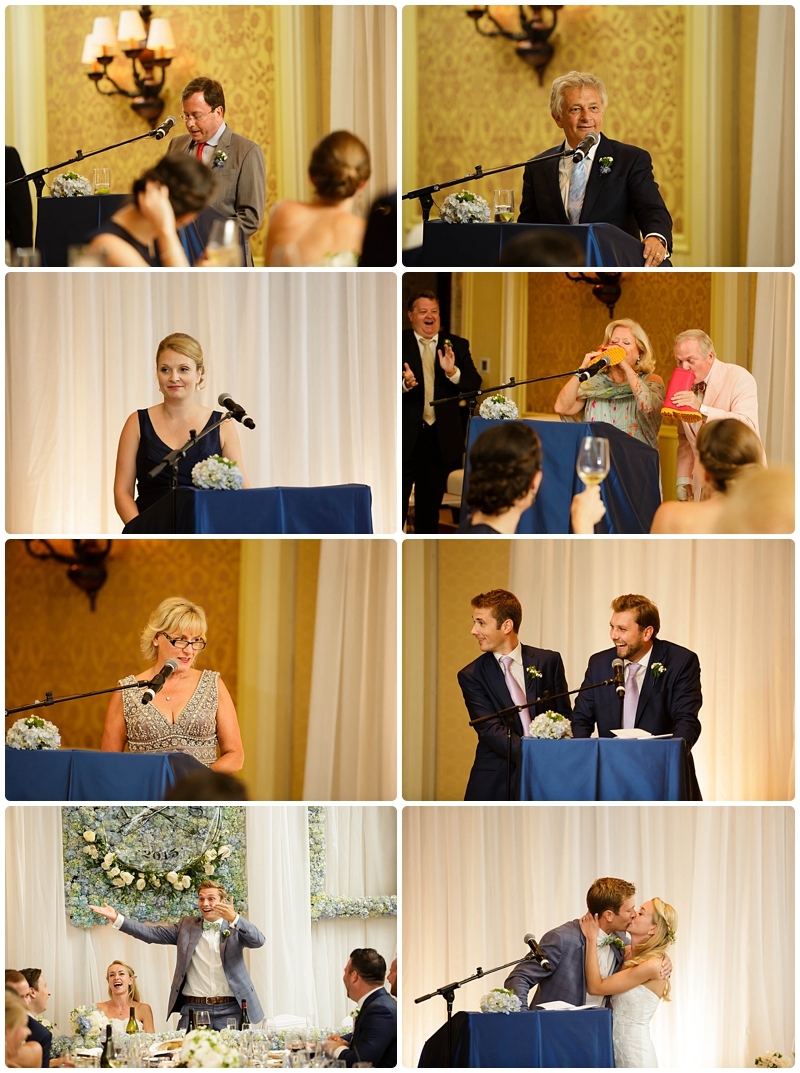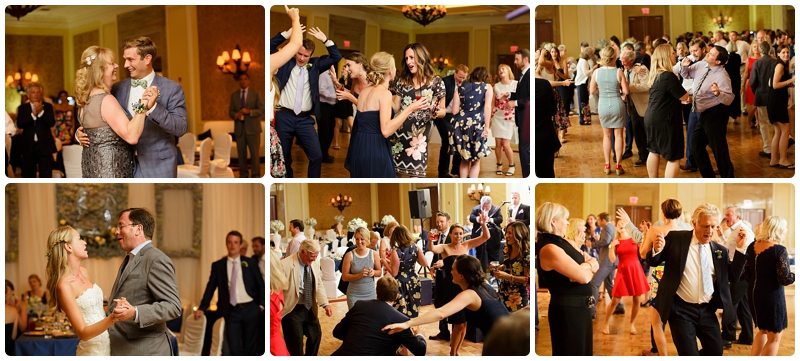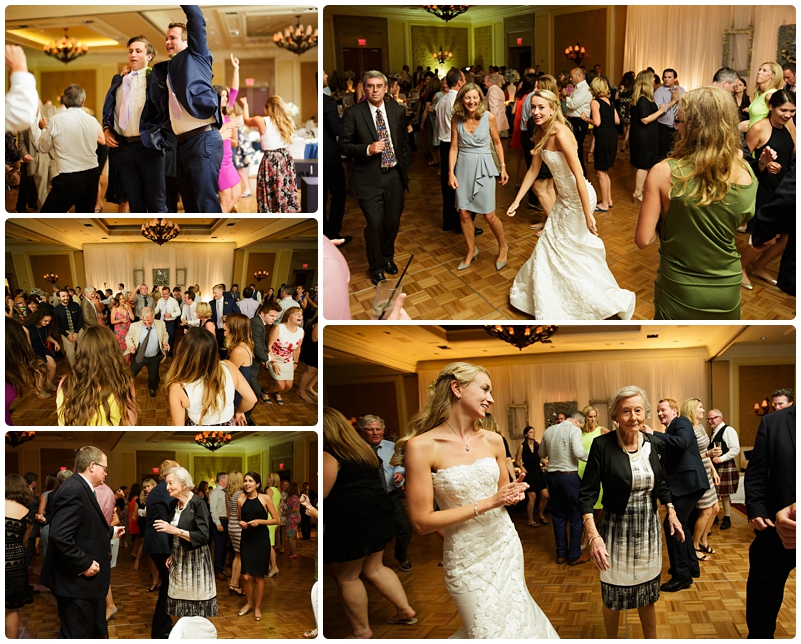 THANK YOU
Thank you Anne + Steve for inviting us to the party. It was such an honour to capture your wedding! We wish you both all the best!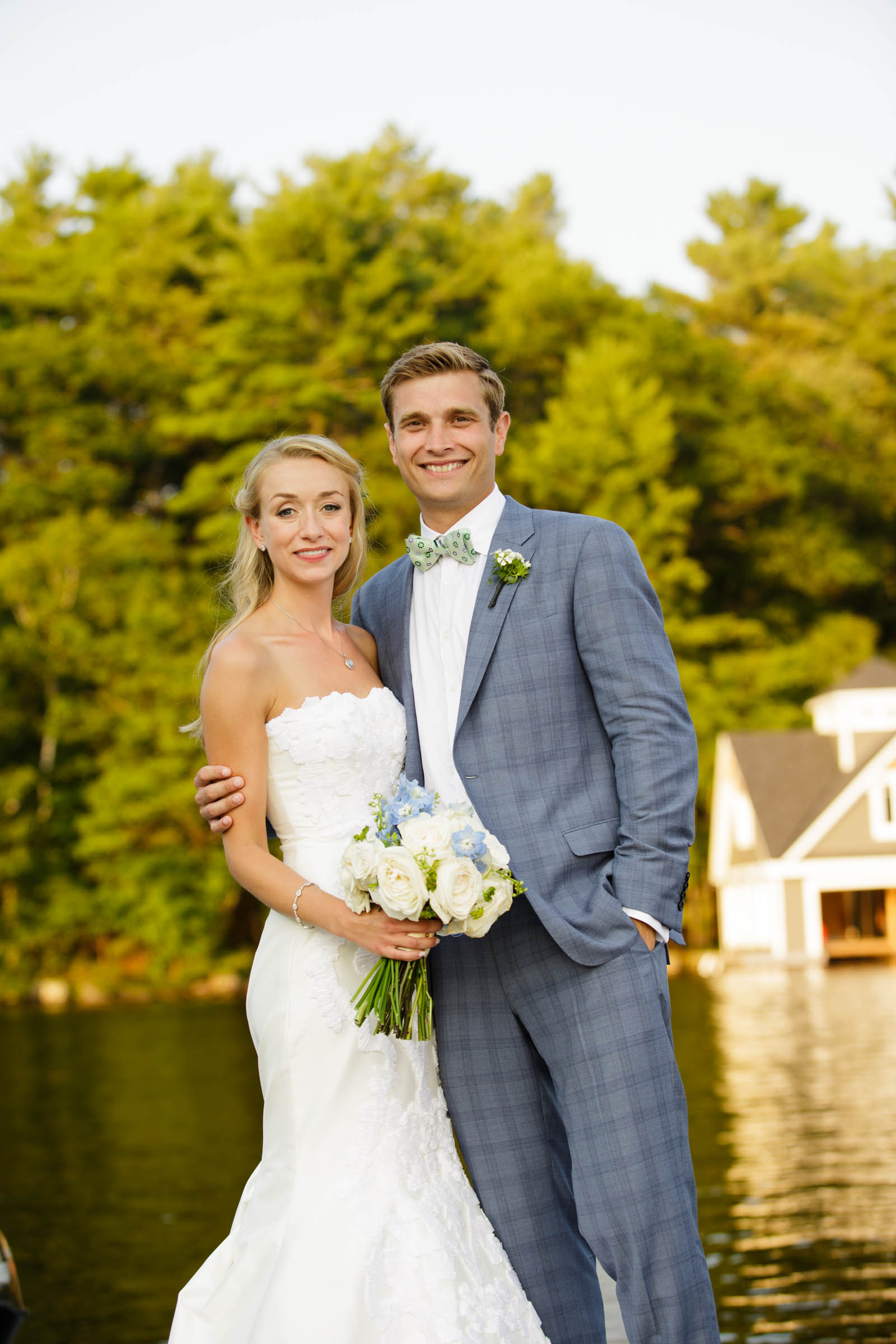 THE TEAM
Photography Fusion: Darlington Studios
Venue: JW Marriott The Rosseau
Wedding Planner: Leena, Let's Party Consultants, Inc.
Decor/Florist: Mode Function Event Design
Hair & Make-Up: JW Marriott The Rosseau
Cake: Cakewalk Catering
Band: Sound Sensations
Dress: Romona Keveza
Suit: Armani
Soundtrack: "Infinity" by One Hundred Years, licensed through The Music Bed