Alanna + Liam … Plus One | Maternity Photography in Barrie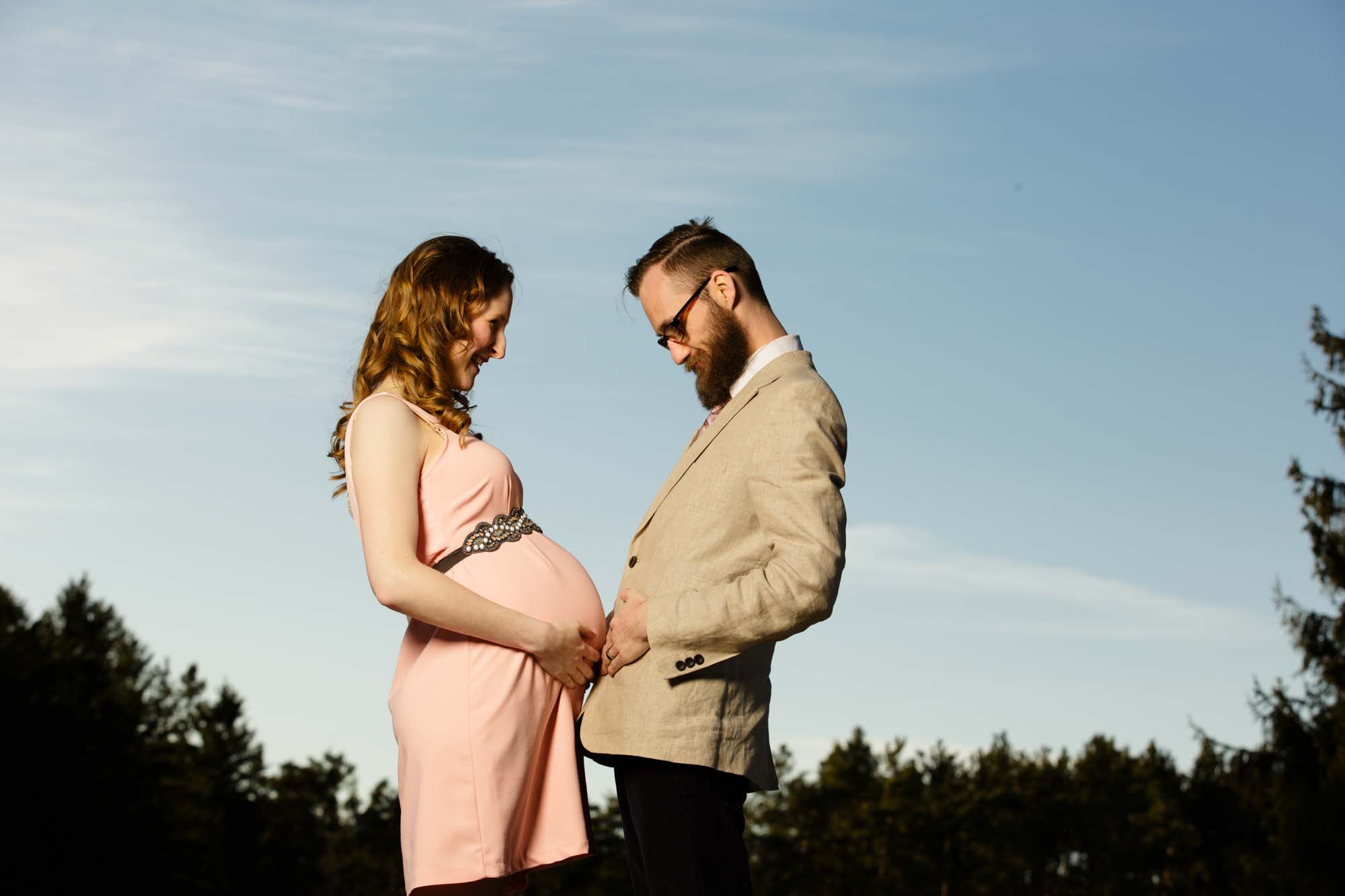 We are super thrilled for this couple! Soon, Alanna + Liam will be welcoming an adorable little bundle of joy to their family!
Alanna + Liam attend our church, Harvest Bible Chapel, in Barrie. We were so excited when, one Sunday morning, they approached us to inquire about maternity and newborn portraits. We could hardly wait to photograph the two (wait!)… three of them this spring. The photo session took place at the Tree Nursery Sports Park in Barrie, a great spot that exudes beauty and warmth with its leafy green trees.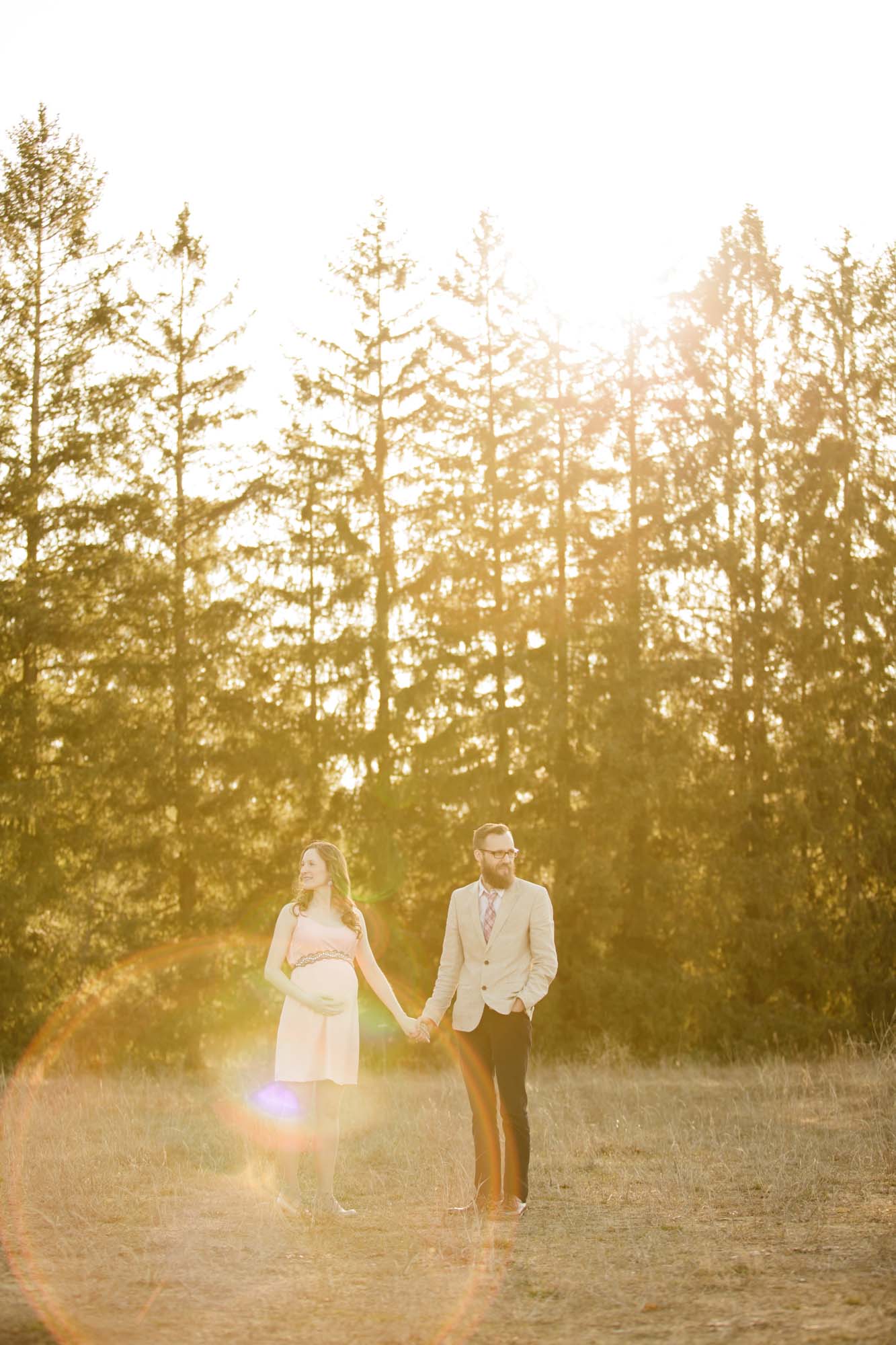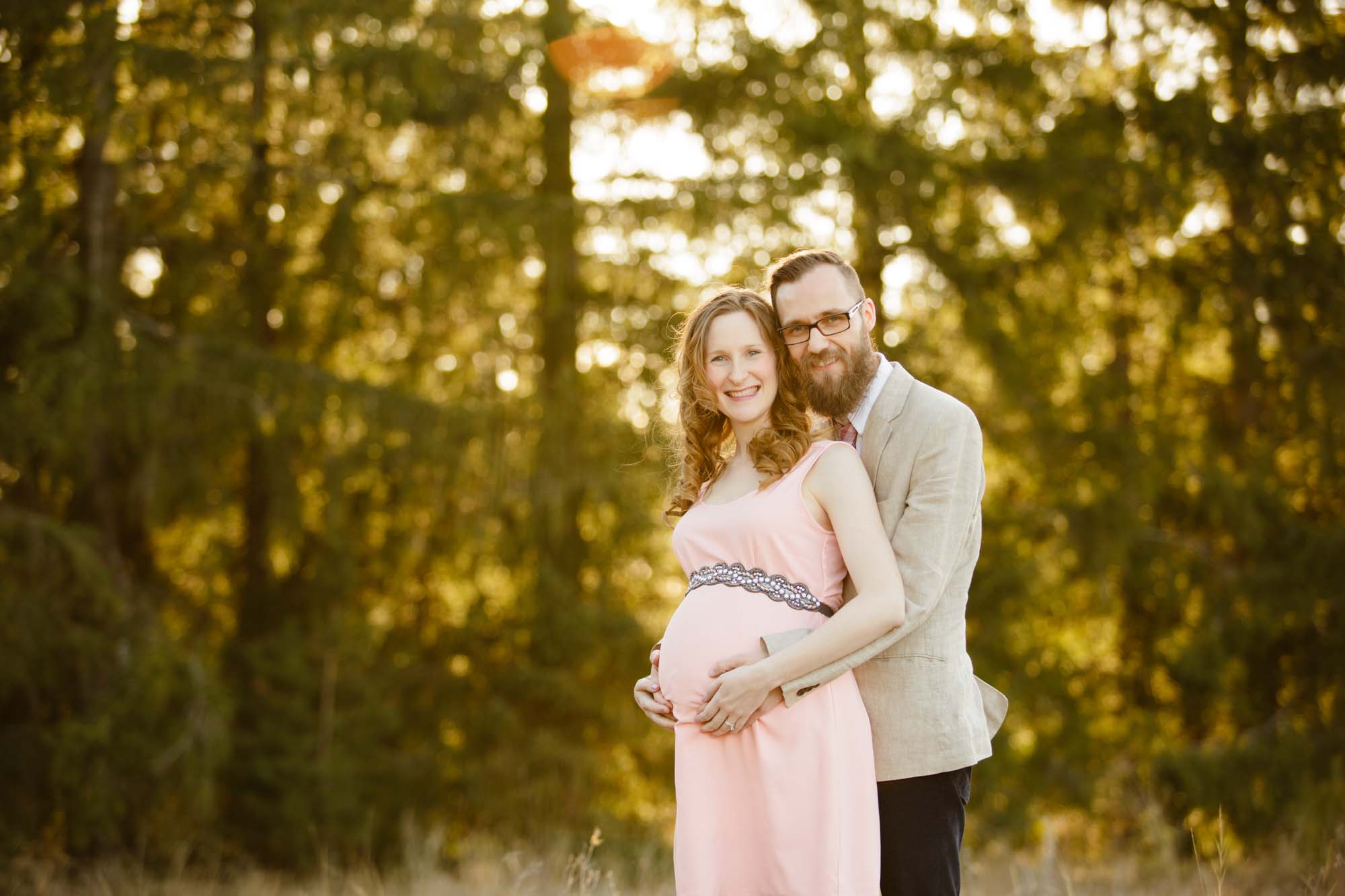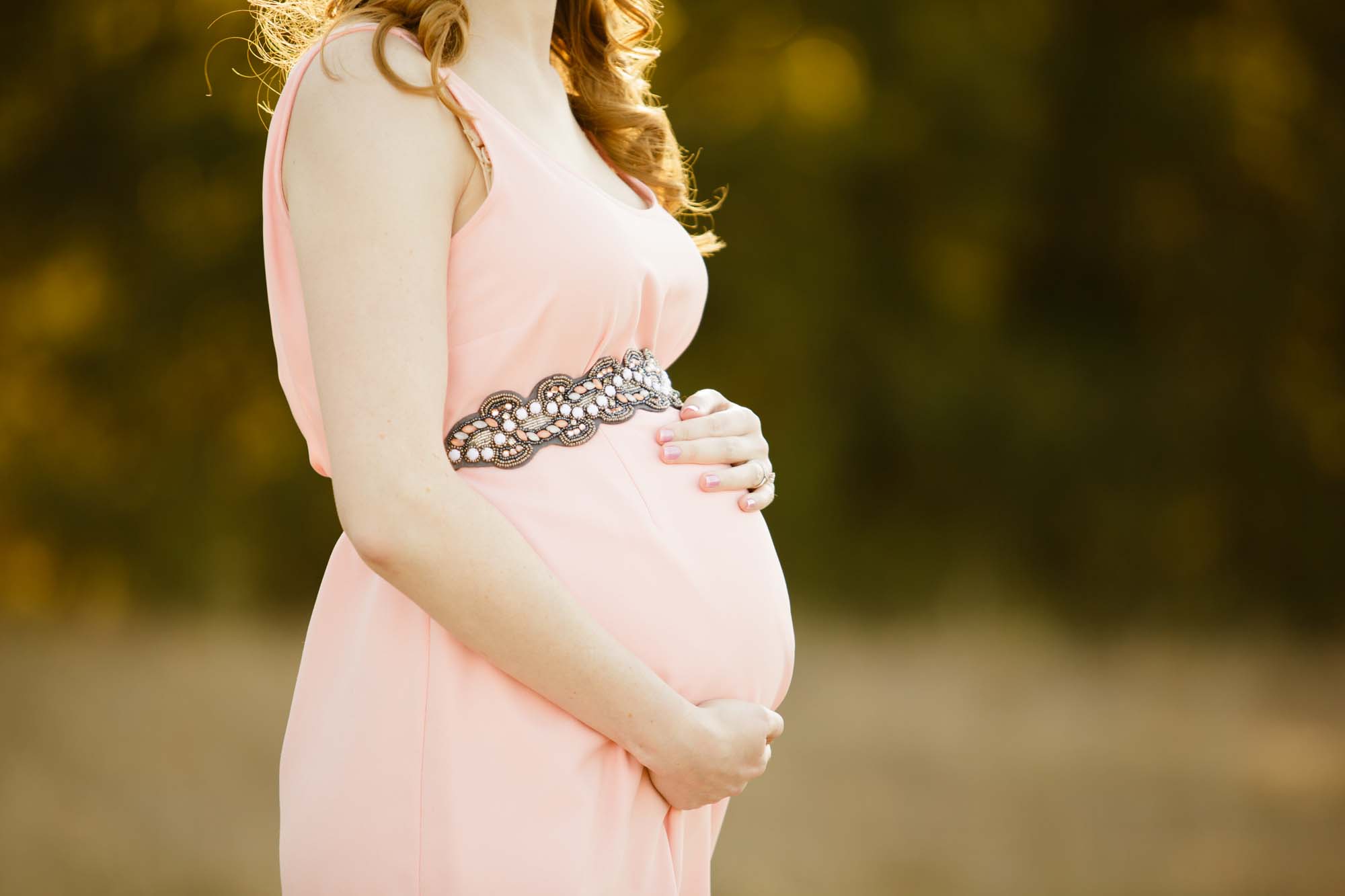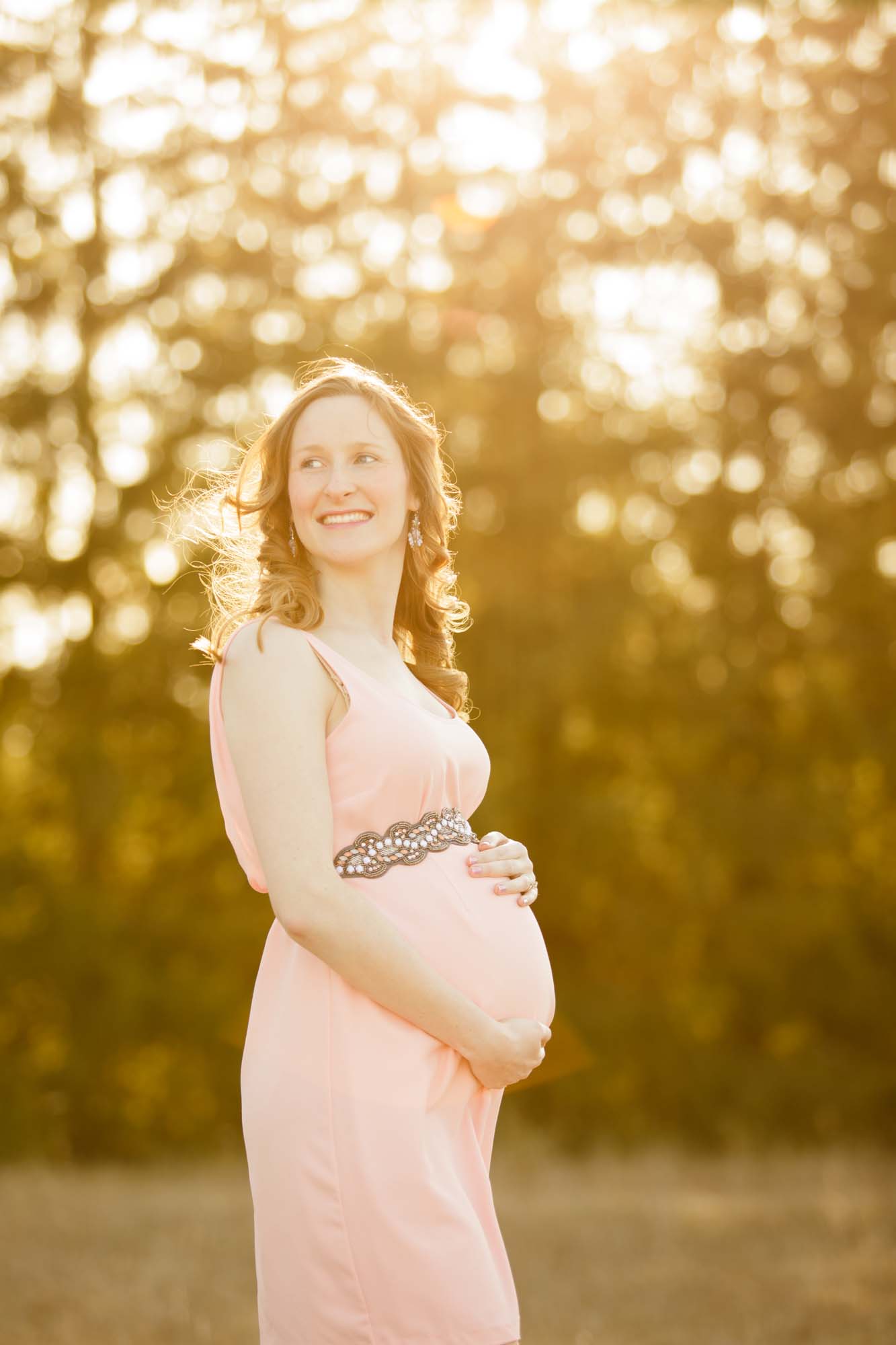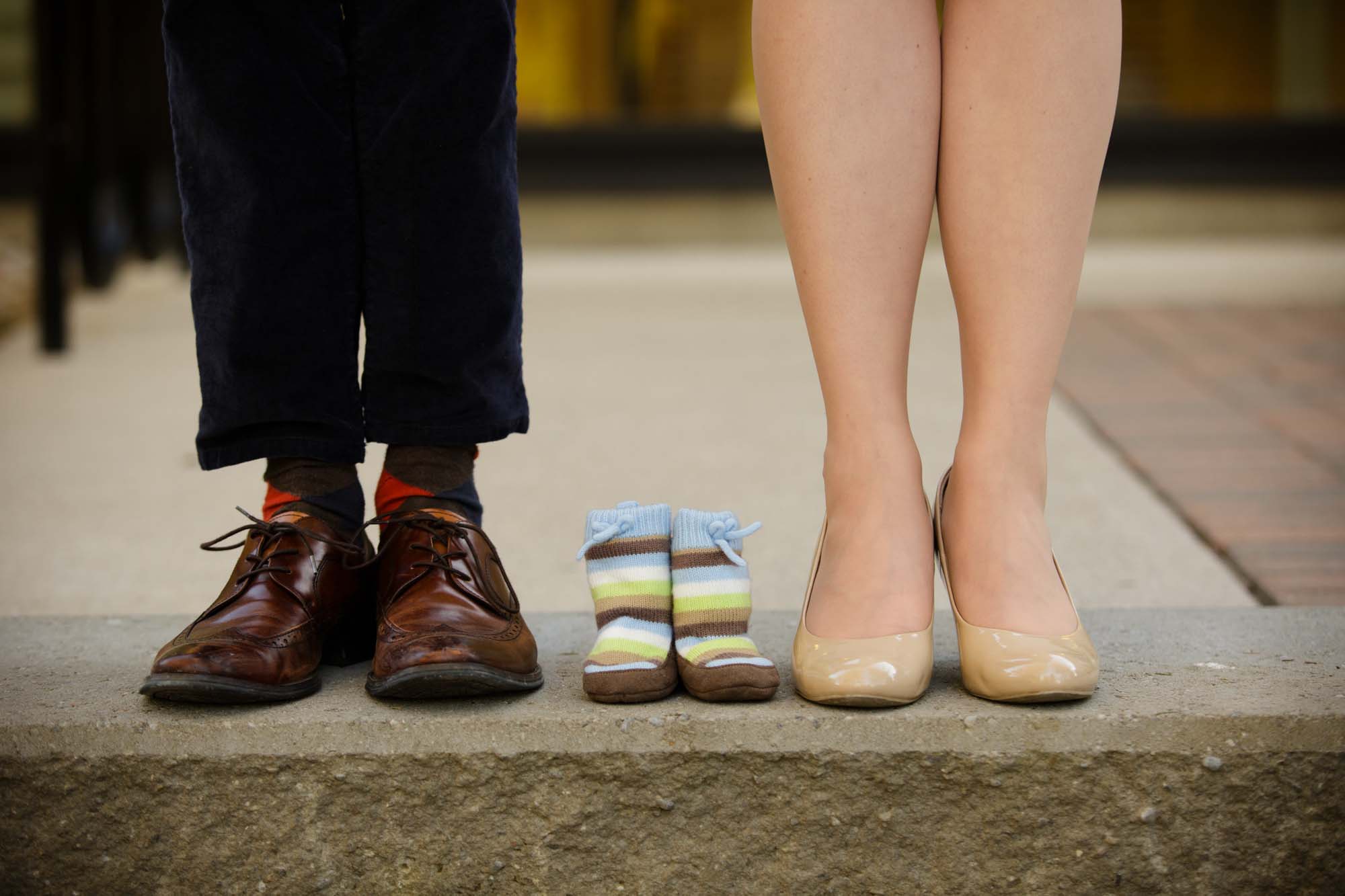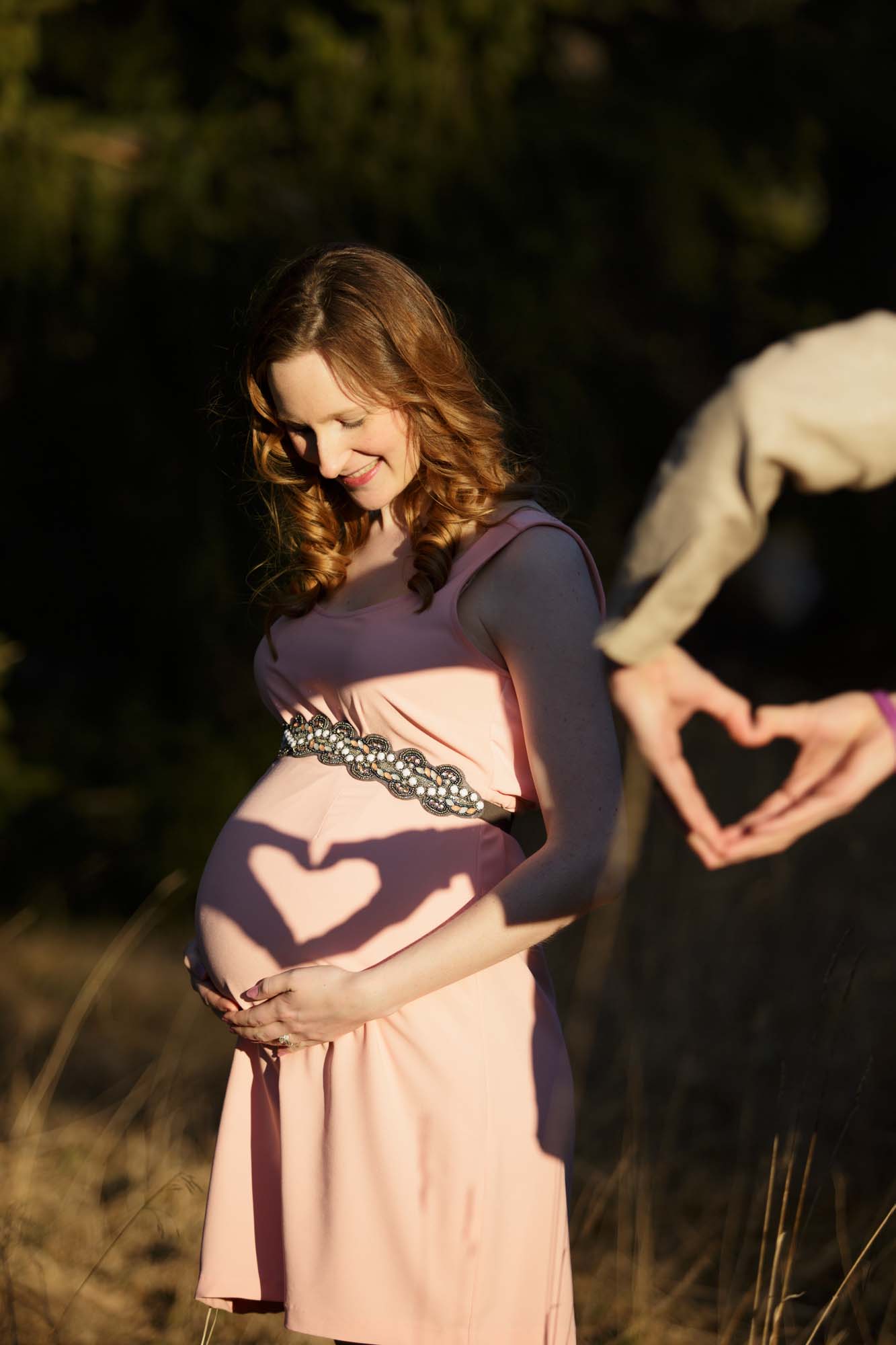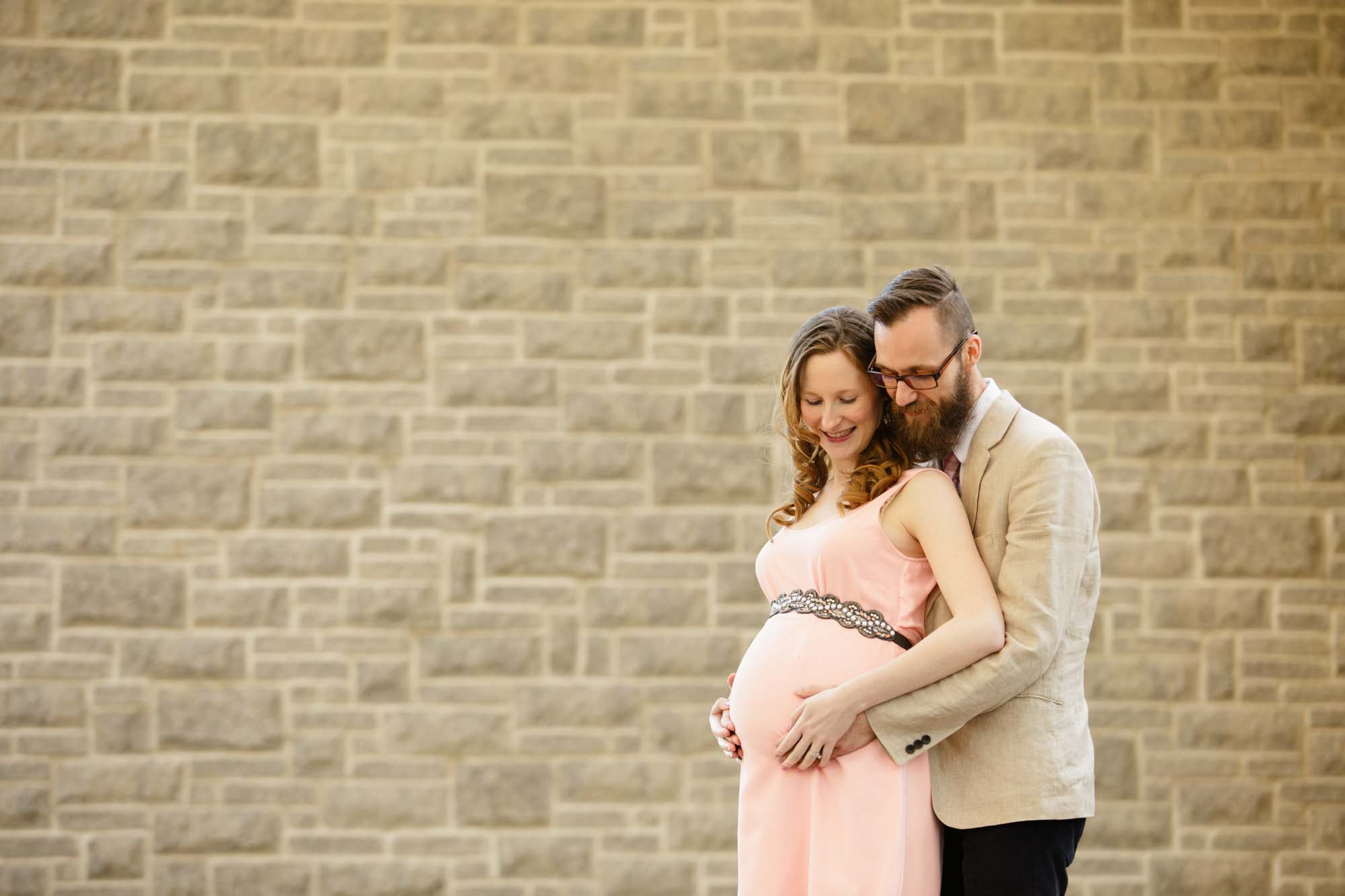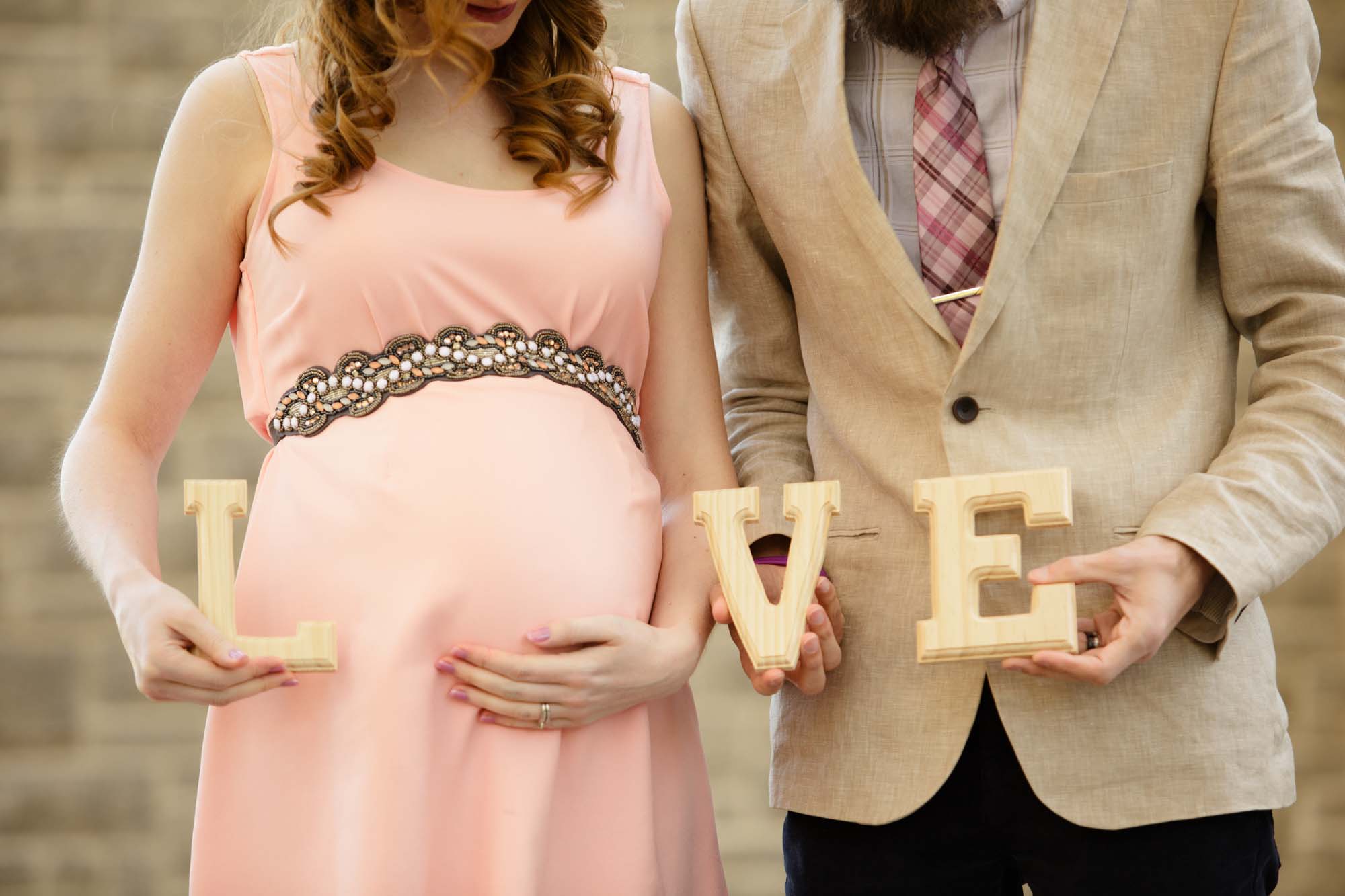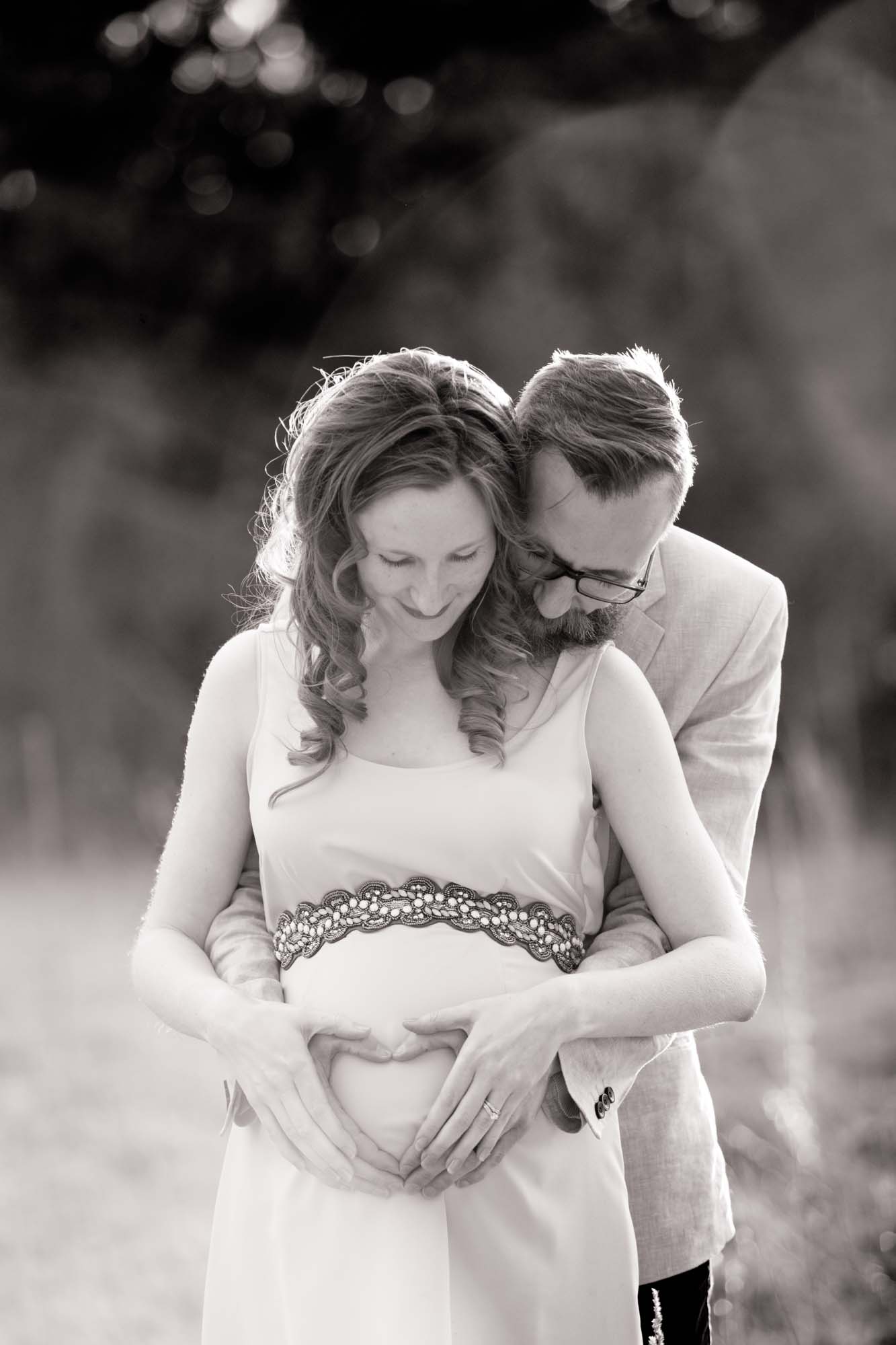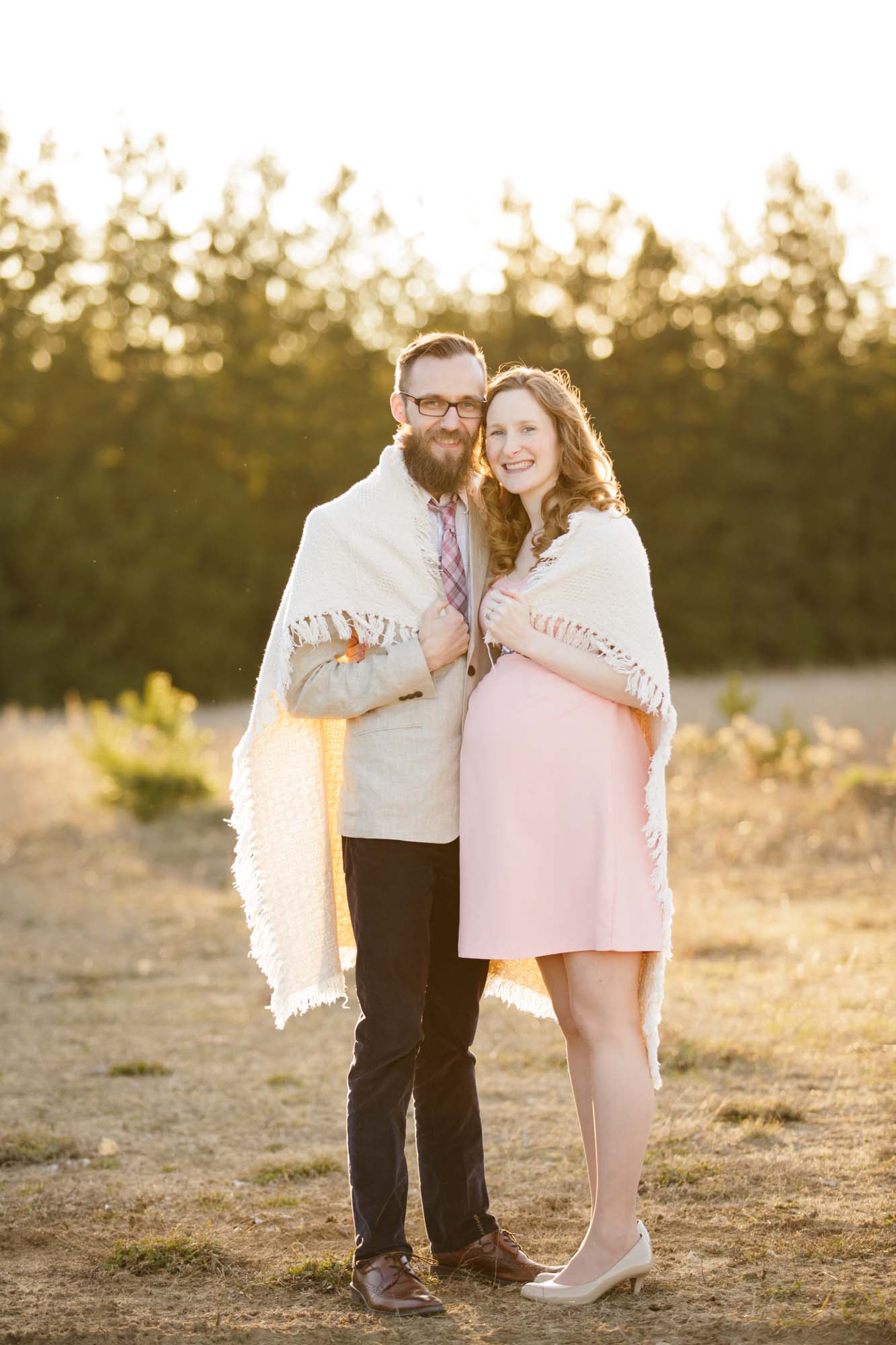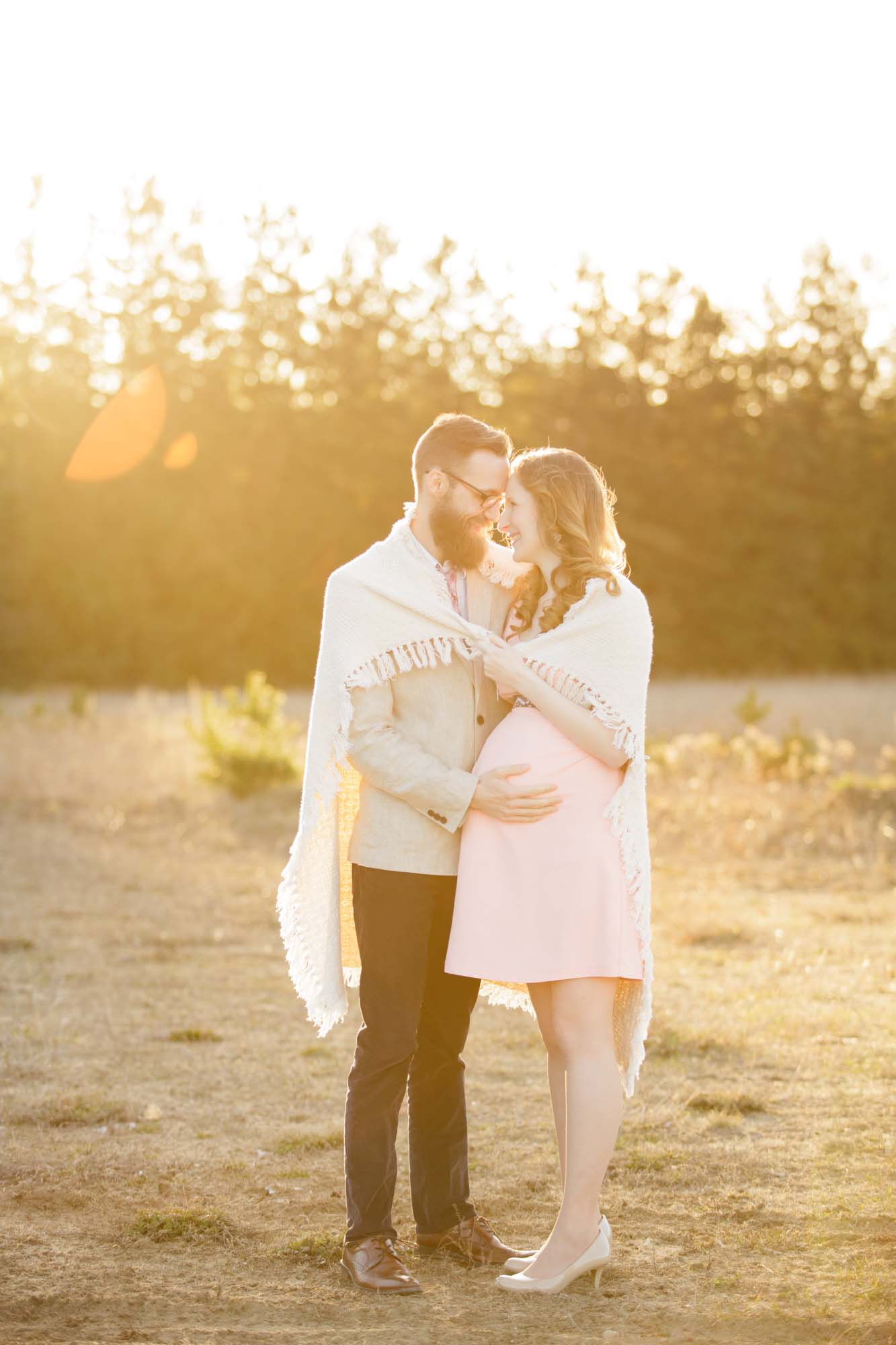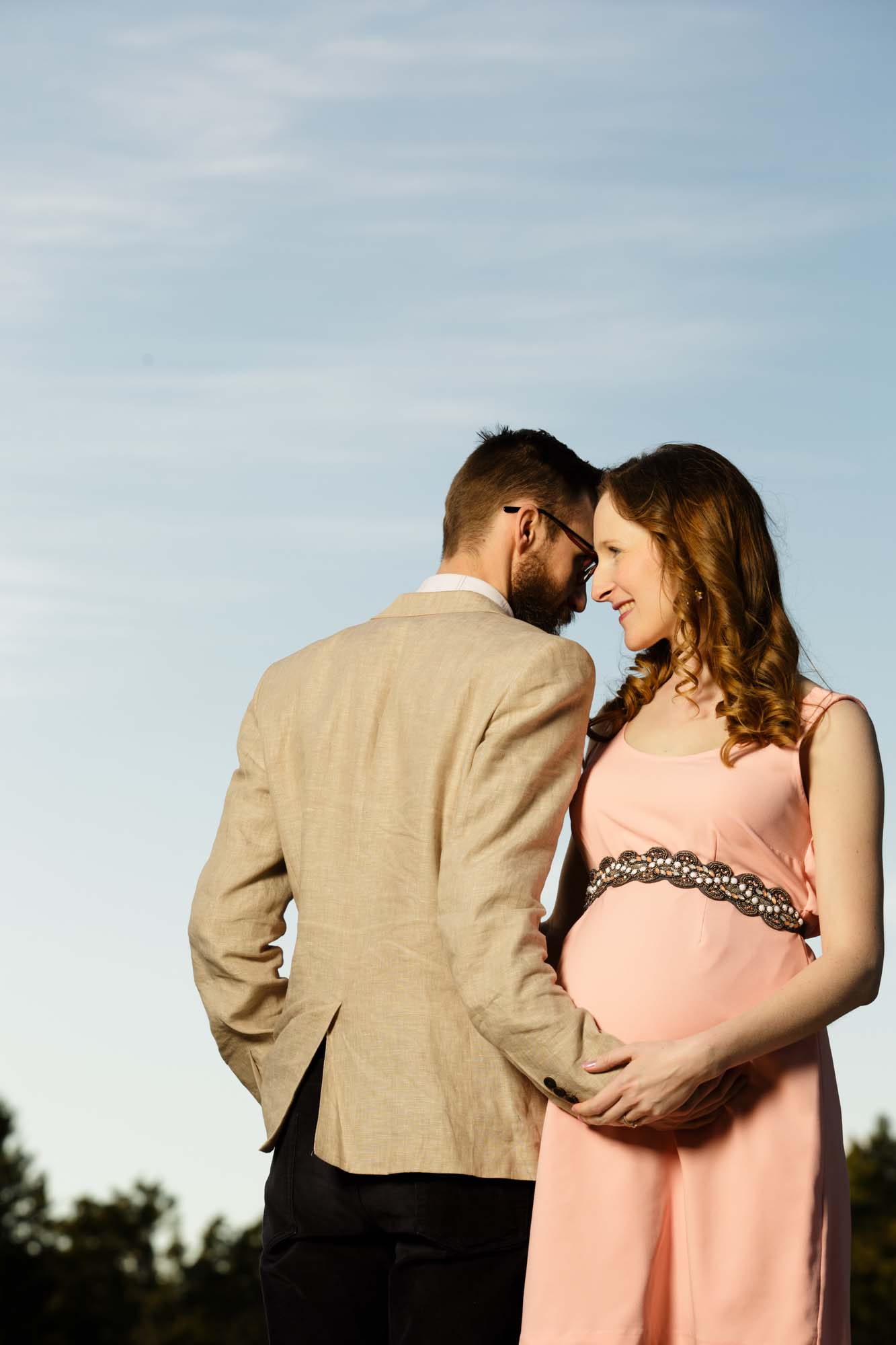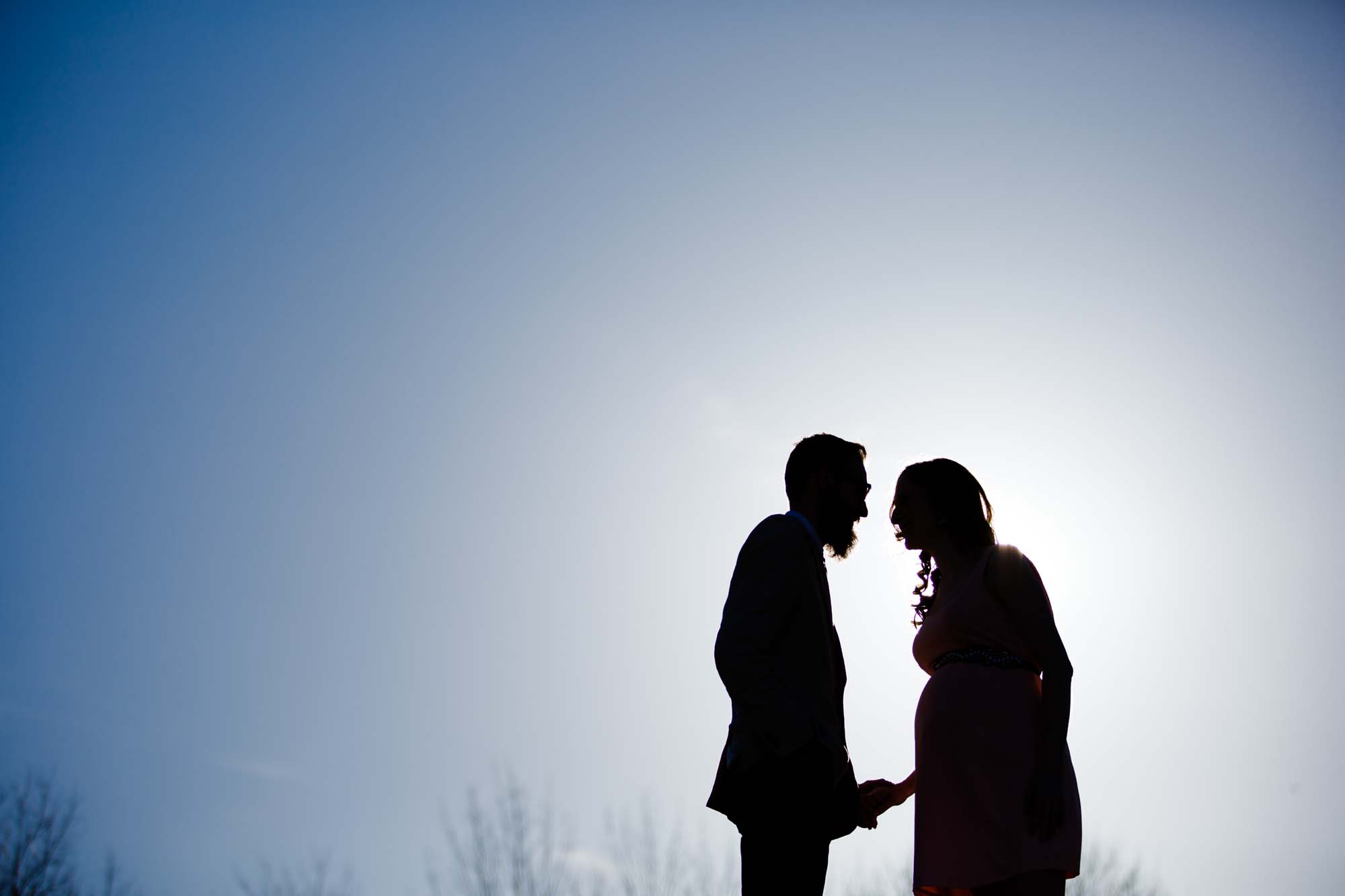 Thanks, Alanna + Liam for allowing us to capture this beautiful moment in your lives. We look forward to celebrating your little one's arrival in the weeks to come!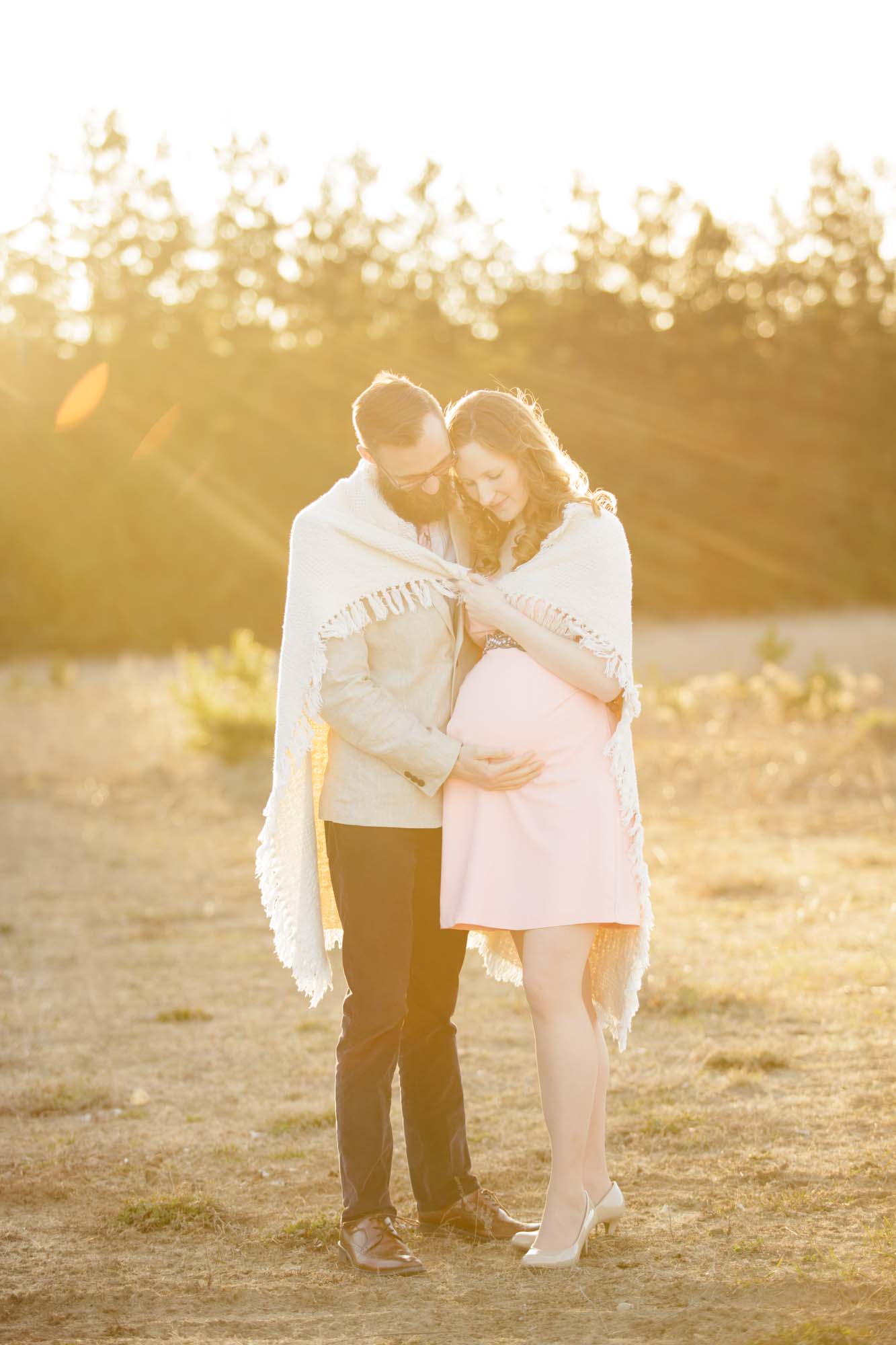 "Every good and perfect gift comes form above …" (James 1:17 ESV)