Lacey + Evan … Plus One | Maternity Portraits in Barrie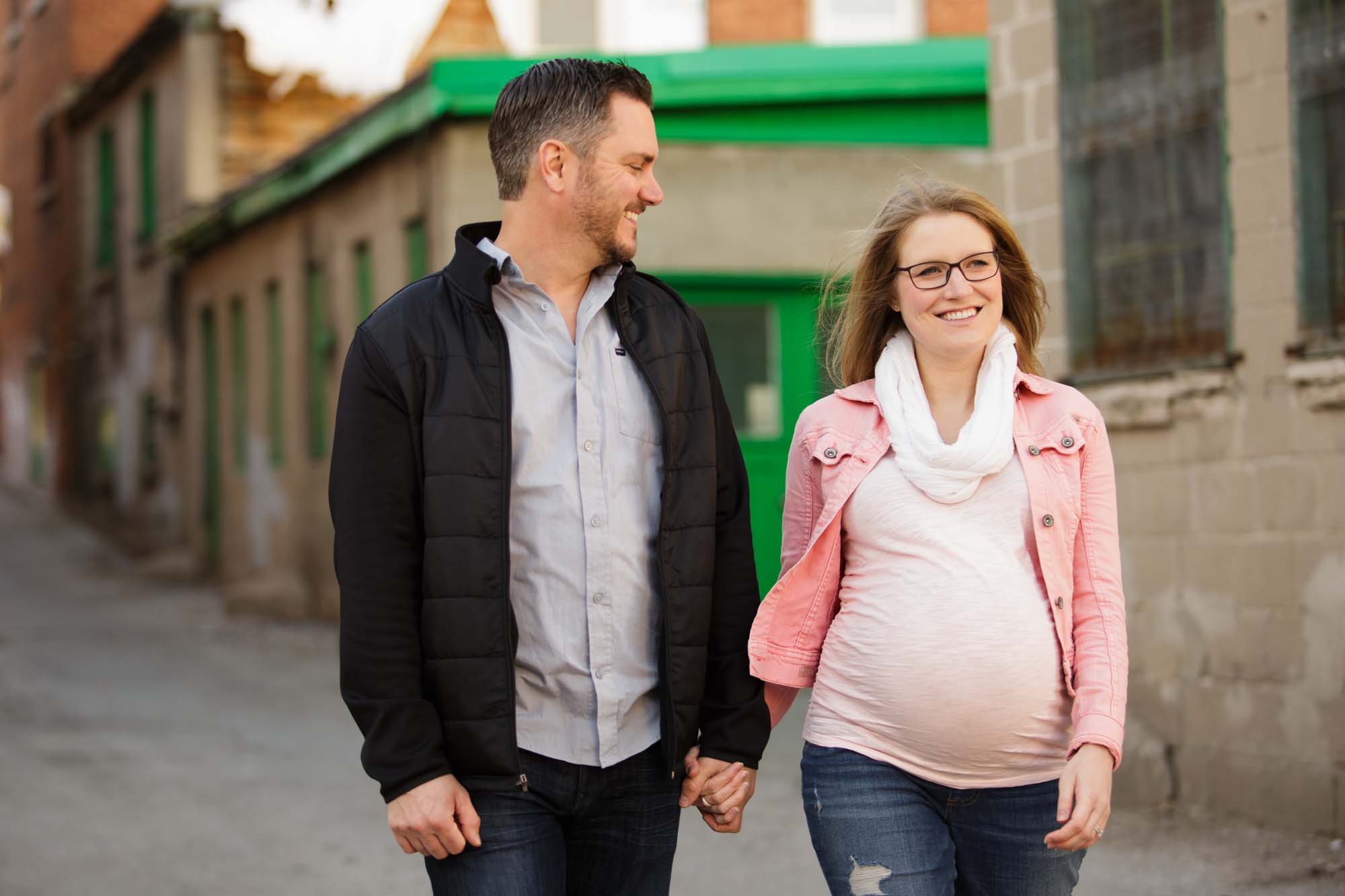 We are so excited for these two! In just a few short weeks, Lacey + Evan will welcome a new addition to their family! We love being parents and know they will, too!
We've been able to photograph some wonderful moments for in the lives of this incredible couple – from their engagement to their MacLaren Art Centre wedding. And now, we get to celebrate another monumental event! How exciting! We thought that revisiting the MacLaren would be a great place to start their session.
From there, we made our way around the back alleys of Barrie to some of Paul's favourite spots. Then, it was off to Sunnidale Park to get some family shots with their sweet dog, Izzy.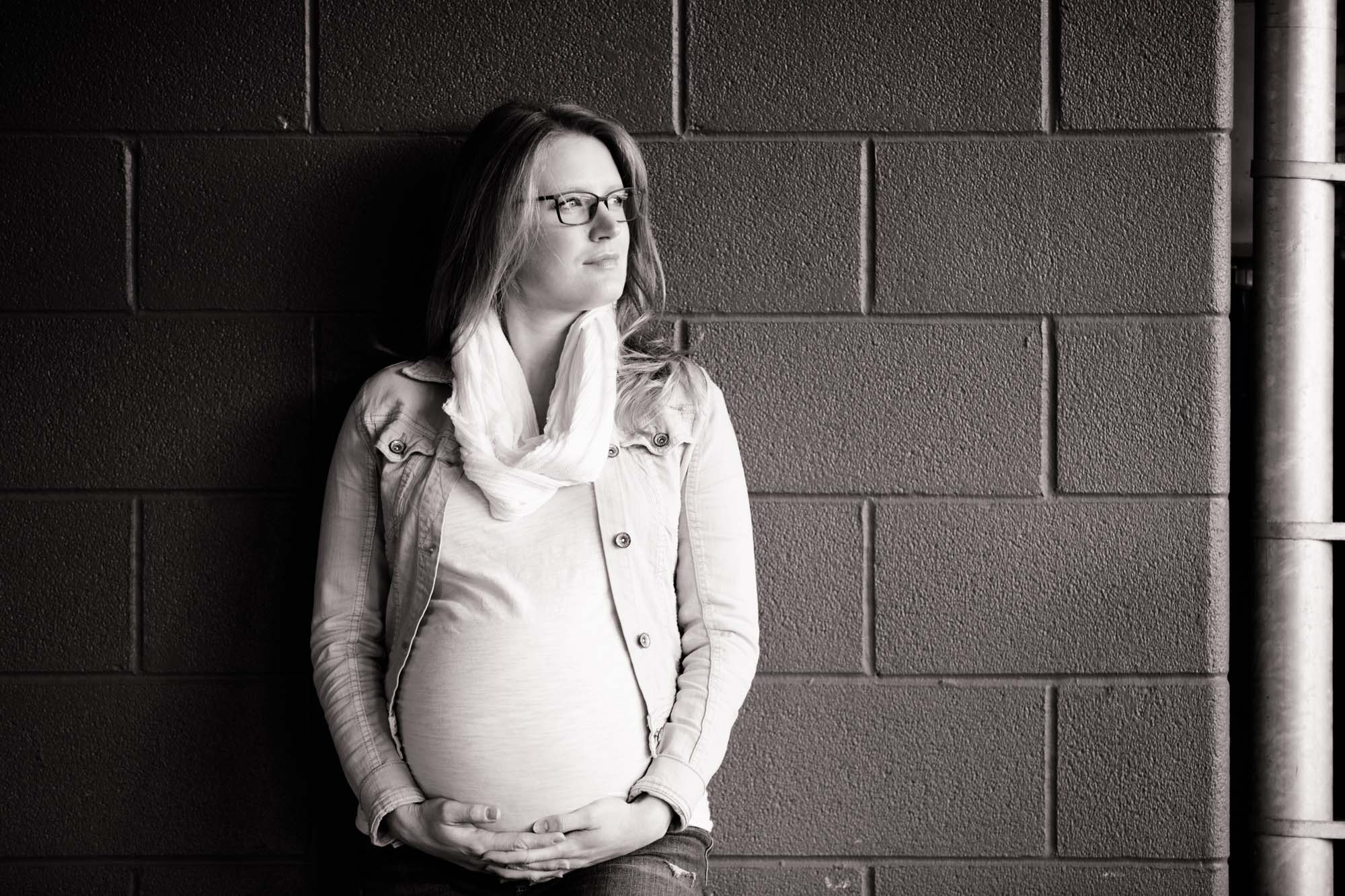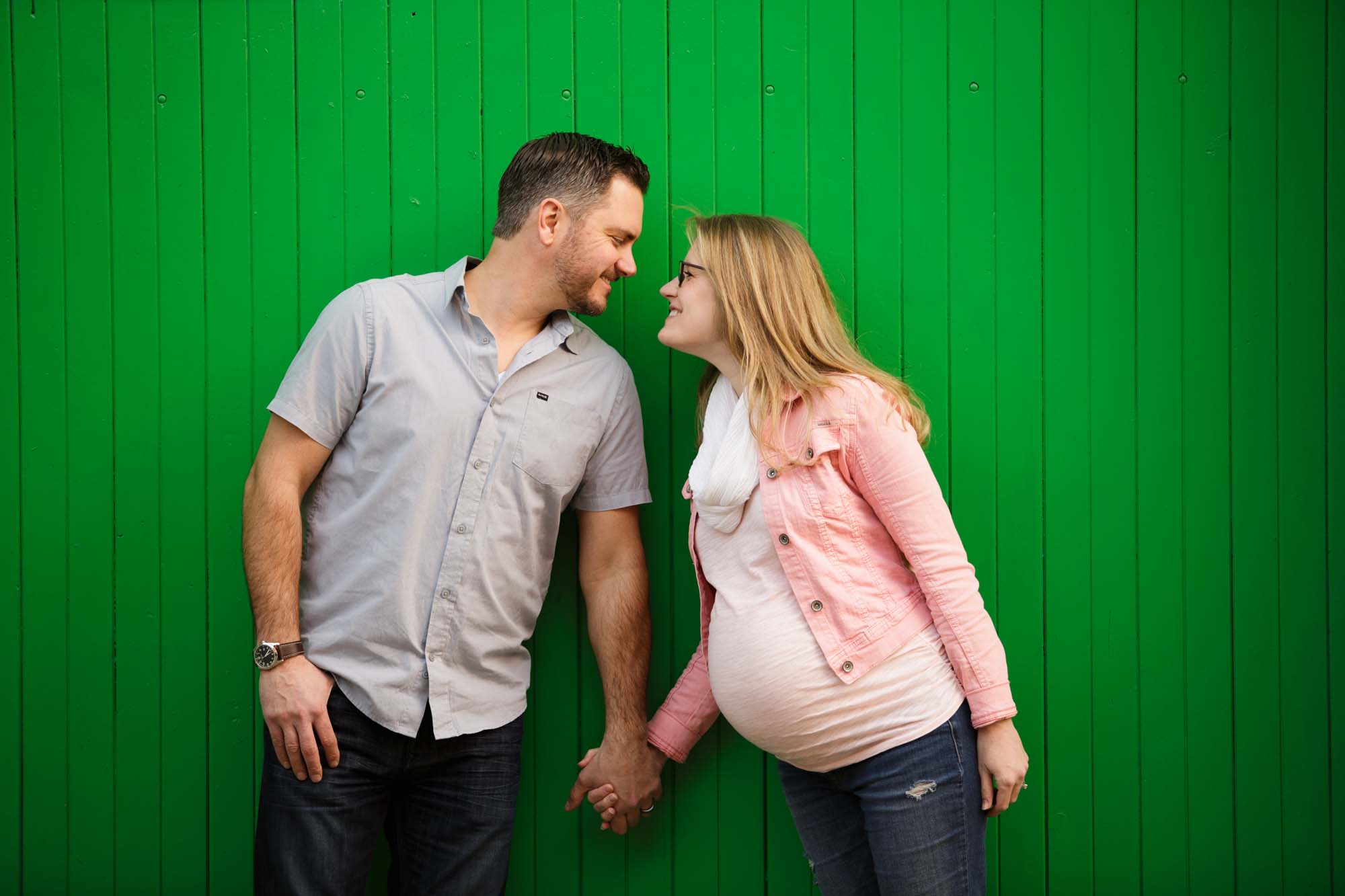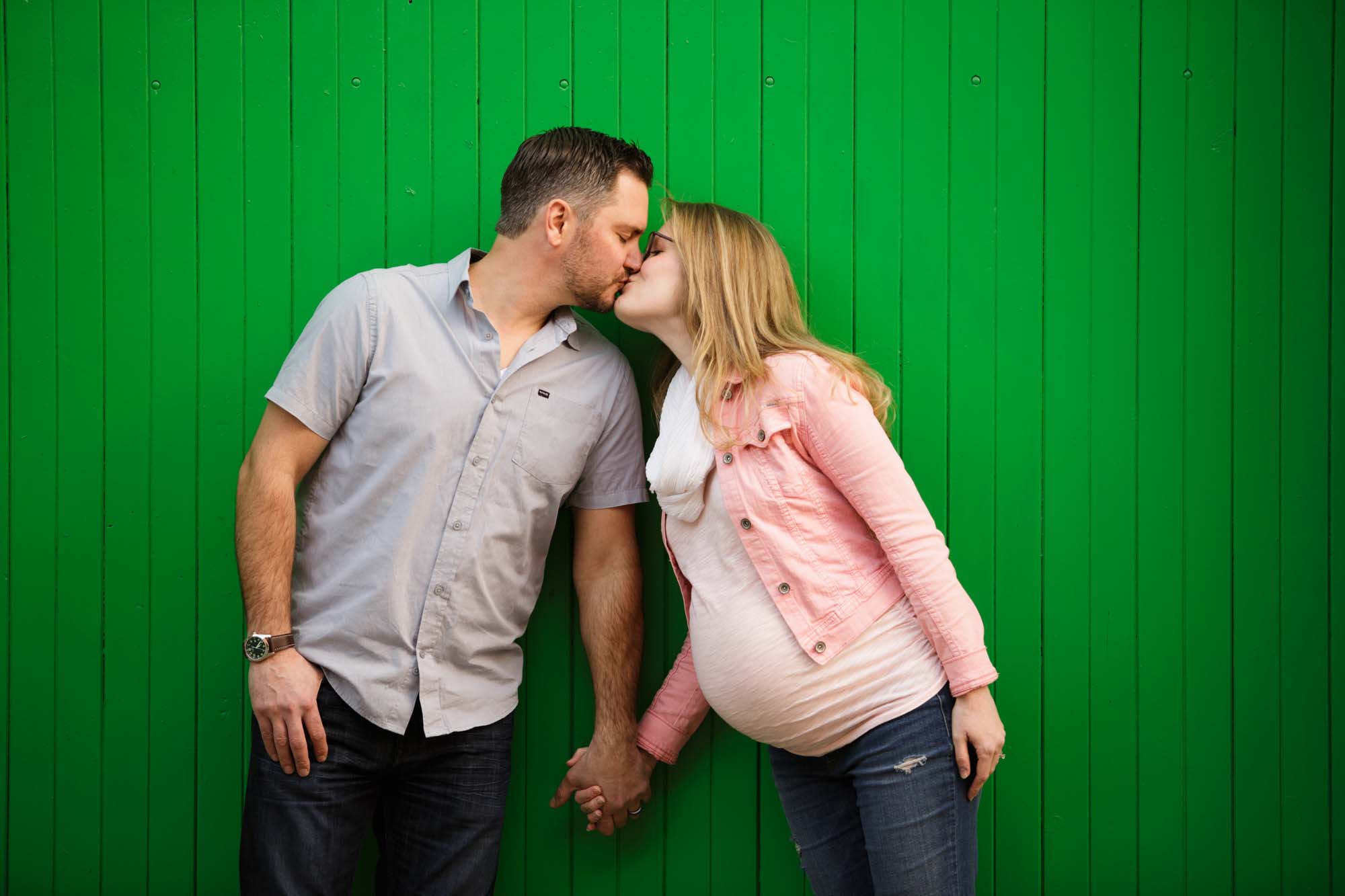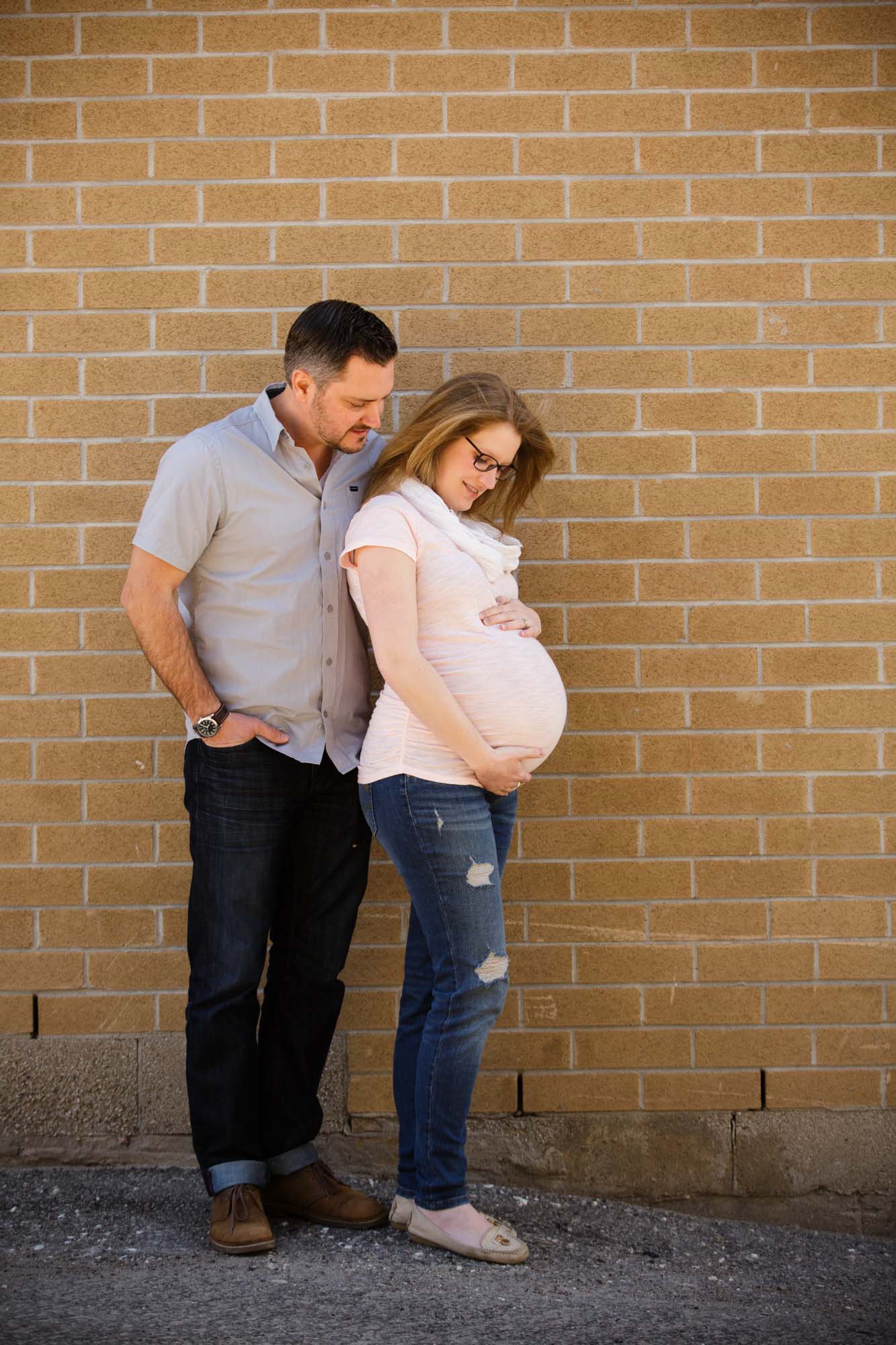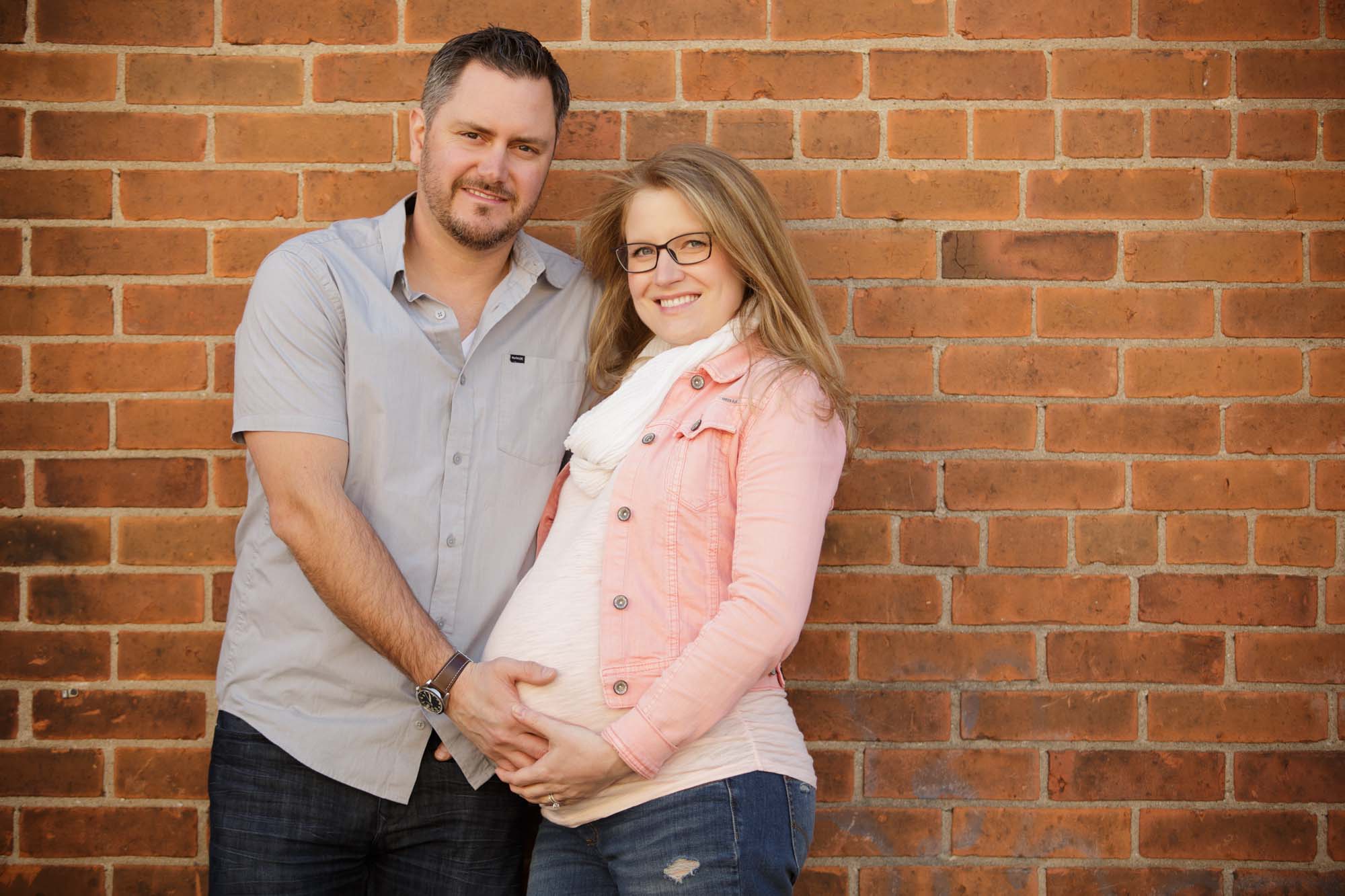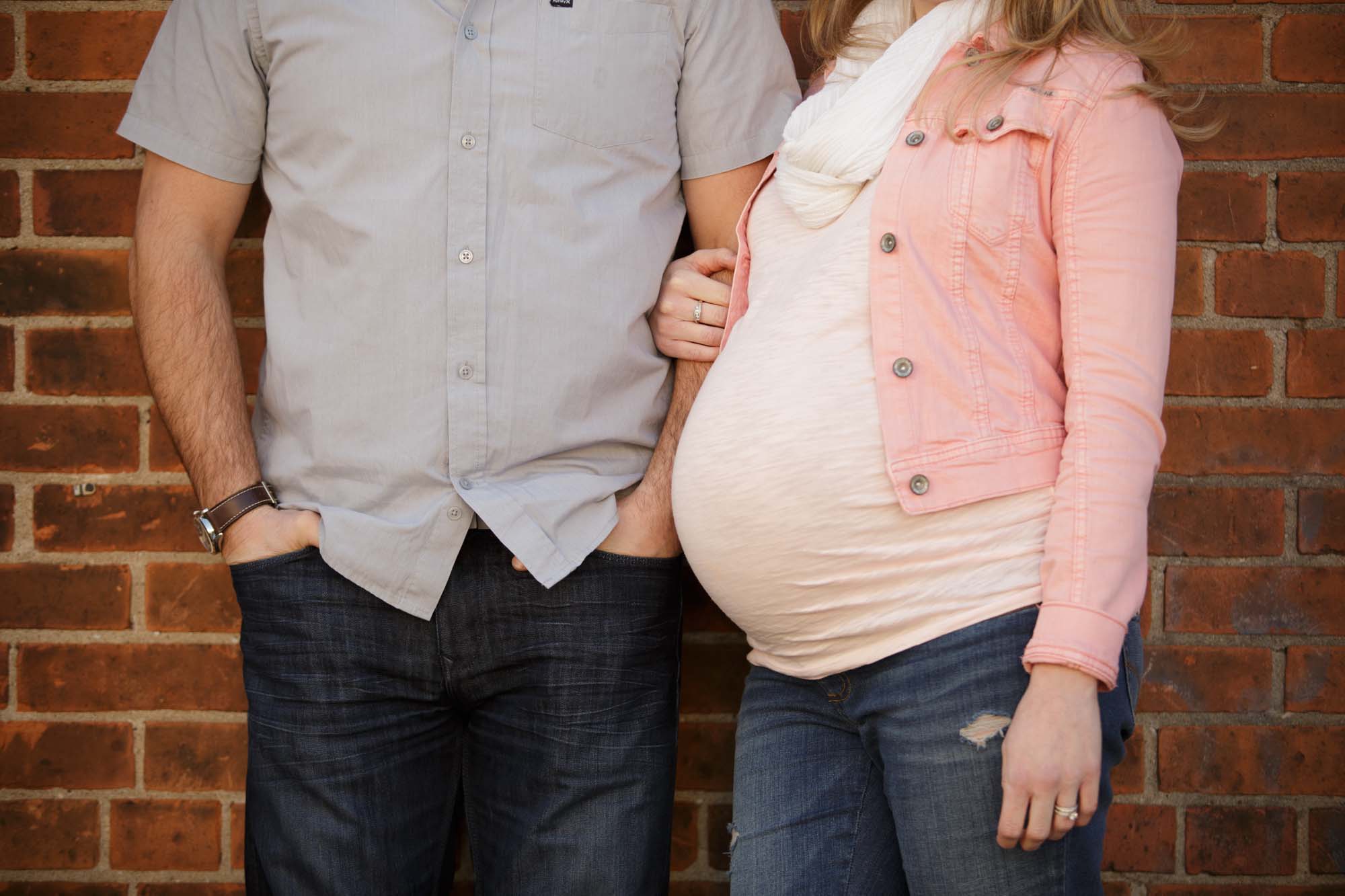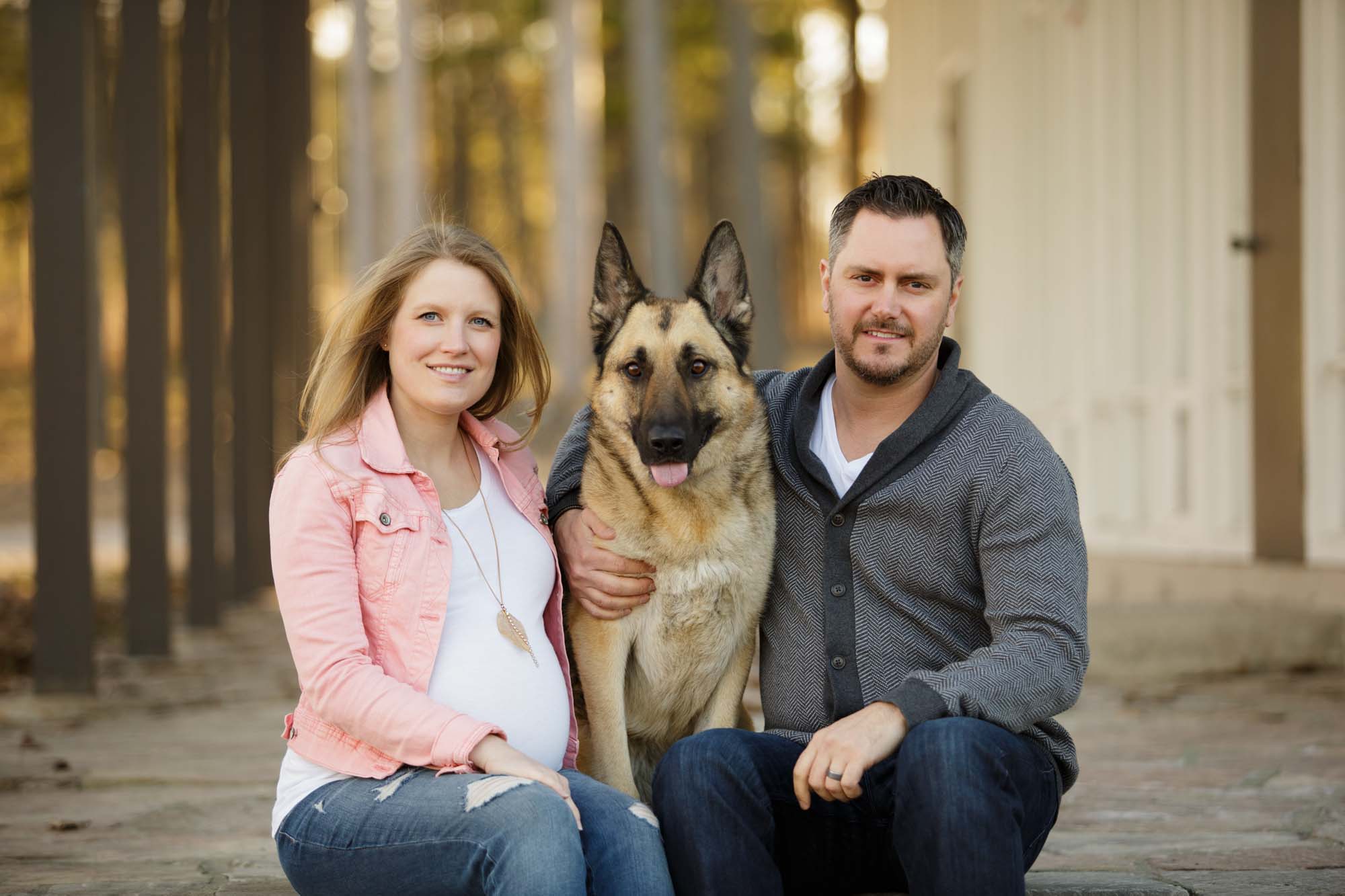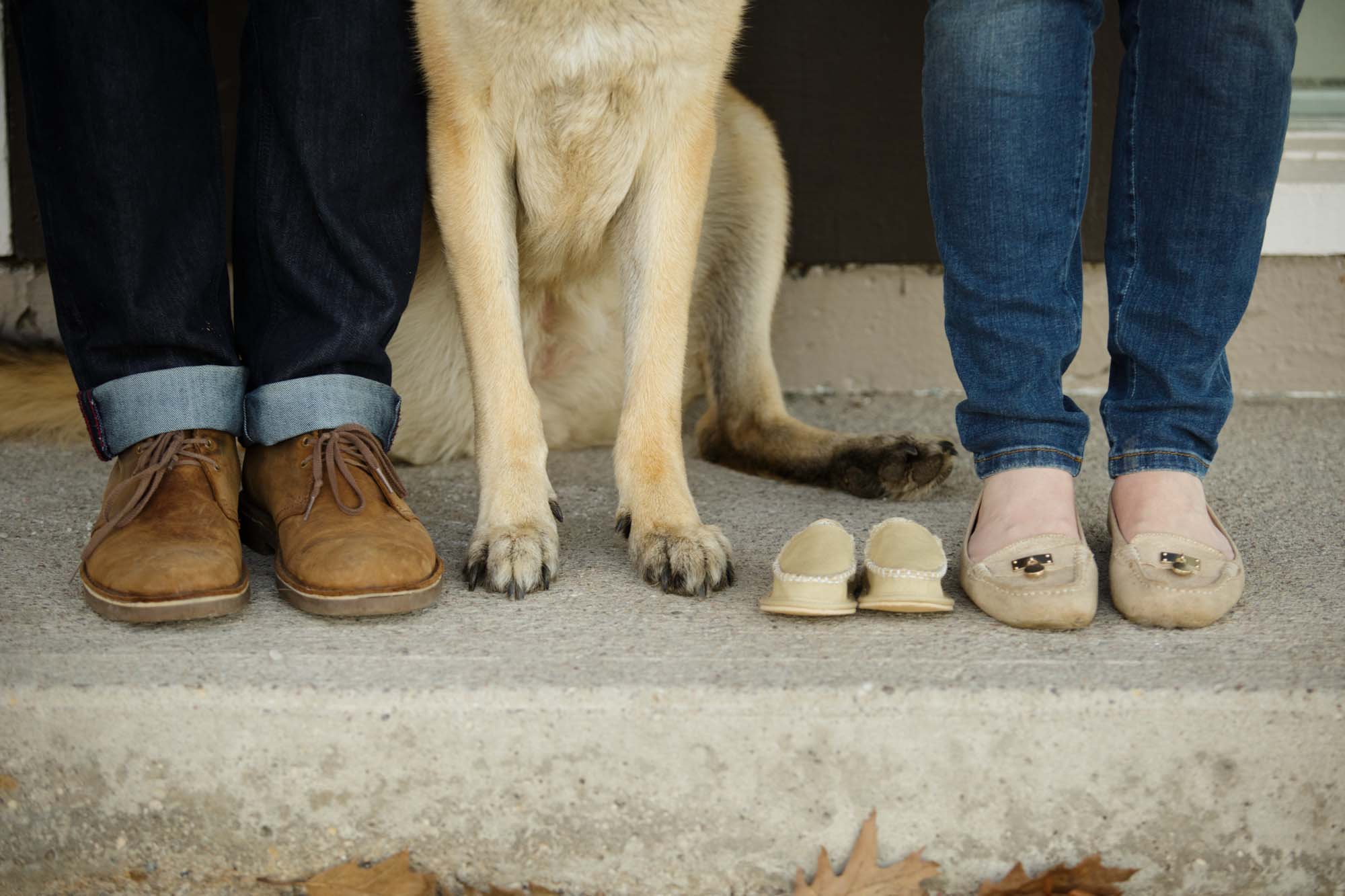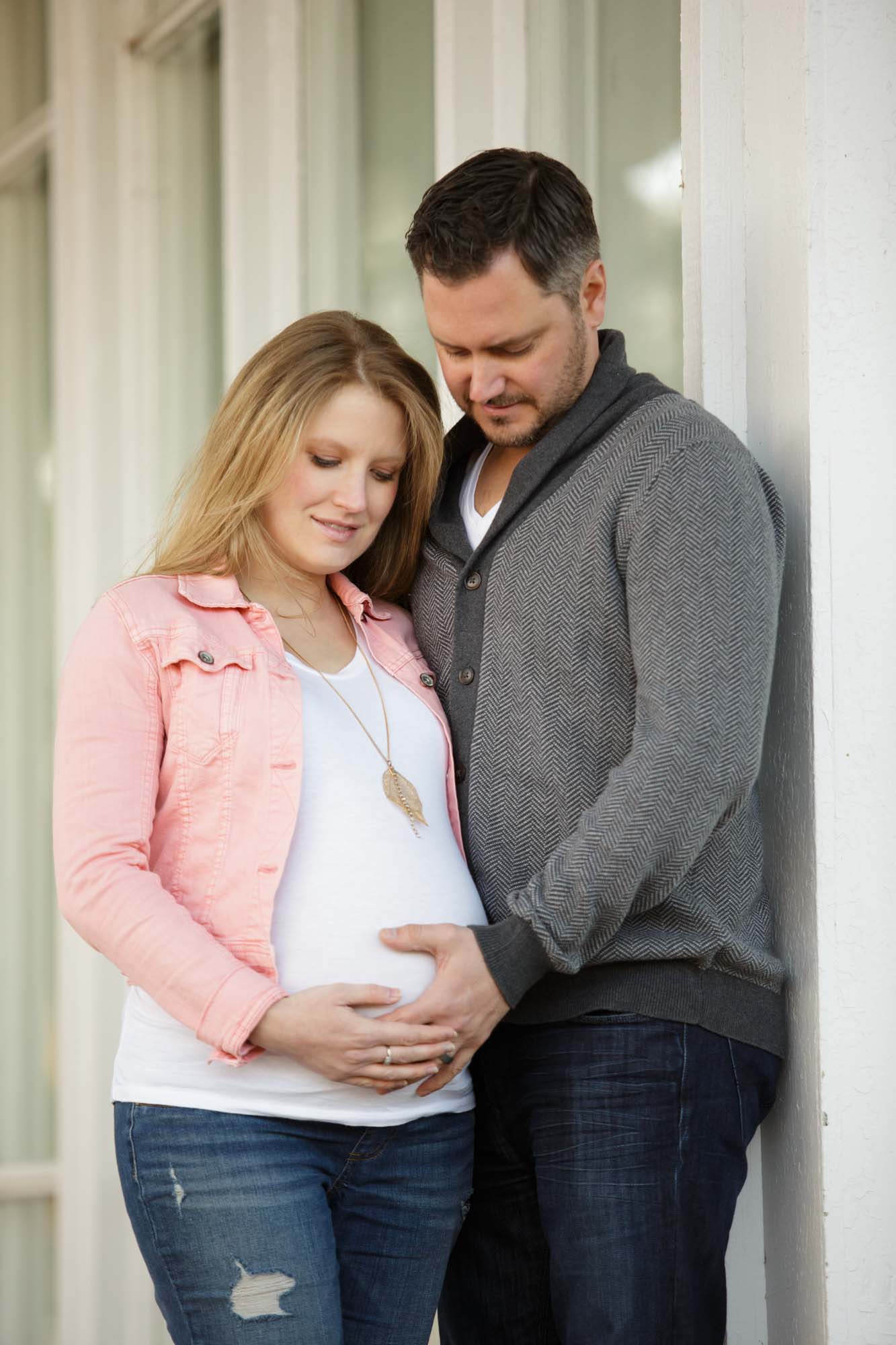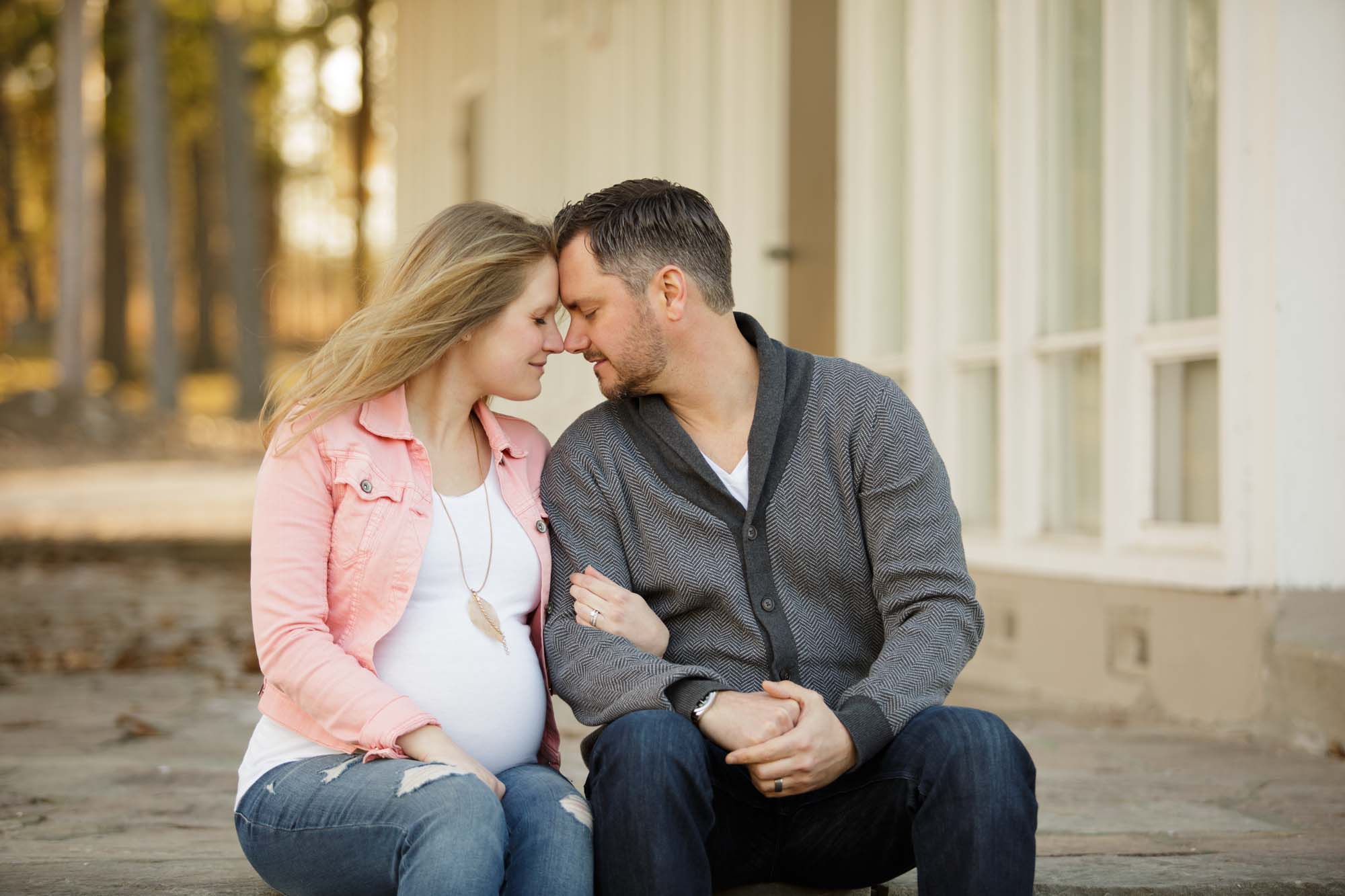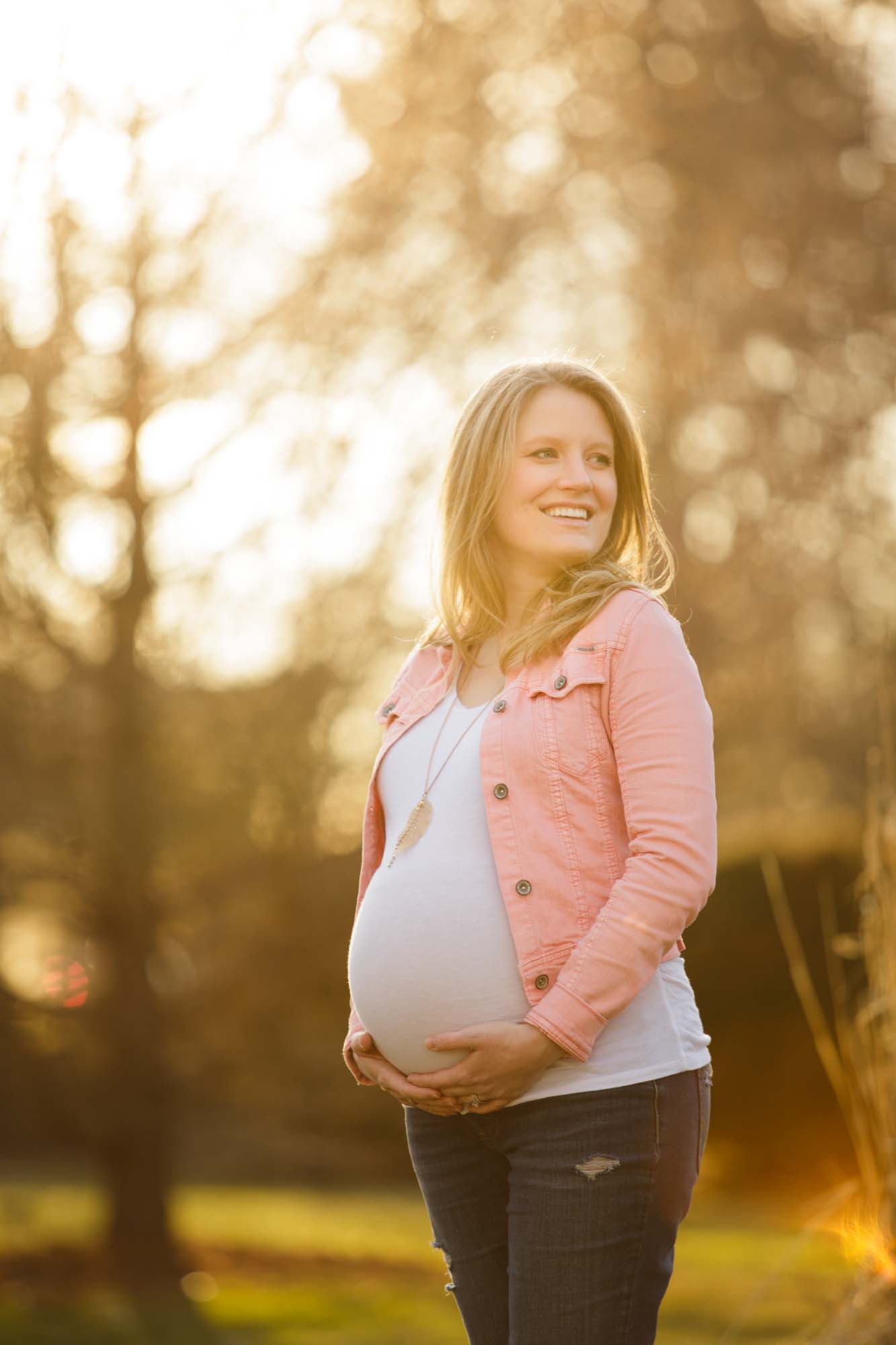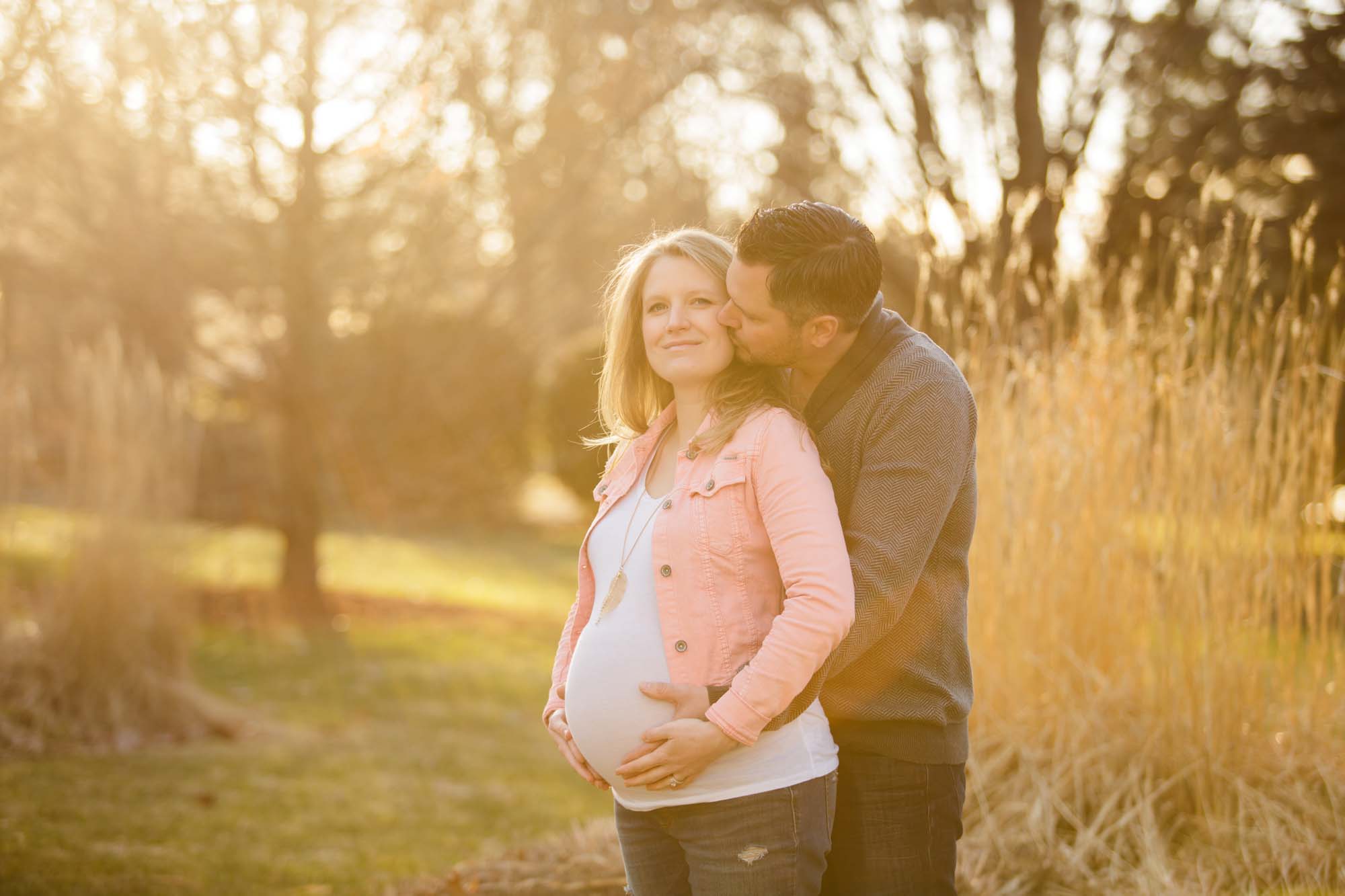 Although these photos may look like a warm, summer evening, it was a rather blustery spring day. Thanks, Lacey + Evan for braving the cold. We are so pumped for you and your little one on the way!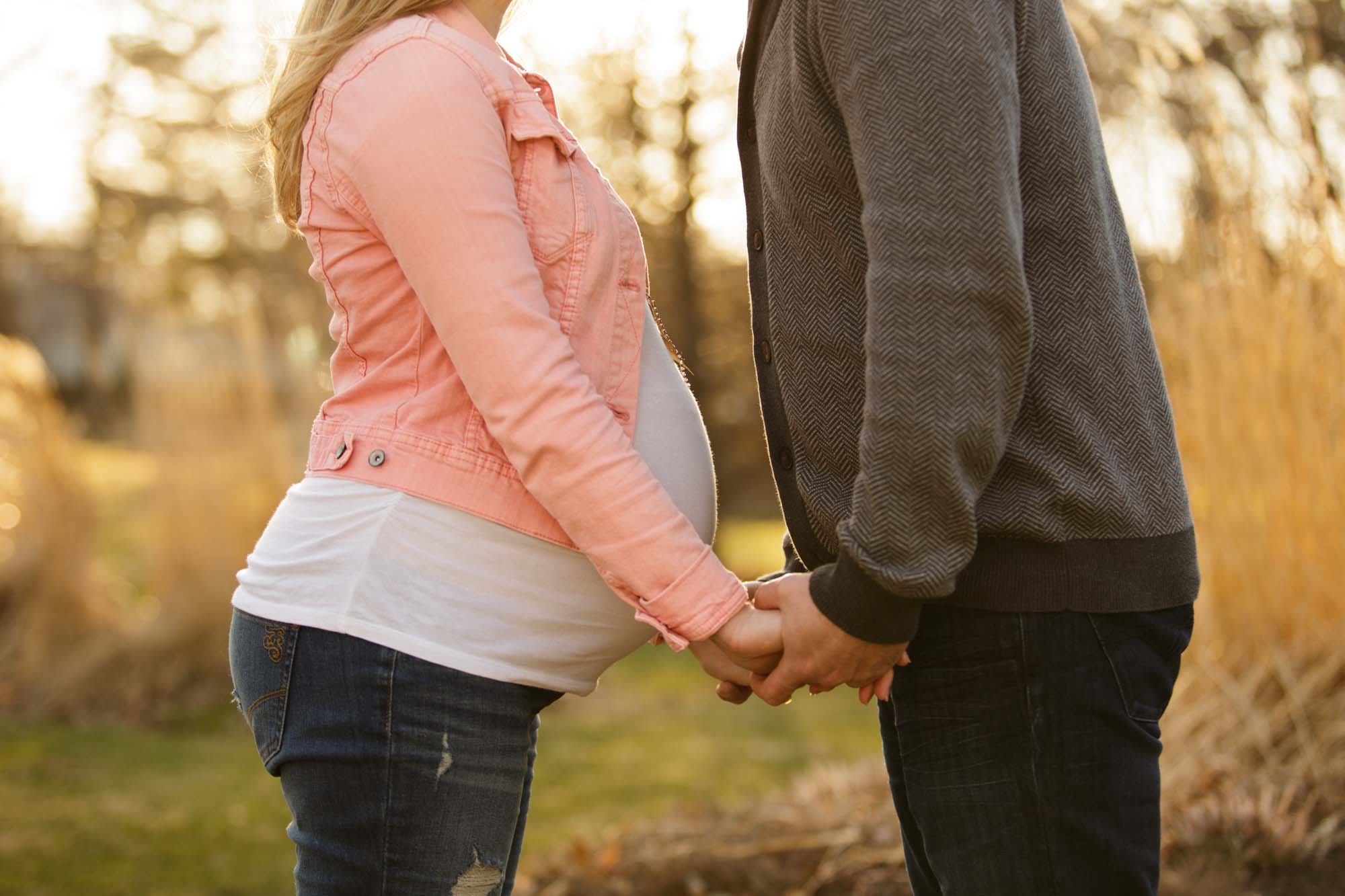 "A grand adventure is about to begin" – Winnie The Pooh (A.A. Milne)