Amanda + Shawn … Plus One | Maternity Portraits in Barrie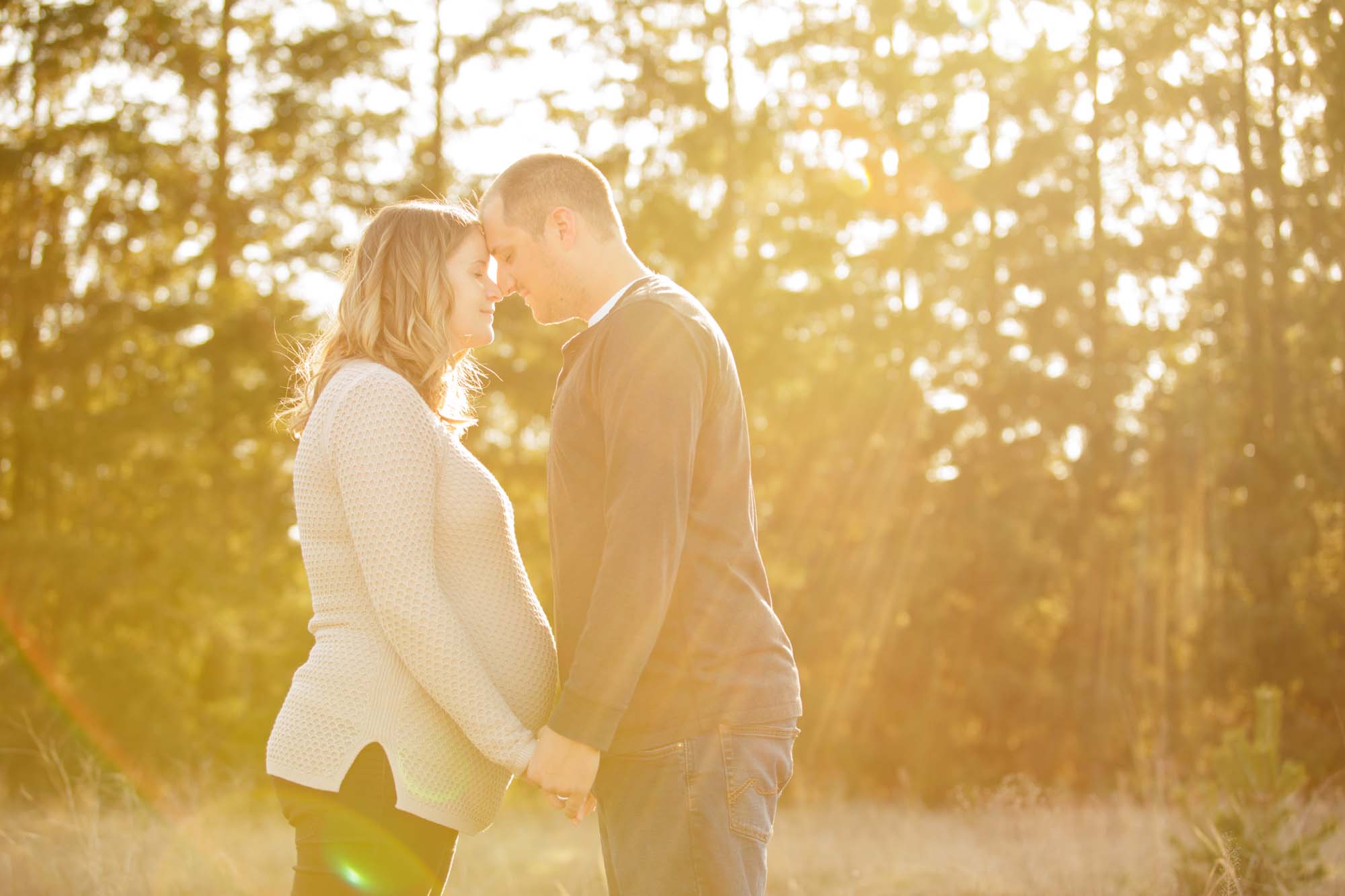 Look who's expecting! Amanda + Shawn are having a baby!
We have the best job! We get to meet great couples, then go on a beautiful life journey with them from their engagement to their wedding day to the expansion of their family. With Amanda + Shawn, we've been able to witness these special moments first hand. And now, we get to celebrate with them as they experience another incredible life event! What a gift!
This portrait session was pretty unique, in that it was, initially, scheduled for Thursday night only. We captured a few moments in Barrie, then the rain started to pour. Next, the wind began to howl. So… after checking the weather forecast, we decided to pause the session and regroup for the following evening. Friday turned out to be a warm and sunny spring day, and at last, we were able to complete their session without being rained out.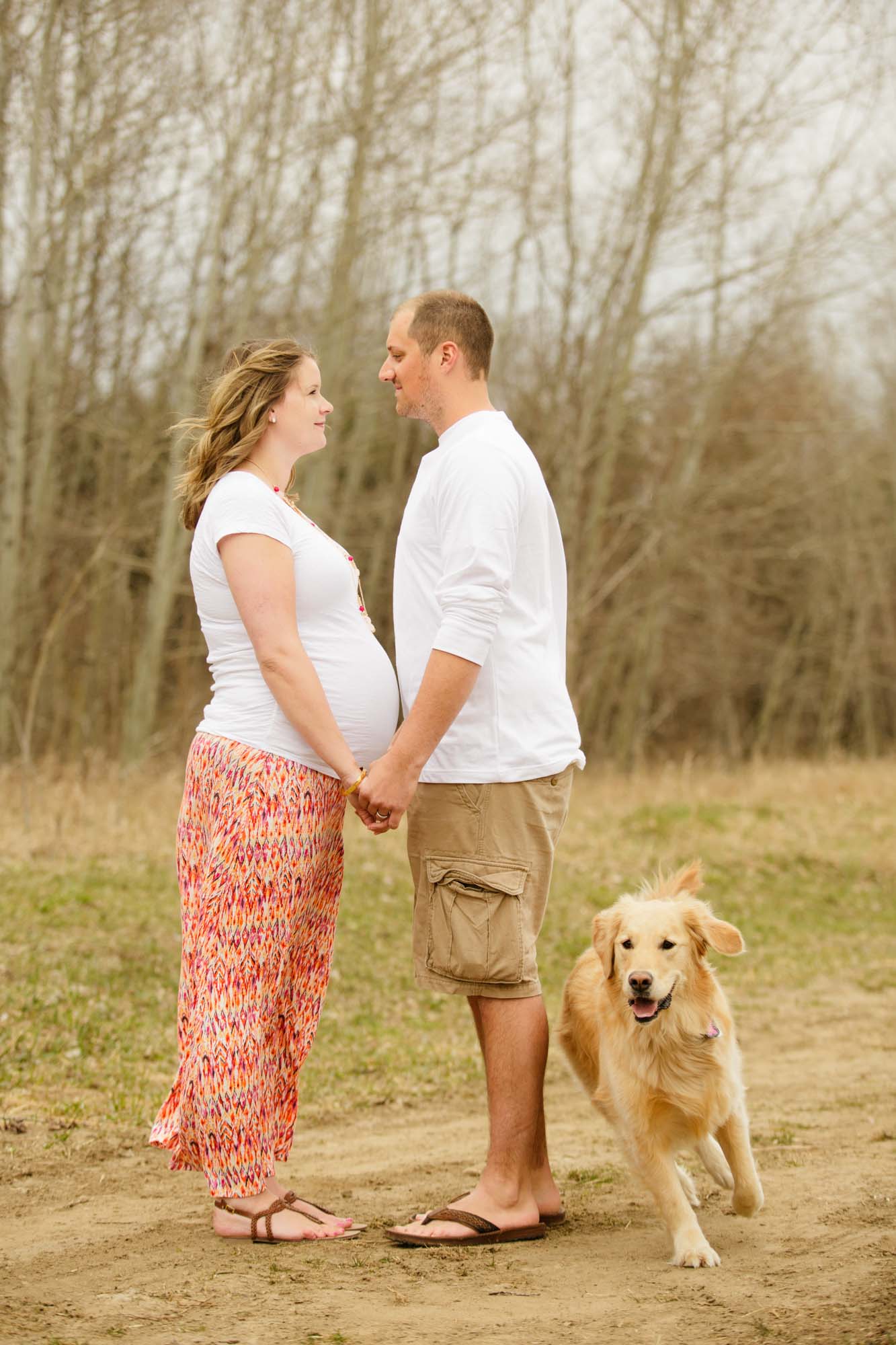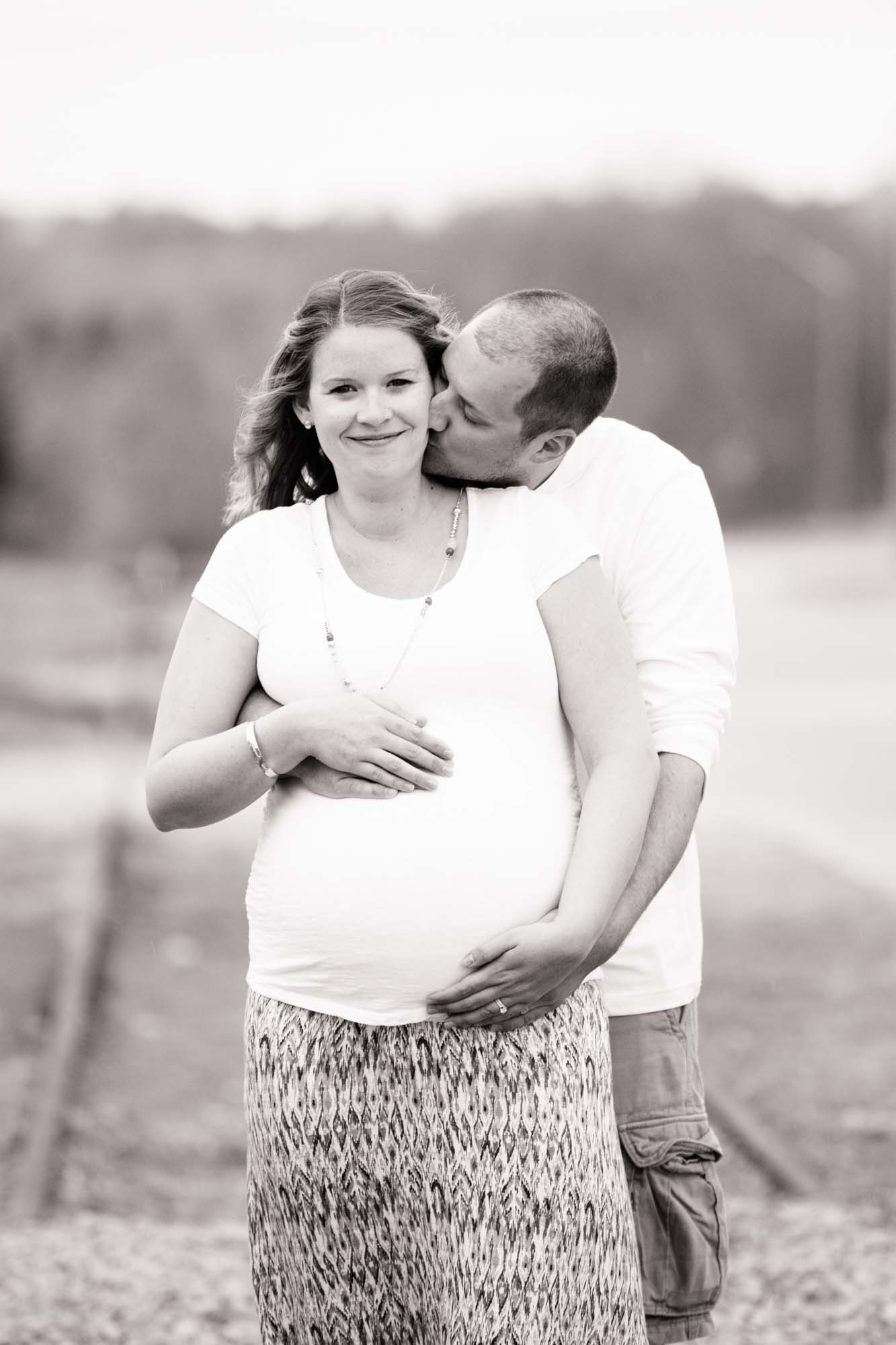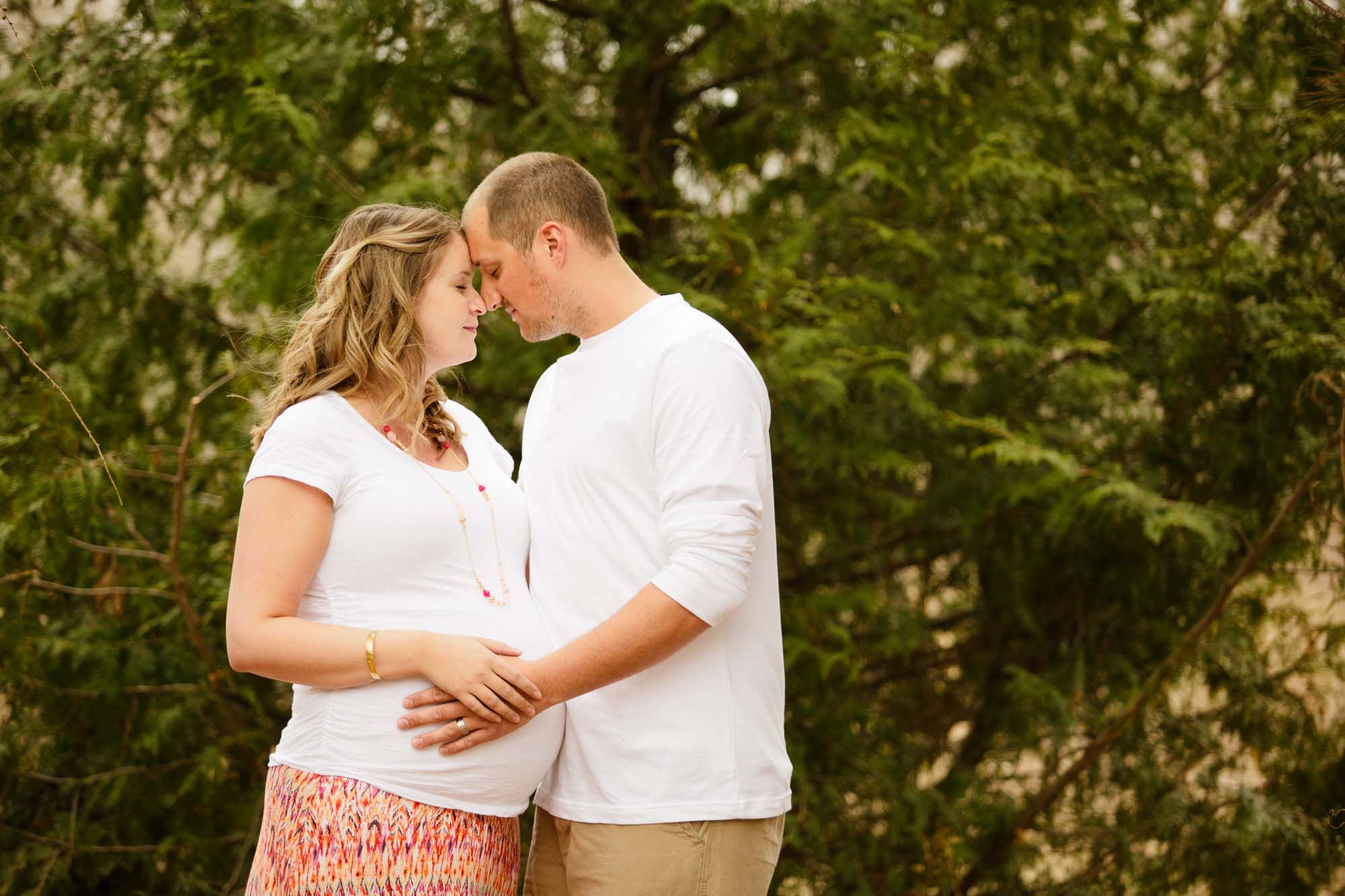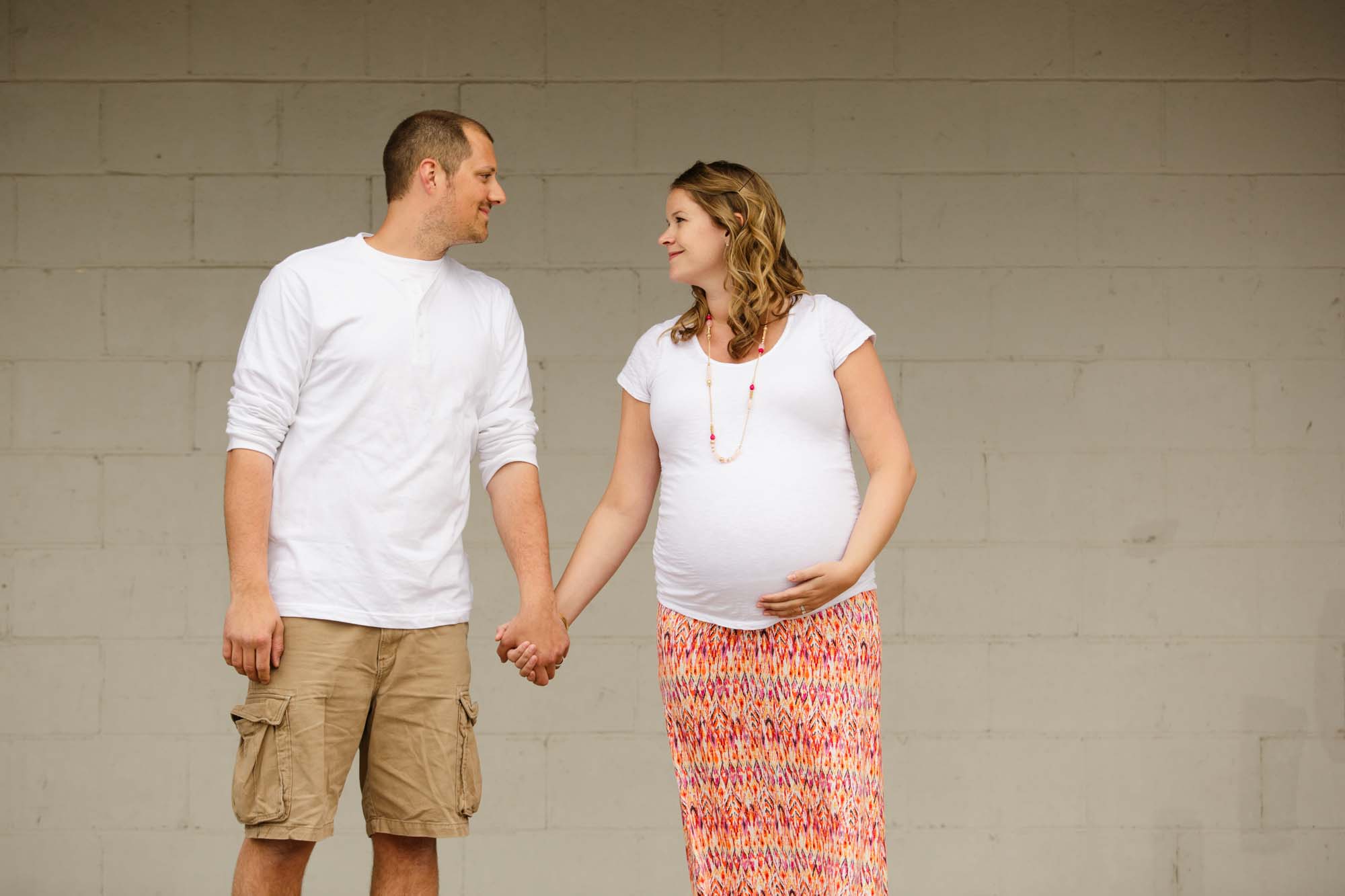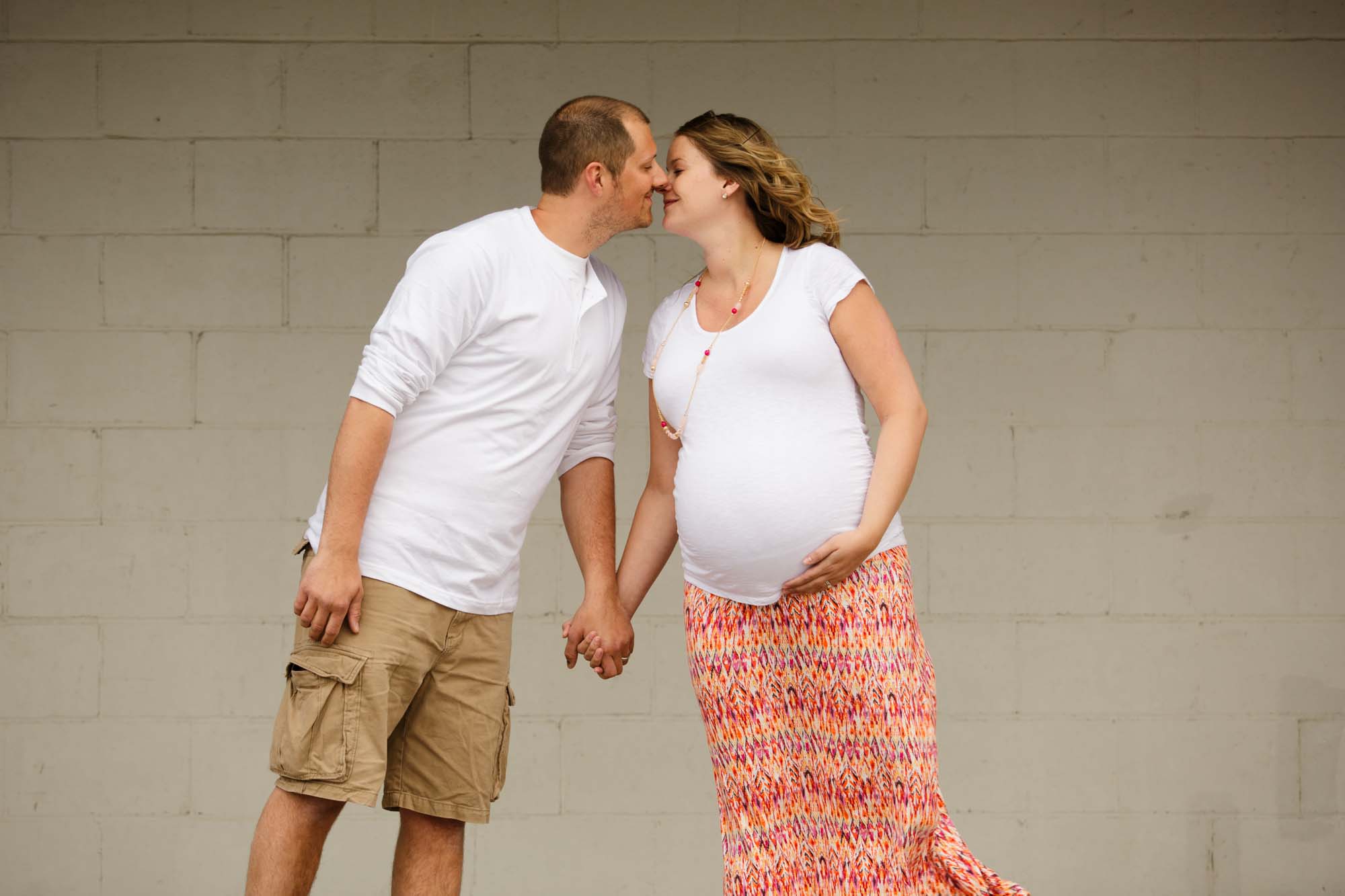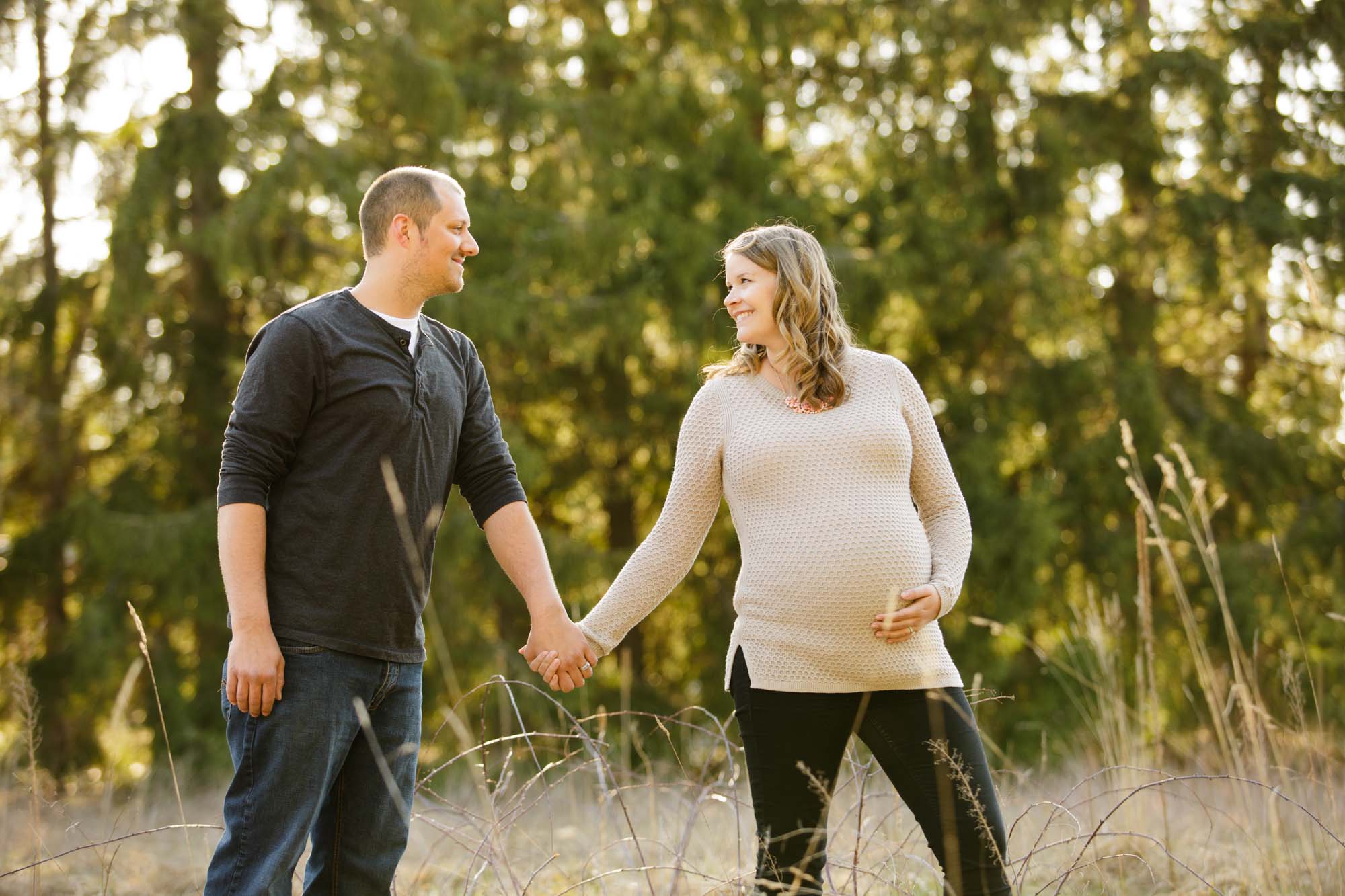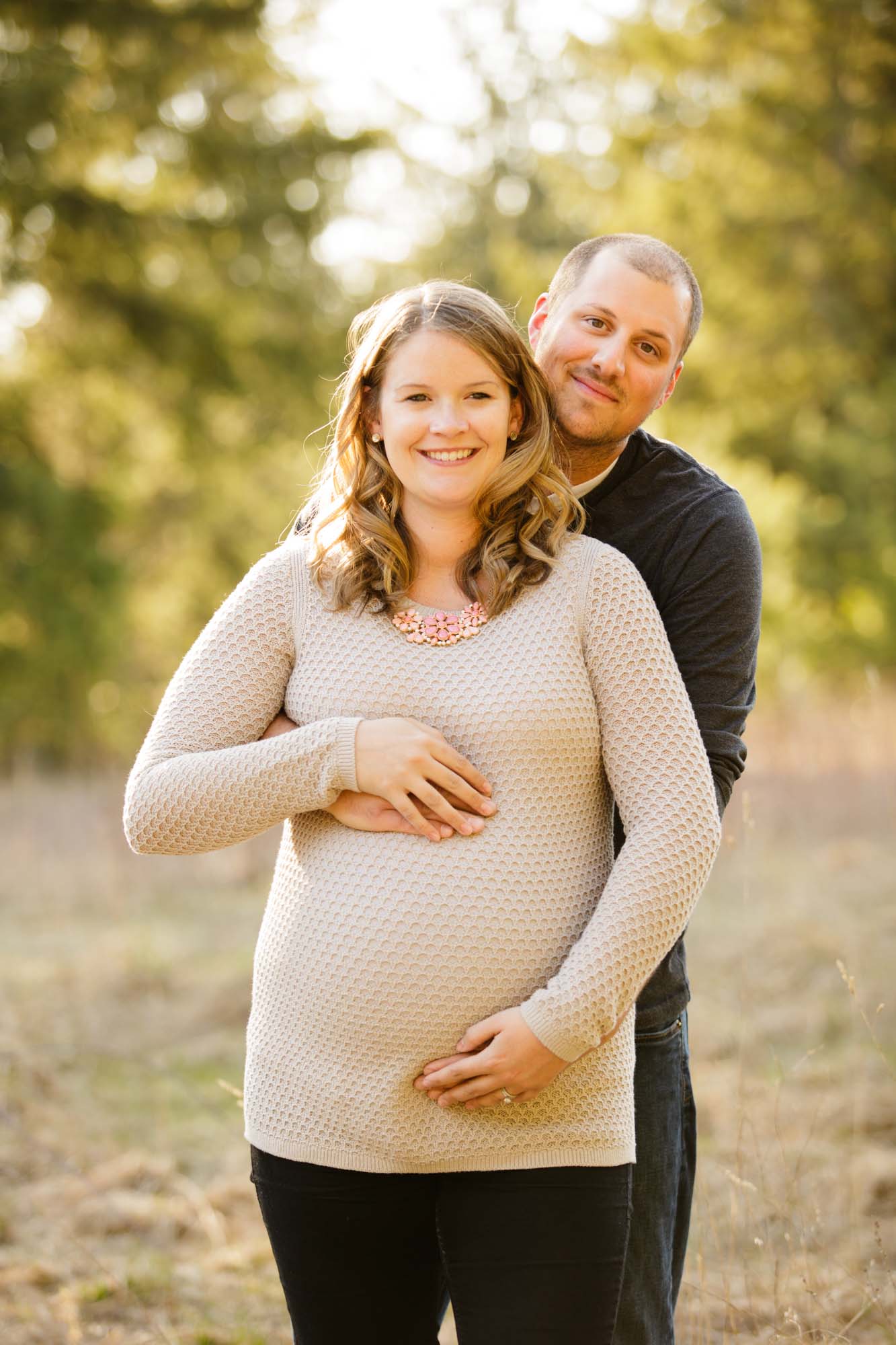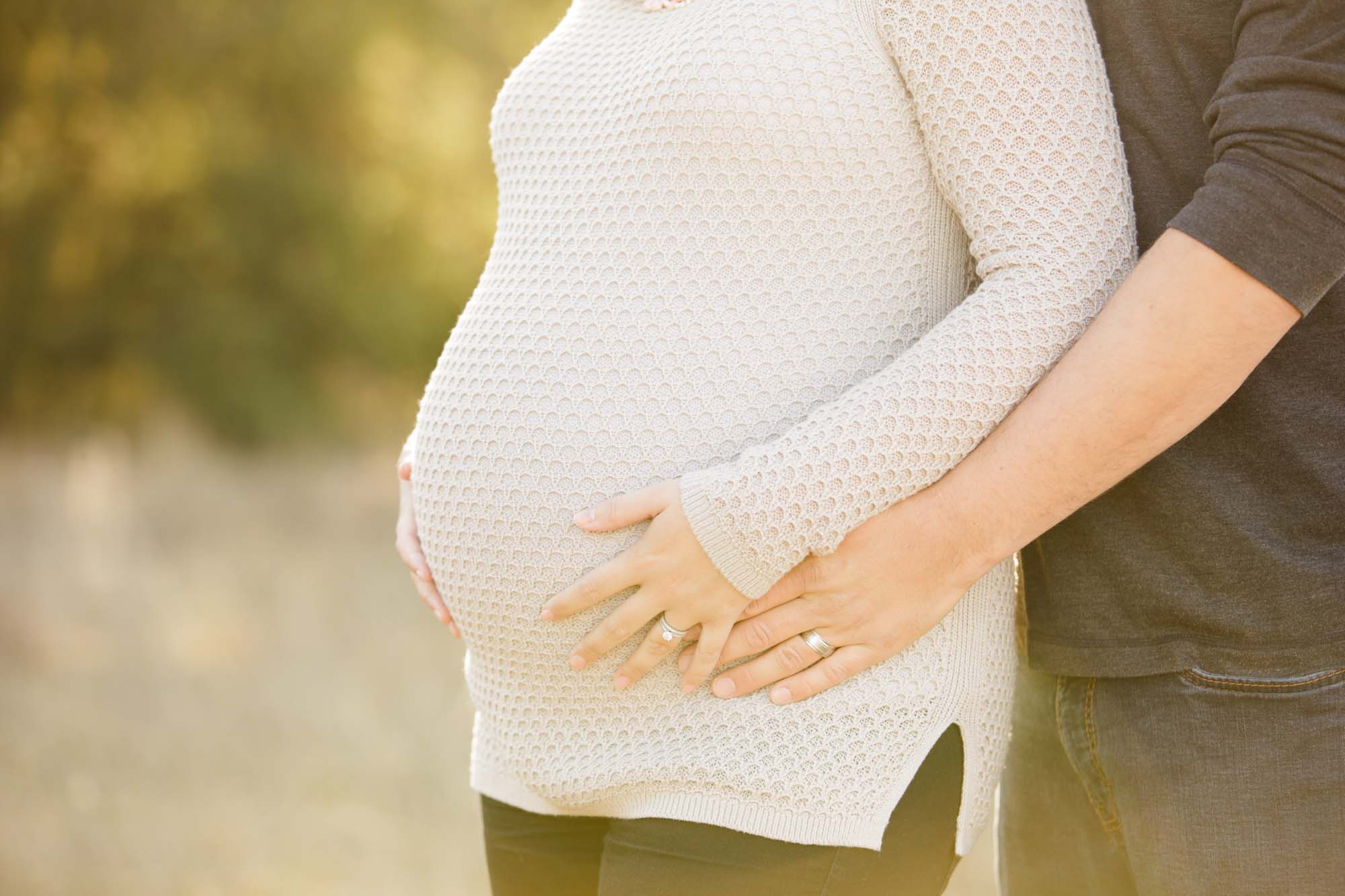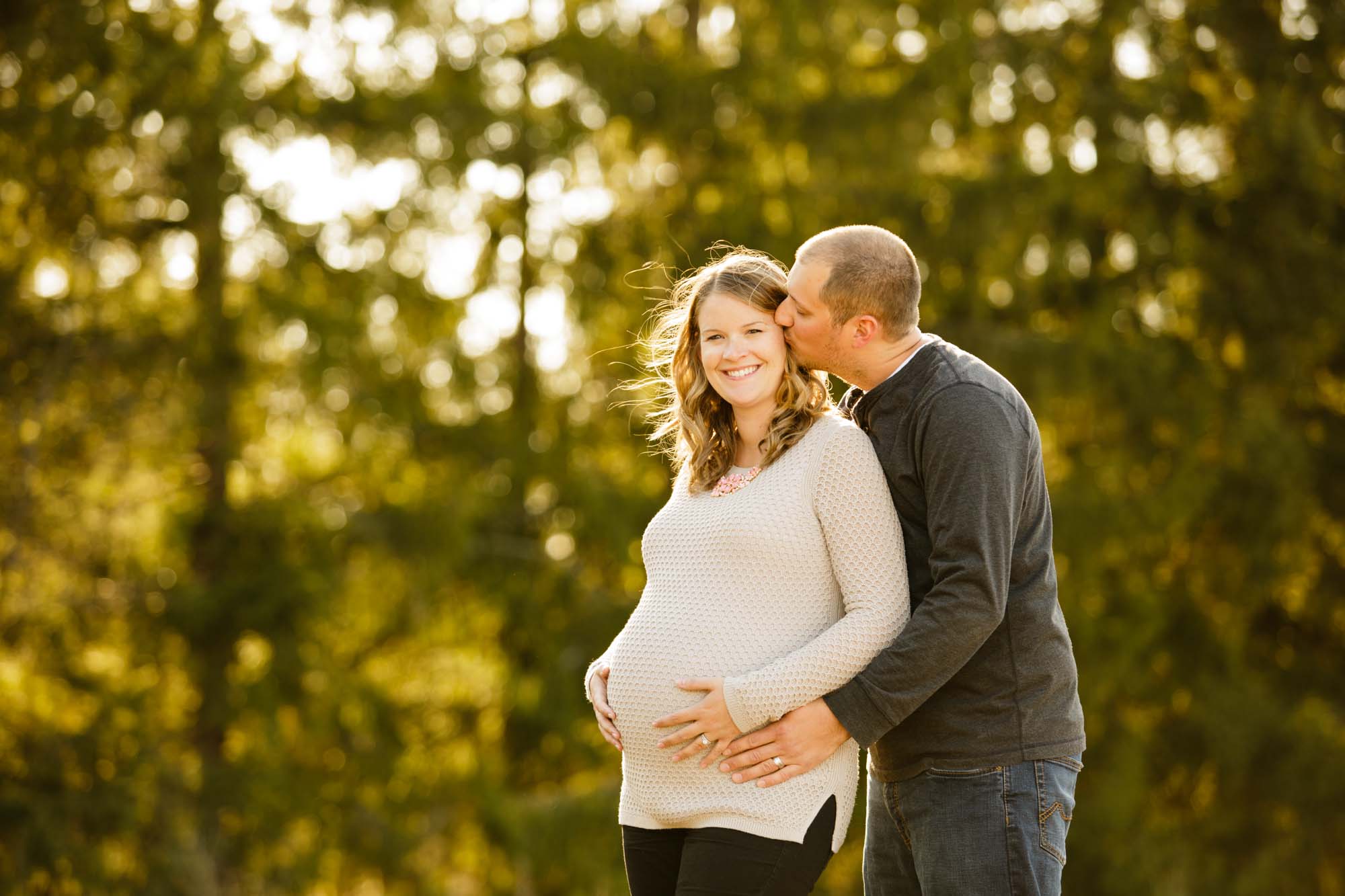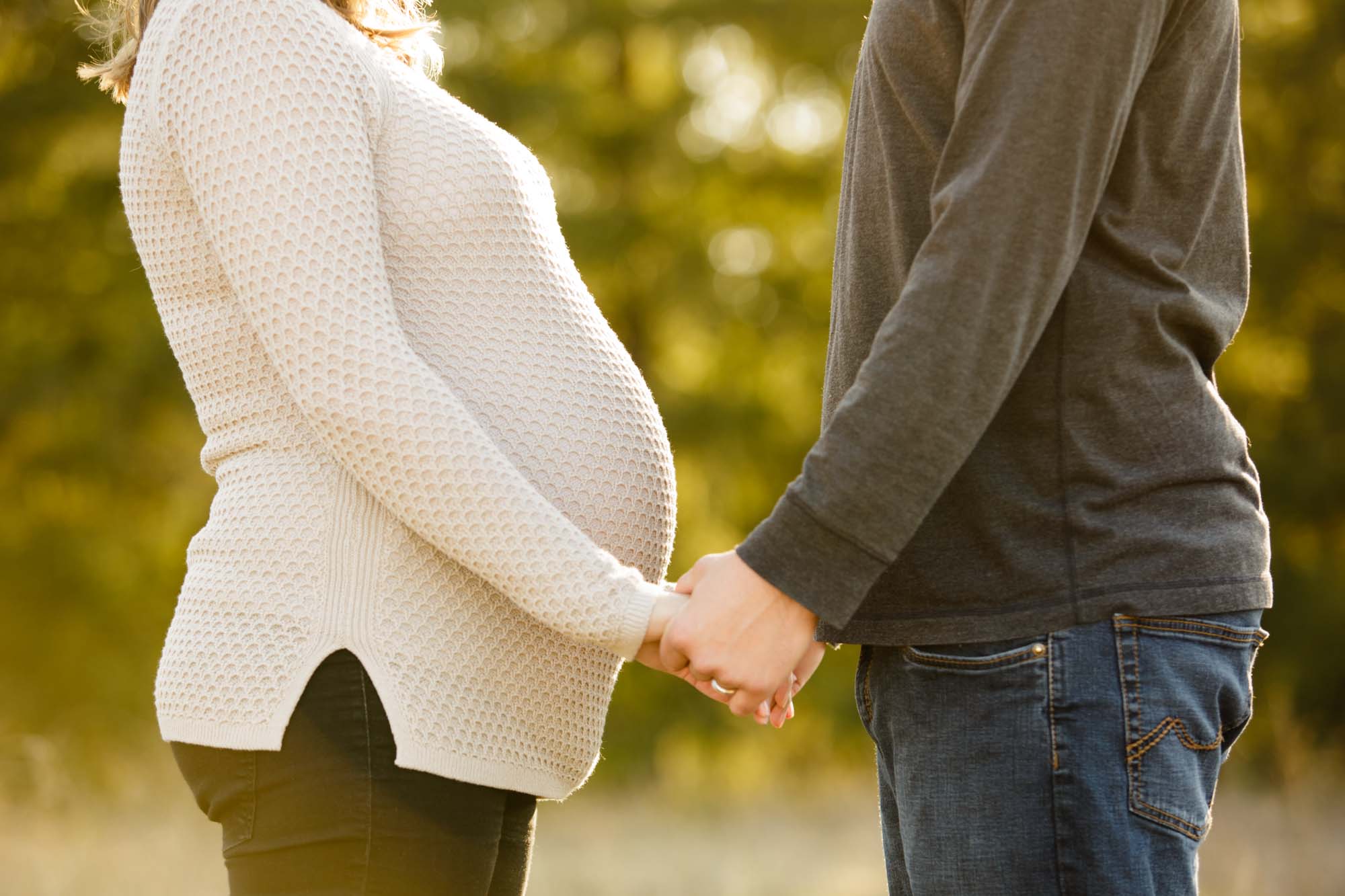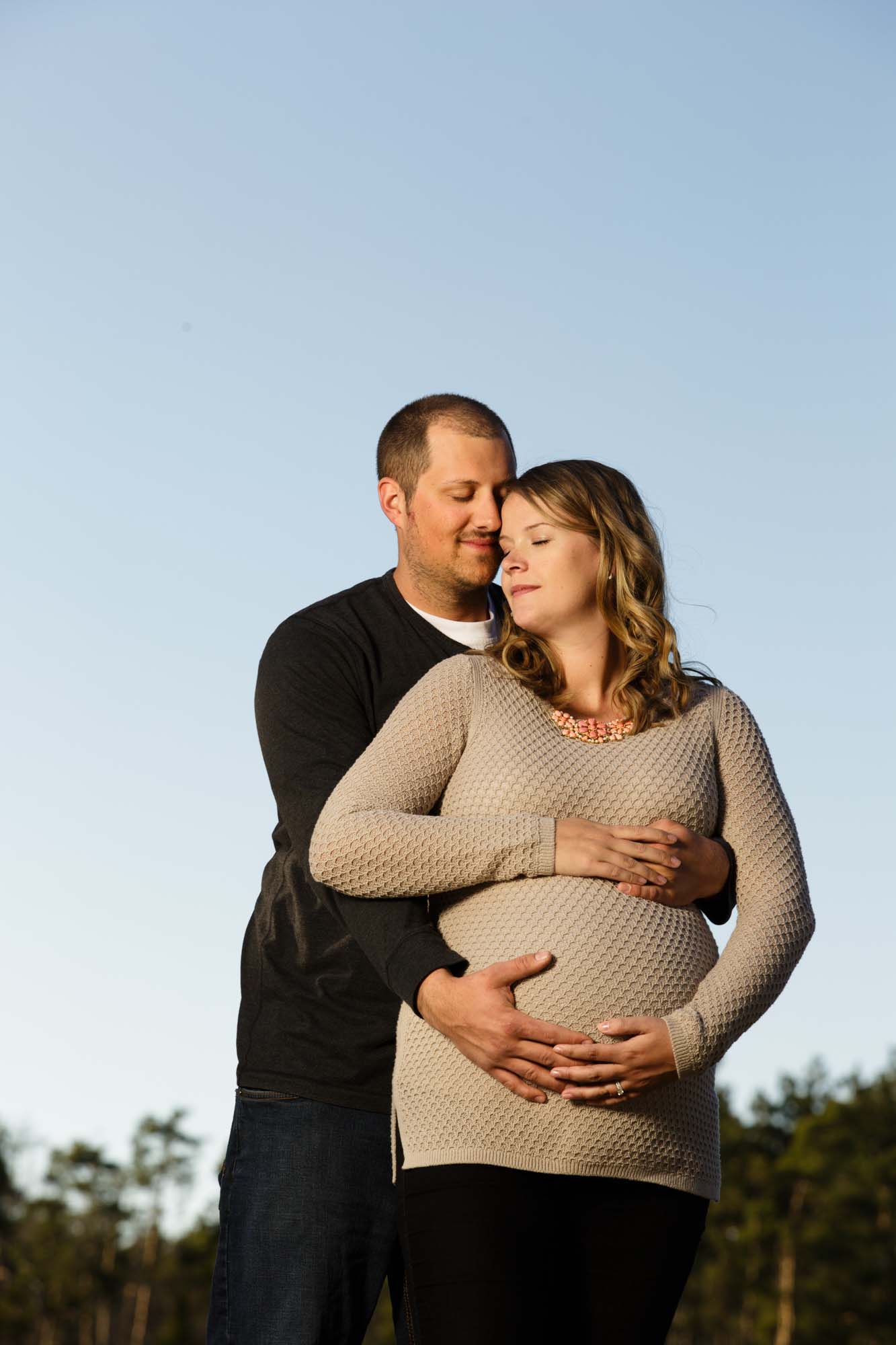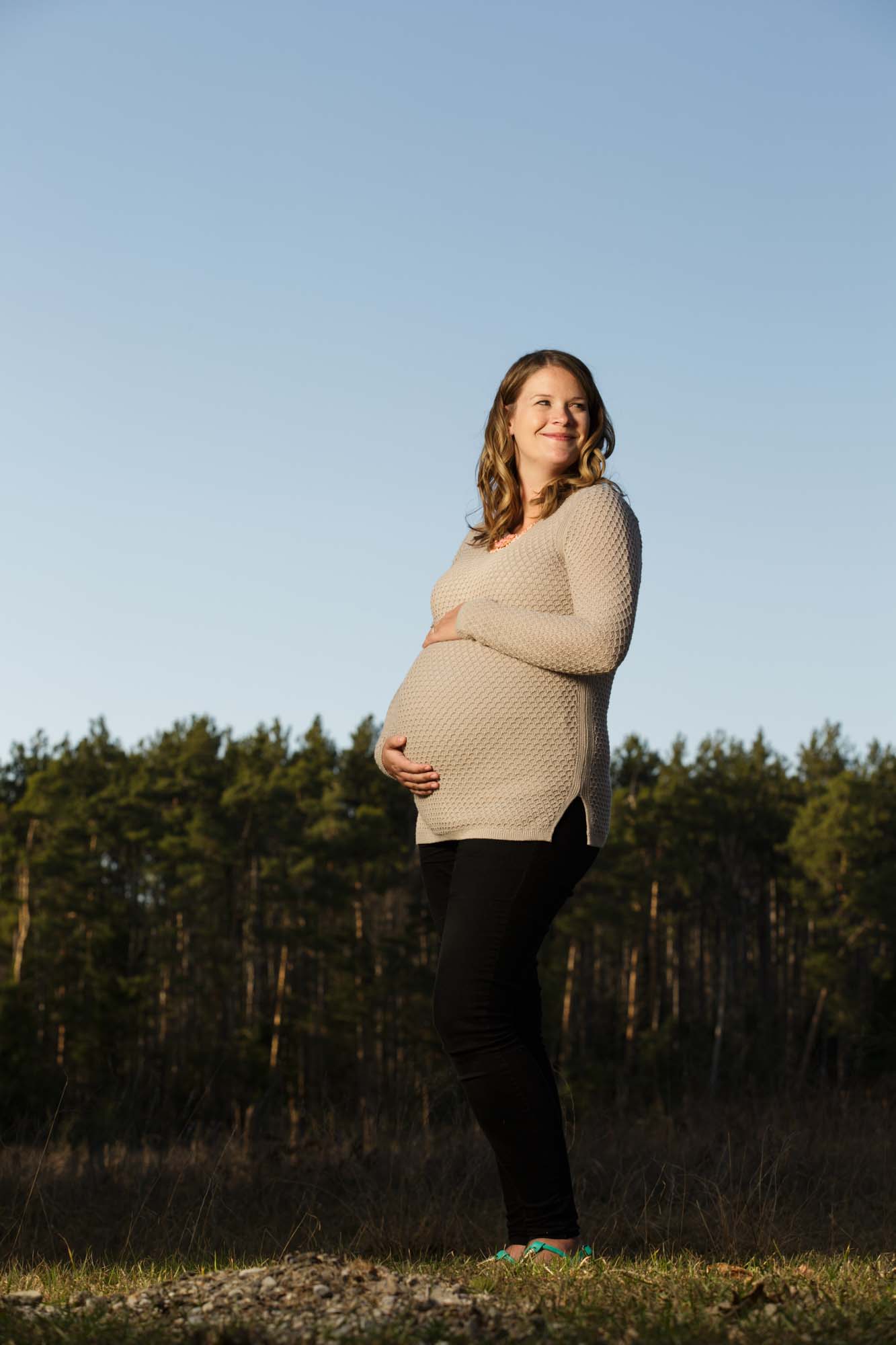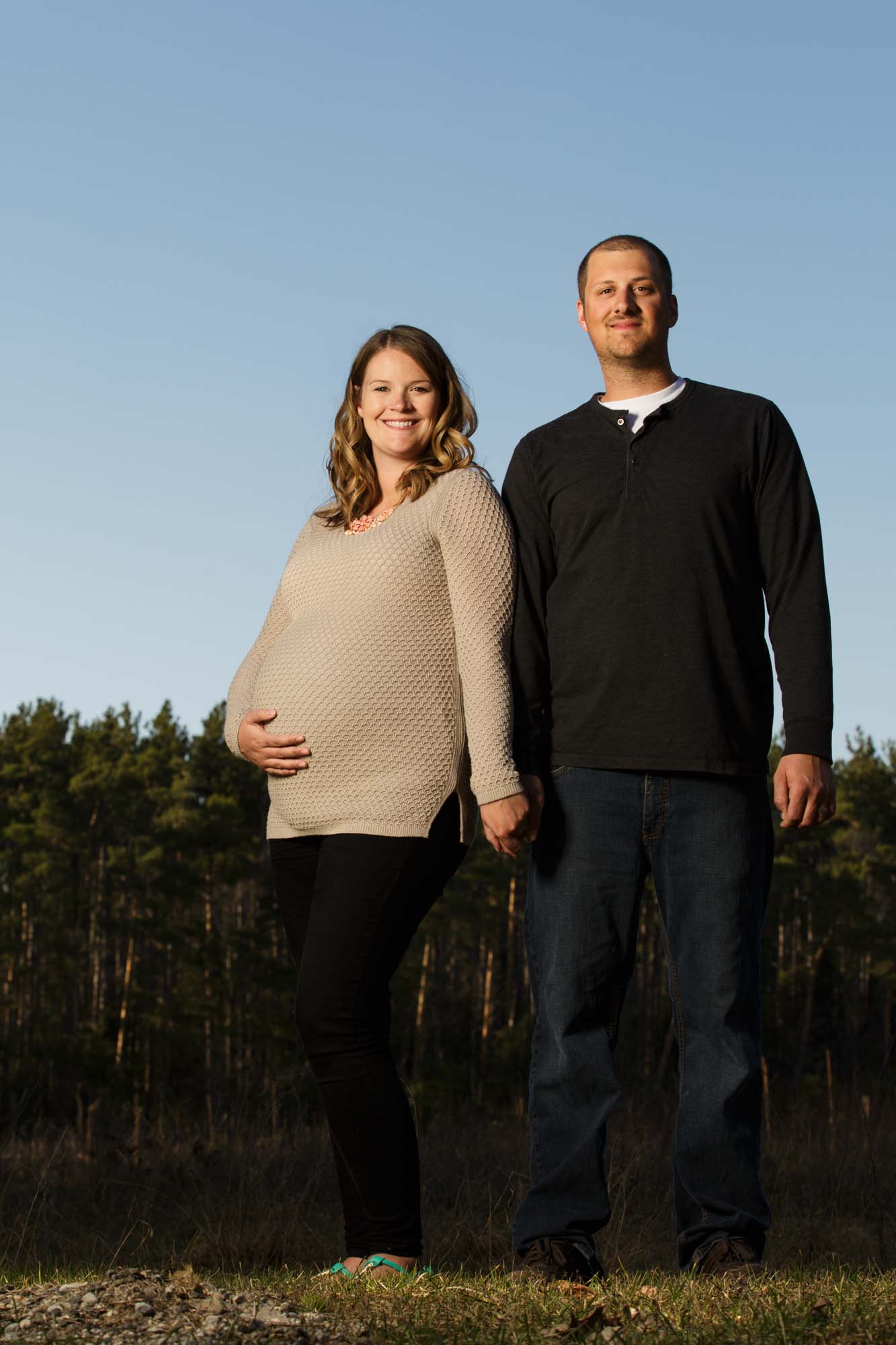 Thanks, Amanda + Shawn, for allowing us to photograph this moment in your lives. We look forward to meeting your little one in a few weeks!