Amie + Dan Engaged!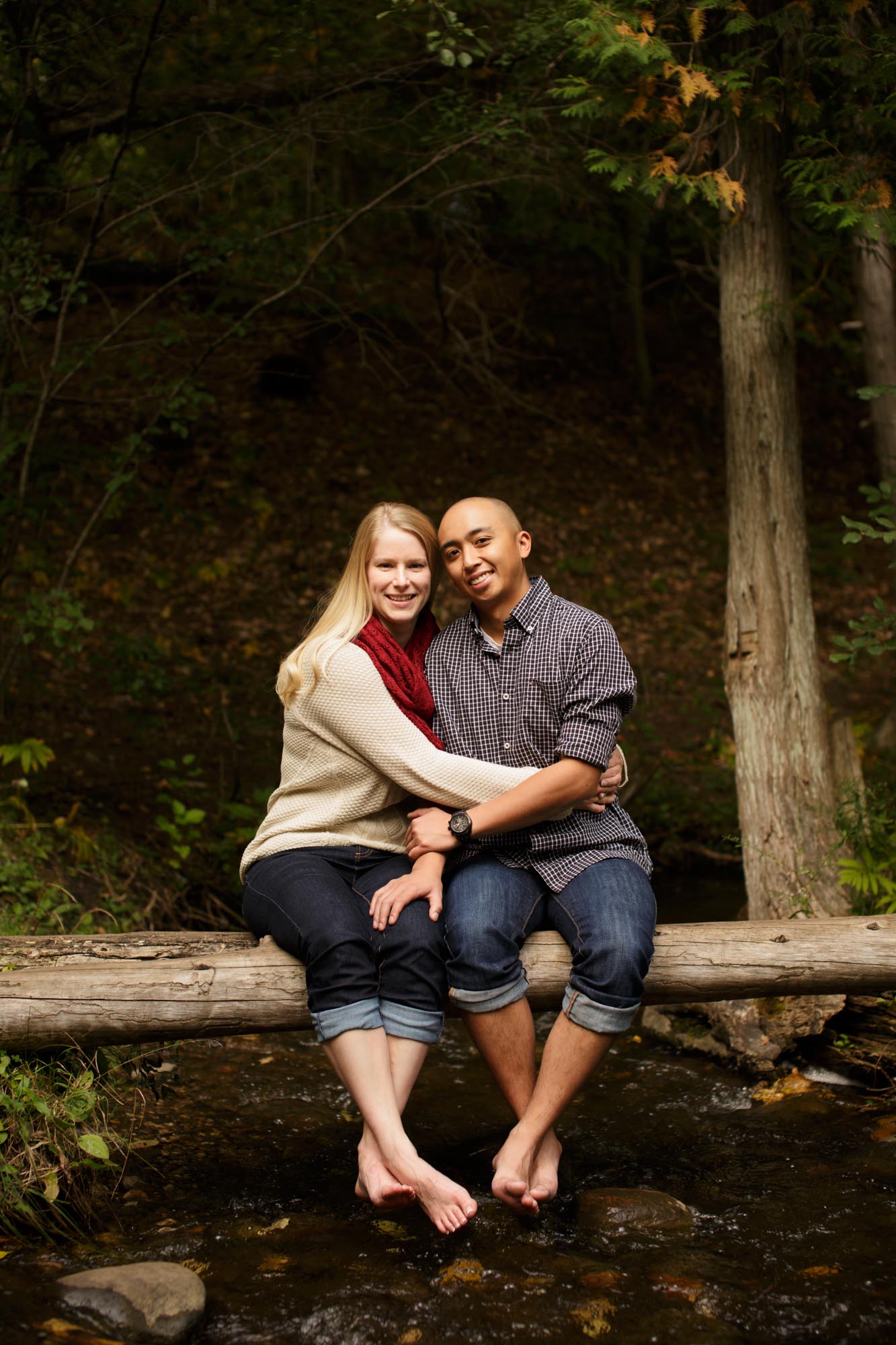 Five years ago, we captured the wedding of Chris + Crystal, a super fun-loving couple whom we absolutely adore. Chris happens to be cousins with Dan, and when Chris found out Dan was engaged, he sent them our way. YAAAAAYYY!!! Amie + Dan are the best! They are every bit as sweet, kind and super fun as their cousins.
Amie + Dan live in Ottawa, so we were unsure as to whether or not this engagement session would even happen. Fortunately, they were in town for the weekend and it all worked out! We got to spend the afternoon with two of them in their old stomping ground. Double yay, What a great day!
We met Amie + Dan at her parent's place to start the session. From there, we traveled down the road to Scout Valley Loop Trail, a nature trail and former Scout camp located in the heart of Orillia. We toured the area and got some great shots of the couple in the stunning scenery. Later in the session, Amie brought out the lost doll from her youth (Dan actually researched, then replaced the doll for the real engagement), so we snapped a few photos with this childhood treasure.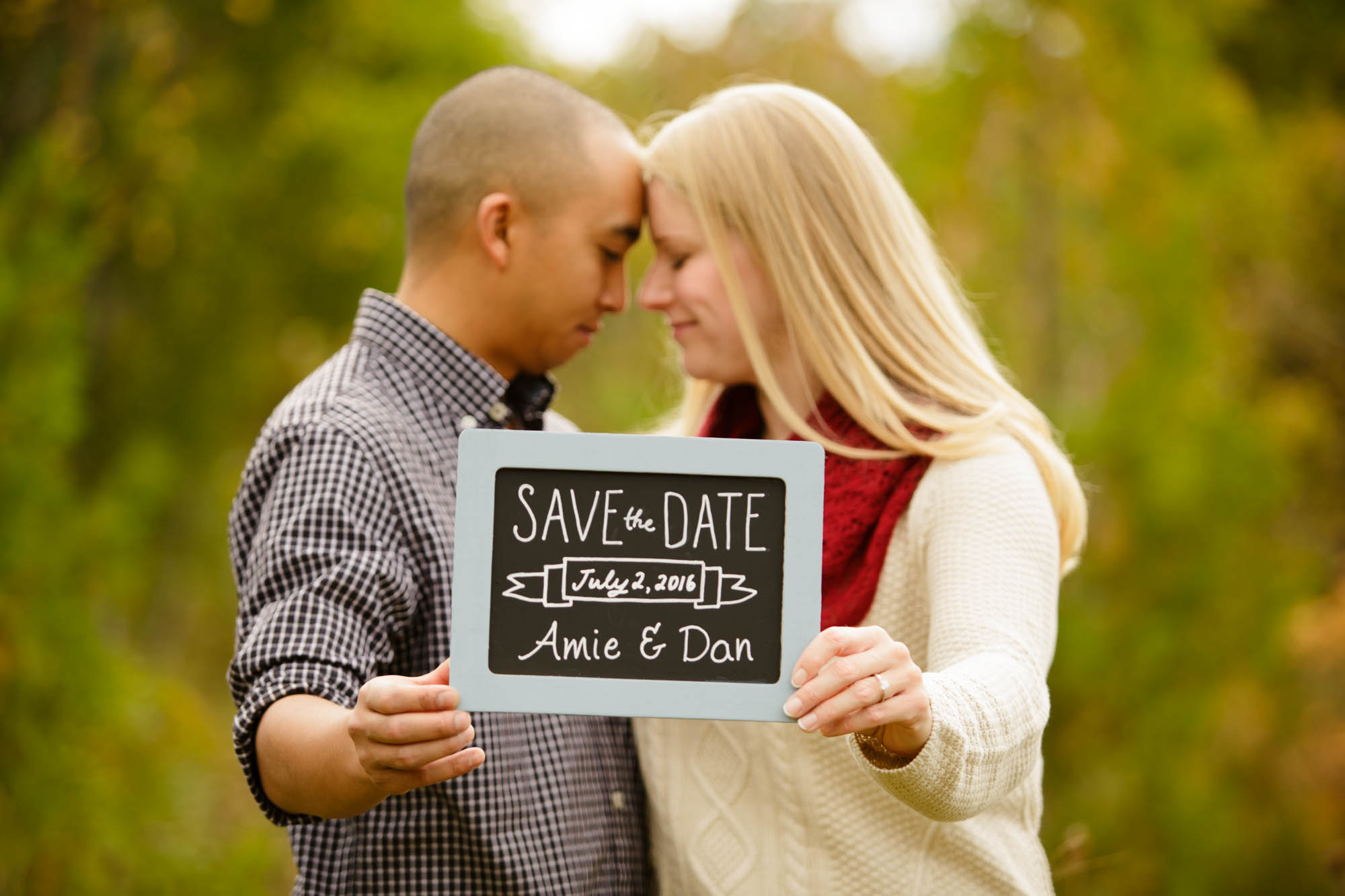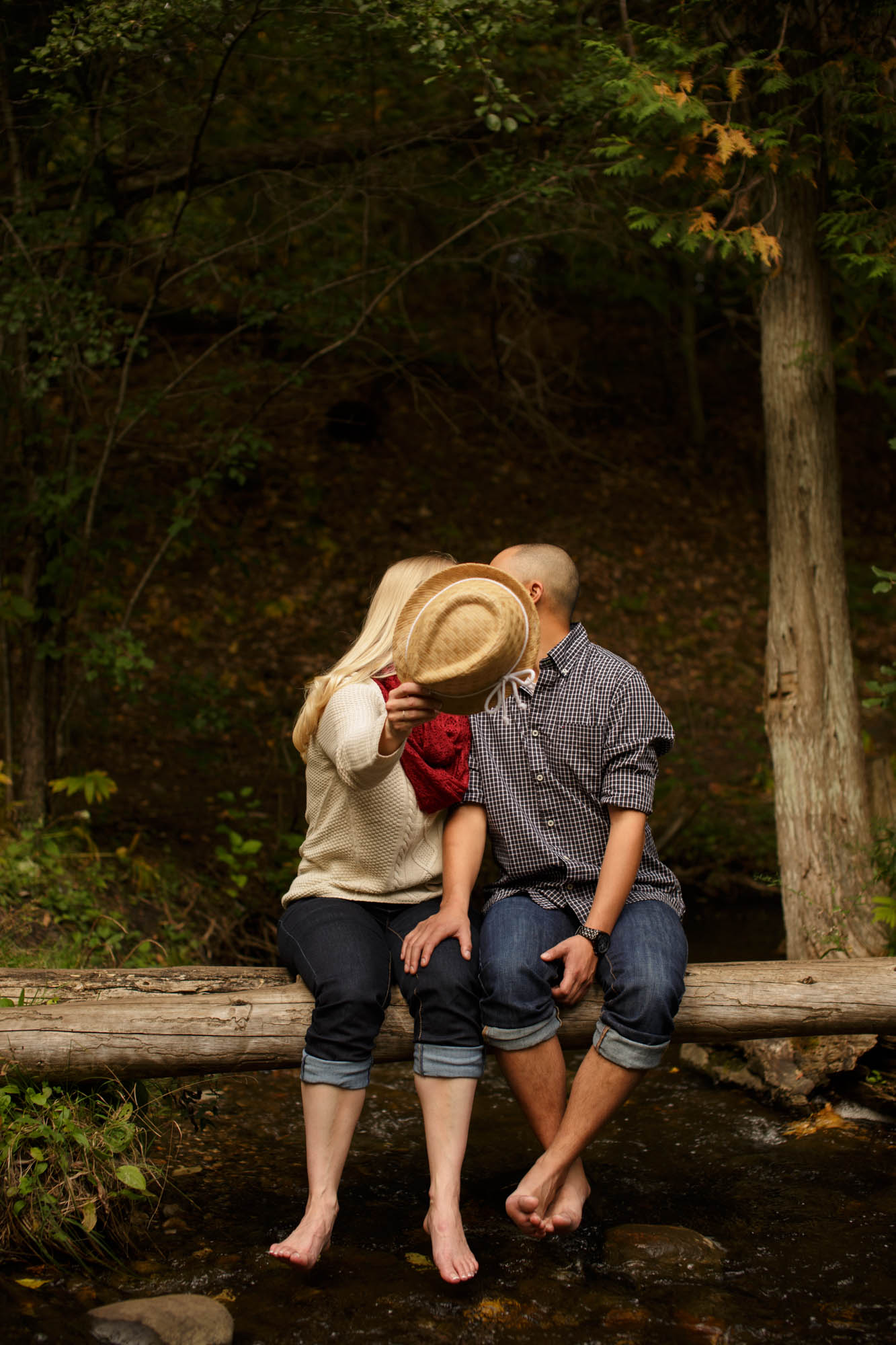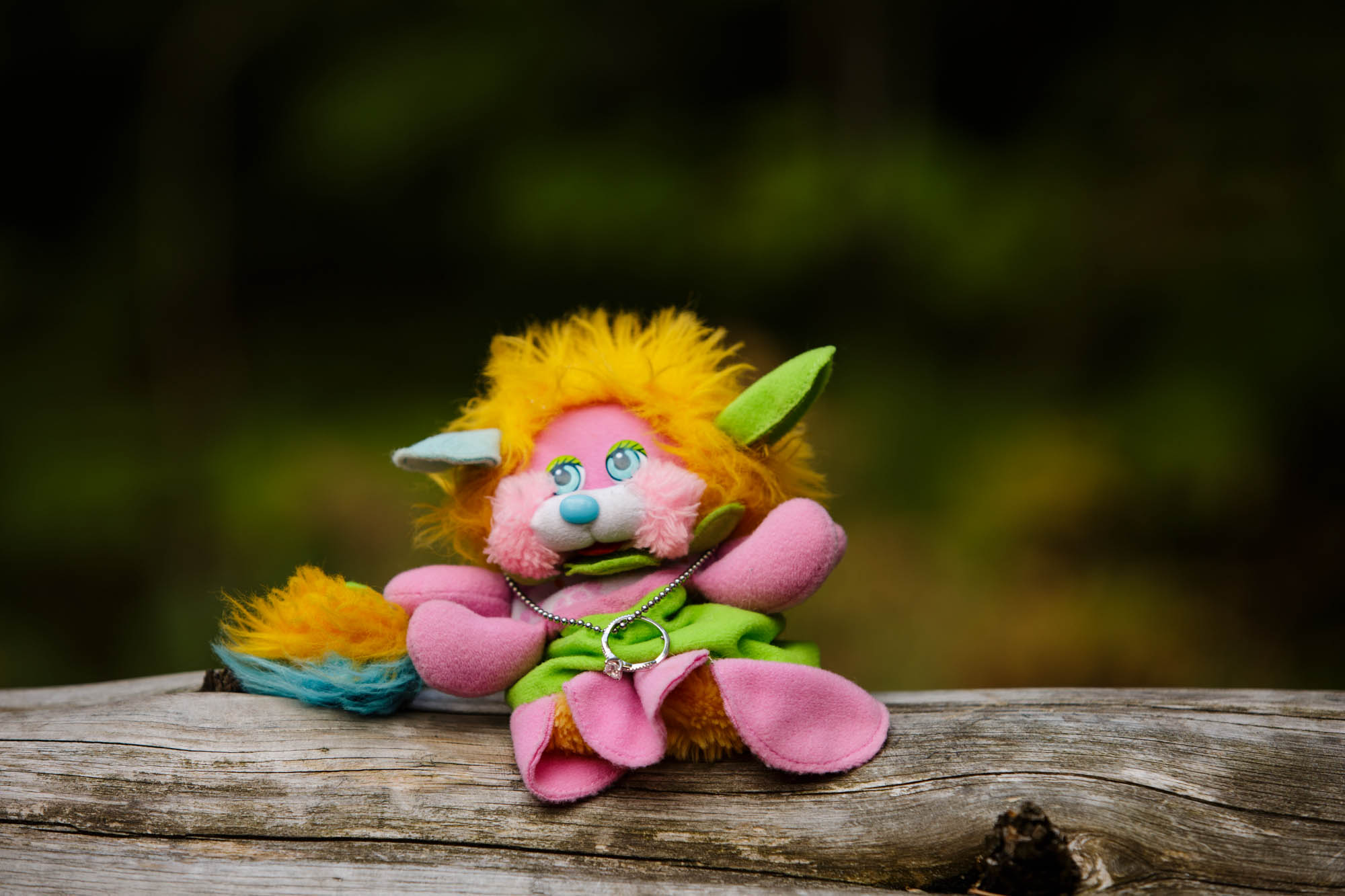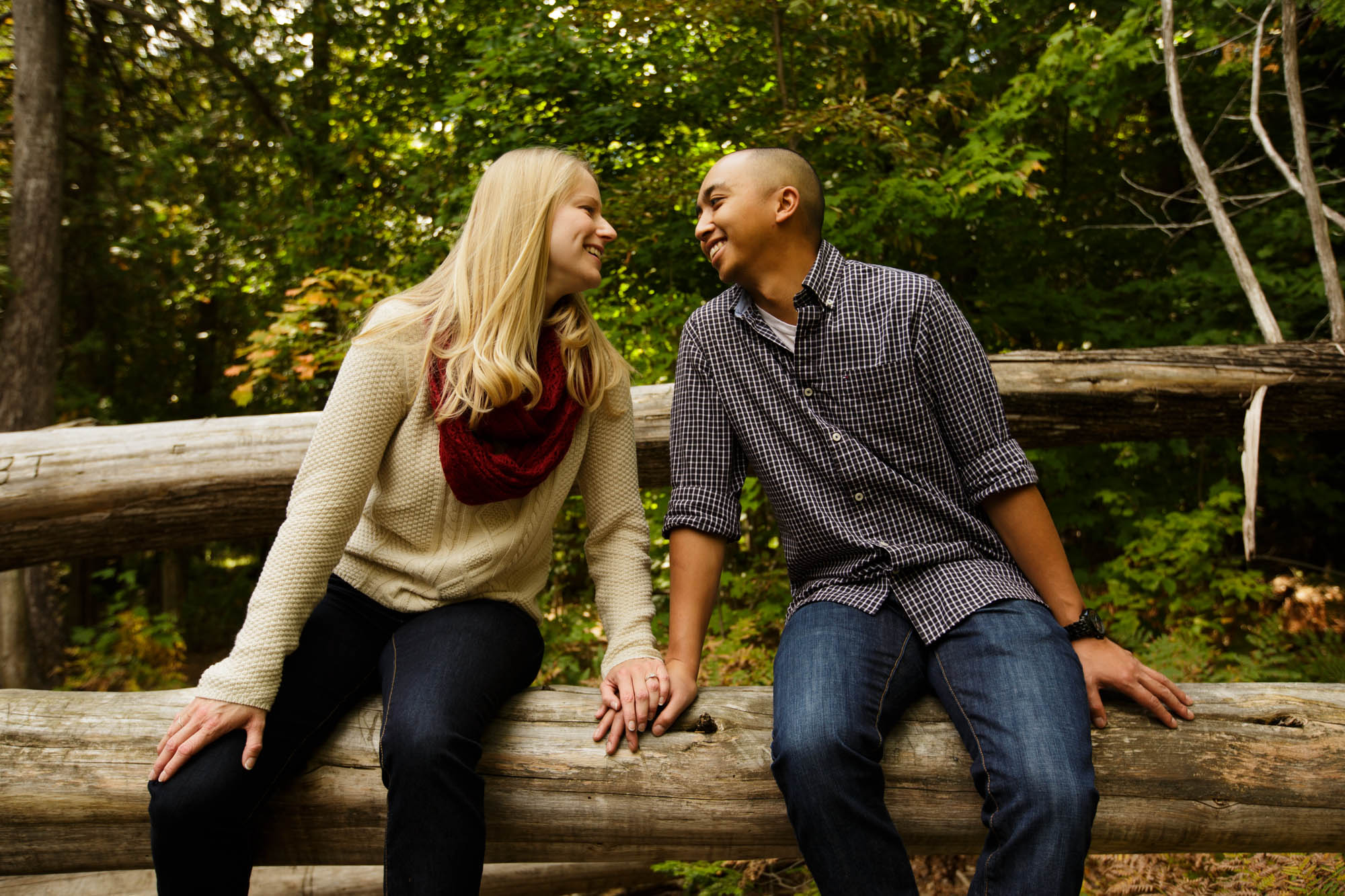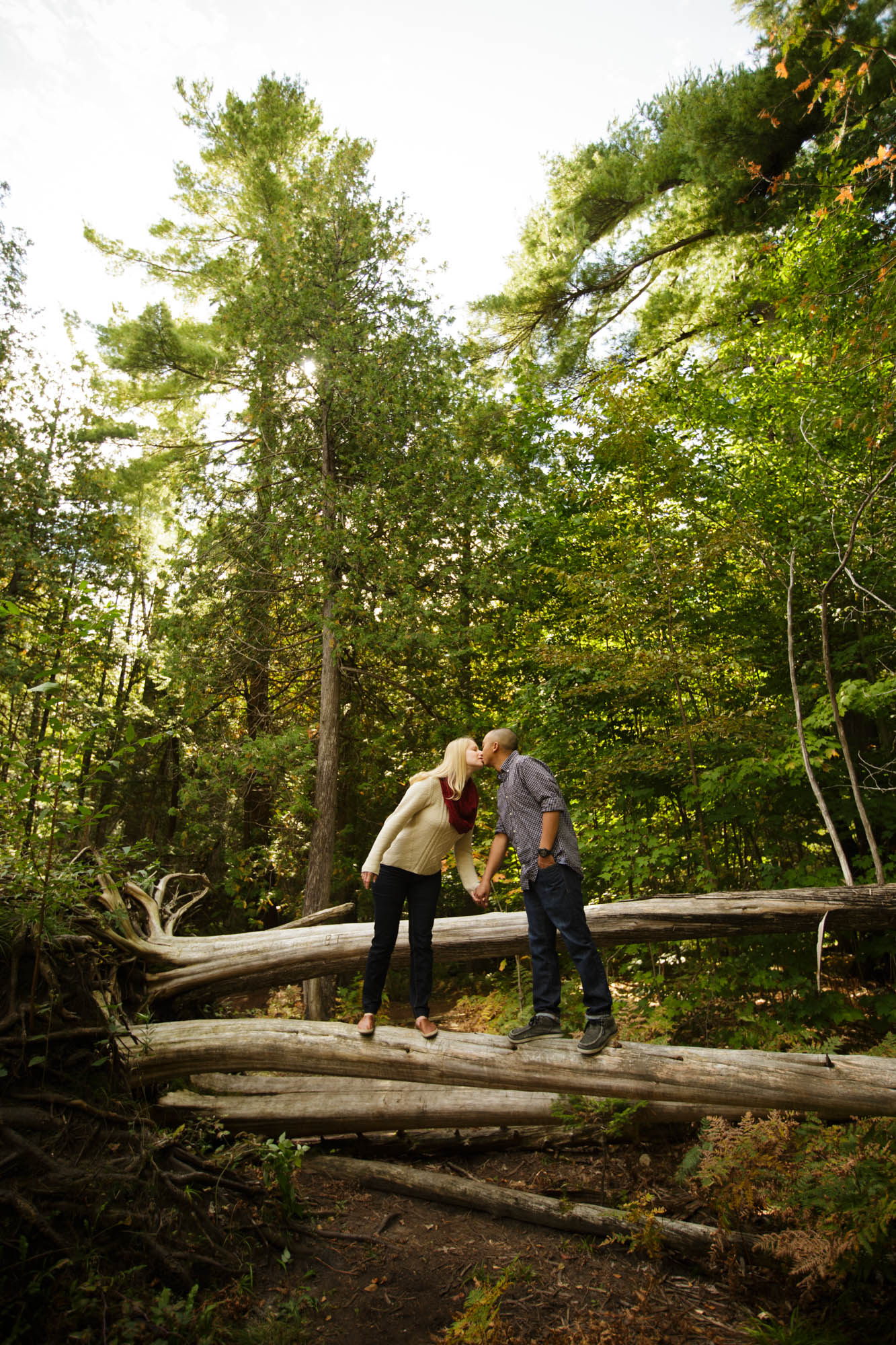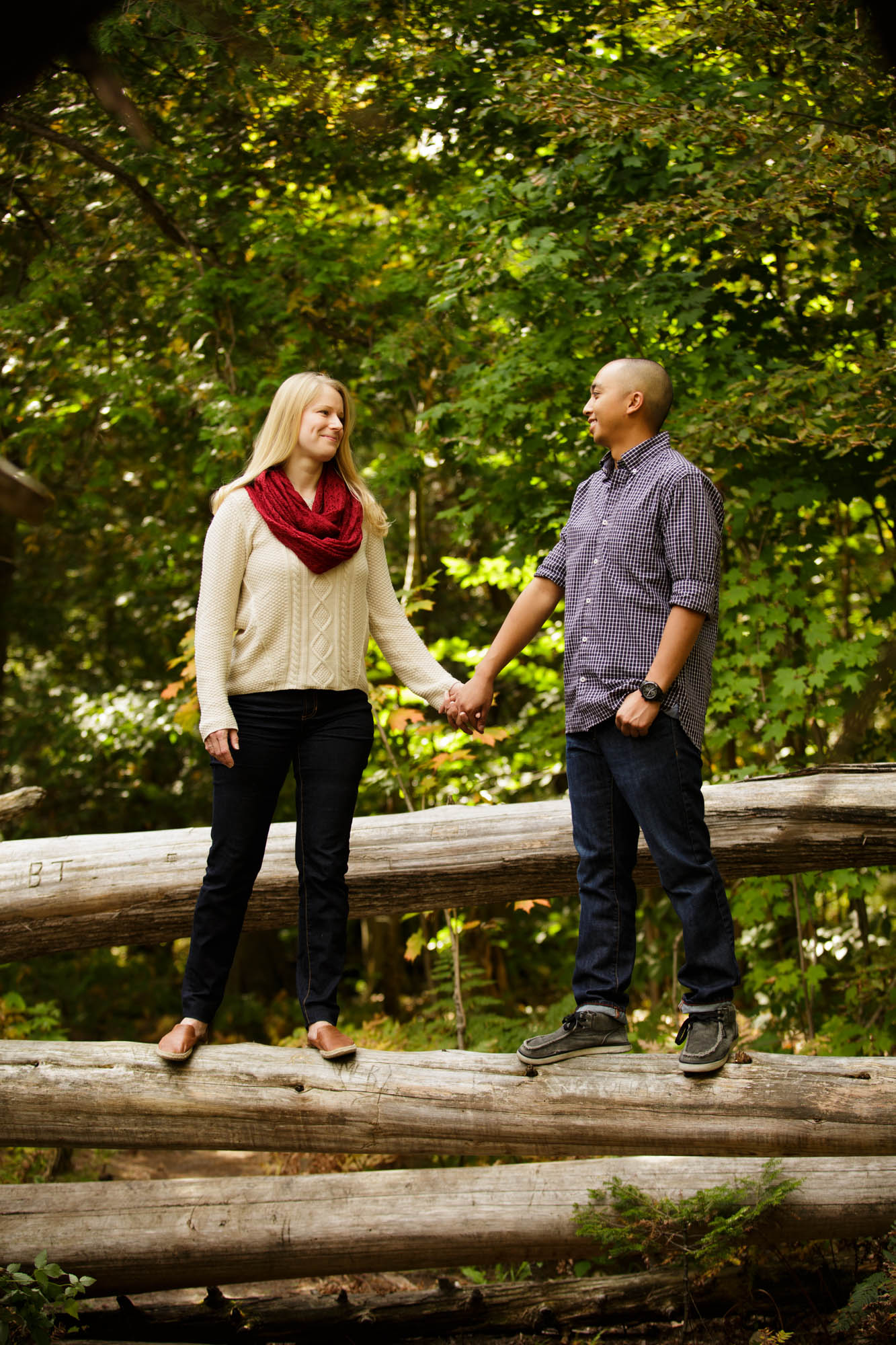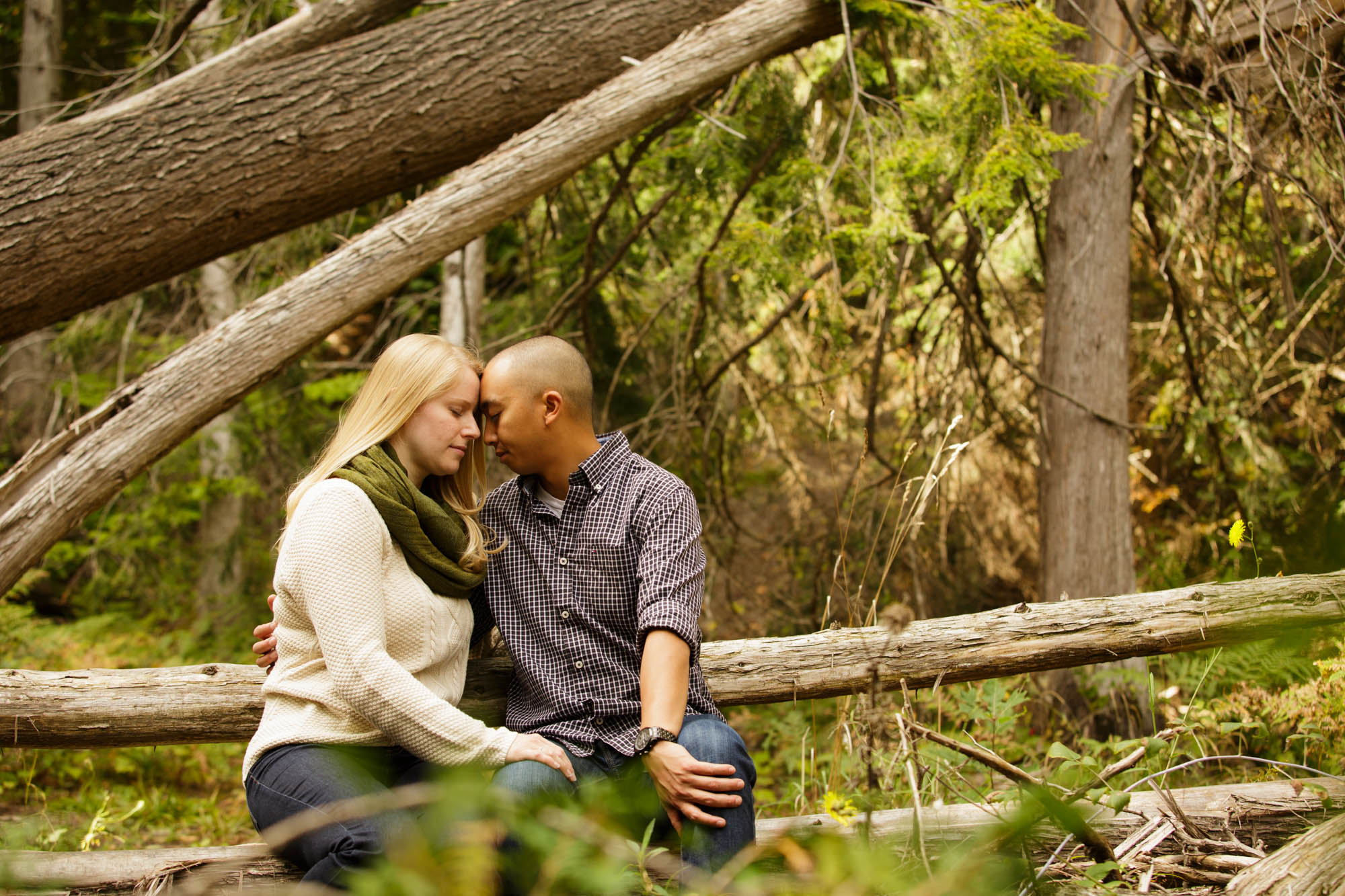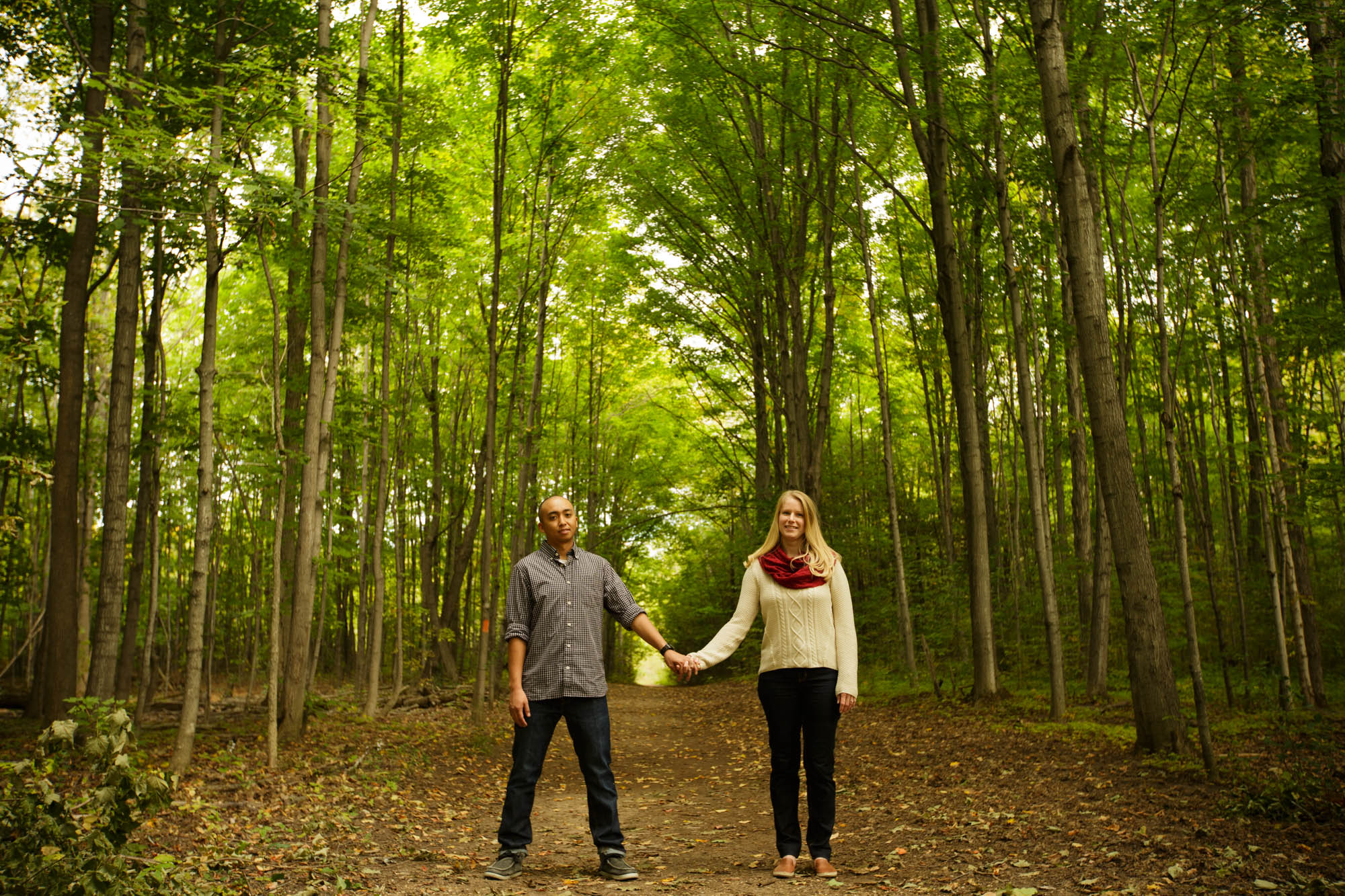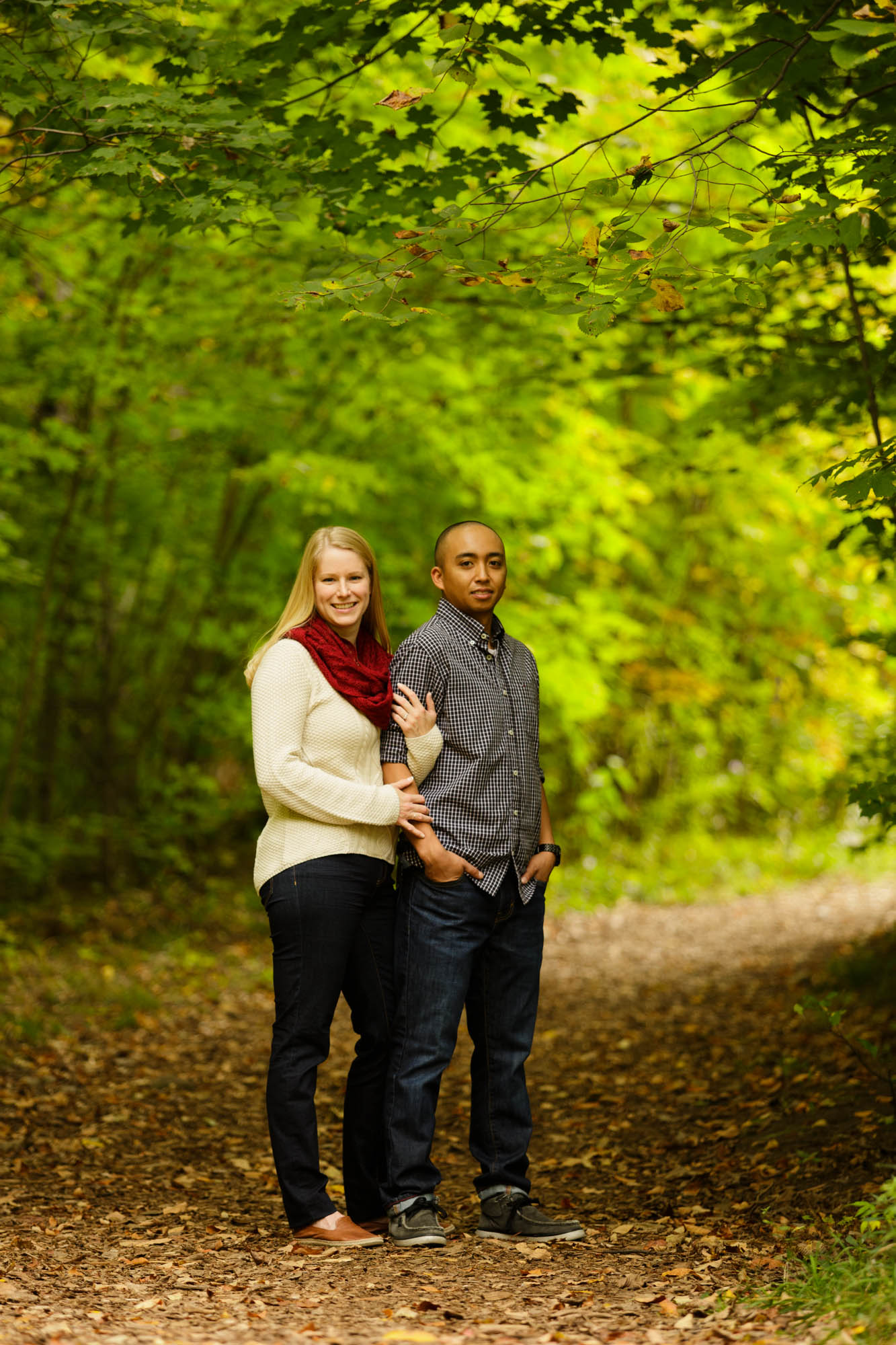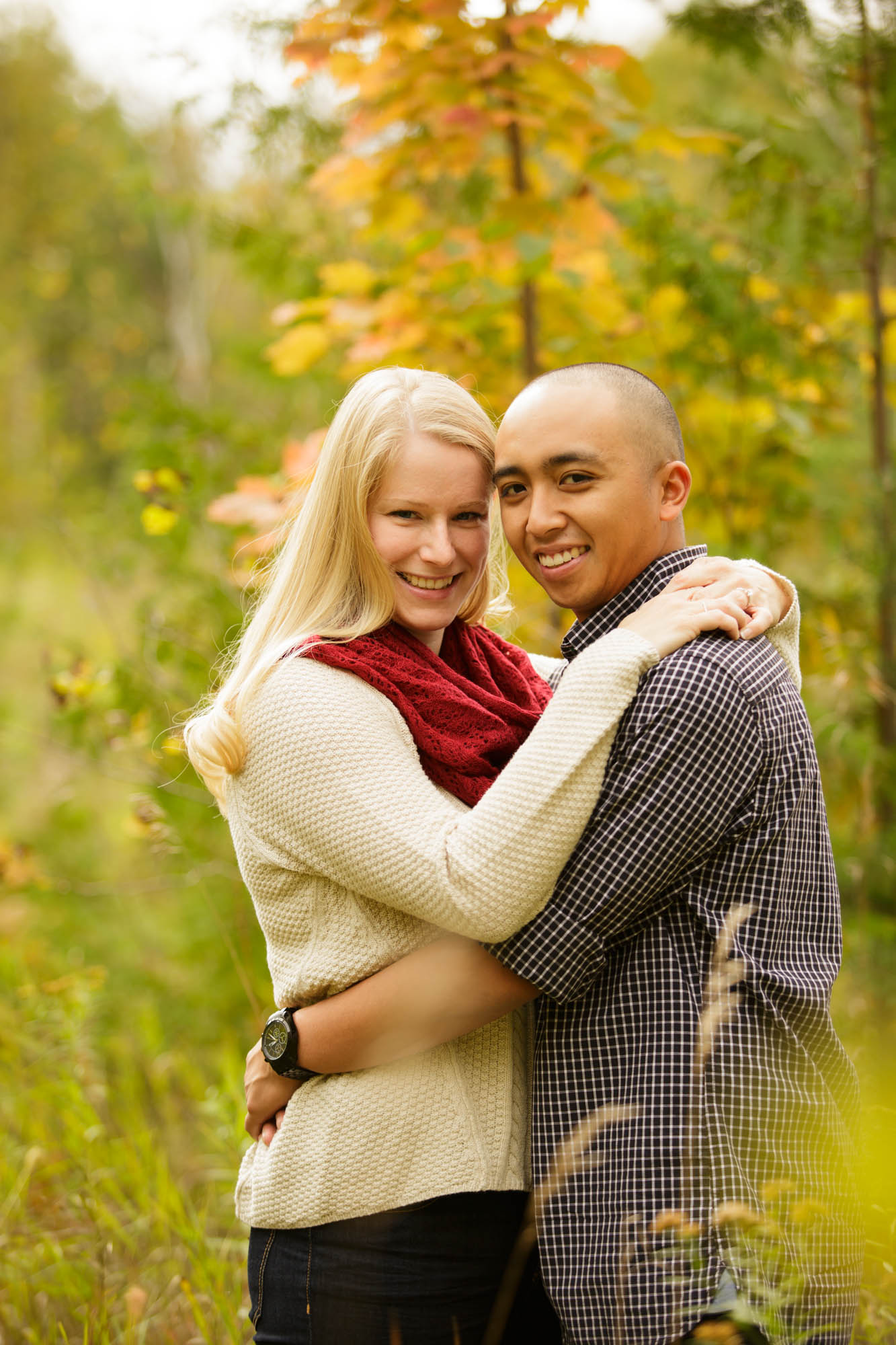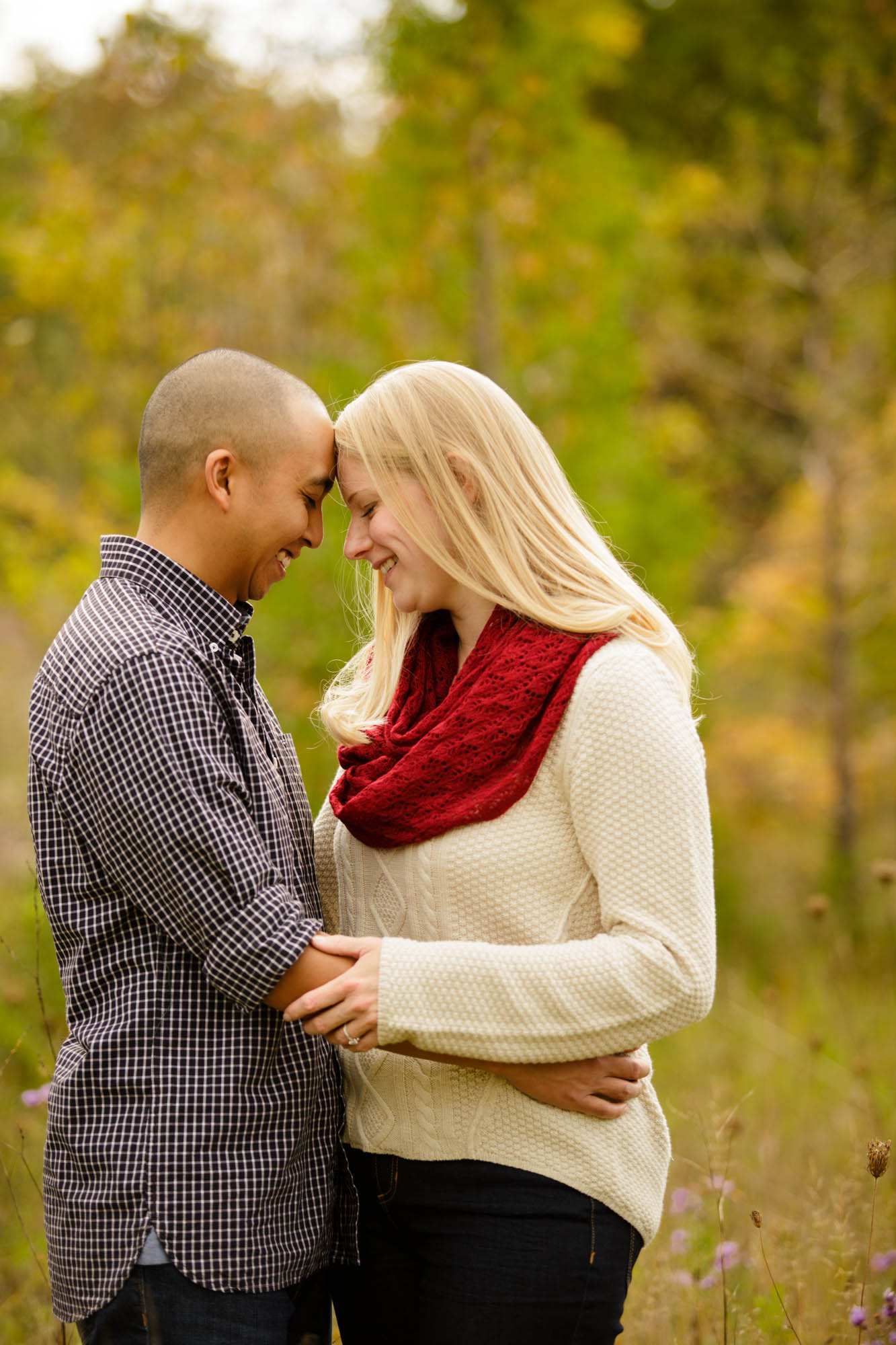 Thank you so much, Amie + Dan, for an amazing afternoon! We are so looking forward to capturing your wedding day!