Jess + Ben Engaged!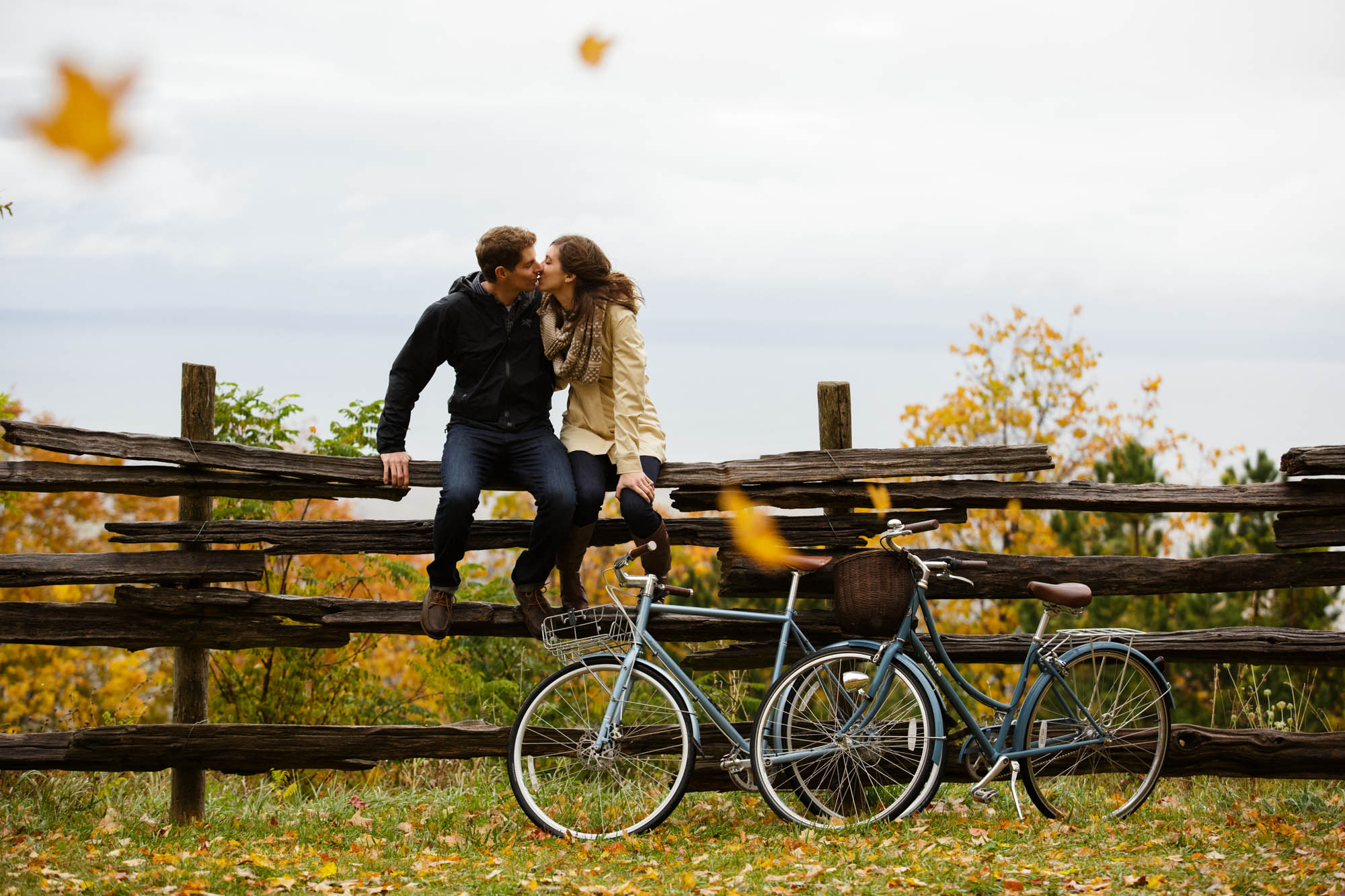 There was a crispness in the air, as the fallen leaves from the colourful trees blew all around us … a perfect fall day for an engagement session. We spoke with Jess + Ben last week over Skype, and before the call ended, scheduled their engagement session for the following week in the beautiful town of Blue Mountain.
The temperatures have been fluctuating quite a bit over the past few weeks, so we knew we had to lock down a date fast in order to get in all the gorgeous autumn colours before snowfall. We chose the stunning setting of Blue Mountain, Ontario because of its incredible, tree-lined hills.
We met Jess + Ben at the base of the mountain, and made our way up the steep path. Despite the wet weather, Jess + Ben were excellent sports, as they braved the wind and rain. They even brought along their matching bicycles and rode them downhill together. From there, we made our way to the waterfront in Collingwood, stopping at a few fun locations along the way! It was a great night!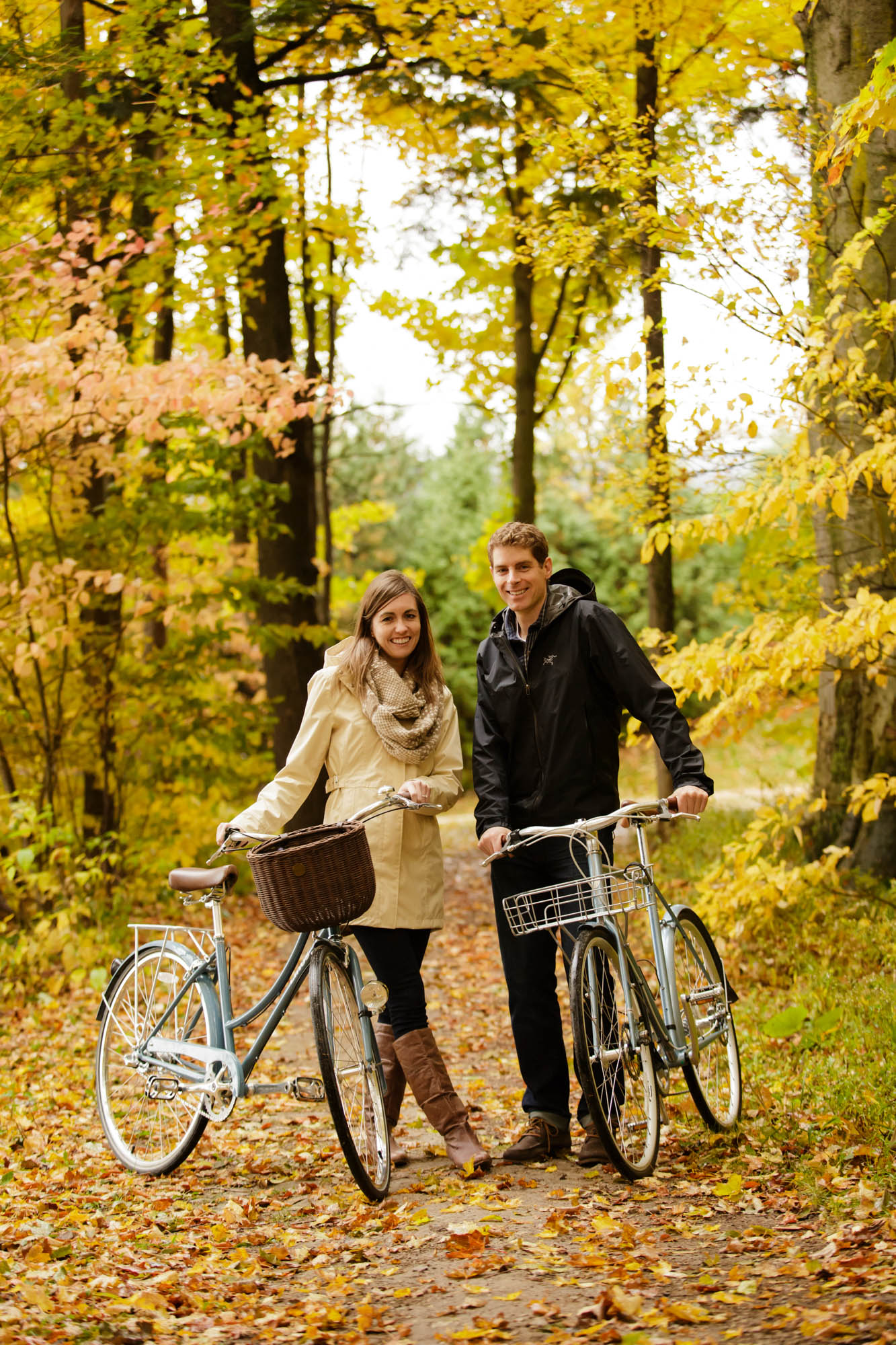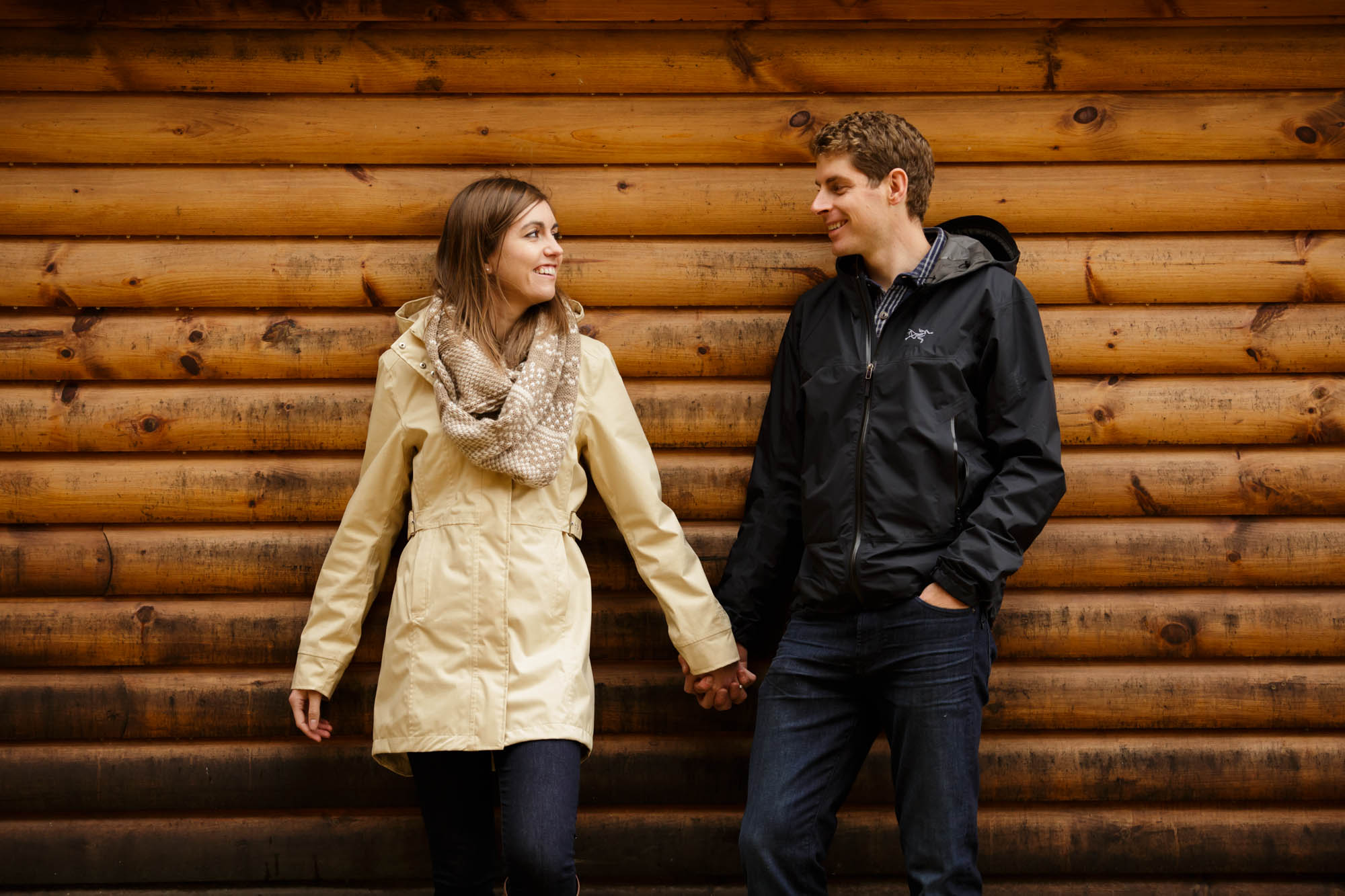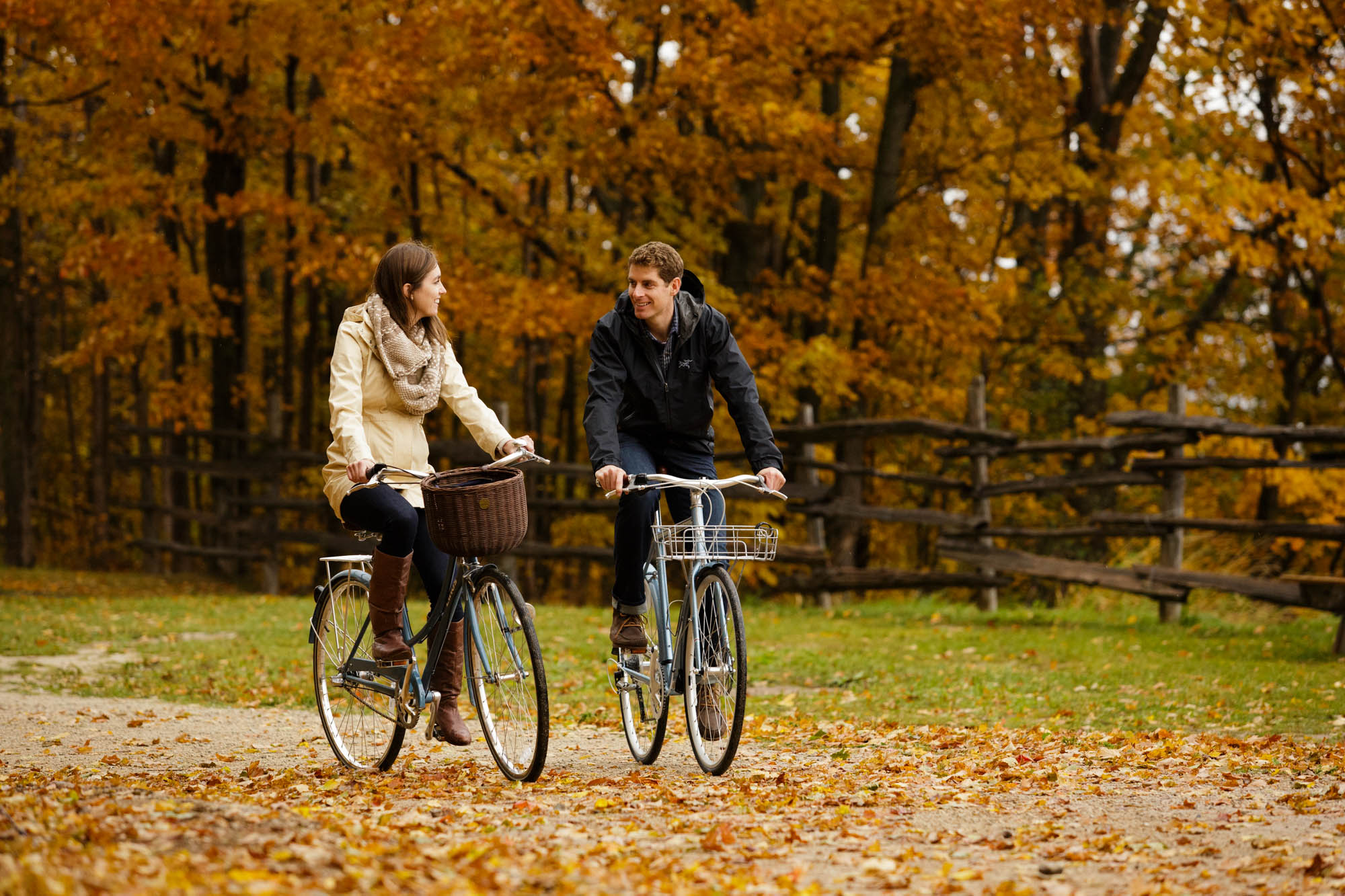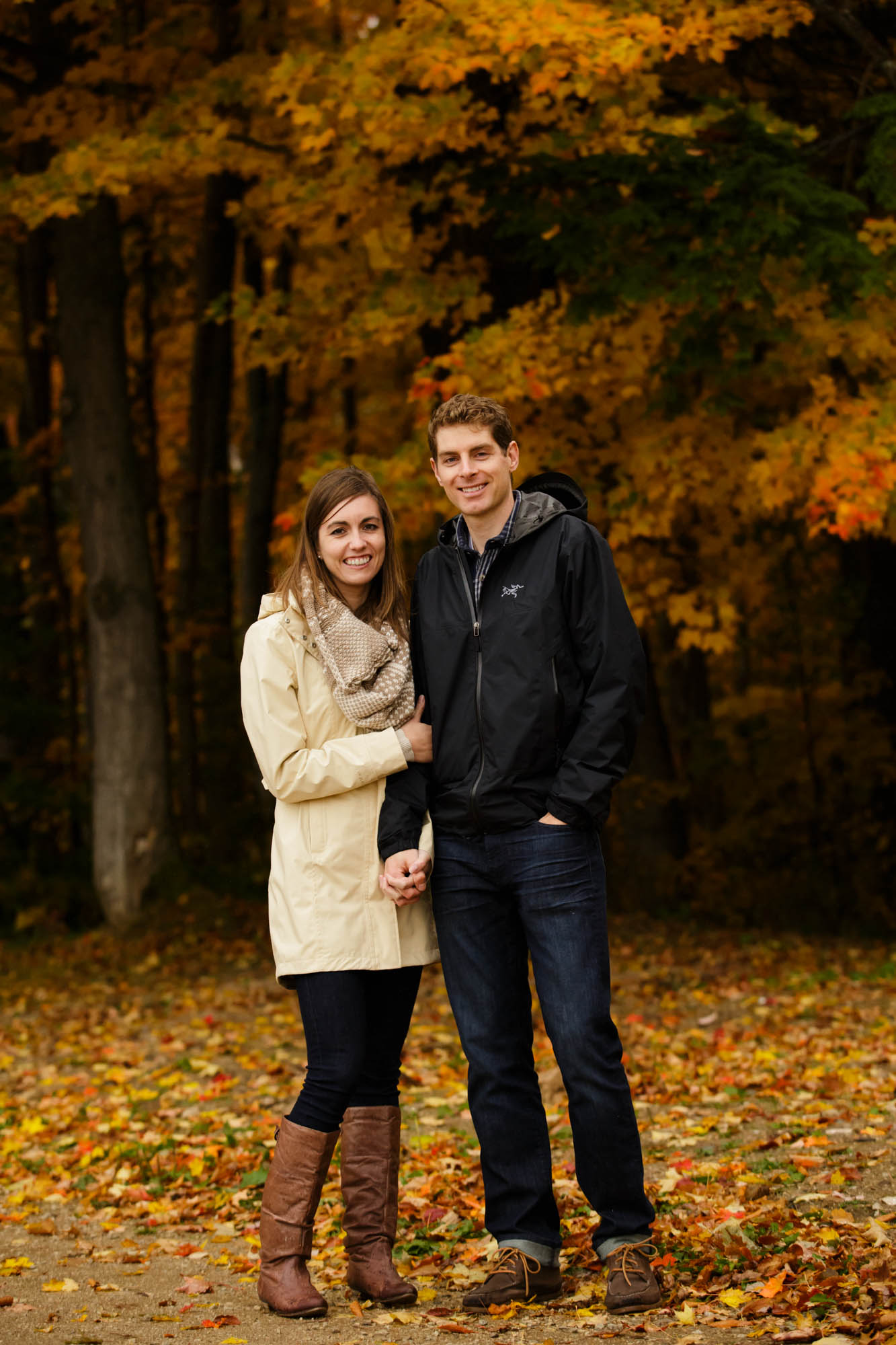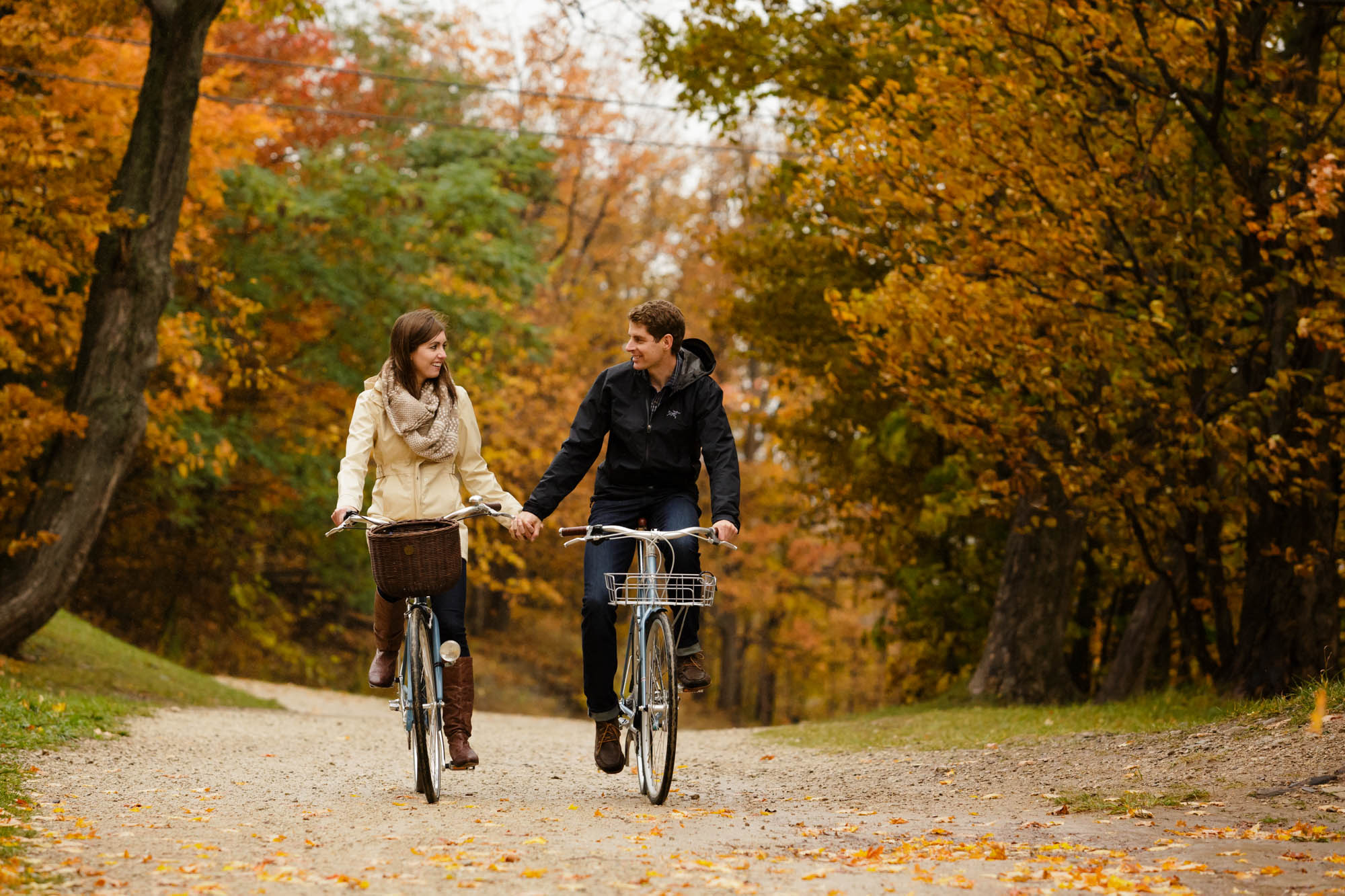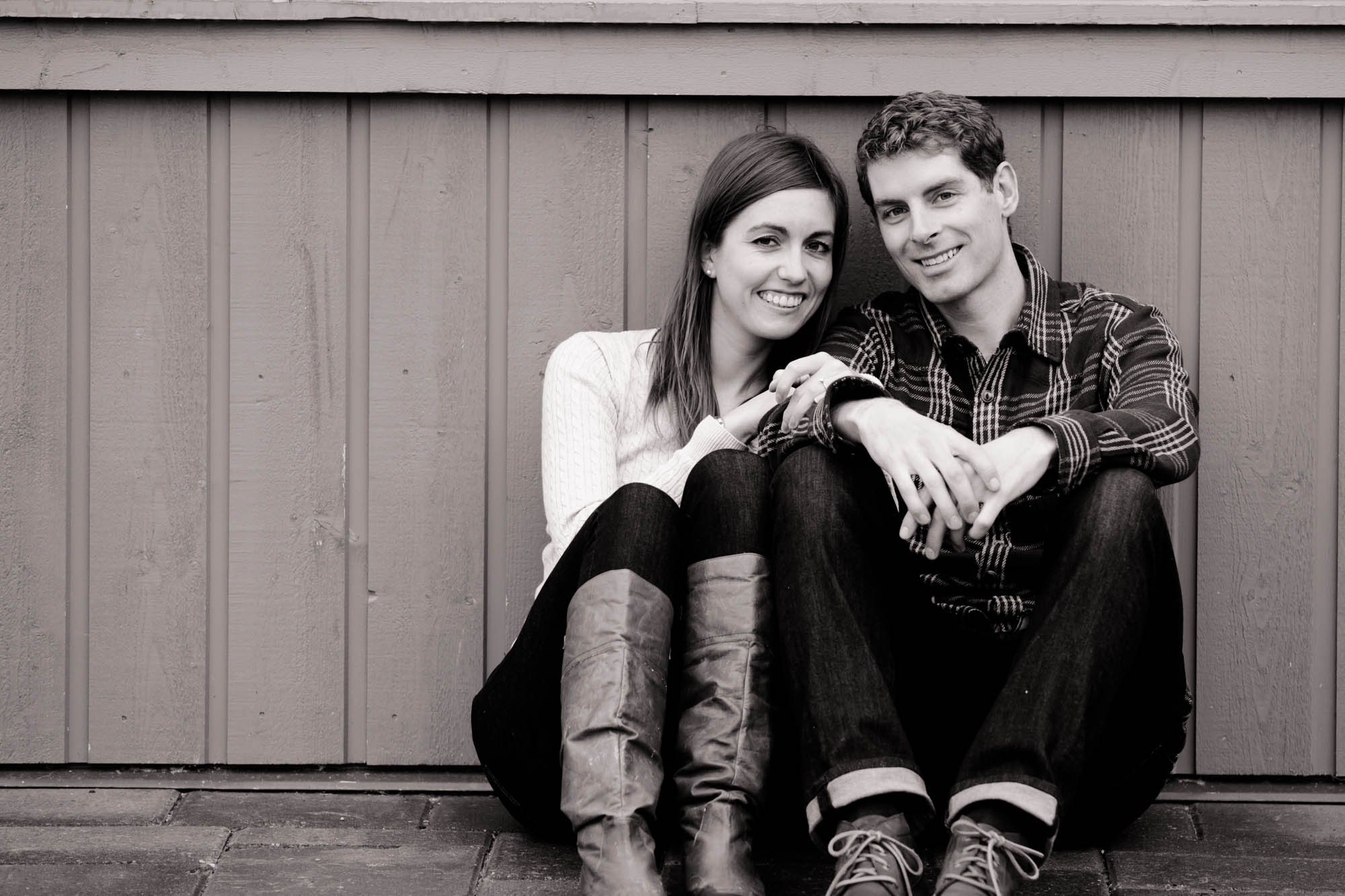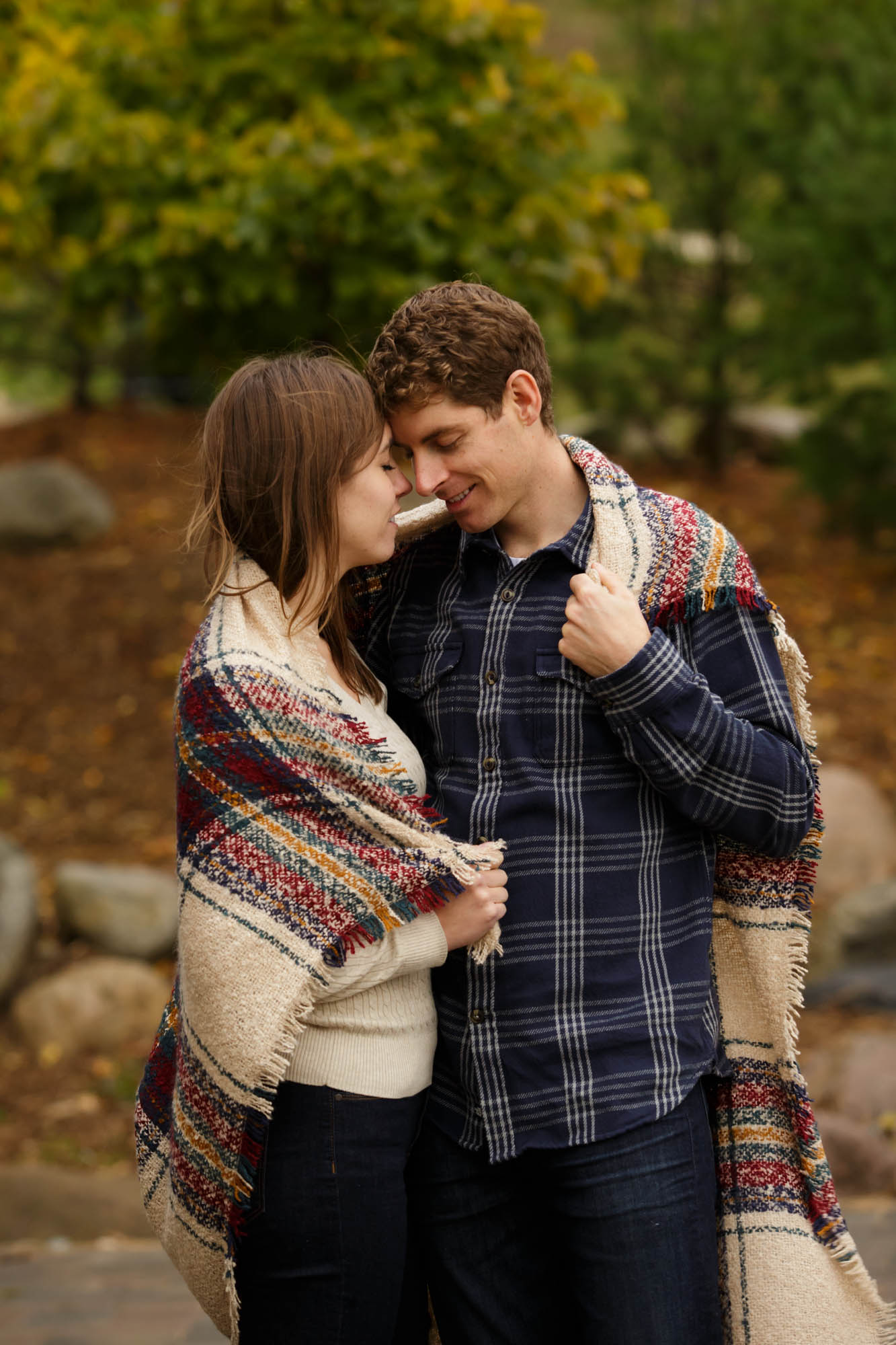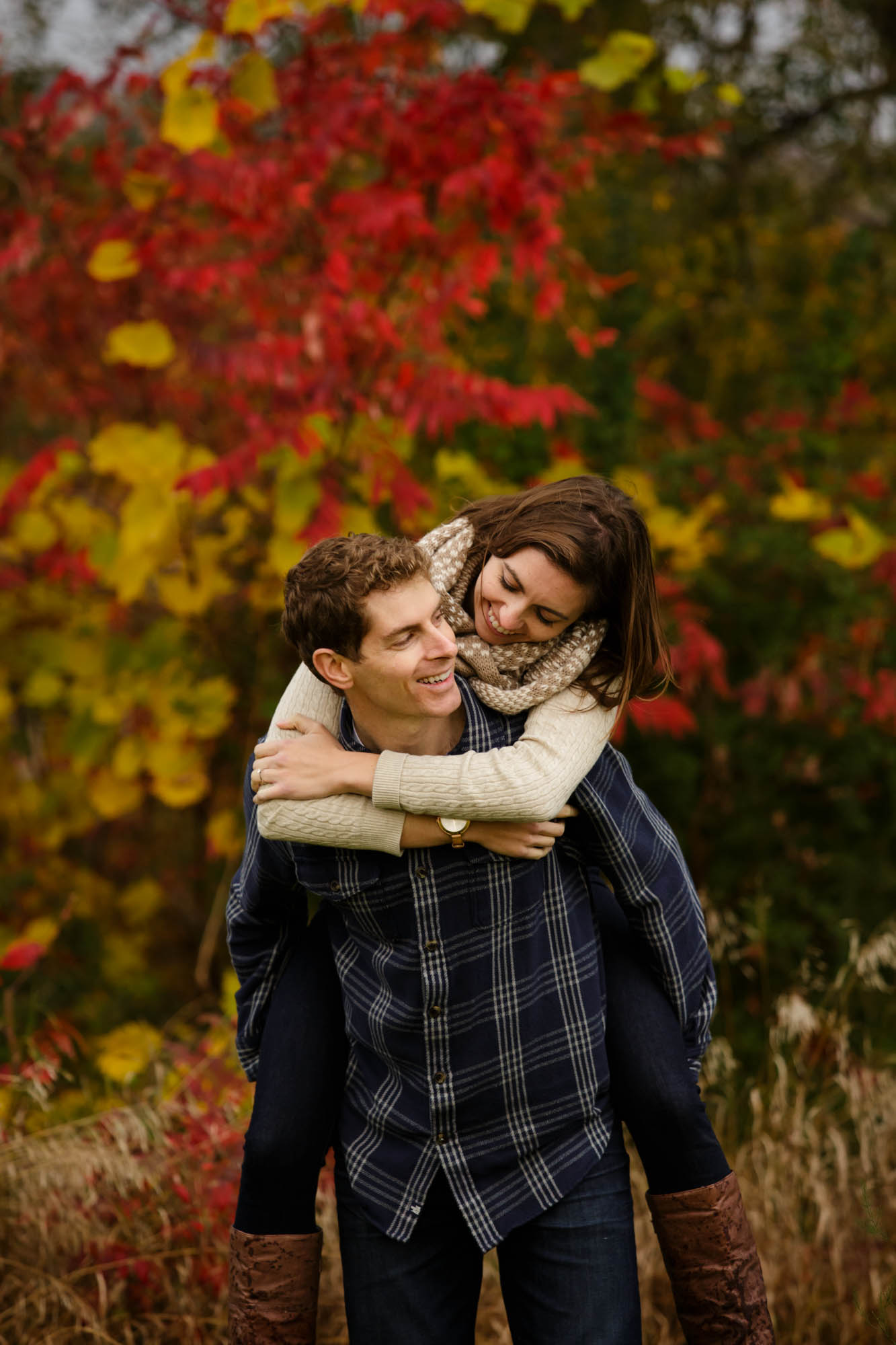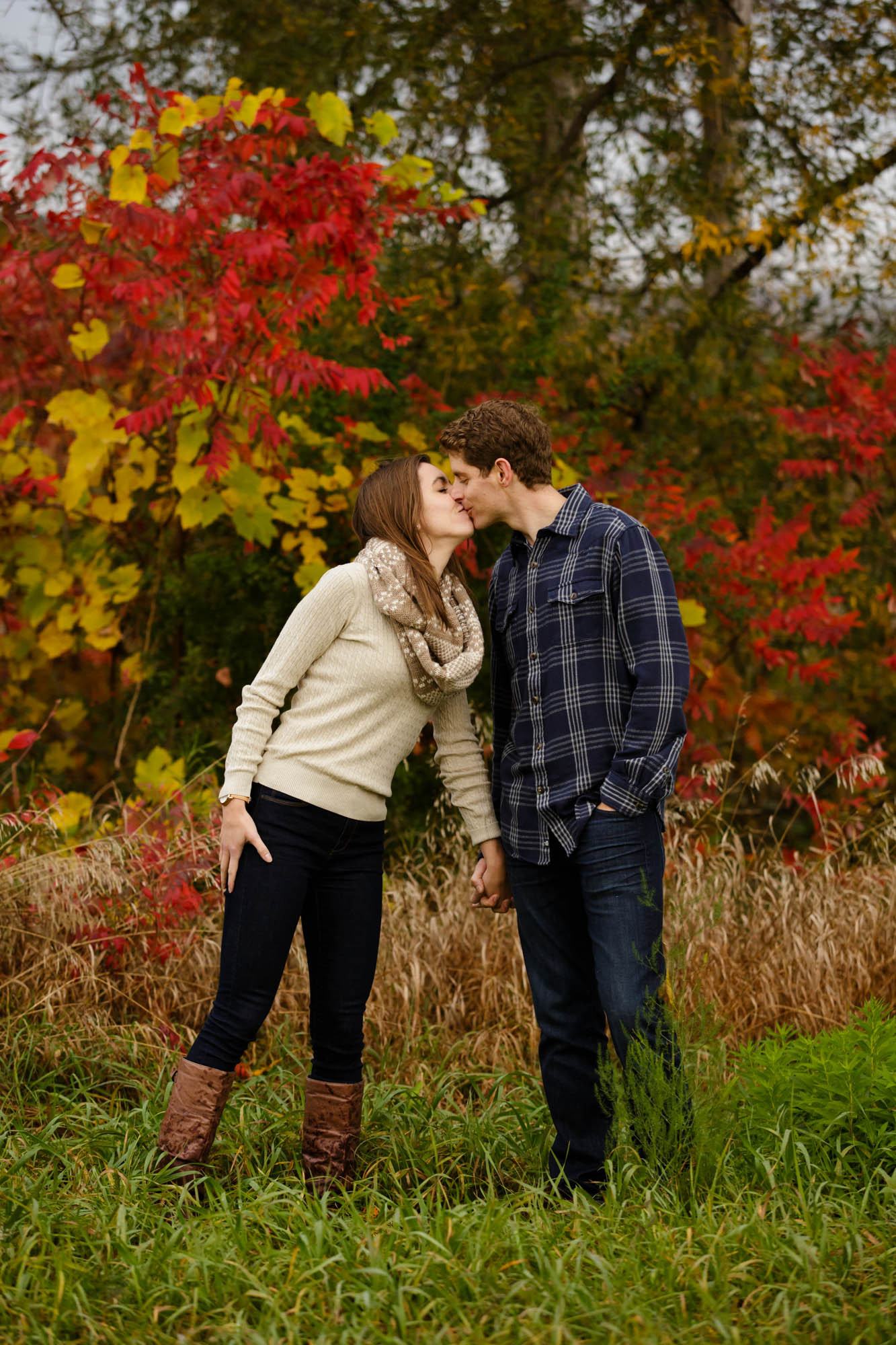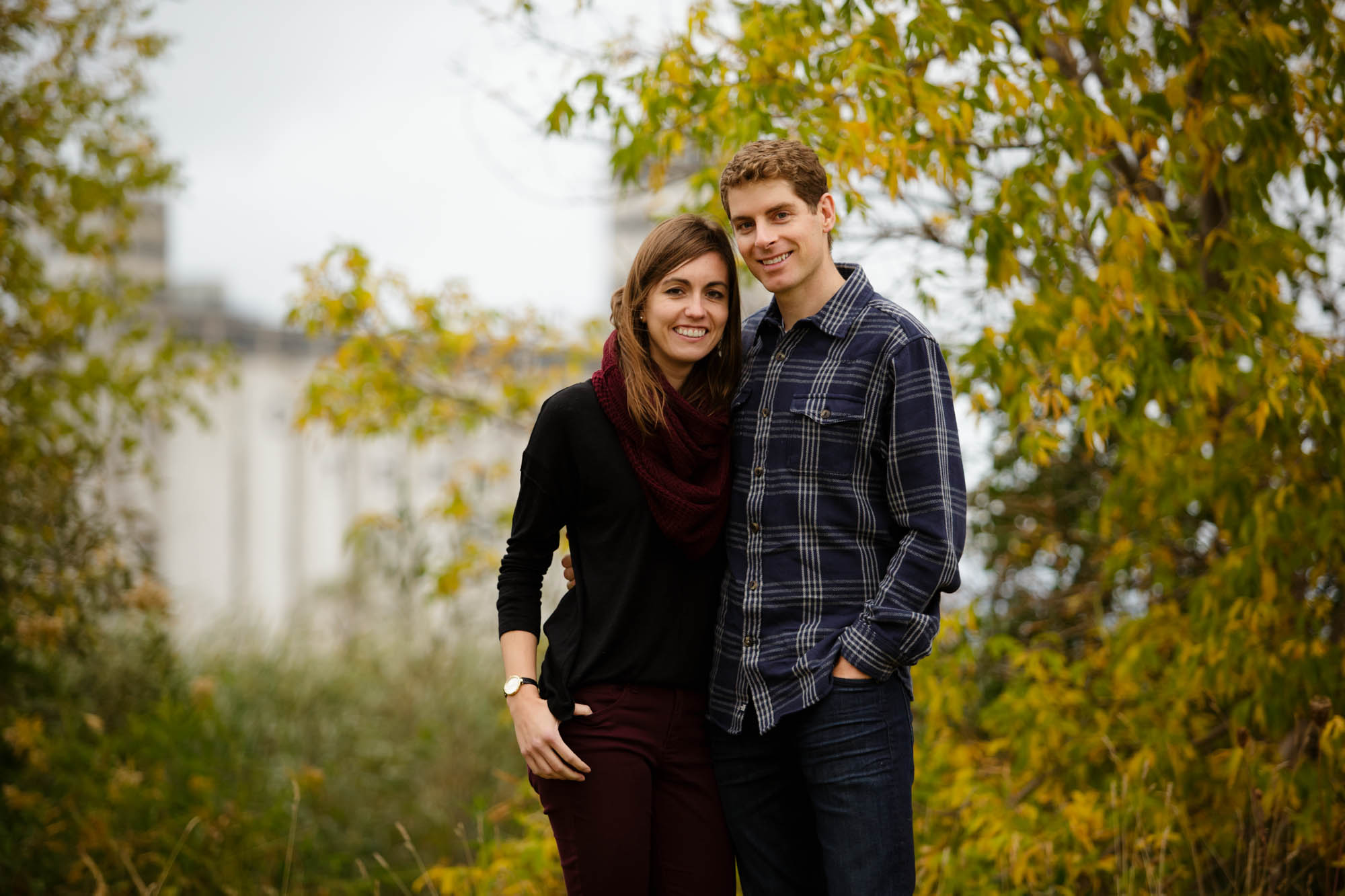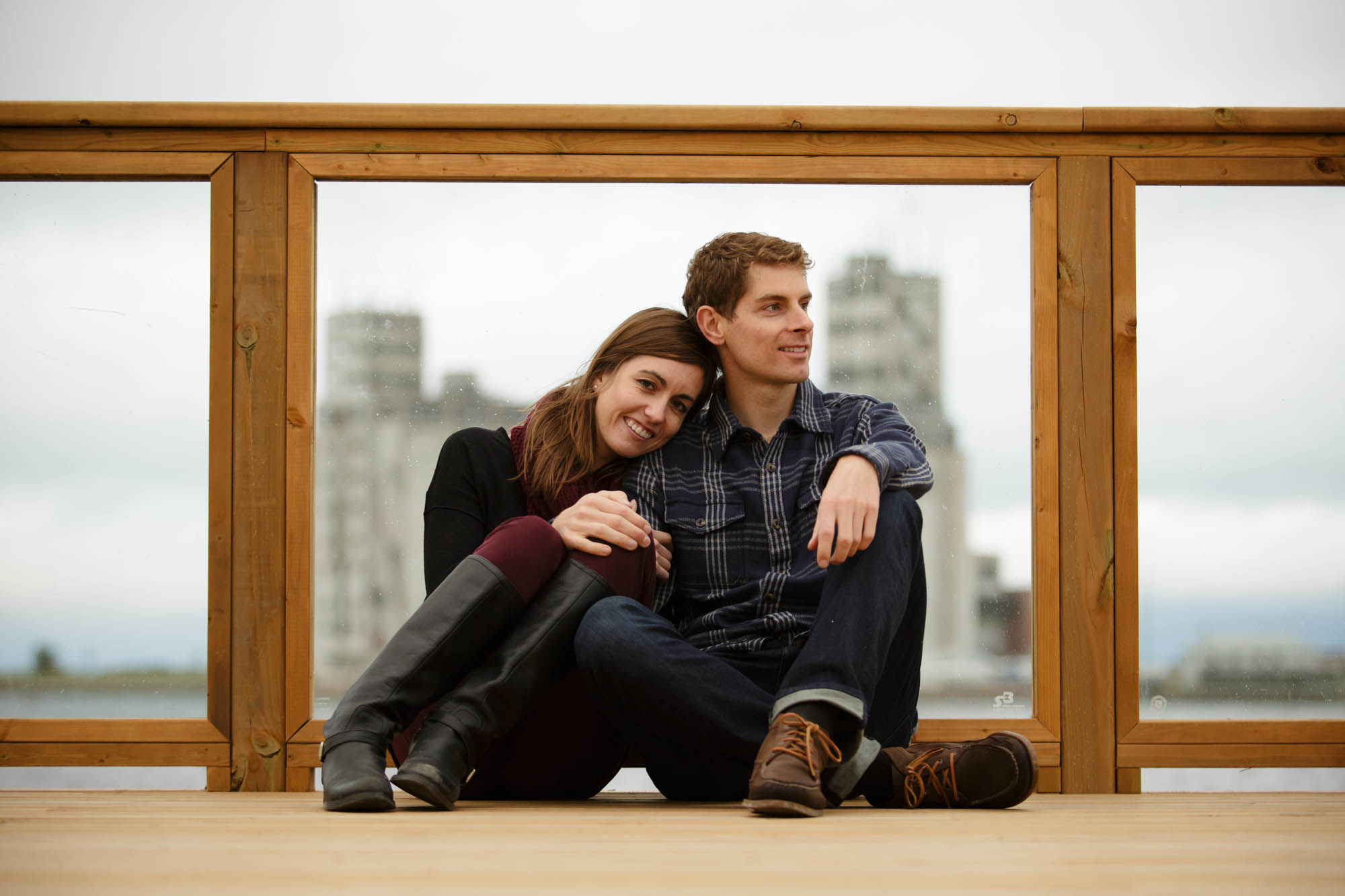 Thank you, Jess + Ben, for such an enjoyable engagement session. We look forward to capturing your wedding next year!