Jasmin + Josh Engaged!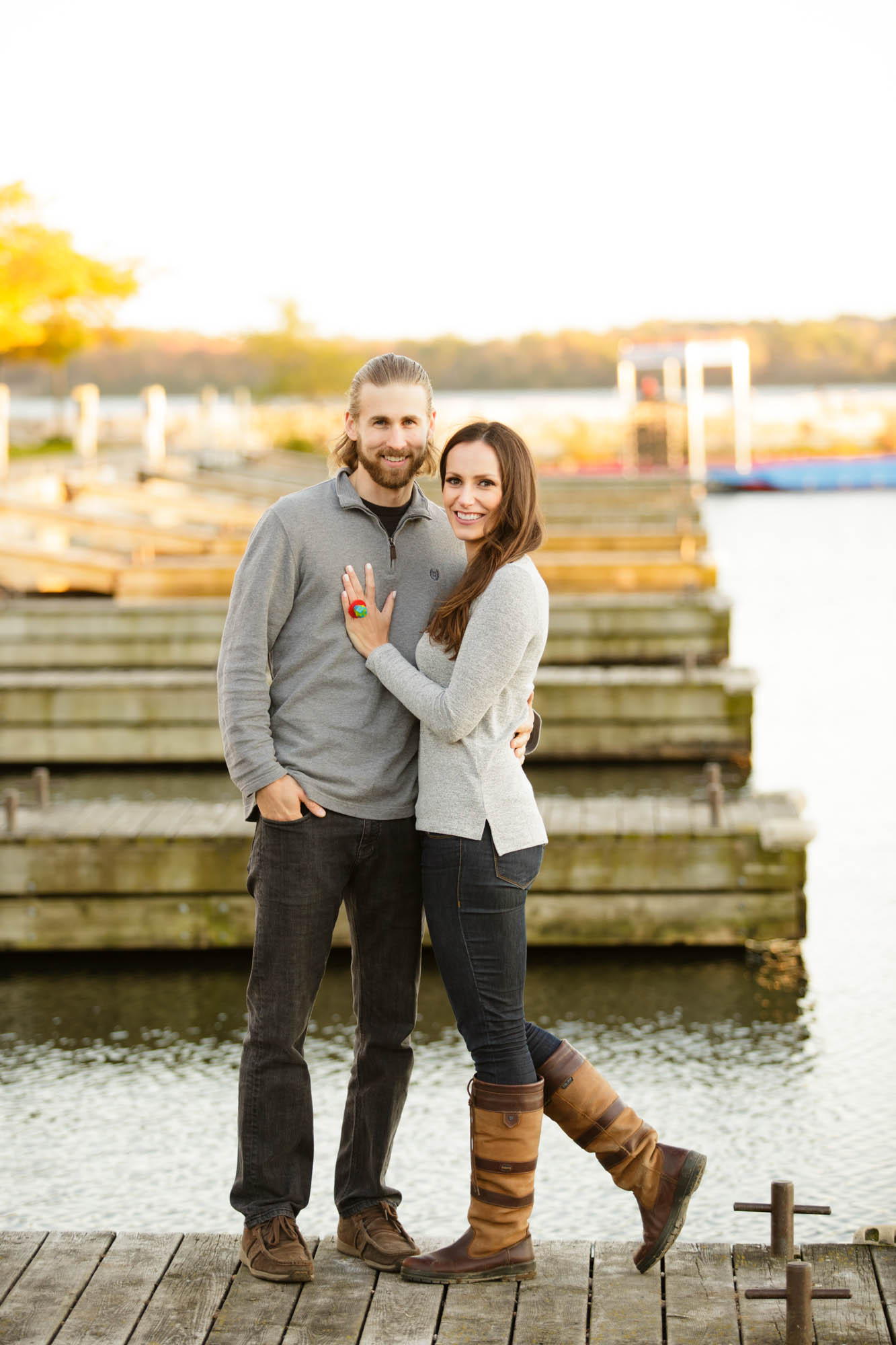 We first met Jasmin + Josh this summer at the wedding of their good friends, Meaghan + Luke. Jasmin was a rock star bridesmaid.
We had an absolute blast with Meaghan + Luke and all their amazing friends and family at their wedding! Shortly thereafter, Jasmin contacted us and asked if we were available for her wedding next year. We were overjoyed!
Jasmin + Josh wanted photos with abounding sunshine and the weather didn't disappoint! When Josh proposed at a country music concert last summer, he presented Jasmin with a Ring Pop (as a temporary engagement ring) until they could choose a ring together. How sweet, literally!
Water is also an important element in their story. They first met at a wakeboard lesson, and love to spend time at the cottage on the water.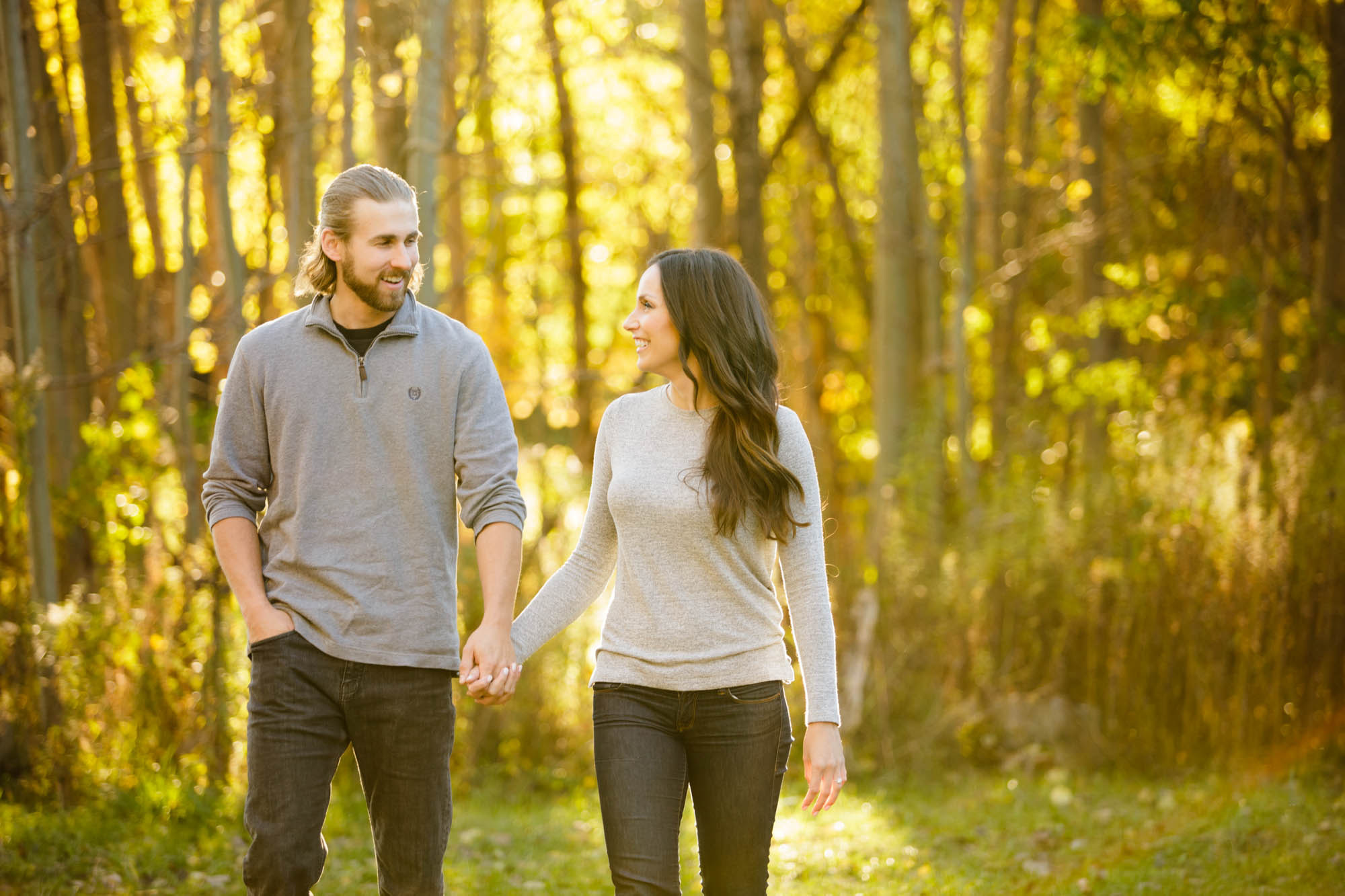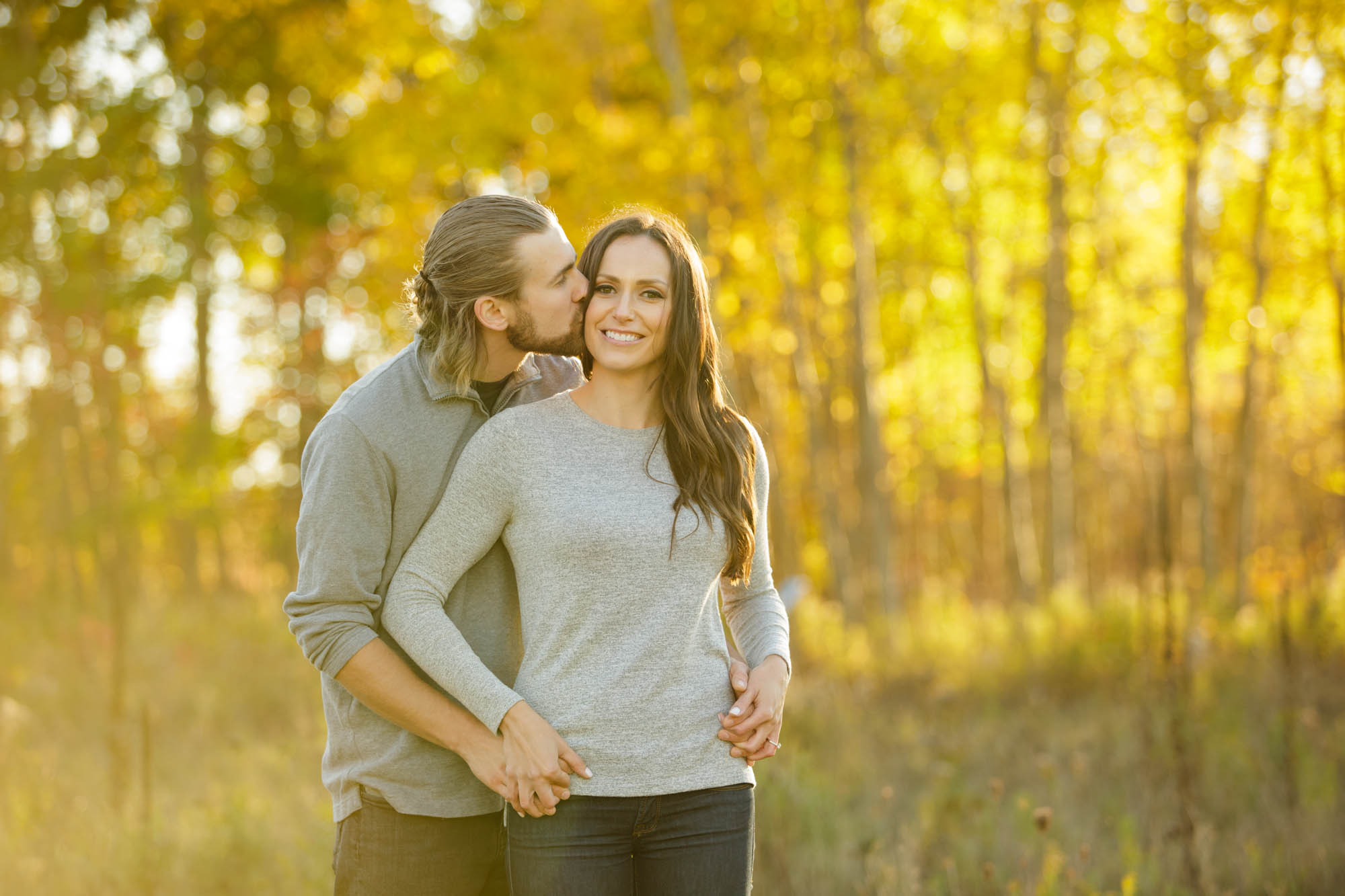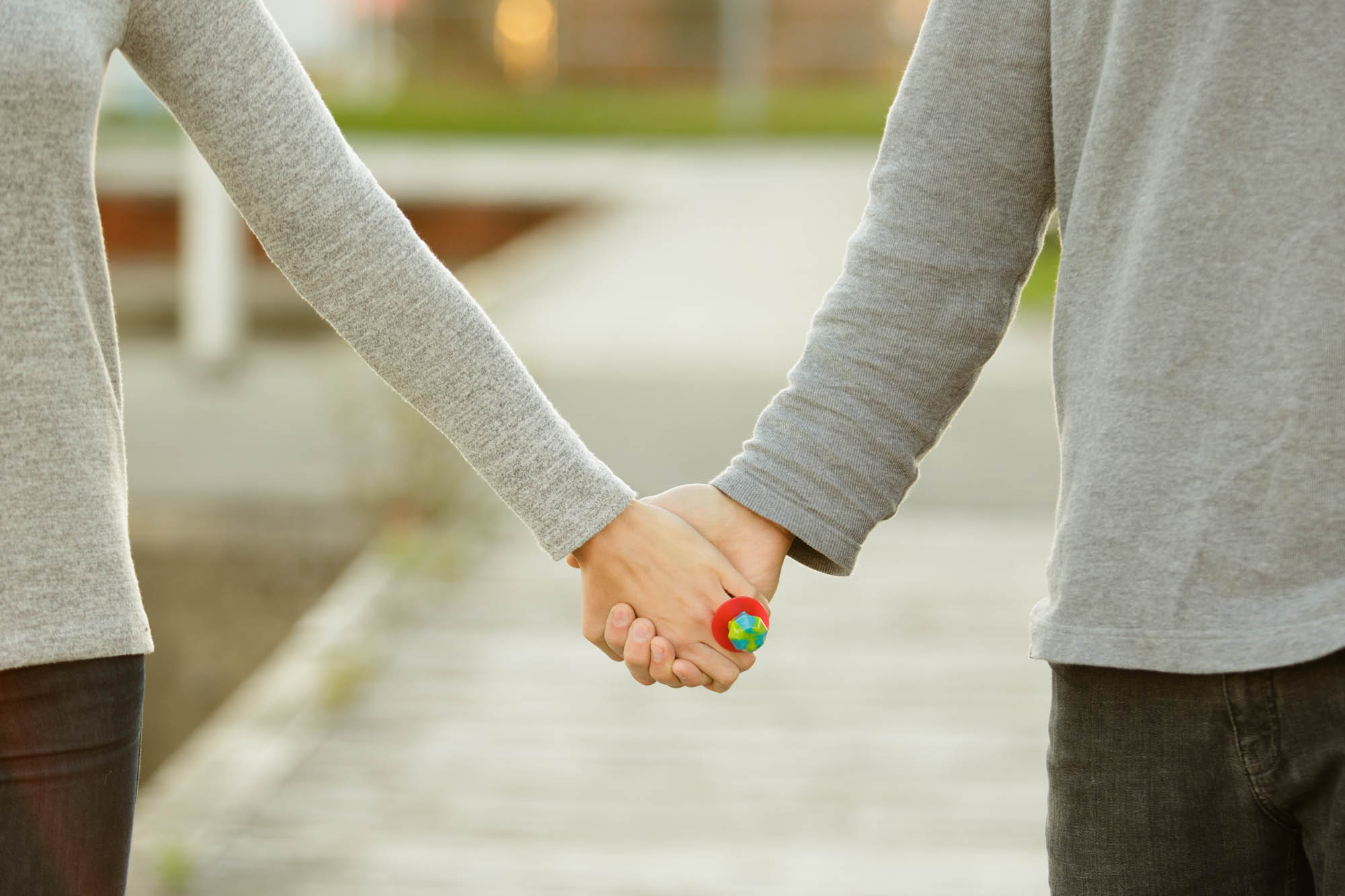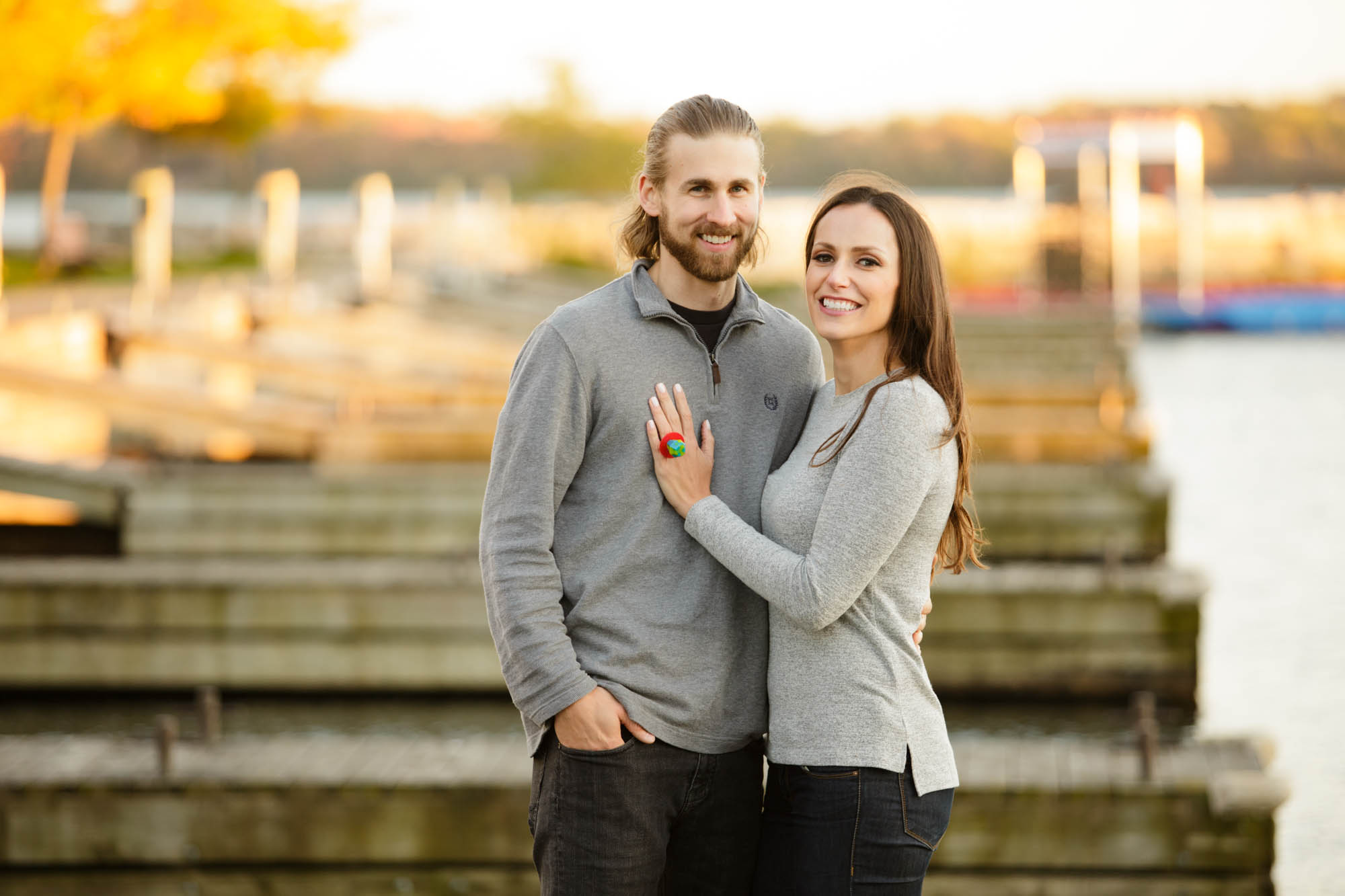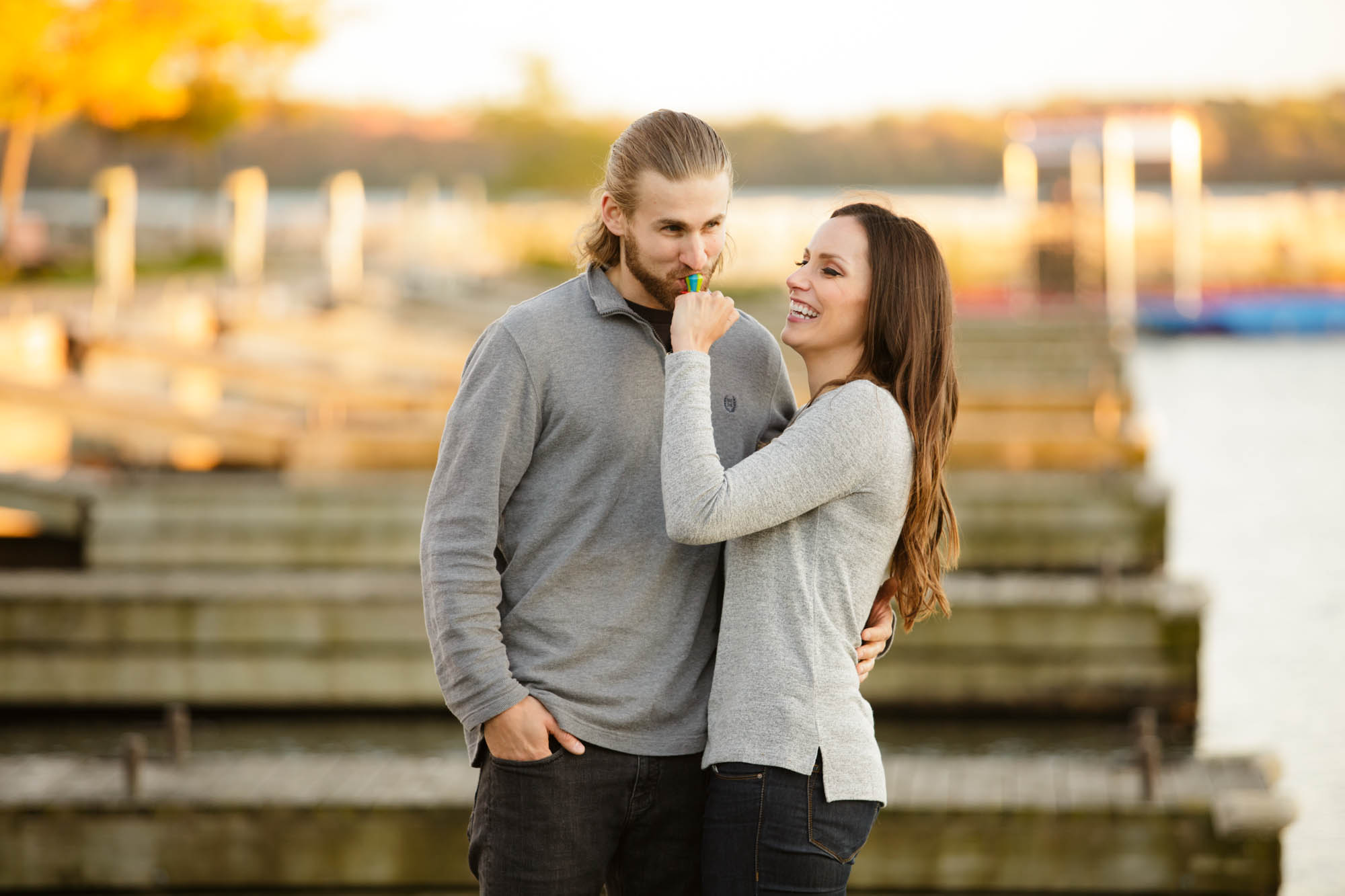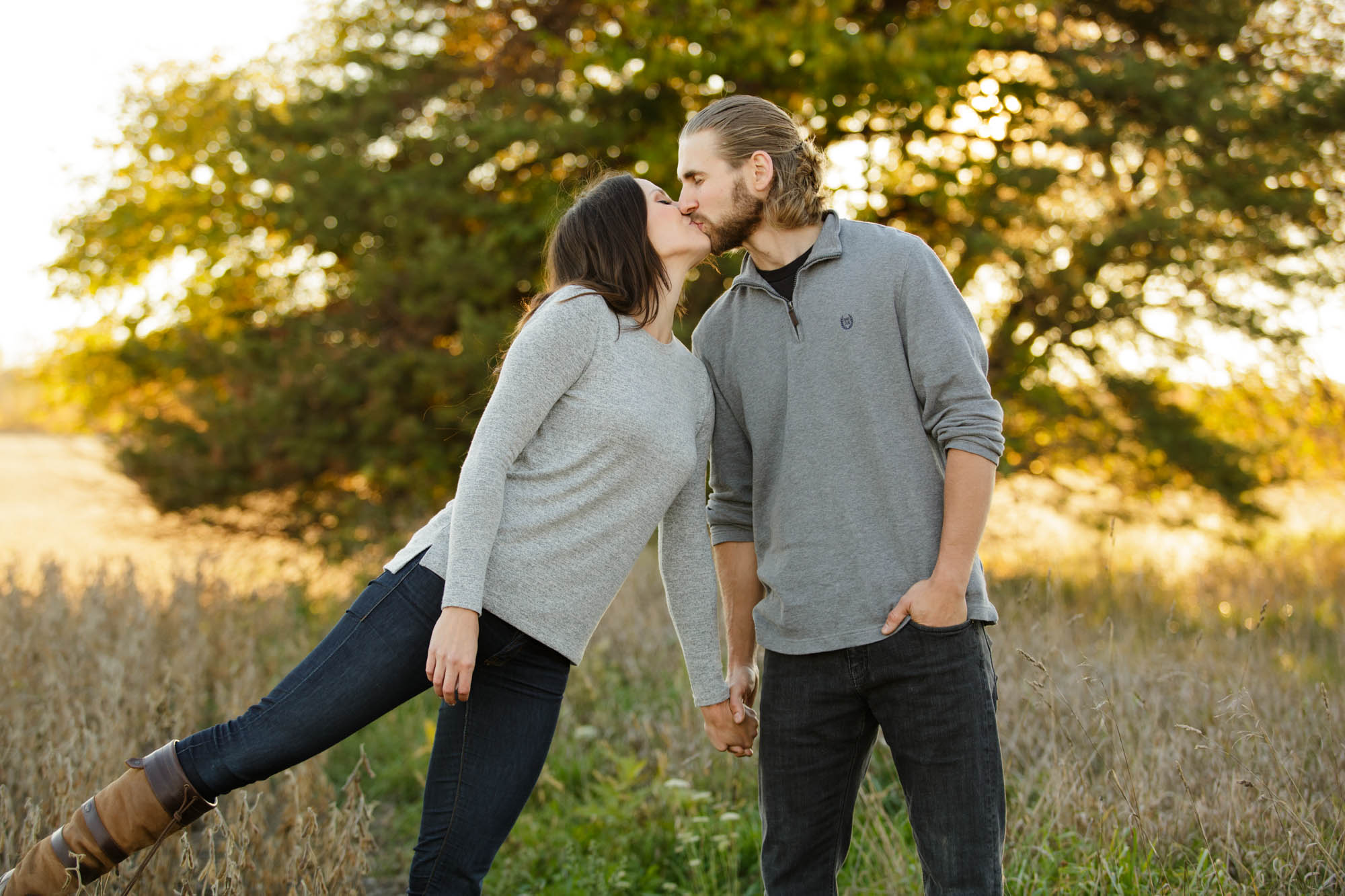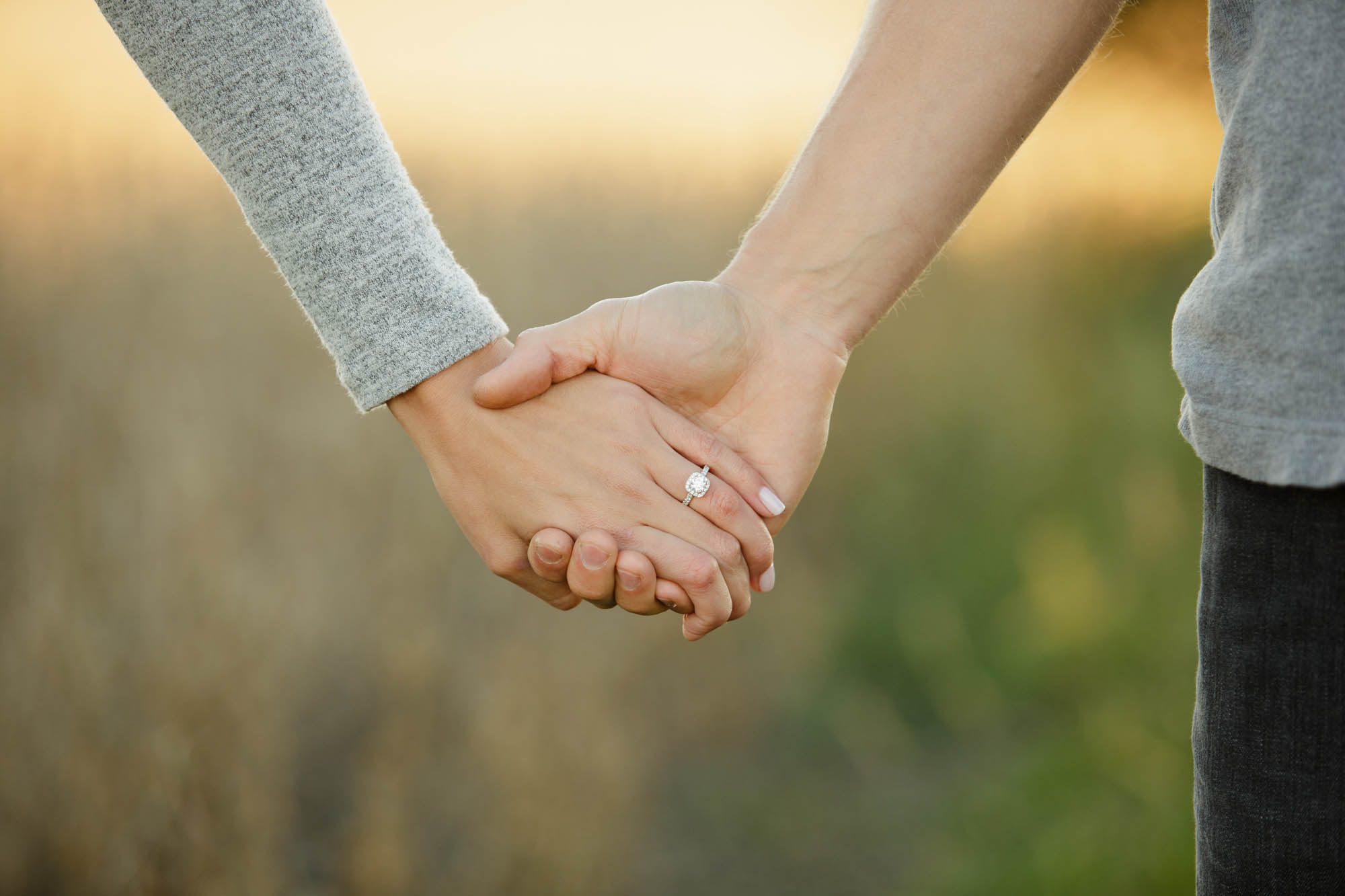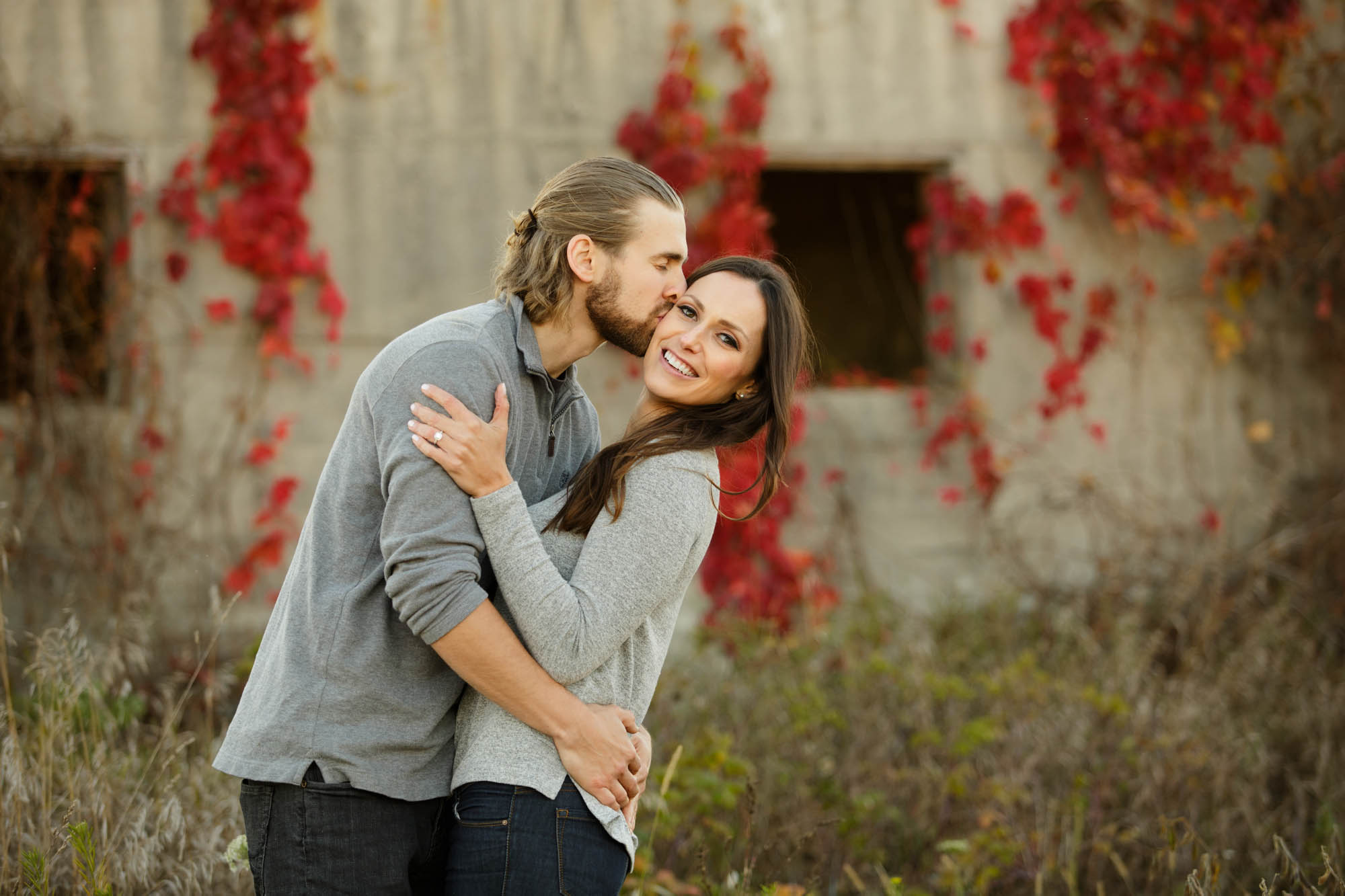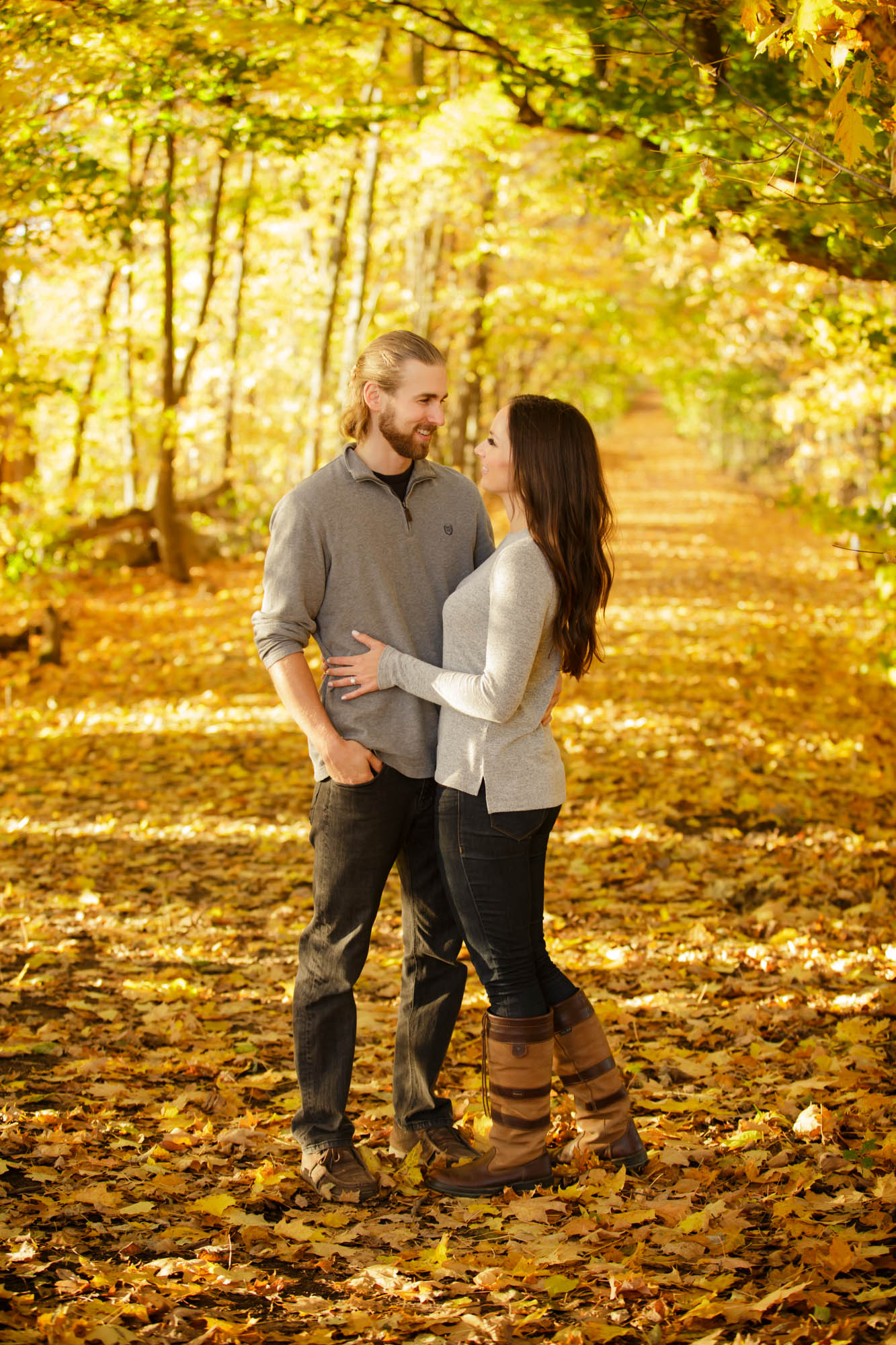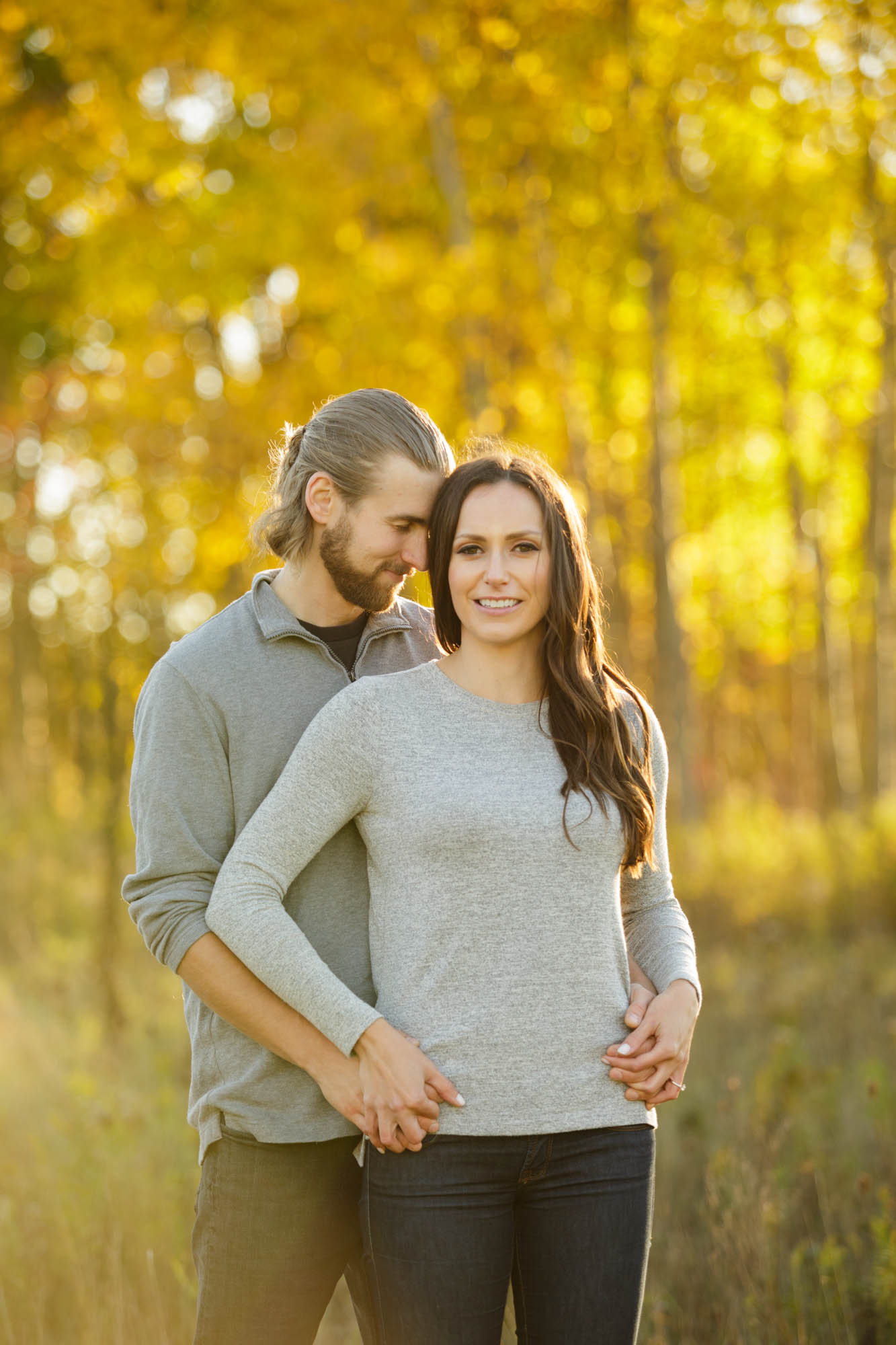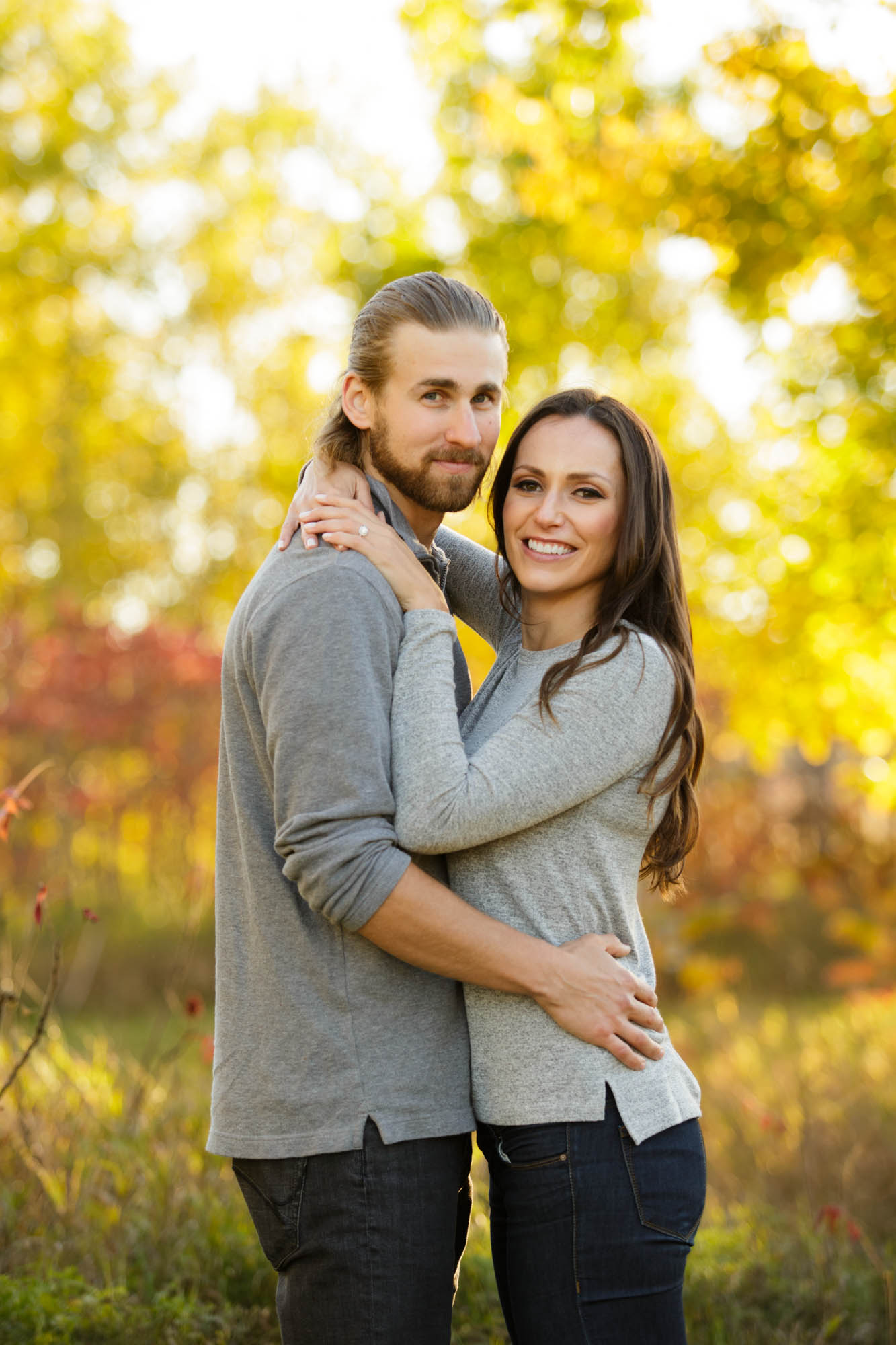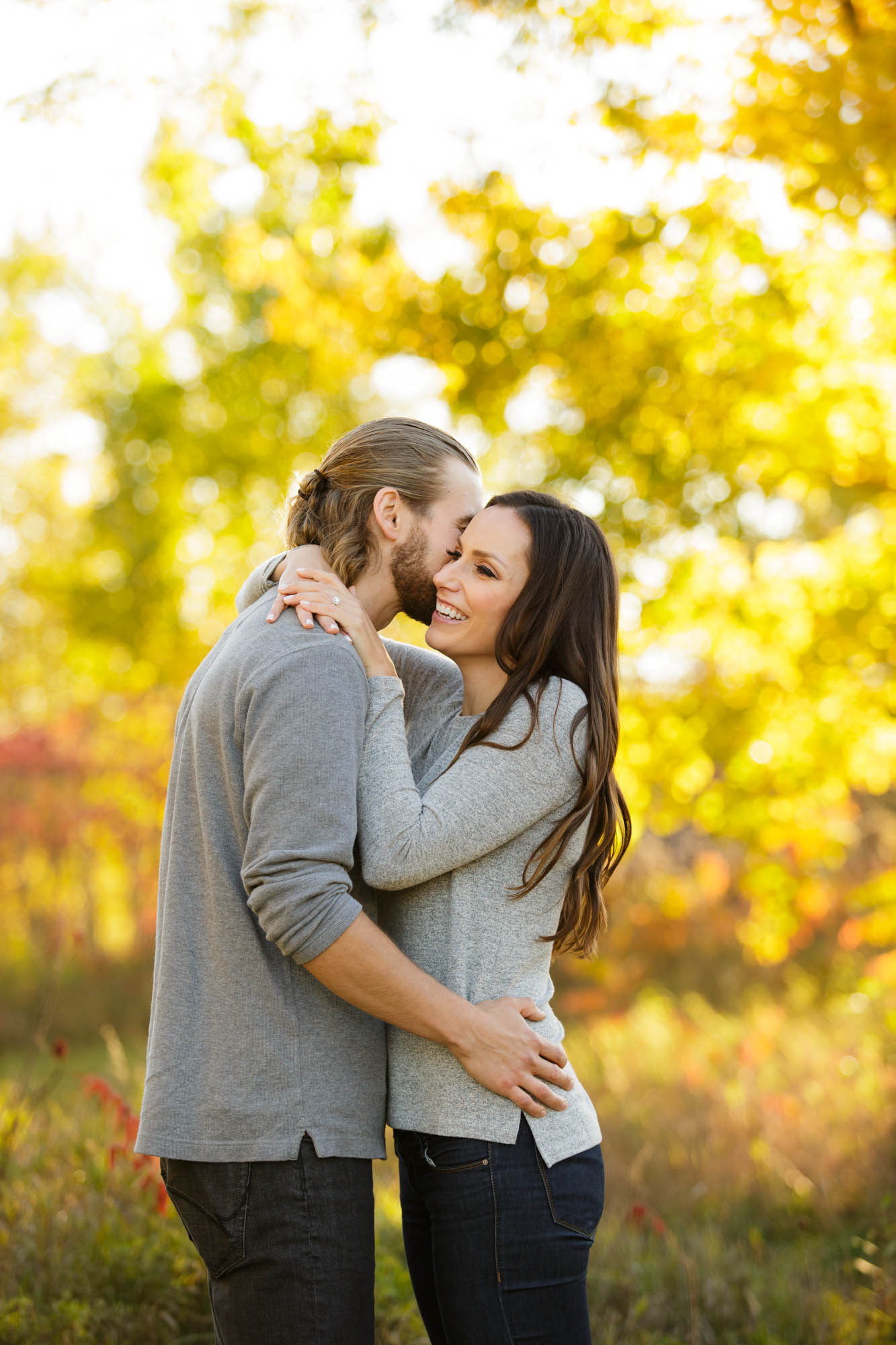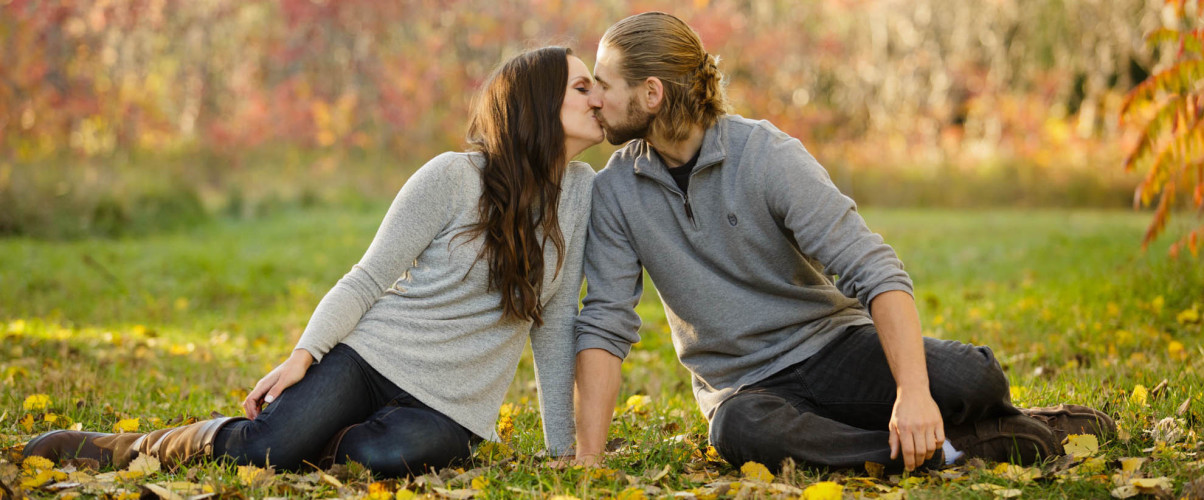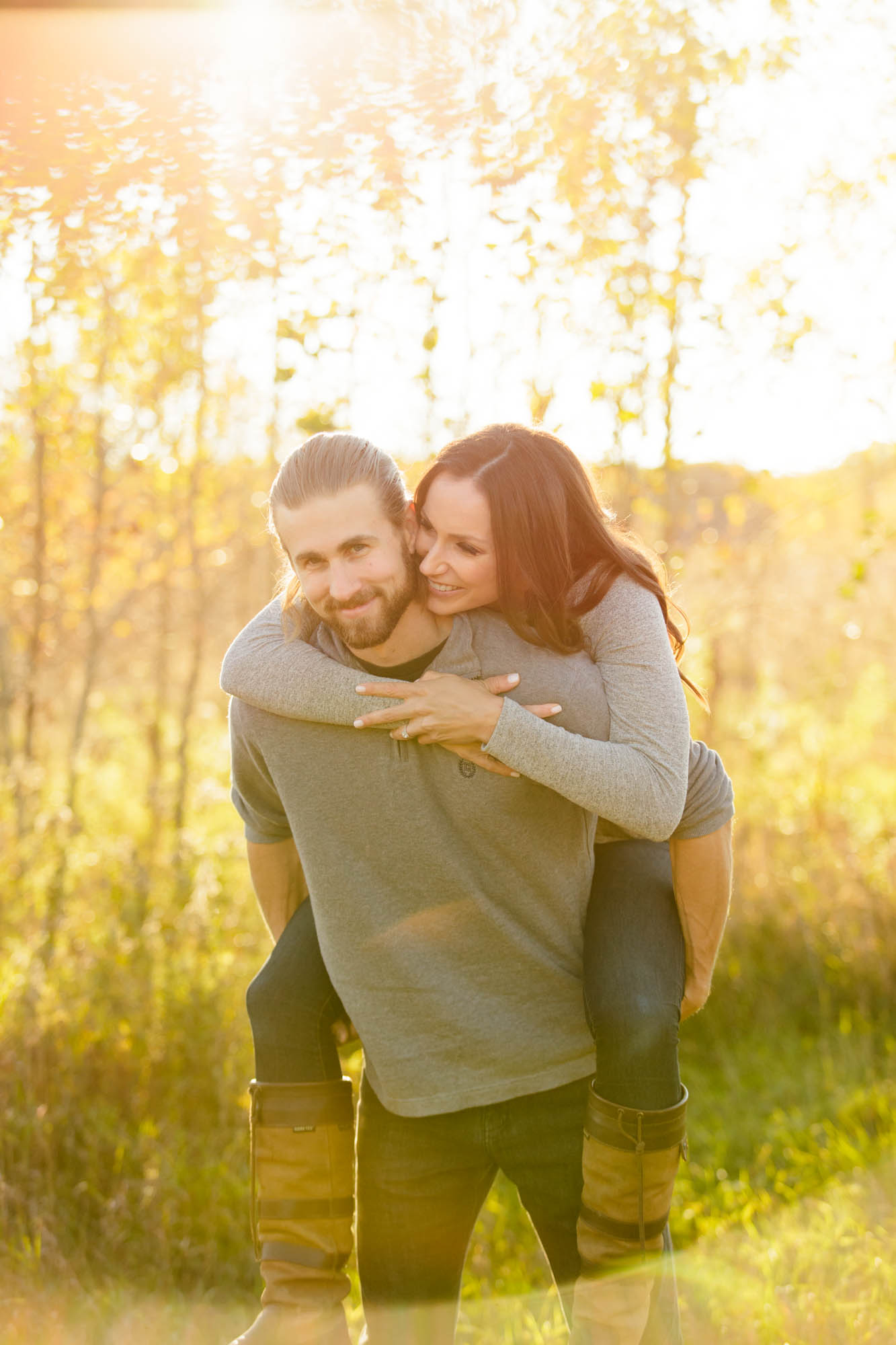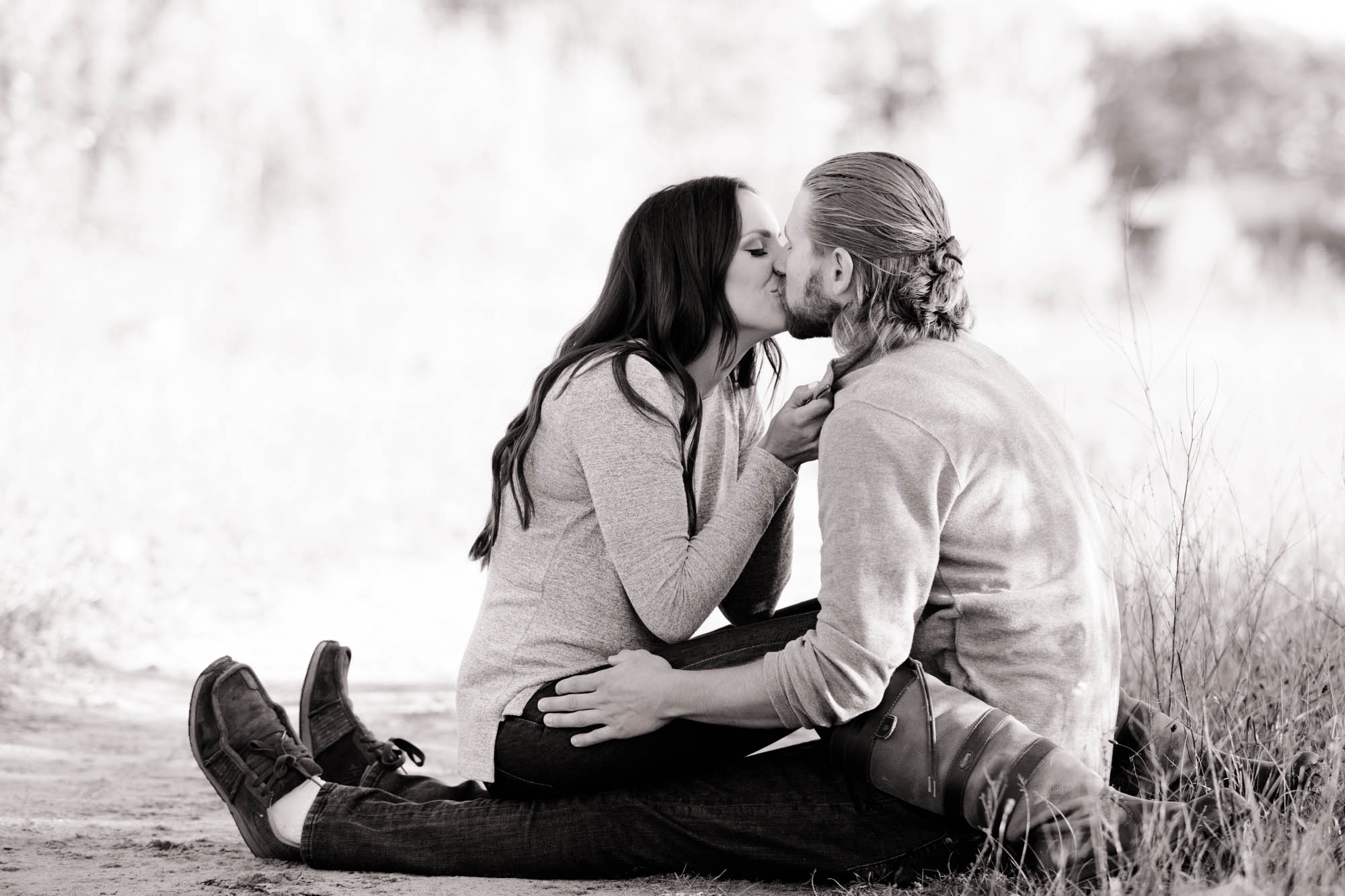 Thank you Jasmin + Josh for a great evening! We're so looking forward to your wedding!