Holly + Josh | Wedding Photography in Muskoka, ON
Our day began as we arrived at the Kalyn cottage. With the persistent sun and perfectly blue sky overhead, we explored the beautiful expanse of property. Greeted with friendly kisses from Holly + Josh's beloved dog Kona, wafts of spit-roasted pig and the warm, down-to-earth smiles of the bride and groom themselves, we had all the ingredients for the perfect Hawaiian themed wedding.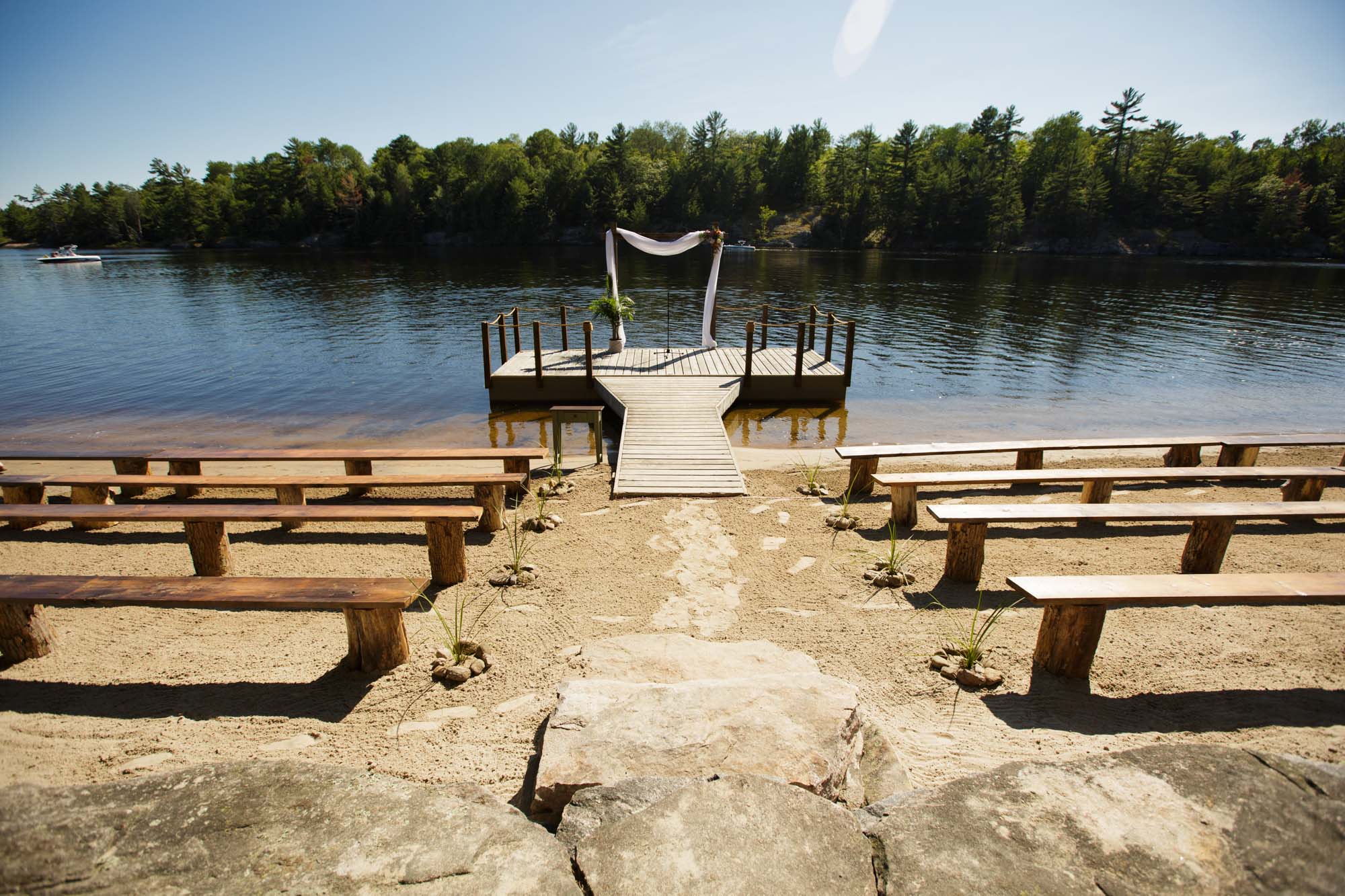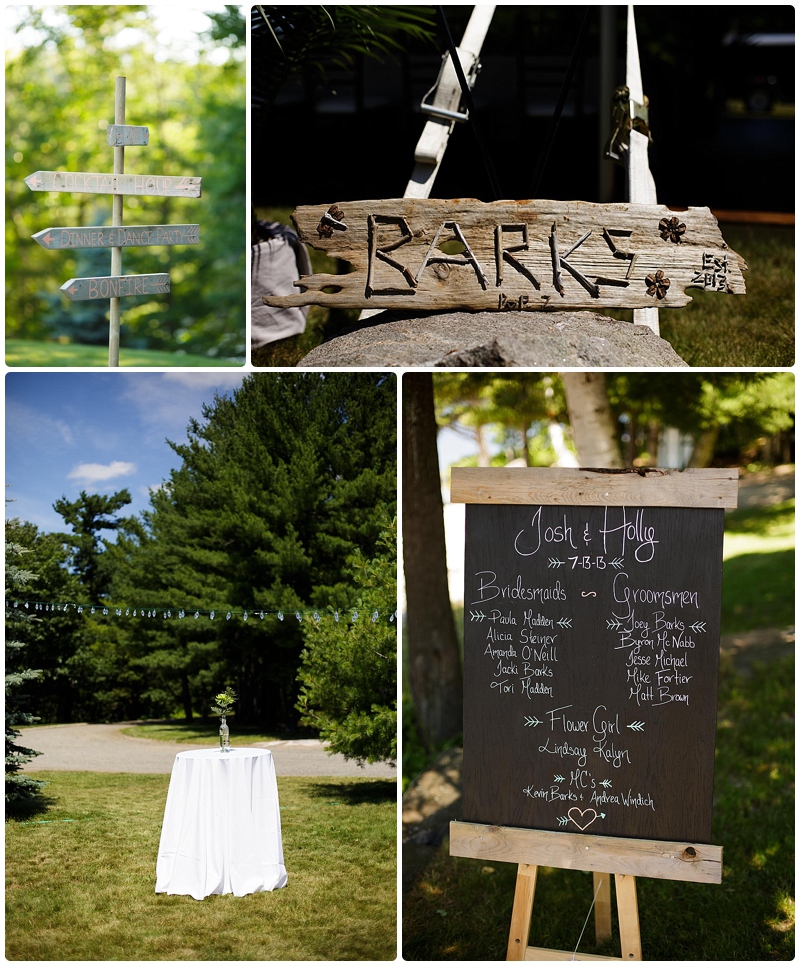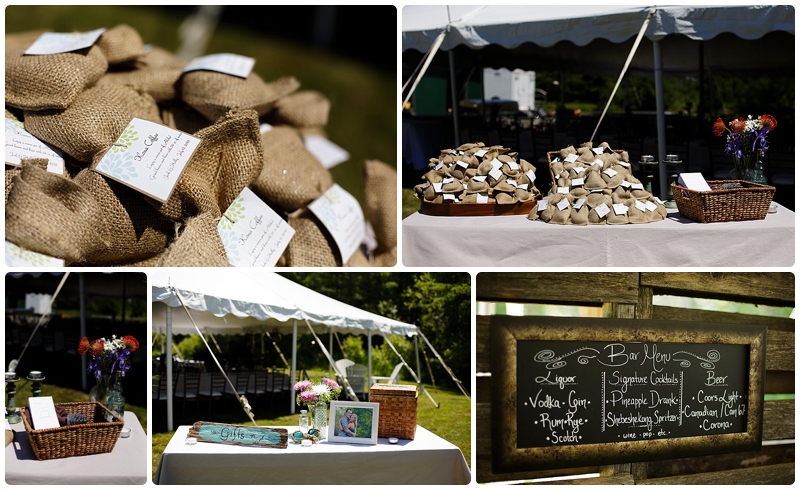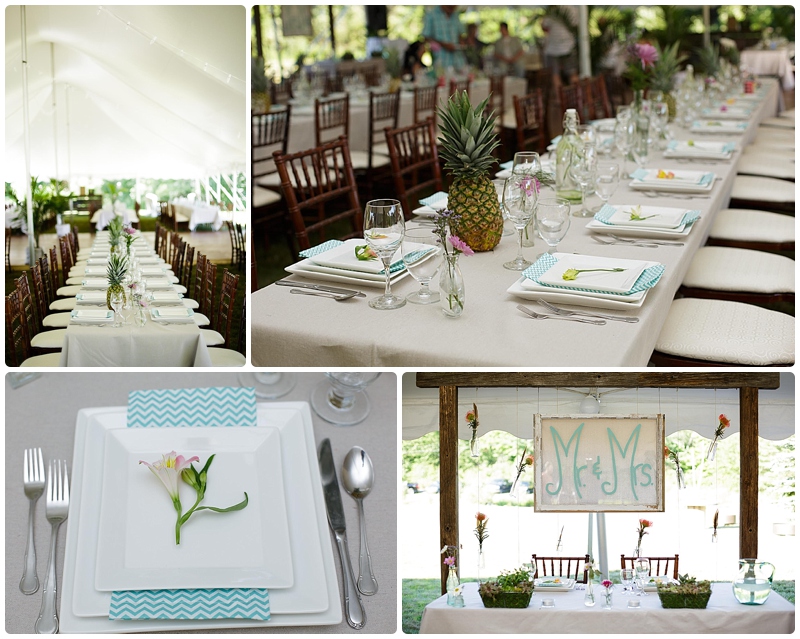 Taking a hidden path, we found Josh and his groomsmen in the "Wreck Room", eating and soaking up some pre-ceremony sun. As they put on their attire, the reality of excitement really began to kick in.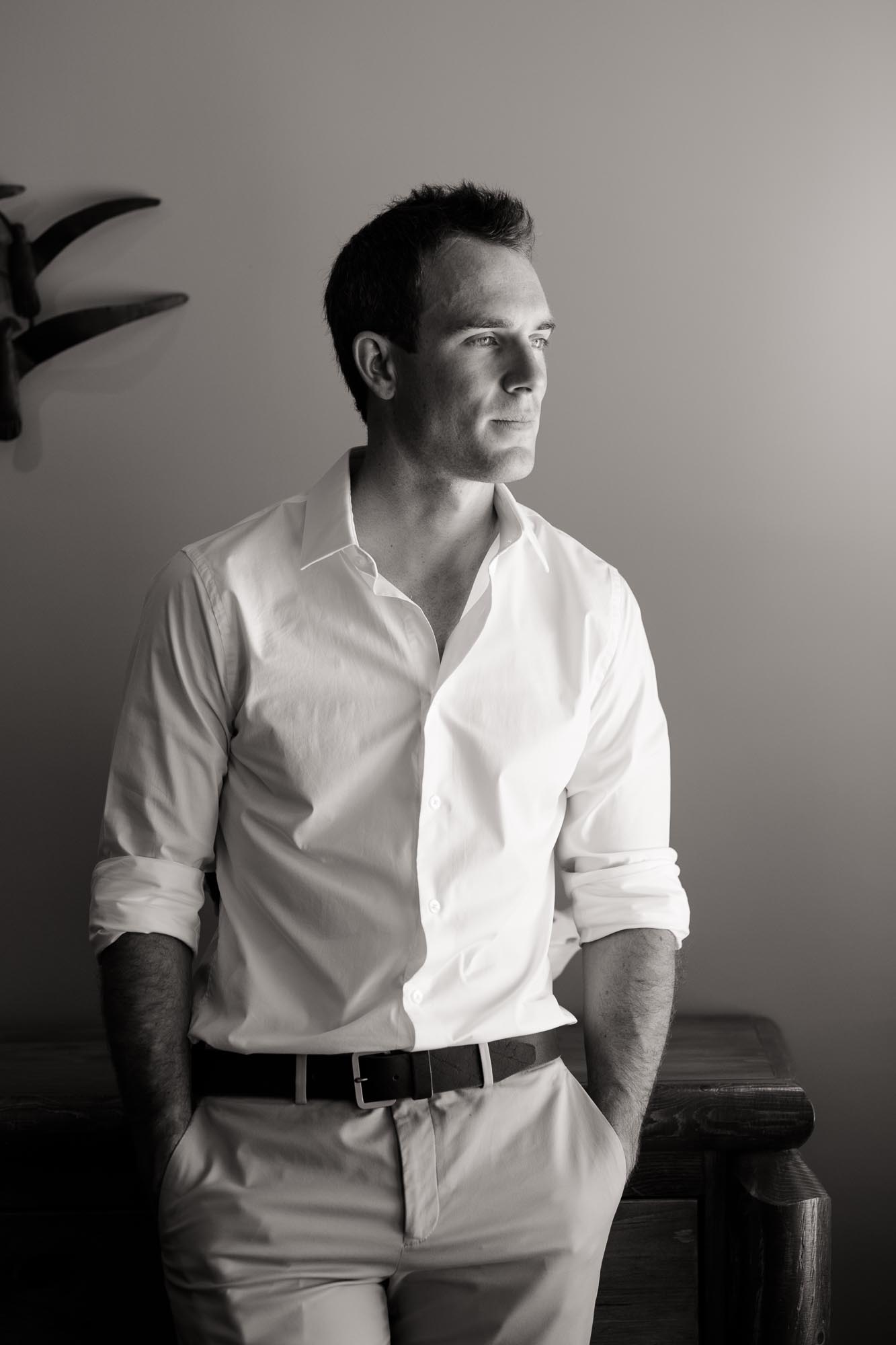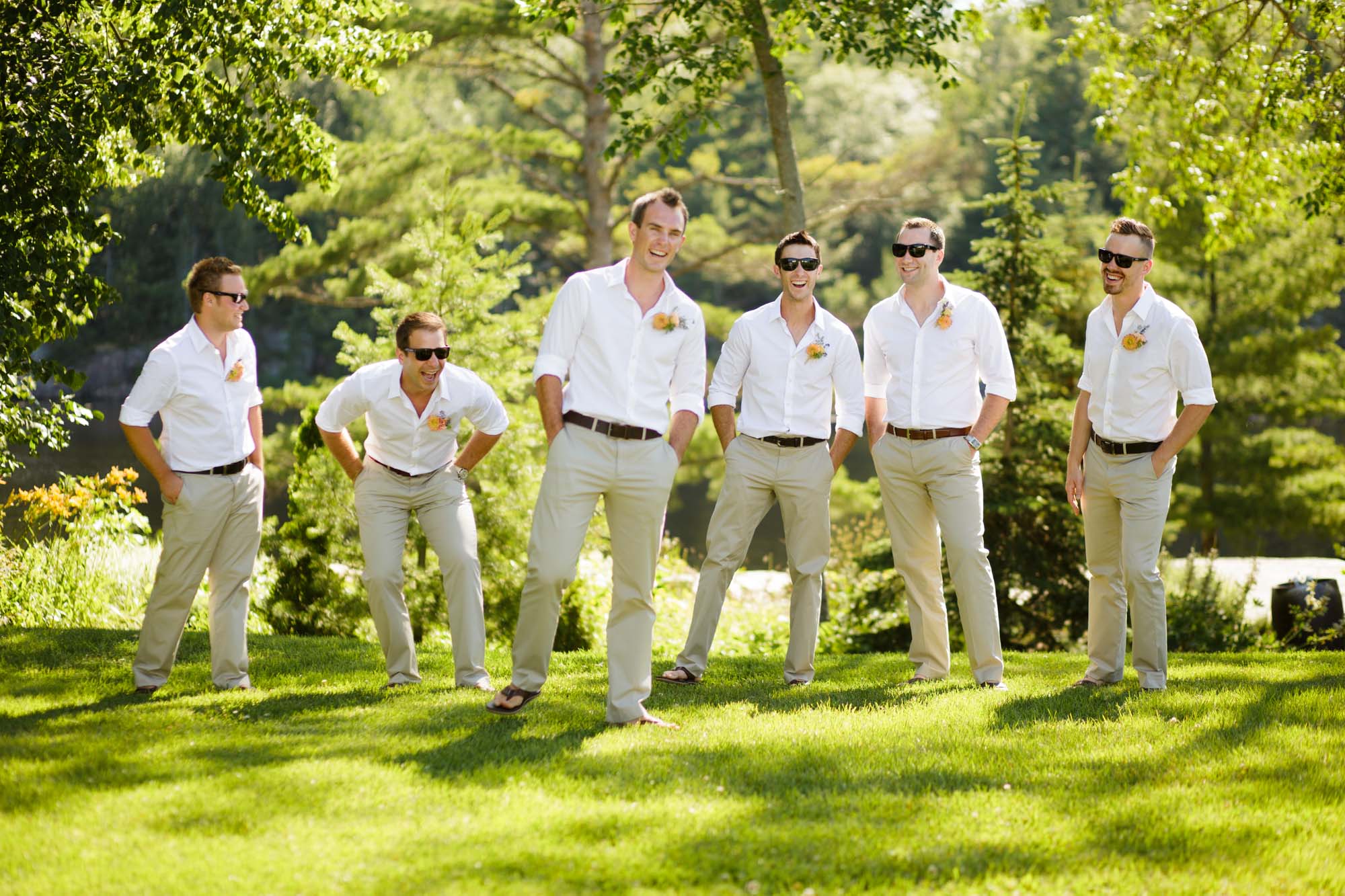 Holly got prepared in her parents beautiful home across the property. Surrounded by smiles, hugs and happy tears, Holly's bridesmaids ooohed and ahhed over her flowing gown and cascading curls. A vision of beauty, this "Hawaiian" princess glowed.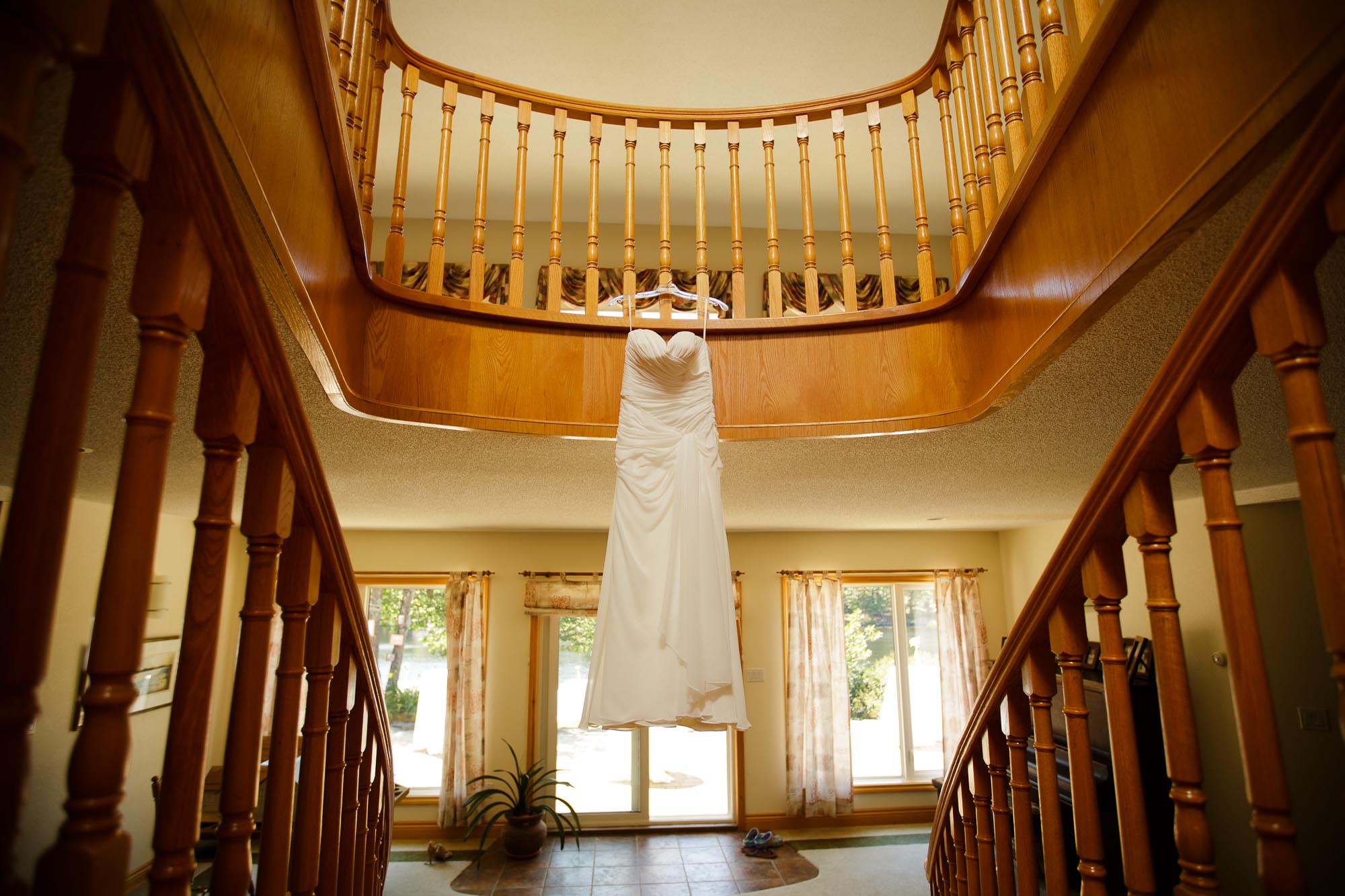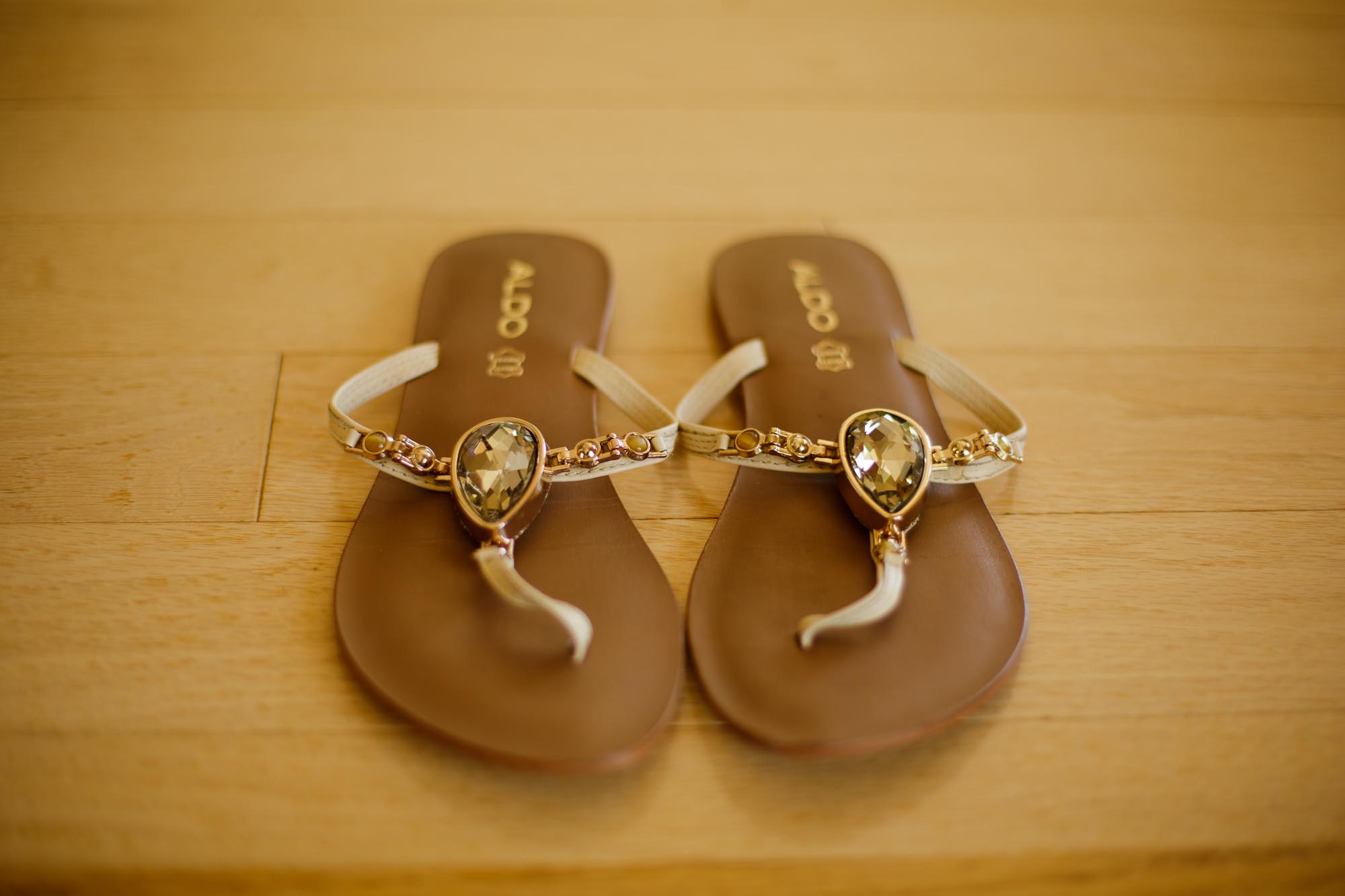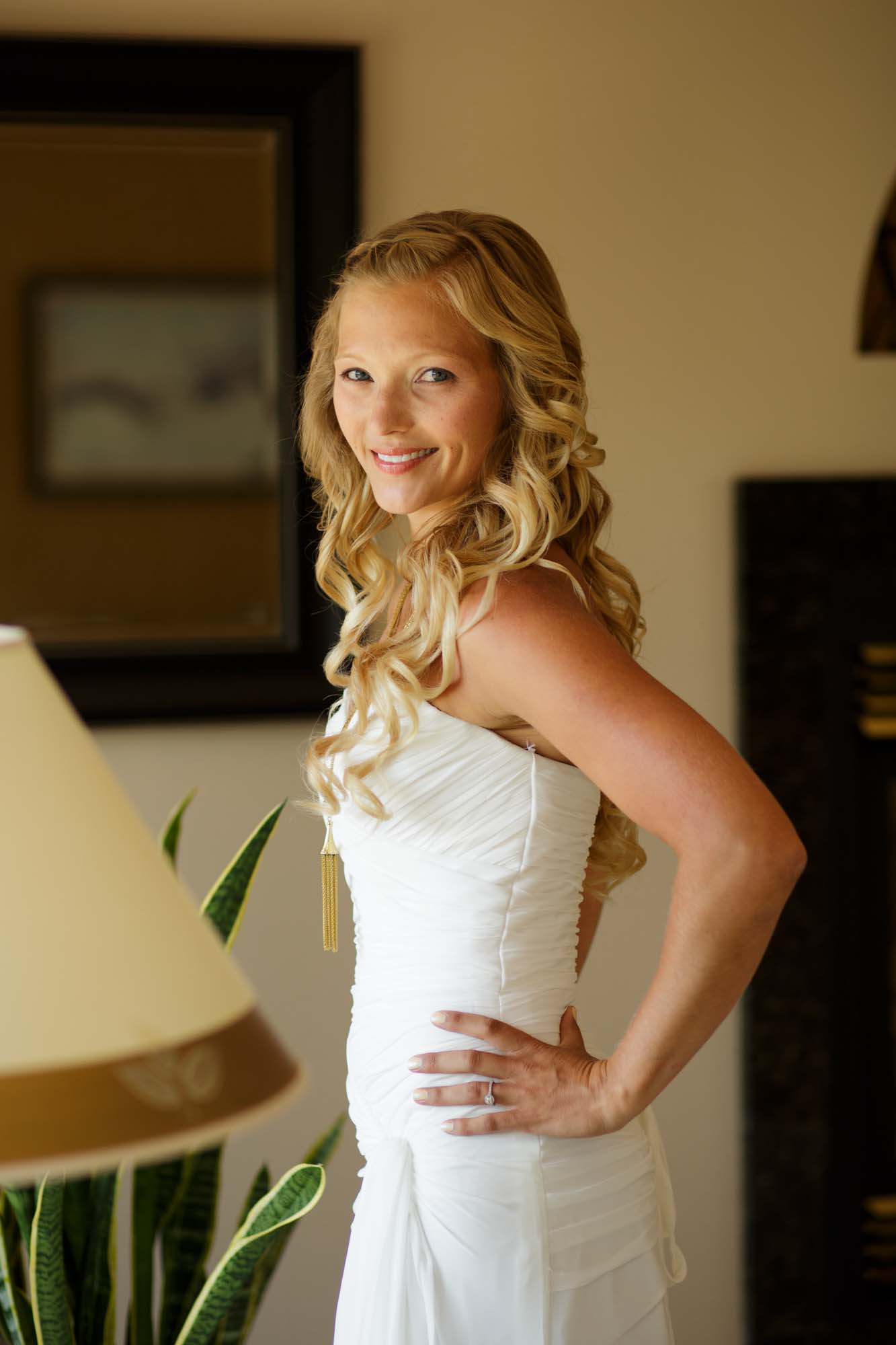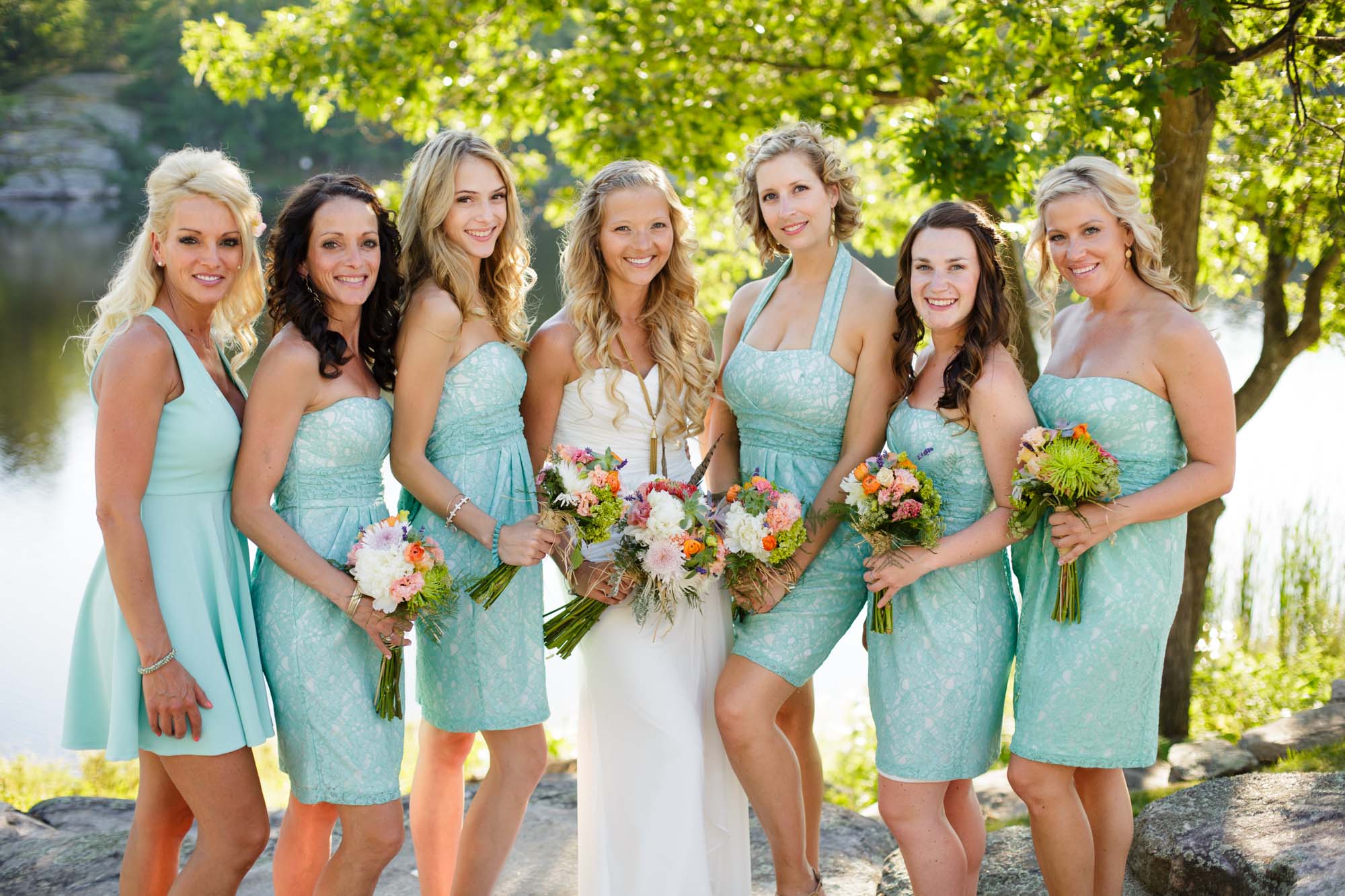 The ceremony took place on the sandy beach on the Kalyn property. Josh and his groomsmen arrived by boat and Holly walked toward the love of her life as her parents gave her away. After proclaiming their devoted love and commitment to each other, they sealed their vows with a kiss in the summer sun.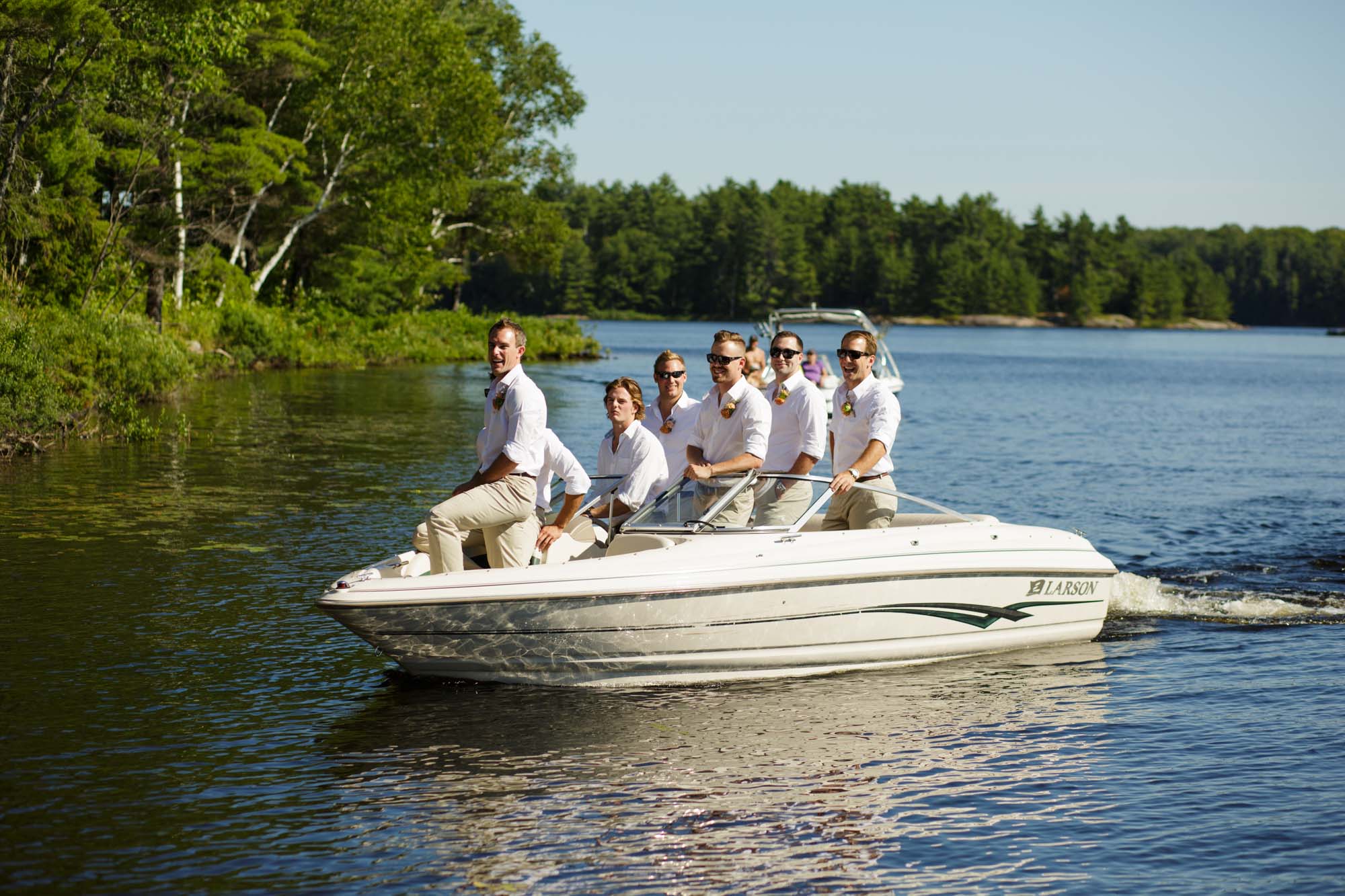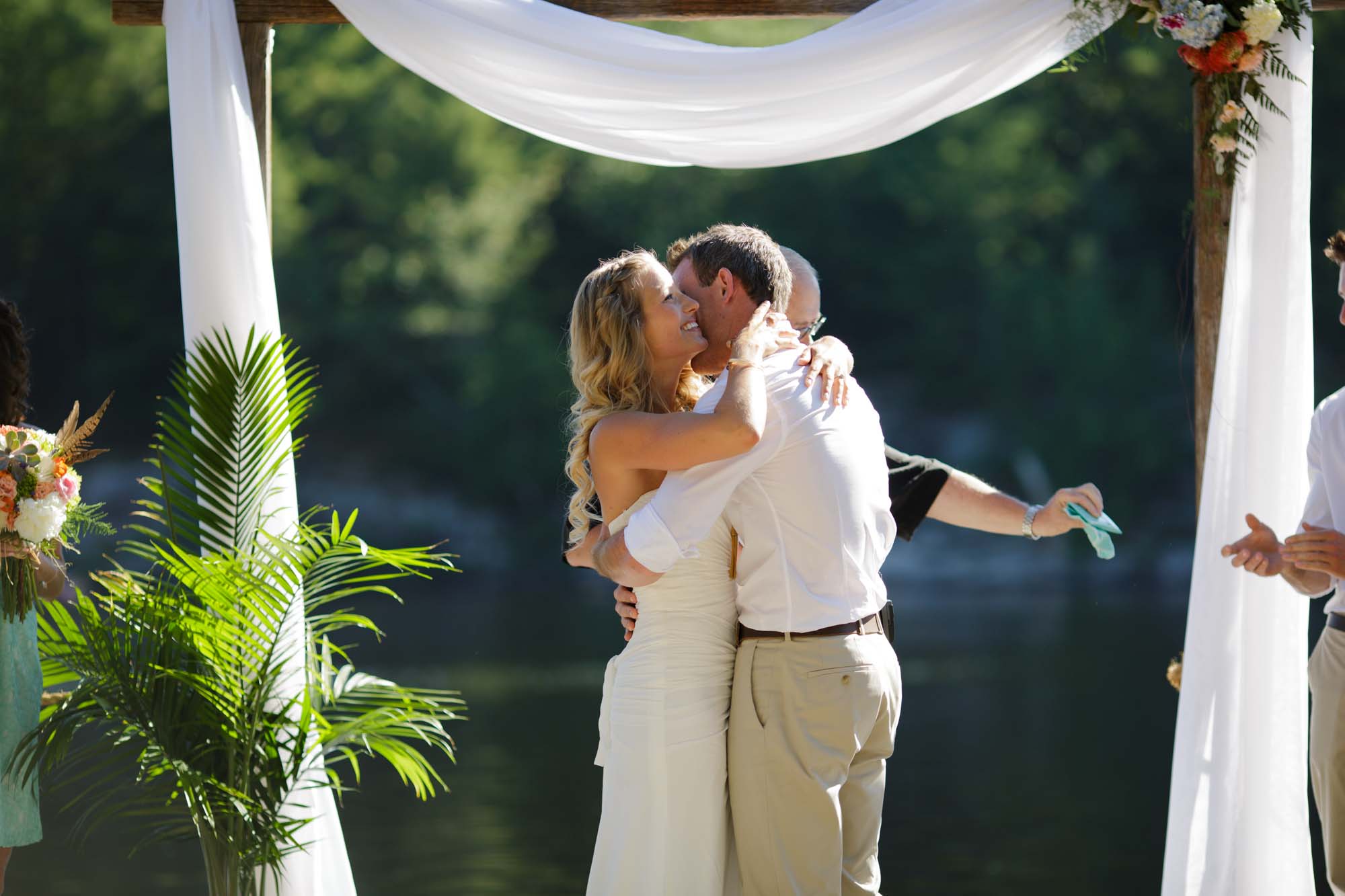 Immediately following the ceremony, we joined Holly + Josh on a boat and escaped to a small private island for the creative session. This gave them a few moments to catch their breath, and enjoy their newlywed status away from their 200+ guests.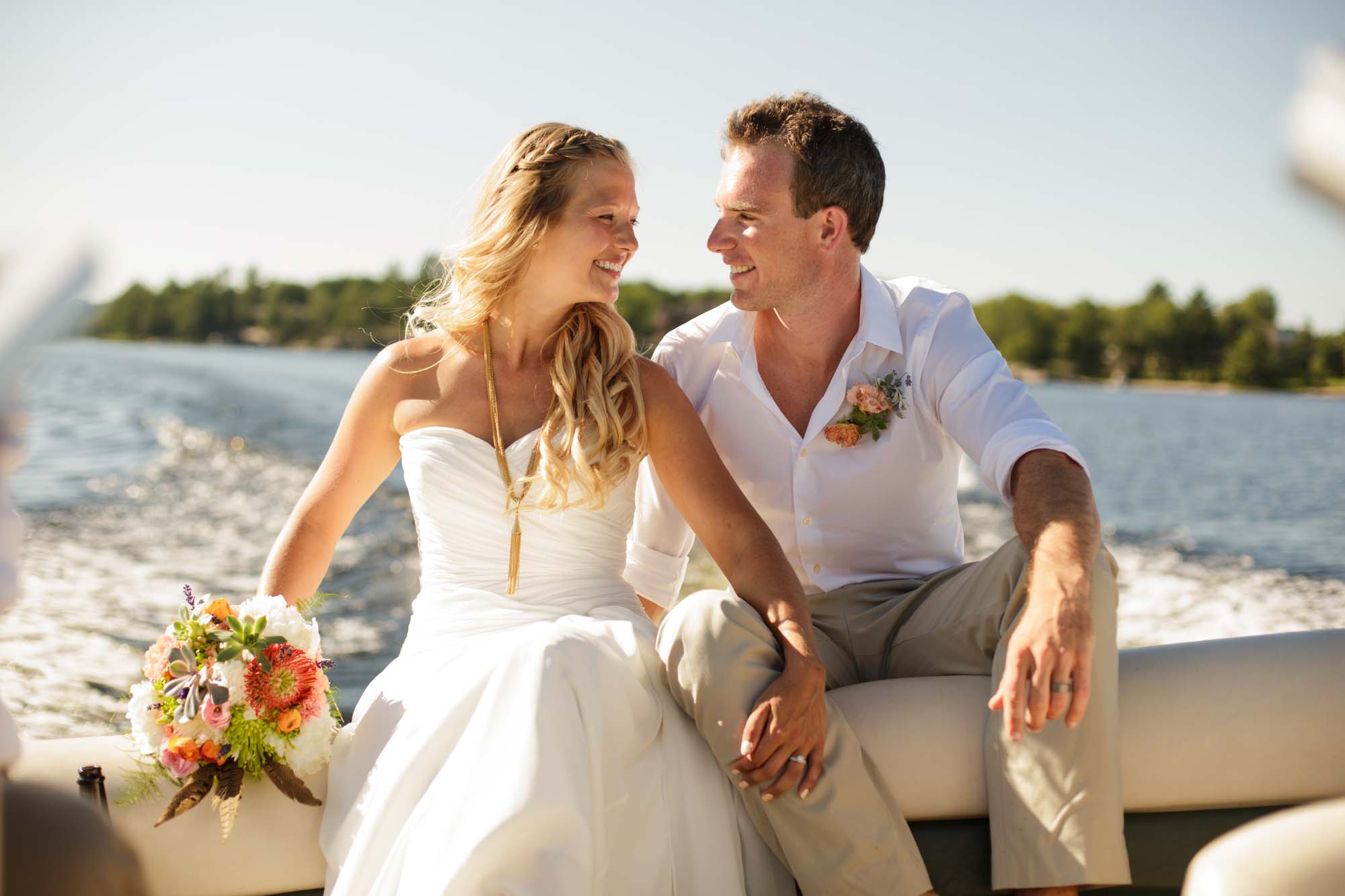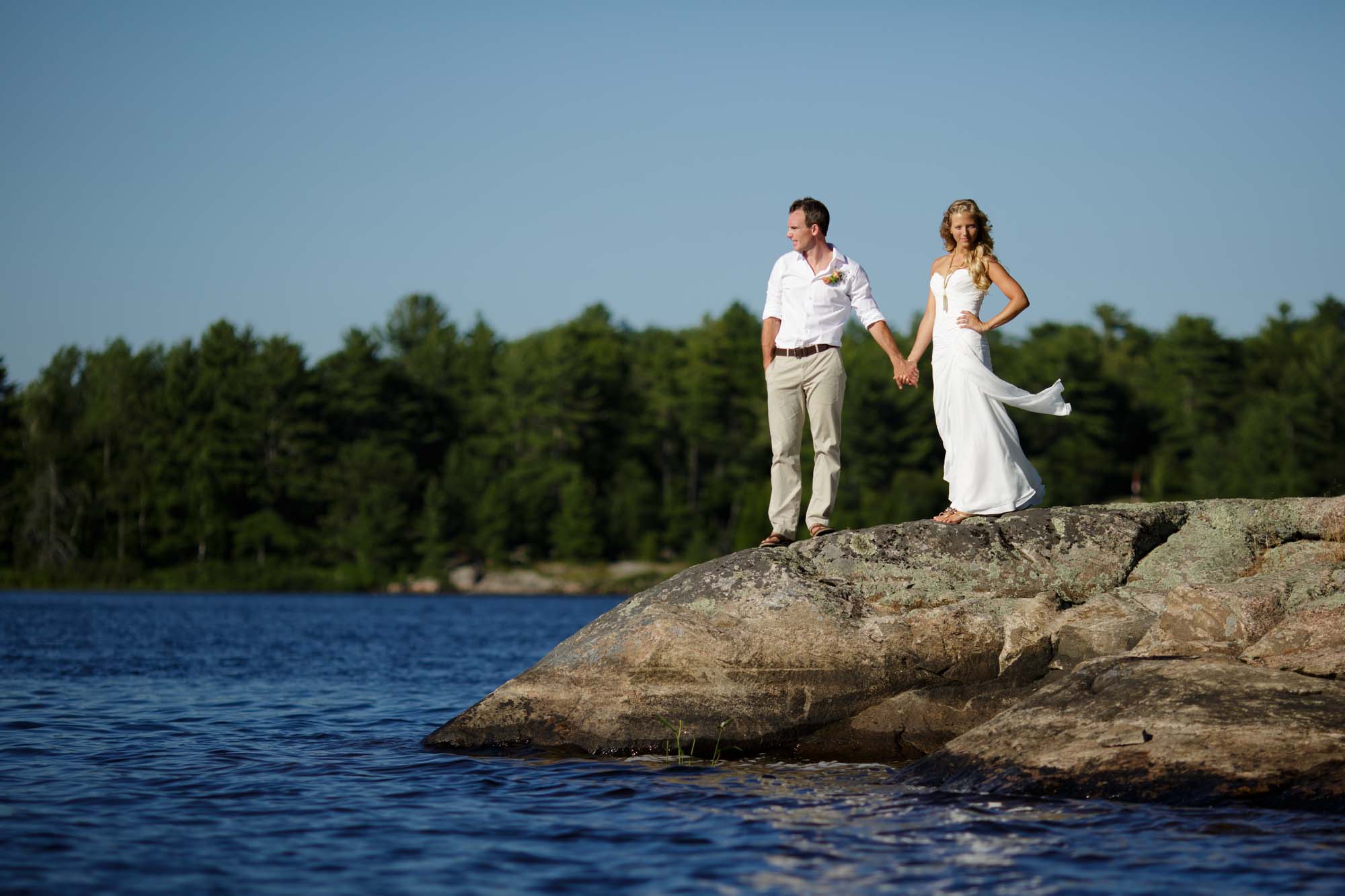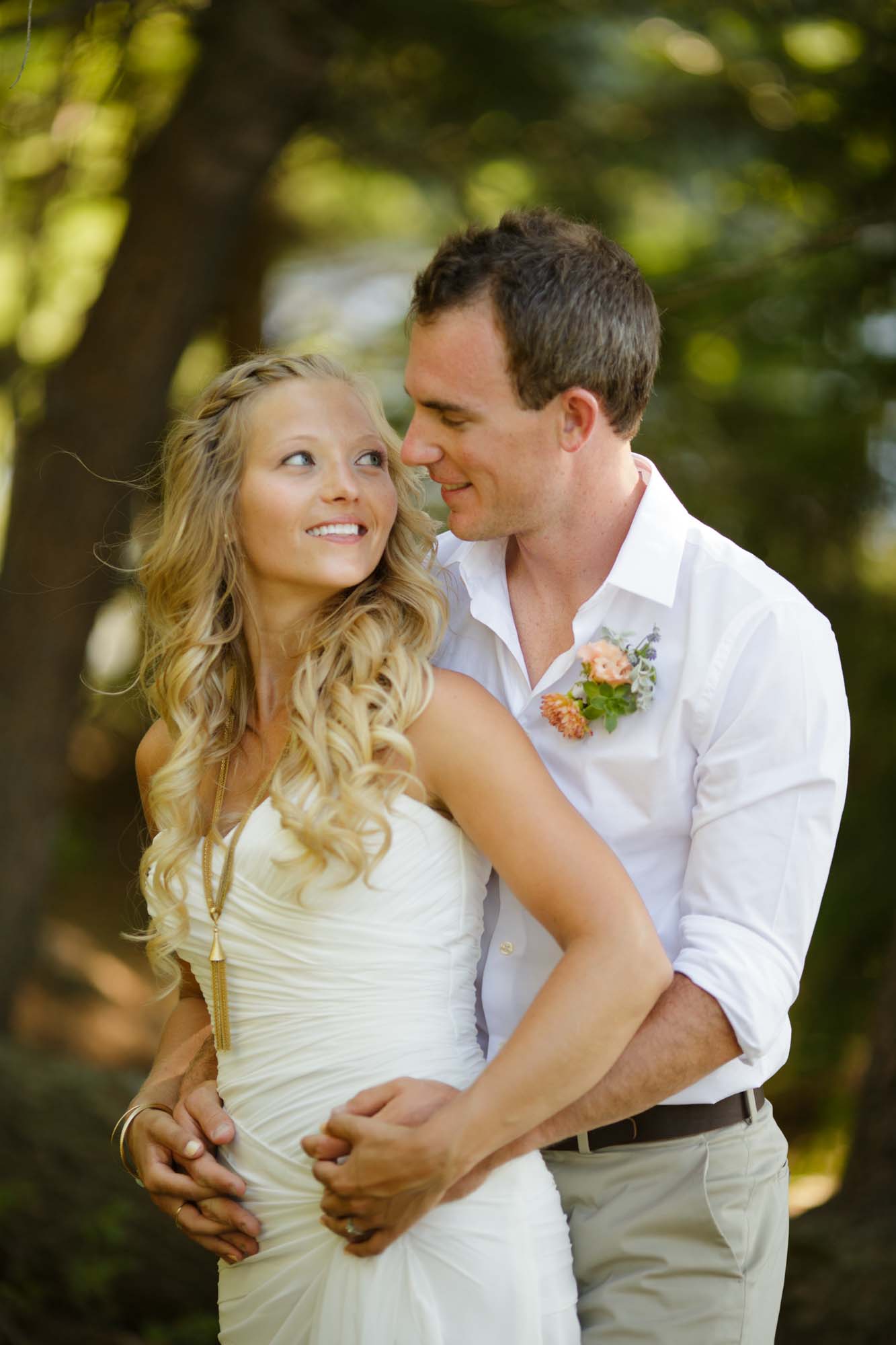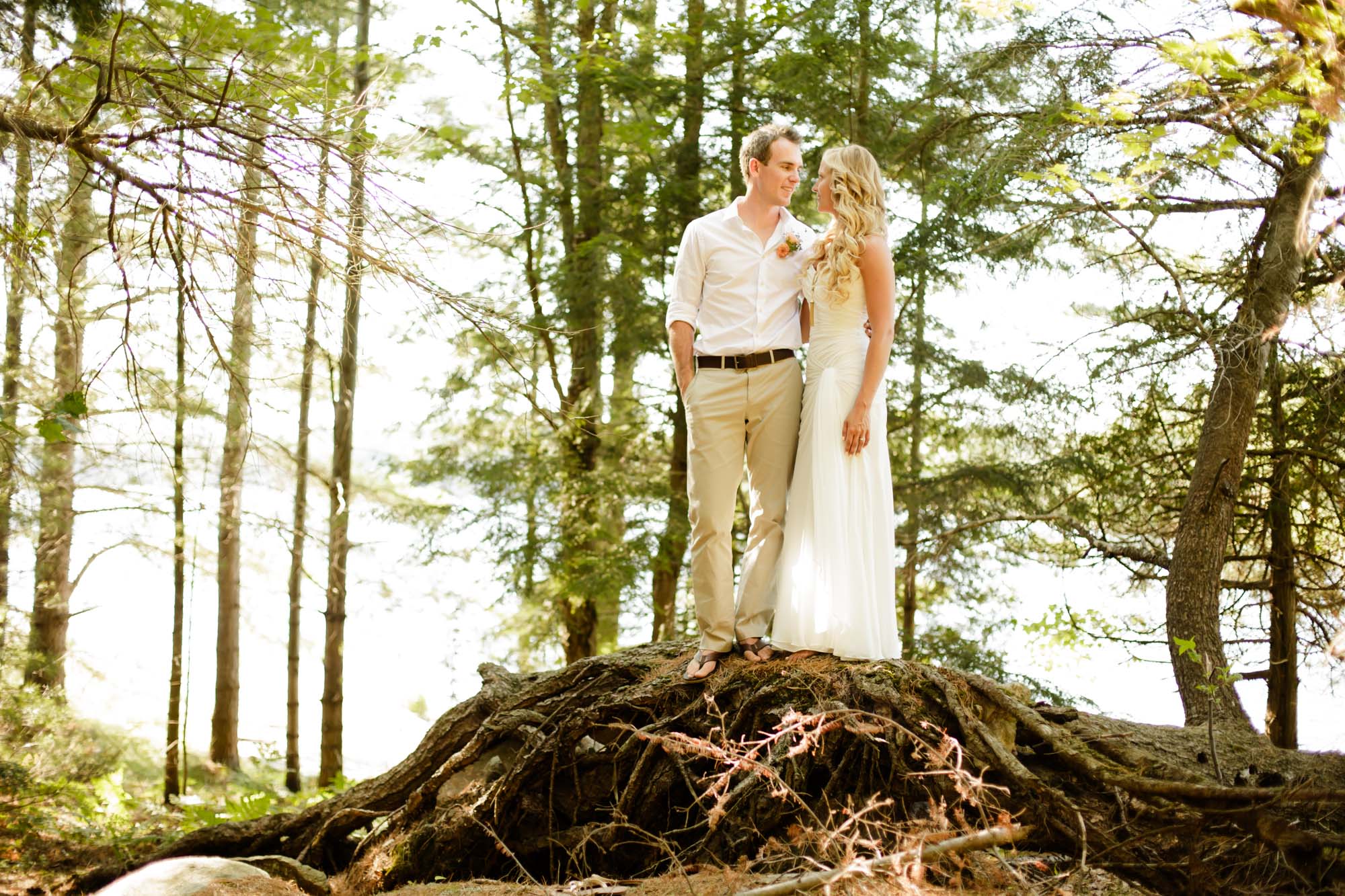 The reception took place outside, under an enormous tent and twinkling lights. As guests enjoyed their roasted pig or more vegetarian options, family and friends gave hilarious, yet heartfelt speeches. Holly + Josh's love for each other was apparent as family shared stories of their lives together. Both families were ecstatic to be joined together and be made one. The air was filled with celebration, joy and love.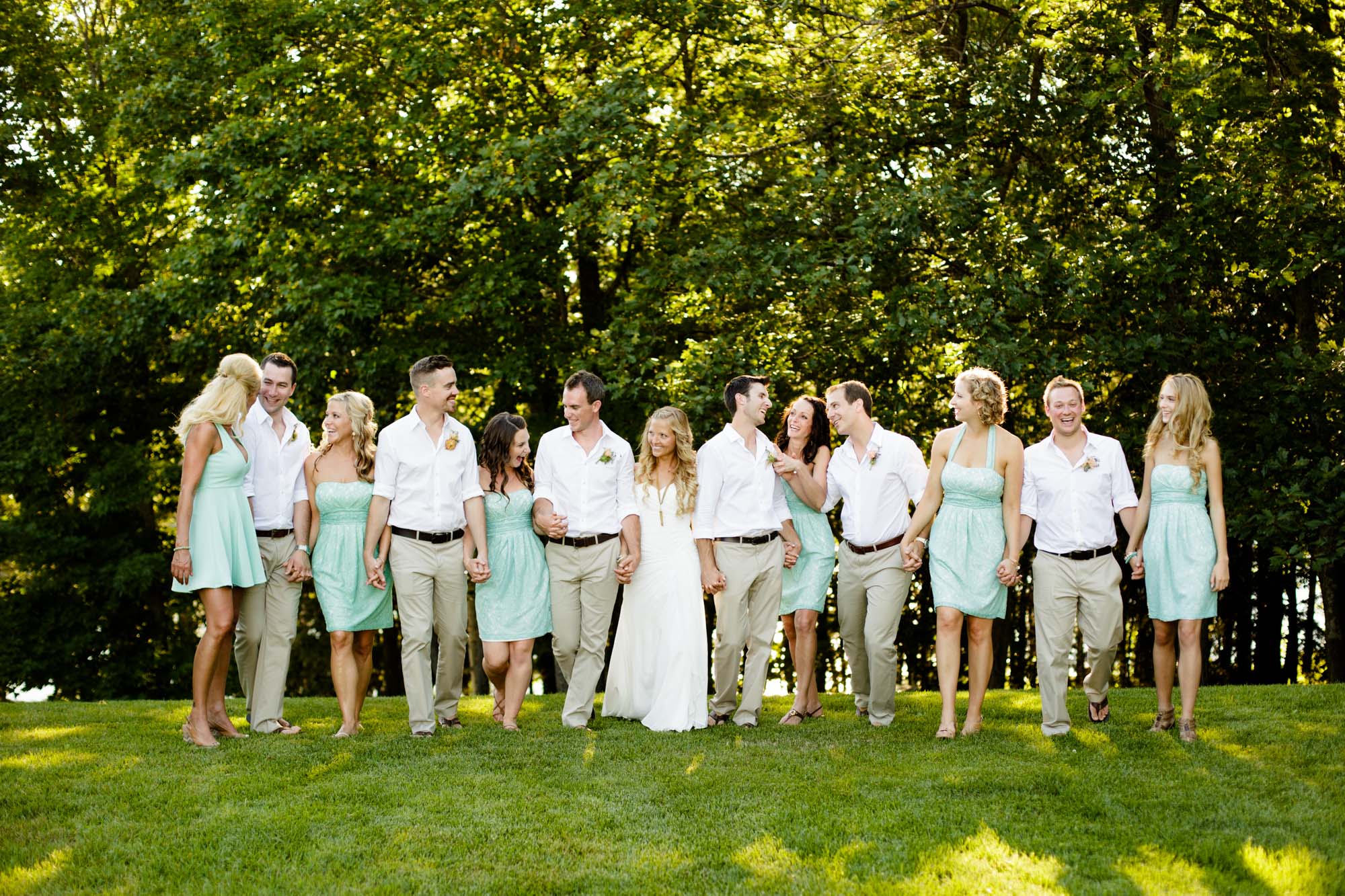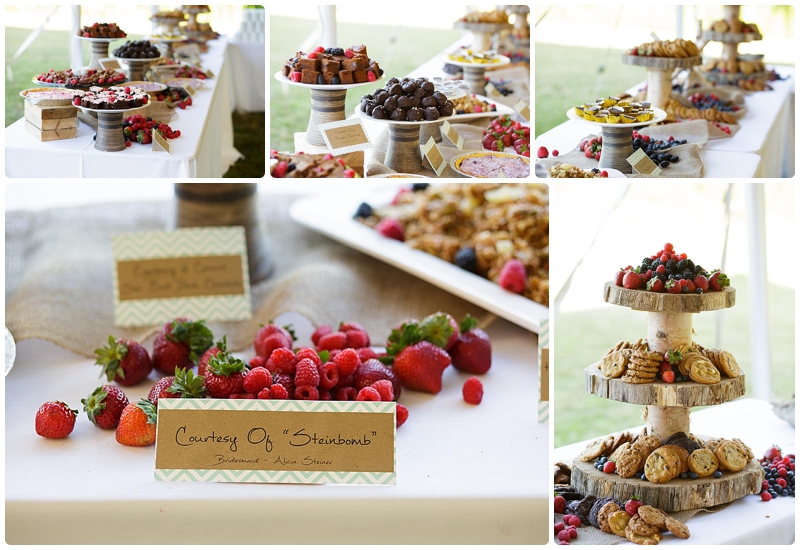 Holly + Josh went above and beyond in creating an Eco-conscious wedding. The ceremony seating was reused later in the night for a bonfire, and the wooden dance floor would be reclaimed to be used in the house Holly's father is building. Holly even sent a pre-ceremony message to Josh via iPad to avoid printing paper. Guests could also quench their thirst by sipping beverages held in corn-based, biodegradable cups.
Holly + Josh worked hard and poured themselves into creating an impressively beautiful, enchanting, eco-friendly wedding.
At 10:30pm all guests were told to return to the back of the house for a surprise. With an explosion of sound and colour, fireworks ignited the darkness. Each guest was captivated by the images being painted on the canvas of the starry night sky. In the glow of the fireworks, the smiling faces of the bride and groom could be seen. Their love as evident, colourful and vivid as the fireworks above.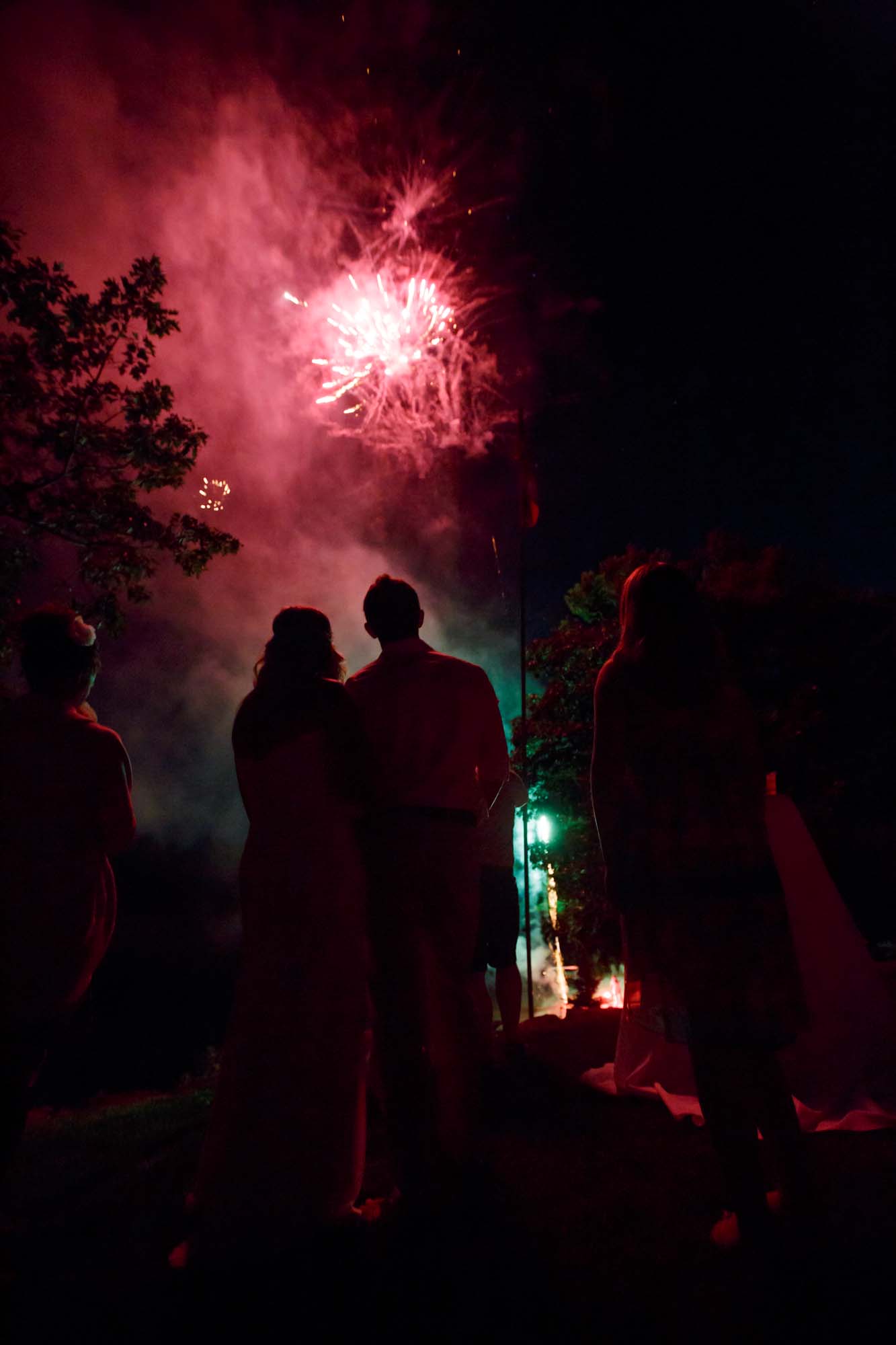 Congratulations, Holly + Josh! Thank you for allowing us to capture your beautiful day!
– Clarisse
Aloha! This blog post was written by our rock star intern, Clarisse. Not only is she a gifted writer, but she is a super talented musician (and composer), as well. We are so excited to have her join our team for the 2013 wedding season!!
THE TEAM:
Photography: Darlington Studios
Venue: Kalyn Cottage
Florist: Nancy Harasym
Hair + Make-Up: Vanessa Hewson
Caterer: Patrick Louch of Simply Sexy Food
DJ: Paul Williams
Wedding Gown: Bijou Bridal – Honolulu
Music: "Always Been You (Cinematic Version)" by Marie Hines, licensed by The Music Bed