Lyndsay + Nick | Wedding Fusion in Kitchener, ON
The forecast called for rain all day in Kitchener/Waterloo, ON and surrounding areas. Gray clouds filled the sky. A blustery wind blew. A cold chill was in the air. Hello first day of Fall!
We met the guys at Lyndsay + Nick's place. They were fully dressed in their Moore's suits watching "Independence Day" on tv. They were ready to go!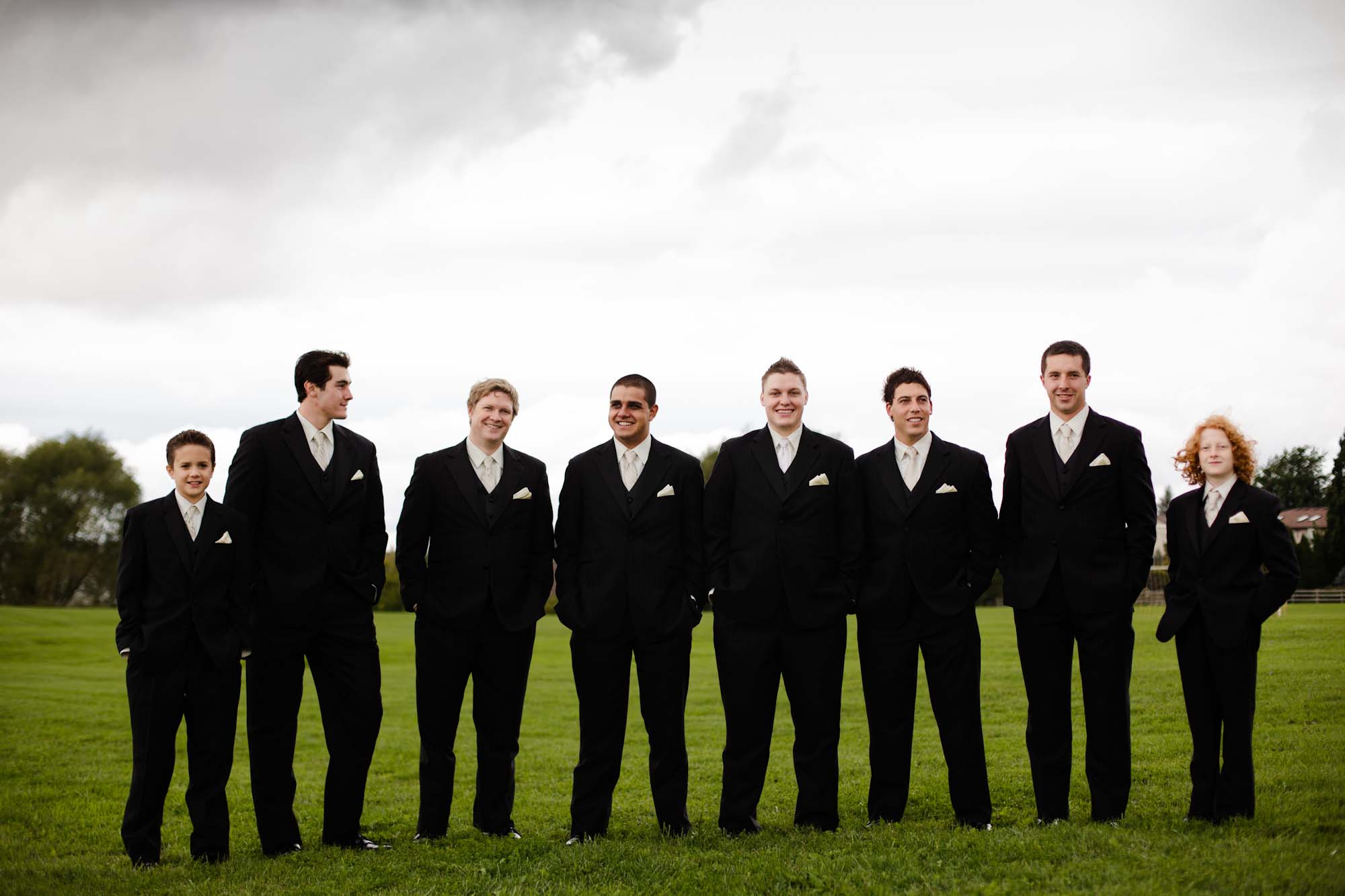 Harley, Lyndsay + Nick's puppy, followed us throughout the house, watching the action take place. Isn't she adorable?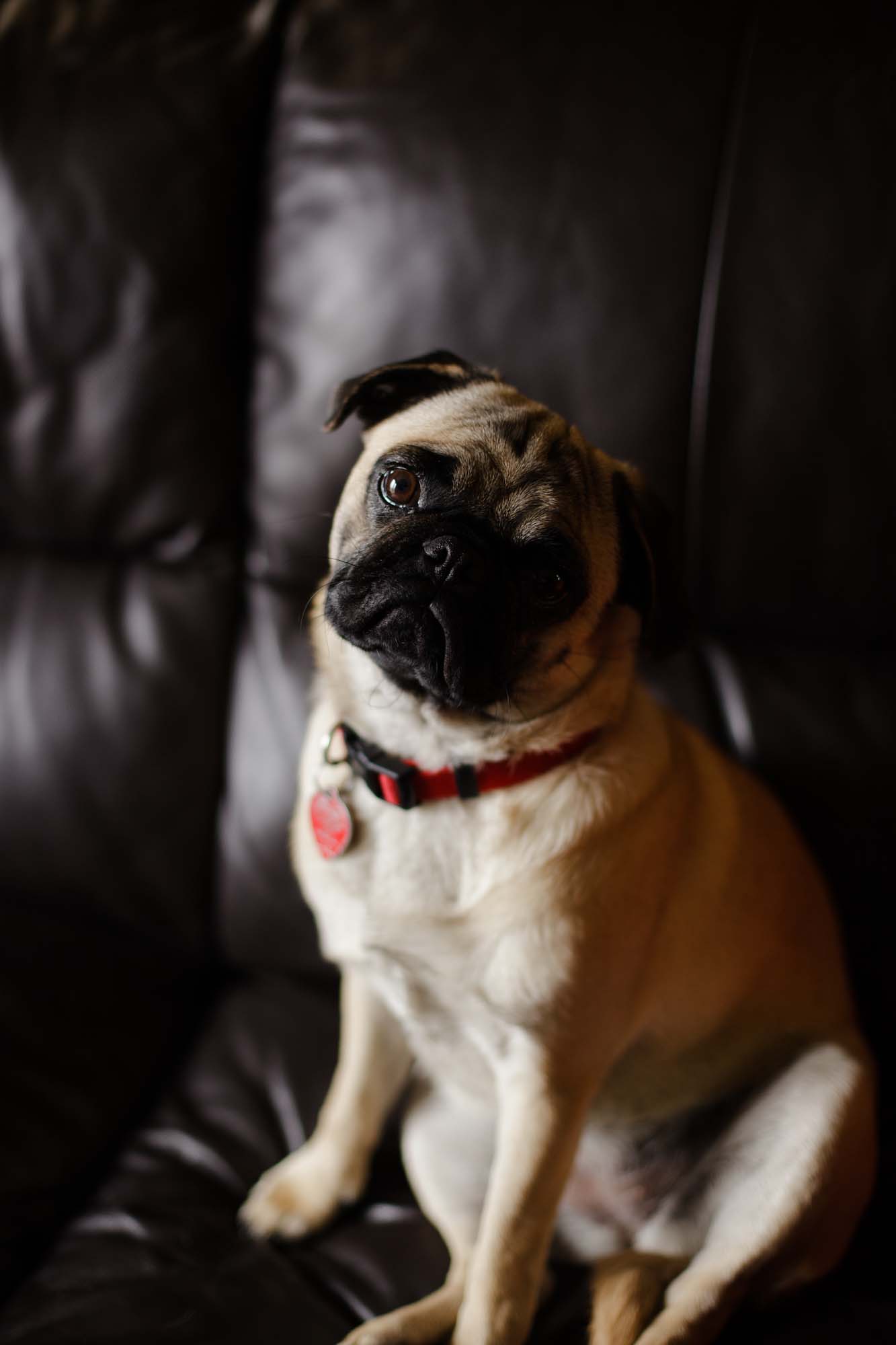 After spending some time with the guys, we headed over to meet Lyndsay and the ladies at her parent's home in Kitchener, ON. The house buzzed with excitement, as all her relatives waited for Lyndsay to emerge from the room in her gorgeous gown. She looked stunning!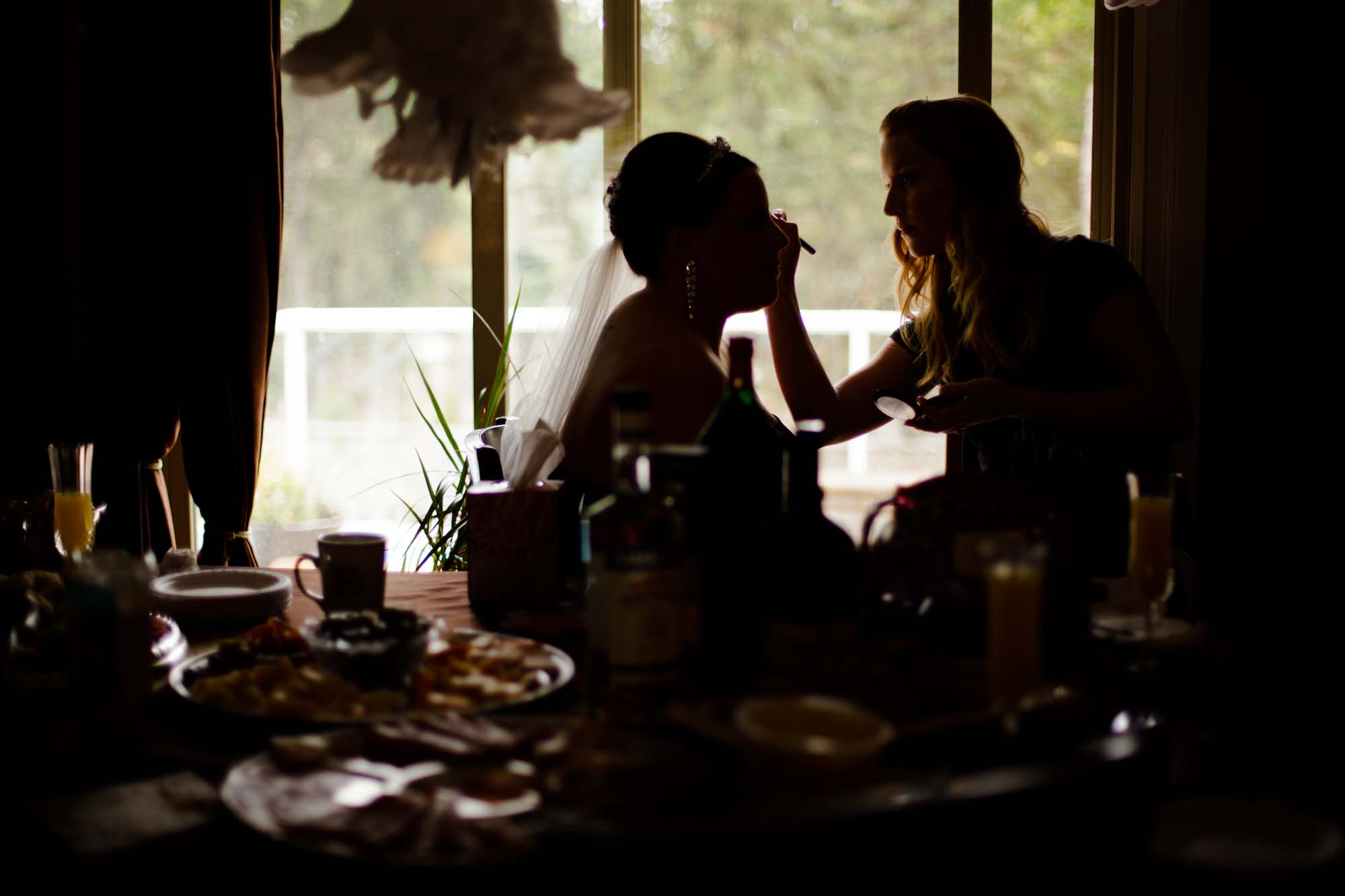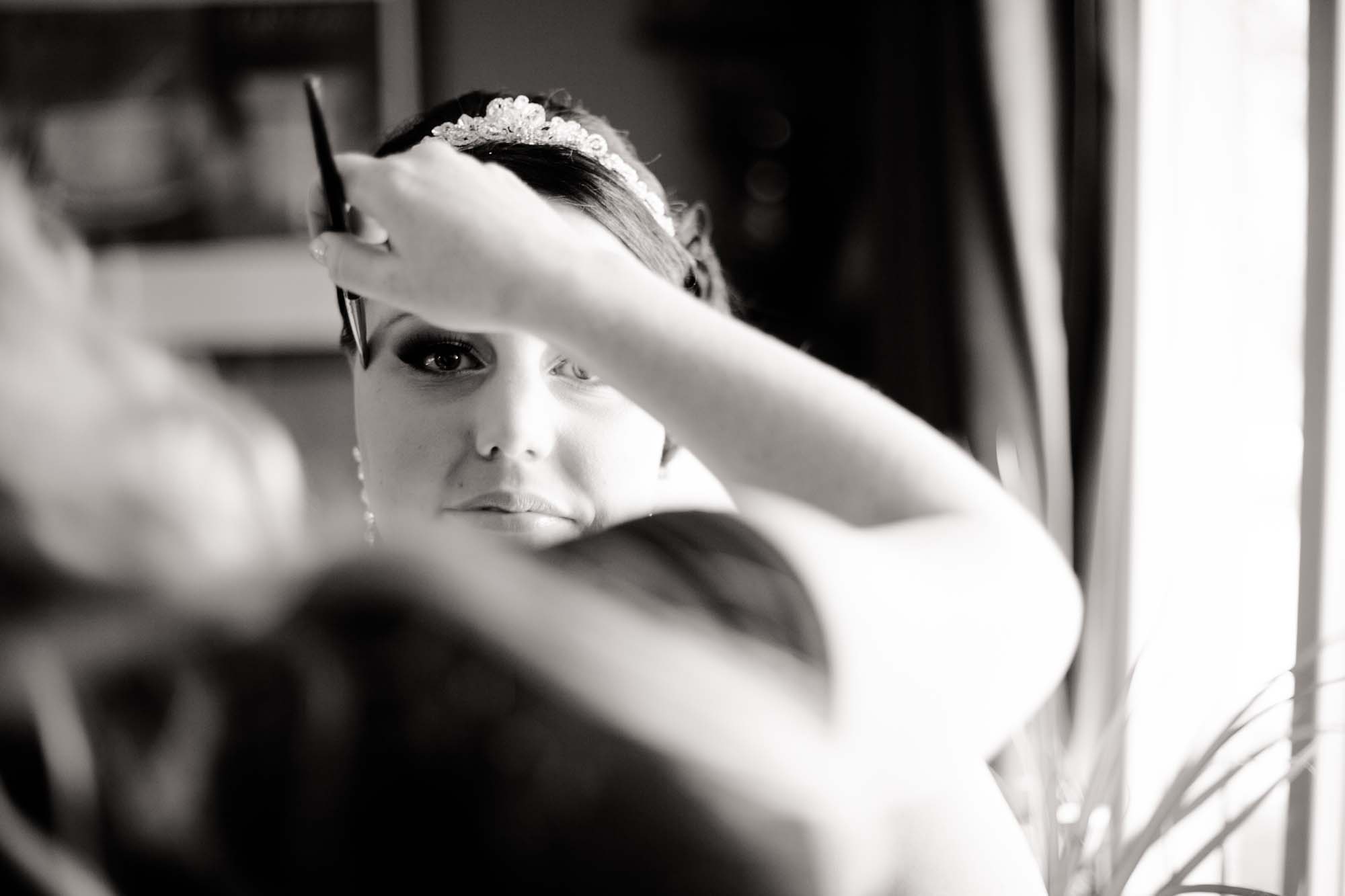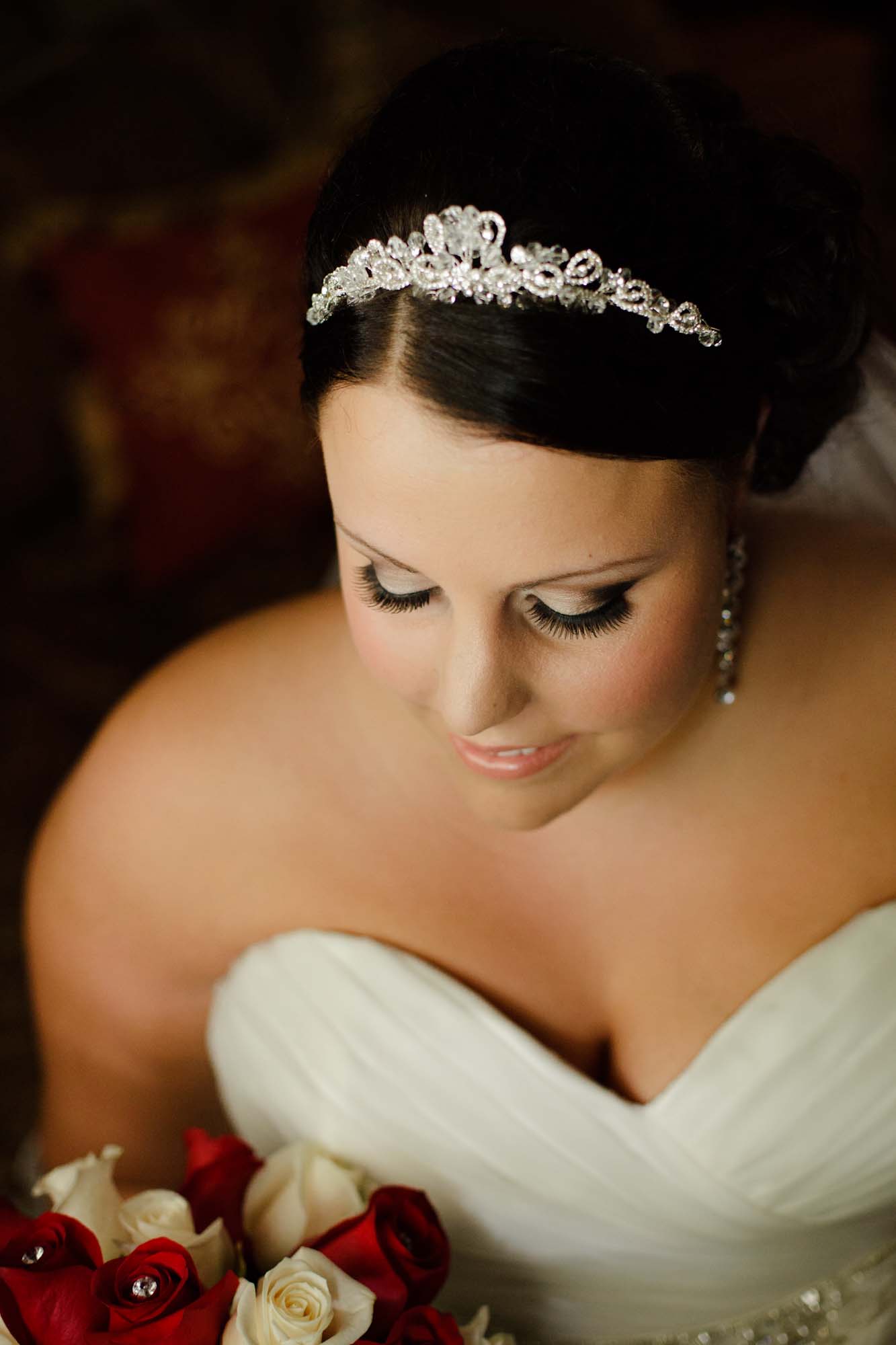 Lyndsay + Nick exchanged rings at Forest Hill United Church in Kitchener, ON. It was a short and sweet ceremony with the most adorable set of three year-old triplets (ring bearers and flower girl) we've ever seen! So cute!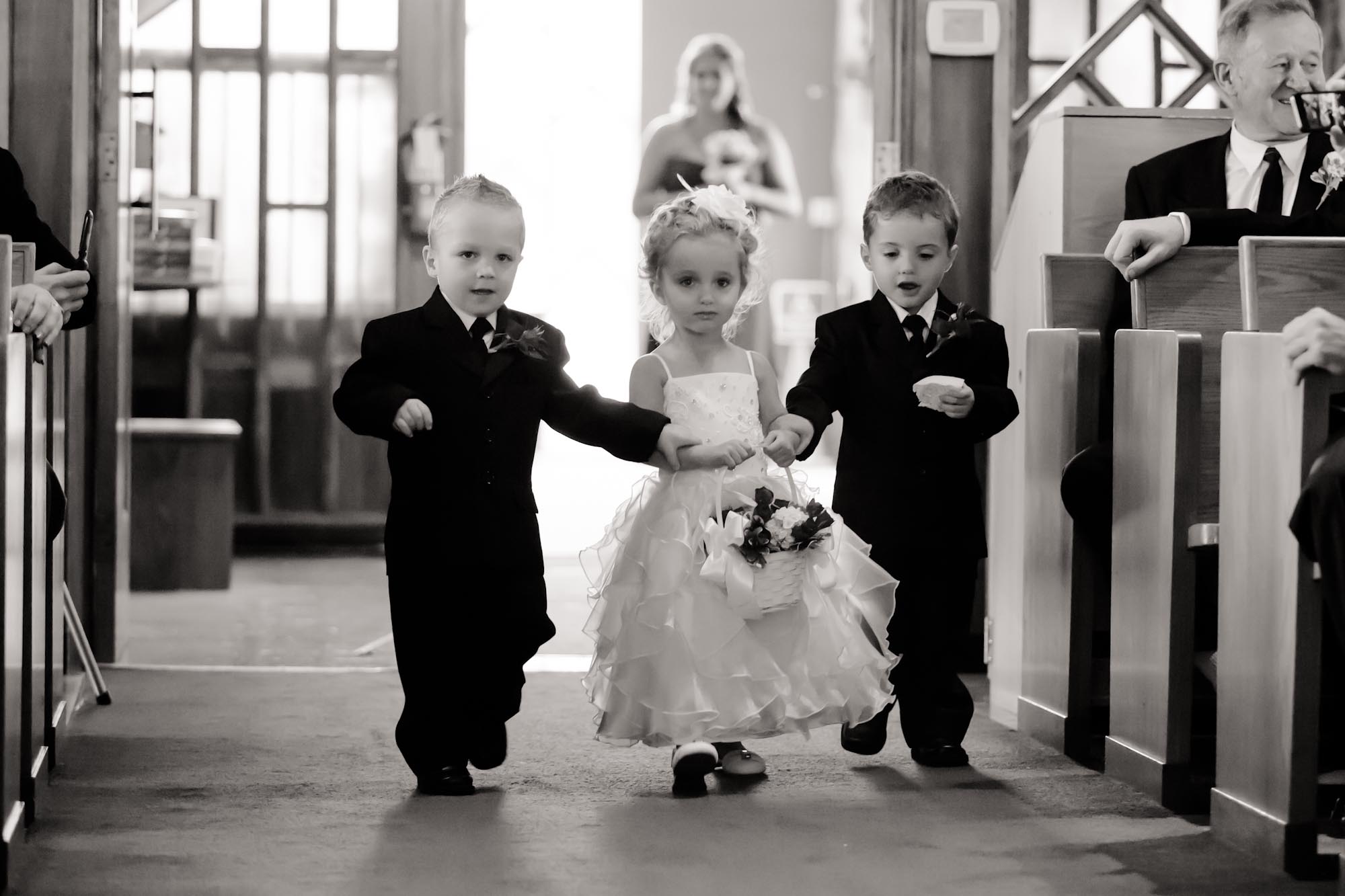 After Lyndsay + Nick traveled down the aisle for the first time as husband and wife, we all drove over to Victoria Park for their creative session. What a great location for photos! We even got to ride along in the Hummer limousine and party with the bridal party afterwards! Fun, fun, fun!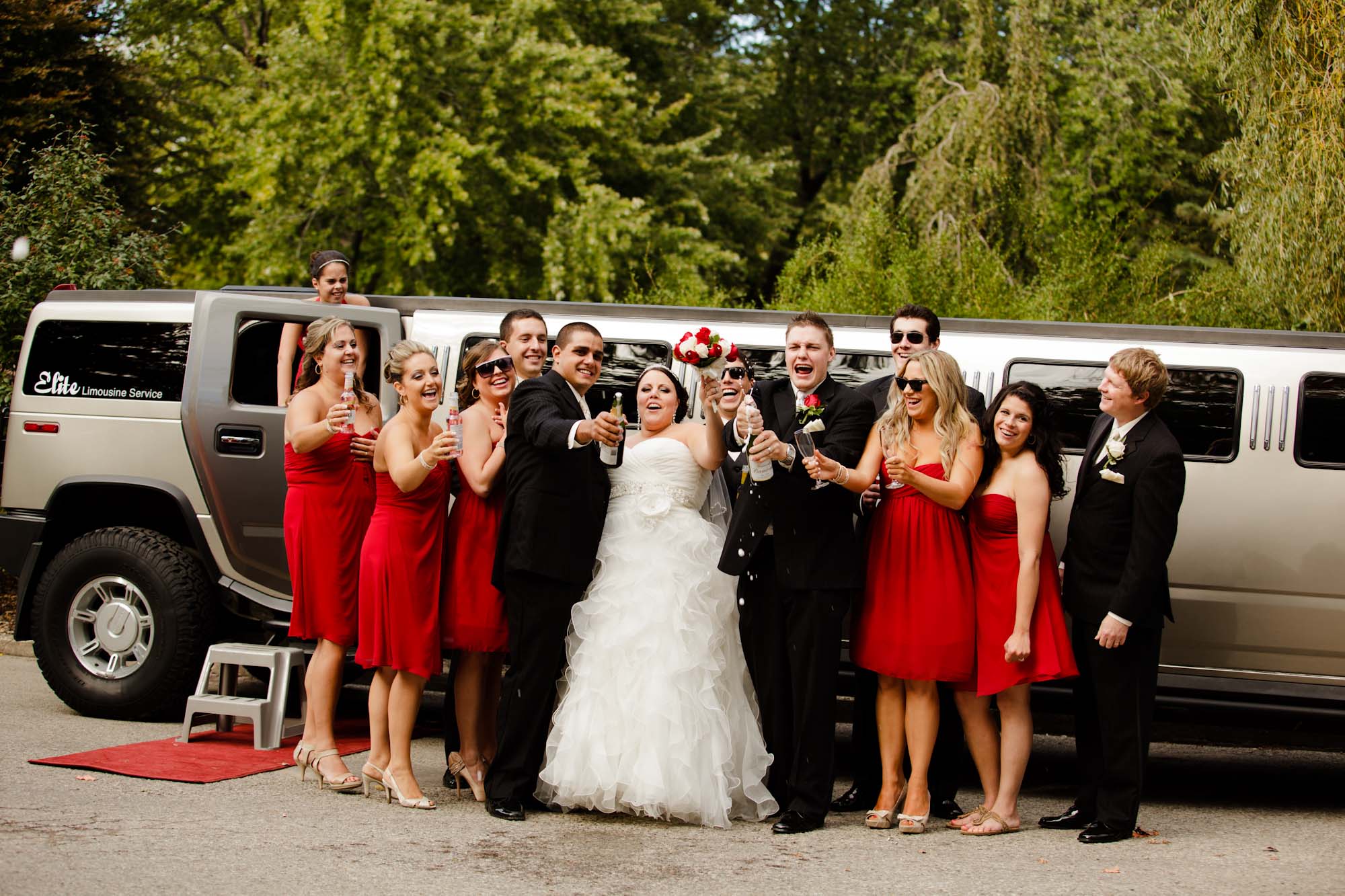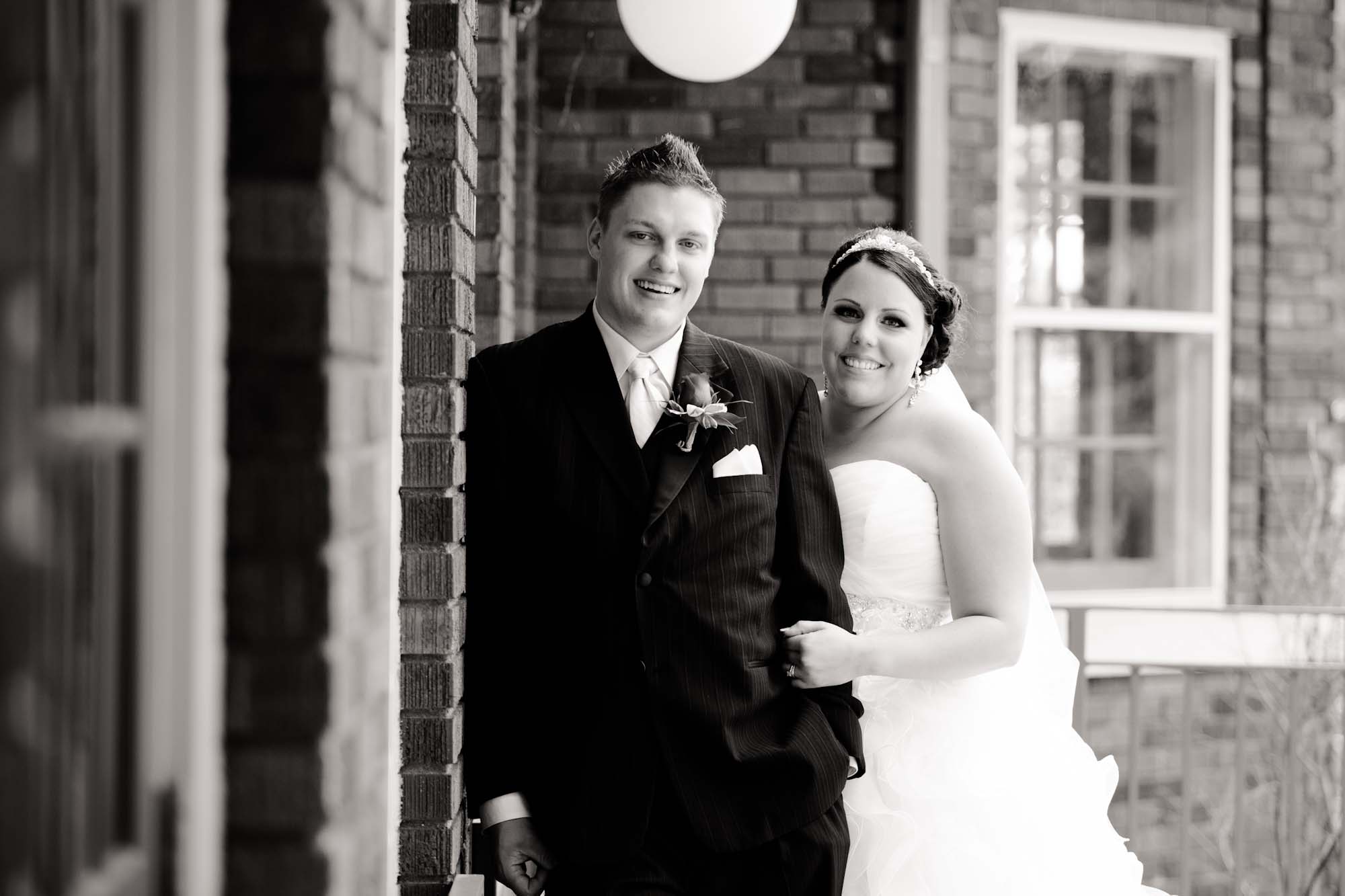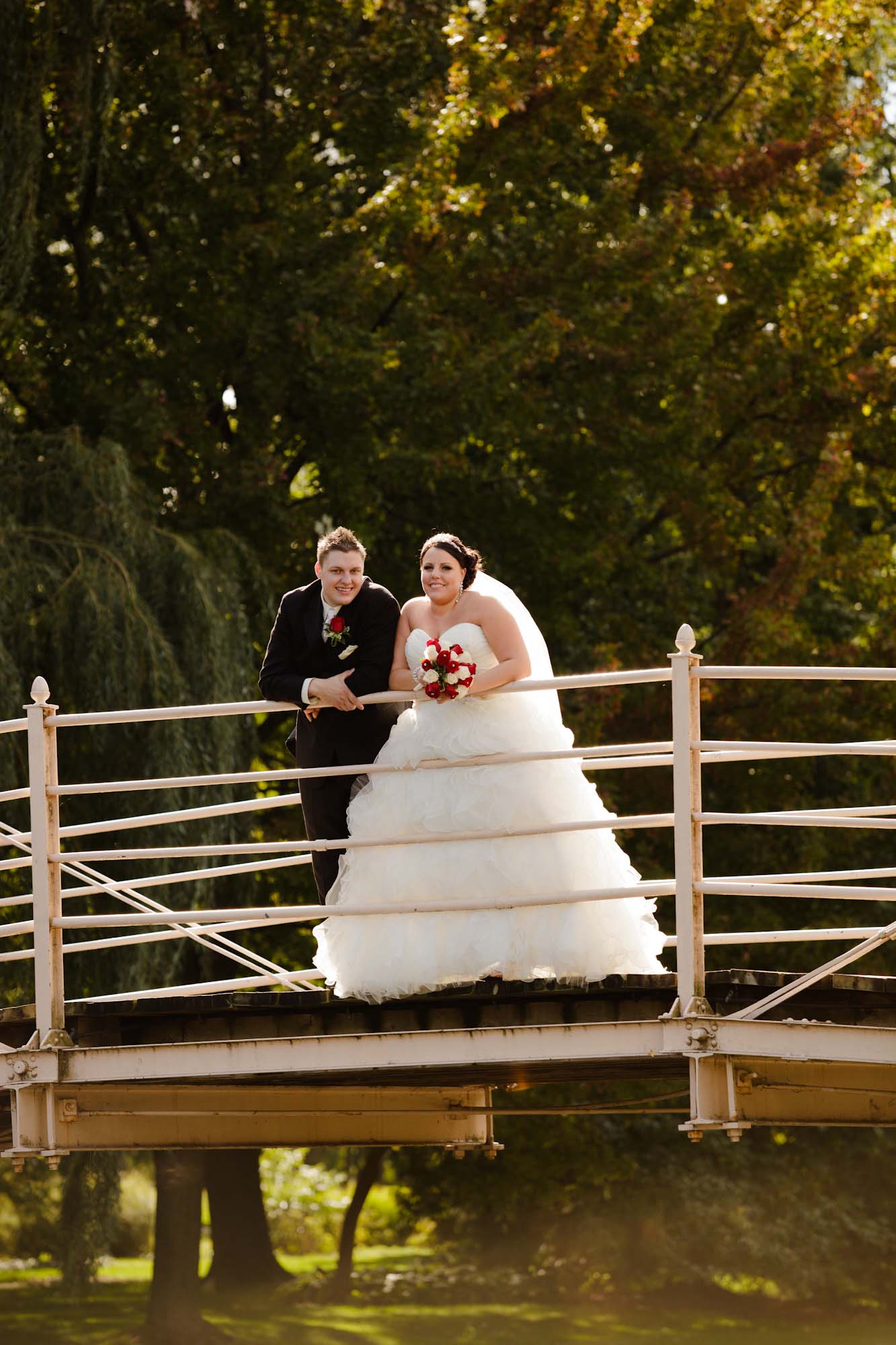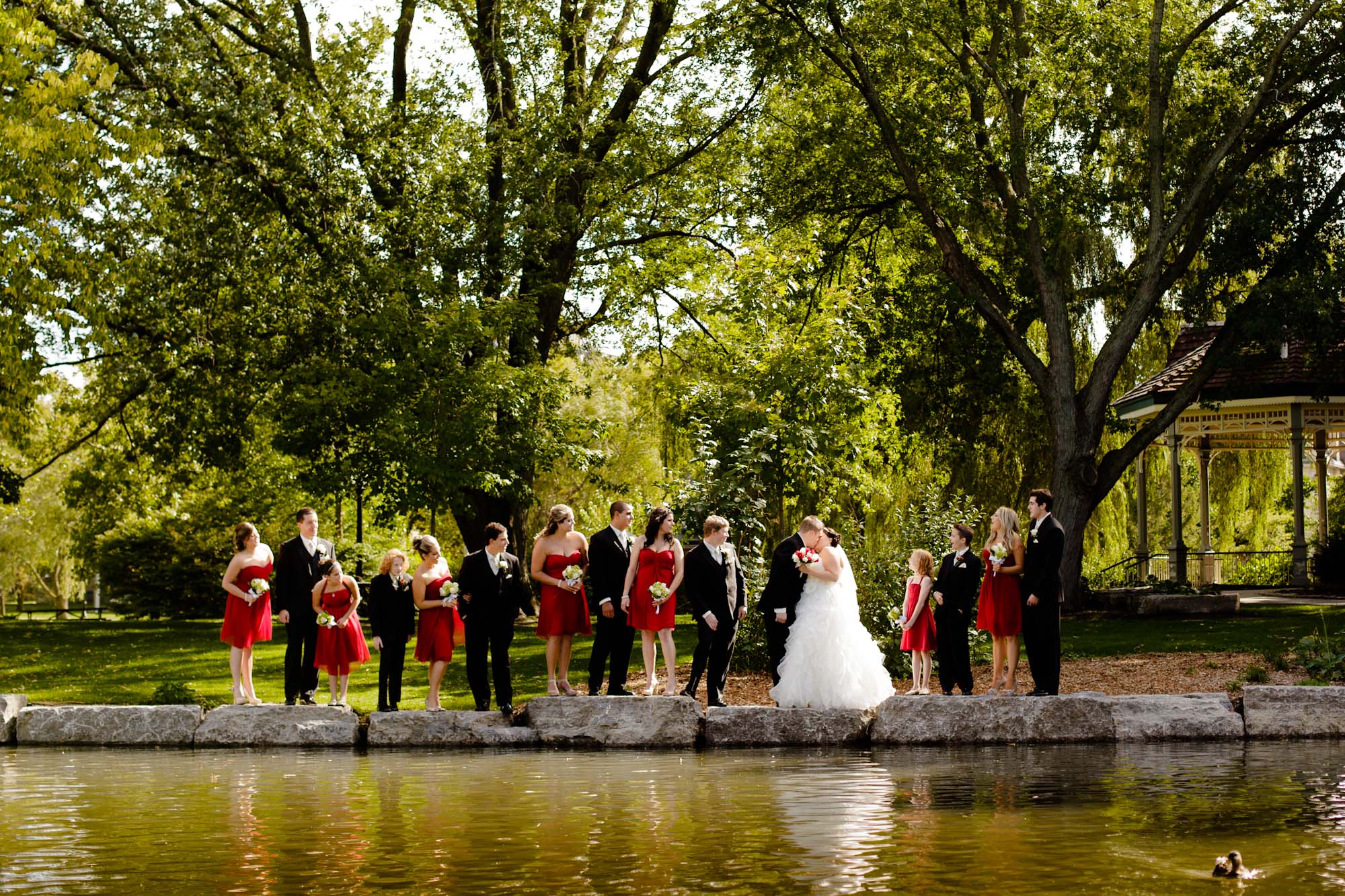 The reception was held at Maryhill Place in Maryhill, ON. There all the guests enjoyed a delicious dinner, listened to wonderful speeches, and danced the night away. Everyone had a great time!
Congratulations to one of the cutest couples we've ever met! We were so looking forward to this day since the engagement session last year, and are so thrilled to have captured your wedding!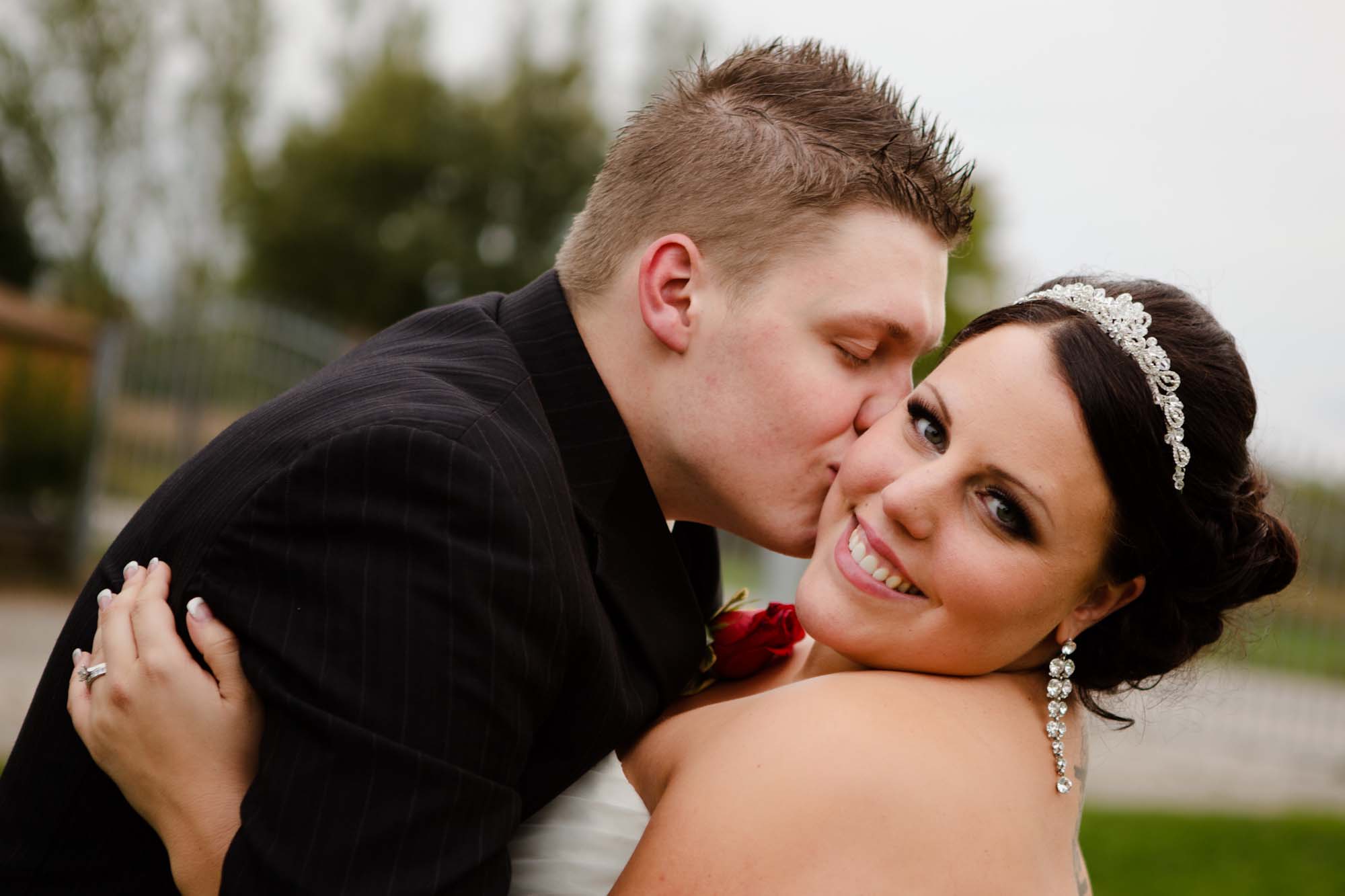 FEATURED VENDORS:
Church: Forest Hill United Church
Venue: Maryhill Place Conference & Event Centre
Florist: Camerons Flowers
Cake: Jirinas Bakery
Decor: Decorating Dreams
Song: "God Gave Me You" by Dave Barnes, licensed by Songfreedom