Stephen + Christina | Wedding Photography Fusion in Alliston, ON
A lovely wedding on a hot summer day! Seriously, Saturday was a scorcher!
We met Steve and the guys at his brother's house, which is directly beside his family's farm, where the reception was taking place. Since the farm was right next door, it gave us the perfect opportunity to quickly pop over and see what was in store for the evening. The theme was vintage farm wedding, from the Mason Jars (with a built-in straw) party favours to burlap place settings with bottle caps & buttons napkin rings. It was all so cute and very Pinterest! Bailey Creek Farm has been in Steve's family for many generations. It was the ideal location! Steve's Mom and Dad did an exceptional job tending the grass and making the place look just right for their big day!
We, then, headed to Christina's parents home for bridal preparation. There, Christina received a beautiful, large bouqet of Daisies from her husband-to-be, along with a sweet note with a silly face drawn on the back. All the ladies looked stunning in their cream-coloured summer dresses with belts, and brown boots.
We made our way over to St. Paul's Church in Alliston, ON for the ceremony. Have we mentioned what talented vocalists Christina, her mom AND her sisters are? Well, they are! Christina's sisters did a fantastic job singing their sister down the aisle, as well as providing other musical selections throughout the ceremony and reception. As if that wasn't cool enough, to top it all off, Christina's mom serenaded her daughter during the Father-Daughter dance. What a talented family!
We briefly made a pit stop, during their creative session, to a nearby cornfield. Christina + Steve, actually, shared their first kiss many moons ago in a cornfield back in high school. Childhood sweethearts! Too sweet!
Once back at the farm, we gathered up the bridal party and headed to the rear of the property for photographs. All in all, it was a wonderful day! Thank you Christina + Steve so much for having us! Congratulations!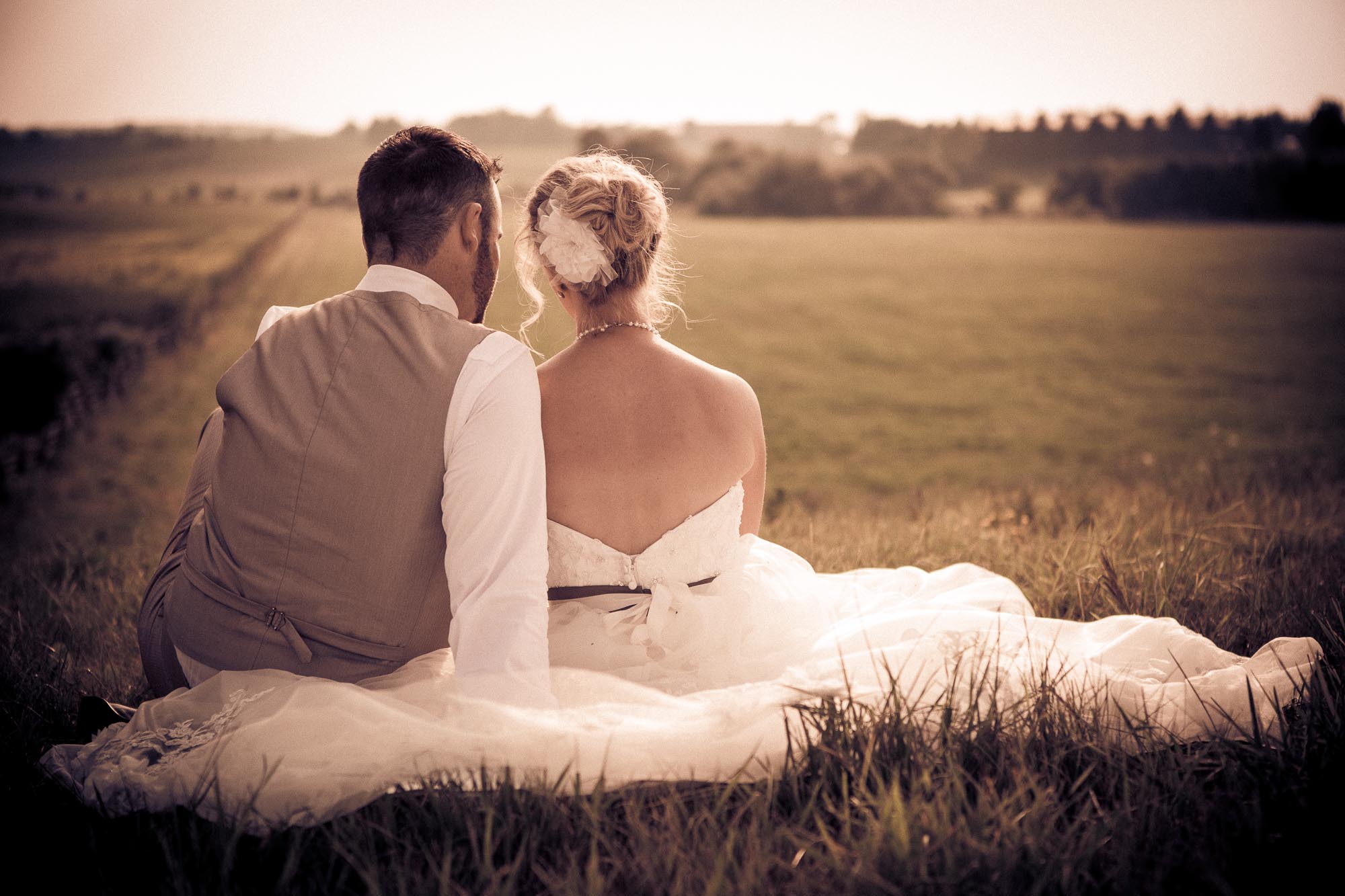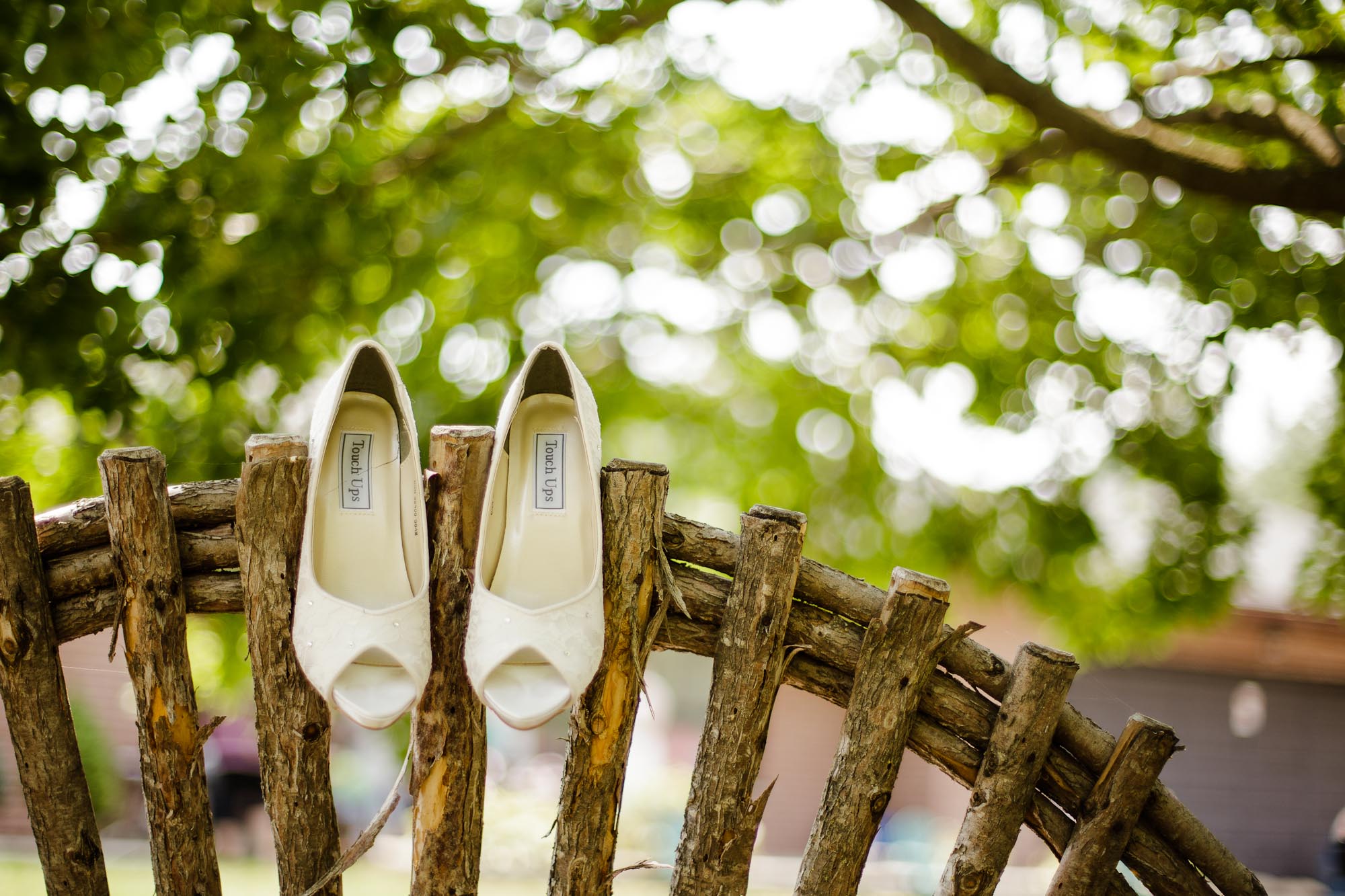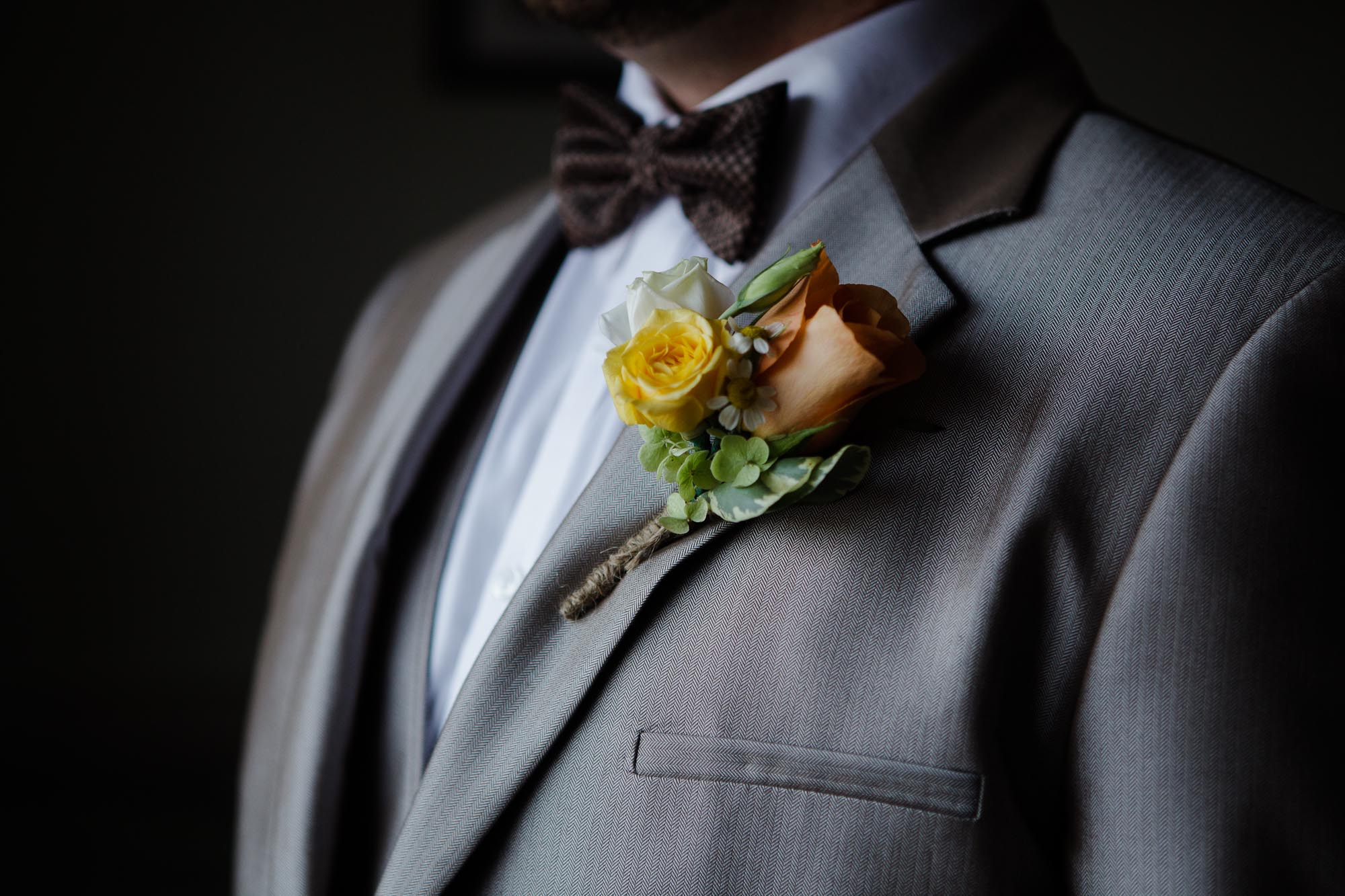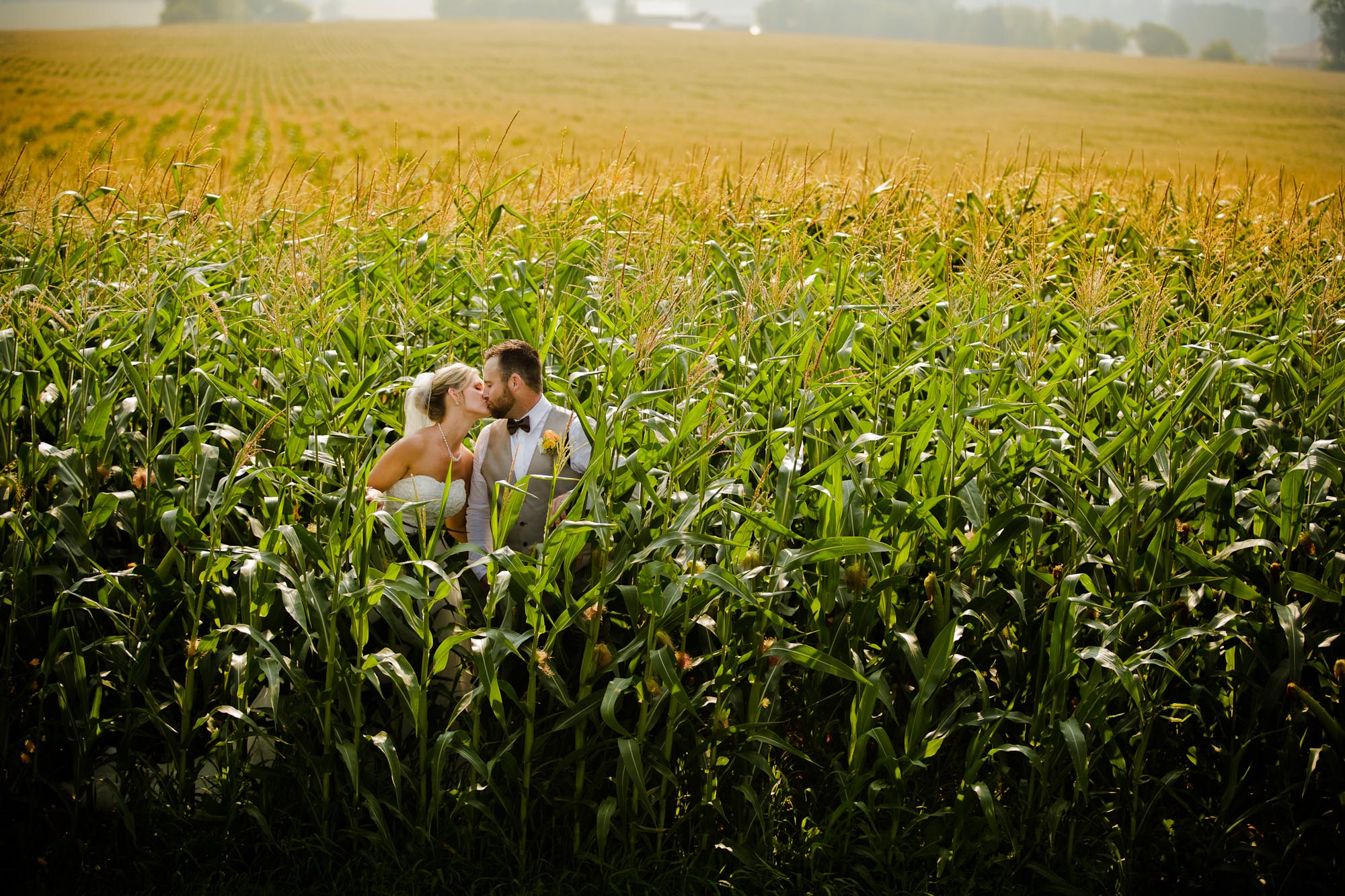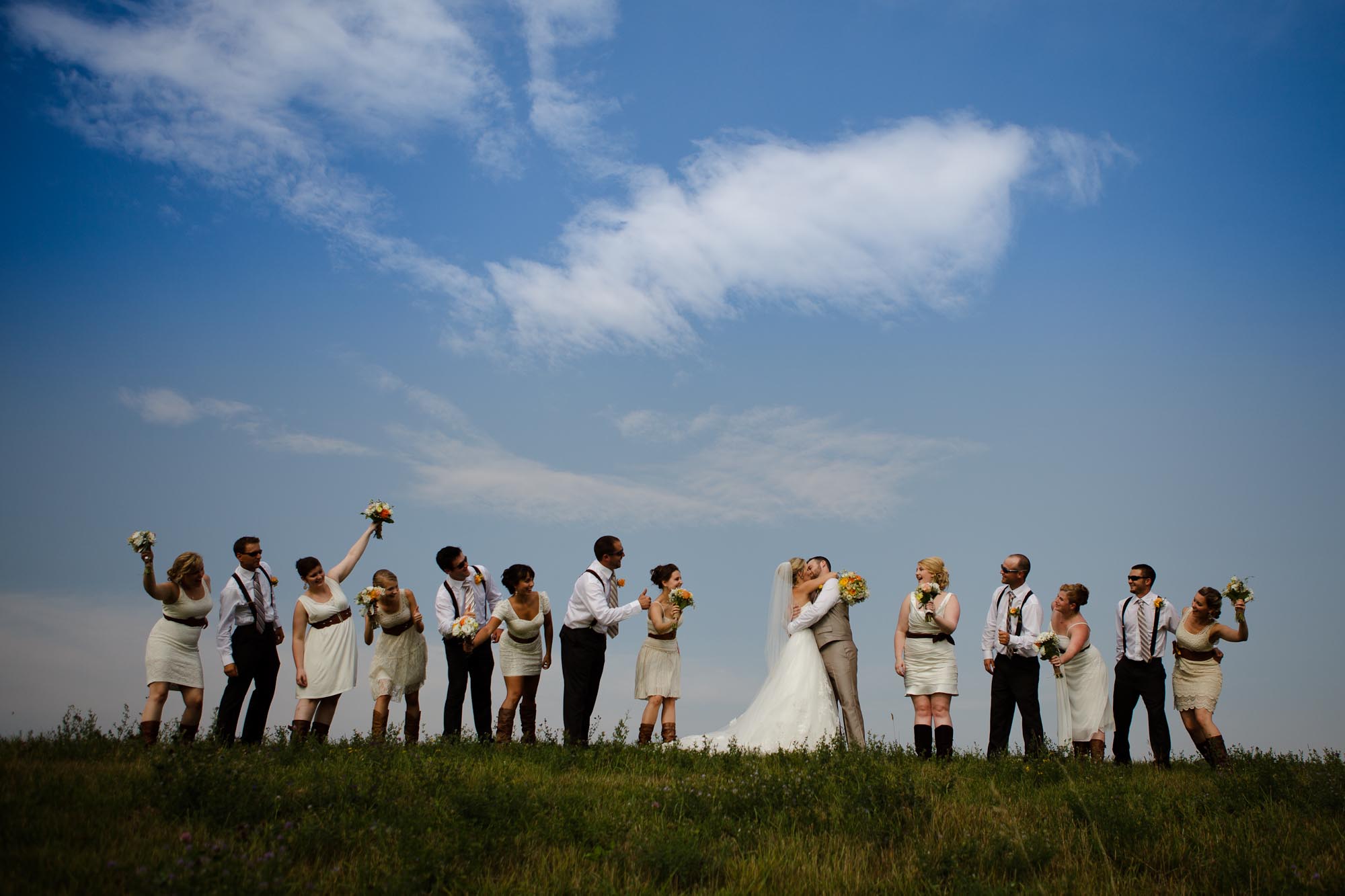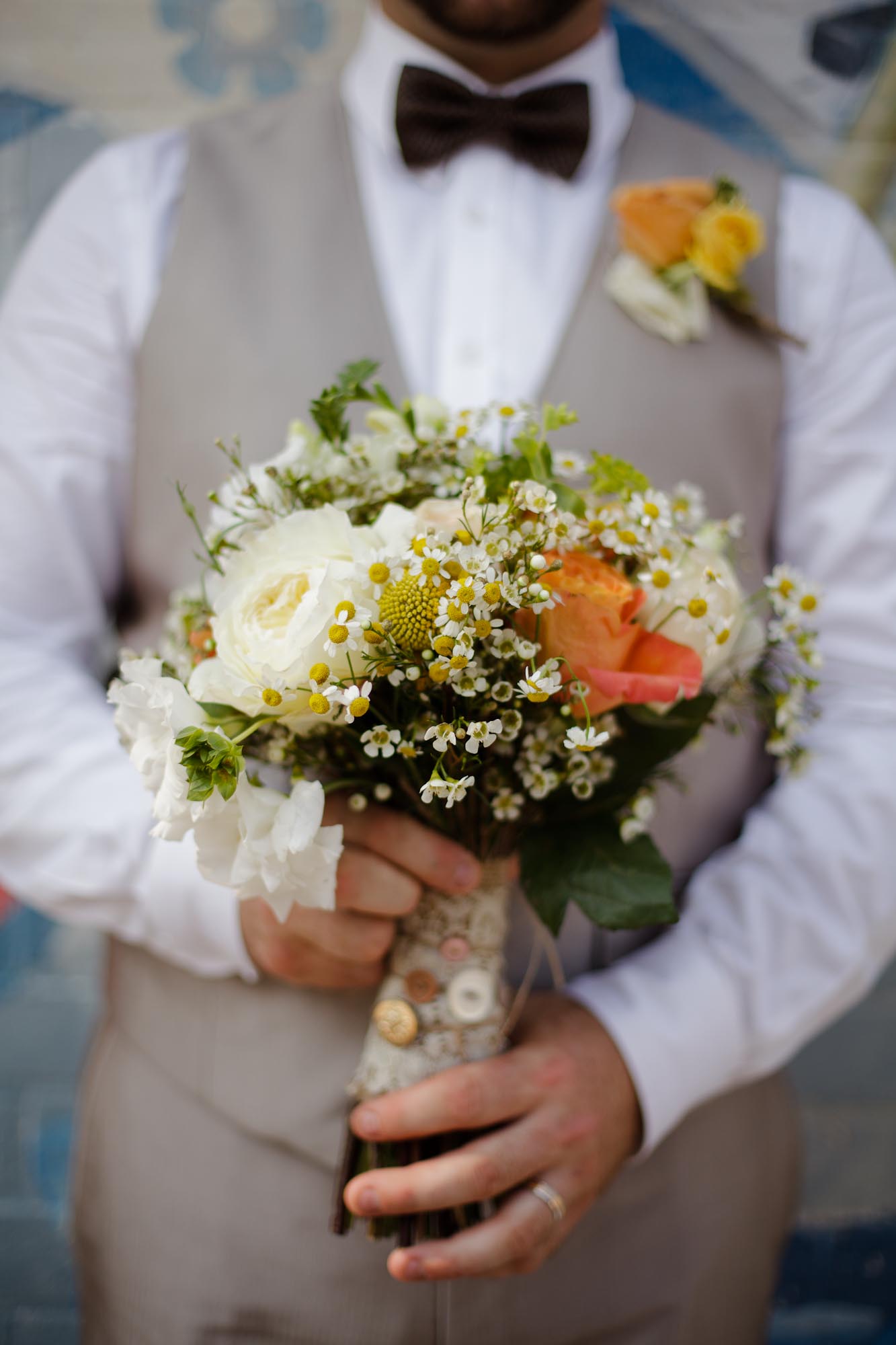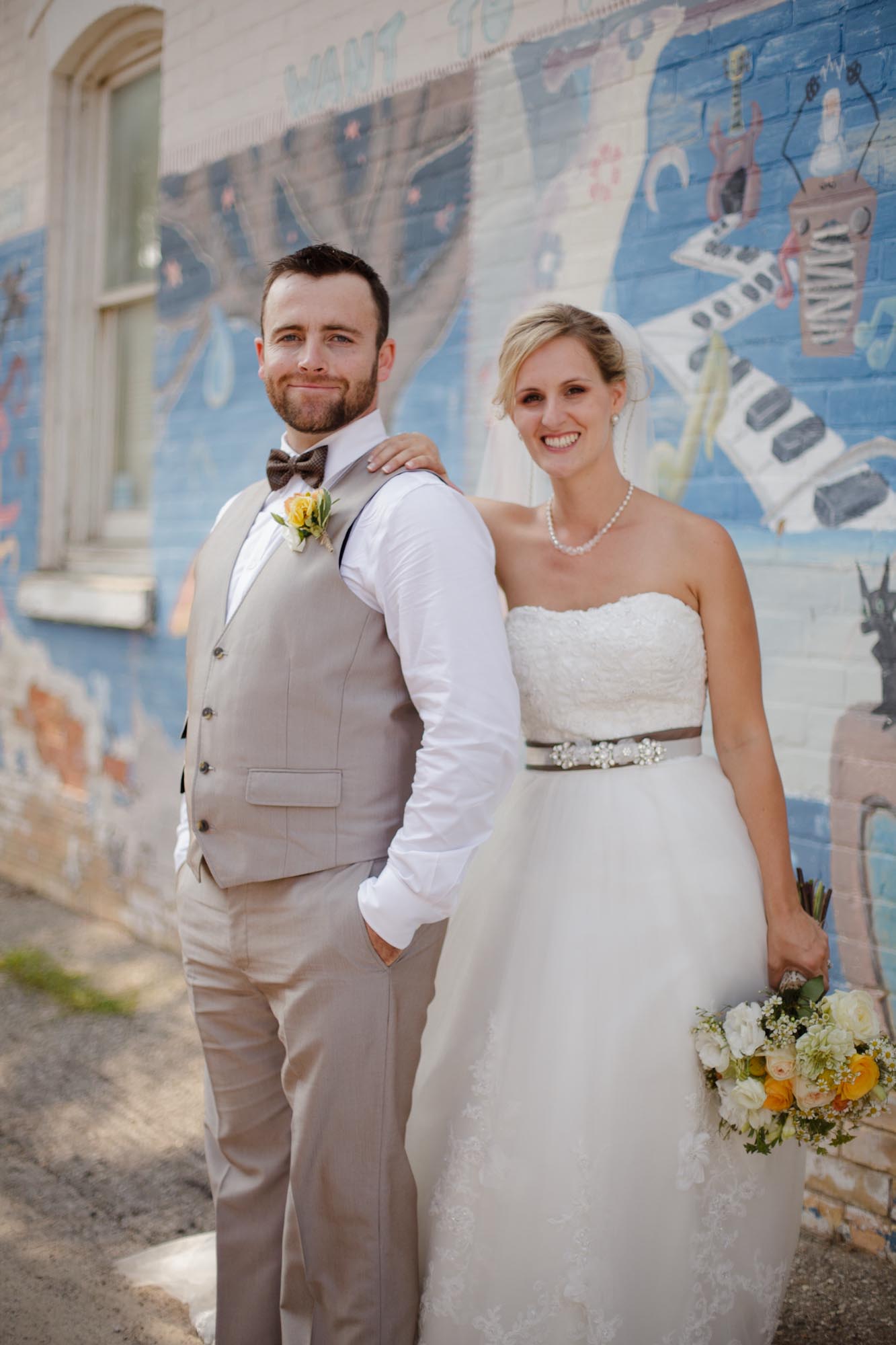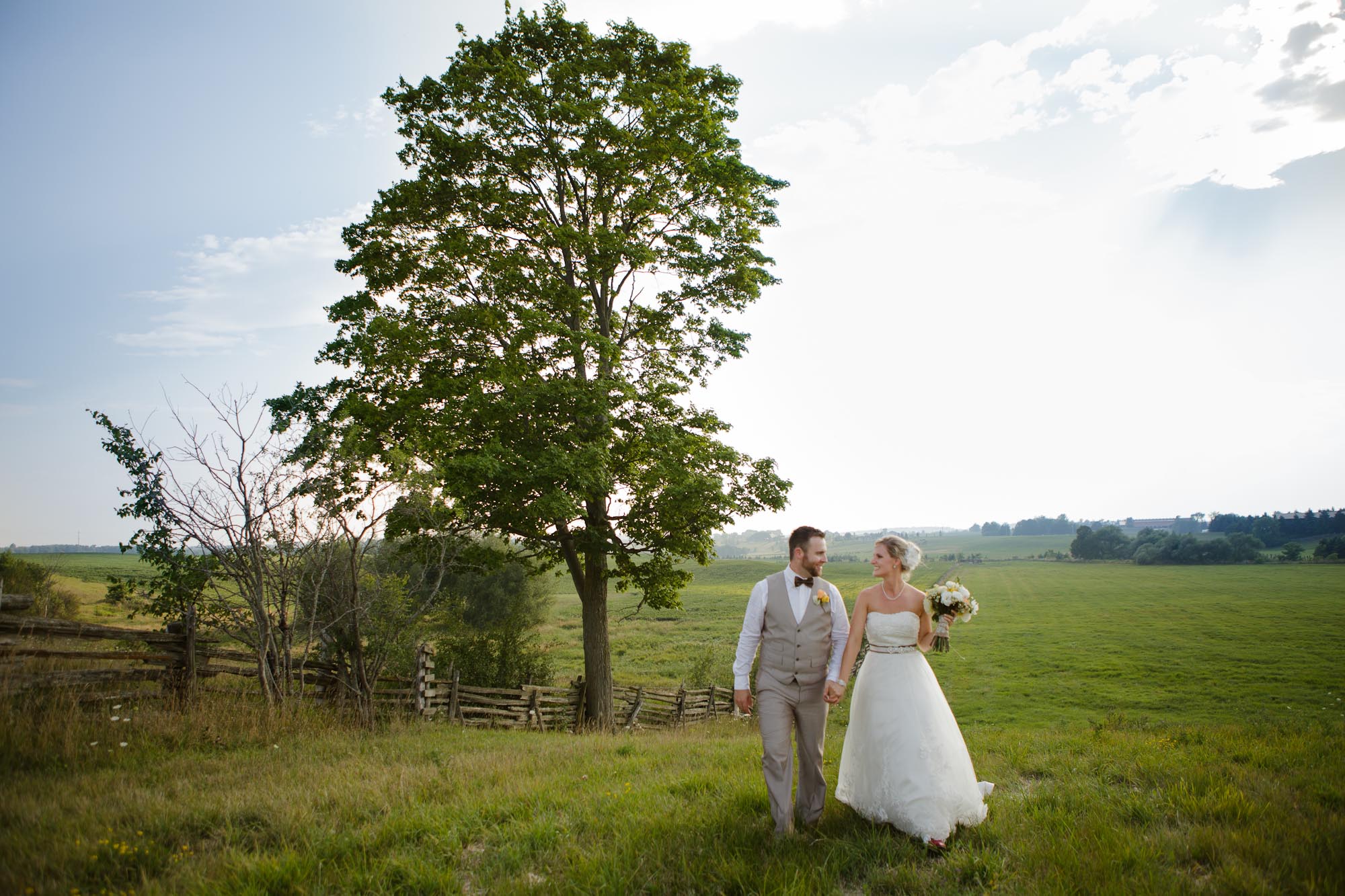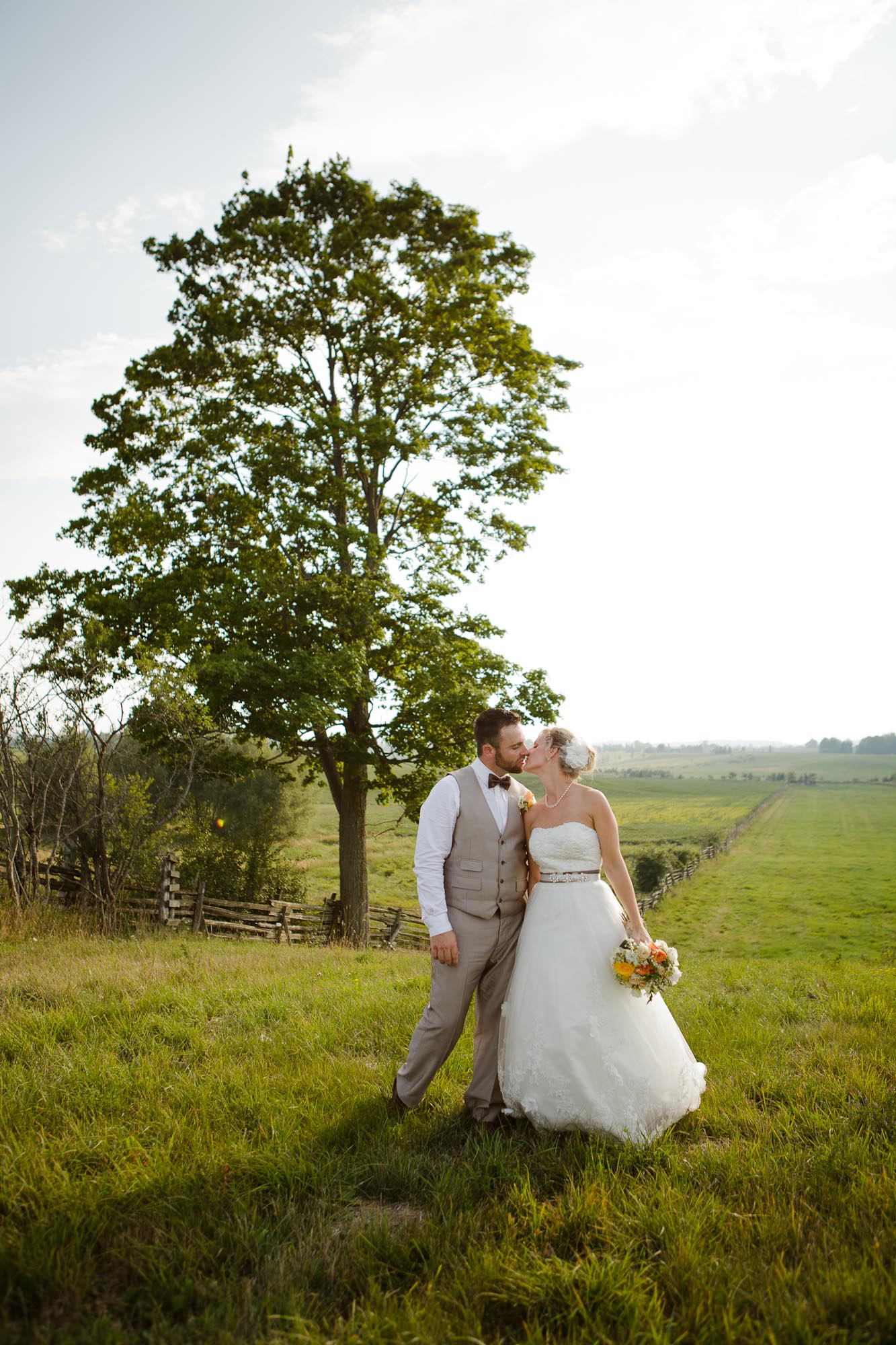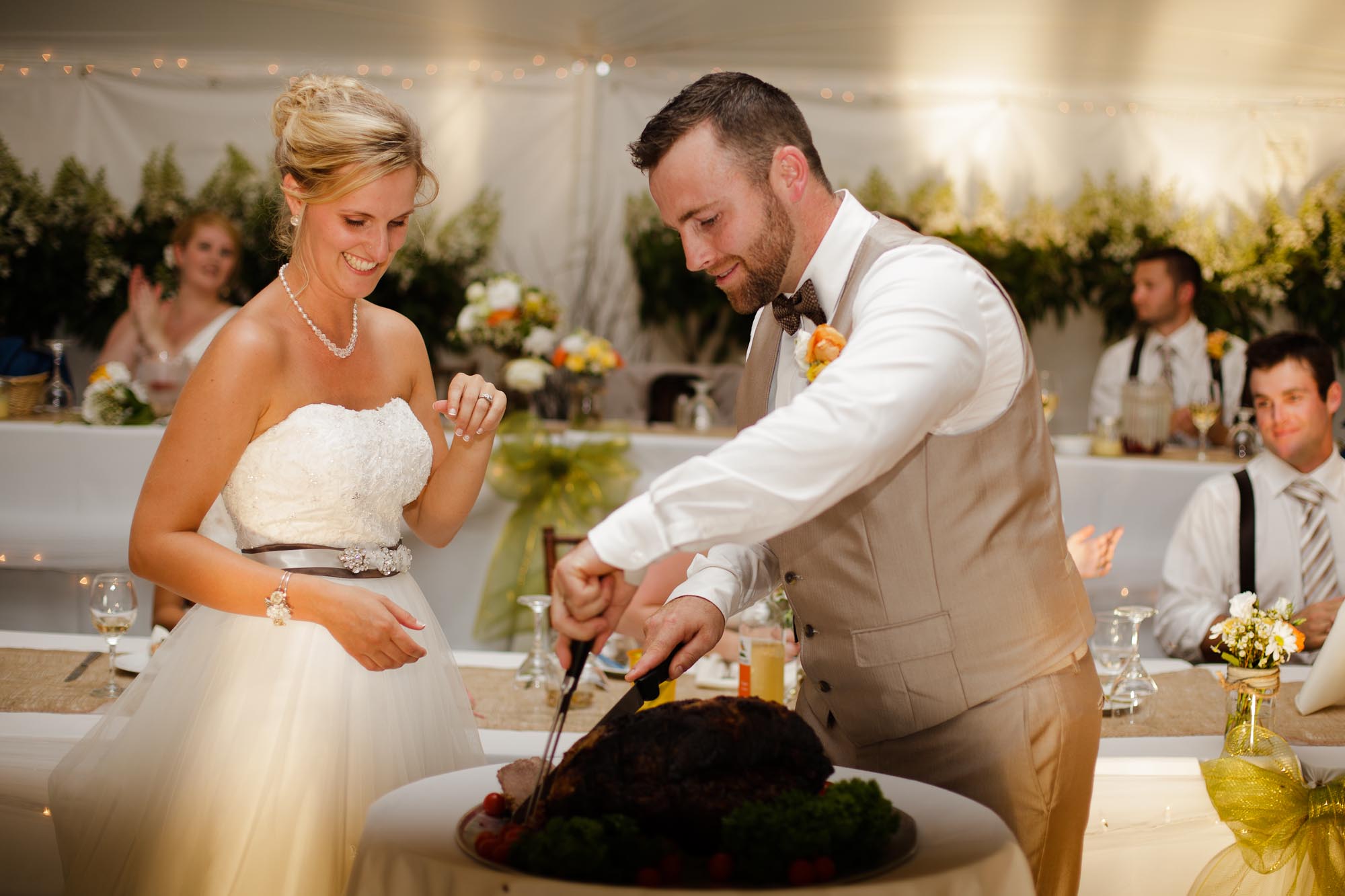 Did we mention the not-so-traditional cutting of the cake… we mean, roast!?!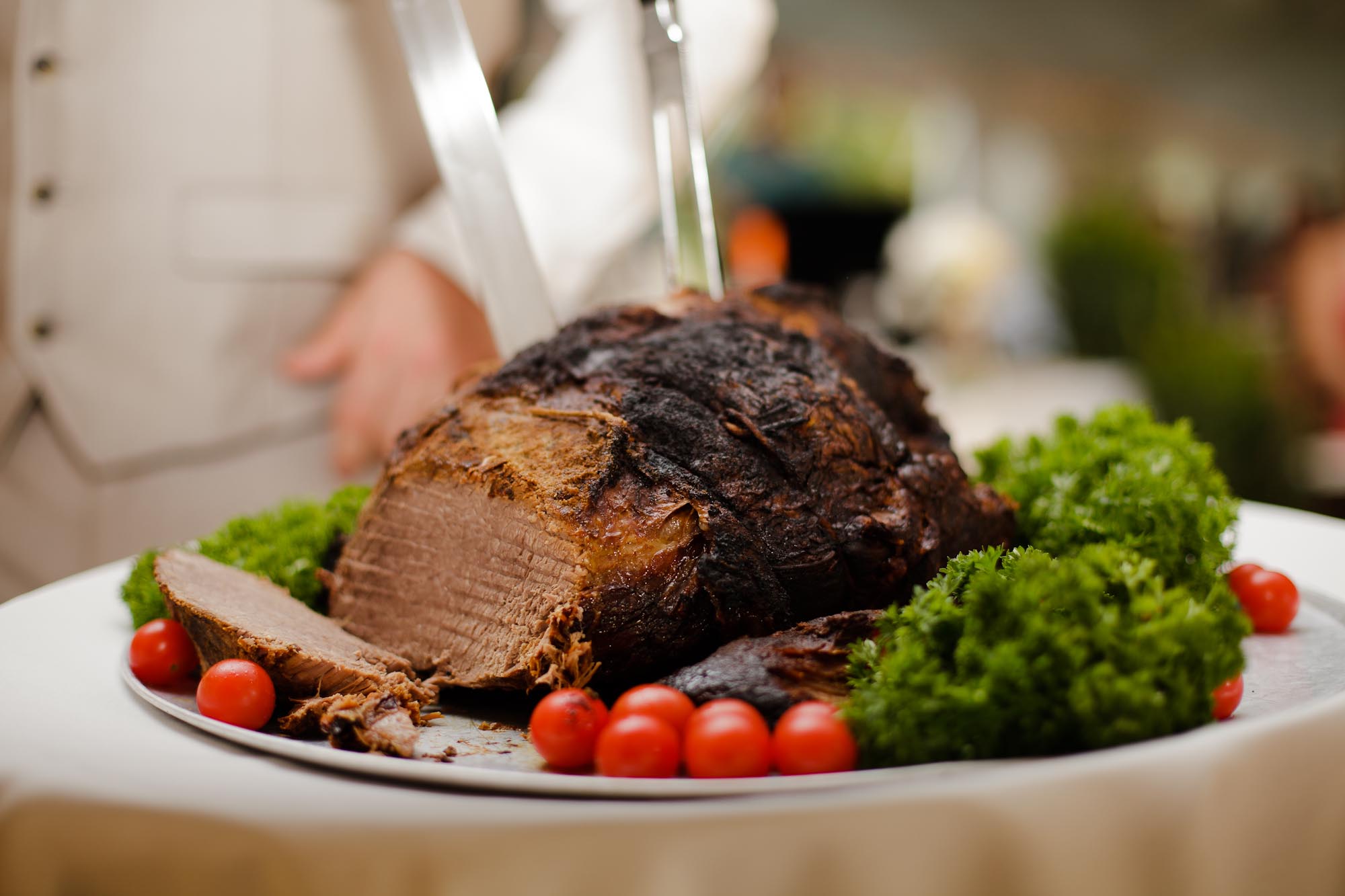 FEATURED VENDORS:
Photography Fusion: Darlington Studios
Church: St. Paul's Church
Venue: Bailey Creek Farm
Song #1: "Hope" by Channing & Quinn, licensed by Songfreedom
Song #2: "Darling" by Handsome and Gretyl, licensed by The Music Bed