Lindsay + Aaron | Themed Engagement Photography at Belcroft Estates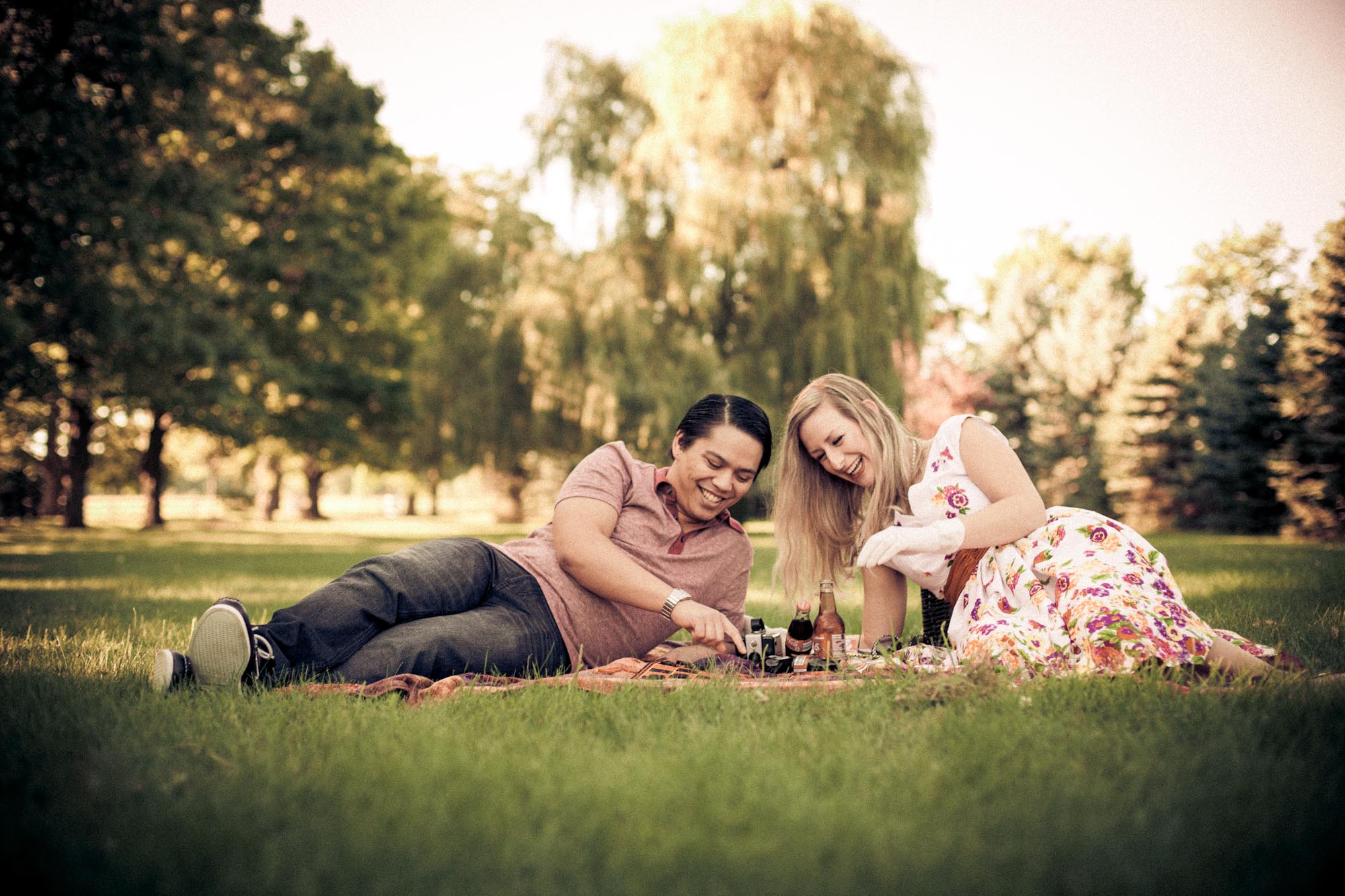 We met Lindsay + Aaron three years ago at a bridal show. They contacted us a couple of years later to ask if we might be interested in capturing their 2013 wedding. We were so honoured to have been remembered from so long ago… and we were even more delighted when we discovered we had their date available!
They love the AMC television series Mad Men. So much so, that they thought it would be a terrific idea to have a themed engagement session based on the old-fashioned show and era. They wanted to find an ideal location for the shoot, something classic, and happened upon Belcroft Estates. It was the perfect spot for creating a nostalgic atmosphere to immediately transport you back in time.
Lindsay + Aaron brought along props from the past (a vintage camera, glass coke bottles, etc.) and dressed accordingly. In fact, Lindsay's dress was hand-made by Aaron's grandmother from an actual 1960s dress pattern.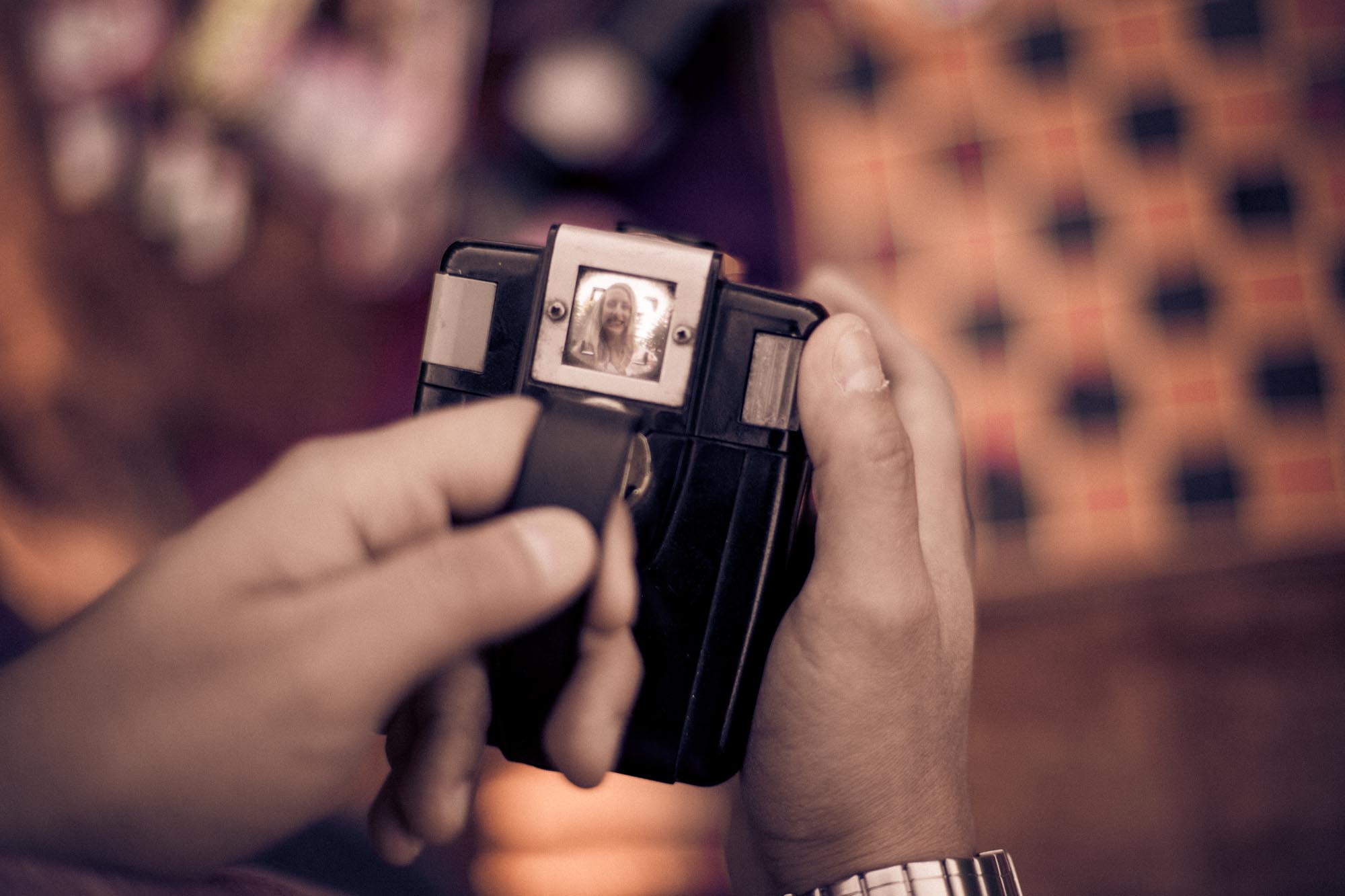 We thought it would be a great idea to create a short, stylized video for them, with photos and film-like clips, from the session.


What a fun evening! We can't wait to capture their wedding next year!