Engagement Session in Oro, ON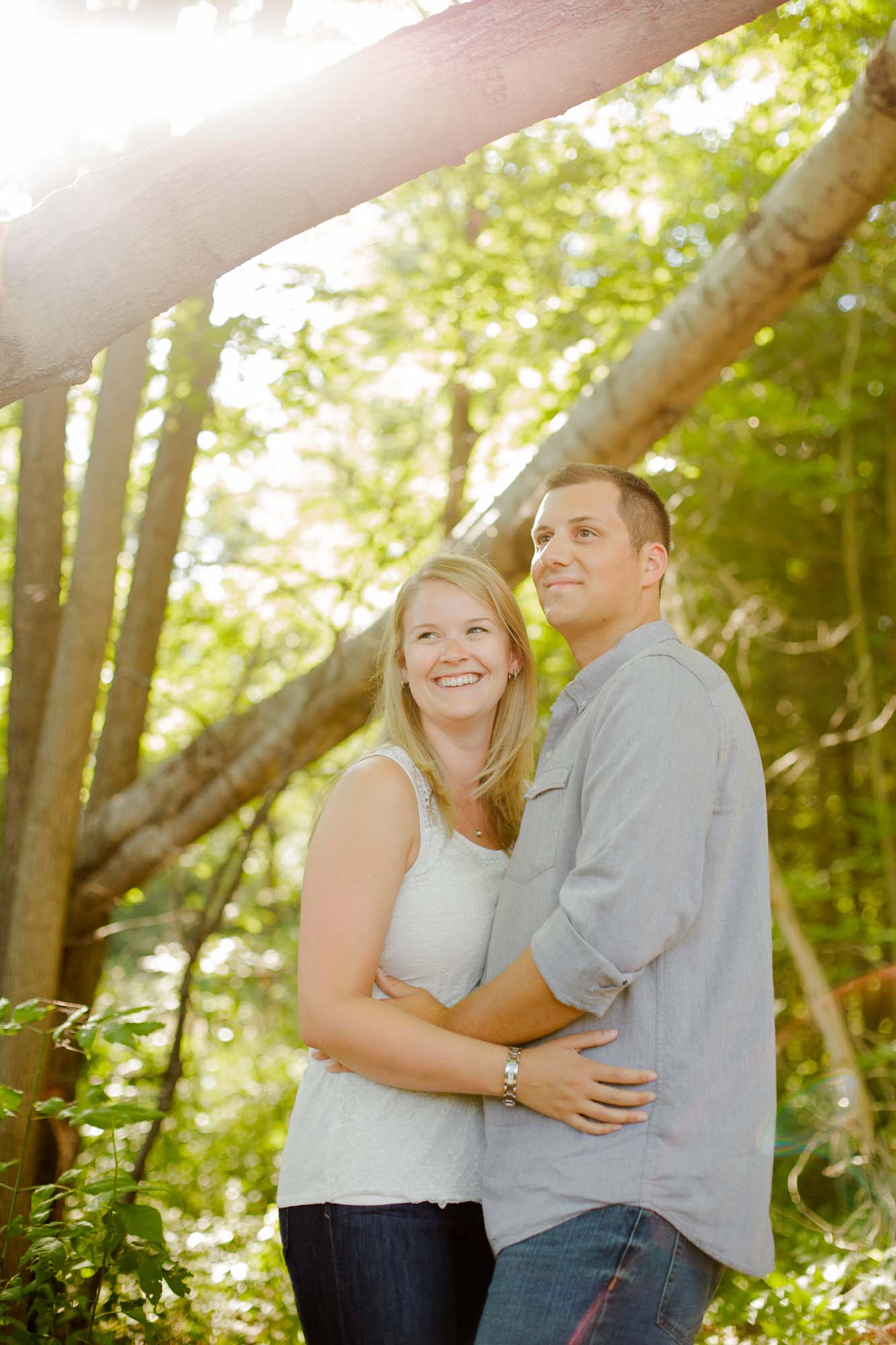 What a beautiful evening! It was perfect! We were so thrilled for this gorgeous day, because when we originally booked Amanda + Shawn's engagement session back in June, we had to rescheduled due to severe rain and thunderstorms.
We started the session with Amanda + Shawn (and their puppy, Lucy) in Oro, ON at Shawn's parent's property. They have an amazingly vast piece of land with lots of forest, ponds, streams and trails.
Normally, we try to avoid power lines when we're shooting, but seeing as Shawn climbs them for a living, we thought we'd feature them for a change. I (Paul) think they look like giant robots!
We had so much fun with them, and are so excited to see them this month at Kori + Gareth's wedding, then at their own wedding this September! We can't wait!