Wedding Photography Fusion | Dmitri + Aliaksandra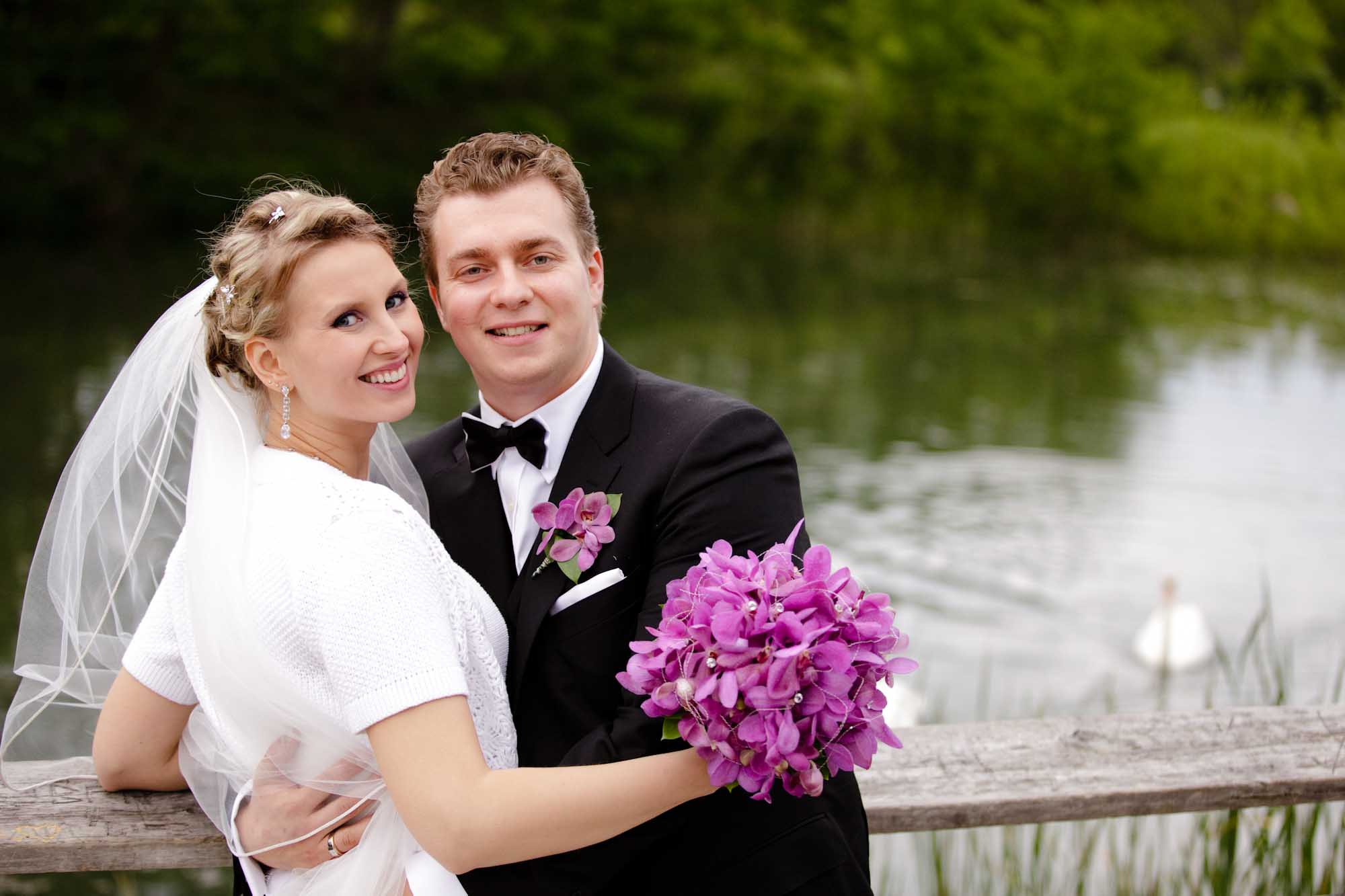 Dmitri + Aliaksandra were married on Friday, June 10, 2011 in Toronto, ON. My knowledge of Russian, having studied this beautiful language for six years, helped us to understand a good deal of the traditions and sentiments that were expressed throughout this wondrous day.
We love referrals! It gives us the opportunity to make new friends with people that are an integral part of our previous couple's lives. Last year, we were fortunate enough to photograph and video the wedding of Michelle + Rob, an amazing couple! Aliaksandra works with Michelle, so when she saw Michelle's wedding album and received a recommendation, she chose our studio to capture her special day.
Originally, Dmitri + Aliaksandra chose our photography only collection; however, after watching the Fusion film we created for Laura + Dusan, they upgraded to our Fusion Collection. Fusion is the marriage of photography and cinematic elements to create a compelling visual story of the day.
Their day started at her parent's home where, according to tradition, Dmitri had to "purchase" his bride. His friends were right by his side, vouching for his character and influencing the trade-off. He presented chocolates and money (even keys to his car!) to his future mother-in-law, in hopes of securing the heart of his beautiful bride. Eventually, she agreed to his request and he was invited to take her hand in marriage.
Their ceremony was held at the Russian Trinity Church, in the heart of downtown Toronto, ON. After the service, we headed off to a gorgeous park by the lake and got some incredible shots of the couple with the city of Toronto in the background.
Our next stop, was the Crystal Grand Banquet Hall on the edge of Mississauga, ON. The family played games, made heart-felt toasts in Russian and English, and encouraged the couple to kiss often by shouting "Gorka!" repeatedly. I believe that "Gorka! means bitter, so when the bride and groom kiss it makes life sweeter. Everyone had an amazing time, all the way up to the sparkler display and helium balloon launch at the end of the evening. It was a joyous occasion!
FEATURED VENDORS
Church: Russian Trinity Church
Reception Venue: Crystal Grand Banquet Hall
Cake: Anton